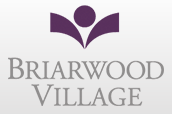 Welcome to Briarwood Village
We have proudly served the Coldwater community since 1974. Throughout this time, we have maintained, nurtured and enhanced a tradition that forms the very foundation of our approach to delivering our services to our families, friends and neighbors—a tradition of caring.
See More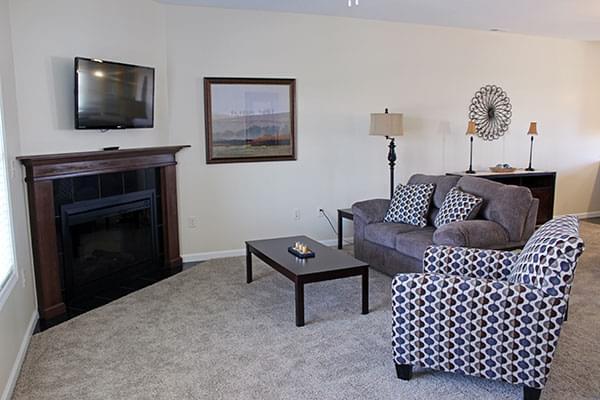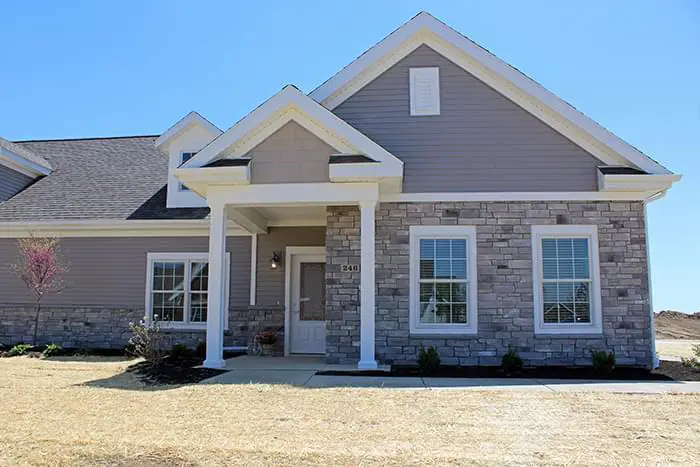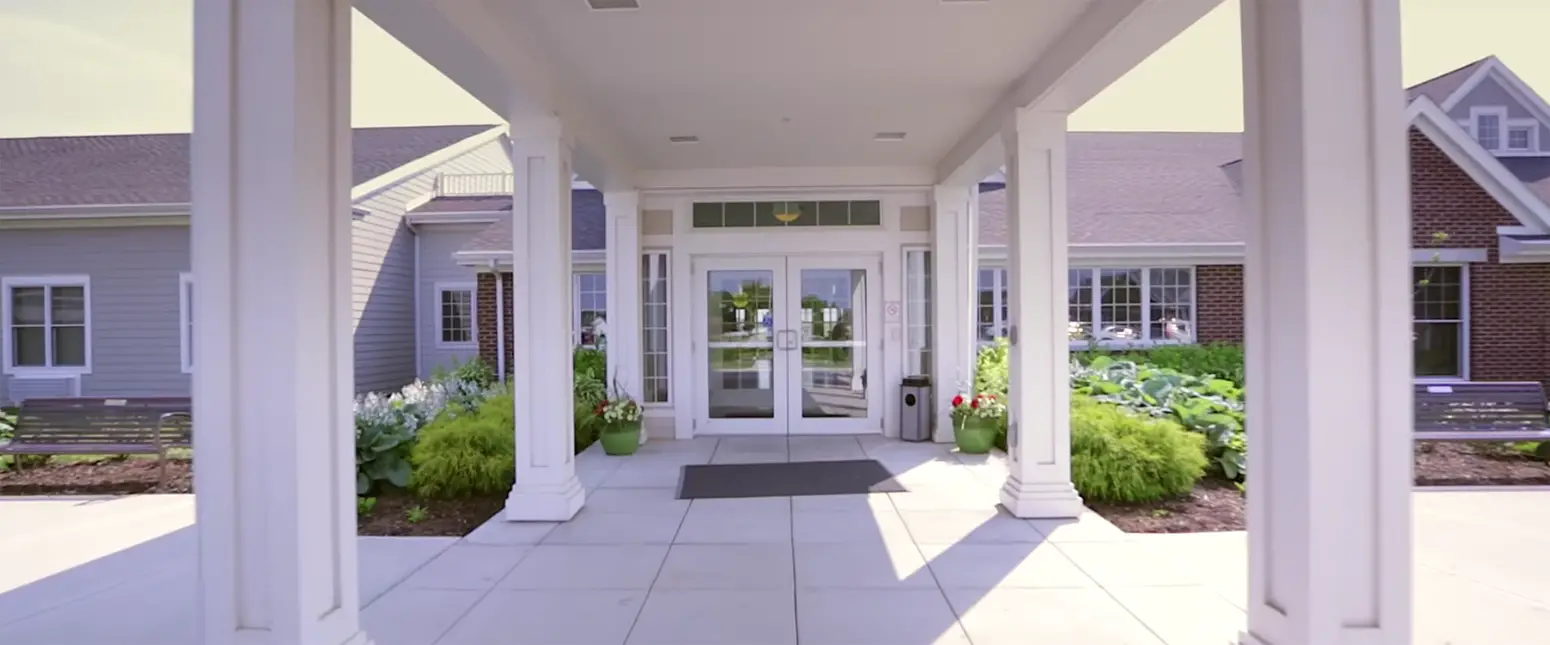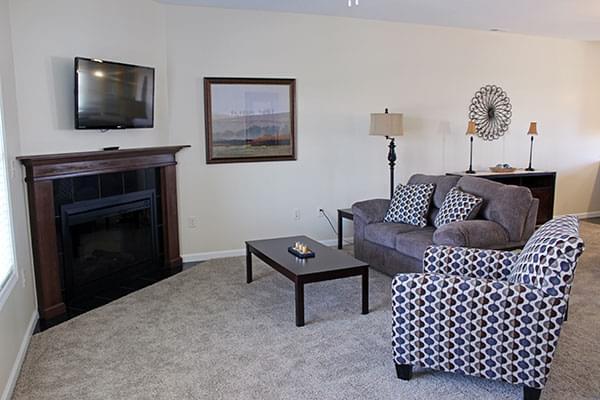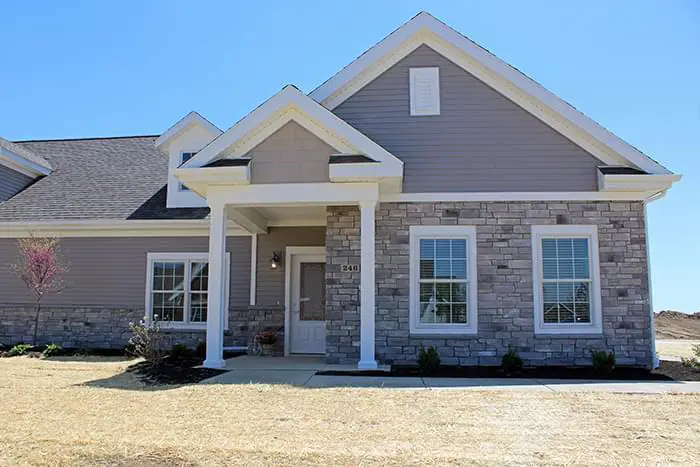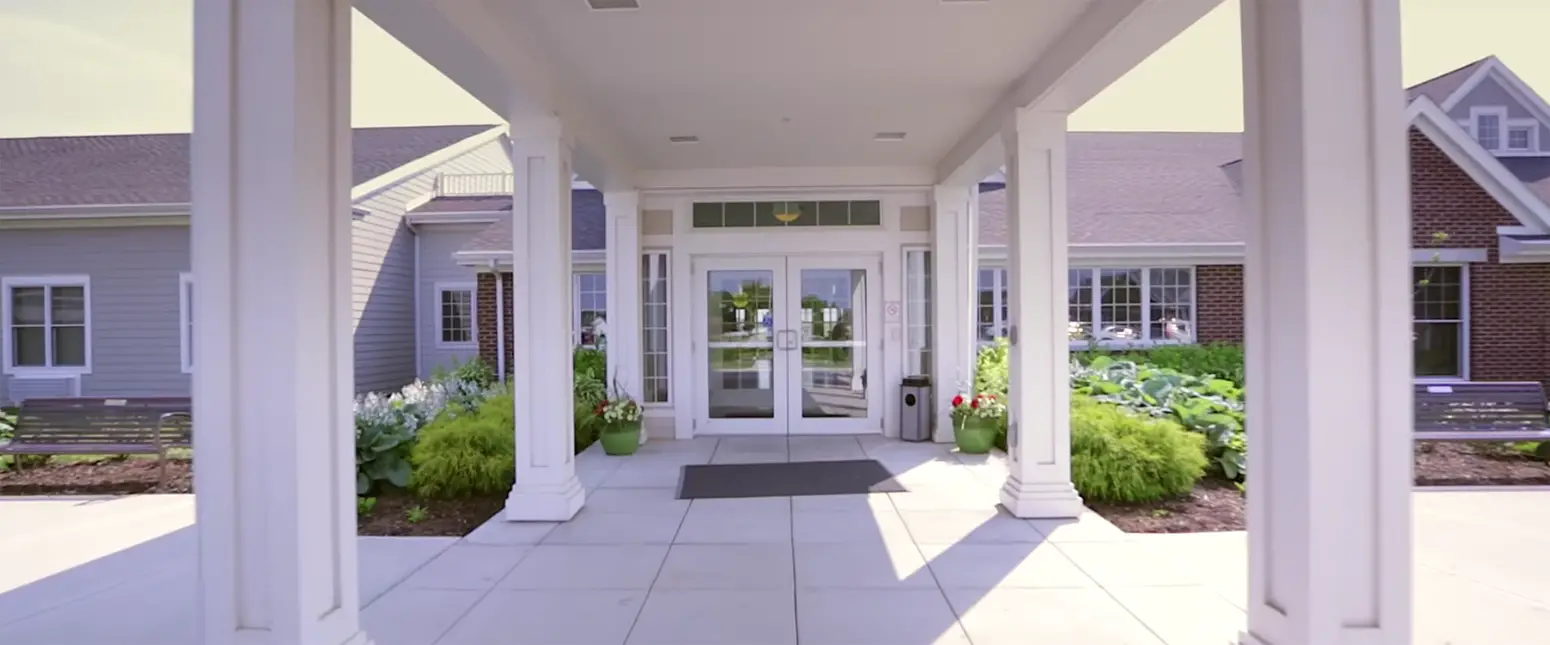 Videos
No media of this type.