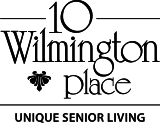 10 Wilmington Place has been privately owned and operated by the Humphries family for more than 30 years. Ask anyone what sets 10 Wilmington Place apart and they will quickly tell you, "We are family here." You will feel right at home the minute you walk through the front door. Come experience it for yourself.
+ Read more
Full Screen Gallery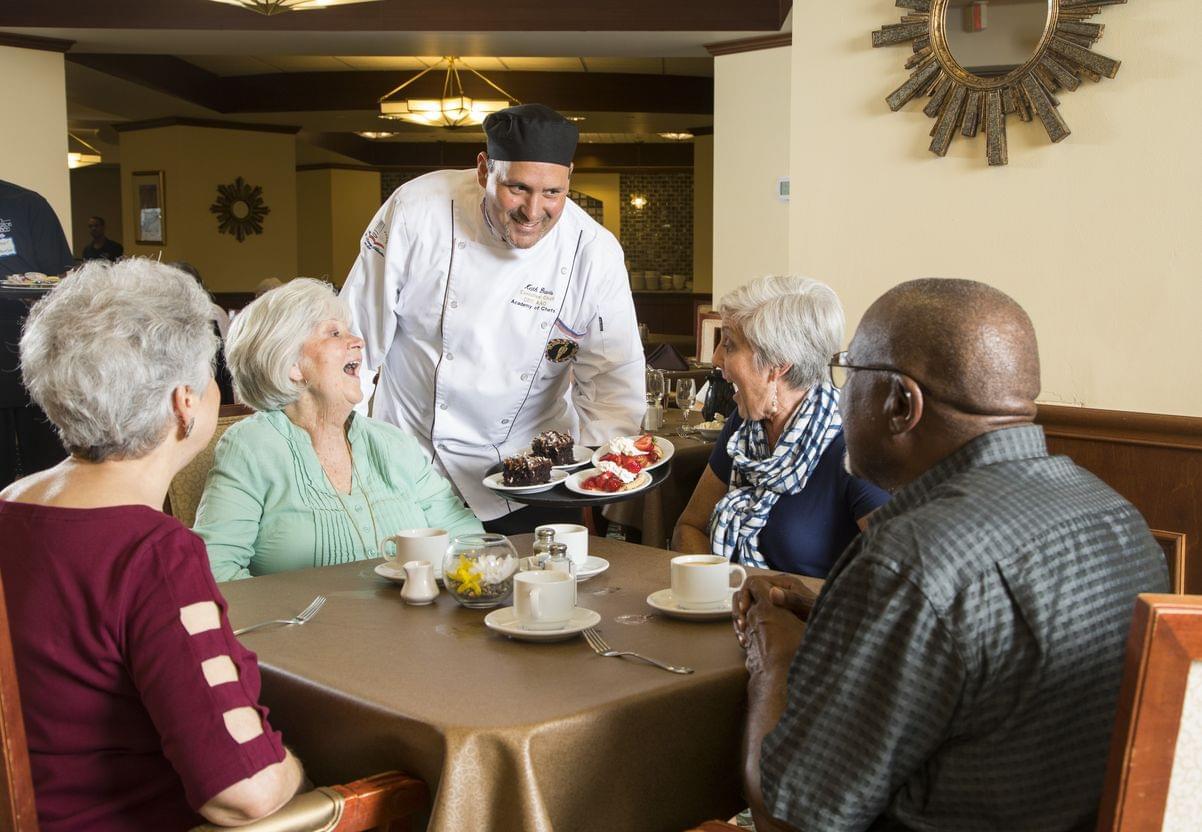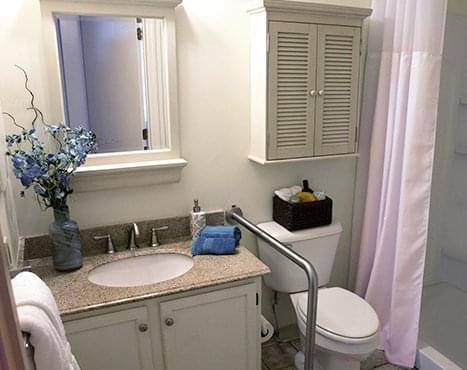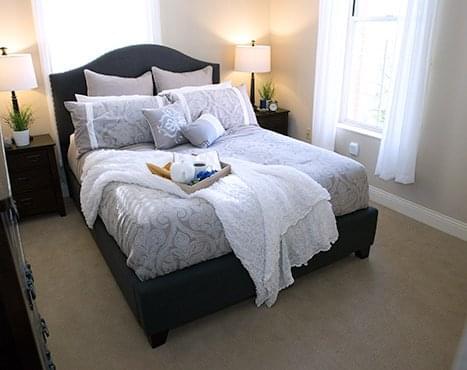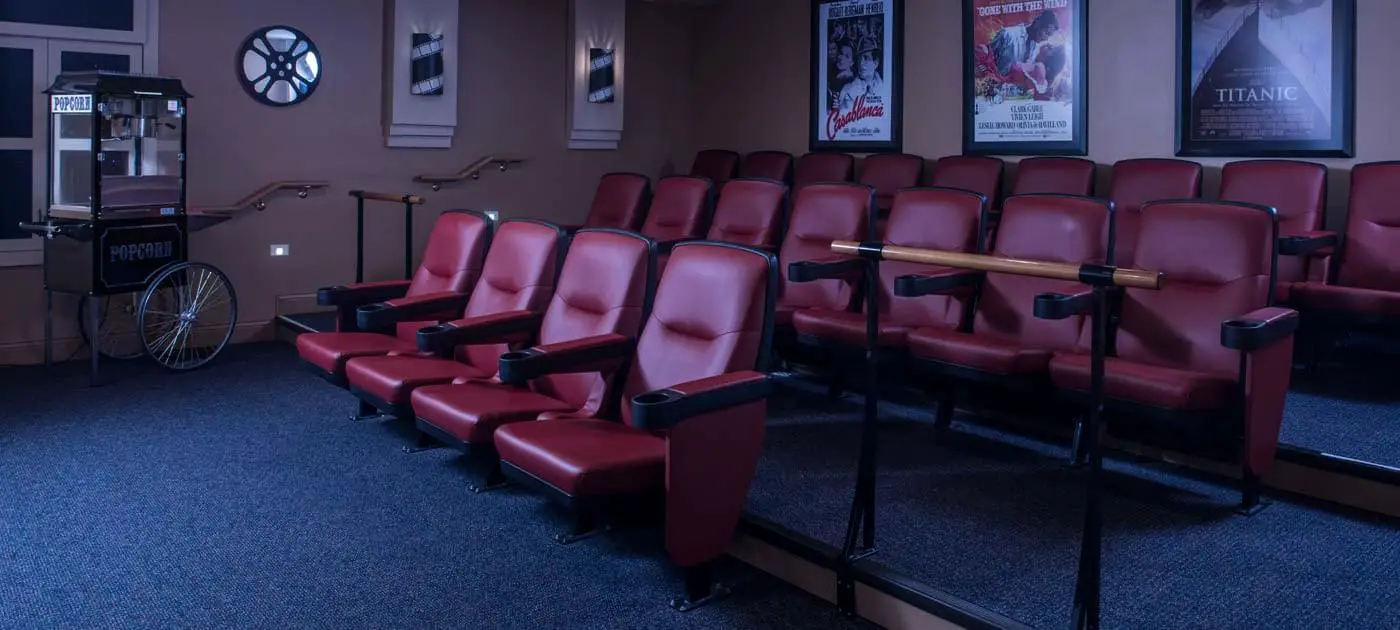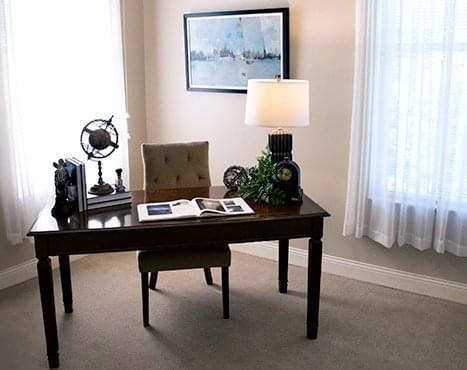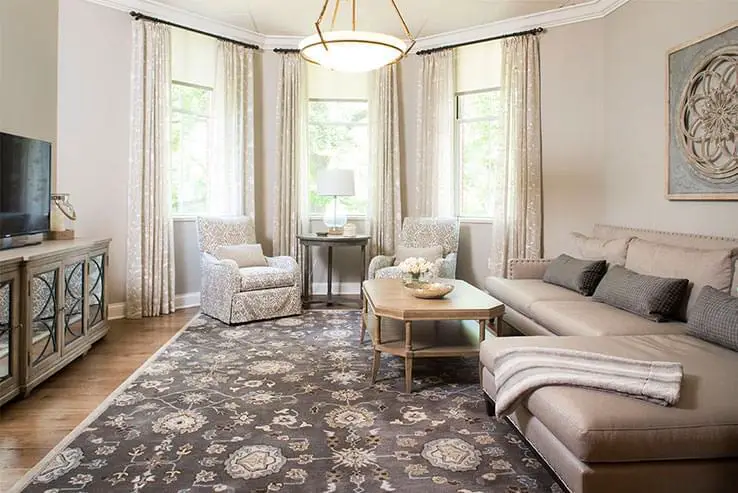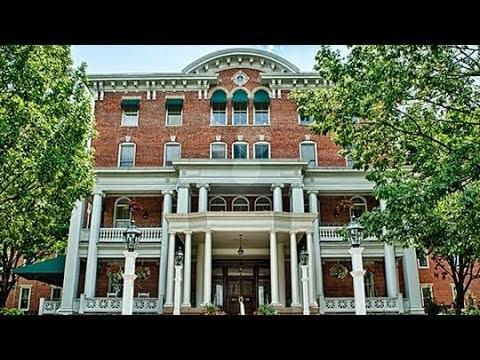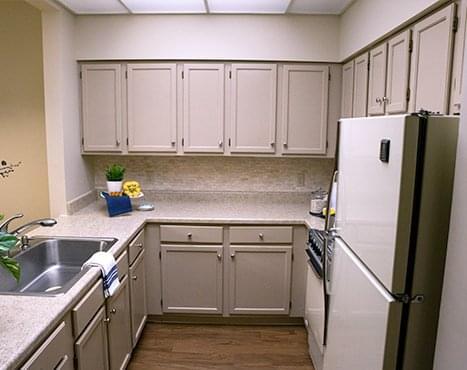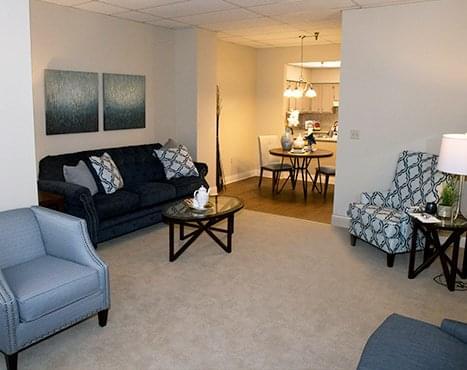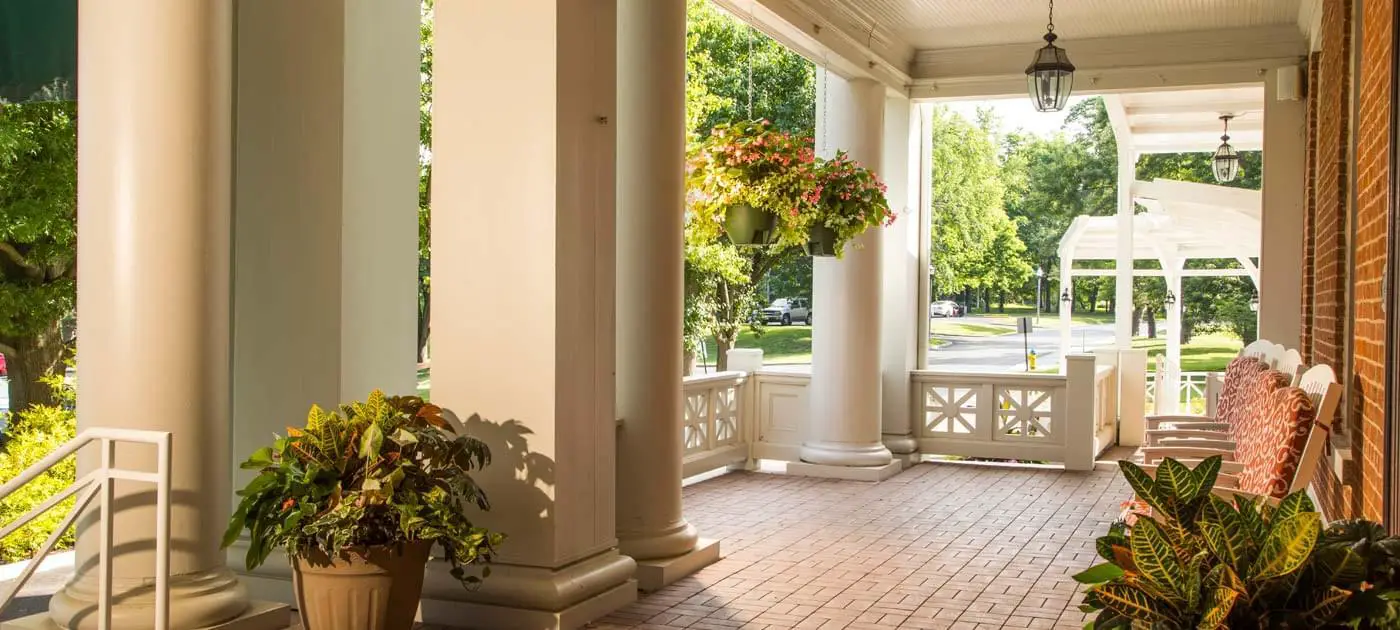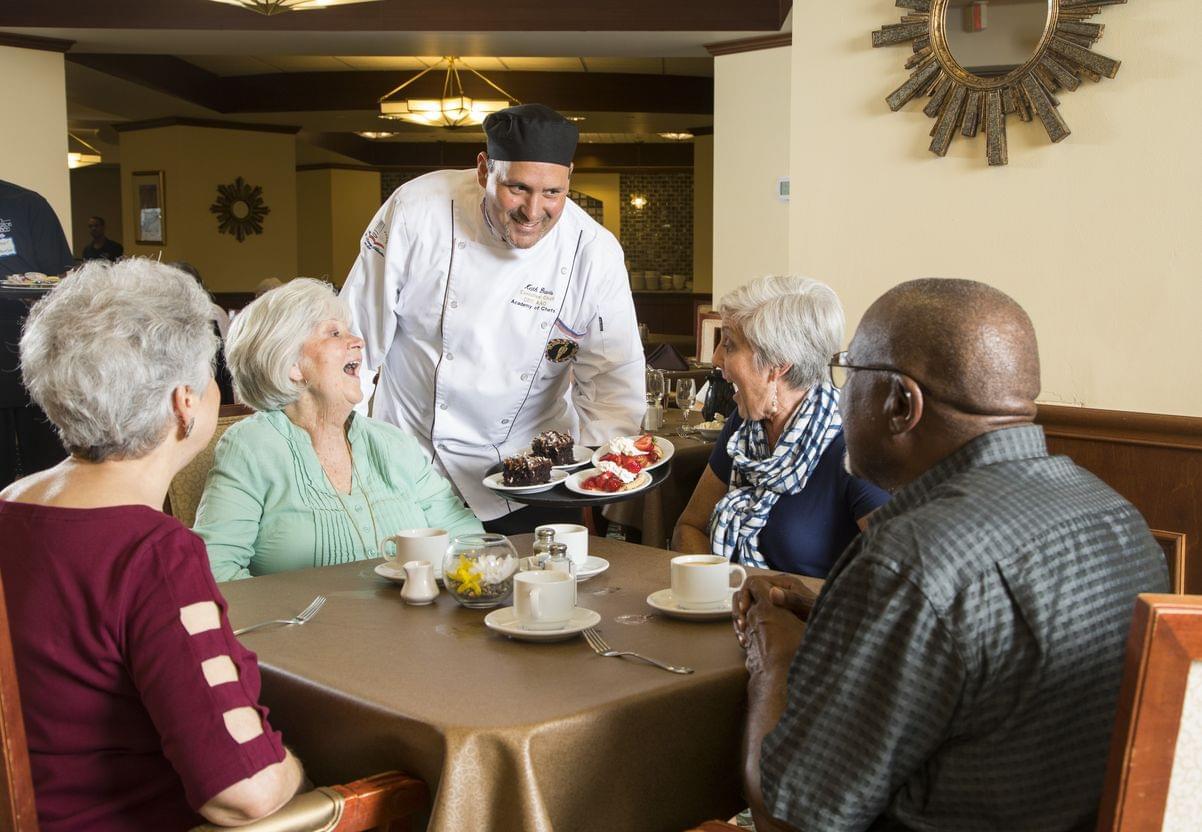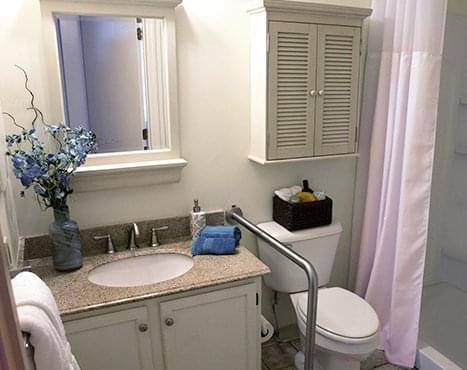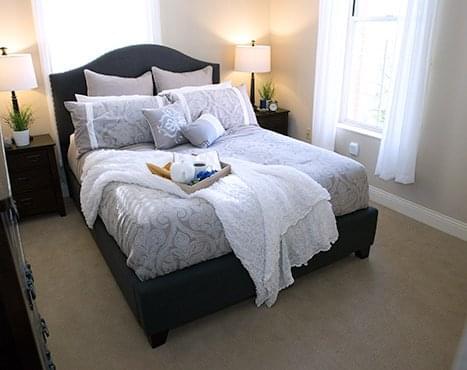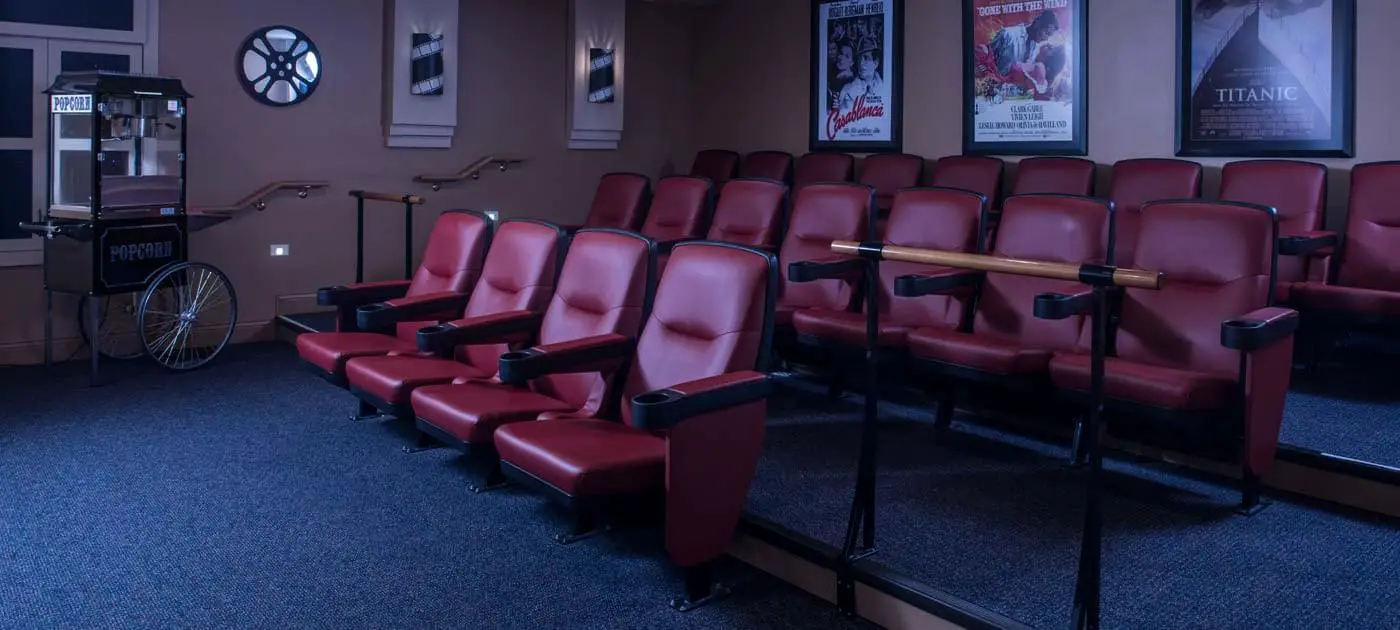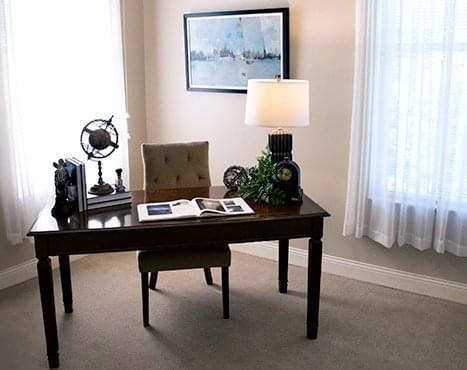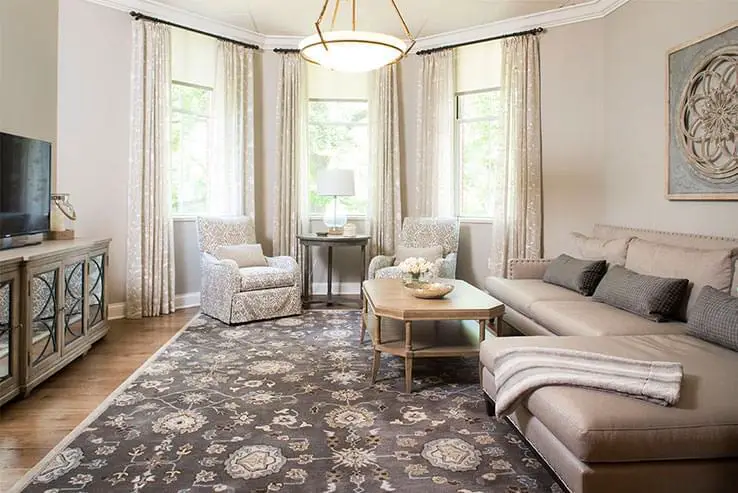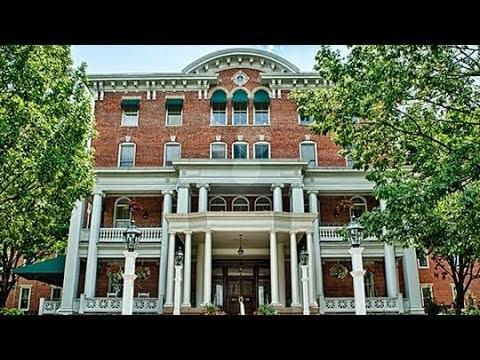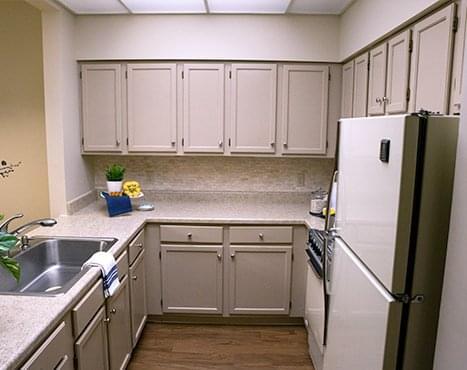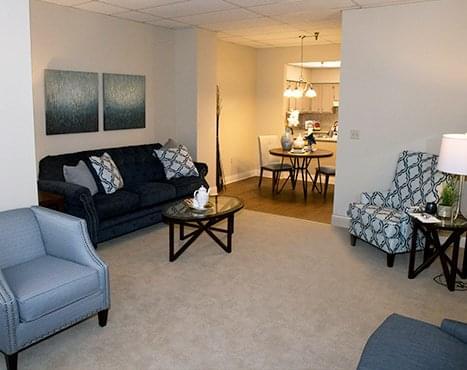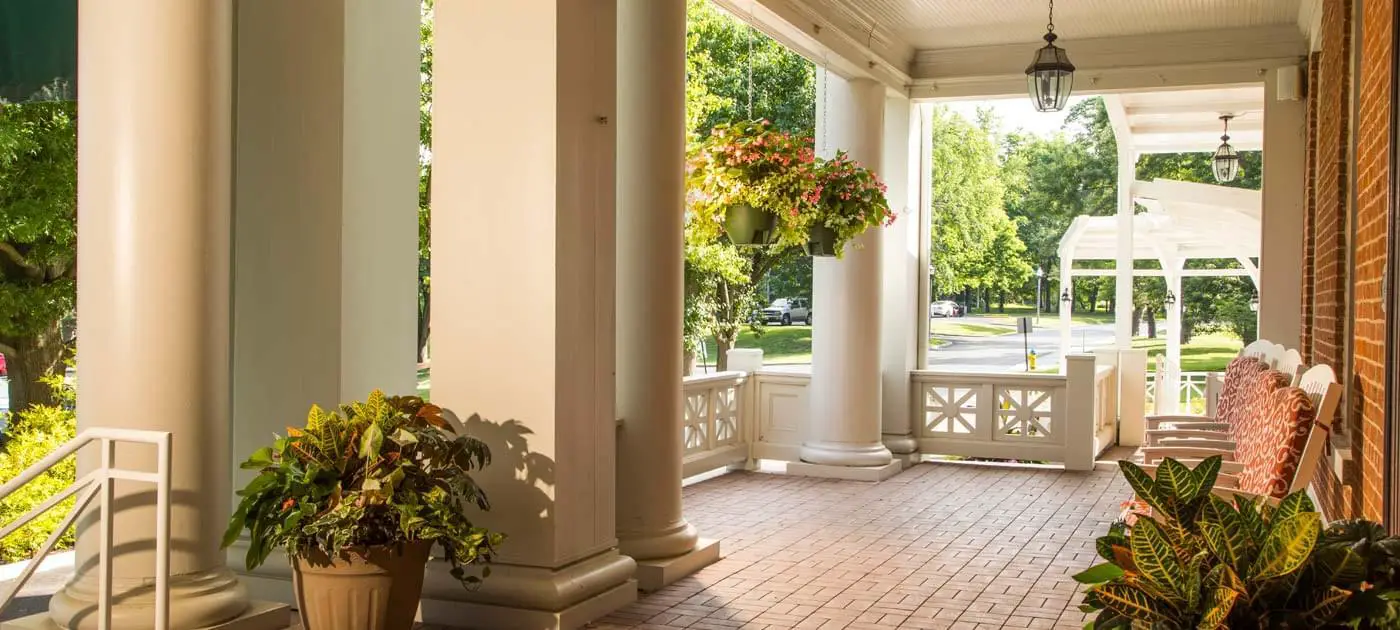 Additional Media
Videos
Video Transcript
Title: 10 Wilmington Place Owner Discovers the Perfect Senior Living Community
Time: 4 min 11 sec

Description:

Barry first spotted the building that would become 10 Wilmington Place in 1982, and immediately saw the potential for creating a beautiful, one-of-a-kind senior living community. to schedule a tour today! We have provided affordable Independent Living, Assisted Living, and Memory Care to the Dayton community and beyond for the past 30 years; offering spacious, bright and airy apartments in a historical setting equipped with all the modern amenities.

Transcript:

(calm music) - [Narrator] In 1982, when Barry Humphries first laid eyes on what would become 10 Wilmington Place, it looked like this. Through all the twisted metal, open gaps in the roof, water dripping through every floor, and horsehair plaster up to his knees, Barry saw the potential for a one-of-a-kind retirement community. - And I was a young developer. 37 years old. I had red hair then, so that was before all the trials and tribulations of a major project. - [Narrator] And there were plenty. By 1983, the historic structure, built in 1855, was going to be torn down. Many politicians, developers, and investors had given up hope. Barry Humphries was not one of them. - What made me think that it was all doable was, I saw a beautiful building that offered a unique opportunity to do a retirement community that was unique and really, really a nice facility. - [Narrator] And so began the legacy of 10 Wilmington Place. A retirement community, made up of Independent Living, Assisted Living, and Memory Care apartments. 231 in all. From 1982 to 1986, Barry put together plans, received all government approvals, secured investors, and completed the 18-month construction process. Two fires and countless obstacles later... This, became this. And in 1986, 10 Wilmington Place opened its doors to its first residents. - [Barry] And it's a tremendous sense of pride. - [Narrator] Not only for Barry and his family, but for the residents who call 10 Wilmington Place, home. - Barry seems to be very interested in all of us here, so that was number one reason I came here. - And the owner is truly interested in what it is, and he does everything he can to help make it the best place in town. Best place in the state probably. - Mr. Humphries has done a great job. - I think having a special relationship with residents and family members is extremely important because that's what gives everybody a sense of community. And you have to get to know your residents and the family members. And it's been special. I've known so many great residents and family members over the years and I continue to try to develop relationships and maintain good relationships with our residents and family members. Because it's important. That's how you know how you're doing. You feel a responsibility to people. They feel a responsibility to you. - [Narrator] The community has seen many changes over the years. In 2011, the Josephine Memory Care Center was added in honor of Barry's mother, Josephine Humphries, who battled Alzheimer's disease for 14 years until she died at the age of 77. - Really here to take care of our residents and to create a living environment that is second to none. And that's our real objective. - [Narrator] Along with updating the decor, two cinemas have been added, a cafe, fitness center, general store, beauty salon, post office, a lounge, billiards, new patio, and an outdoor amphitheater. - As individual owners, we said we're in this for the long haul. We're gonna create a beautiful facility. We're going Class A. We're gonna do everything right. We're gonna build it right. And we're gonna maintain our prices at a very affordable level. - [Narrator] Along with his wife Marilyn, and the continued support of his entire family, Barry will continue to keep 10 Wilmington Place a top-notch retirement community beyond compare. And one that will stay in the family. - The legacy of this is extremely important. Of all the projects and developments that I've done, 10 Wilmington is the only project that I've had people thank me continuously, over 30 years for doing. Both residents and family.

Video Transcript
Title: 10 Wilmington Place
Time: 0 min 32 sec

Description:

none

Transcript:

welcome is more than just a greeting at ten Wilmington place with 25 years of experience as a family-owned business our senior living options include assisted living independent living residences and a new memory care floor nestled in a beautiful 34-acre park-like setting you'll find all the support and conveniences your busy lifestyle demands along with the freedom and independence to live the life you've always dreamed of all at affordable prices come in and see what we're all about 10 Wilmington place because we are family