Genacross Lutheran Services Wolf Creek
Holland, OH - Assisted Living, Nursing Home, Independent Living, CCRC
The Genacross Lutheran Services-Wolf Creek Campus, formerly known as Lutheran Village at Wolf Creek, offers a beautiful and welcoming place for seniors of all faiths to call home. Imagine the freedom of independent living and a maintenance-free lifestyle that gives you more time to do all the things you love. A wide array of activities and outings offers a host of opportunities to socialize, learn, and have fun — which means there's always something interesting to do and people to do it with.
As a Continuing Care Retirement Community, Wolf Creek offers a full continuum of residential and health care services right on campus, including independent living, assisted living, medical care, and therapy services. When you choose Wolf Creek, you will have peace of mind in knowing your needs can be met right here in the community you call home — and that you will receive priority admission to higher levels of care should your needs ever change.
A picturesque campus, an active, welcoming community, and peace of mind for the future. It all adds up to an ideal retirement at Wolf Creek.
+ Read more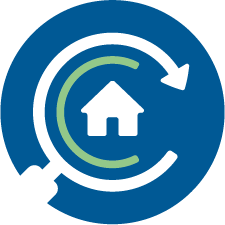 Full Screen Gallery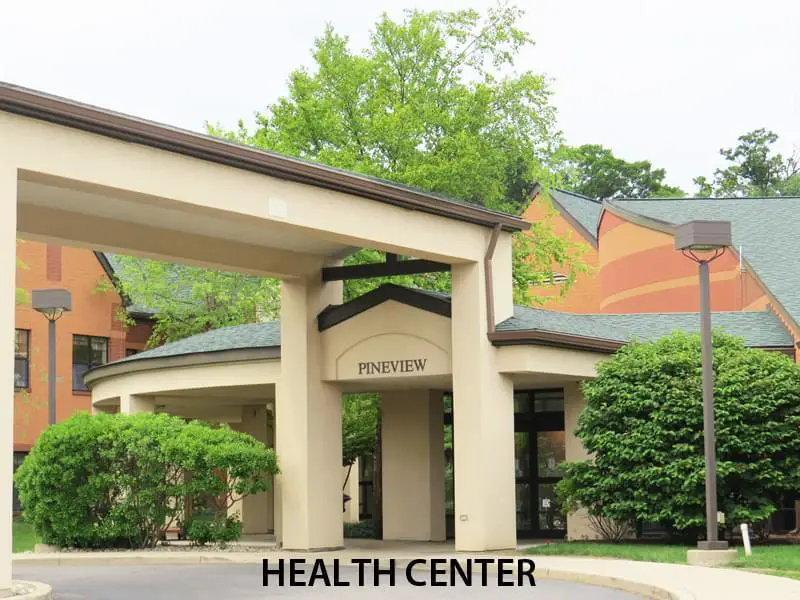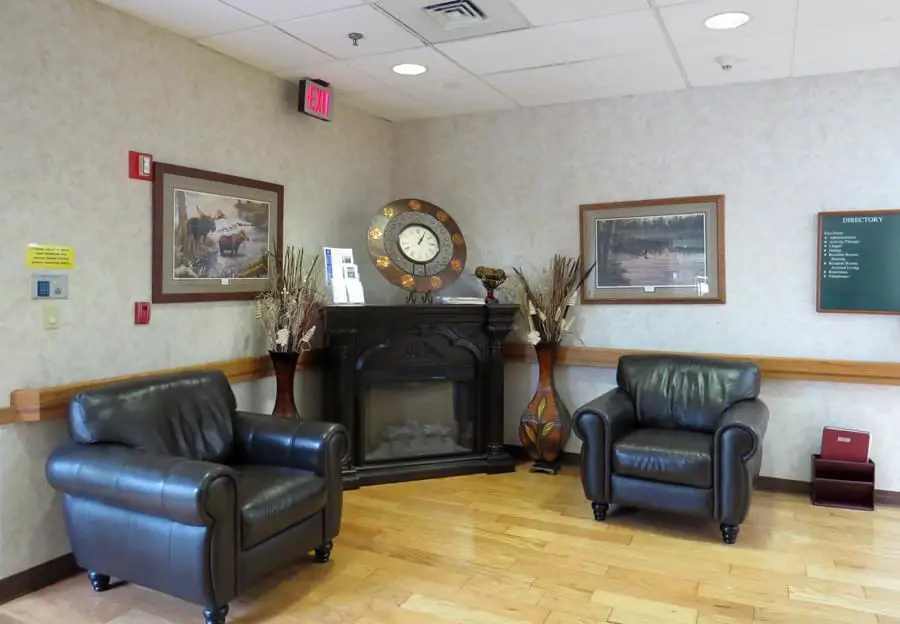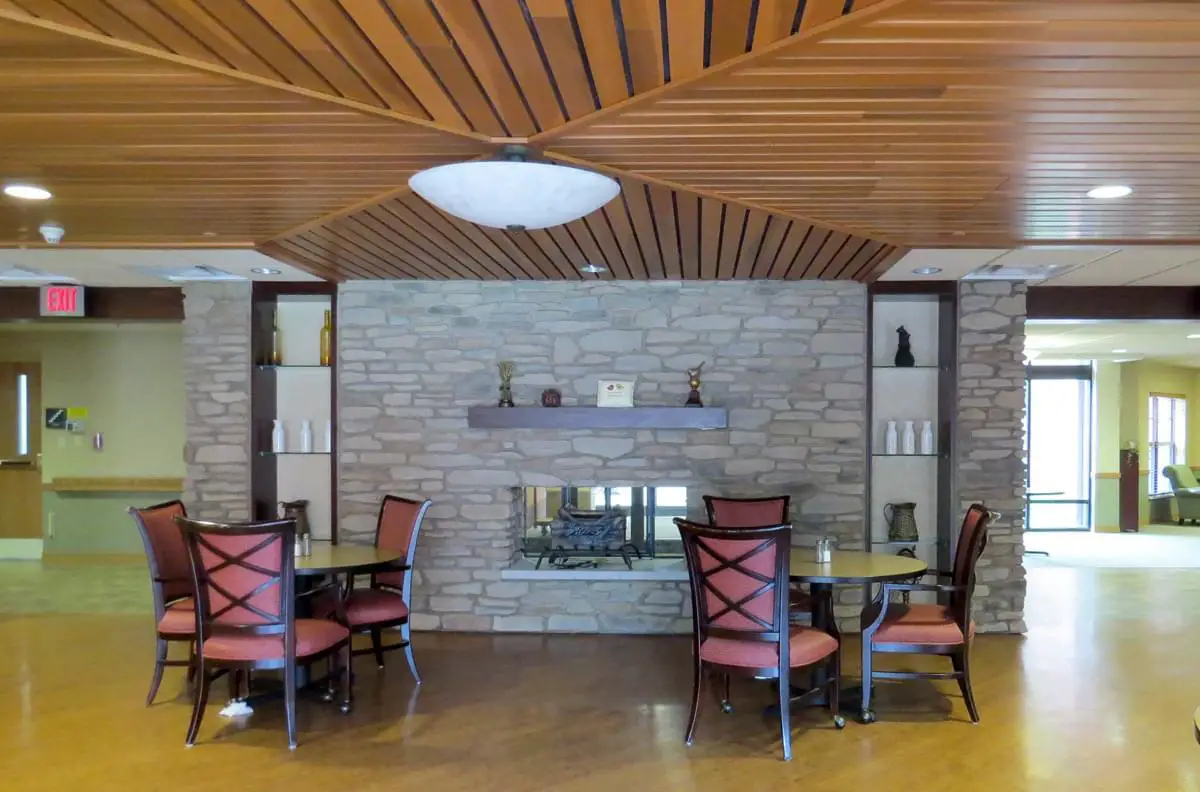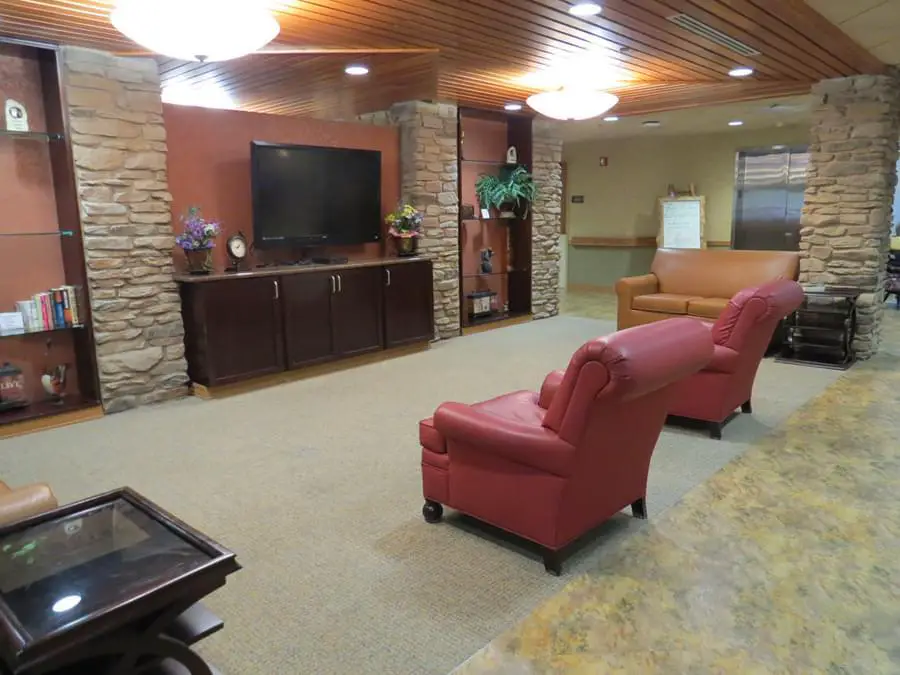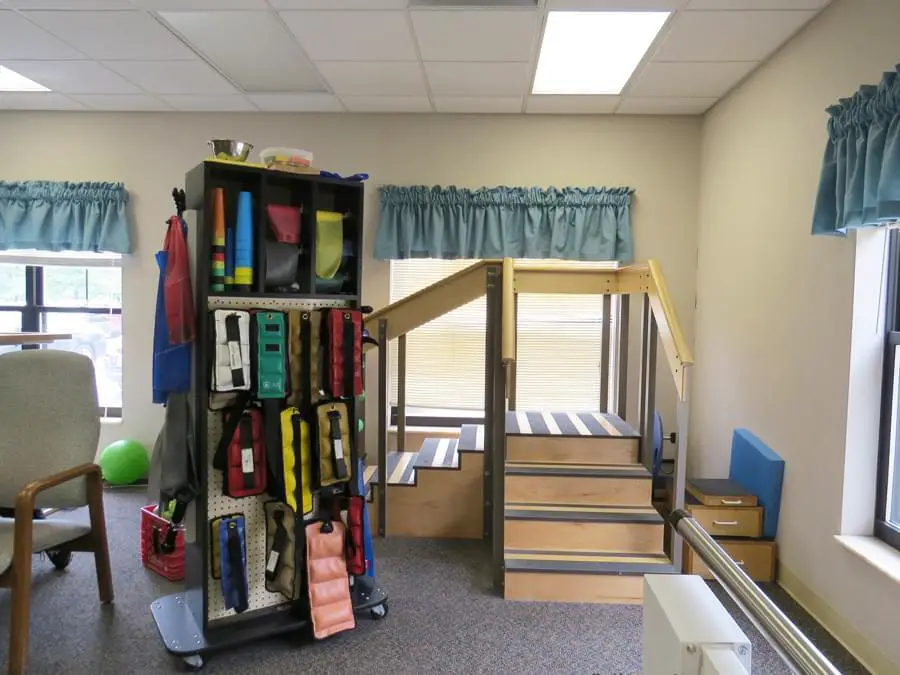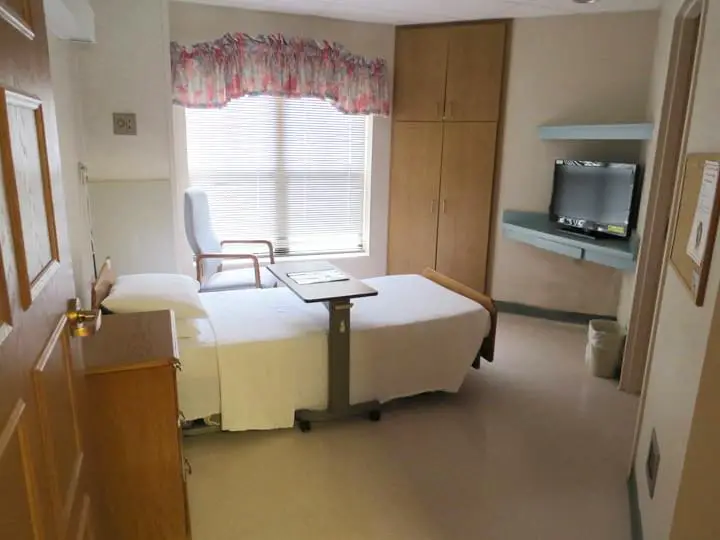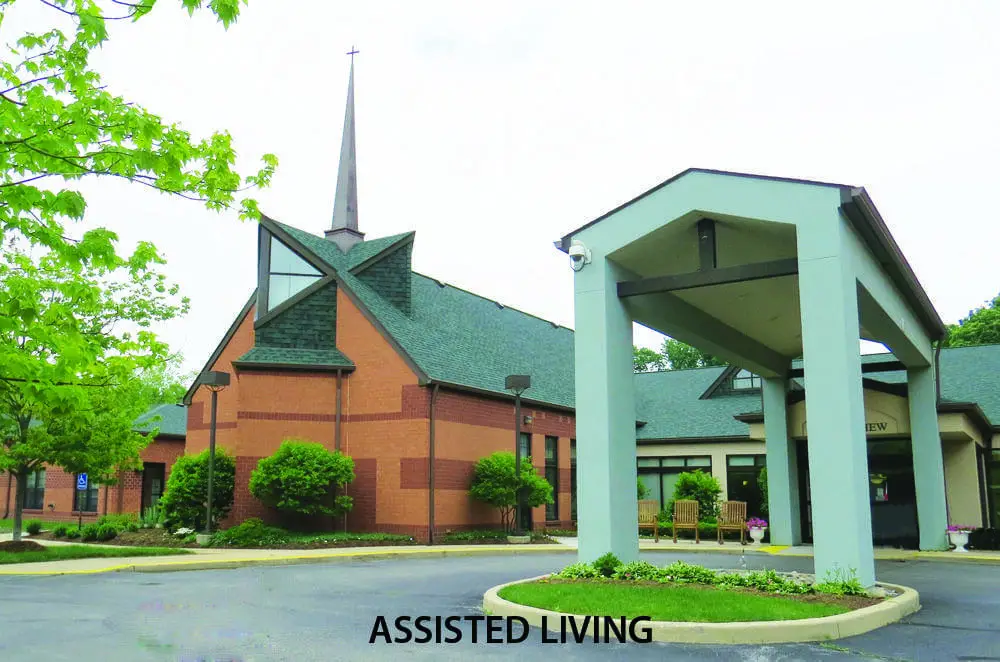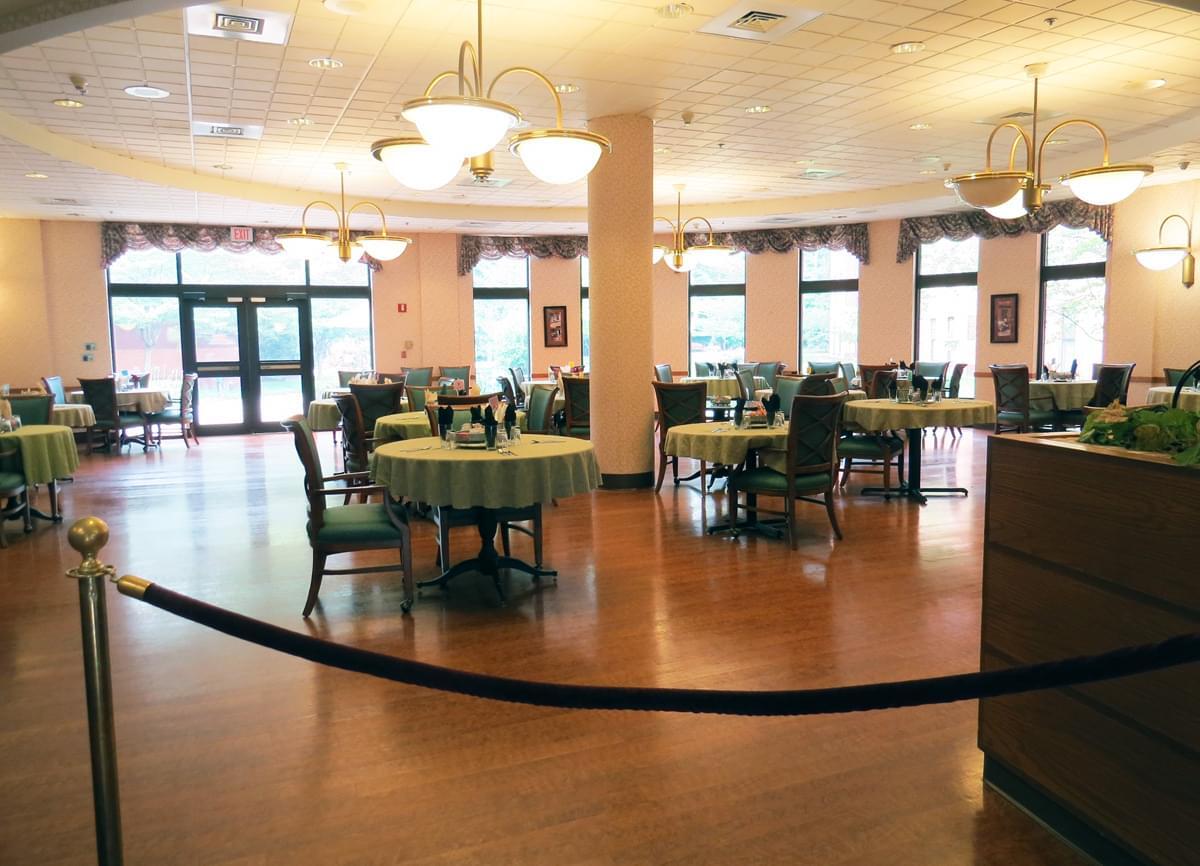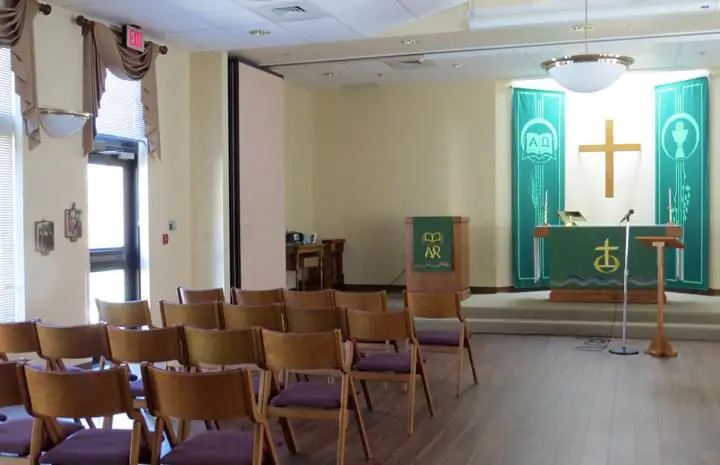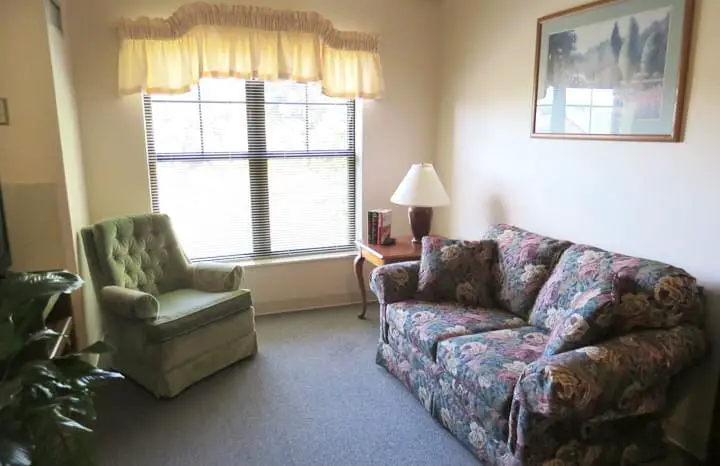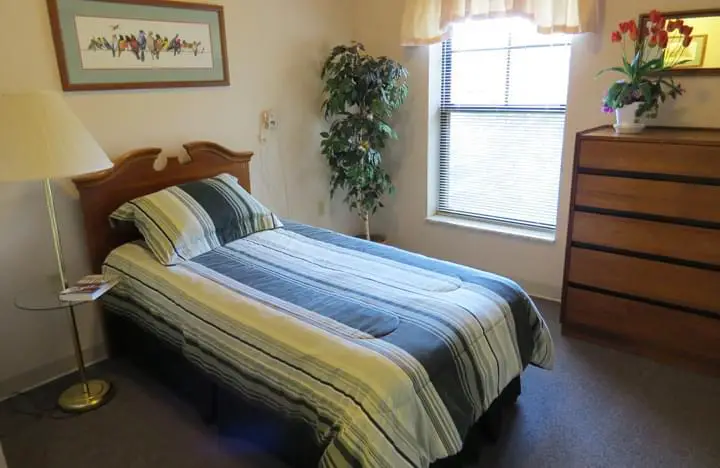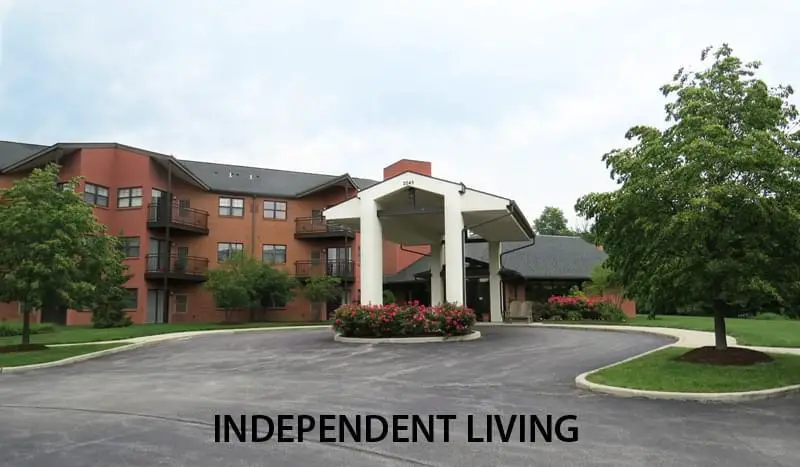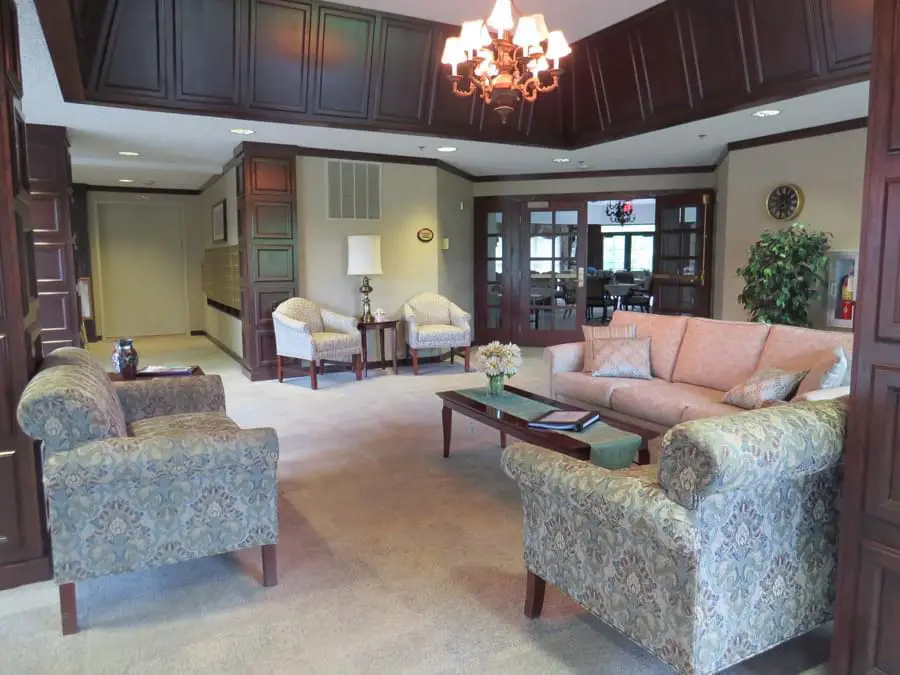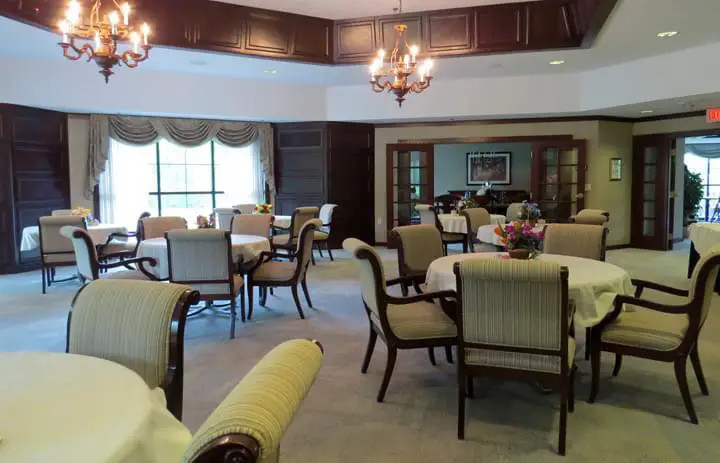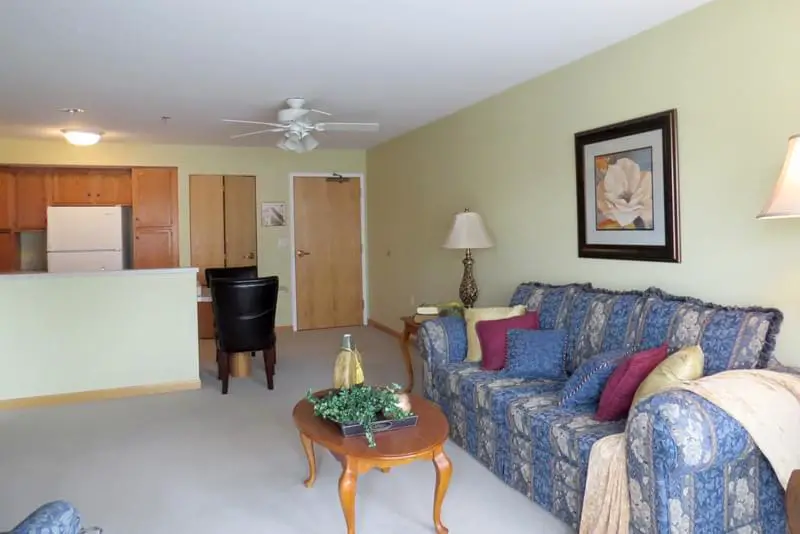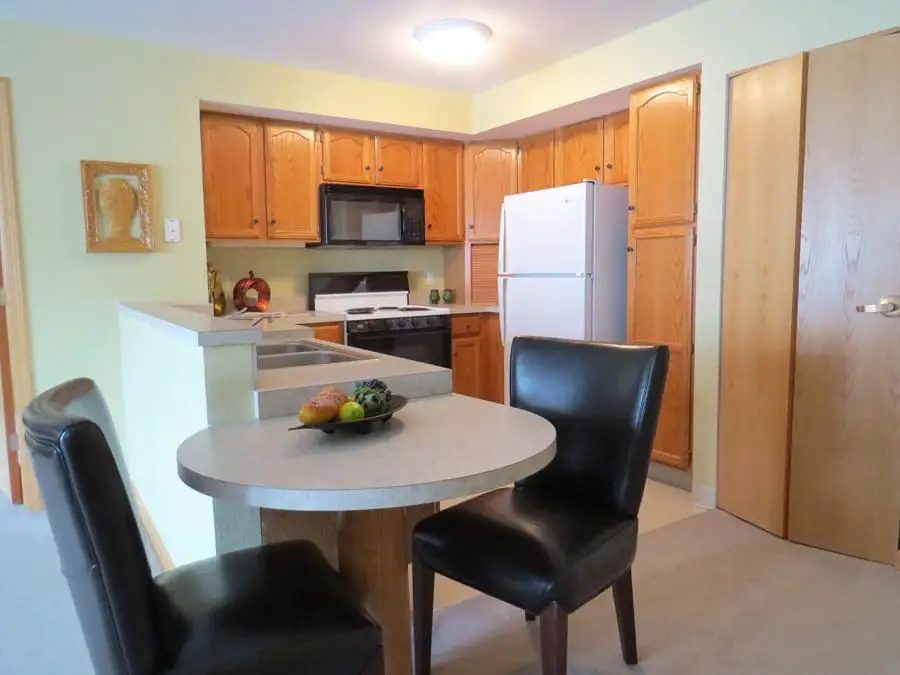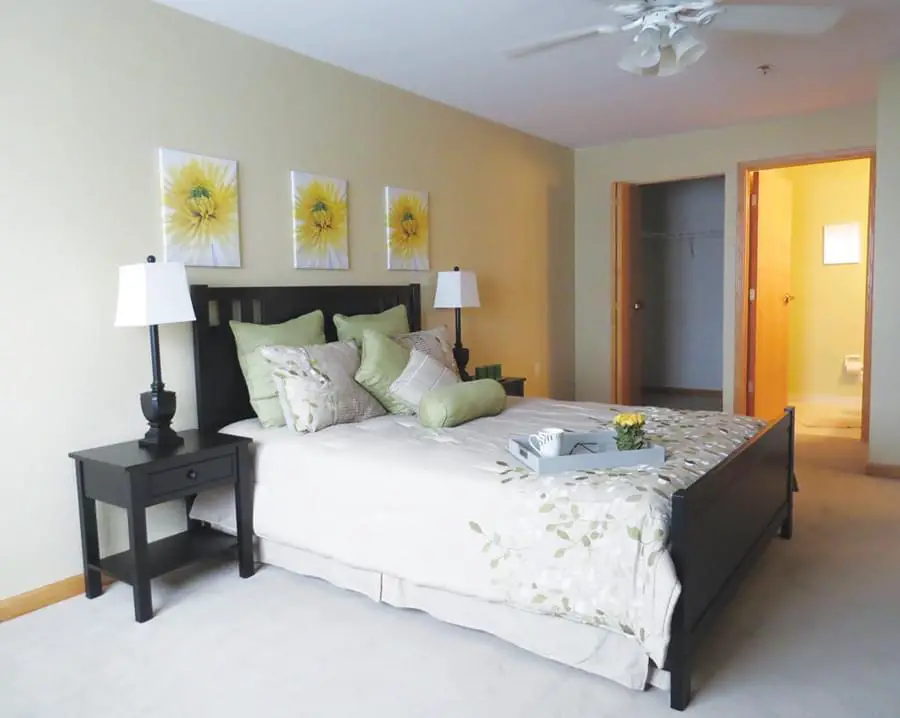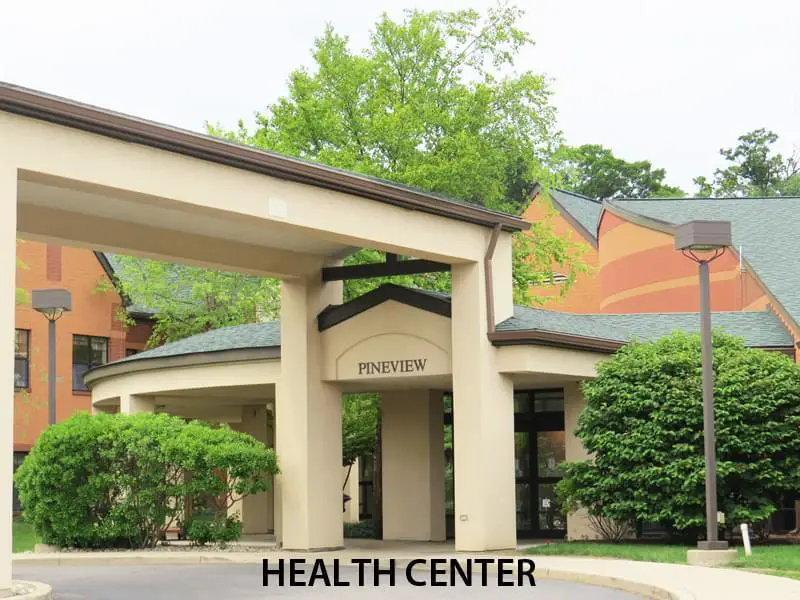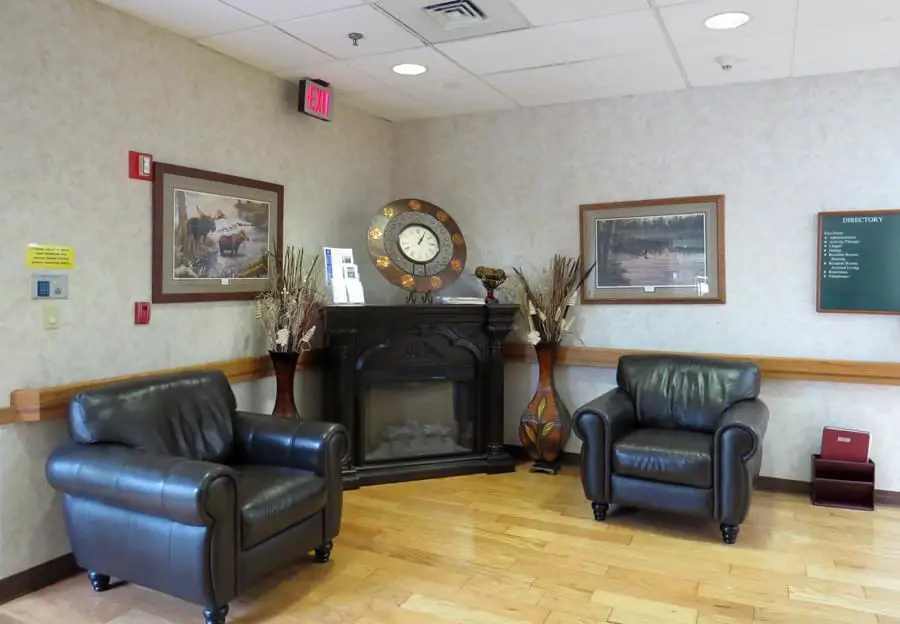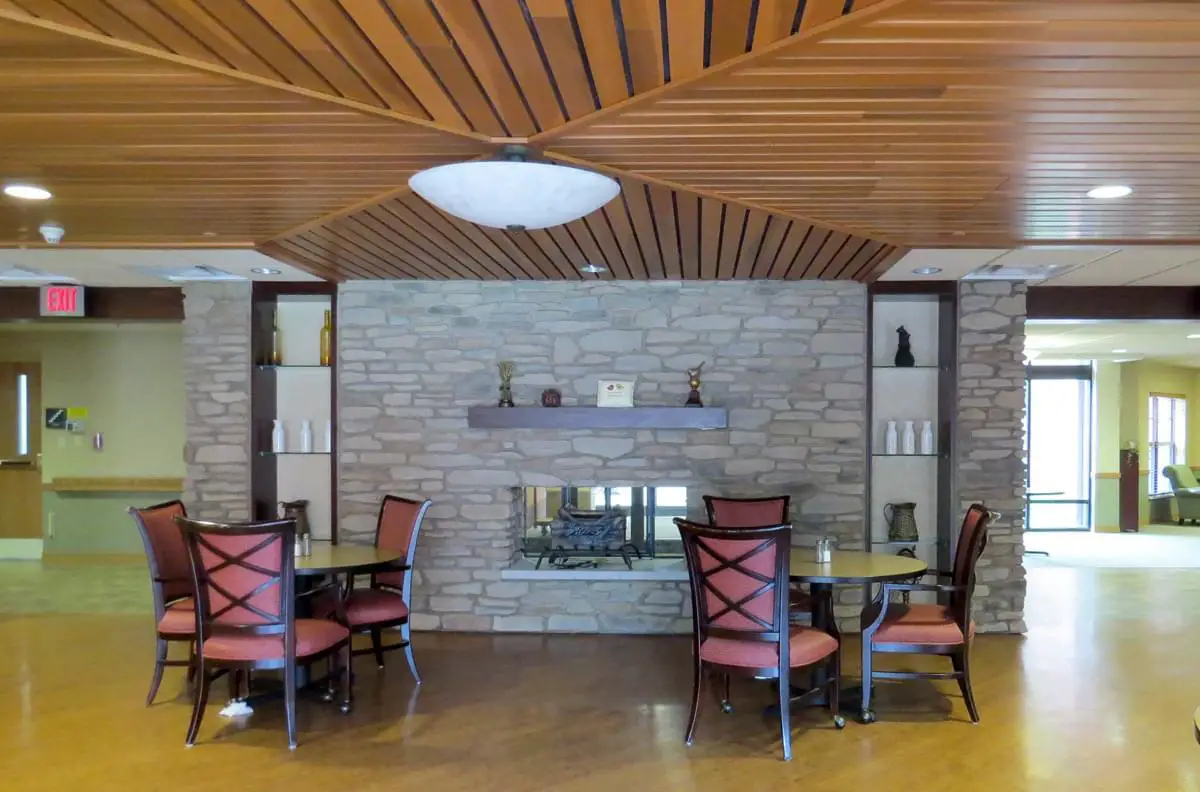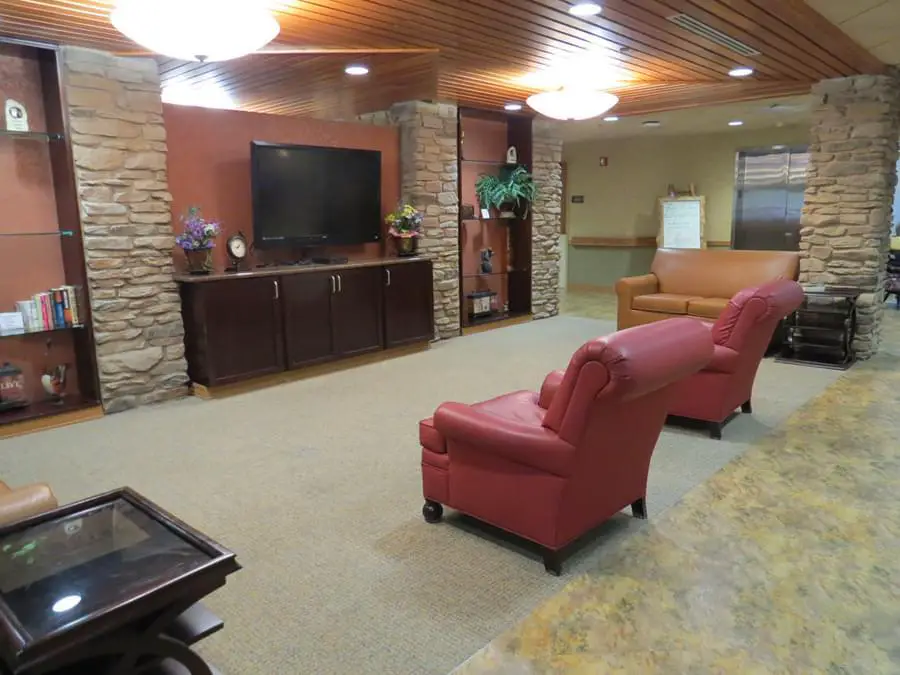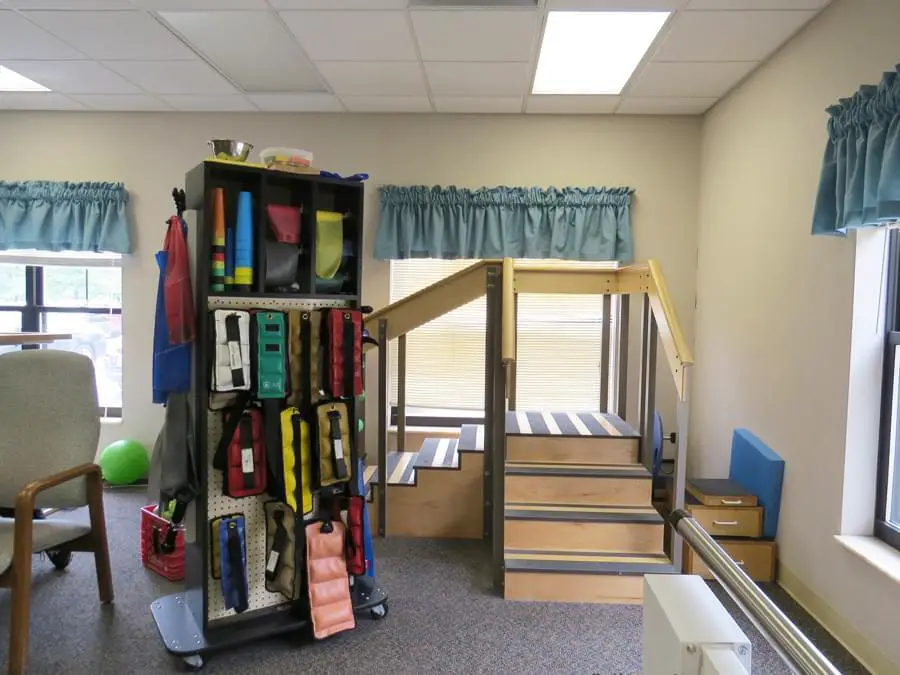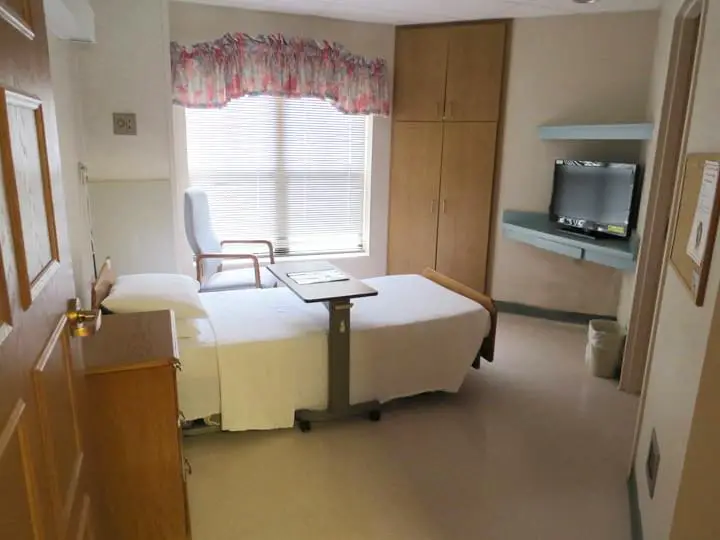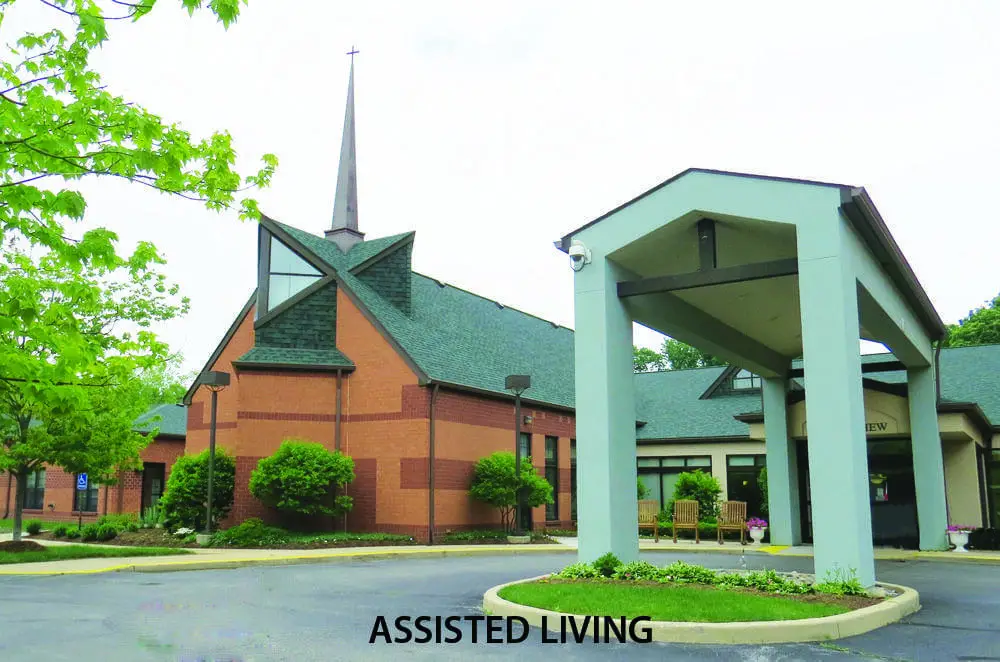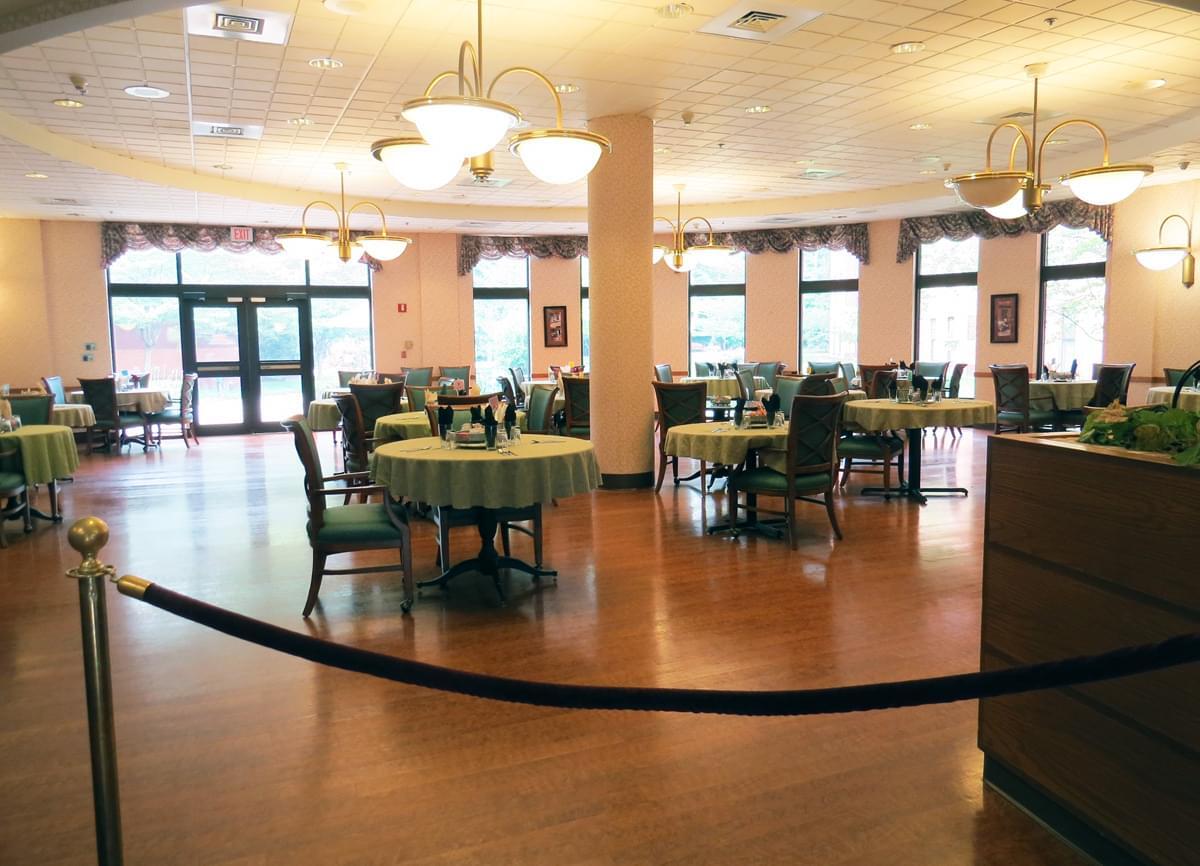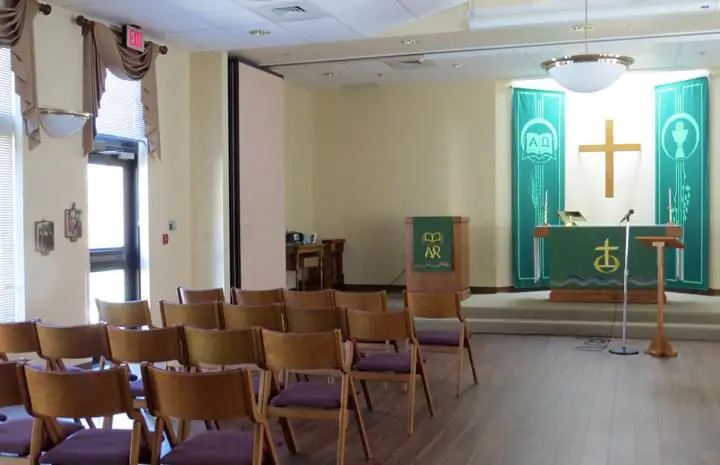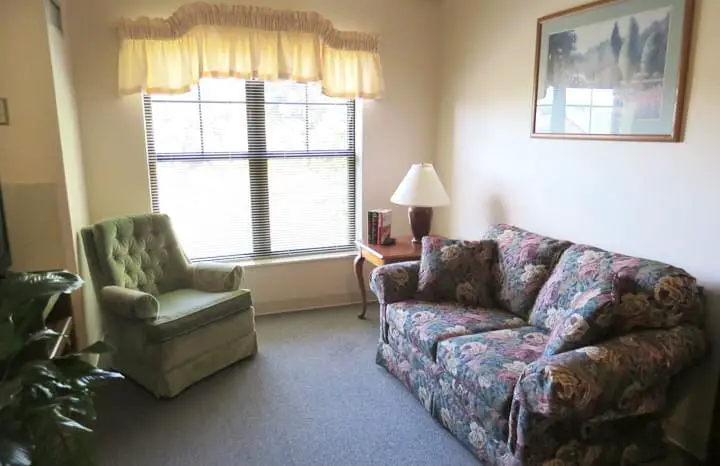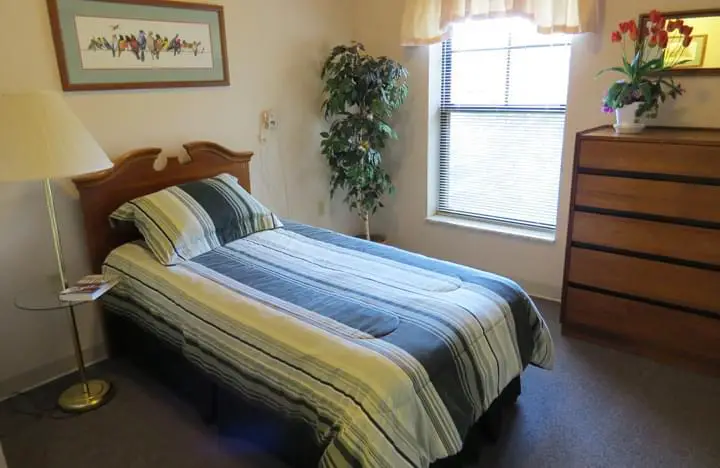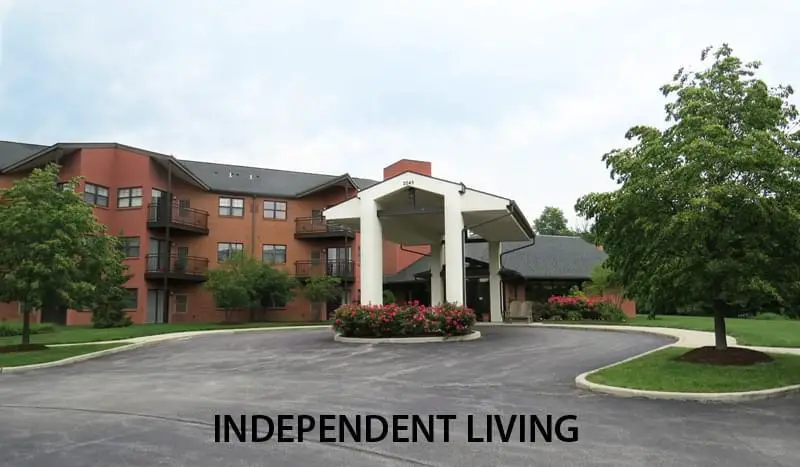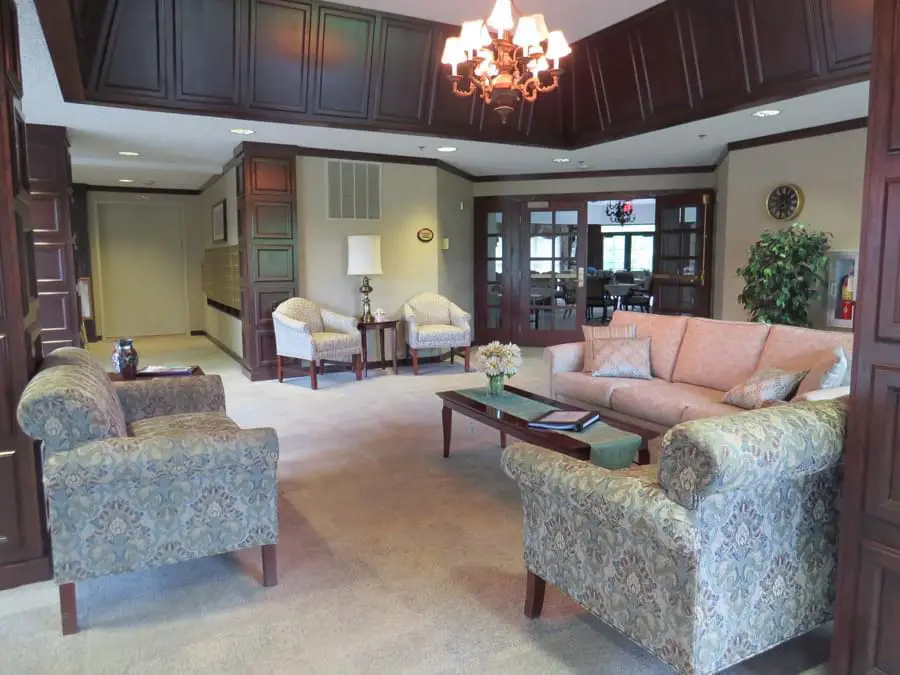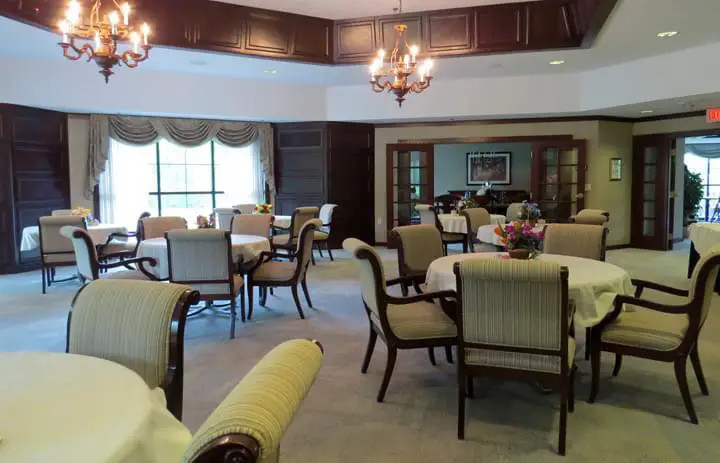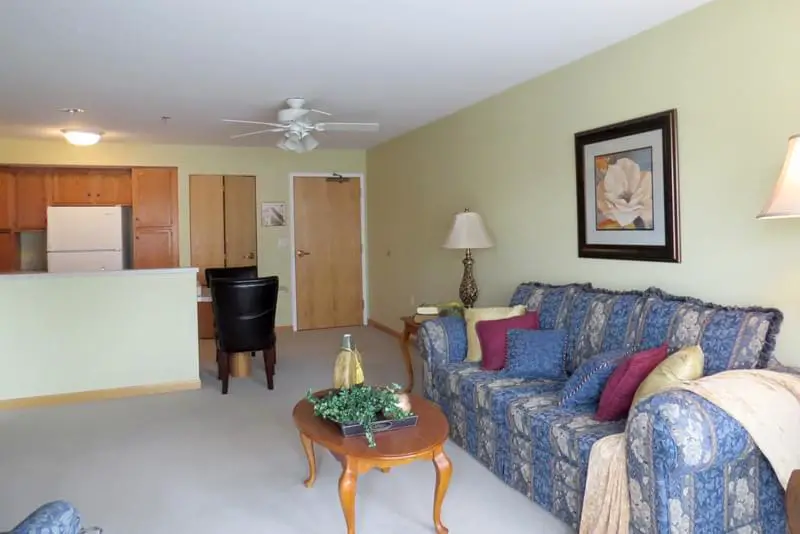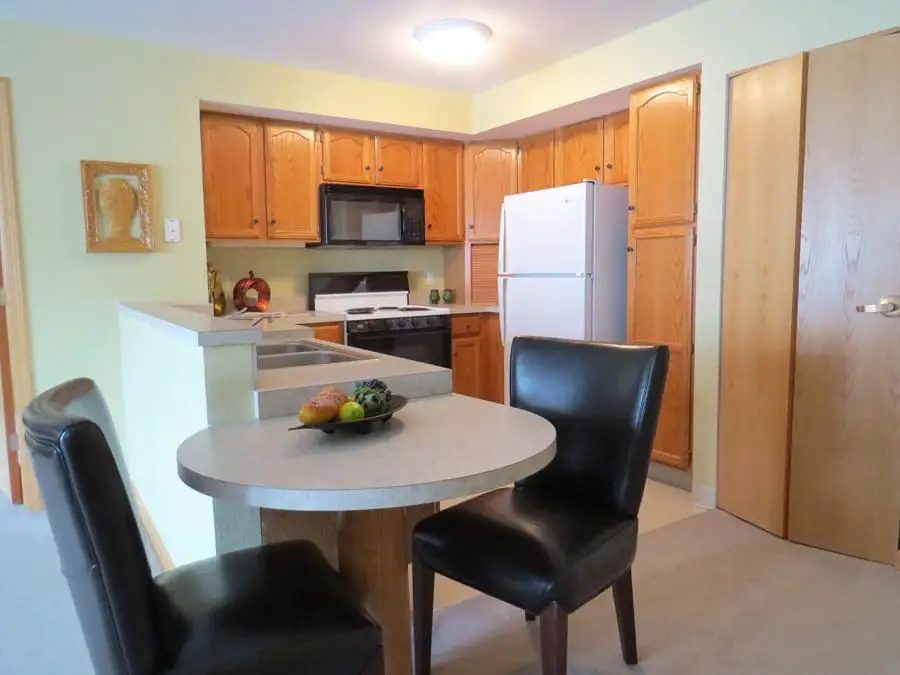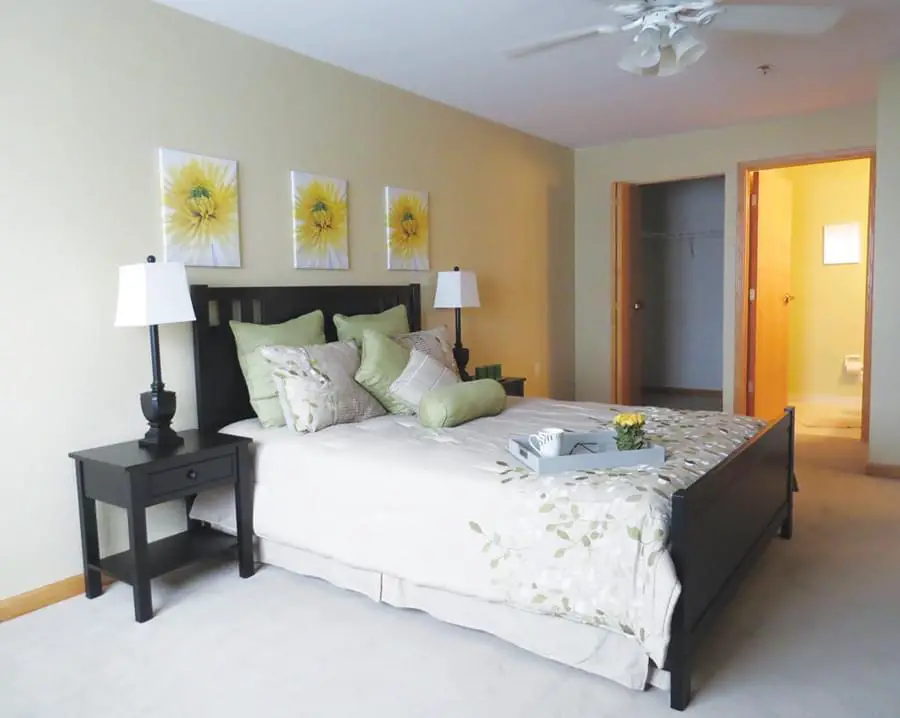 Additional Media
Videos
Video Transcript
Title: Hear the story behind our new name...
Time: 6 min 46 sec

Description:

none

Transcript:

it is our enduring promise to embrace change in ourselves and in our offerings whenever it enables us to better serve others since 1860 we've been inspired by our Lutheran faith to serve people in need first opening our doors and hearts to orphans then to seniors and eventually to people of all ages throughout our community Christian principles challenge us and our organization's values guide us to make a difference in the lives of others to act with humility in all we do and to enrich our society as a whole our willingness to embrace change is reflected numerous times in our long history of social ministry for more than a hundred and fifty years the work of Lutheran Home Society has been expanding to meet the needs of those we serve today all generations can benefit from our programs and outreach efforts that foster compassionate care and wellness in many areas of life as we grow we are thoughtful in the ways we engage with people of different backgrounds and faiths we stand ready to meet people where they are with respect and acceptance understanding that the needs of boomers may be different from those of their parents and very different from those of generations to come that's why we are continually assessing outcomes embracing new research and asking those we serve if we are not only meeting but exceeding their expectations we believe it is this readiness to evolve that makes us so effective when we see needs in our community we work to fill them no matter how challenging they may be this approach has allowed us to grow in wonderful and unexpected ways today we serve seniors through affordable housing assisted living nursing care complex medical care memory care services home health care and more when the adult children of aging parents and grandparents needed adult day services we rose to meet that need as well we operate beautiful continuing care retirement communities which enables seniors to enjoy maintenance free living and engage in activities that bring them joy these close-knit communities make it easier for seniors to stay fit try new hobbies travel relax and form close relationships which we now know are so vital to healthy aging we also serve young people through programs ranging from stable group homes to family counseling to individualize behavioral health care when families sought help for their children in need of intensive specialized programming we develop treatment programs to help them learn grow and thrive caring for people throughout all stages of life's journey can include everything from youth programming to rehabilitation and home health services to senior living options our multidisciplinary health care professionals utilize the latest research based approaches to restore wellness embody mind and spirit today we serve more than 3600 people throughout Northwest Ohio and Southeast Michigan each year and we are growing stronger every day so we took a moment to reflect on our mission and vision and ask ourselves are we conveying the full scope of our offerings are we reaching people who need us most and are we meeting the needs of a rapidly changing society we found the answers through in-depth conversations with our leadership team staff members and key stakeholders one thing was certain in order to reflect all we do today and all we will do in the future it was time to strengthen our message update our communications and ensure that current and future generations will be fully empowered by our organization while change can be challenging it paves the way for progress with that in mind we began by updating our mission and vision still a true reflection of our deepest values they now better convey our commitment to embracing the future as we moved forward with our new mission and vision and in light of our expanding breadth of services it became clear that the name Lutheran Home Society did not reflect where the organization is today or where it's going beginning in late 2016 Lutheran Home Society will be known as Jenna cross Lutheran services wholly unique this name speaks eloquently to the cross generational populations we serve while continuing to honor the Christian principles that will always be our guiding light designed to communicate our core values as well as the full range of our programs our new name and logo will serve as a welcome sign and beacon of hope to individuals and families across our region while bold changes are certainly on the horizon we will never lose sight of the principles that define us as a Lutheran organization our values including faithfulness to Christ wholeness of life and stewardship of our resources will never waver our commitment to serving others will never change in recent years we've embraced technological advances that drive highly specialized health services improve outcomes and even allow us to deliver in-home care new technologies will also continue to strengthen our organization internally and allow us to communicate more effectively with our community by embracing change we embrace everything the future may bring we stand ready to serve all generations with love compassion and real world solutions we are generation ready generation innovative generation hopeful we are Jenna Cross Lutheran services