Brookdale Mentor
Mentor, OH - Assisted Living
Community size: Extra Large (100+)
Nestled in the charming town of Mentor, Ohio, Brookdale Mentor is an assisted living and memory care community designed to help you savor a full and rich life. Whether you want to get your health back on track, enjoy all the perks of retirement without the chores and maintenance you ve managed for years, or embrace the freedom to pursue your beloved hobbies and interests with gusto, this just might be the place for you.
Our peaceful and elegant community offers an on-campus library, bistro and fitness center, landscaped grounds with a beautiful and relaxing garden area, and a long patio with comfortable rocking chairs and fragrant flowers. As a resident here, you can also enjoy spacious common areas, comfortable and pet-friendly accommodations, and a wonderful and inviting group of men and women who are eager to welcome you into the family.
You ve made it to your retirement years, and the last thing you want to do is sit around watching the time go by. Our community calendar is full of enriching programs and events to make sure you enjoy regular activities and excursions throughout the week. And because many of our seniors share similar interests and talents, it won t take long before you feel right at home with your new social circle.
You spent decades taking care of other people and maintaining a household. Now you have the opportunity to sit back, relax and let someone else handle the chores so you can do more of the things you love.
After a full and active day, we all want to retreat to a place that feels like home. That s why we let you choose your own private residence, ranging in size from cozy single studios to roomy two-bedroom apartments. Each one includes a kitchenette, large bathrooms and ample storage space for your treasured heirlooms and keepsakes.
Our assisted living residents often spend their time moving from morning fitness classes and Bible studies to evening cocktail hours and creative classes. With gentle guidance and reminders from our care team, seniors in our memory care community participate in six activities a day. Programs vary each day, but can include anything from light exercise classes and pet therapy to musical trivia and cheese fondue social gatherings.
When you move to Brookdale Mentor, you can spend hours getting lost in a classic novel beside the fireplace, enjoy fine dining without ever worrying about doing the dishes, gather for a riveting game of cards with your friends, or spend an afternoon rekindling a former hobby. Whether you want to relax on the wraparound porch or take a stroll through the beautifully-manicured courtyards, our environment is designed to offer you all the comforts of home with all the conveniences of community.
Because our care team is available on campus 24/7, you never have to worry about being alone or needing help in the event of an emergency. Plus when you move in, you receive a personalized care plan that lets you decide just how much care you want so you can still enjoy your freedom and independence. We re happy to help with everything from personal grooming and medication management to coordinating with outside medical providers and maneuvering you around the building.
Residents in our memory care community enjoys all the same quality care services with an added layer of support from our care team. You can expect your loved one to receive the utmost respect and dignity coupled with daily support and guidance. We ll gently steer your family member through the day s activities, encouraging them to maintain as much as independence as possible while ensuring they experience daily moments of joy and success.
See More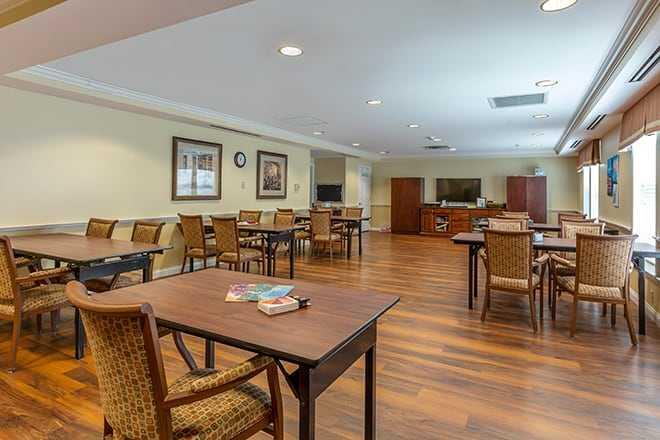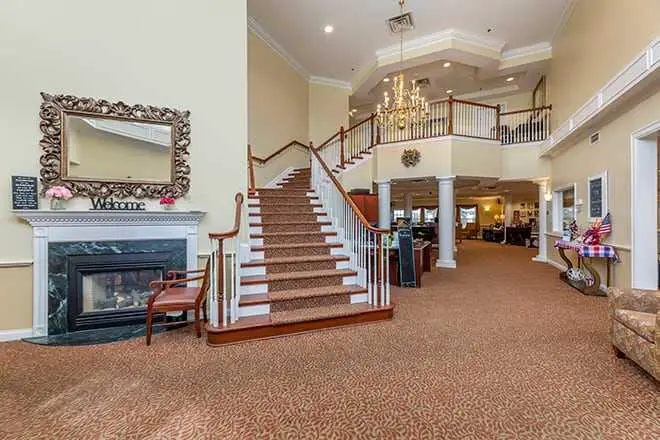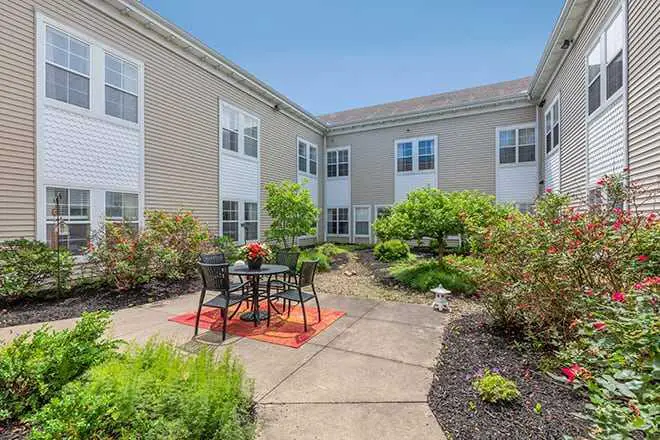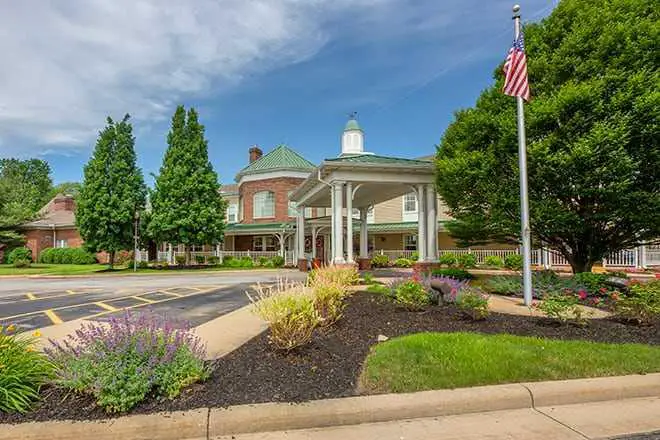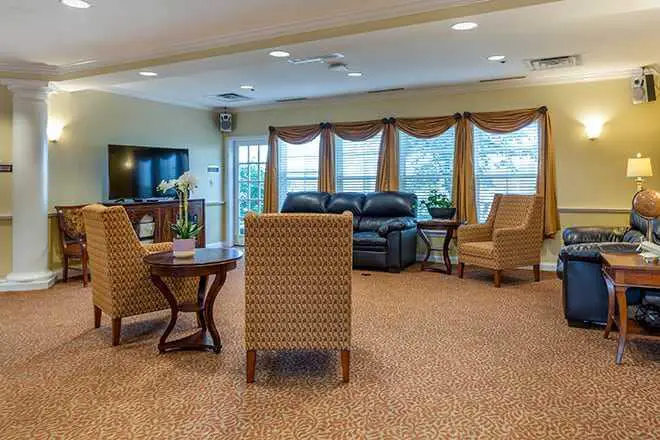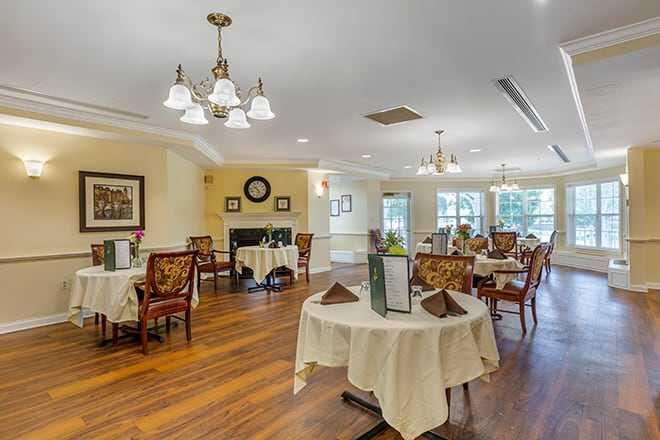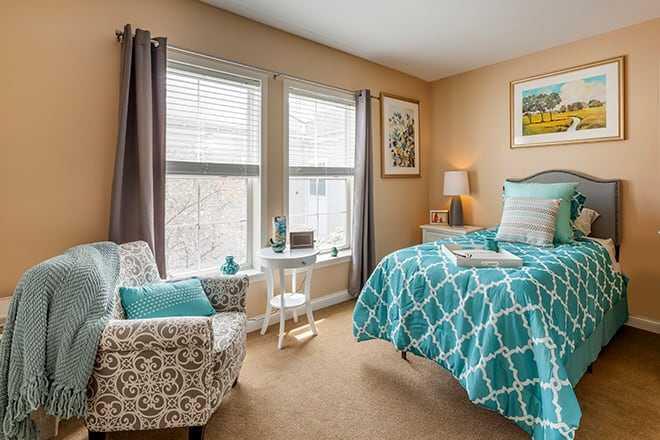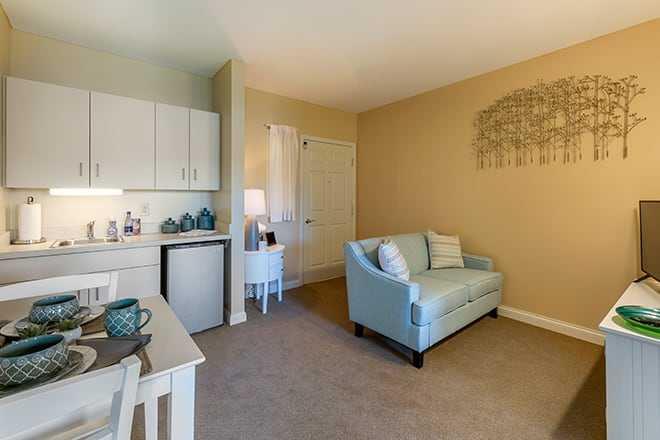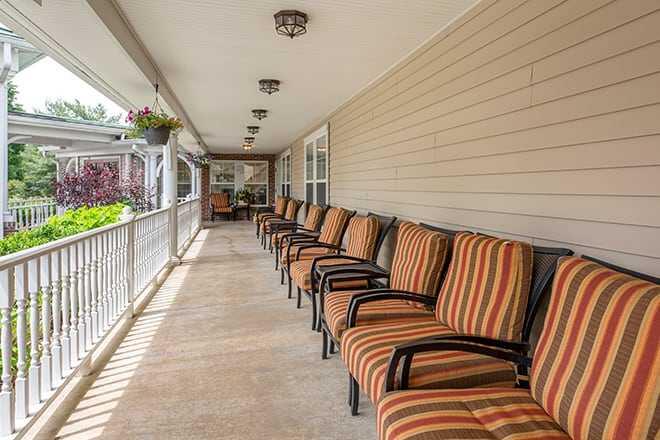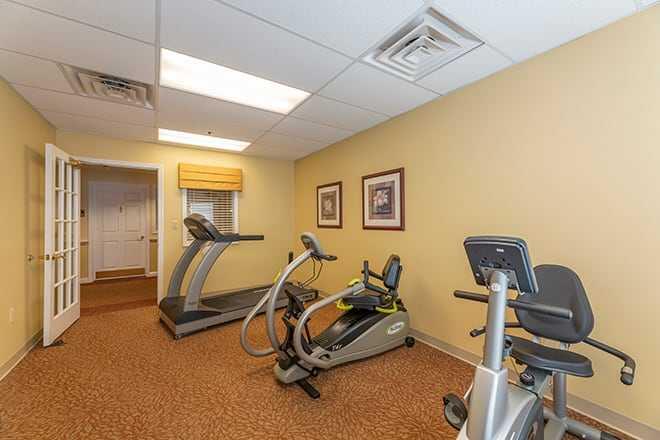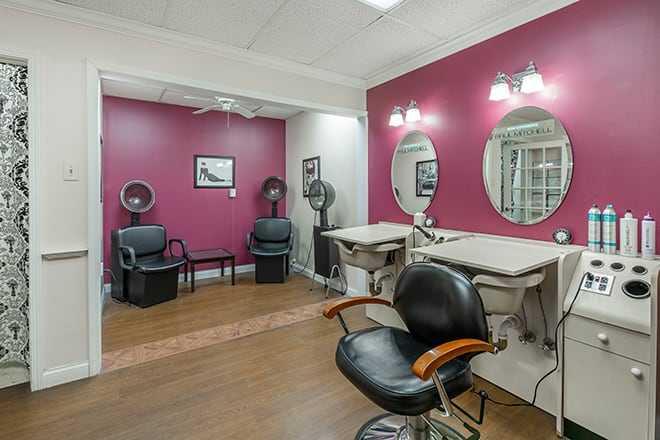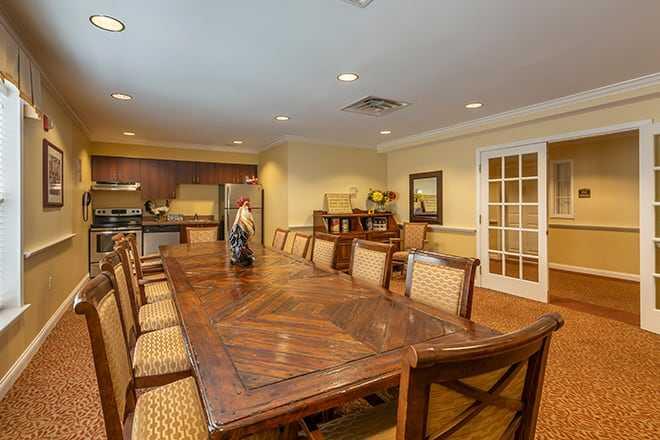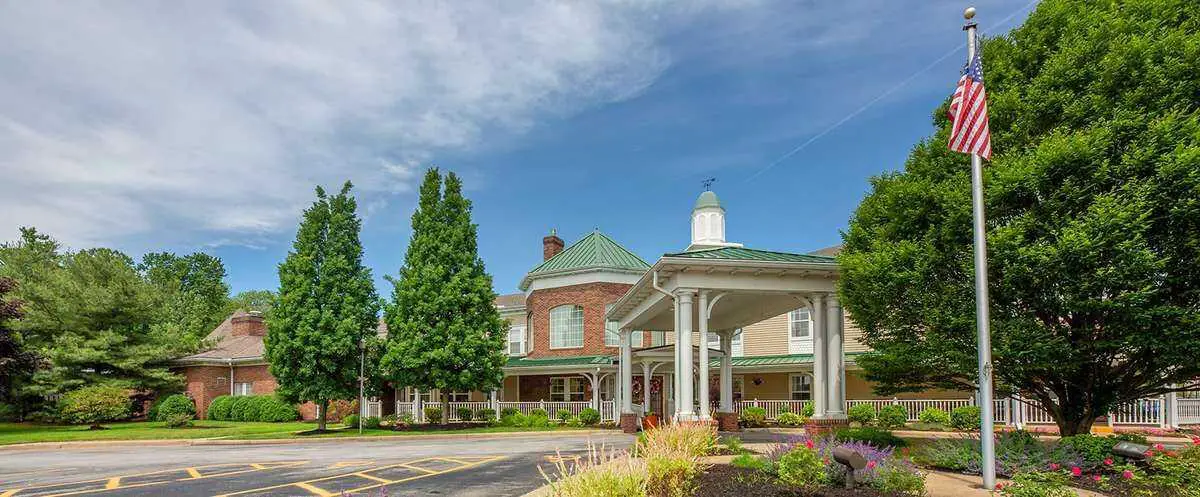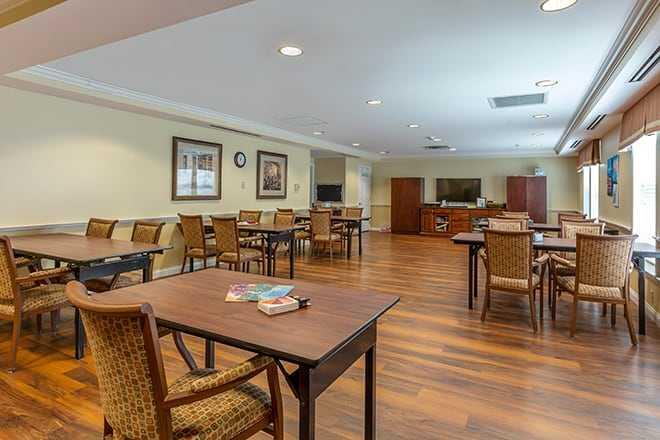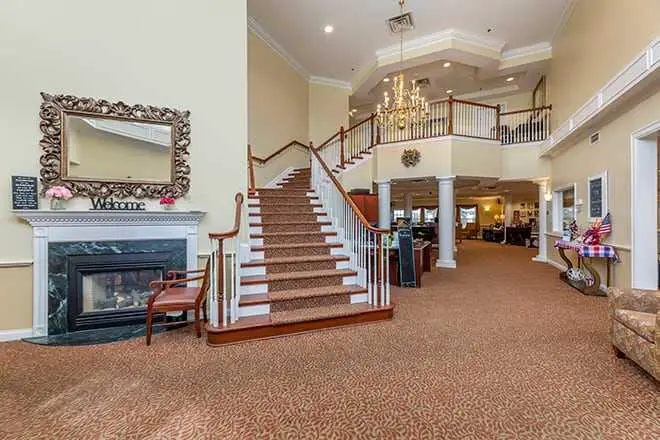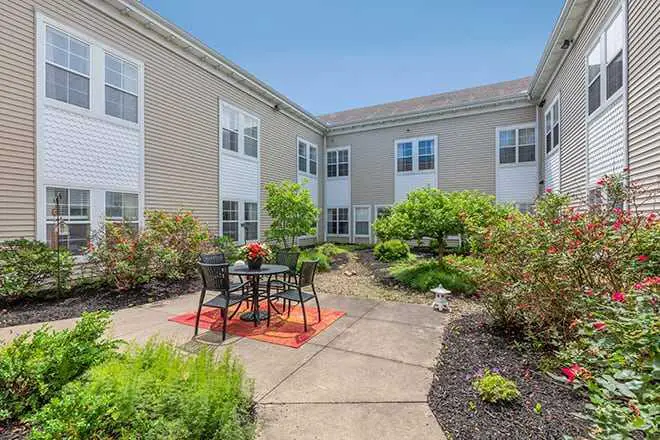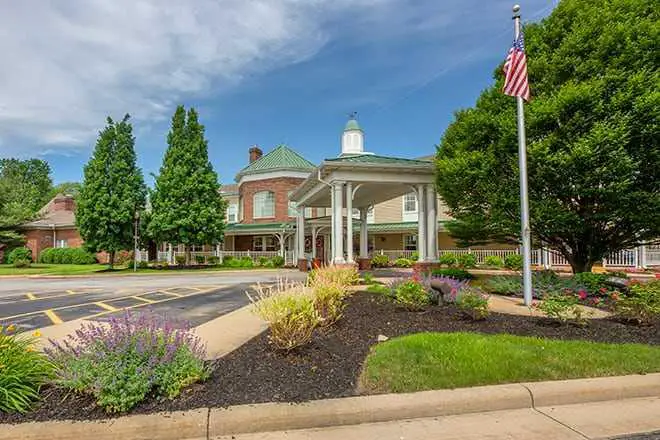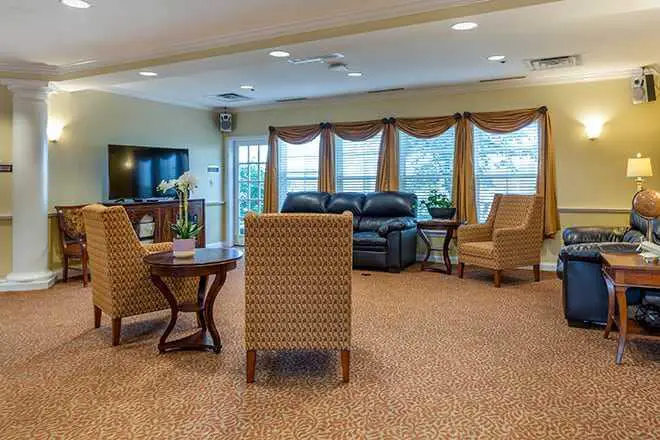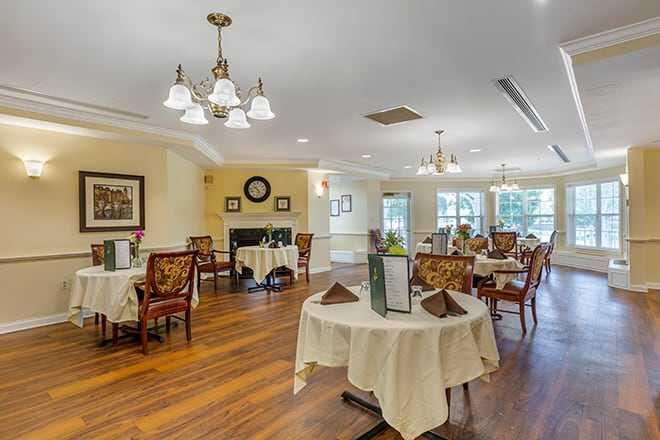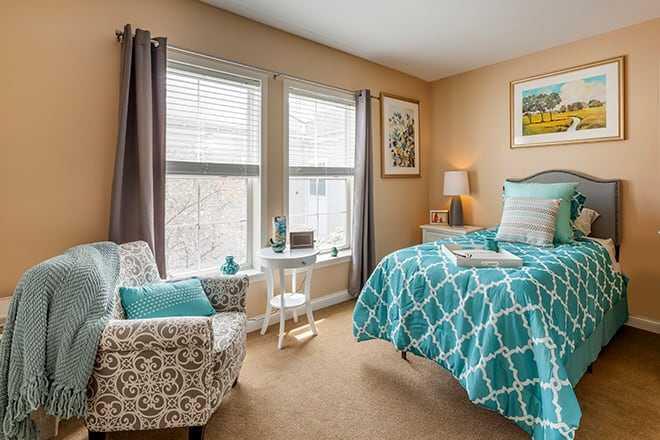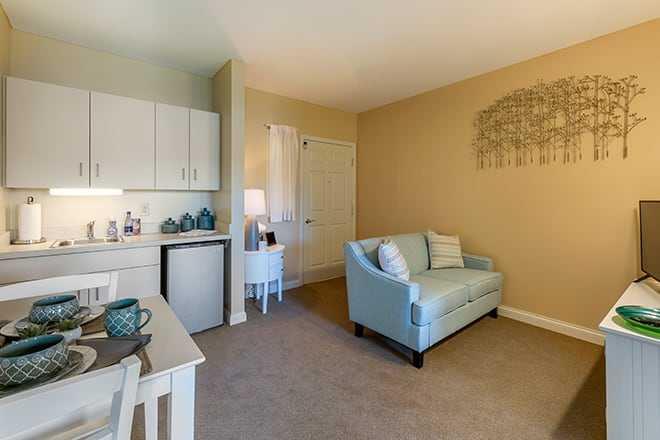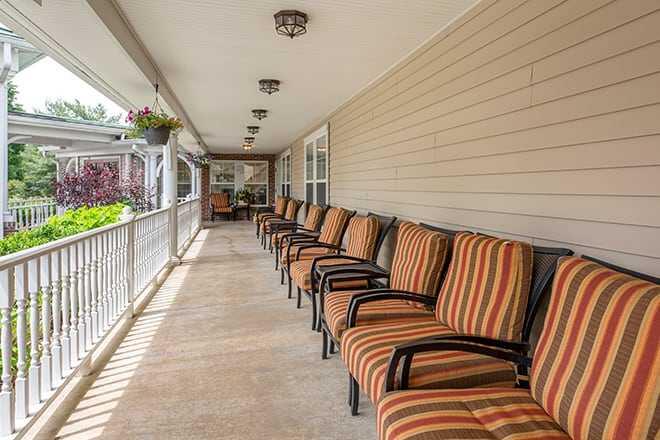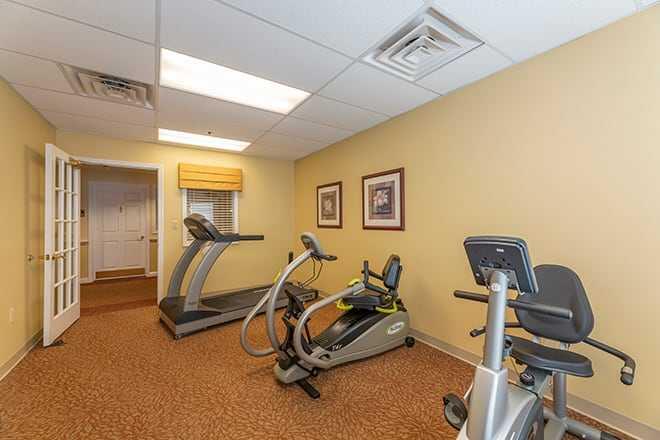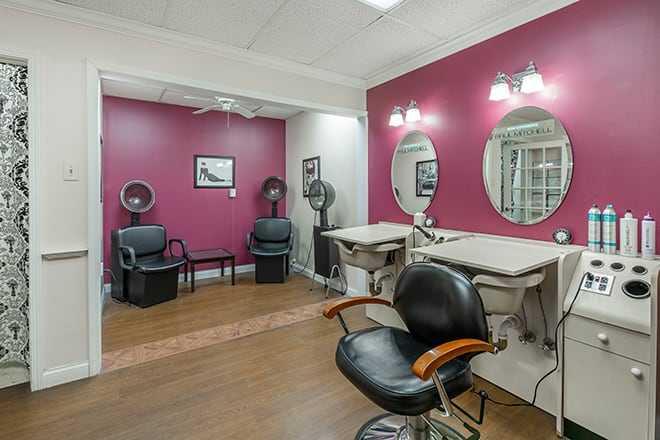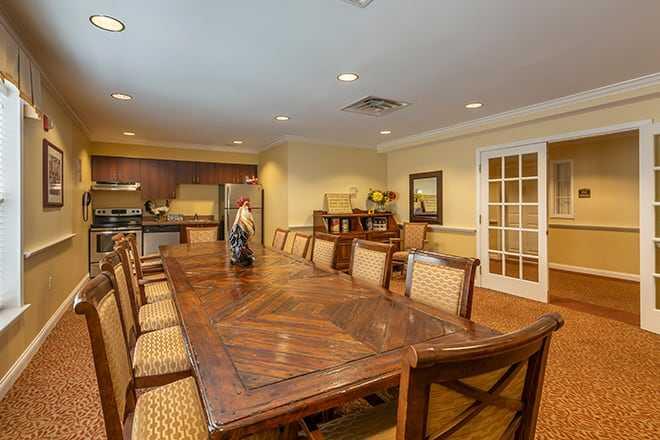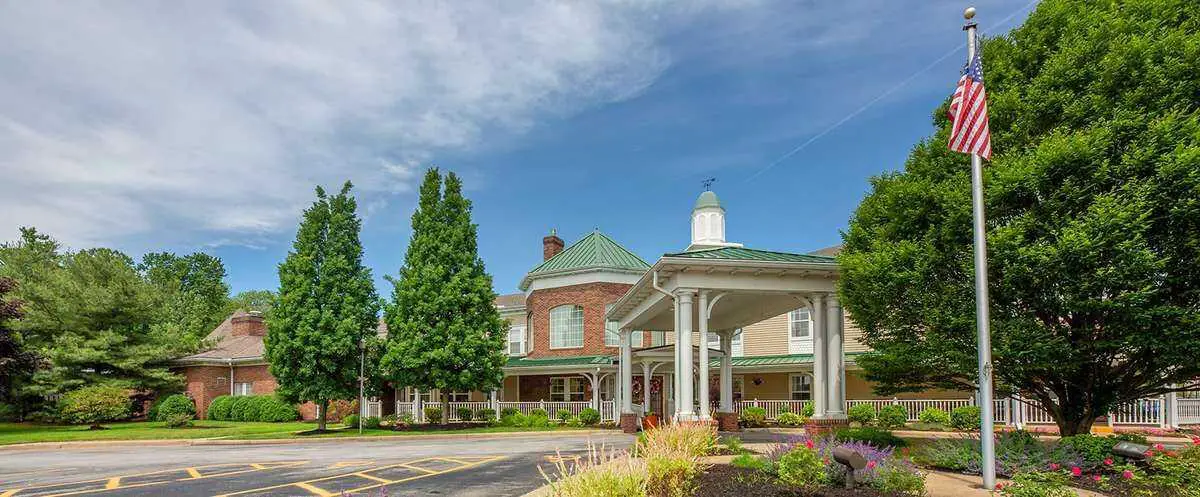 Mentor Senior Living Near Me