Chestnut House
Newark, OH - Assisted Living
Community size: Large (26-100)
Days are made brighter for seniors in our beautiful, home-like communities where our residents enjoy a meaningful lifestyle each day.
We welcome Newark seniors to experience what resident-centered care truly is. We are happy to provide a vibrant lifestyle that residents can enjoy. Our halls are filled with an abundance of joy from our loving tenants.
Our community offers Assisted Living for those with specialized needs. Personalized care plans, upscale services, and premier amenities are all available in our family-like atmosphere. Staff members begin their shifts with enthusiasm for the comfort and brightness they impart to our deserving residents' lives.
Our Assisted Living lifestyle offers seniors the chance to live a life with more choice and enjoyment each day. We provide convenient services like housekeeping and daily meals to free up time for life's more important to-dos such as spending time with friends and family or pursuing lifelong passions. Our residents can receive personal care and hygiene assistance that helps them live their days with more confidence provide by our personable, conscientious staff. In our community, we respect our residents' need for independence and choice in their days, and work with each person to find a balance between assistance and autonomy that feels best for them. We're always going above and beyond to create a lifestyle makes days in our community brighter and more full of promise.
Amenities & Entertainment
We re proud to offer residents with a comforting lifestyle in a close-knit community. Our amenities and entertainment options are tailored to the desires of our seniors. Every service provides a helpful option for local guests and their caregivers.
Beauty Salon and Barbershop
Outdoor Patio
Courtyards
Spacious Community Rooms
Main and Private Dining Rooms
Complimentary Wi-Fi
Individually Controlled Heat and Air
Enjoying Newark
Our residents enjoy getting out amongst the community they love. Transportation services help residents attend appointments and provide opportunities for group outings. Our seniors enjoy visits to local attractions such as The Dawes Arboretum. We make frequent trips to dining destinations, entertainment venues, and convenient stores.
The Comforts of Home and More
Each day brings us something new to smile about, that's why we're proud of our friendly community! The Chestnut House features a welcoming front porch and large common areas. Seniors take pleasure in spending sunny days out on our patio sipping tea or watching flowers bloom in the garden. Residents also enjoy their meals in our upscale dining room, where they can entertain other guests.
A Pet-Friendly Home
It s not quite home without the charm and love of pets. We believe our residents' furry friends add needed daily companionship and joy into the lives of our residents.
Dining
We believe good food is an integral part of how our residents live, which is why we strive to create fresh meals for seniors to help them enjoy each day. We love that our residents can share stories and create memories with friends or visitors over a savory meal. Our hospitality crew ensures that all residents everything they need to enjoy their meal to the fullest.
We only prepare our meals with locally-sourced ingredients that provide great tasting dishes and add to the upscale dining experience. It is our top priority to remain cognizant of our residents need for nutritionally sound food and work with each person to understand their unique requirements. If residents want or need to enjoy their meals in their own apartment homes, we can provide convenient room service to meet those needs.
Services
While a long list of amenities and services is helpful, the true difference is made by the people who work to achieve satisfaction from every resident. We only employ the most competent and compassionate staff members to ensure residents will approach each day in our community with kindness.
Personal Care
When seniors can no longer live safely by themselves, they can regain self-assurance through conscientious personal care from the Chestnut House. Our caring staff can help residents with personal hygiene, bathing, and medication reminders to help them feel more confident while appreciating their relaxed lifestyle in our community. We respect our residents' need for choice and provide customized plans that balance helpful assistance with valued independence.
Convenient Services
Our number one goal is to create a casual, simple lifestyle for each resident. We provide on-site maintenance, consolidated utilities, and complimentary Wi-Fi to assist our residents in crossing their to-do lists off faster. Our residents can get the grooming services that help them look and feel their best with our on-site salon. If residents need to leave, they can use our transportation services that provide a safe ride and helpful assistance during their outing.
Activities
We want days in our community to be bright and full of promise for each resident. We tailor our activity schedule to meet the needs and abilities of our seniors. From board games to book clubs and ice cream socials, our residents can always opt-in to something fun. We also provide opportunities for exercise as well as our ever-popular day trips that help our residents stay connected and engaged to events in Newark.
See More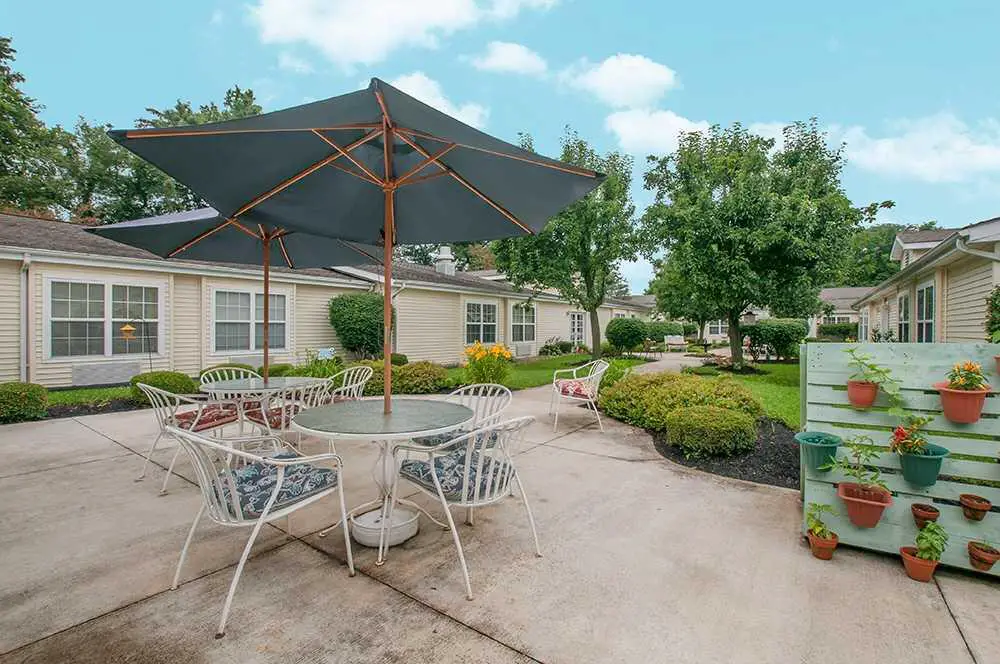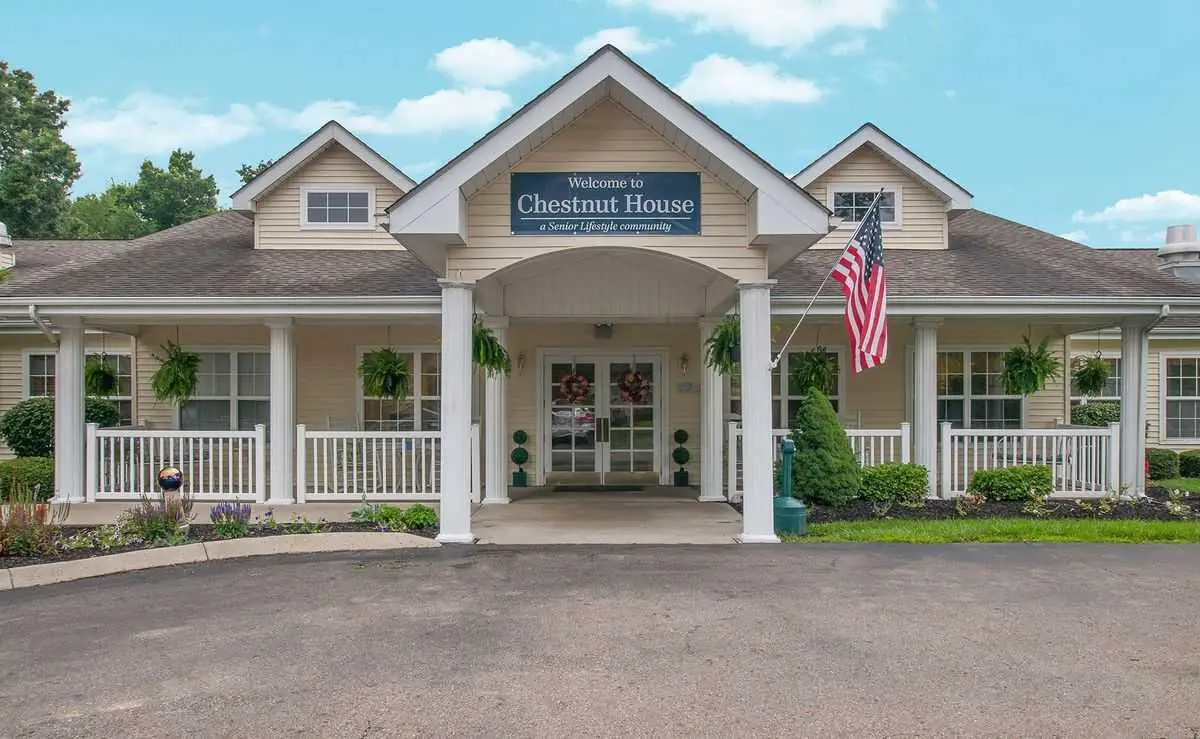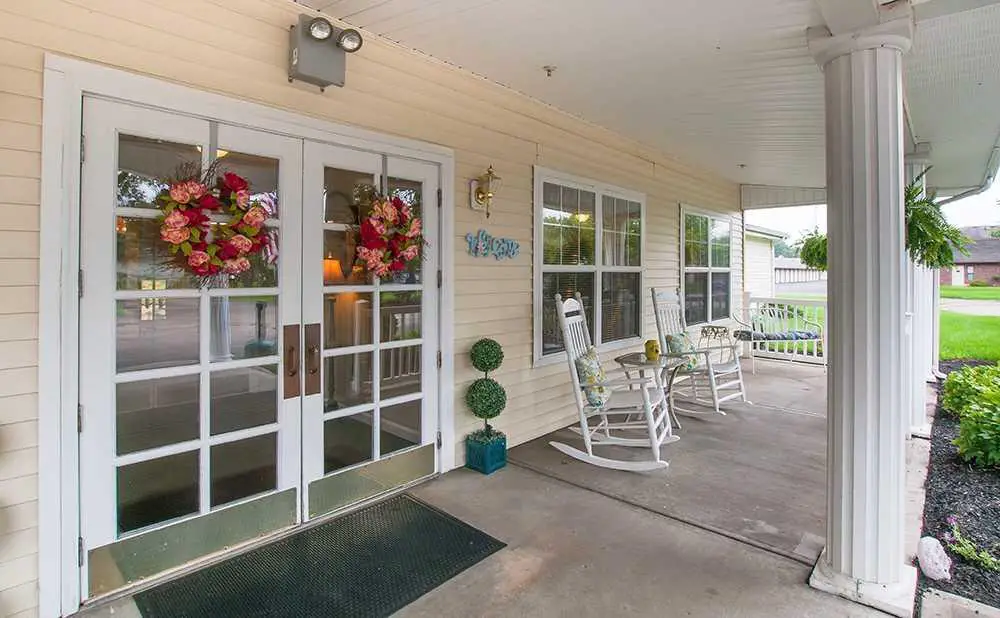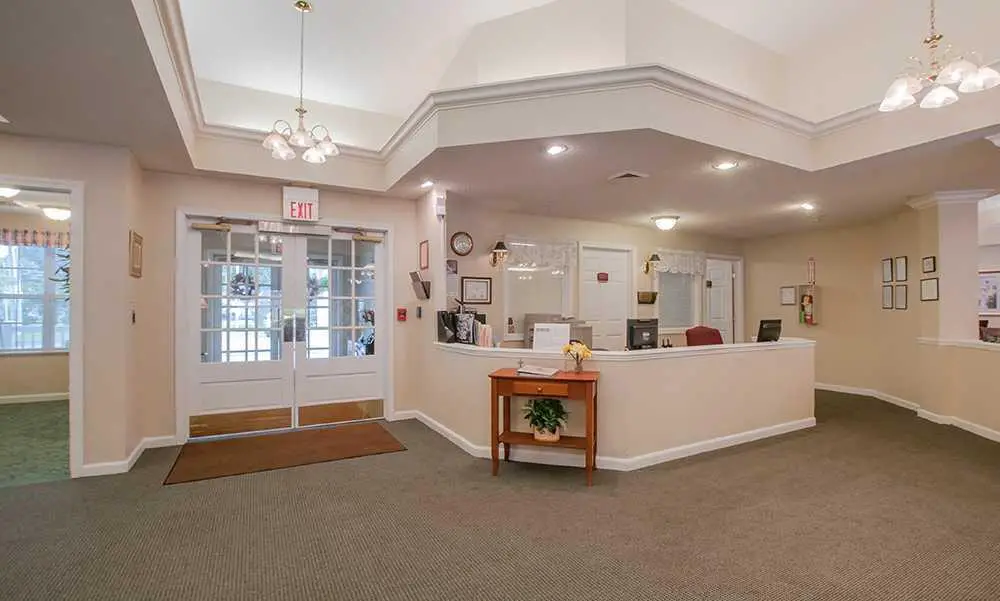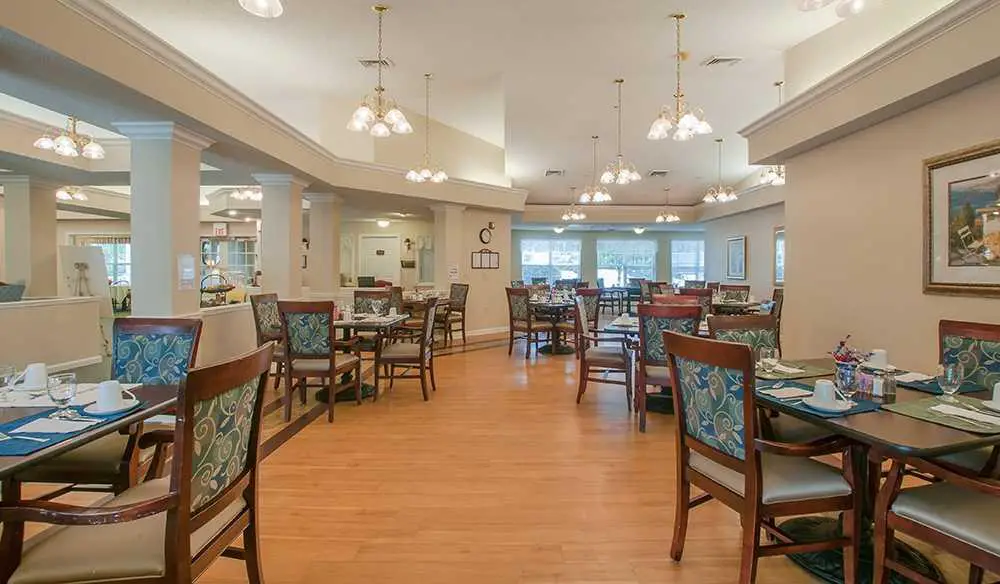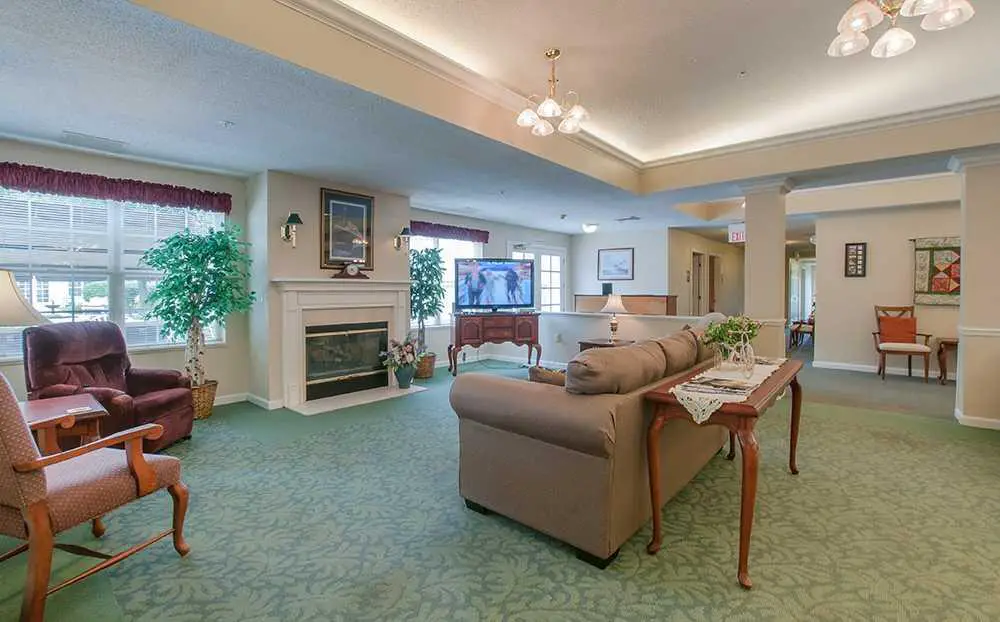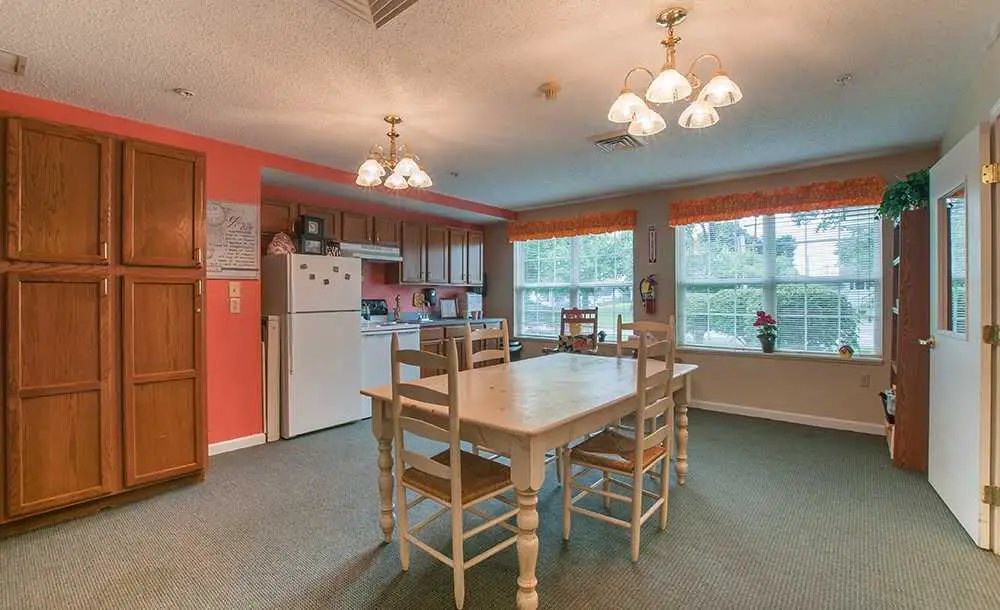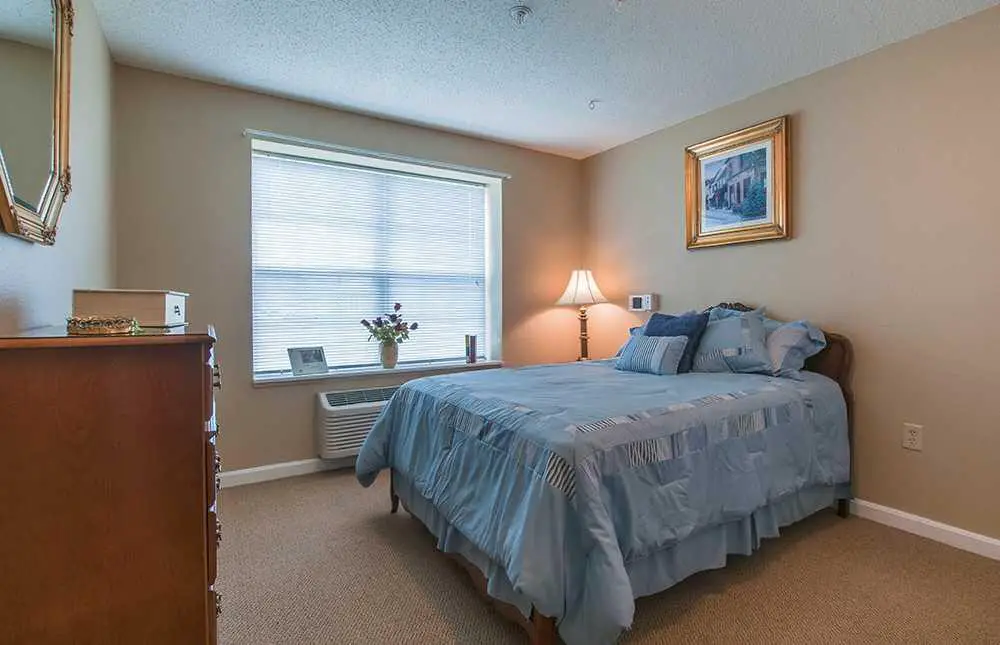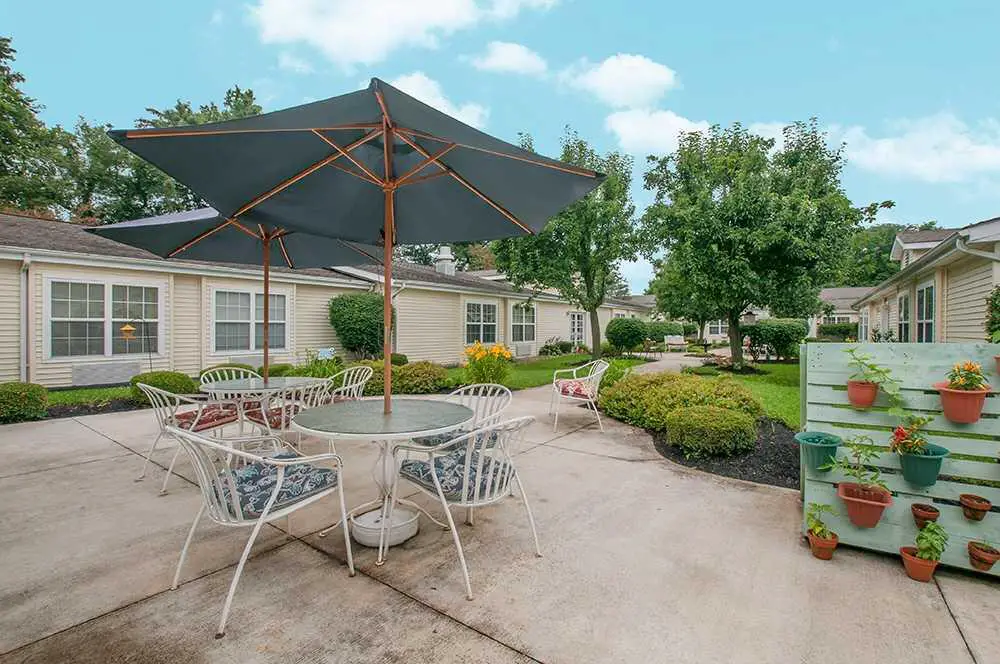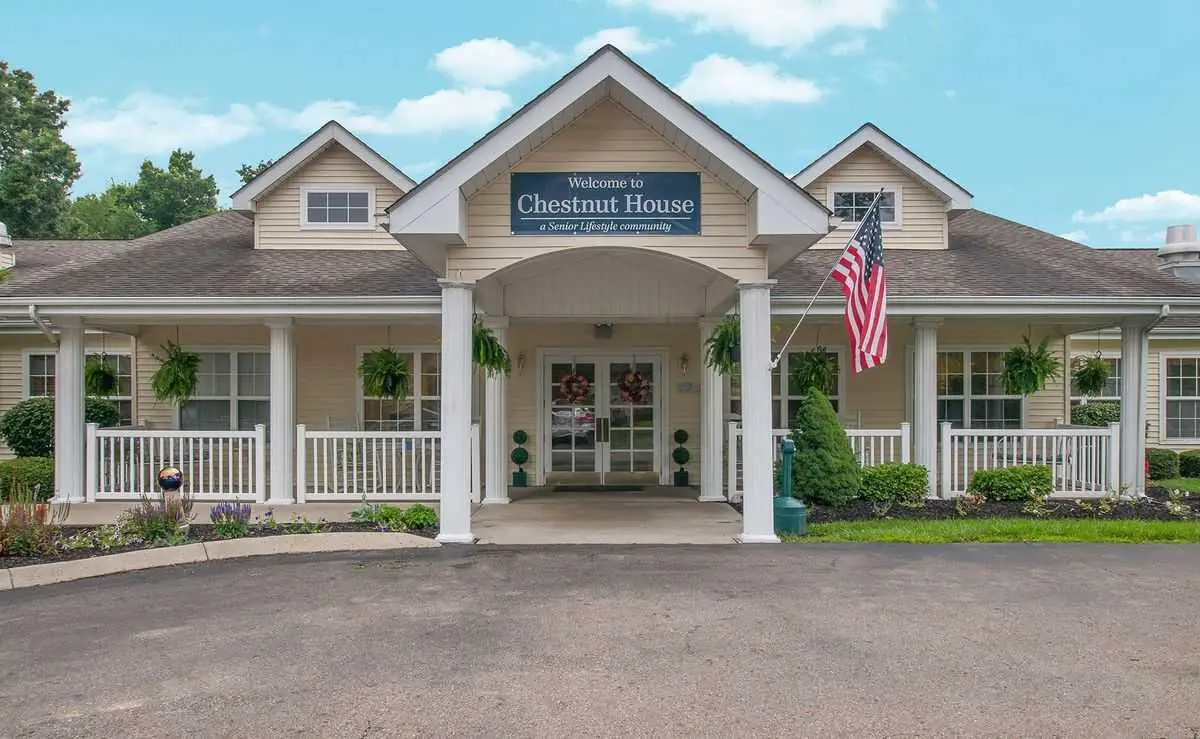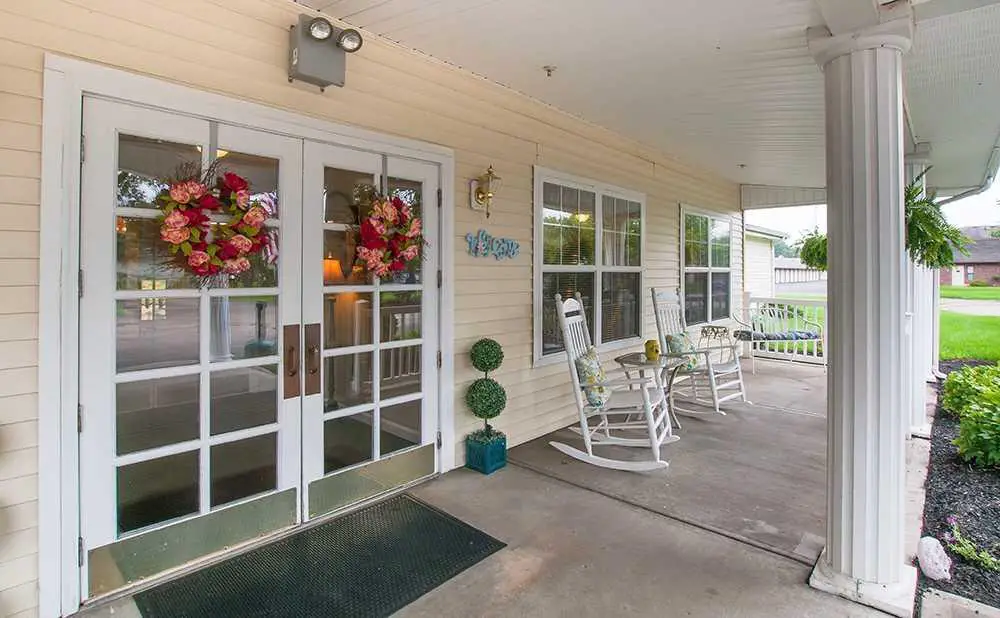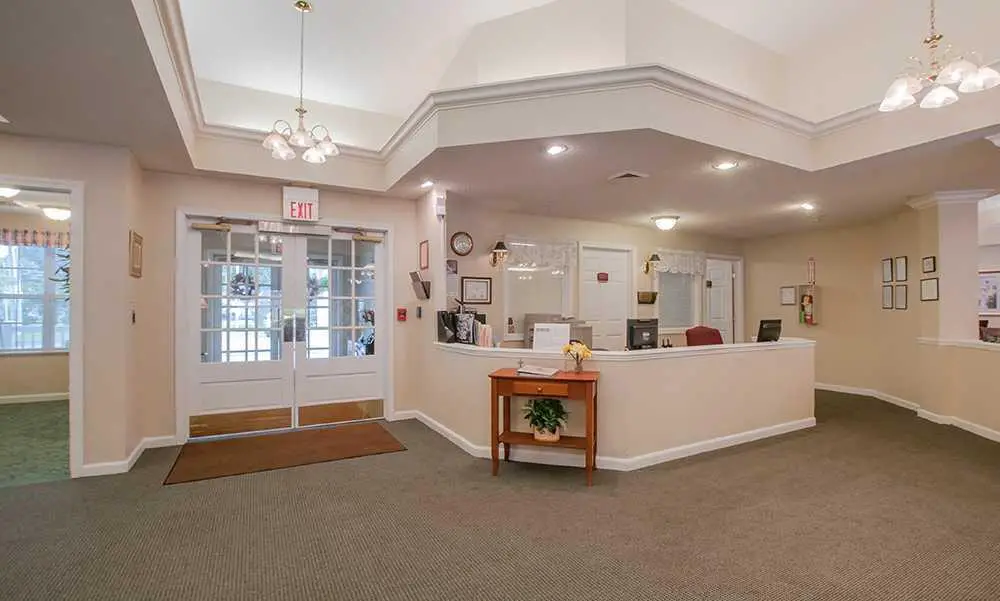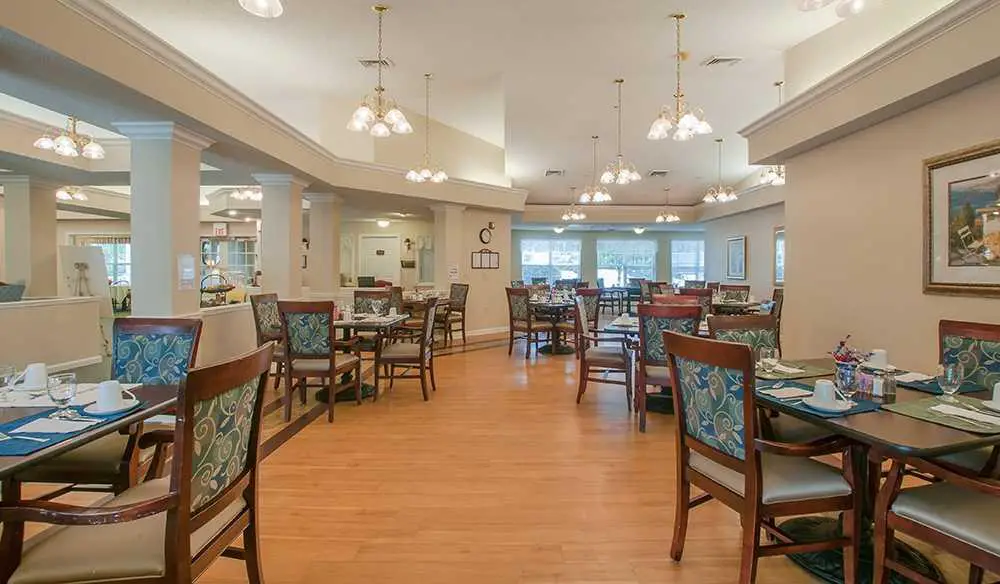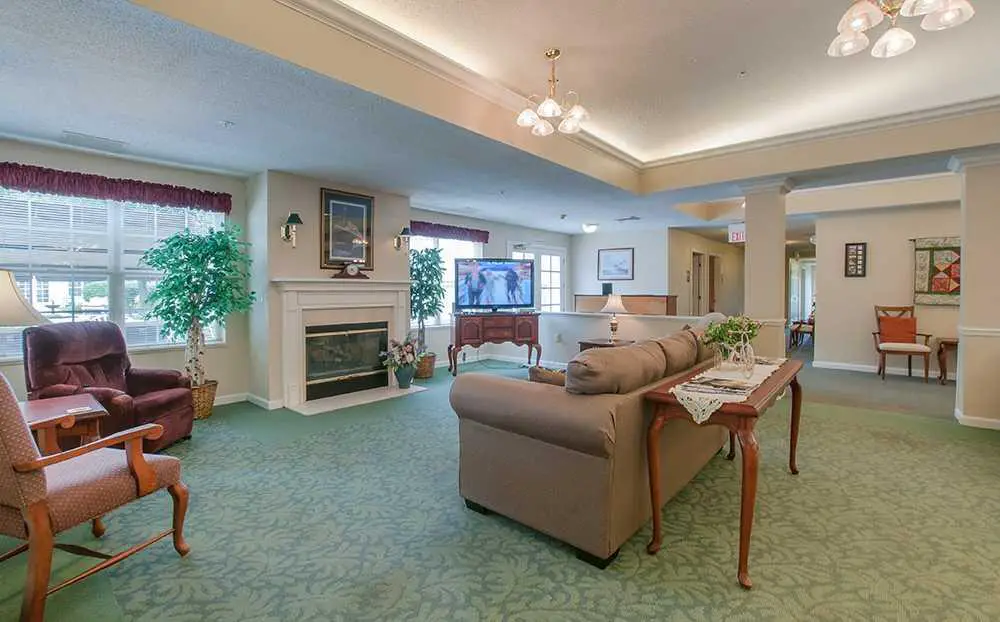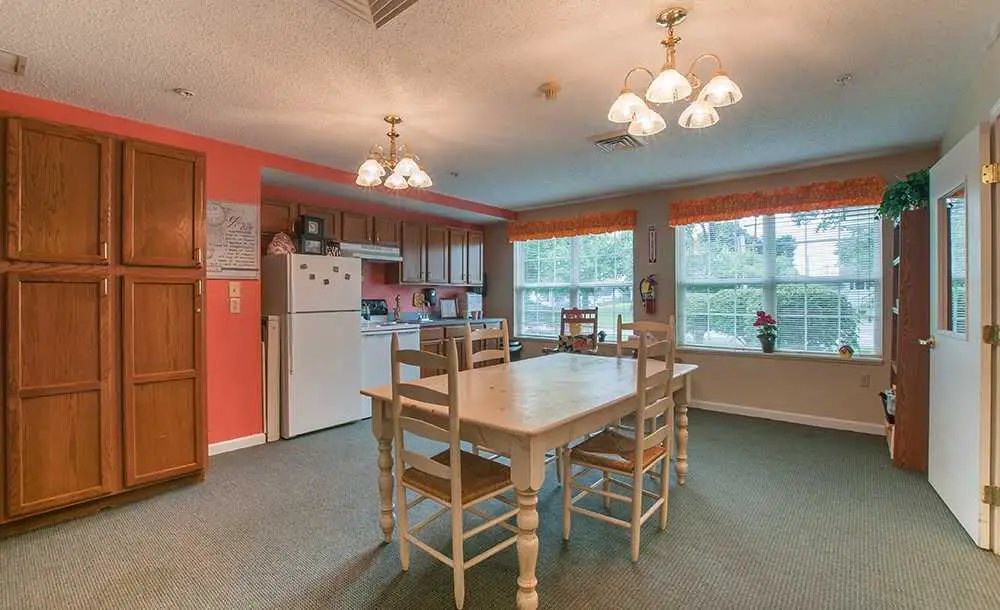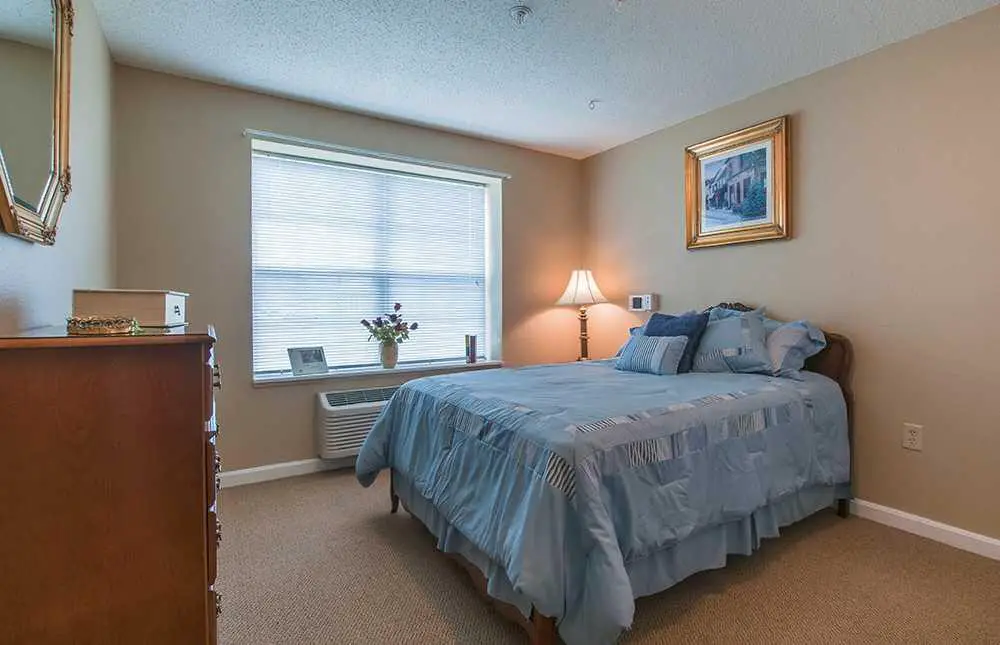 Newark Senior Living Near Me