Symphony at Olmsted Falls
Olmsted Falls, OH - Assisted Living
Community size: Large (26-100)
We're asked to wear a lot of hats in life like loving husband, model employee, and supportive parent, but one of the most challenging roles to fill is caregiver. Caregivers are often forced to walk fine lines, lines like being available to keep an eye on their dad in case he takes another fall, but giving him the privacy that he wants in his own home. Showing compassion and respect to their mother with memory loss, but making sure she's eating, even if she doesn't want to.
It's no surprise that a lot of caregivers are riddled with senses of worry, uncertainty, and guilt. The good news is: it can get better. The caregivers and nurses in our communities have a passion for helping seniors and their families transition through aging and have experience walking the fine lines. They can be the watchdog, the friend and the confidant, but they can never take your place.
We pride ourselves on our signature In the Moment® memory support program, which is a thoughtfully designed, team-approach to memory care delivery We offer this in addition to our full list of activities and chef prepared meals.
Situated on the eastern side of Olmsted Falls, OH, near Middletown, Symphony at Olmsted Falls offers personal care and memory care in a beautiful place to live, with just the right amount of help when you need it. Life is better here because we go the extra mile to insure that our residents have what they need to enjoy their independence with the security of knowing that help is nearby. As an added benefit, you'll find a nice complement of amenities to make your life easier, more enjoyable, engaging and fun. There are life enriching activities, exciting outings, planned events, friendships to be made and spiritual celebrations to be enjoyed.
At Symphony at Olmsted Falls we feel life is not about the days but rather about the moments. In our quaint neighborhoods caring associates are eager to make every moment count. Specializing in memory care, our In the Moment® memory care program is designed to provide a supportive environment where individuals with Alzheimer's and dementia have the opportunity to live a fulfilling and dignified life.
Our In the Moment® program focuses on the total well-being of residents, not simply on the disease. This program features the Six Elements of Engagement which address:
Physical engagement
Spiritual engagement
Artistic expression
Community connections
Continuing education
Lifestyle and leisure
Each component plays an integral role in addressing the needs of the residents and families within the community. These multifaceted components allow us the flexibility to meet individualized needs and to personalize our program while providing a nurturing environment.
We recognize that each person we are privileged to serve is both unique in their life history, as well as their Dementia journey. We understand the importance of a scheduled rhythm to each day. However, we also encourage our team members to slow down and embrace the impromptu moments that happen as well. We find it's the spontaneous moments have high impact for both the care giver and the care receiver. Living In The Moment is the greatest gift we can give to anyone we serve during their journey.
We aim to set a new standard in programming excellence for all who call our community home. We are looking to cutting-edge research to continuously improve each and every part of our program and community. Our goal is to serve as a guide, light and inspiration for you and your family as you navigate this process.
See More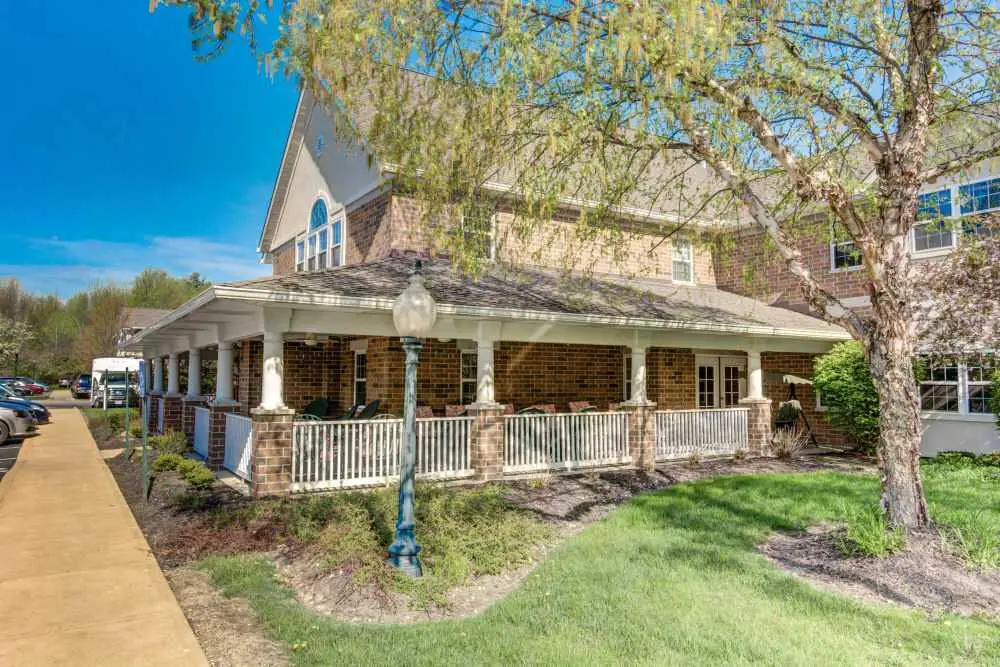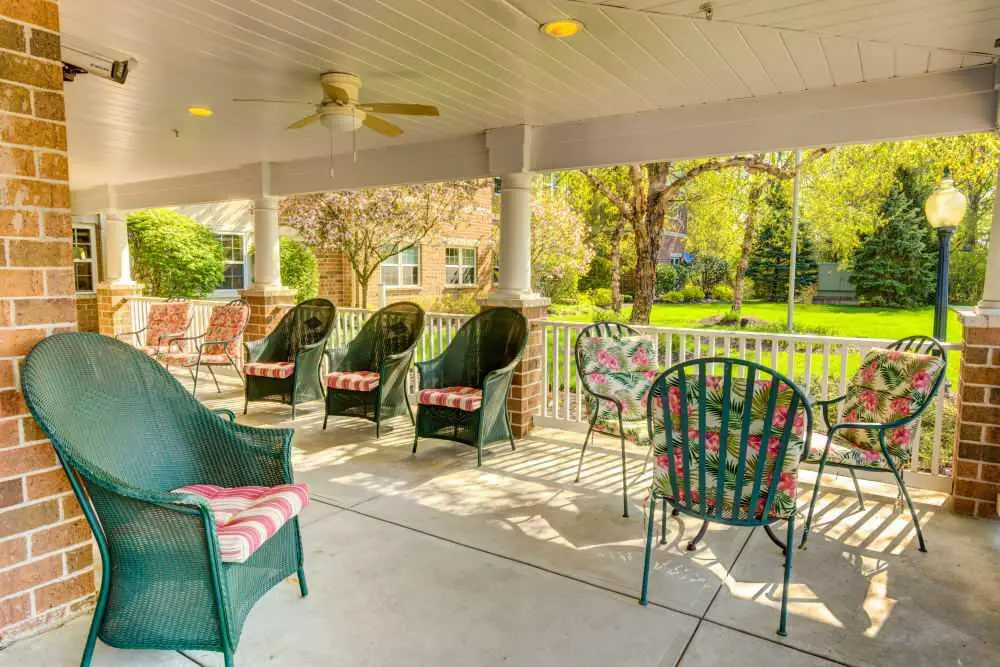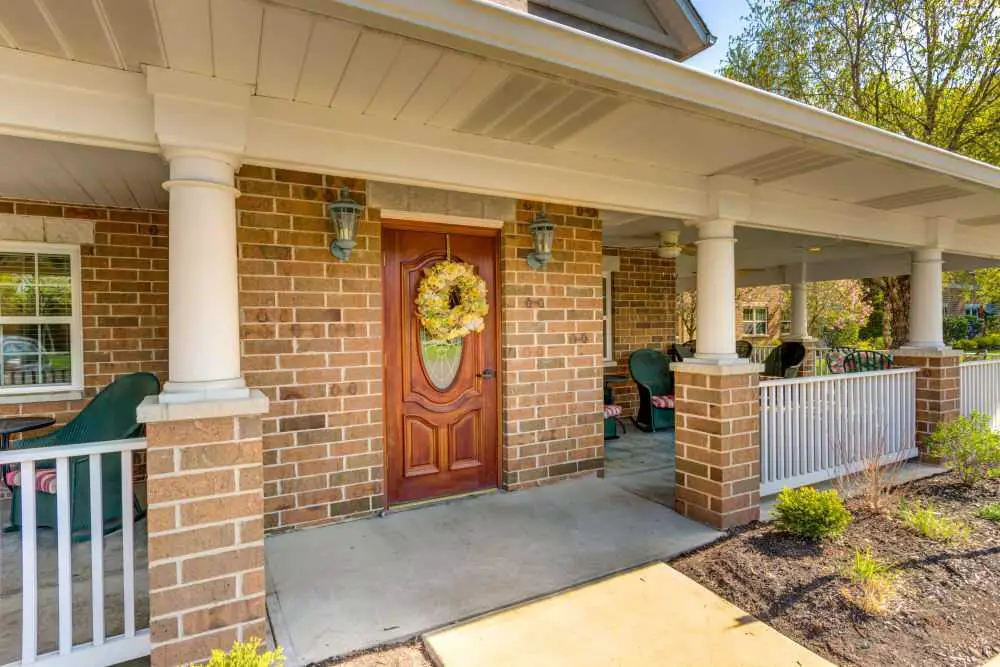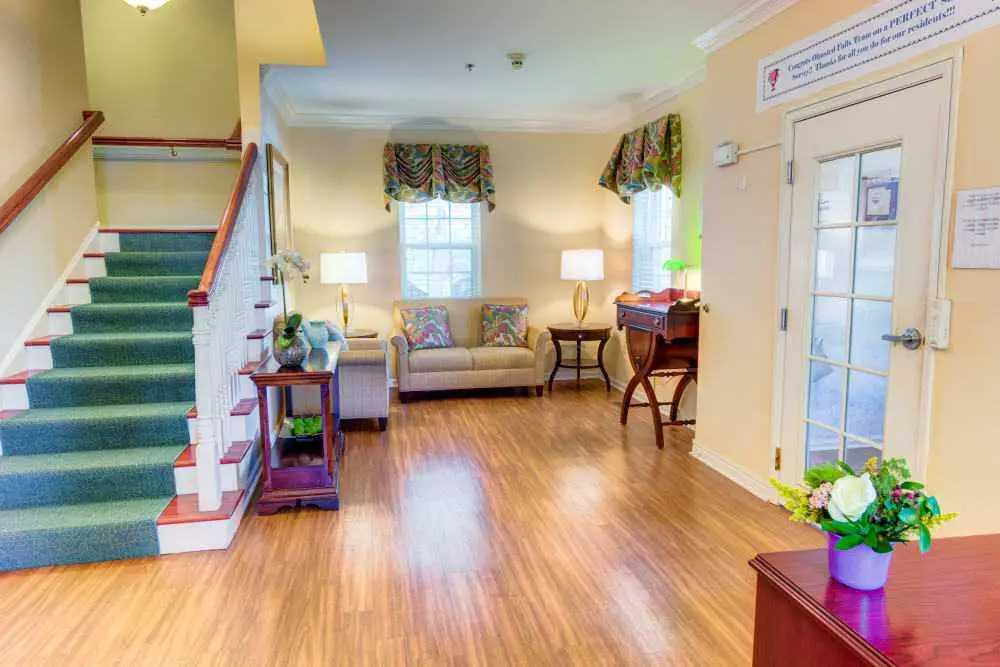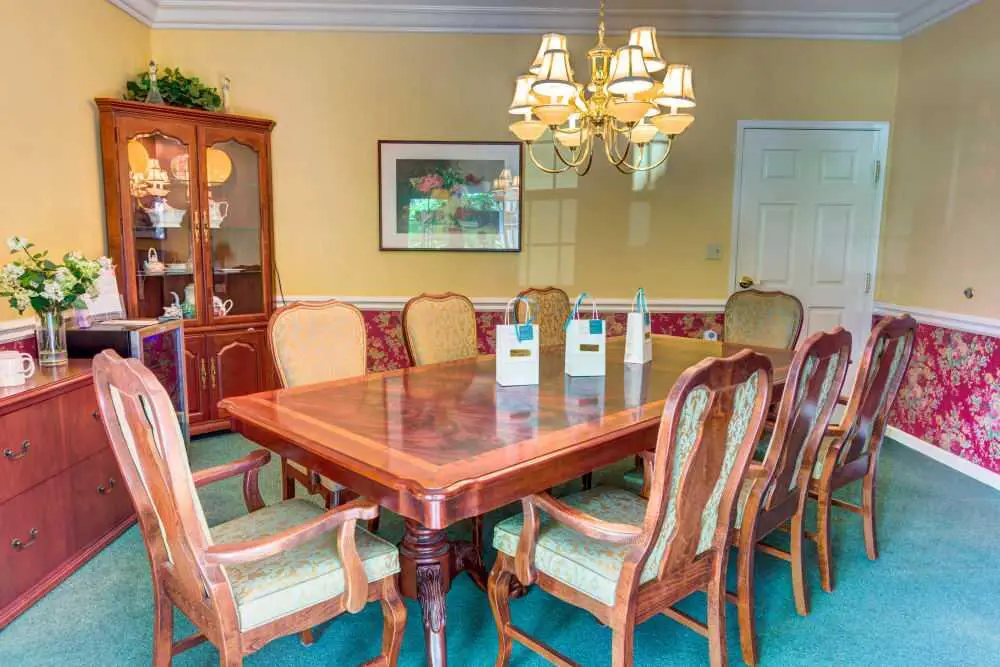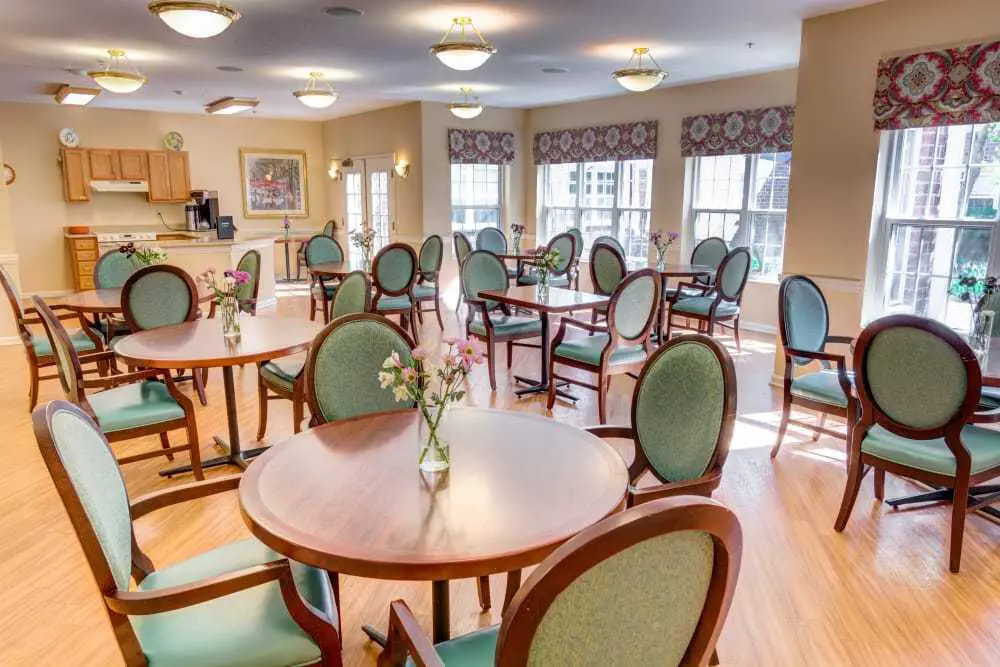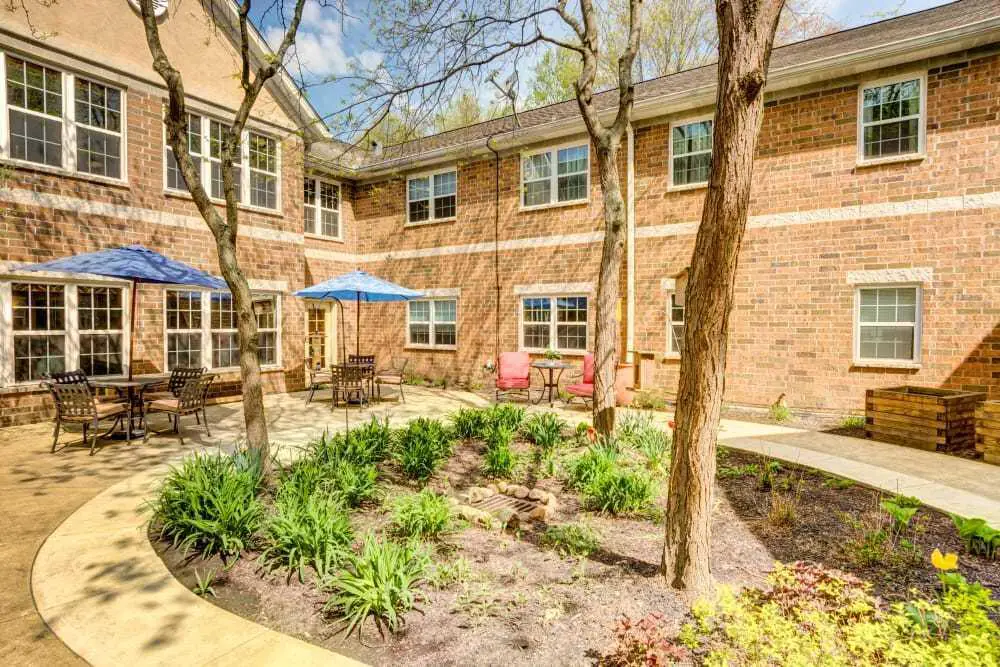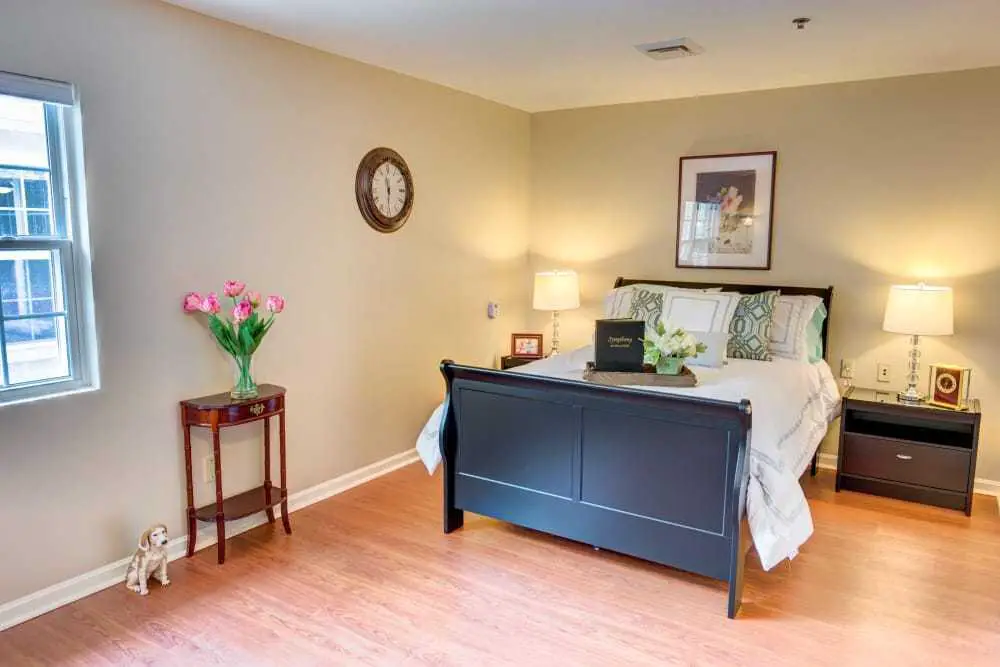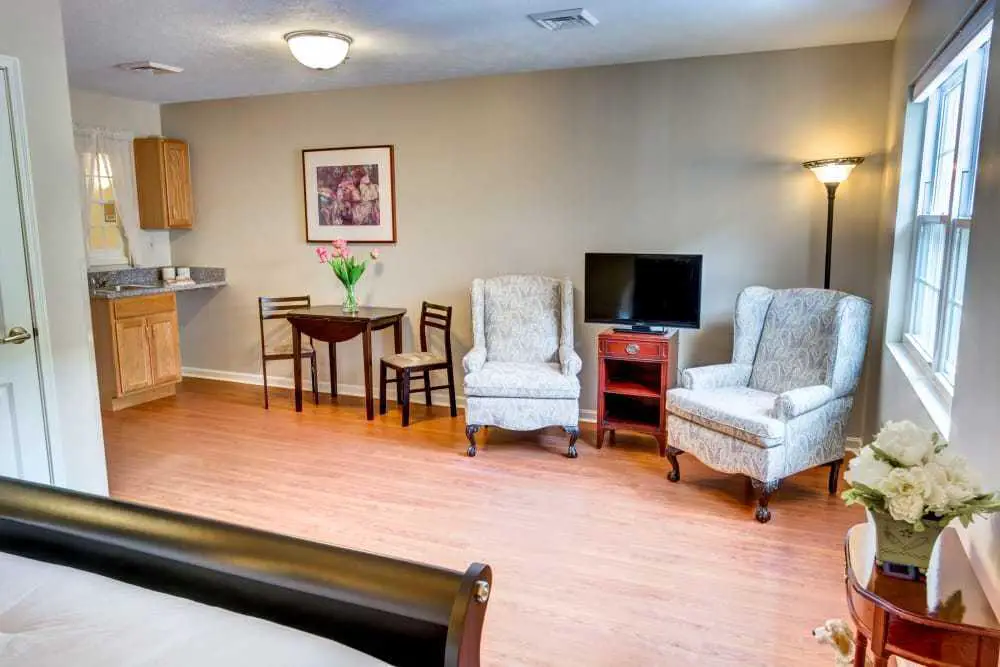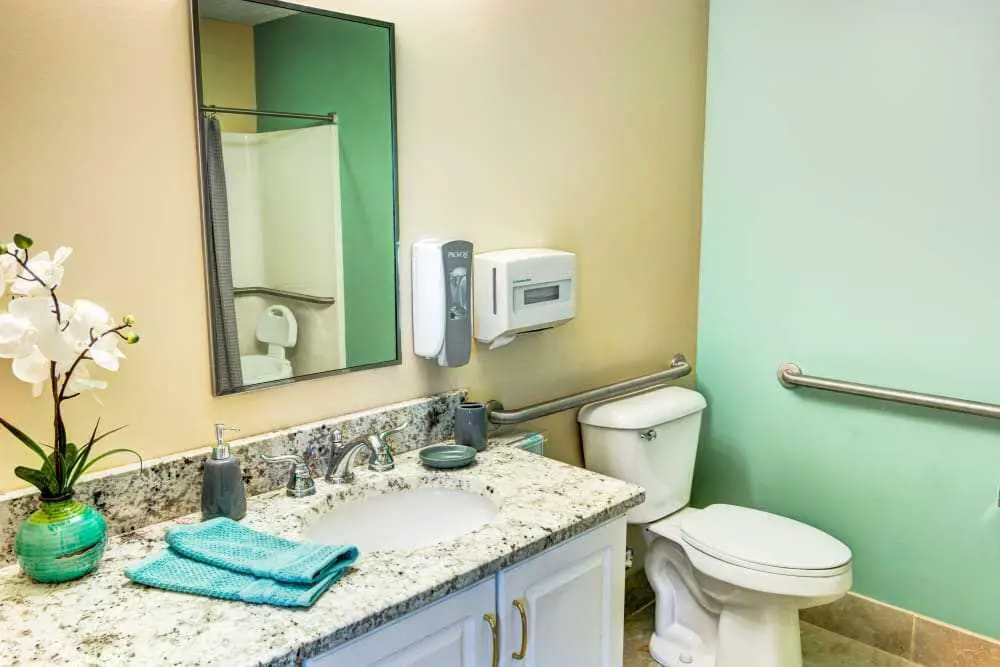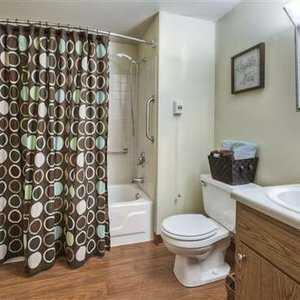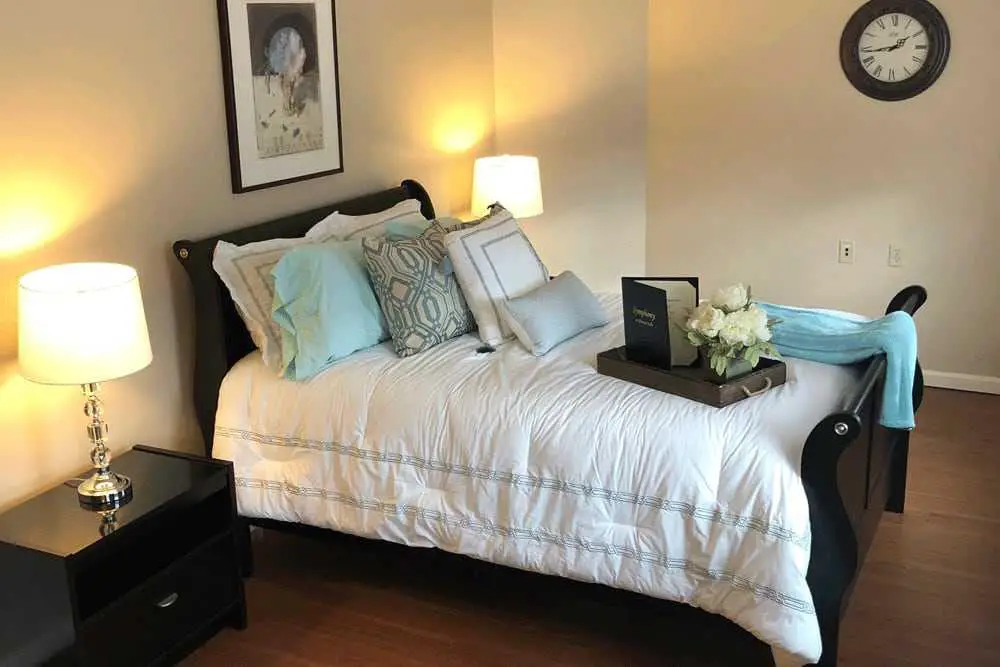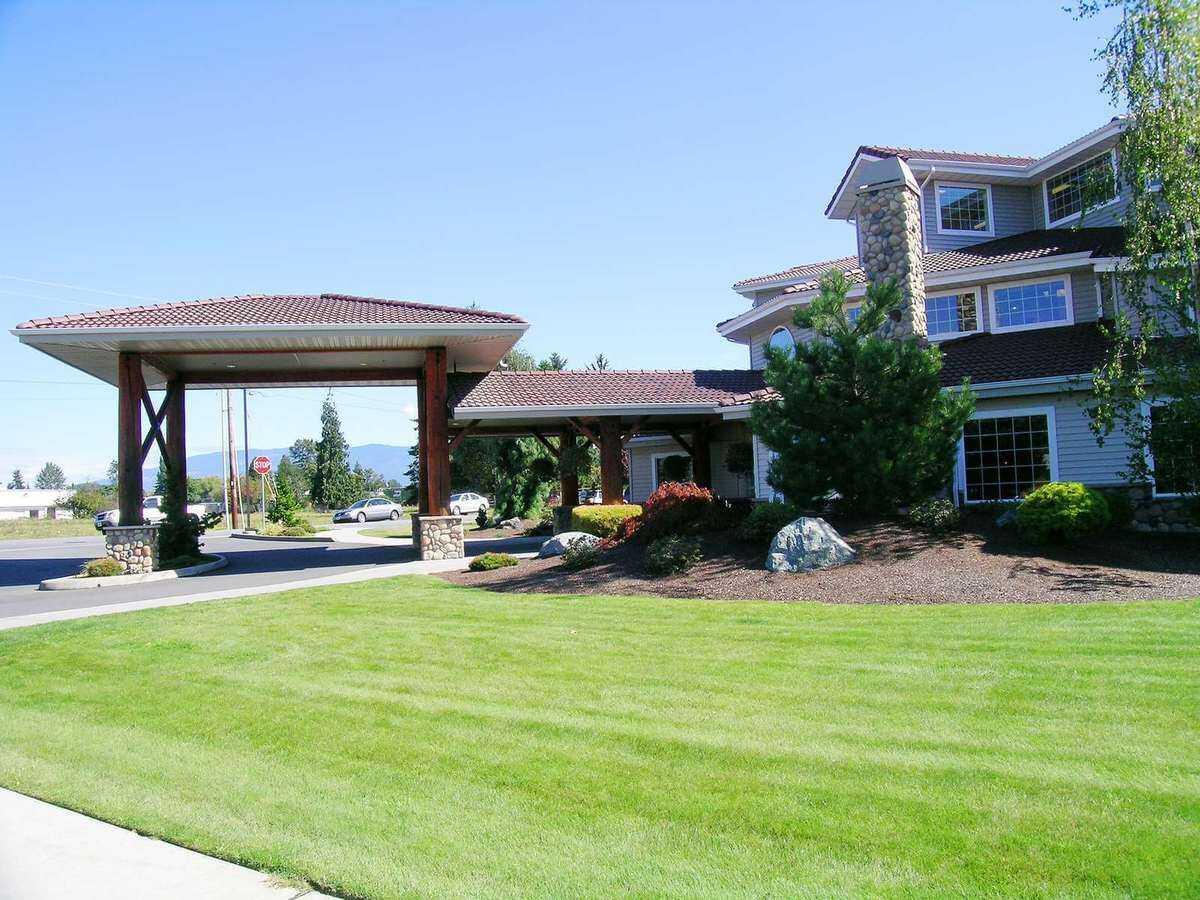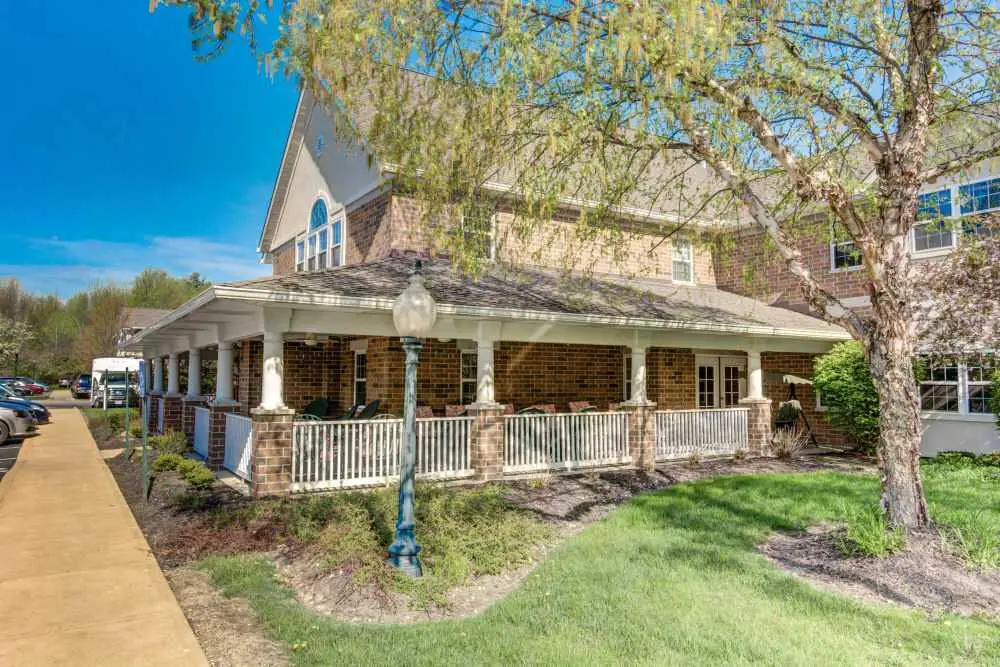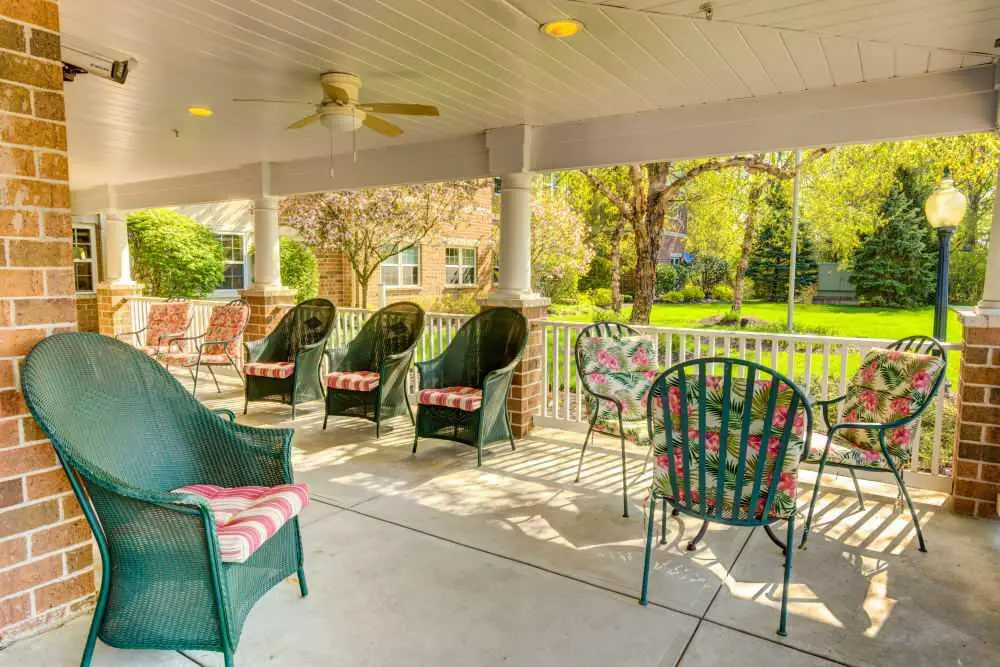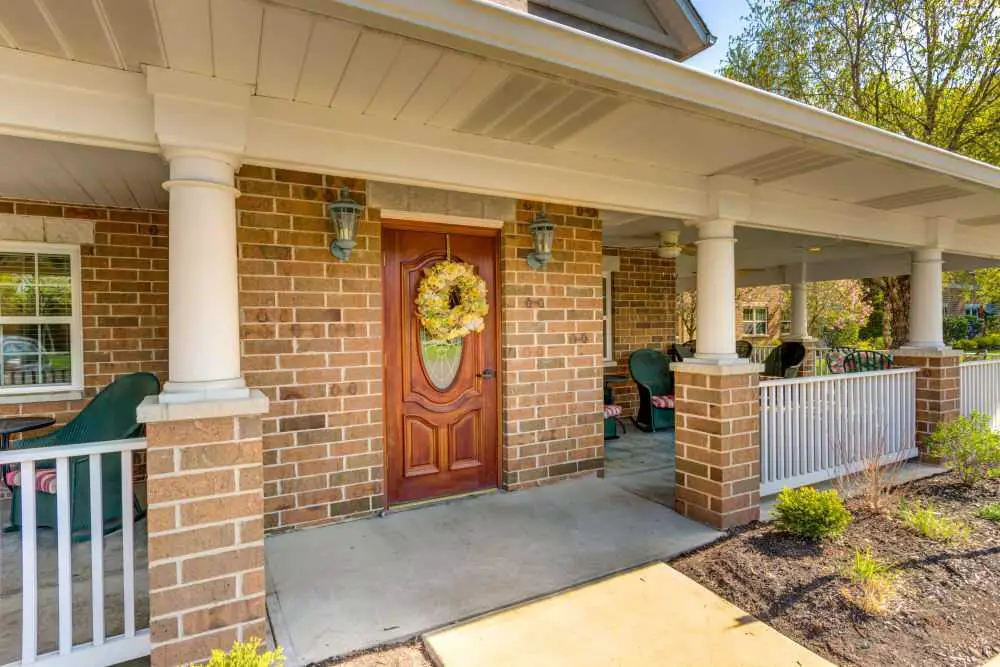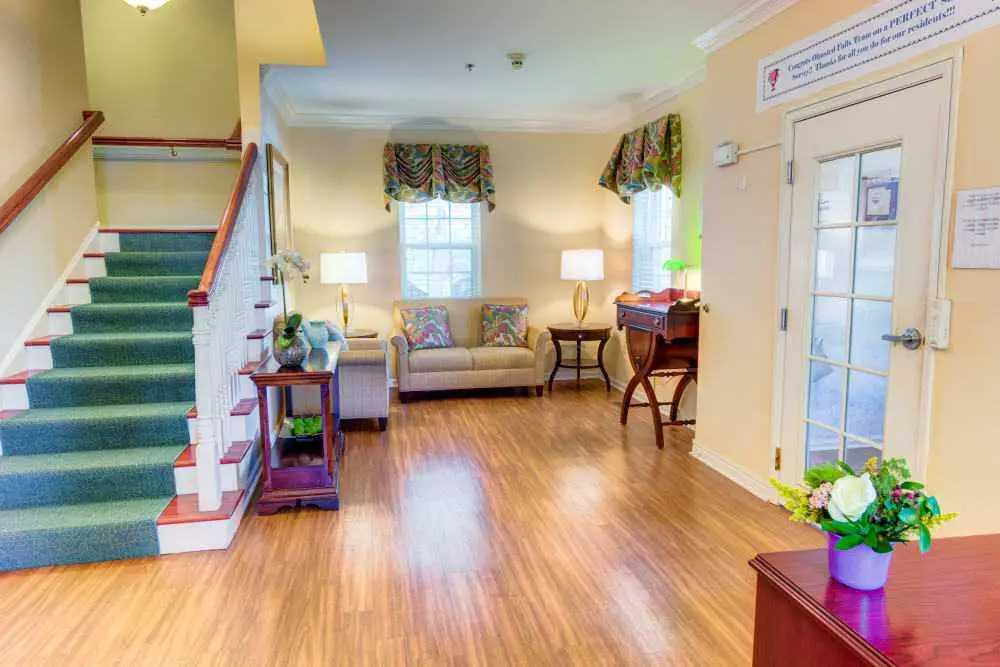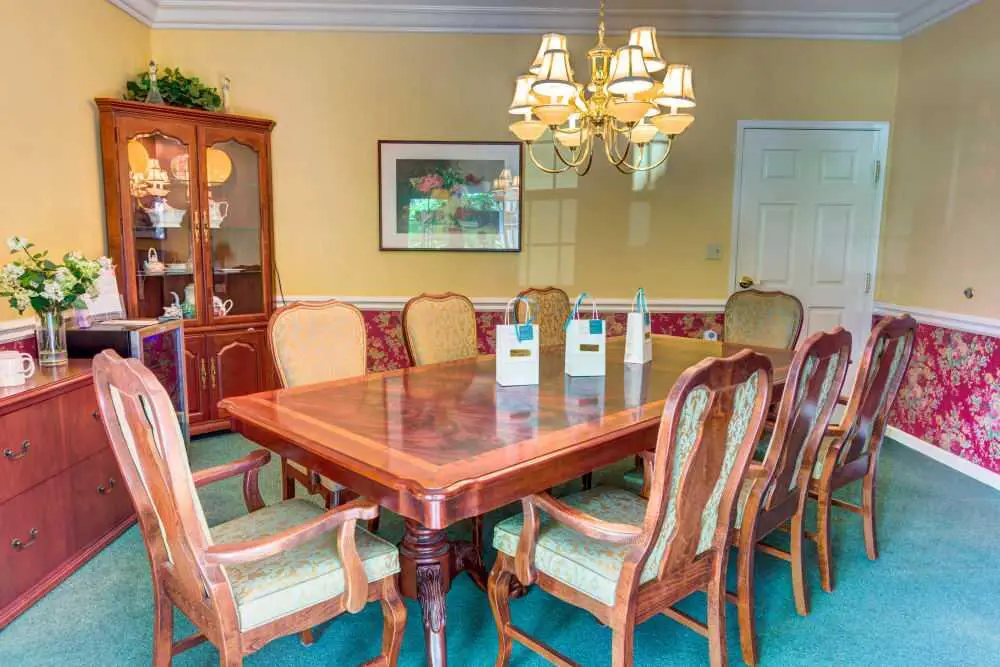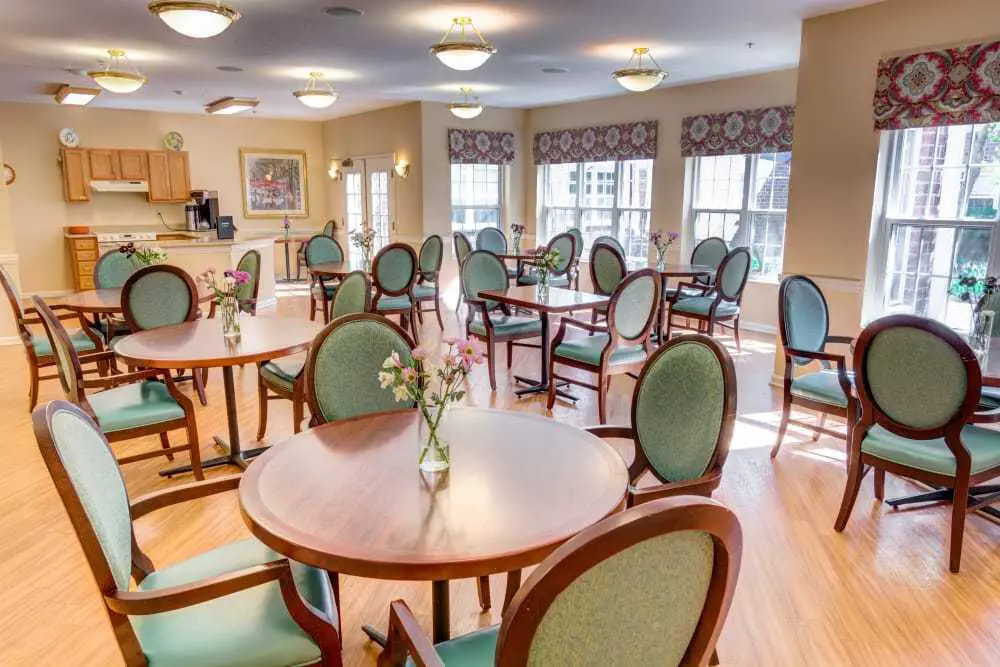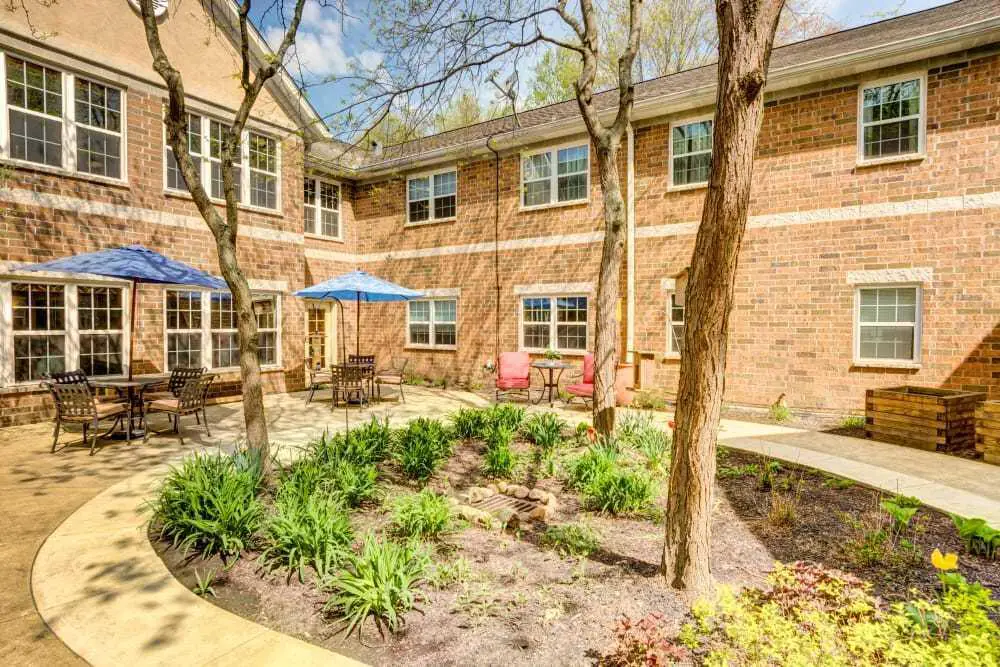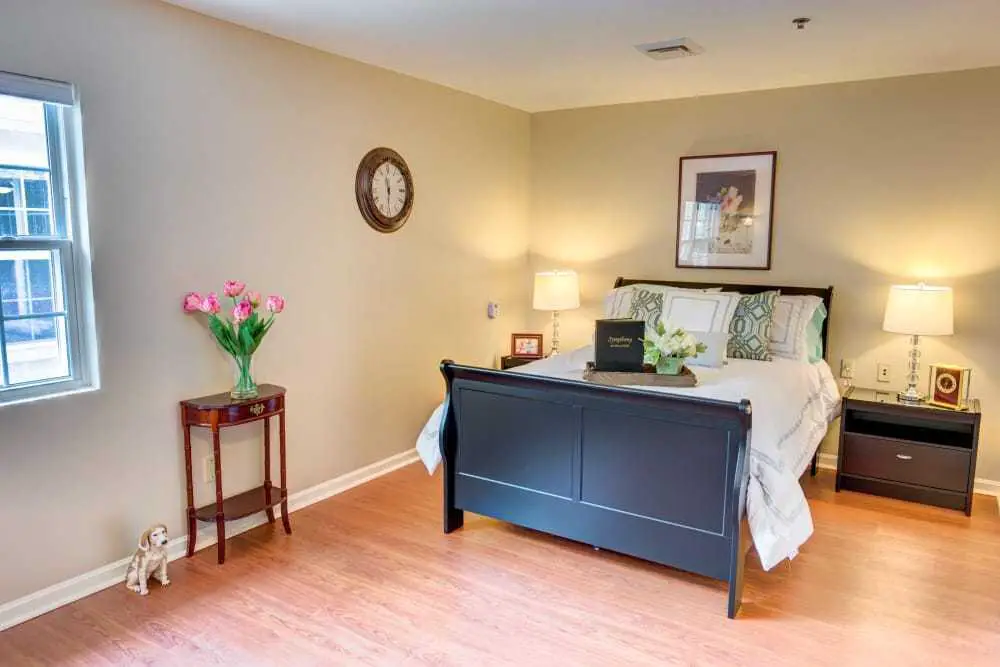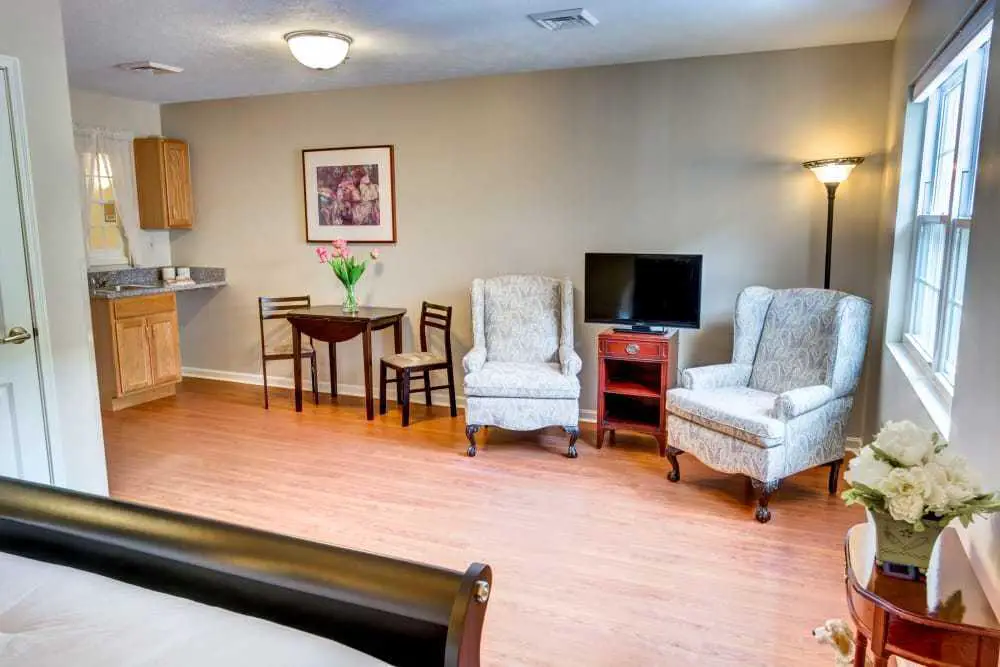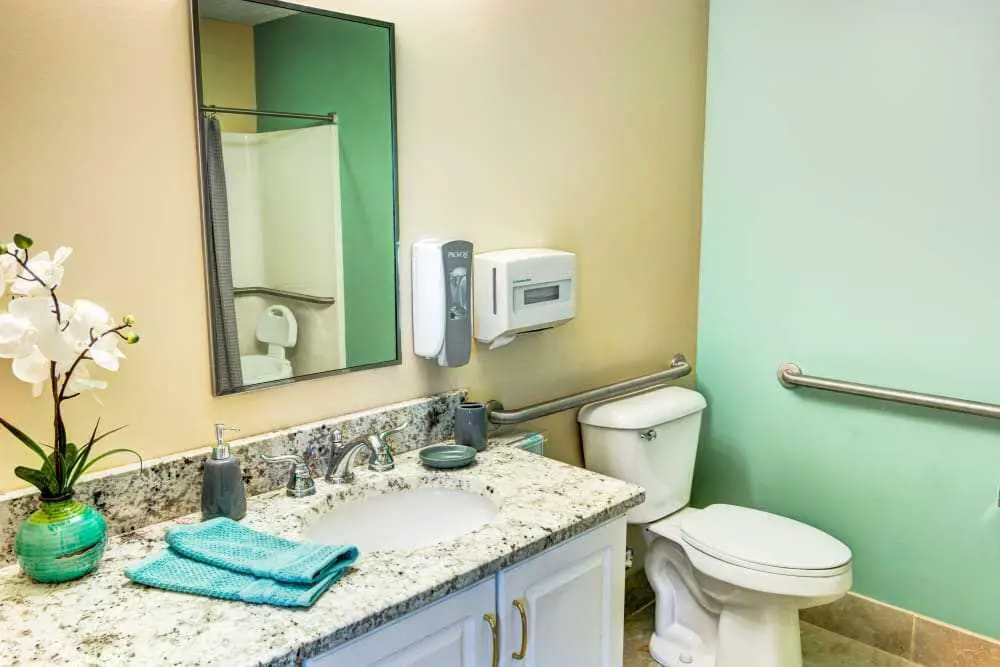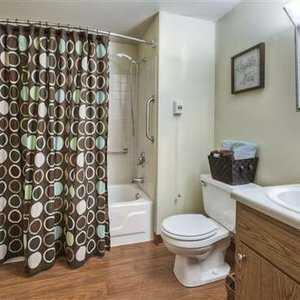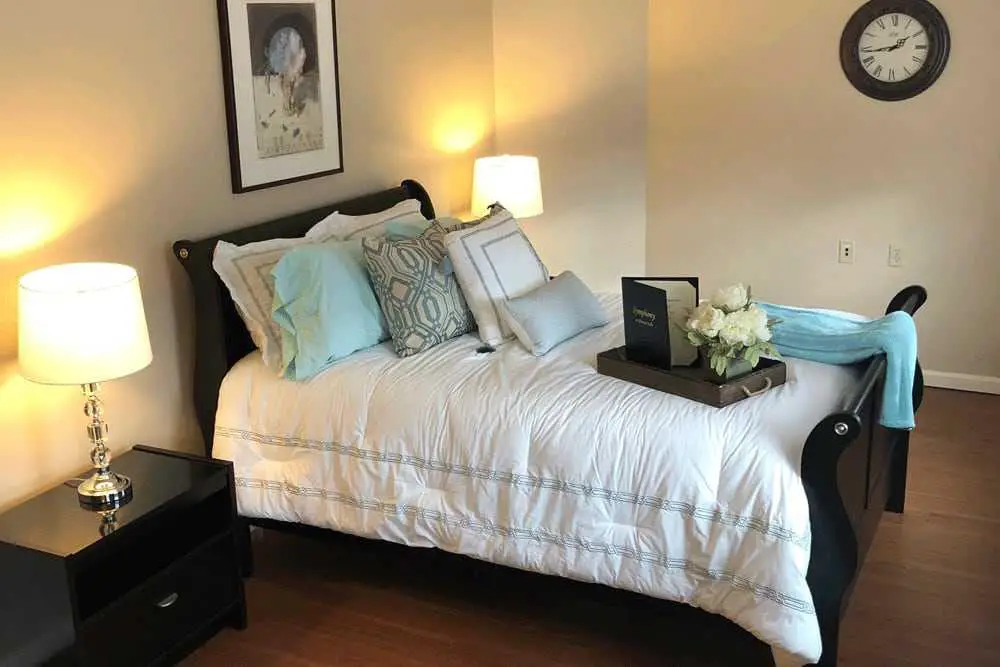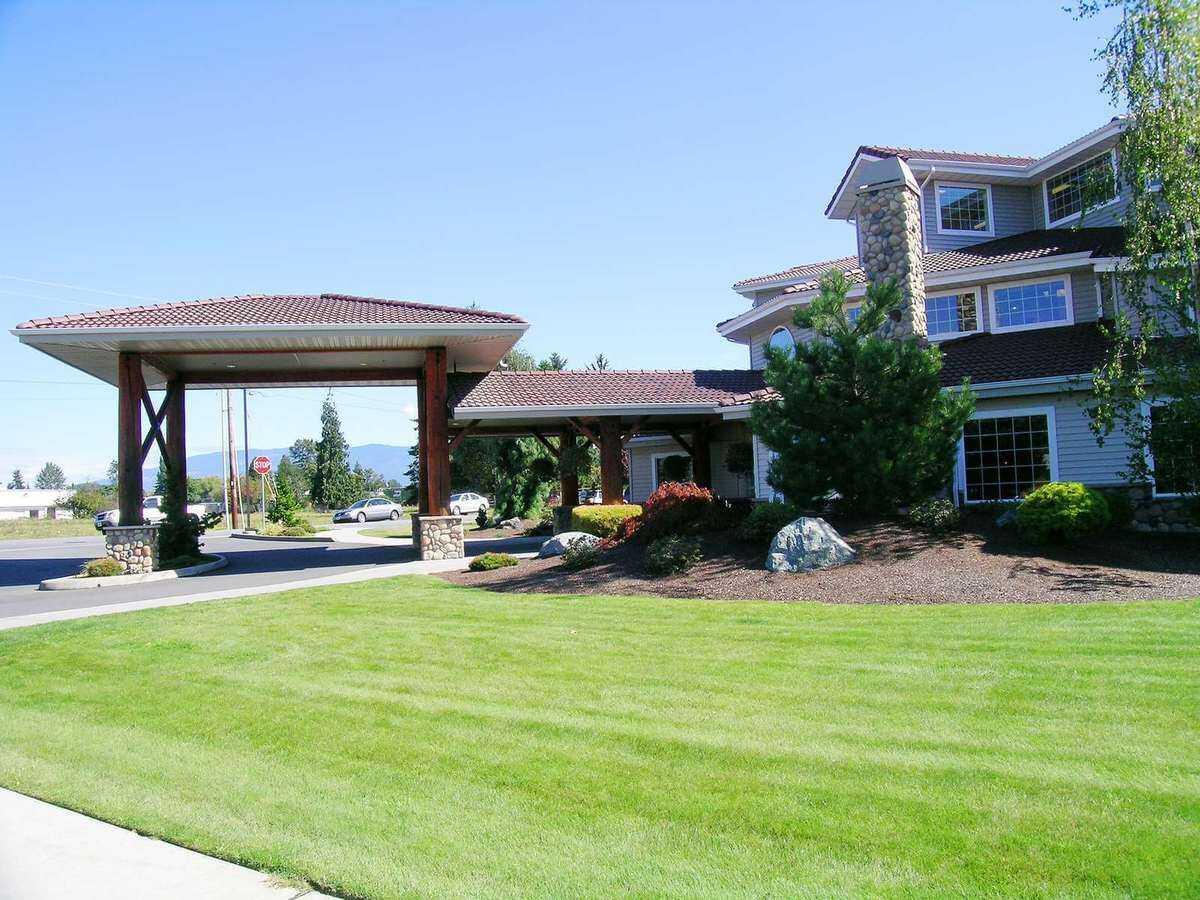 Olmsted Falls Senior Living Near Me