Landings of Oregon
Oregon, OH - Assisted Living
Community size: Large (26-100)
At Landings of Oregon, we believe everyone deserves a great life. And we believe there are opportunities to make meaningful moments happen every single day. Whether you're an independent and active senior wanting to enjoy your retirement without worries and chores, or you're looking for a place where your loved one with memory issues will live life surrounded by caring, helpful individuals … or anything in-between … Landings of Oregon invites you to forget convention. Forget ordinary.
Live an active, engaging life while enjoying a host of services and amenities every day – all without the hassle of homeownership. With programs and activities offered every day, there's always an opportunity to make life great. And you'll enjoy a carefree lifestyle, knowing our dedicated staff is ready to wow you with service, assistance and friendship whenever it's desired.
The assistance you need and the independence you deserve. What's more WOW!-ing than that? Landings of Oregon is here to provide a helping hand when needed, while allowing you to live life the way you want. Sit back and relax – that's what our assisted living is all about.
Meaningful moments can happen anytime, anywhere, and Moments in Time, our exclusive Montessori-based memory care program, helps create that for our residents with Alzheimer's, dementia and memory issues. Happiness, joy and WOW! happen every single day when compassion and caring meet.
See More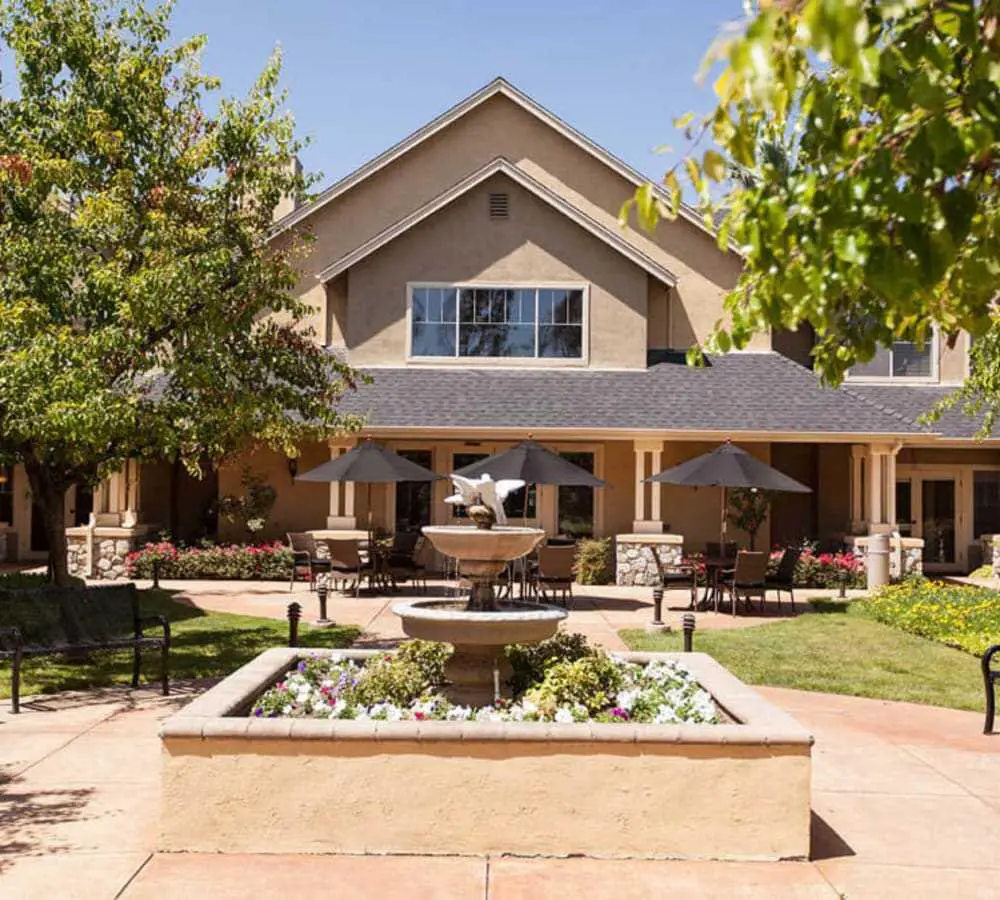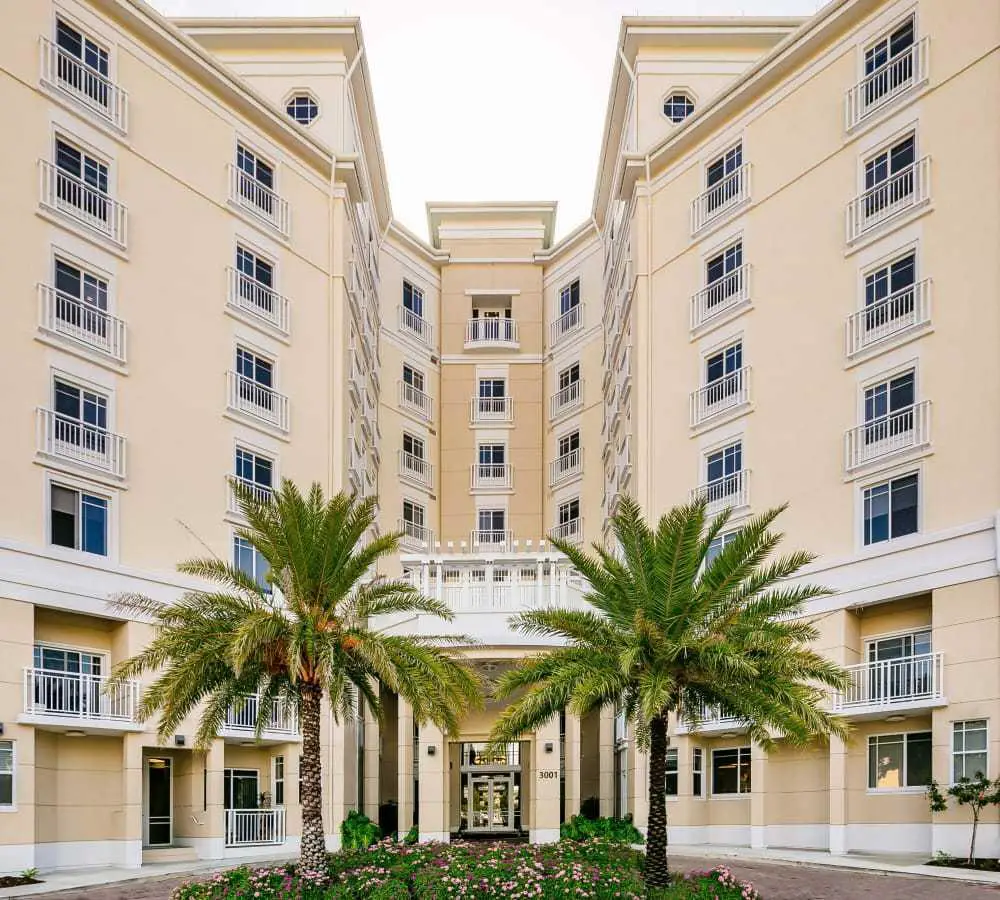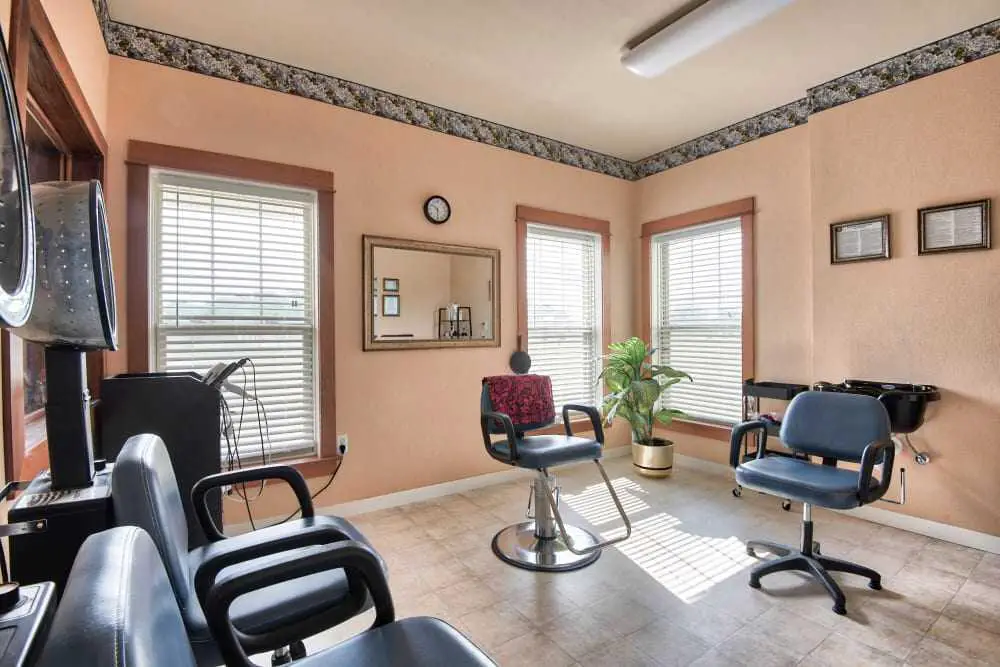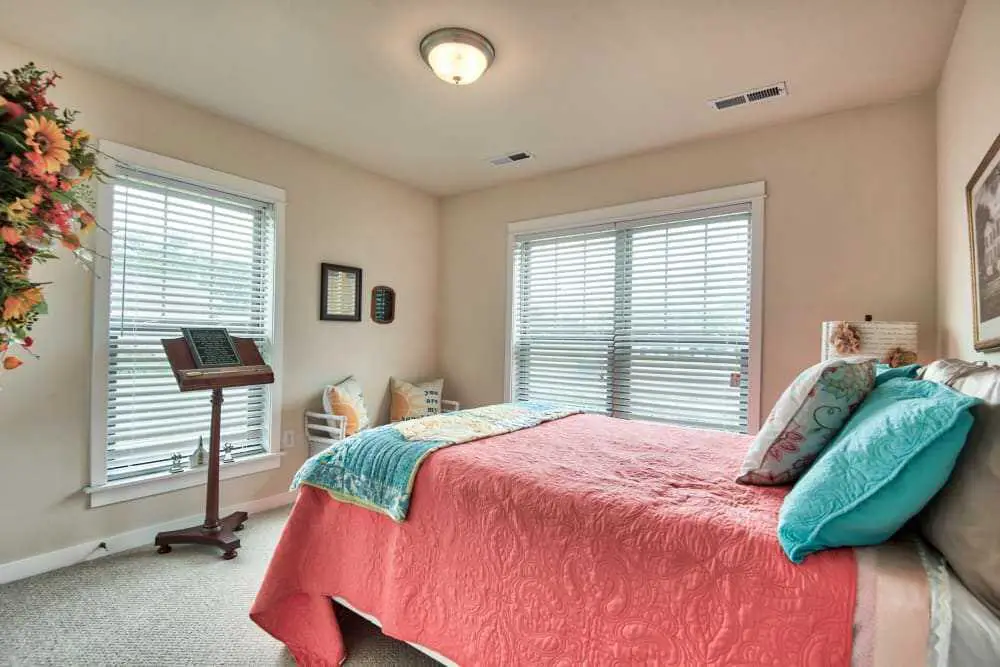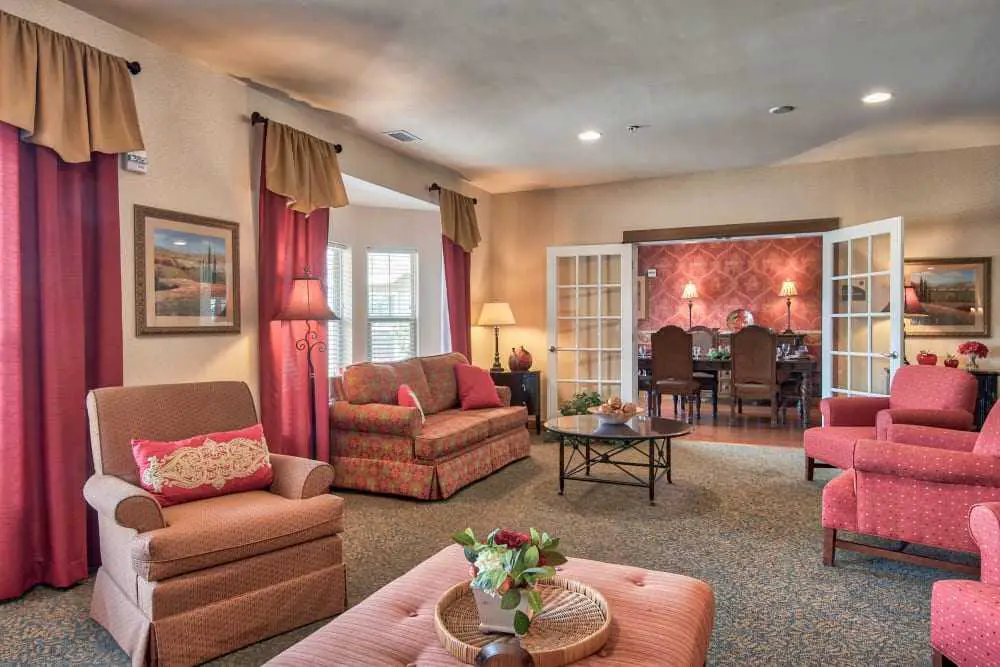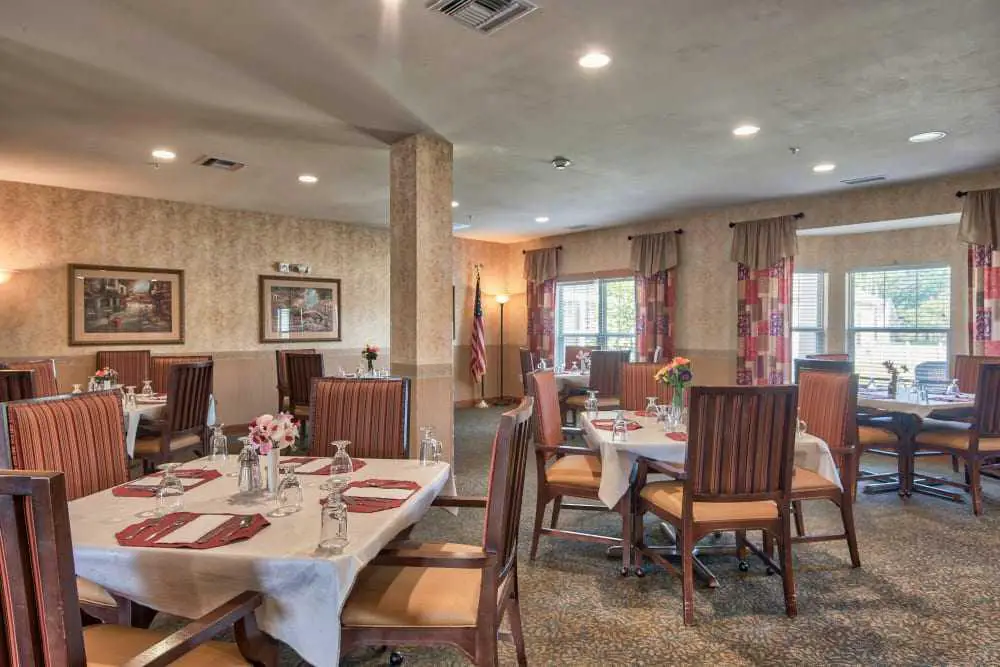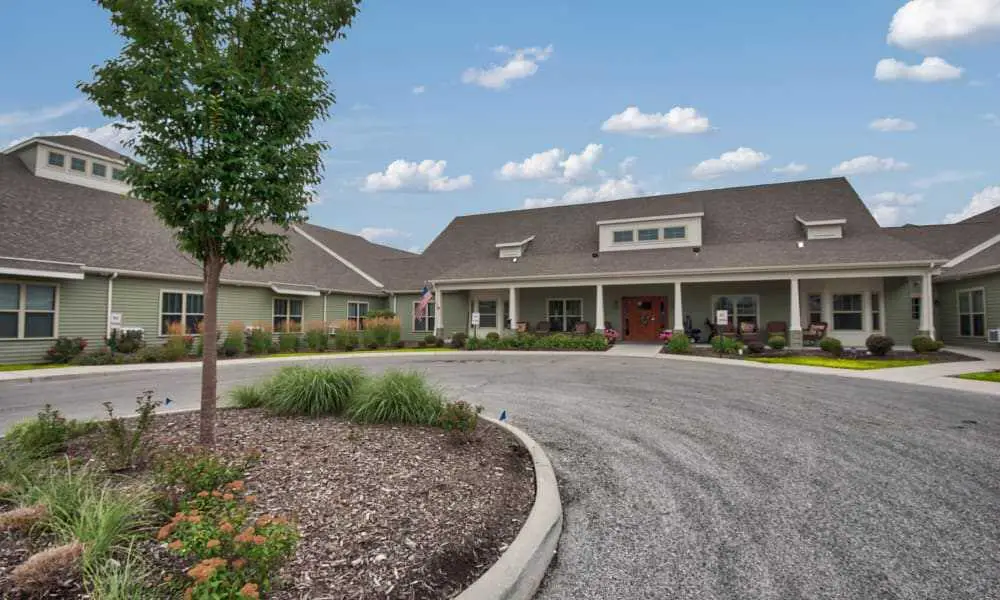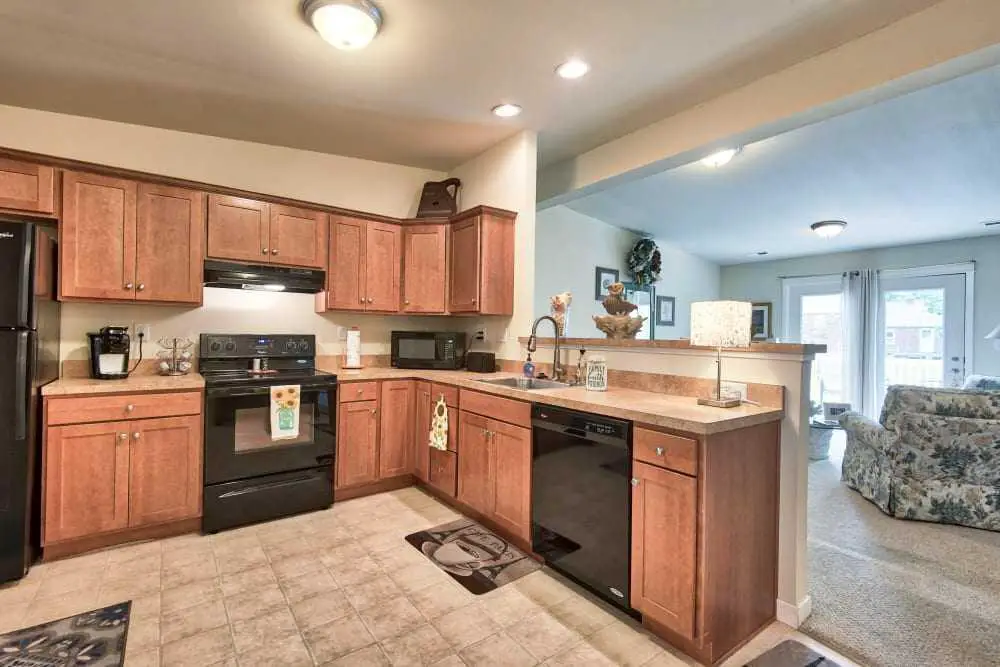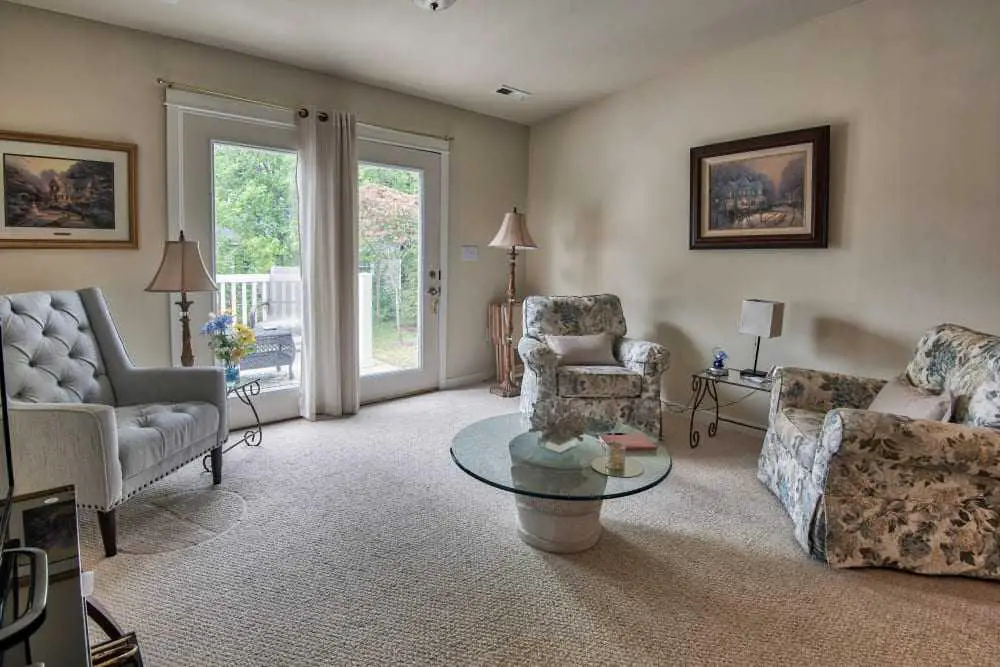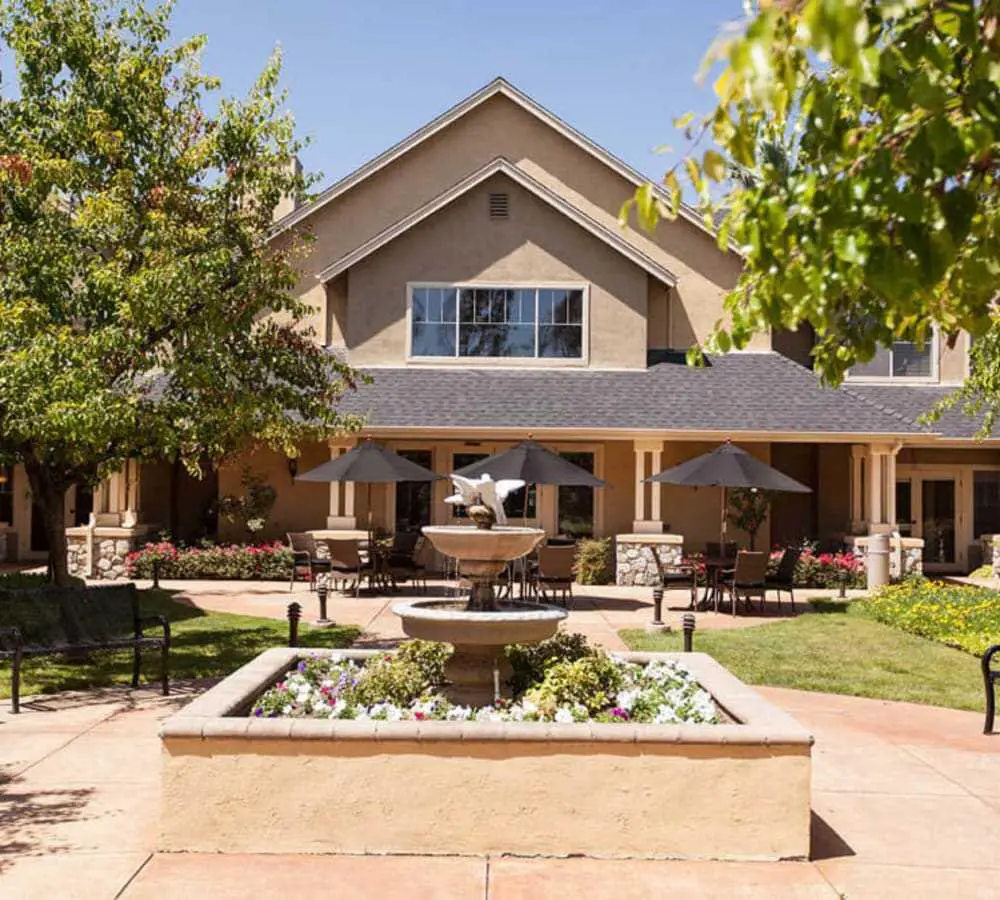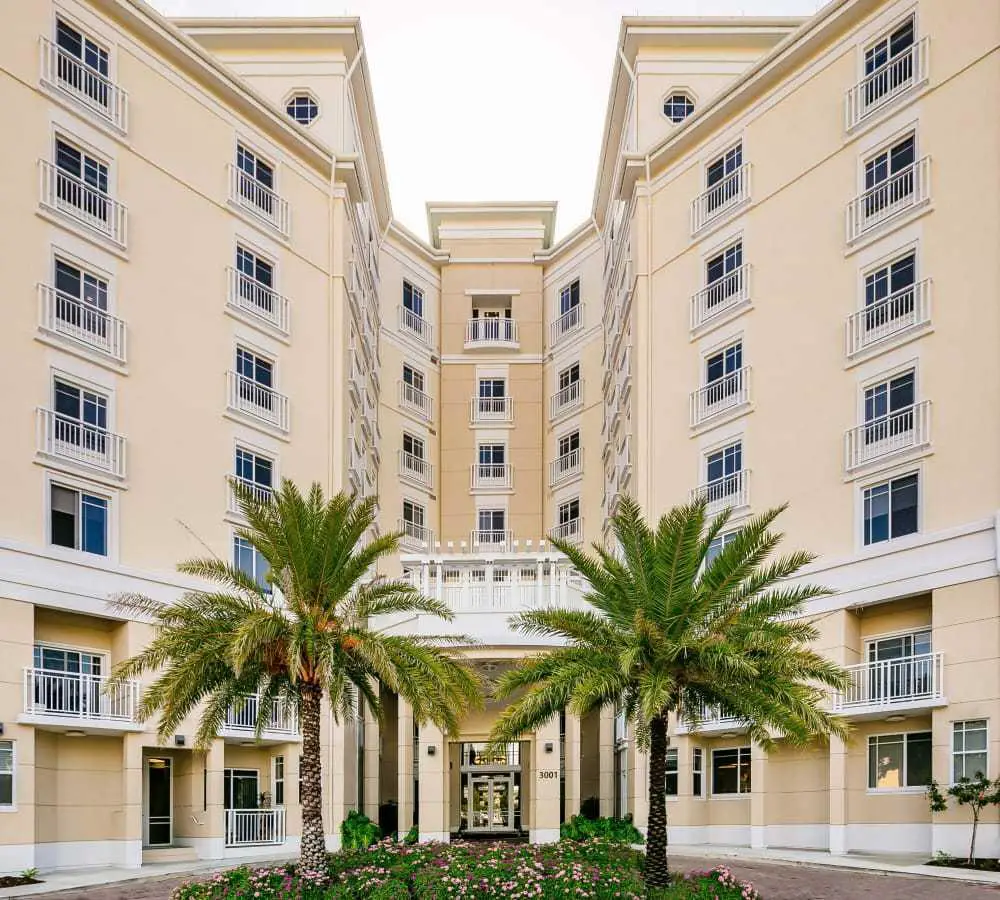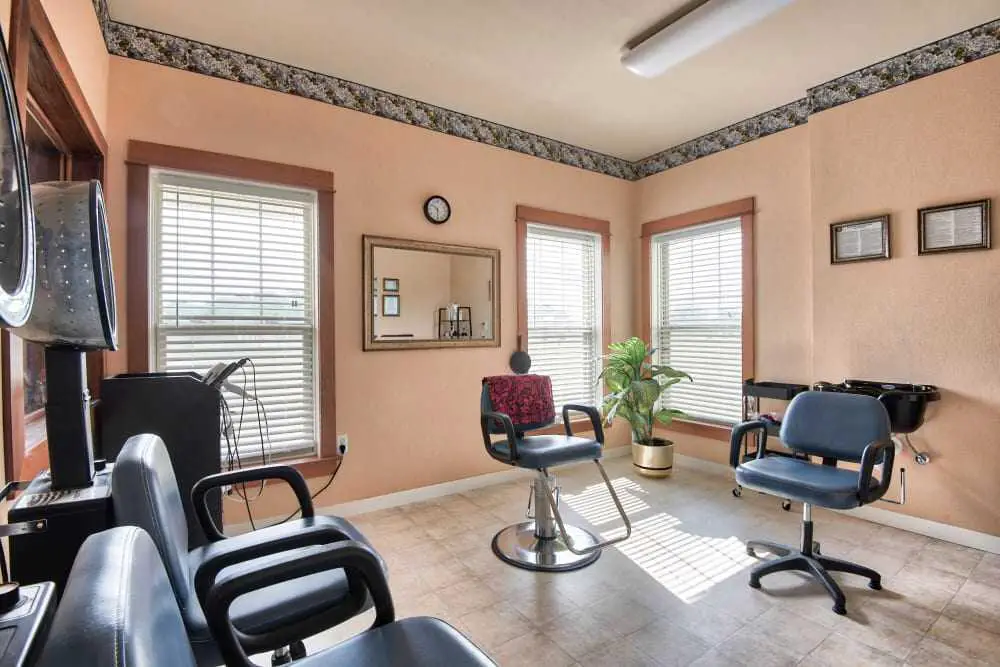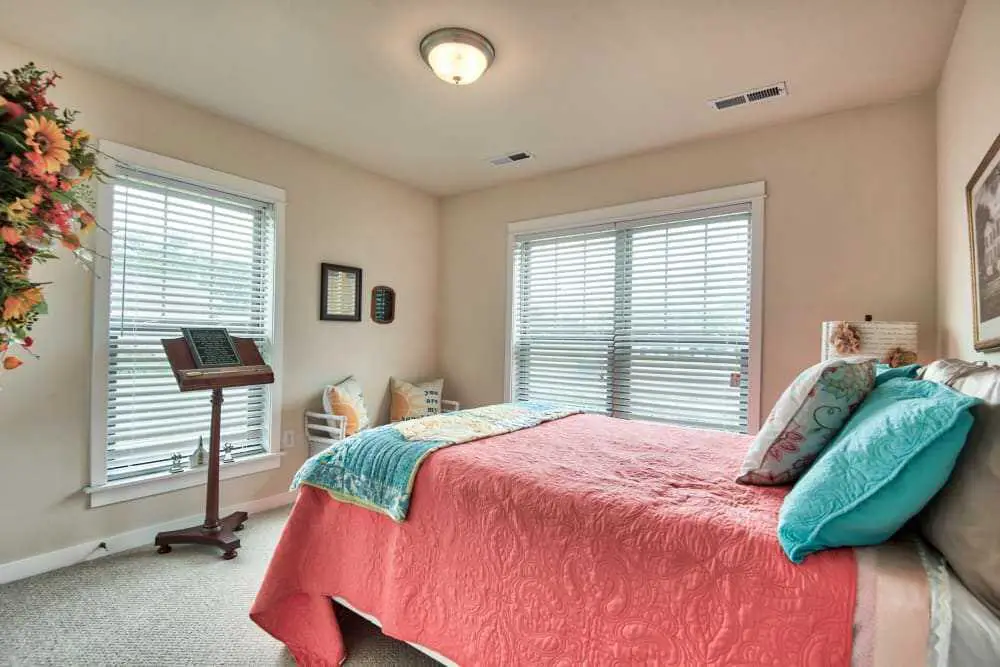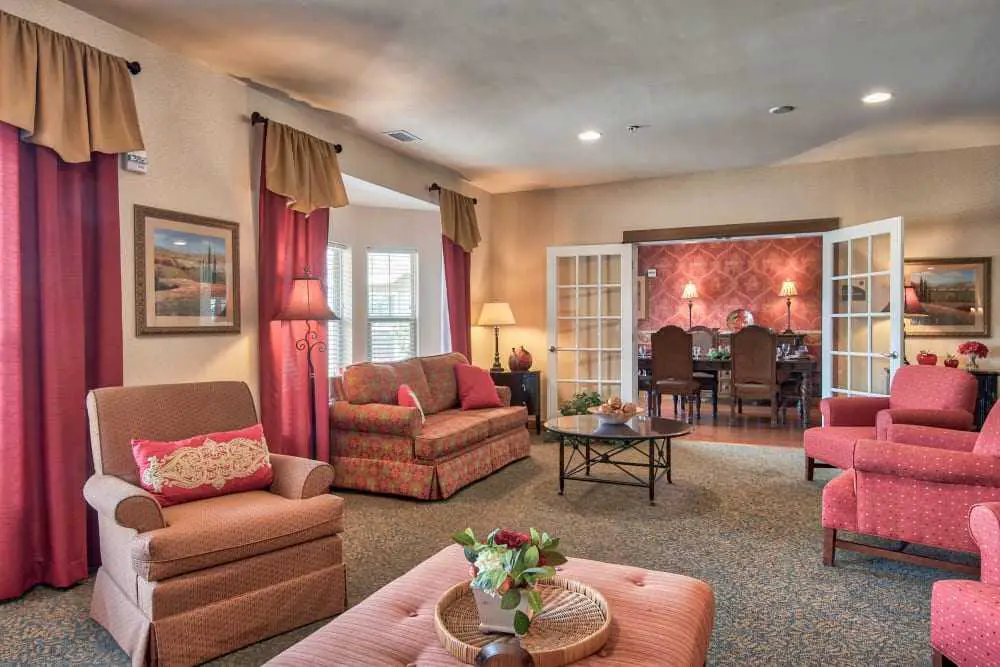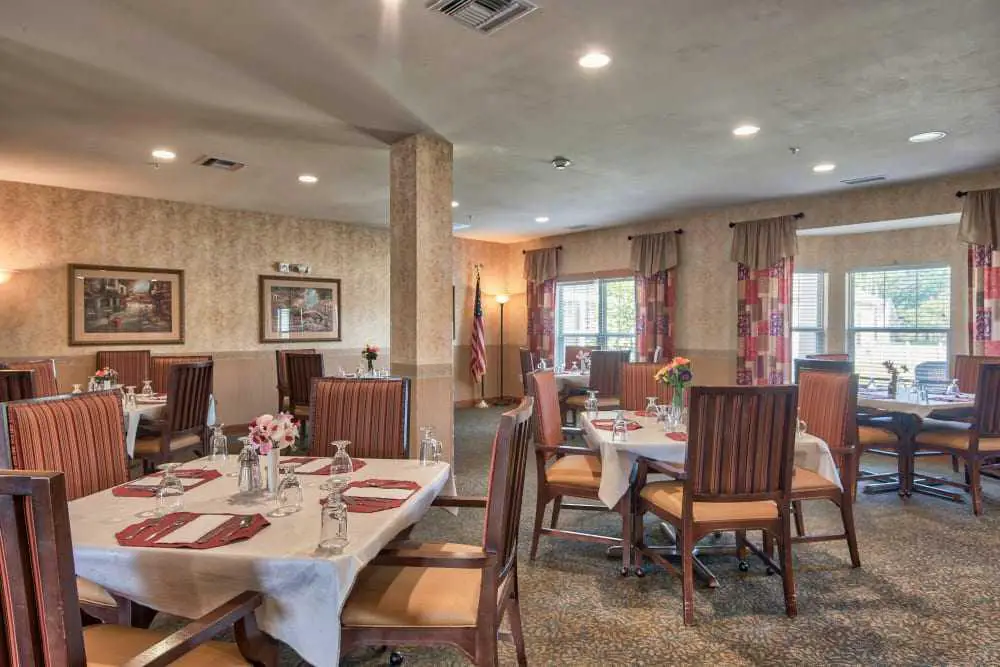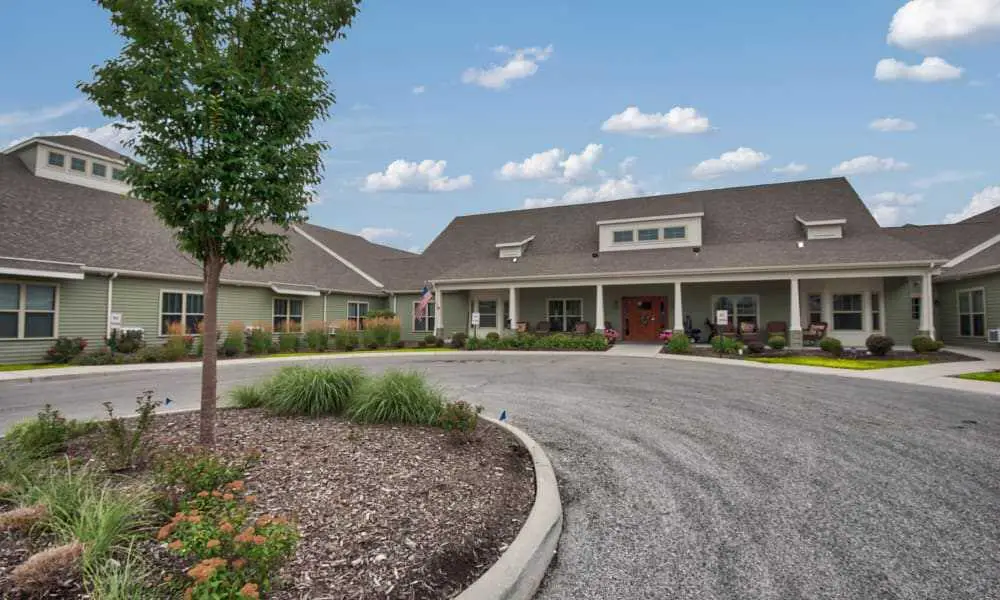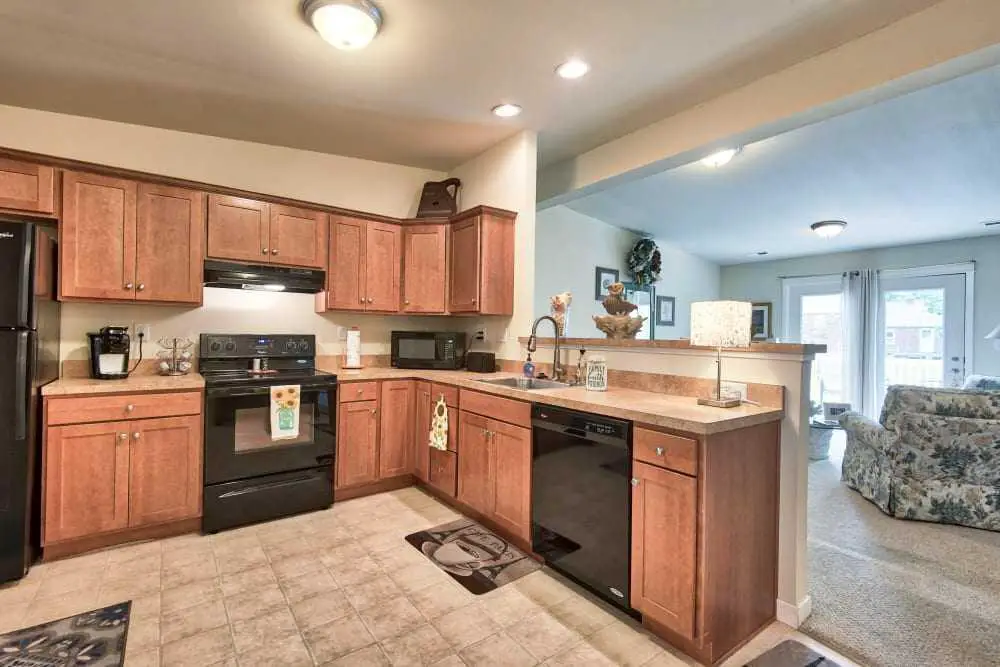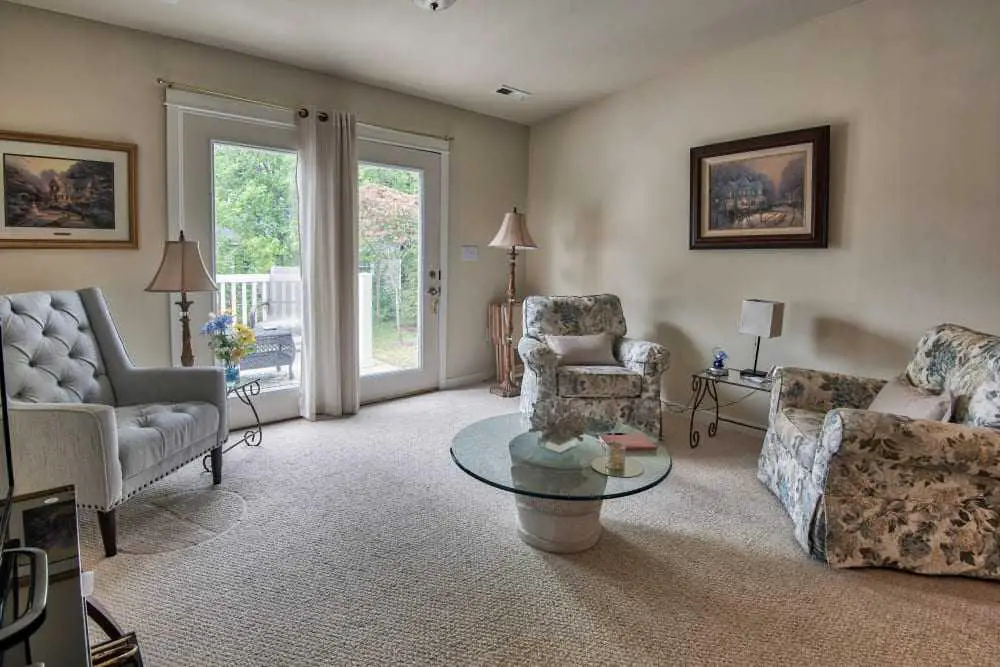 Oregon Senior Living Near Me