Violet Springs Health Campus
Pickerington, OH - Assisted Living
The ideal Midwestern town of Pickerington, Ohio, has it all. Parks to picnic in, tree-lined streets to amble down, museums to visit, festivals to enjoy, and local restaurants that are just the right amount of worn-in, like The Old Bag of Nails. Pickerington is also home to a new senior living community dedicated to enriching the lives of Pickerington seniors. Living here means living comfortably, whether you select one of our luxury Independent Living apartments, a suite in our Assisted Living neighborhood, or receive Skilled Nursing or Short-Term Care.
We're here to help you build the lifestyle that's perfect for you at Violet Springs Health Campus at Pickerington. Maybe you're looking to live it up in your own luxury Independent Living apartment, or, if your daily routine has become difficult, you are looking for the extra assistance that we offer in our Assisted Living neighborhood. If you have a loved one whose care needs require 24-hour clinical support, they can find the help they need in our Health Center, where we offer Skilled Nursing services, Long-Term Care, Memory Care and Rehabilitation. Whatever lifestyle you choose, we're here to serve you.
It's your free time – spend it doing what you love. At Violet Springs Health Campus, we offer you opportunities to pursue the hobbies you finally have time for, and to discover passions you never knew you had. There's no better time to get reacquainted with a paint brush, or to even pick one up for the first time during our Artisans program. Thanks to our Lifelong Learning courses, you can take a deeper dive into your favorite topics. We even offer exercise classes and wellness activities through our Vitality programming. Your interests are diverse, and no matter your age, they're always growing and changing. Let Violet Springs Health Campus empower you to keep on exploring all of life's possibilities.
Visitors to our kitchen will quickly discover that our chefs serve up a lot more than food. Dining in our community is an experience to be savored, whether you're going back for seconds during one of our famous Sunday Brunches, wrapping your hands around a warm bowl of made-from-scratch soup, or biting into a perfectly cooked burger in our gorgeous, open air dining room. And if you're busy exploring Pickerington at large, keep an eye out for the Culinary Cruiser, our Trilogy Food Truck. However you choose to dine, your taste-buds are sure to thank you.
From a little help to a lot, we have you covered at Violet Springs Health Campus. Our staff is here to help you get settled into our community, get to important appointments, and of course, get back to doing what you love.
Take a walk down a hallway at Violet Springs Health Campus, and you'll notice something right off the bat – we celebrate what makes our residents unique. You may see a group tapping their feet to a Frank Sinatra tune, someone studying their opponent in a game of cards, or friends heading out for a trip into town. Days here are filled with activities, pastimes, and events that bring smiles to the faces of the people we serve. Because we believe that life isn't just meant to be lived, it's meant to be enjoyed.
At Trilogy Health Services, we promise that our customer service will exceed your expectations.
See More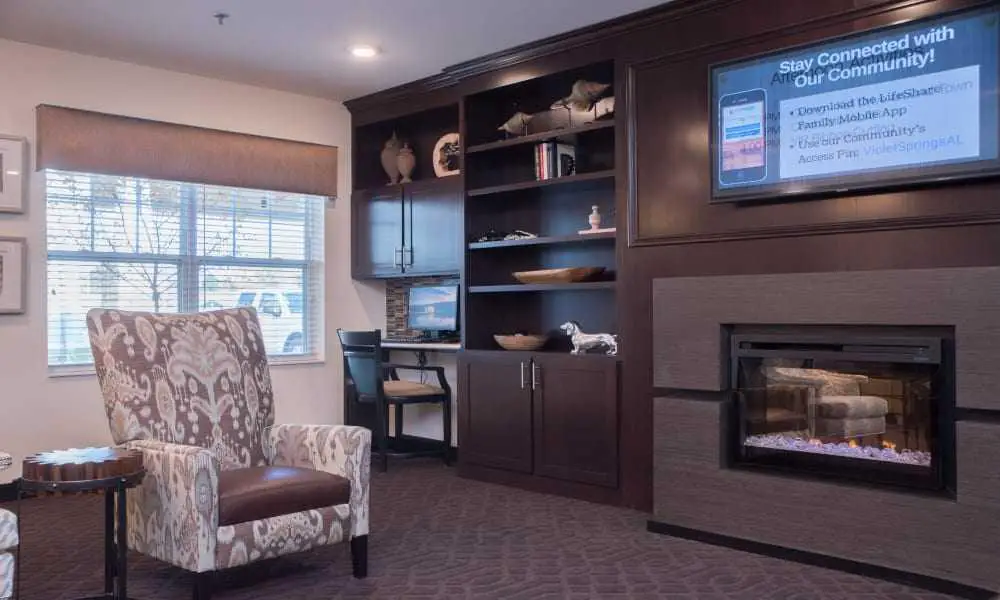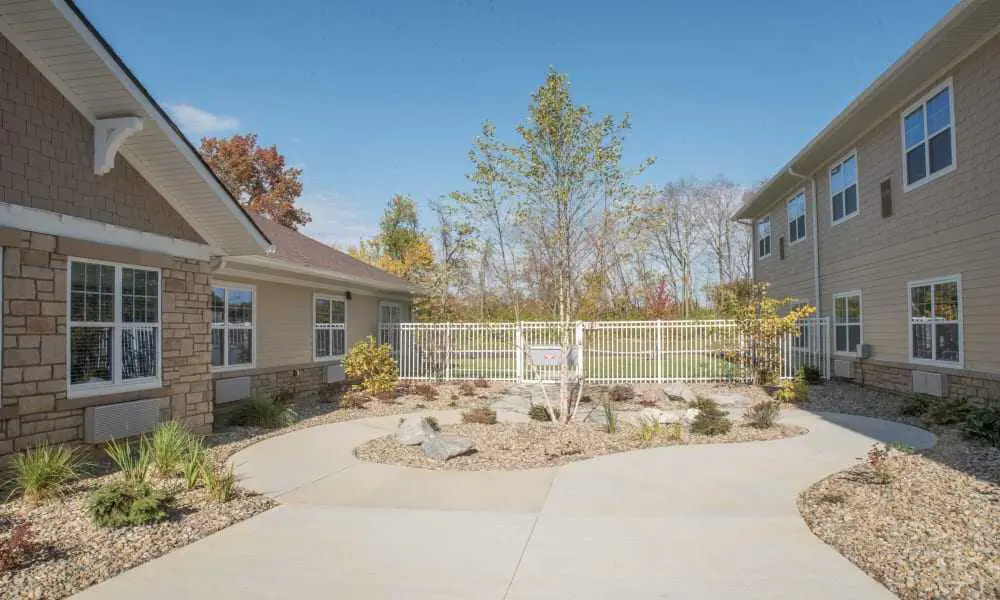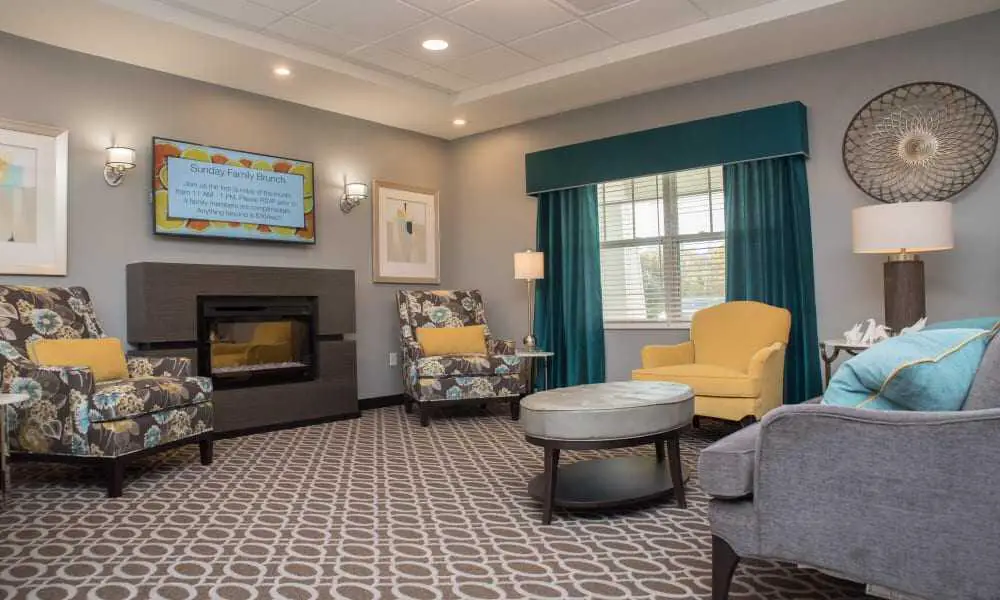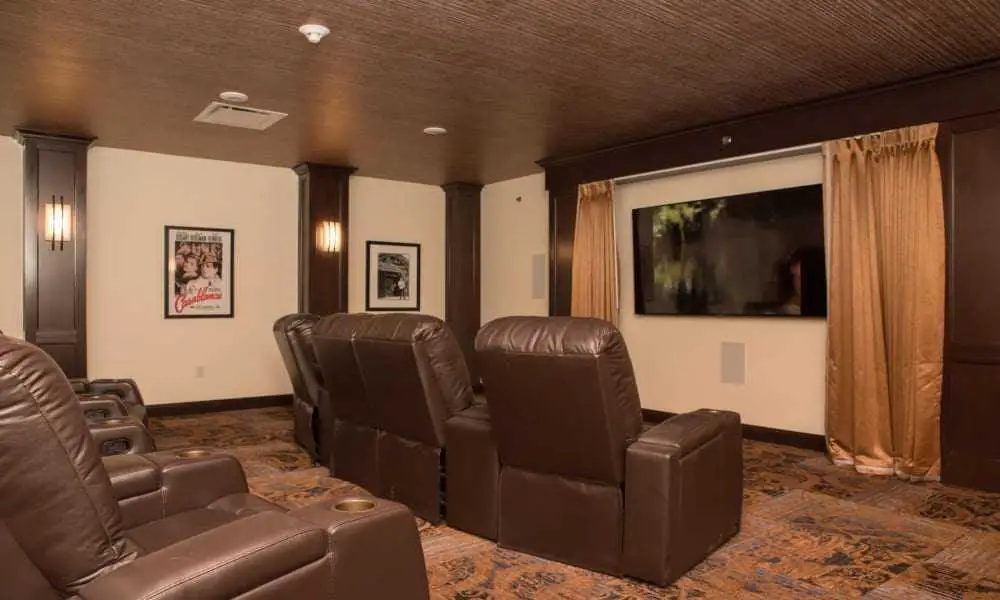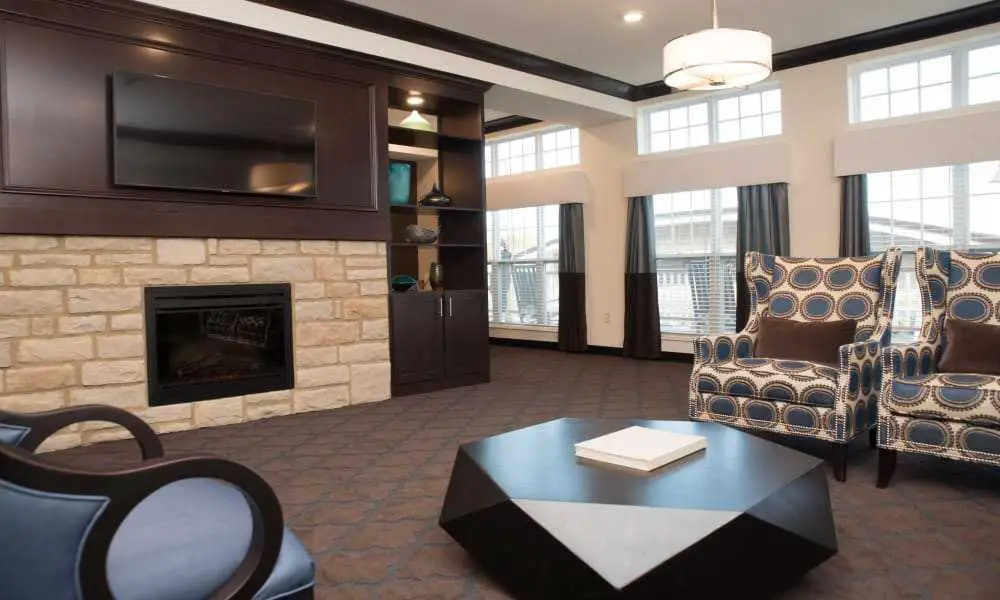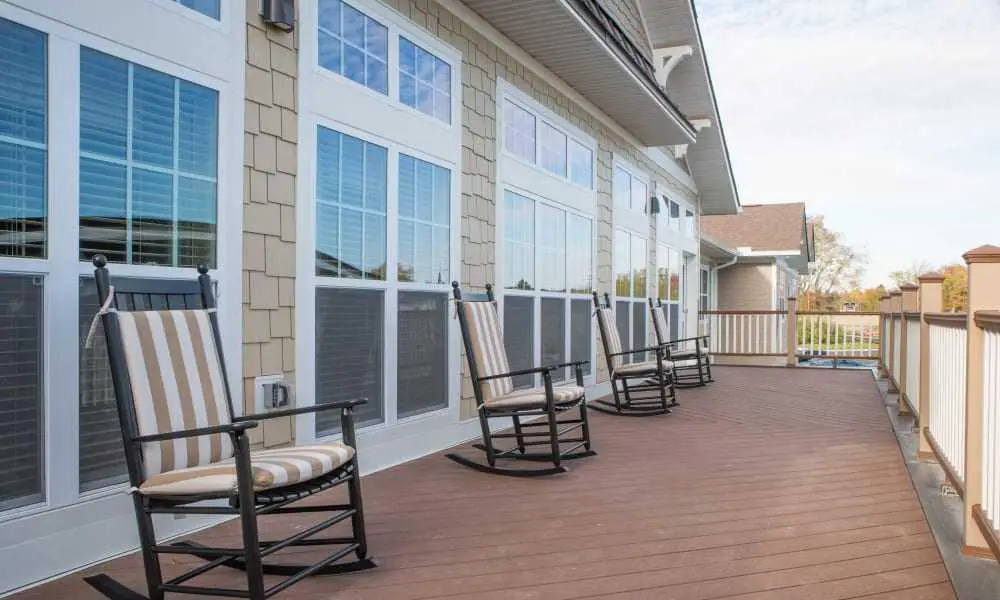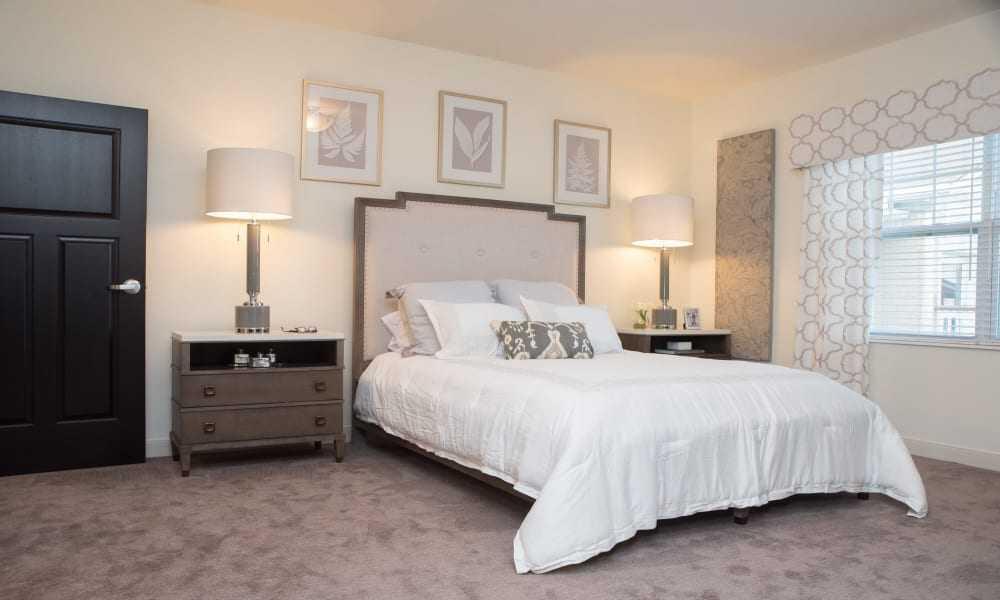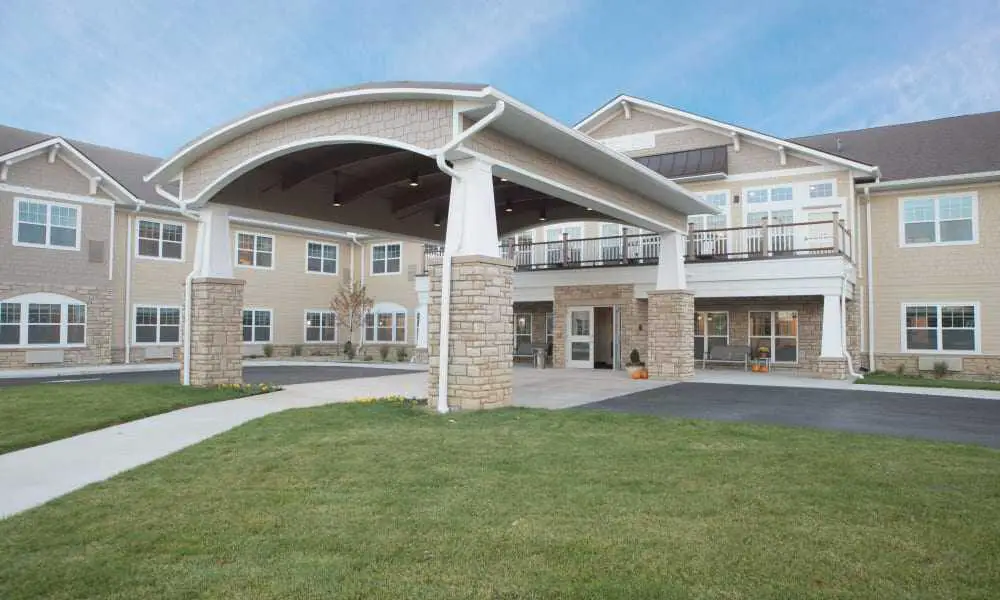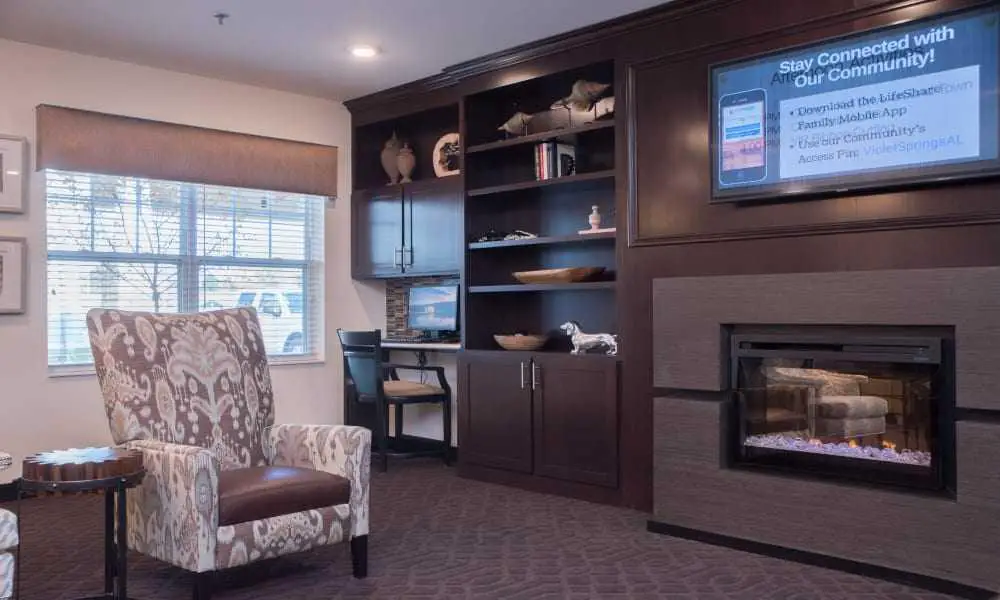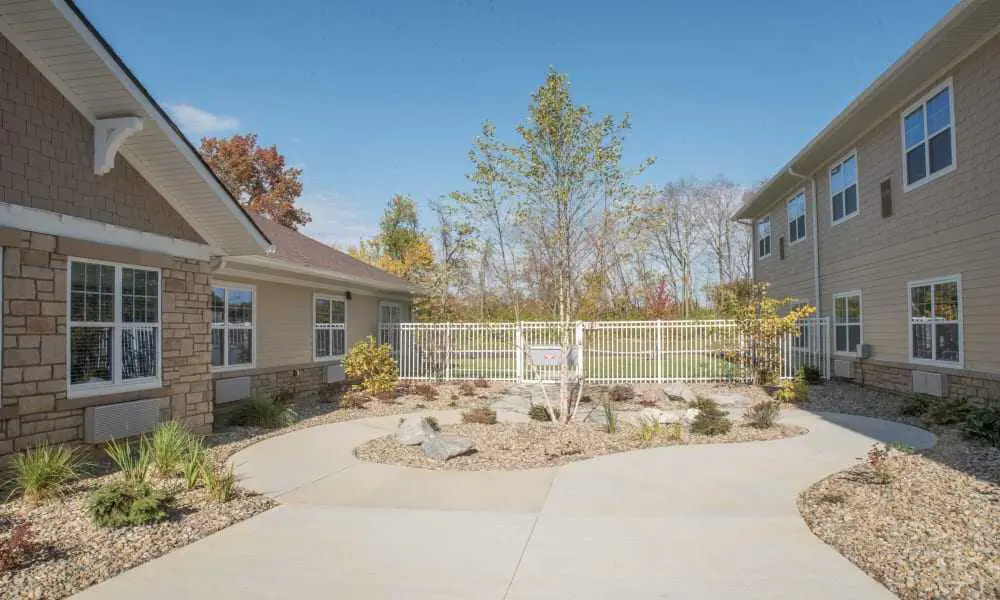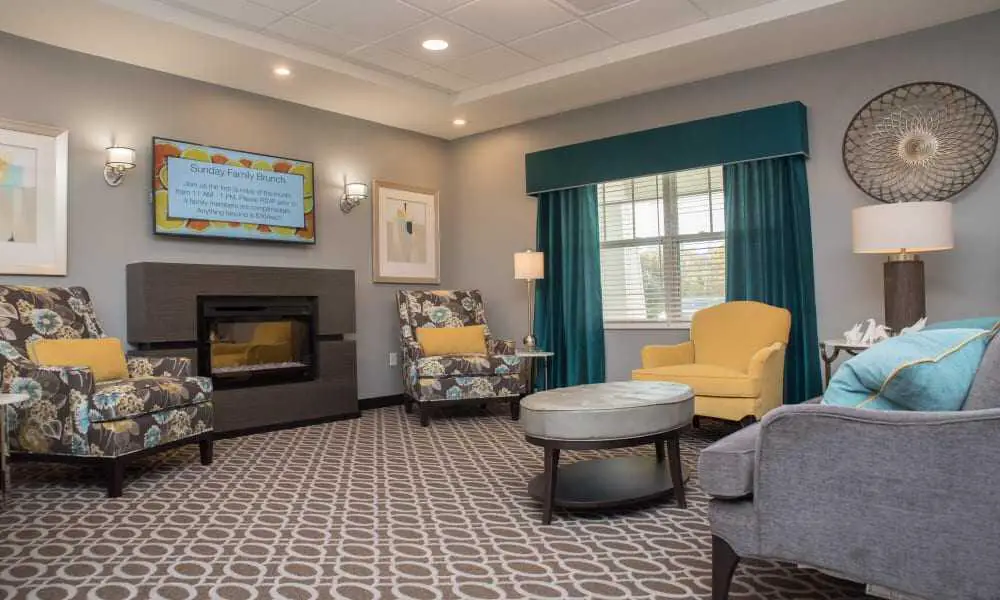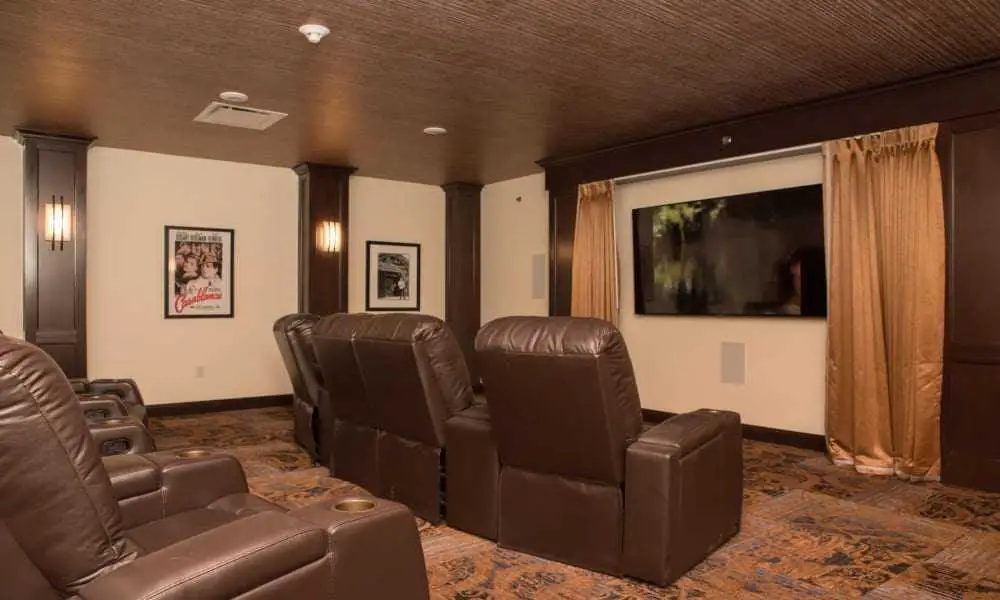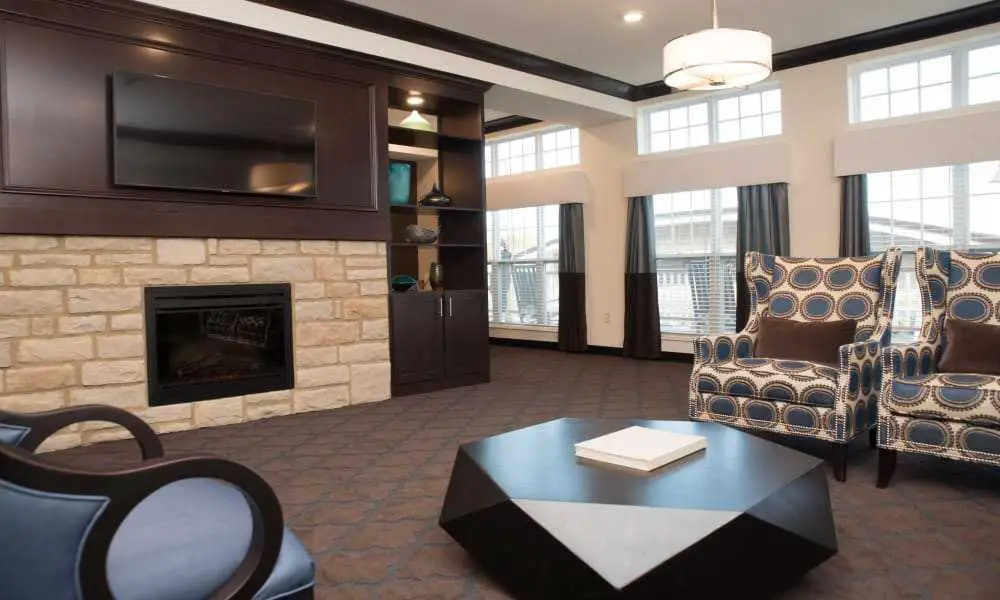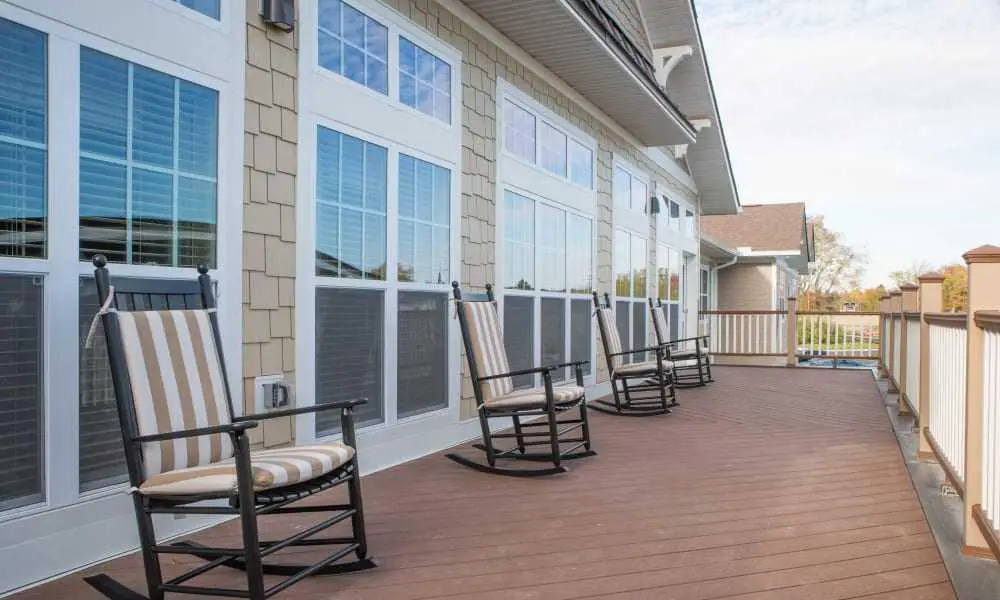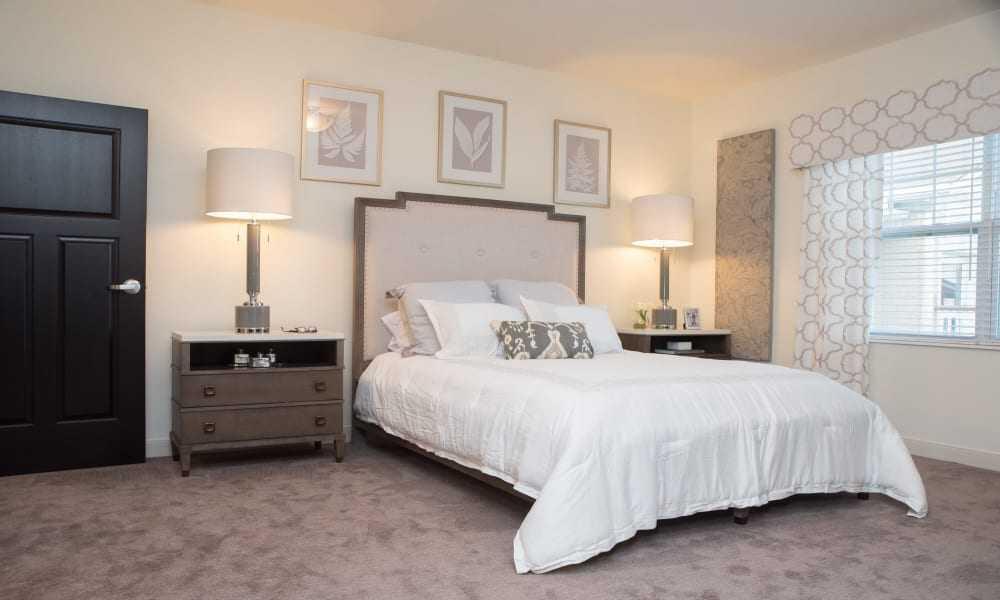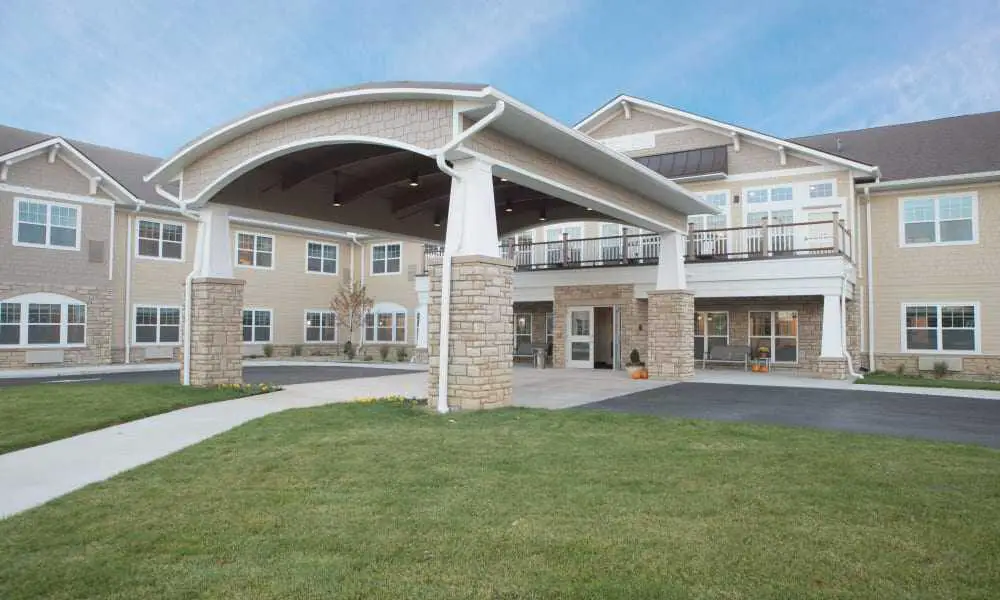 Pickerington Senior Living Near Me