We at Parkvue Community care for people. It's what we do. And it's our intent to do it well. We don't simply heal the body, or find someone the right level of care, or select the right residence for retirement living. We care for the whole person.
At Parkvue, we have a full-service senior living community that refreshes the spirit. Our compassionate, dependable staff members offer more than just a community--they offer a personal focus on belonging, contentment, good health and enrichment. Active and vibrant residents enjoy the chance to explore a variety of interests, activities and relationships.
Whether you are looking for residential living, assisted living, memory care, or skilled nursing and rehabilitative care, Parkvue is here to serve you. You are the most important part of our community! Because we focus on serving your needs—physical, intellectual, and spiritual—your total wellness is our goal. In fact, we are dedicated to creating environments where you can choose the life you deserve.
+ Read more

Full Screen Gallery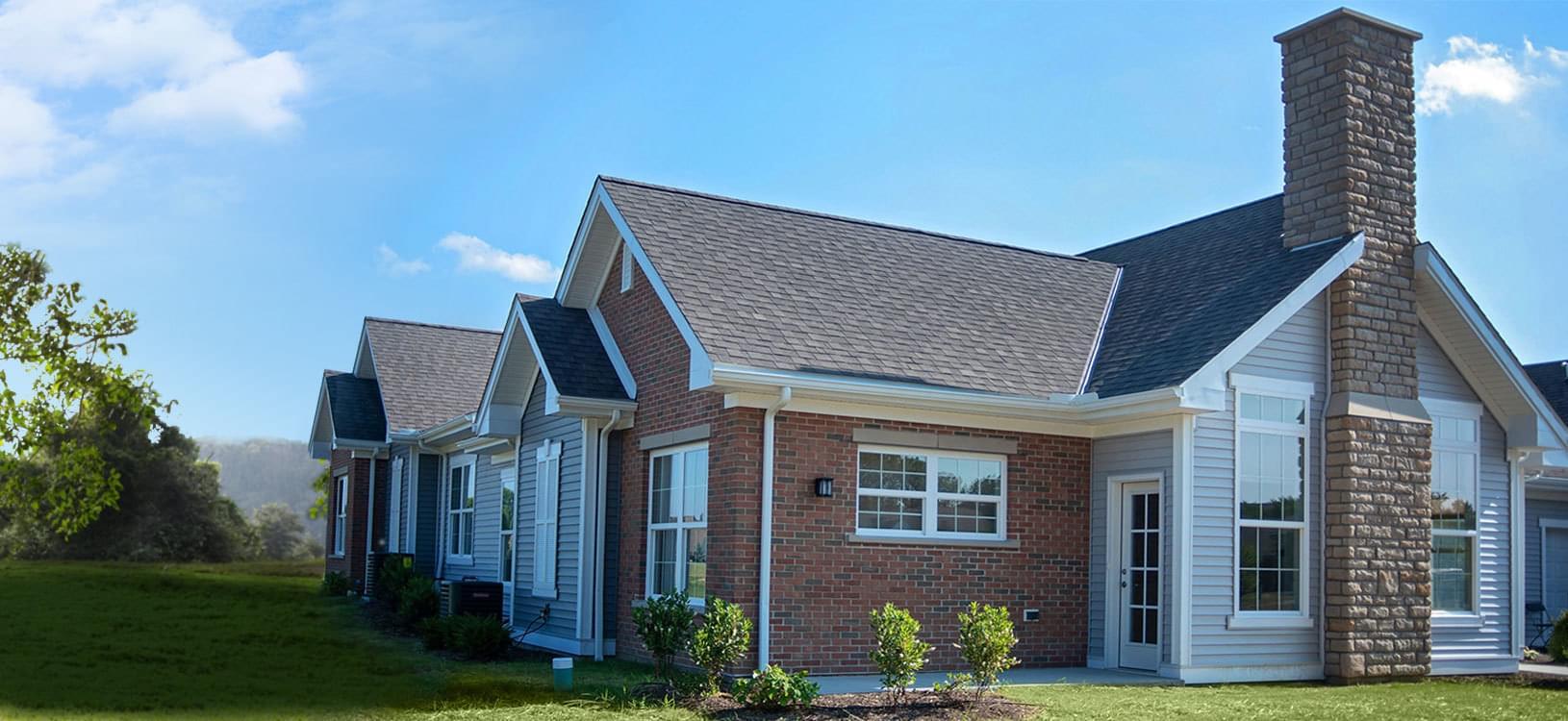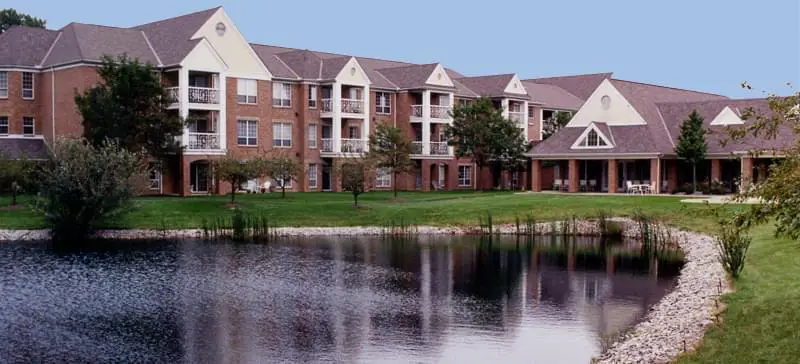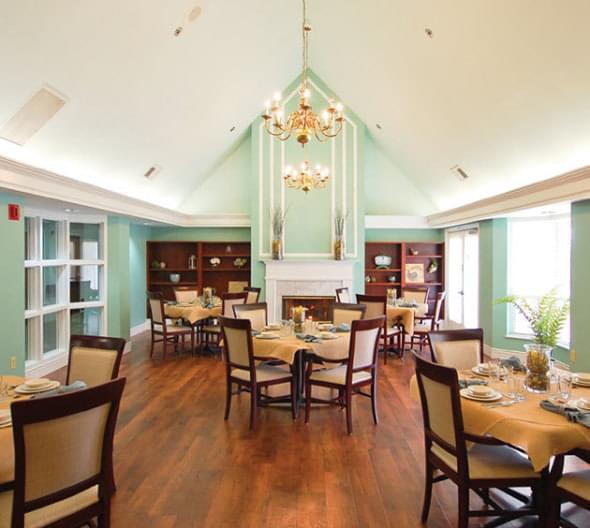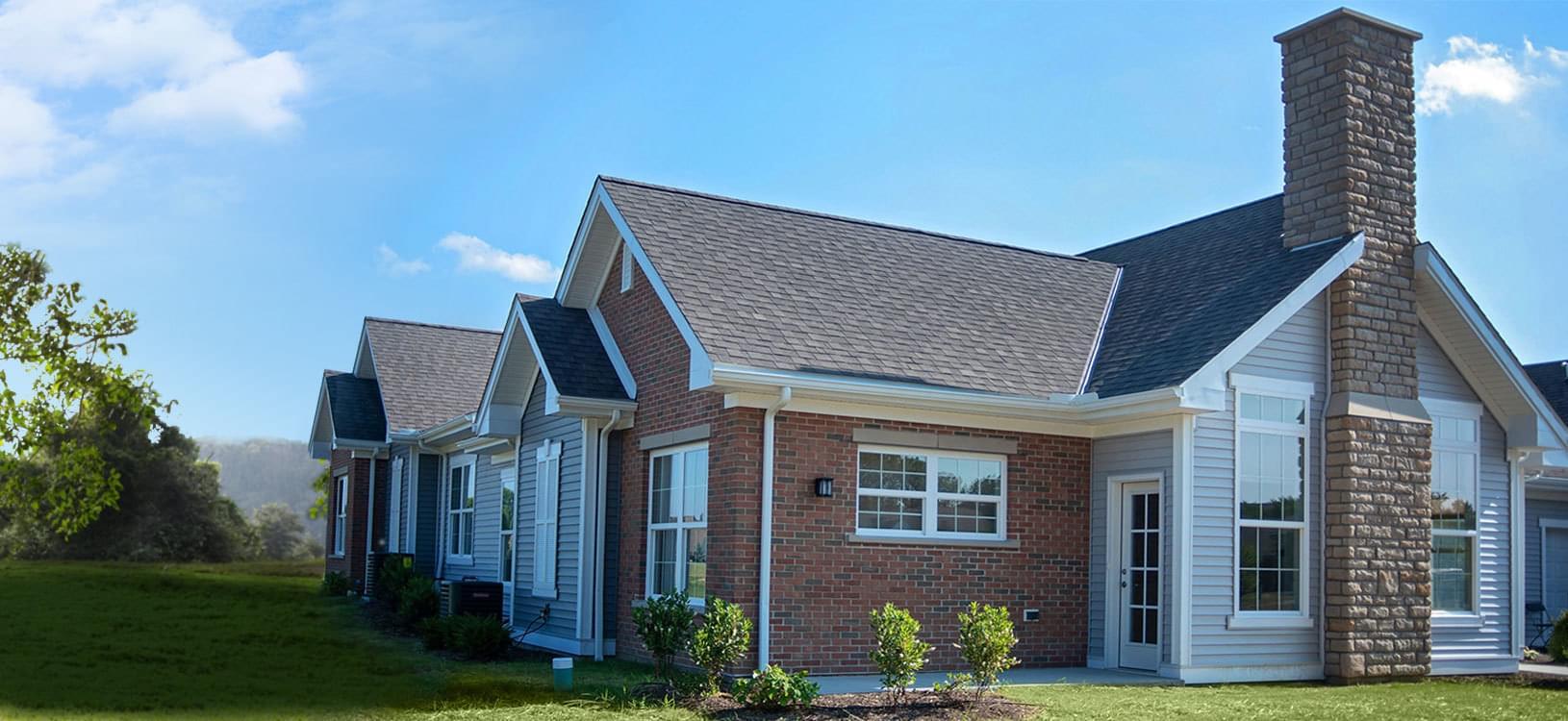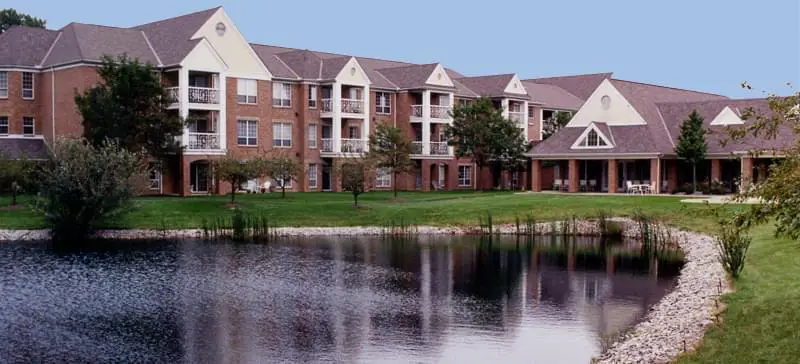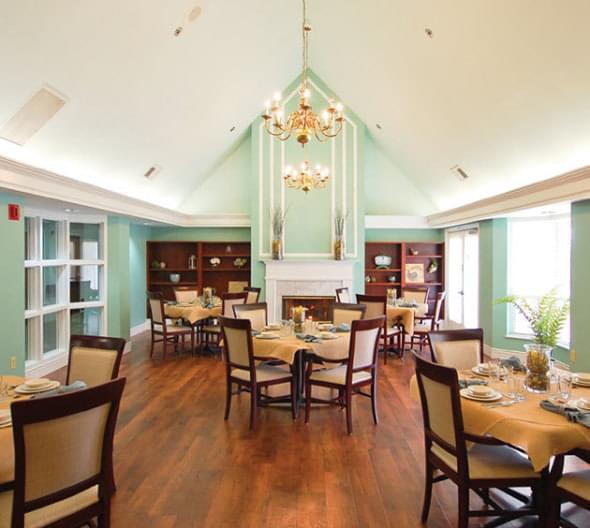 Additional Media
Videos
Video Transcript
Title: Parkvue Community
Time: 1 min 0 sec

Description:

Residents and supporters of Parkvue Community in Sandusky, Ohio, reflect on the abundant life provided there.

Transcript:

[Music] growing goats should be a natural happy function and Parkview continues that and is aware of these factors I think more than others this place is like perfect you start out there you move over to the apartment then when you need assisted living it's there and then if you need to go to the health care center he's there it meets all the needs of older people that's what abundant living is all about how nurtured body mind and spirit staying in a place like this I was once on the other end with both my parents so I know what it's like coming through that front door if I can would give them joy and even if it's a smile and welcome or hello that's giving back is the main burden it's just a real family feel you know when you come to work it's not coming to work you just you enjoy it it's not a job it's a role

Video Transcript
Title: Happy 100th Anniversary, UCH!
Time: 2 min 11 sec

Description:

United Church Homes has had the privilege of serving seniors for 100 years. Our longevity is a testament of our commitment, compassion and character. Happy 100th Anniversary, UCH!

Transcript:

Amazing Grace how sweet the sound that saved a wretch like me I once was lost but now I am found I was blind but now I see happy Anniversary United your chones hundred years that's something to celebrate 100 years happy happy birthday United Church homes the excitement and the enthusiasm that has been in this room this evening as we've celebrated our hundred years is just amazing i wish you see two very happy birthday in another hundred years and i look forward to being here not all hundred and I really think we have seen so much positive change in the last few years I'm very optimistic about the next hundred years congratulations on a hundred years of ministry and best wishes and blessings for the next 100 I wish United Church homes the most happiest 100 birthday and I am so excited to be a part of this celebration and I look forward to many more years with United so thank you and congratulations United Church homes on behalf of the Chisholm Board of Directors staff team and all our member ministries across the United States of America I offer my supreme congratulations to United Church homes on 100 years happy hundredth anniversary United Church homes it's great to be part of you you