Pacifica Senior Living Klamath Falls
Klamath Falls, OR - Assisted Living
Community size: Large (26-100)
Pacifica Senior Living Klamath Falls is an award-winning Assisted Living community in Klamath Falls, OR. We pride ourselves in our unique, home-like setting where residents are treated like family, with our caring staff offering the assistance they need while respecting their independence. We do this by delivering individually designed care plans put together by our professional Wellness Team, along with quality services, impeccable amenities, well-appointed apartments, and a safe environment.
Our primary goal is to help you take care of your loved ones without ridding them of their privacy, dignity, or freedom of choice. While we make sure all their medical needs are met, we also focus on creating a warm, inviting, and friendly neighborhood where residents can thrive every day. Before moving in, we discuss with both the residents and their families, and conduct a careful health assessment, which helps us provide the appropriate level of care. Once the care plan is created, our well-trained staff deliver all services needed. These include housekeeping, medication management, transportation to activities or different locations, dining, incontinence care, as well as assistance with bathing, dressing, and grooming. Residents live in a modern studio, one, and two-bedroom apartments that come complete with satellite TV, wheelchair-accessible showers, and more. There is always at least one caregiver and one medical technician on-site to ensure permanent safety. Our professional chef also prepares fresh, nutritious meals every day in an elegant restaurant-style setting.
At Pacifica Senior Living Klamath Falls, the goal is to help residents enjoy a healthy, active, and independent lifestyle while also providing their families peace of mind. What makes our senior housing community in Klamath Falls, Oregon unique is the excellent balance between assisted living services and freedom of choice; we provide all the help our residents need to manage their daily tasks while also offering tons of options to spend their free time.
There is no reason to stop enjoying life, which is why we've put together an extensive range of amenities and a wide variety of life enrichment activities and events. These activities help our residents socialize, meet new friends, and nurture their talents–all while taking care of their physical and mental well-being. On our schedule, you'll find outdoor barbeques, lunch outings, picnics, group crossword puzzles, bingo, live music, in-house church services, and Bible studies, among others. Residents may socialize with their peers and spend time with their families. More than that, we are a pet-friendly community–we allow cats and dogs, and even provide pet therapy.
Plenty of charming restaurants are located within short driving distance of our premises, like Black Bear Diner, Apple Bees, Roosters Steak House, The Klamath Grill or Nibley's Café. We are also less than 2 miles away from Klamath County Museum and The Ross Ragland Theatre, and a short drive from the Winter Wings Festival.
At Pacifica Senior Living Klamath Hills, we've designed our home to meet the different needs, preferences, dreams, and goals of our residents. As an award-winning Assisted Living community in Klamath Hills, OR, we deliver the optimal balance of independence and support, ensuring seniors enjoy all the care they need and tons of options to socialize. From the customized care plans to the resort-inspired on-site amenities and spacious apartments, we've made sure your loved ones are surrounded by nothing but the best and enjoy a worry-free environment.
See More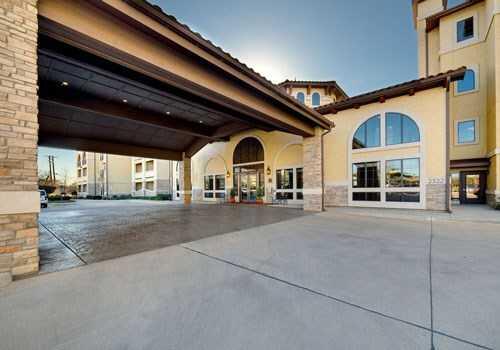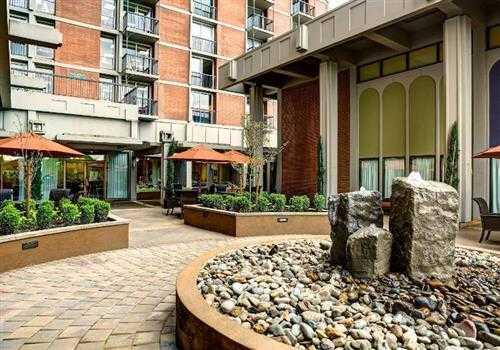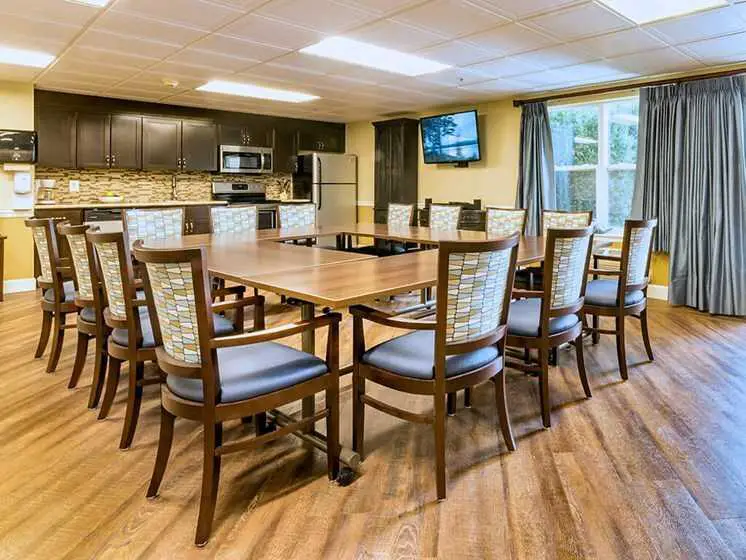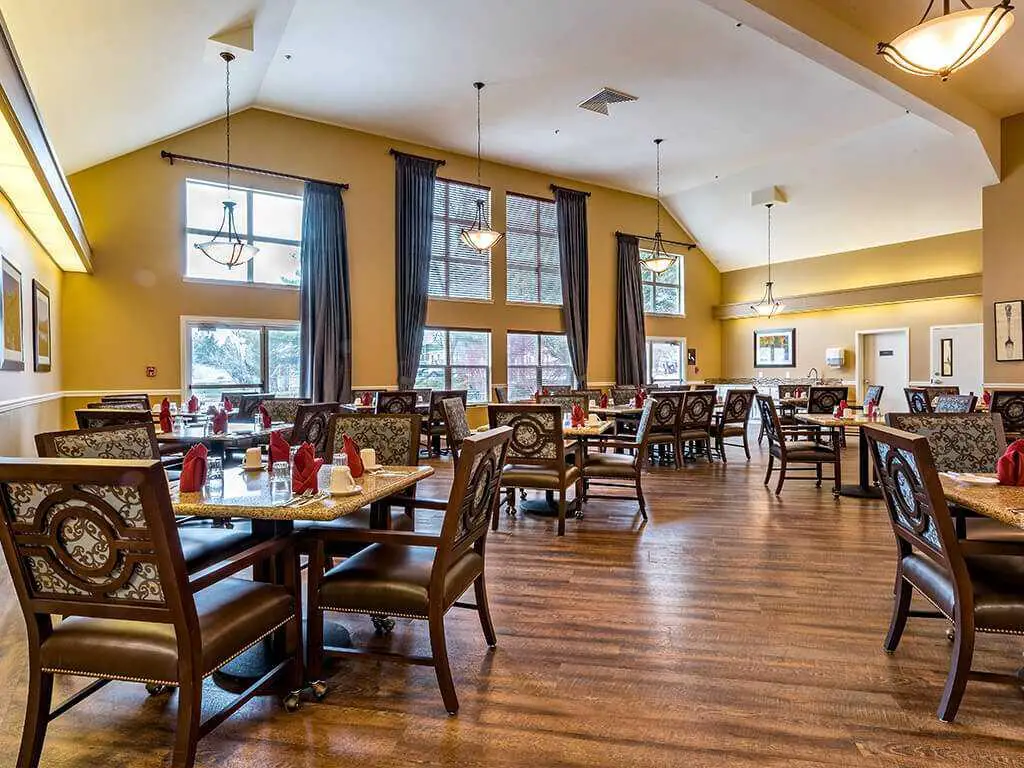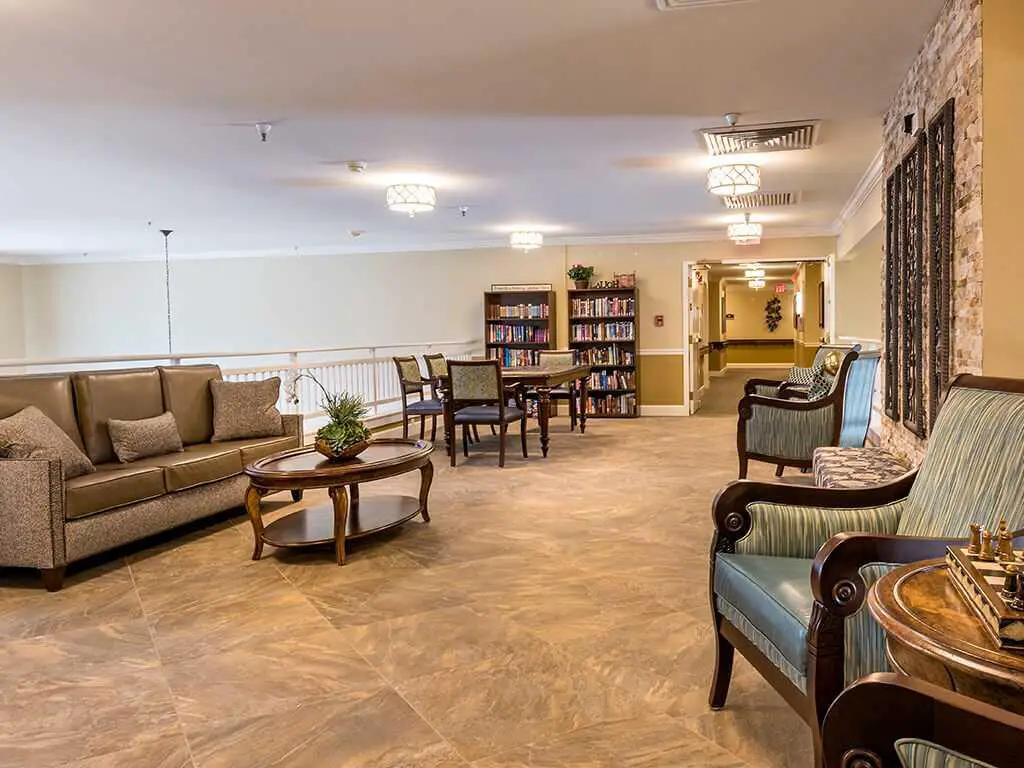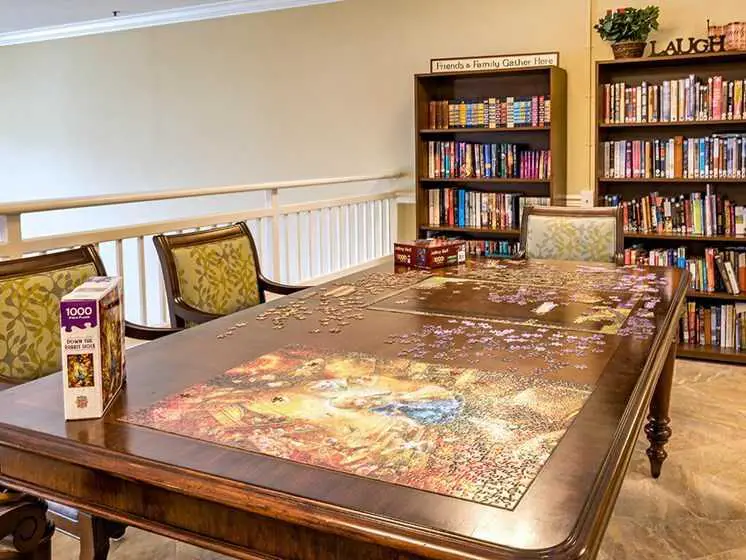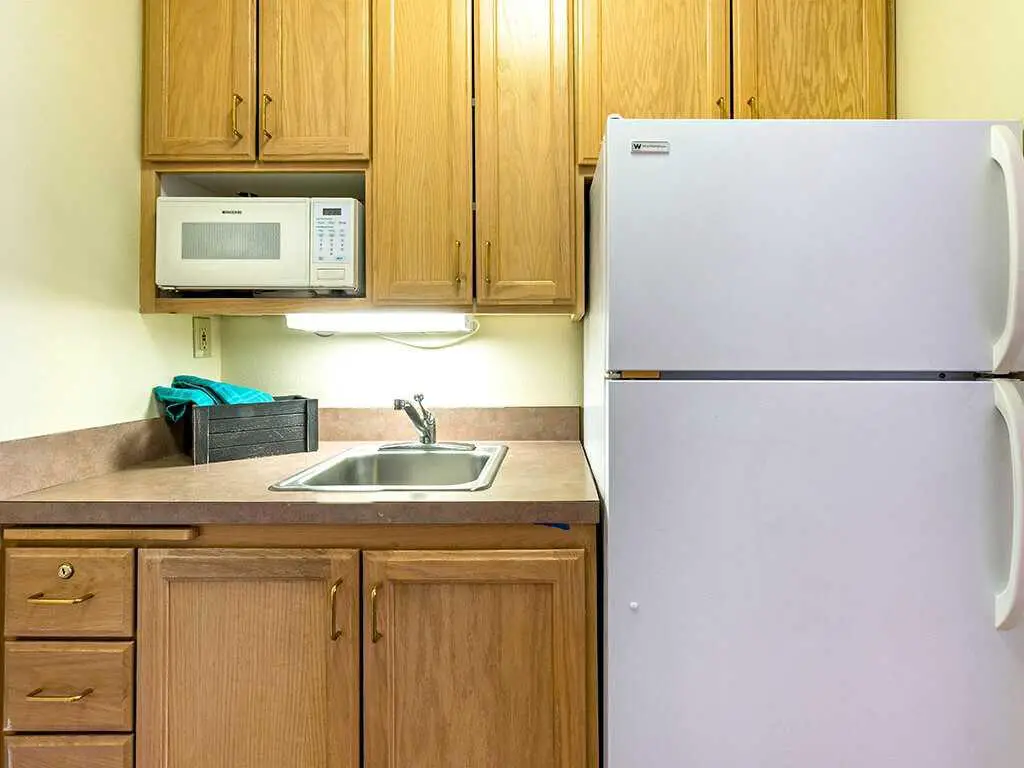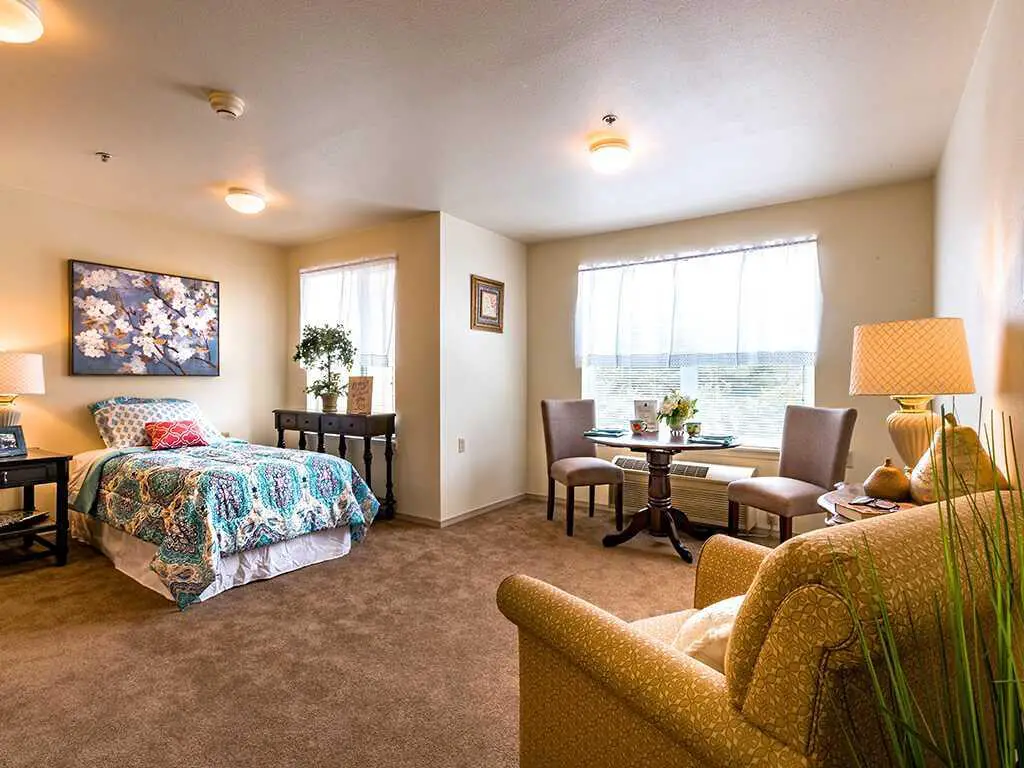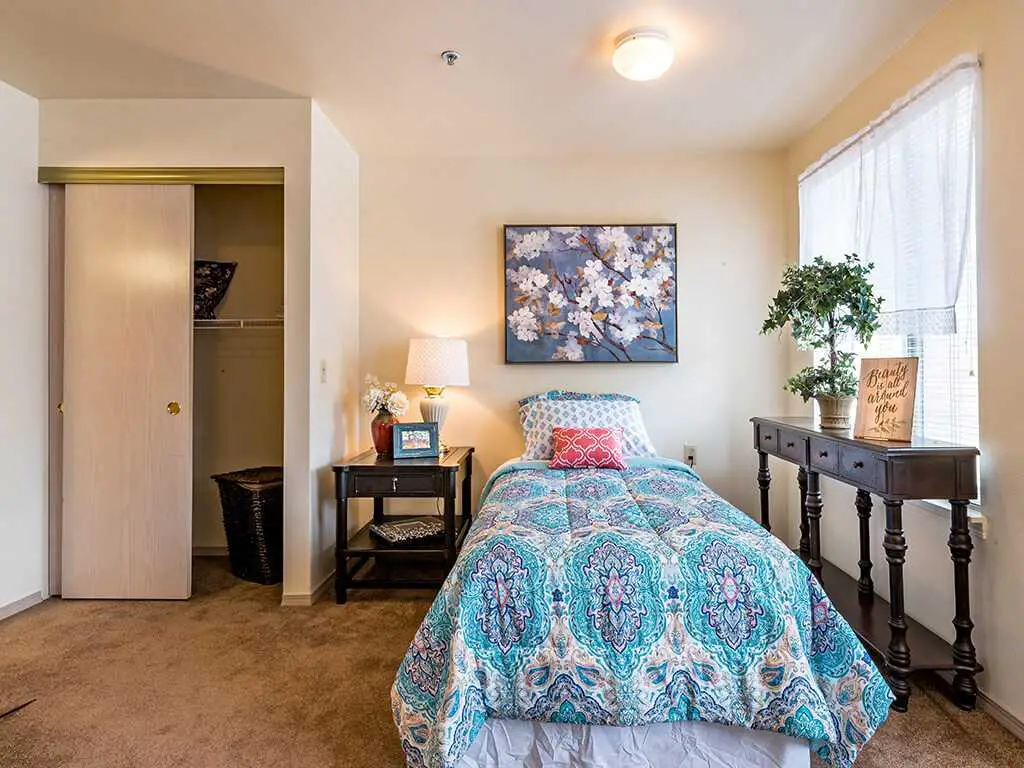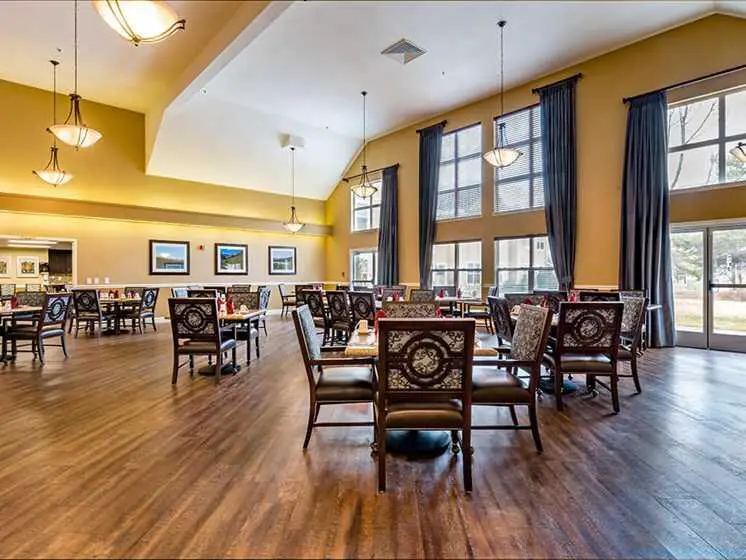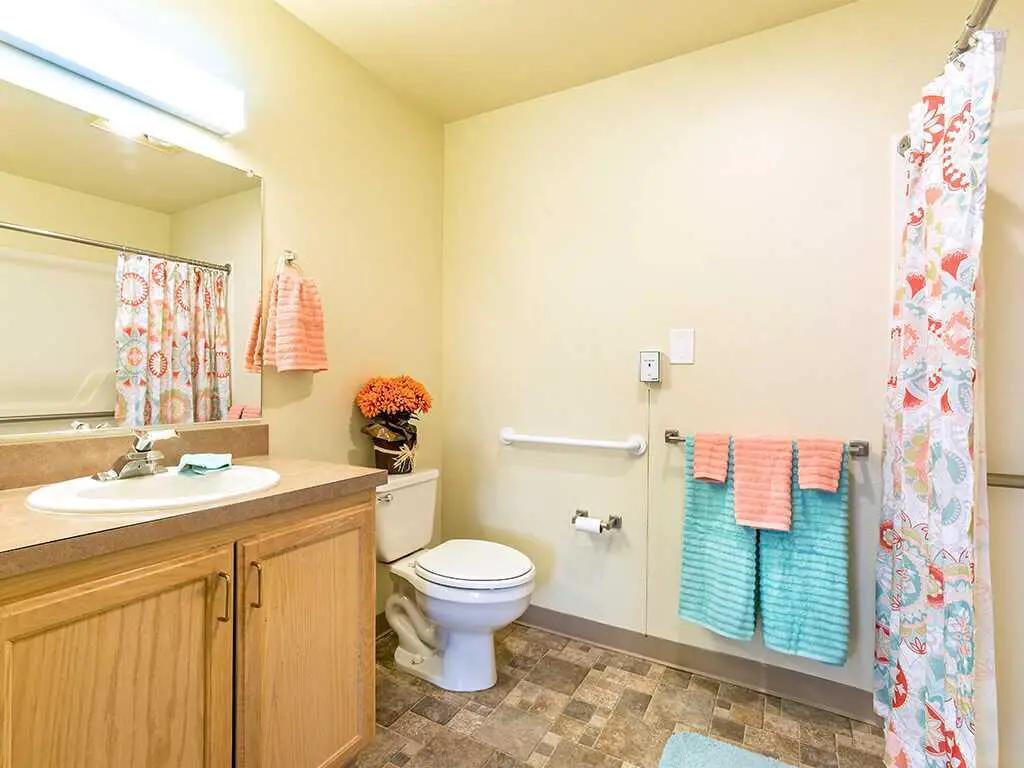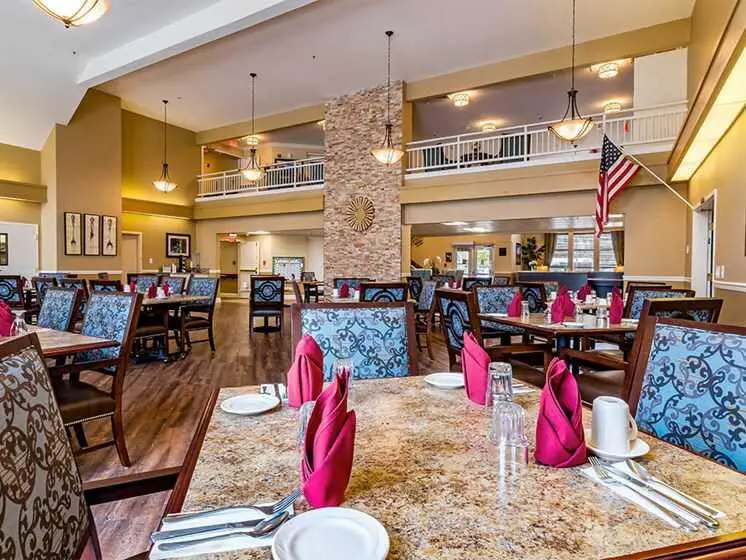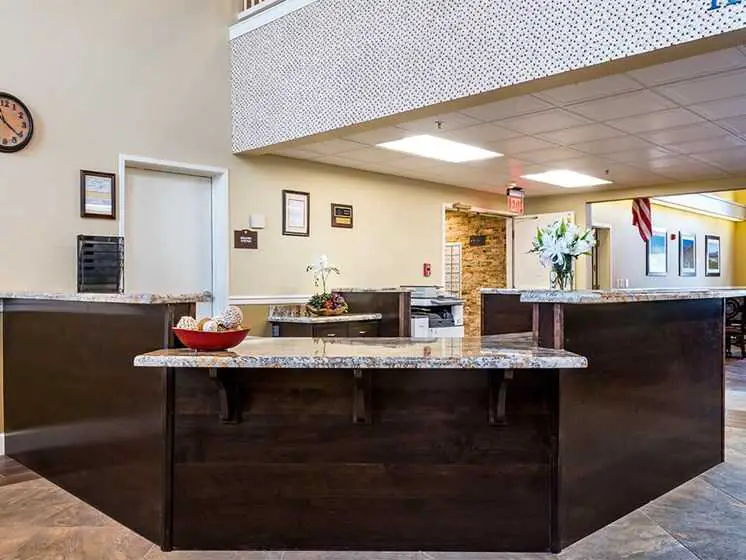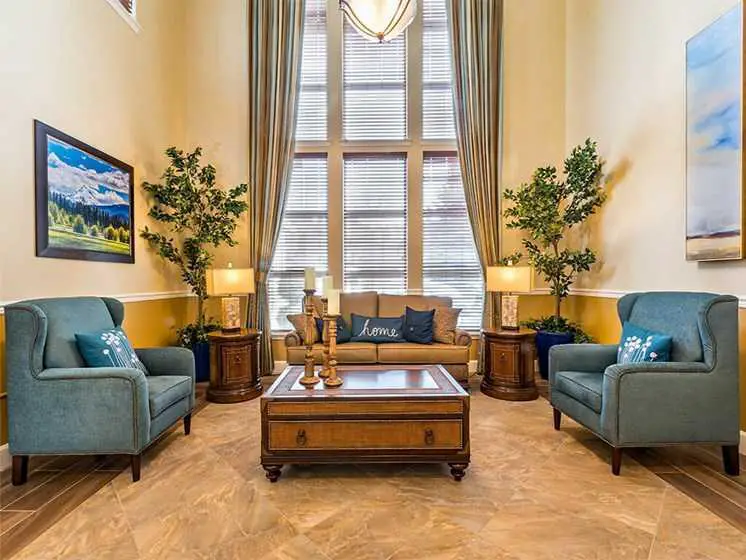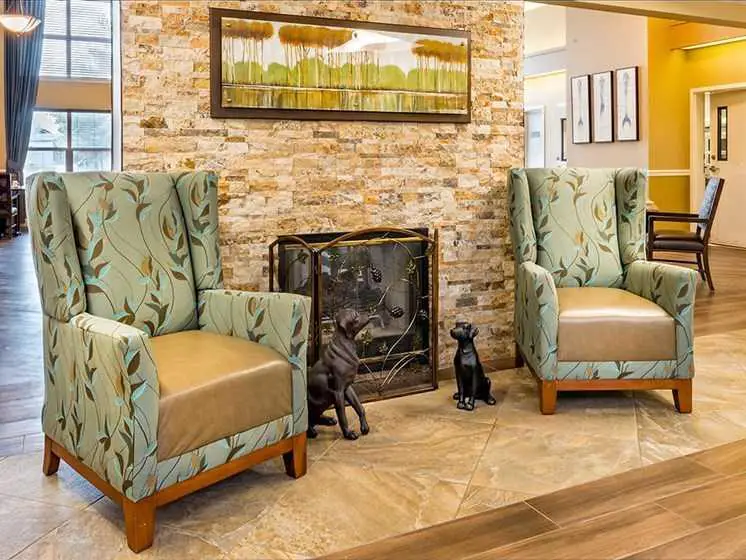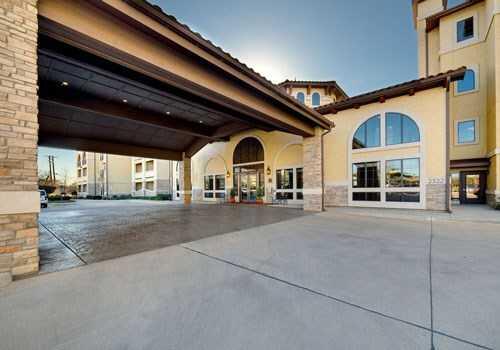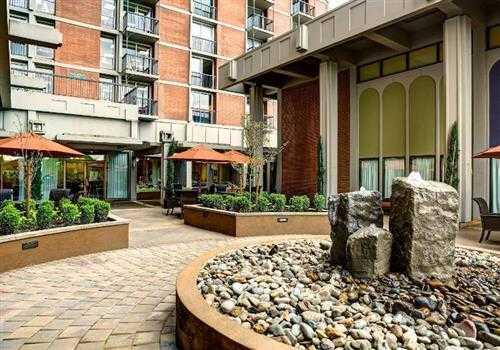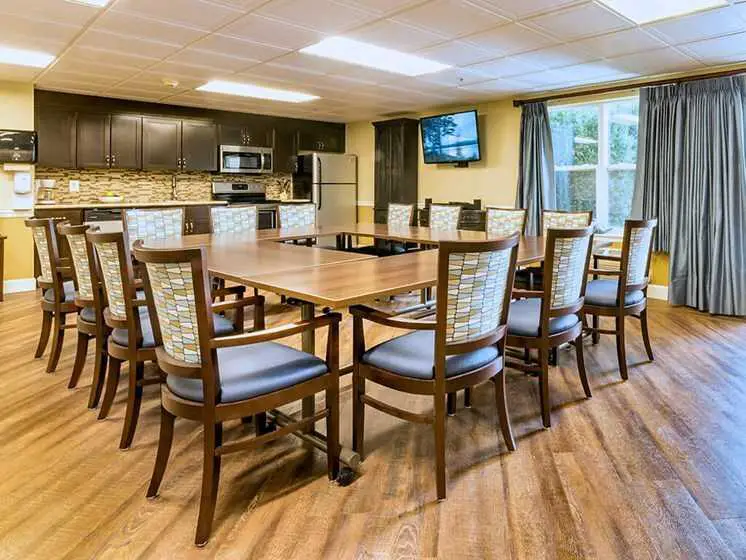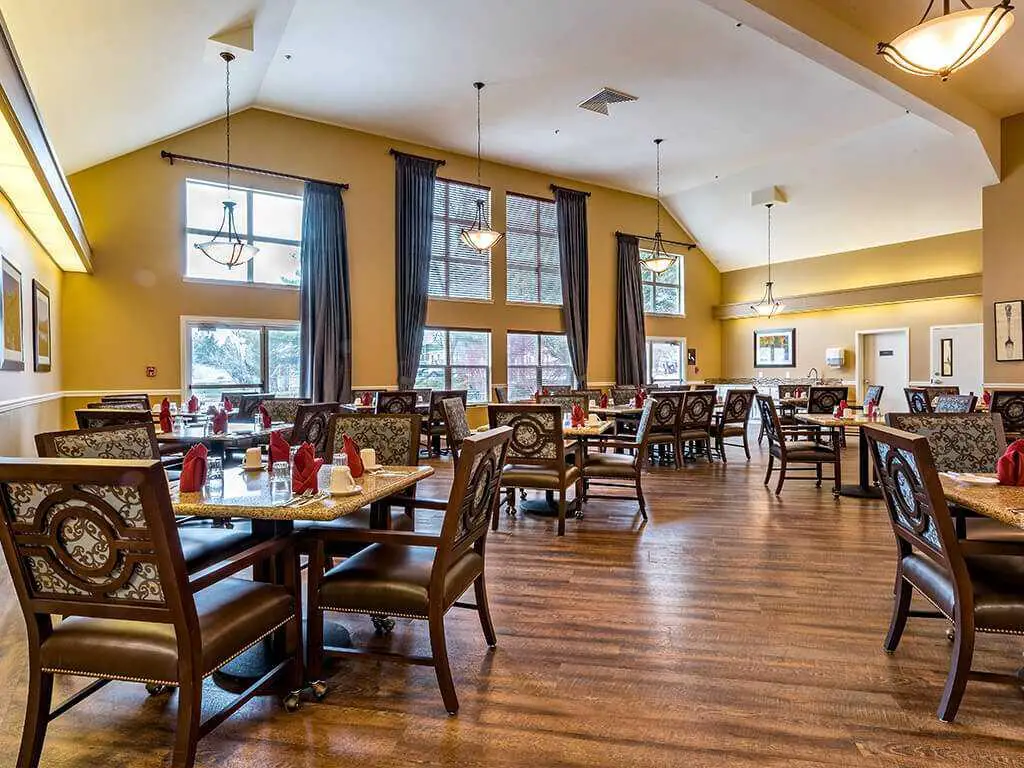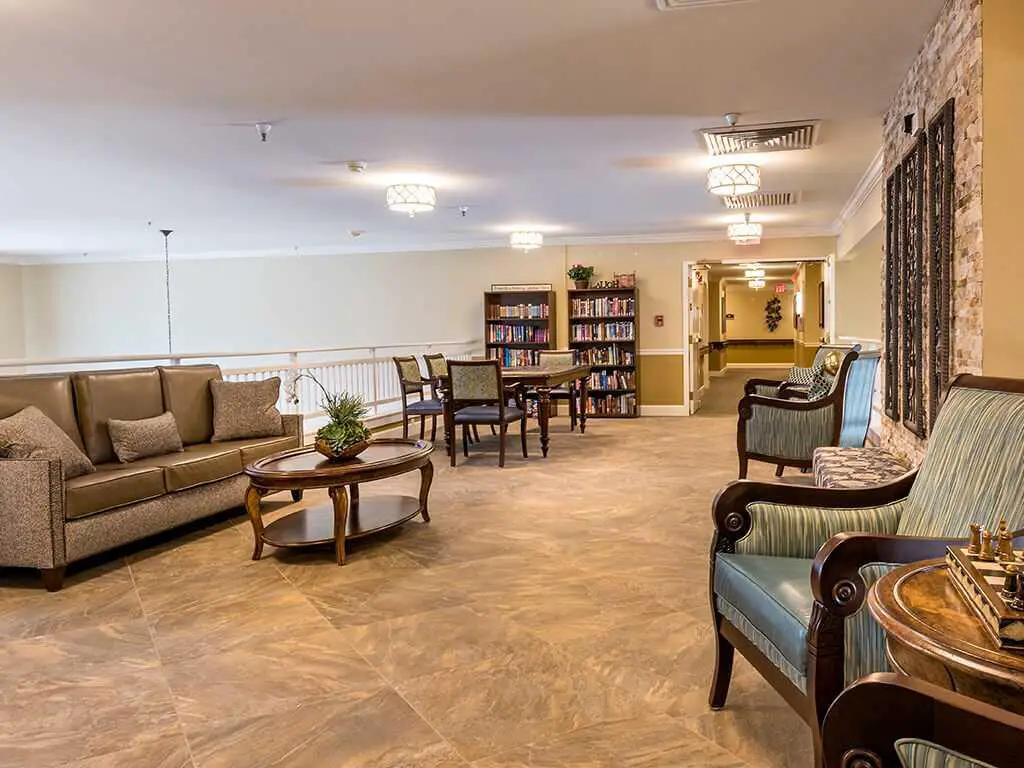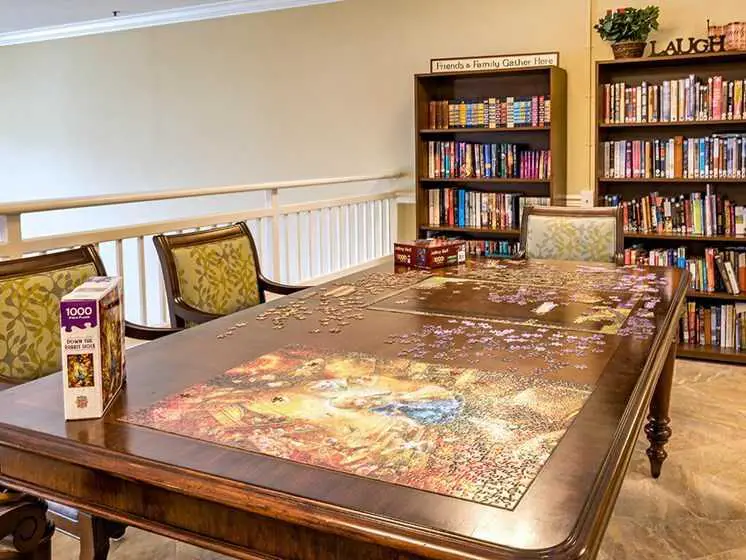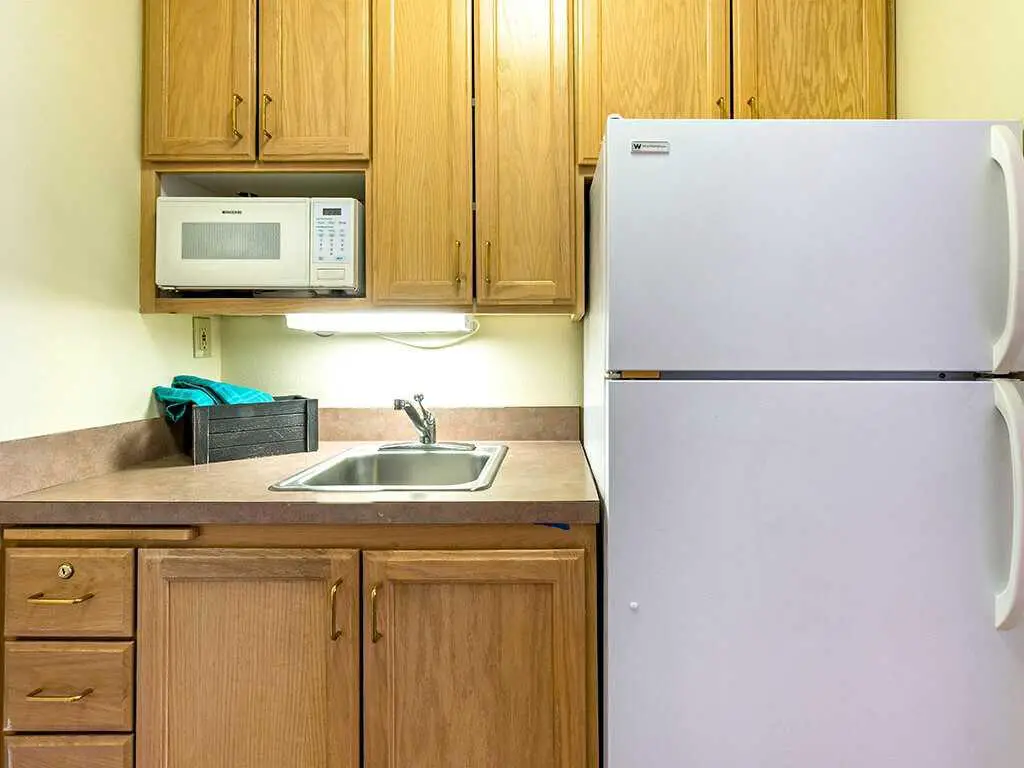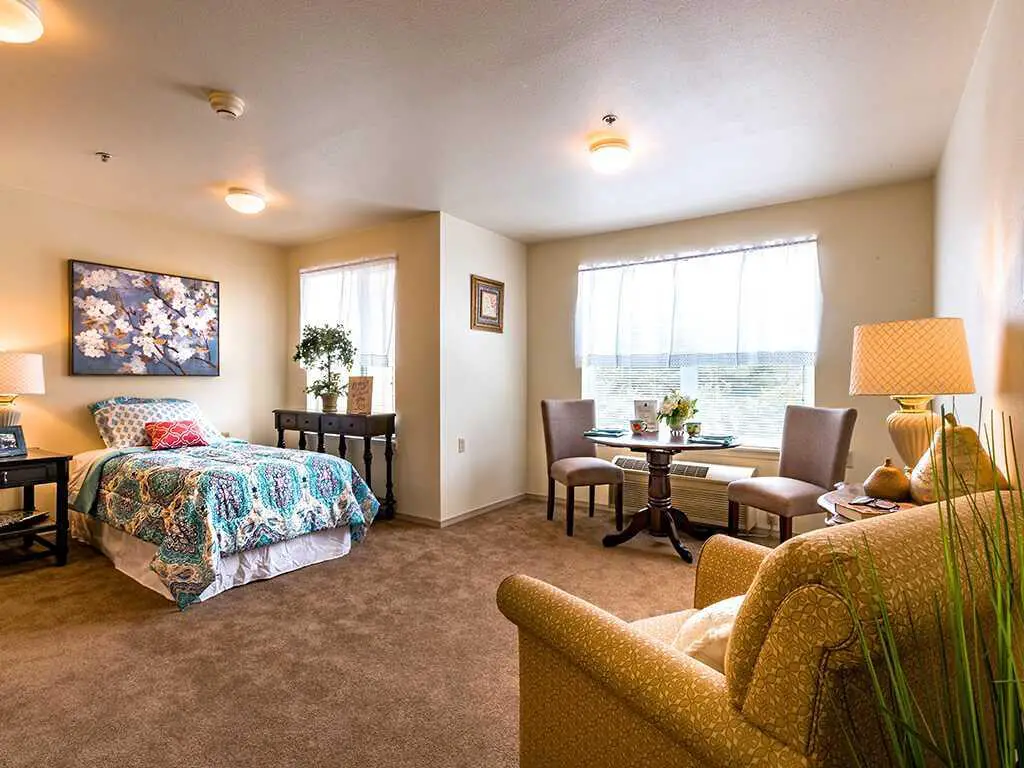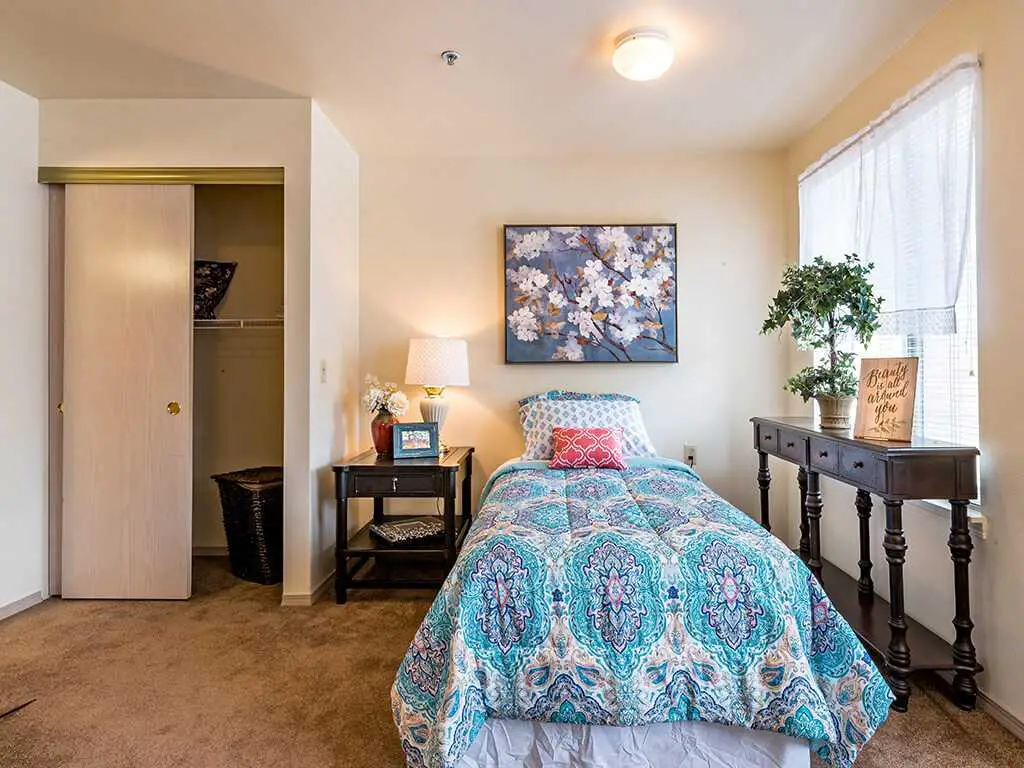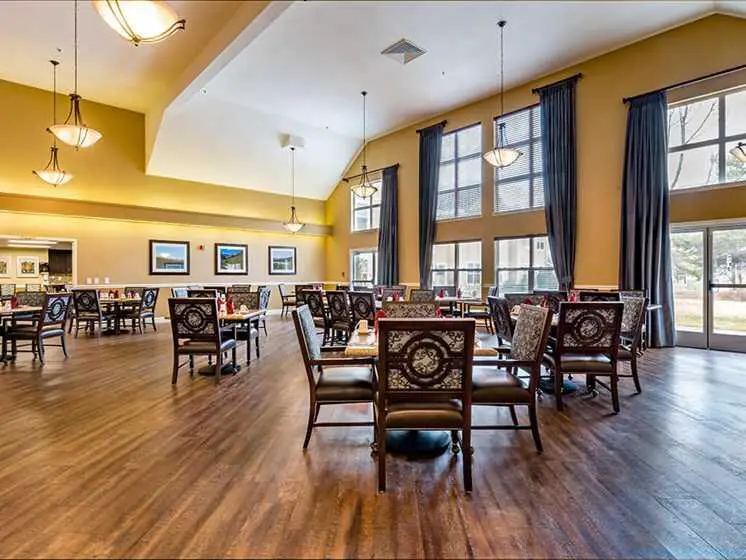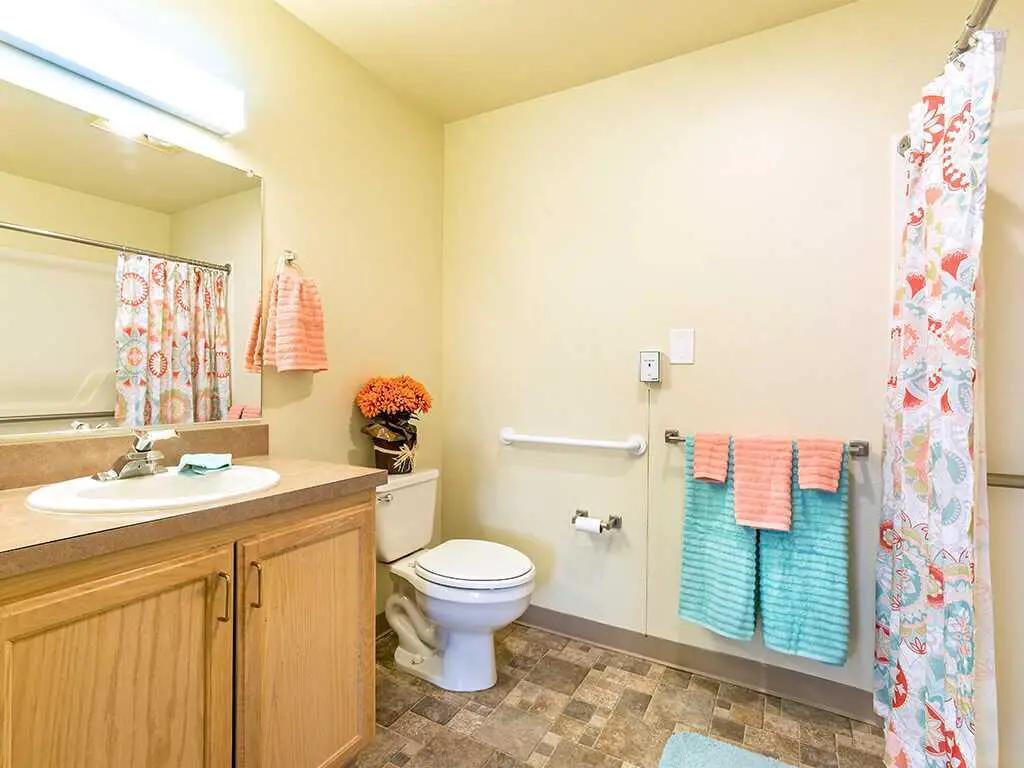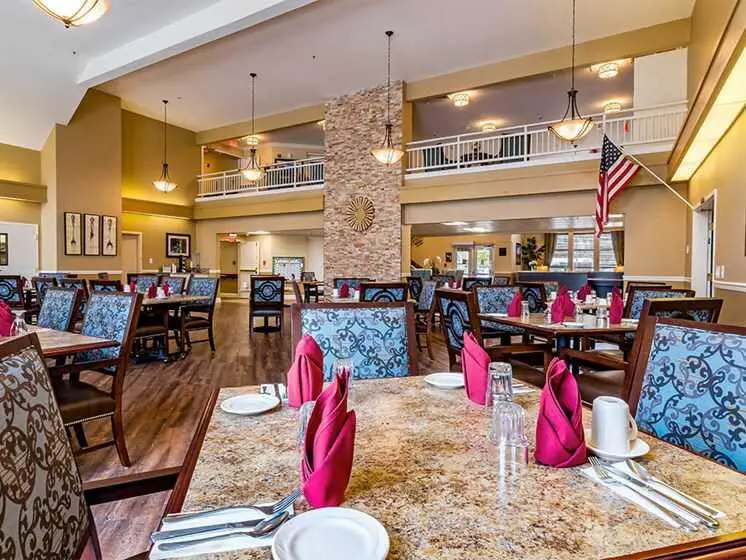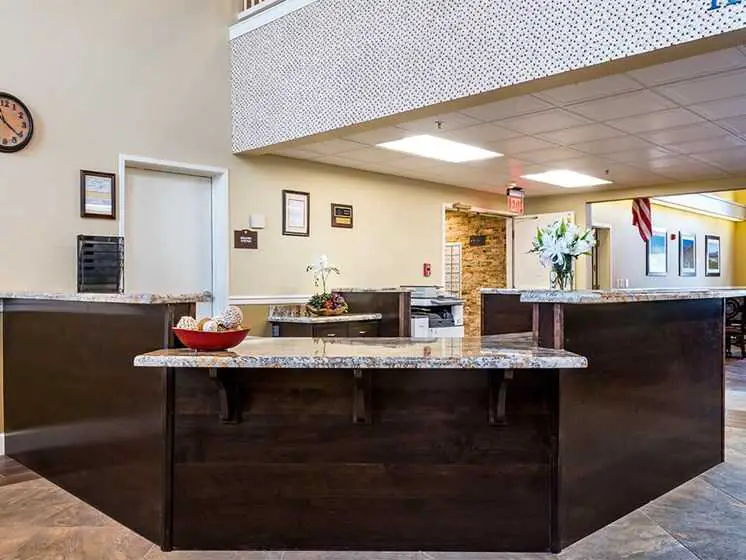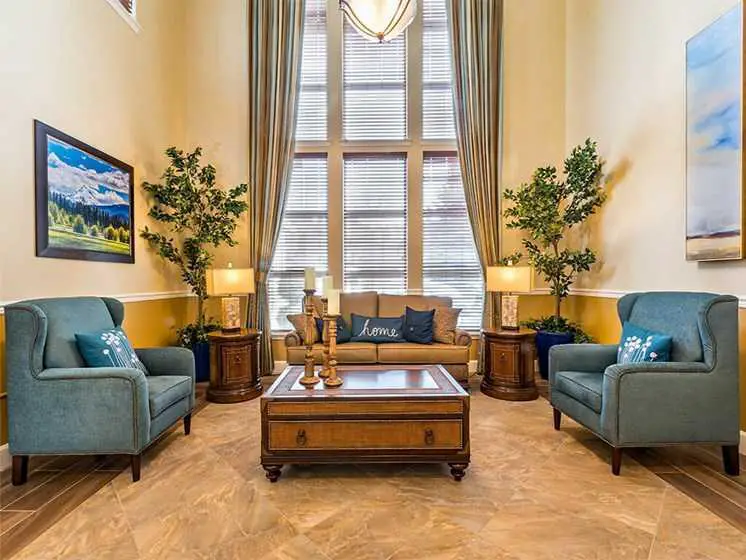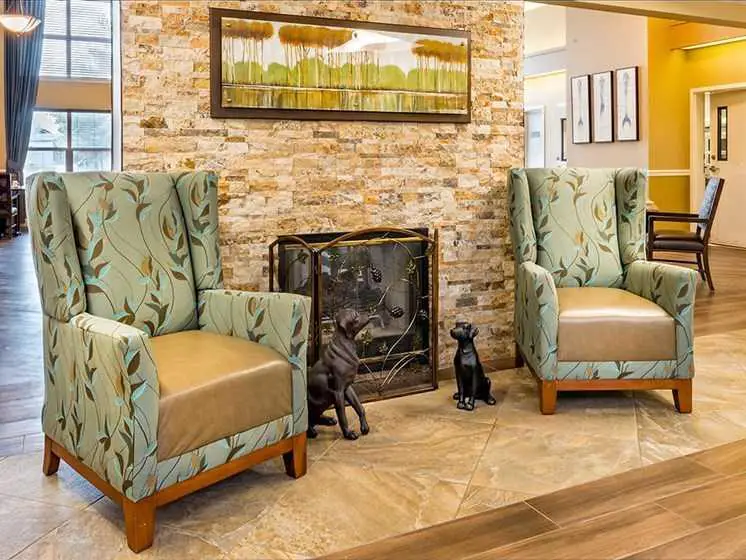 Klamath Falls Senior Living Near Me