Dorian Place Assisted Living
Ontario, OR - Assisted Living
Community size: Large (26-100)
We're asked to wear a lot of hats in life like loving husband, model employee, and supportive parent, but one of the most challenging roles to fill is caregiver. Caregivers are often forced to walk fine lines, lines like being available to keep an eye on their dad in case he takes another fall, but giving him the privacy that he wants in his own home. Showing compassion and respect to their mother with memory loss, but making sure she's eating, even if she doesn't want to.
It's no surprise that a lot of caregivers are riddled with senses of worry, uncertainty, and guilt. The good news is: it can get better. The caregivers and nurses in our communities have a passion for helping seniors and their families transition through aging and have experience walking the fine lines. They can be the watchdog, the friend and the confidant, but they can never take your place.
We pride ourselves on offering multiple levels of care so our residents can age in place, here, at home, in Dorian Place Assisted Living.
If there comes a time when your mom or dad needs more help to get through their day, Dorian Place Assisted Living's care services can help. In addition to the usual meals, activities, and maintenance, your mom or dad can also get any combination of support services like medication management, help with bathing and dressing and incontinence management.
For a lot of caregivers, taking care of their mom and dad is a full-time job. The idea of going out of town for a weekend or an unexpected short-term change in care needs, like doctor's orders after being discharged from the hospital, are serious stressors for caregivers who already feel worn thin. If you're a caregiver who needs some extra help for a few weeks or days, respite care might be the perfect fit. Respite care provides the peace of mind of on-site care staff, prepared meals, and enrichment opportunities, without the long-term commitment.
What are some of your most favorite memories of your mom? The Halloween costumes that she hand-sewed for you every year? The songs she'd sing to you as a child as you were falling asleep? The taste of her homemade pasta sauce? At Dorian Place Assisted Living those things don't have to be memories. Our enrichment calendars are built with our residents in mind so your mom will get to keep doing what she loves.
At Dorian Place Assisted Living, we don't just help our residents, we also help their families by offering them the peace of mind that we're taking care of their husband, wife, mother or father and treating them with the respect and dignity they deserve. To us, our community embodies so much more than independent living, assisted living or memory care services, it's a culture of caring, empathy, and compassion. When it comes to our residents, the things that matter to us are the same things that matter to you.
See More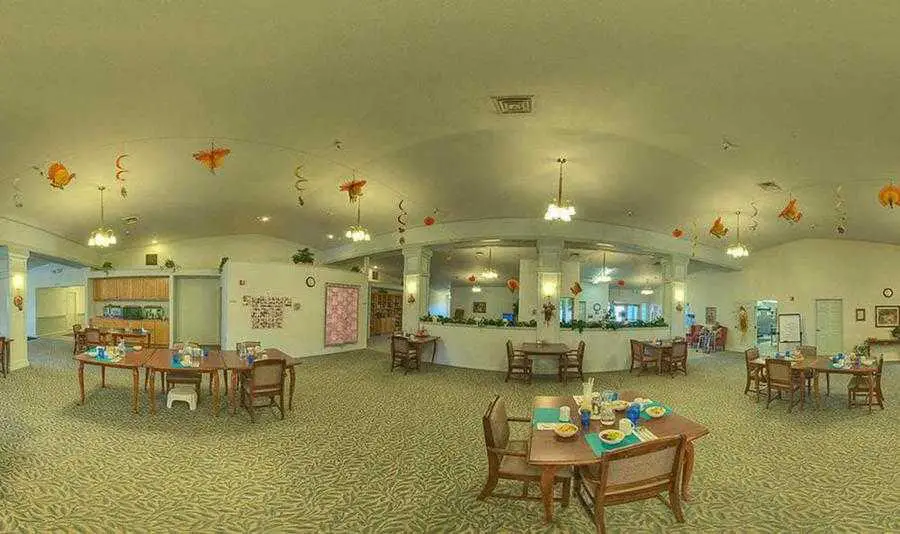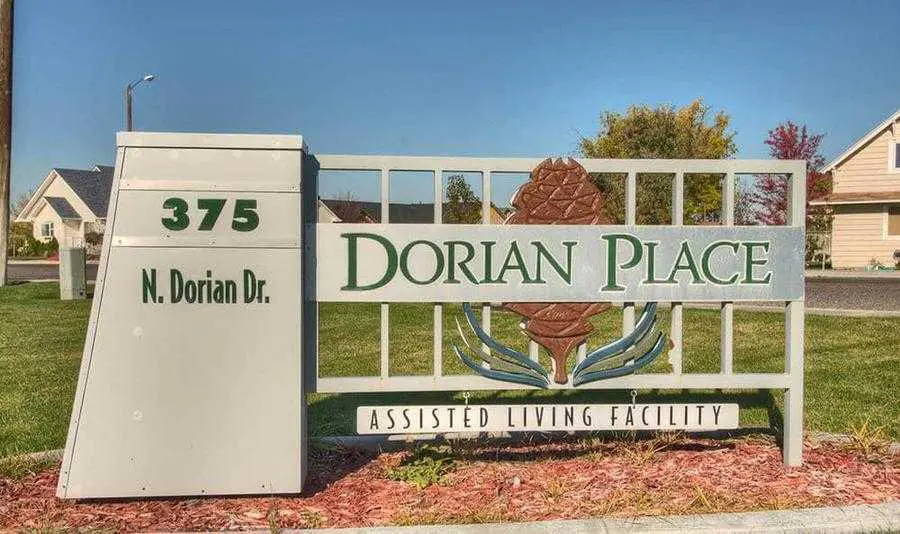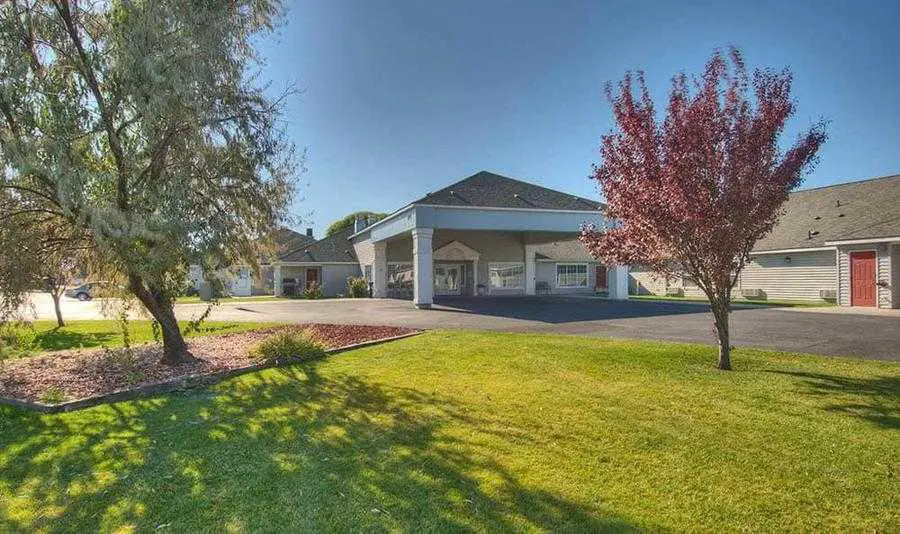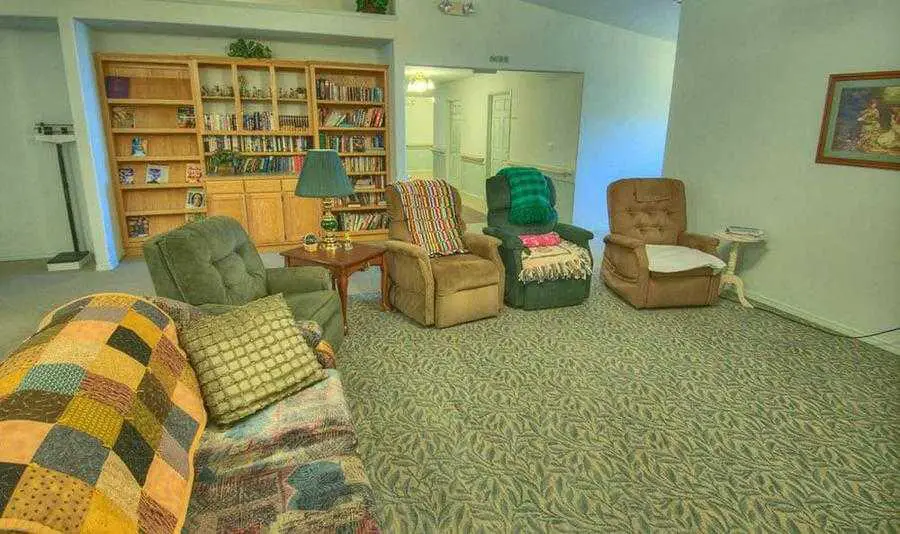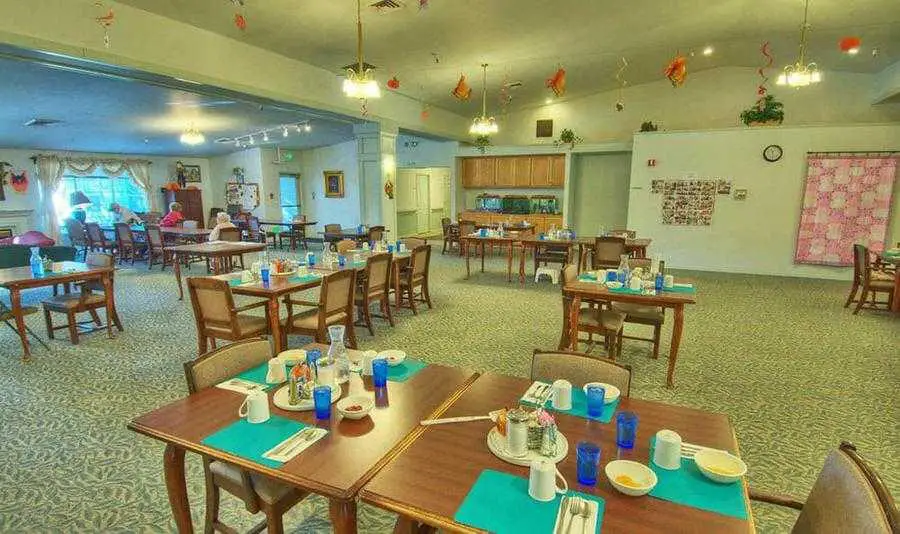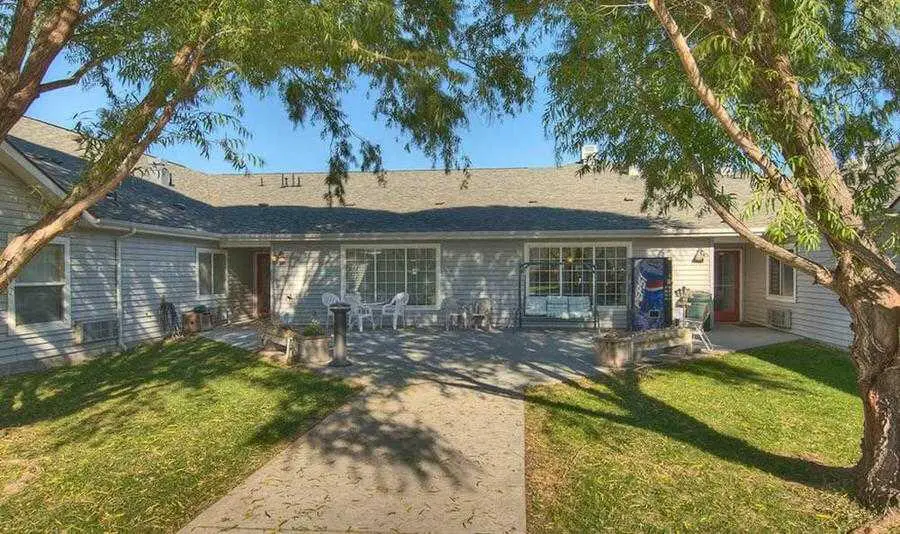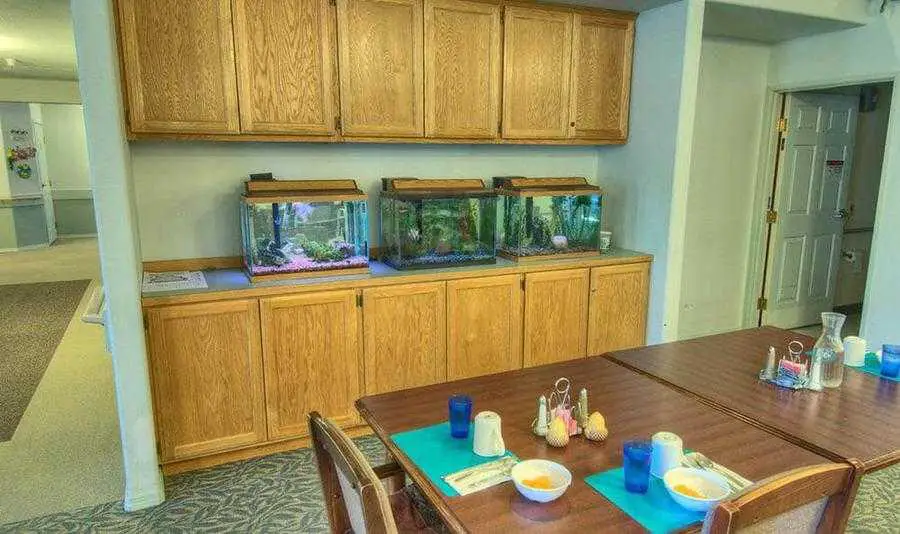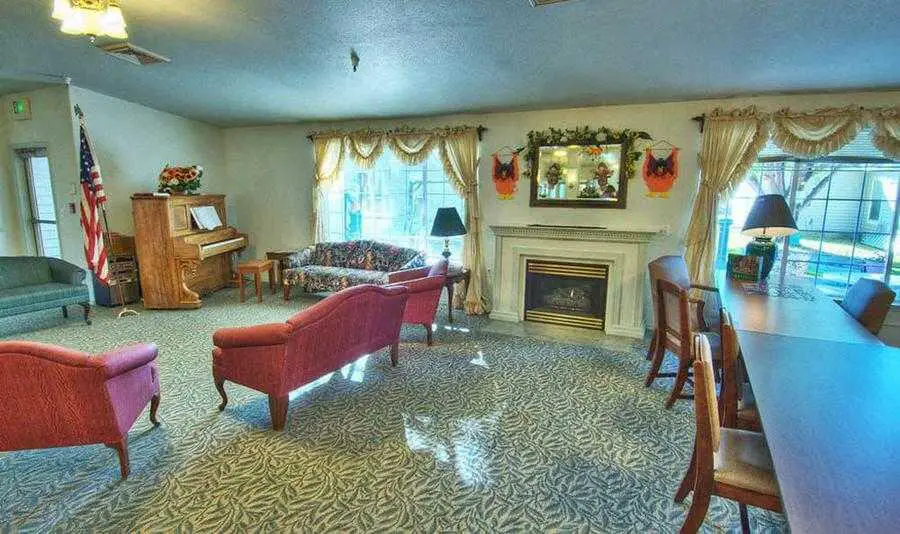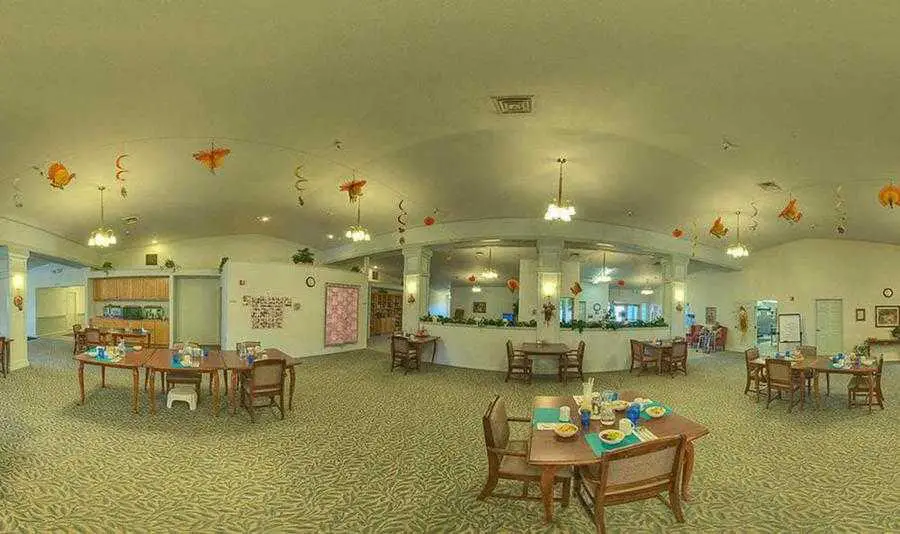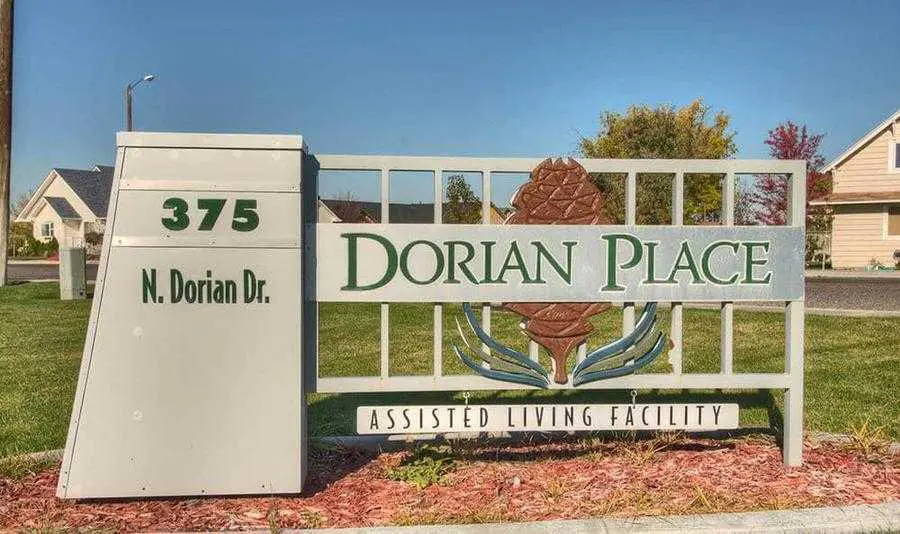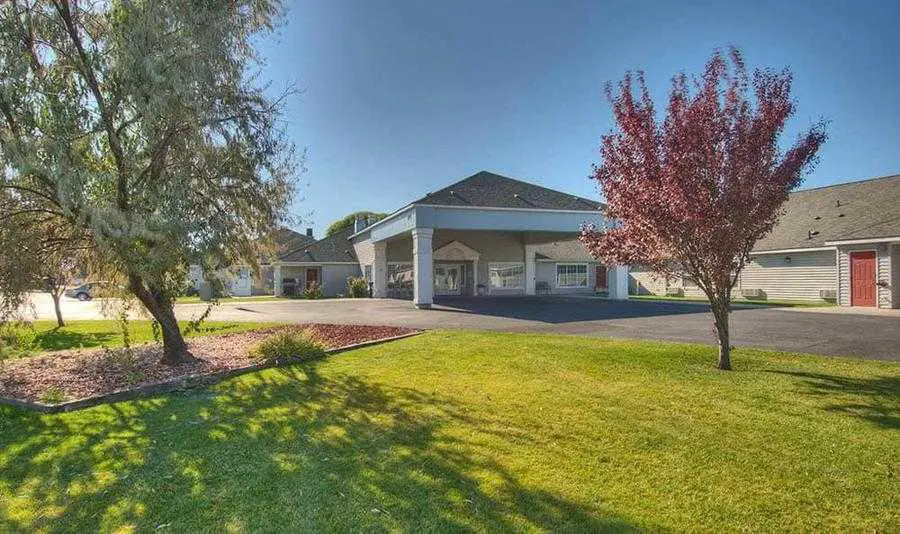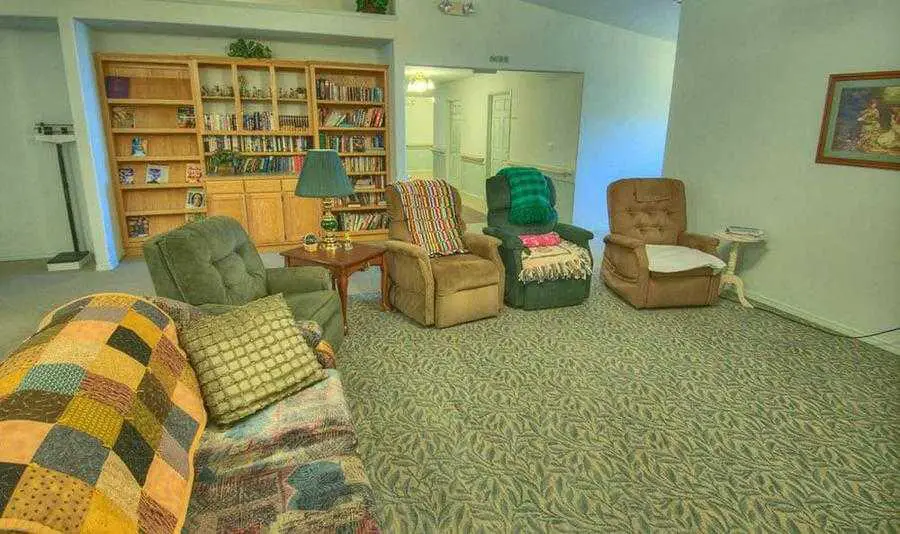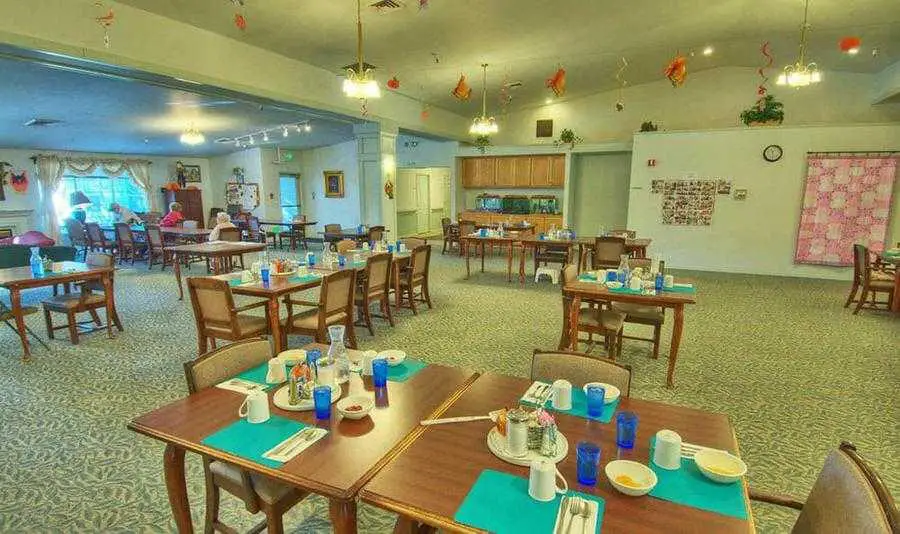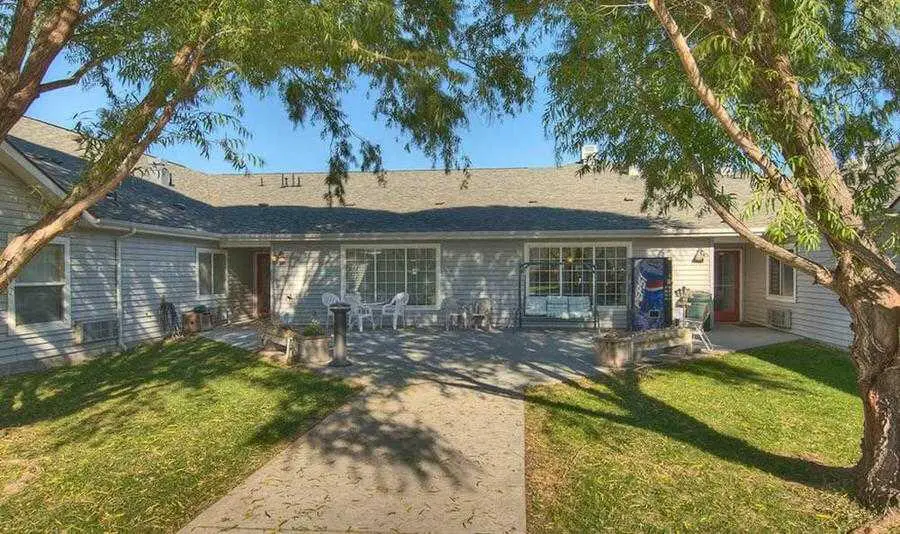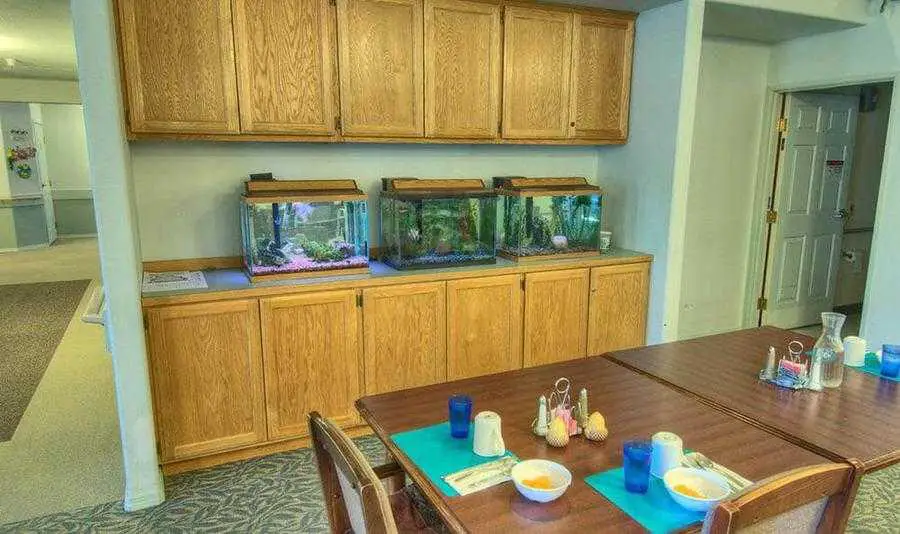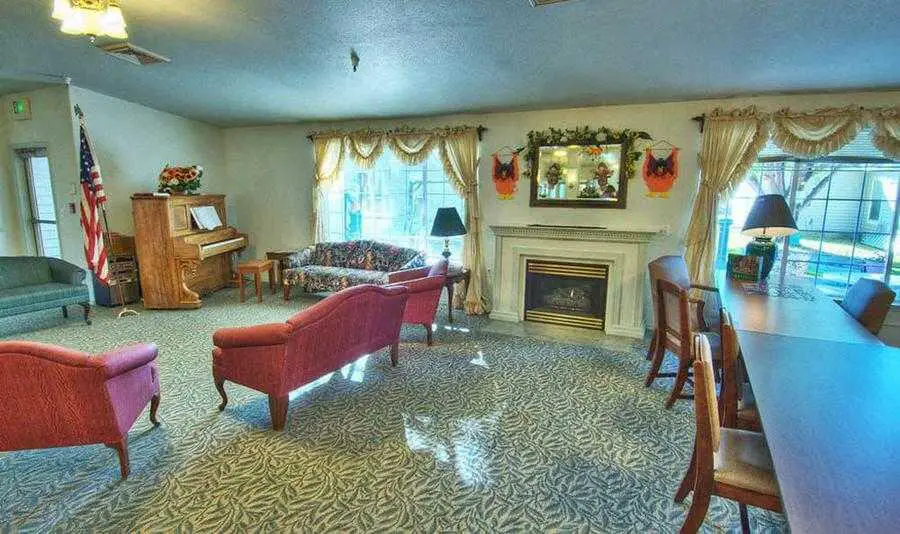 Ontario Senior Living Near Me