Luther Crest
Allentown, PA - Assisted Living, Nursing Home, Independent Living, CCRC
Luther Crest is a Continuing Care Retirement Community, which means we offer a comprehensive range of exceptional lifestyle options and solutions in addition to independent living, including personal care, memory care, short-term rehabilitation and traditional skilled nursing.
With us, you have it all – with the free time to enjoy it! A beautiful new home. Carefree, maintenance-free living. Opportunities for personal growth. And the security of future health-care services. At Diakon, you get to enjoy your retirement your way. That's why our residents say, "This is the Way to Live!"
See More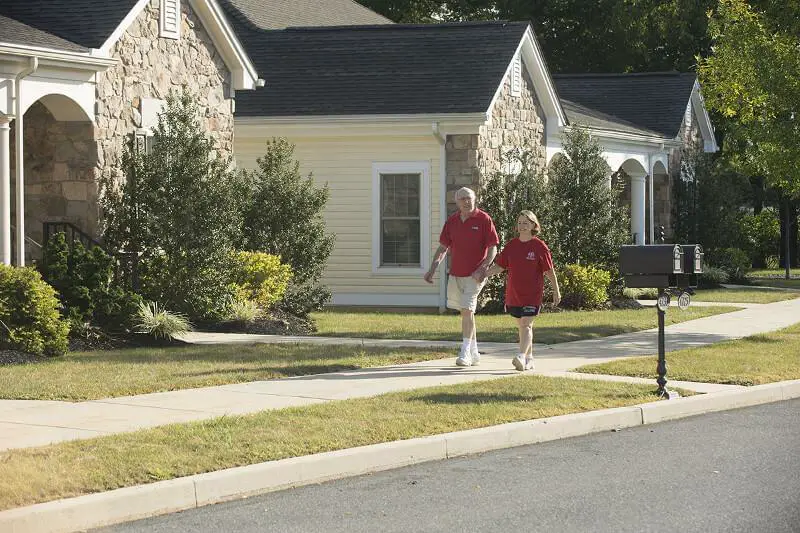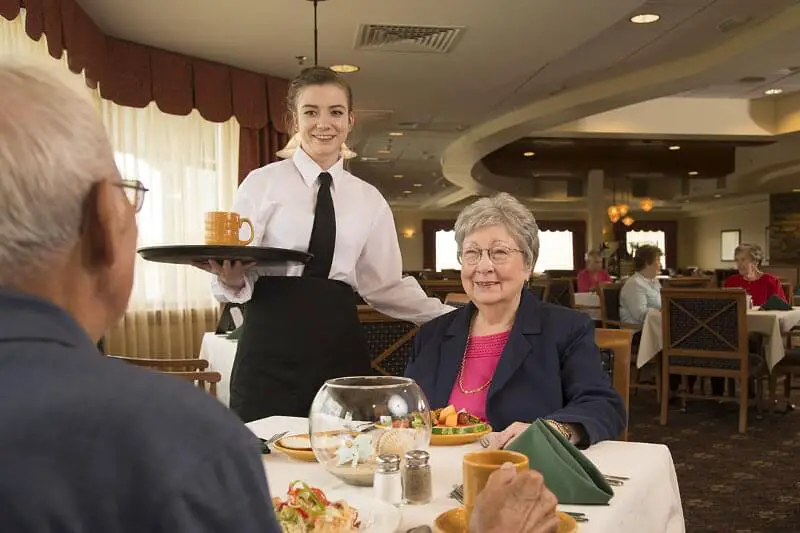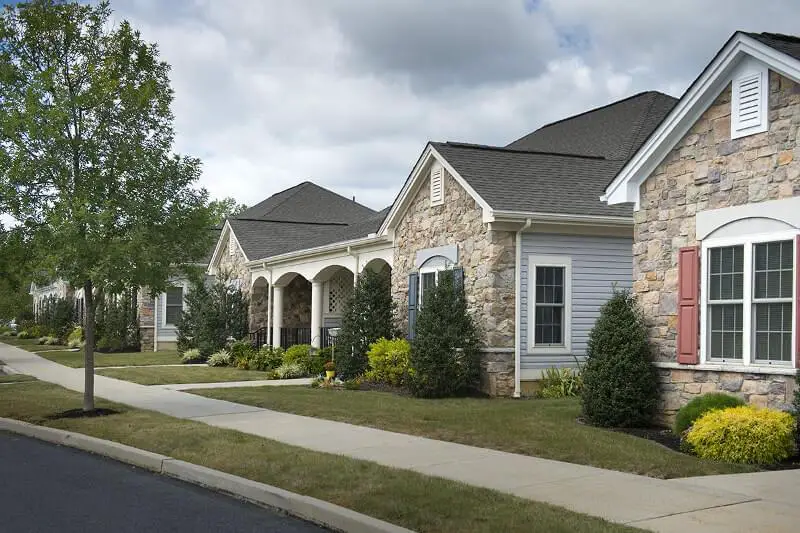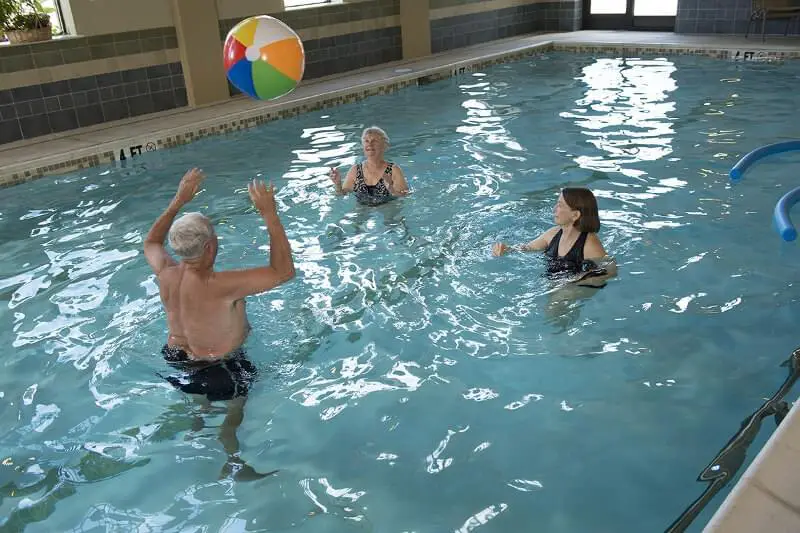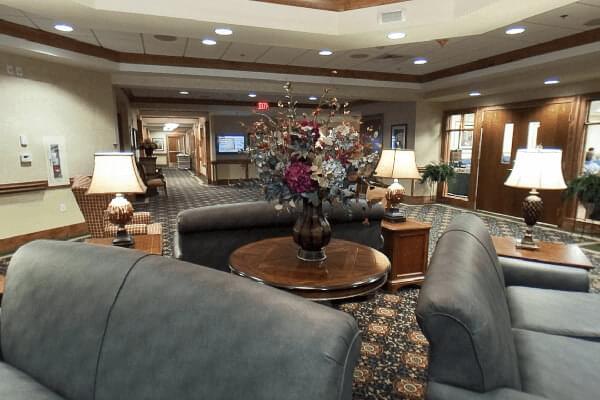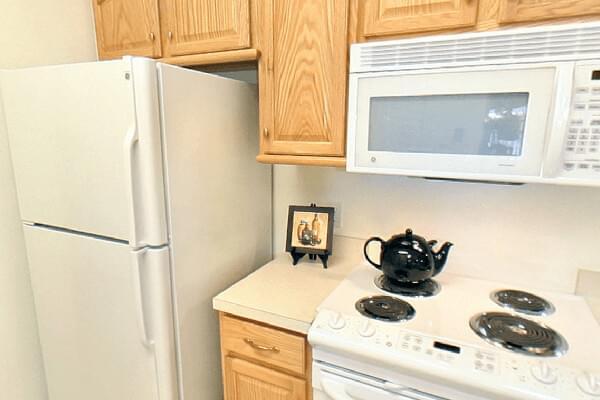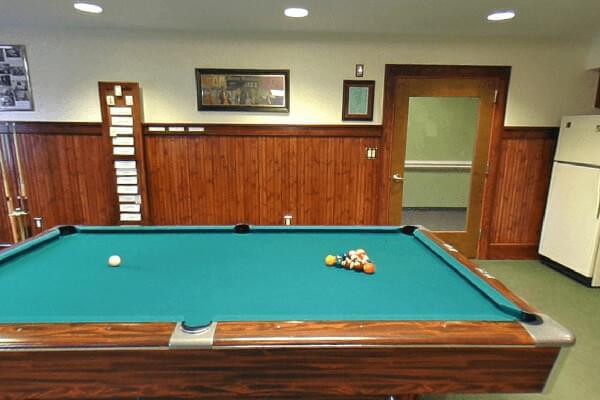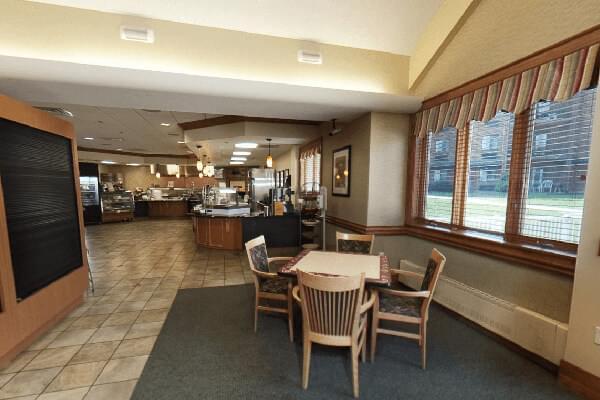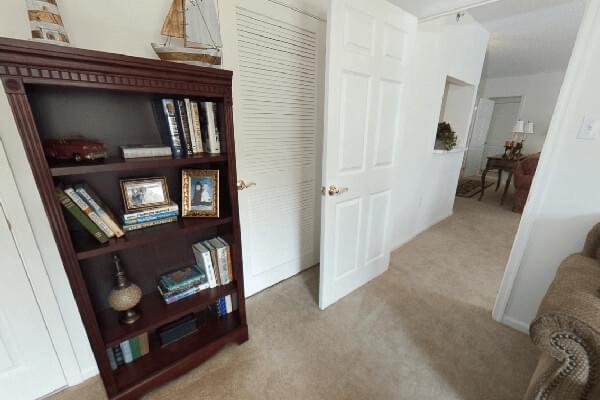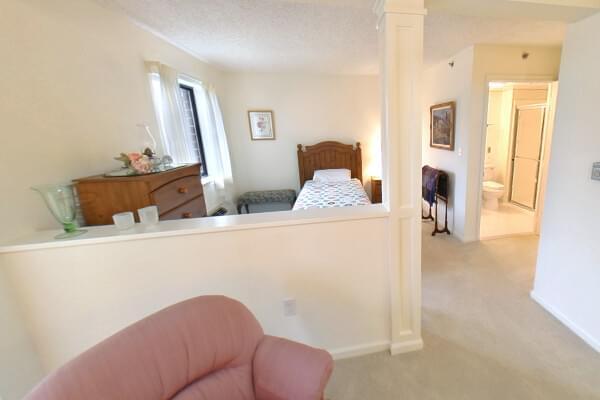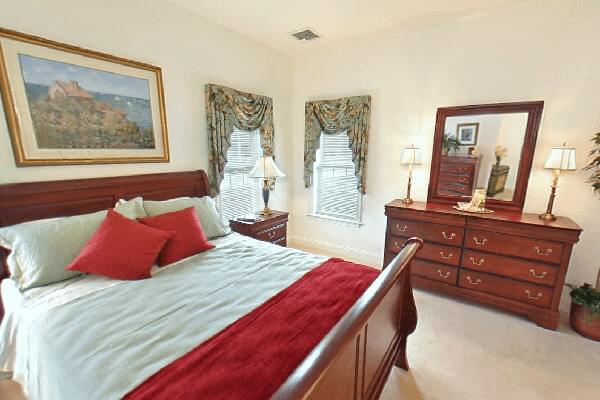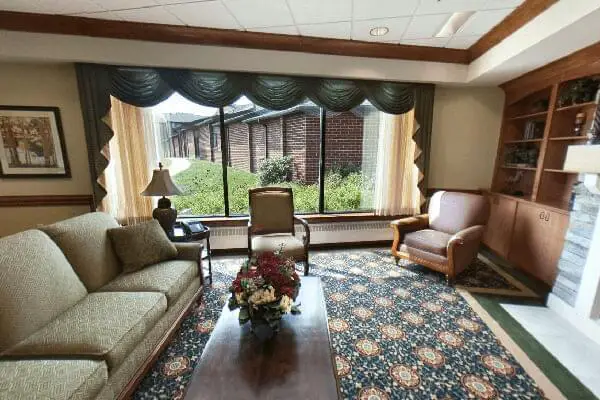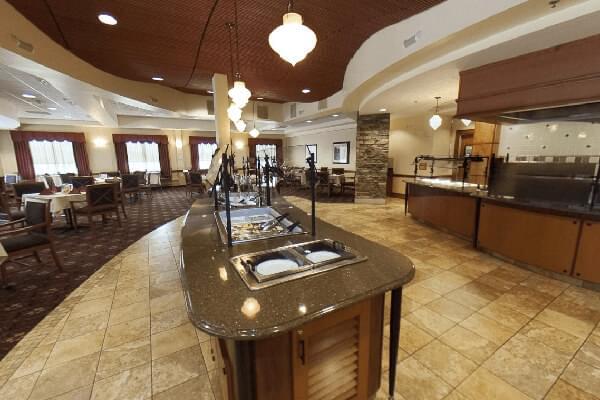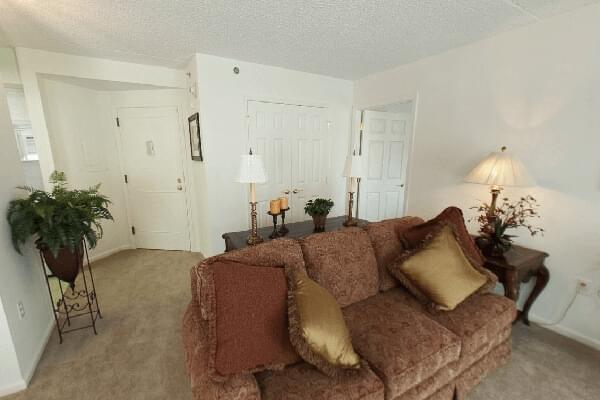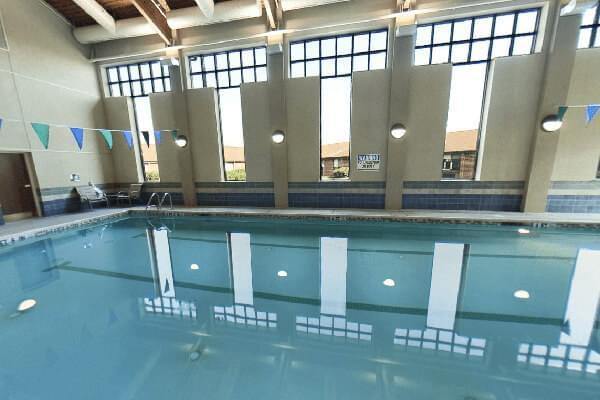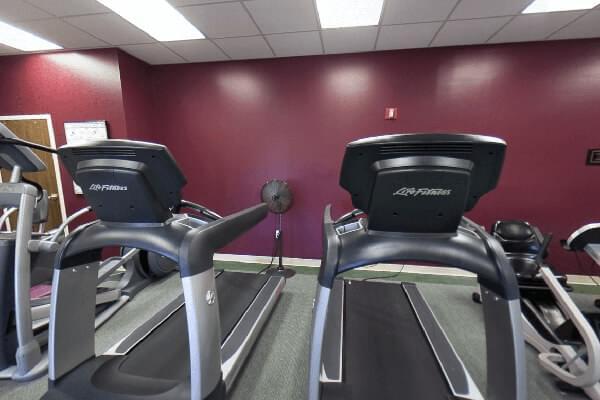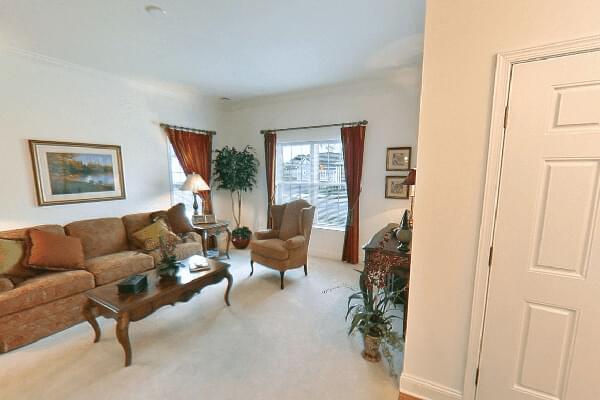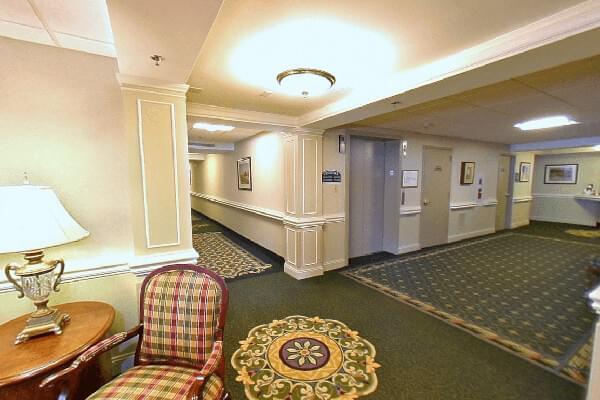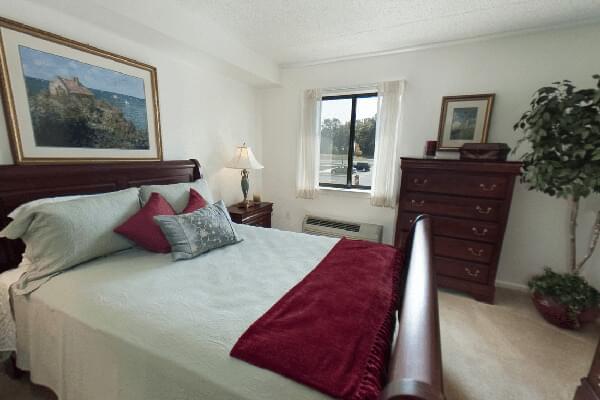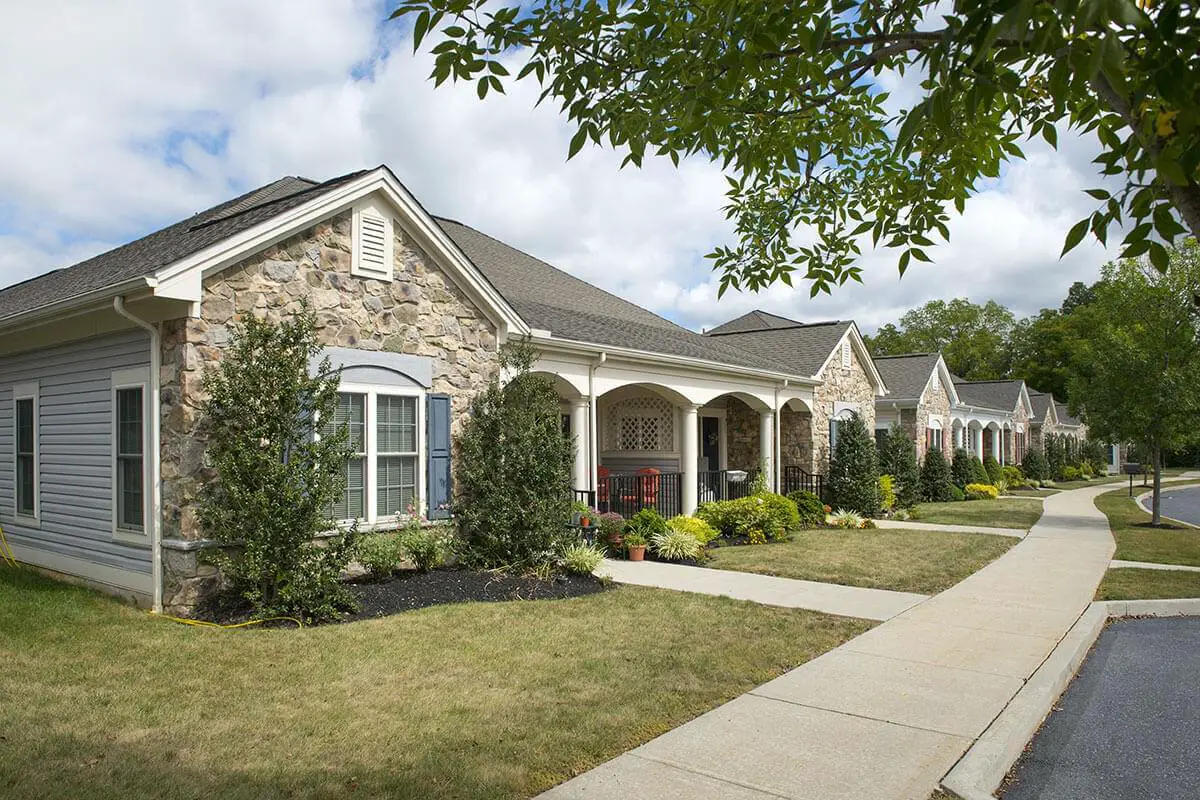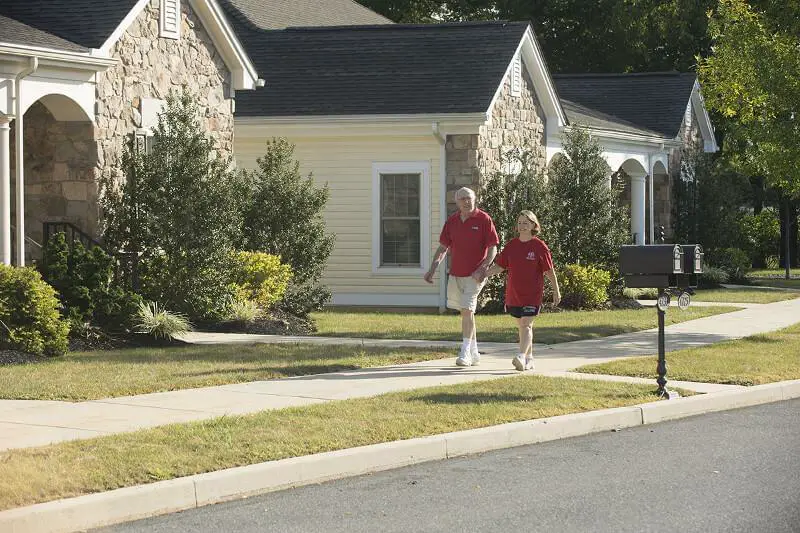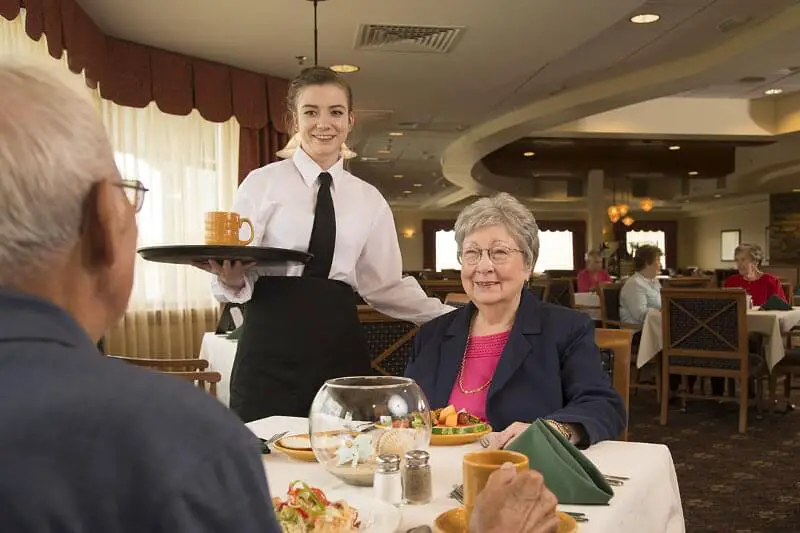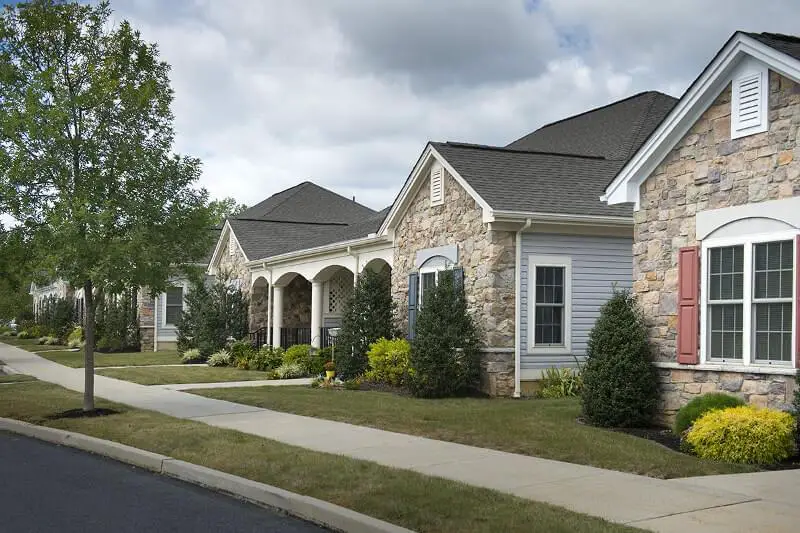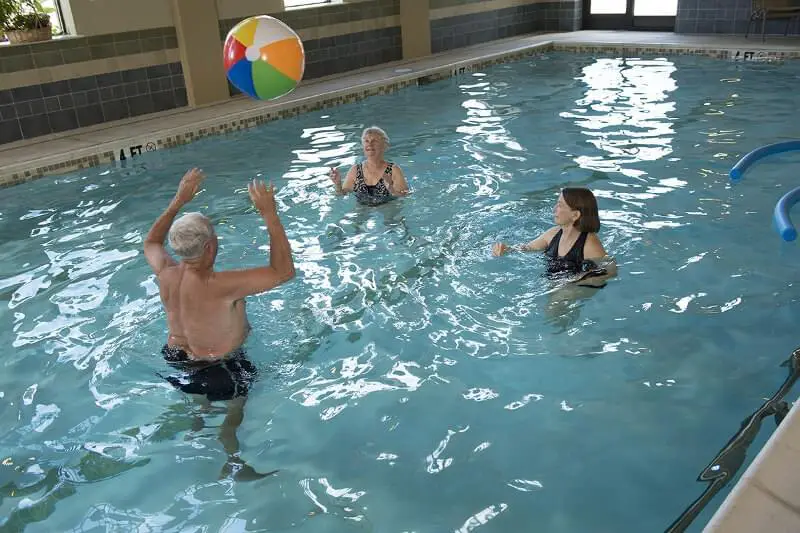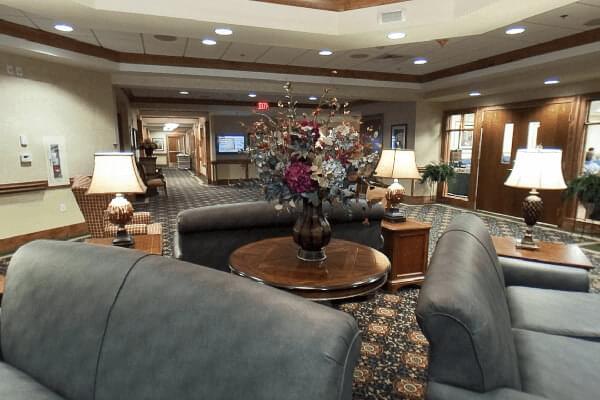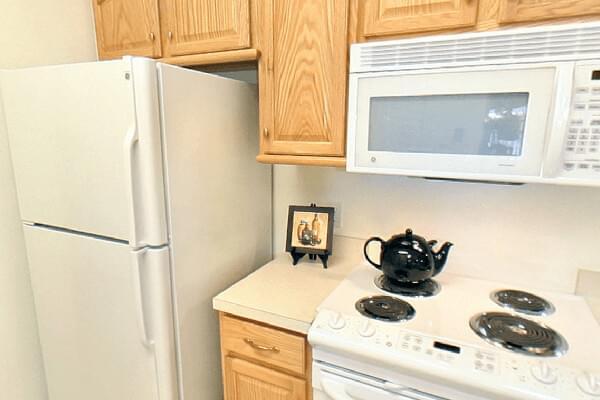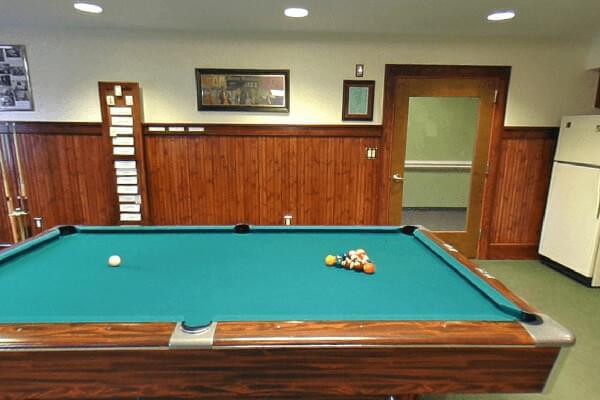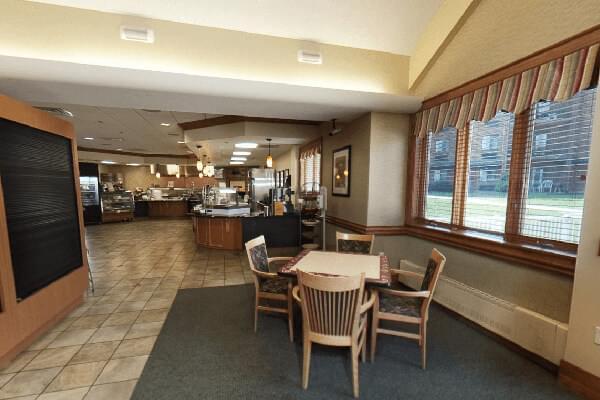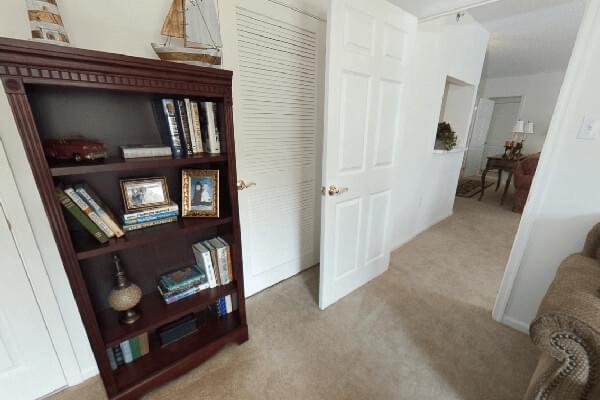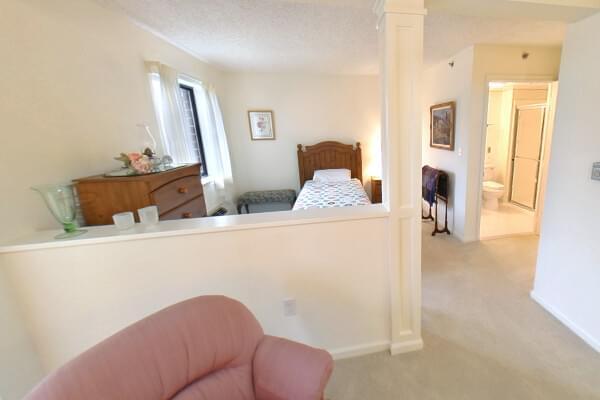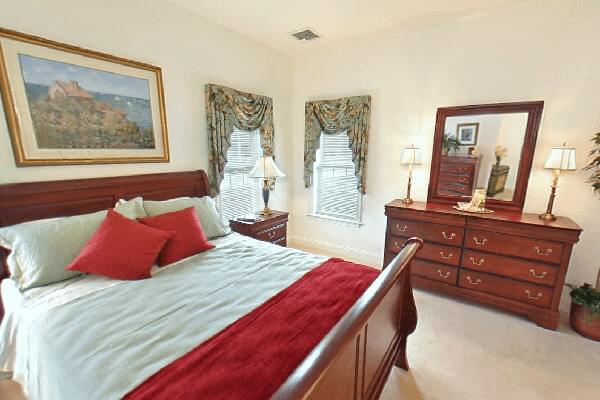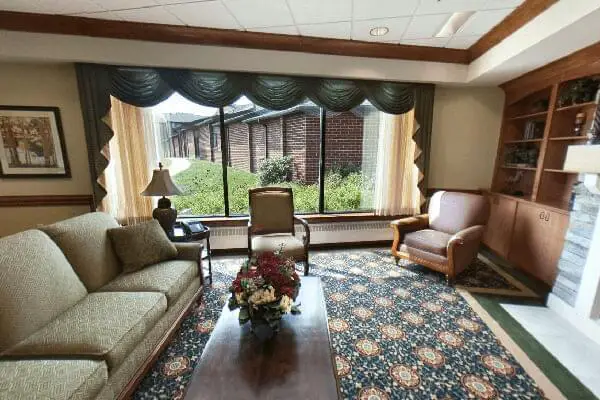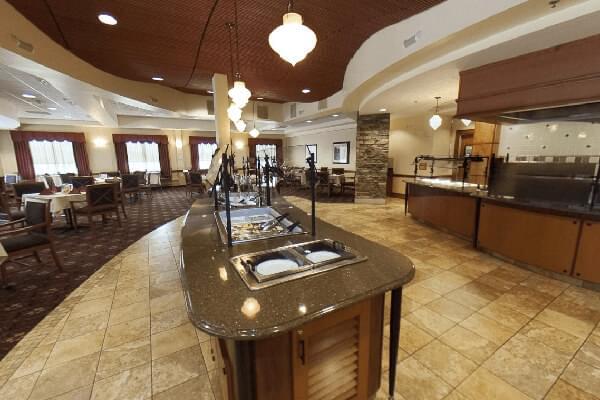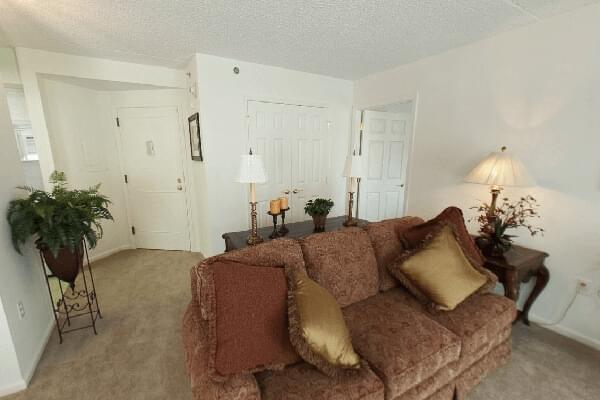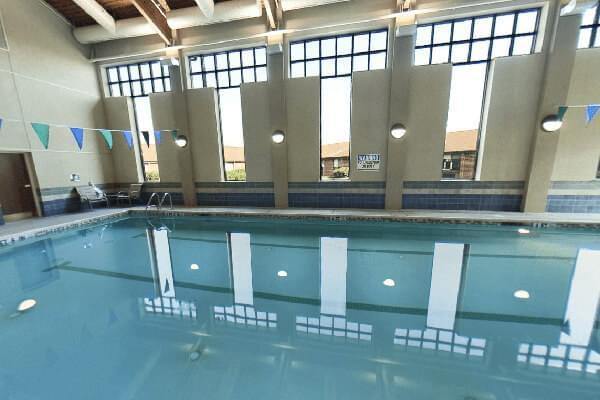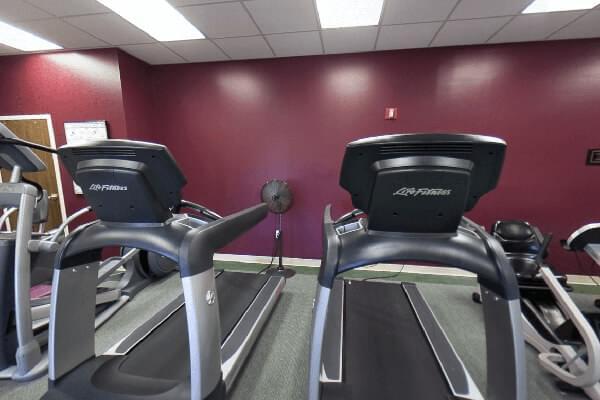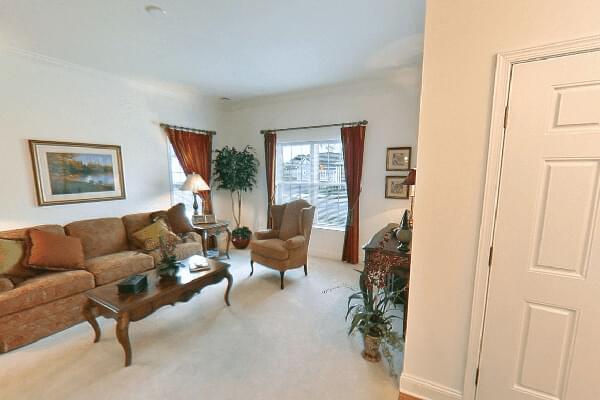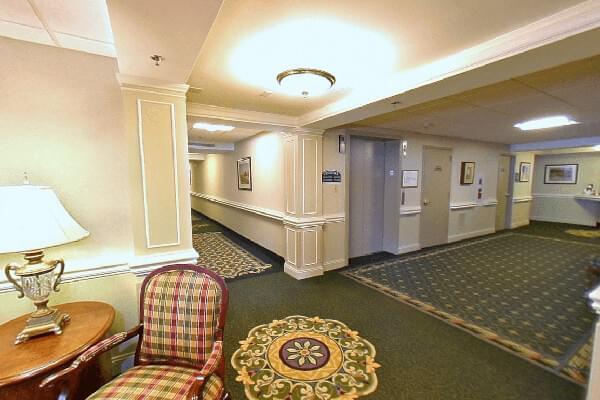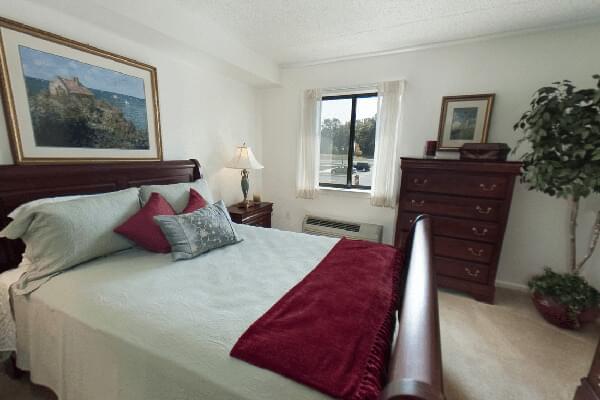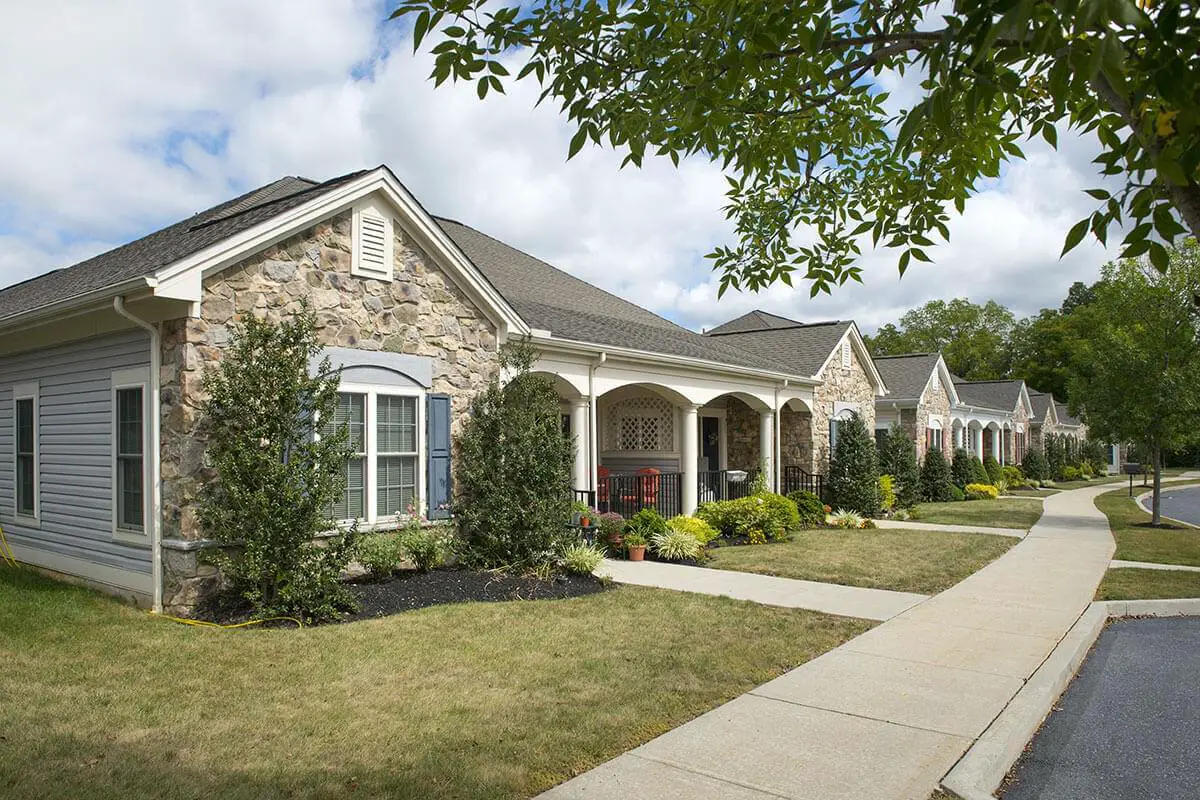 Additional Media
Floor Plans
No media of this type.