Moravian Village of Bethlehem
Bethlehem, PA - Assisted Living, Nursing Home, Independent Living, CCRC
Located in the heart of Bethlehem, Pennsylvania, founded in 1741 by America's freedom-seeking Moravian pioneers, Moravian Village is a continuing care retirement community in touch with the rhythms of senior living. Our tree-lined 37-acre campus is home to an array of choices to suit any lifestyle. As needs change, residents can easily transition to the living arrangements that ensure an ongoing quality of life.
With unparalleled facilities, financial advantages, a variety of on- and off-site amenities and a unique focus on our core values of Freedom, Friendship and Health, our residents enjoy two community options.
Moravian Village Apartment Living offers you the independence and security of living in your own apartment home with the peace of mind knowing additional services are provided as needed. You may choose from four different styles of charming one- and two-bedroom apartments. Each features a fully equipped full size kitchen, washer and dryer, cable TV hook-up, and individually controlled heat and air conditioning. All utilities are included except telephone and internet.
Our Apartments combine the freedom of independent living with support services available as you desire.
Moravian Village offers 105 beautiful ranch style cottages in its unique 55+ cottage living community, Market Street Cottages. Located just 1 mile from historic downtown Bethlehem, our community is designed specifically for people 55 and over who want to enjoy the many things they have always dreamed of, without the burdens of typical home ownership.
Our spacious cottages have elevated ceilings, two bedrooms and two bathrooms, and range in size from approximately 1,400 sq. ft. to 1,800 sq. ft. Homes with lower level walk-out basements offer up to 3,600 sq. ft. Interior and exterior maintenance is provided as well as lawn care, snow removal, housekeeping and scheduled transportation. Optional meal services and assistance are available as needed.
+ Read more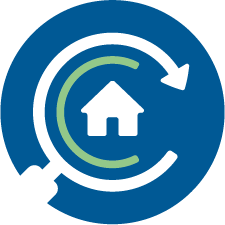 Full Screen Gallery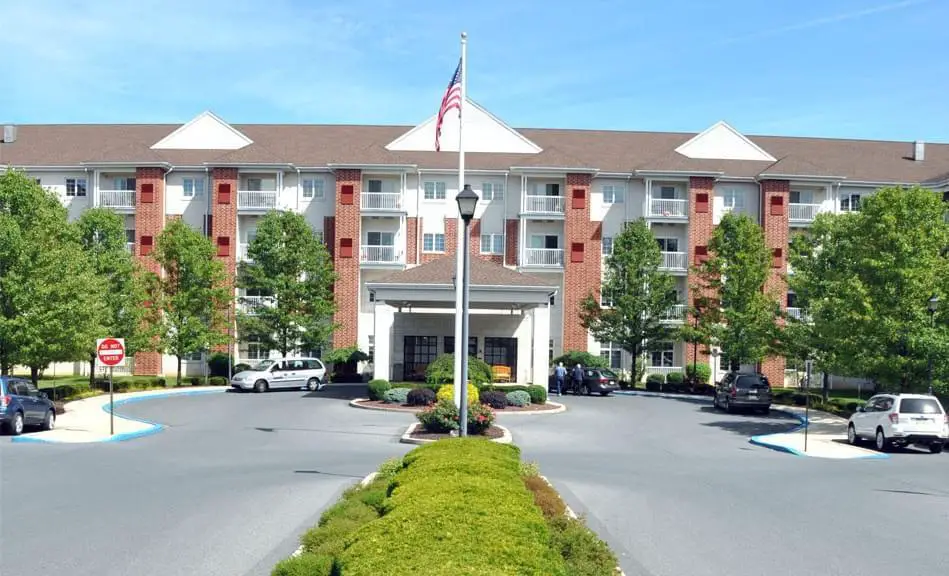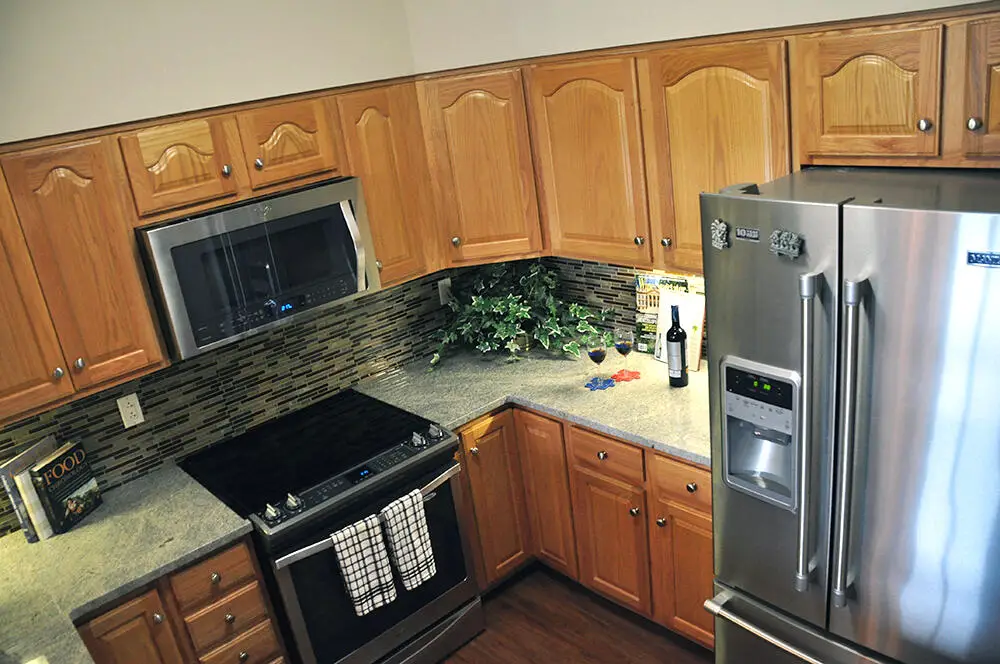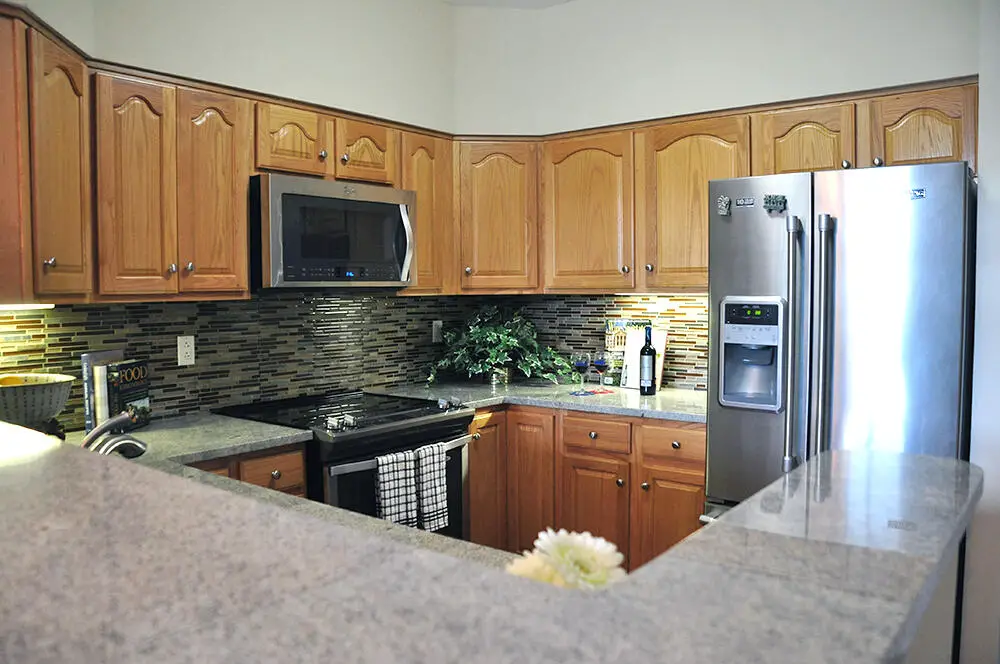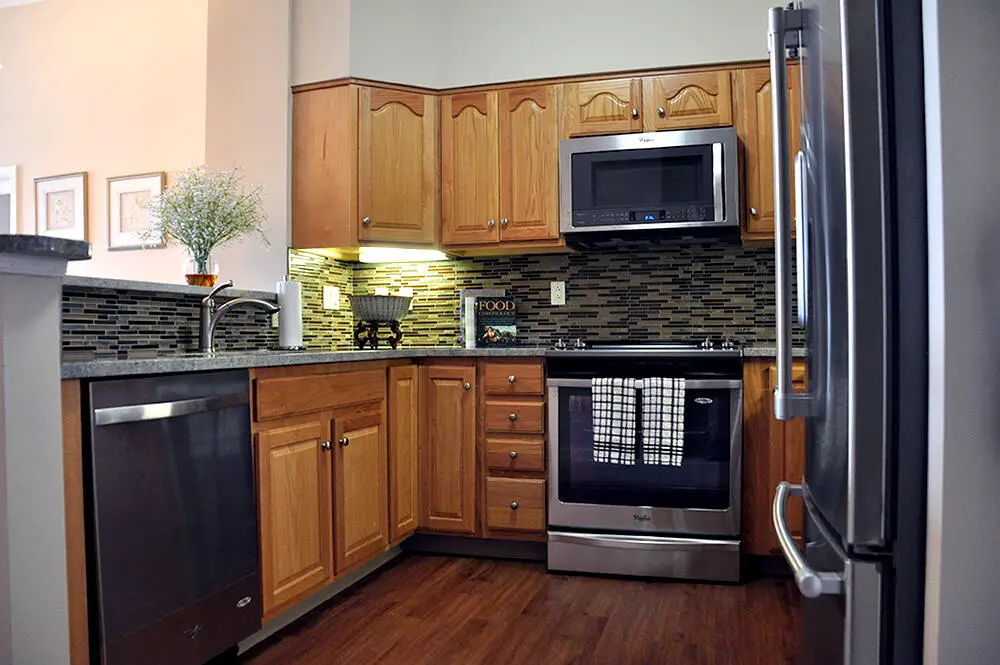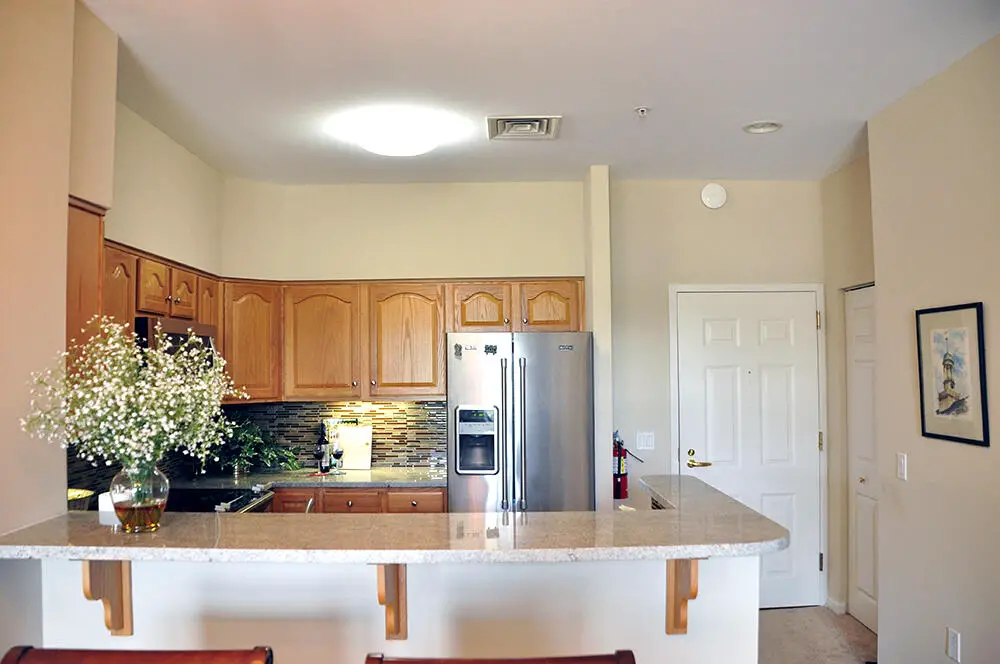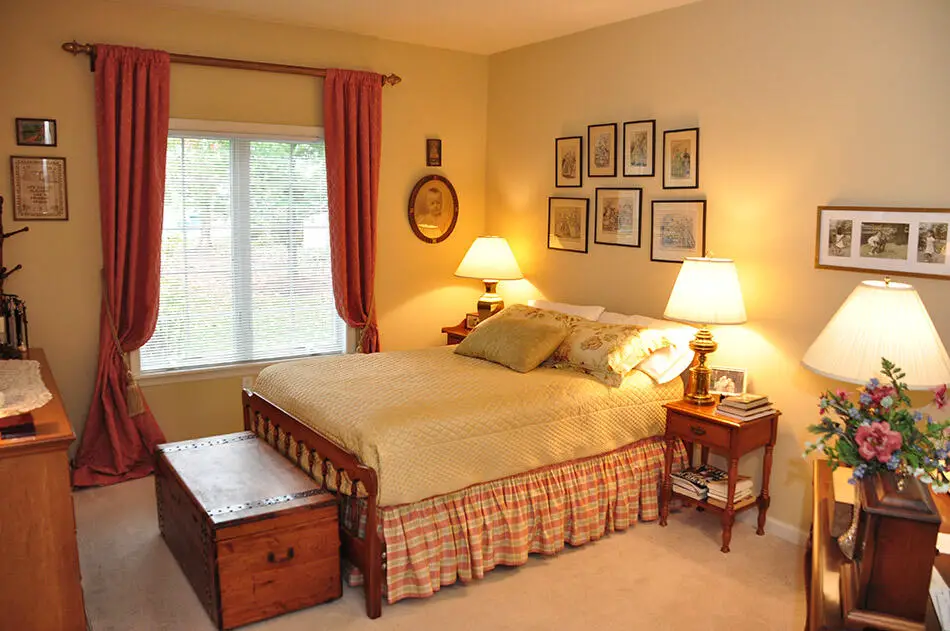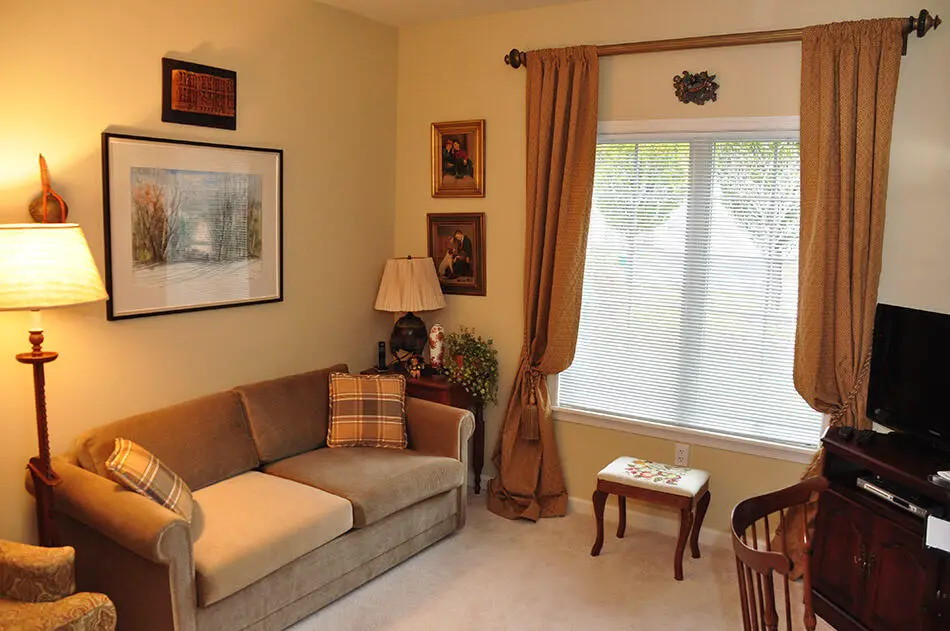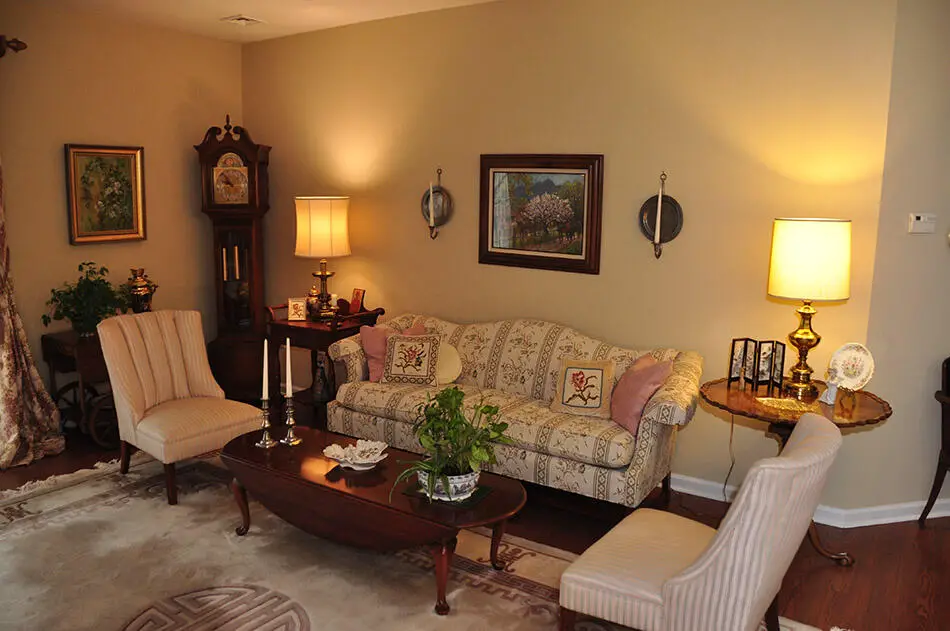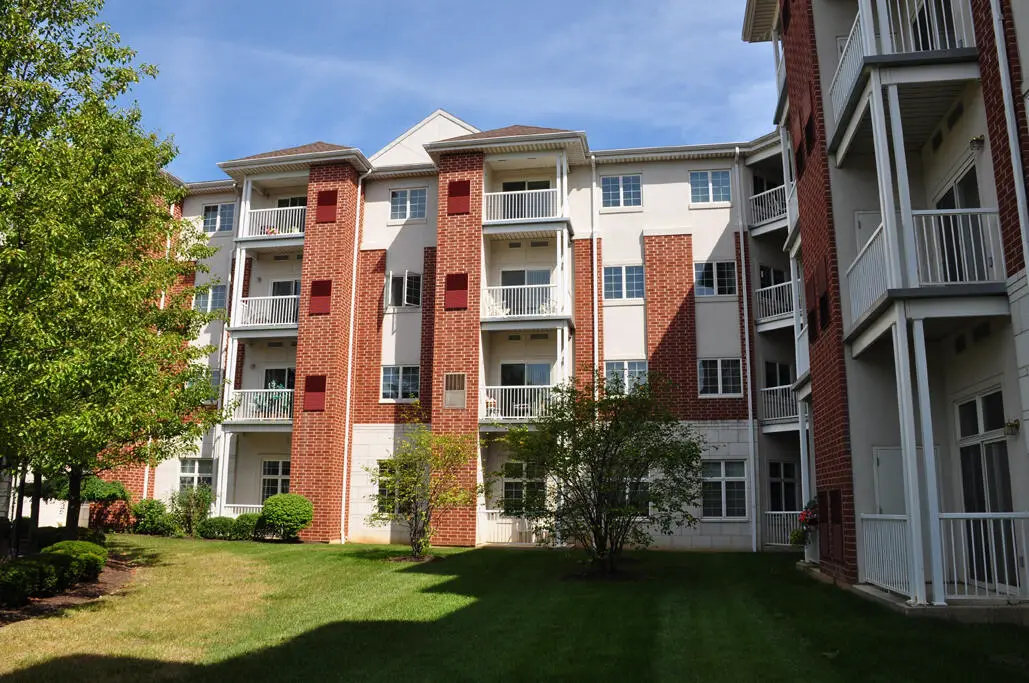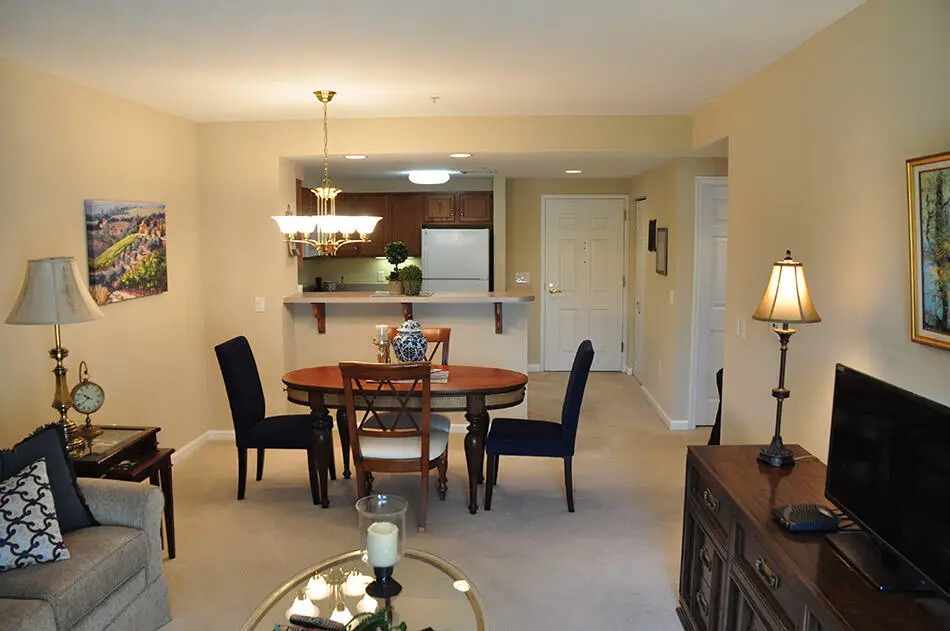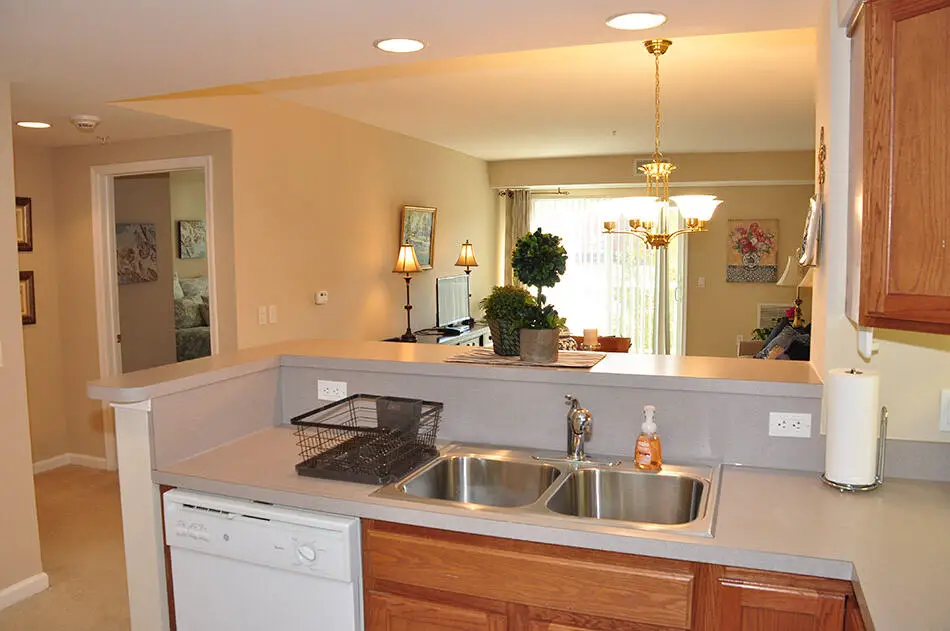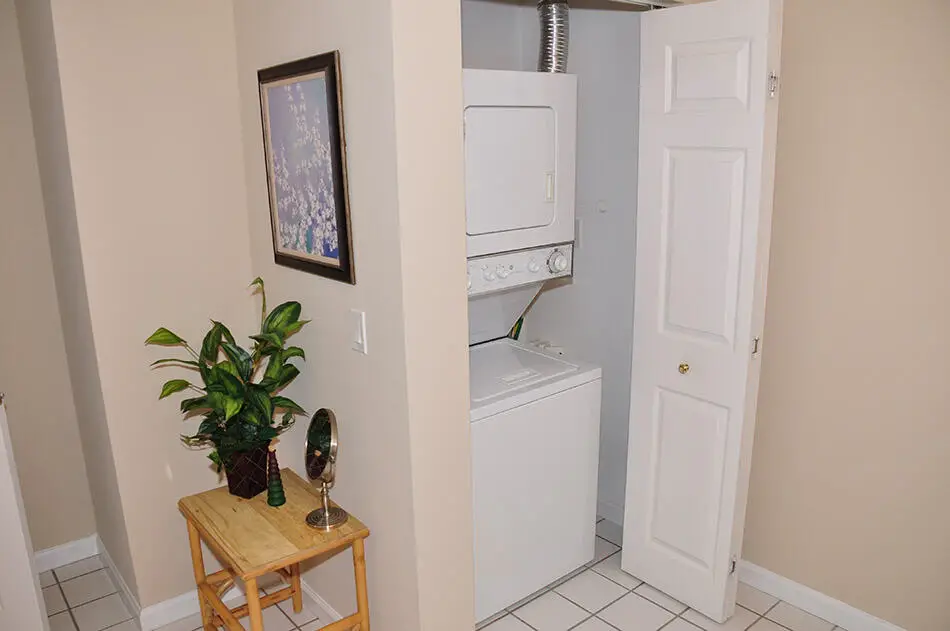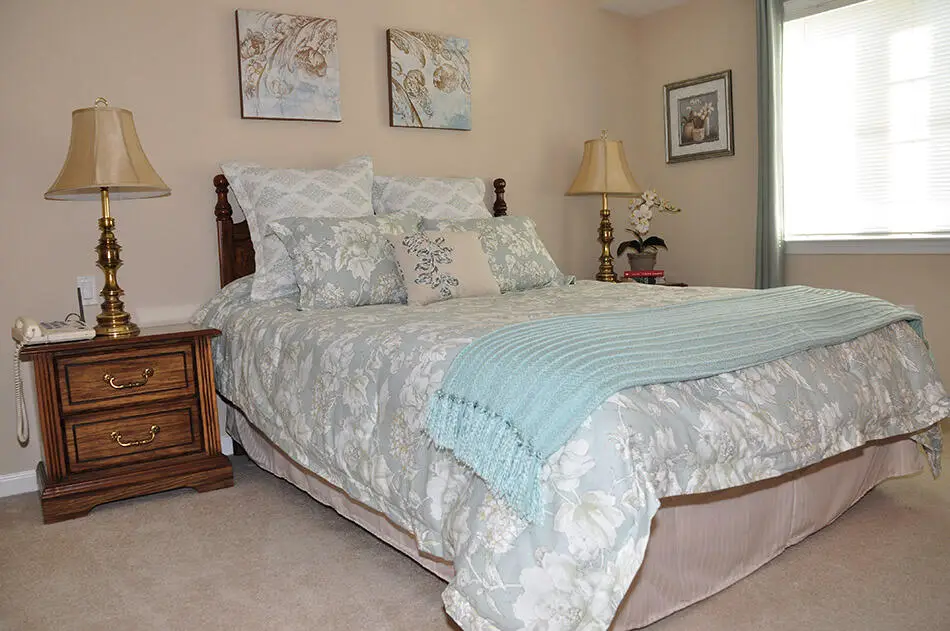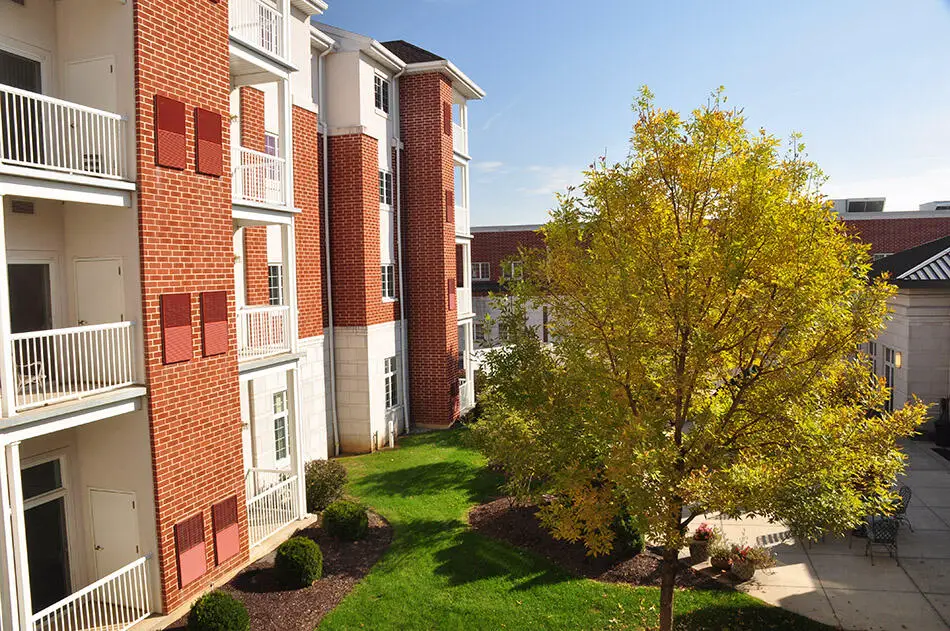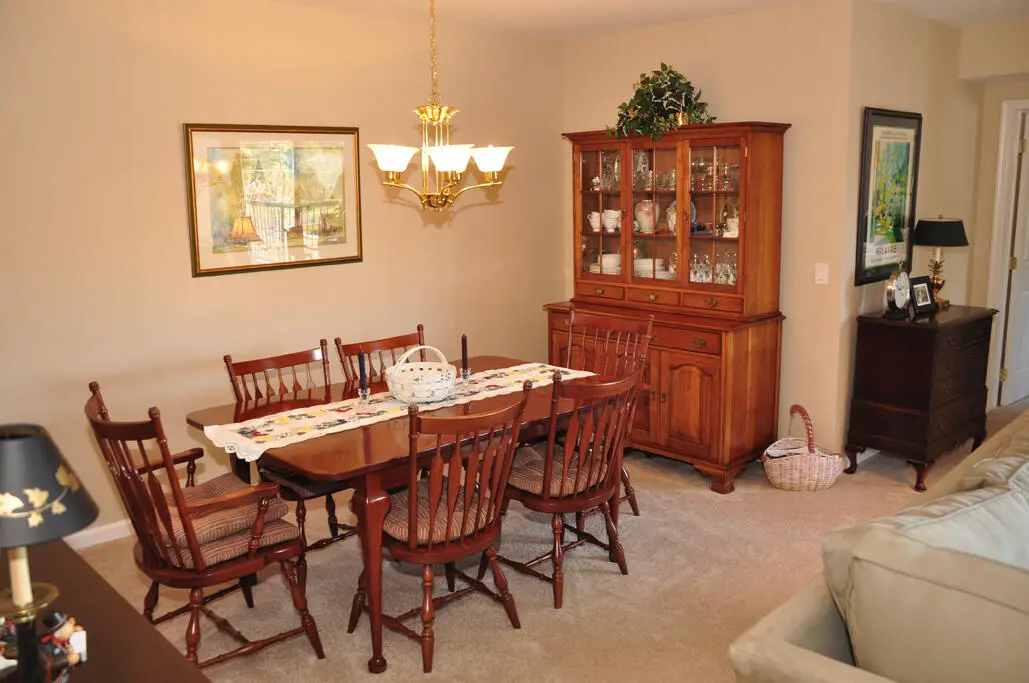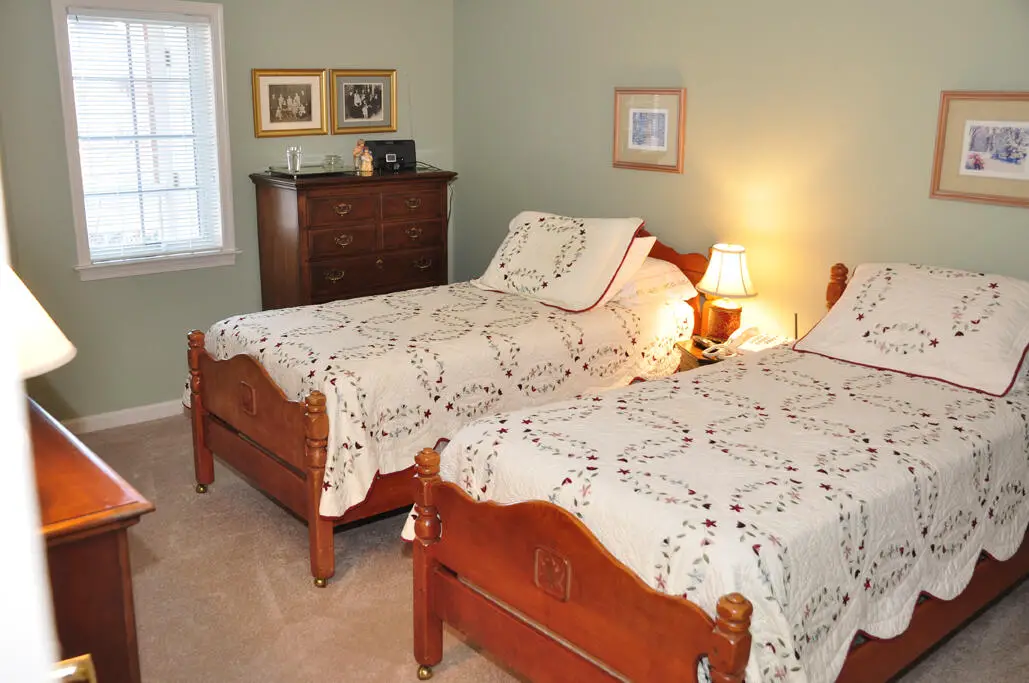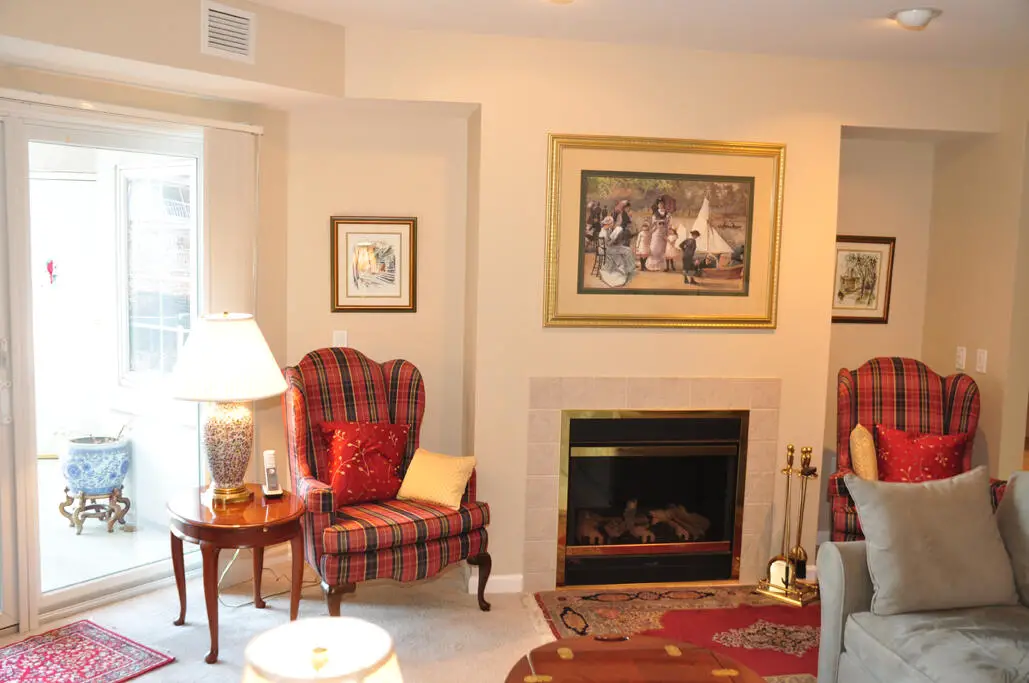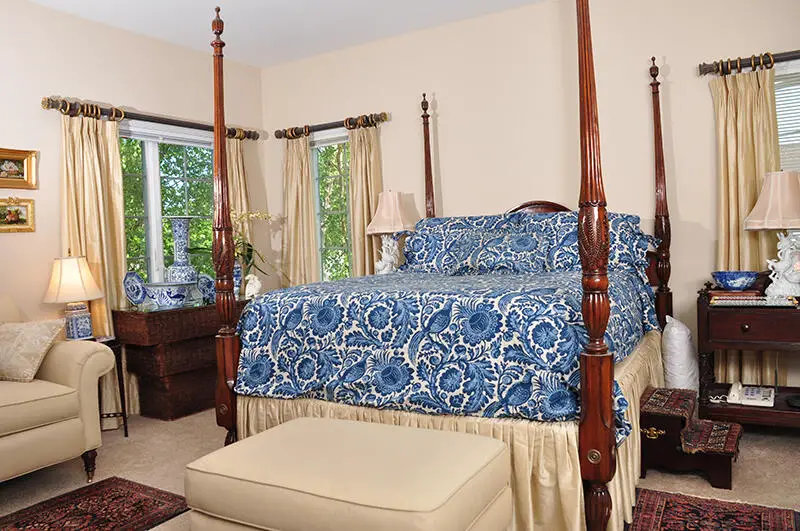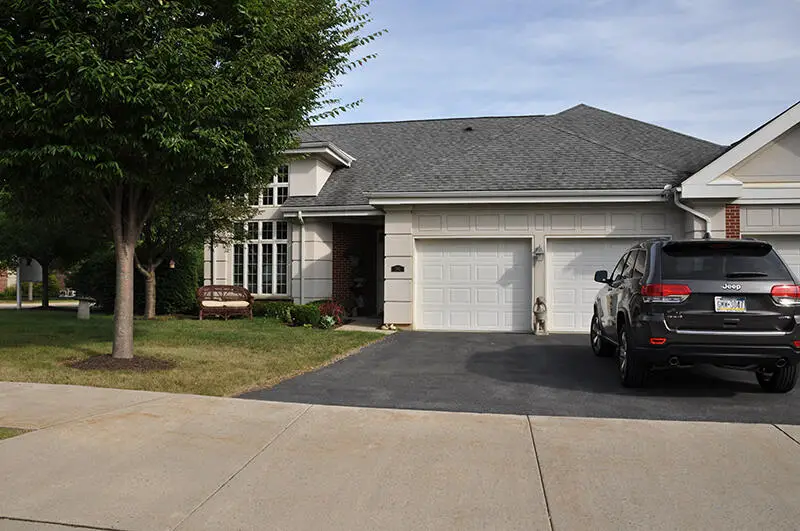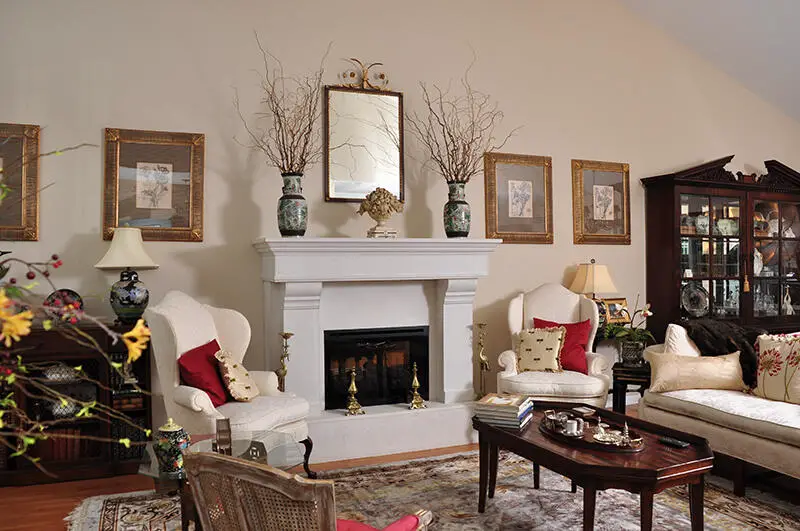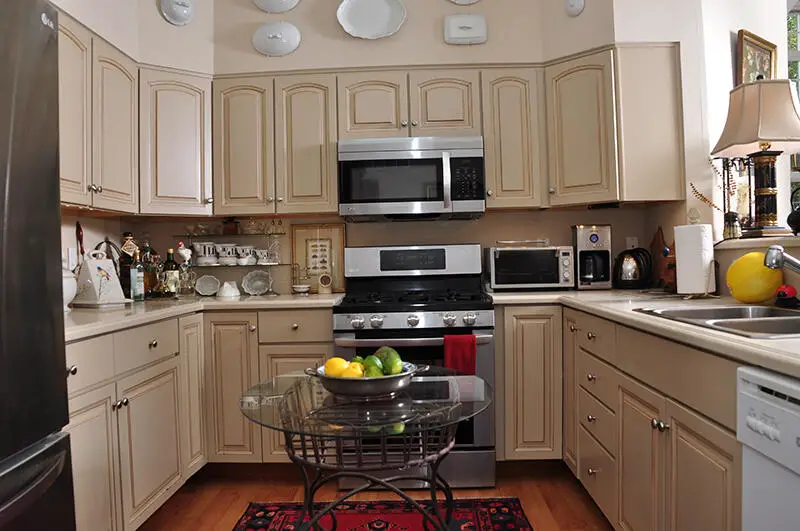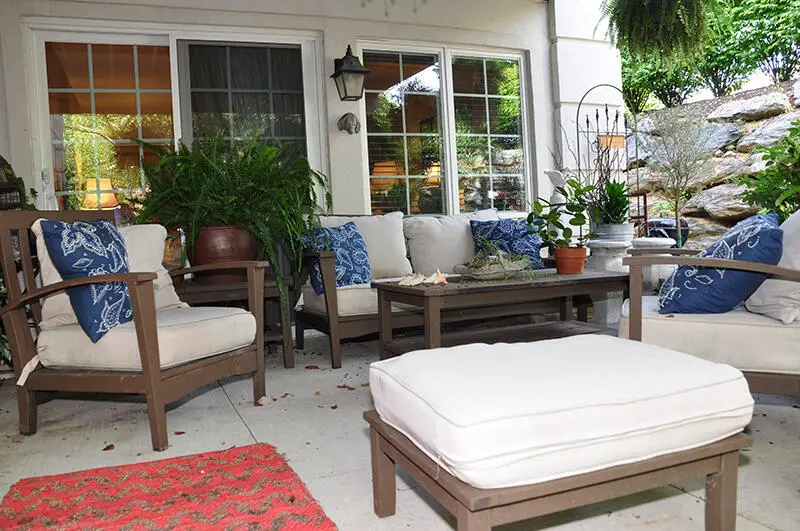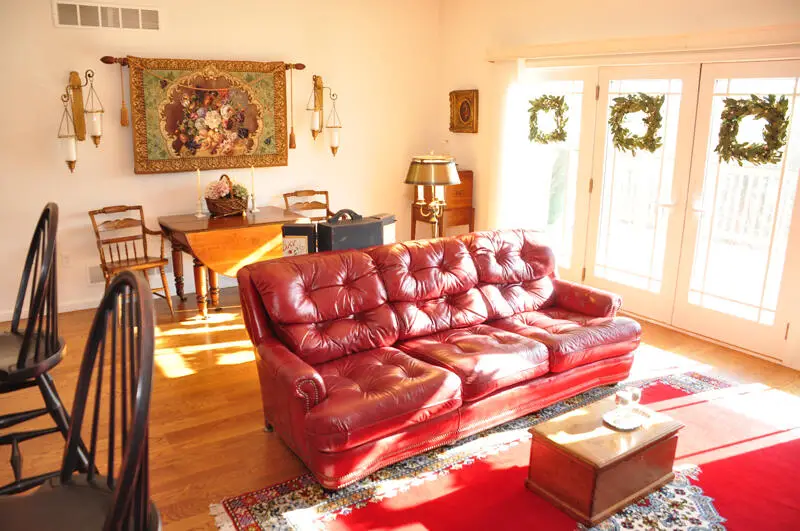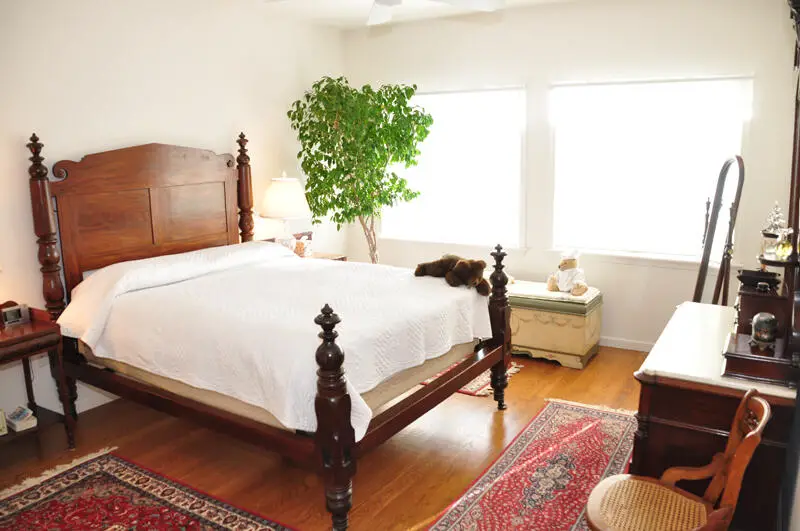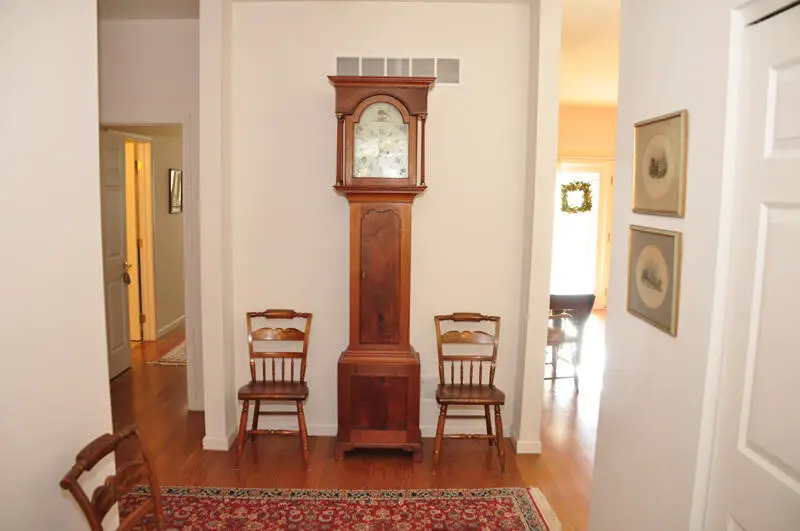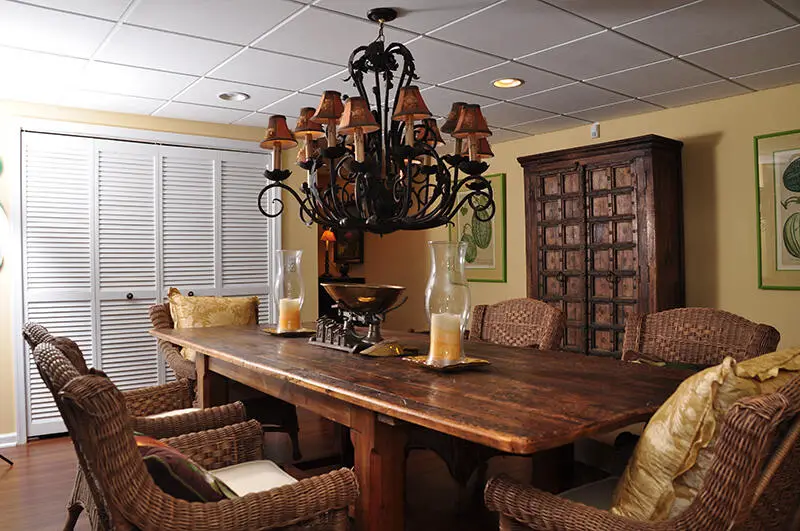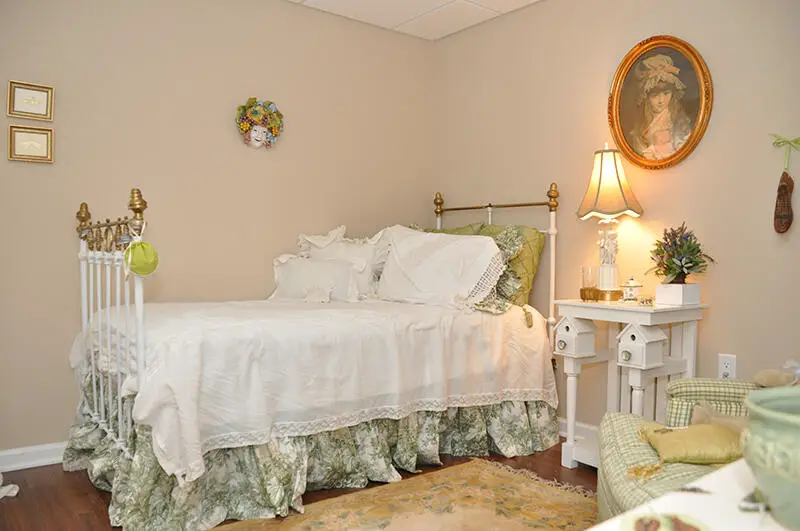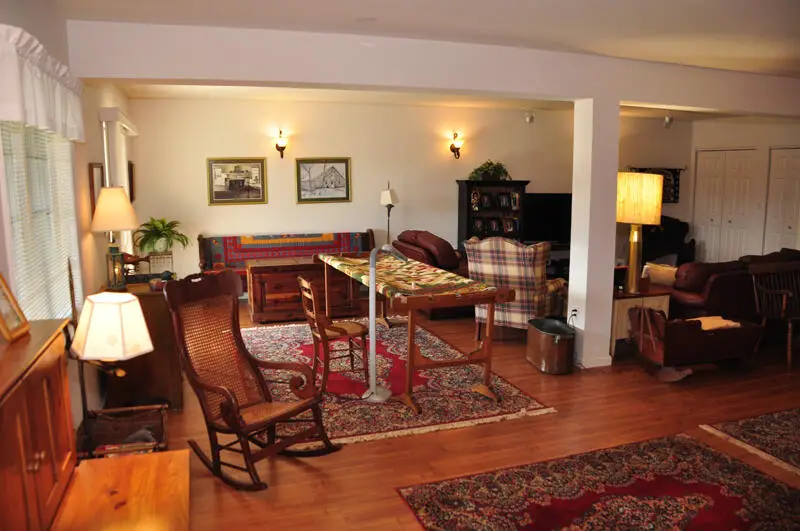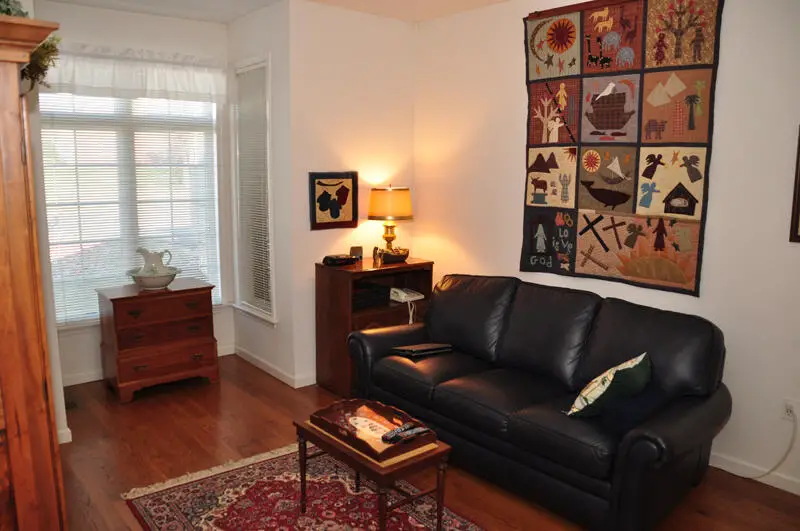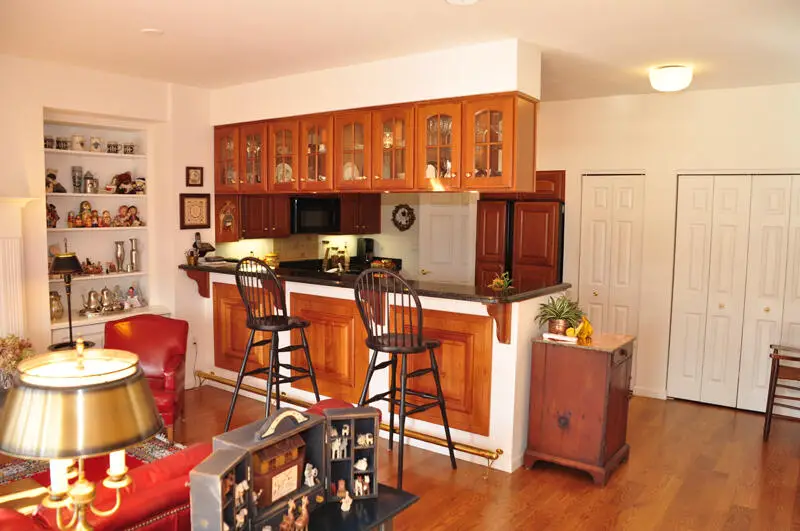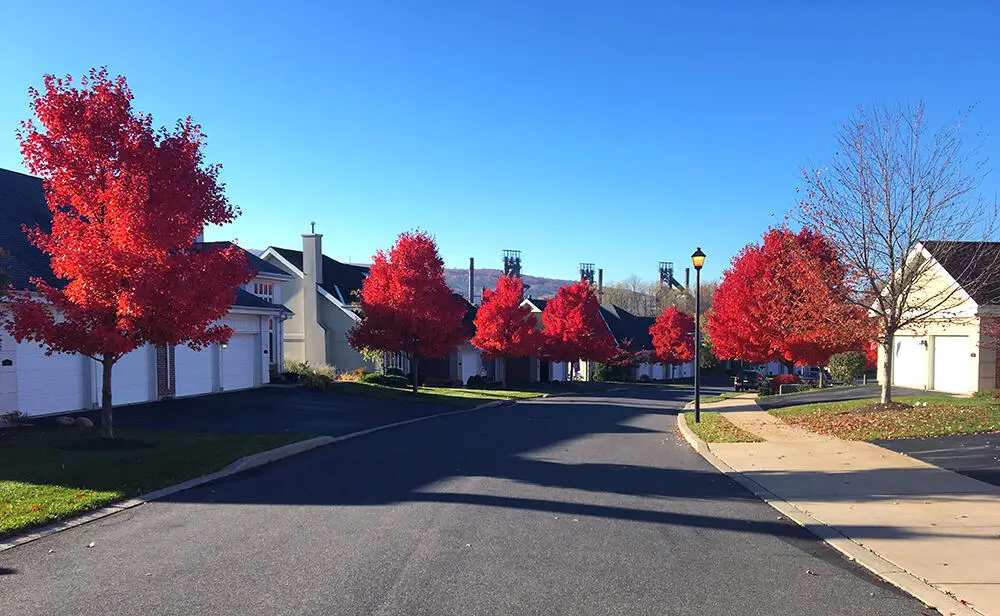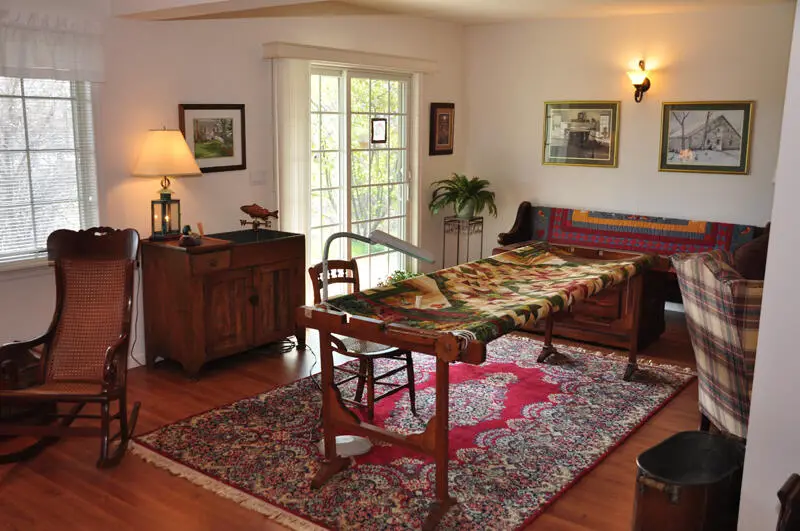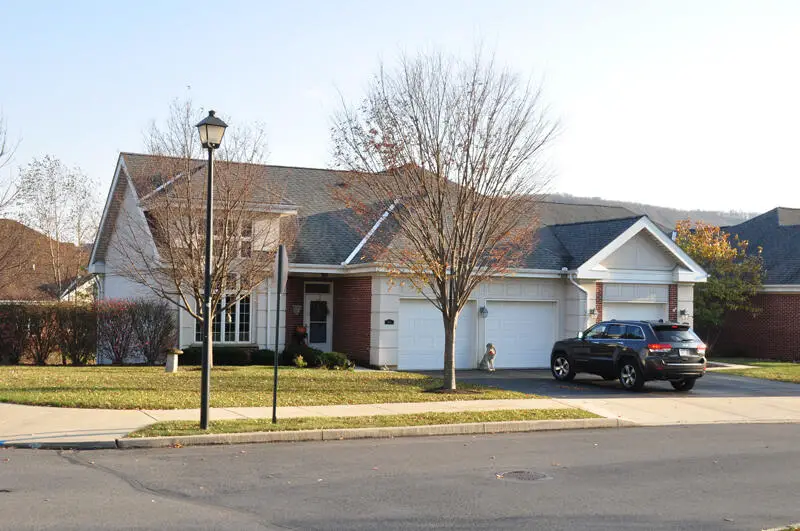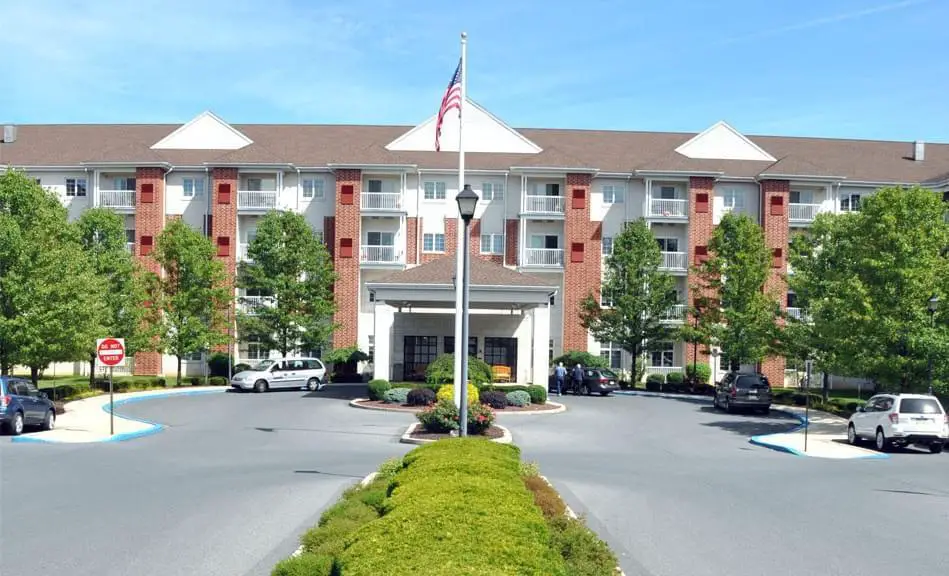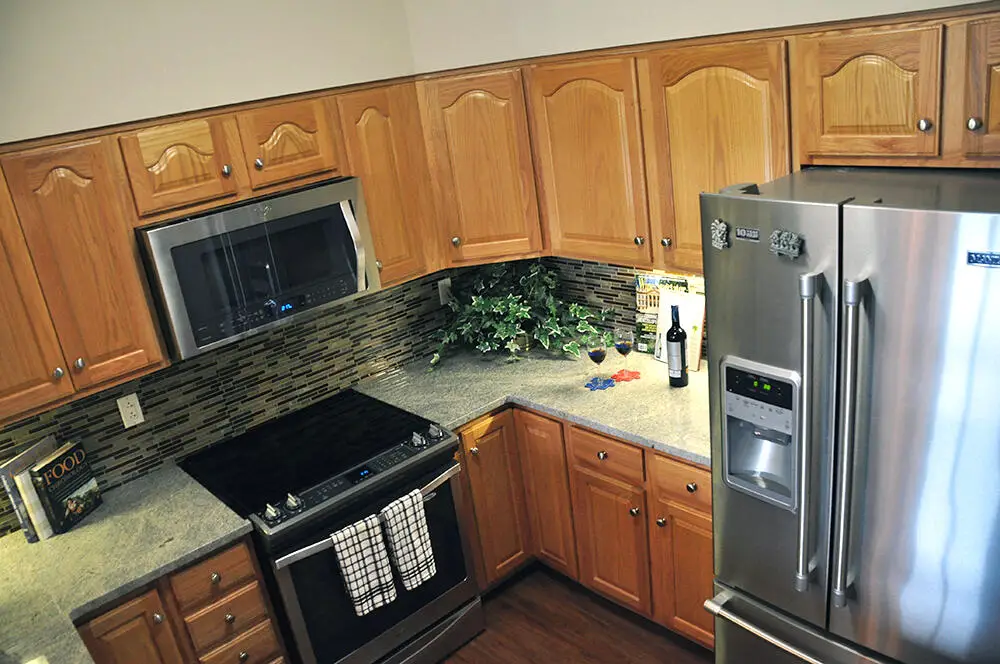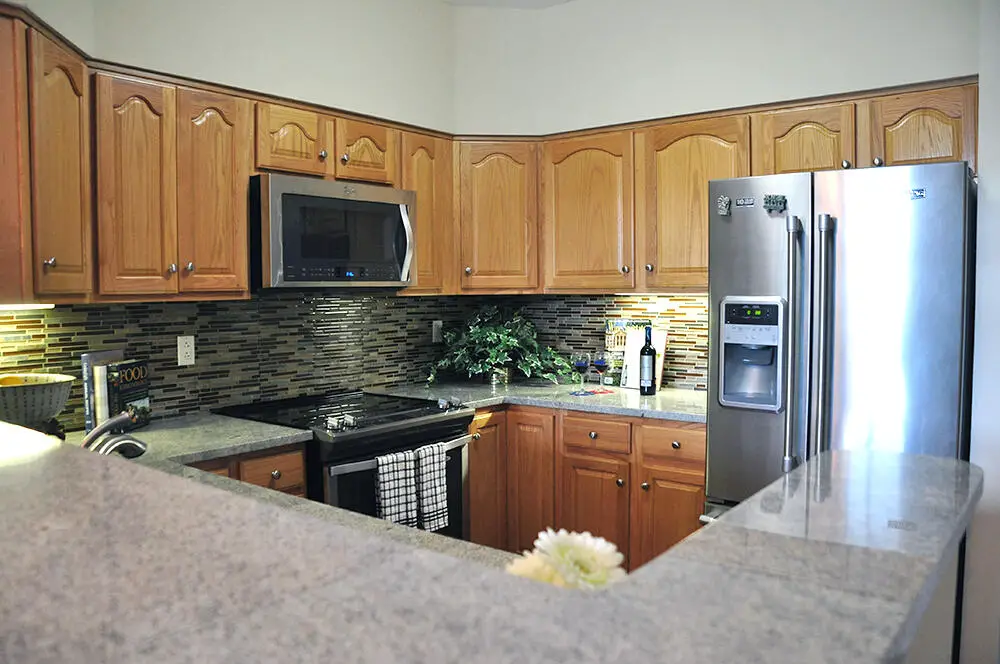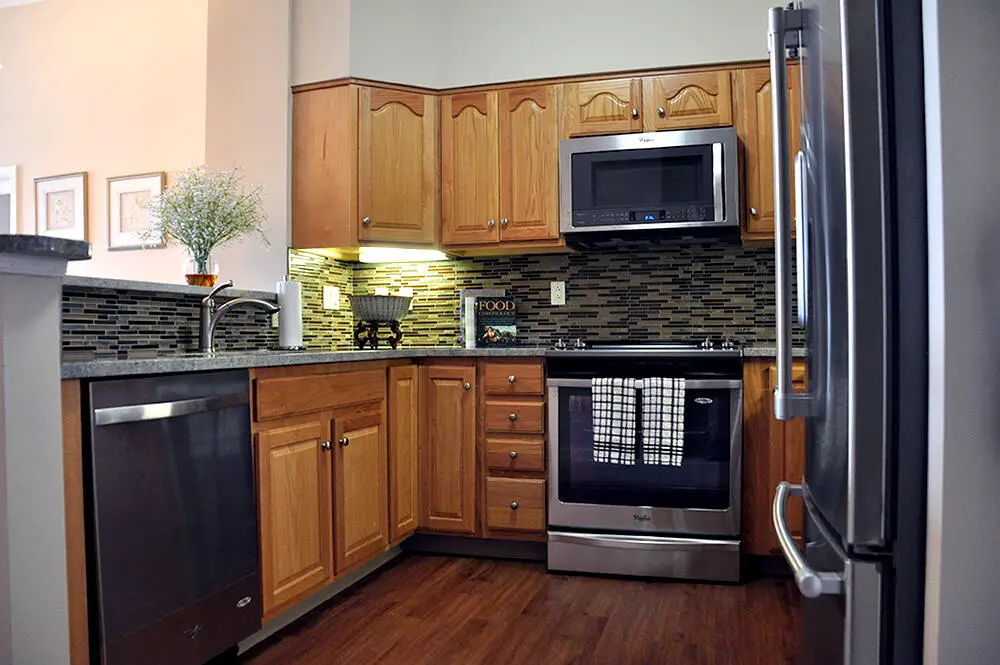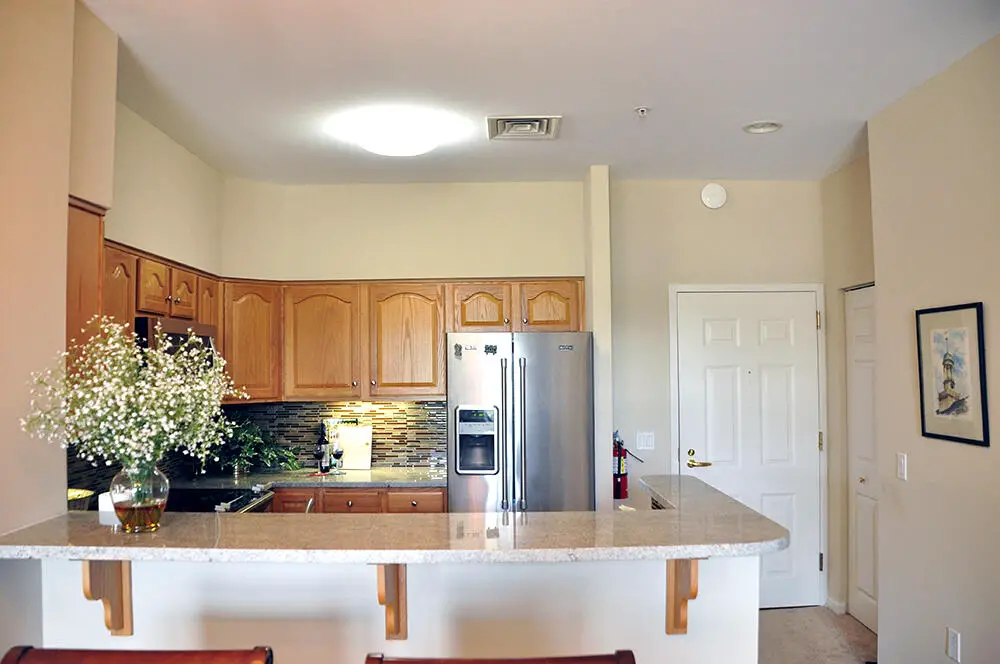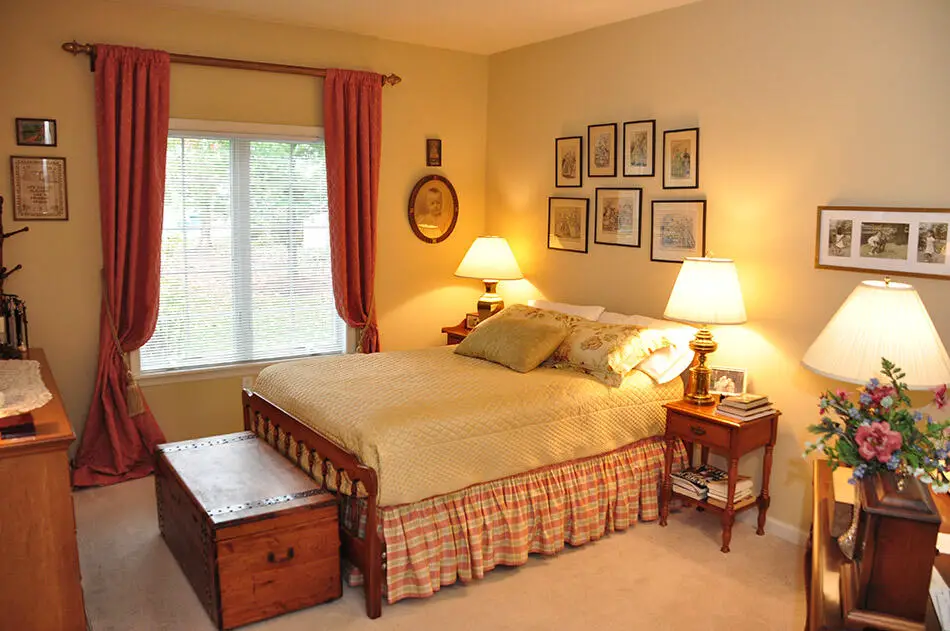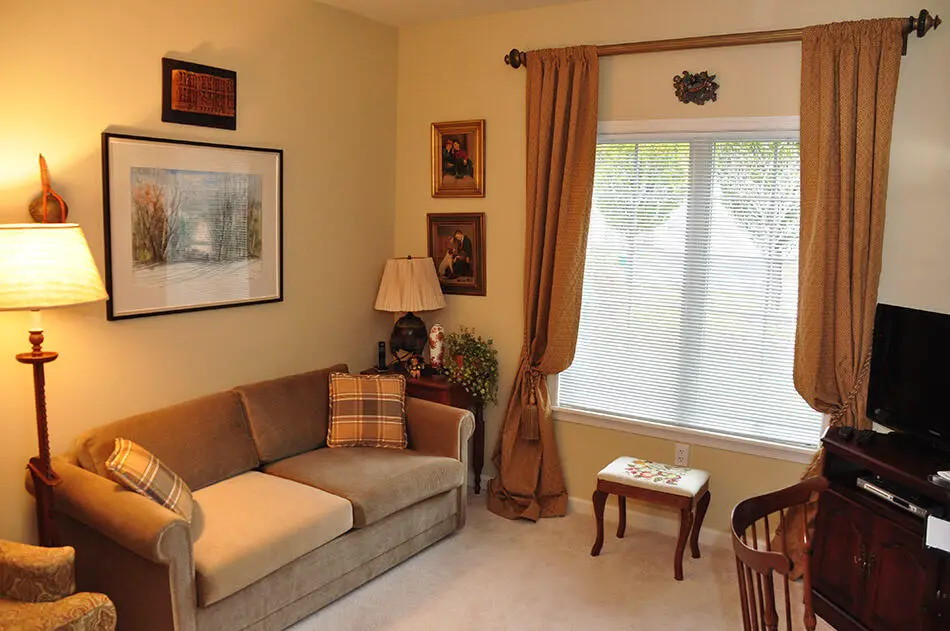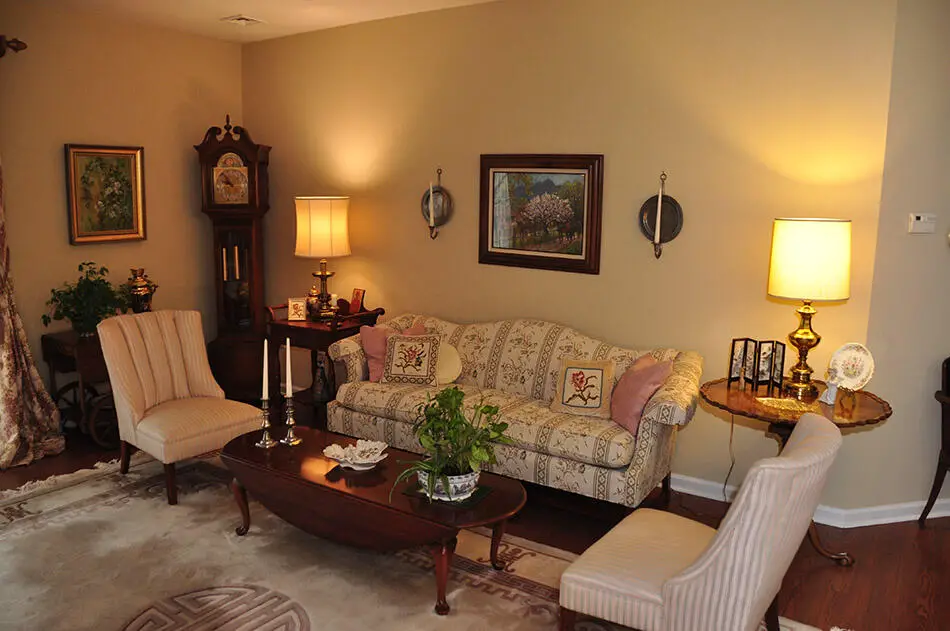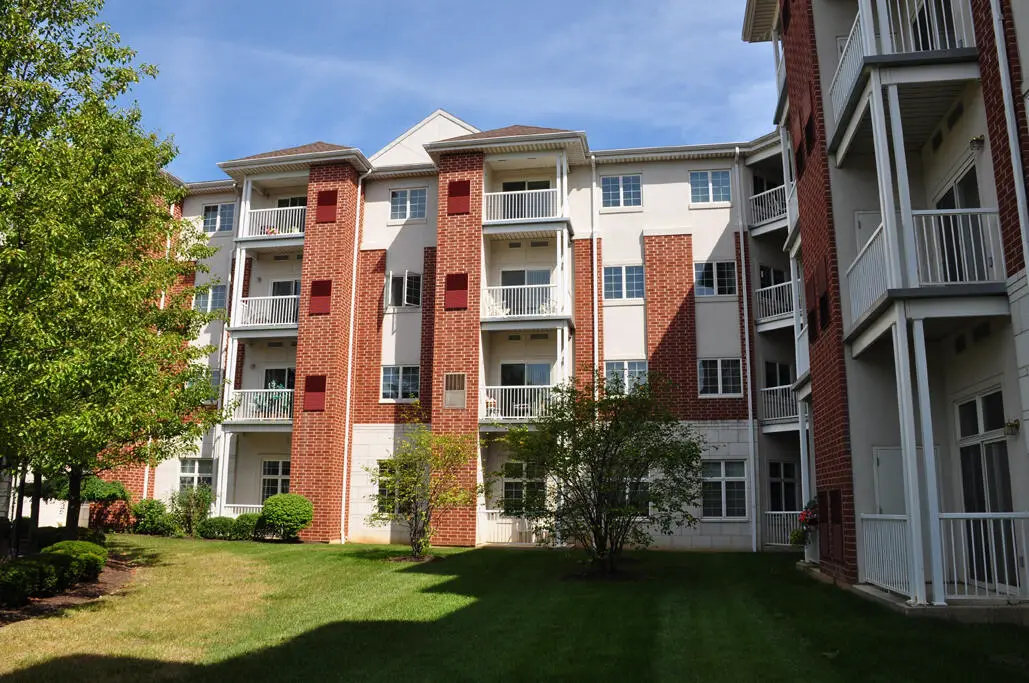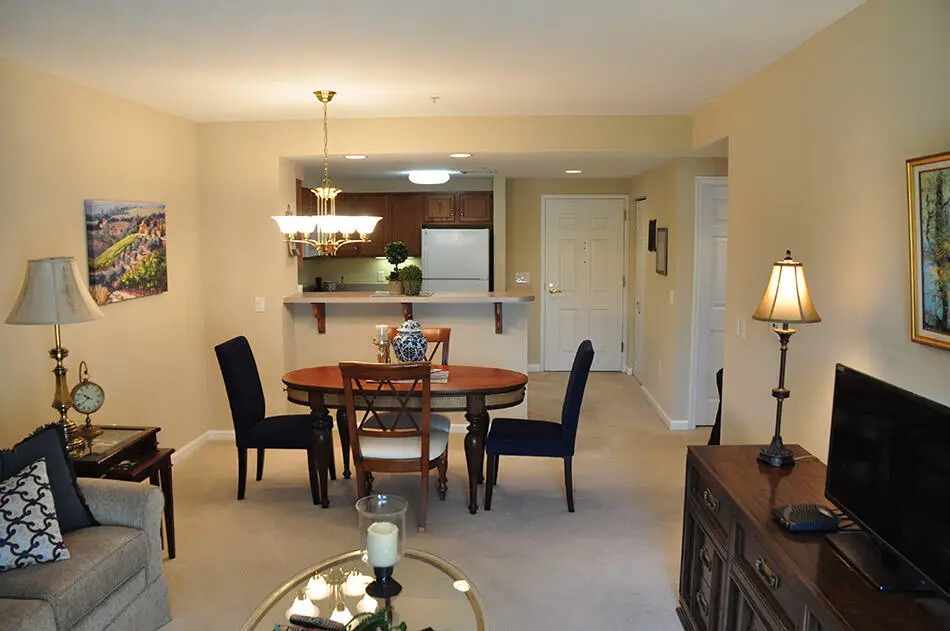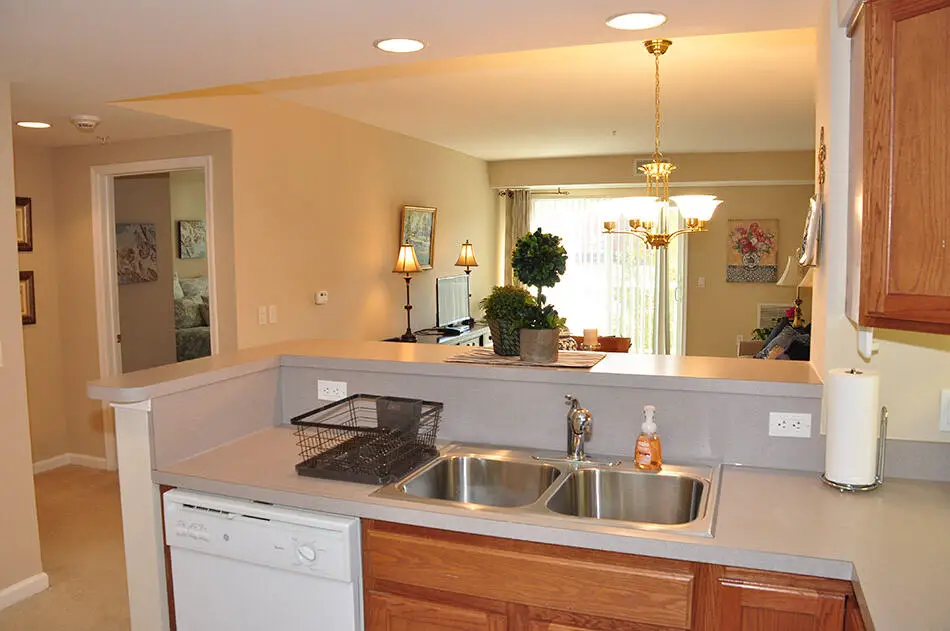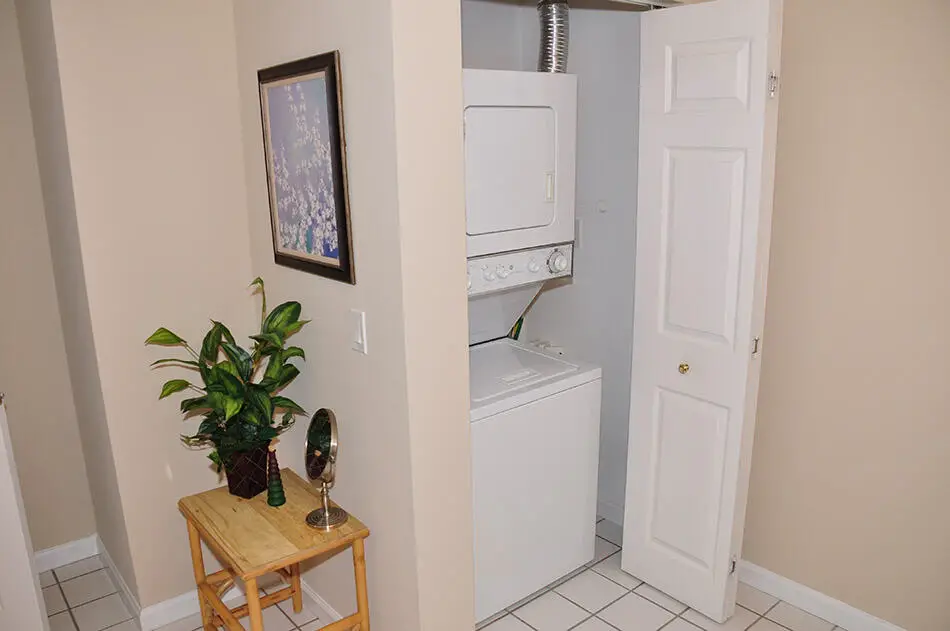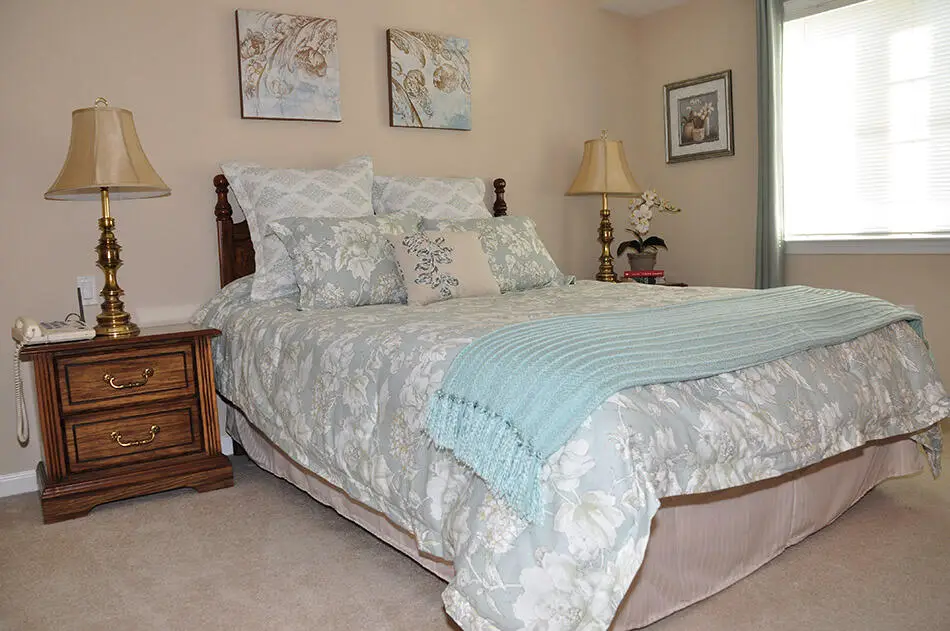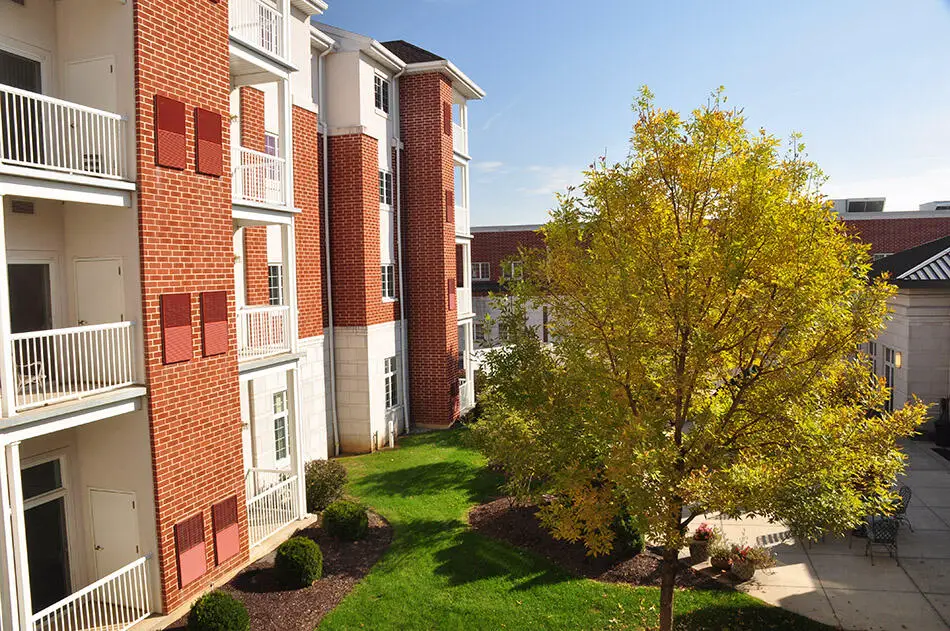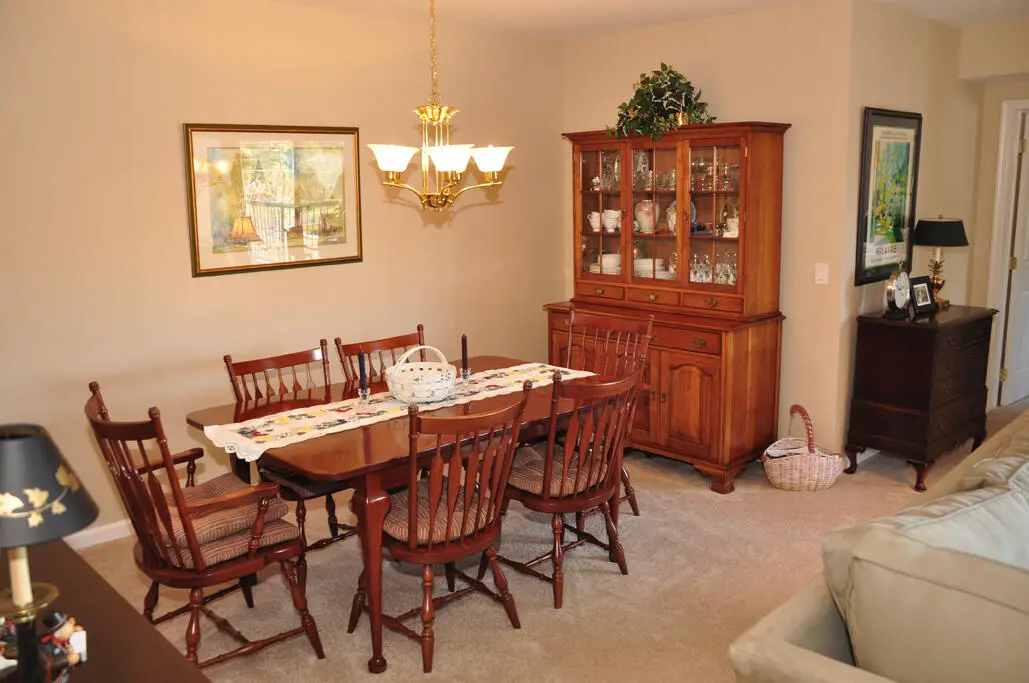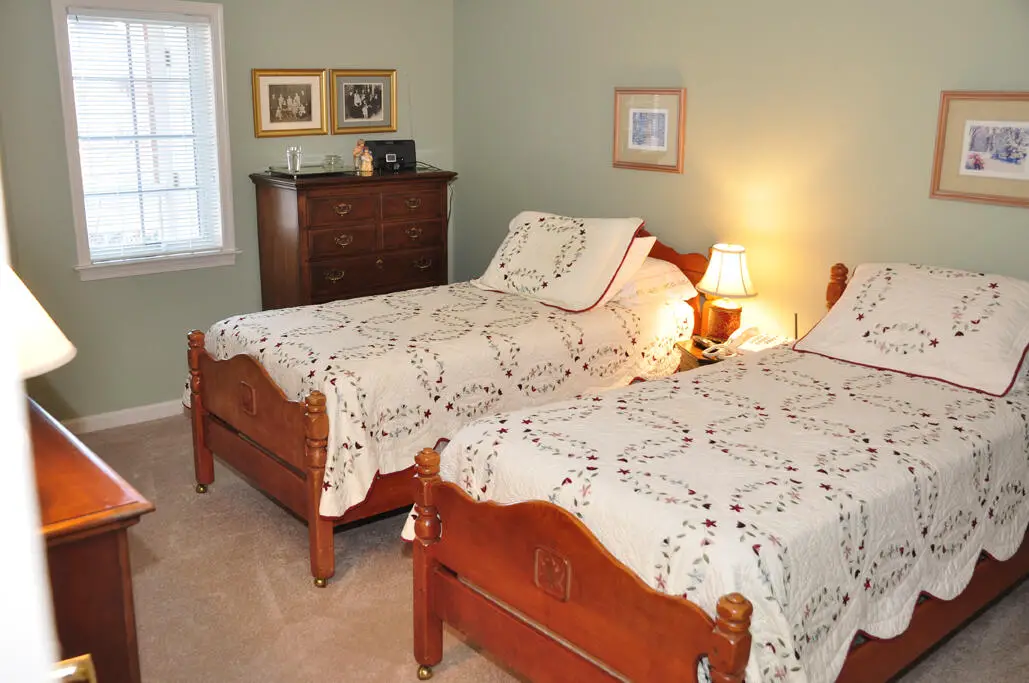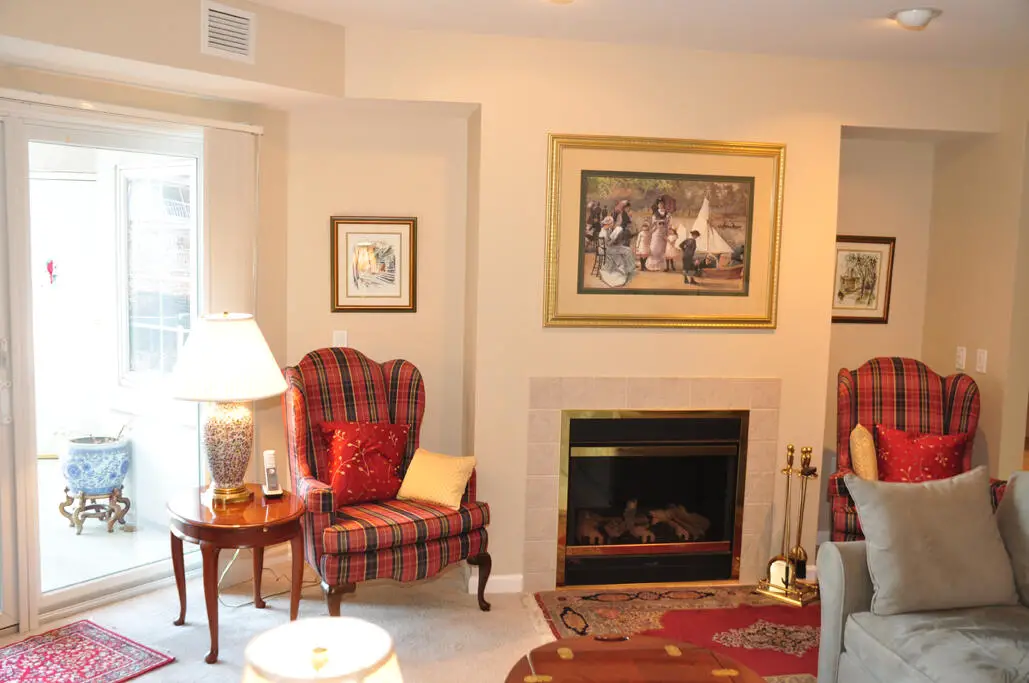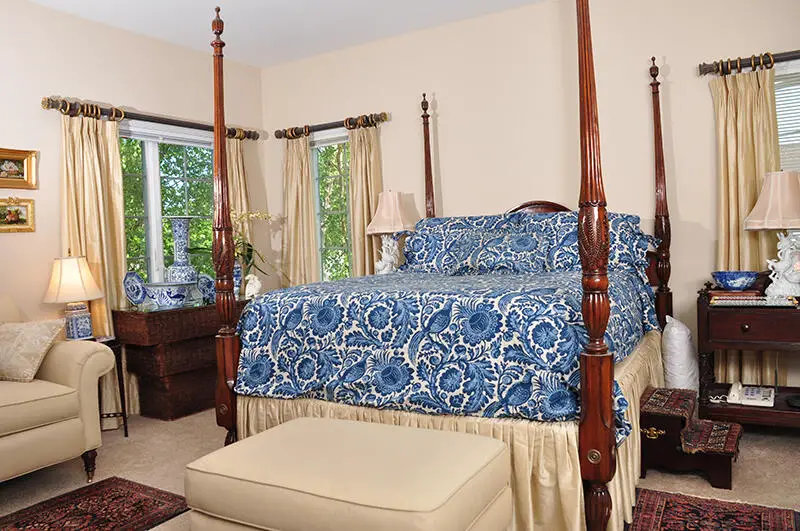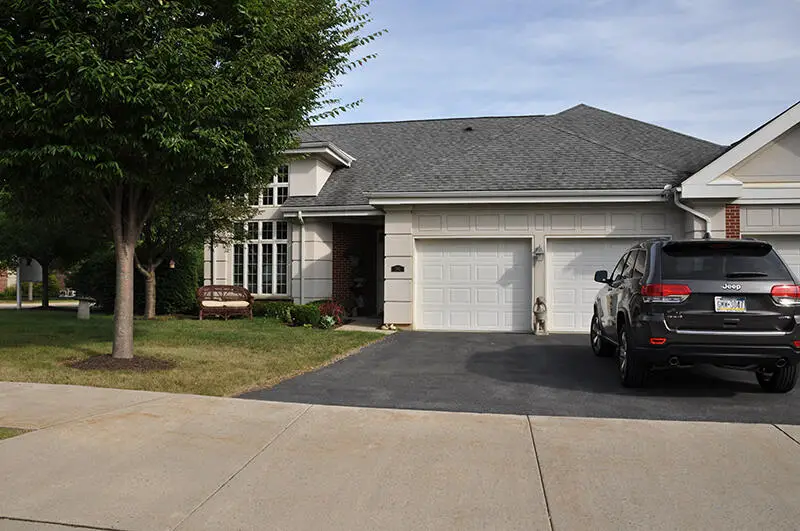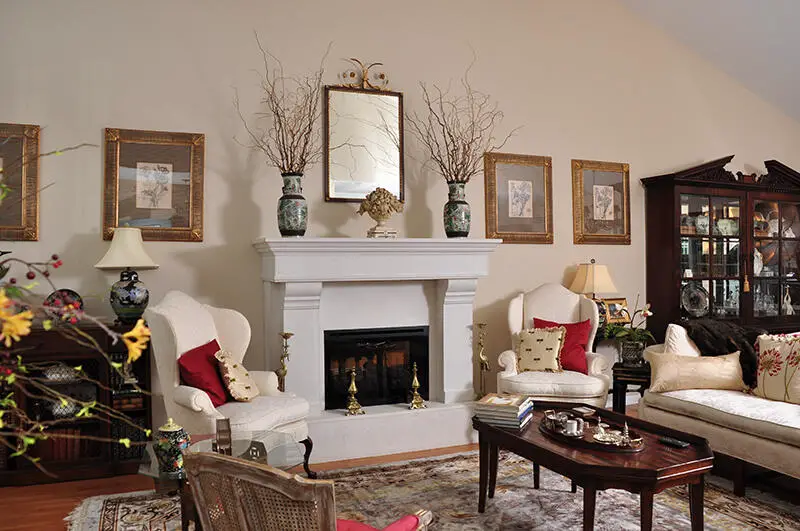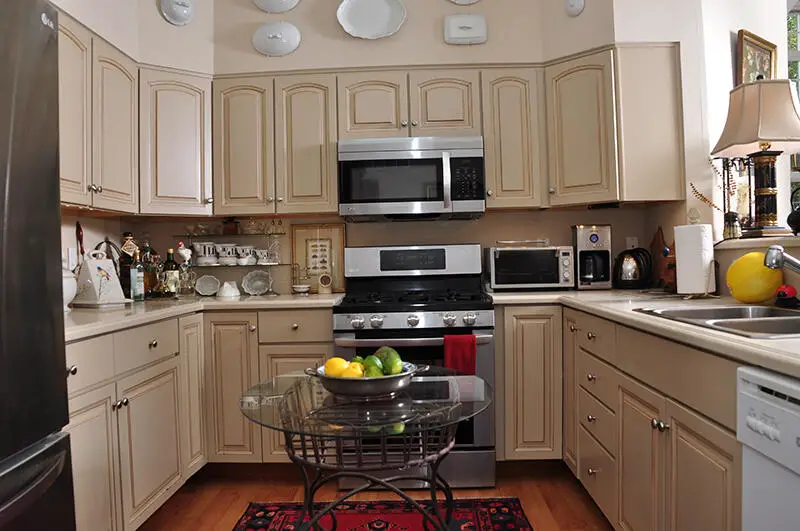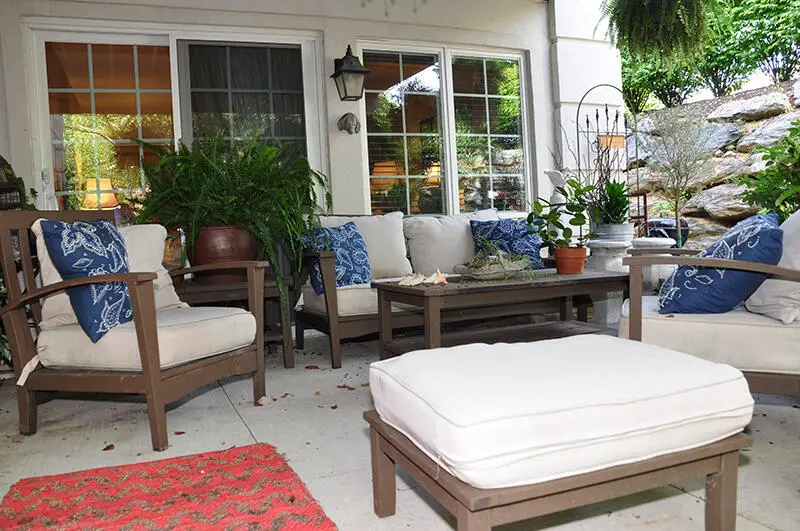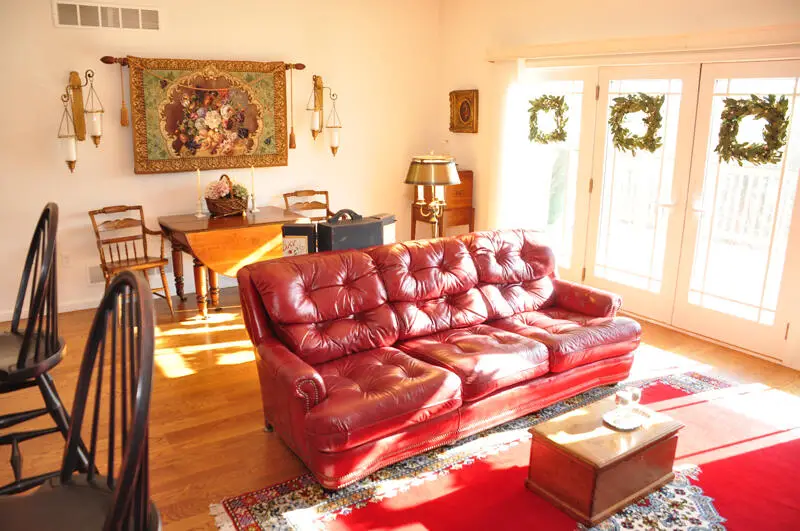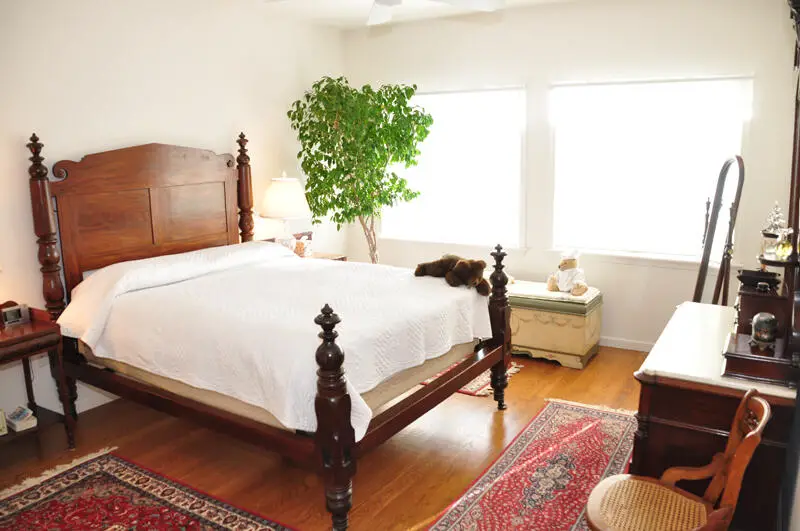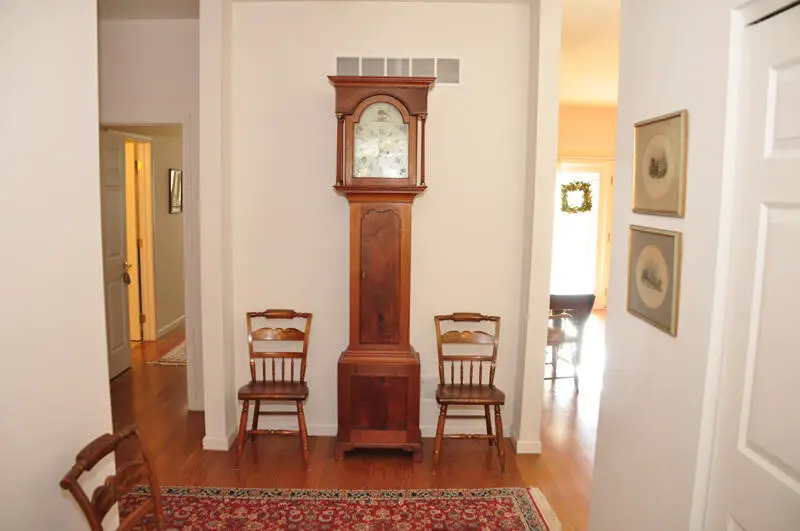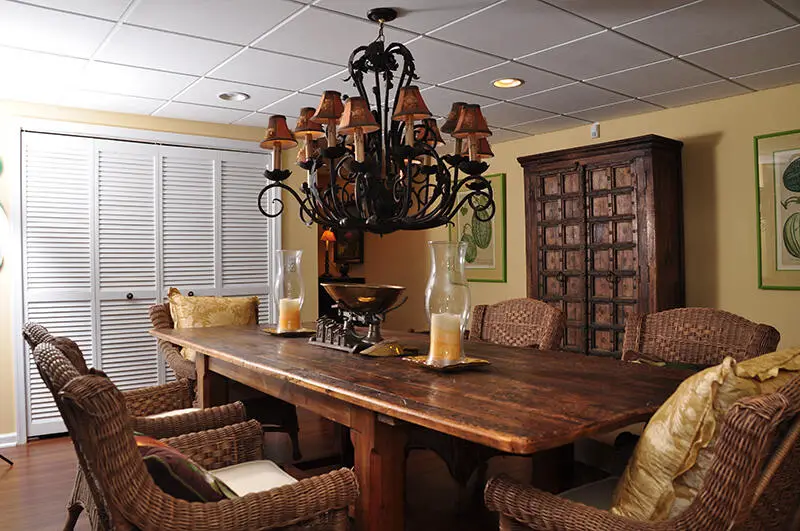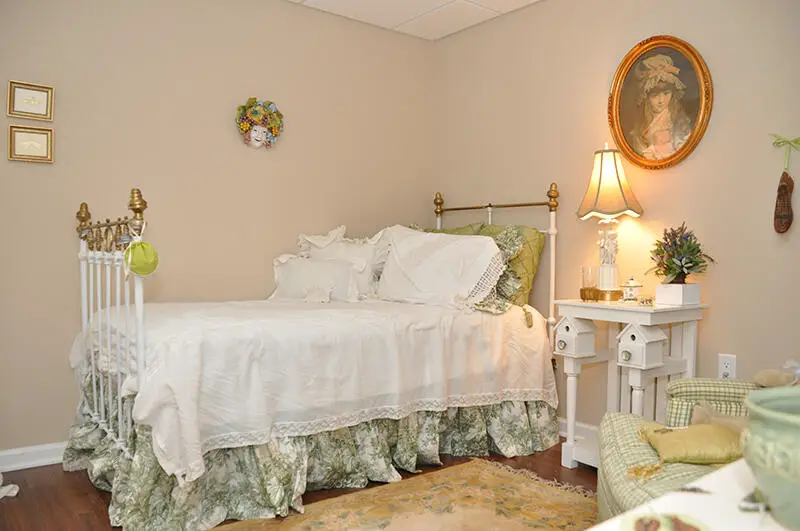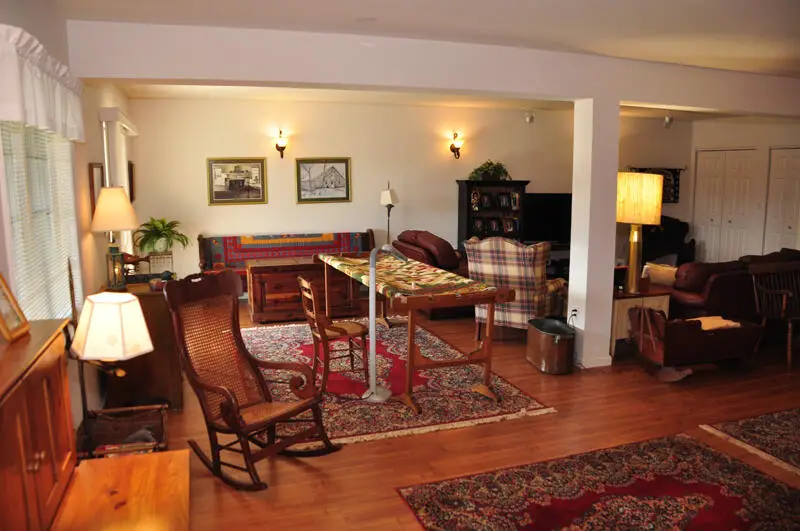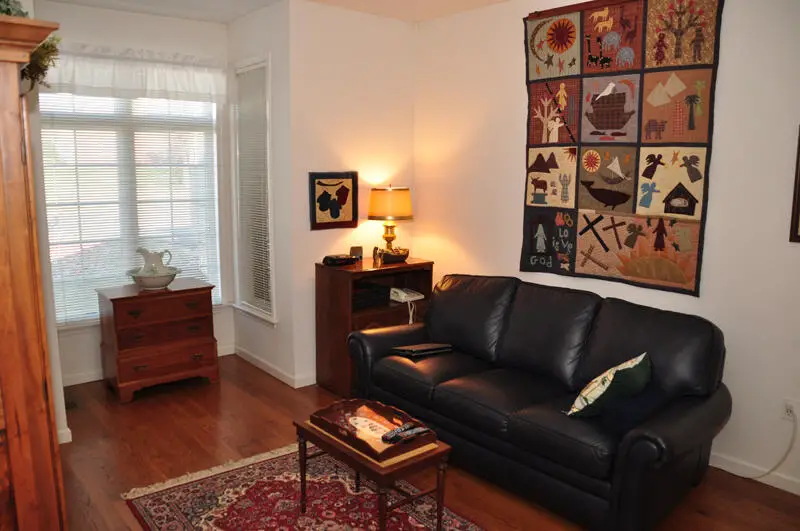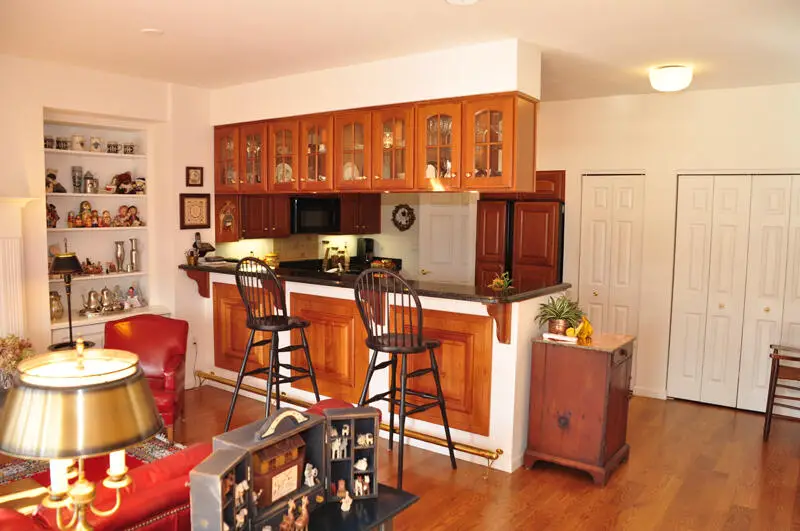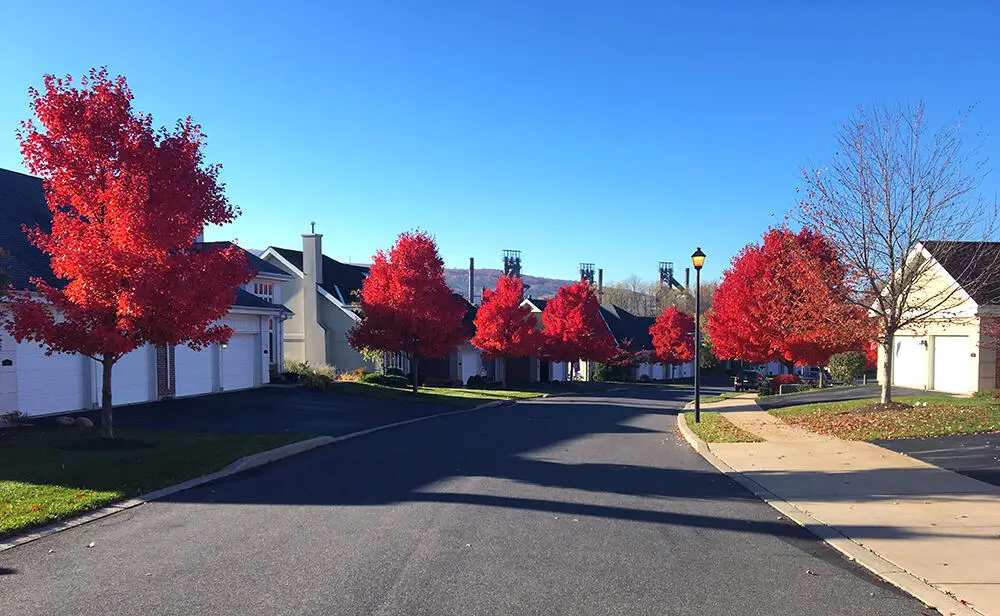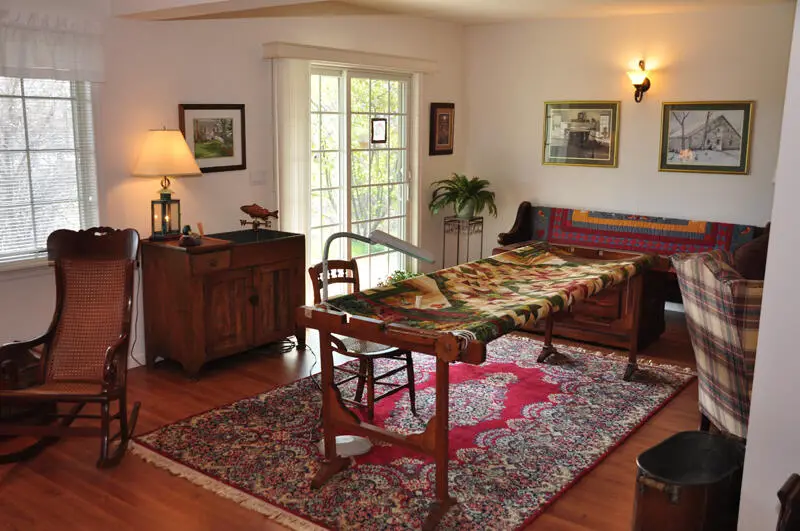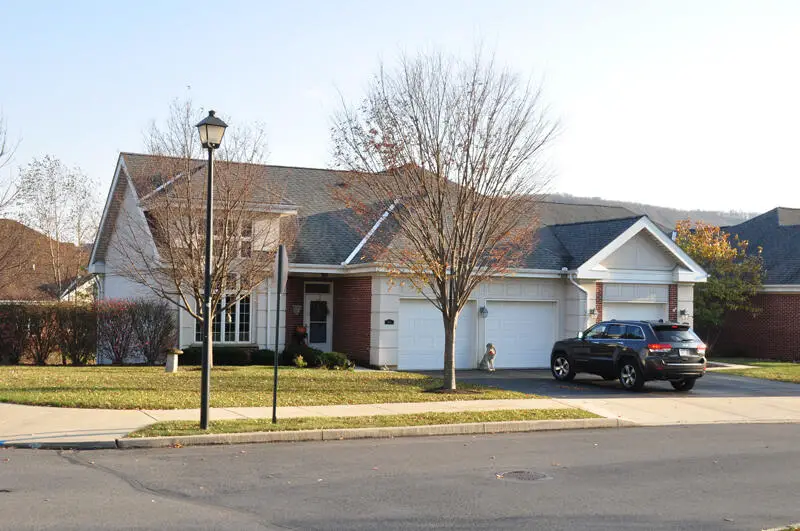 Additional Media
Videos
Video Transcript
Title: Village Voices #2 (Robert & Eleanor)
Time: 2 min 13 sec

Description:

none

Transcript:

I'm Bob Conti and this is my wife OE we both grew up in Endicott New York we both ended up at Cornell then after we graduate you're married I think our passion is our family by 2009 I had retired the time appropriate for us to move to over 55 would continuing care must say was the enthusiastic support of our four children and grandchildren and group they grew up in this area having grown up in Eastern so it was almost like a homecoming for them the first impression which was very favorable was the cottage community there are a hundred and five cottages that makes for a very substantial kind of community but that independence is combined with all the advantages of the activities and resources that are available at the main building we wanted to be in a community that we could identify with that had a downtown it's nice to be able to walk to main across SteelStacks actually you don't need to get away from Bethlehem if you're not able to because there's so much here already but if you want to it's not difficult to do there's so much going on there activities in the main building that are held in the main building which cottage residents are also welcome to with a community it's a very nice population of people who come from a variety of backgrounds variety of places a variety of interests we just find it very enriching I never ever dreamed that my life could be as rich as it you you