Jefferson Manor
Brookville, PA - Assisted Living, Nursing Home, Independent Living, CCRC
Jefferson Suites is a series of five suite style apartments. This section of the facility was created to help the elderly maintain their independence and have access to nursing services quickly if needed.
Independent living is ideal for individuals who no longer want to worry about mowing the yard, shoveling snow, maintenance, housekeeping or other issues like property taxes, insurances, and utilities. The Jefferson Suites independent units have their own private elevator, entrance way and parking area.
See More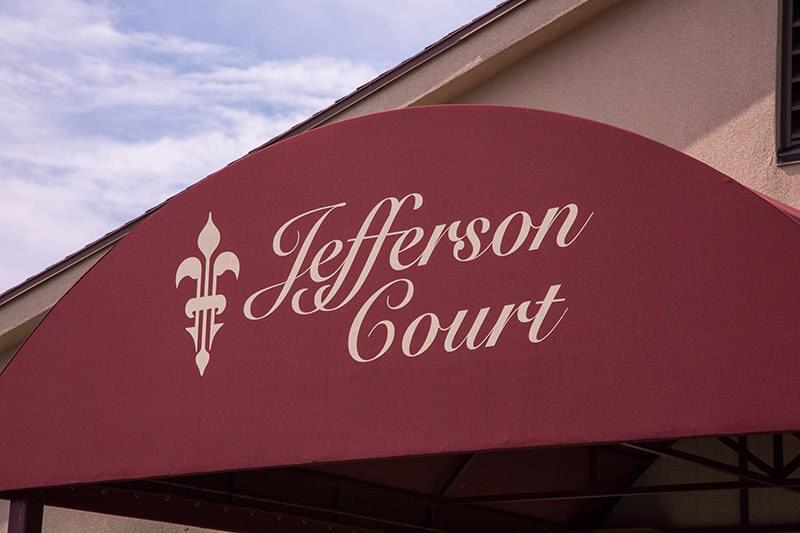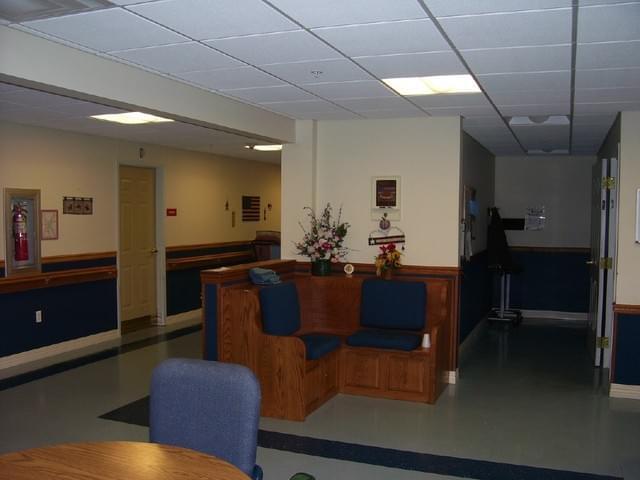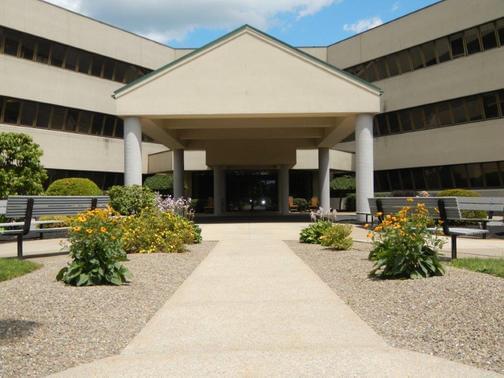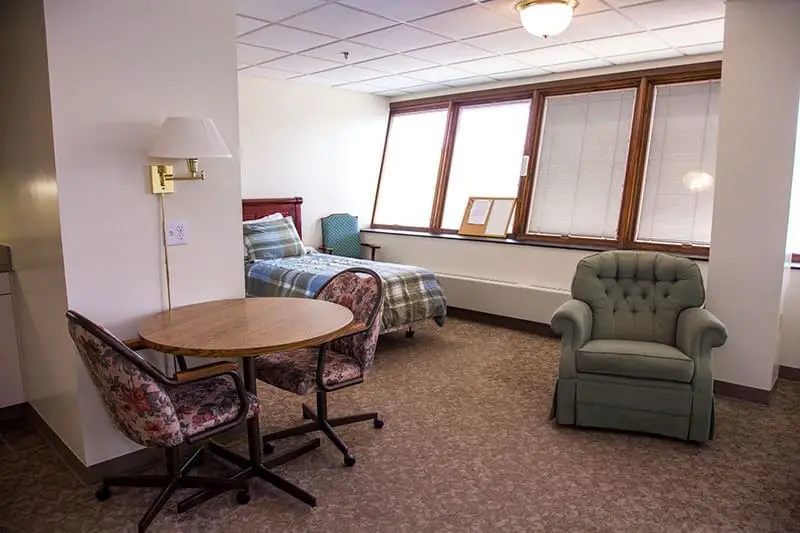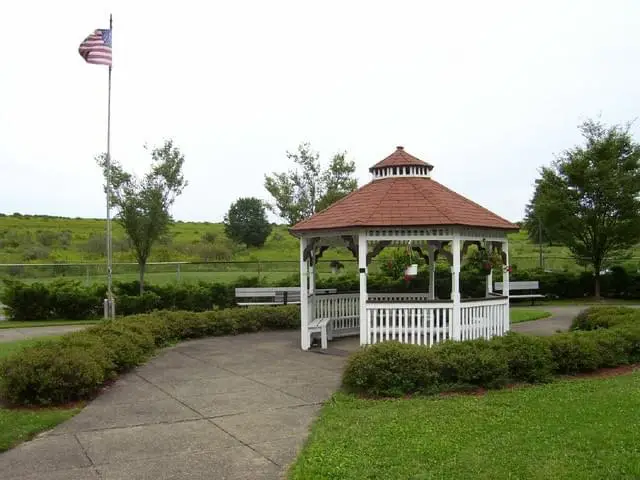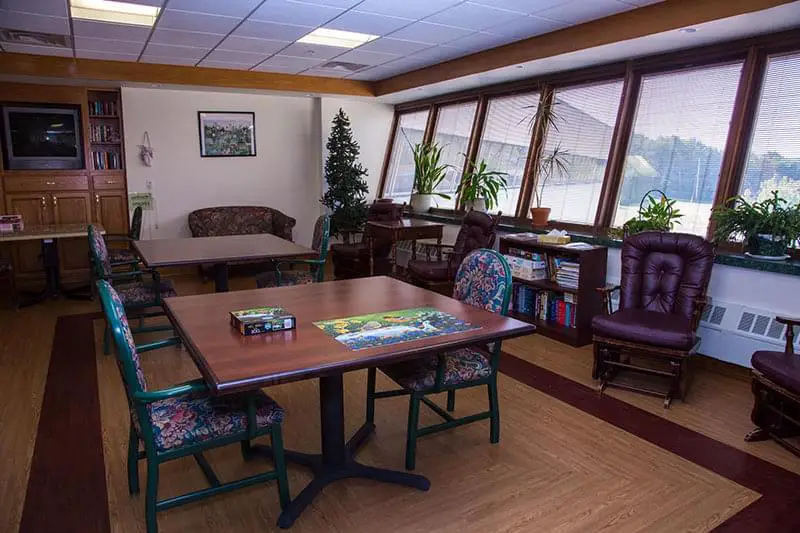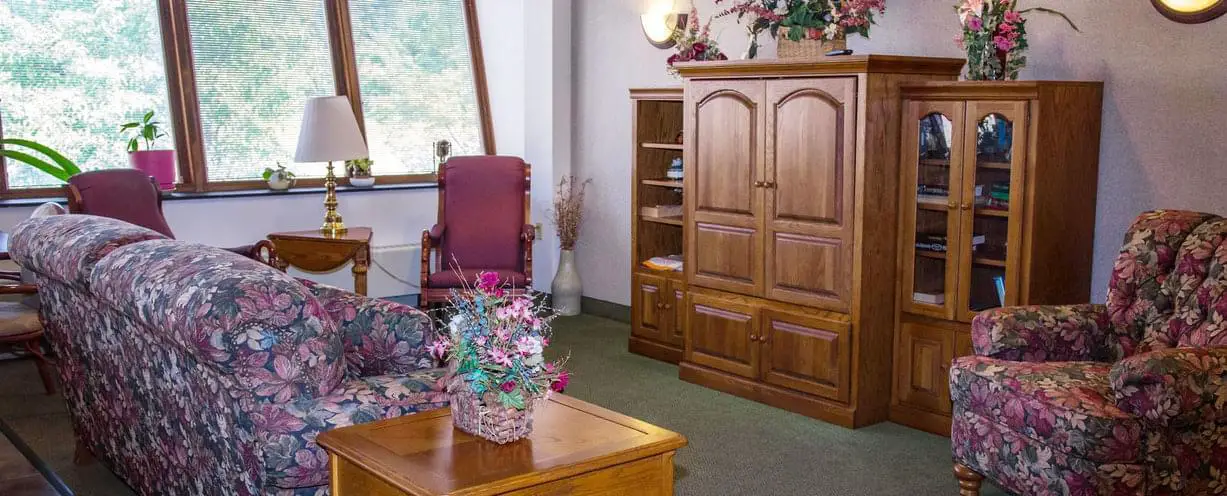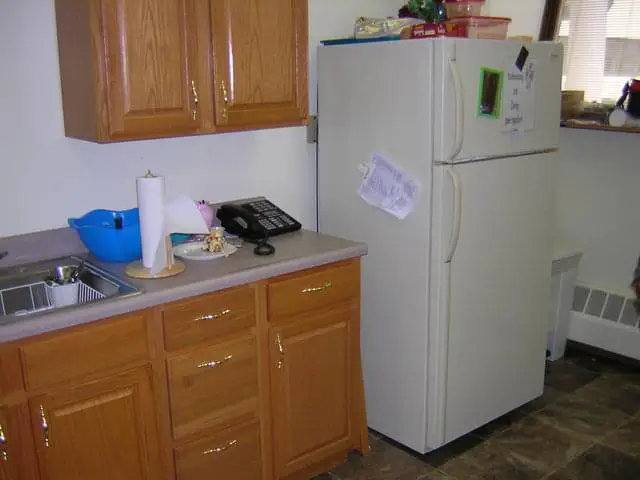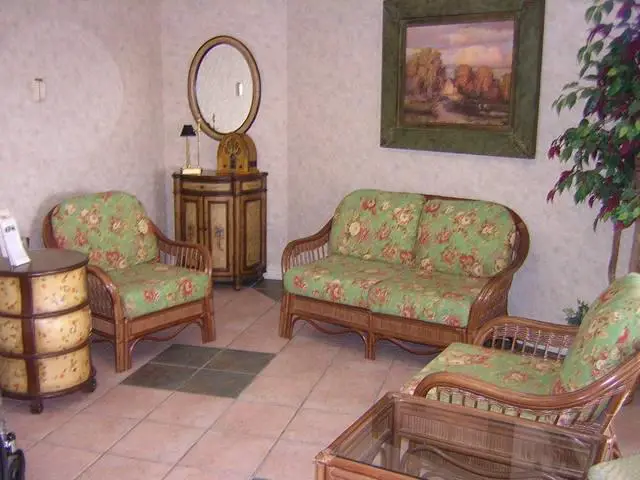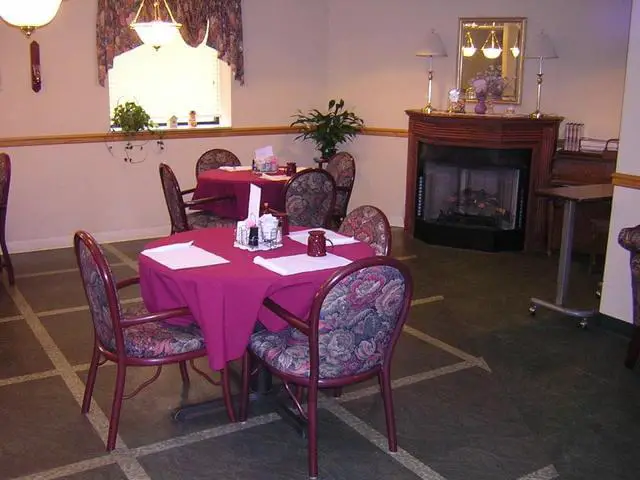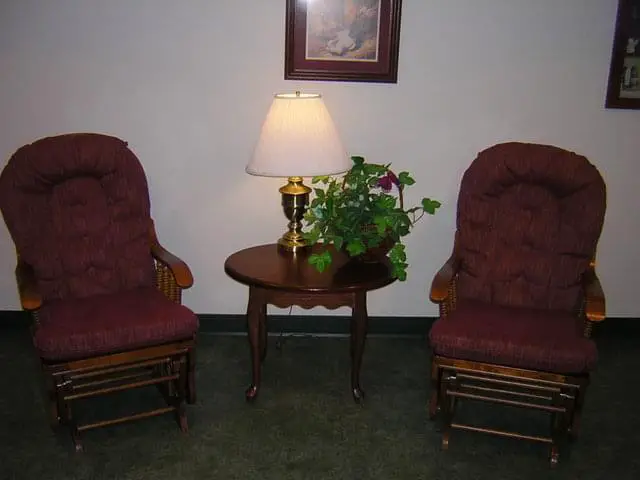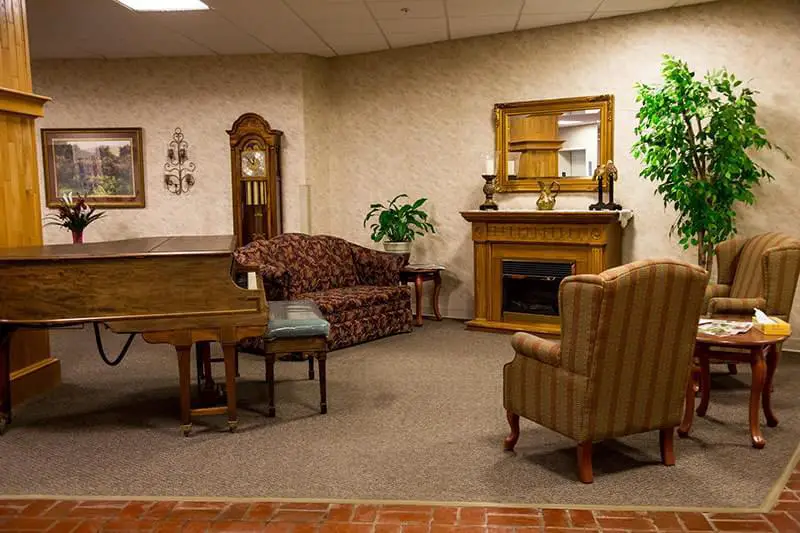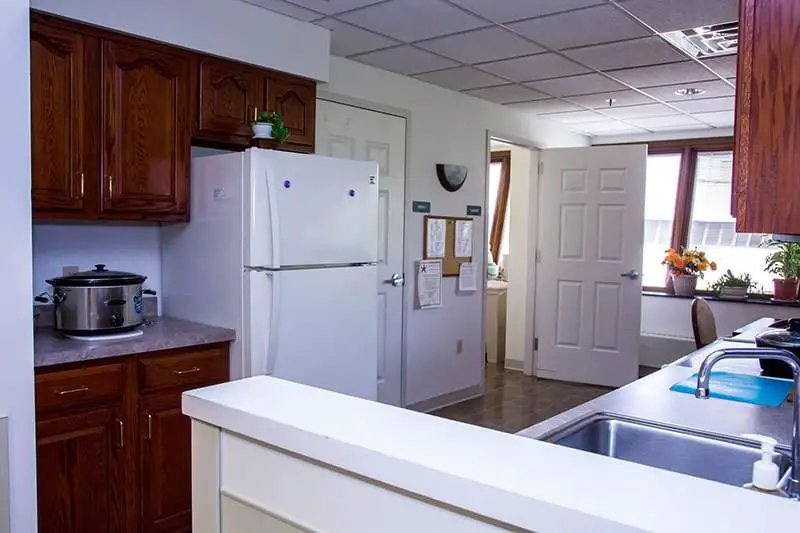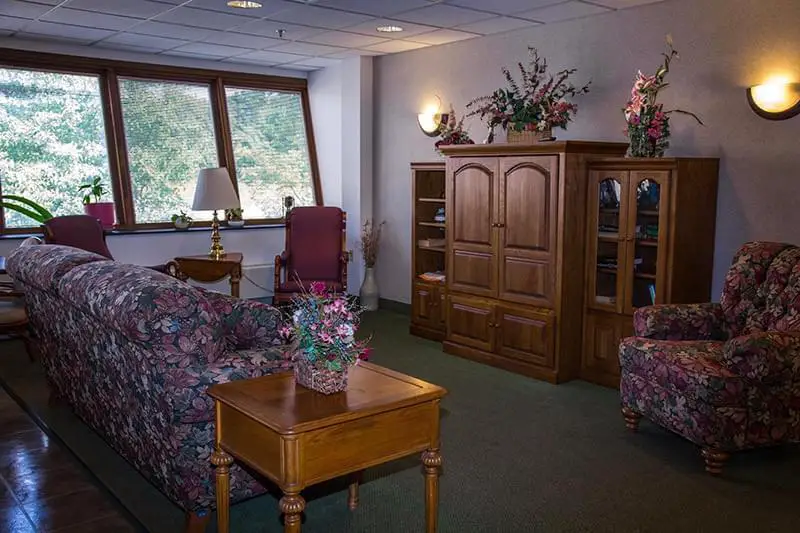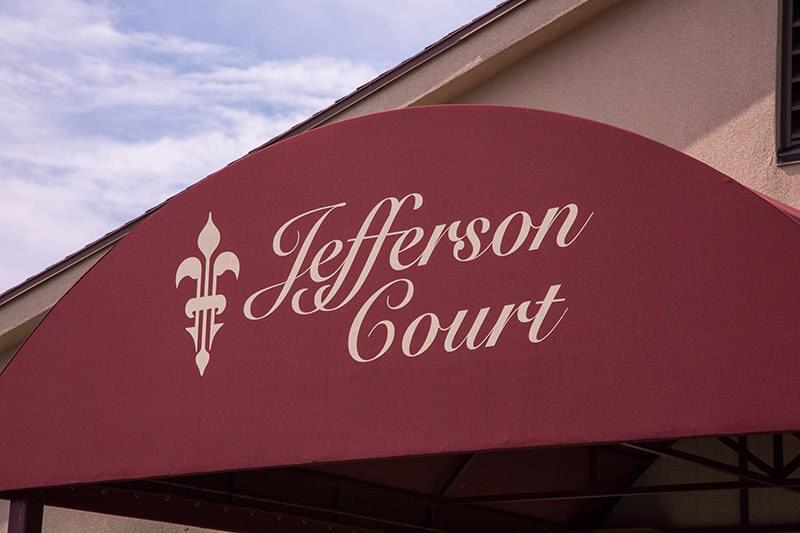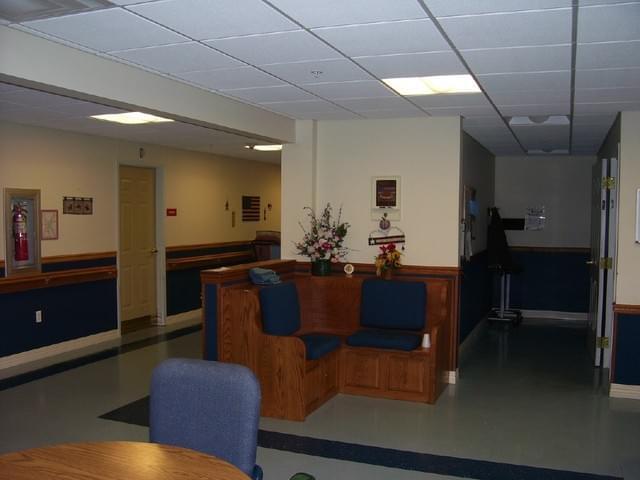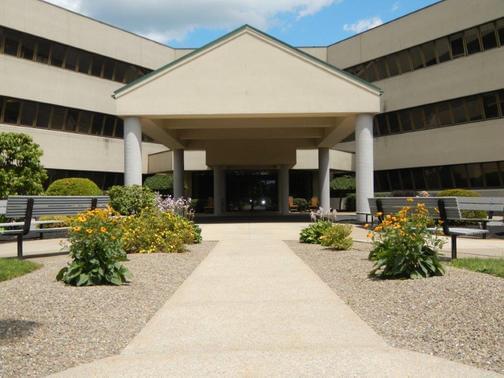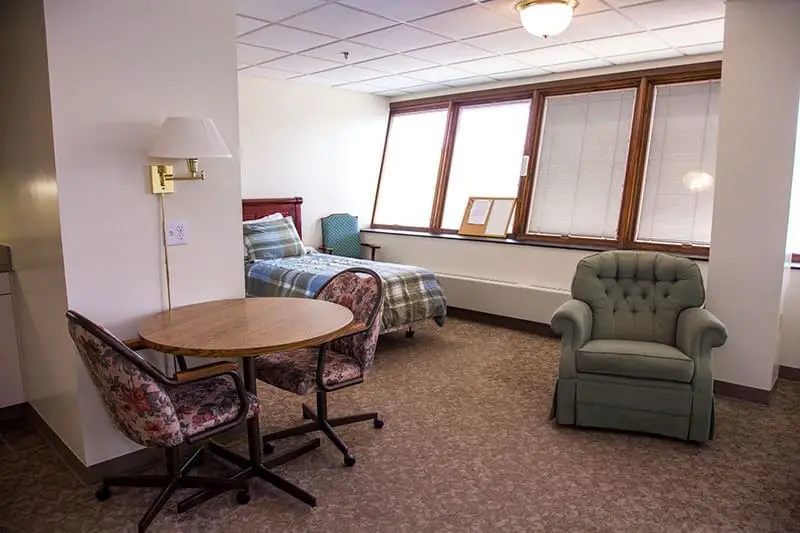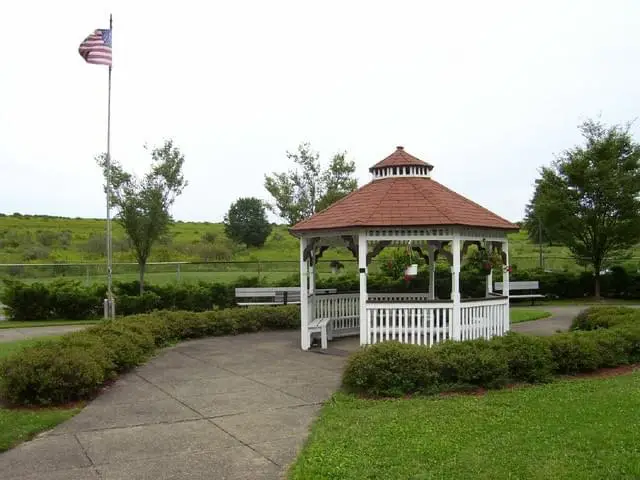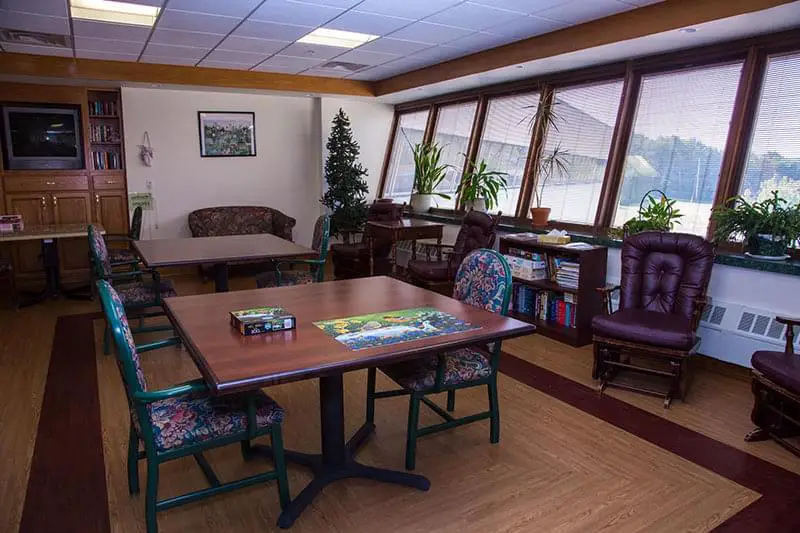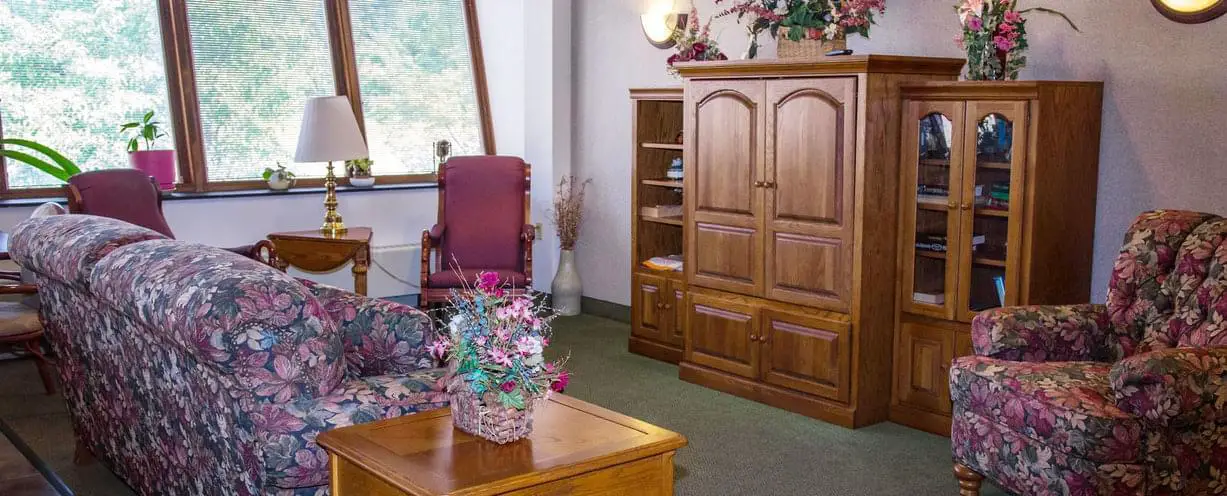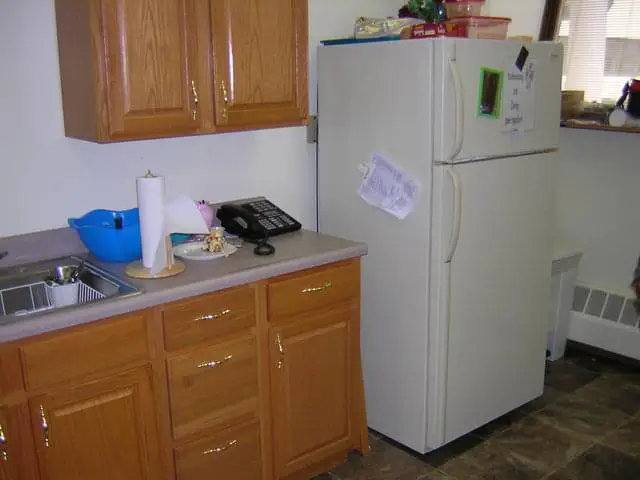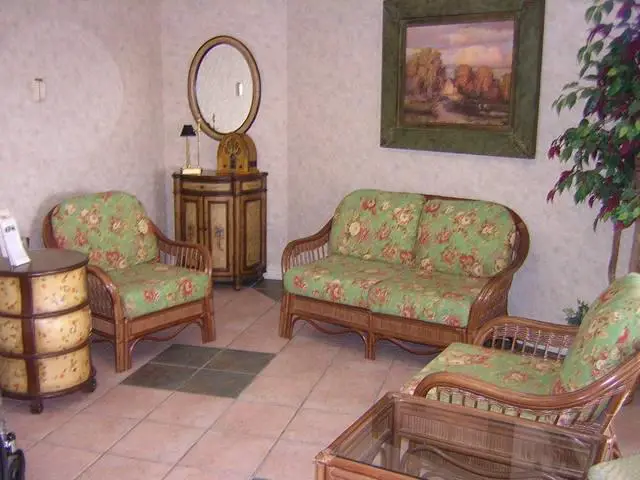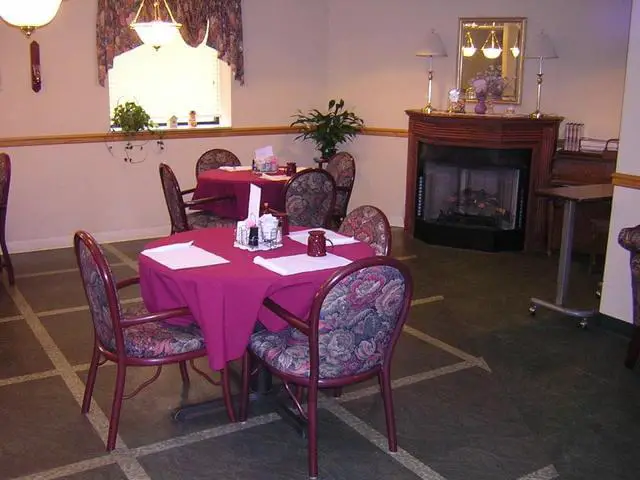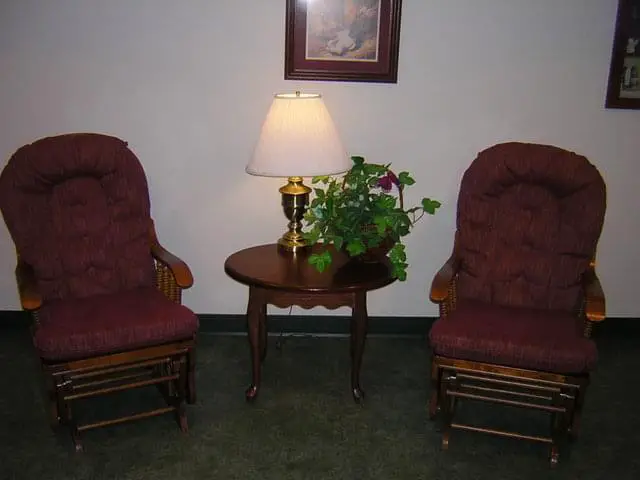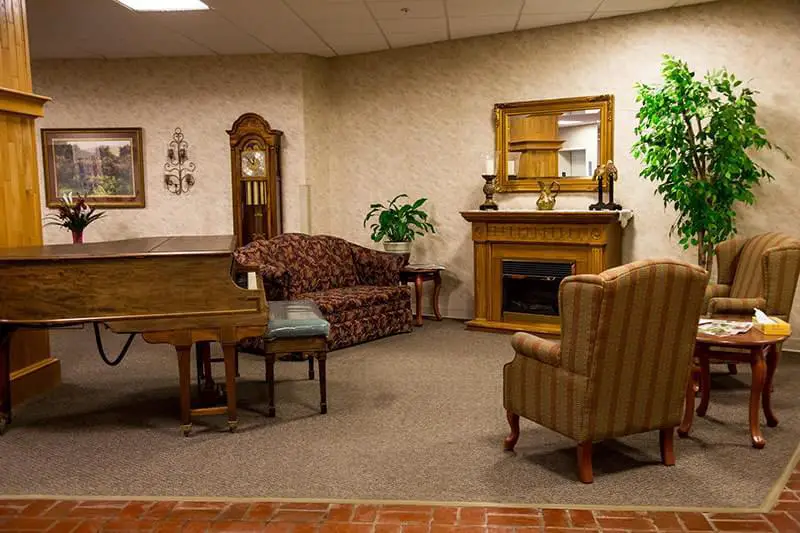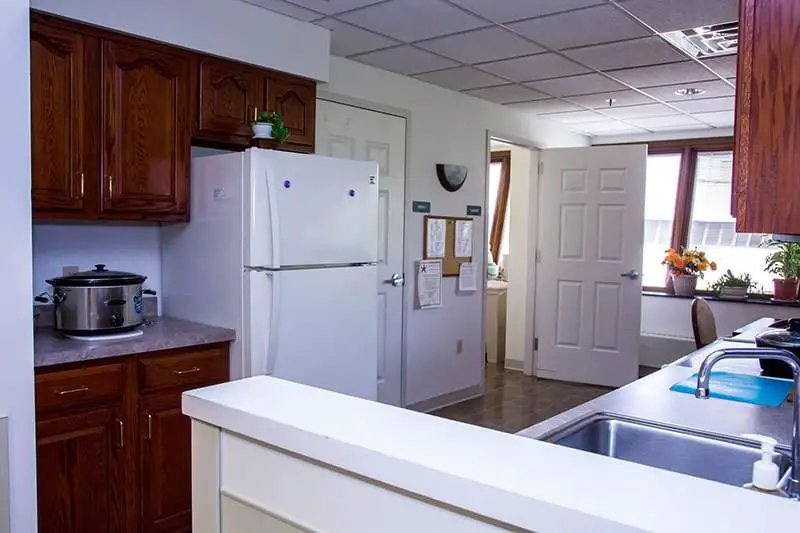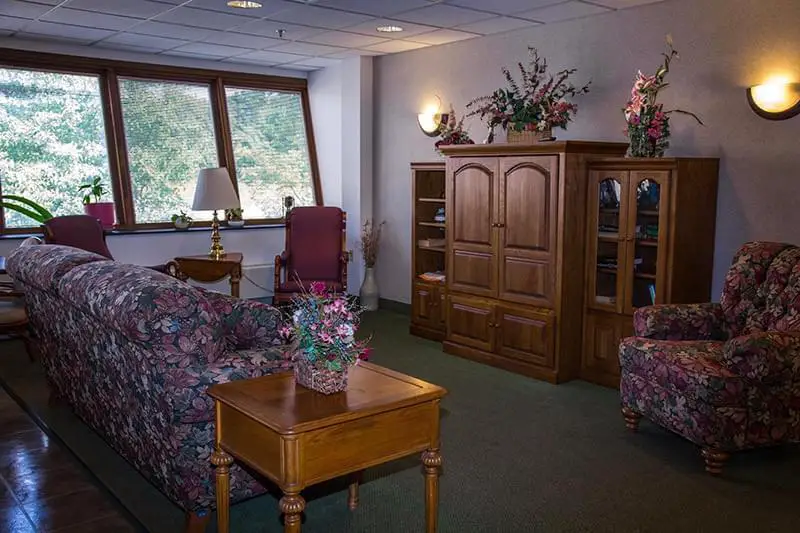 Additional Media
Videos
No media of this type.
Floor Plans
No media of this type.
Brookville Senior Living Near Me