Living at your own pace is the cornerstone for a happy life. At Rolling Fields you have the freedom to be as relaxed or as active as you choose to be. Our philosophy of care puts the wants and needs of the Elder at the center of every decision. We make it our daily mission to make this home a place where no one is lonely, helpless or bored.
Rolling Fields has been nationally recognized for its innovations in 24 hour dining. Here, there is no set dining schedule. Elders are free to order from a full restaurant style menu 24 hours per day. Elders wake at their leisure and do not worry that they have missed breakfast. When ready to dine, Elders enjoy made-to-order, delicious food of their choosing via room service or in our Kallimos Café.
See More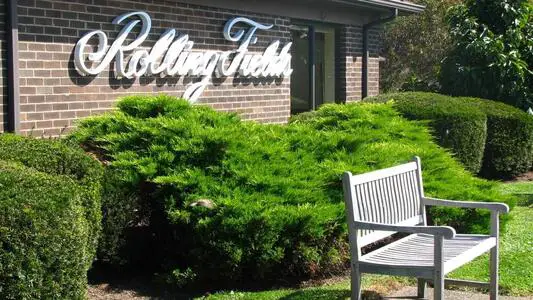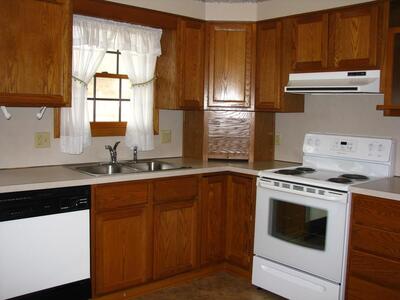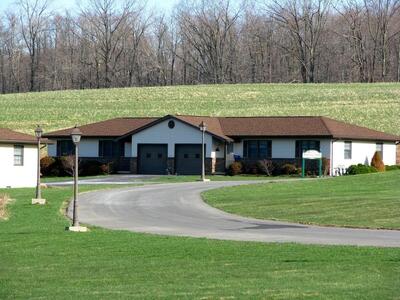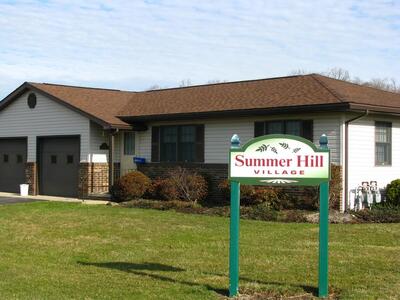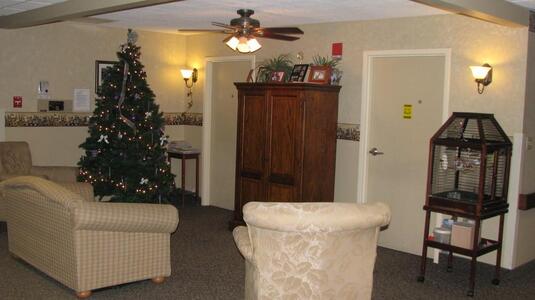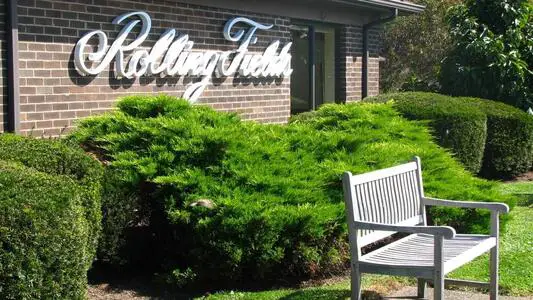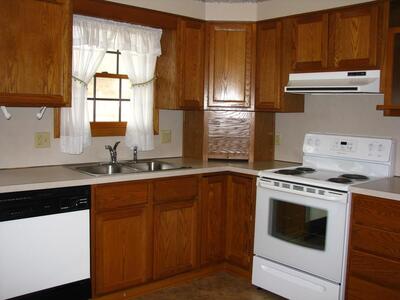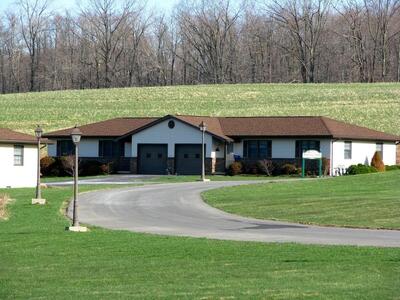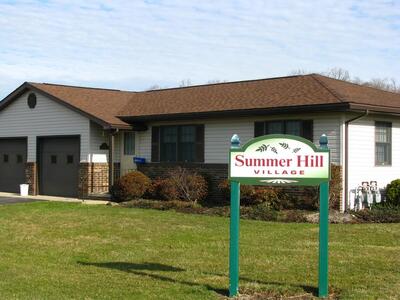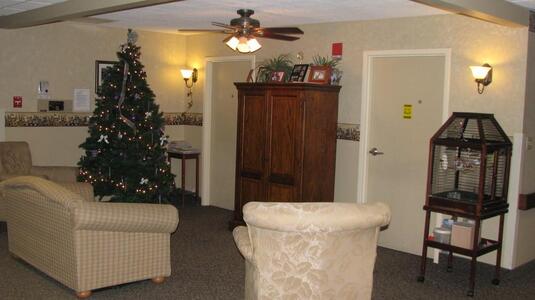 Videos
No media of this type.