Brightview East Norriton
East Norriton, PA - Assisted Living, Nursing Home, Independent Living, CCRC
Imagine a day where your only decision will be which movie you'll watch in your community movie theater later on. Or which type of cookie you'll savor in the café this afternoon. Or which game you'll play with your friends. This is life at Brightview East Norriton which offers resort-style senior living in Montgomery County, PA with no large entrance fee. Here, you can enjoy conversations in any of our cozy nooks, shoot billiards while watching sports in our upscale pub or simply enjoy a book or some computer time in our library. Brightview East Norriton is the perfect choice for seniors who raised their families in Montgomery County, PA and want the ease of senior living while being close to friends, family, places of worship, and all the things that mean home to them. Beautiful design, and active lifestyle, and top-notch Independent Living, Personal Care (also known as Assisted Living in other states), and Memory Care if you need it. Visit Brightview East Norriton to learn more!
+ Read more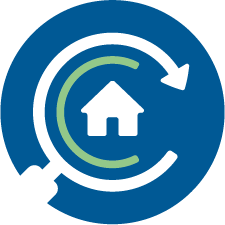 Full Screen Gallery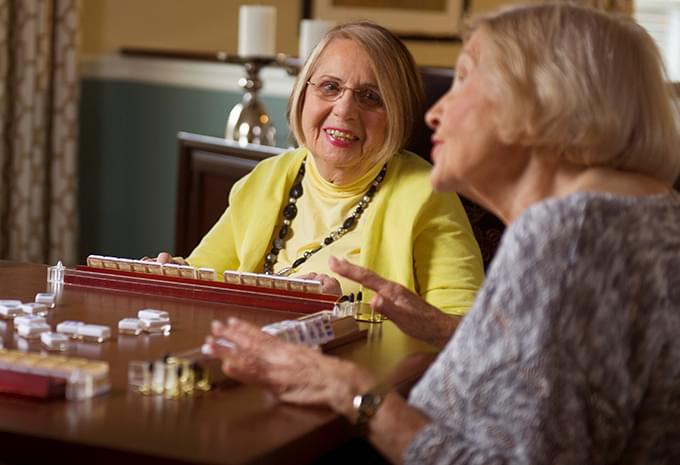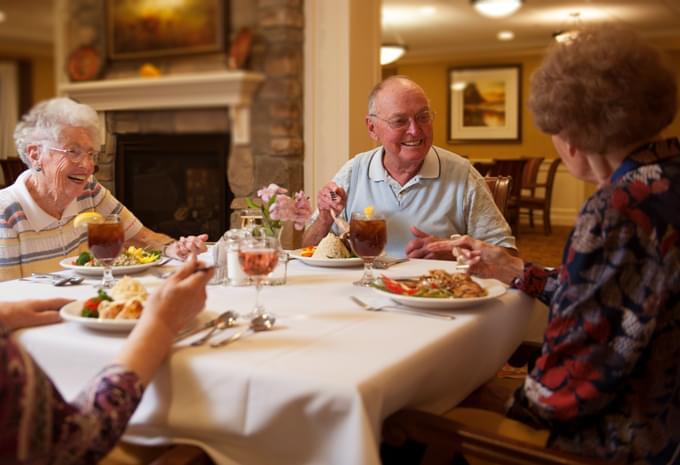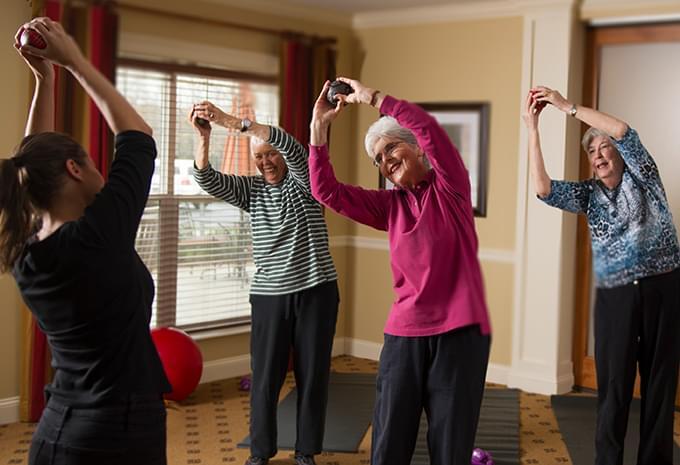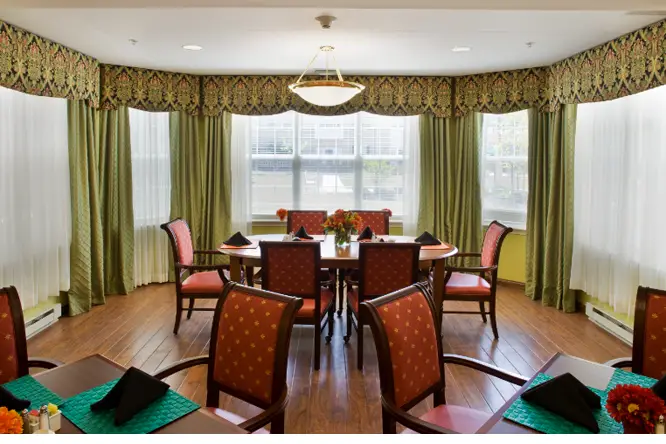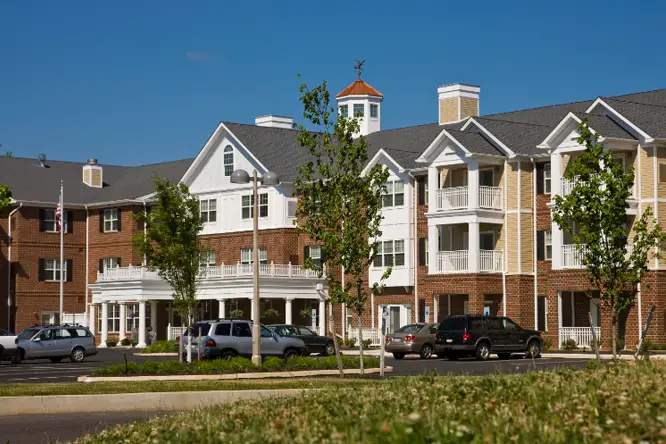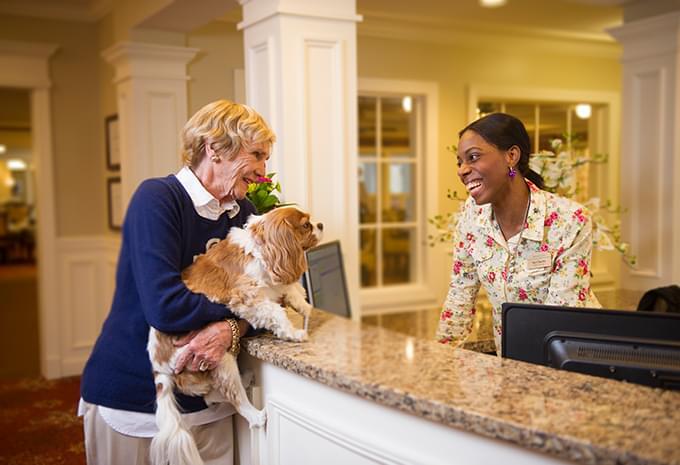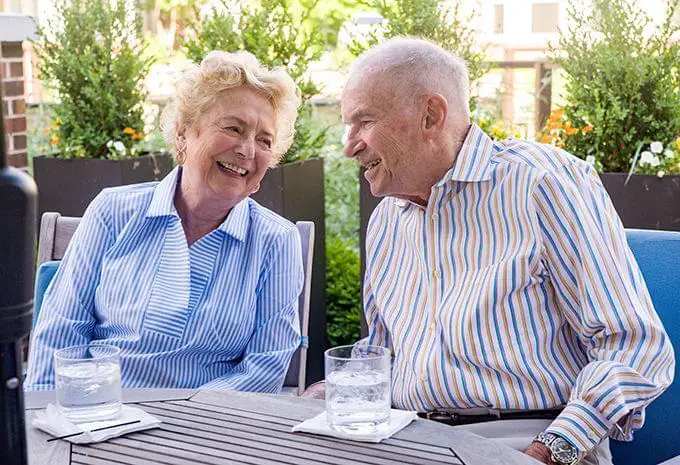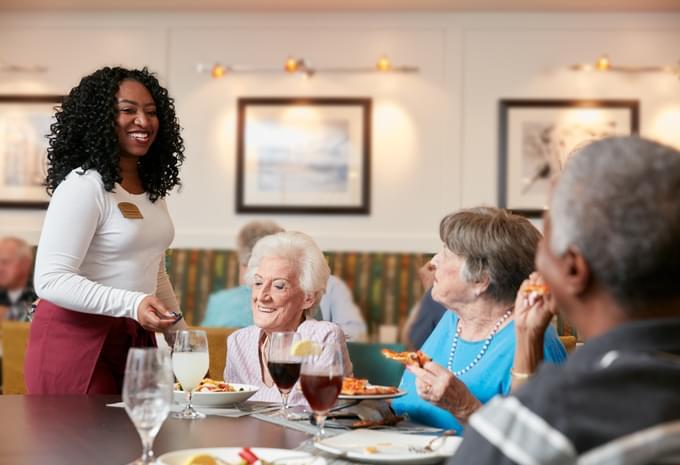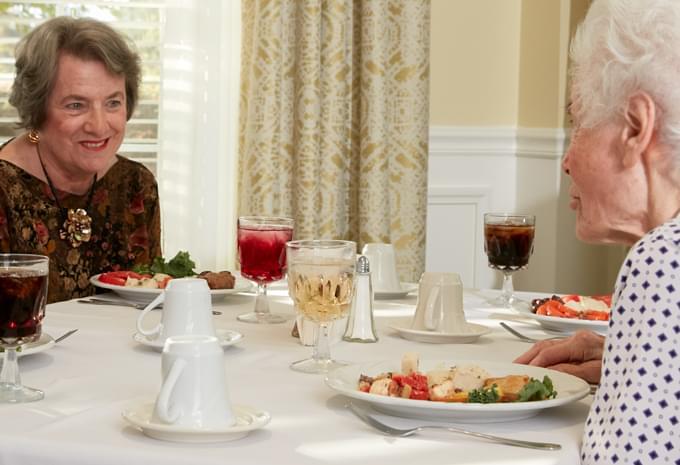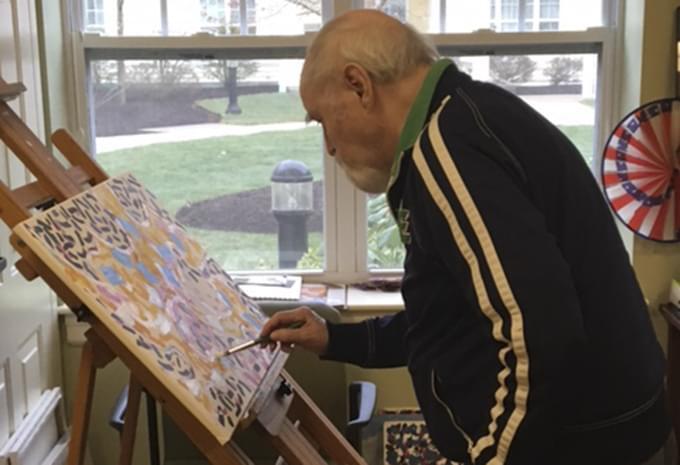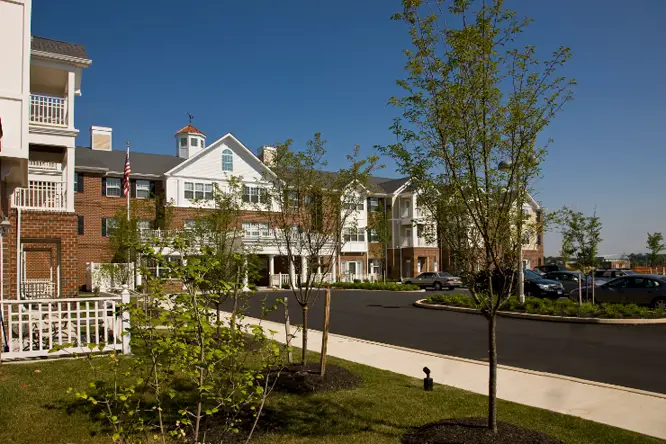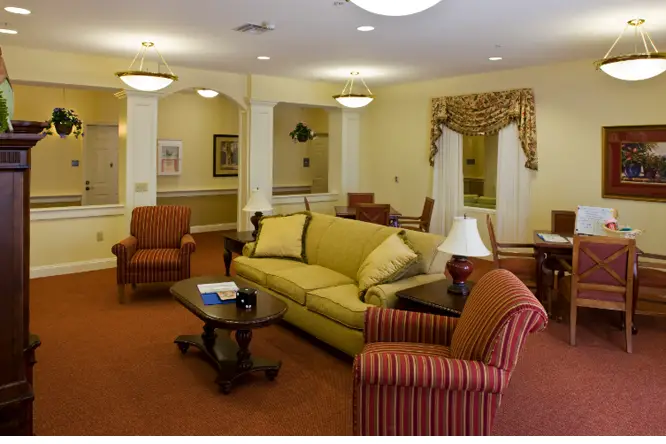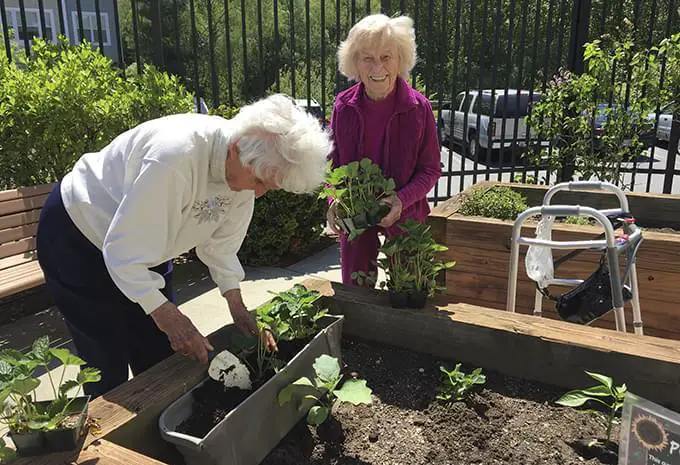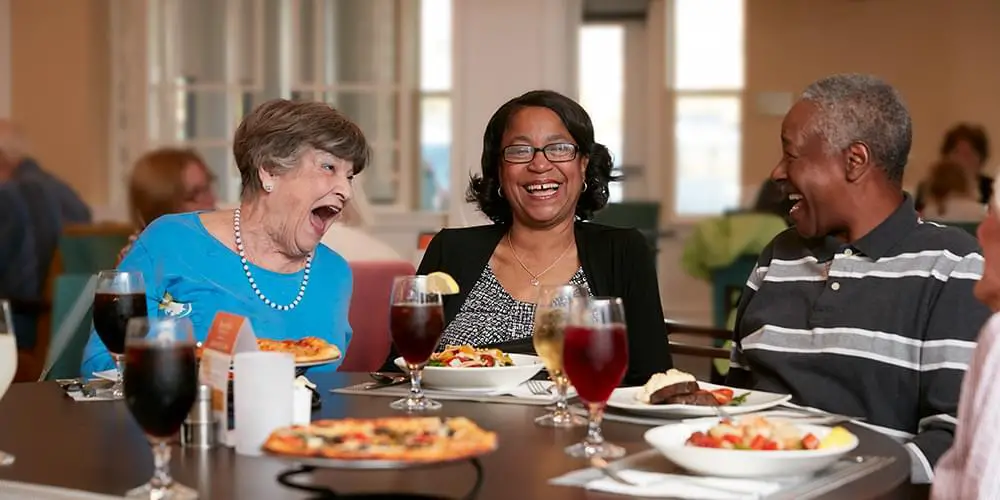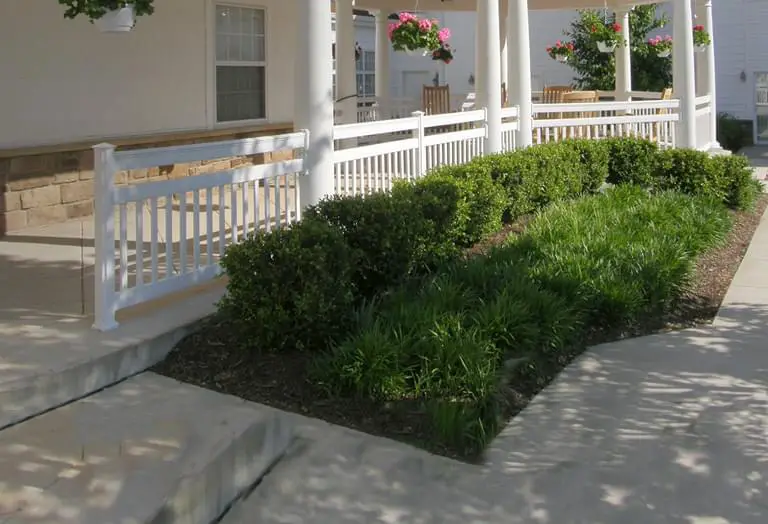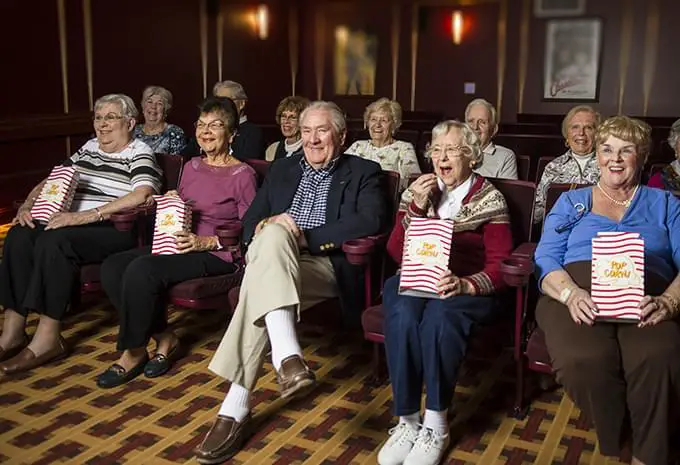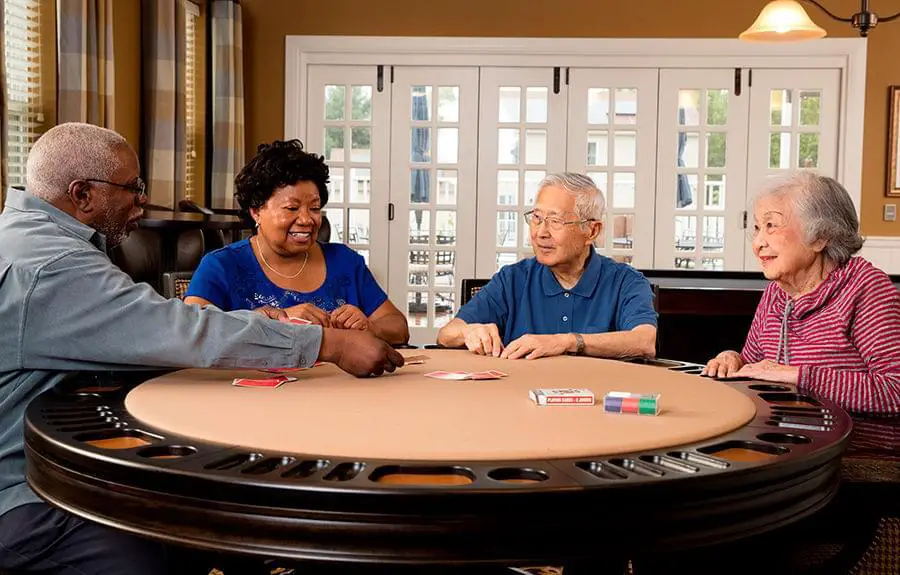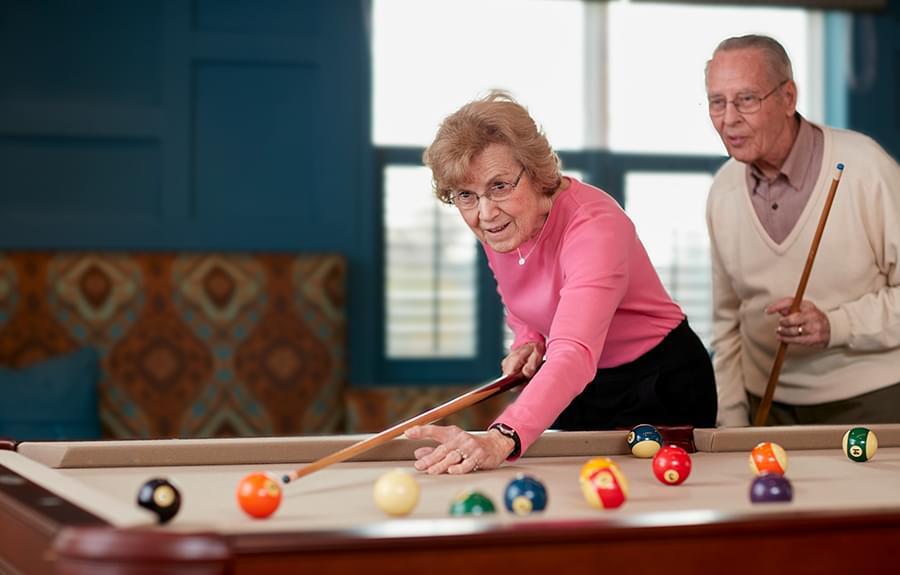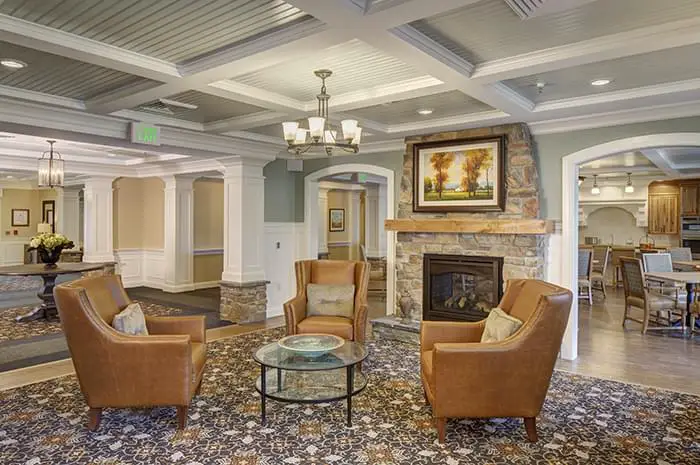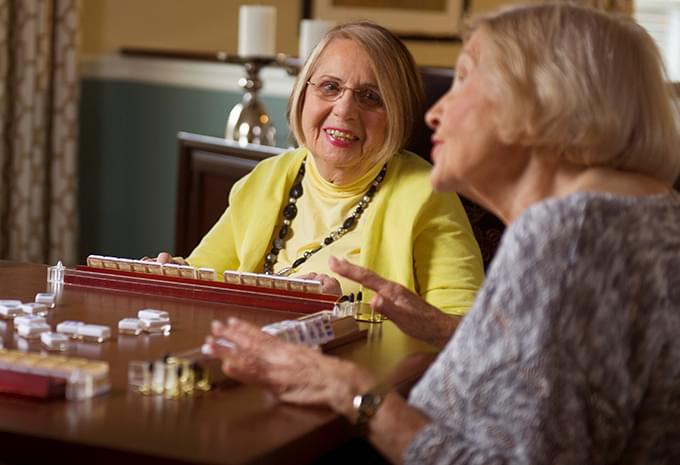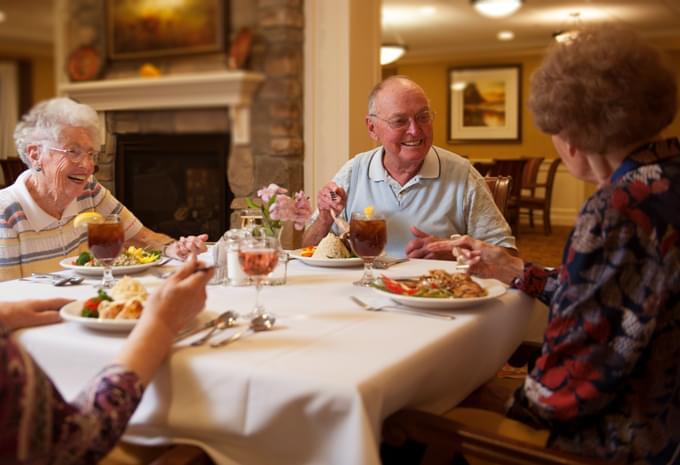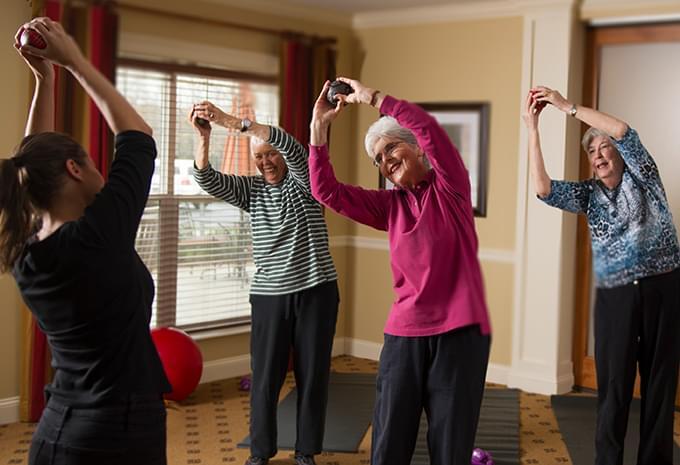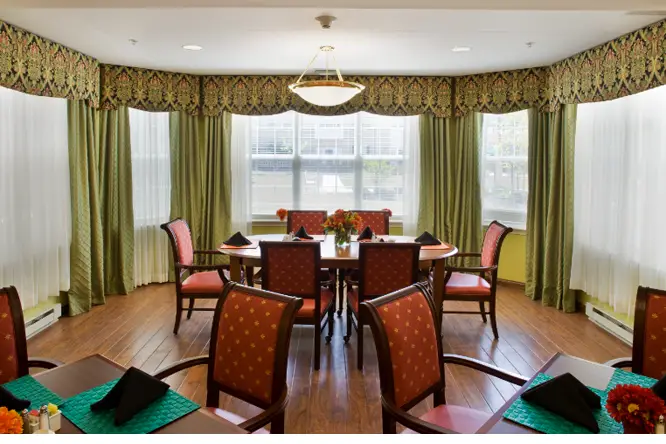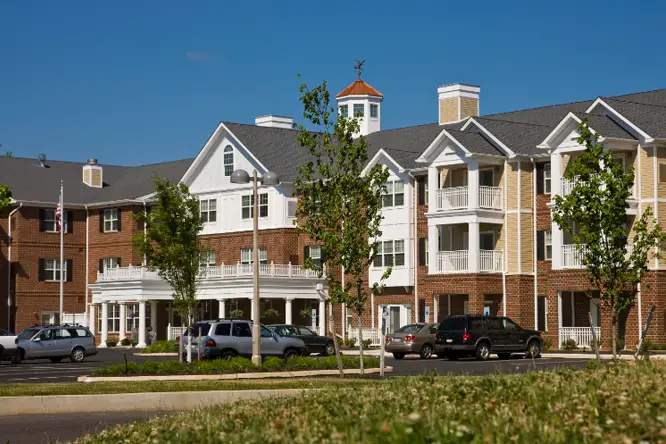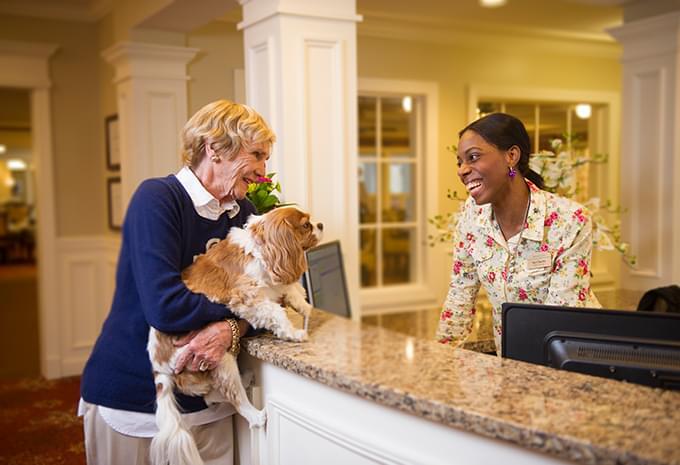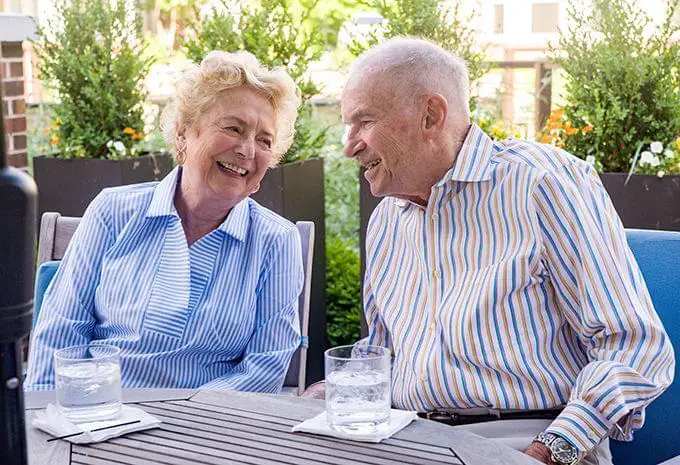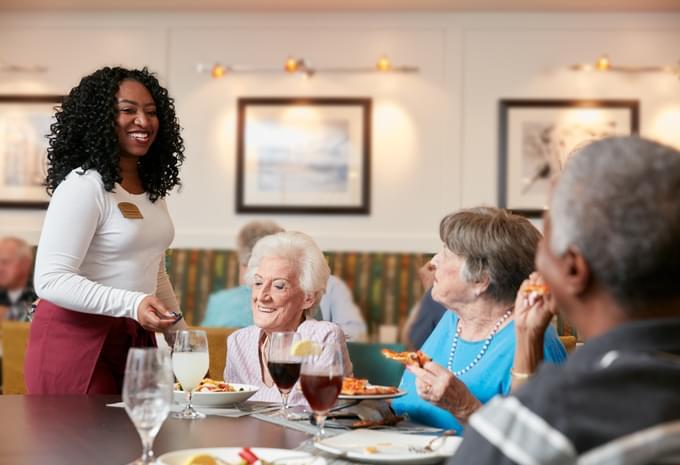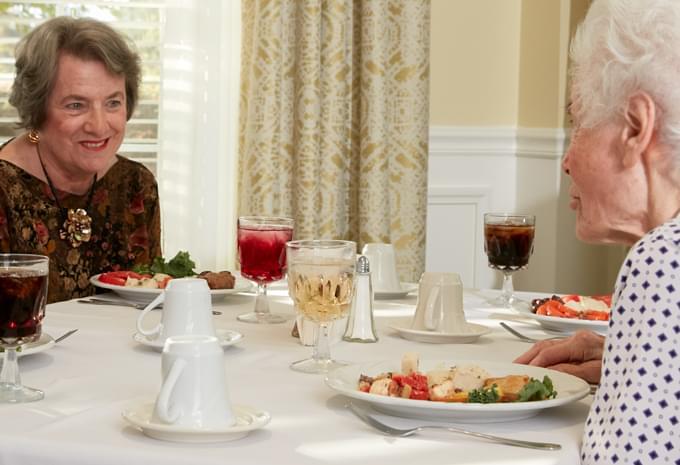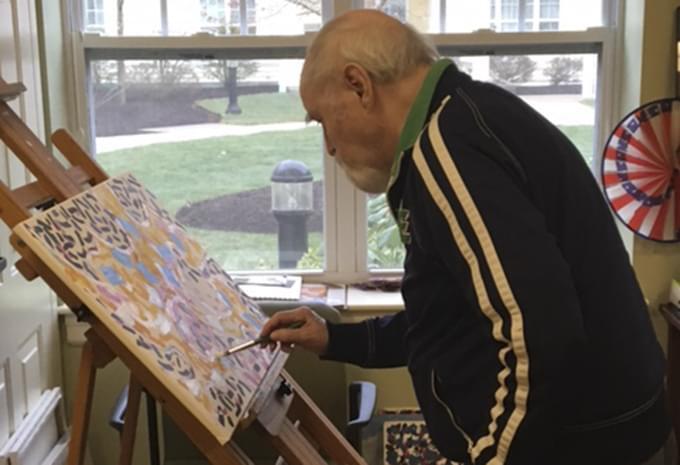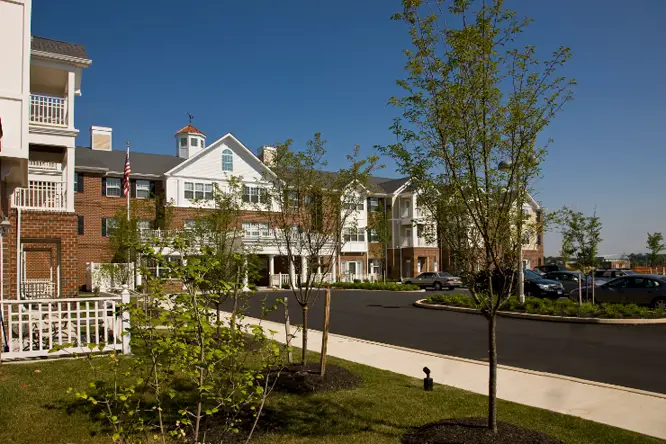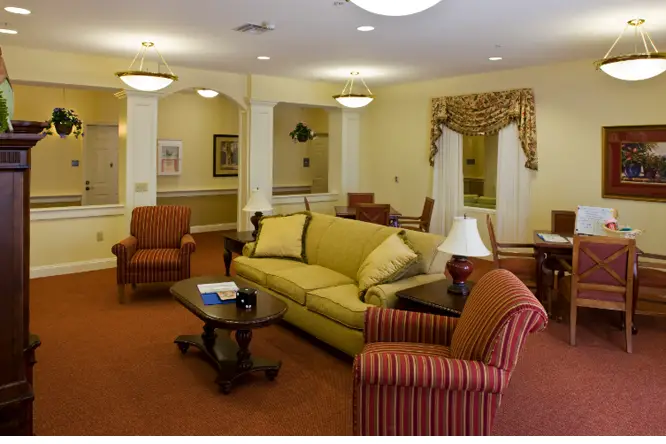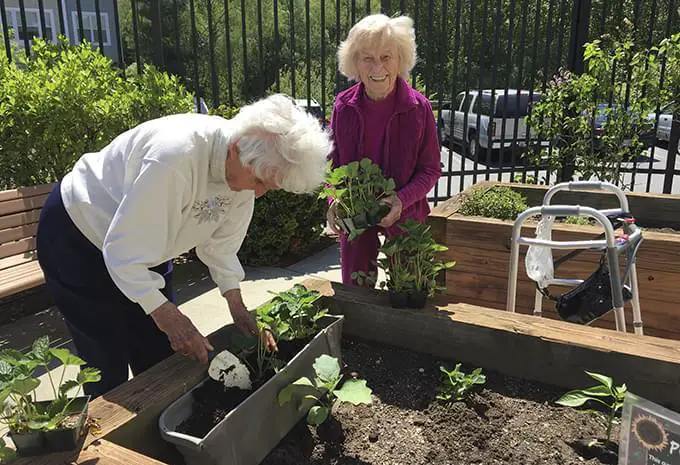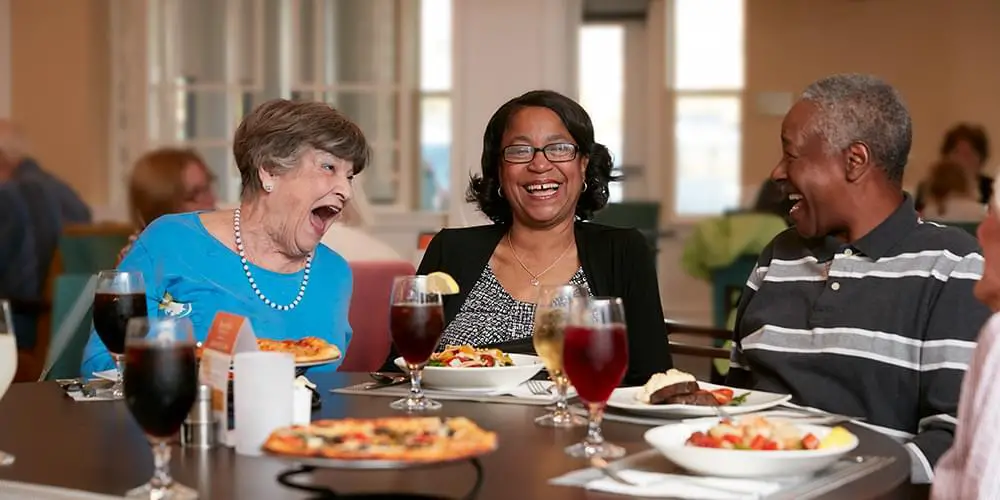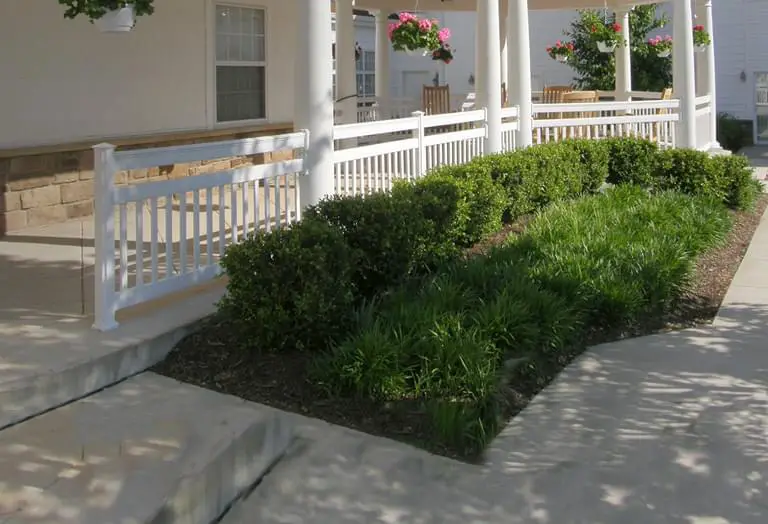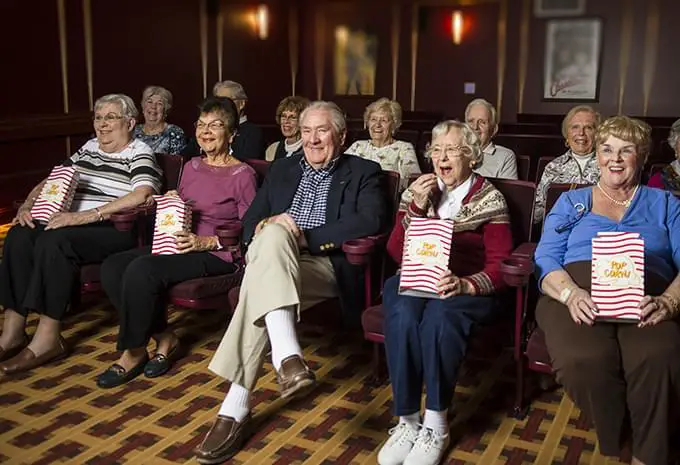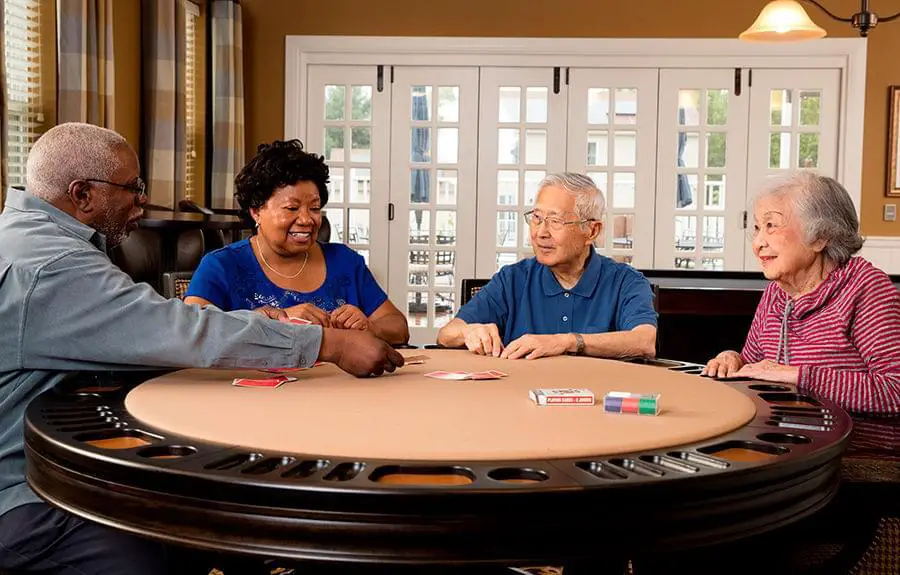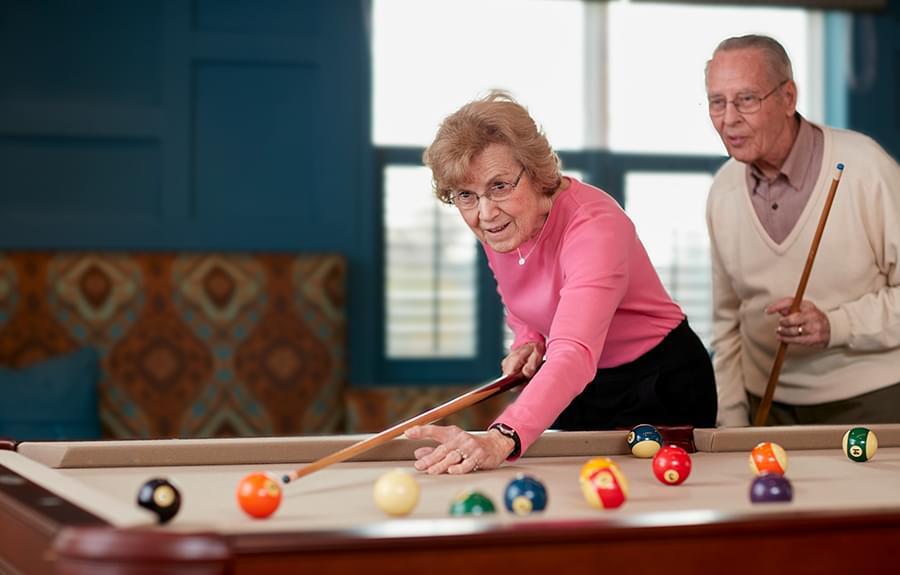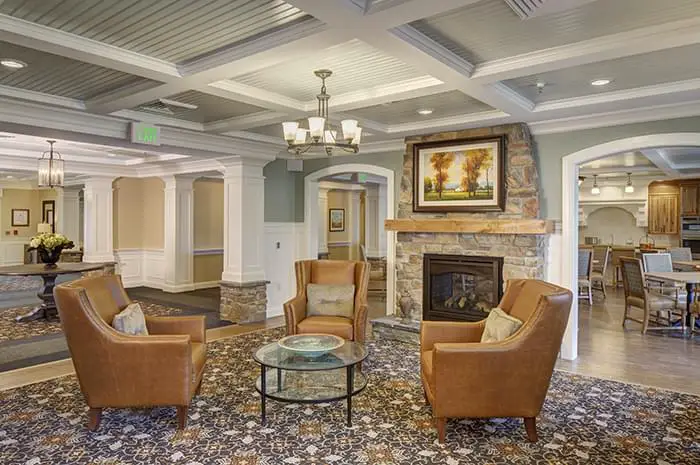 Additional Media
Videos
Video Transcript
Title: Senior Living Communities in your community are there to help families
Time: 1 min 52 sec

Description:

none

Transcript:

[Music] families aren't given the resources they need they're not told about the supports that exist out in their community and one of those key supports is senior living and engage senior living organizations not only when you're just considering it for a move in but also as an educational tool as someone you can go to and ask what do I do next we have support groups we have educational nights that teach you about dementia that can guide you through the process and Senior Living providers are built within your community they want to serve you they want to be that person that provides you with the information you so desperately need physicians often aren't giving you that information they're providing a diagnosis and the great ones are talking to you for 10 minutes about it that's not their role to tell you about all of the resources out in your community we want you to come to our Brightview community we want you to ask for help and we also want you to come look see what we are what we do every day we we love to show it off we love for people to come in and see cuz often we surprise folks they are really surprised by how much vibrancy and engagement we can achieve for people living with dementia [Music]

Floor Plans
No media of this type.