Masonic Villages Elizabethtown
Elizabethtown, PA - Assisted Living, Nursing Home, Independent Living, CCRC
Retirement living in Elizabethtown is unlike anything you've ever seen. Discover how Masonic Village offers a nod to the past and a glimpse of the future.
Surrounded by 1,400+ acres of Lancaster County farmland, you set the pace of your lifestyle amidst Masonic Village's abundance of amenities and activities. Each day brings exciting opportunities. Today might be a good day to learn a new hobby like bocce, painting, photography or explore one of 30+ other clubs.
If you're looking to up your fitness game, check out the wellness center, fitness or aqua classes, three pools (two indoor and one outdoor), personal training and nutrition counseling.
Lifelong learning programs and trips are abundant, and Sell Chapel offers non-denominational and spiritual services. Choose from seven restaurants or a tavern to meet with friends or family, and end your day with a walk past gardens and ponds on more than nine miles of paths.
See More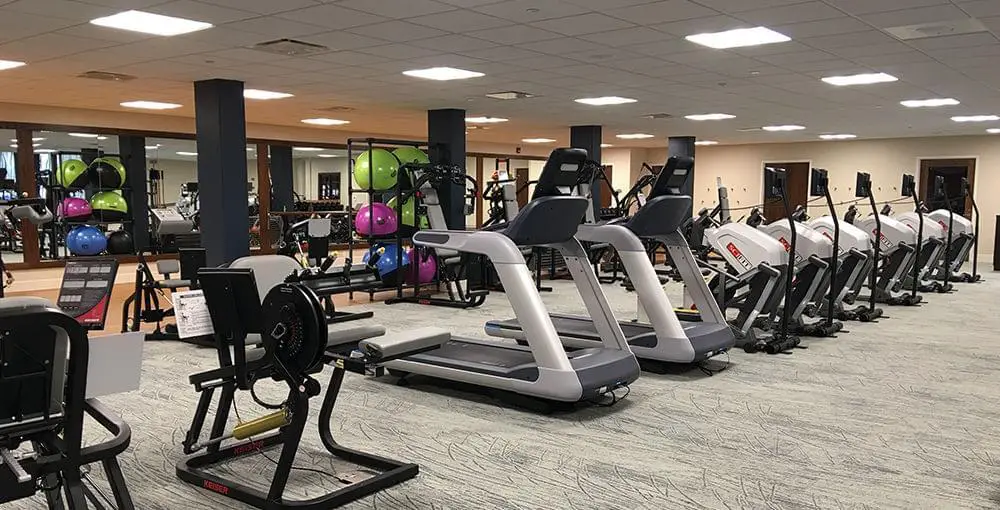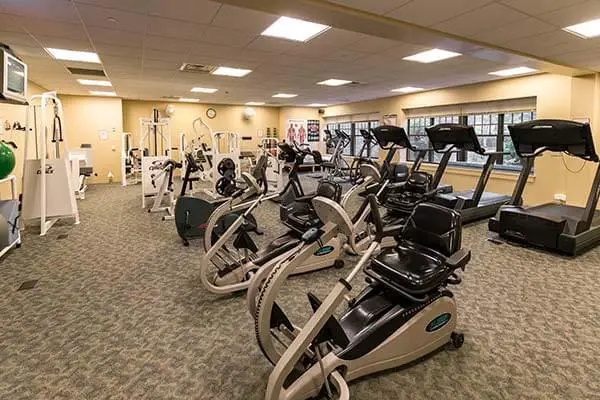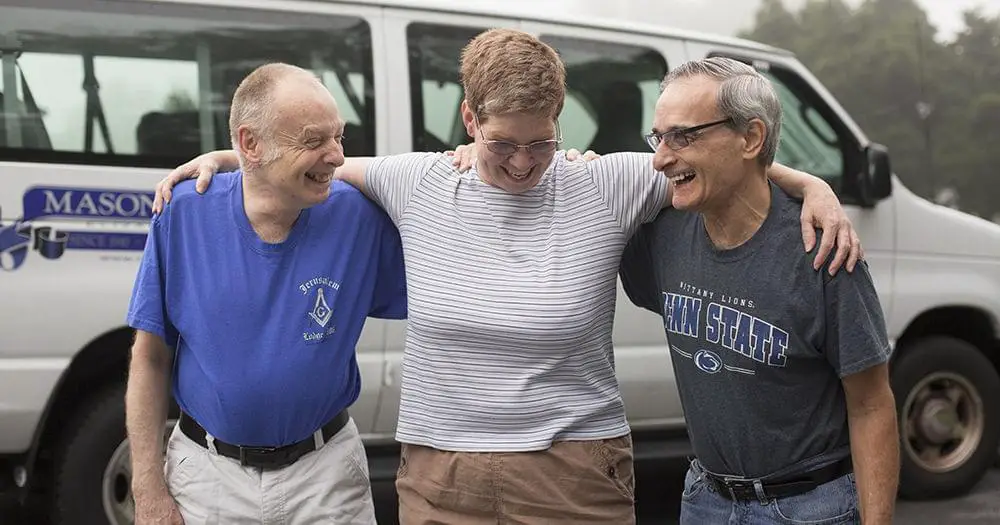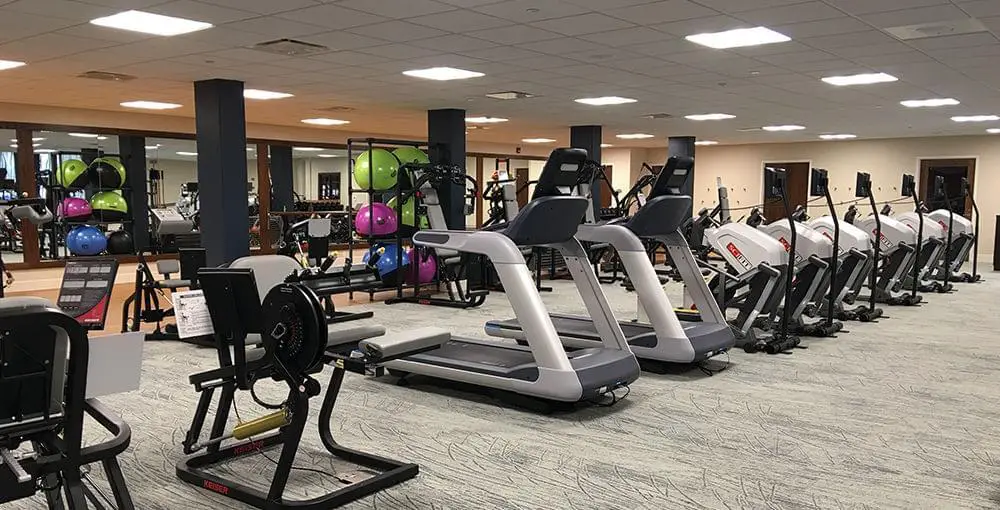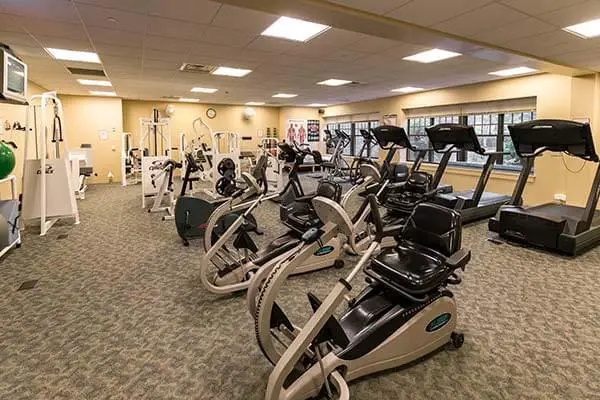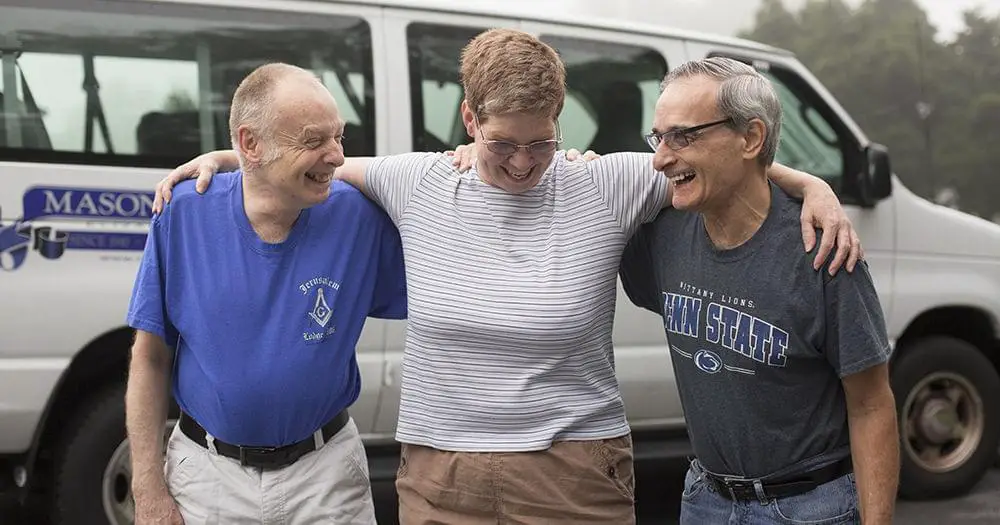 Additional Media
Videos
No media of this type.
Floor Plans
No media of this type.