Ephrata Manor
Ephrata, PA - Assisted Living, Nursing Home, Independent Living, CCRC
Ephrata Manor serves older adults with a variety of living arrangements to meet each individual's present and future needs.
Cozy apartments in this active senior community afford freedom from the worries of home ownership. Carefree living and peace of mind allow residents to enjoy their retirement years.
In personal care, lovely private accommodations are available to those in need of support with everyday tasks.
Our nursing unit assures that medical needs are met in a cozy, charming home-like environment.
See More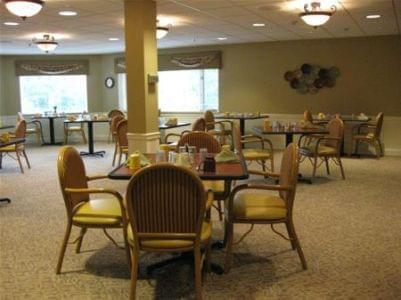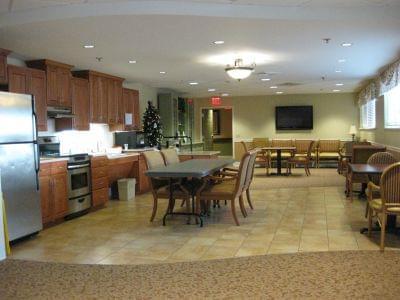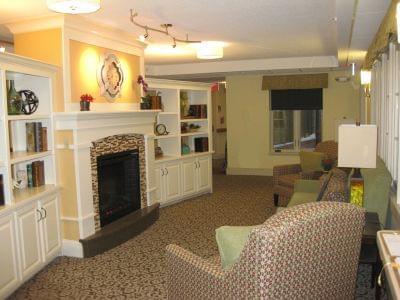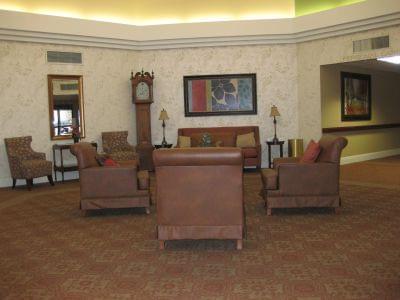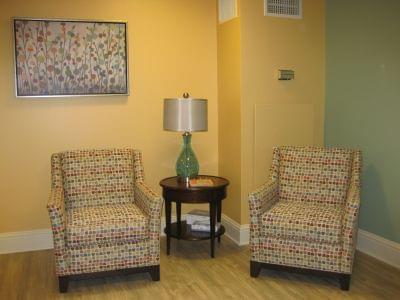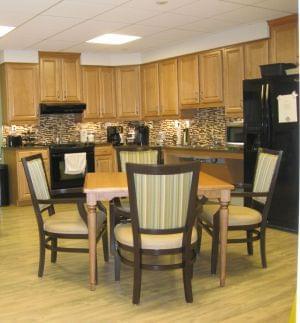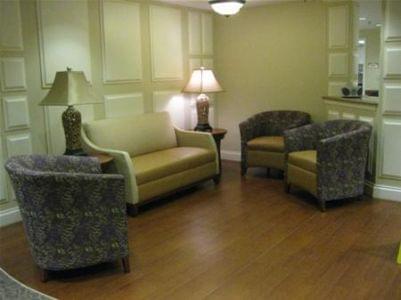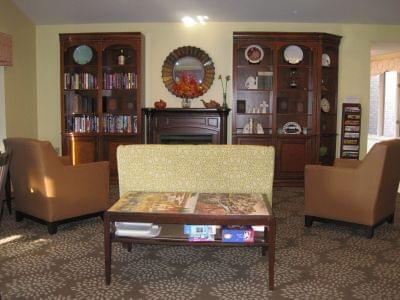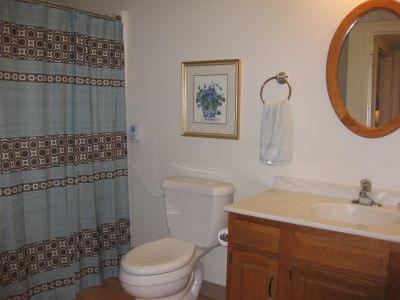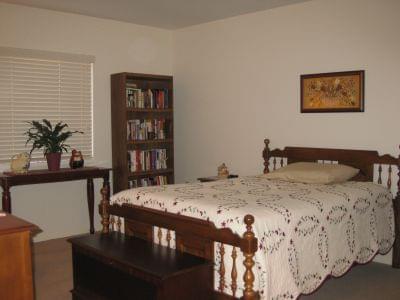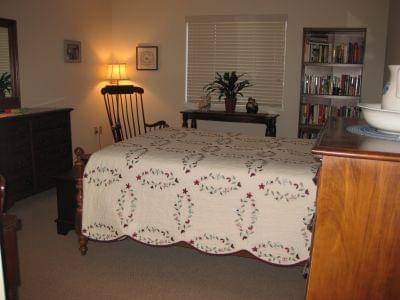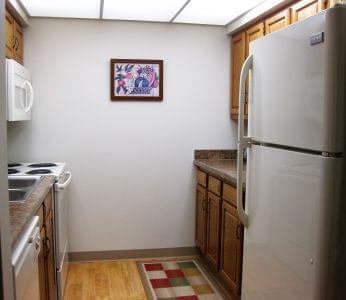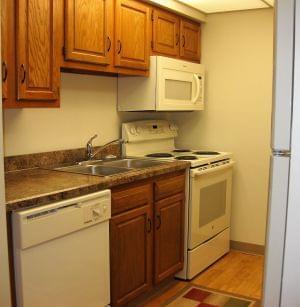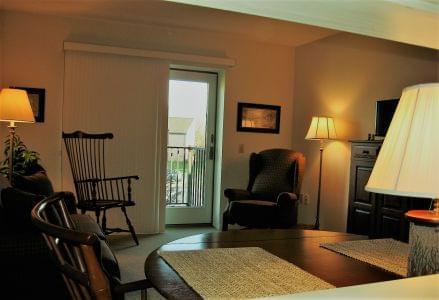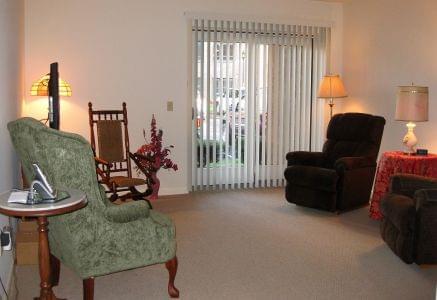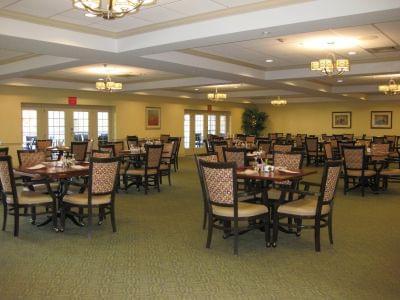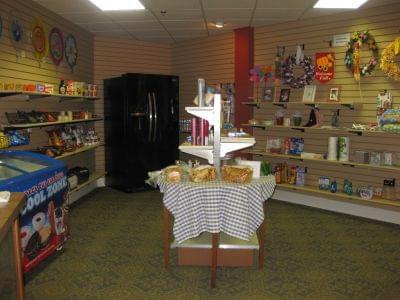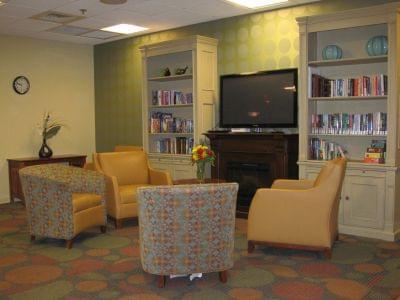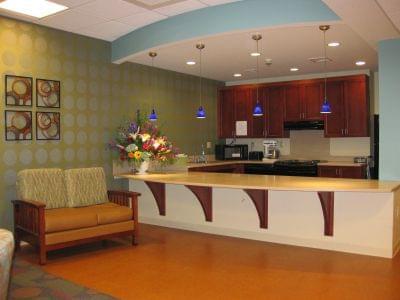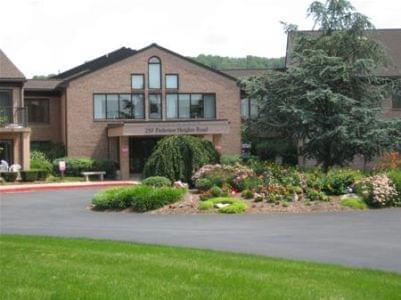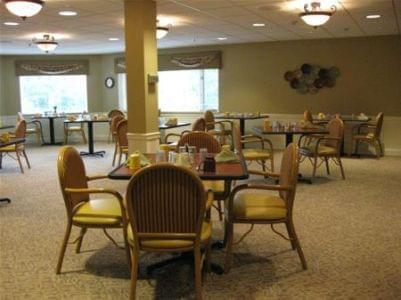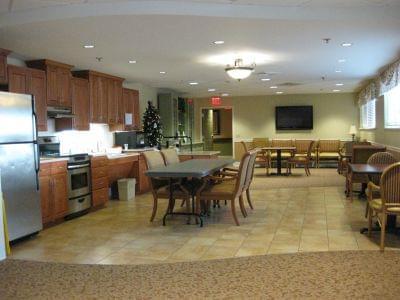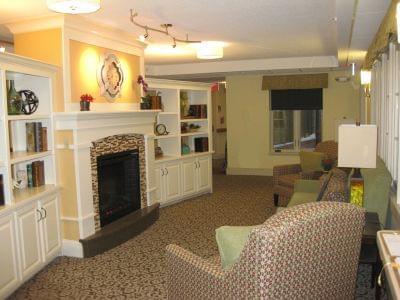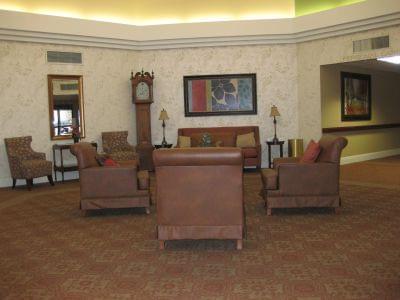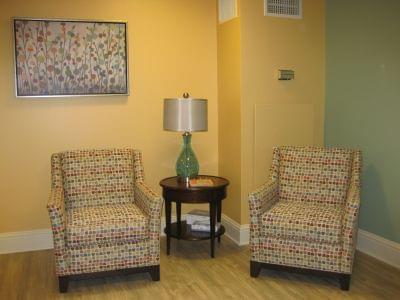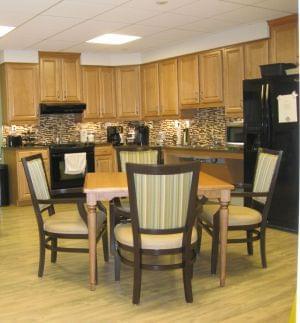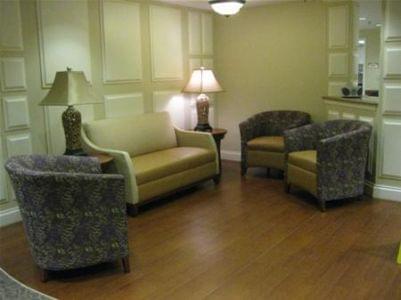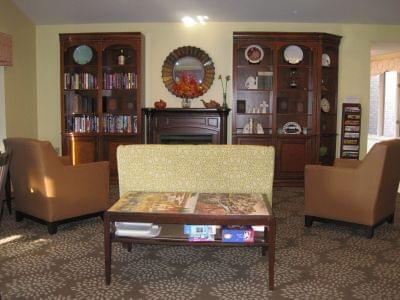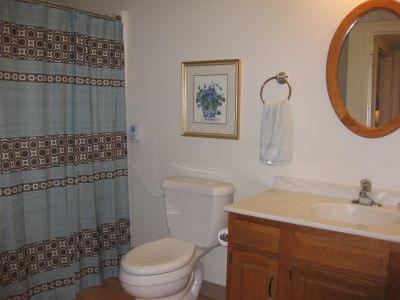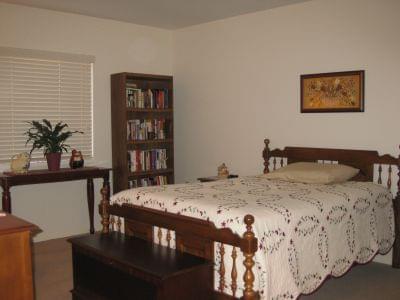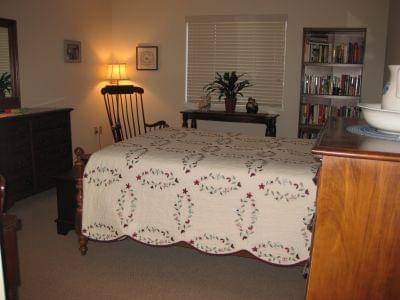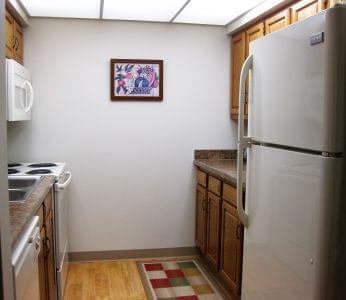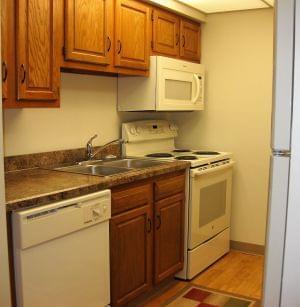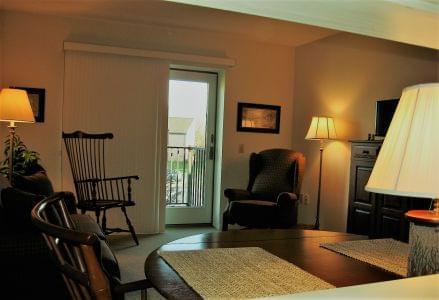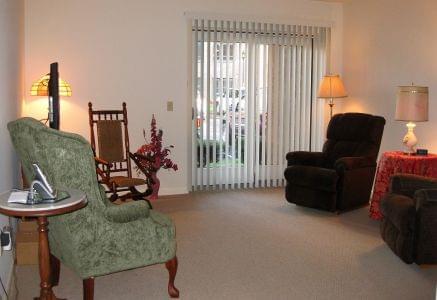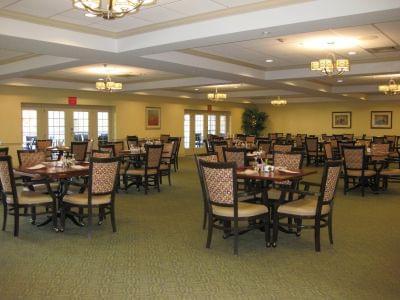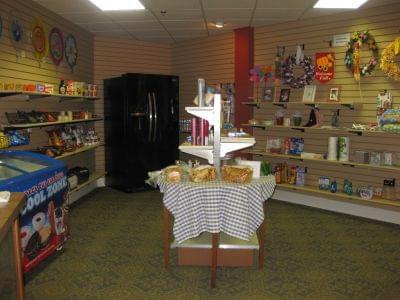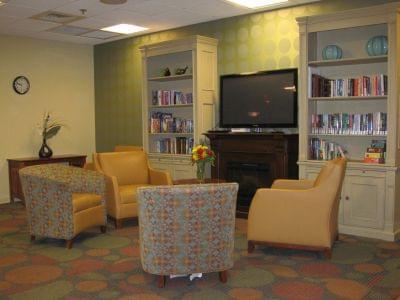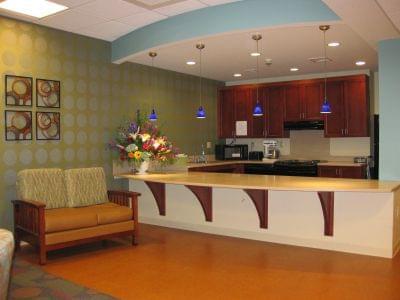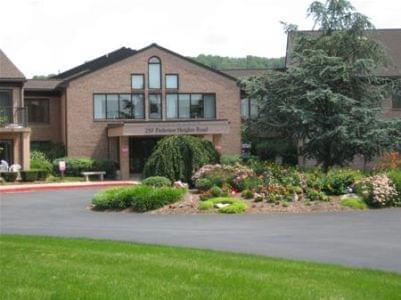 Additional Media
Videos
No media of this type.