Elmwood Gardens
Erie, PA - Assisted Living, Nursing Home, Independent Living, CCRC
This is a place that feels like home, without the work. Where you can enjoy time with family and friends without the worries of home maintenance, housekeeping or laundry. Where there's delicious dining along with convenient services and amenities to make every day stress-free. Where people are dedicated to making aging easier. More comfortable. More perfectly suited to you!
Where you'll find a complete range of senior living options, including independent living, personal care and skilled nursing as well as short-term rehabilitation. And where you'll have peace of mind knowing that compassionate care is close at hand, whenever needed.
Here's a place that makes aging easy by inviting you to truly make yourself at home. And to truly make it your home.
Welcome to our community…Welcome to Elmwood Gardens!
See More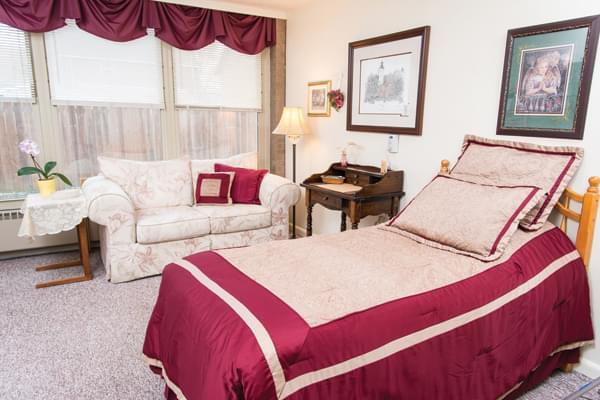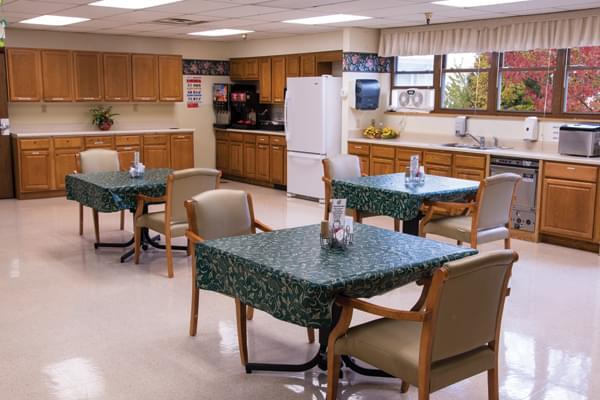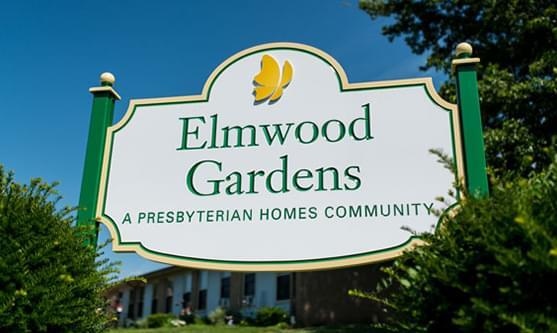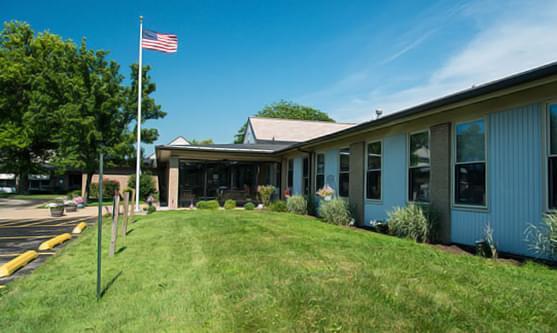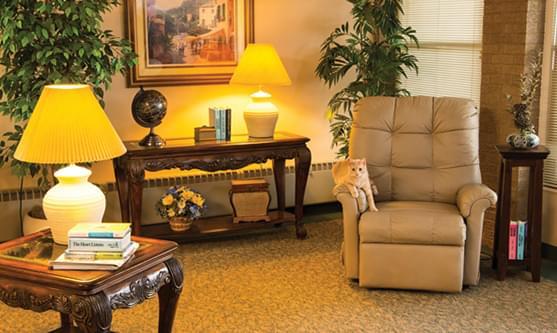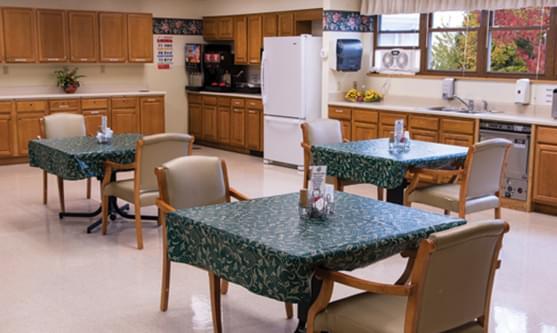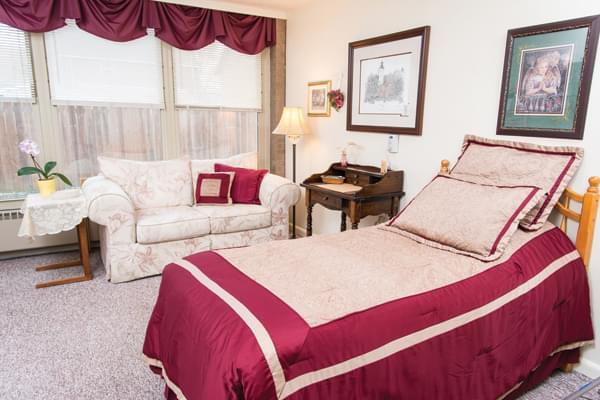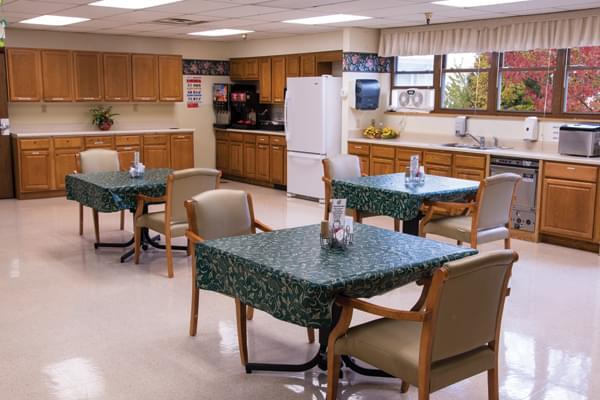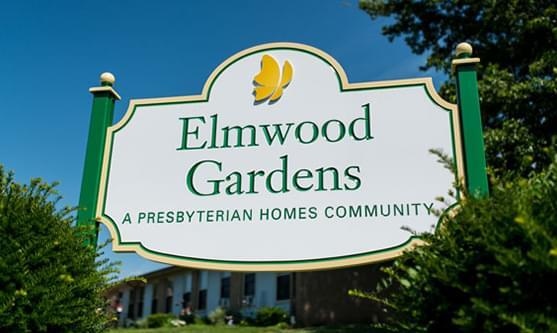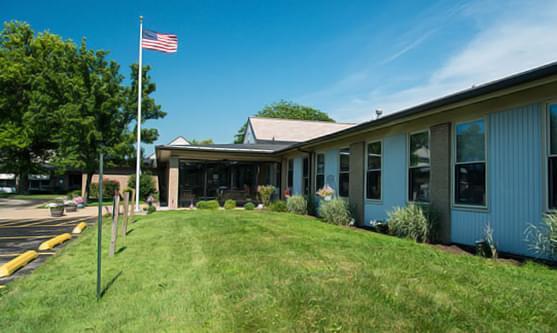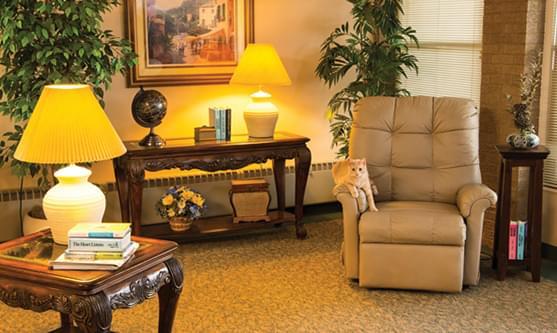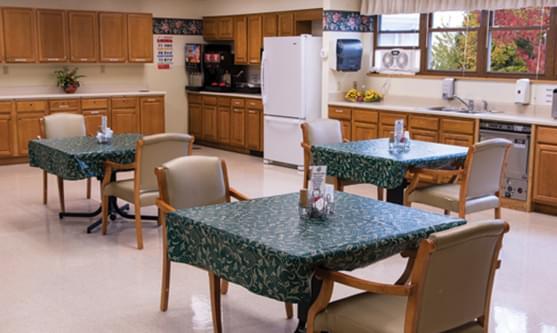 Additional Media
Videos
Video Transcript
Title: Presbyterian SeniorCare Network - The Difference
Time: 1 min 16 sec

Description:

none

Transcript:

I think what makes Presbyterian Senior Care Network different is our continuum of care and Senior Living options second I would say our dedicated team comprised of amazing people who have a heart for our mission and a passion for person-centered service I think what makes Presbyterian senior care different is our approach to aging we take a person-centered approach not only with our residents but with our staff and families as well that makes a big difference where looks like a family I choose to work for Custer fearing senior care because they are a great employer they care about their employees as well as their staff we at Presbyterian Senior Care Network are person centered in our approach we work with our residents and with our families and we find out from them what their goals are and what their aspirations are and what they want to accomplish through that conversation we help them reach their fullest potential I came to Presbyterian Senior Care Network because I believe and helping folks the positives and values to increase their quality of life I'm really excited about opportunities that we provide the residents that really engage them [Music]

Video Transcript
Title: Presbyterian SeniorCare Mission and Values
Time: 2 min 15 sec

Description:

none

Transcript:

everyone across the Presbyterian Senior Care Network is connected through our commitment to being person-centered in fact it's our culture it's what makes us uniquely different in terms of how we serve others and how we treat one another as co-workers our person-centered culture is about respect and acknowledging and appreciating one another's similarities and differences it's about being welcoming and showing our passion for caring for all and lifting people up and supporting them wherever they are on their life's journey person-centered is what connects everything we say and do whether it's the building design or the programming we offer in our personal care and skilled nursing communities the lifestyle services we provide in our independent living settings the care coordination we provide through our at home services or the services we provide to low income individuals and our affordable housing communities and our desire to involve everyone particularly our team members closest to the work in our performance improvement efforts person-centered is what we're all about what better way to capture all of this than in our mission and value statements Presbyterian Senior Care Network is committed to enriching the aging experience through person-centered service and living options short but powerful these words convey our organization's purpose in what we do our mission statement works in combination with our values statement which captures what we believe in and how we will behave grounded in christ-like values of benevolence and love of neighbor we pursue excellence innovation and collaboration to ensure individuals live well and team members have meaningful and engaging work person-centered it's about our residents families partners and team members it's about our heritage and our culture and it's about health care and hospitality that will set us apart and allow us to continue our mission for generations to come welcome to Presbyterian Senior Care Network

Floor Plans
No media of this type.
Erie Senior Living Near Me