Waverly Heights in Gladwyne, PA is a nationally accredited, non-profit continuing care retirement community. Nestled on a 63-acre former estate in the heart of Philadelphia's Main Line, it is a statement in classic elegance.
For more than 30 years, Waverly Heights has established the reputation as the premier retirement community in southeastern Pennsylvania. Waverly is recognized for its award-winning grounds with gardens, majestic trees, and sprawling lawns.
In this beautiful setting, Waverly residents age sixty and older enjoy spacious apartments and villas along with many amenities such as fine dining, cinema, putting green, croquet, fitness, gardening, artistic pursuits, educational programs, music, lectures, art exhibits, and social programs.
Continuing care at Waverly includes Independent Living with unlimited access to skilled nursing, personal care, and memory support services.
+ Read more


Full Screen Gallery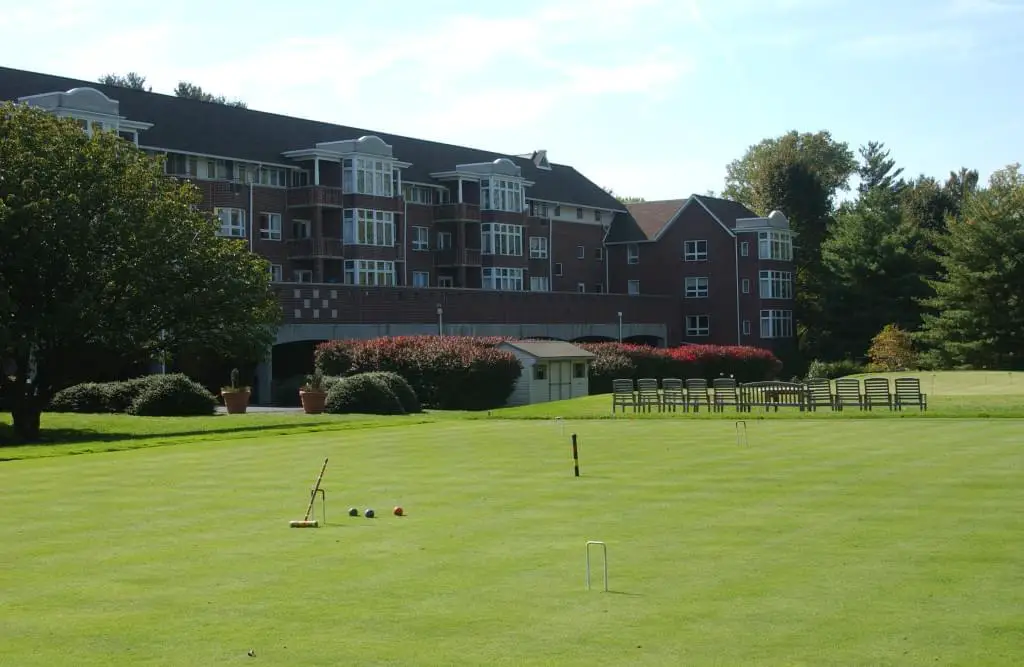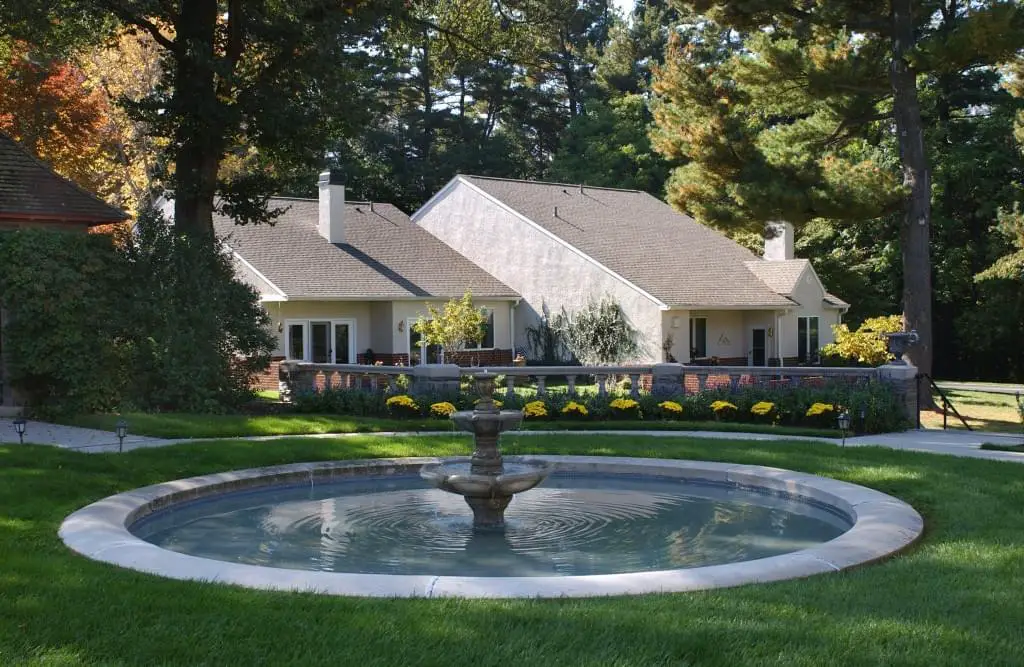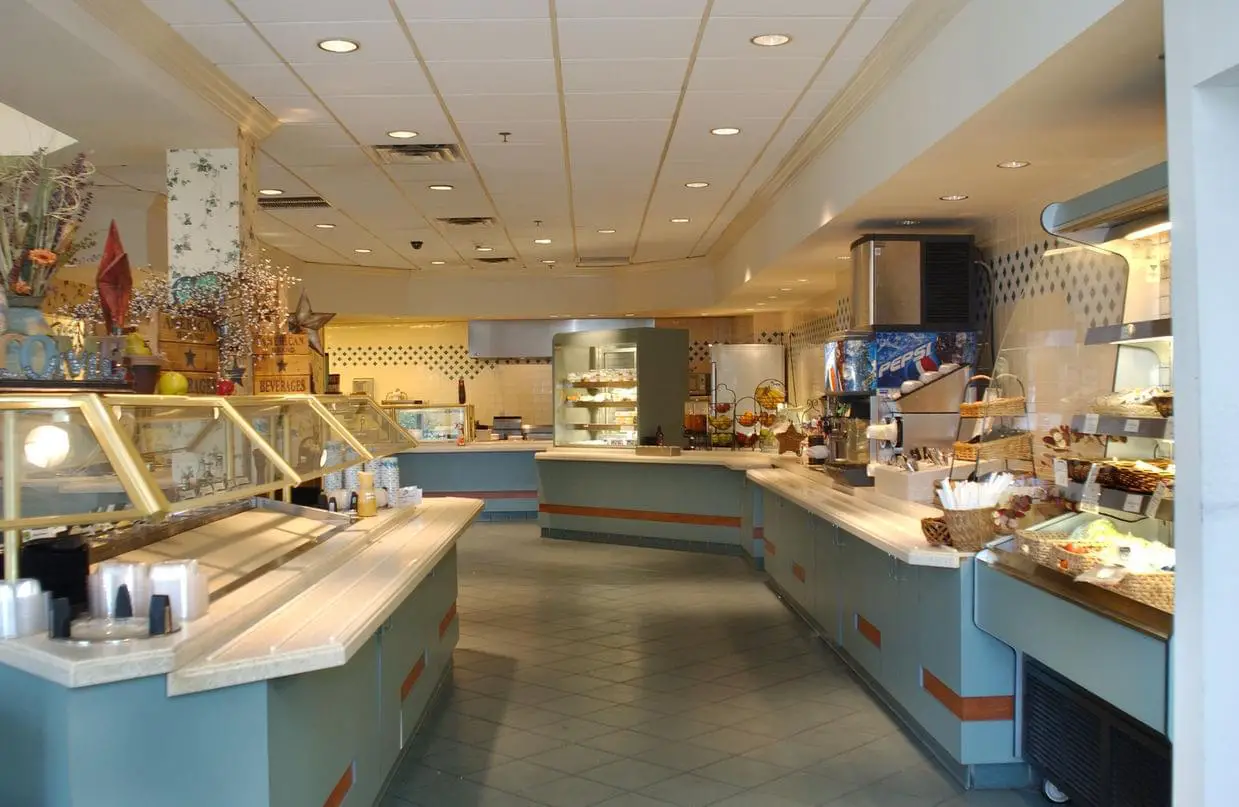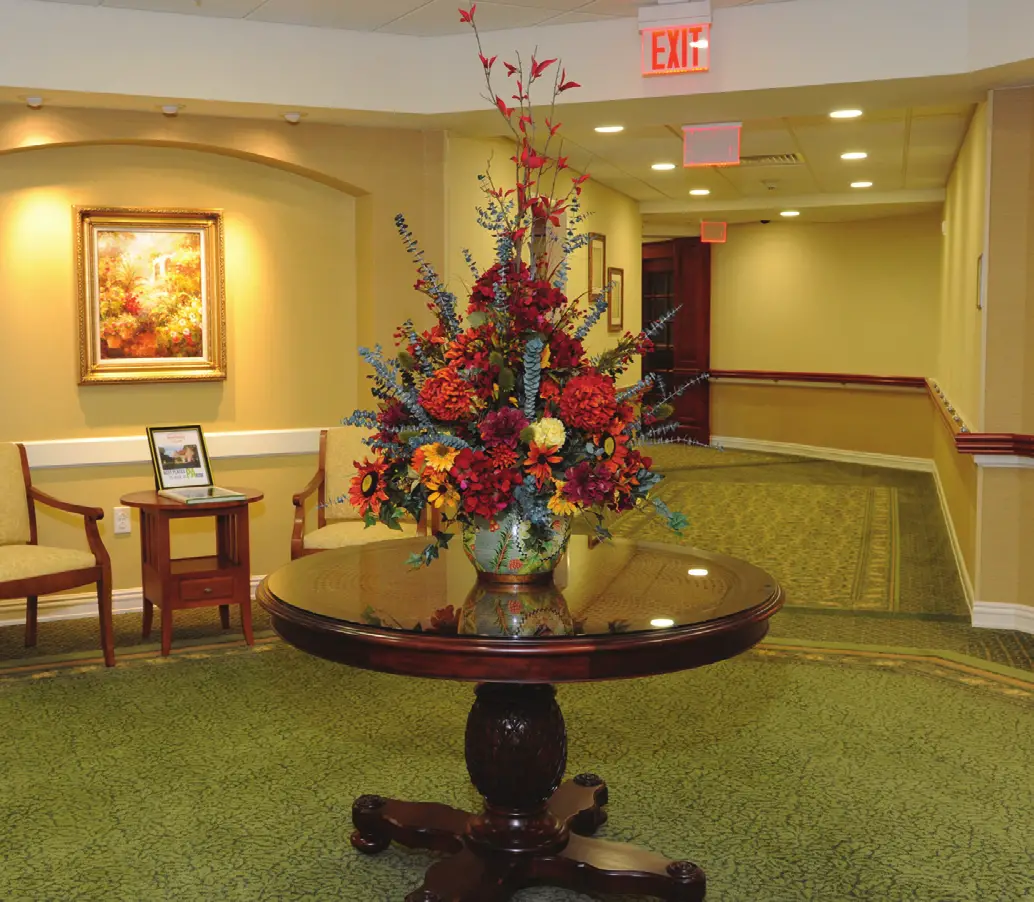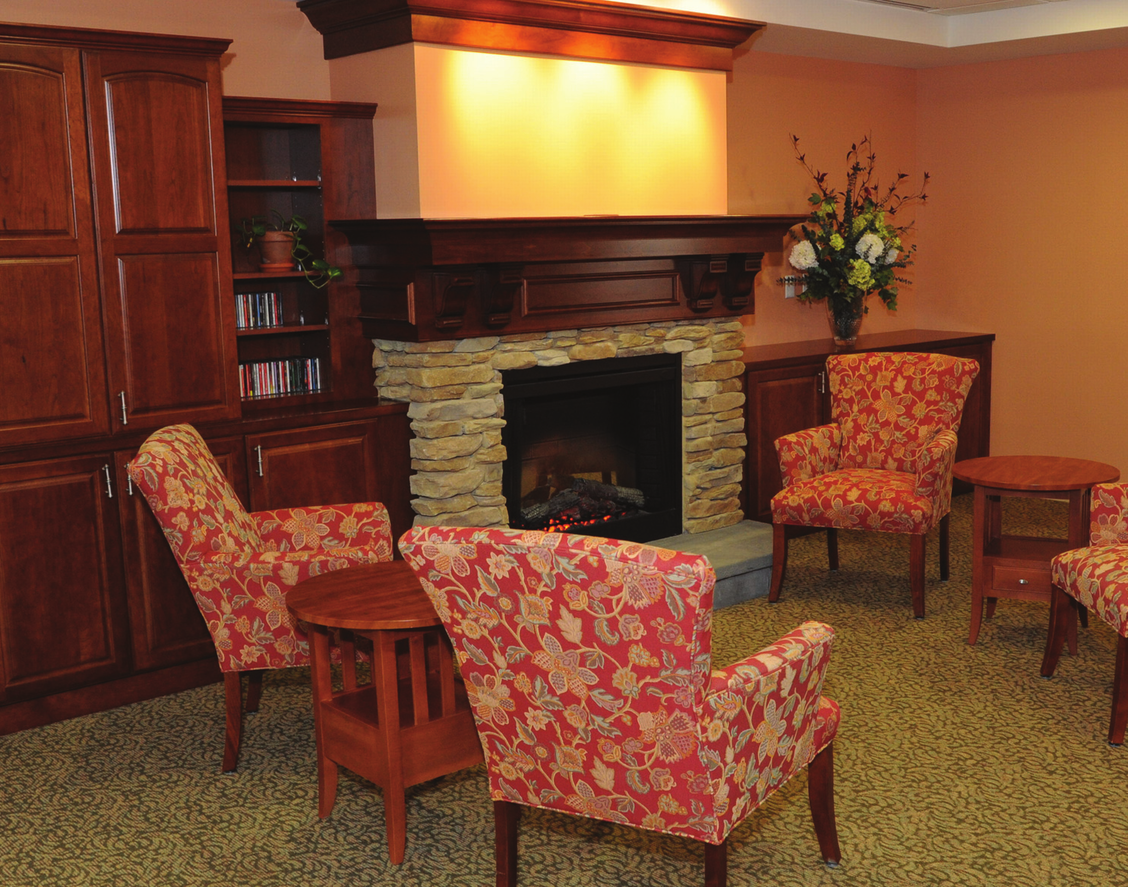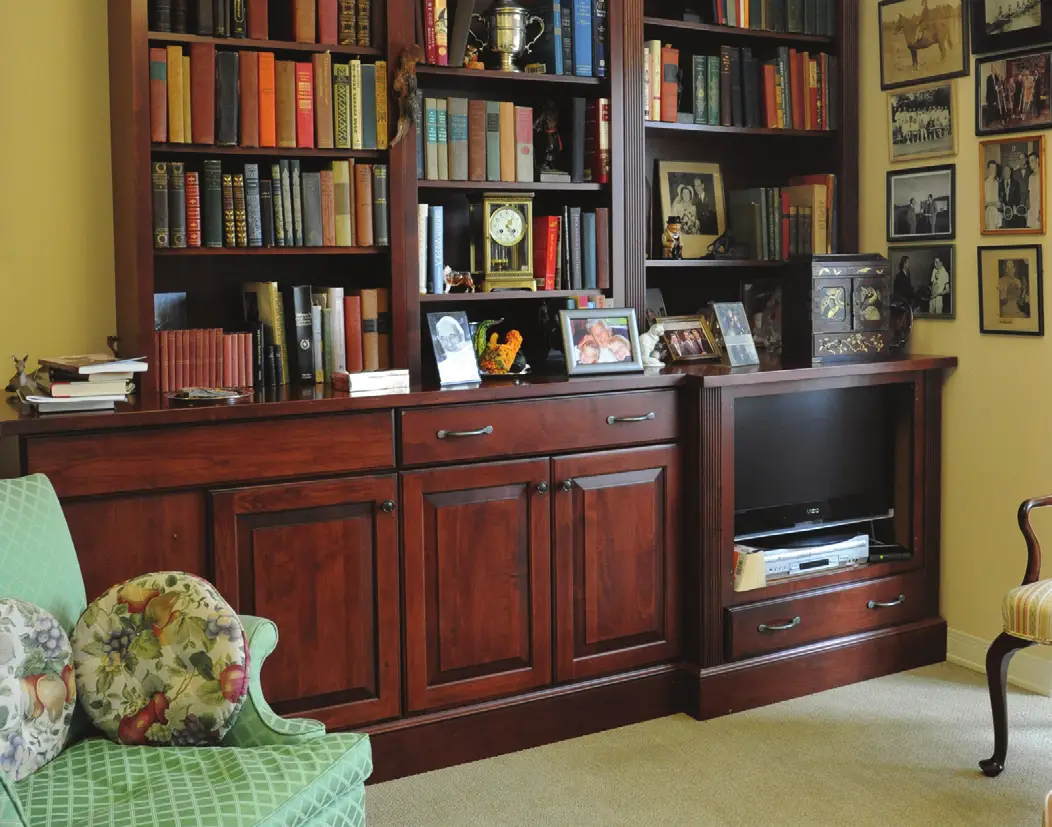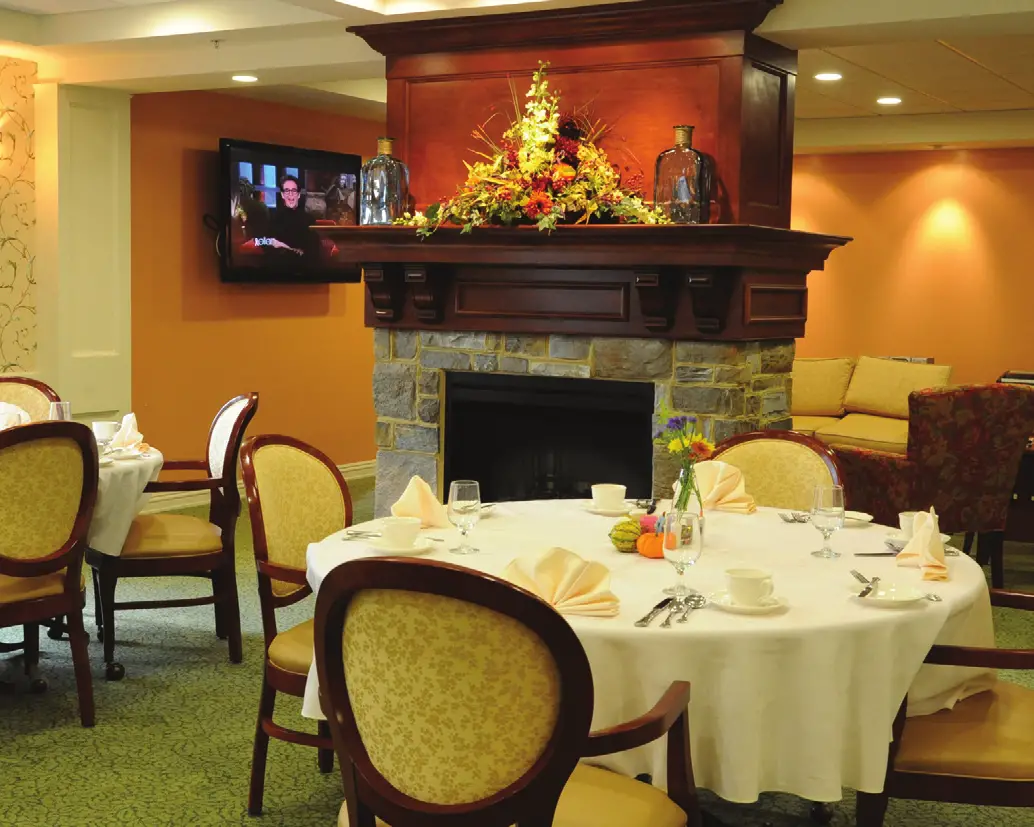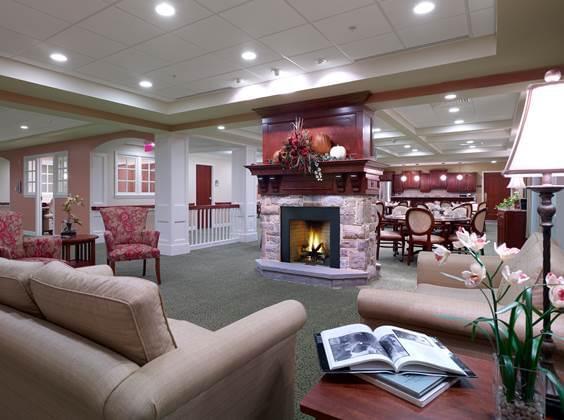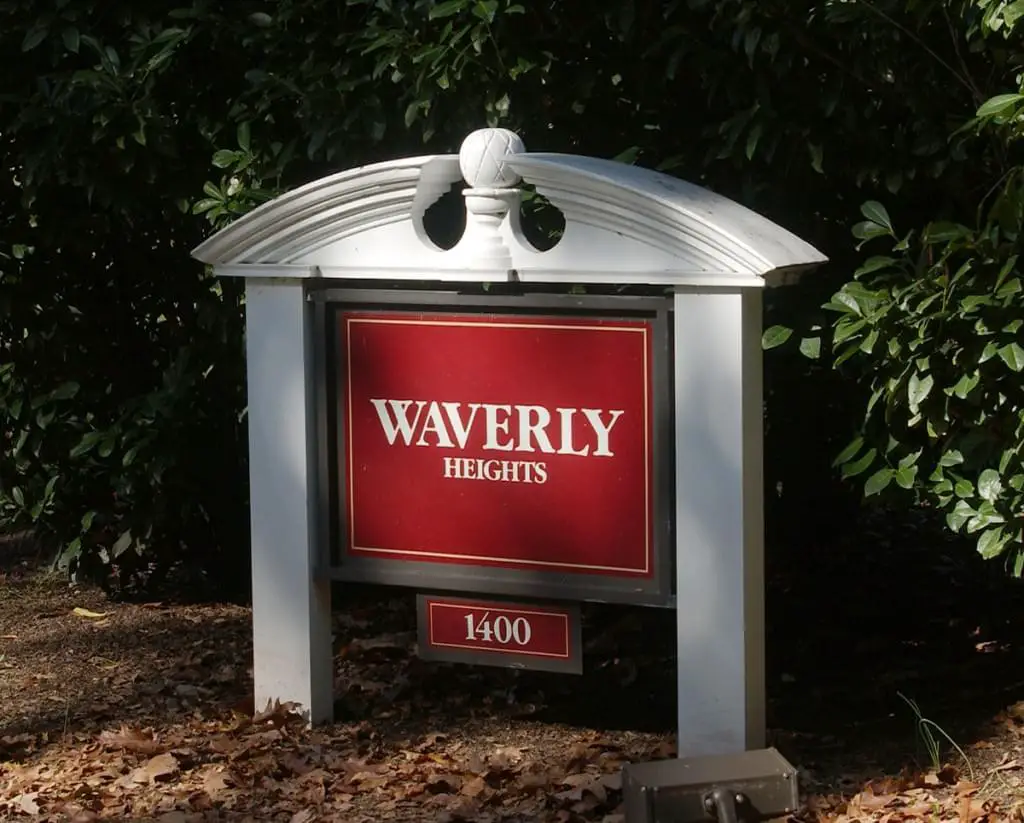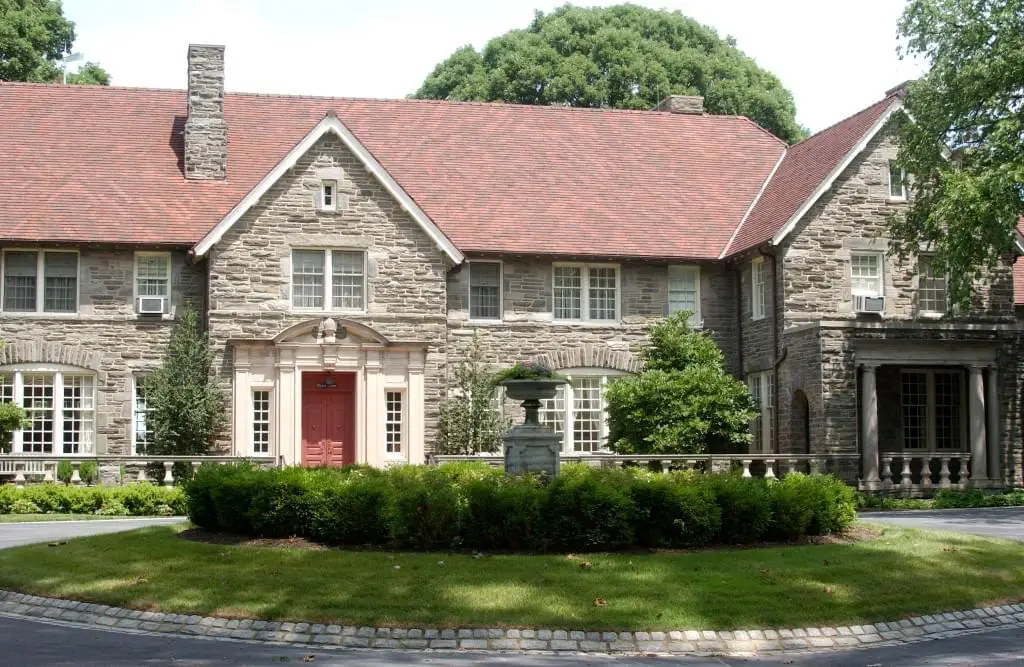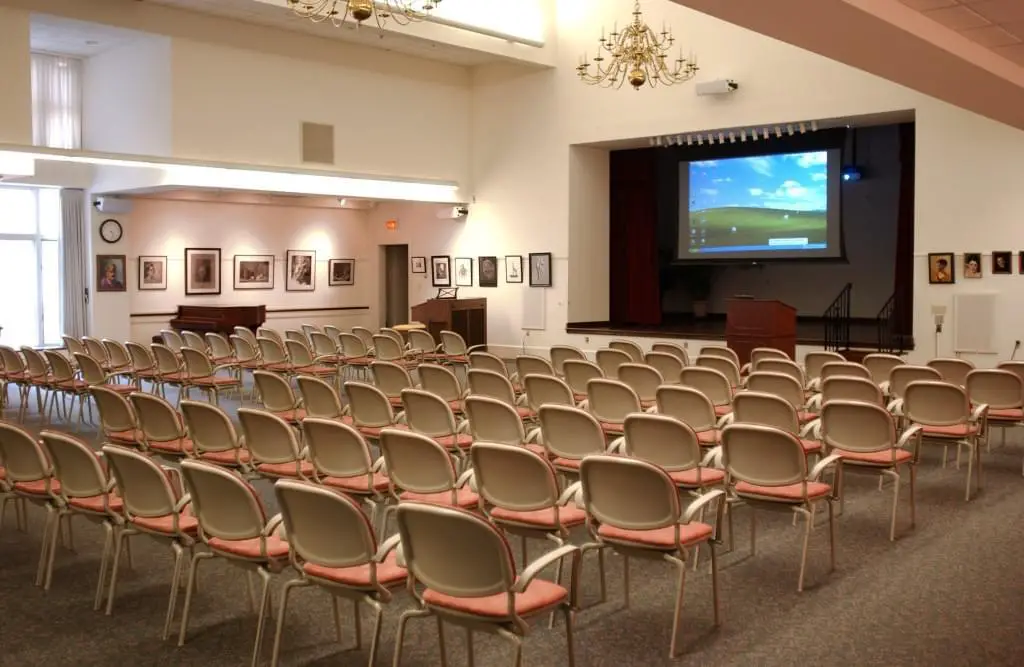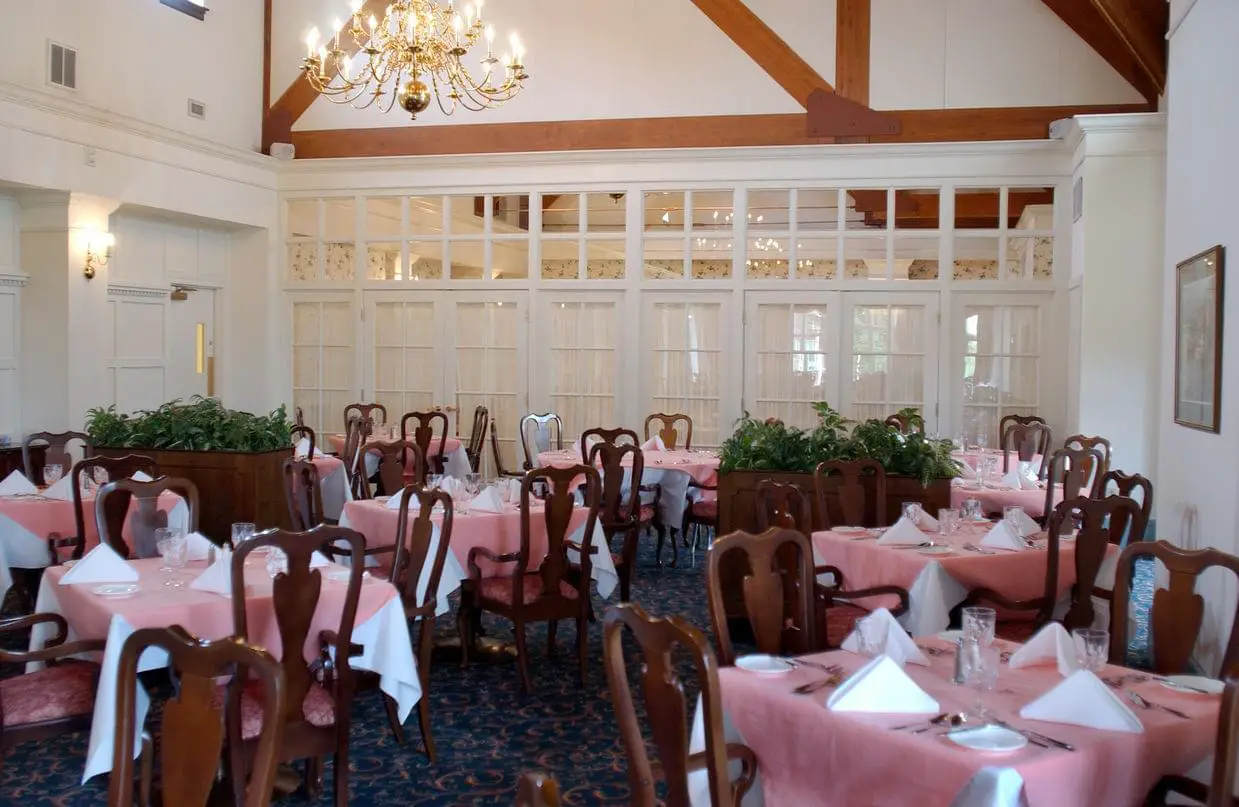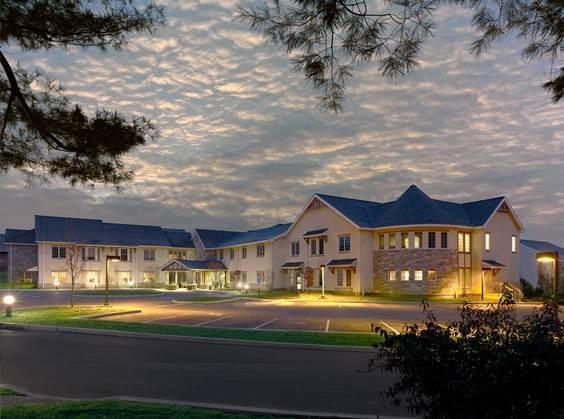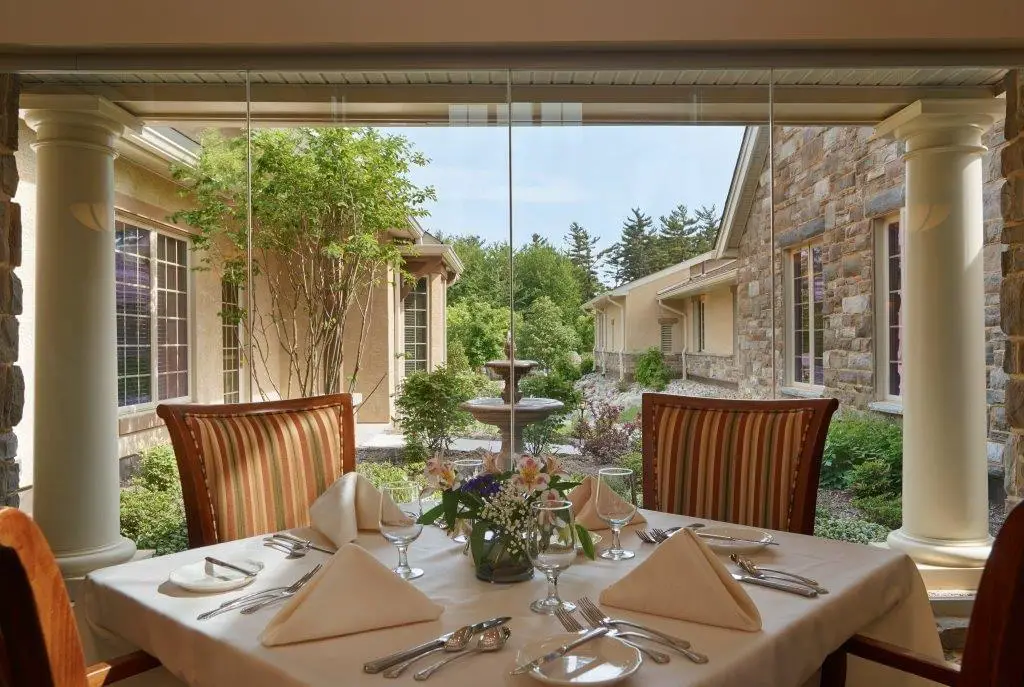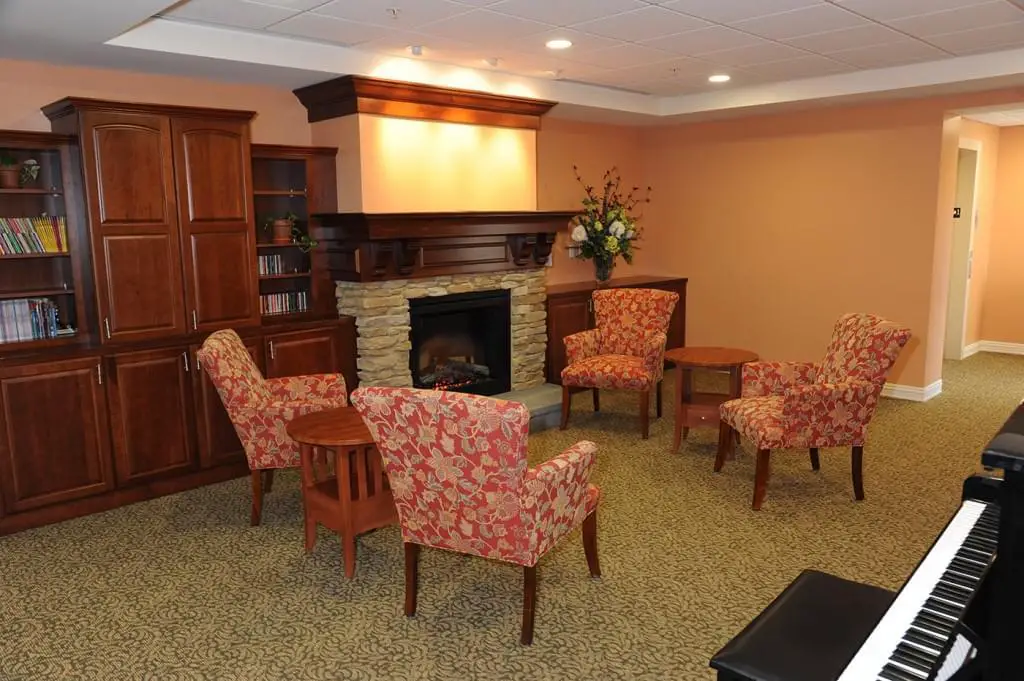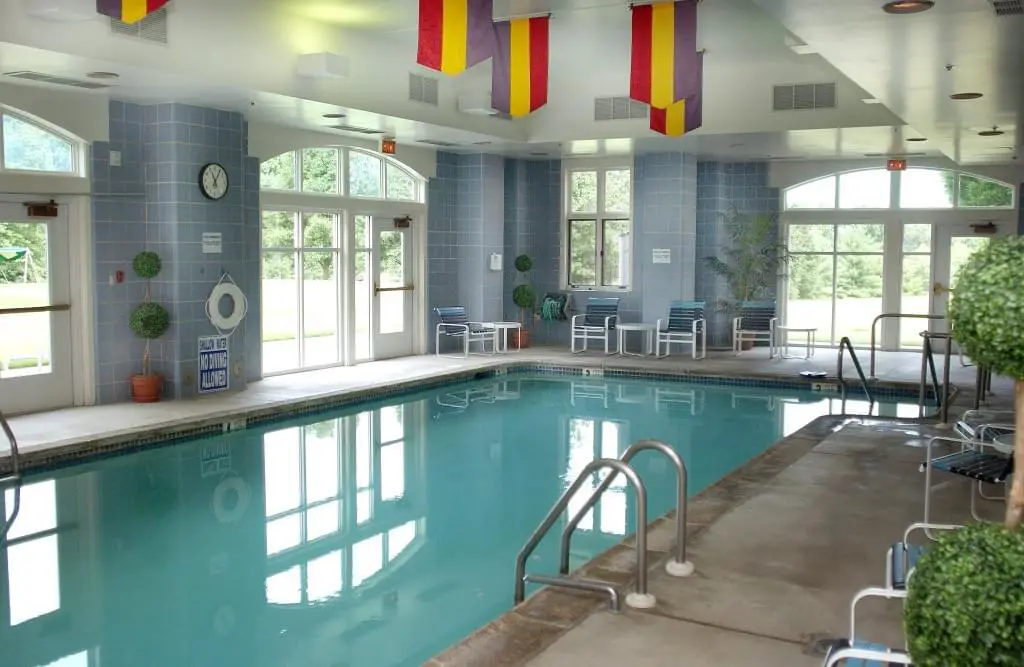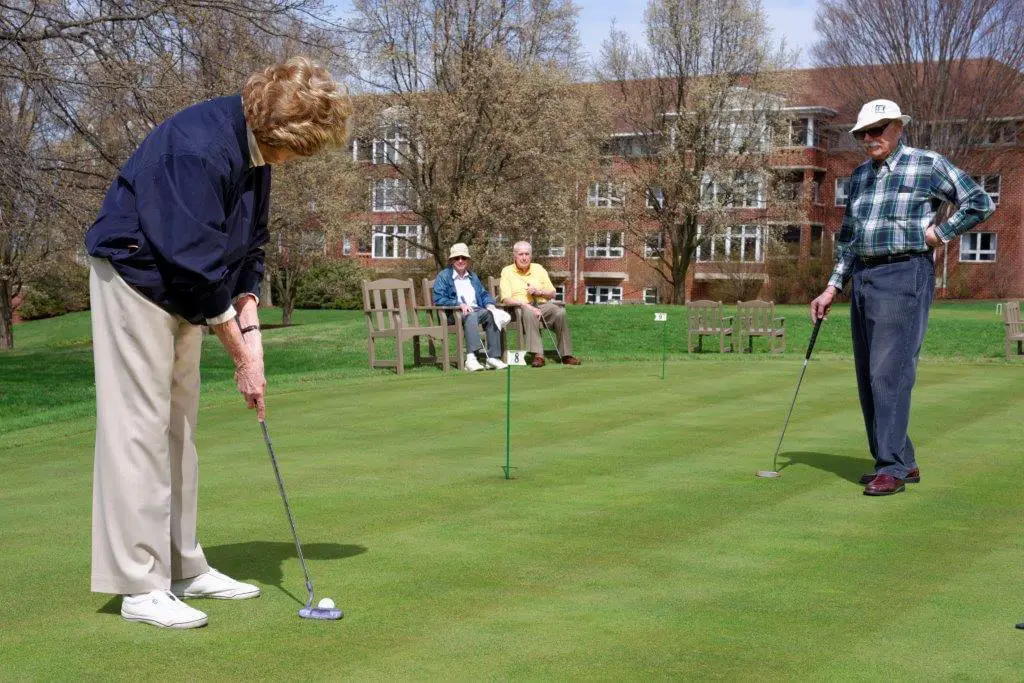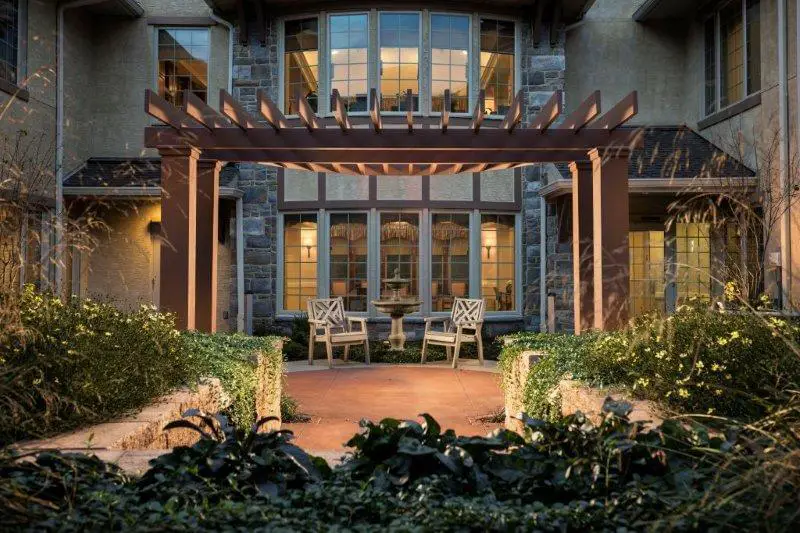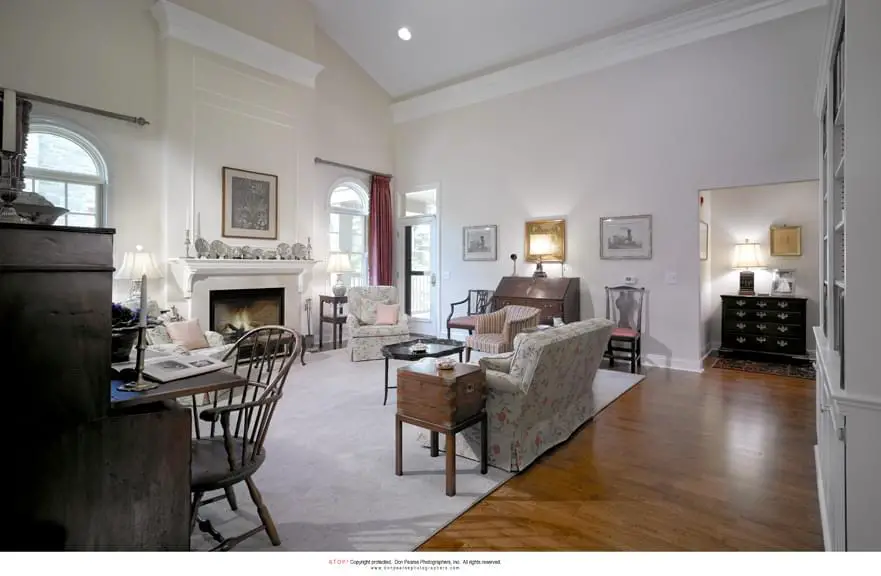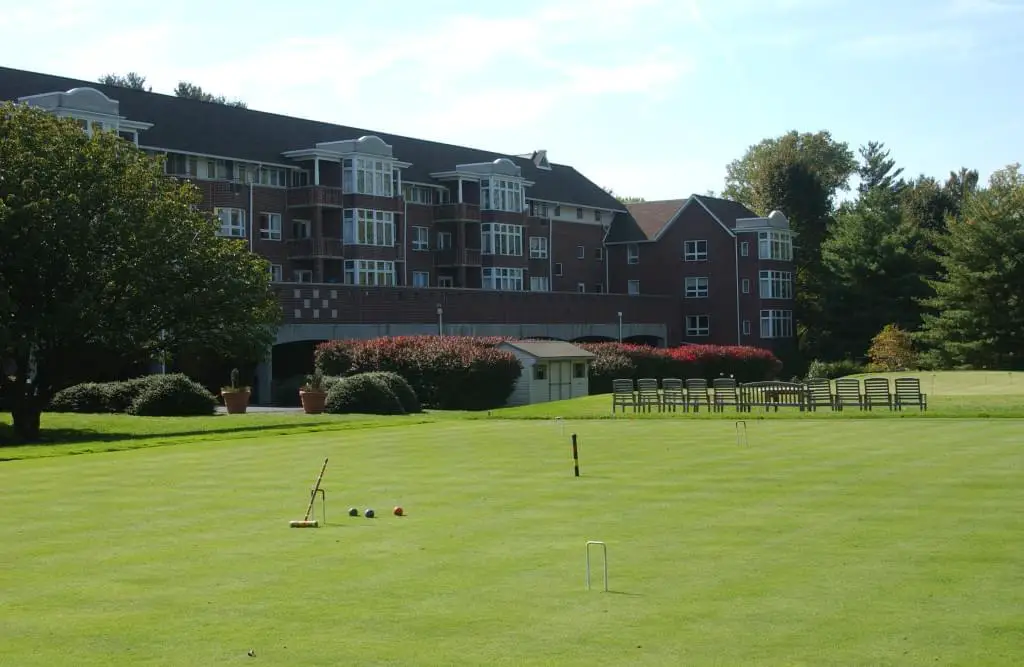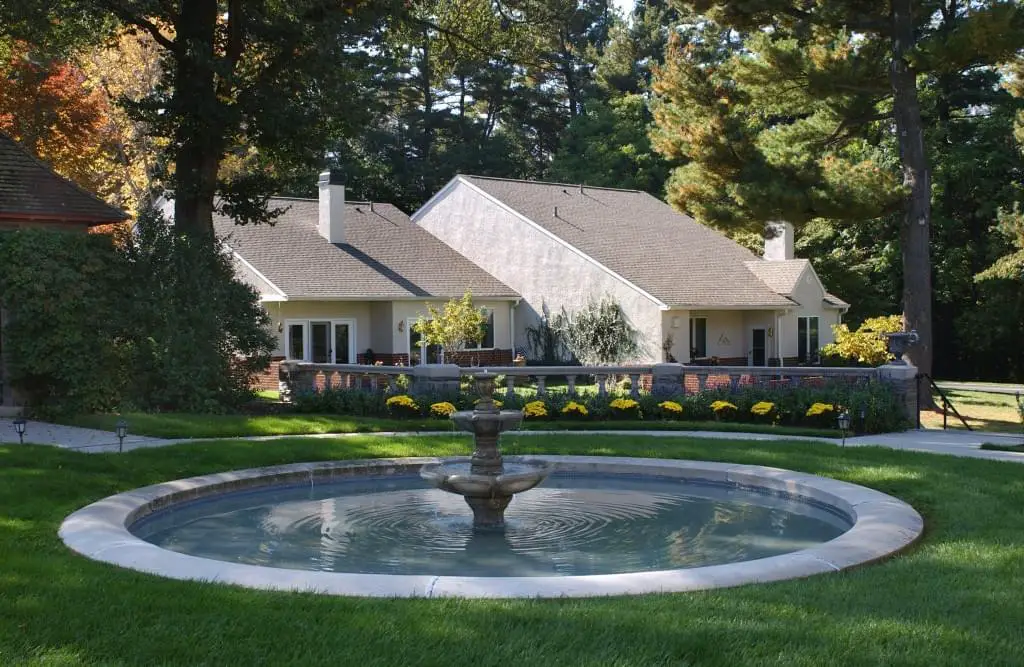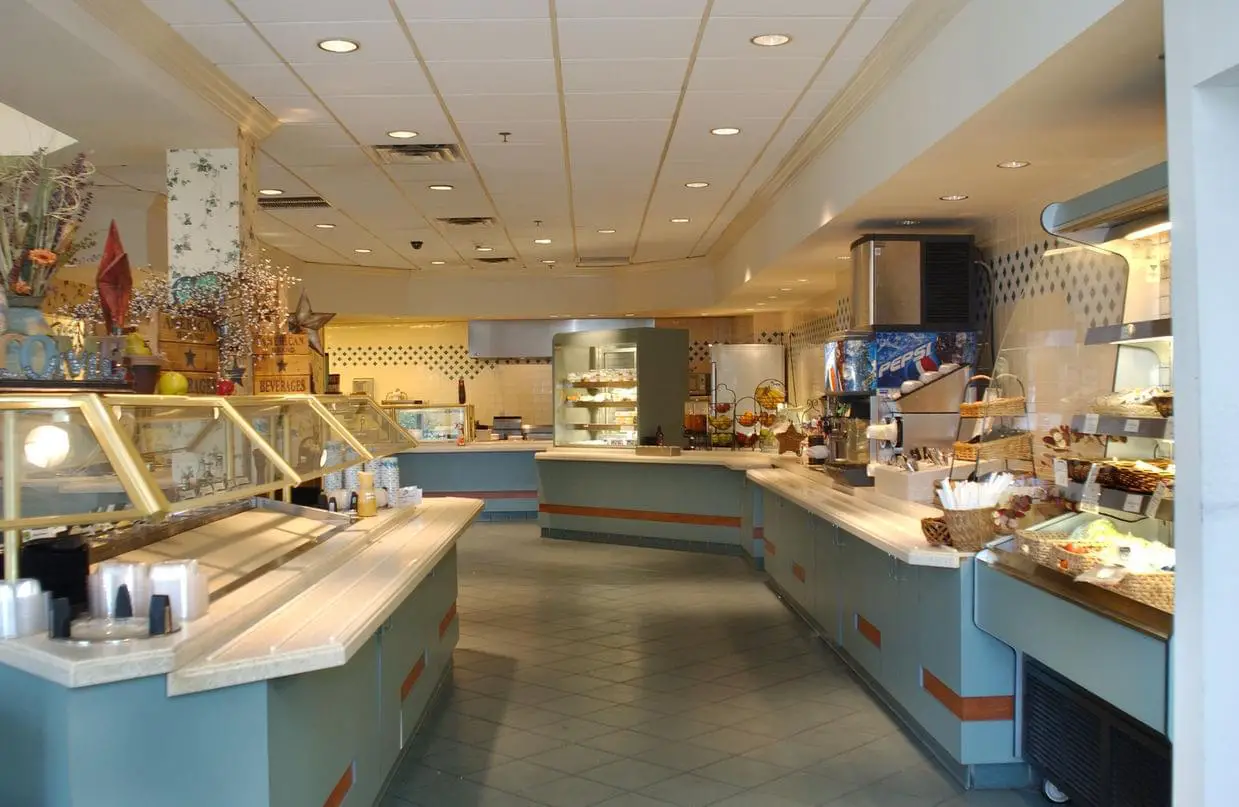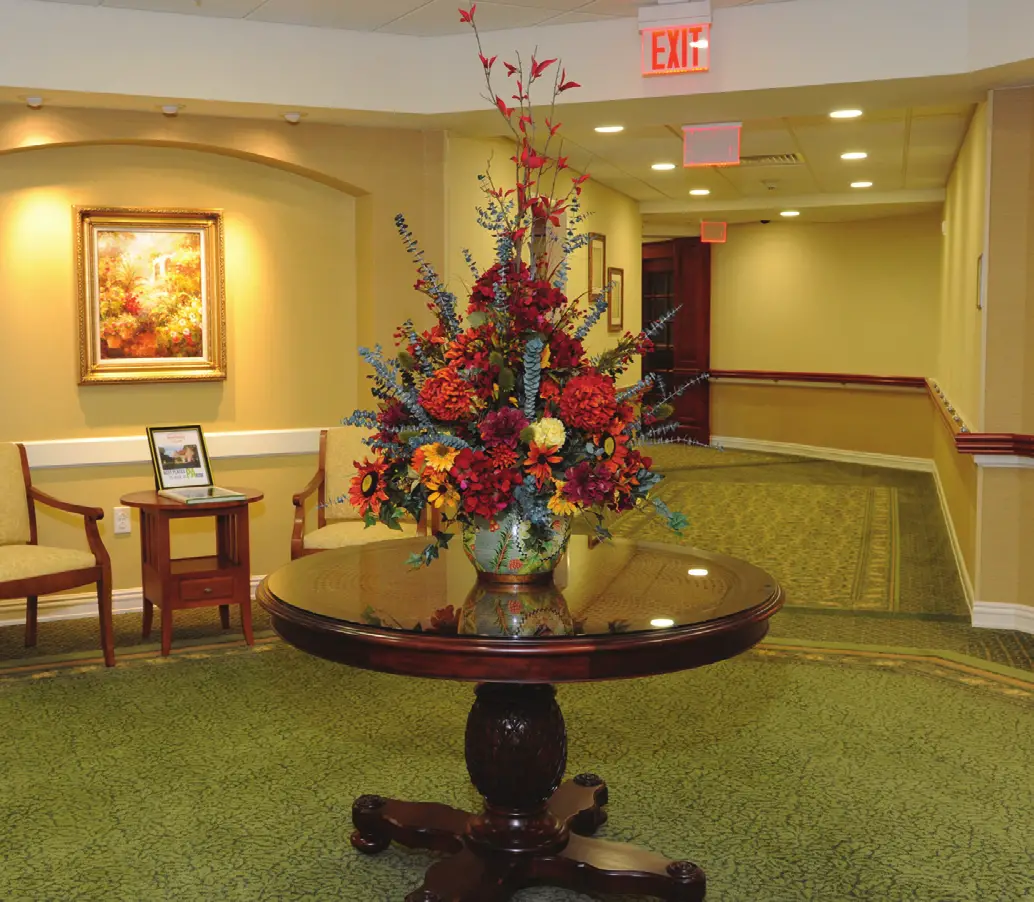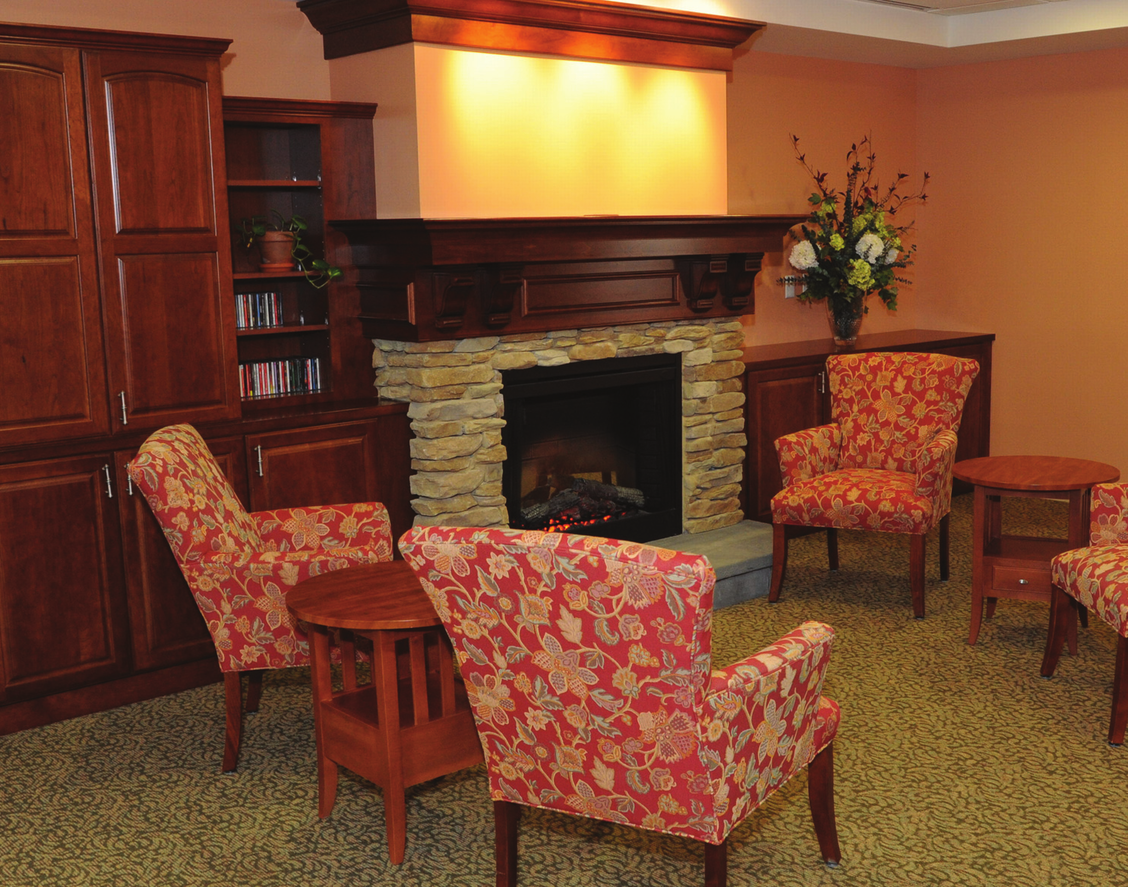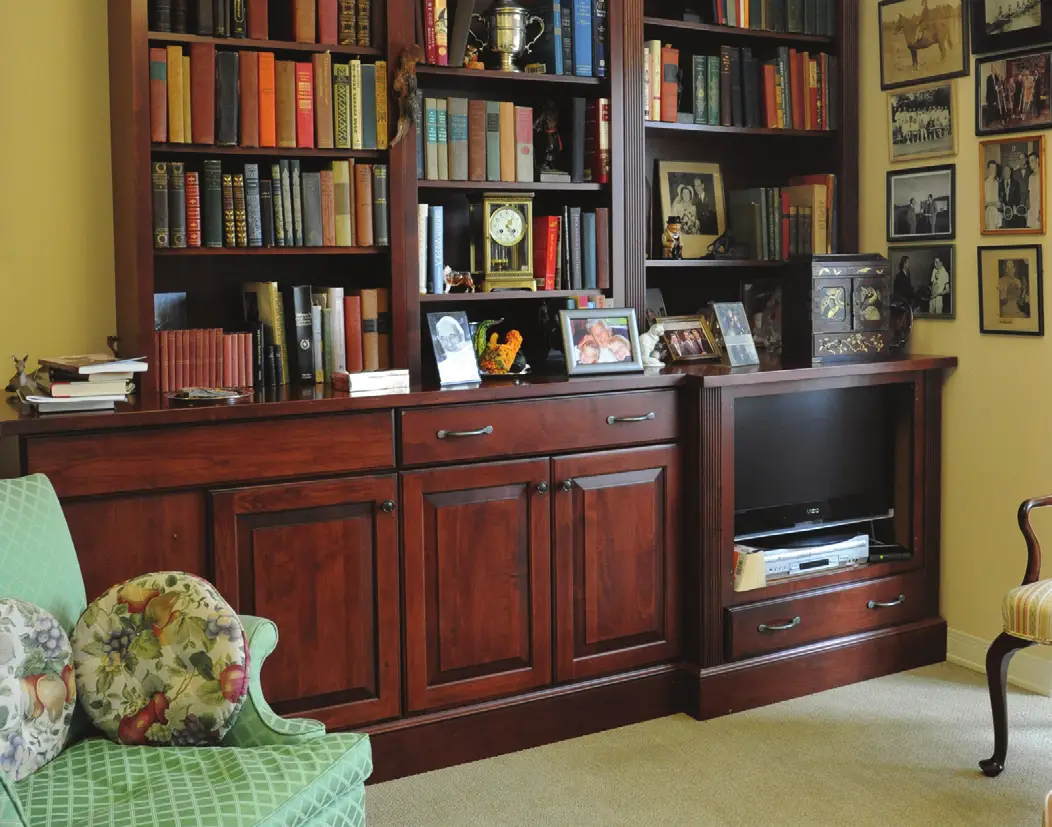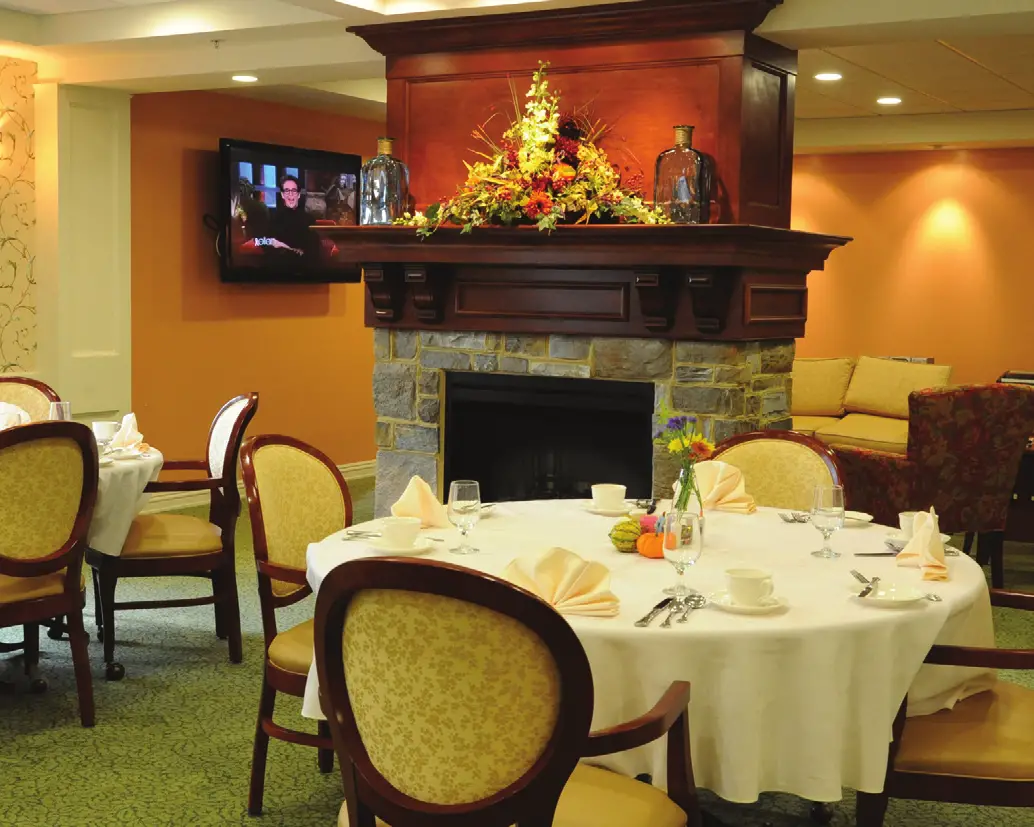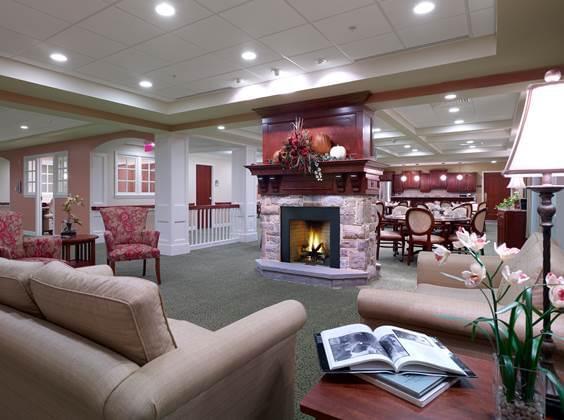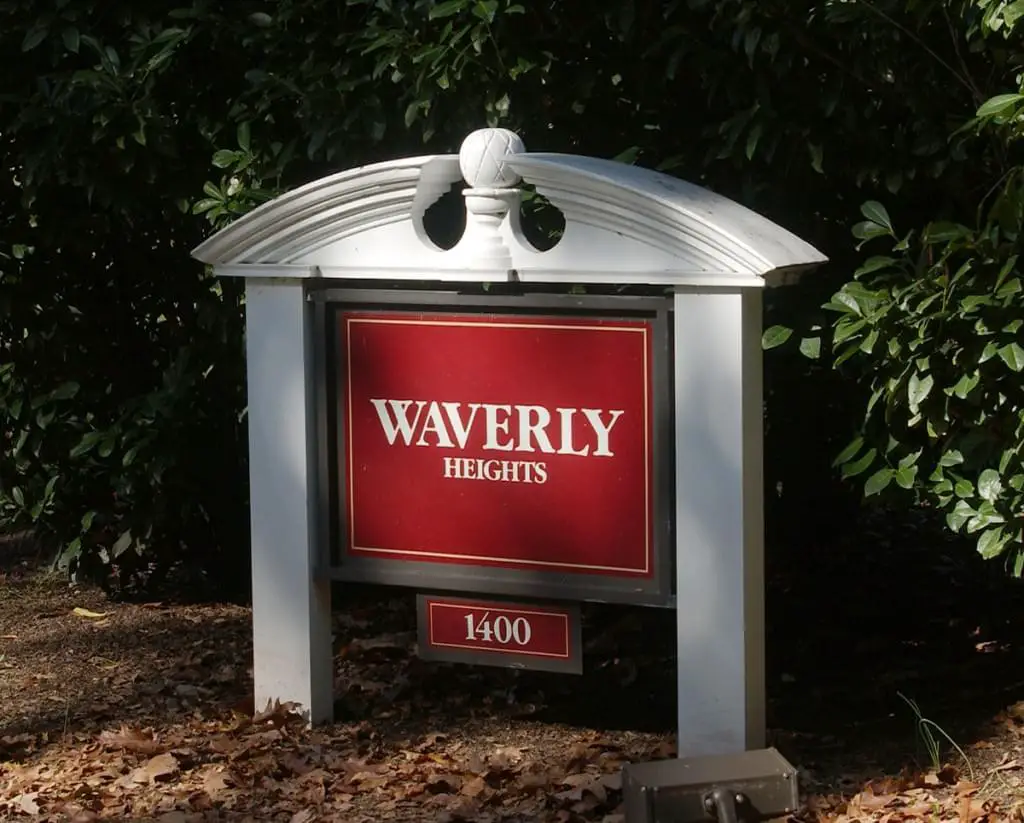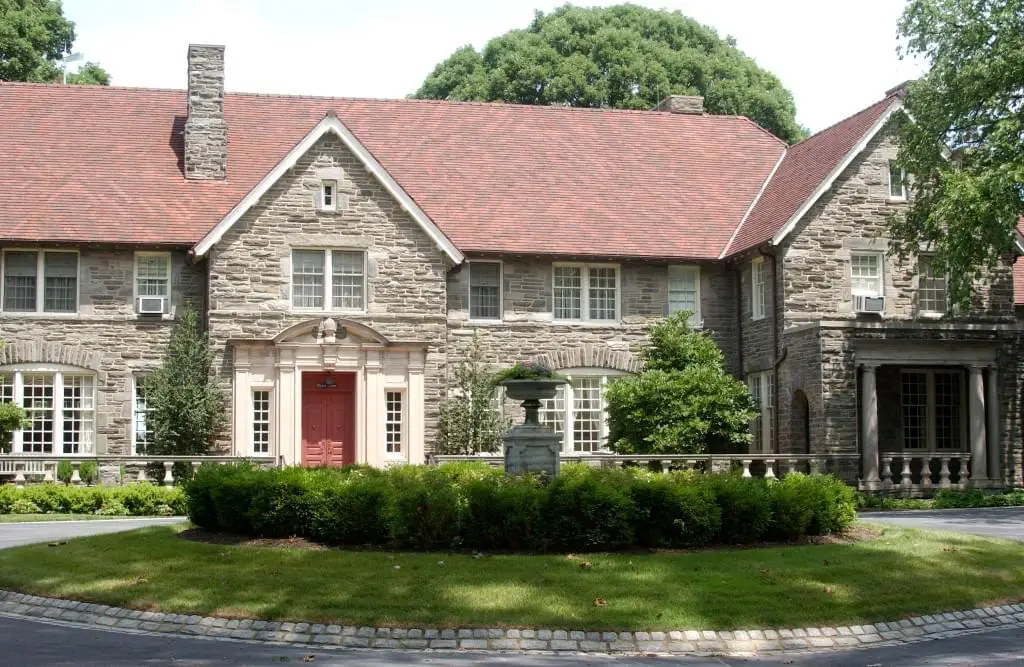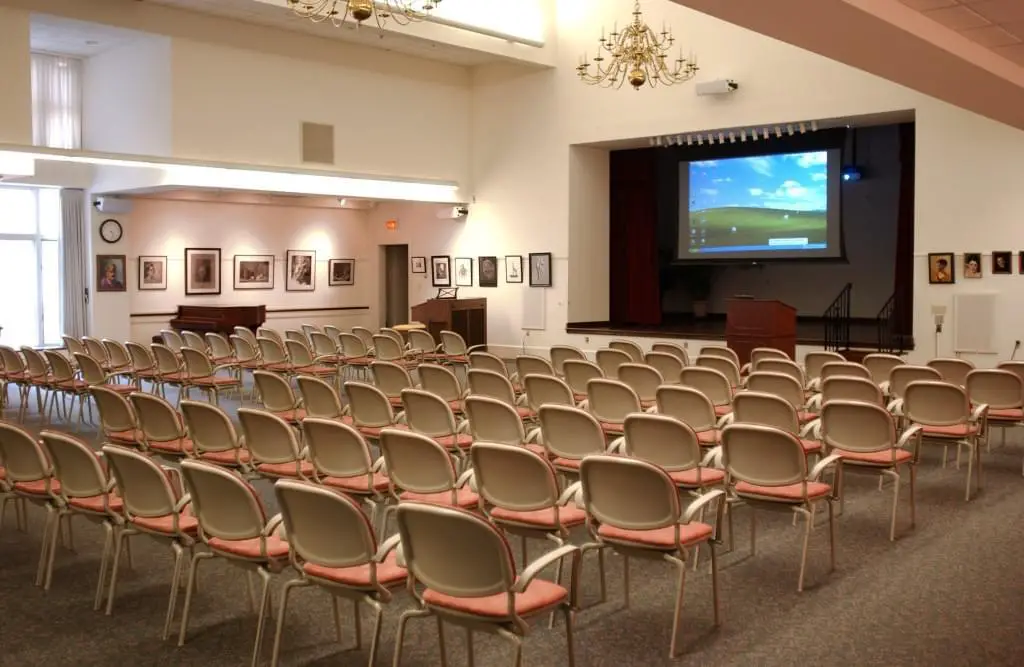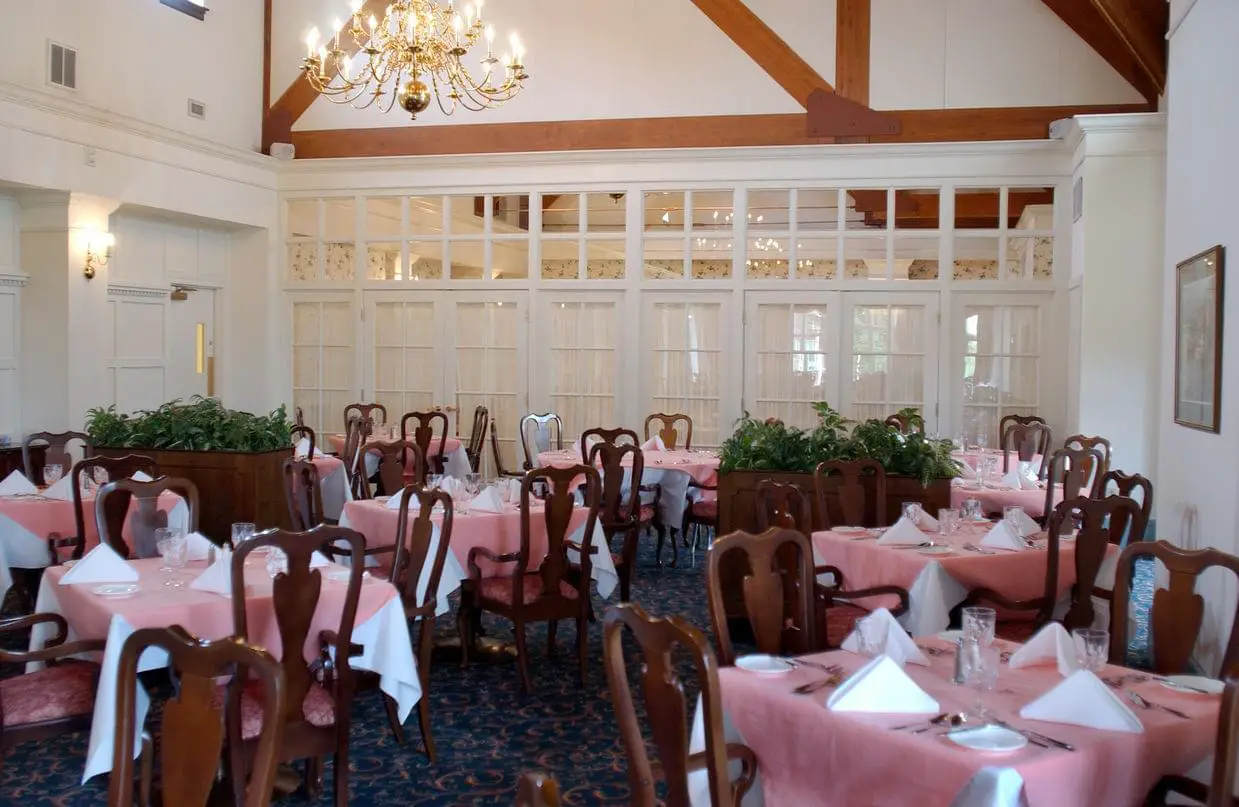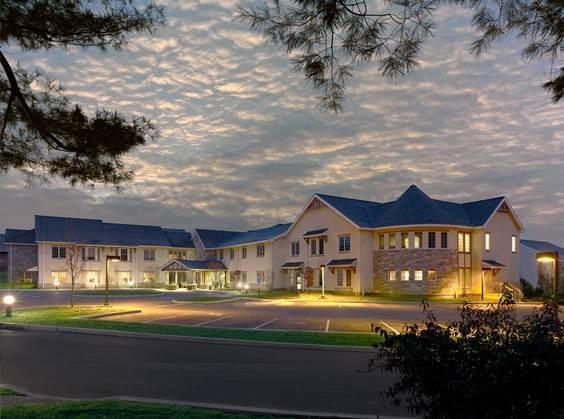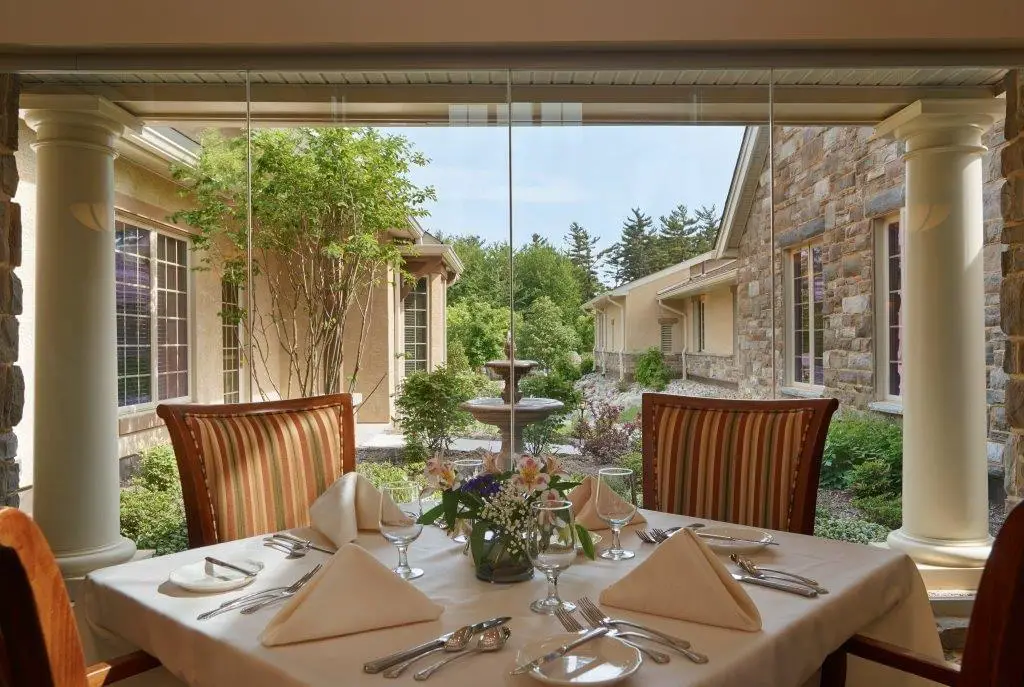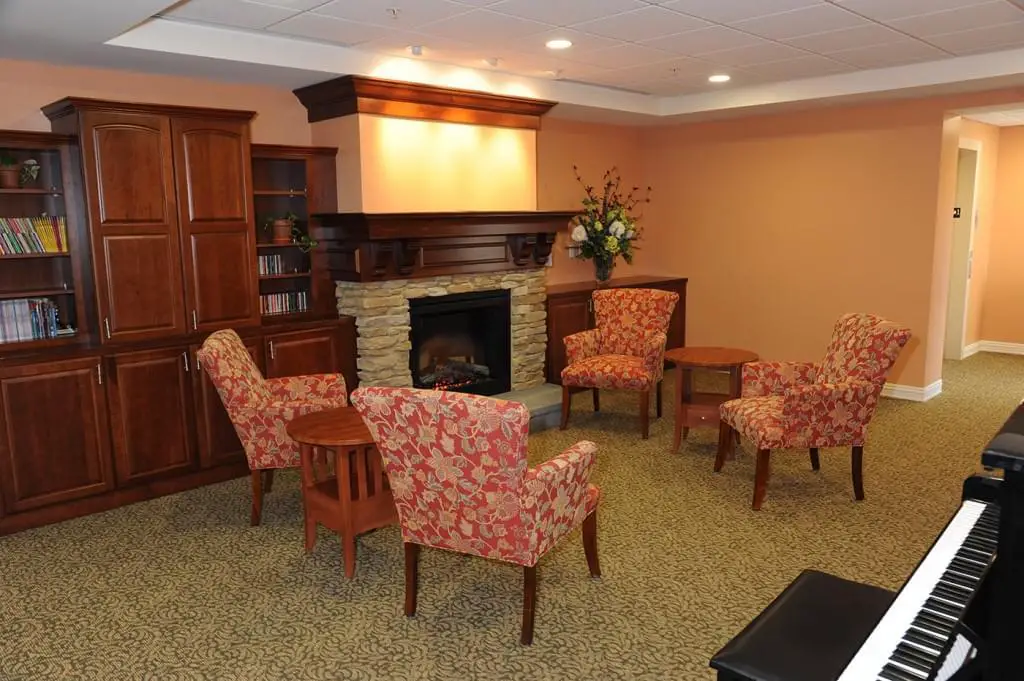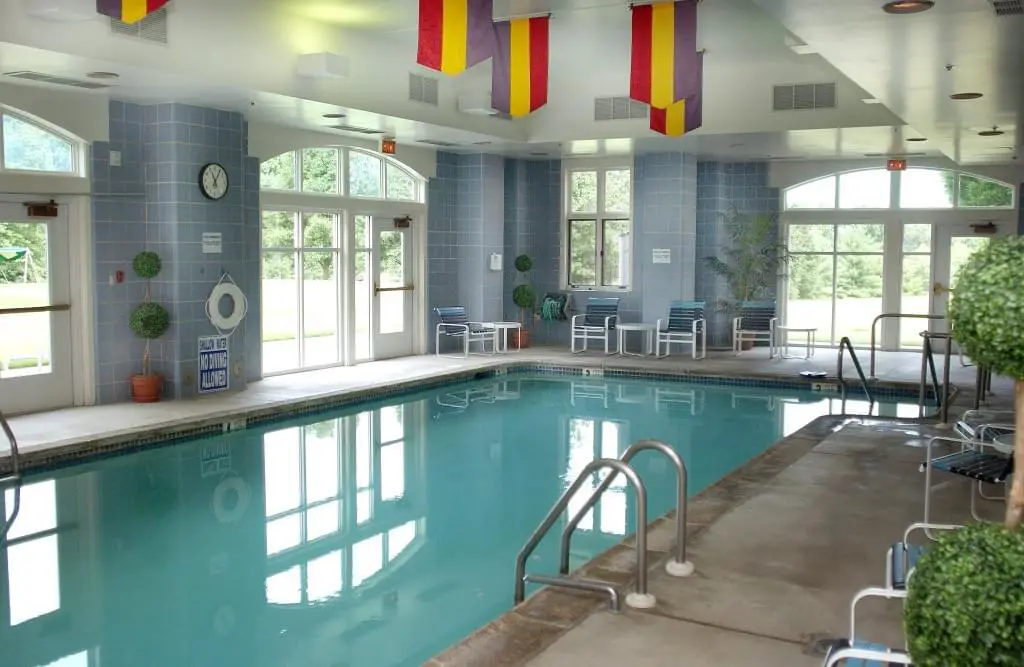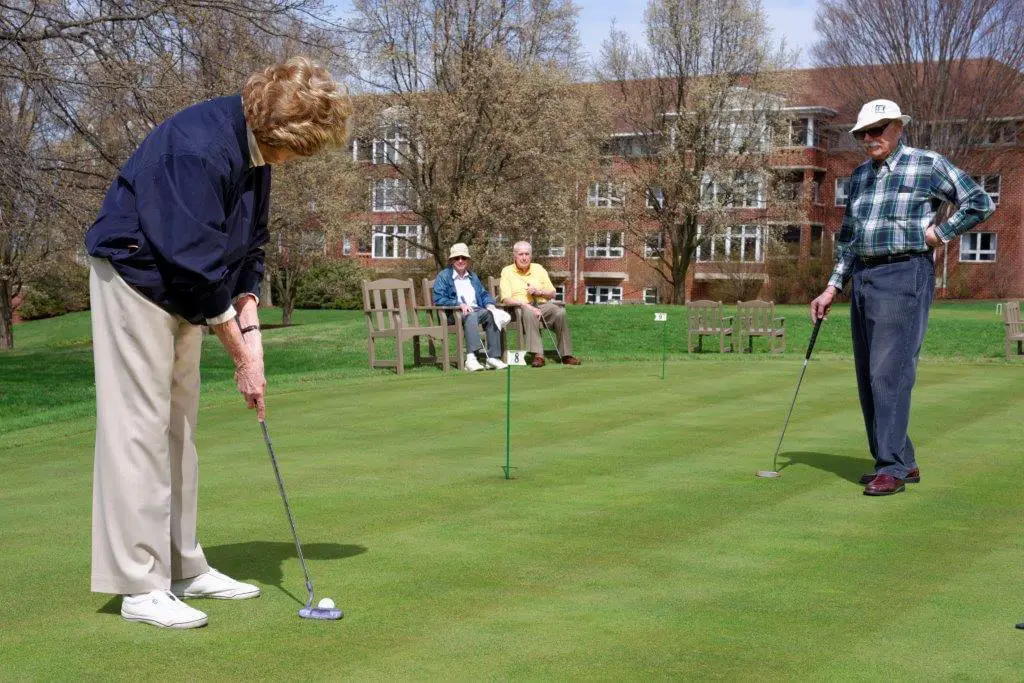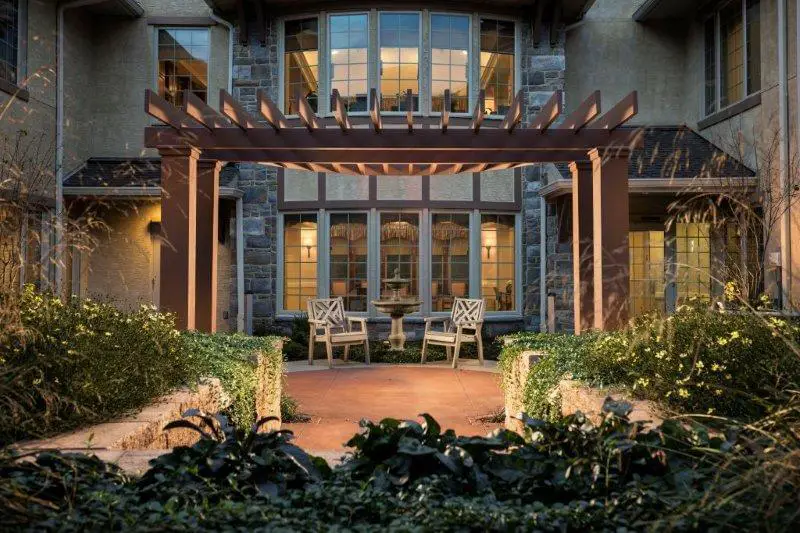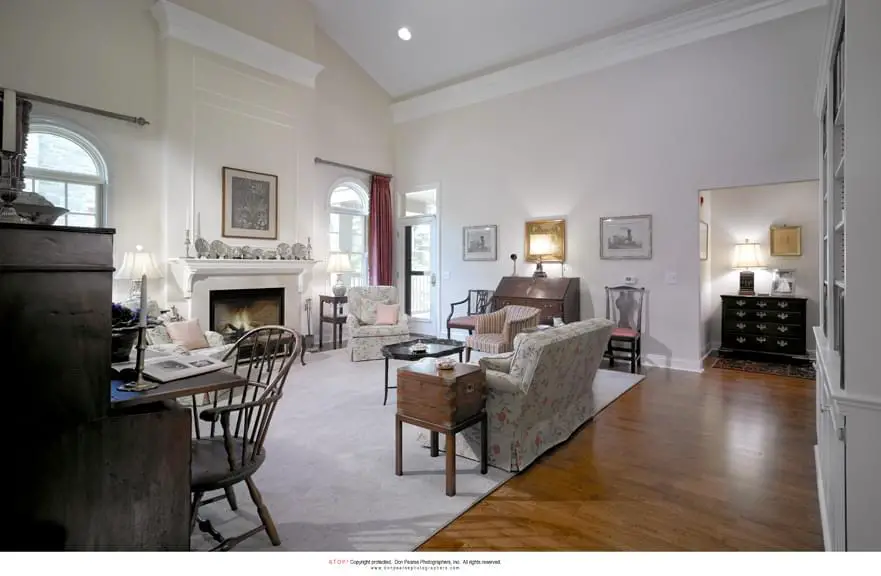 Additional Media
Videos
Video Transcript
Title: Our Residents
Time: 1 min 7 sec

Description:

In this testimonial video you'll learn about the different ways residents can become involved at Waverly Heights, and what it's like moving to a community where you find great friends.

Transcript:

Waverly Heights had it above all the other CCRC sweet so and it's the open space initially attracted me we knew a few people here and we like them and then who came of course we had a lot of new people who developed into good friends I think one of the things that I have noticed as a difference between us and other communities is the resident participation in the activities they're all all the activities are run by residents happily and it forms such a strong community I found that I was interested in a lot of the things that were available so I i thought i would have be on two committees well i'm on more than two yeah with pleasure it's it's it's a really nice way to get to know everybody if you participate in the activities

Video Transcript
Title: Living at Waverly Heights
Time: 0 min 50 sec

Description:

This testimonial video describes what the environment and lifestyle is like at Waverly Heights Retirement Community.

Transcript:

one of the things that is lovely about being here I love to do physical activities and things like that i love the gym and the pool i'm there all the time it's great to have a personal trainer virtually and steve and tracy down in the gym they they work with you on an individual basis it's wonderful and i found my new fun sport of croquet I've learned that but one of the things that's really terrific is walking around it's just beautiful walking around this property I happen to like gardening and the gardening here is wonderful you go out in the garden the mulch is there the tools are there everything is there Waverly does everything except the fun and they leave that to you

Video Transcript
Title: Don't Wait, Choose Waverly
Time: 0 min 53 sec

Description:

This testimonial video talks about why you shouldn't wait to make the move to a retirement community like Waverly Heights.

Transcript:

one of the biggest mistakes that we hear from our friends and other people is of the phrase we're not ready for that yet they missed the point when my parents were elderly you either stayed where you were or you went into a quote nursing house this this is a whole lifestyle here we're in a beautiful reasoning and if you wait until it's almost too late you're not going to be able to appreciate this I wish I moved in 10 years ago they kept saying to us we want to make you happy we want you to be happy I told him every morning we wake up and just feel so happy so lucky to be here it's just been it's been a year and a half and it's that hasn't worn off that feeling you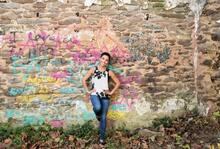 ,


Real Estate Agent
Tabitha Heit
Berkshire Hathaway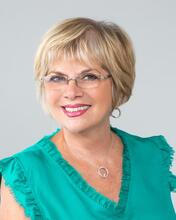 ,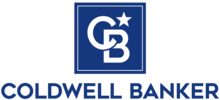 Real Estate Agent
Helene Fazio
Coldwell Banker Realty