Mon Valley Care
Monongahela, PA - Assisted Living, Nursing Home, Independent Living, CCRC
Welcome to Mon Valley Care Center! Our beautiful facility is located high atop Stoops Drive in Monongahela, PA, just minutes away from Monongahela Valley Hospital and adjacent to Spartan Surgicenter.
Our professional and caring staff is dedicated to providing the best Personal Care, Rehabilitation Services, and Skilled Nursing and Restorative Care the Mon Valley has to offer.
Our care team individualizes each resident's unique medical needs with one common, comprehensive component - the desire to provide excellent care.
See More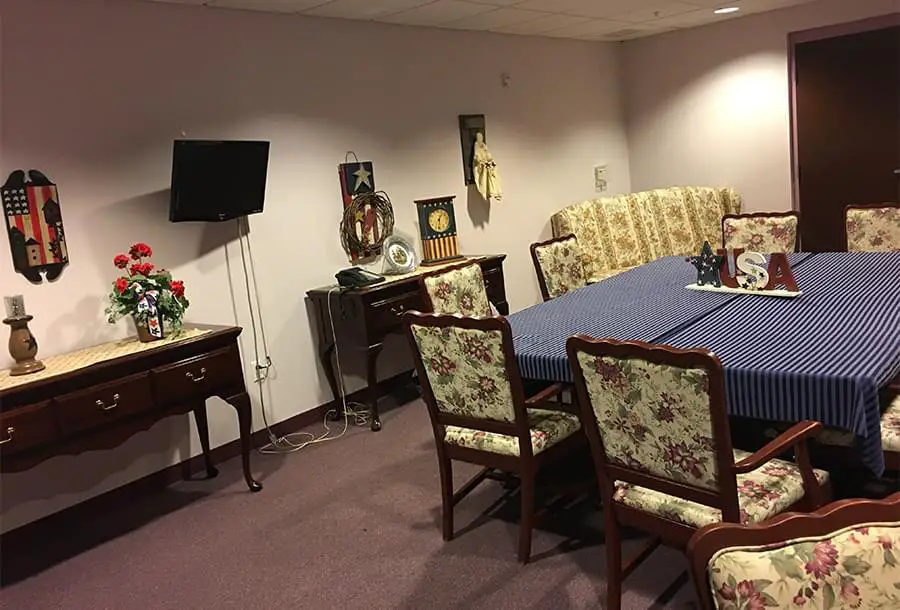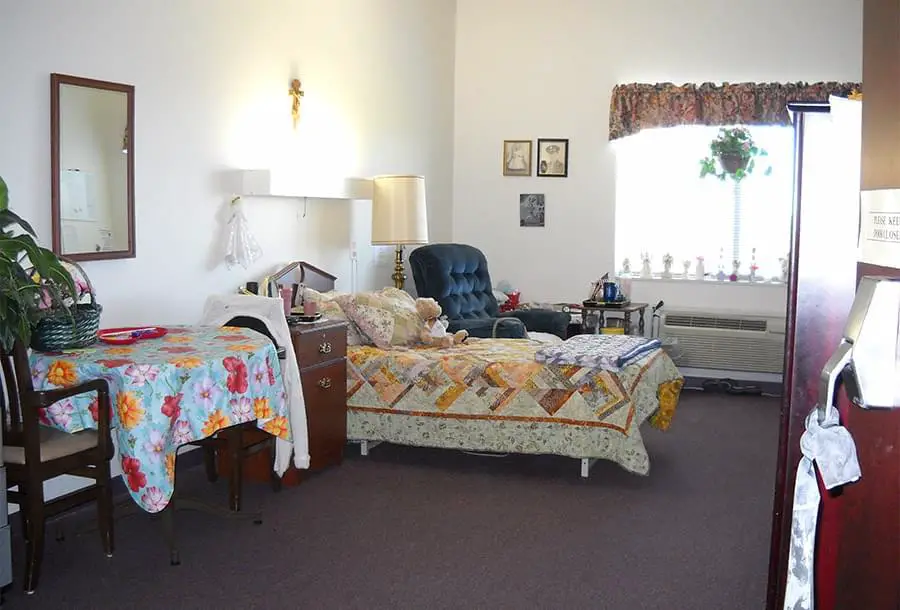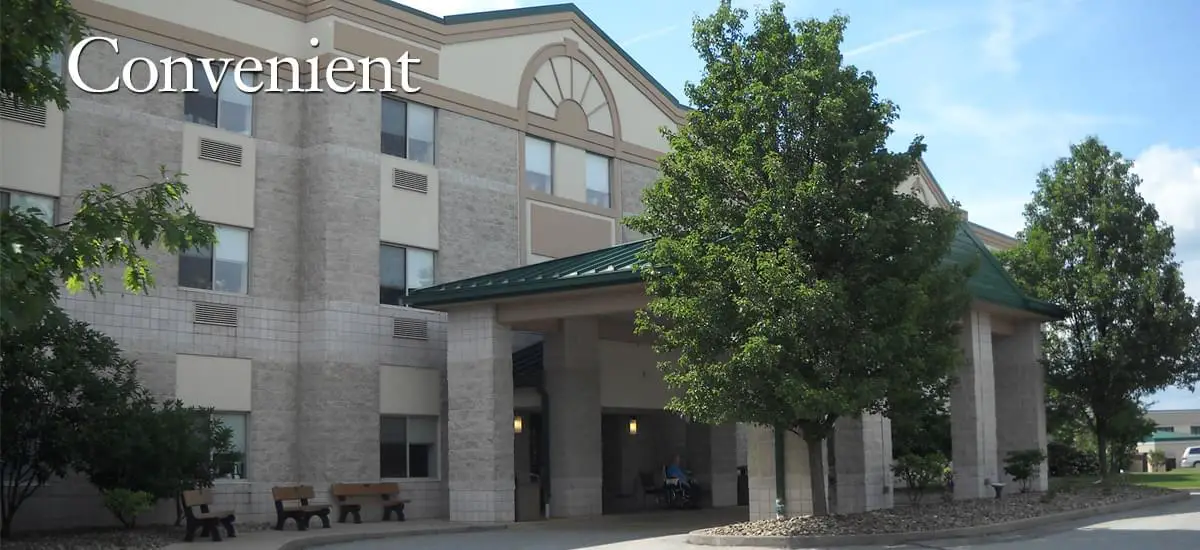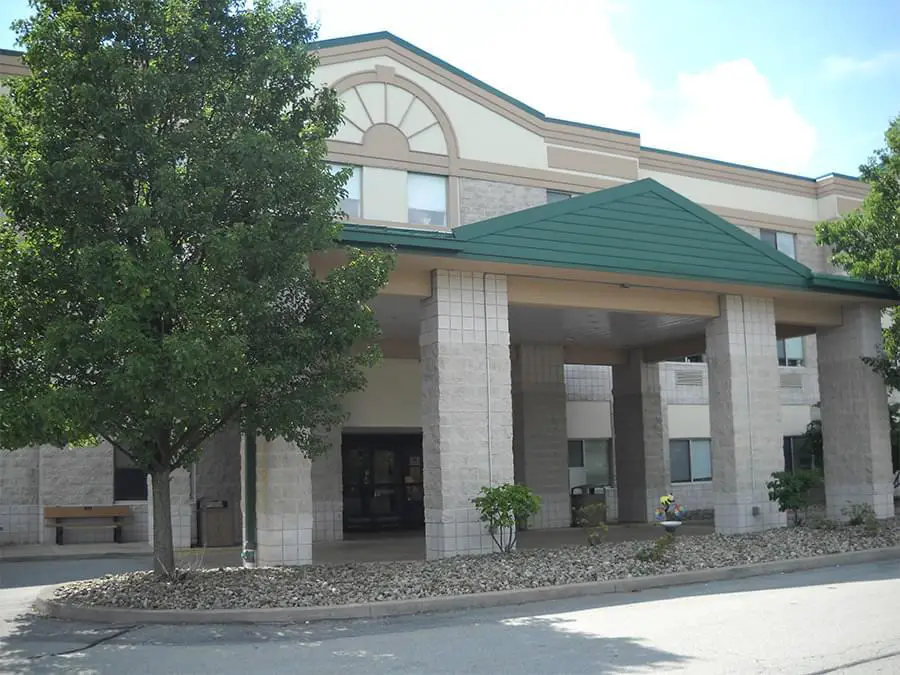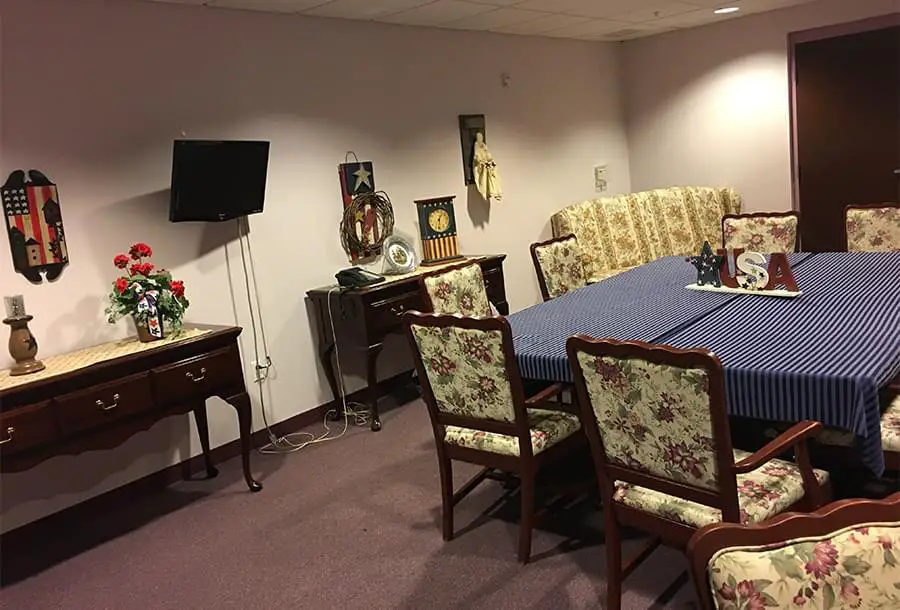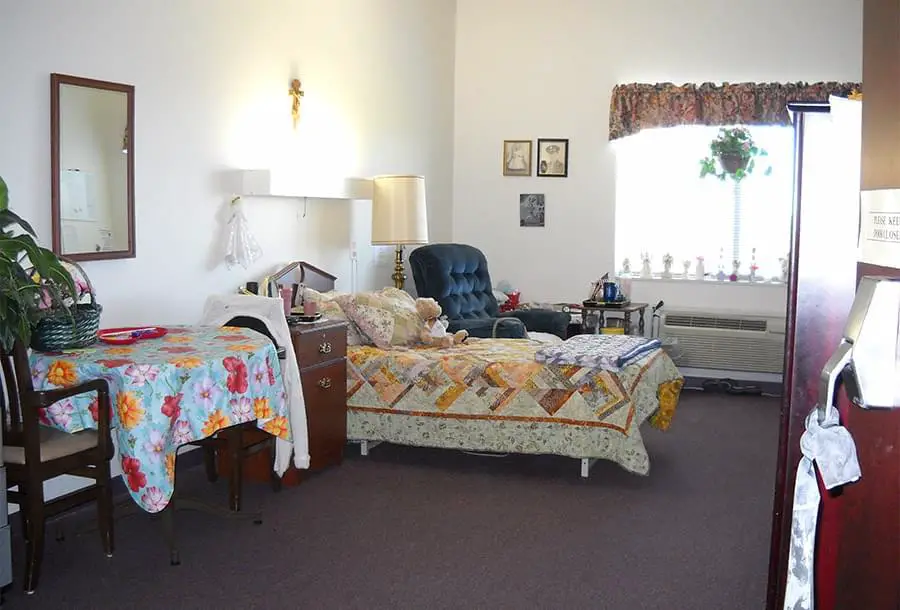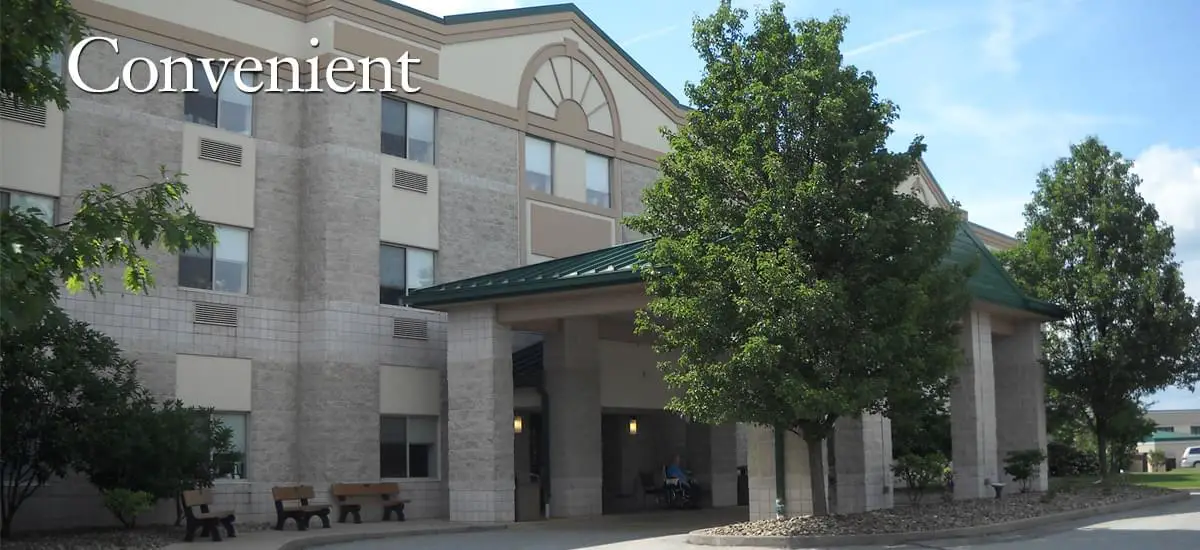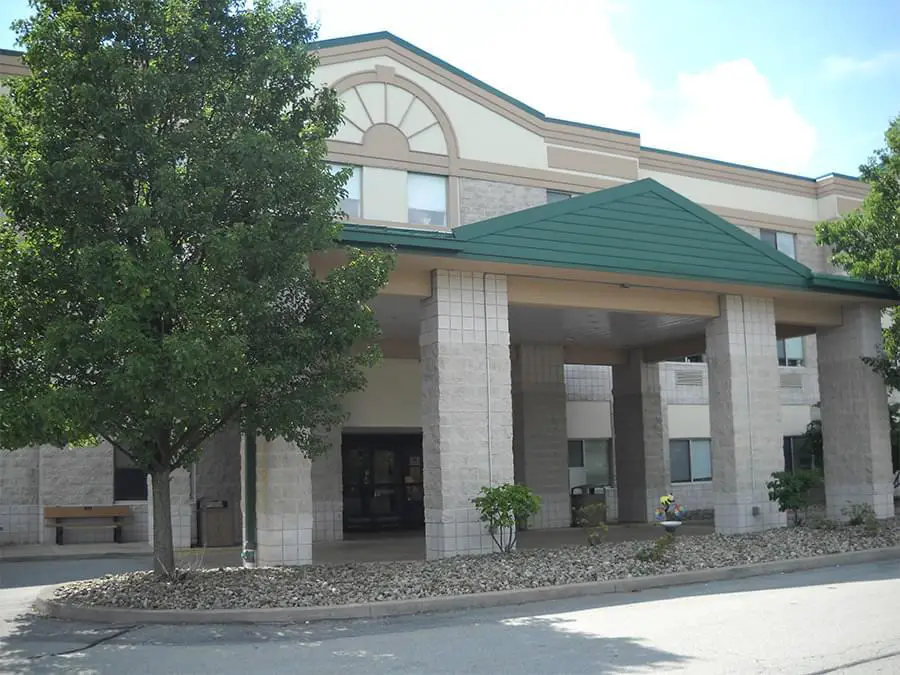 Additional Media
Videos
No media of this type.
Floor Plans
No media of this type.