There are few things more important than having a place to call home… a place of warmth and companionship, a place where your security and well-being are paramount.
Baptist Homes is a spiritually uplifting community where you can live fully and pursue your interests while benefitting from the convenience, security and person-centered care of our friendly, intimate environment. We are a faith-based community that offers independent living, personal care, skilled nursing and rehabilitation services with long- and short-term options for residents of all faiths.
See More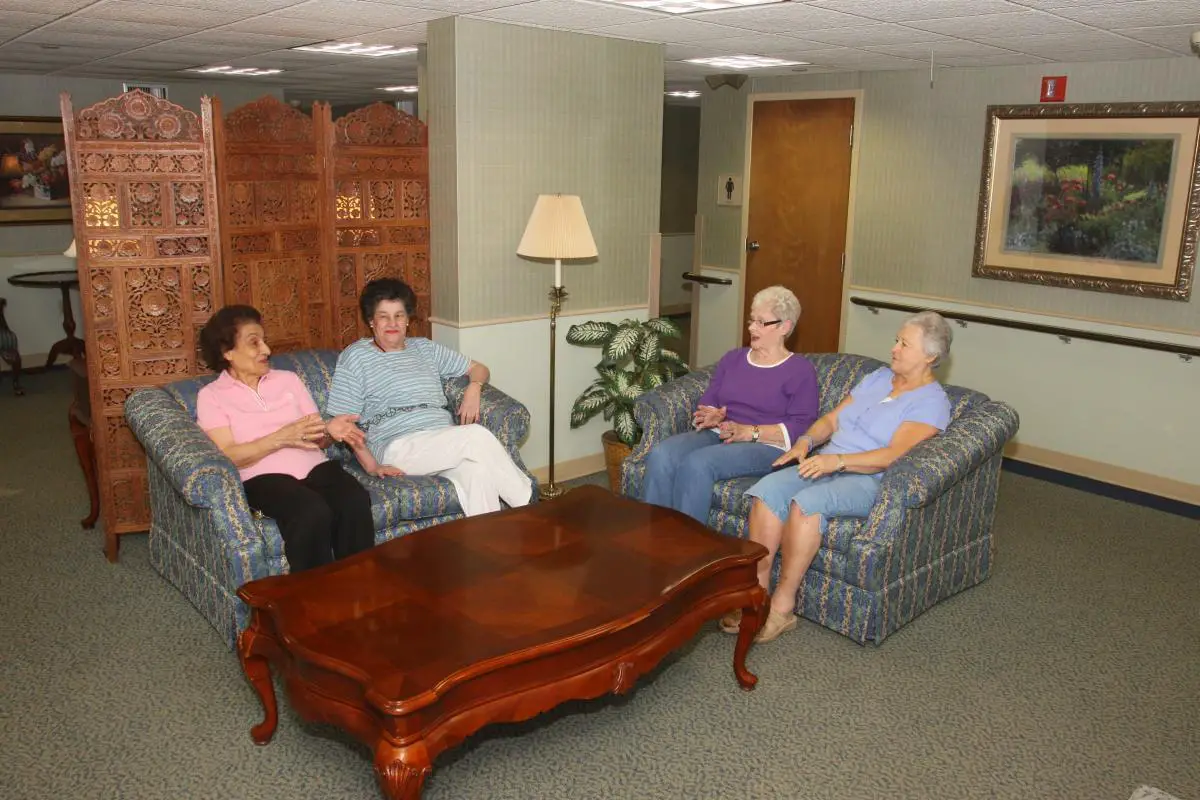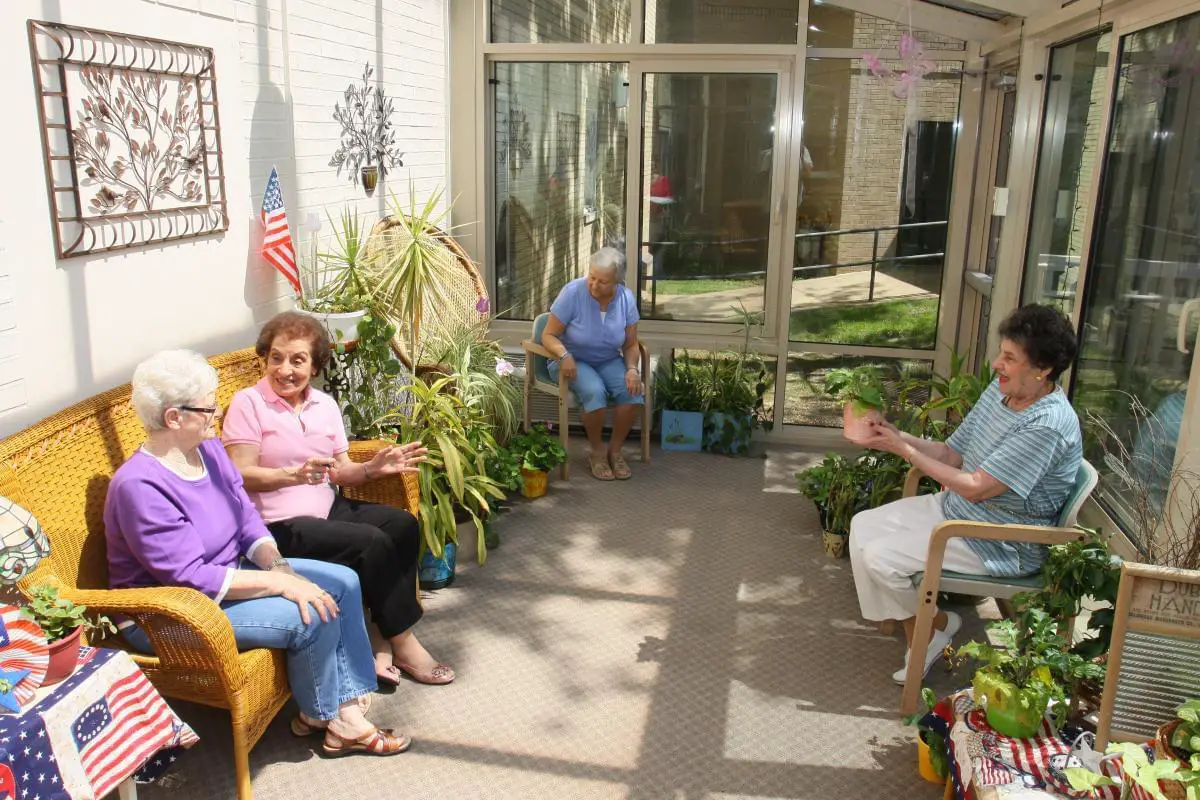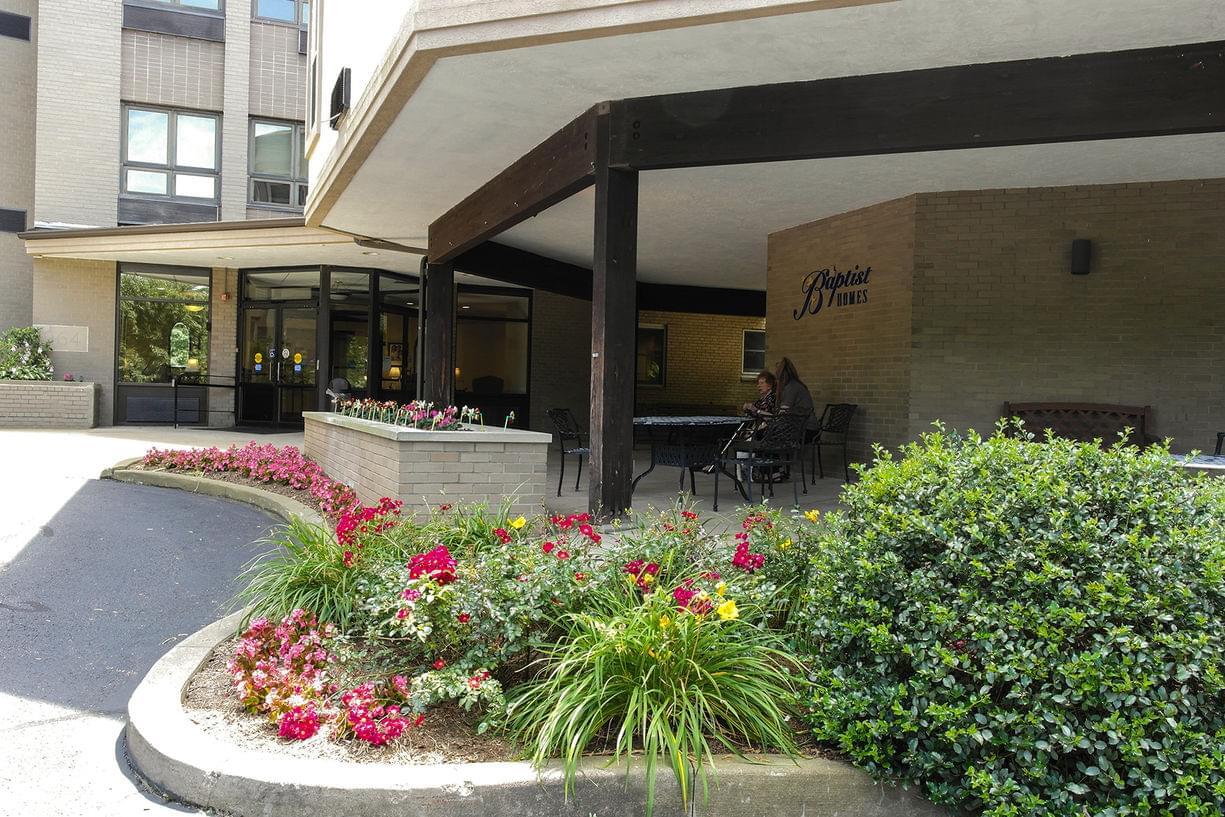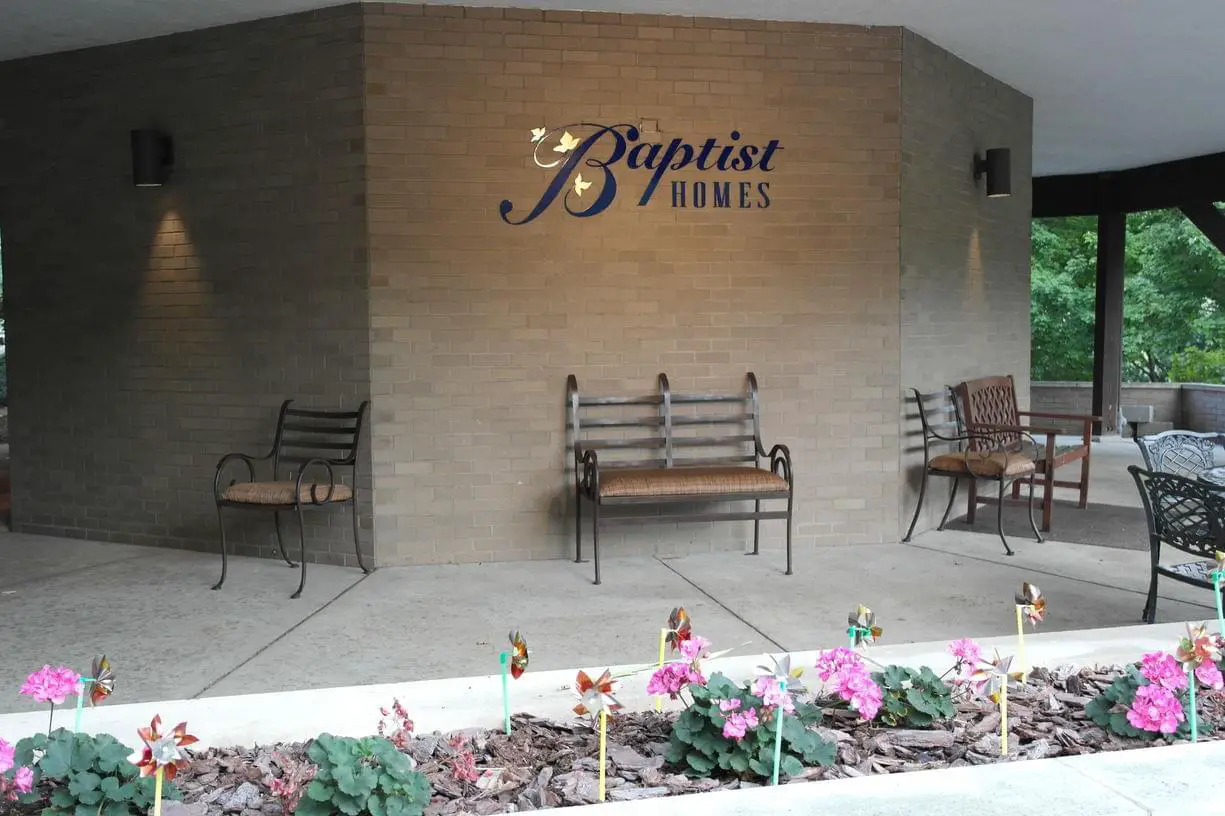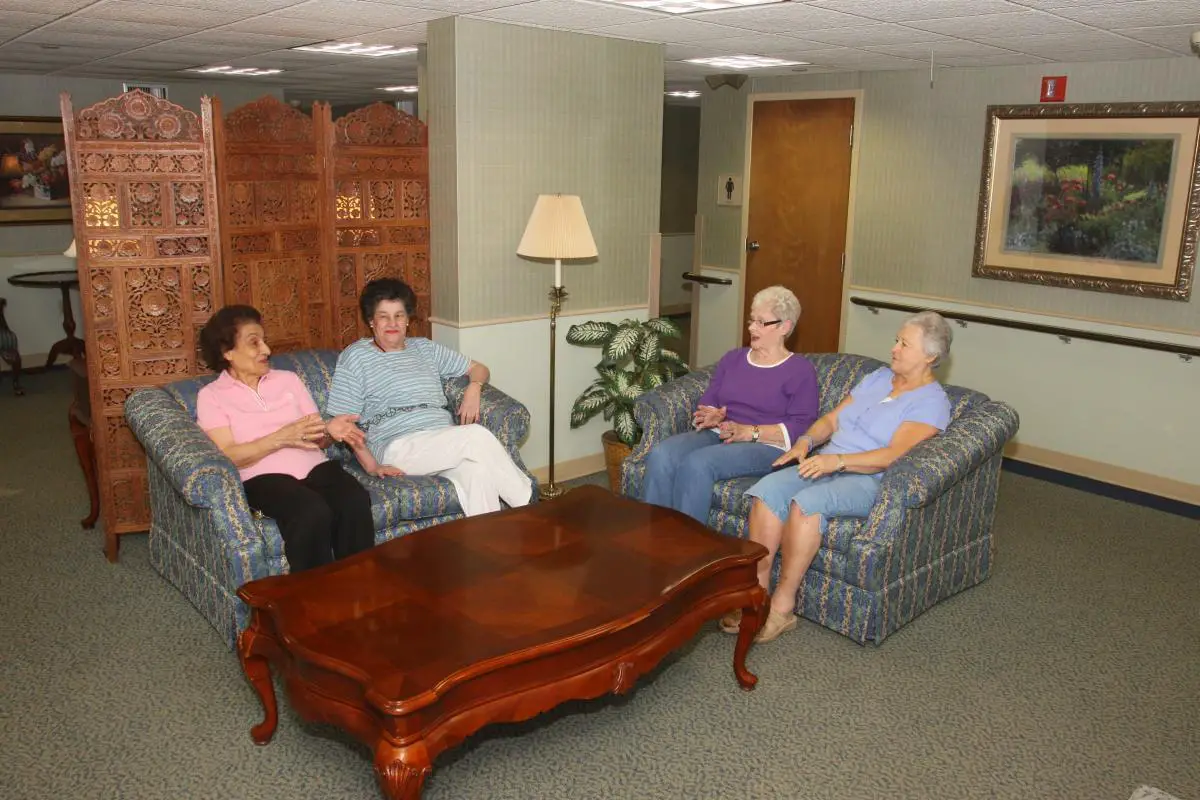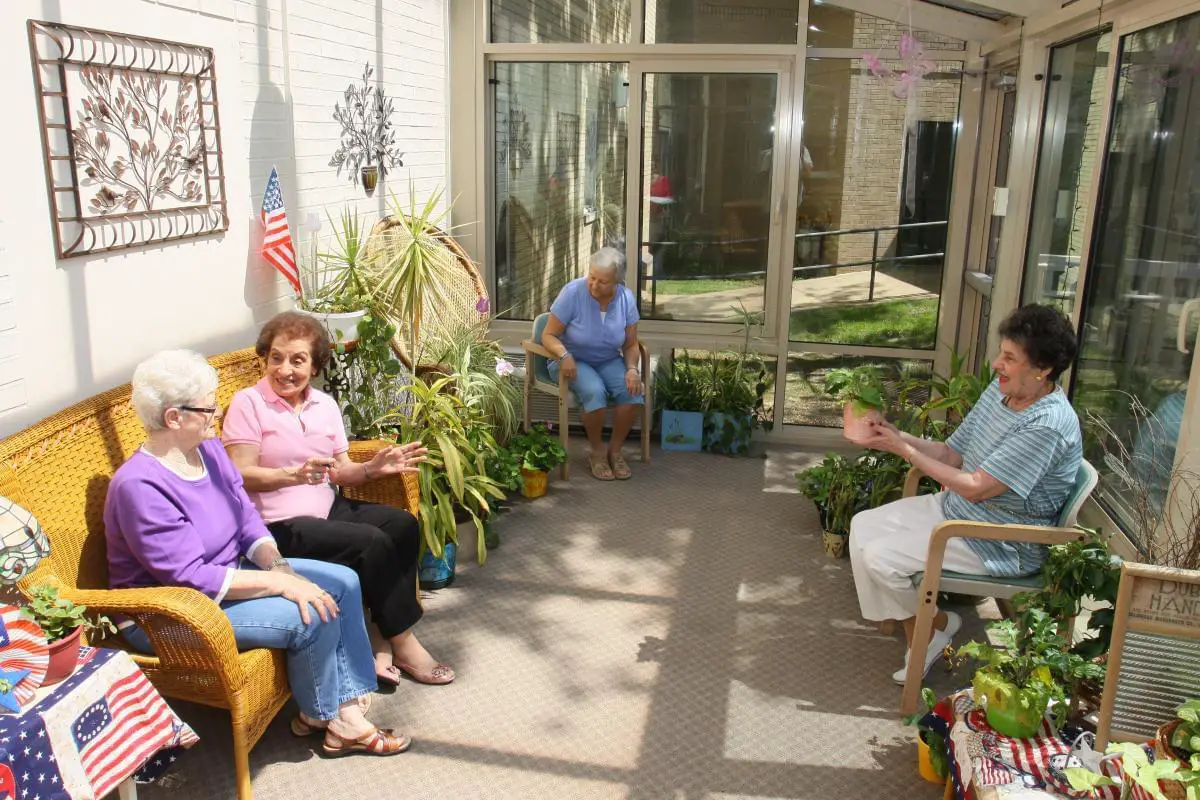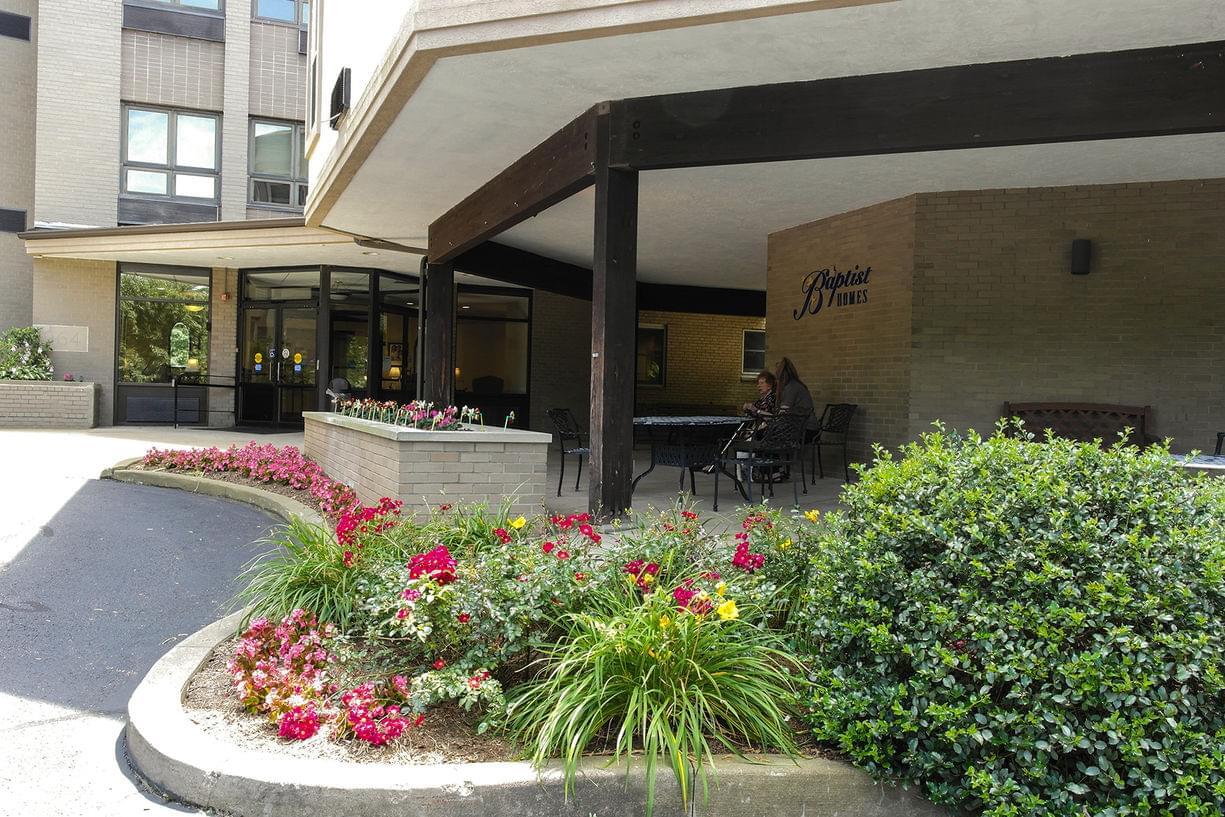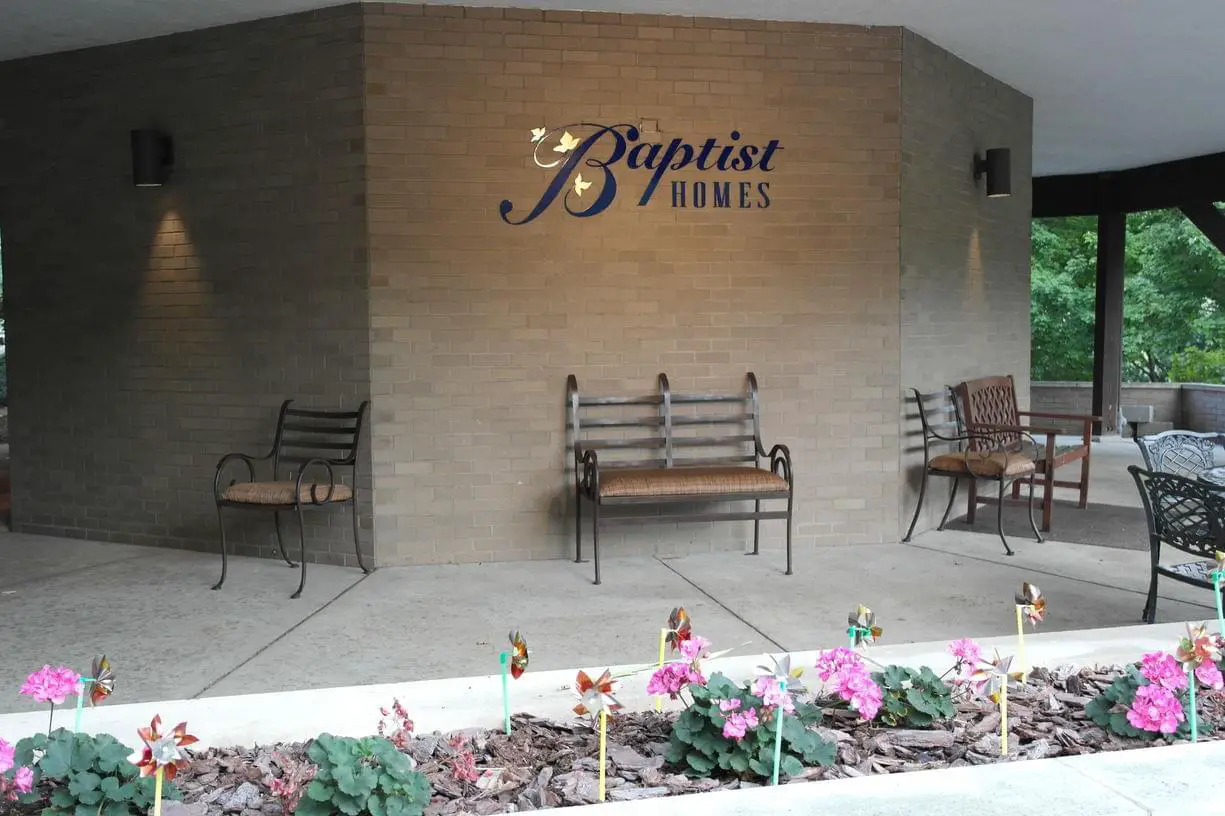 Videos
No media of this type.