Souderton Mennonite Homes
Souderton, PA - Assisted Living, Nursing Home, Independent Living, CCRC
Souderton Mennonite Homes rests on the summit of Souderton, Pennsylvania, surrounded by the local community. Just a short walk away is downtown Souderton, with its tree-lined streets, retail shops, parks, churches, and restaurants. Within our community, we value traditions that are as relevant today as they were yesterday: goodness that is real and rooted, community bonds, and neighborliness.
At Souderton Mennonite Homes, residents experience genuine, compassionate, loving care and concern that flows among our residents, their families, and our staff. Our community offers the full spectrum of Supportive Living services, including Personal Care, Health Care, and Memory Care. All residents have the security of knowing that they have priority access to these services should the need arise.
See More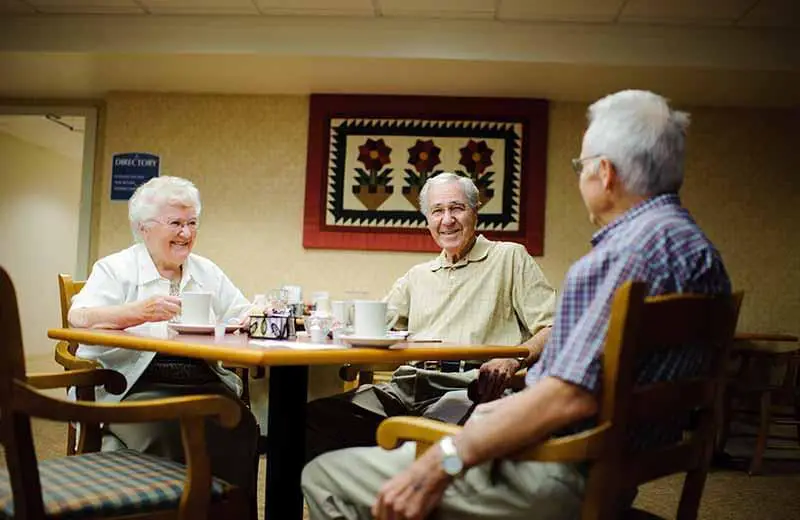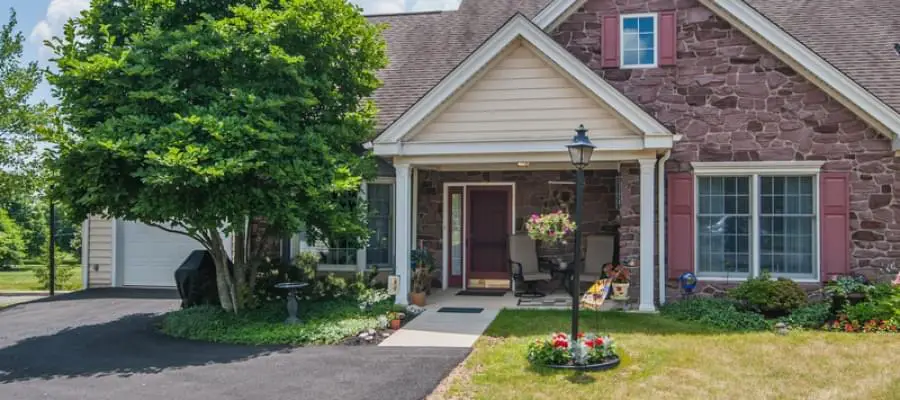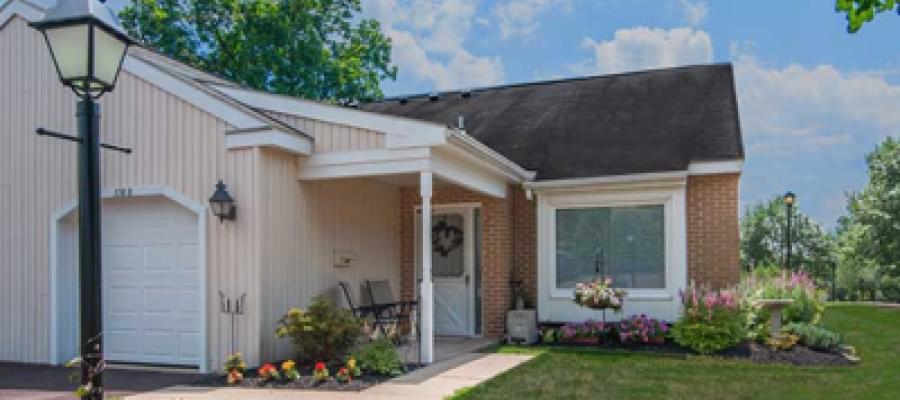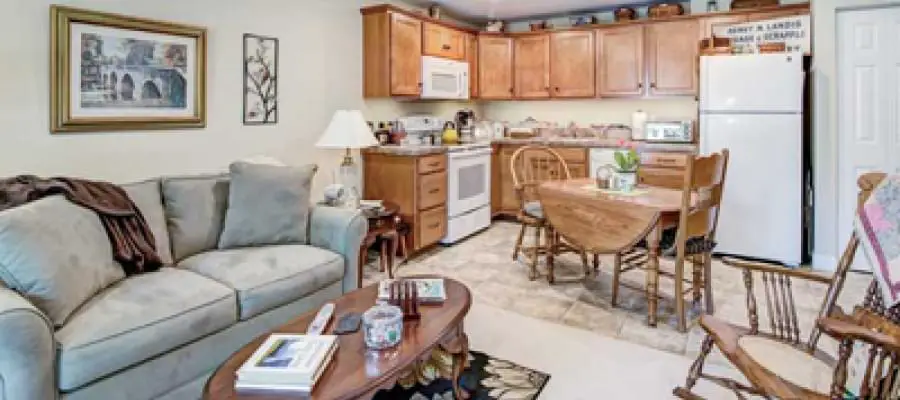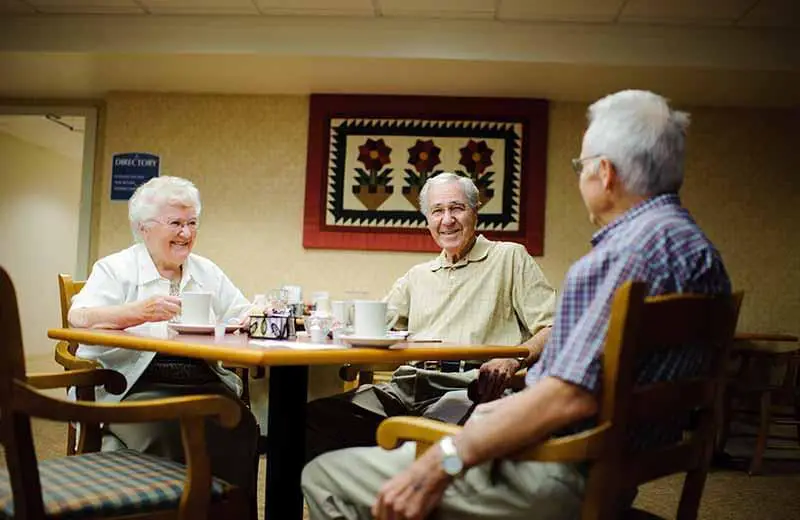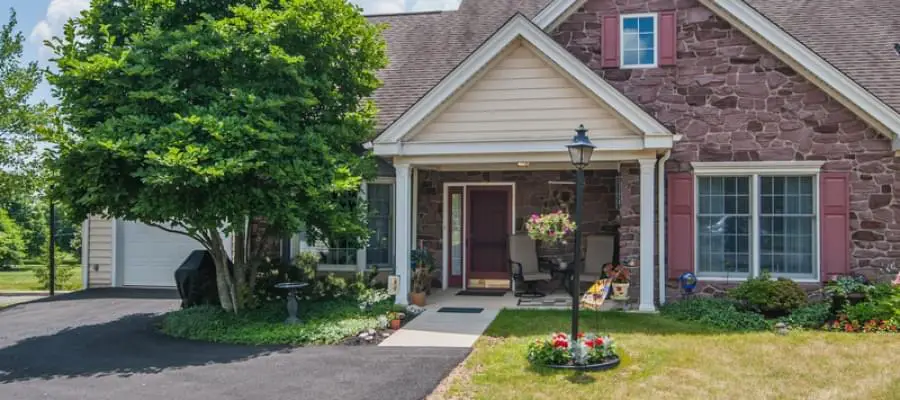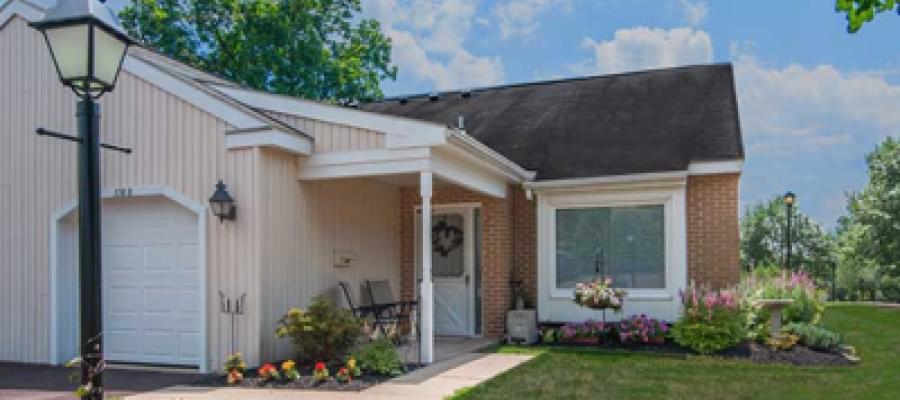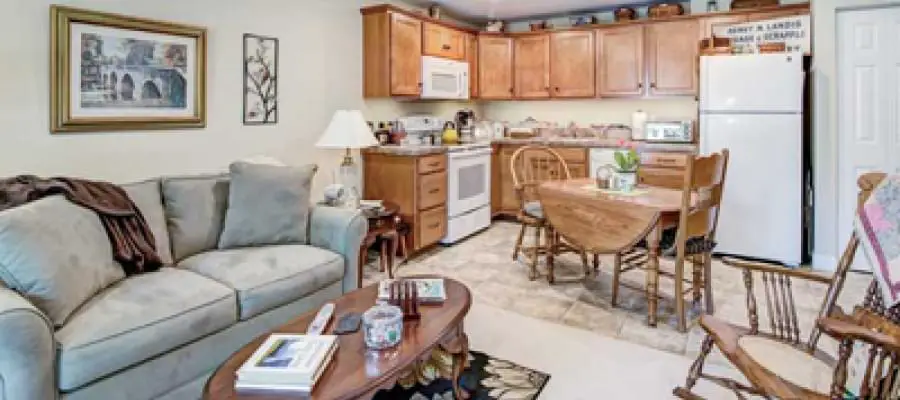 Additional Media
Floor Plans
No media of this type.