The Woodlands
Valencia, PA - Assisted Living, Nursing Home, Independent Living, CCRC
The Woodlands is a growing retirement community, just north of Pittsburgh, which is designed for young, active retirees who want the comforts of home without the hassle and upkeep of owning a house. Here, young retirees can enjoy an active social calendar with friends, or can relax in the comfort and privacy of their own luxurious carriage homes, in a safe and secure 55+ community.
At The Woodlands, living is easy. This popular St. Barnabas Retirement Community is set in the beautiful, rolling hills of Butler County, close to several upscale shopping centers and with easy access to the major highways into Pittsburgh. Residents can enjoy the change of seasons in this tranquil setting, while still being close to the excitement of the city.
See More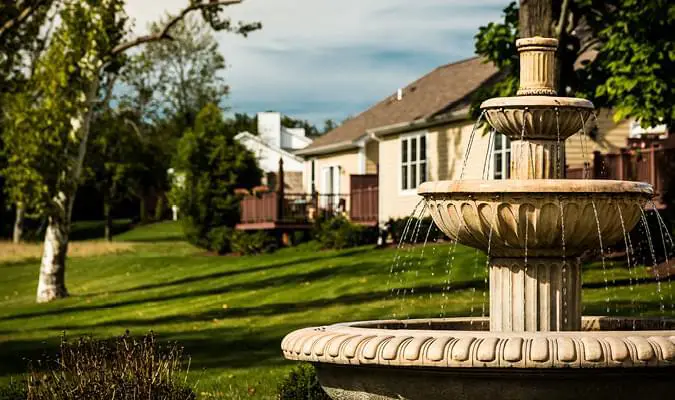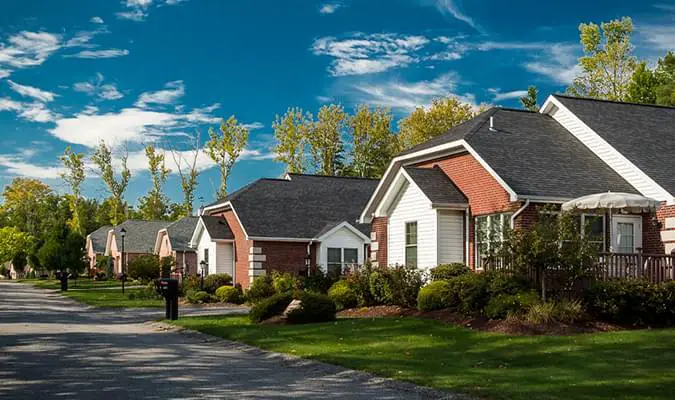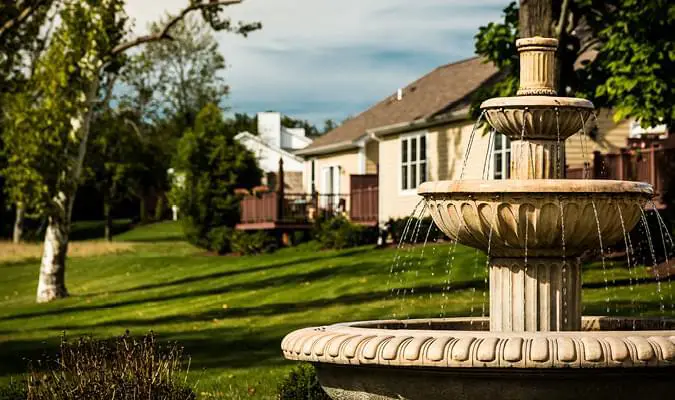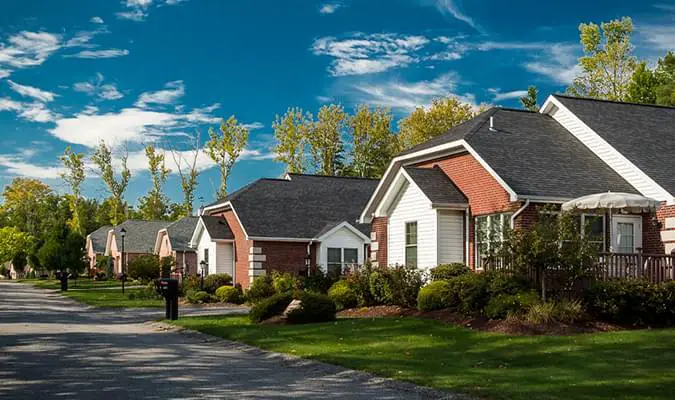 Additional Media
Videos
No media of this type.