Phoebe Wyncote is small and intimate, fostering a comforting environment. Located in a charming residential neighborhood in the northern Philadelphia suburbs, our newly renovated campus is warm and welcoming. Public transportation, big city medicine, and a multitude of activities are available very close to our campus. Whether you are active and independent, need some assistance or rehabilitation, or need continuous care, Phoebe Wyncote is dedicated to meeting your needs.
+ Read more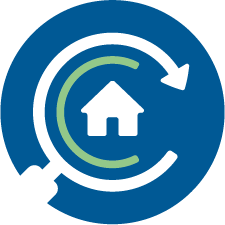 Full Screen Gallery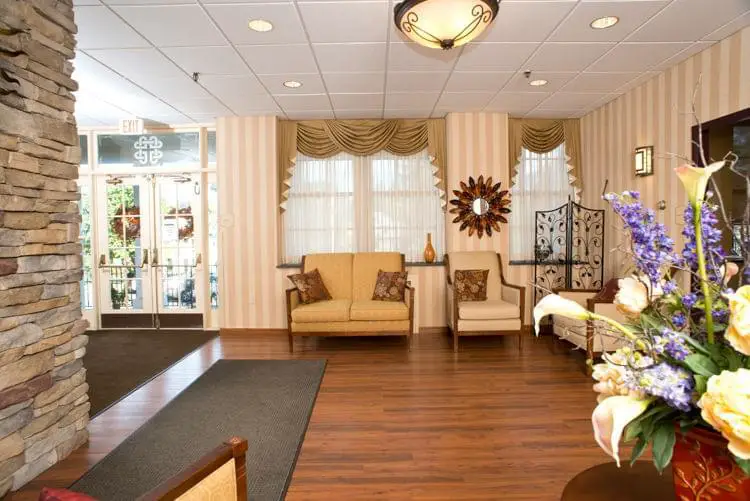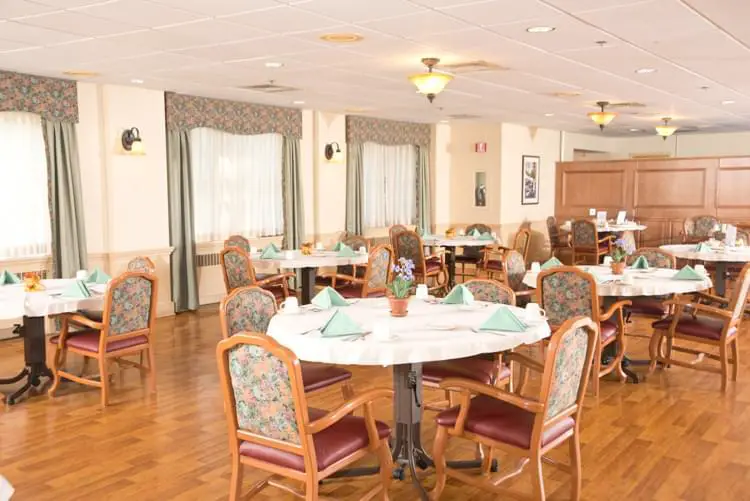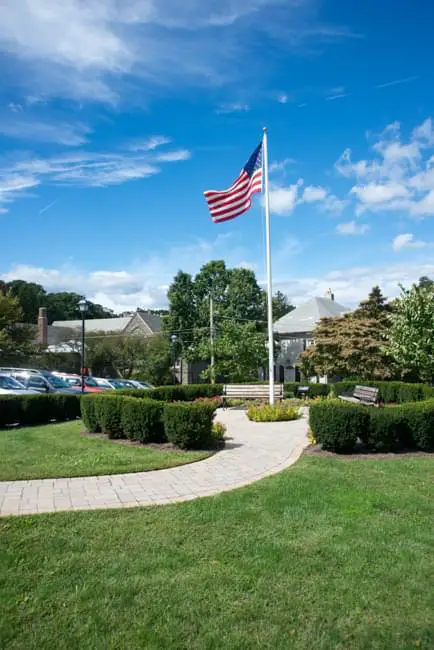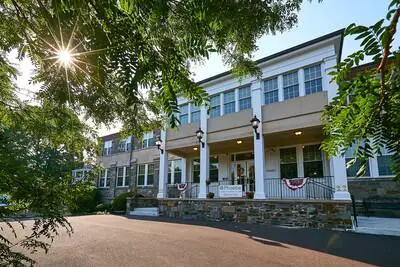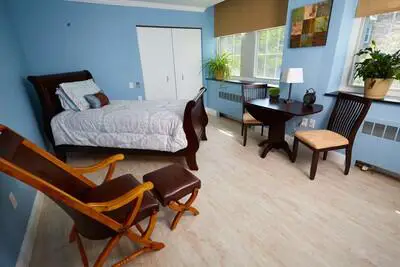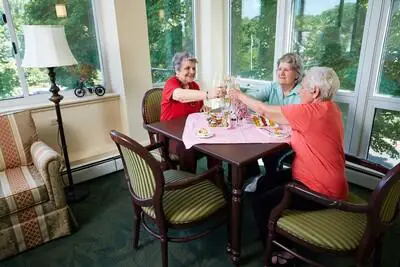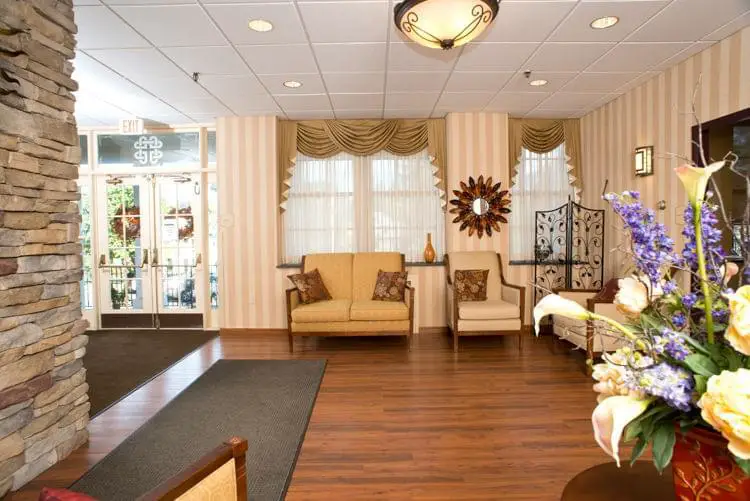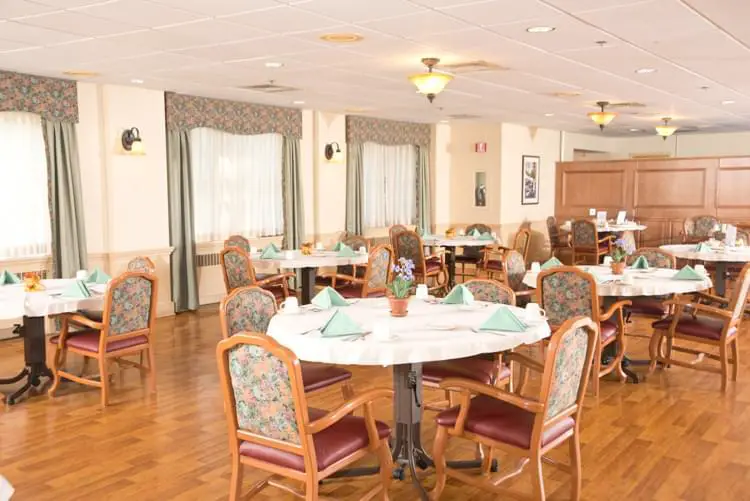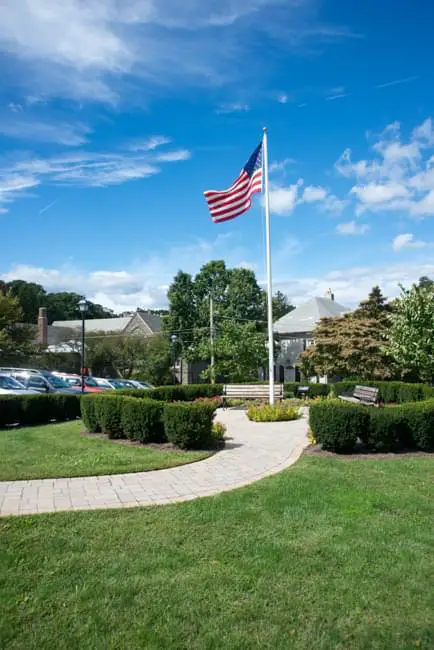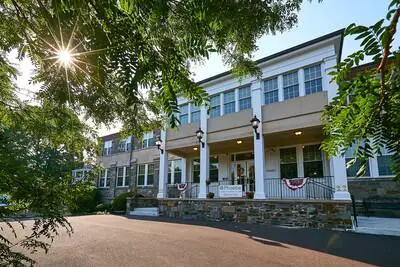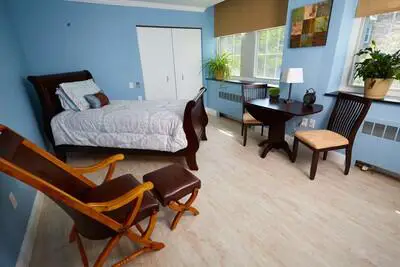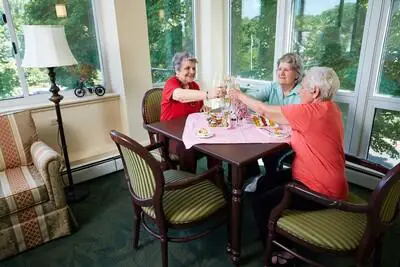 Additional Media
Videos
Video Transcript
Title: Phoebe Wyncote
Time: 2 min 23 sec

Description:

Take a look at Phoebe Wyncote's intimate campus and the residents that call it home.

Transcript:

I think wing code is special because we are at a residential neighborhood we are smaller we're home like however we still have the continuum of care so we have independent living personal care nursing home we see a lot of people coming to us for short-term rehabilitation from the local hospitals receive physical and occupational speech therapy sometimes they do not go home so they actually transfer down to our personal care home our residents we try to get them involved in all sorts of different all sorts of activities and when it comes to recreation therapy you always want to ask the resident what it is that they enjoy doing but we also try to introduce them to new activity I like doing lots of things I'd I get bored if I do the same thing all the time I want to be able to to do everything that I that I was able to do before I just feel very fortunate that I can walk everywhere here I go out back and I sit out there and I walk around there's a friend of mine who she likes putting plants in and I help her do things like that there's a lot of things to do with in here we have a quiet if you're lonely it's your own fault and there's plenty of things do we have a lot of long-term employees here we have some employees who have worked here for 30 years they are truly dedicated to our residents I think there's a very good staff morale here we're very much in tune to the faith and action values that Phoebe Ministries has developed if your employees are happy your residents are happy you

Floor Plans
No media of this type.