The Highlands at Wyomissing
Wyomissing, PA - Assisted Living, Nursing Home, Independent Living, CCRC
With over 113 acres of gently rolling hills, lush walkways, and towering hardwoods, The Highlands at Wyomissing has offered stunning amenities, engaging activities, and endless opportunities for more than 25 years. Located just outside of Reading, Pennsylvania, we're proud to be the only non-profit Life Care Community in Berks County where residents are free to live their active, independent lifestyles with a continuum of care available right at home if they were to ever need it.
By providing a safety net for the future, imagine the kind of retirement you too could build with a calendar full of on- and off-campus events and trips to Philadelphia, New York City, and Washington, D.C. just a few hours away. Enjoy more time with friends and family and less with home maintenance and responsibilities.
When you choose The Highlands at Wyomissing, you're free to create a retirement that mirrors what you've always wanted from your future. What are you waiting for?
+ Read more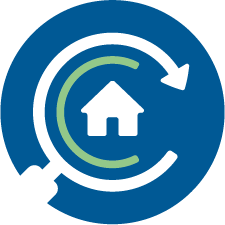 Full Screen Gallery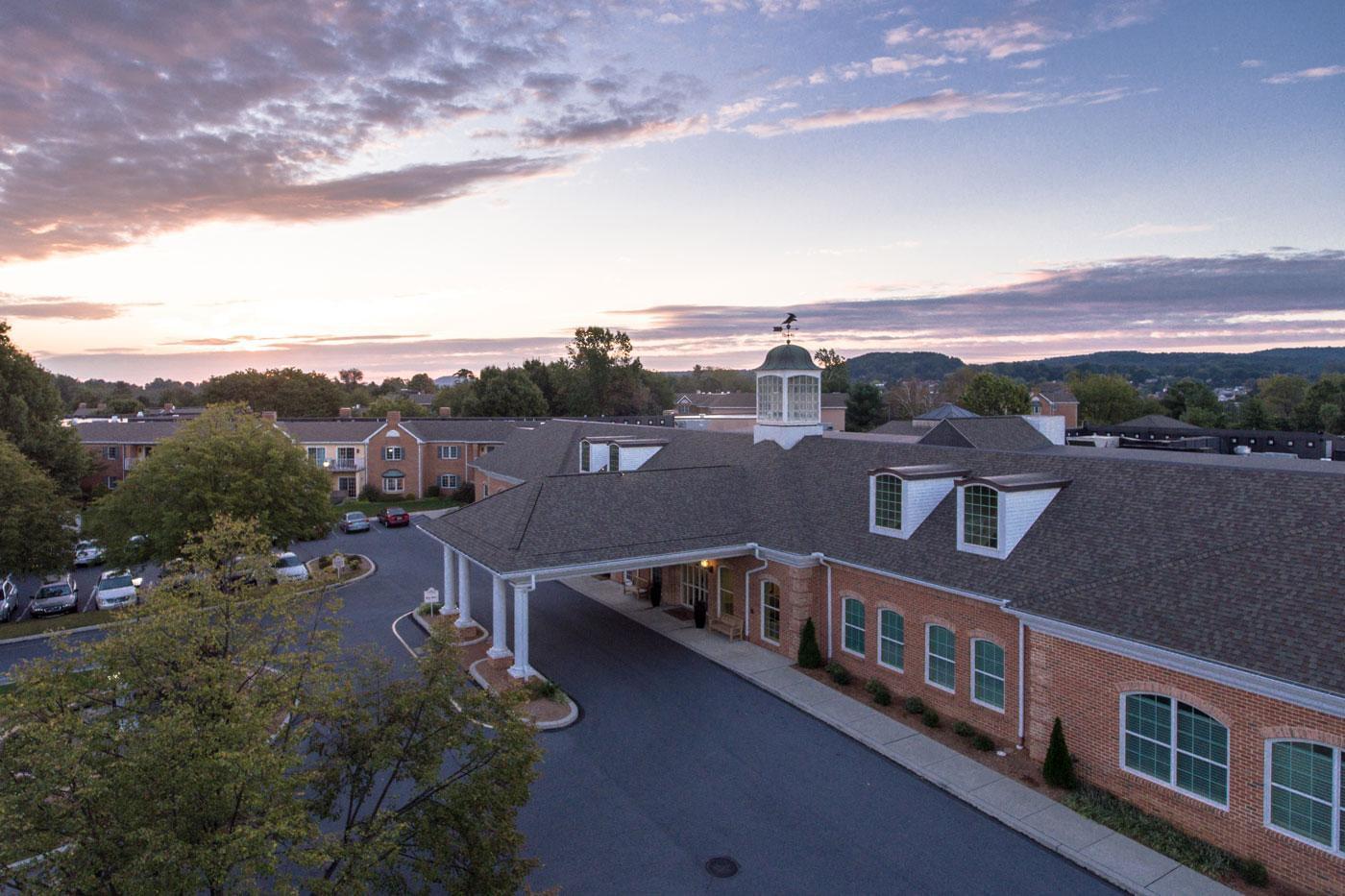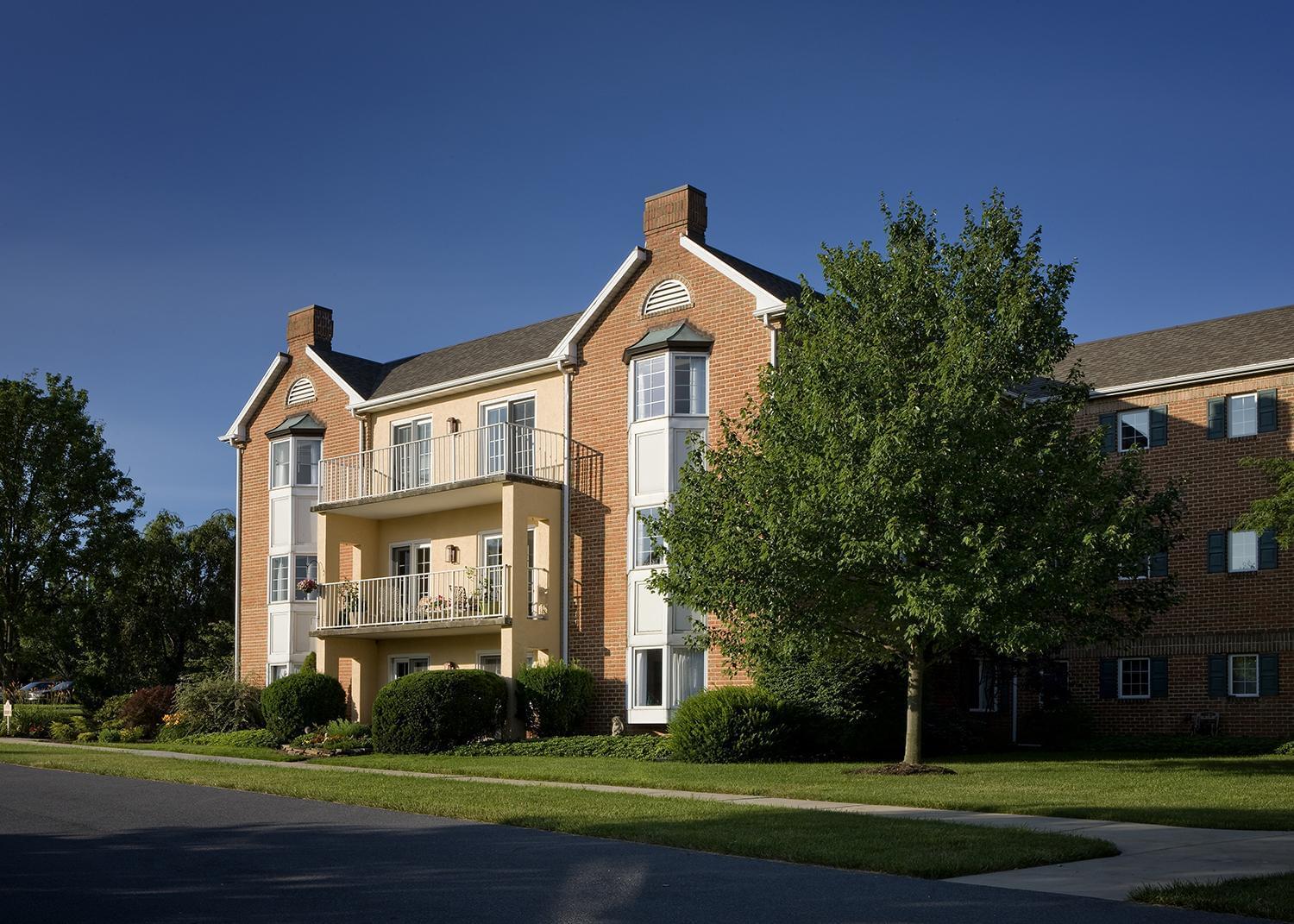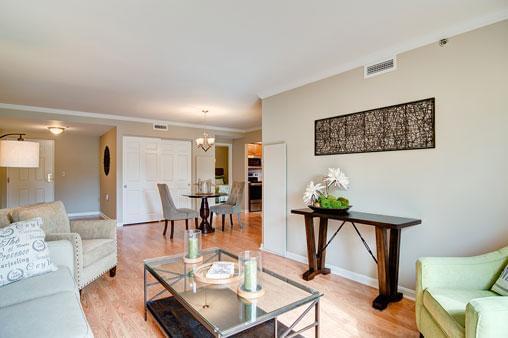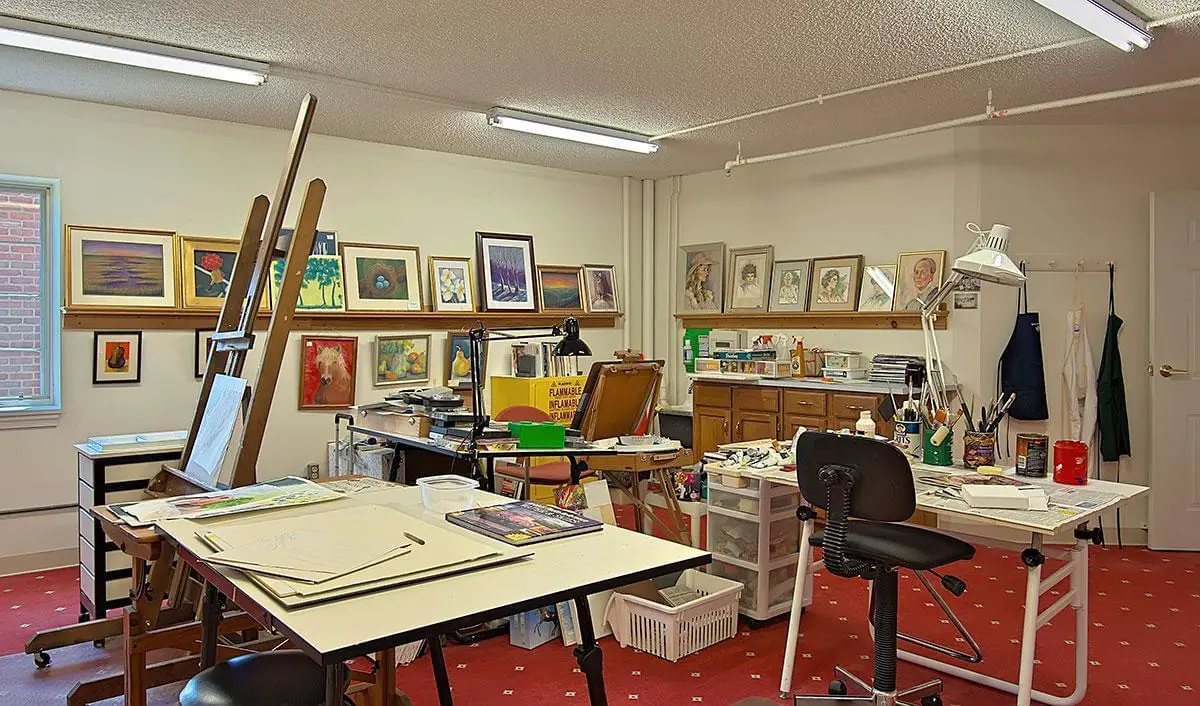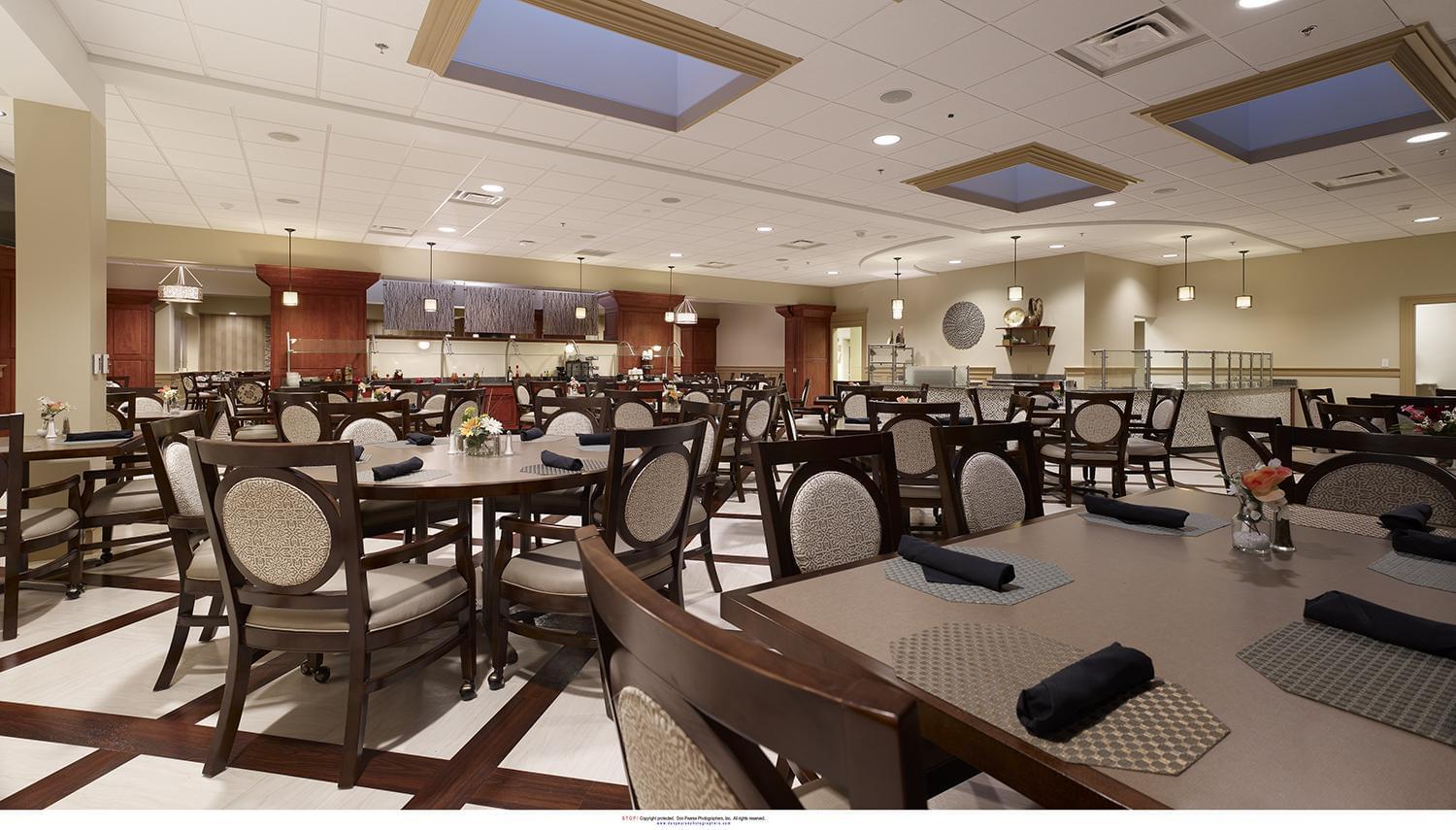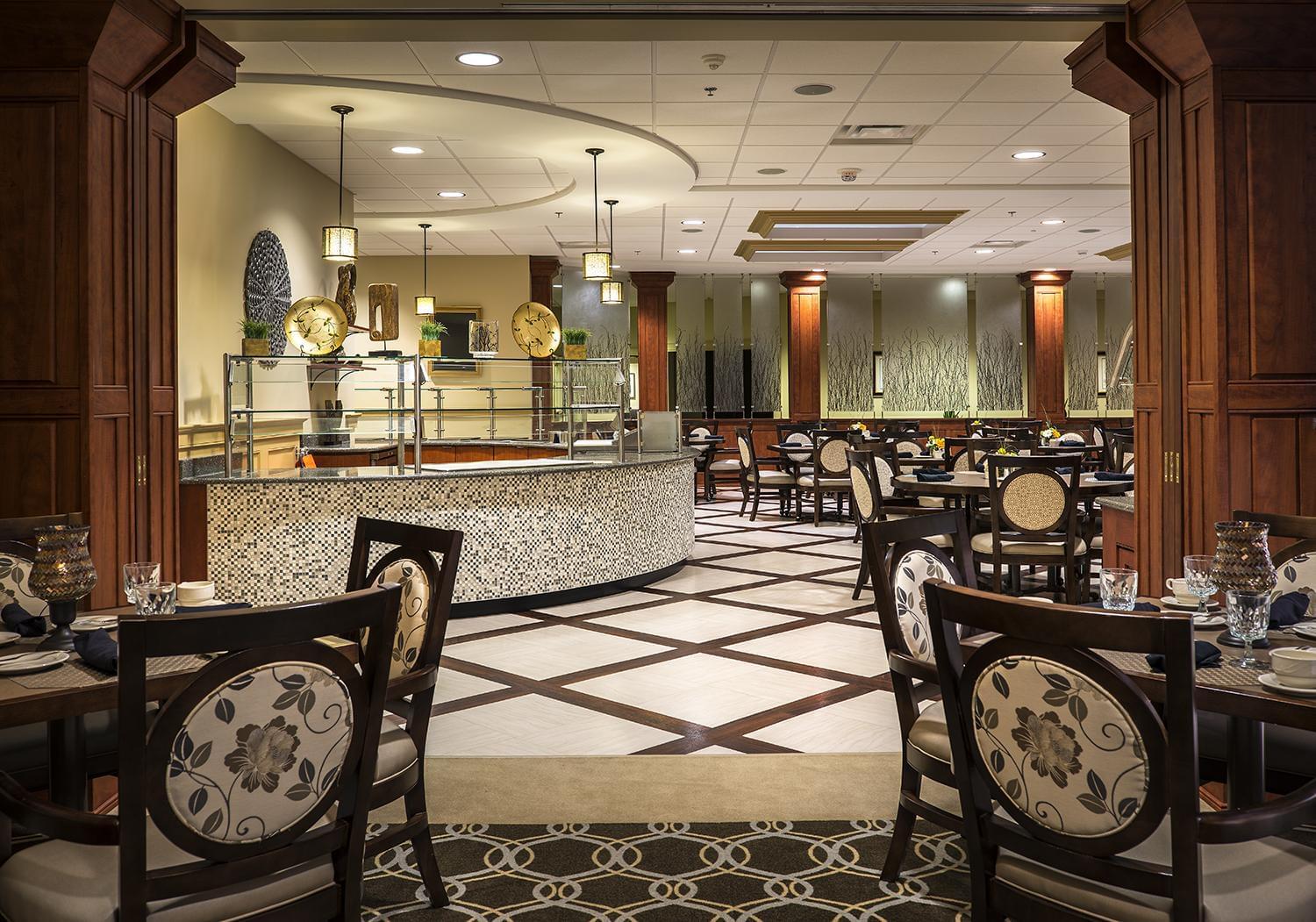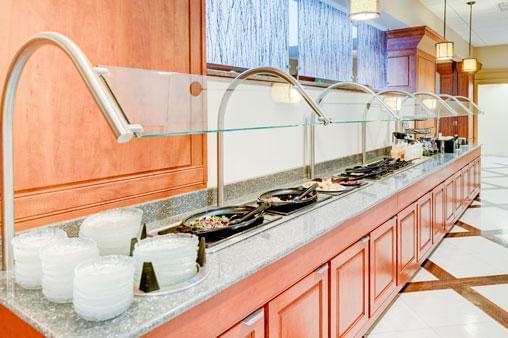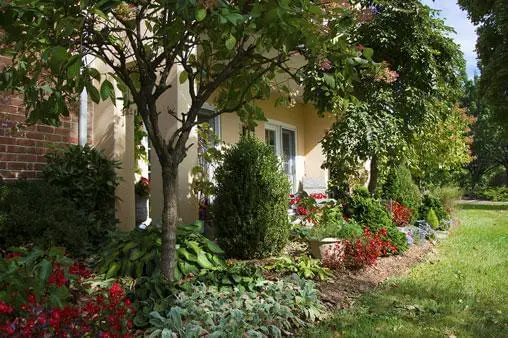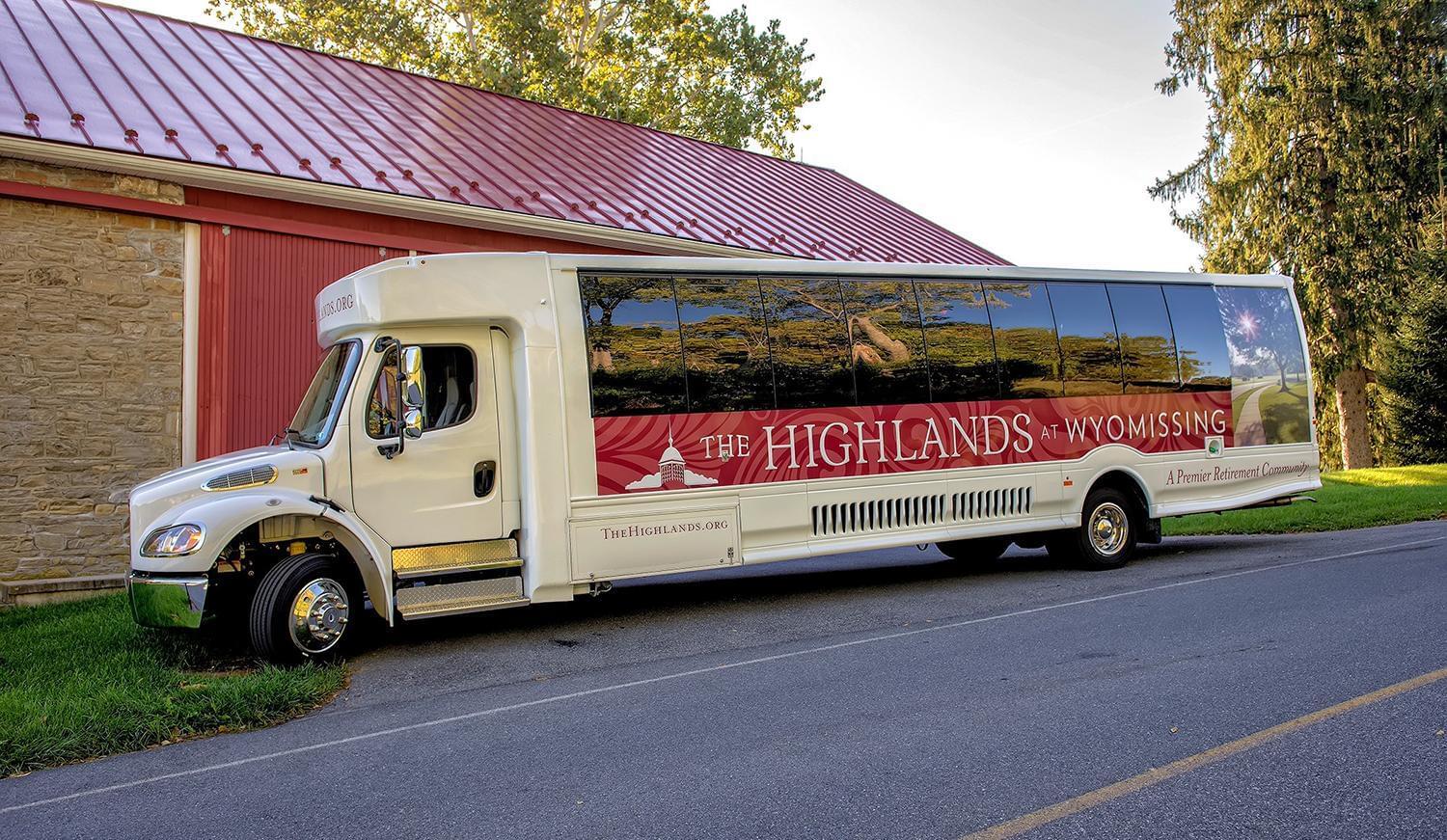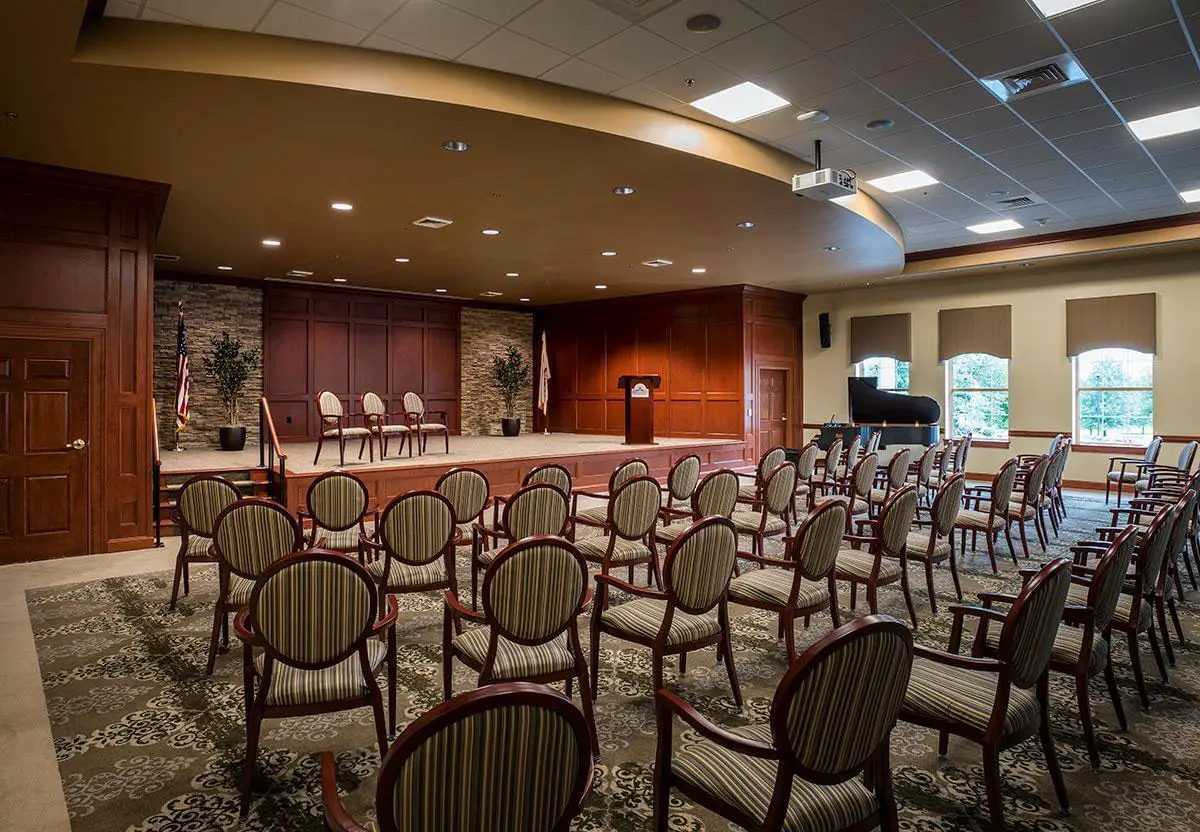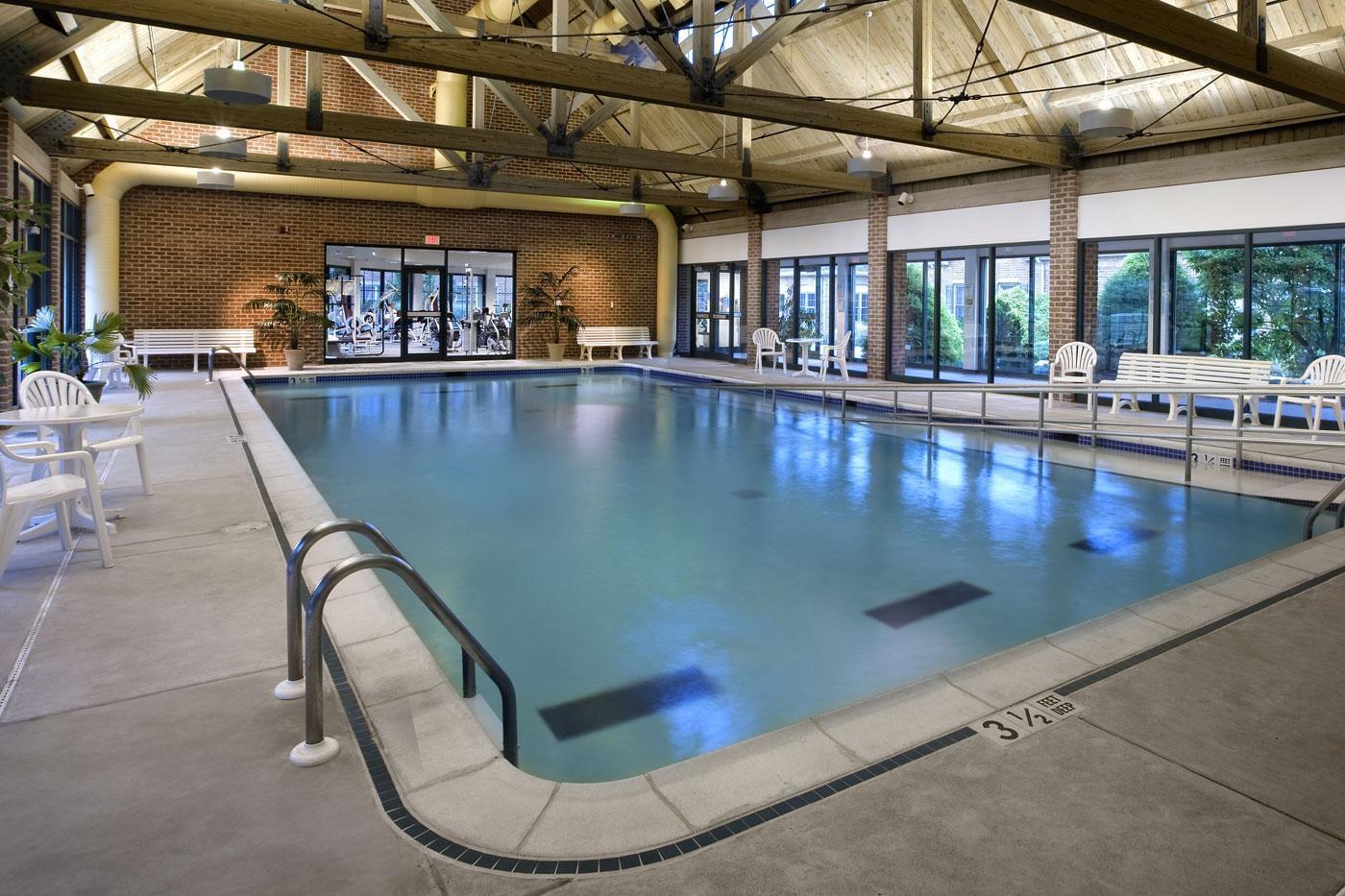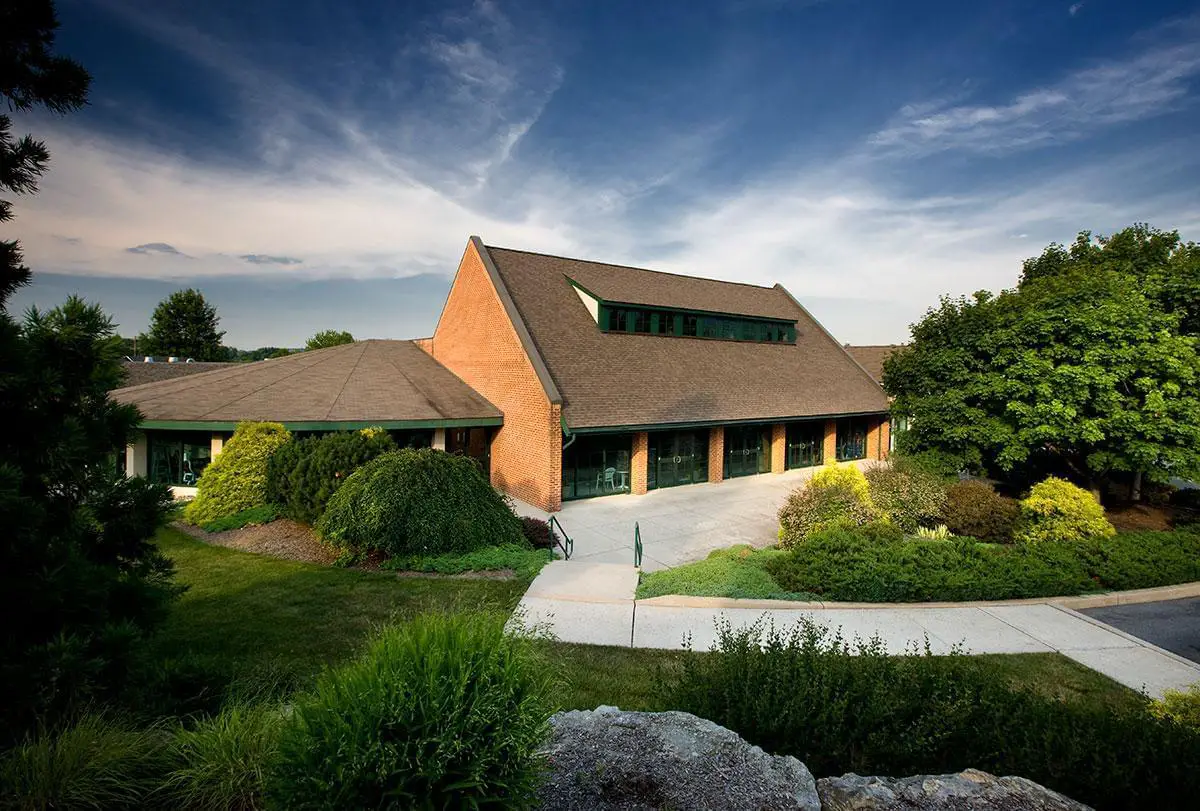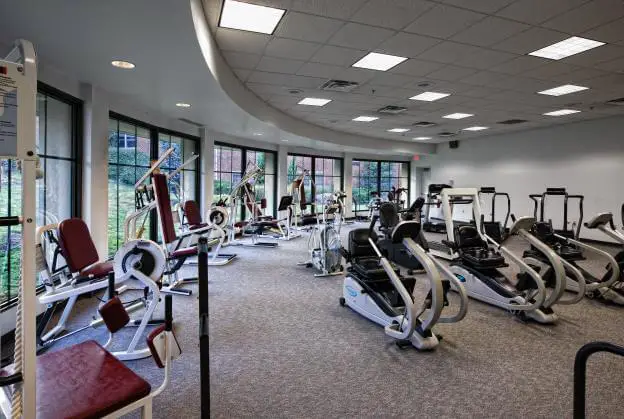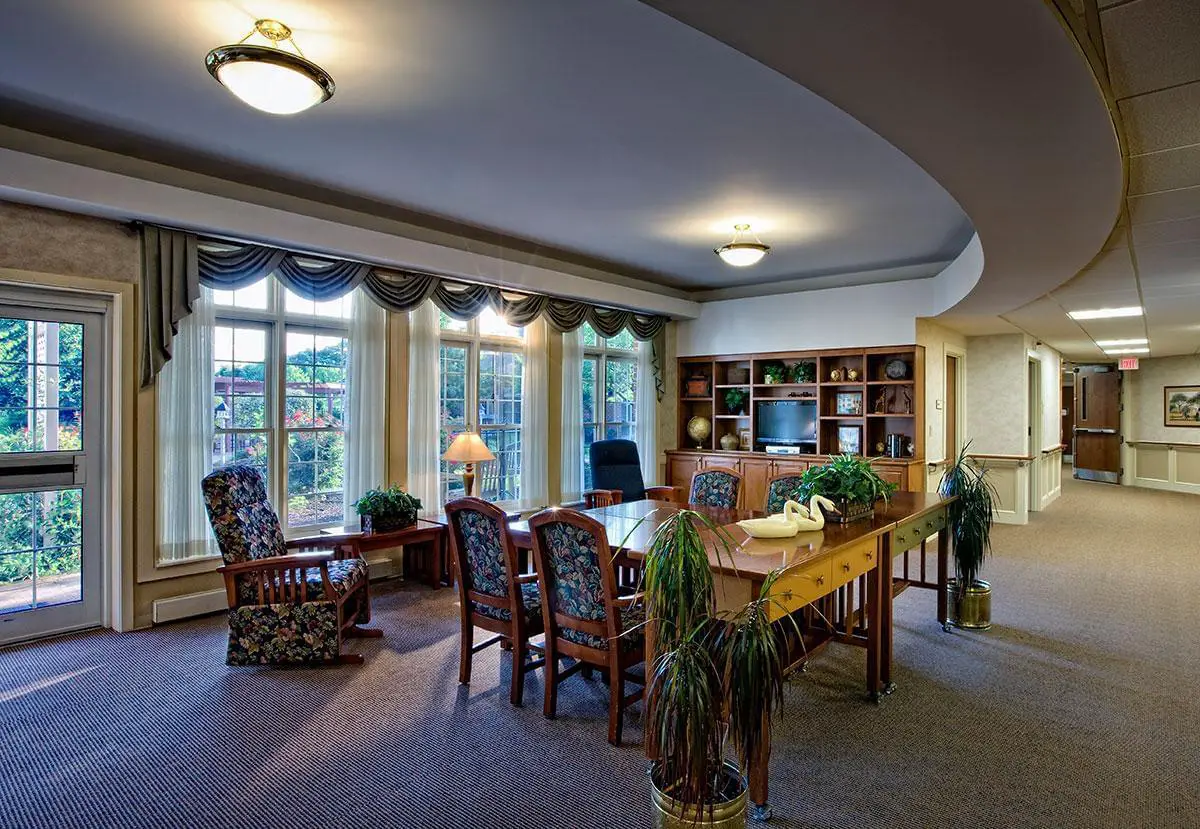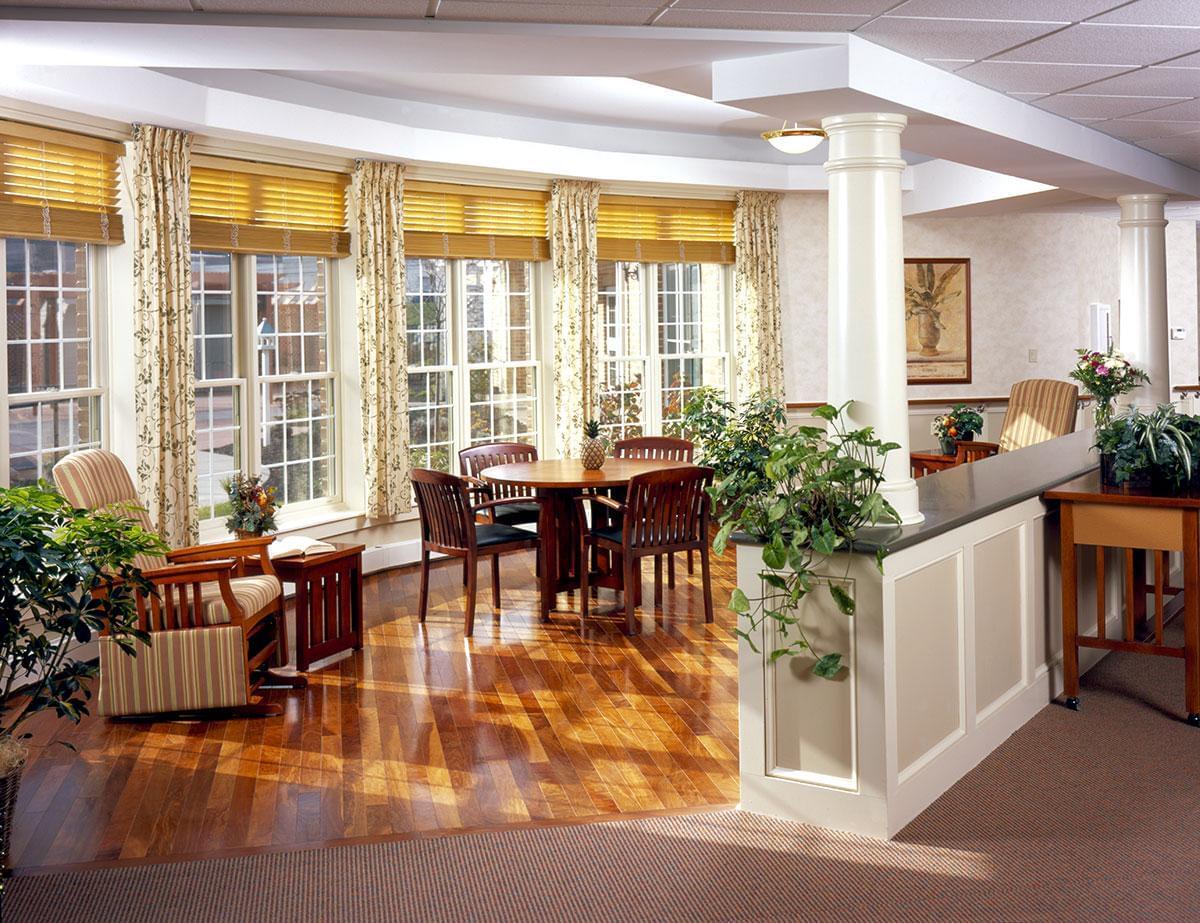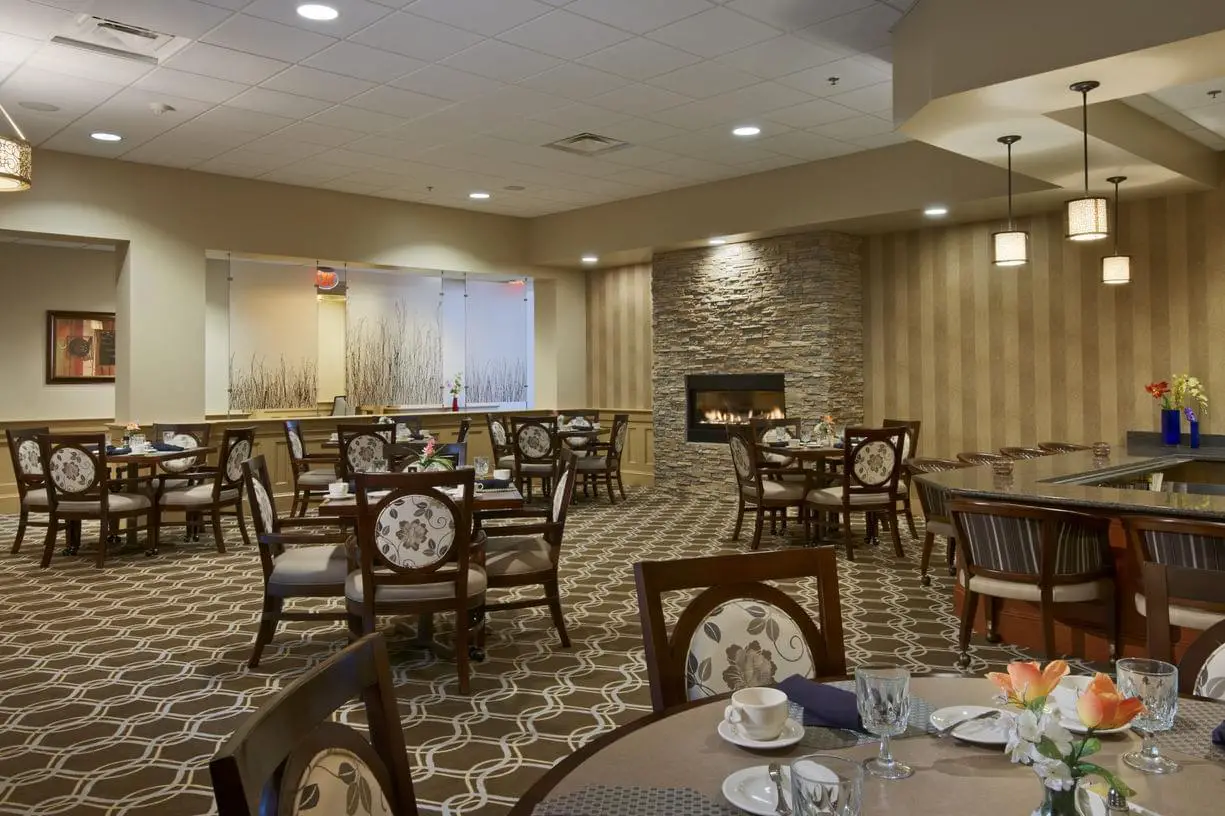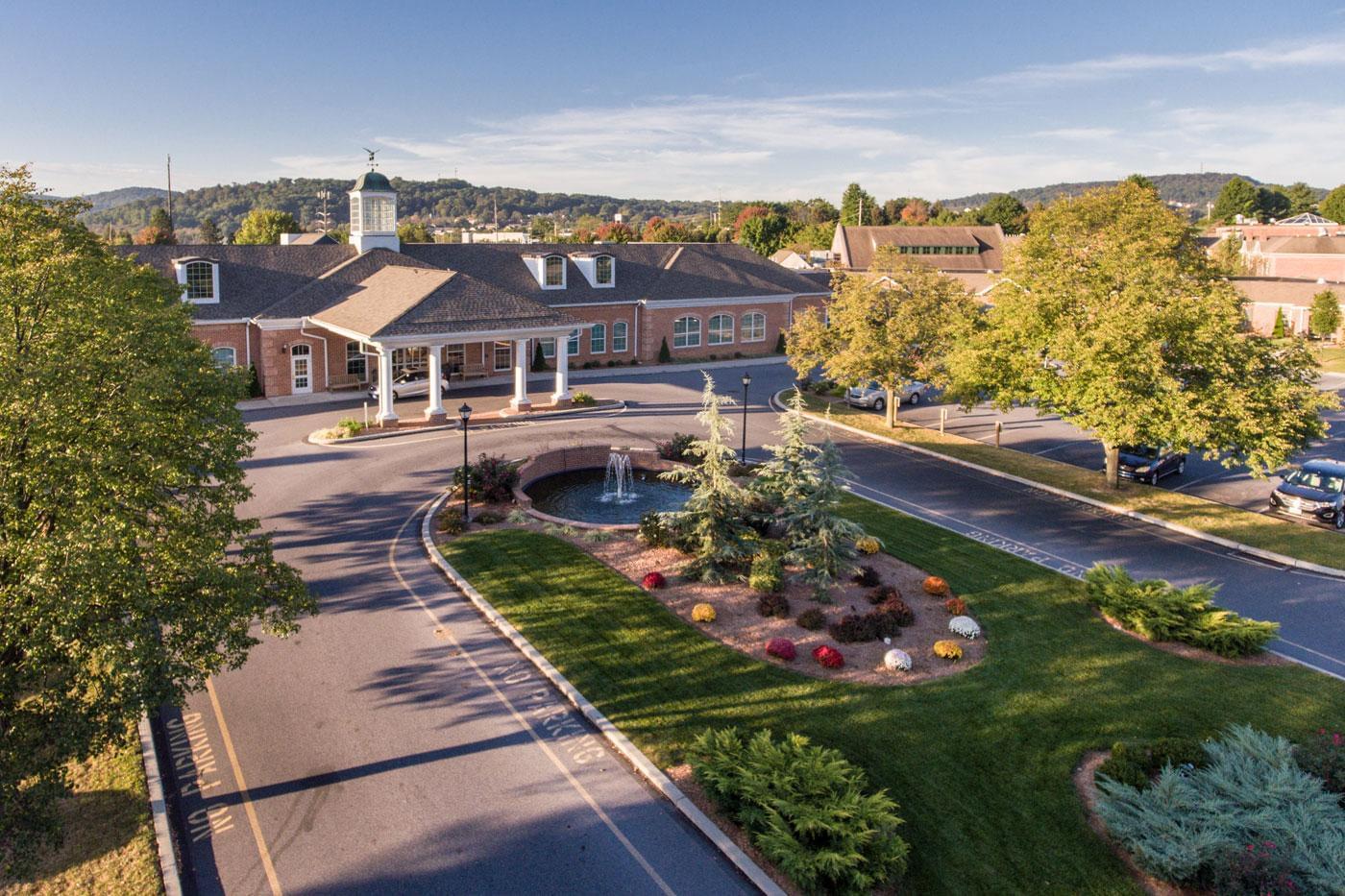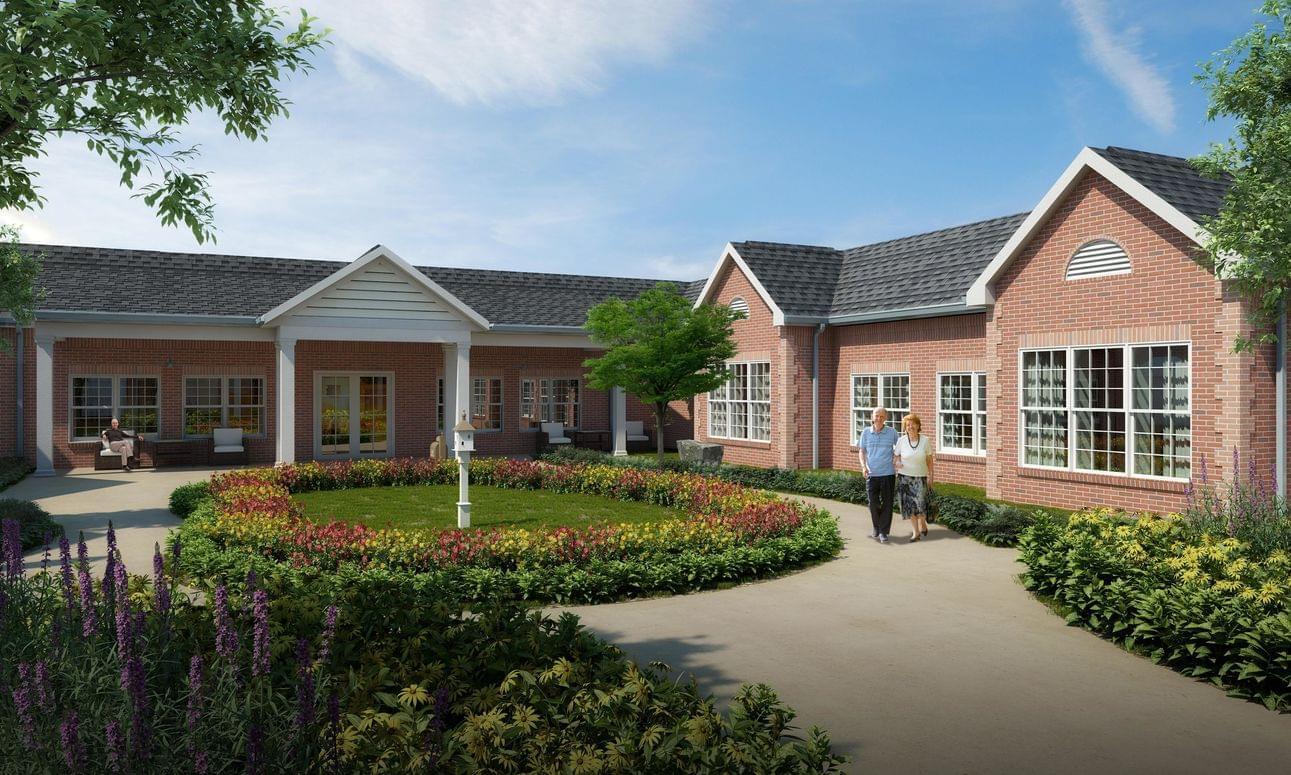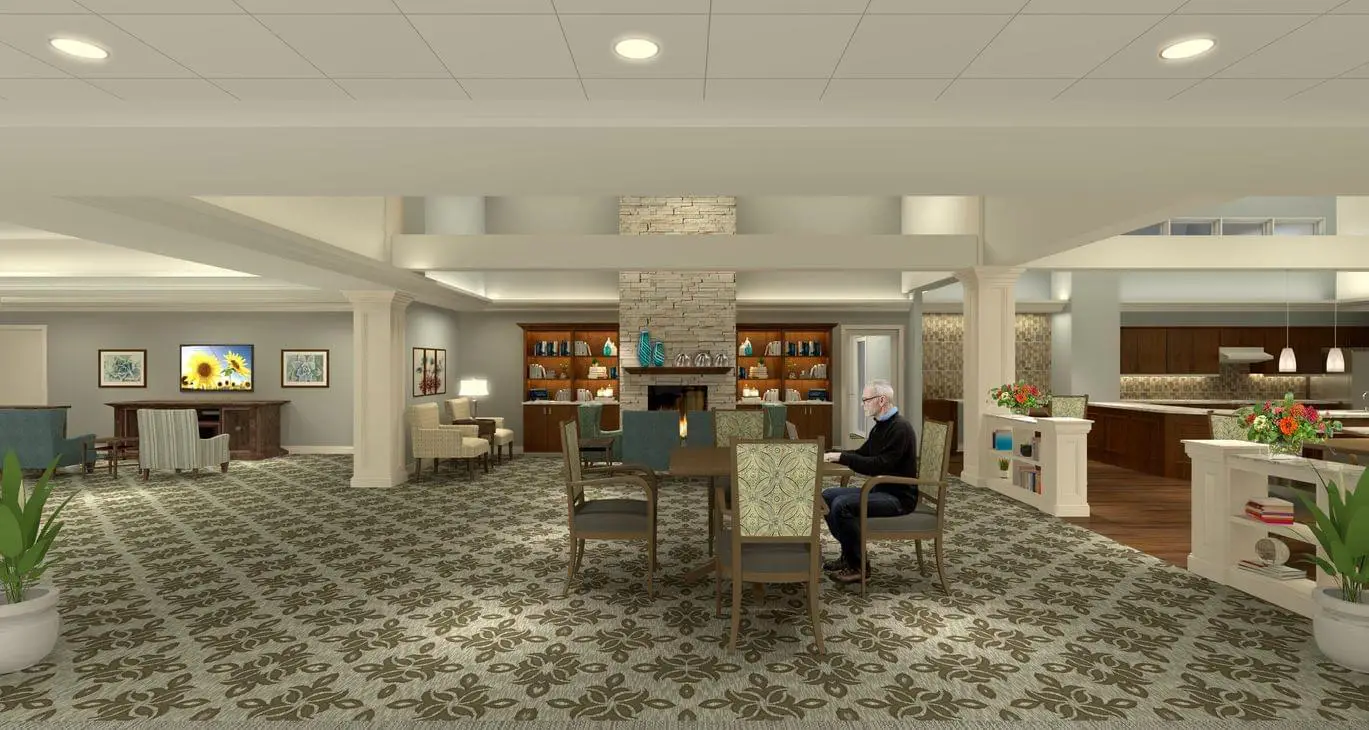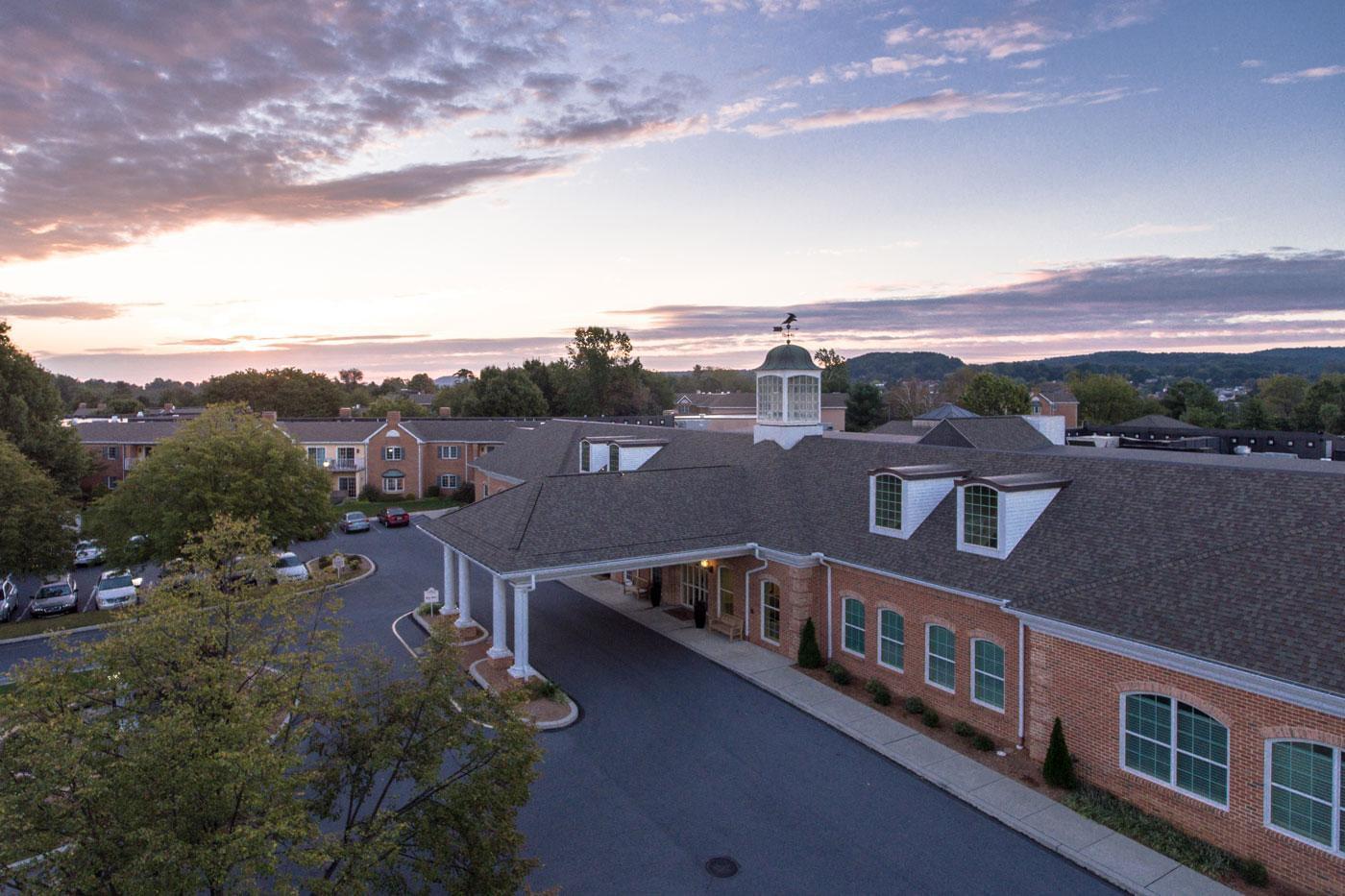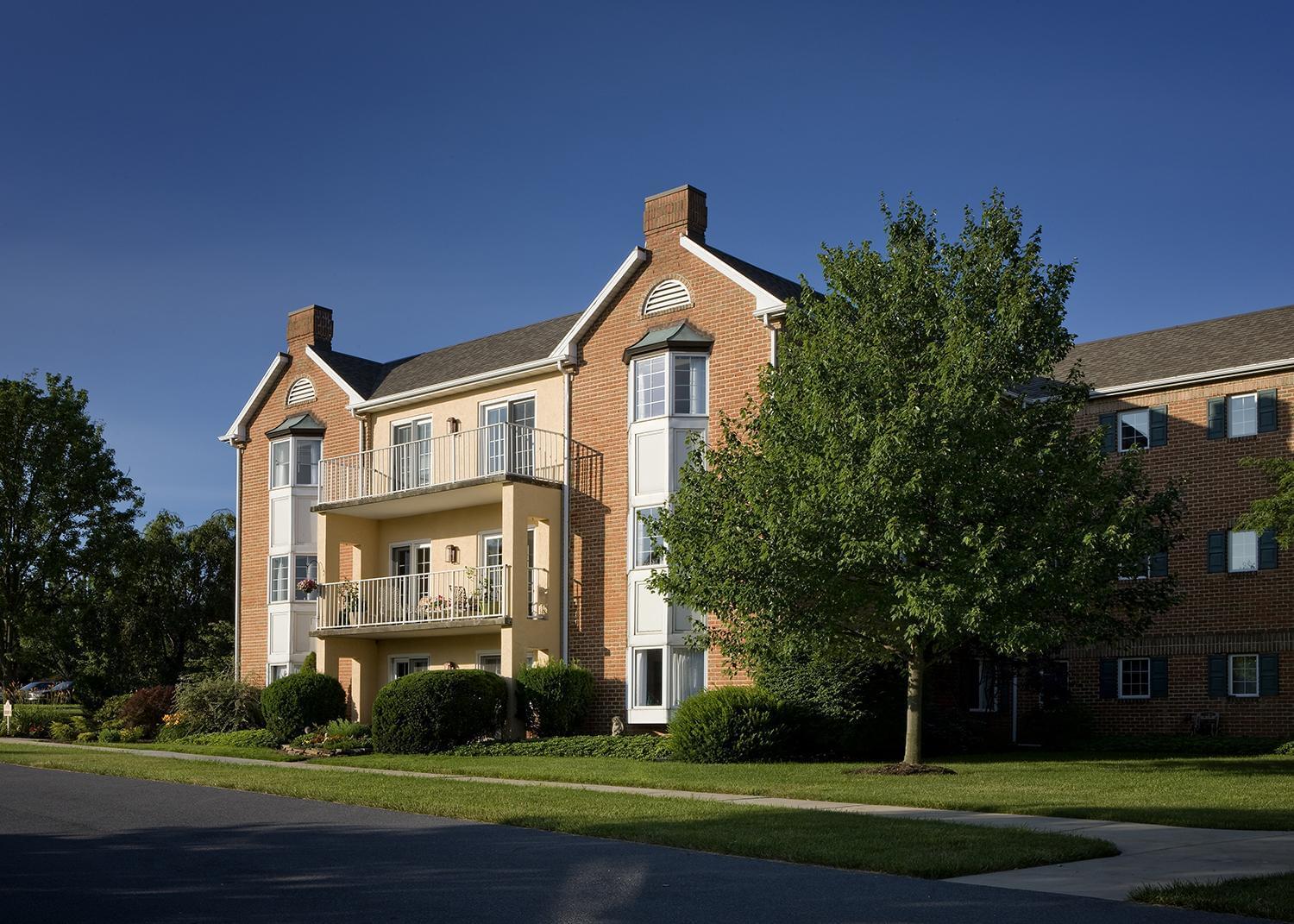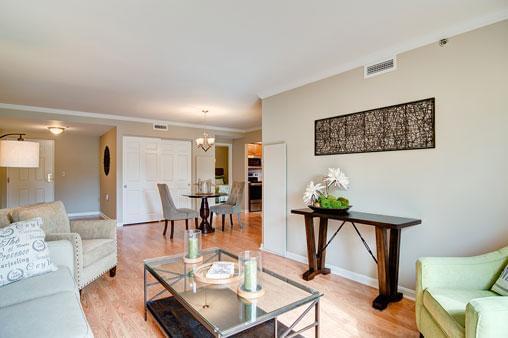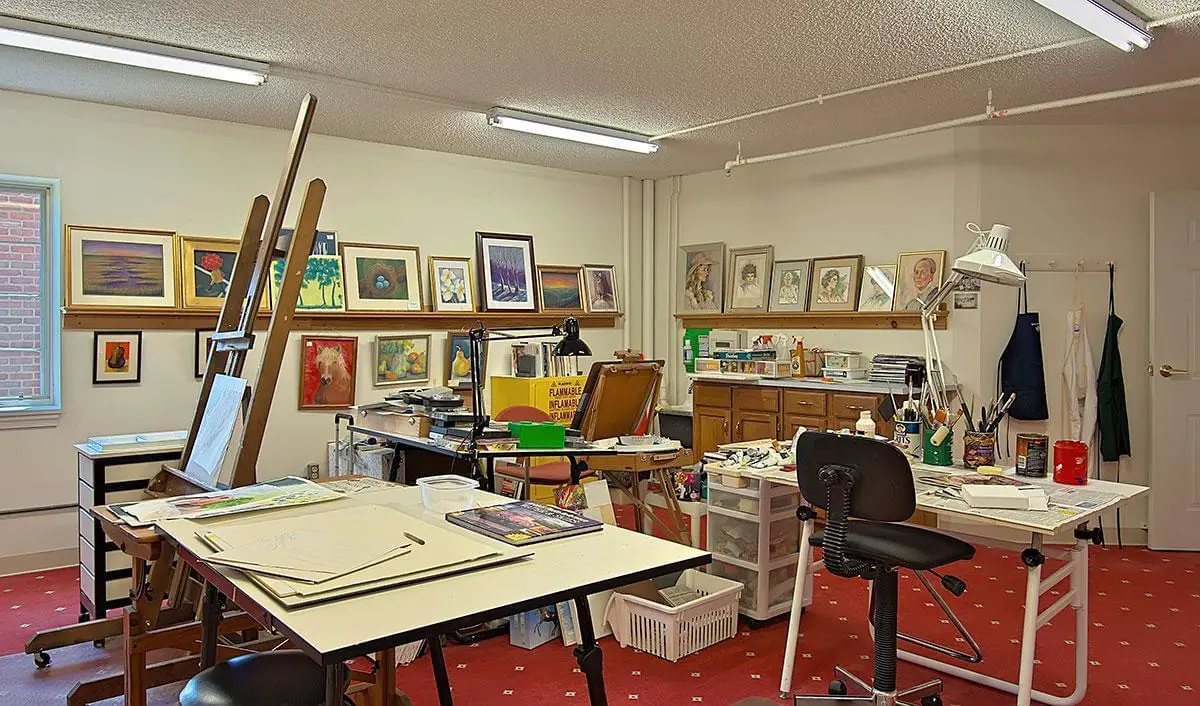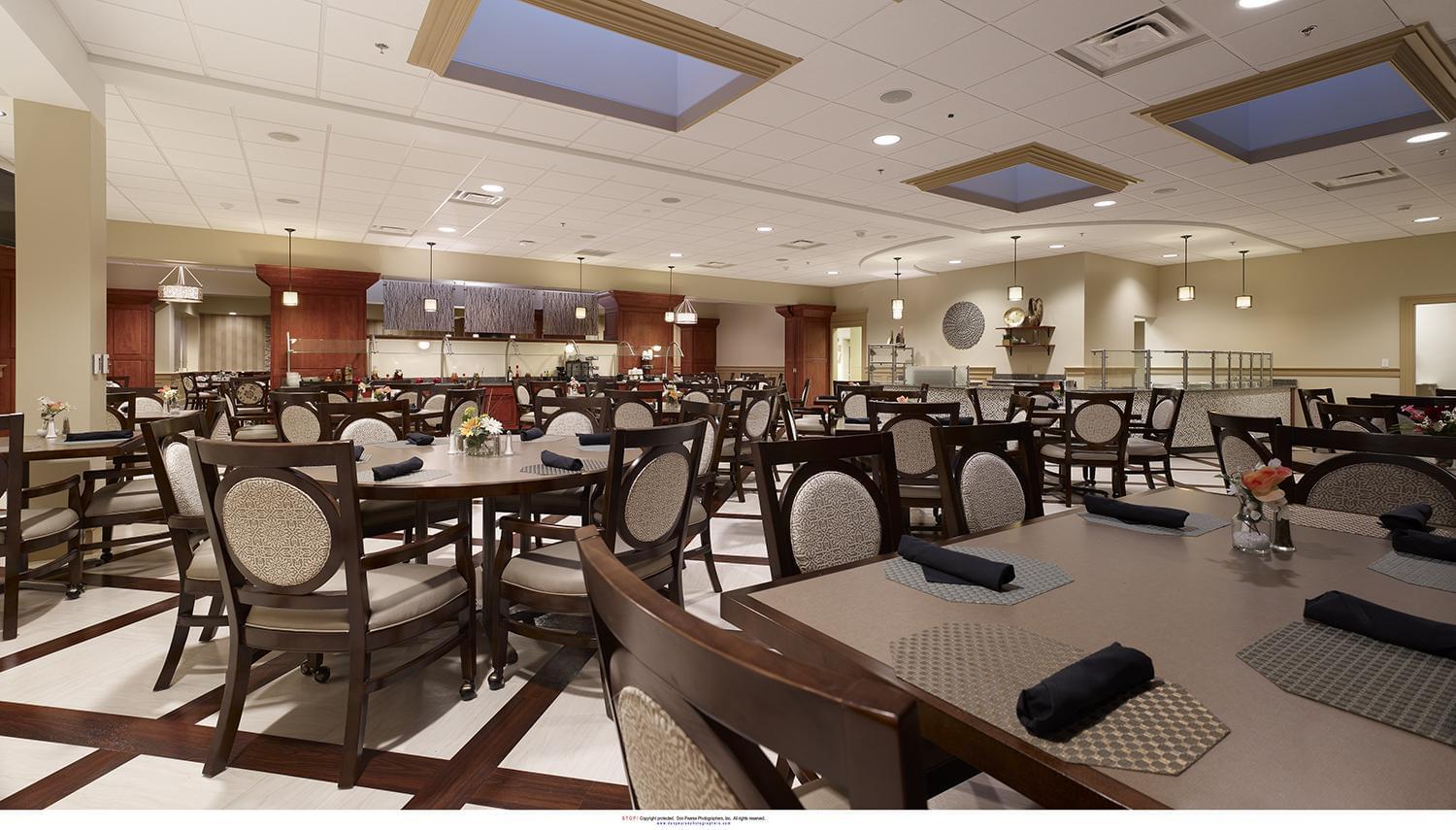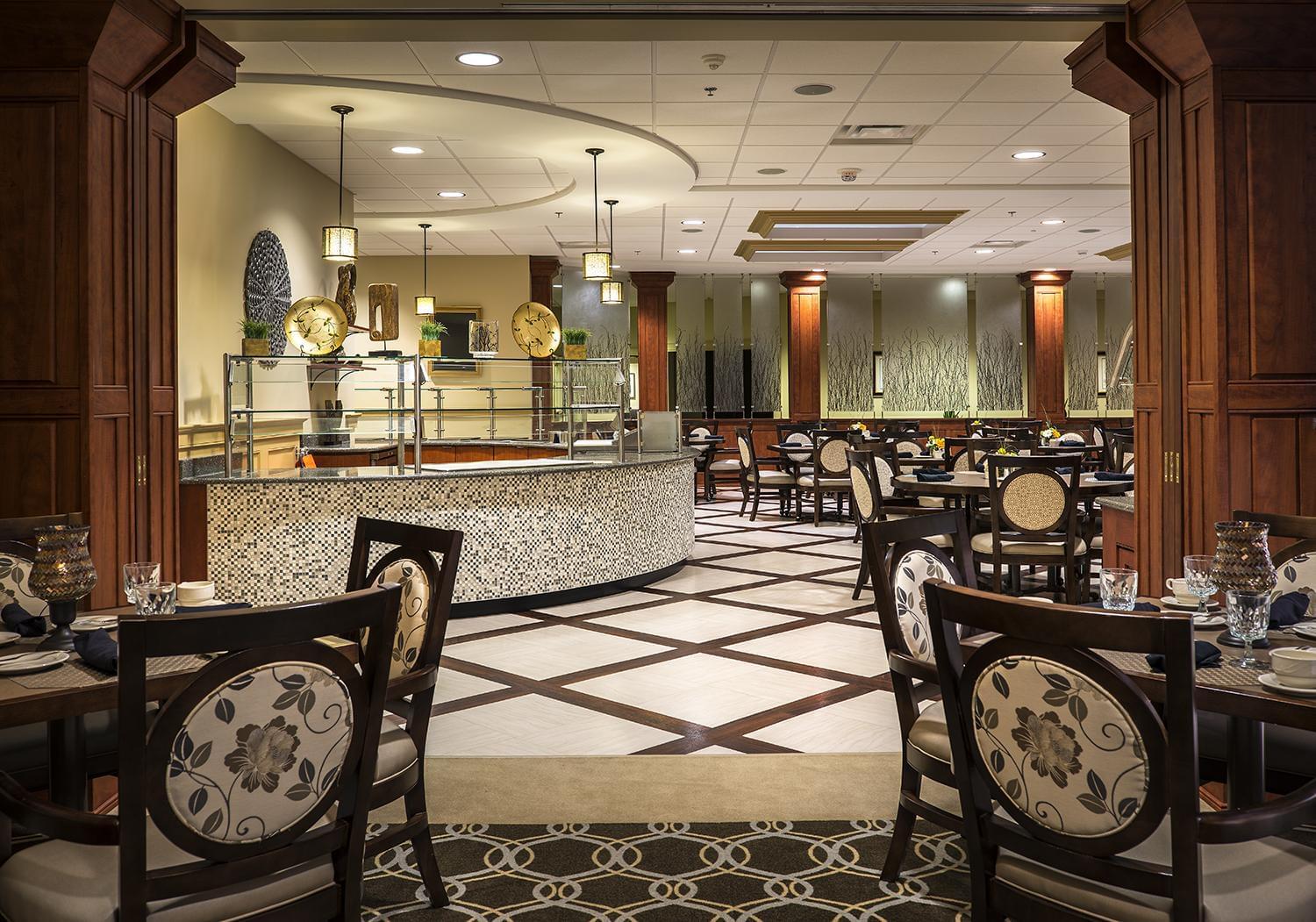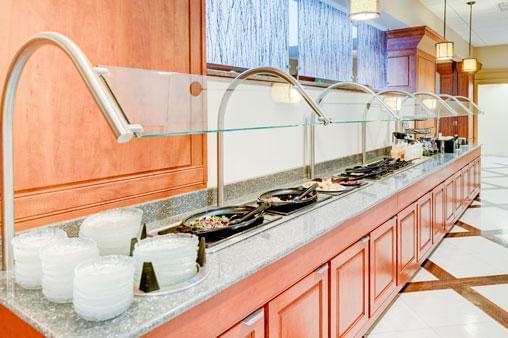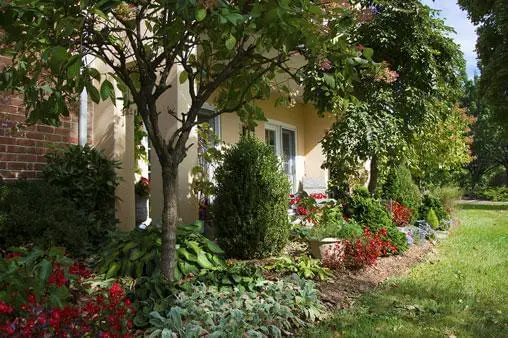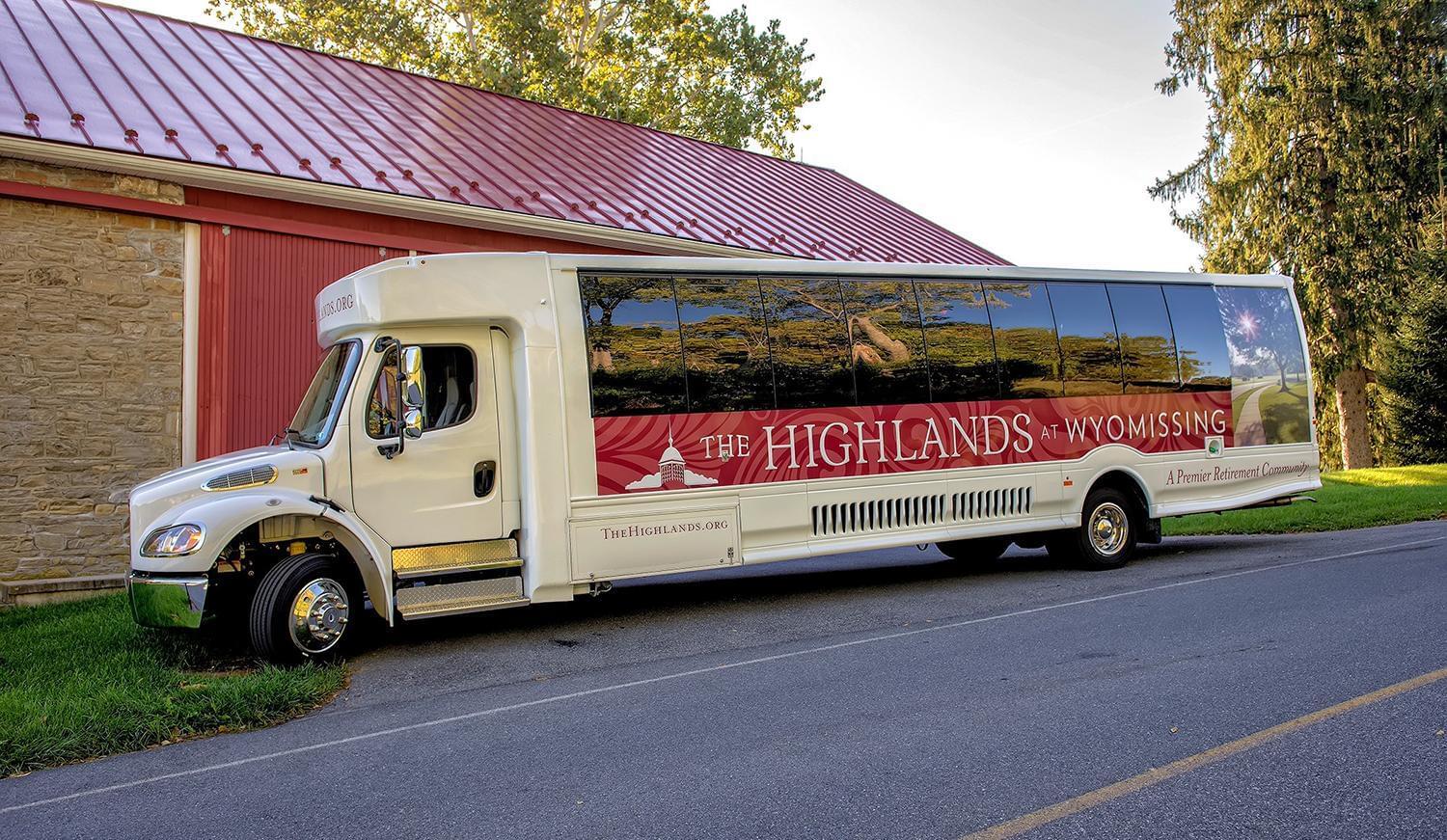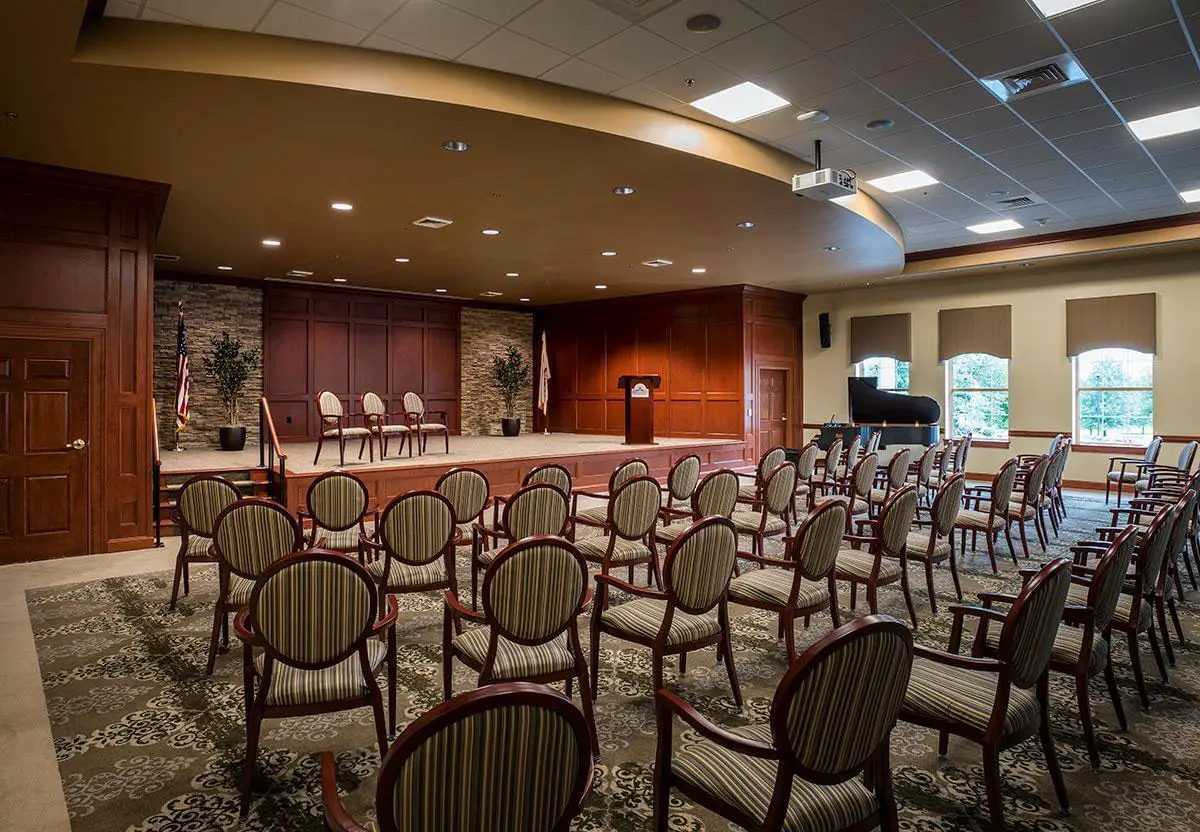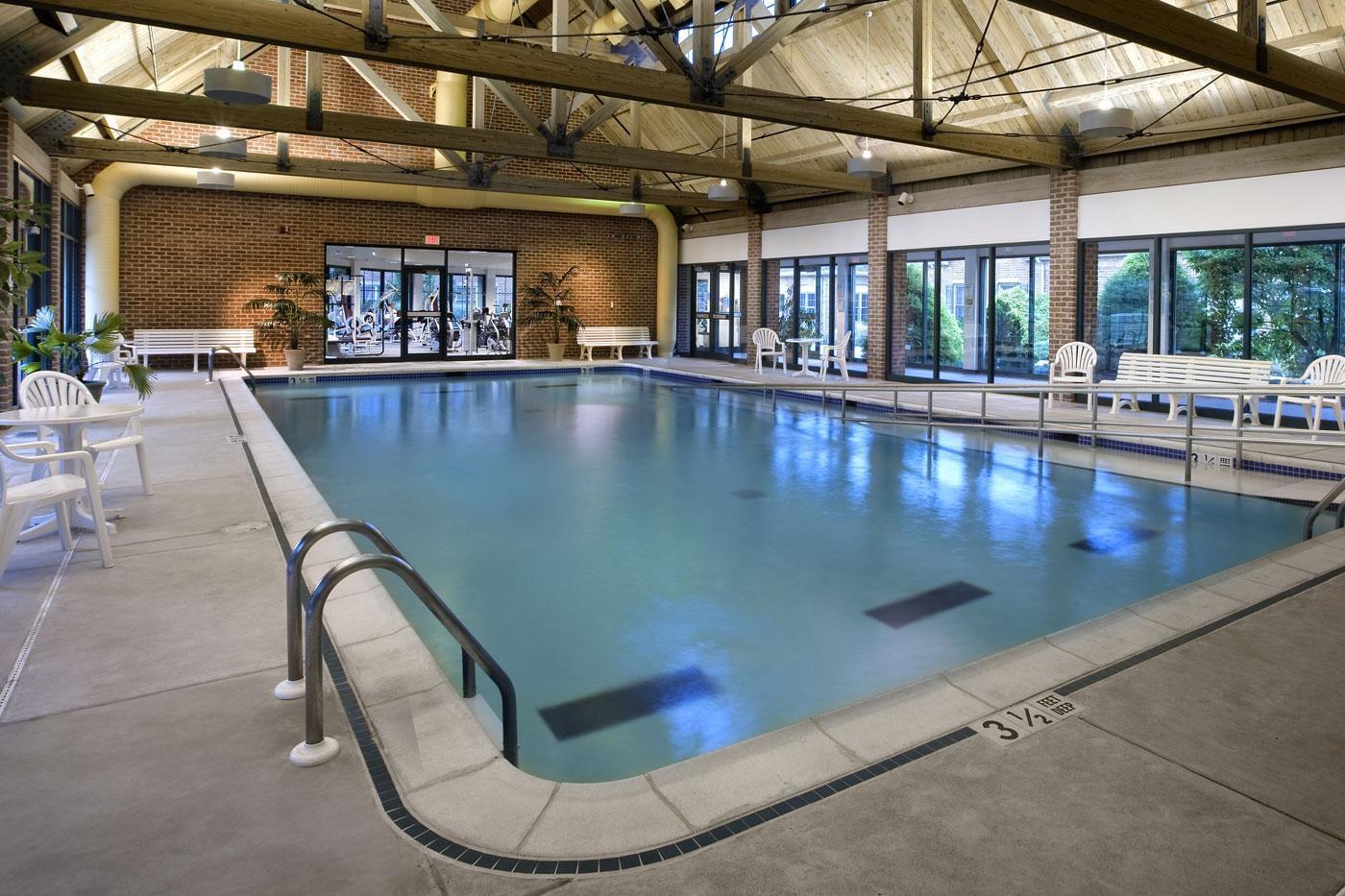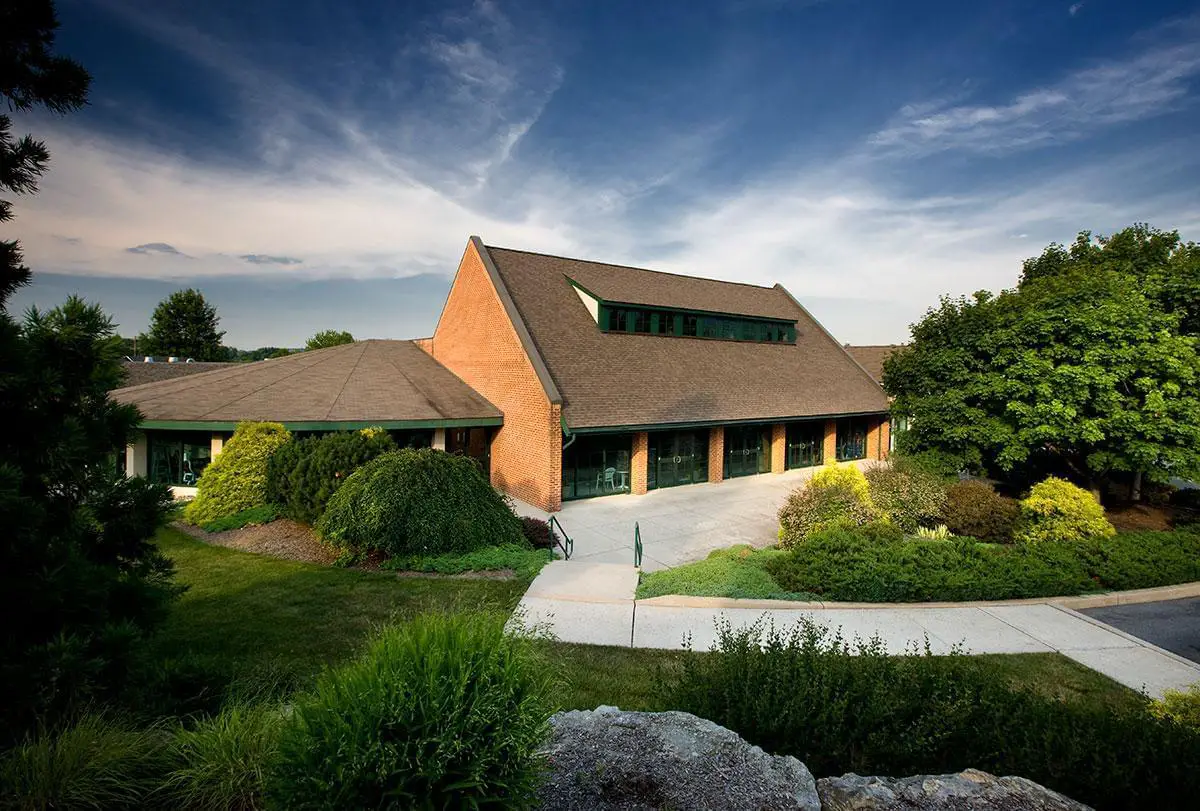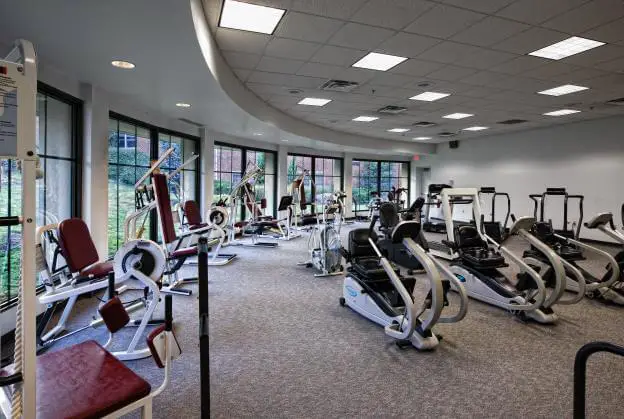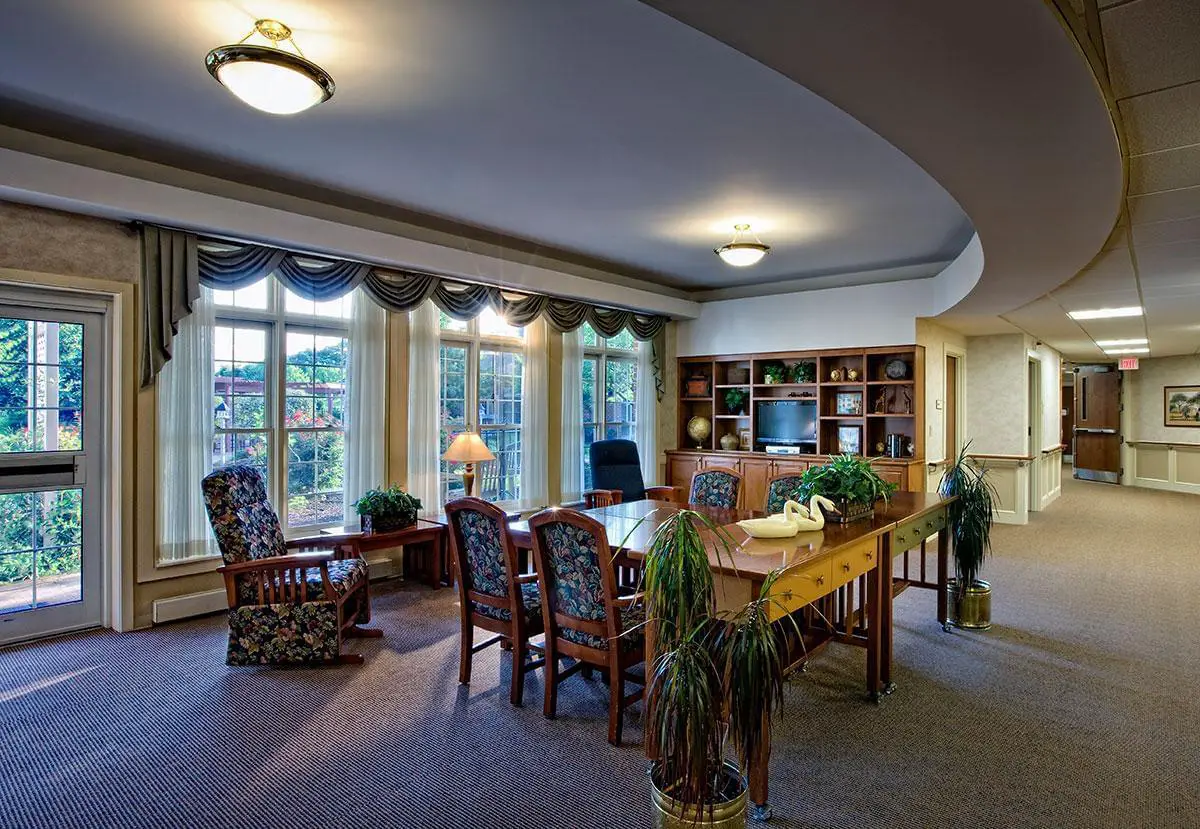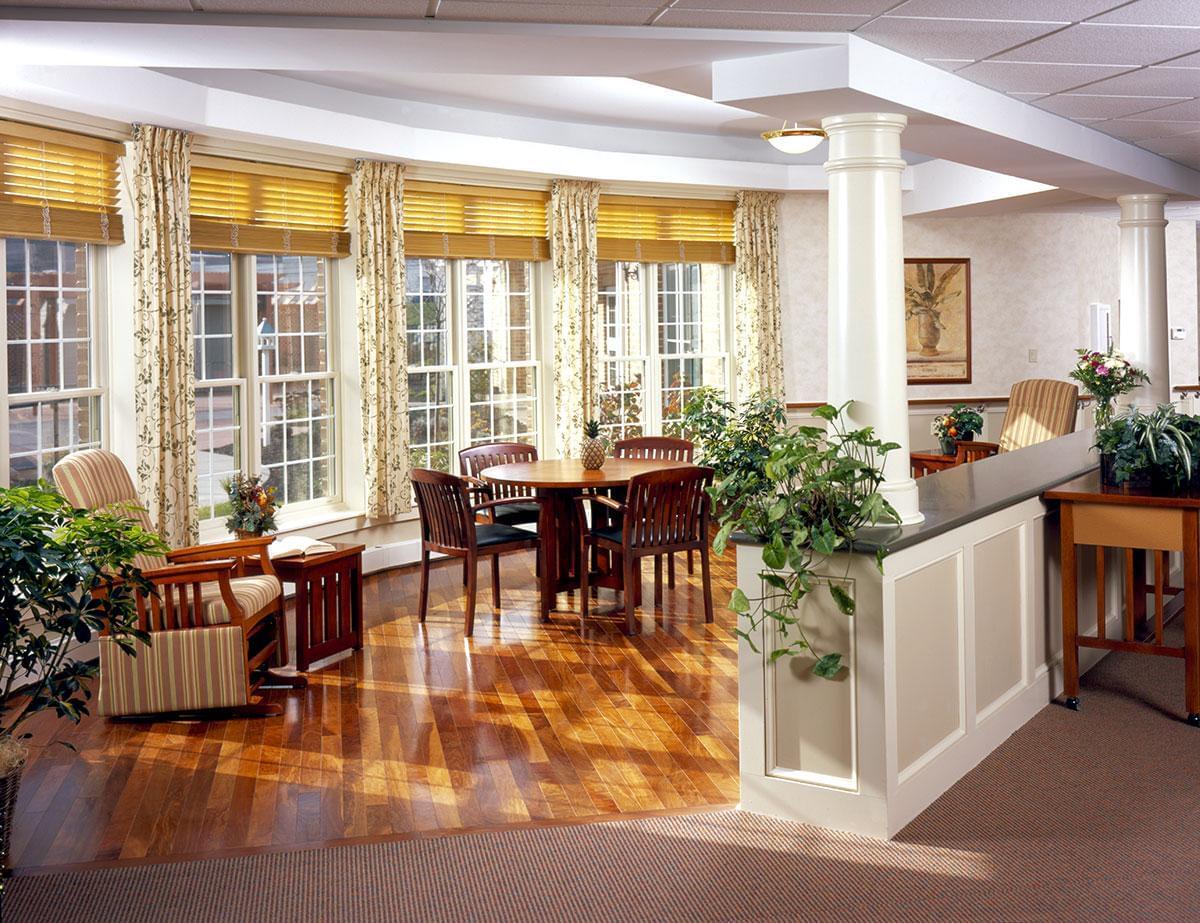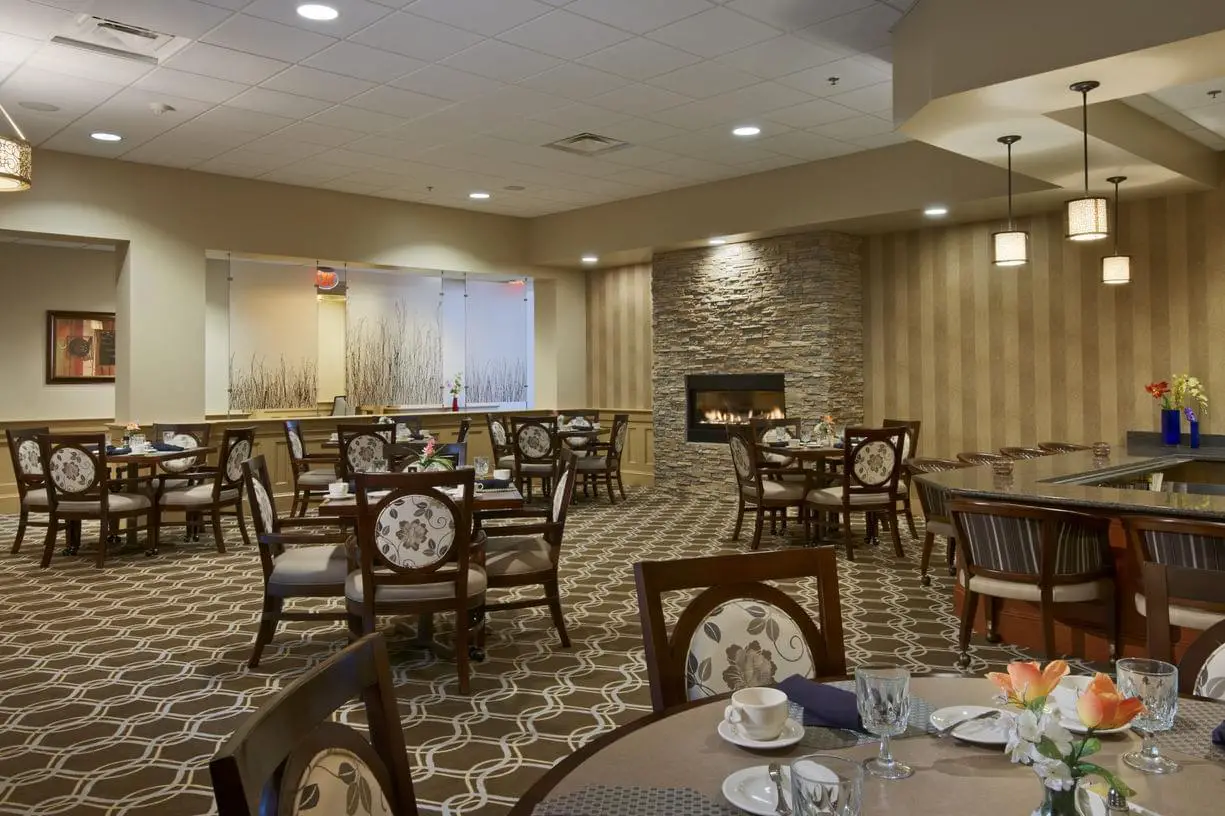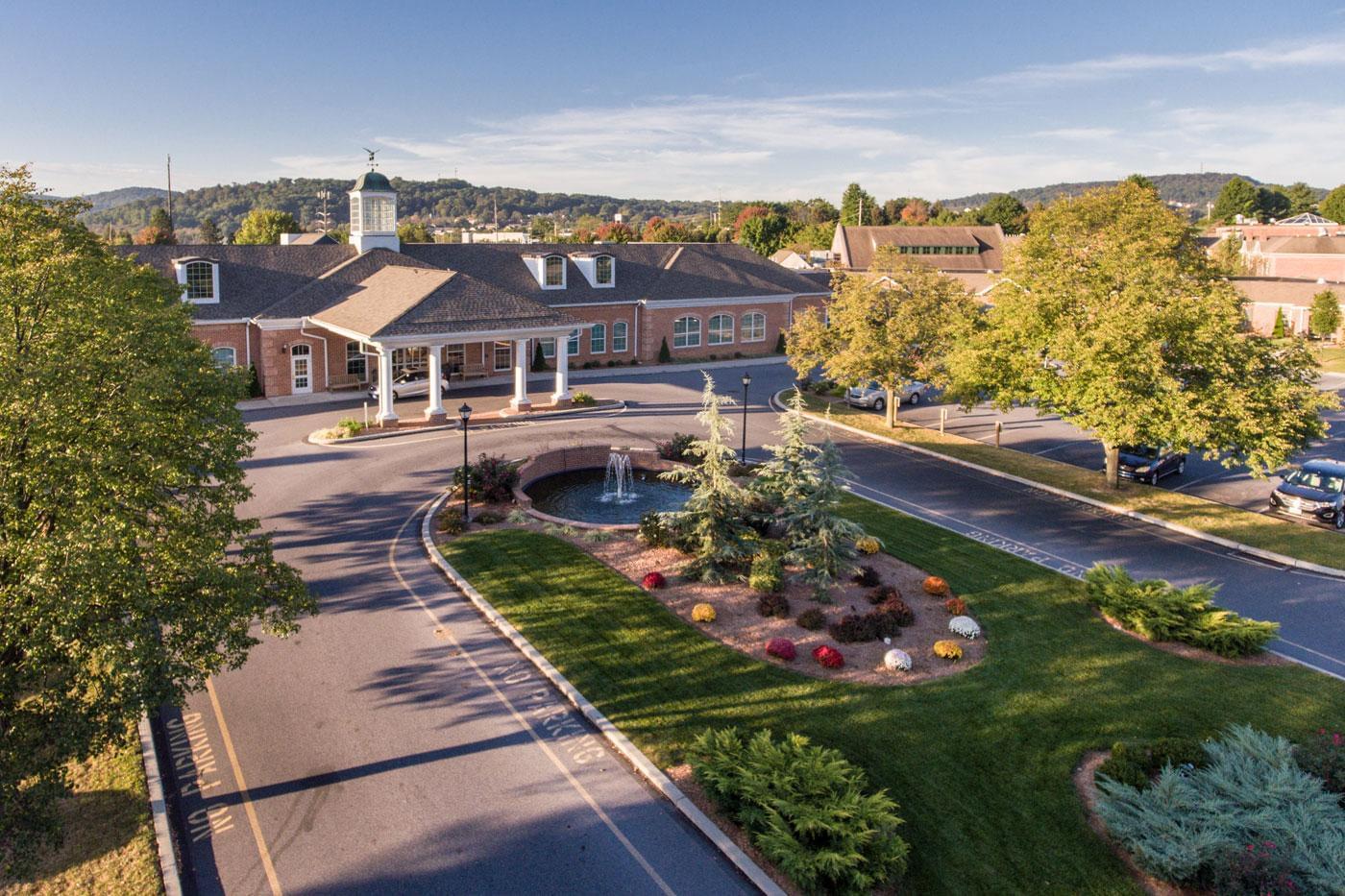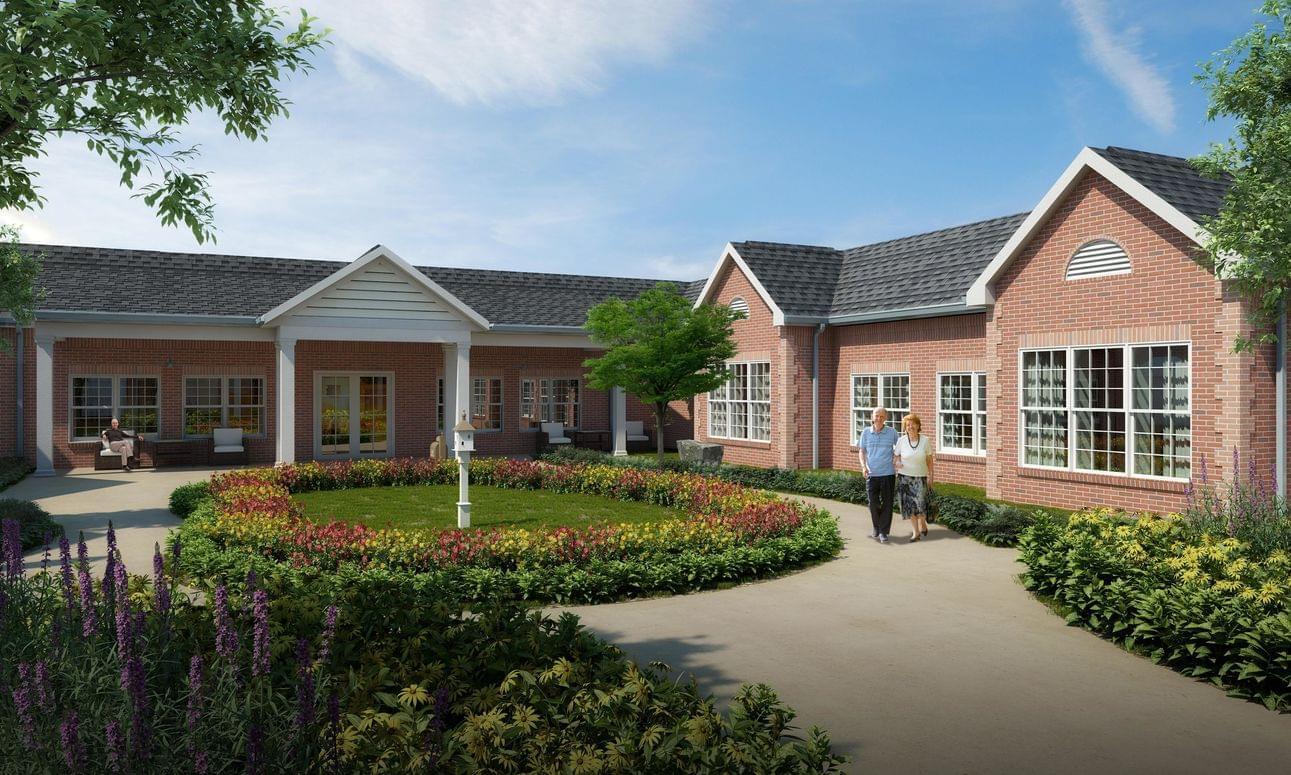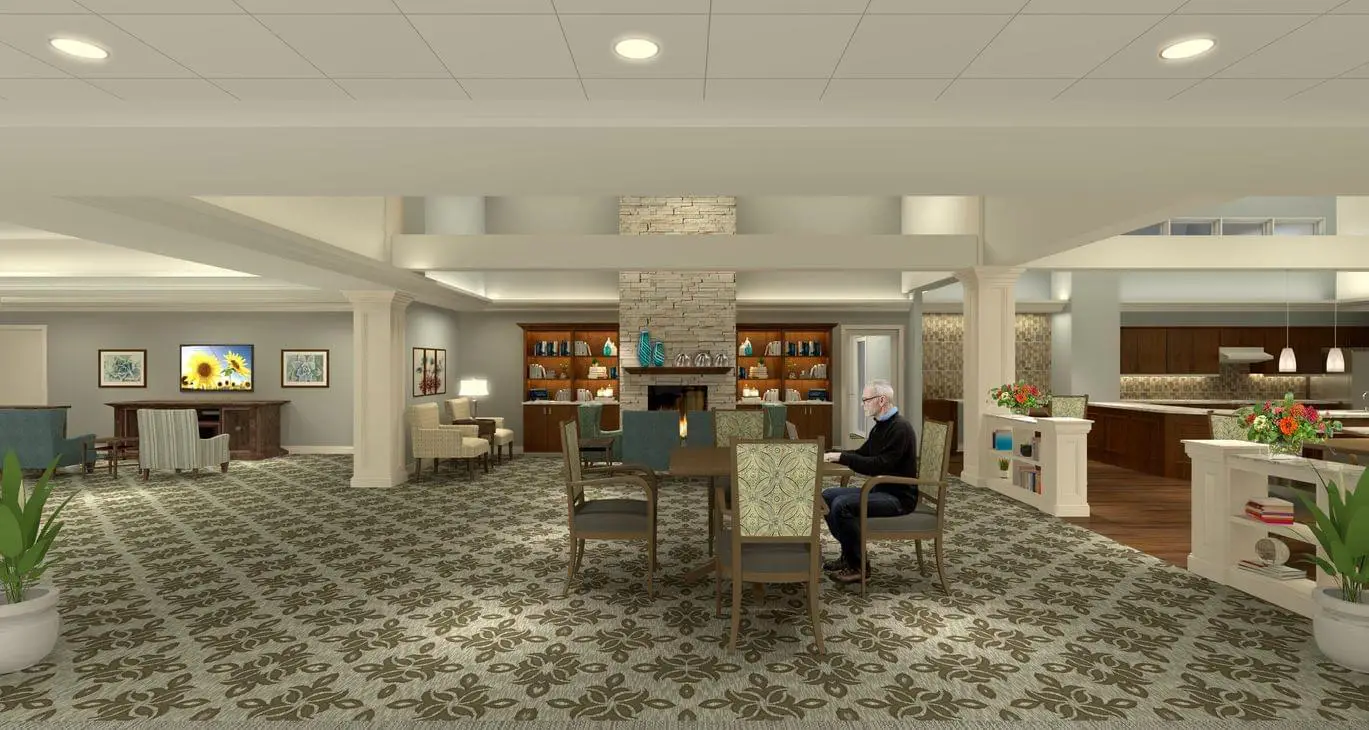 Additional Media
Videos
Video Transcript
Title: The Highlands At Wyomissing
Time: 7 min 46 sec

Description:

The Highlands is situated on 113 acres of gently rolling land with tree-lined roads and walkways located next to the beautiful Wyomissing Park. Our retirement community draws a diverse group of residents from the surrounding counties and beyond. We remain the only senior community in Berks County to provide unlimited healthcare at essentially no increase in the Monthly Service Fee. Our history started in April of 1989 when The Highlands opened its first apartment residences. The Highlands is a nonprofit entity of Reading Health System. Reading Health System is a not-for-profit healthcare center providing comprehensive acute care, post-acute rehabilitation, behavioral, and occupational health services to the people of Berks and adjoining counties. Today, The Highlands offers 247 residential apartments of various sizes, 40 spacious two- and three-bedroom villas and homes and the Farmstead. Our residents enjoy amenities such as a fully equipped Fitness Center, a heated indoor swimming pool, computer center, 5,000-book library, art studio, billiards room, woodworking shop, and a putting green. Services include three diverse dining venues, social events, bi-weekly housekeeping, maintenance, full-service on-site bank, transportation, and educational enrichment opportunities. Residents also enjoy the added security of lifecare with our on-site healthcare featuring 66 Personal Care apartments and an 80-bed Skilled Nursing and Rehabilitation center. Members of our Future Resident Club can take advantage of many programs and amenities at The Highlands years before they actually move in. A fully refundable deposit assures senior adults a place on the Future Resident Club until they're ready — in a month, a year, or ten years — to move to The Highlands. Although most residents of our retirement community enter The Highlands through a life care agreement in residential living, those requiring a higher level of care may directly move to a Personal Care apartment or to Skilled Nursing, where there is no Entrance Fee. Respite accommodations are available for senior adults when their caregivers are temporarily unavailable.

Transcript:

this is my place for culture this is my favorite way to stay fit this is where I like to be creative this is our favorite place to dine it certainly is this is where we come to meet our friends this is my backyard this is their backyard and I'm glad to be in it this is my highlands welcome to the highlands at wyomissing for 25 years senior adults have wisely chosen us as their retirement living destination from a tranquil campus setting to a rich and engaging recreational program two wonderful dining options to the security of future healthcare life at the highlands is in a word remarkable my favorite thing about living at the highlands is just that the feeling that I'm not confined at all here it connects to the most beautiful campus I think you're going to find anywhere with the birds singing in the morning in the rolling hills the lobby your dining areas all of the functions I need whether it's you're taking care of your hair or the book you want to read from a library or the fitness center it's all right here at your fingertips there's such a nice variety of activity options for one thing things like walking groups yoga class someone comes in and teaches Tai Chi activities as well it's just such a beautiful place to live so well kept we have museums we have cultural centers we have opportunities both on campus and and within five or ten minutes drive we're within getting to a hospital it just is a very convenient place for activity cultural opportunities meeting friends and also taking care of our physical needs as well since we've moved to the highlands life has been much less stressful we don't have to worry about cleaning we don't have to worry about maintenance we can go away and know that things are cared for while we're gone it's wonderful not to have to shovel snow it's wonderful we live in a place where our car was parked outside so it's wonderful that here we get up in the morning the car is cleaned off the parking space is cleaned out and everything is shoveled and plowed we we really have a free lifestyle without a lot of worry we've enjoyed the decision that we've made truly enjoyed it we feel we've made it at the right time for us as a couple and we're just very happy and very content knowing that we're secure for our future and also to know that your children know that you're very well cared for for the rest of your life I found the best of both worlds on the one hand you can do what you want there are things going on every night all through the day and it's a great feeling you know if I come out of the dining room at night oh yeah there's a program going on it's right there and available I find the program choice is very liberating and and plentiful I've been very pleasantly surprised how much chef Mike went overboard to make sure that even a small percentage of us who may enjoy the style of cuisine has actually put on many selections that I have enjoyed to the point where I seldom cook anymore if you look around at the renovations that's recently can complete it the wide range of options going from the bistro to the club rooms the private dining rooms which we have used often for our guests to the terrace room happen very very enjoyable our daughter came forth with a beautiful description I think she said gee mom fine dining every day the remarkable beauty superior service maintenance free living and peace of mind at the highlands have resulted in multiple Berks County people's choice awards for retirement community however to remain the People's Choice we believe we must continually exceed expectations a belief a commitment that led to the recently completed renovation to the main part of our community that will position us to serve the next generation of seniors there have been a lot of wonderful advantages with a new renovation project one of which is seeing it as it's happening we've been here a year and we've seen so many different things it's been very exciting really our son-in-law and our grandson walked into the new for yer the main lounge and said gee this looks great this looks like a hotel and we figured well that's the new generation that we're talking about you we obviously are having a generation come up with different tastes different ways of valuing things it's a very healthy generation I think in comparison an active lifestyle I'd like to feel that our renovation project for example has positioned us to have that opportunity to attract a different generation as the needs change for senior adults and as the demographics change within our marketplace it's going to be important for us to remain committed to being the retirement living provider of choice in our marketplace that commitment is something that we have today and it's something we will be committed to doing moving forward our commitment to residents when they come to the highlands is not just for that generation it's for future generations as well this is the highlands at wyomissing a remarkable continuing care retirement community come get to know us this is my calling this is my passion I never dreamed that we would ever live and something that's beautiful you

Video Transcript
Title: Welcome to The Highlands at Wyomissing
Time: 1 min 33 sec

Description:

Revel in the endless opportunities that make your retirement as unique as you at The Highlands at Wyomissing. Whatever you love to do, choose to do more of it while we take care of the rest. So, what are you waiting for? Your remarkable future awaits.

Transcript:

it just seemed logical to come to this place that looked like home in the park there's something about the Rolling Hills in the background it isn't just the landscaping it's it's the visual impact that it makes which has I think not only beautiful to the AIA but I've been restorative to the spirit they're all nice people I mean you can't walk down the hallway without somebody saying I love to you if they pass you they're gonna say hello it's a one big family it's like an extended family kind of thing we offer a full service amenity campus we have multiple venues for dining do we have 240 plus apartments we have 41 villas which are separated from the main building and then we do have offerings in both personal care and skilled nursing as well living in a house and a community or you know you would never have that kind of ability interact with so many people in such a convenient environment we plan our first house most of us plan our first children we go through our life making plans this is part of living and I think coming here and getting out of the environment that I was in has made a big difference in me my attitude and feeling it I can smile again we're not asking you to change your lifestyle all we're asking to do is change where you reside and in so doing we're going to enable you to live a better life so I was glad to apply and come to the Highlands at why I'm missing good decision excellent decision

Video Transcript
Title: About Us - The Highlands at Wyomissing
Time: 1 min 18 sec

Description:

The Highlands offers 240 residential apartments of various sizes, 43 spacious two- and three-bedroom villas and homes and the Farmstead. Our residents enjoy amenities such as a fully equipped Fitness Center, a heated indoor swimming pool, computer center, 5,000-book library, art studio, billiards room, woodworking shop, and a putting green. Services include three diverse dining venues, social events, bi-weekly housekeeping, maintenance, full-service on-site bank, transportation, and educational enrichment opportunities. Residents also enjoy the added security of on-site long-term healthcare with a 66-apartment Personal Care section and an 80-bed Skilled Nursing and Rehabilitation unit.

Transcript:

all the staff has been so nice and helpful we have people very varied backgrounds economically and culturally you also get to know family and you see their children and their grandchildren and I think that's a very rewarding aspect of this type of environment we really strive ourselves on the fact that it's a beautiful community beautiful grounds here but it's also the people that you meet that make you feel comfortable here there's a intrinsic value of giving to others that cannot be equal and I see that with my fellow residents that they're all engaged somehow making mat for the homeless or they're working in the library or they're working in the gift shop Kevin decosta the CEO of the pylons holds a town-hall meeting every month so there's opportunity to be heard we always encourage people who come to the highlands to ask for our financial statements ask for our disclosure statement that gives you important information about us as a community once we can demonstrate that we're financially secure then we can start to focus on what is really important to you in moving to a community like the highlands and it was a no-brainer to make the move