Passavant Community is a Continuing Care Retirement Community, offering maintenance-free residential (independent) living, personal care, nursing care, rehabilitation services and My Day Out adult day care services.
Residents can receive as little or as much care as they need, as well as have the comfort of knowing that should they require additional support, it is here for them.
Our residents are all encouraged to take advantage of our many opportunities for social, recreational, spiritual and educational enrichment in the Abundant Life Center and throughout campus.
+ Read more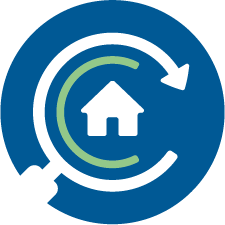 Full Screen Gallery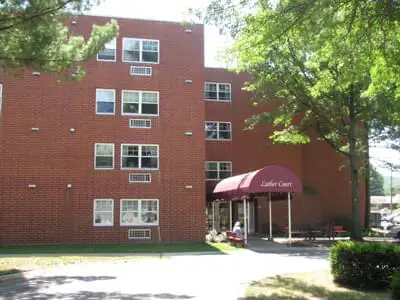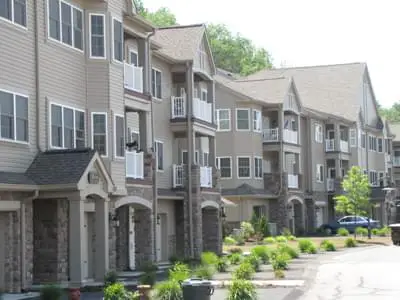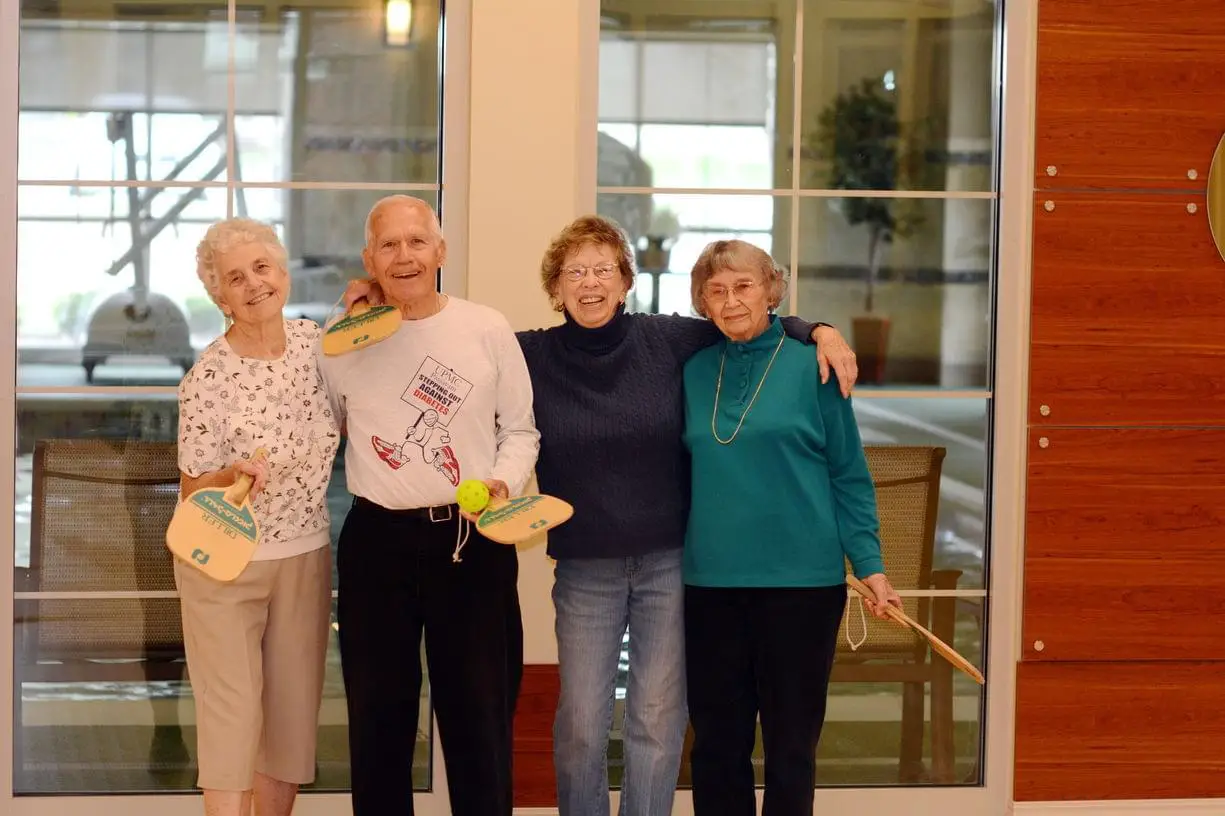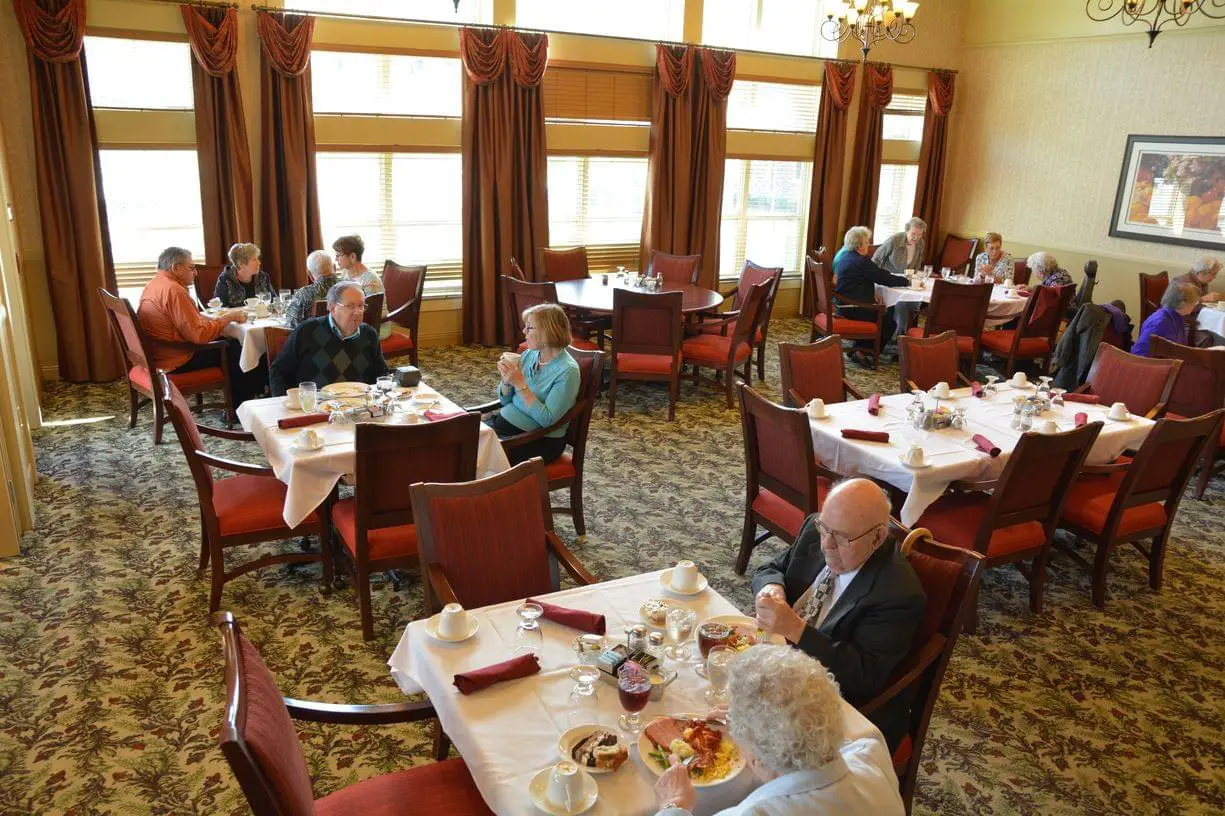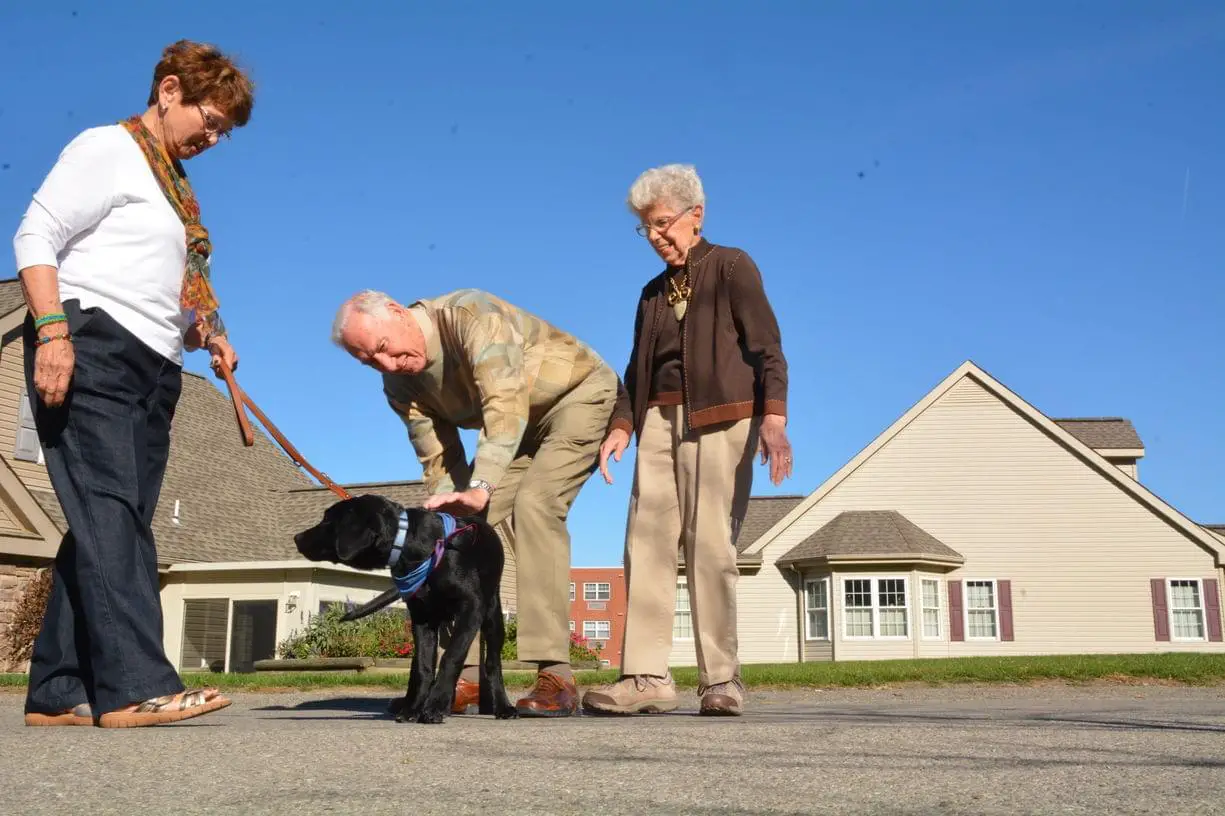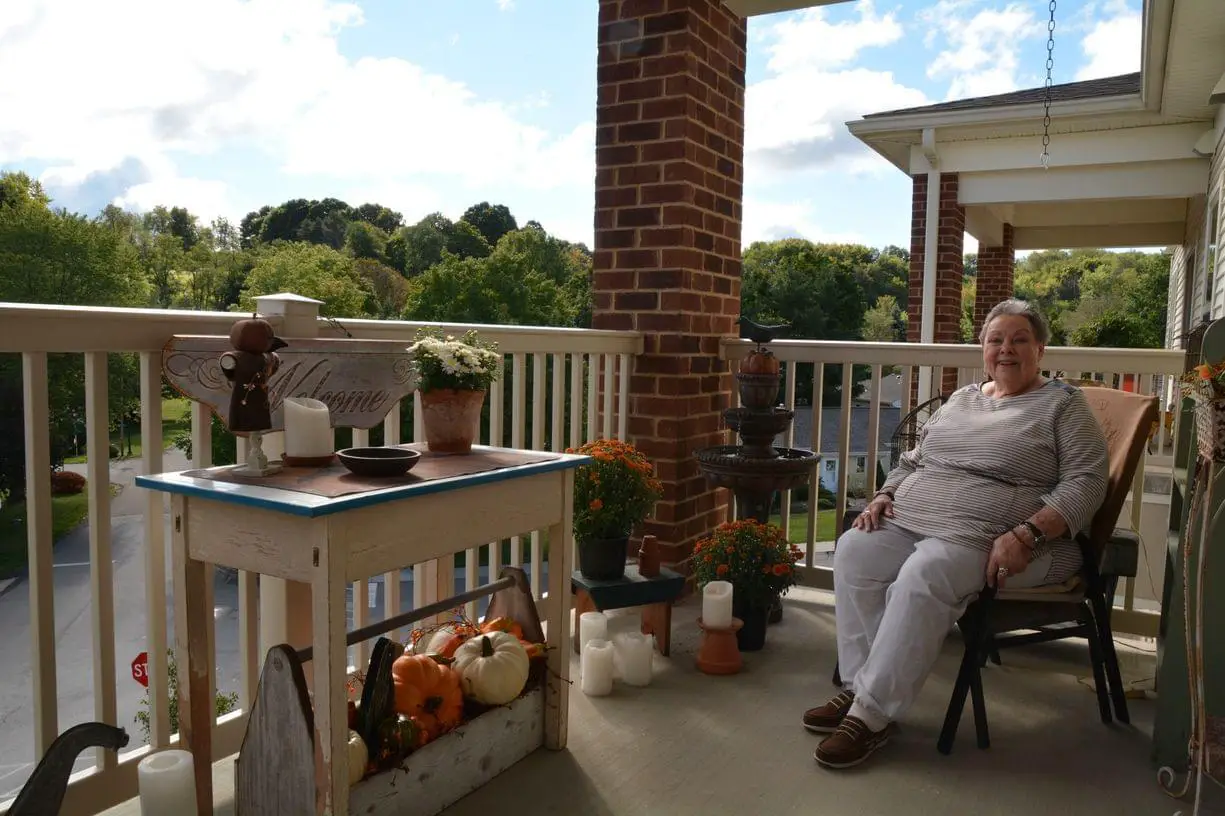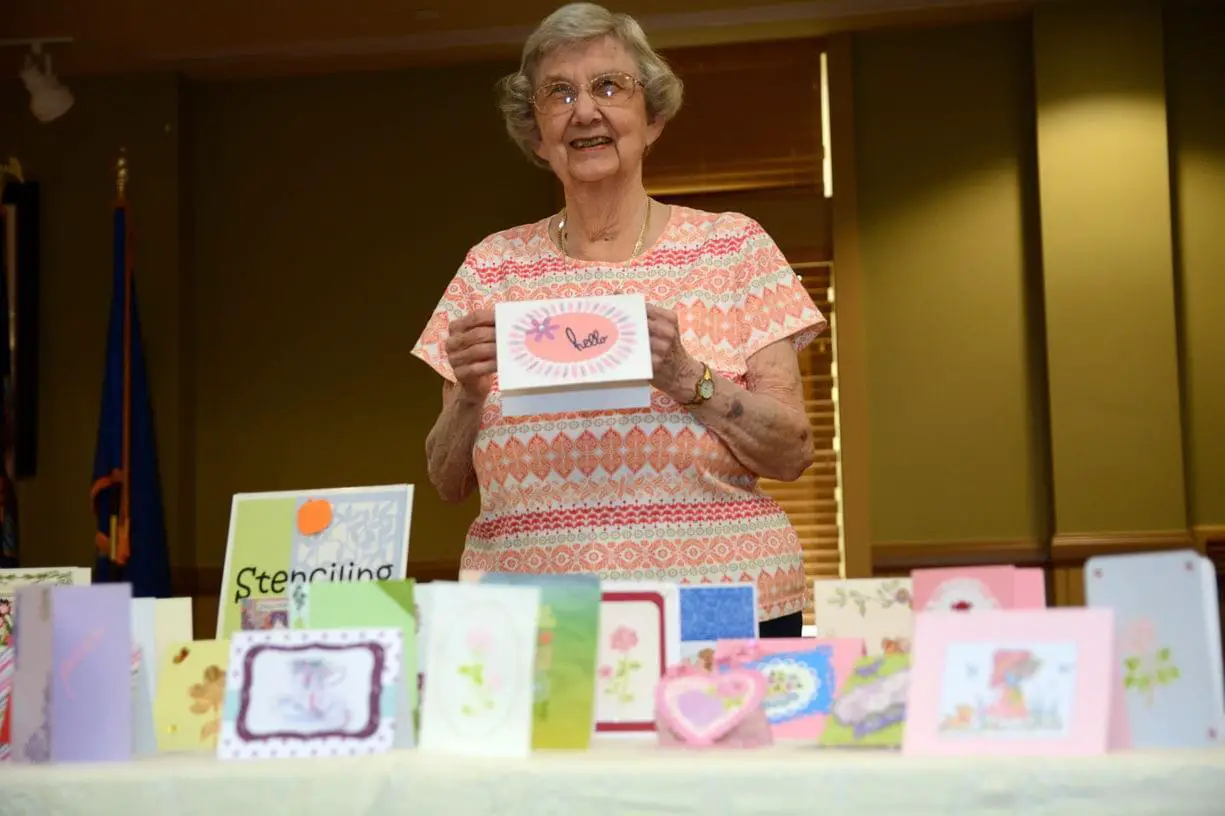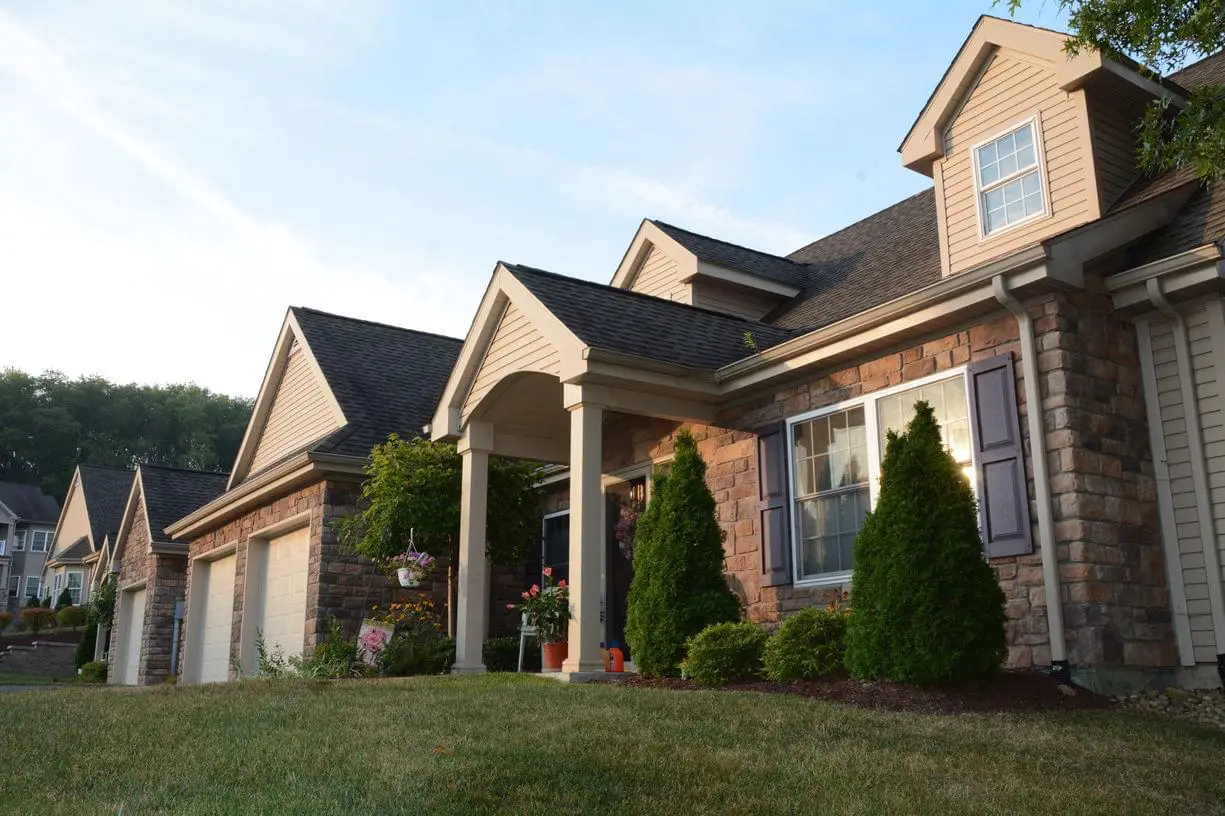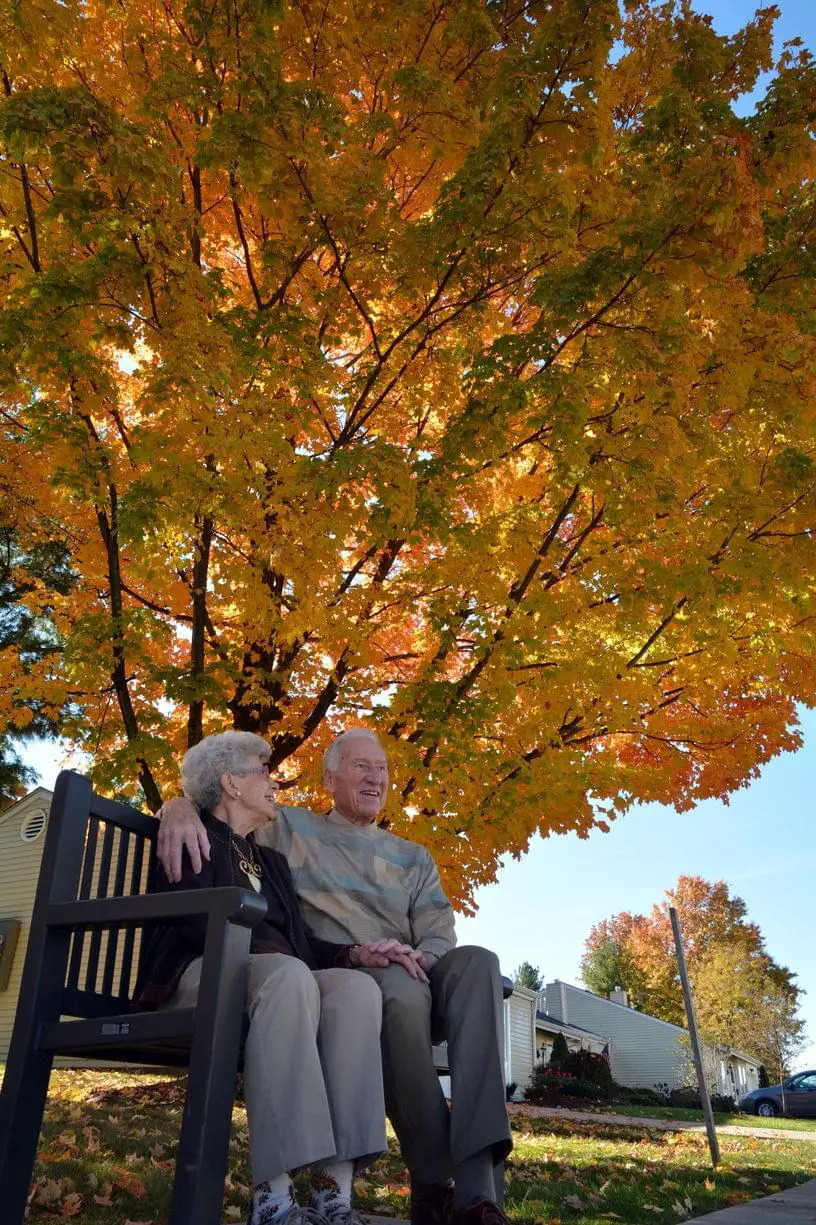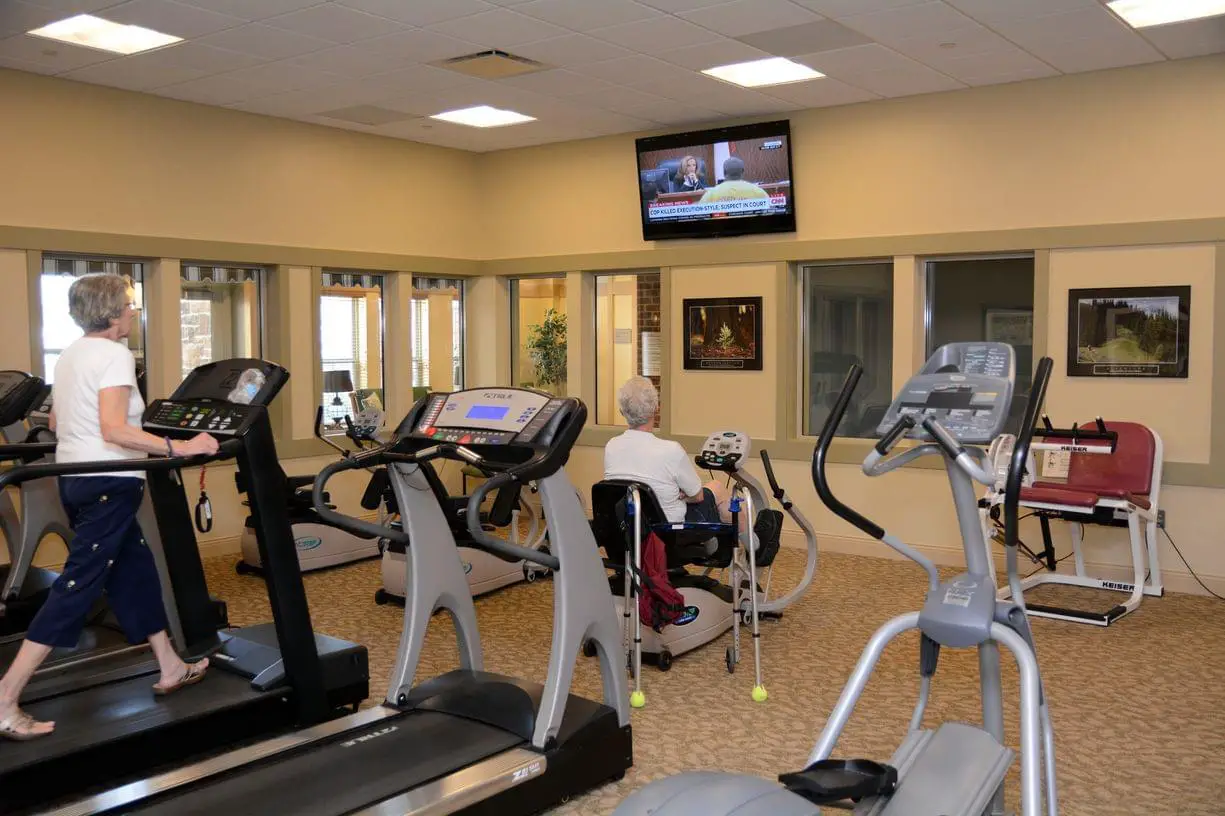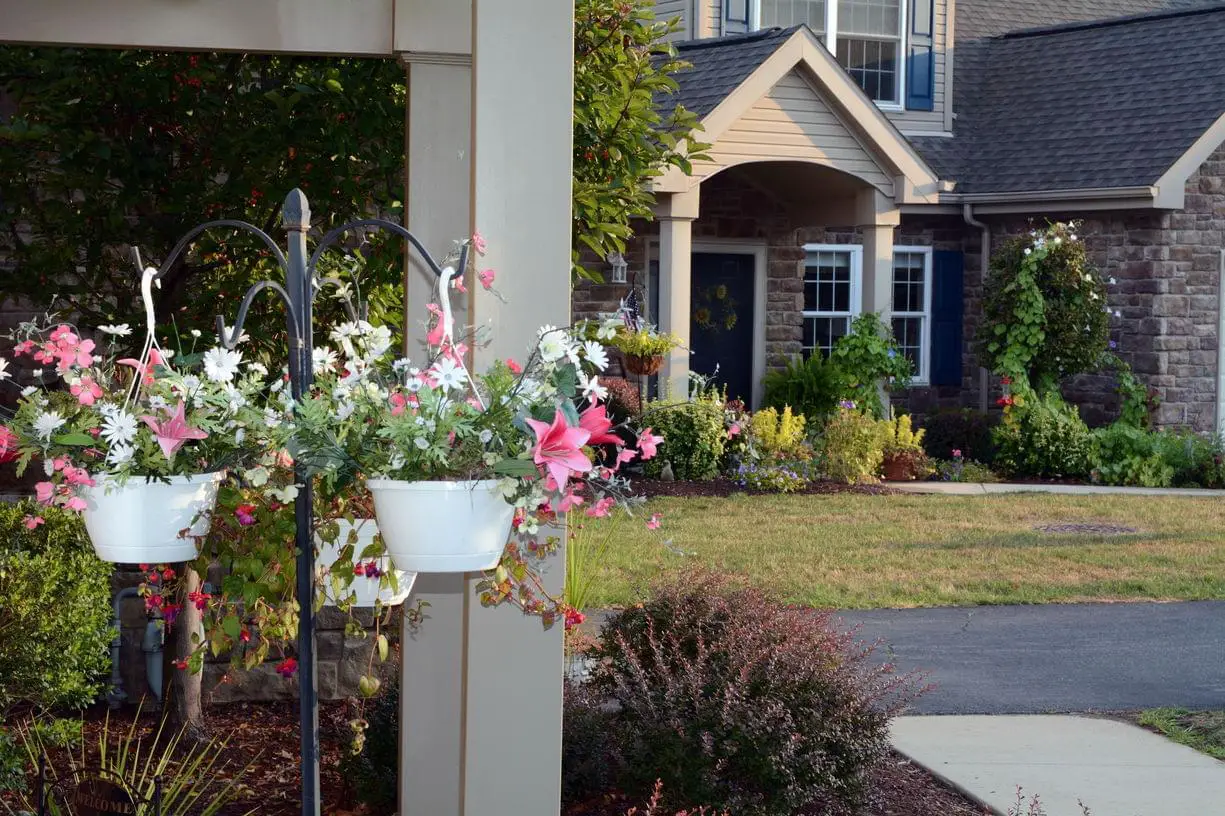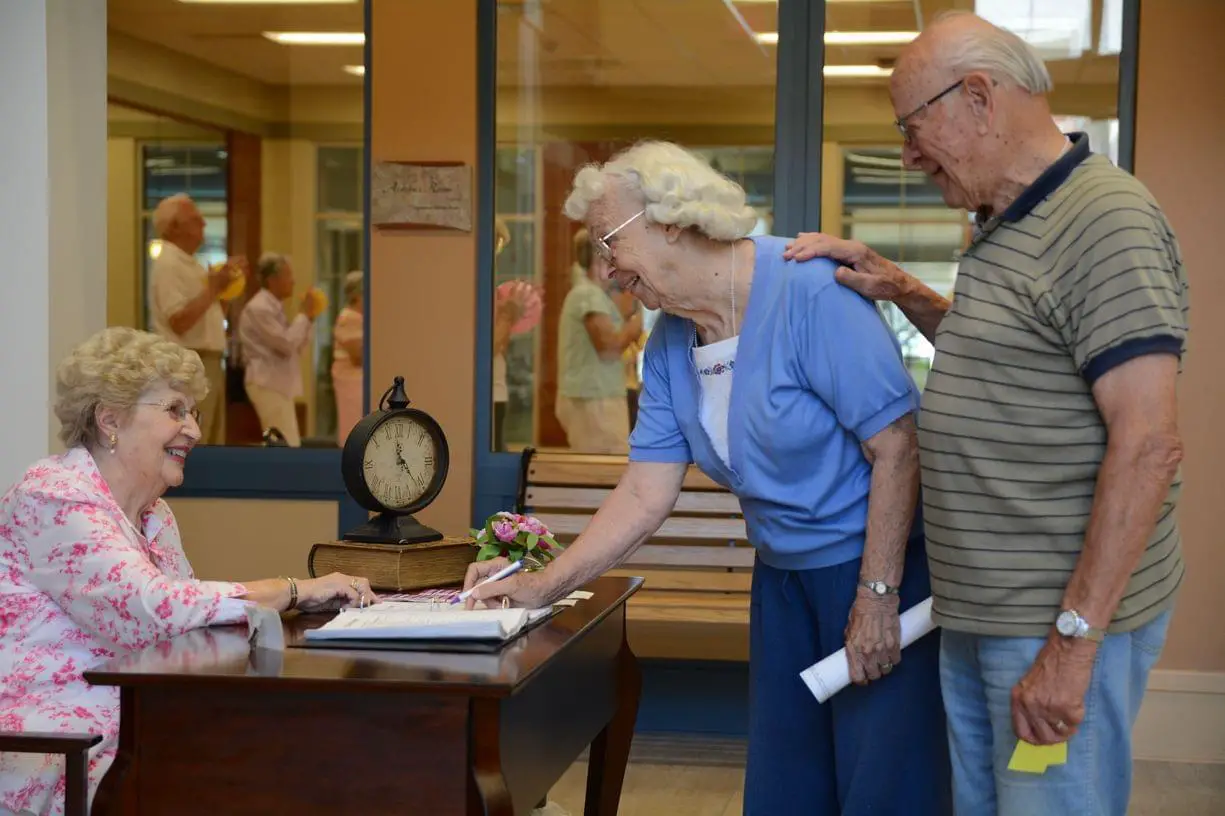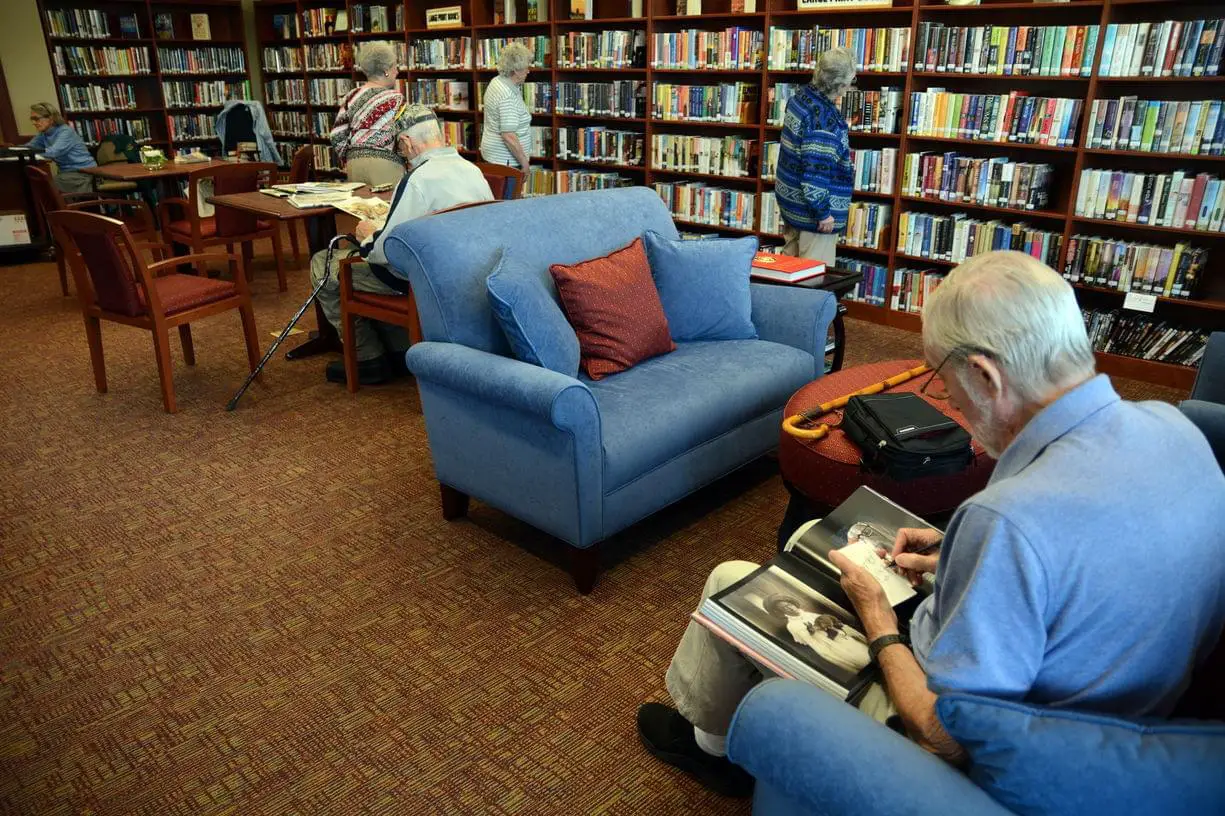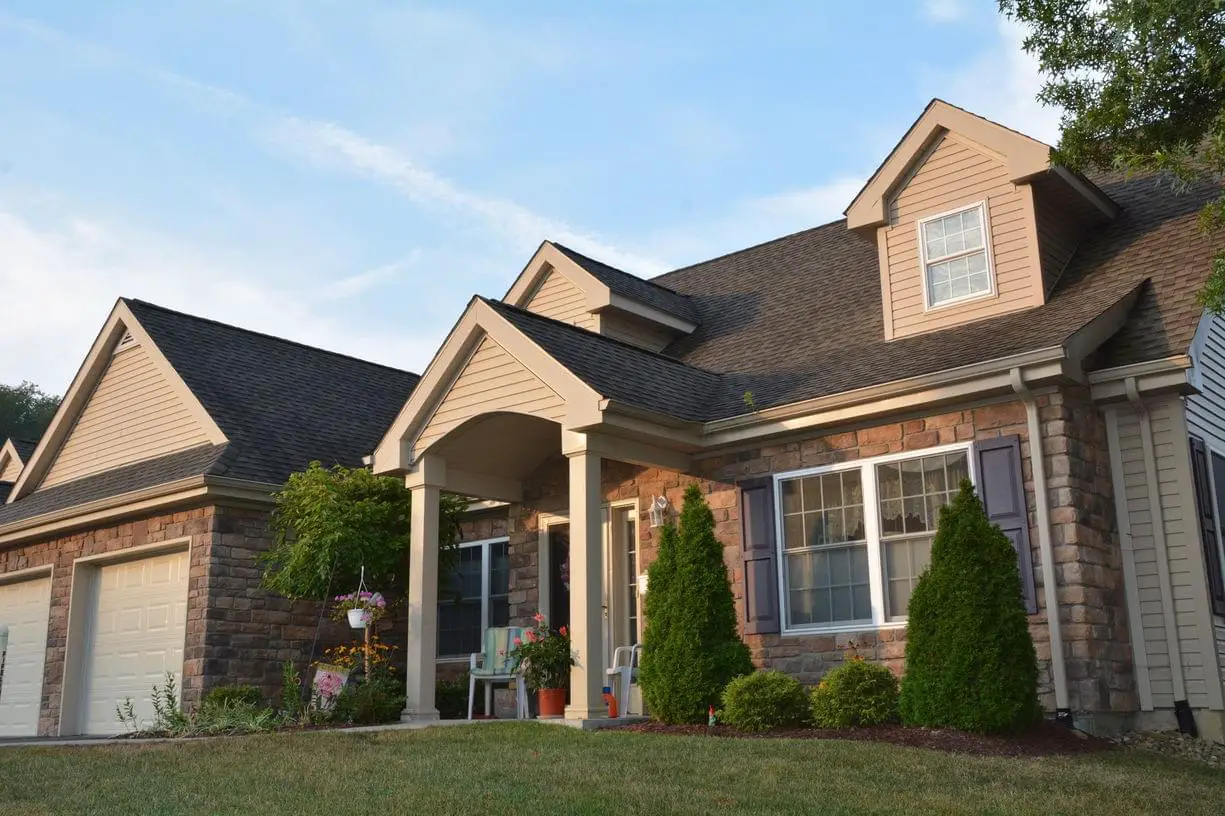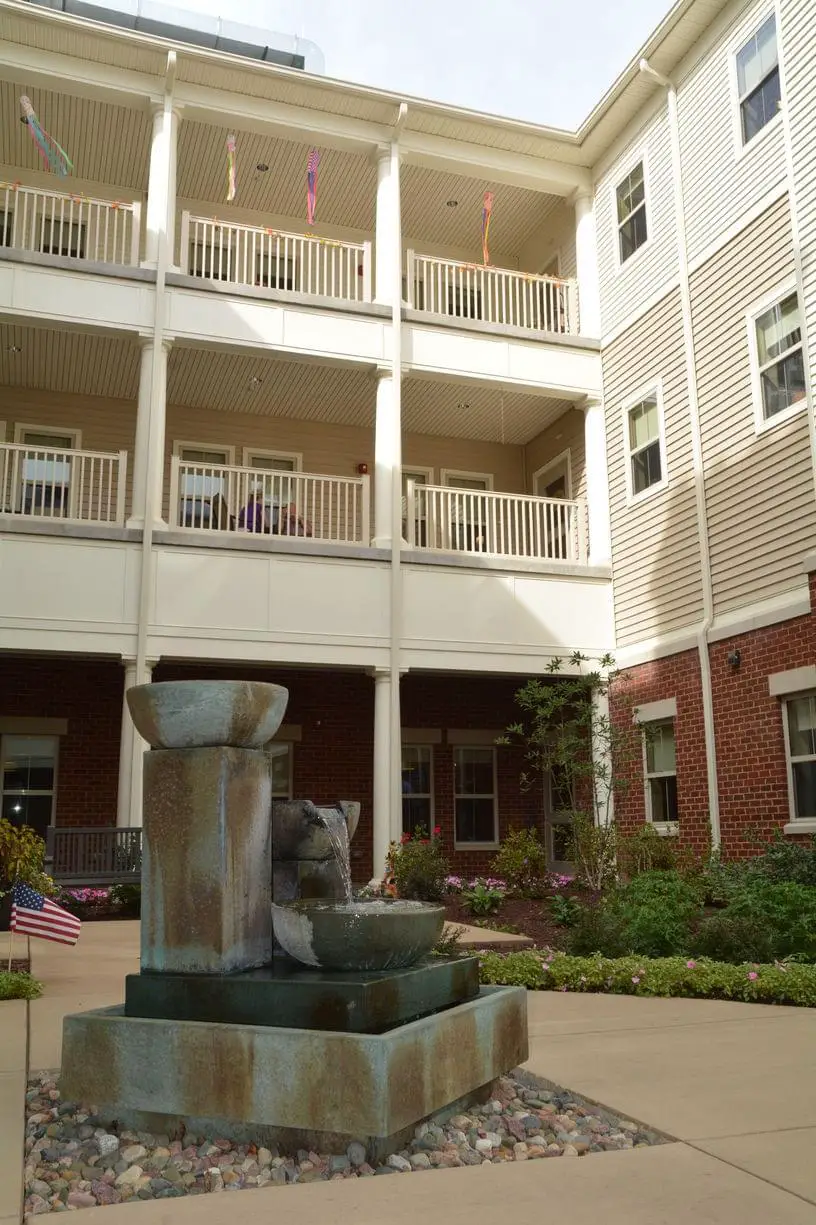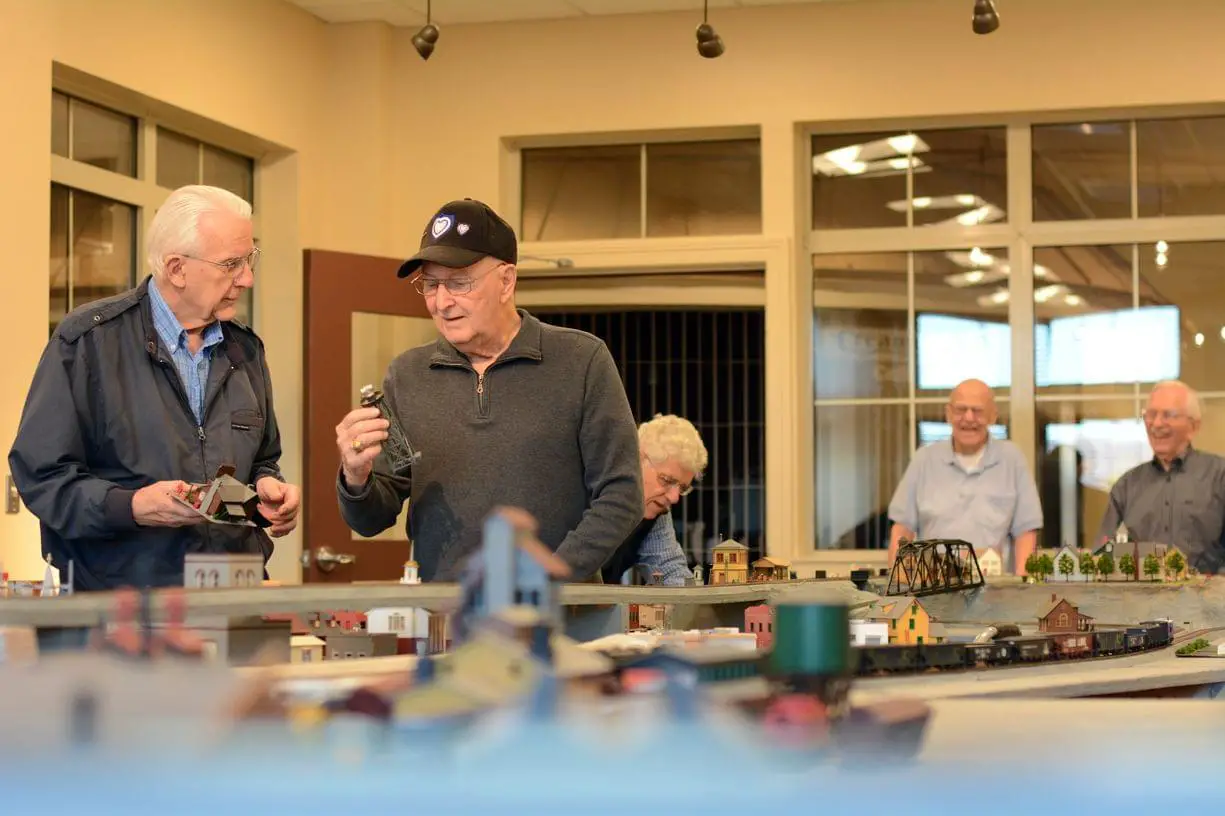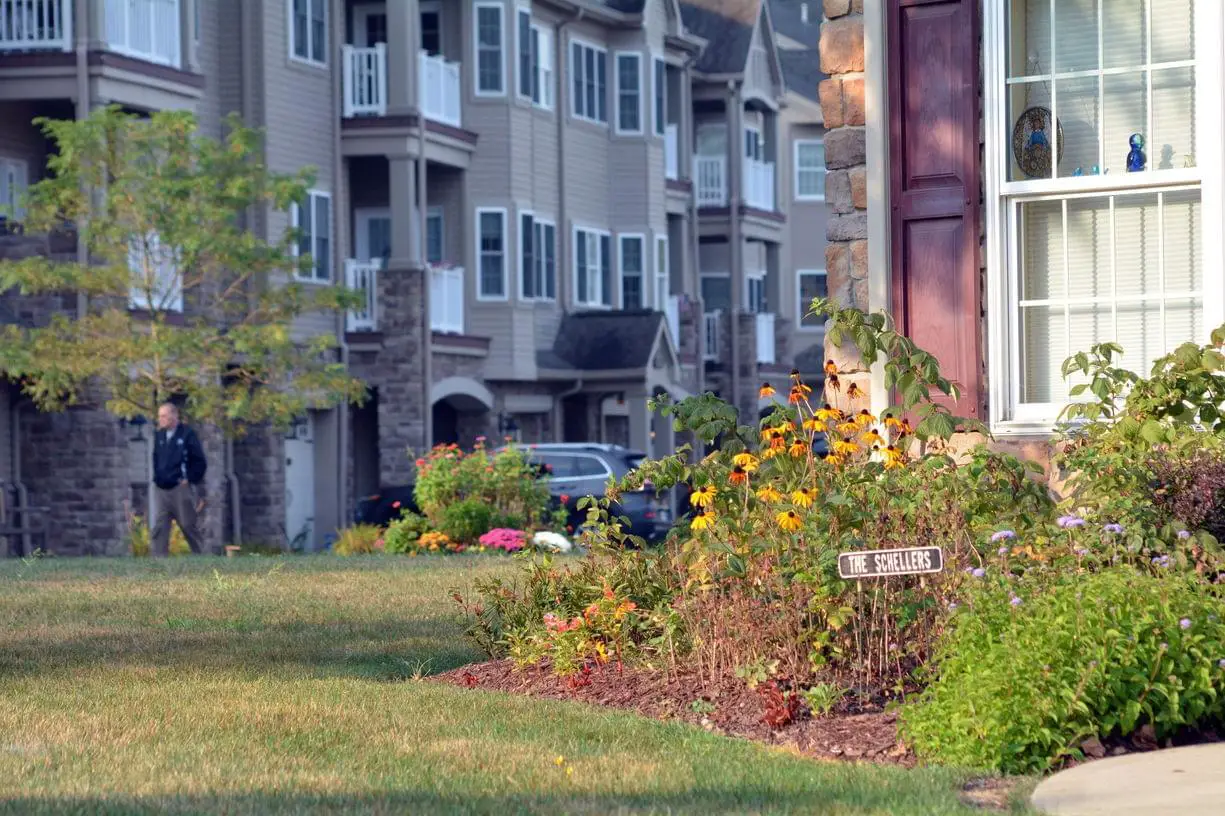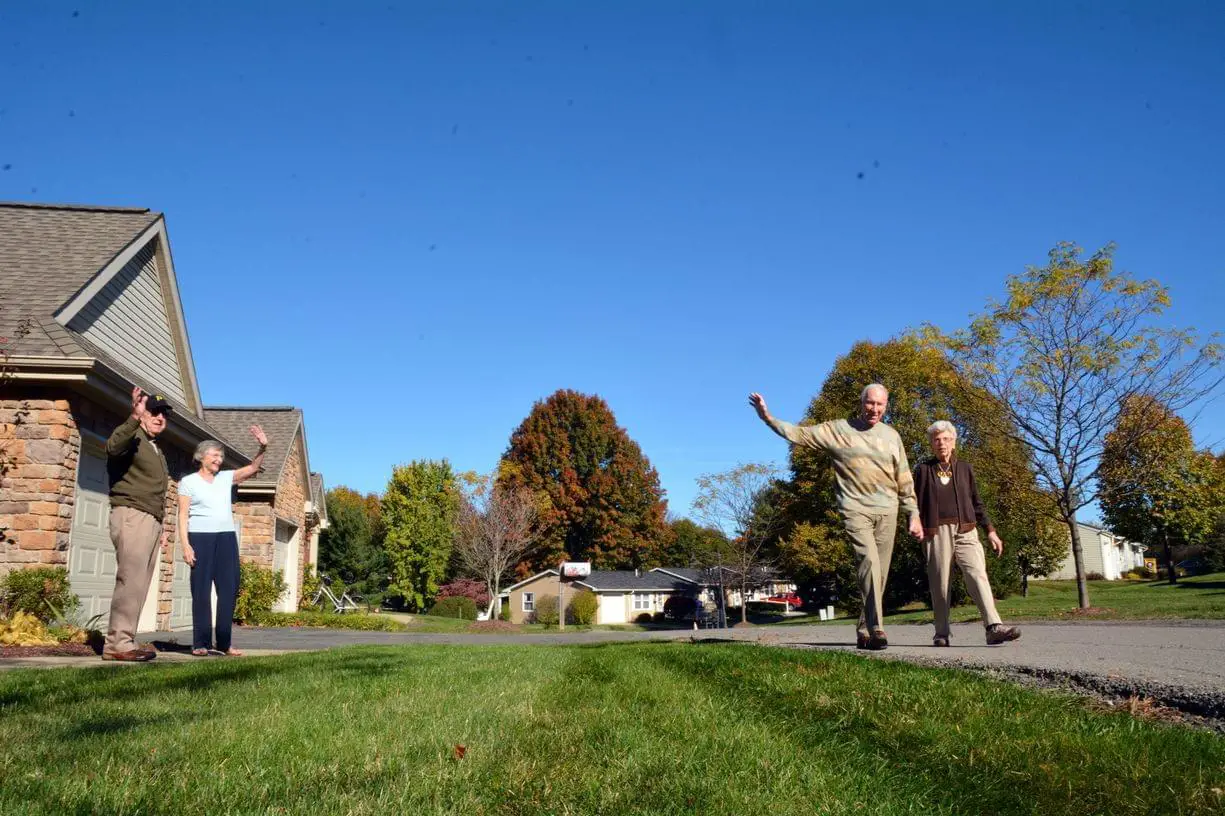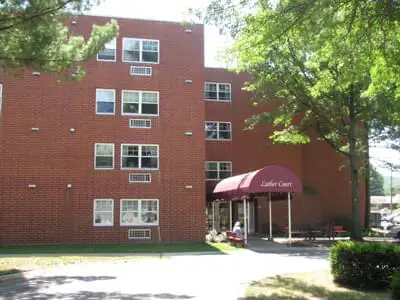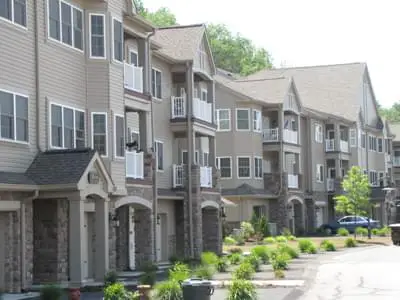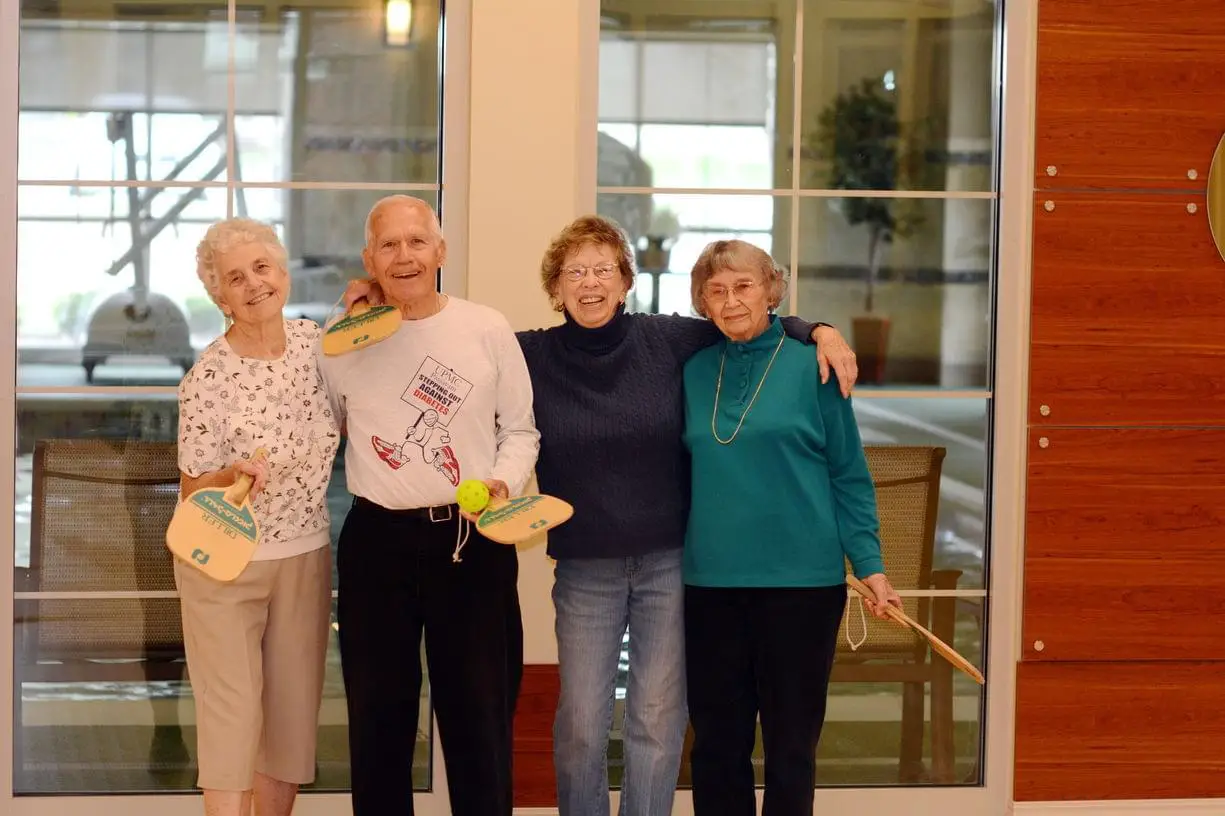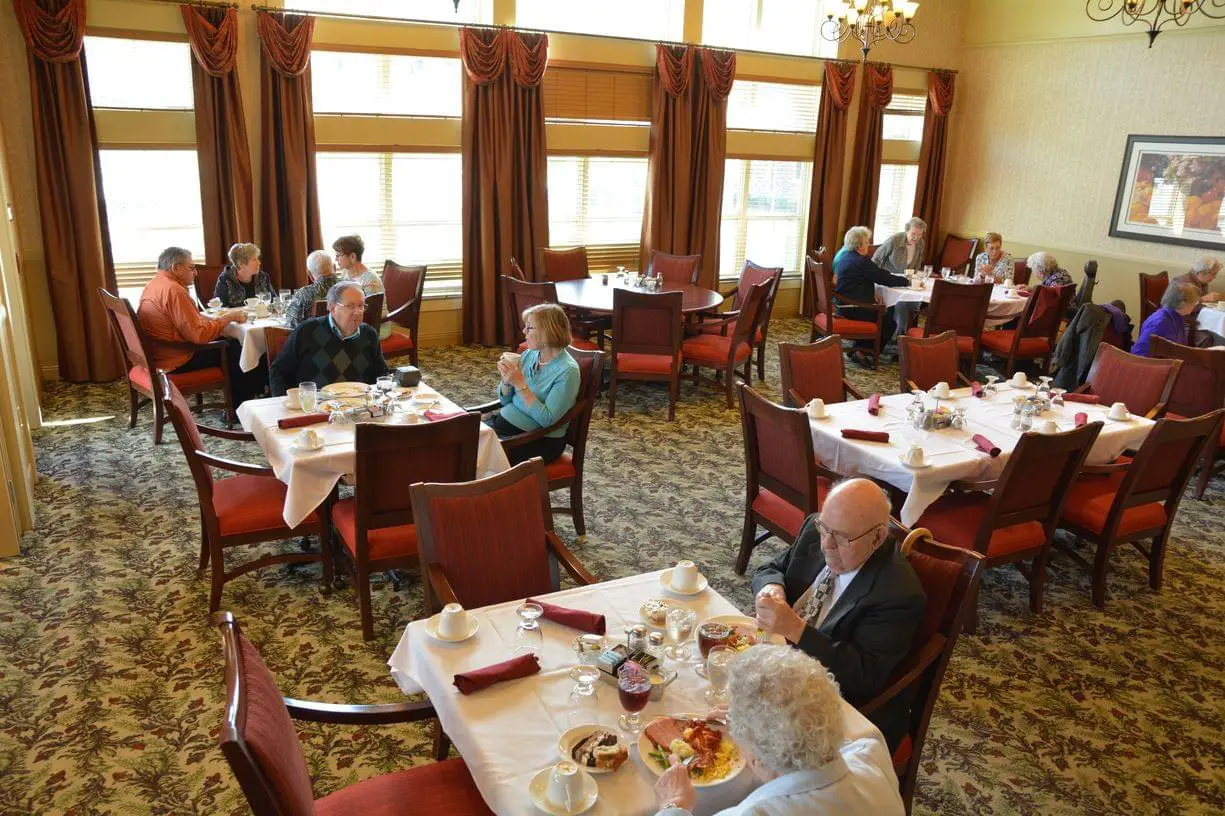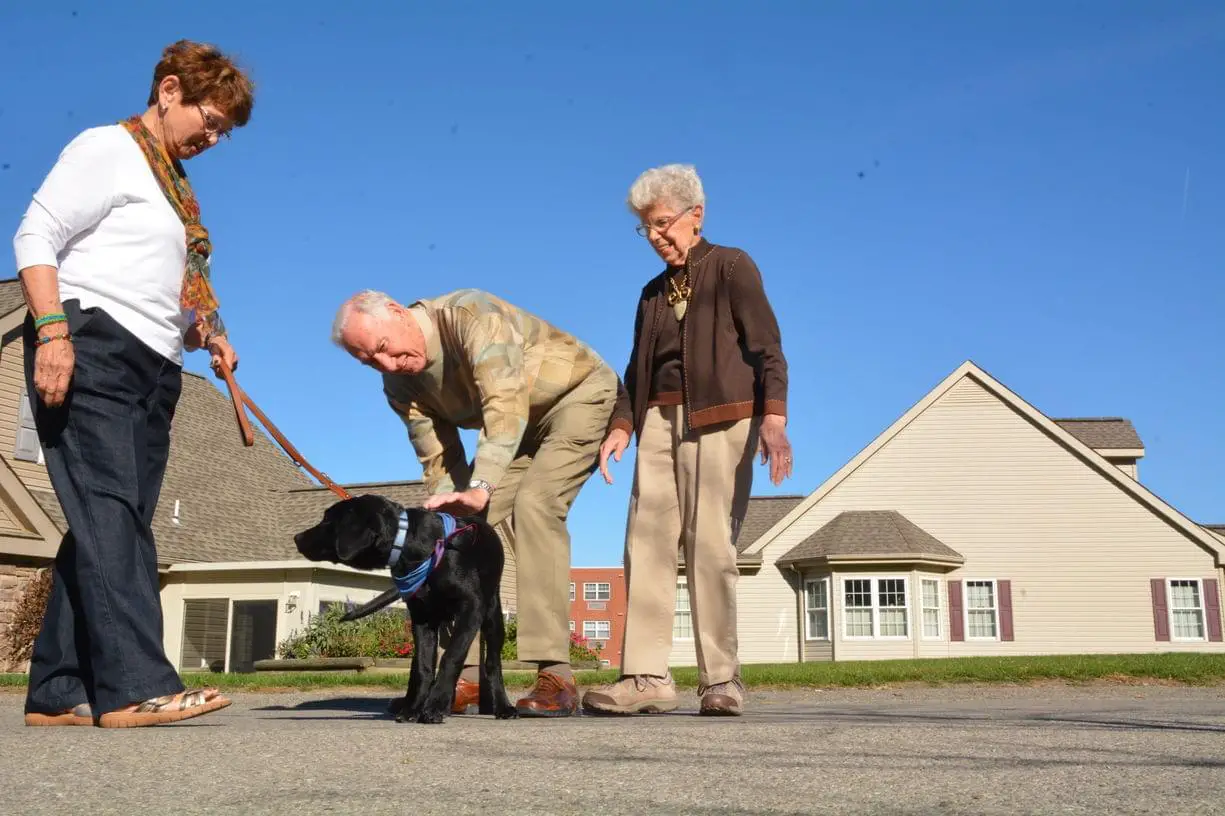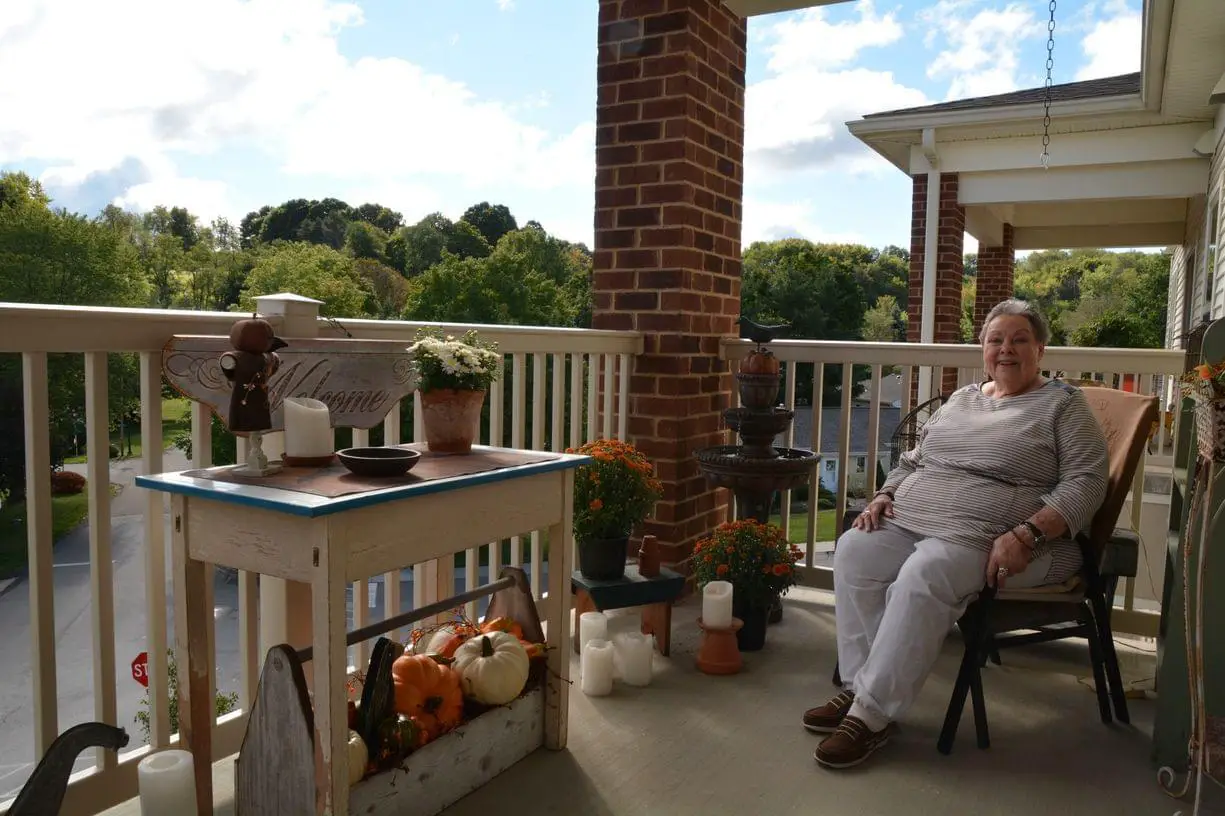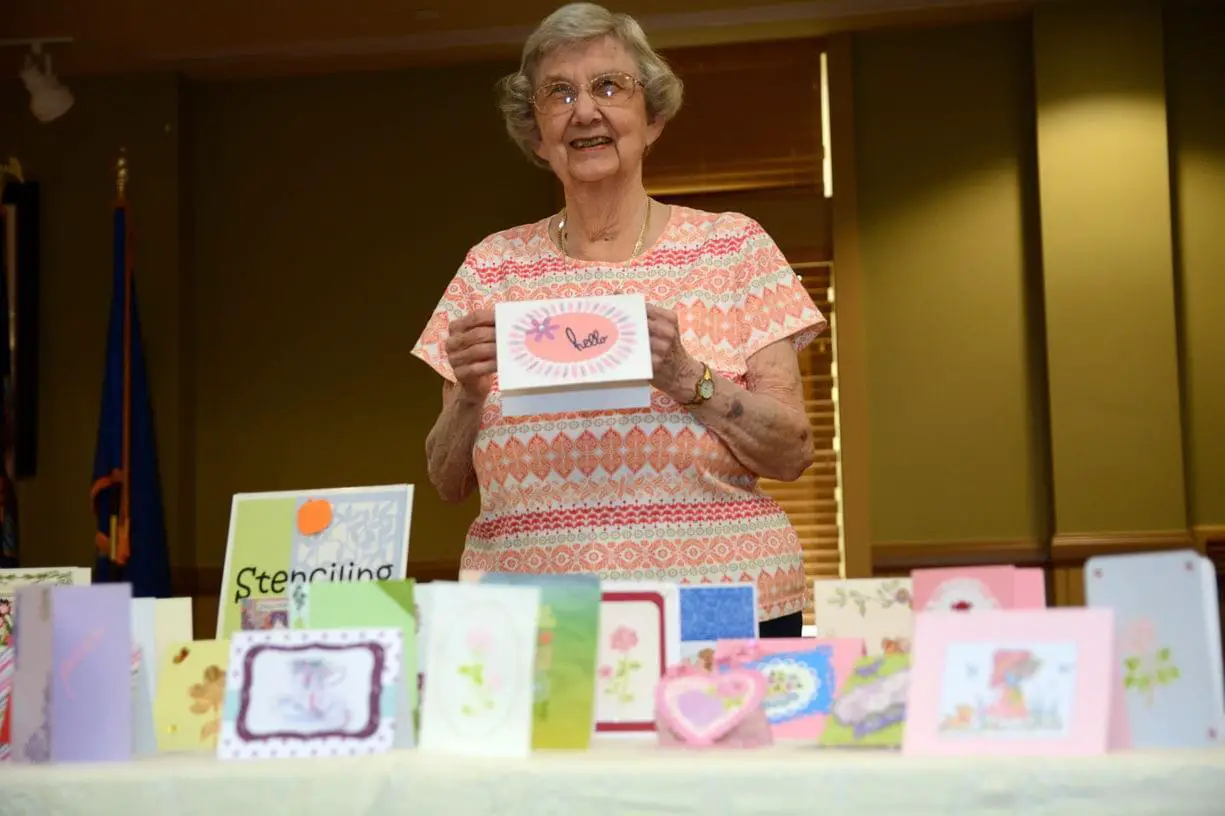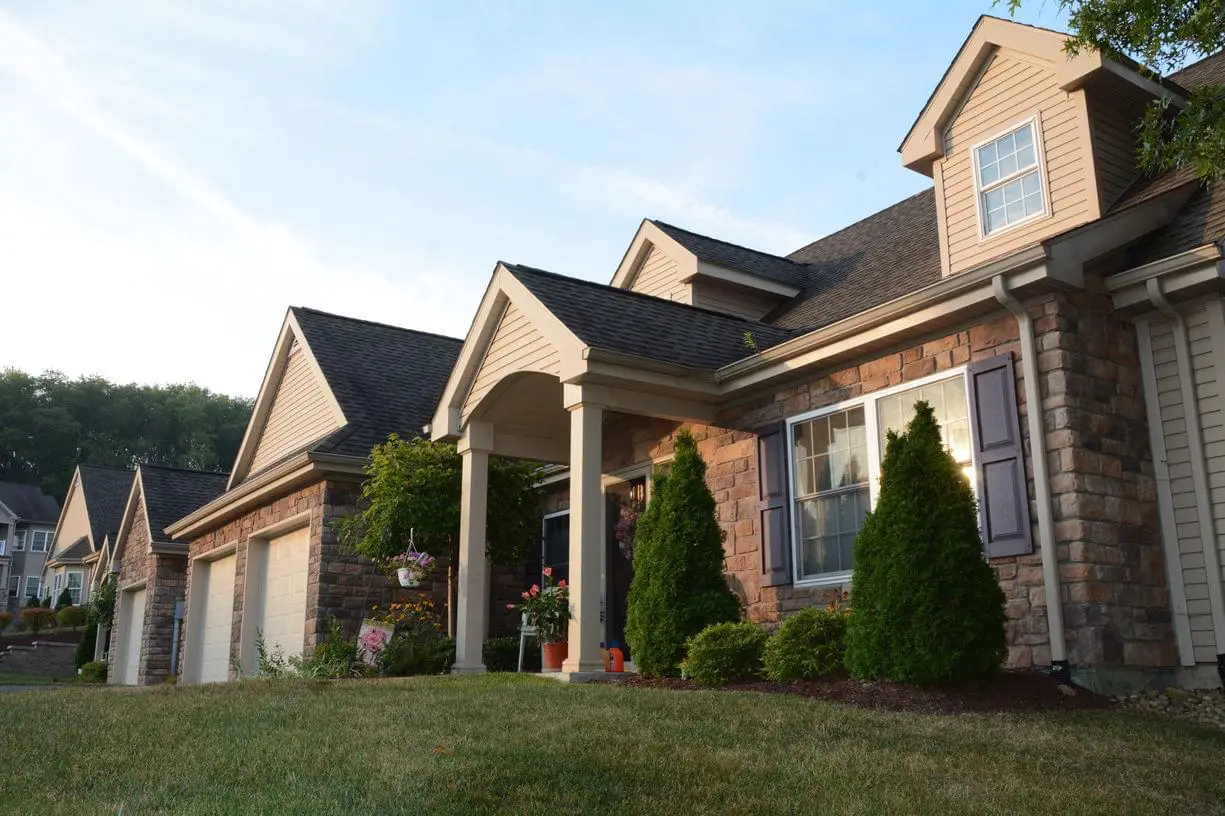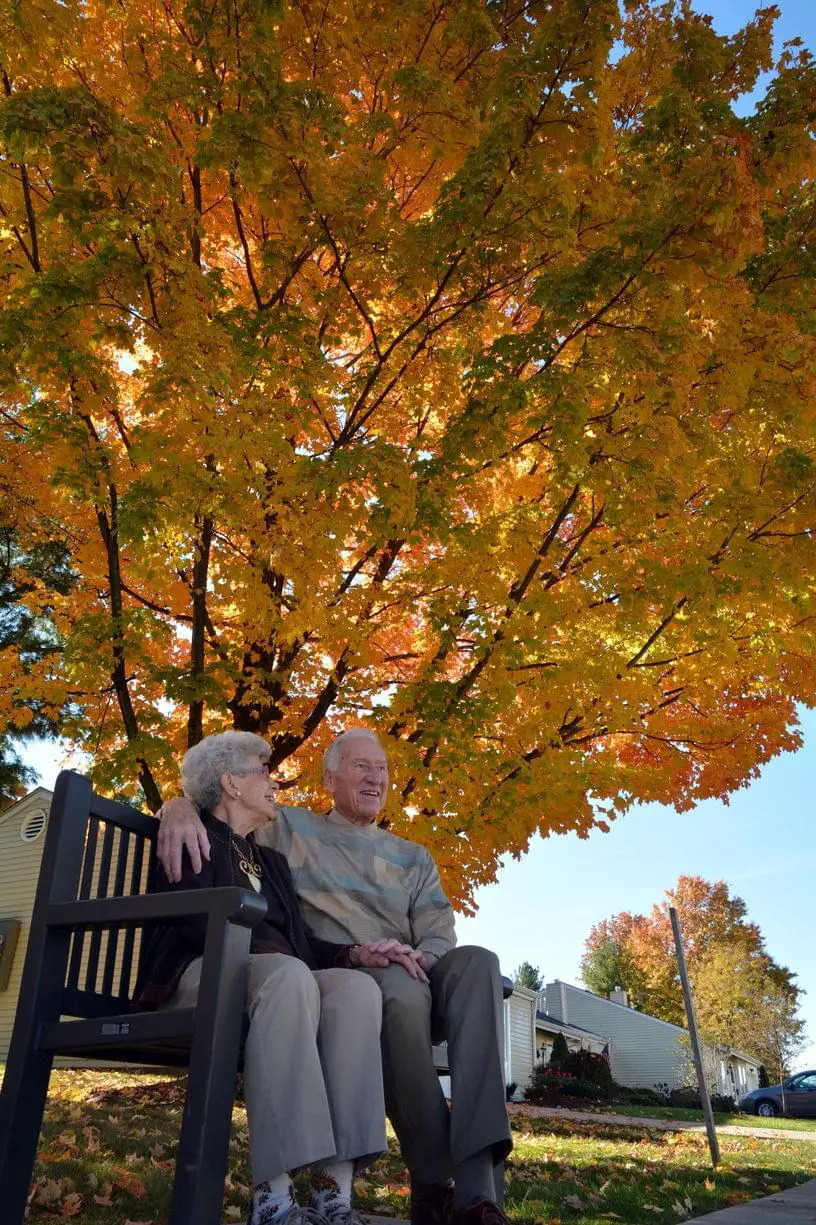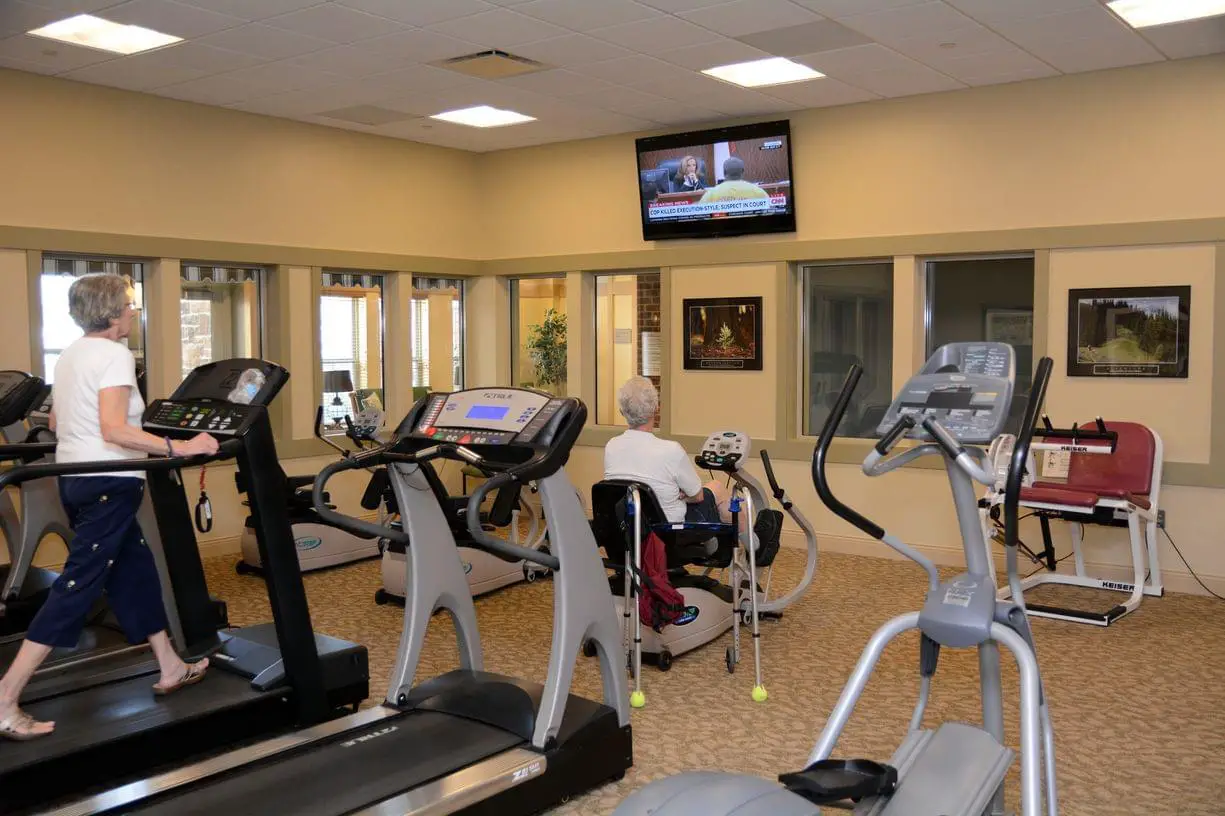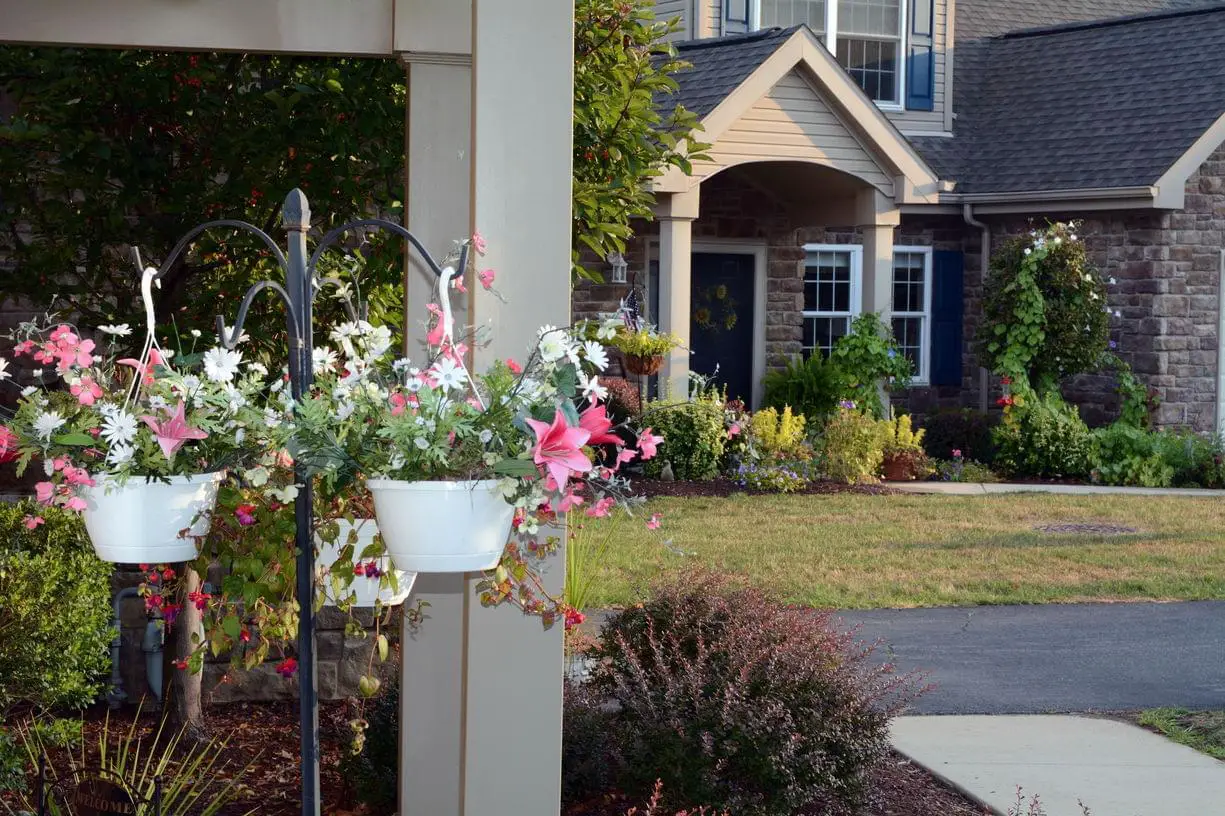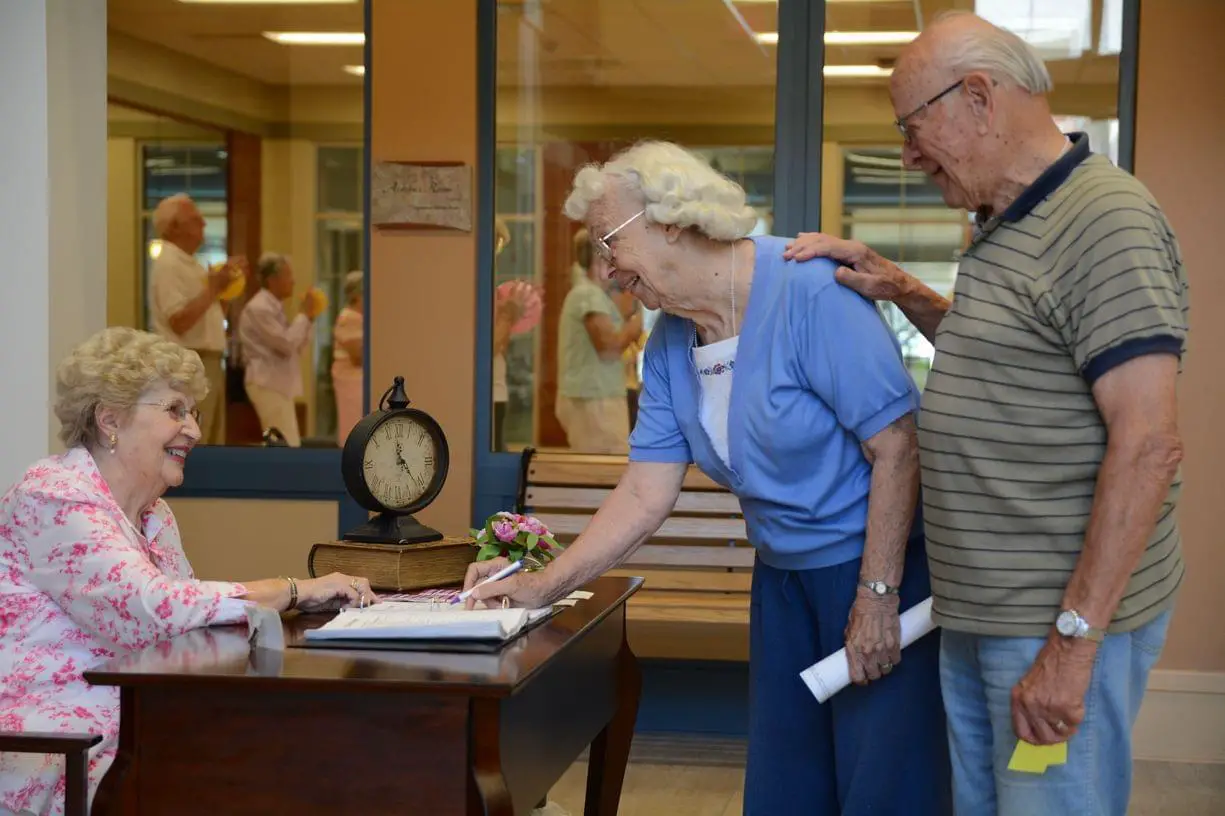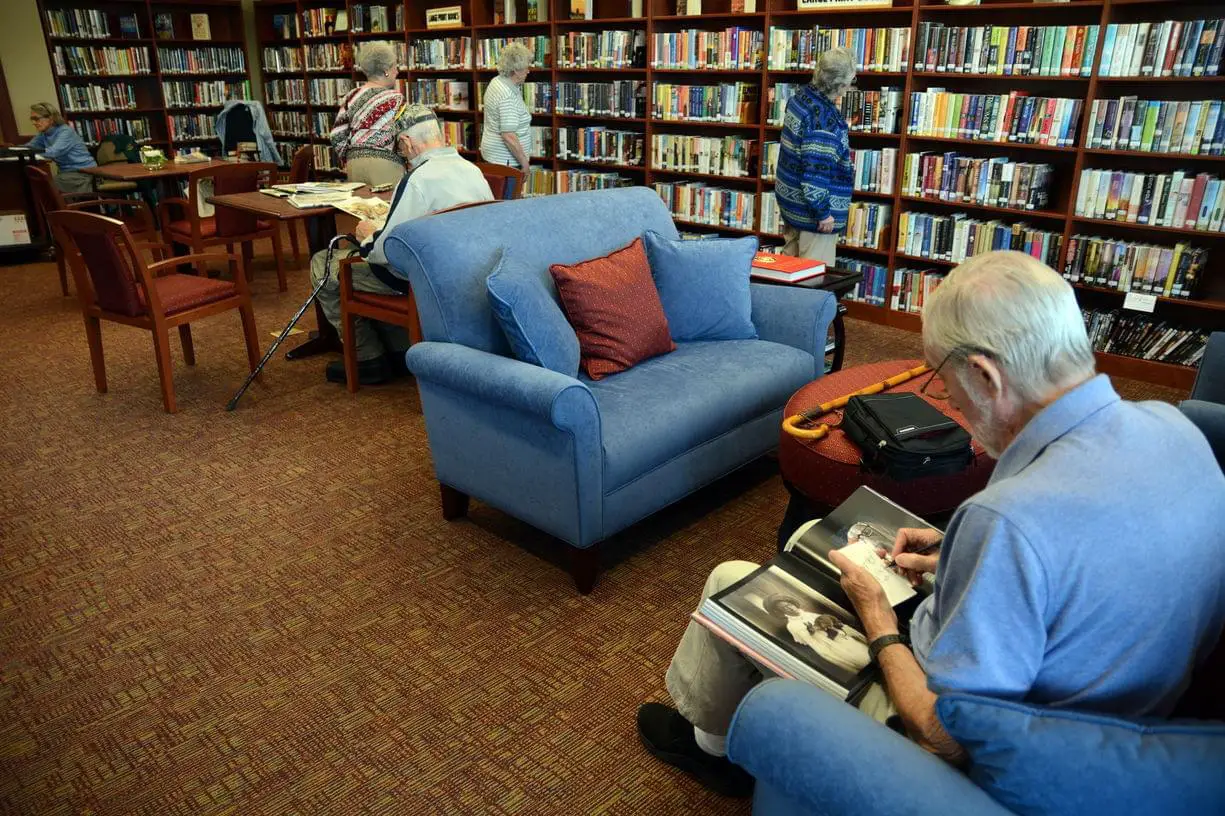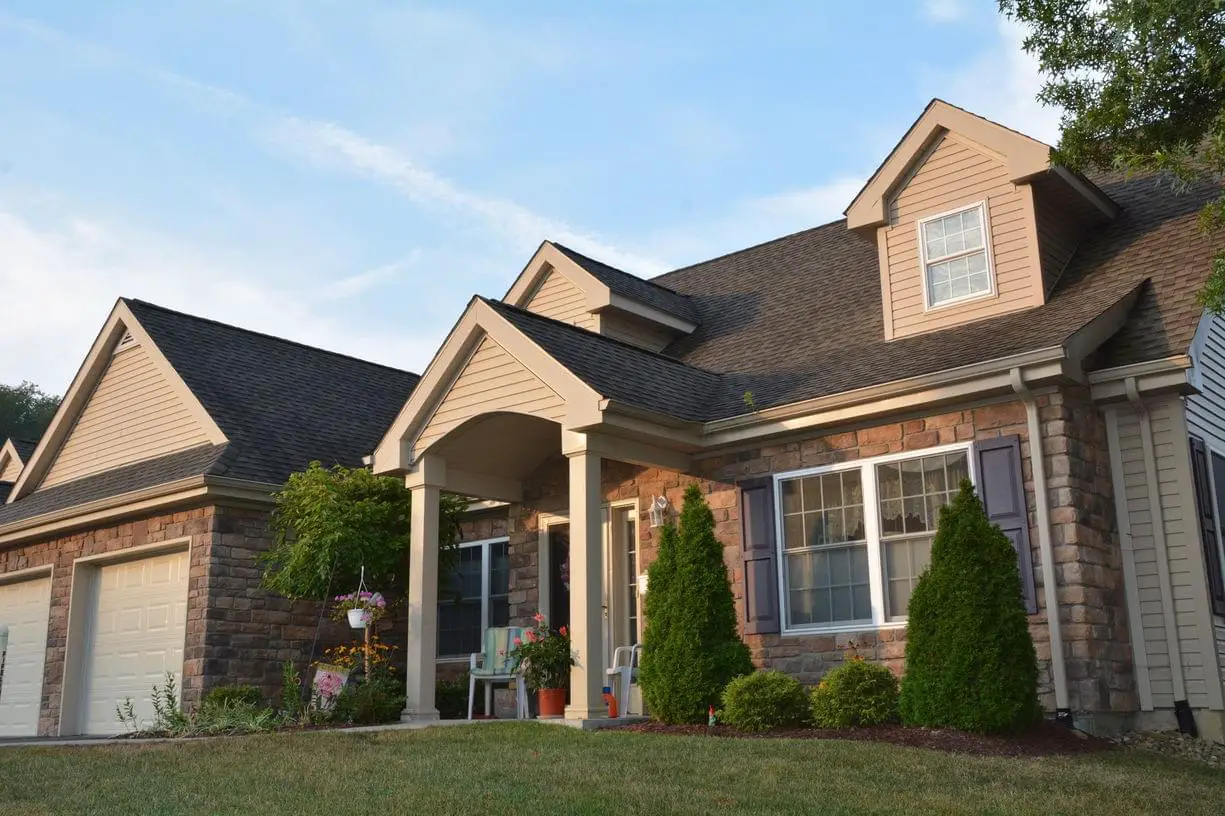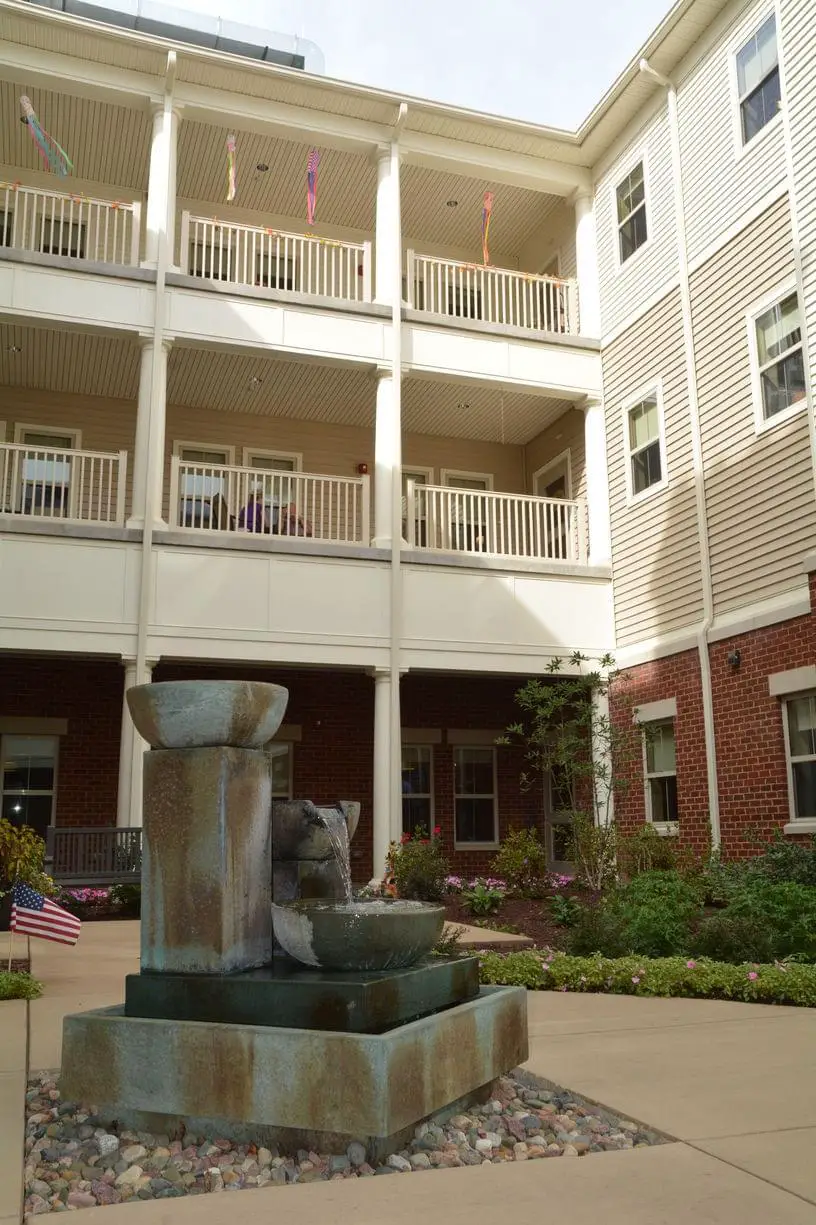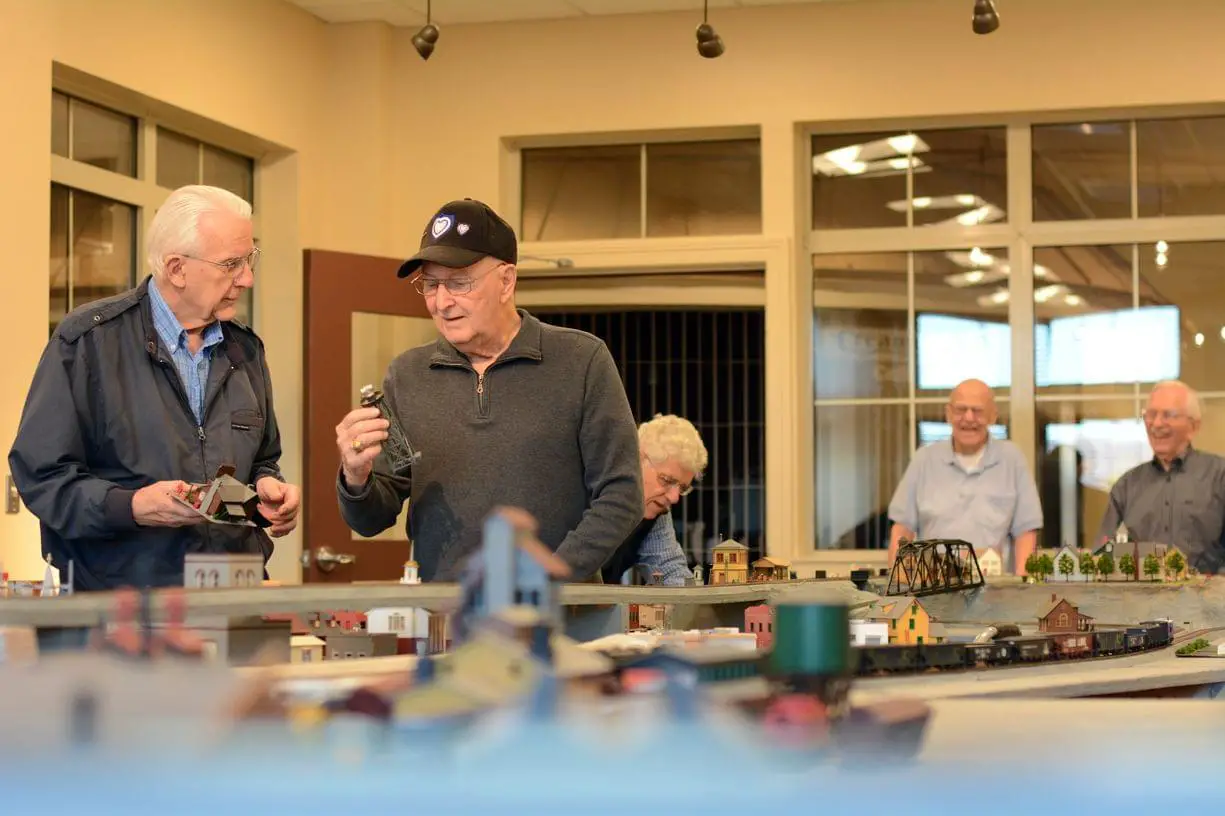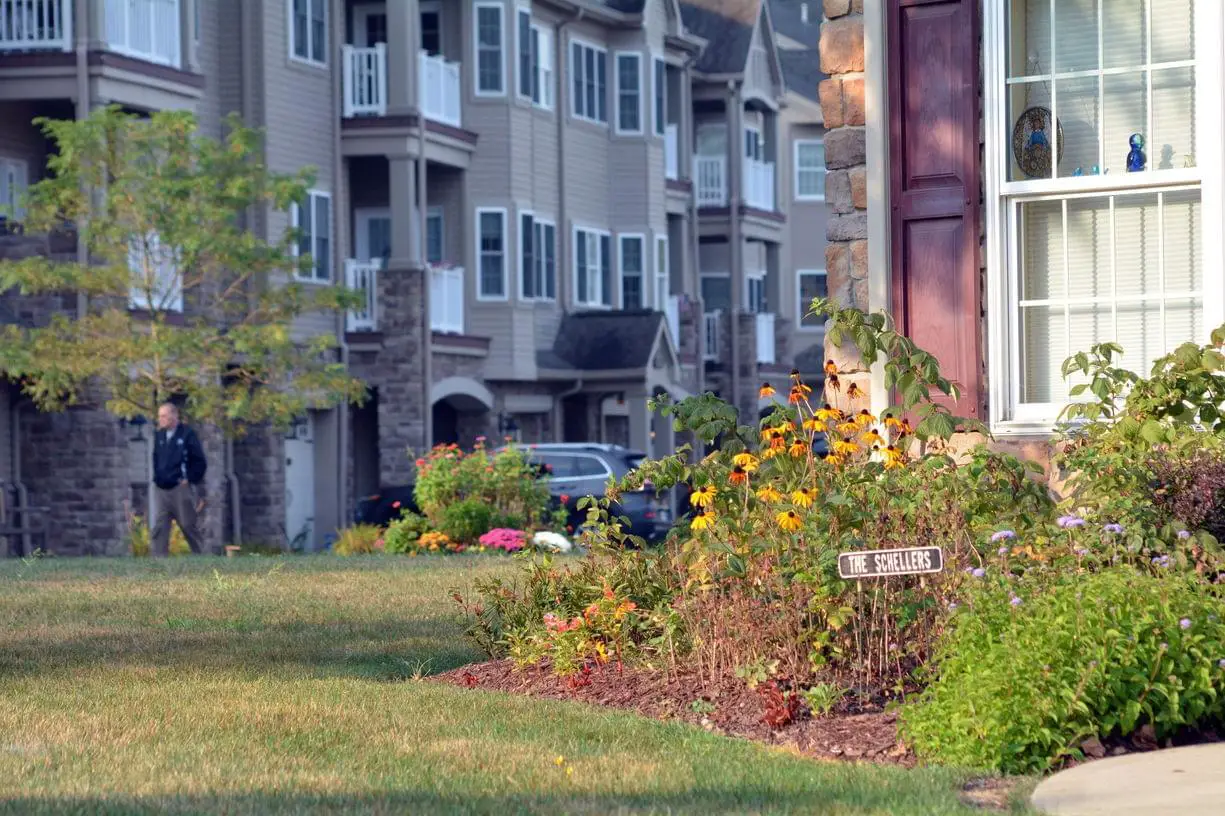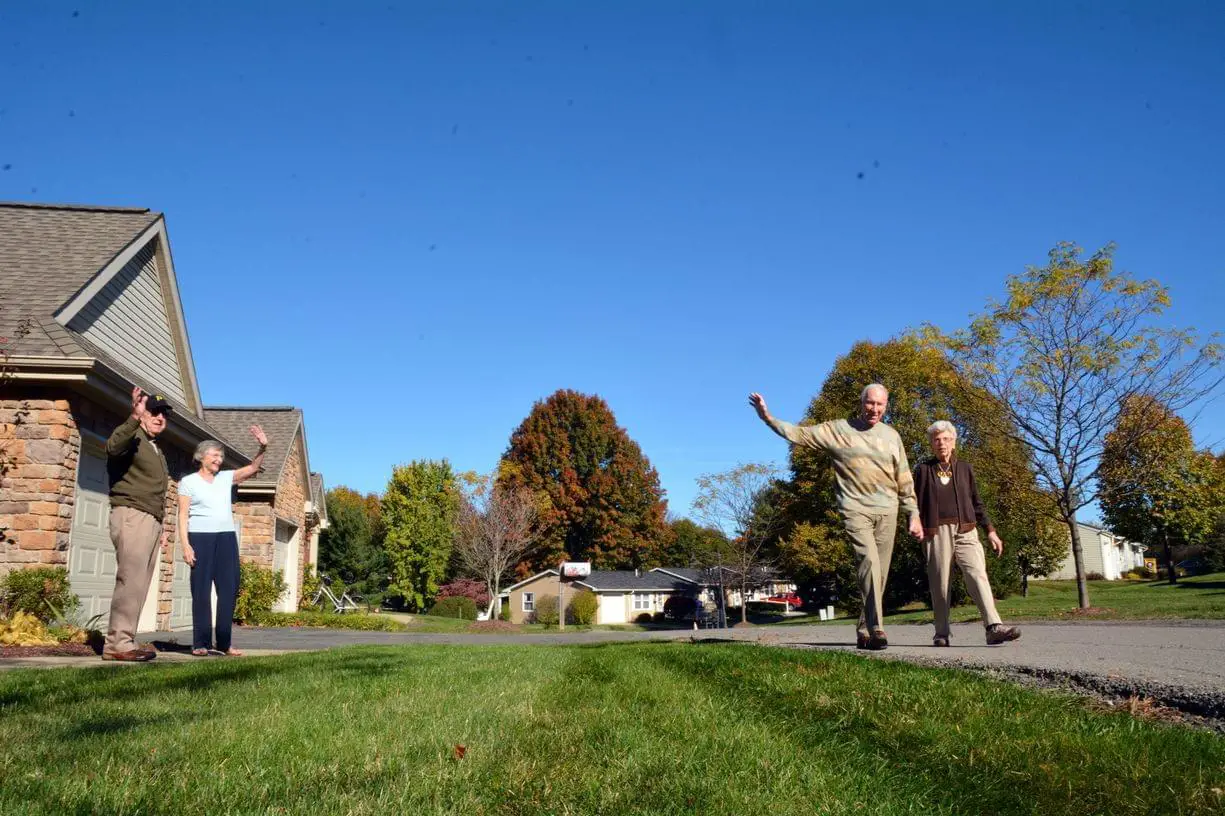 Additional Media
Videos
Video Transcript
Title: Passavant Community's Abundant Life Center Dedication Ceremony
Time: 2 min 25 sec

Description:

The new Abundant Life Center at Passavant Community in Zelienople will redefine the way personal and nursing care and services are delivered to its residents, and provide the opportunity for all campus residents to live their Abundant Life.

Transcript:

ah so we just dedicated our new abundant life center which is a 220 6,000 square foot building in the heart of our campus which will house 20 independent living apartments 34 personal care apartments in 102 rooms for nursing and all of the community spaces for the building so it's really going to be an opportunity in a place for for residents to live an abundant life and thank you for the countless examples of your contribution to make today and our future possible other persons who served the expansion has truly been about continuing our mission of abundant life allows us to have households this is truly people's homes and the transition from what was a hospital model of care to truly a home for individuals a new building a new home wonderful to look at full of creative design and construction opportunities and hopefulness around every corner that's what we are able to see today and we have seen it and it's beautiful part of our new community is about not just a building it's about redefining the way that we deliver care and services so it's about putting the residents at the center of everything that we do putting the honoring their voice giving them control over their daily lives letting them make those decisions that impact them so that the only thing that would change is their address found it very interesting that so many people say I'm home and that is a word that needs to be said in an institution when you say home and you're talking about something very personal and it's very gorgeous it's much prettier than I ever would have thought in this review it gives you and appeared the feeling that this is our home not an institution you