Clemson Downs
Clemson, SC - Assisted Living, Nursing Home, Independent Living, CCRC
Located in the magnificent Upcountry of South Carolina, Clemson Downs is Clemson's only continuing care retirement community with a purpose built Memory Care Center. We offer multiple care options from Independent Living apartments to Skilled Health Care to enrich your unique experience so you can delight in life's journey without having to leave our pastoral campus for additional care. All of your needs will be met at Clemson Downs.
Through our continuum-of-care model, Clemson Downs offers four primary living options to serve the diverse needs of our residents. Our community tailors programs and care for residents through four core pillars: Independent Living, Assisted Living, Skilled Nursing, and Memory Care.
See More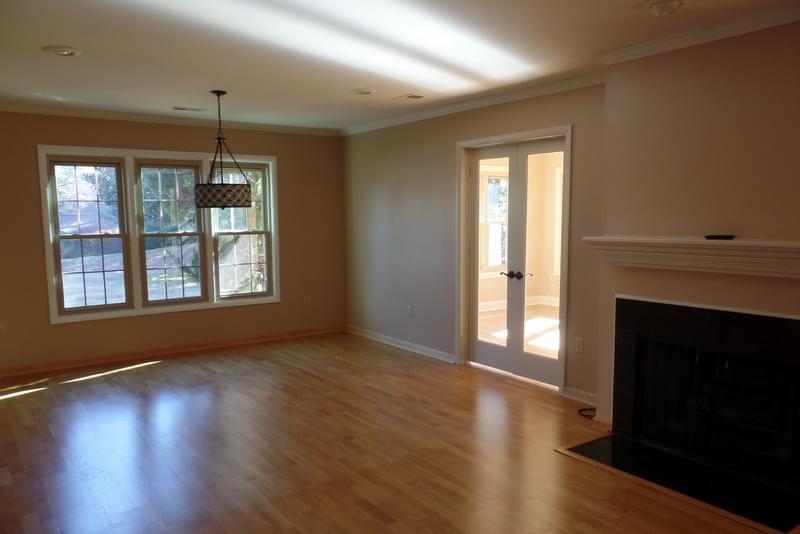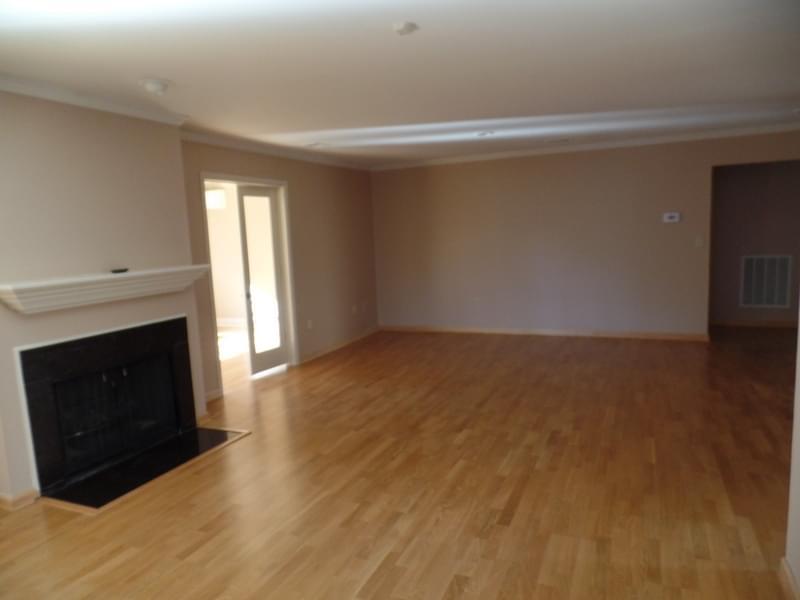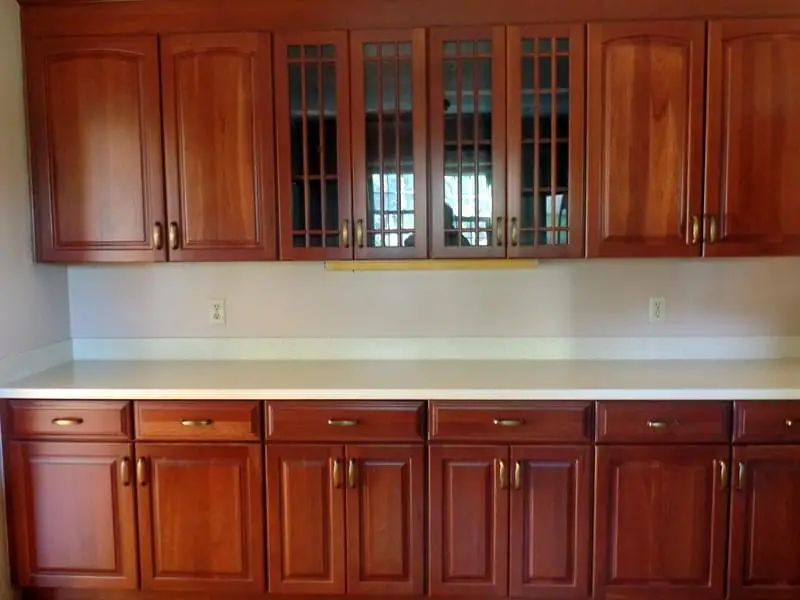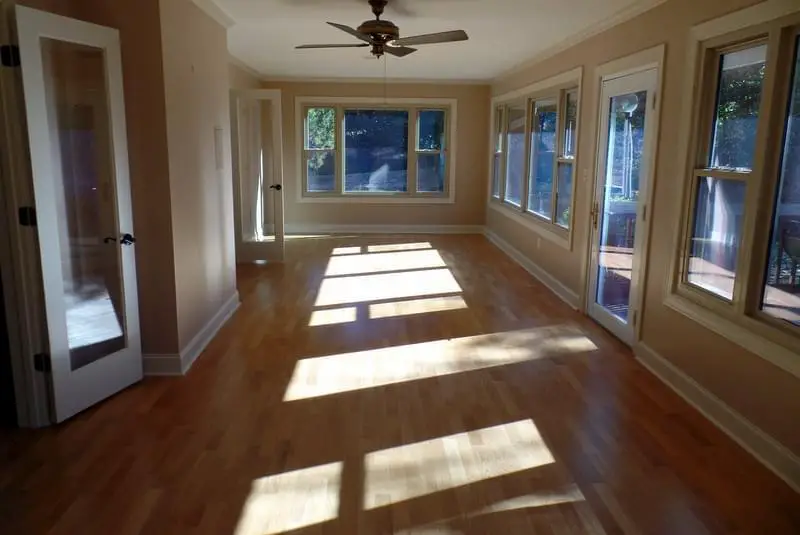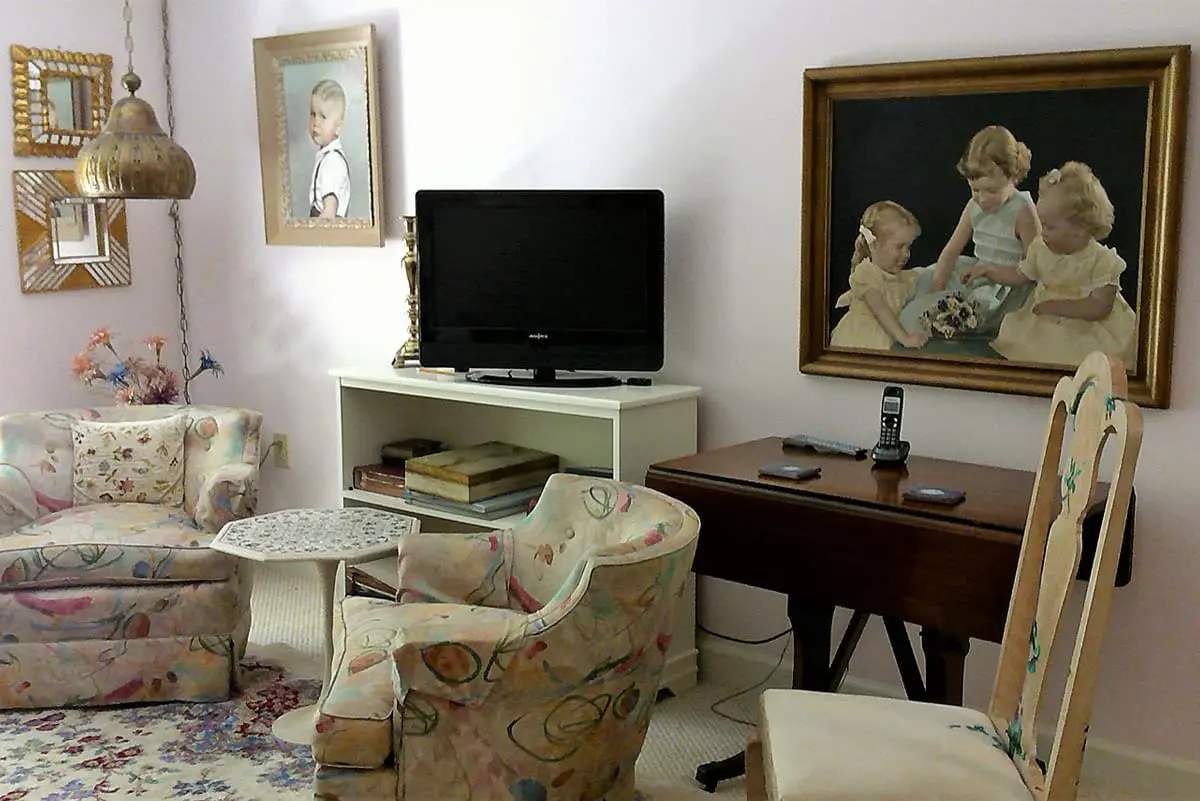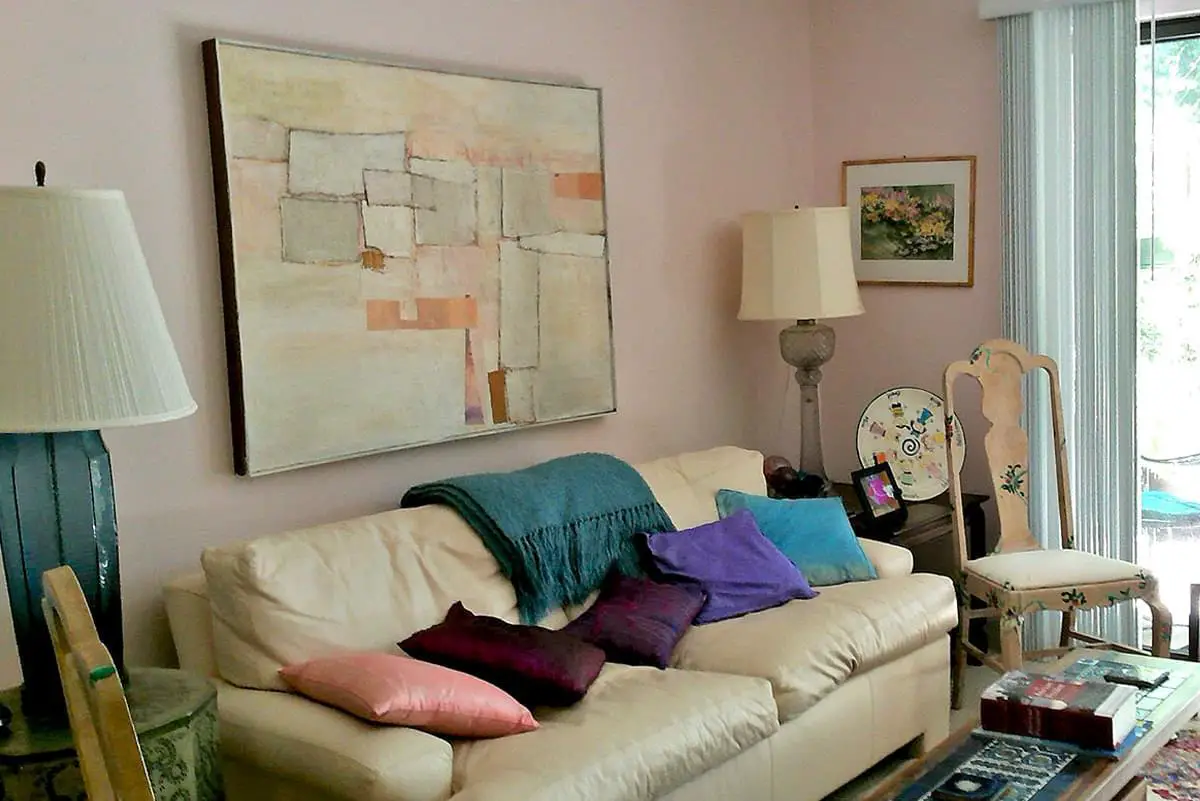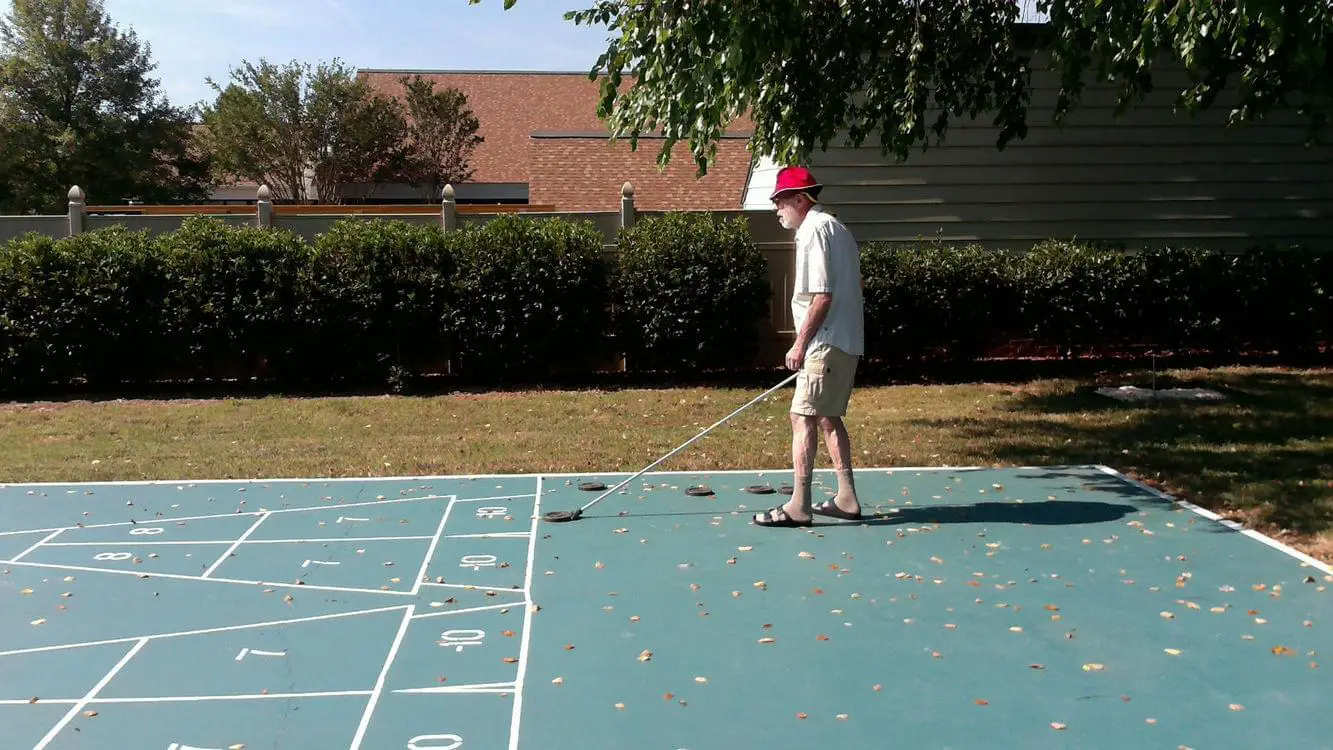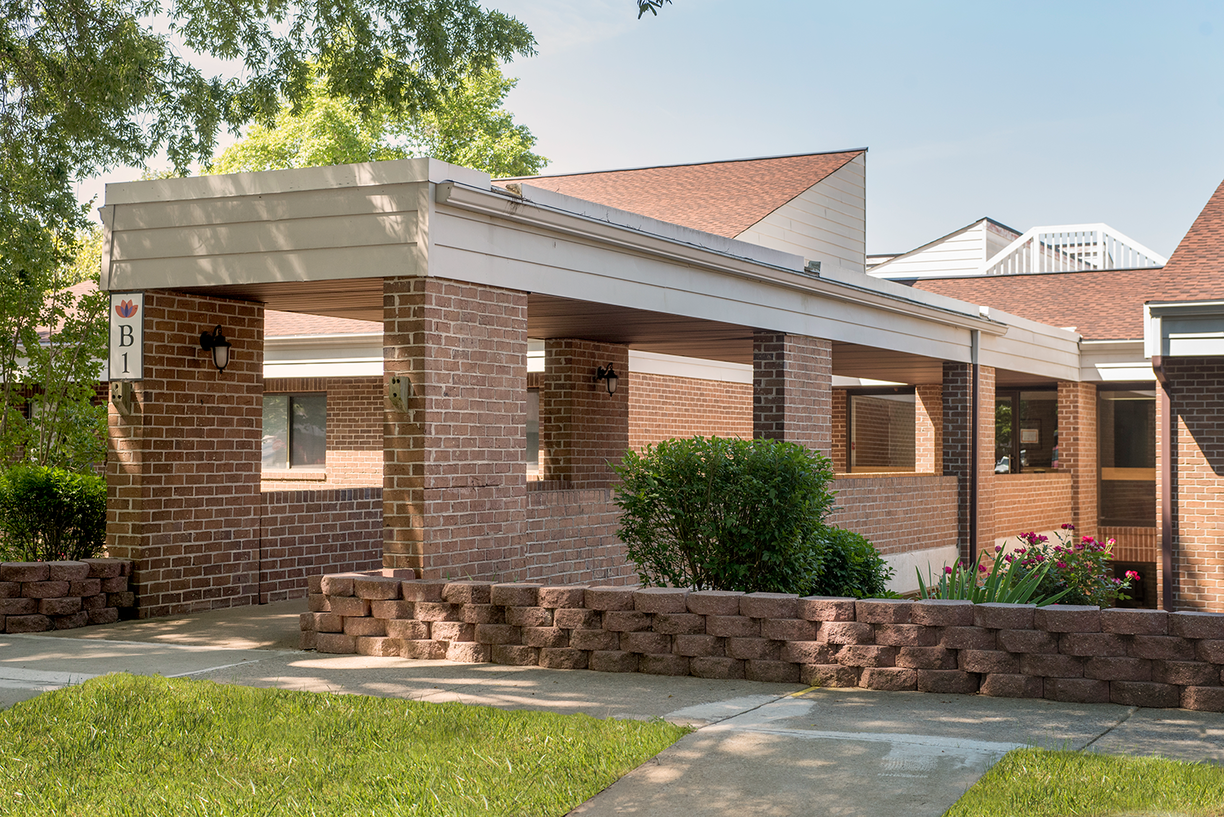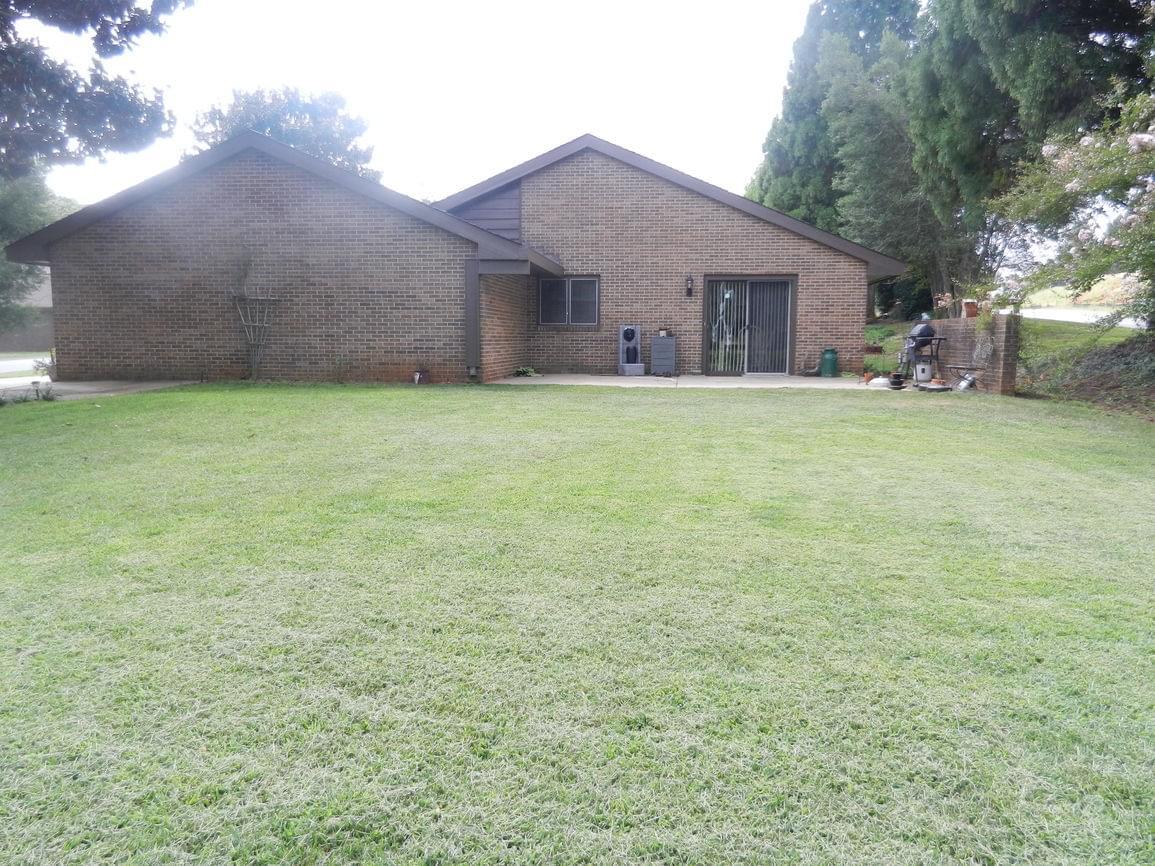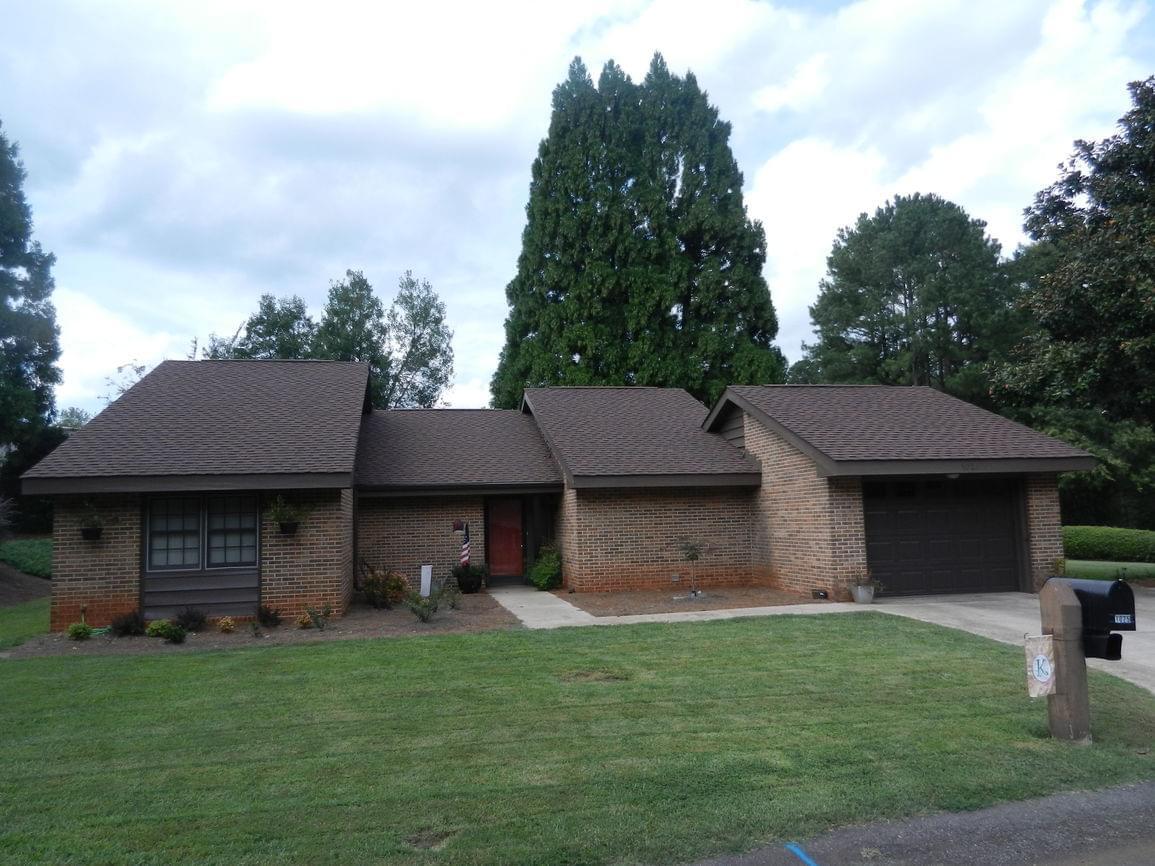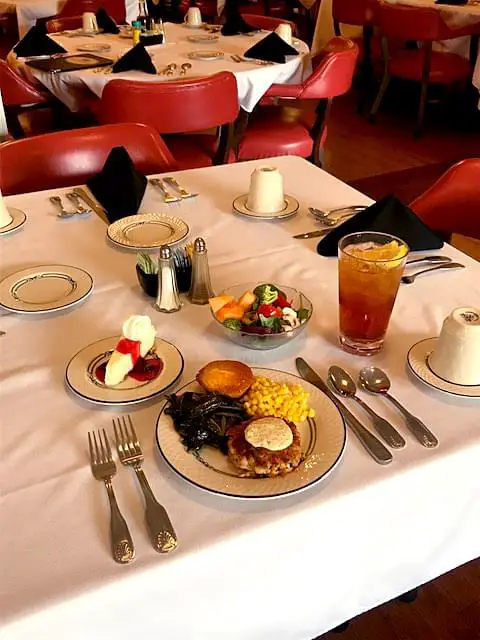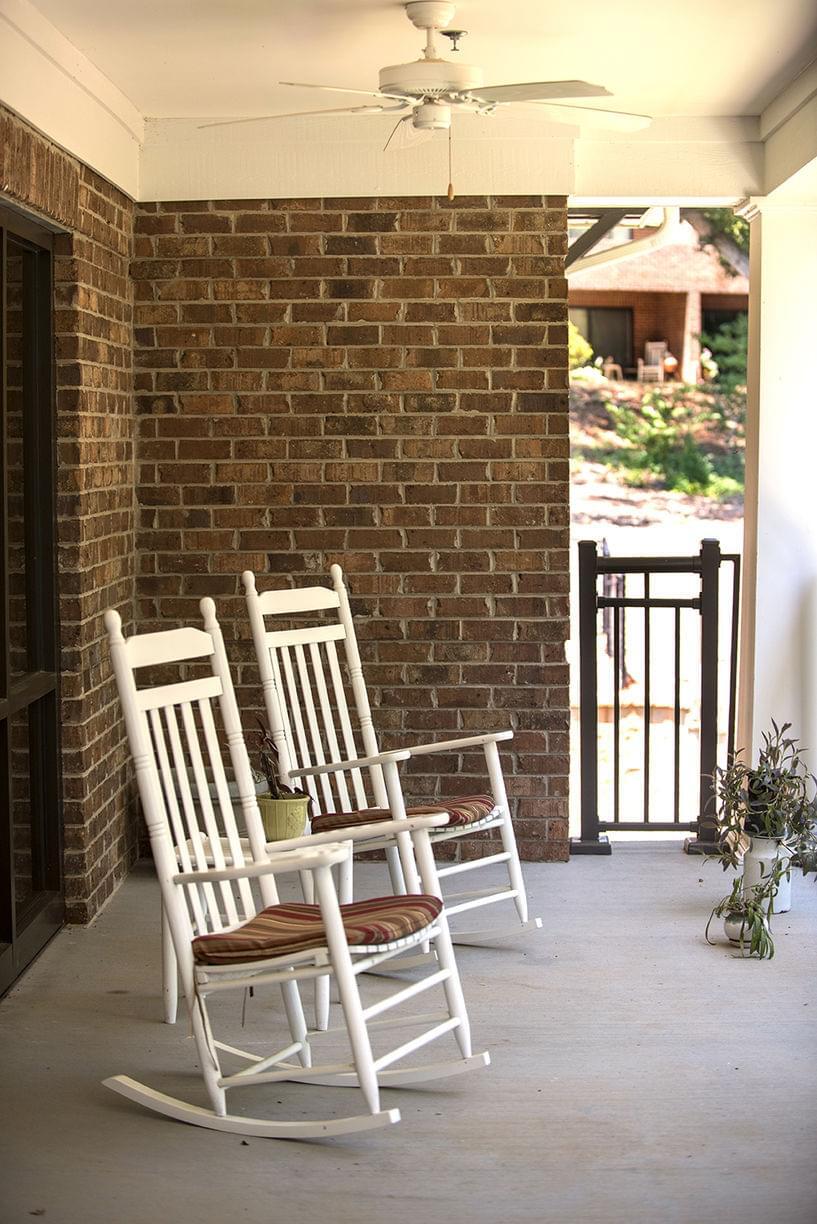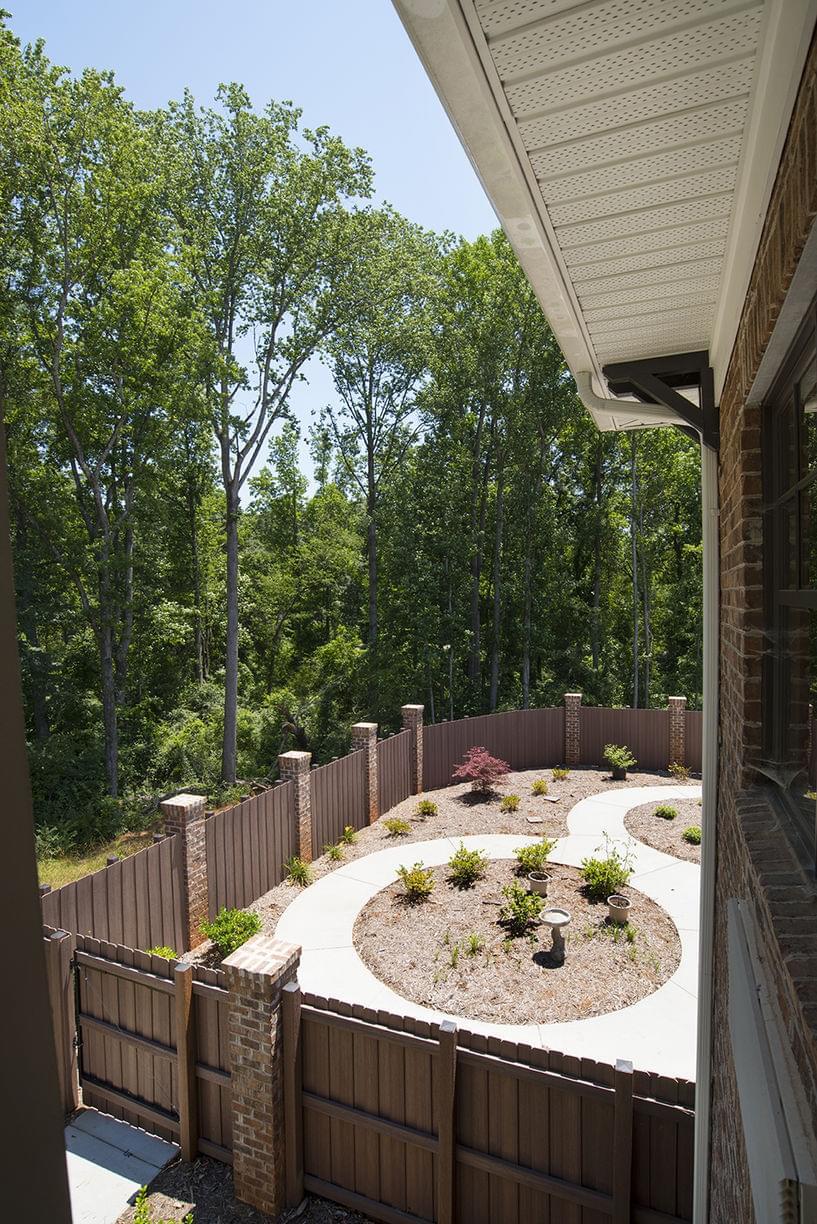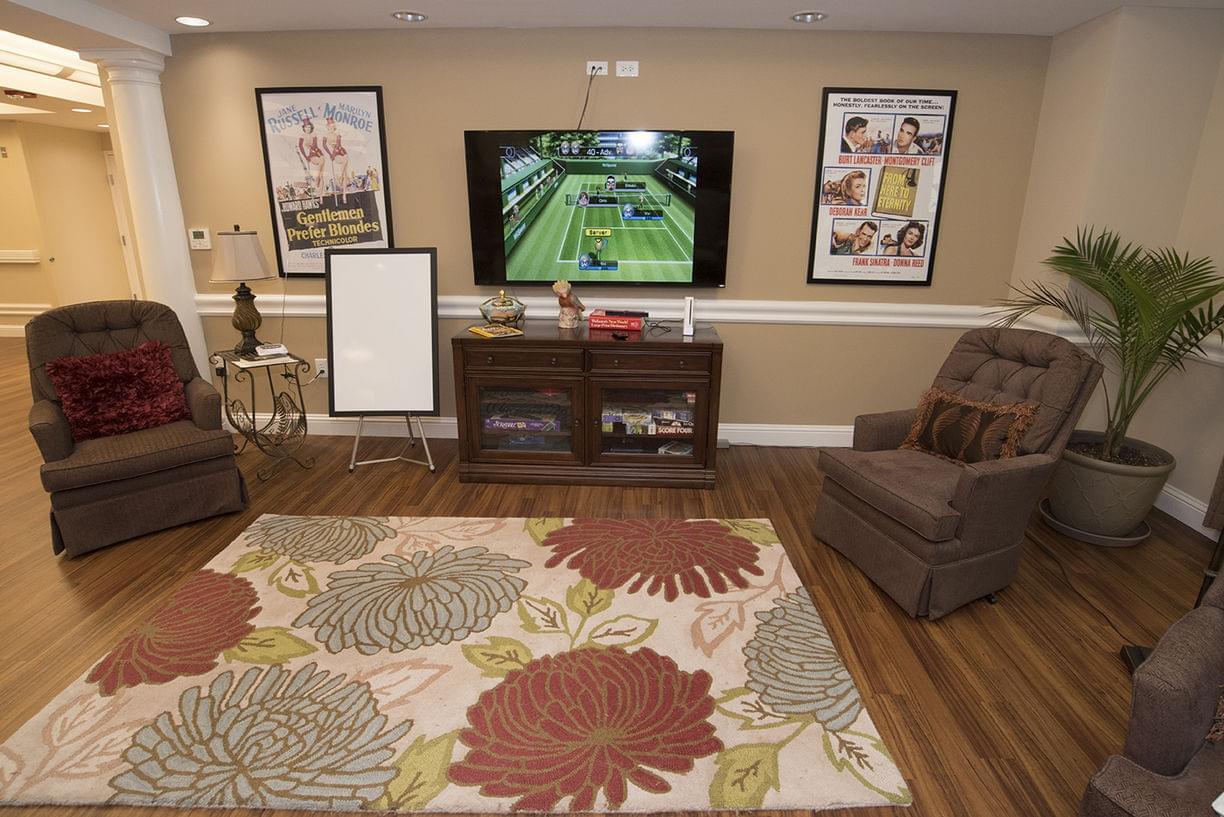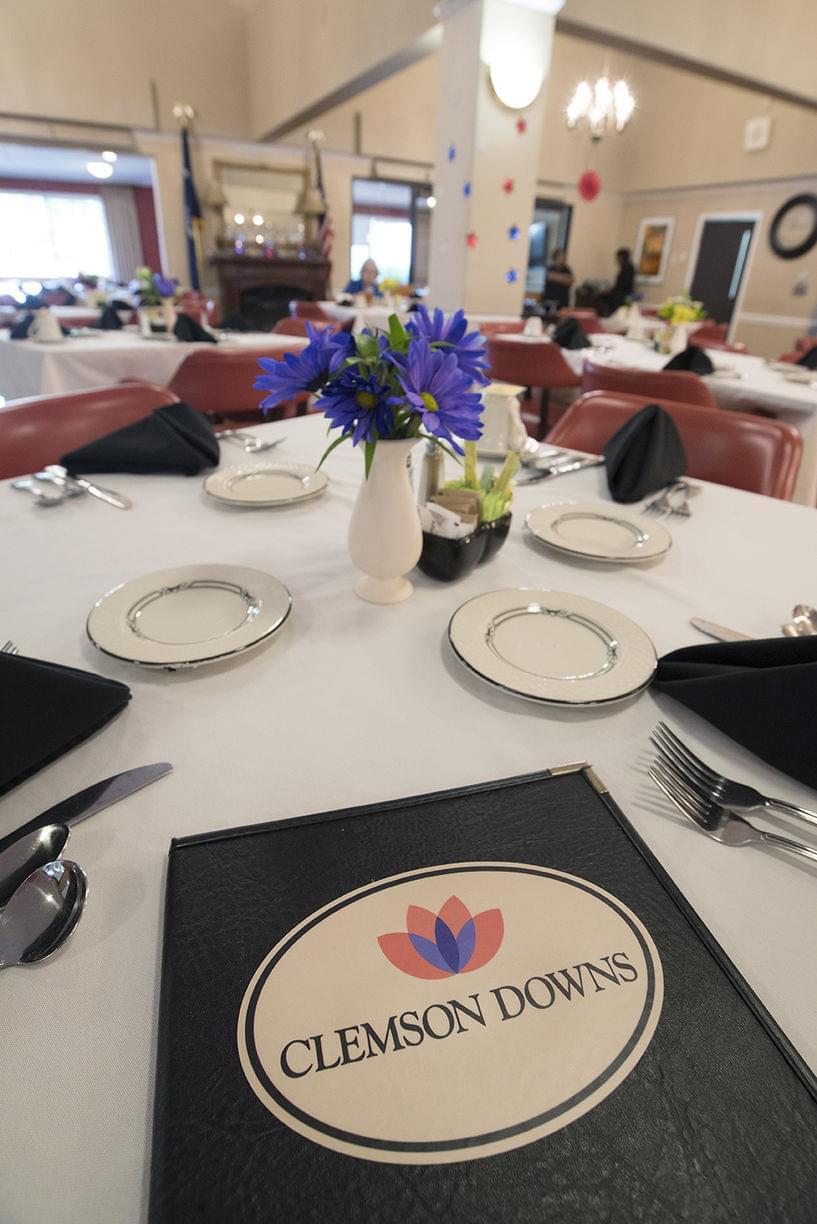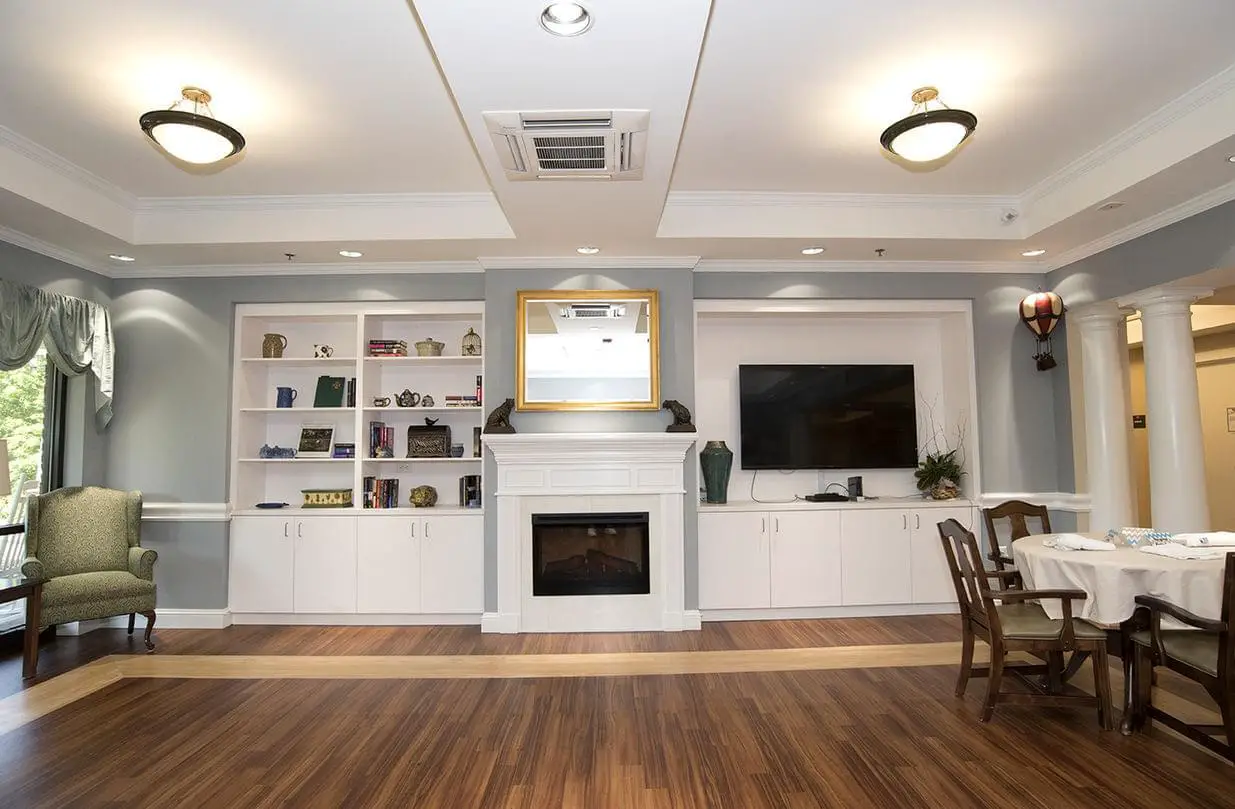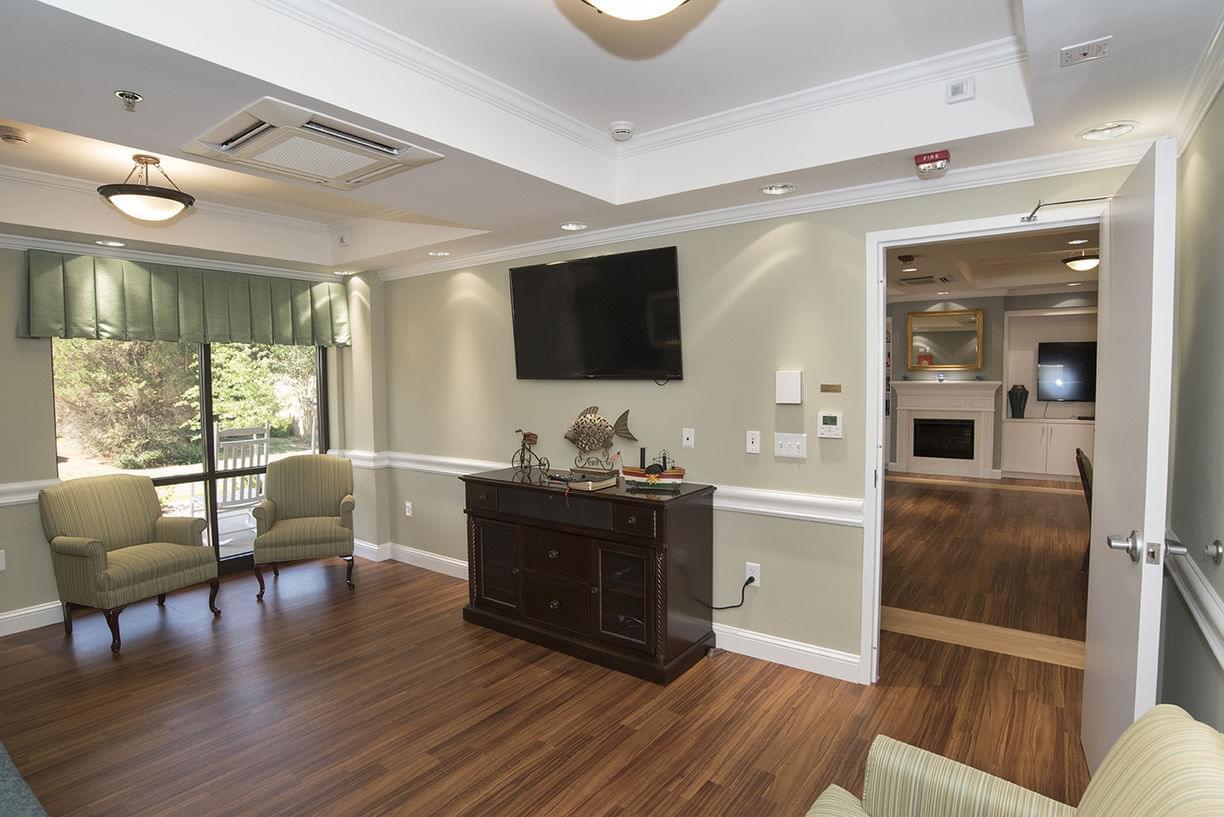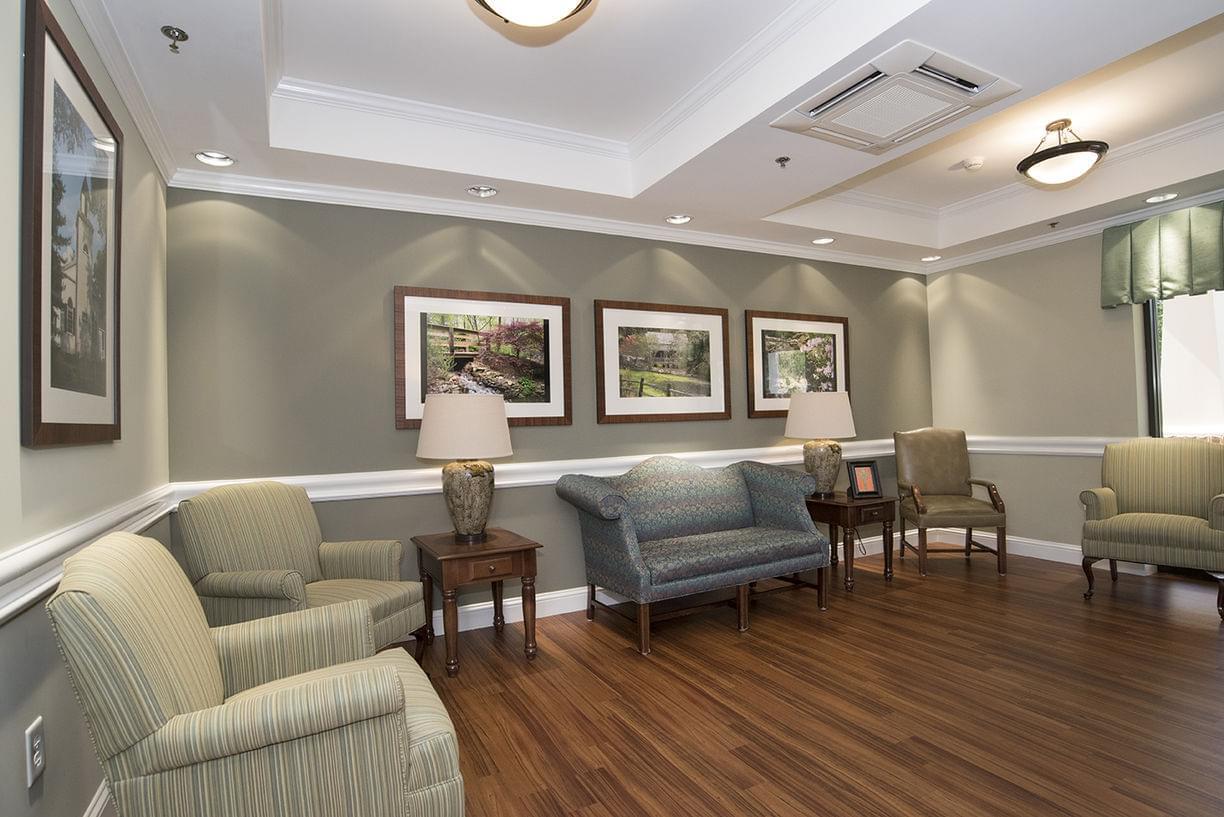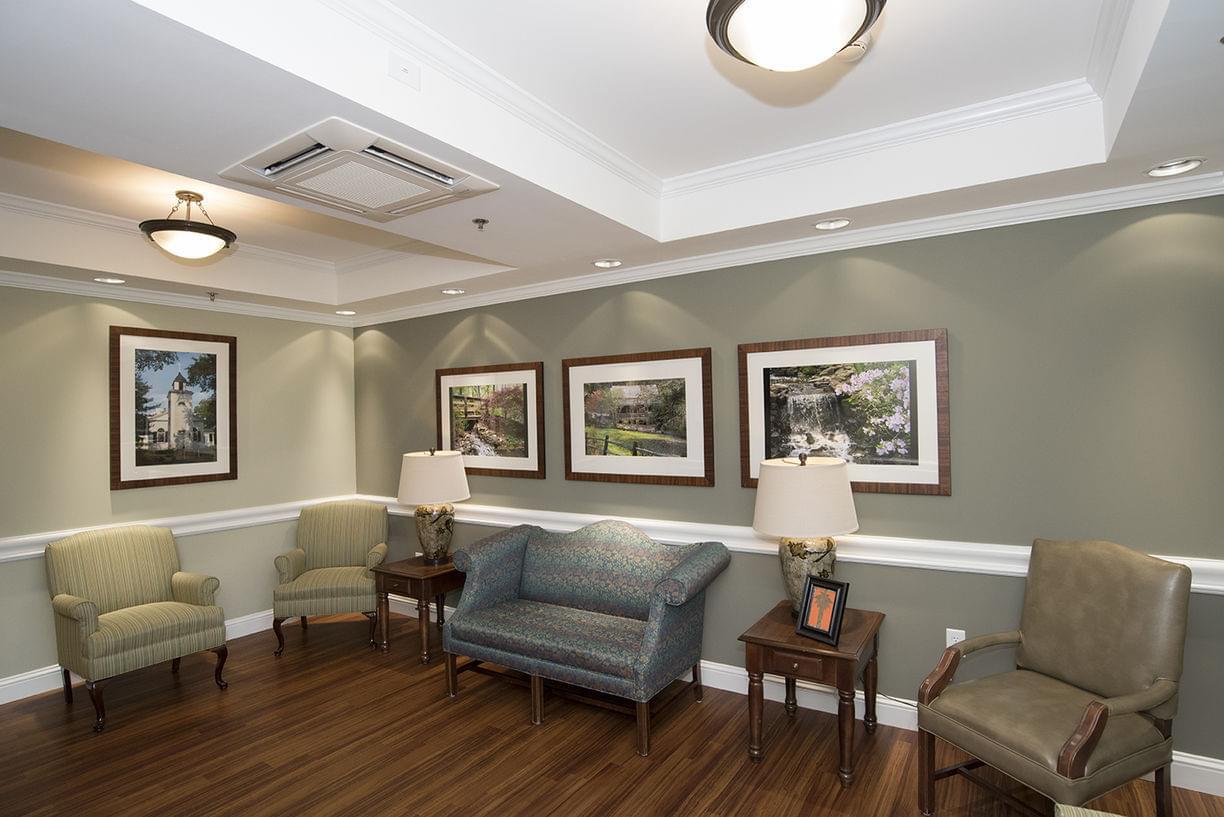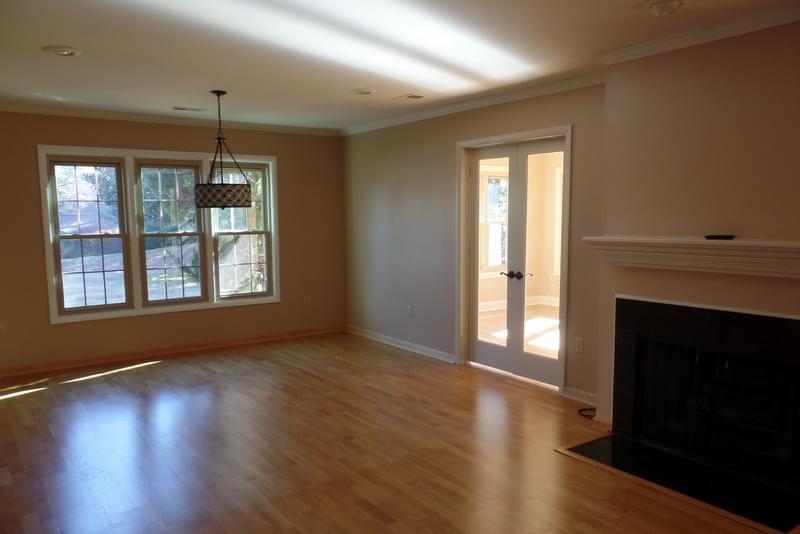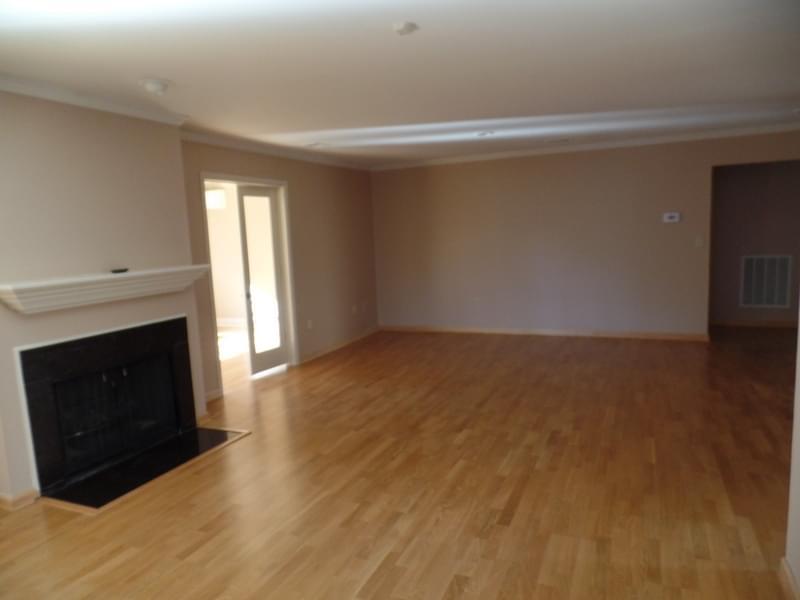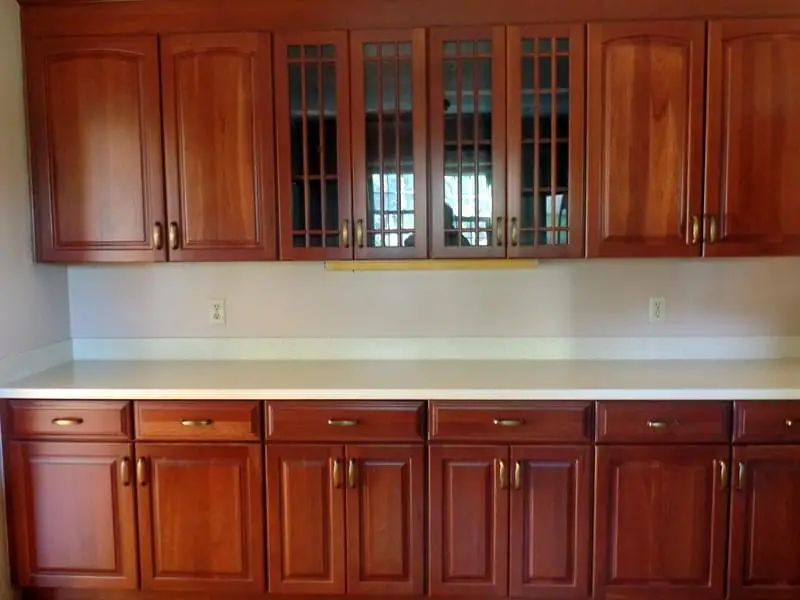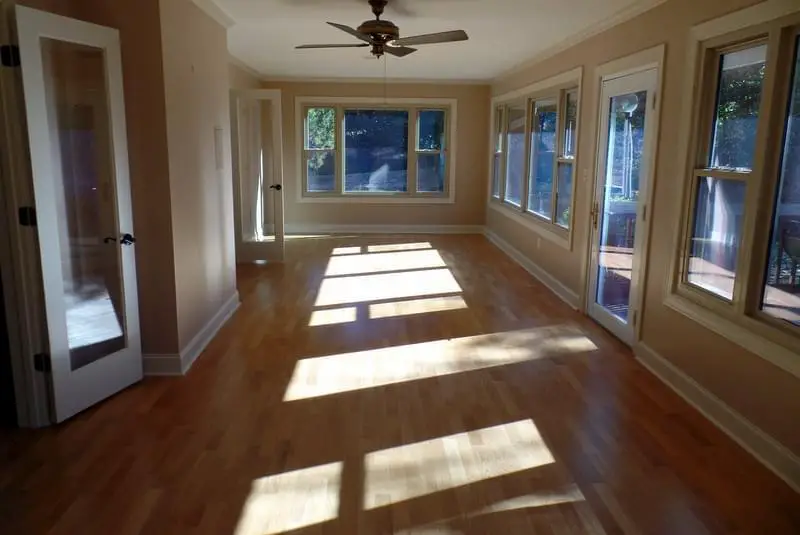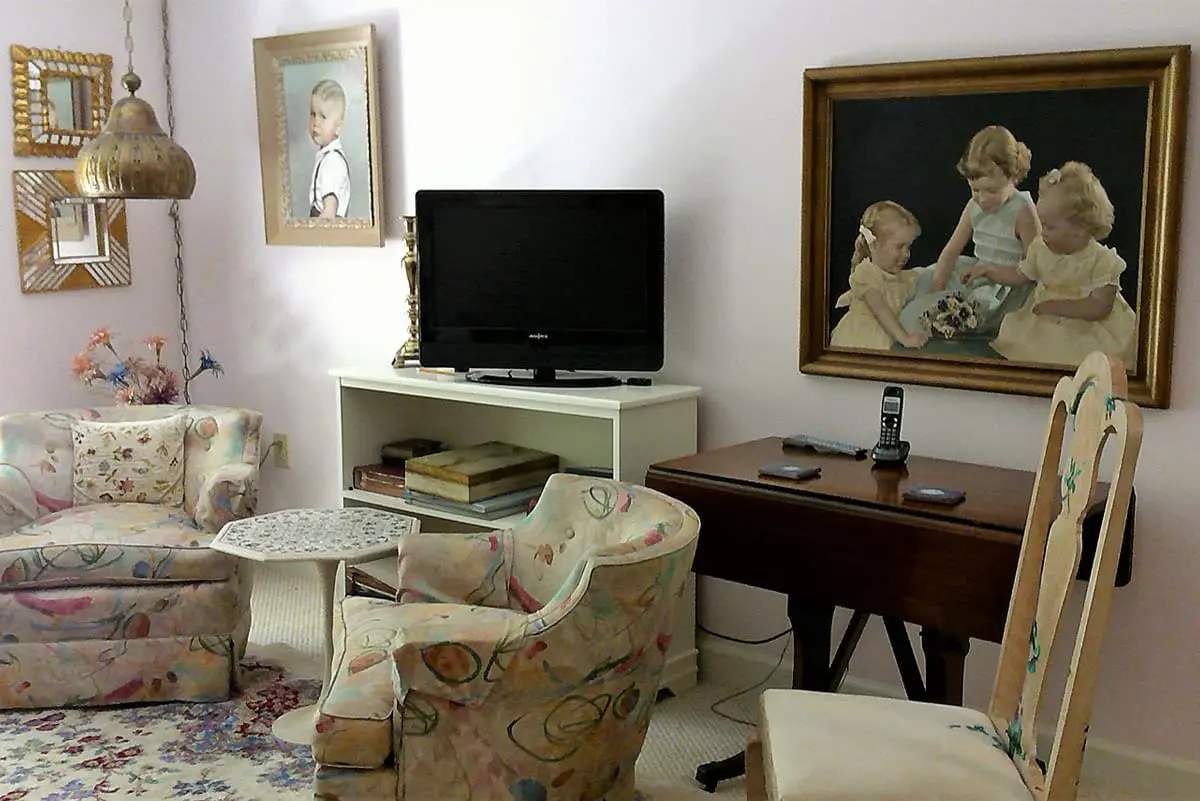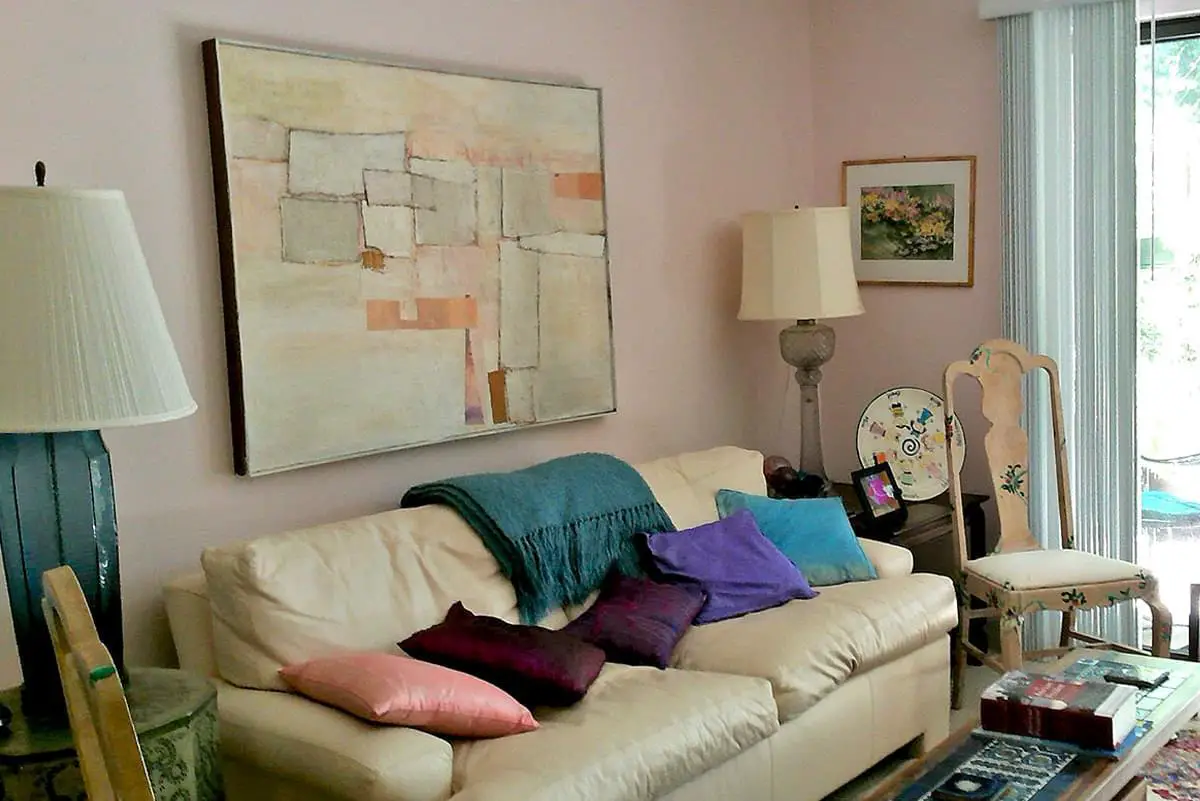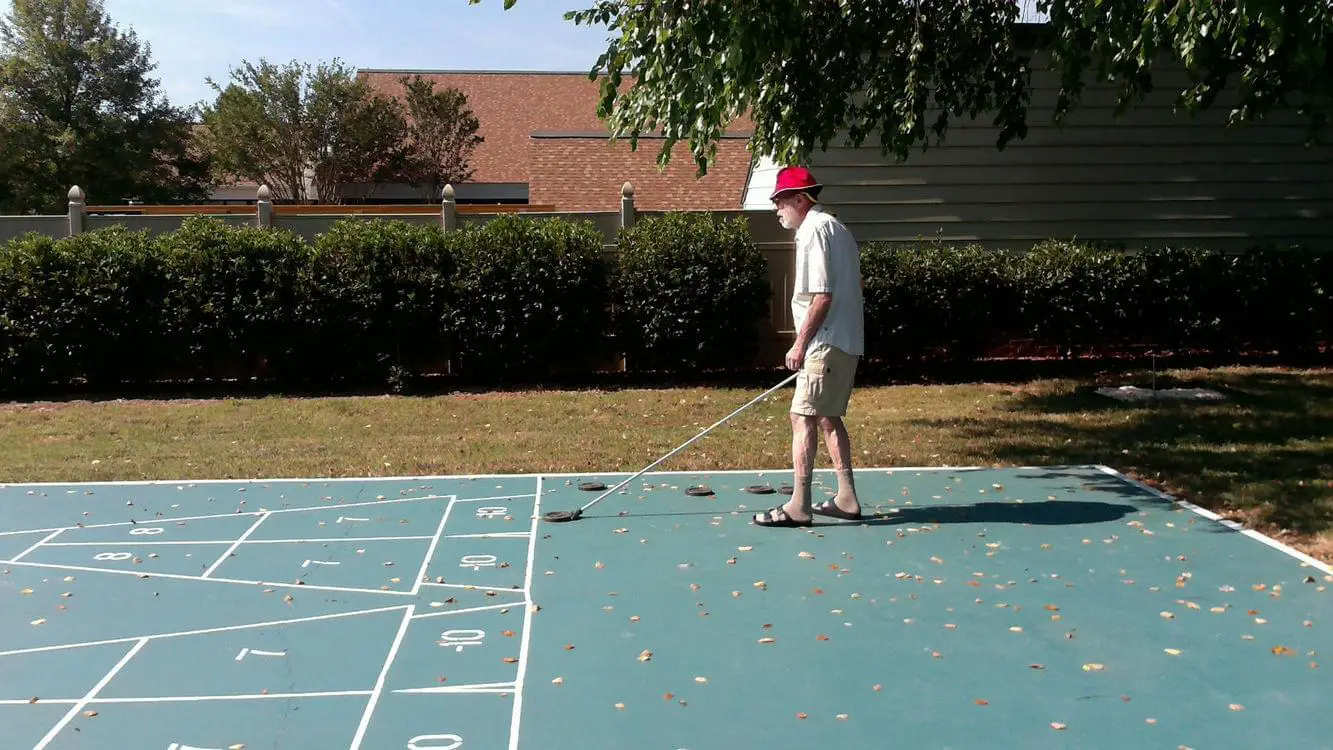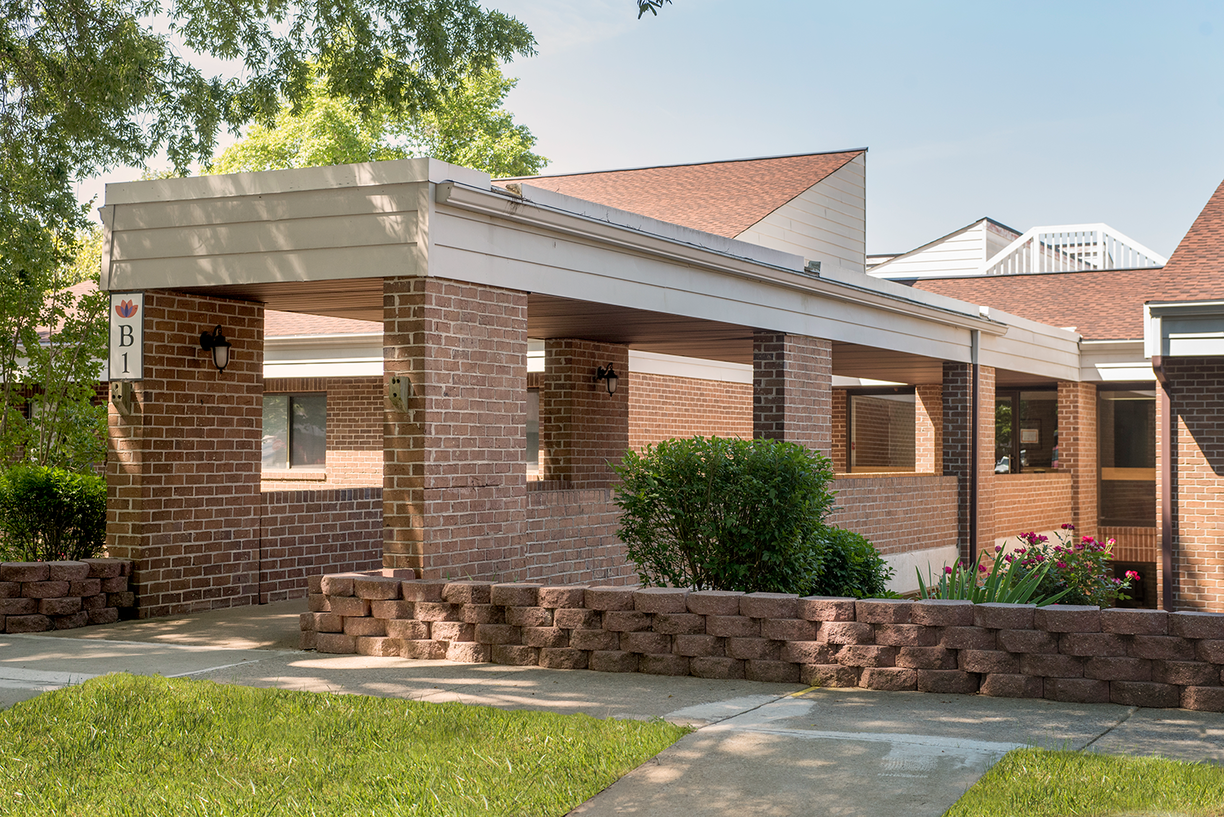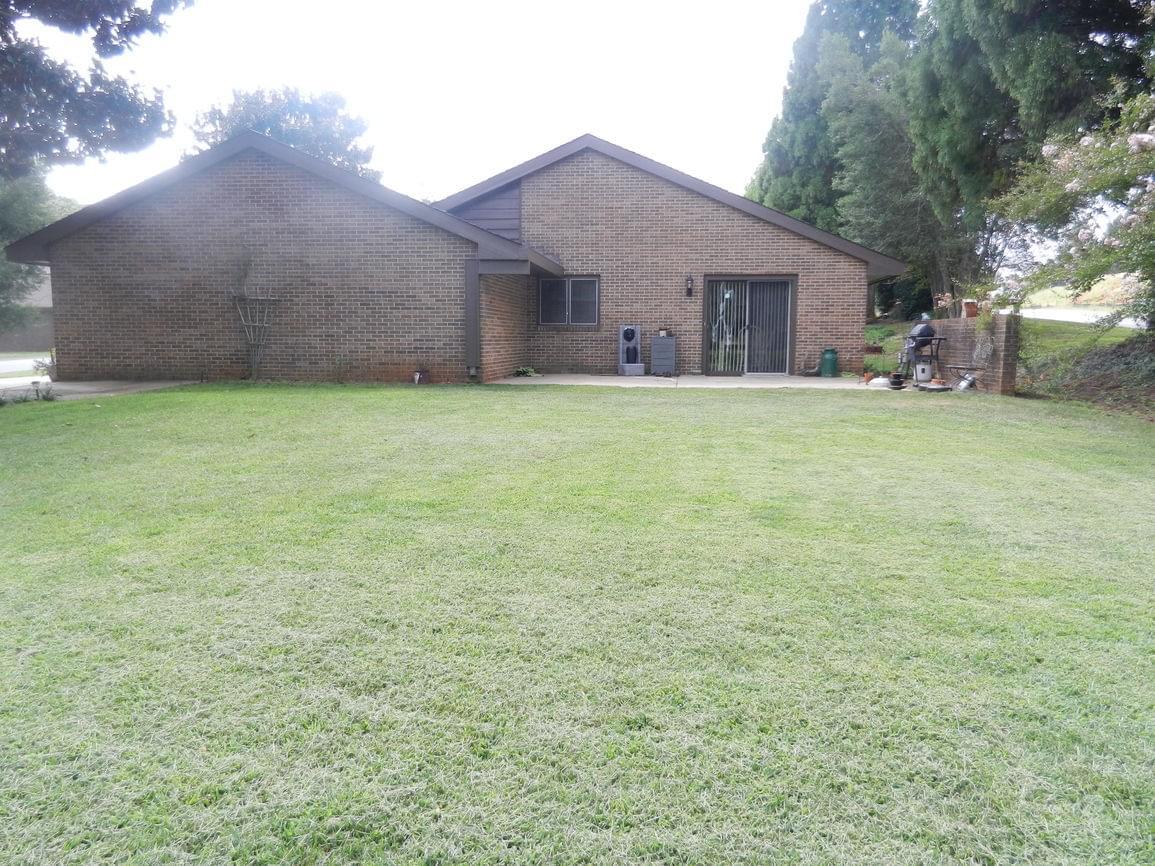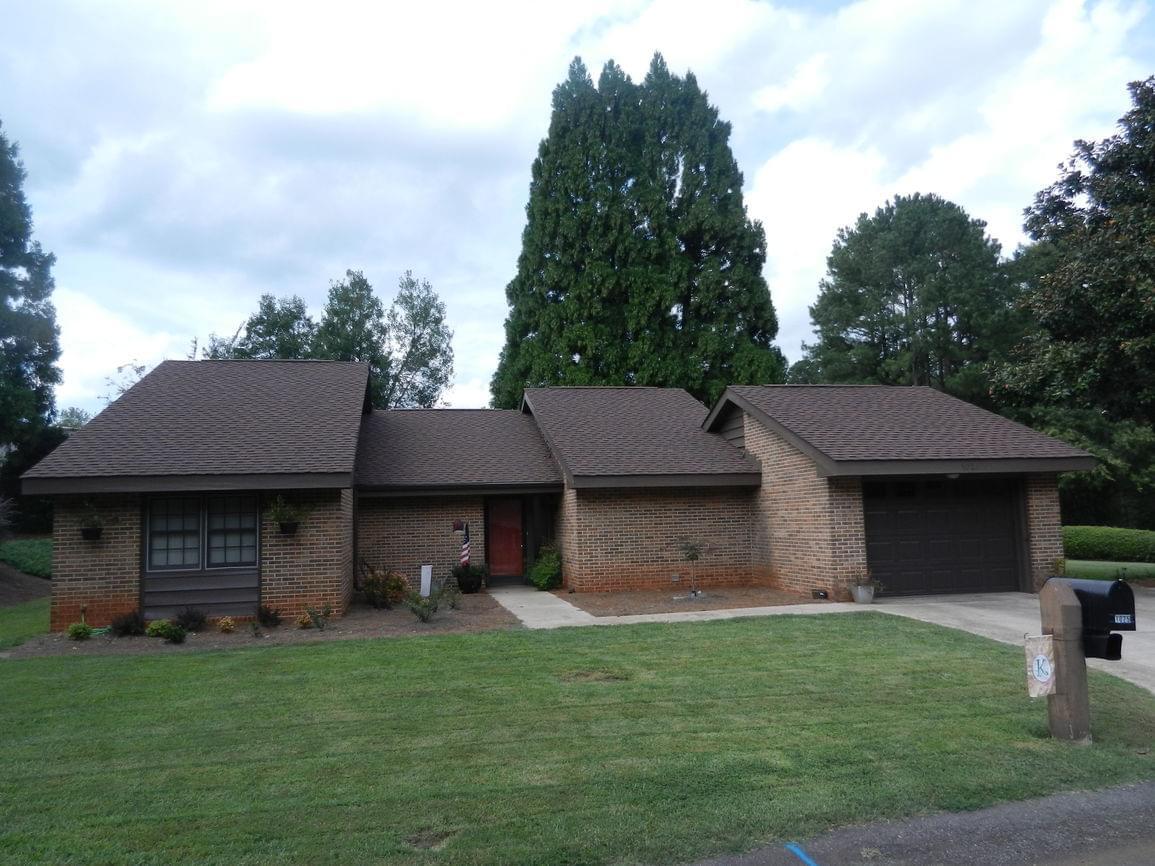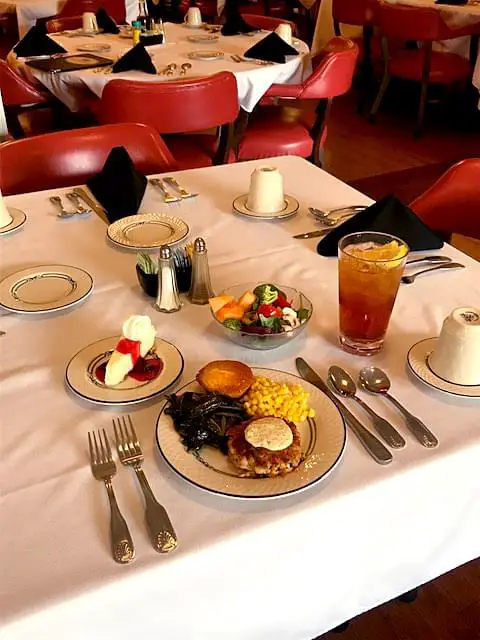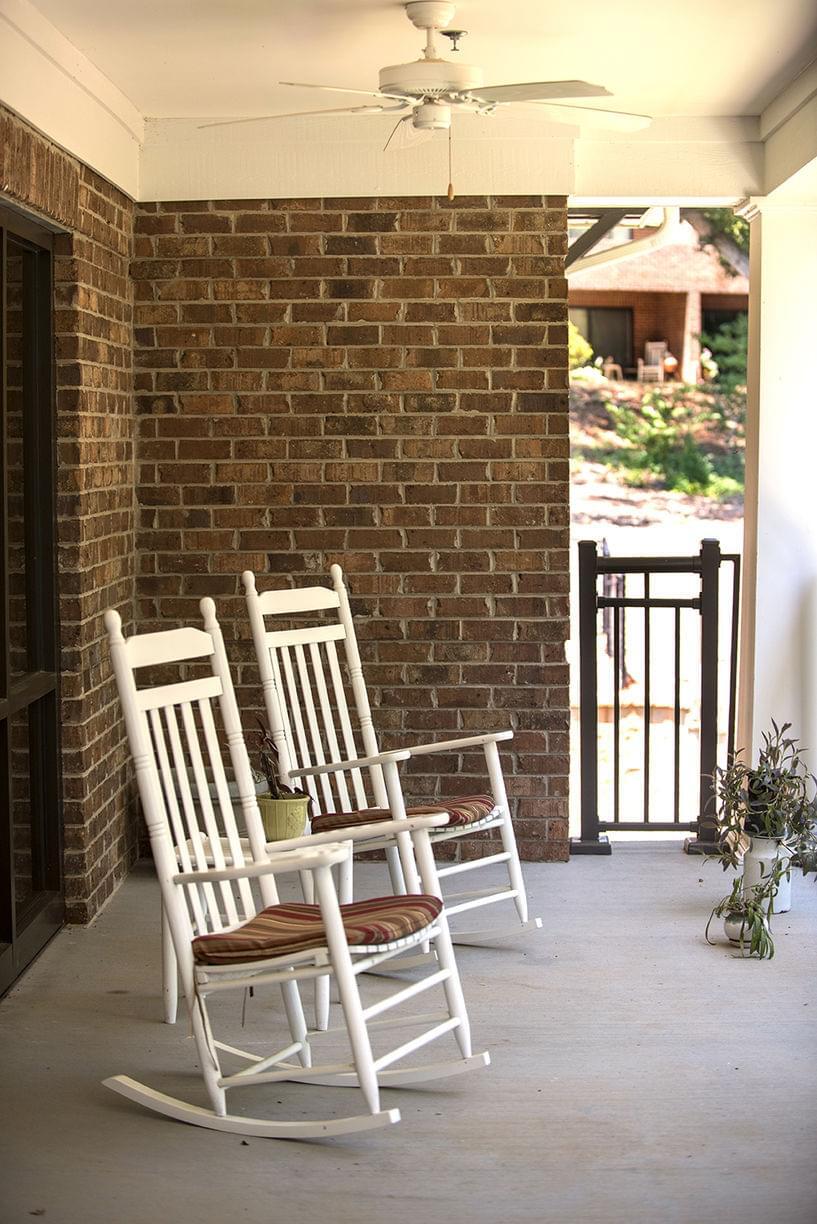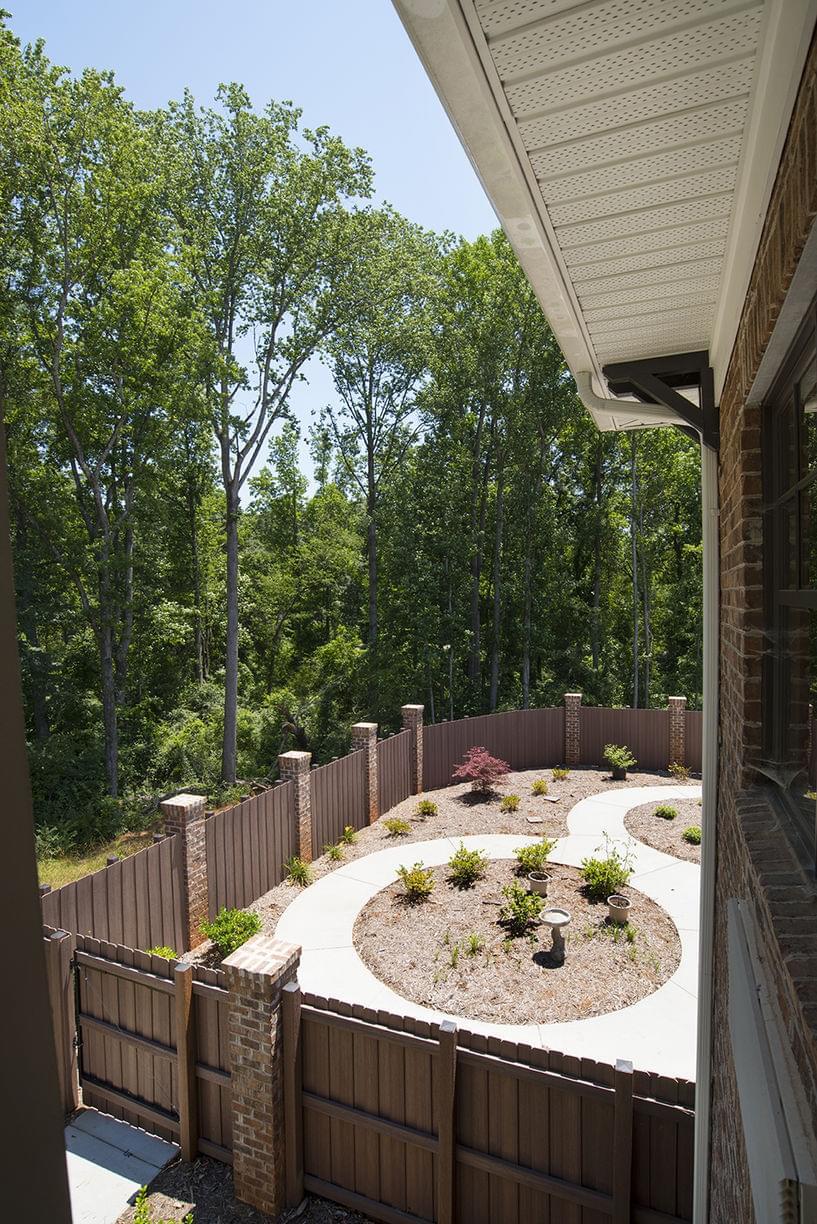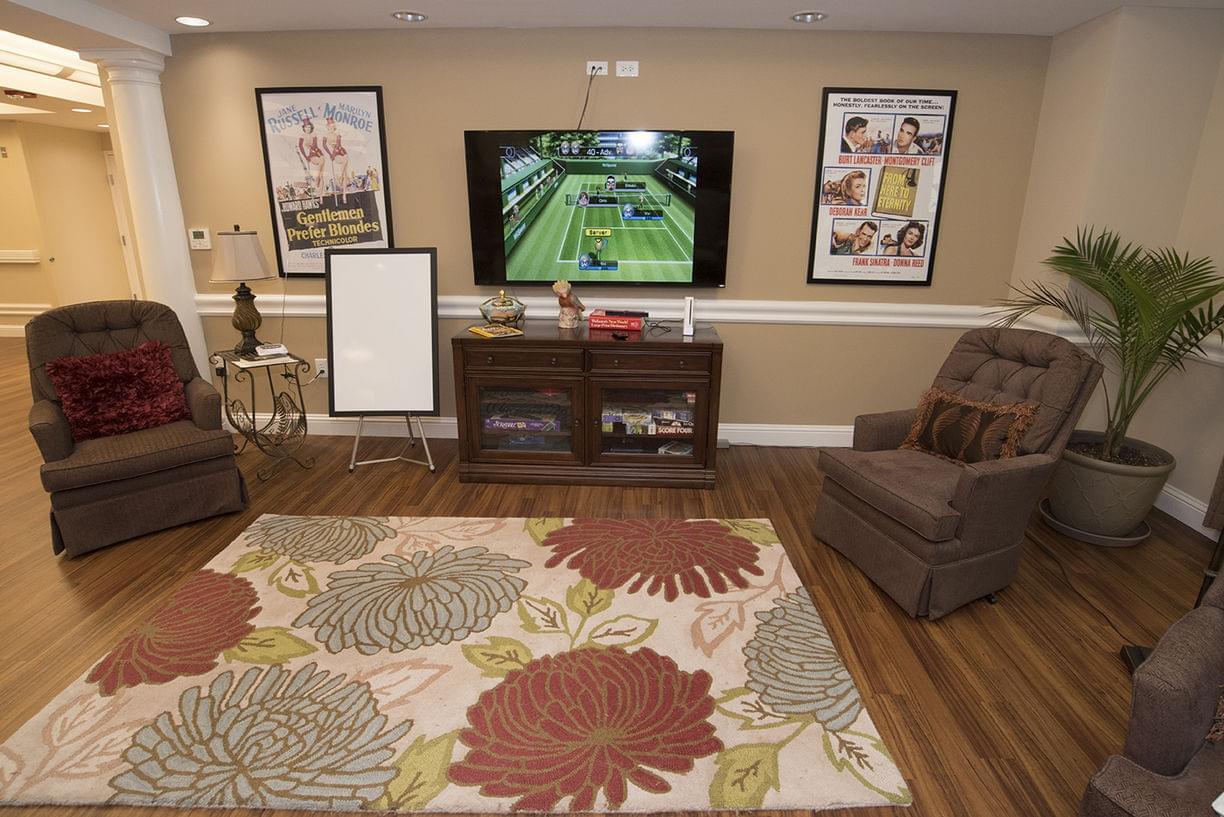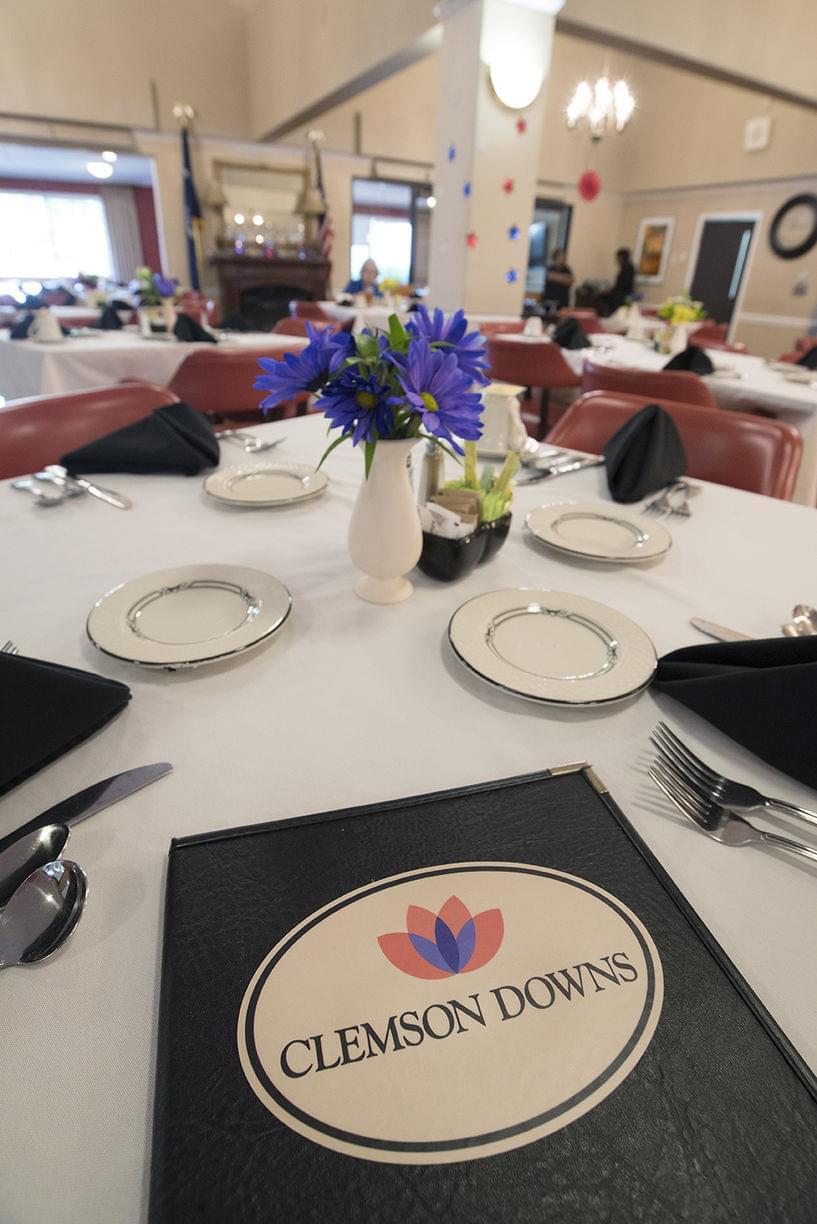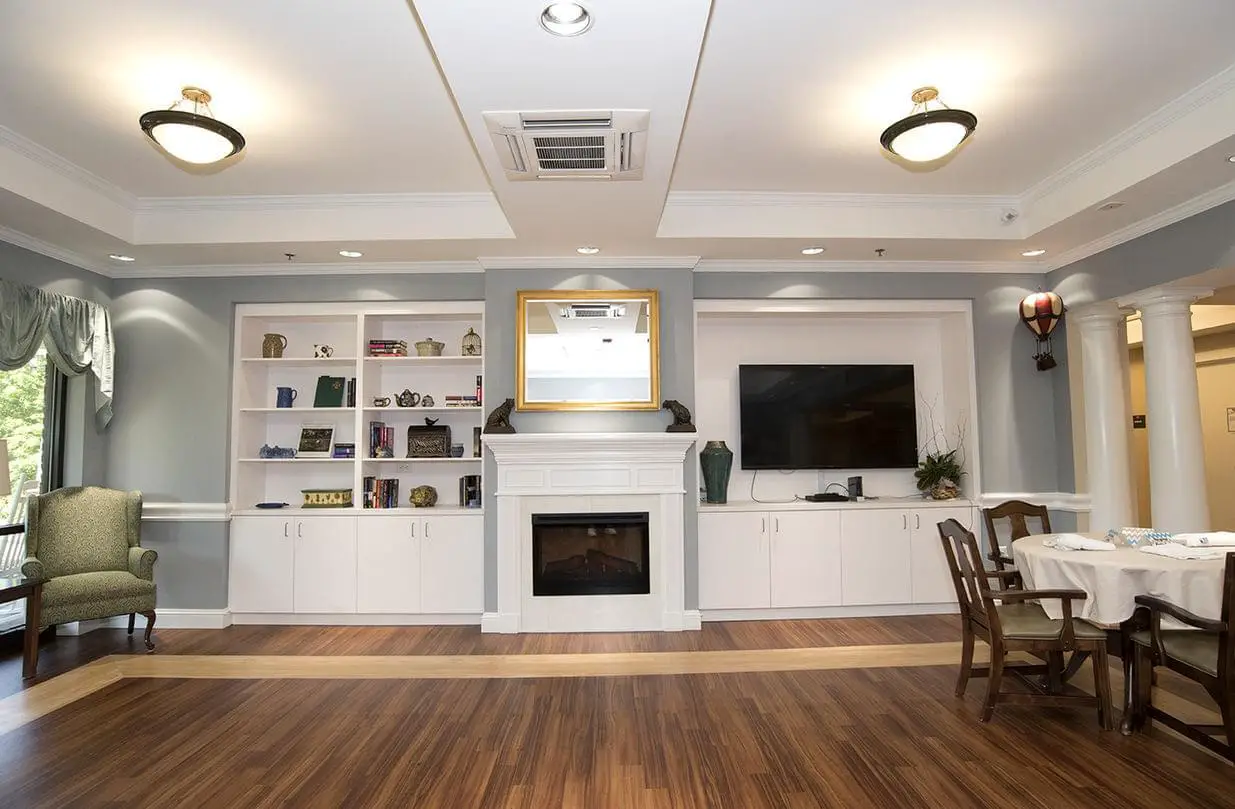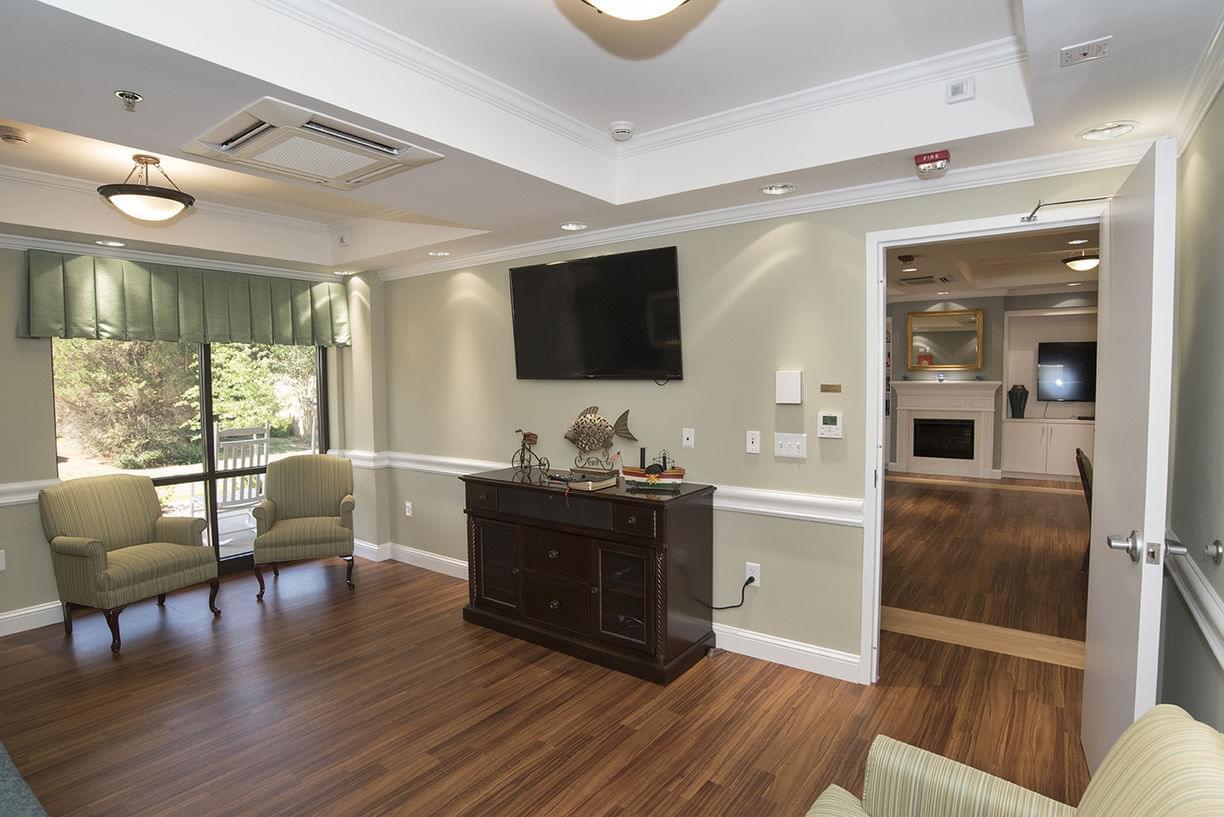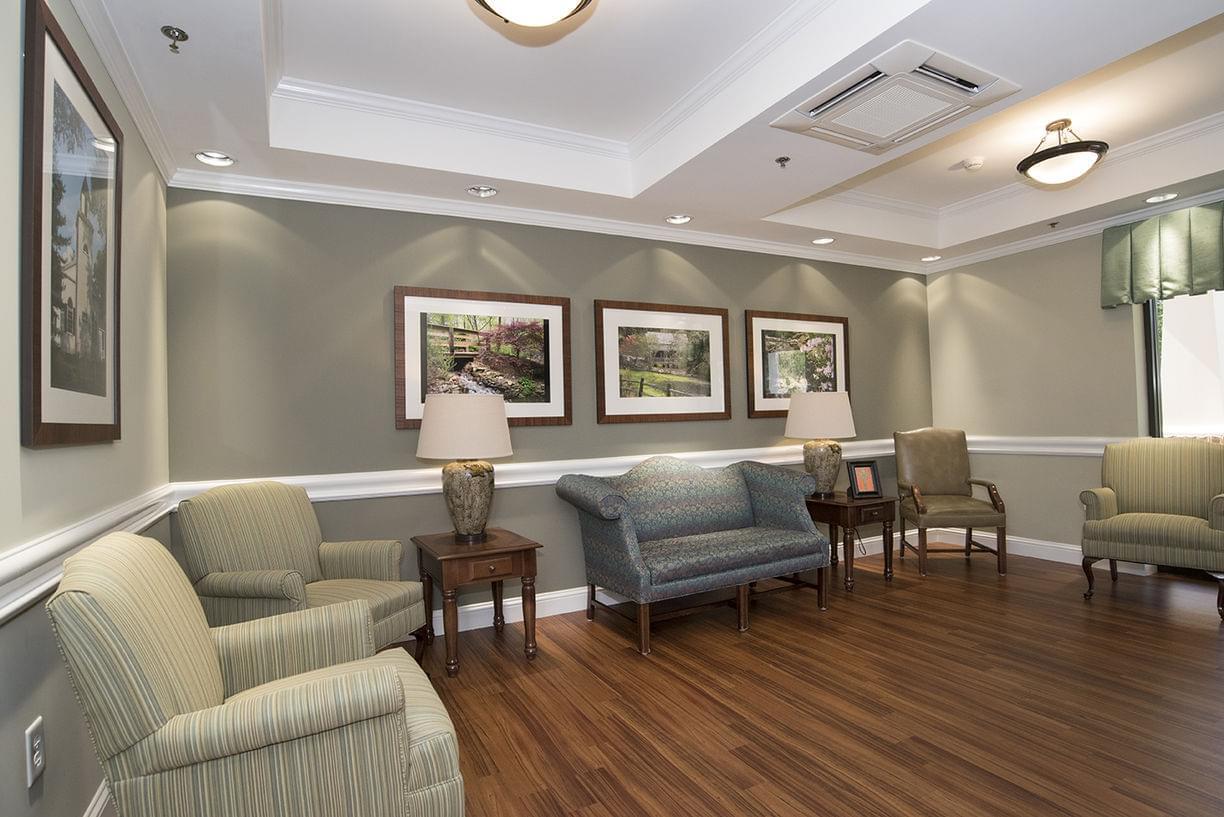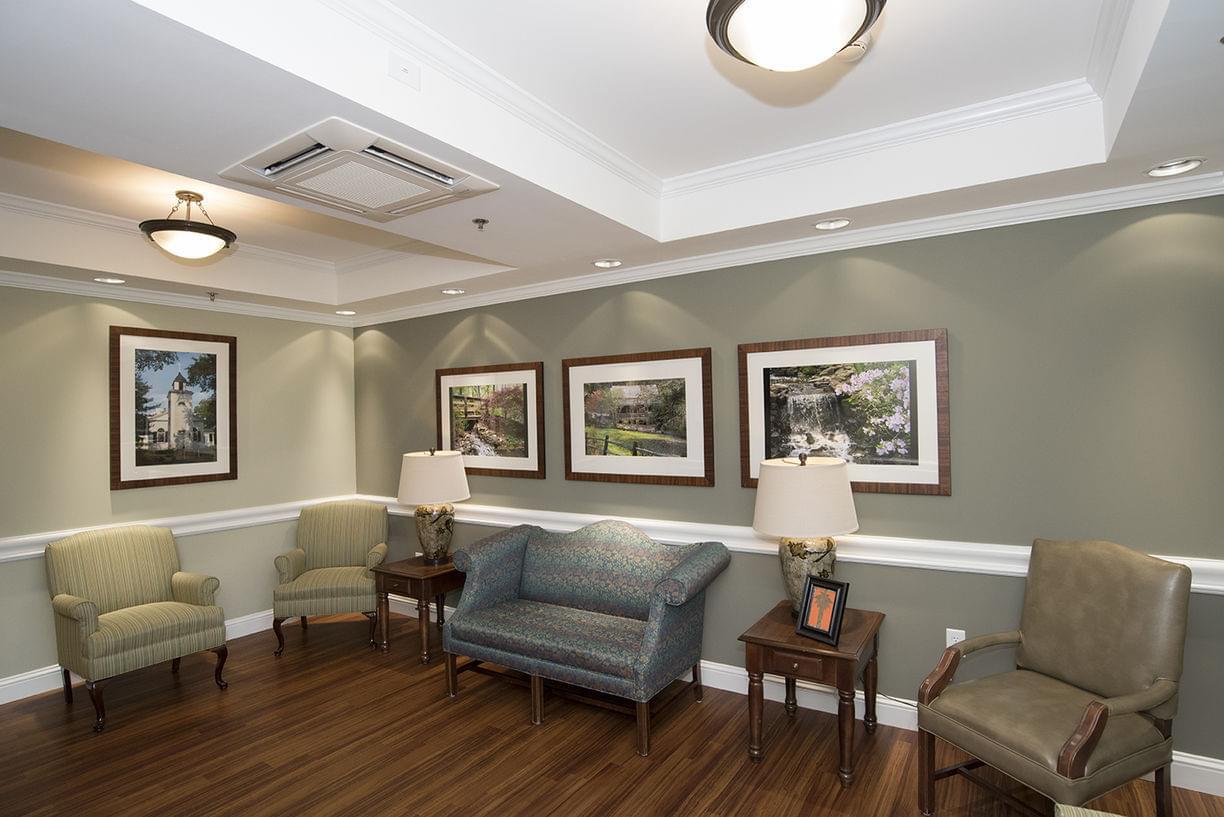 Additional Media
Videos
No media of this type.