If small town charm is what you are looking for then look no further than the Clinton Presbyterian Community. Situated on a forty acre full-service Life Plan Community development, with its site strategically located on historic Musgrove Street, lovely park-like grounds are shaded by a variety of mature trees that provide an attractive natural setting for enjoyment. Being in a college town brings yet additional collegiate connections and atmosphere to align with southern charm.
One of Presbyterian Communities of South Carolina's senior living communities for people 62 and over, PCSC Clinton, is located in the town of Clinton, SC. The community is convenient to Interstate 26 and less than an hour away from Greenville and Columbia, SC.
See More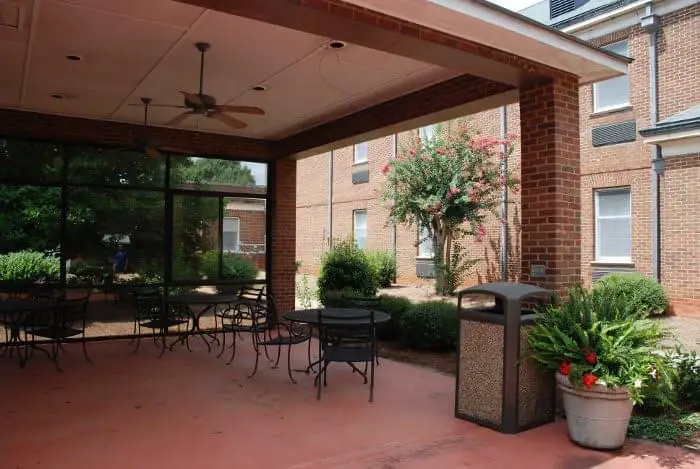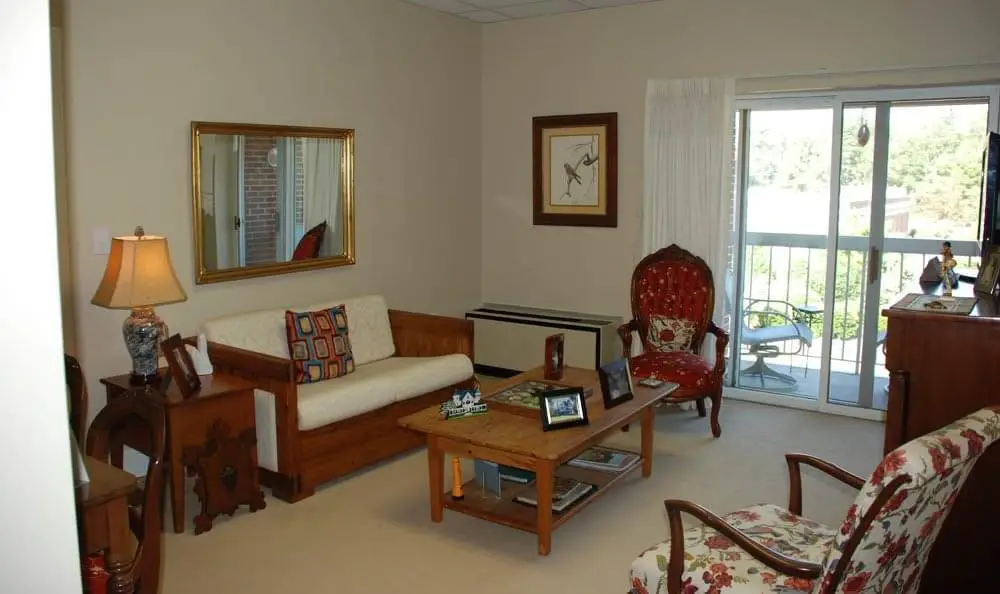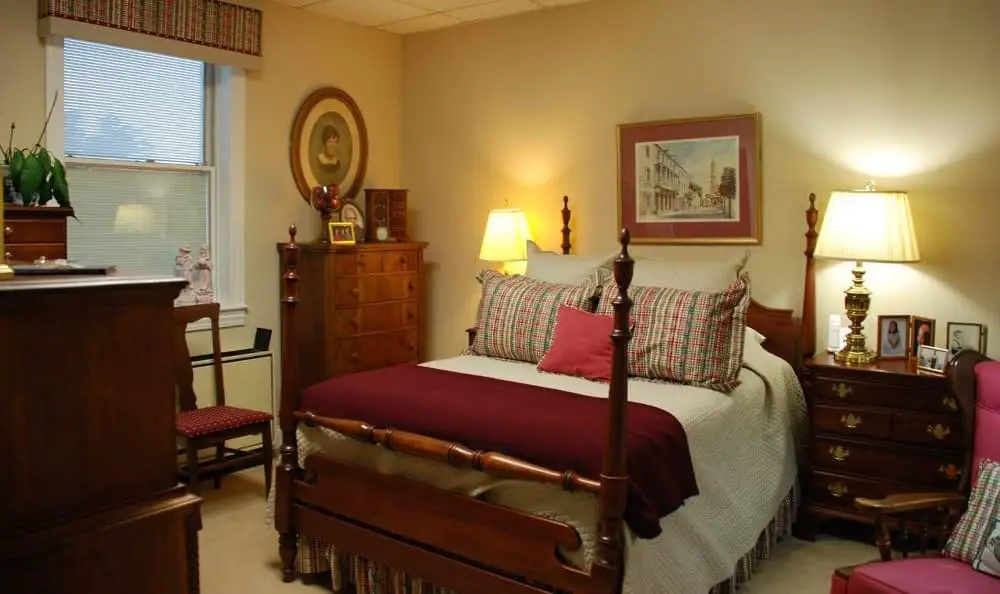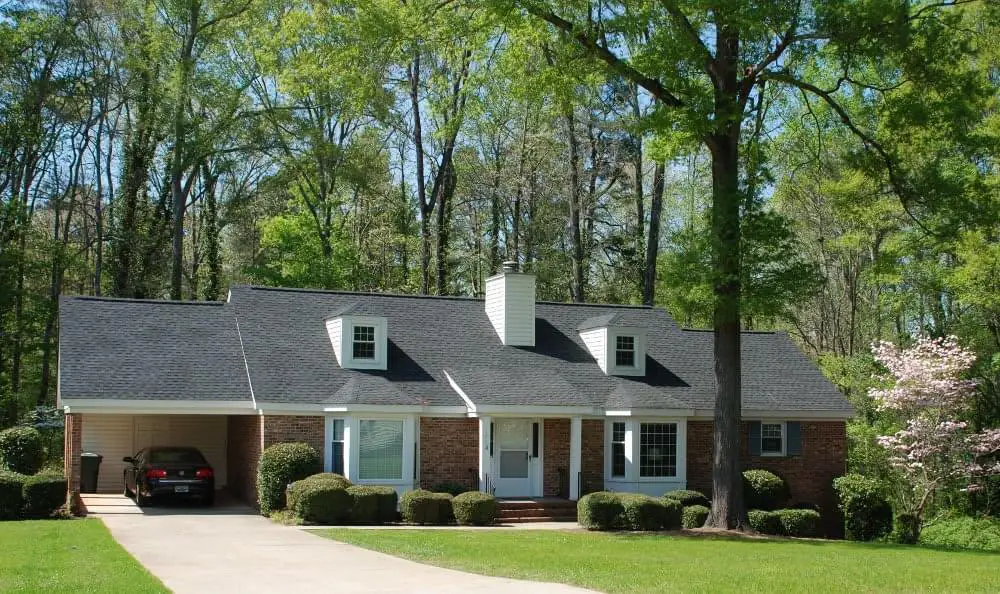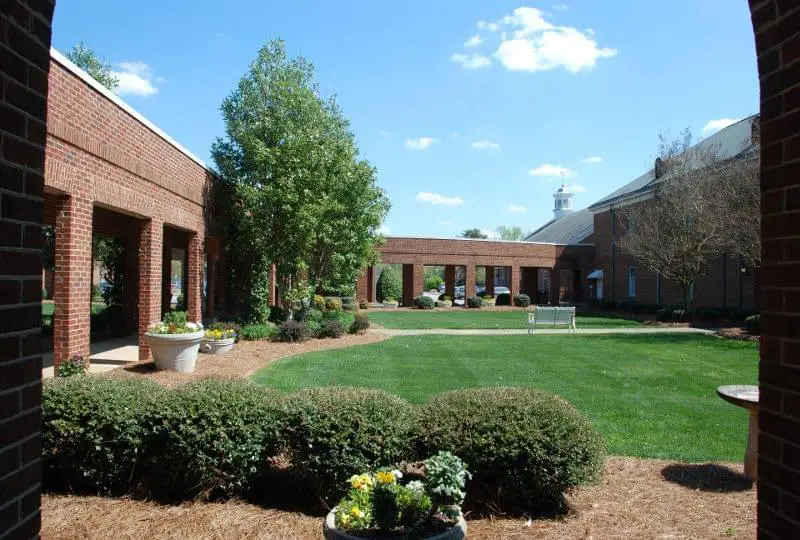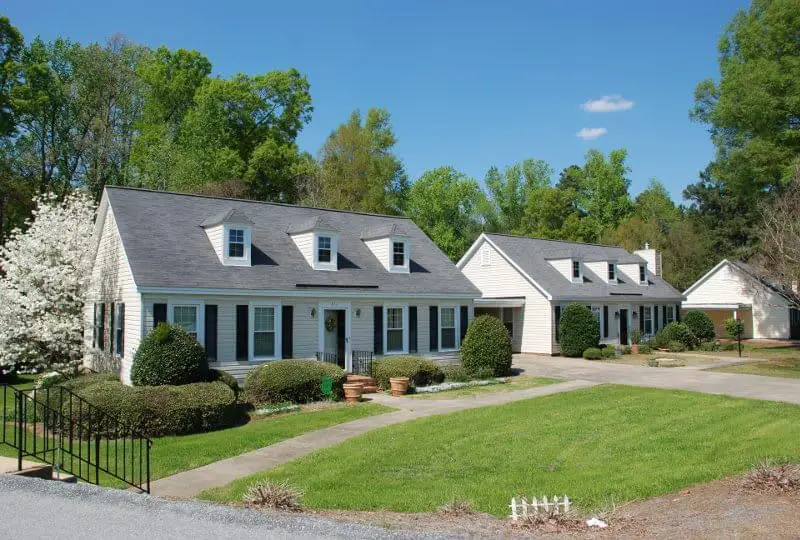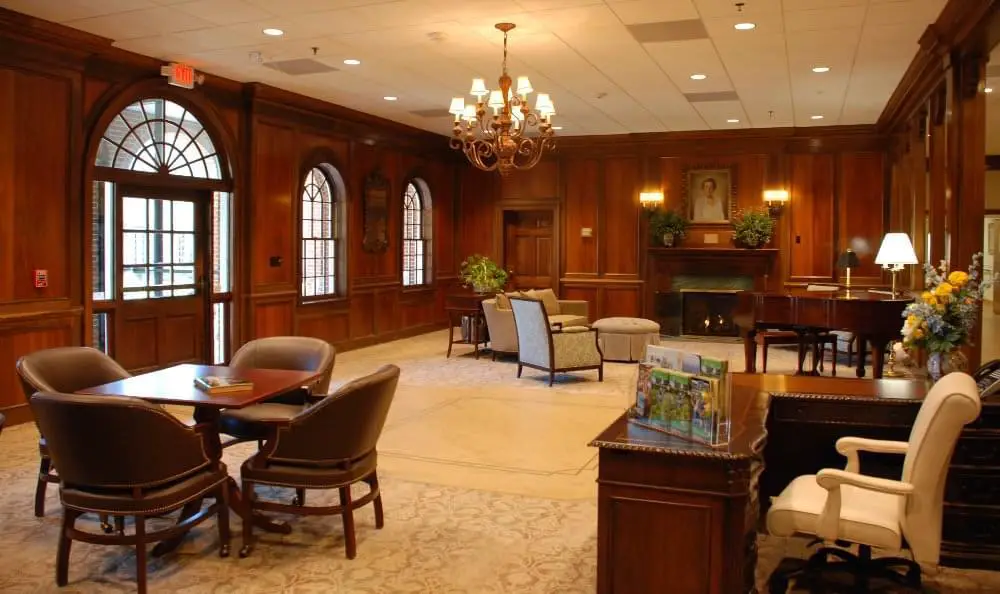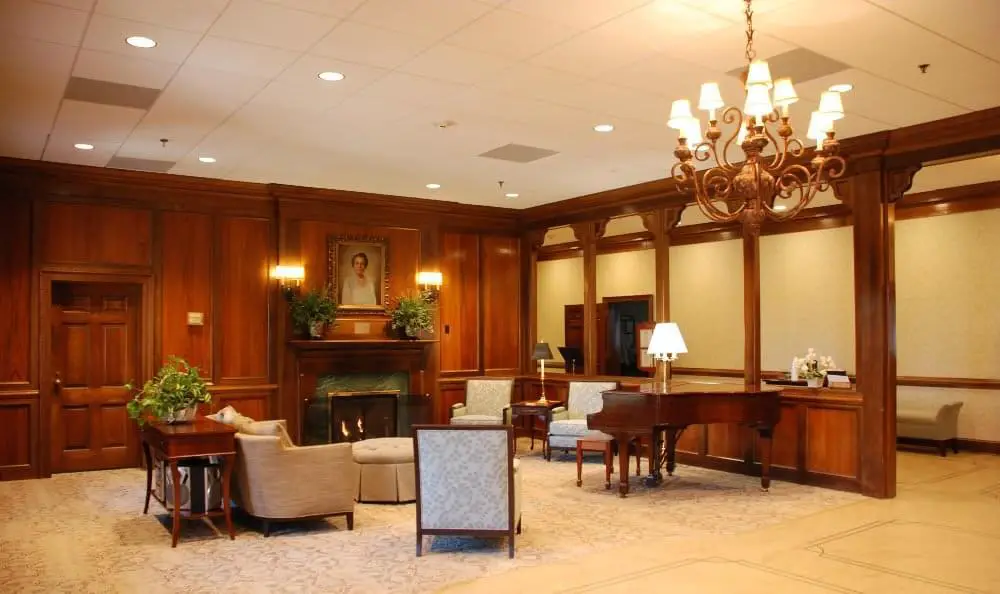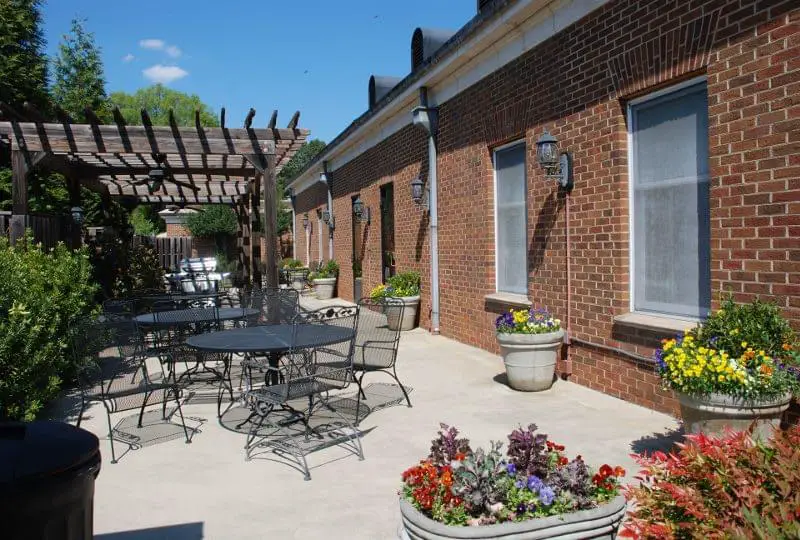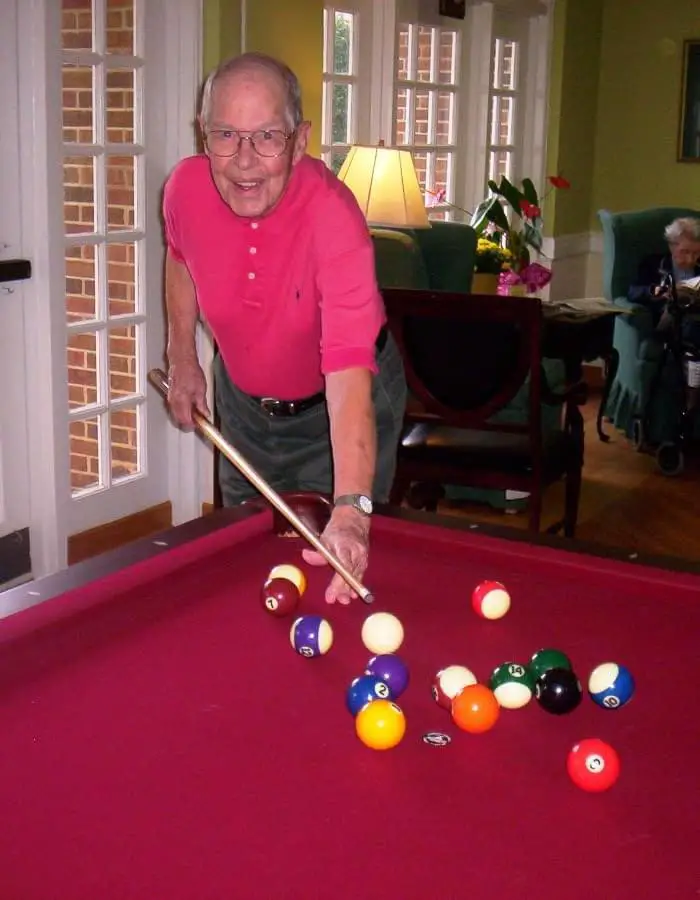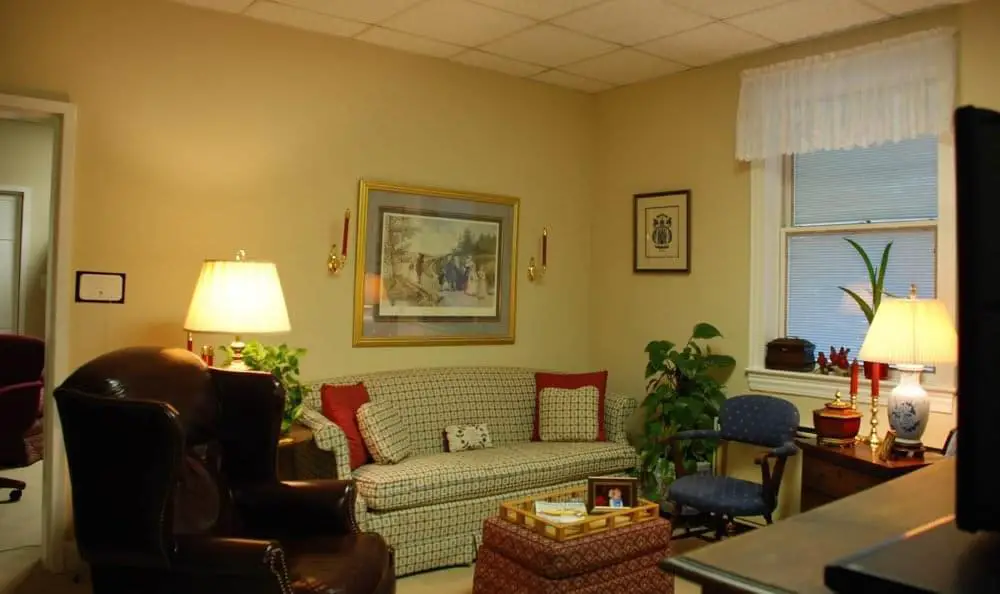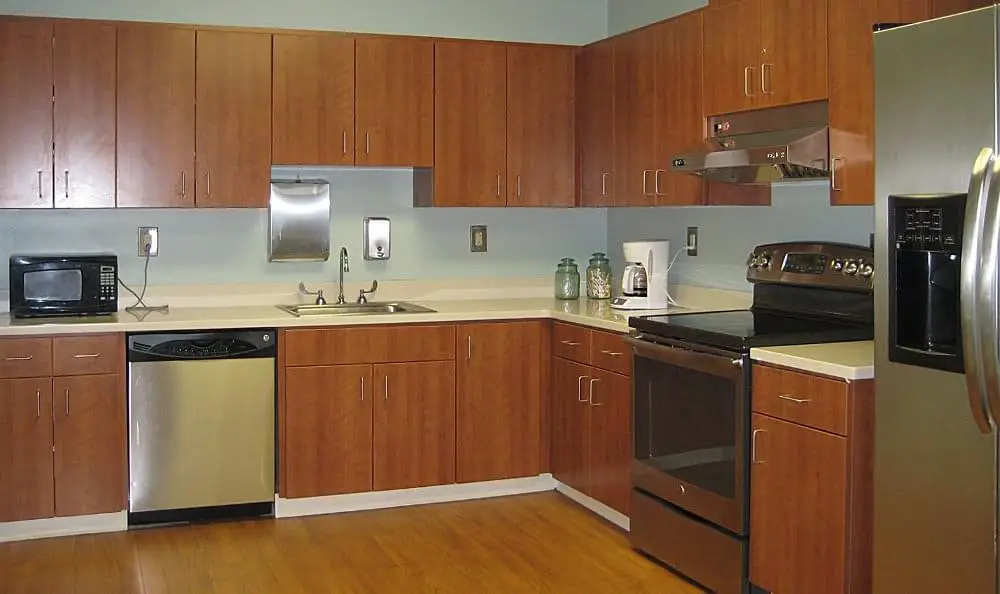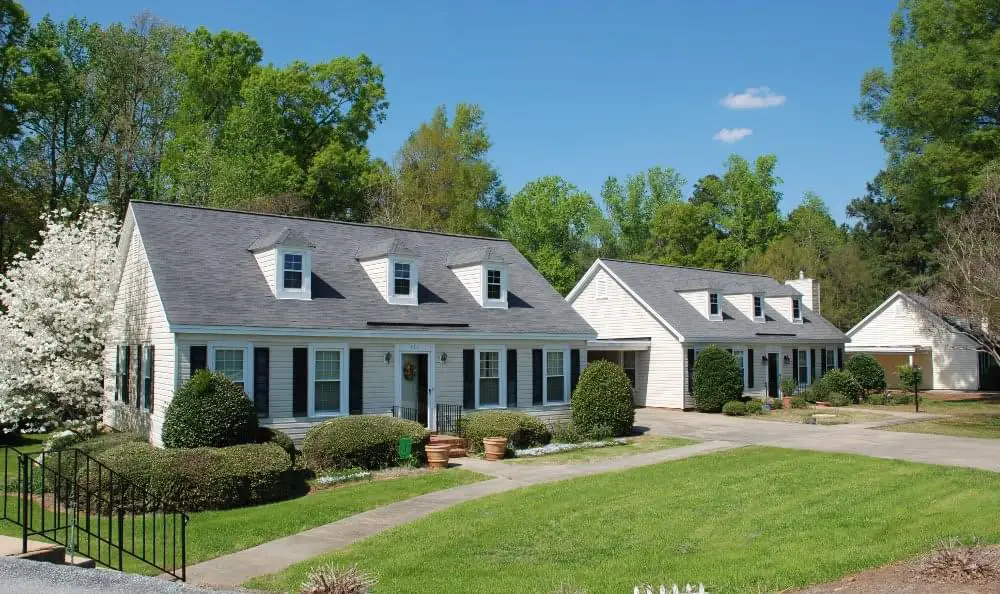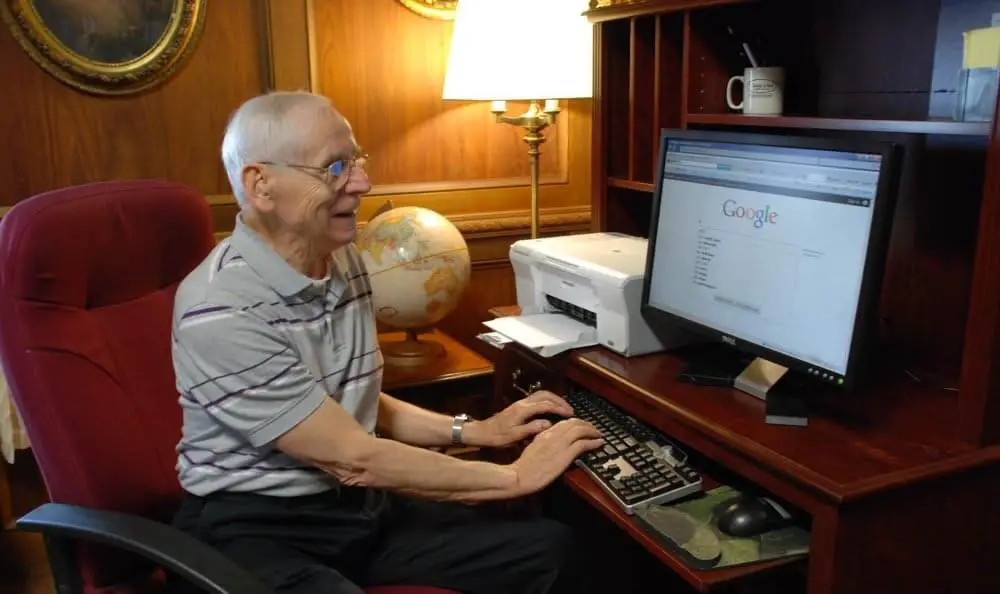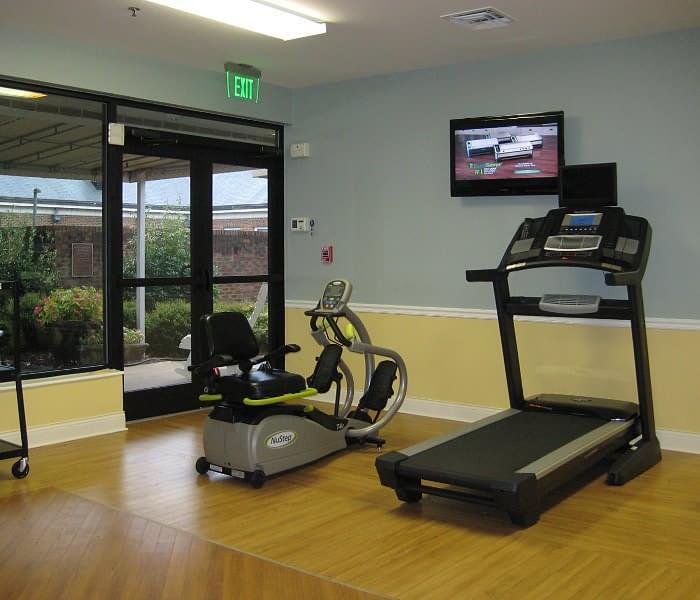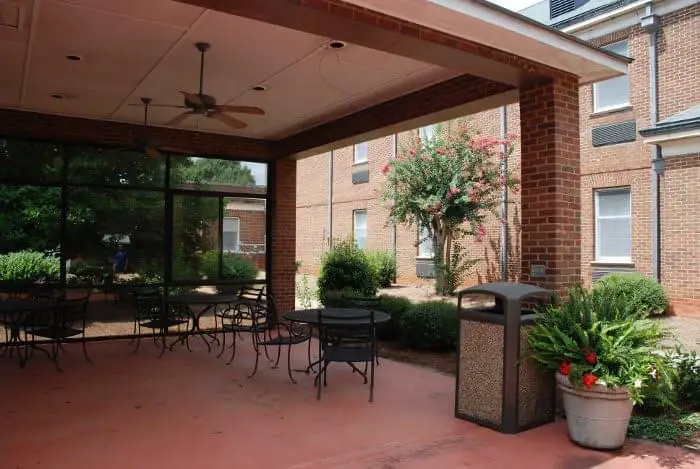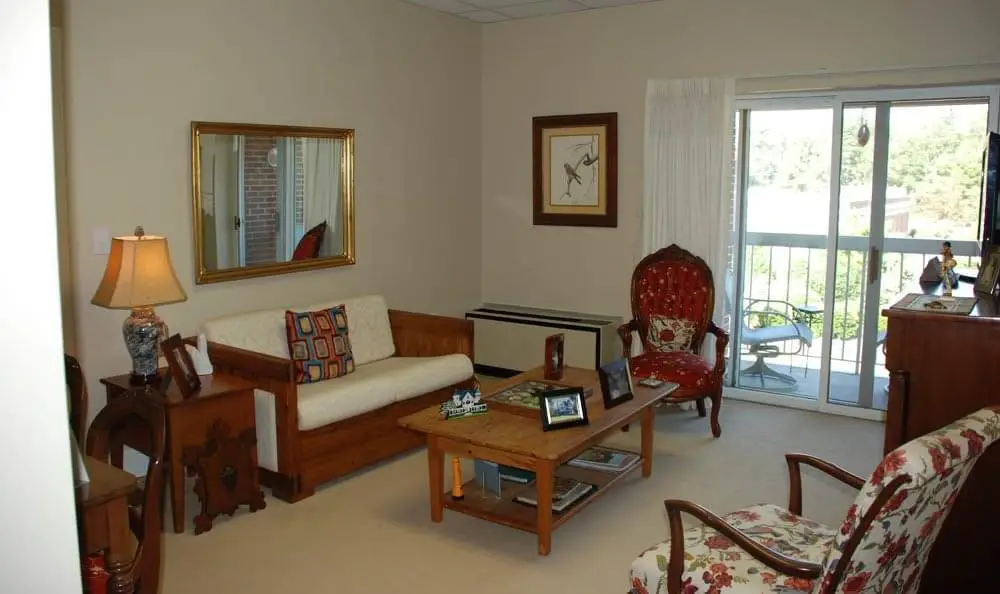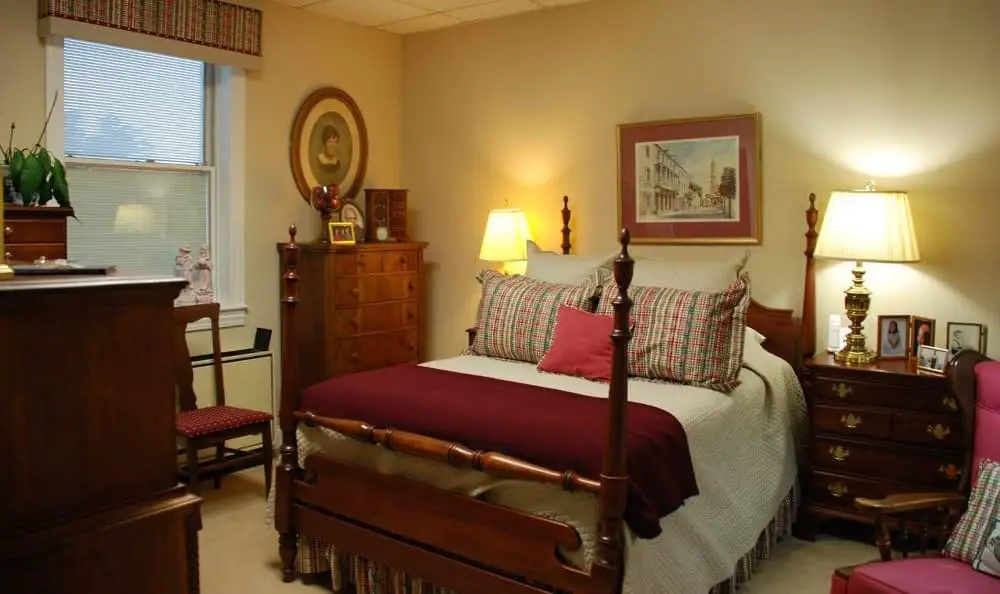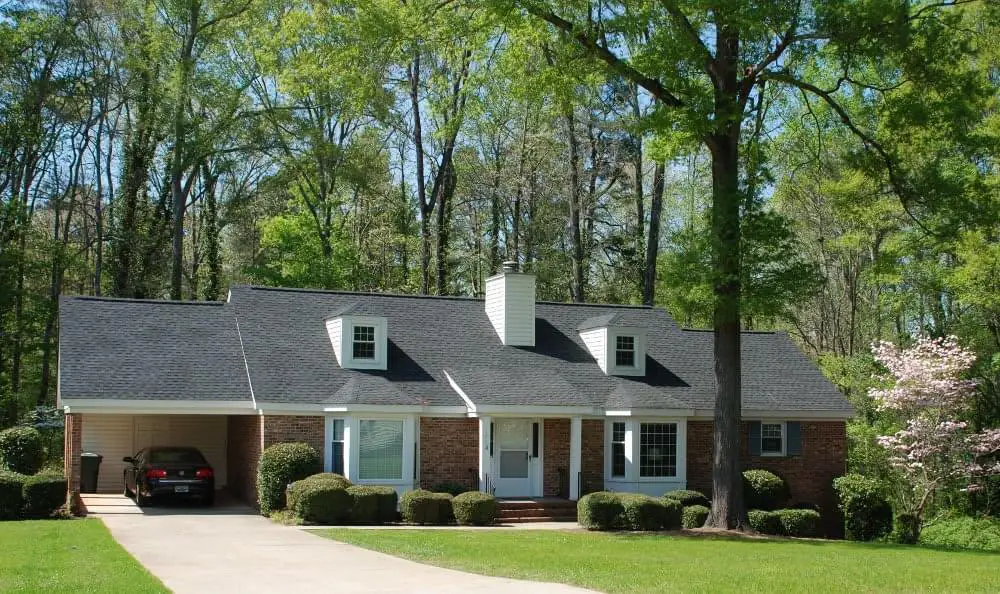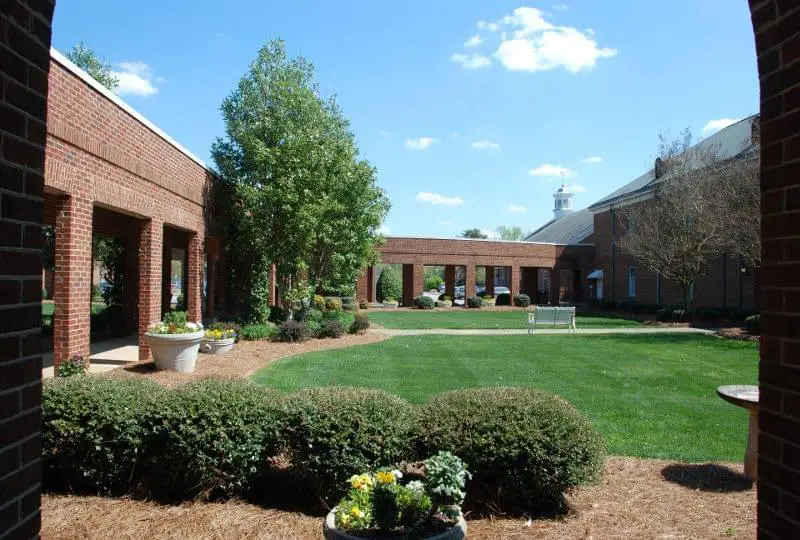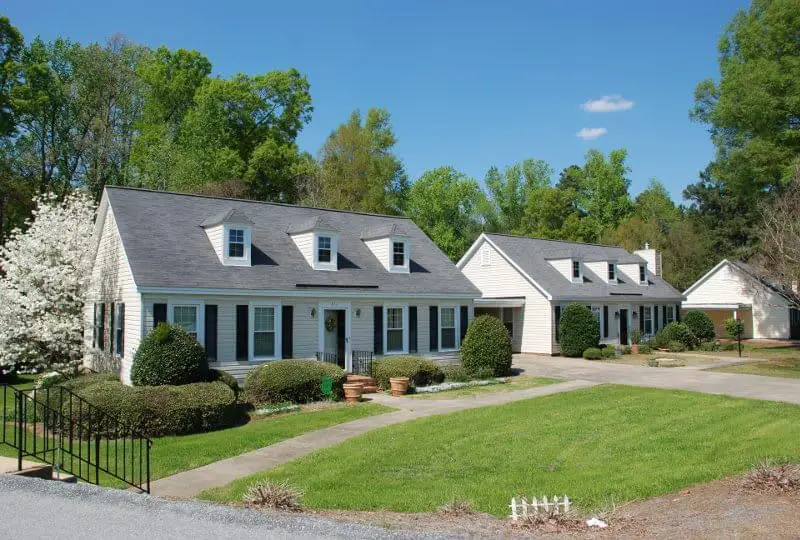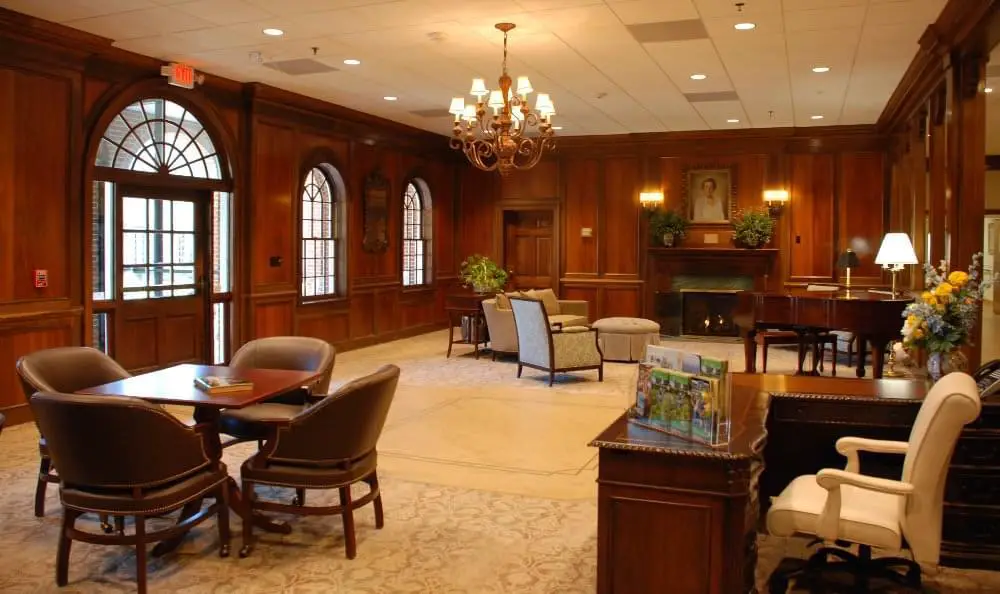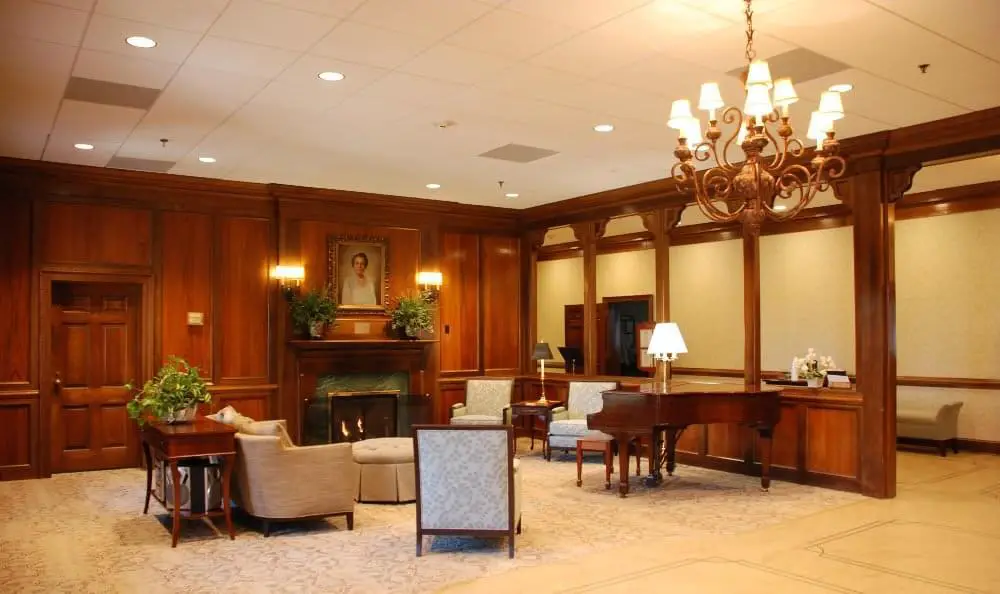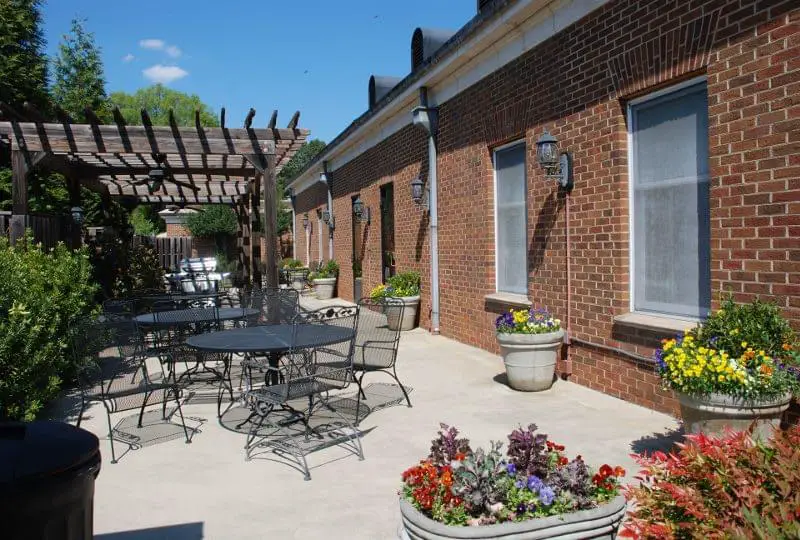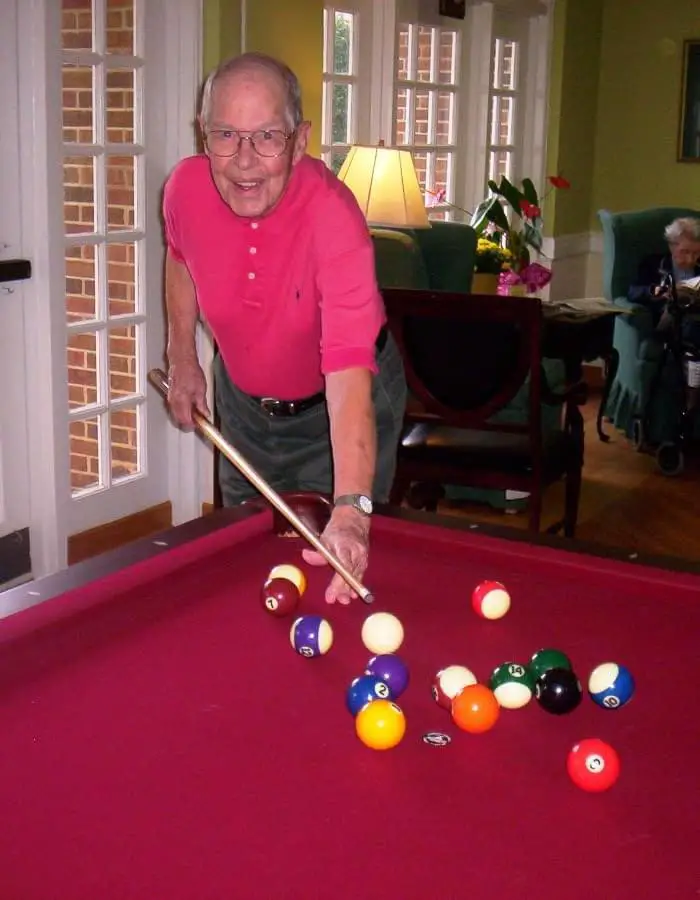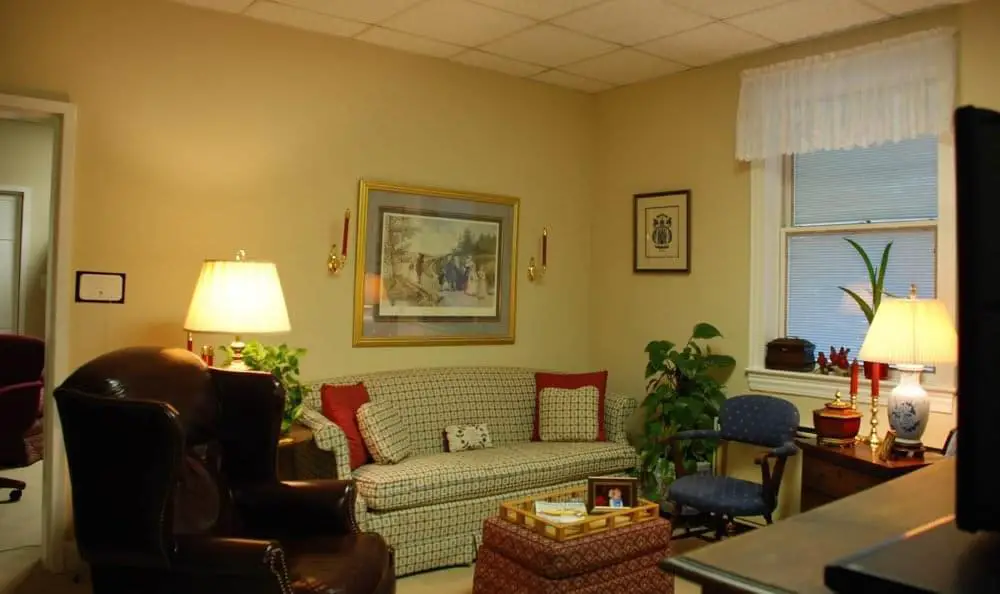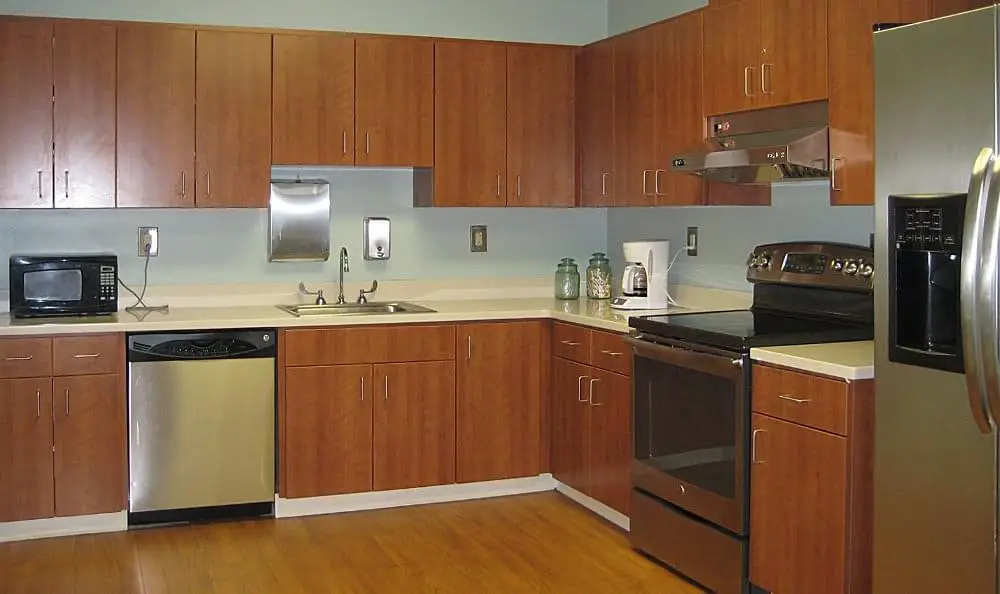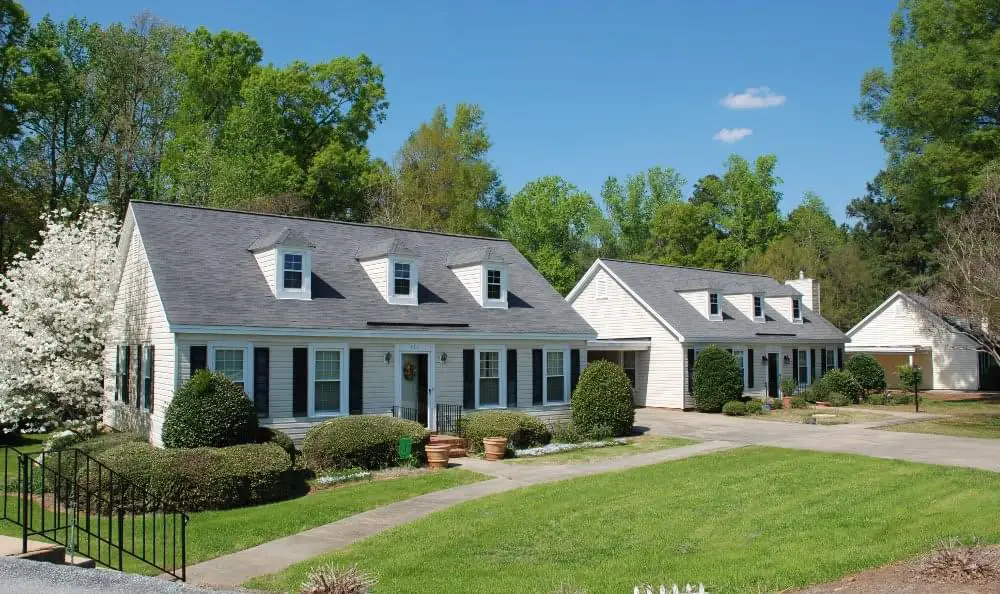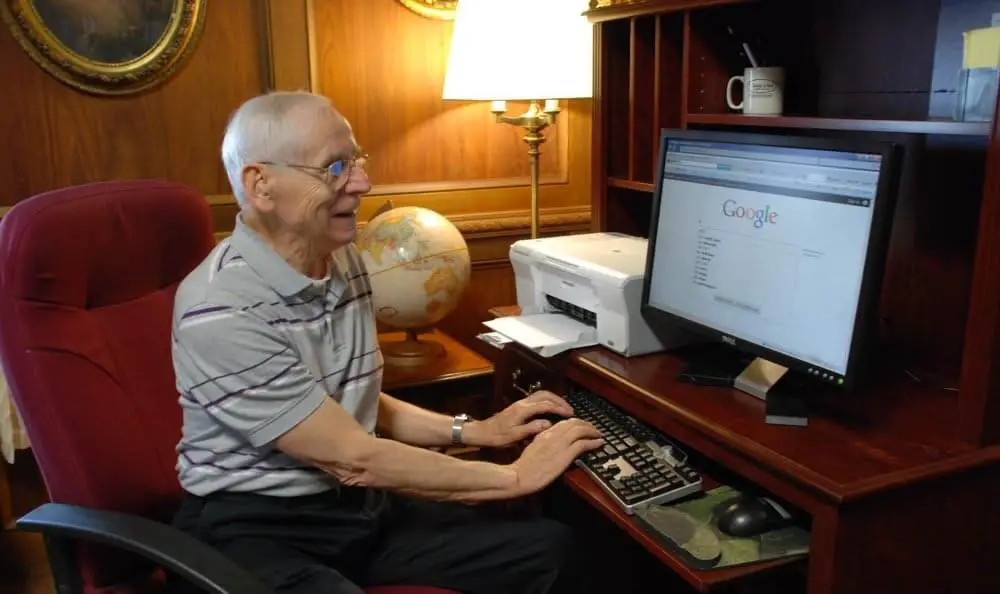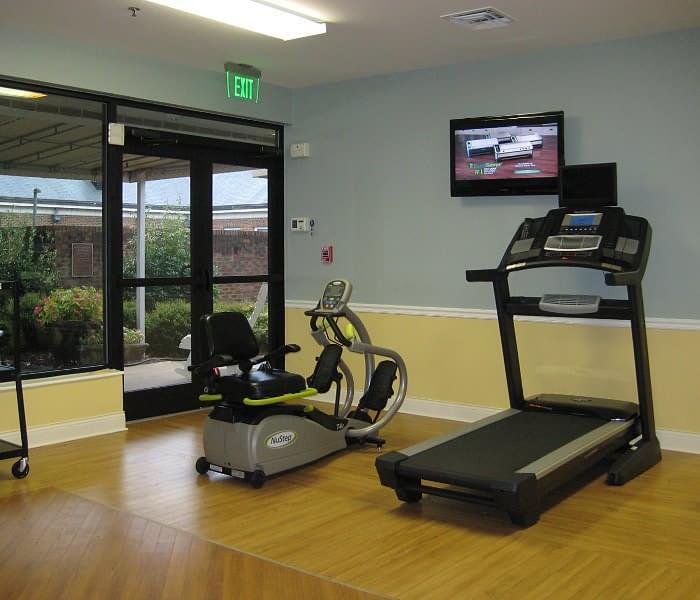 Videos
No media of this type.