The Columbia Presbyterian Community delivers a spectacular setting for relaxation, healthy living, and fun. The banks of the Saluda River create a natural setting for this Life Plan Community's 30-acre campus. Walking trails lead to the river's edge and the enjoyment of nature's scenic views. Just minutes away are the downtown areas of Columbia and Lexington where you will find a variety of cultural, educational and recreational opportunities.
Glance across the grounds and you'll notice beautiful gardens, gazebos, and courtyards. Take a walk on the trails and explore the boardwalk and deck overlooking the Saluda River. Walk into the main building and you will notice a beautiful chapel with stained glass windows. Friendly neighbors and staff will be there to greet you with gracious hospitality.
See More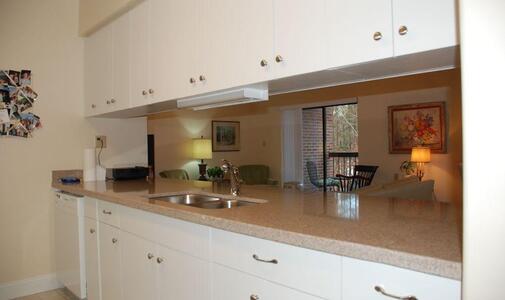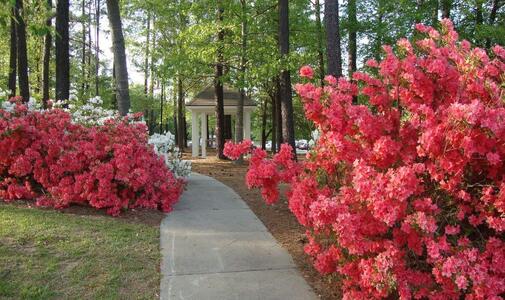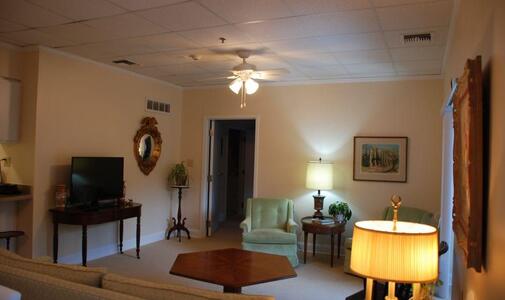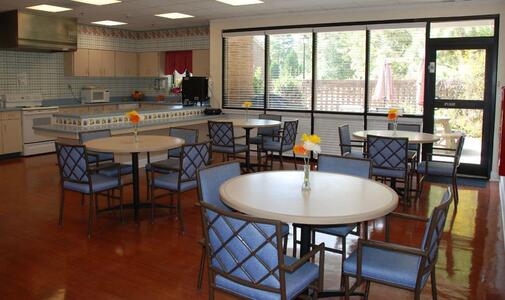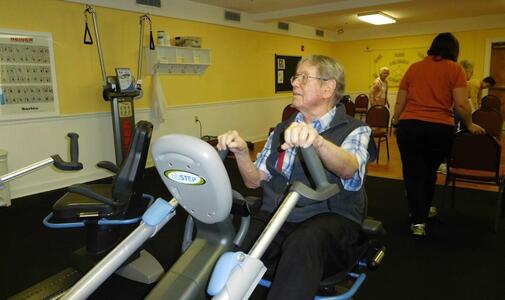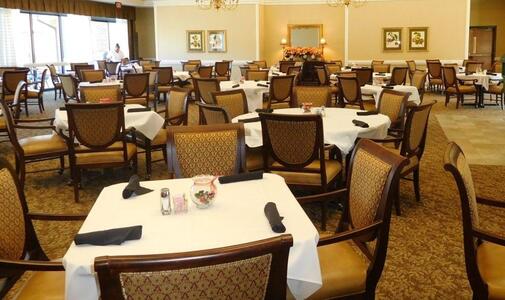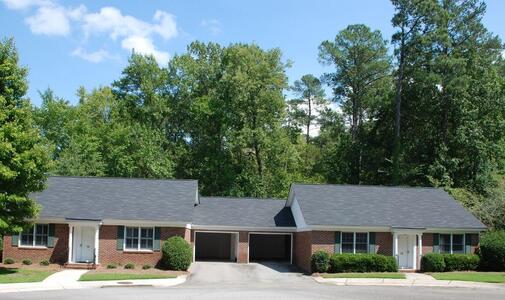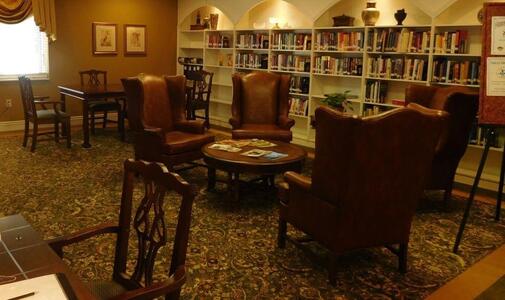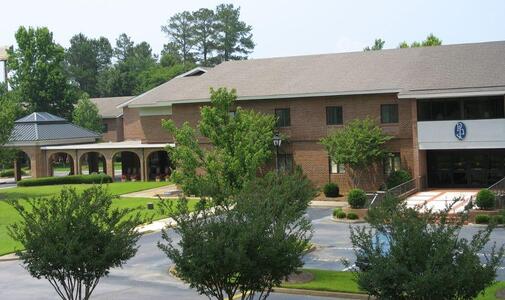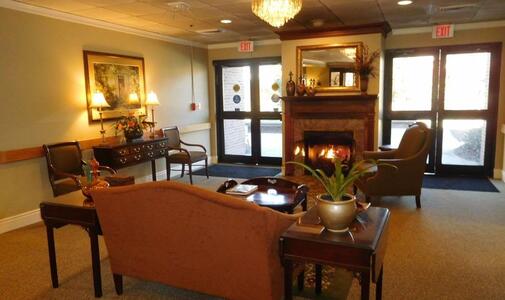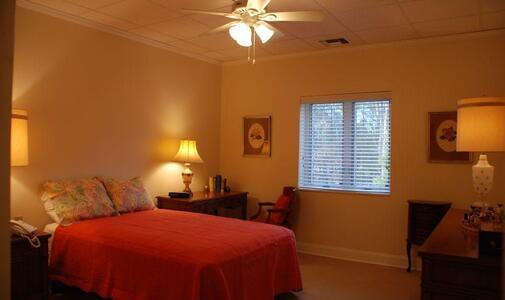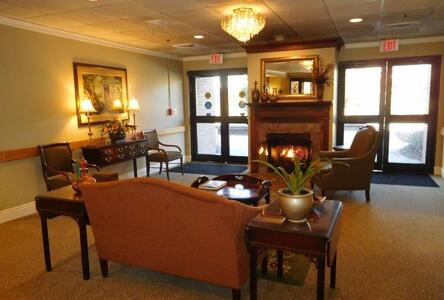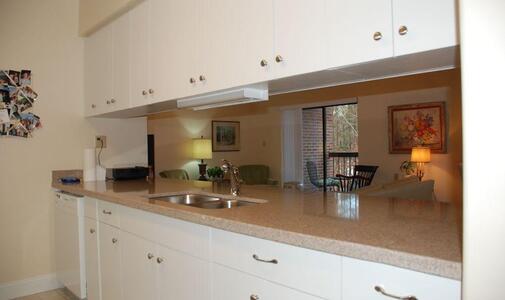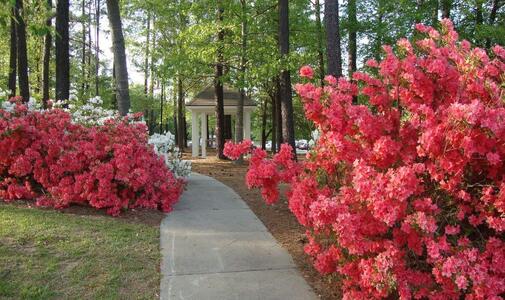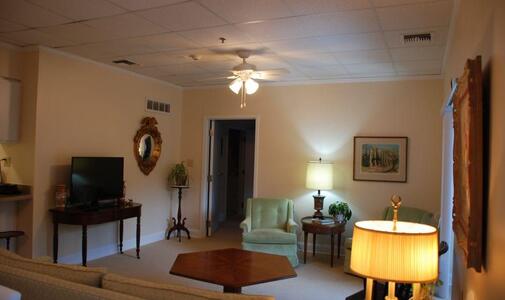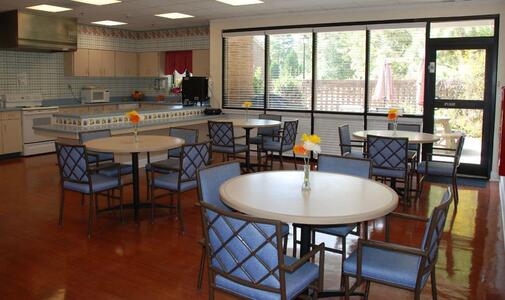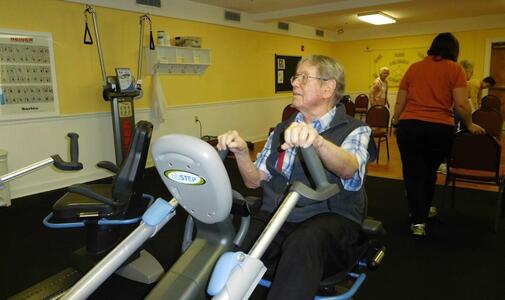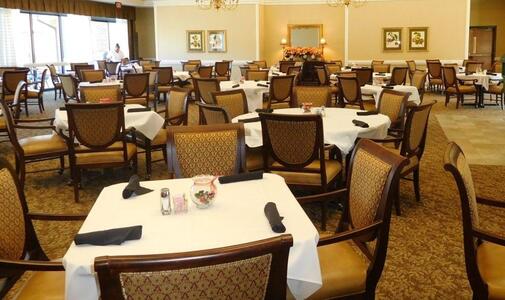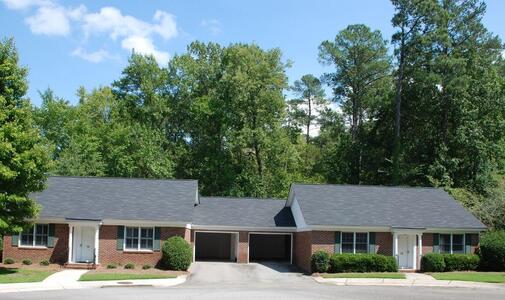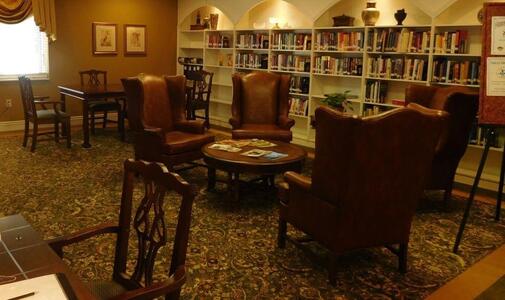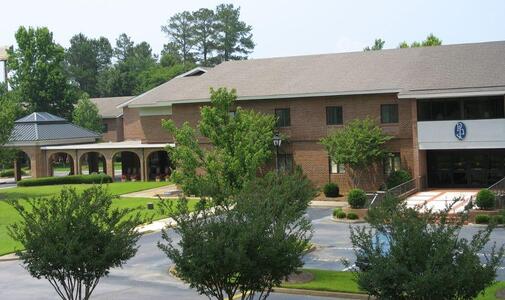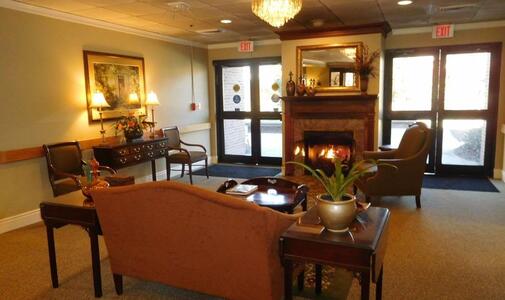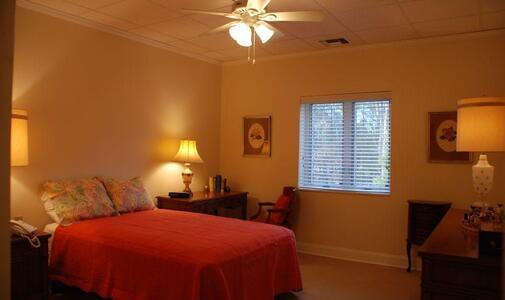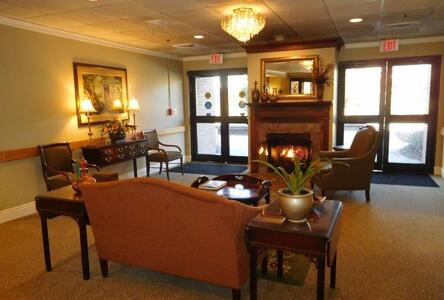 Videos
No media of this type.