White Oak Estates Spartanburg
Spartanburg, SC - Assisted Living, Nursing Home, Independent Living, CCRC
White Oak Estates is a Continuing Care Retirement Center conveniently located within a short drive from Spartanburg Regional Medical Center and Mary Black Hospital. Our 88 bed nursing center provides long term nursing care, as well as short term rehabilitation. Additionally, we offer independent apartment living, assisted living, and an on campus wellness center.
See More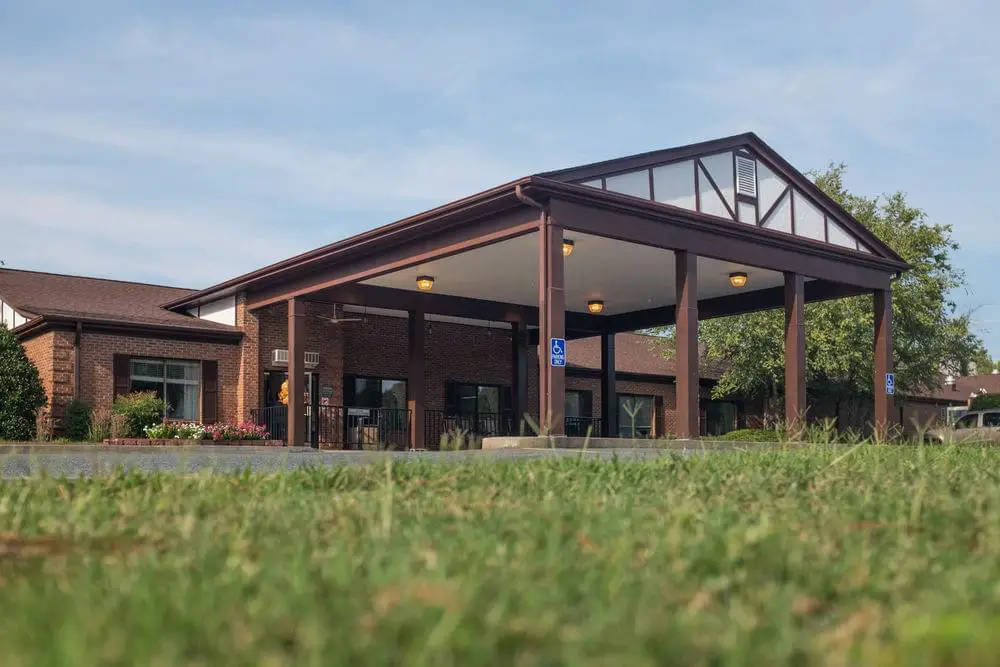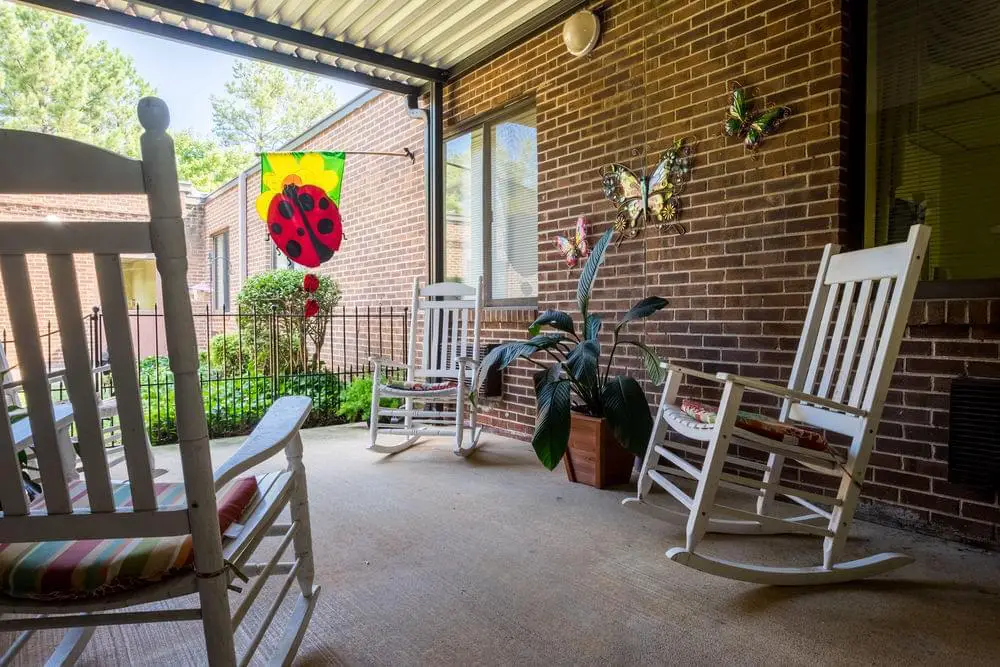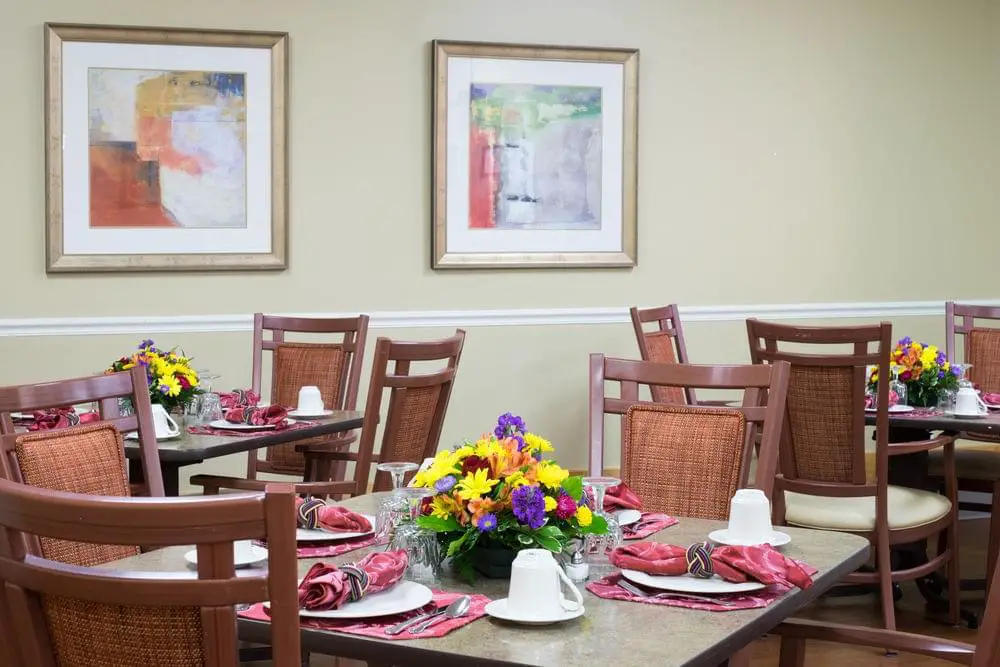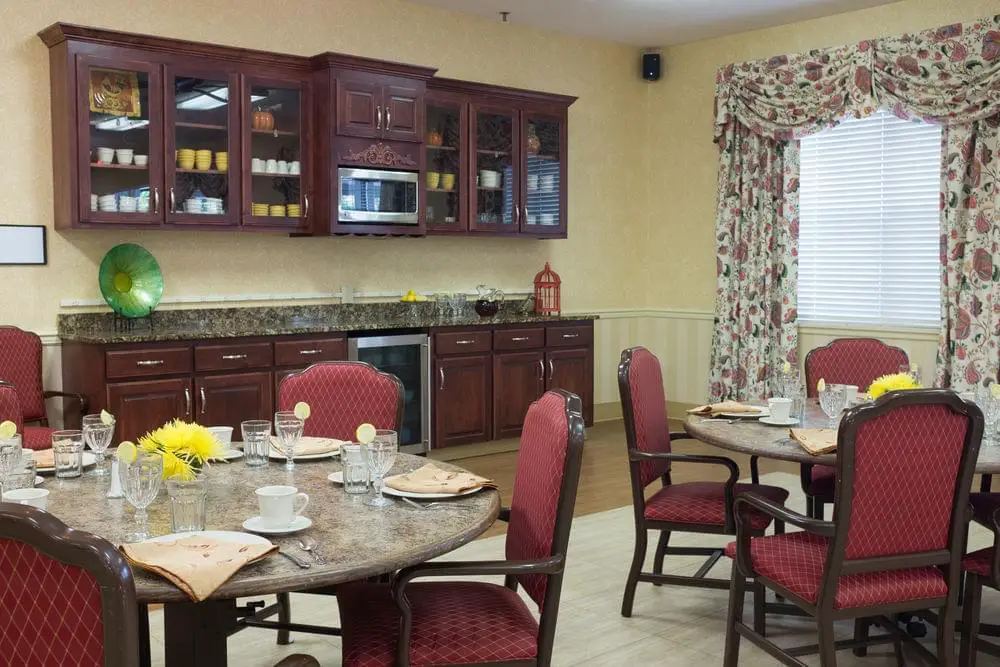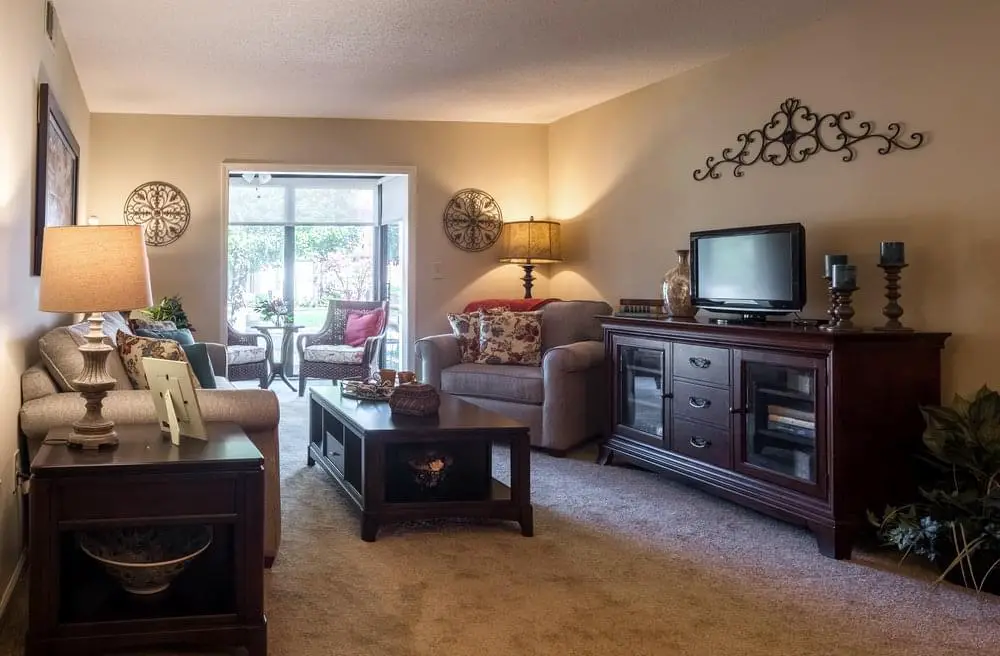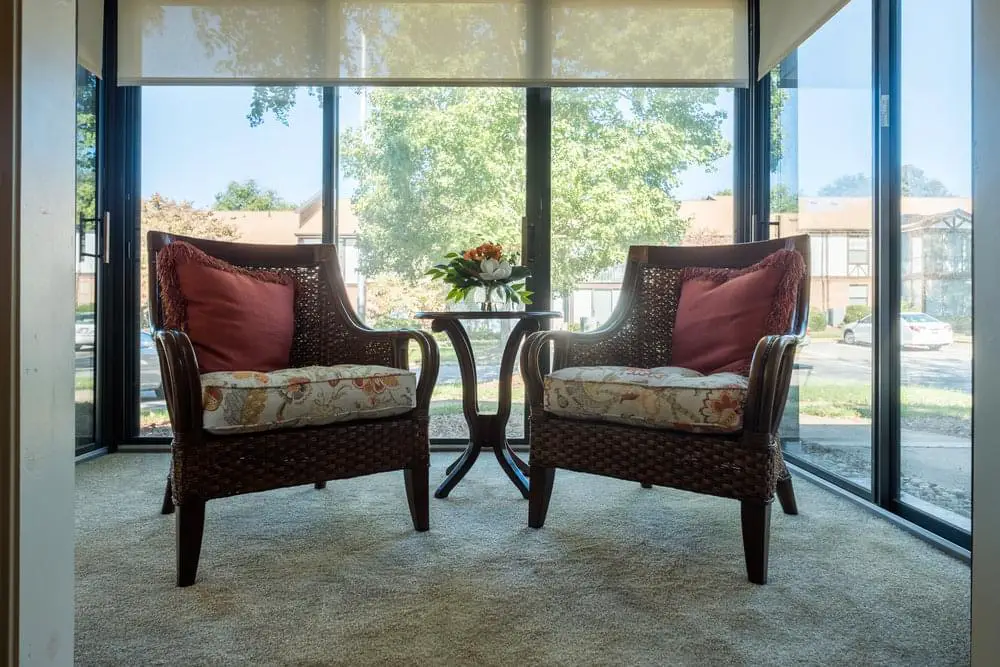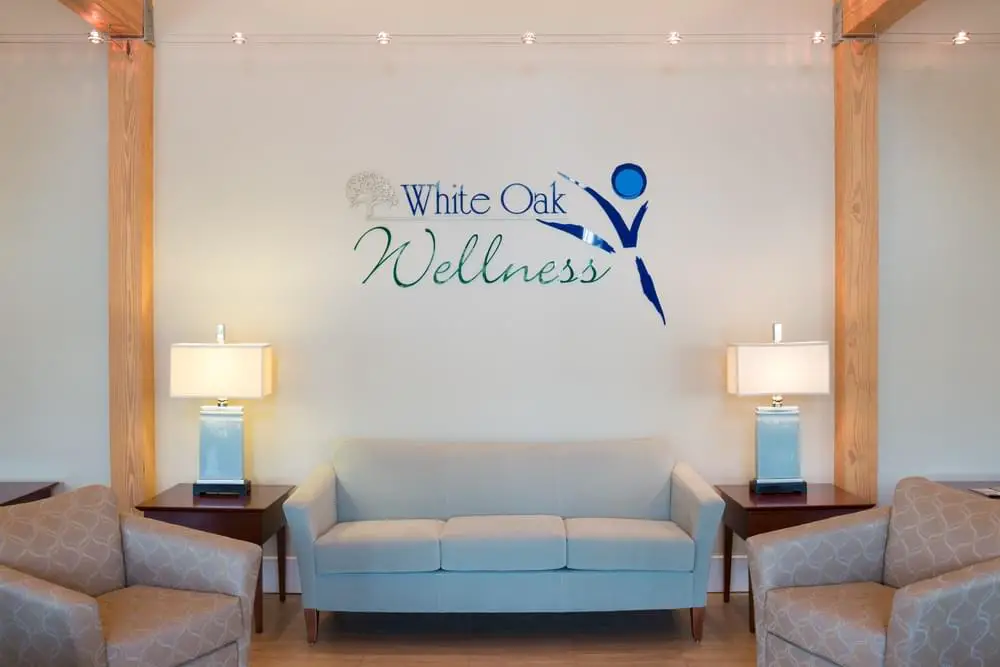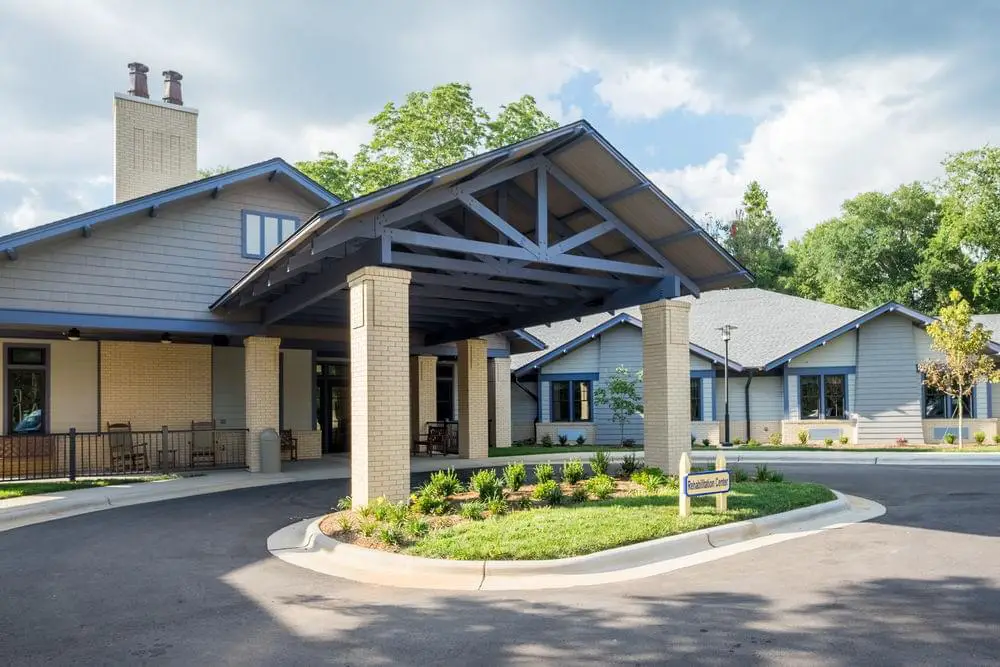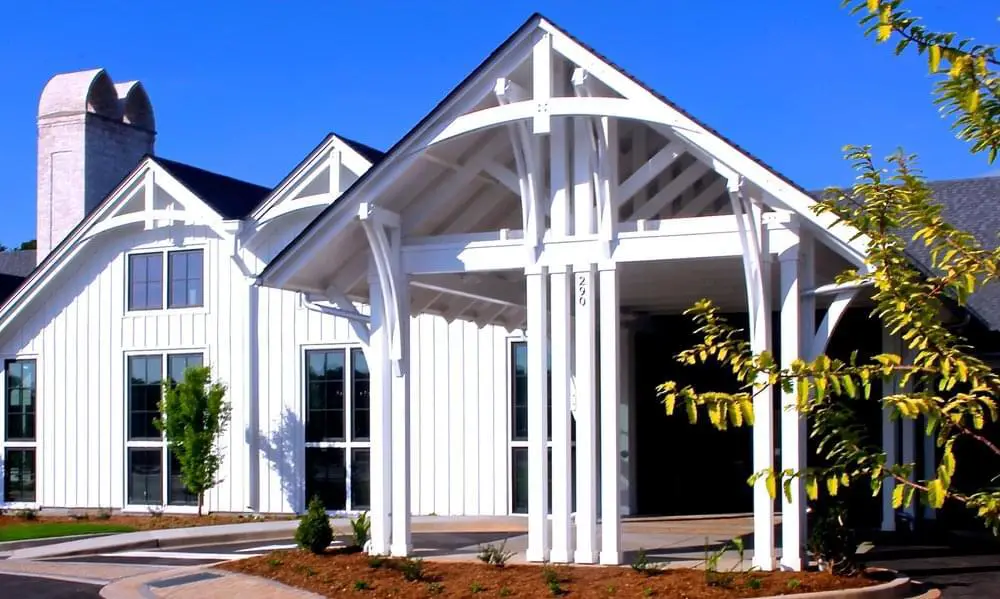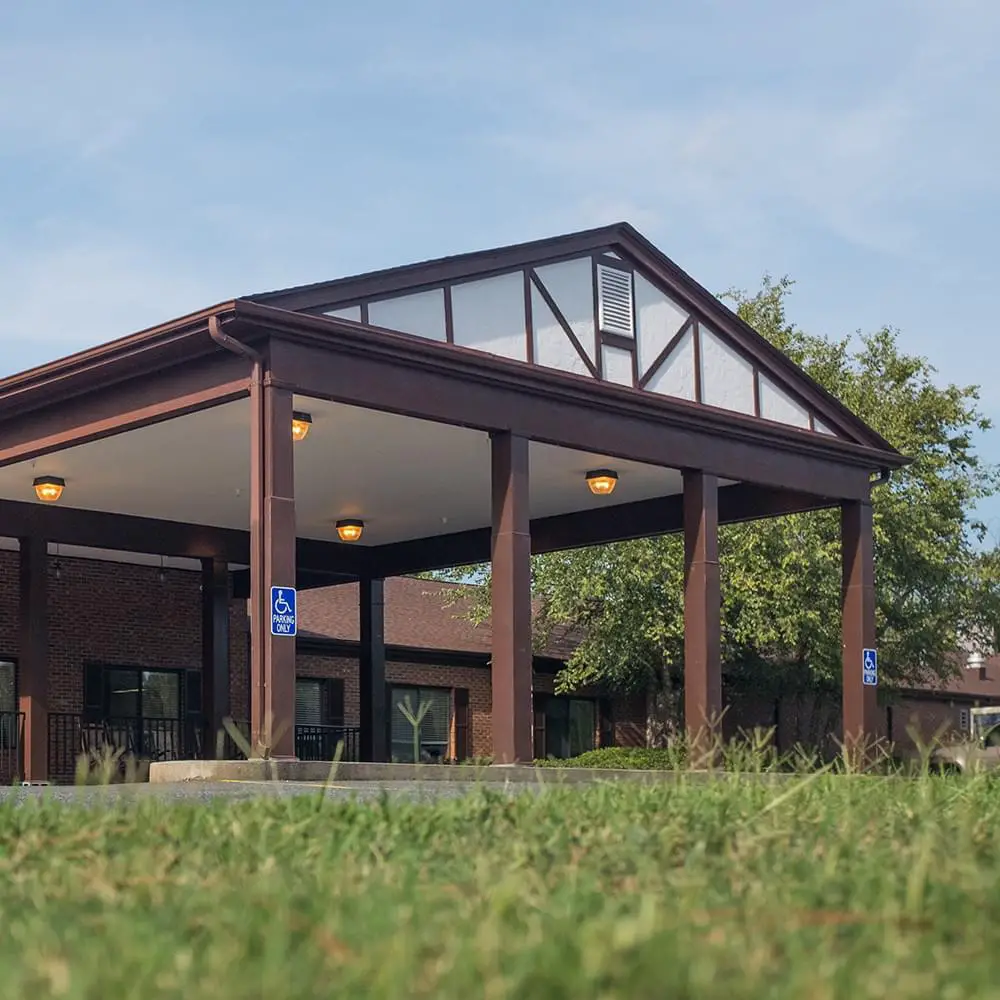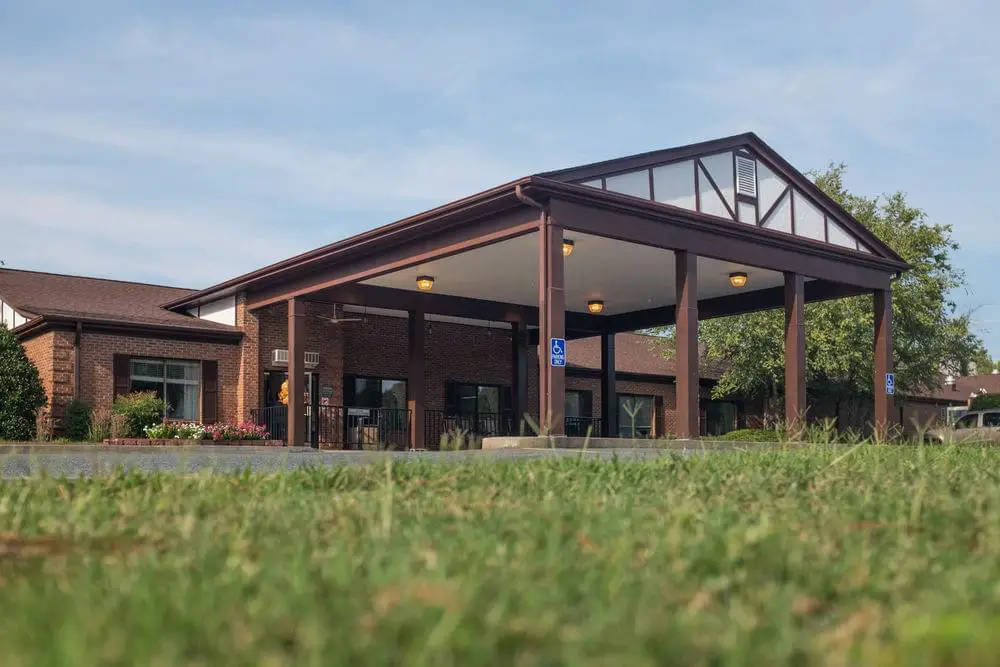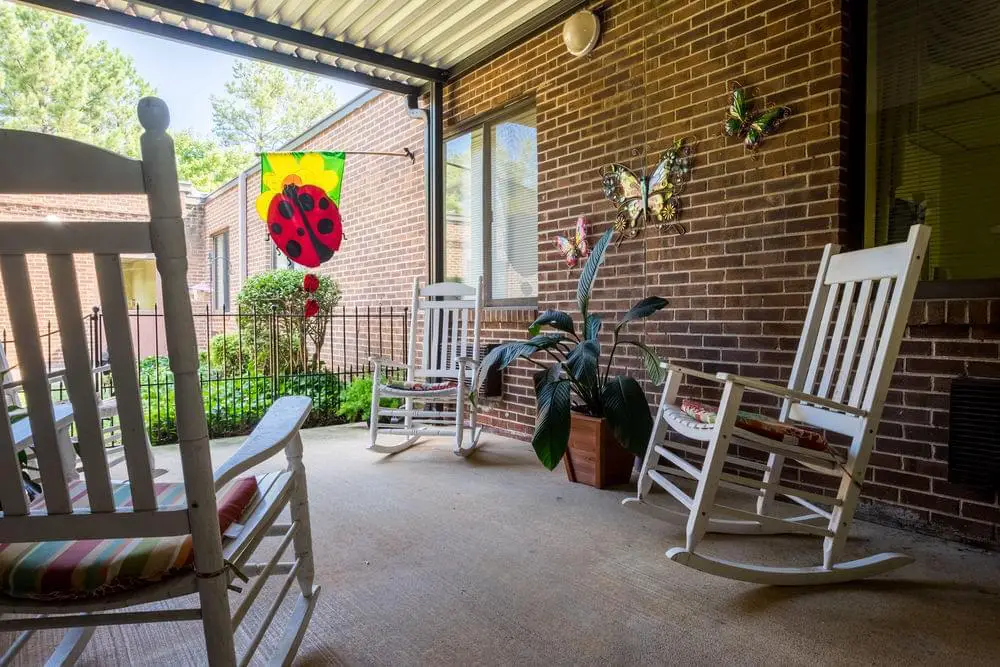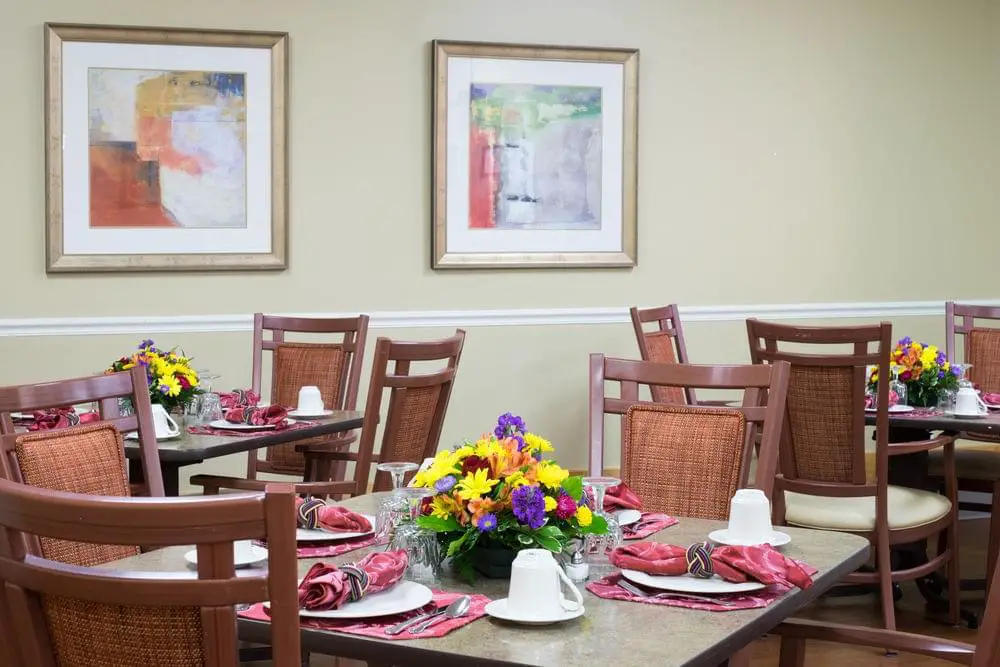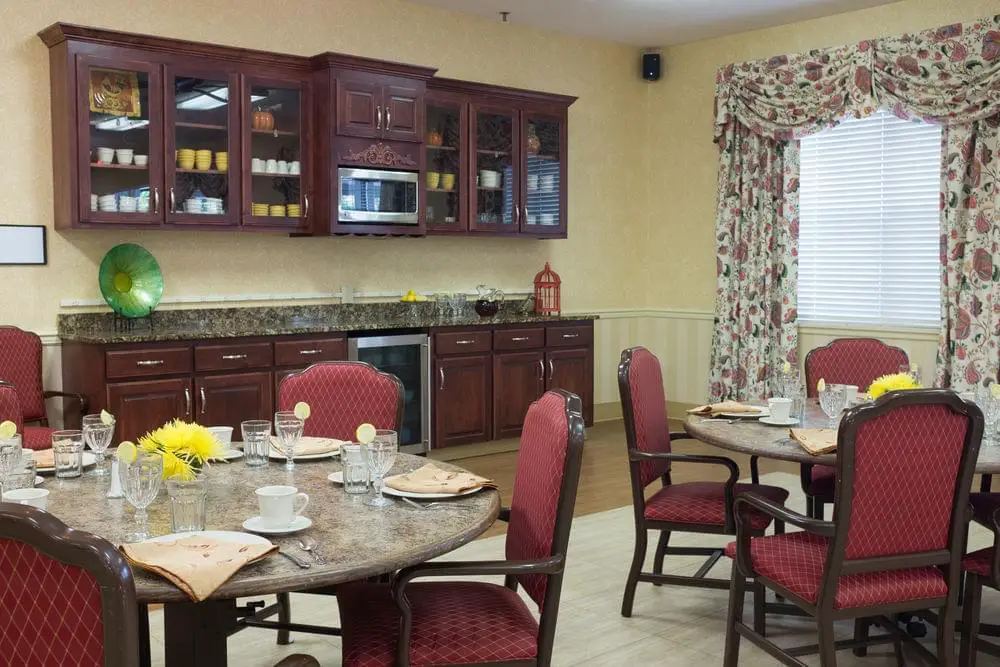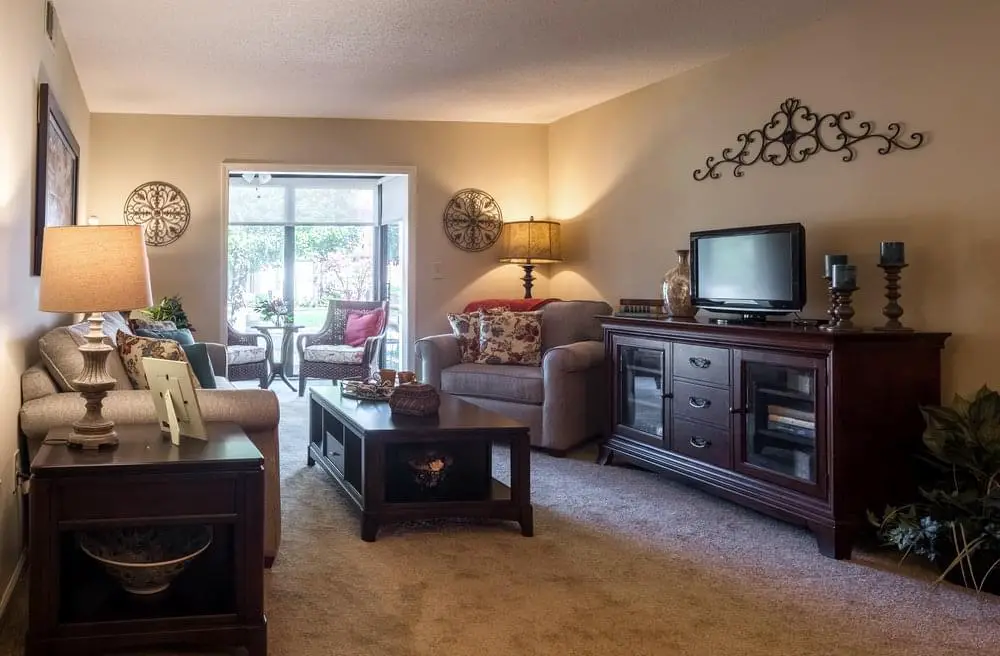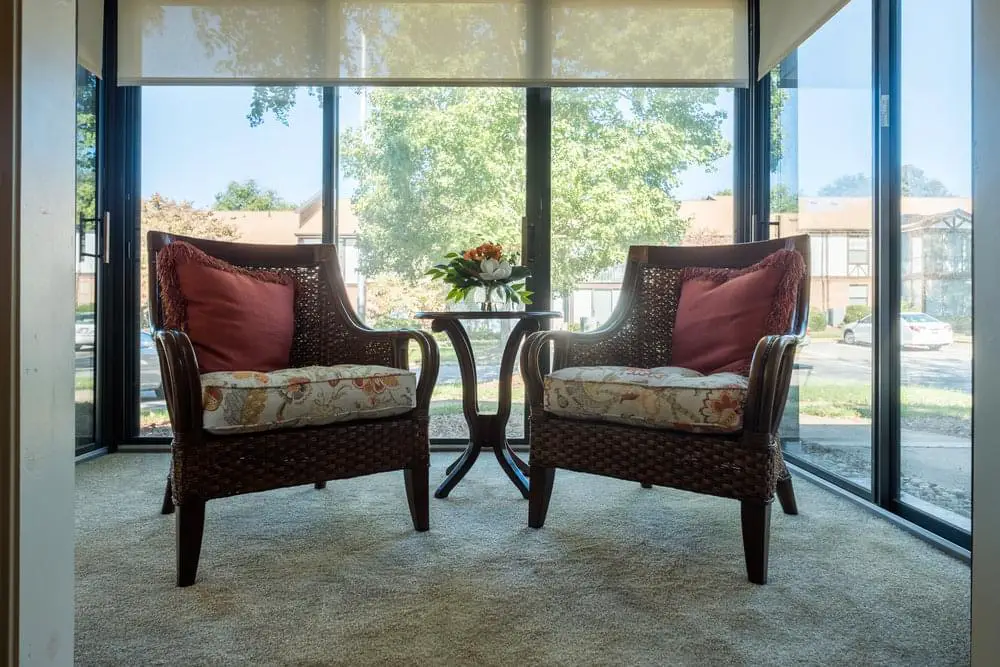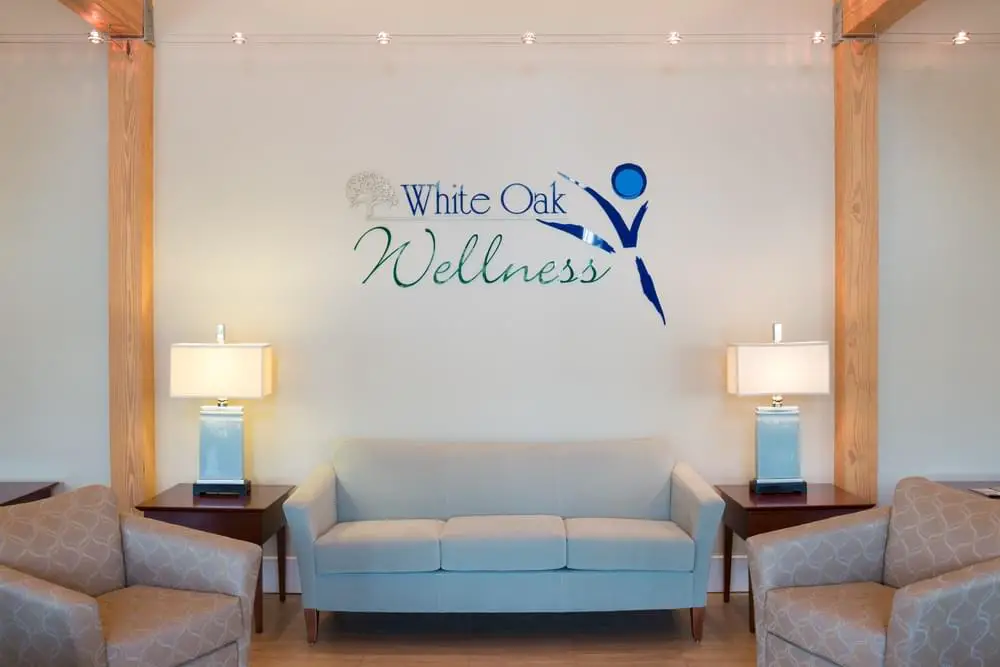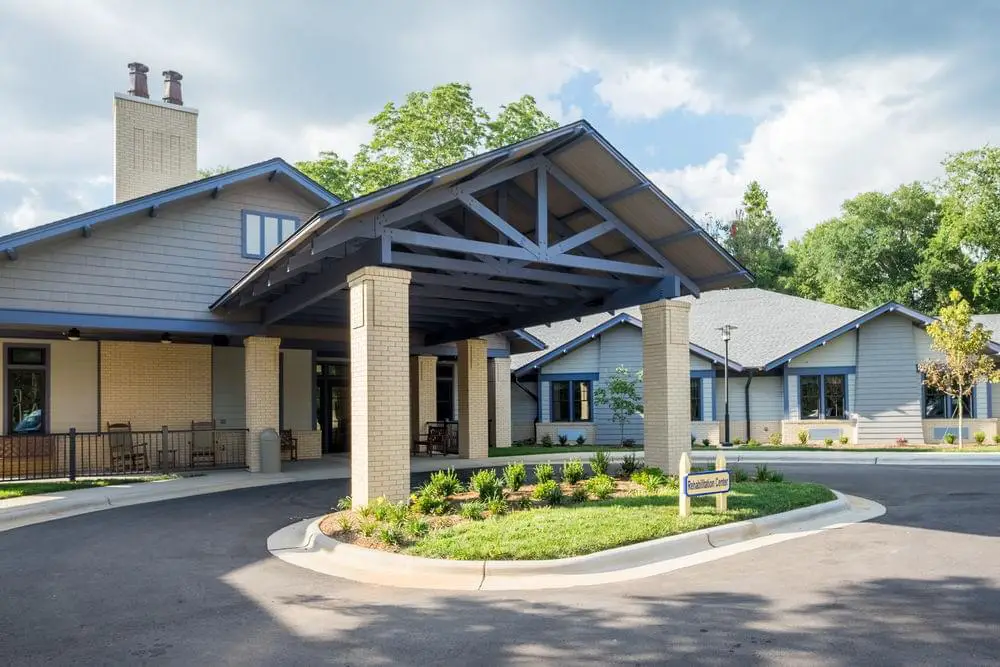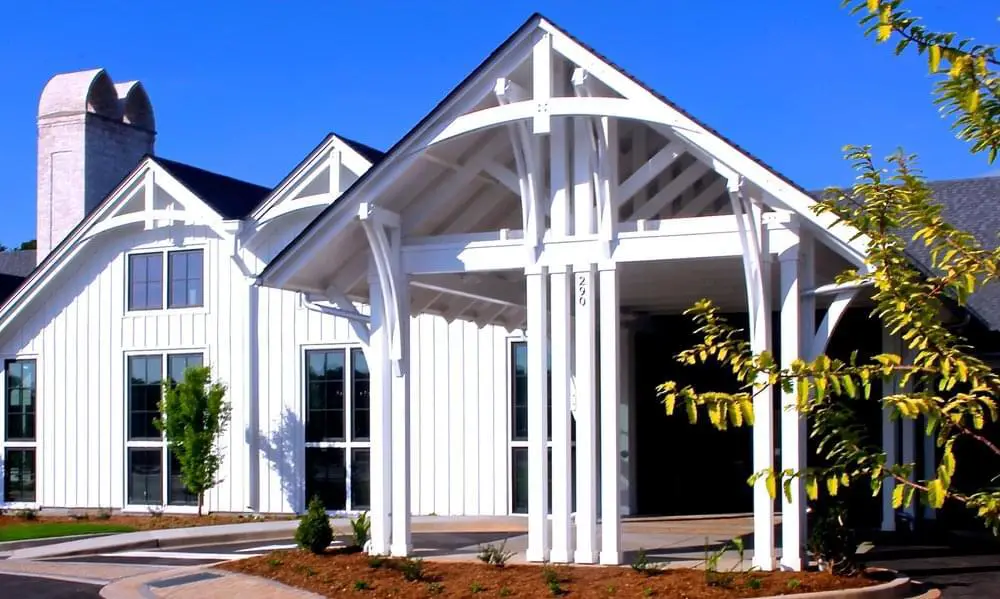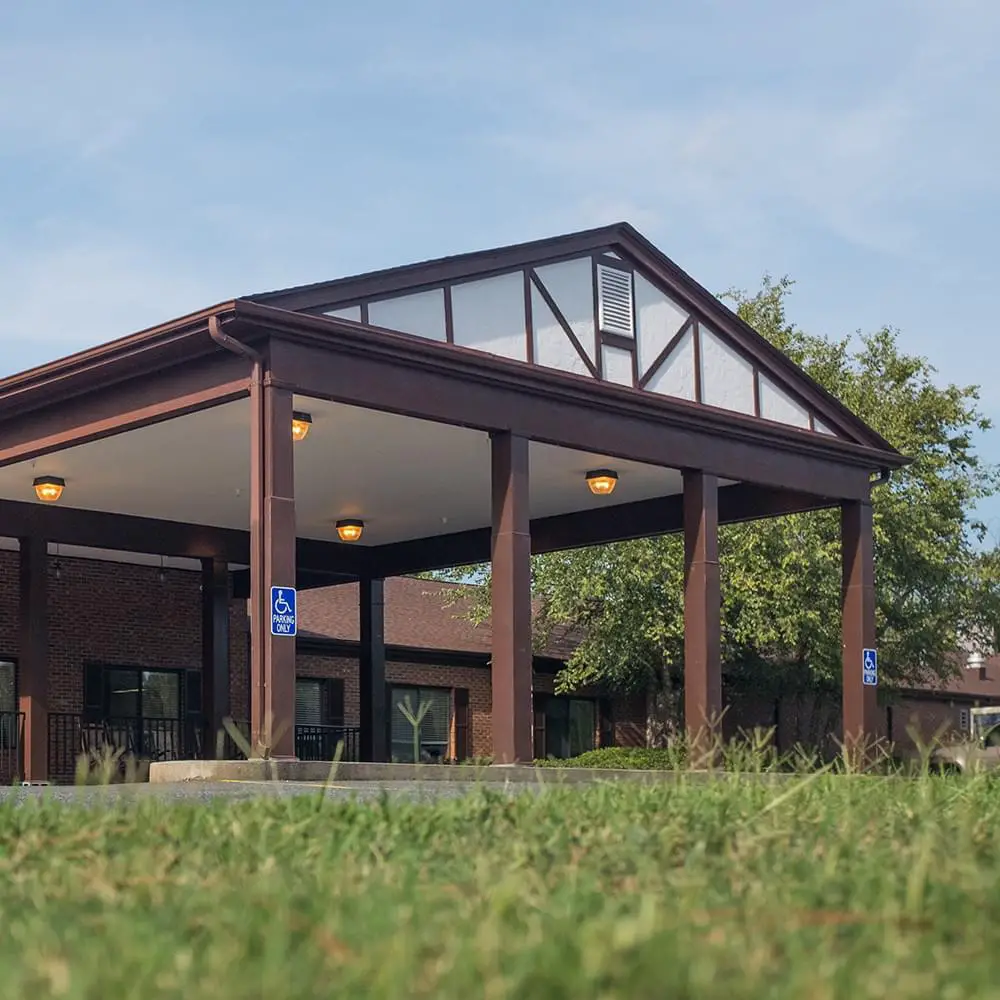 Additional Media
Videos
No media of this type.
Floor Plans
No media of this type.