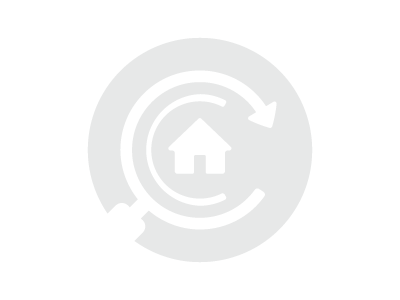 The Village at Summerville, a Life Plan Community, sits on 84 acres of land designed with walking trails, a peaceful prayer garden, small ponds, fountains, and magnificent trees. Bungalow-style patio homes, brick cottages, apartments, a chapel and a wellness center line the streets of The Village. Gazebos and social areas are dotted throughout the campus where people enjoy bicycling, riding in golf carts, and walking pets or strolling the gardens with ease.
One of Presbyterian Communities of South Carolina's senior living communities for people 62 and over, The Village is located in the town of Summerville, SC. The community is convenient to Interstate 26 and about 30 minutes from historic downtown Charleston.
See More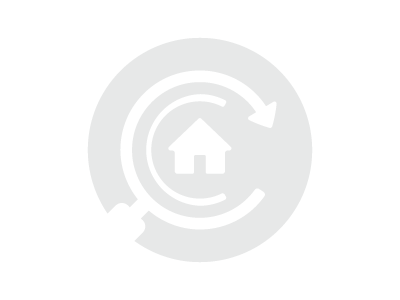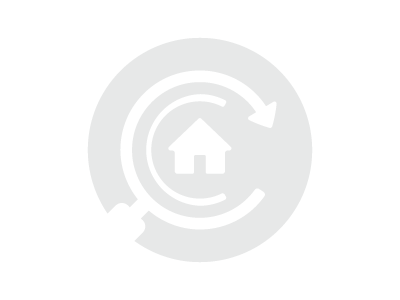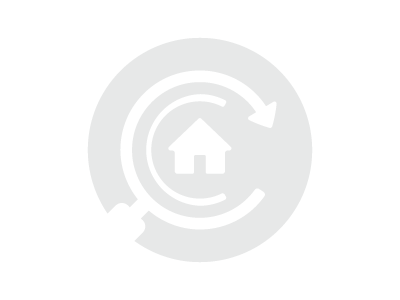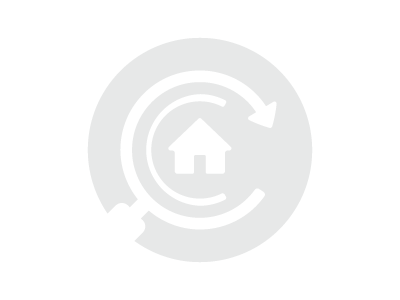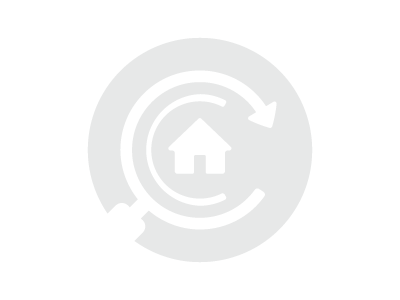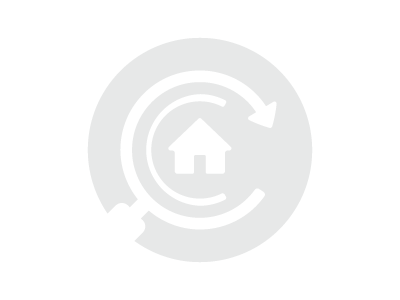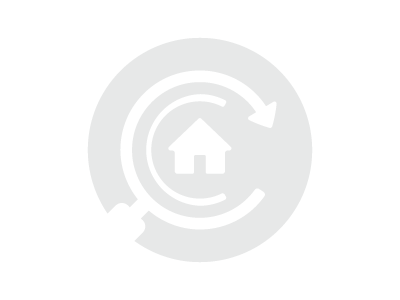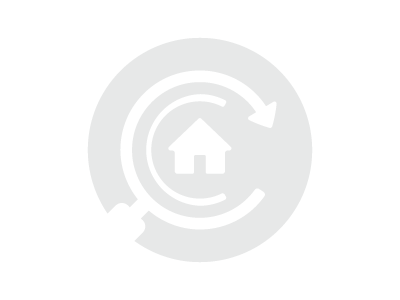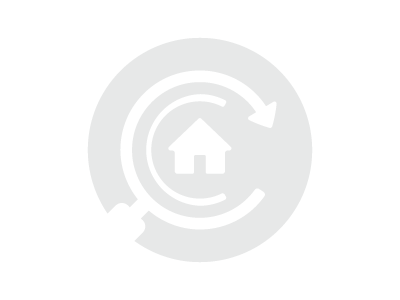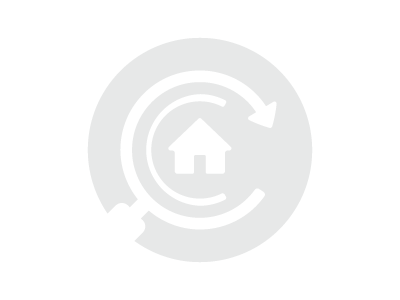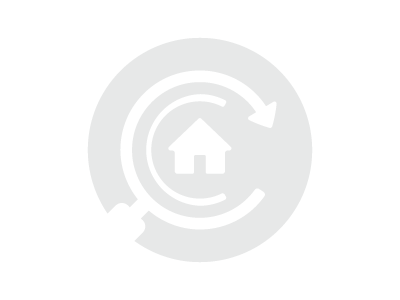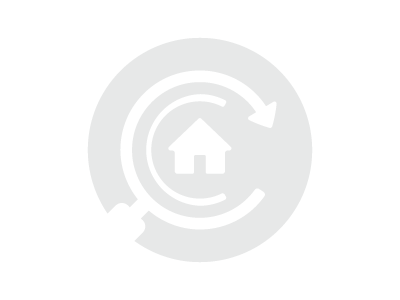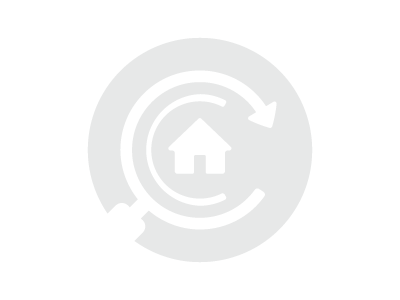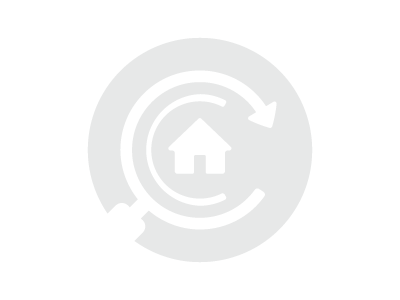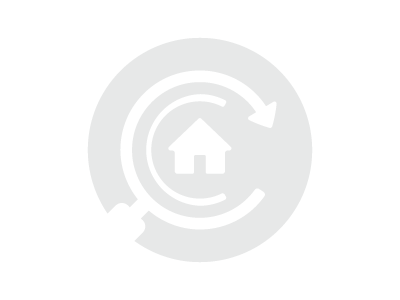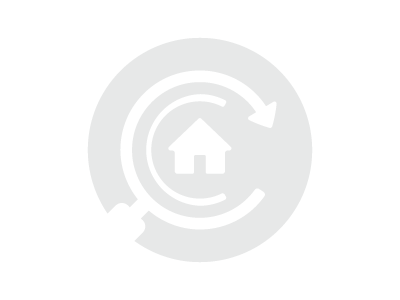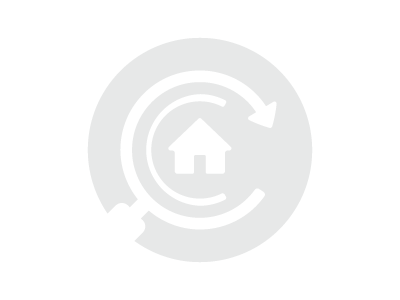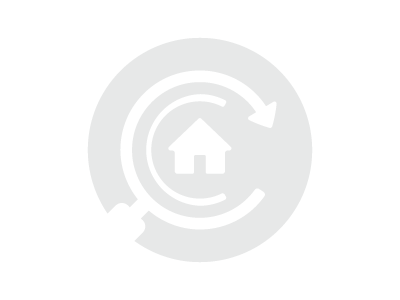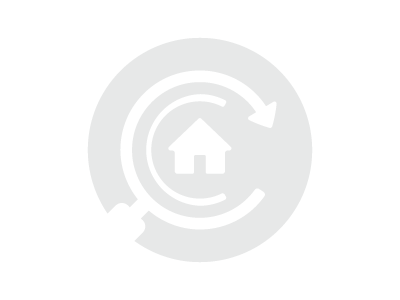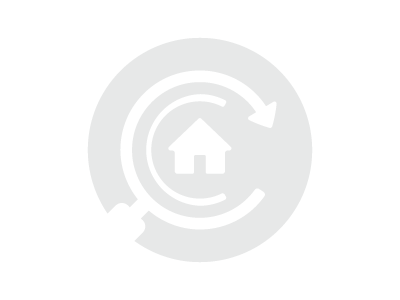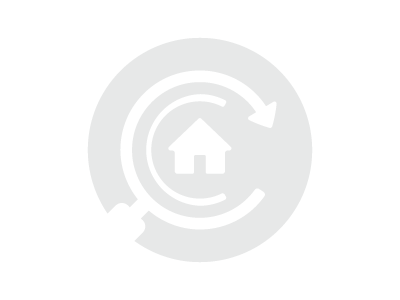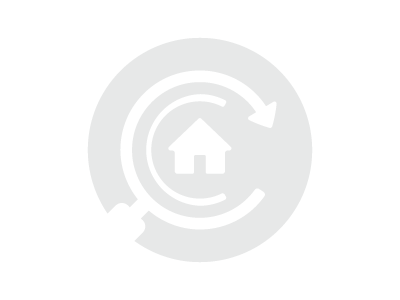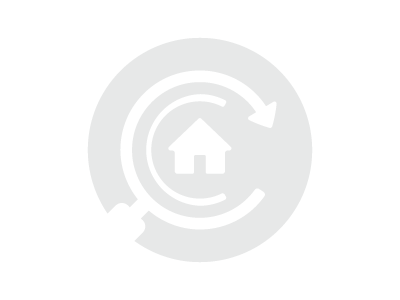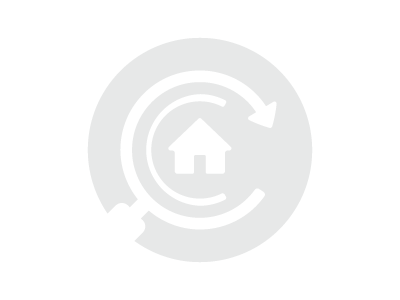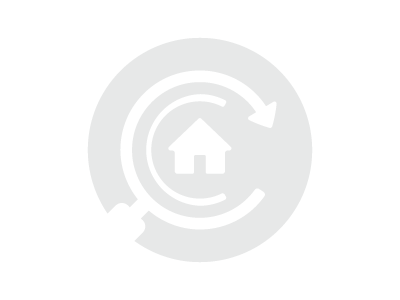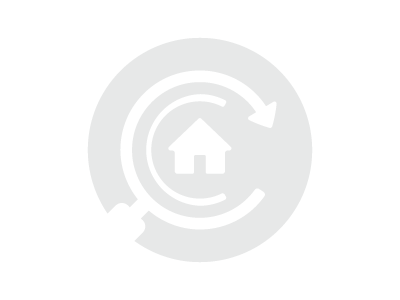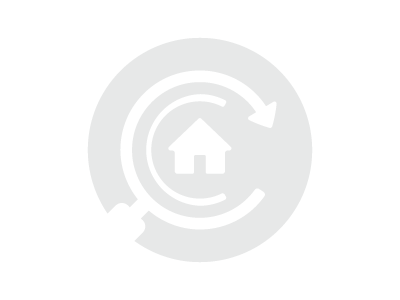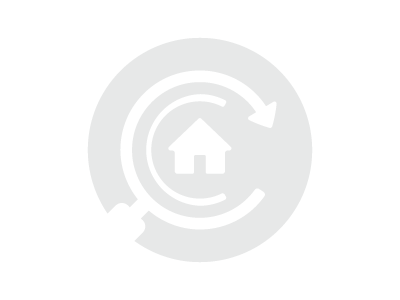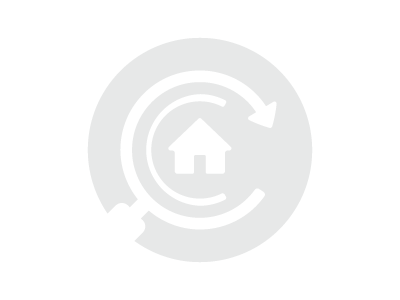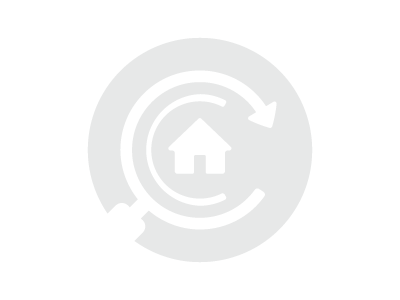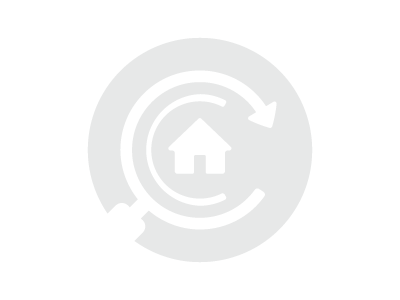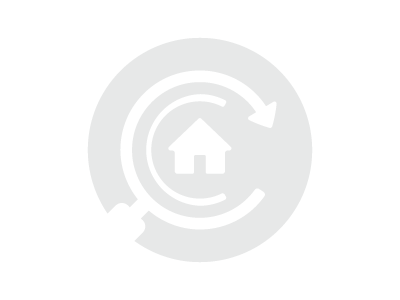 Videos
No media of this type.