Avera Prince of Peace Retirement Community
Sioux Falls, SD - Assisted Living, Nursing Home, Independent Living, CCRC
Enjoy peace of mind and complete confidence during your retirement years. At Avera Prince of Peace, you'll find a full range of quality lifestyle options for senior living. At our location in a quiet, residential neighborhood in southeastern Sioux Falls, you can enjoy the many cultural, recreational and social opportunities the city has to offer.
You have immediate access to premier health care services through the Avera system, as we uphold Avera's Christian tradition of respect for human dignity and the value of each individual.
Retirement is a time of enjoying friendships, hobbies and independence. Enjoy all these in a safe, comfortable and relaxing setting at Avera Prince of Peace, offering a full continuum of senior living services on the same peaceful campus.
See More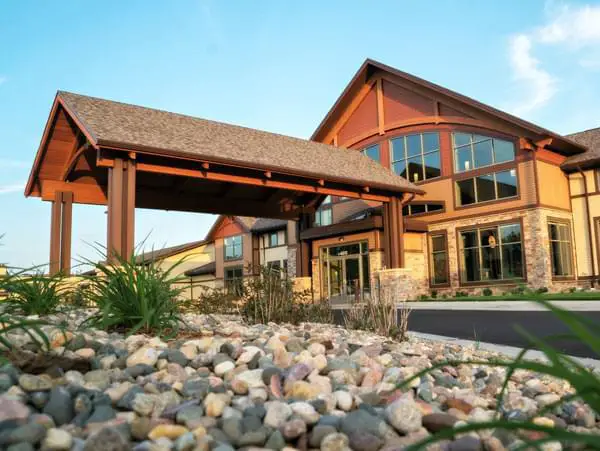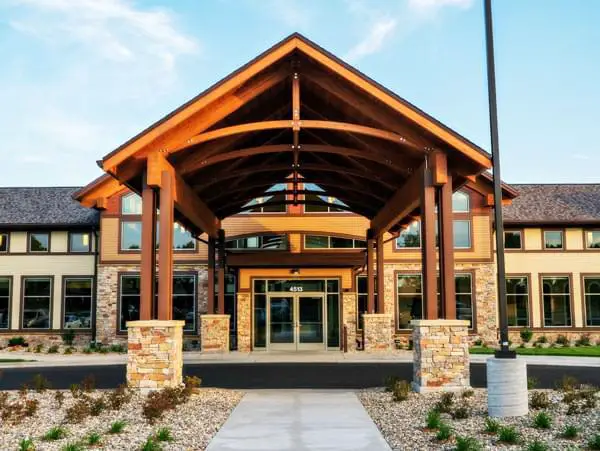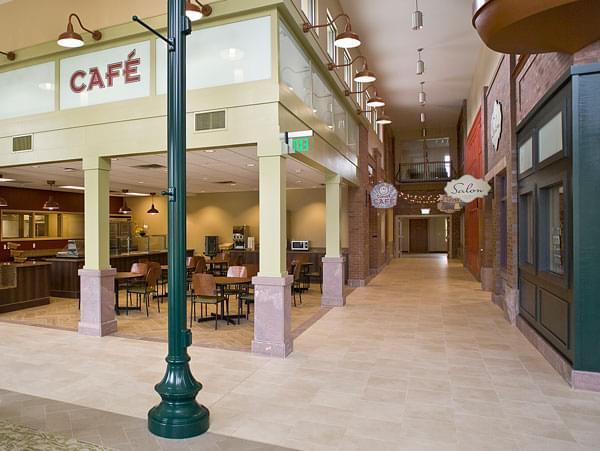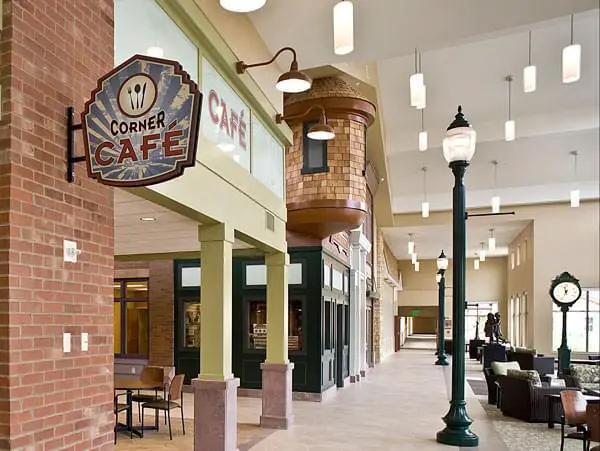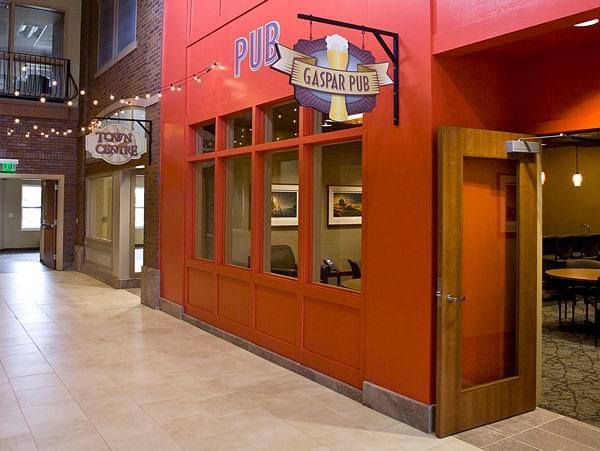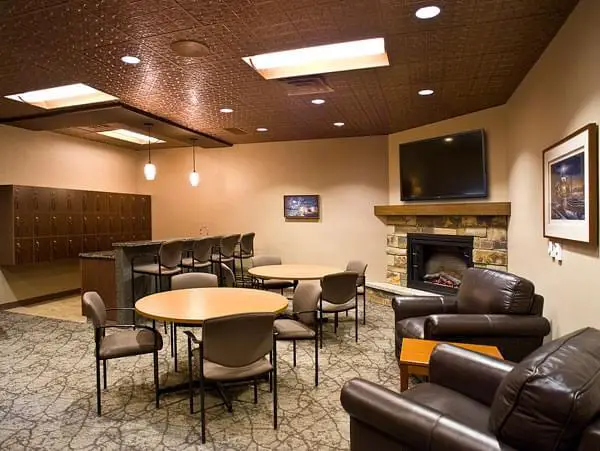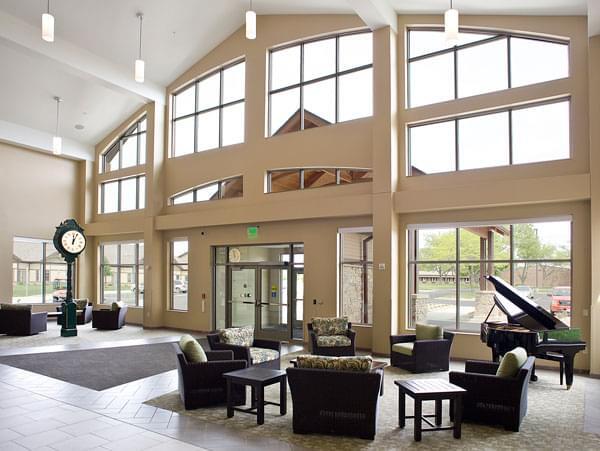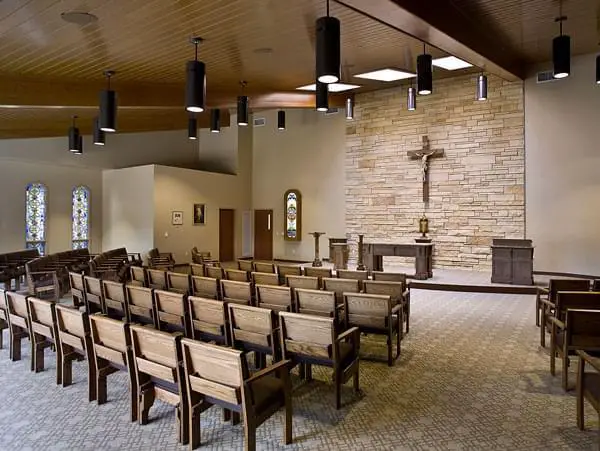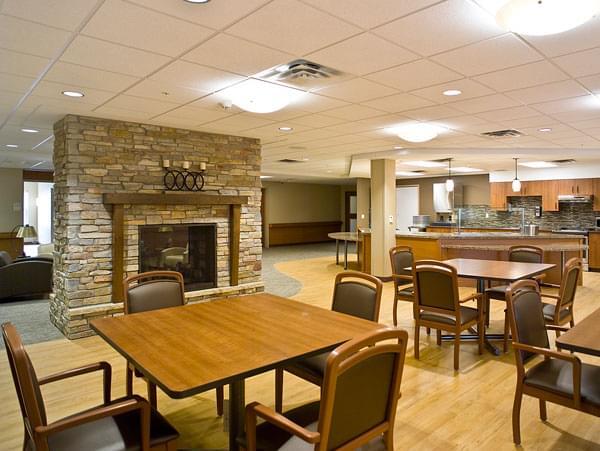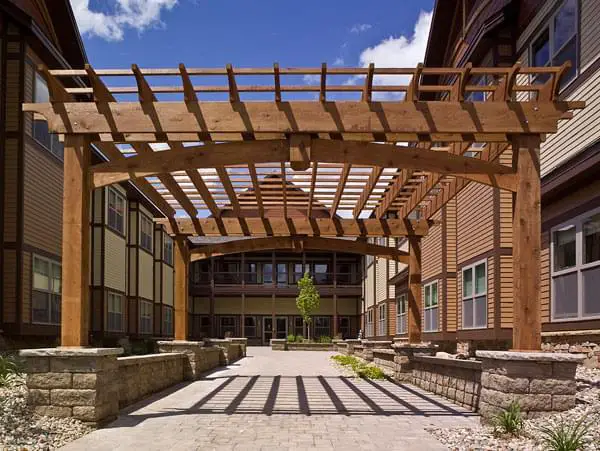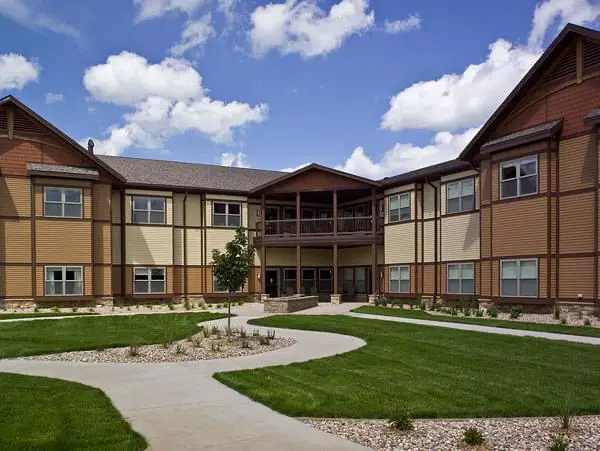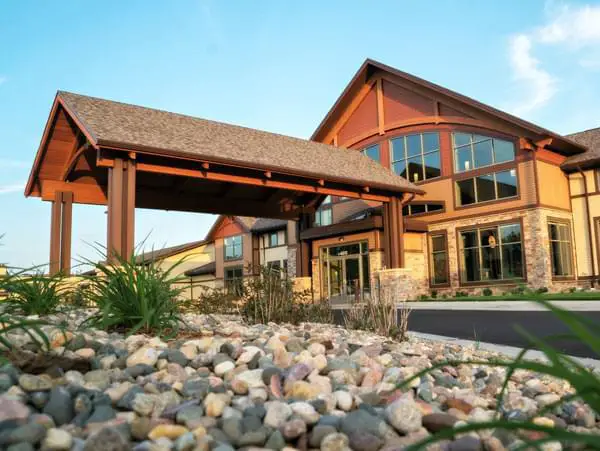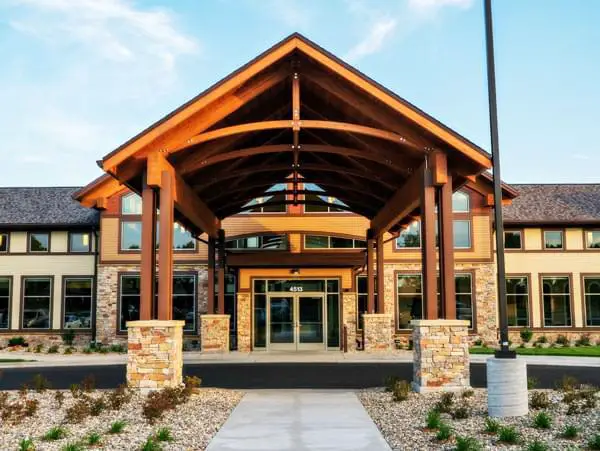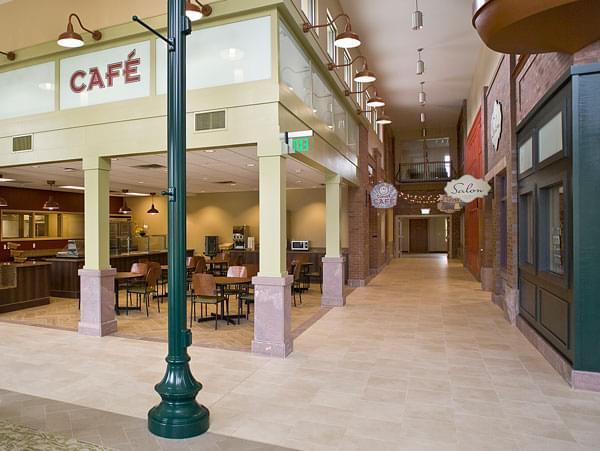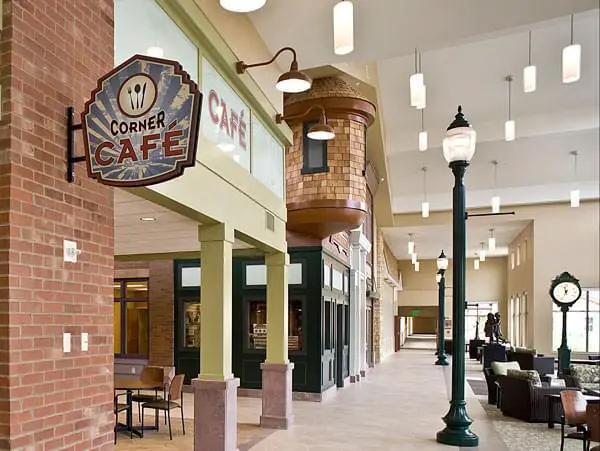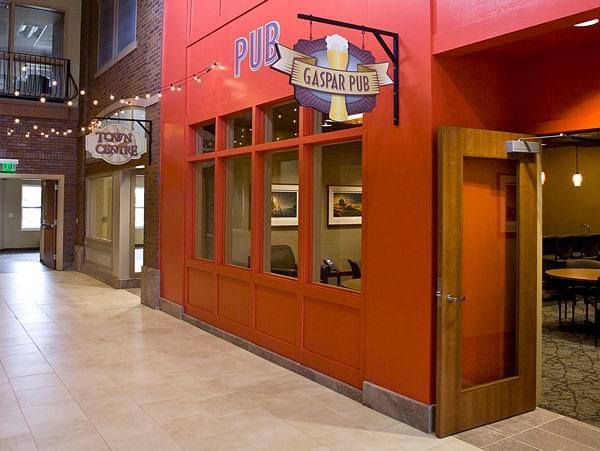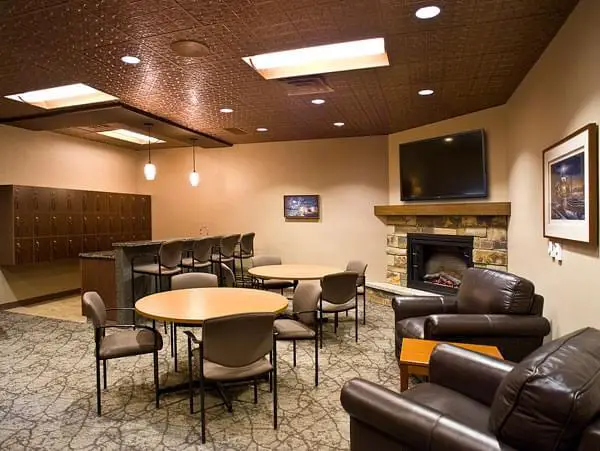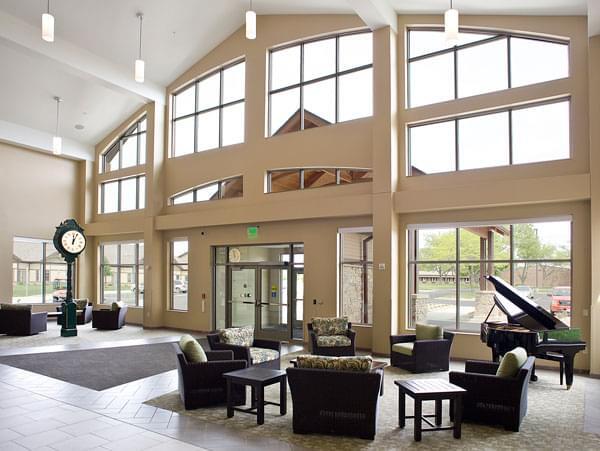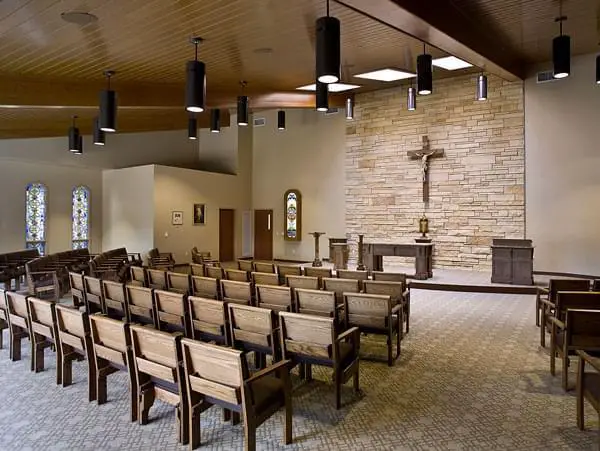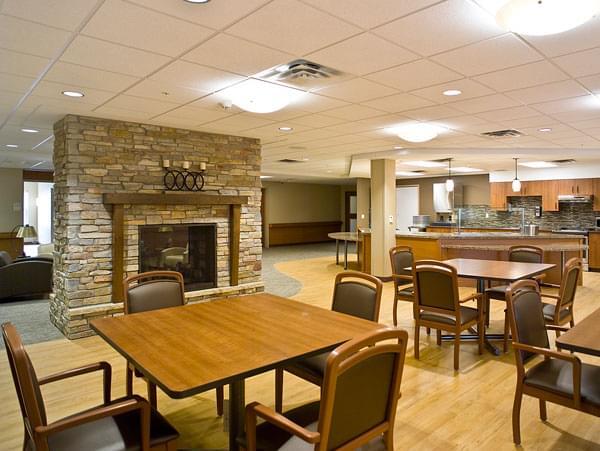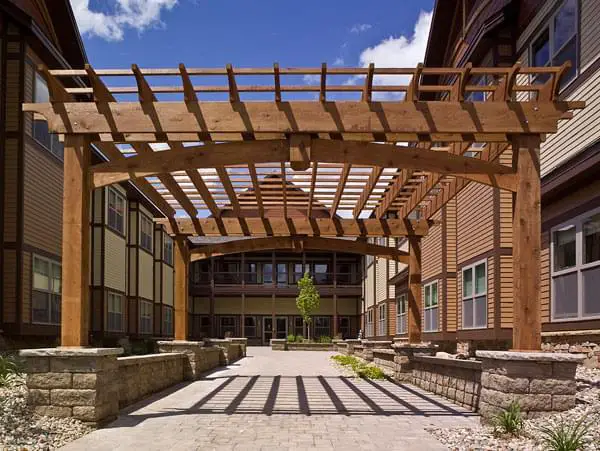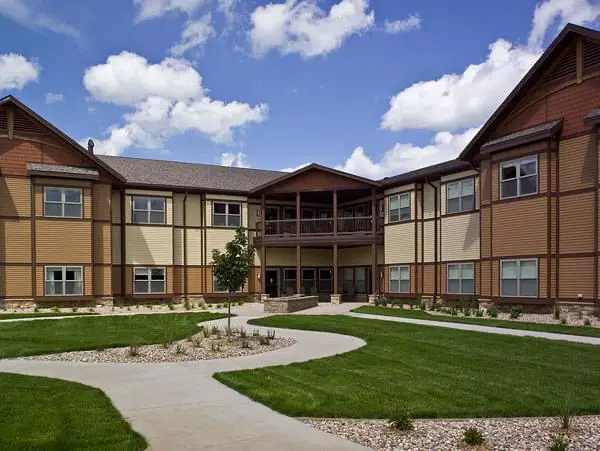 Additional Media
Videos
Video Transcript
Title: Avera Prince of Peace
Time: 5 min 52 sec

Description:

Avera Prince of Peace

Transcript:

avera principes retirement community offers a true continuum of care for all your living needs throughout your retirement years a full continuum means we offer a complete range of living arrangements from independent living apartments to assisted living too long term care all on one beautiful and peaceful campus in southeast Sioux Falls whether you live independently or need a higher level of care everything you need is under one roof here at avera principes this includes transportation to grocery stores shopping centers doctors offices or restaurants meal service an exercise room three free visits to the Avera fitness center per month use of community rooms as well as a large private dining room for family gatherings barber and beauty service self-serve free laundry rooms or laundry service and on-site banking most importantly you'll experience the warmth community and friendship of home along with added freedom and security from not having to manage your own house a verra principes is a Christian community that welcomes people of all faiths we have daily Mass with ecumenical services twice a week we encourage you to be yourself you're not changing your lifestyle when you move here just your address we play bridge three times a week and another resident myself kind of taught some of the people here how to play bridge that wanted to learn now we've got a wii game that I help anybody that wants to learn that also I help anybody that has computer problems or electronic problems with their watches or clocks or whatever they need help with laurel oaks is the Independent Living section of a verra principes 74 apartments range in size from large three bedroom two bath units to studio floor plans apartments are equipped with appliances you bring your own furnishings to make it truly home for their convenience residents receive two free hours of housekeeping services each month I like it because number one I don't have to buy groceries for two I don't have to cook my own meals and number three I can go to church whenever I want and even though you're living independently you are never alone andy capp accessible bathrooms are equipped with call lights nurses are always on campus 24 hours a day so help us always only a call away prepare meals on your own or enjoy restaurant style dining at a per meal charge live according to your own schedule and come and go as you please you have the choice of participating in scheduled activities according to your own interests some of our residents enjoy playing cards or games together even the latest Wii games guest apartments provide plenty of room for overnight guests garages are available for our residents as well residents of laurel oaks have first priority if they need a higher level of care such as assisted living or long-term care our 32 assisted living apartments are for people who can no longer live on their own but do not require full 24-hour nursing care nursing staff are there to help with medications bathing or dressing assisted living residents are served three square meals daily and have the choice of taking part in scheduled activities cleaning laundry and maintenance services are also provided in the eight months I've lived here I think I've made a lot of friends a lot of people I enjoy it's like it's like a big happy family to tell you the truth and I play cards three nights a week and I have my special friends that we have lunch together and laugh a lot and it's just a great place some people need nursing care for a short time after they are hospitalized for surgery or an illness our subacute program provides this type of care respite care is another important service people can come stay at avera Prince of Peace when recovering from surgery or when their regular caregiver is ill or out of town long-term care is provided in a 90 bed licensed facility with both private and semi-private rooms for people who need 24-hour nursing care with planned activities exercise programs and therapy our focus is on living with dignity respect and personal choice for eligible expenses our entire facility is Medicare and Medicaid certified you're invited to visit our campus located on Prince of Peace place near Bahnson avenue and 52nd street call us to arrange a tour at 322 5,600 or visit us online at WWF verra principes org a verra principes retirement community your new home awaits you

Video Transcript
Title: Continuum of Care at Avera Prince of Peace - Avera Medical Minute
Time: 2 min 47 sec

Description:

(December 2010) - Caring for aging parents is common for many baby boomers today. Julie Linder visits her parents at Avera Prince of Peace almost daily. They could no longer live at home because of the care they needed.

Transcript:

this medical minute brought to you by a verra for millions of baby boomers caring for their aging parents is already a reality for millions of others it will be one day Action News anchor Nancy Nate Brown talked with the Sioux Falls woman who with her three siblings was forced to make the decision for her hospitalized parents to be put to put them rather into a retirement community Julie lindner lives in Sioux Falls and visits her mom and dad Matt oh and Pete Peterson just about every day her parents moved from their Sioux Falls house to a verra Prince of Peace in September 2009 pete has Alzheimer's and suffered two strokes within five weeks of each other and now needs more care than Matt OH alone can give him Pete lives in long-term care here and Matt OH lives on campus in her own apartment at laurel oaks at the time of their move it was out of necessity not necessarily planned they had always wanted to stay at their home that was the plan and if you brought it up if there was kind of a wall that would go up and they didn't want to have that conversation so unfortunately for them I think they kind of had some of their independence taken away we had to make that choice I wish we would have talked more about it before the time came that we had to do it but you know how you put it off and we chose this because of the care issue and we could be under the same roof and it wouldn't jeopardize his luring or my living and they're physical therapy department is so good all their departments are terrific that's why we chose it I think timing is so huge I see so many families in my office in crisis maybe mom and dad are in the hospital and they need to find placement as soon as possible and if families can plan ahead and come out and do tours get mom and dad's ideas on where they might want to live is huge it can make a huge difference it is it's been wonderful it really has to know and with them being all my siblings being out of state them knowing that they're well cared for their safe here there's options if we need additional help that's been very nice in the end Julian Maddow say everything worked out perfectly and they did the right thing their advice to others in their shoes talk about your choices for long-term care way before you ever need it that way everyone is involved in the process and happy with the outcome with your vera medical minute I mancini Brown can supply action news the Petersons have been married for 61 years and are grateful to still be under the same roof by the way the folks at a very Prince of Peace would love to take you and your family on a tour just call ahead to set up a time we've put a link to their website on ours go to ksfy calm and click on health

Sioux Falls Senior Living Near Me