Jenkins Living Center
Watertown, SD - Assisted Living, Nursing Home, Independent Living, CCRC
The Jenkins family of services is committed to providing excellence in housing, skilled nursing and comprehensive therapy for our residents or patients. Our professional team has one goal in mind…to exceed resident and family expectations.
Jenkins provides individualized compassionate care, an expansive line of therapy services including inpatient or outpatient rehabilitation for all ages and safe & secure housing options for the elderly and disabled. The skilled nursing care is provided by professionally trained staff throughout the organization.
See More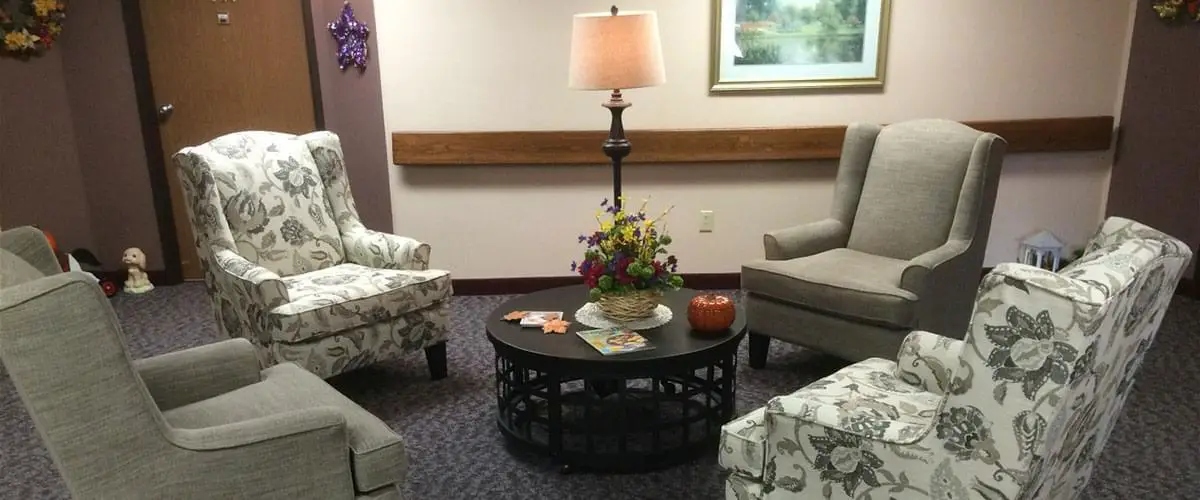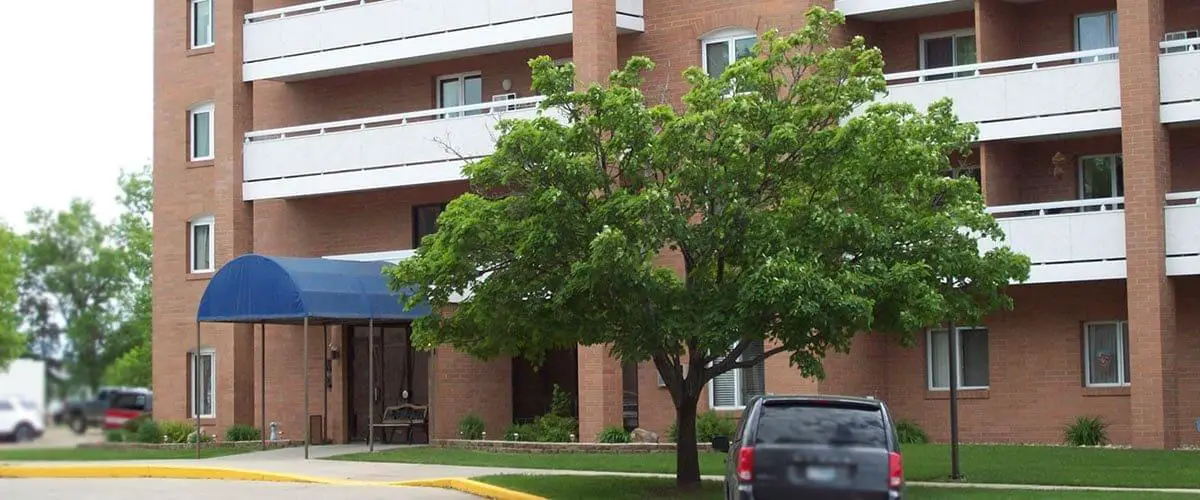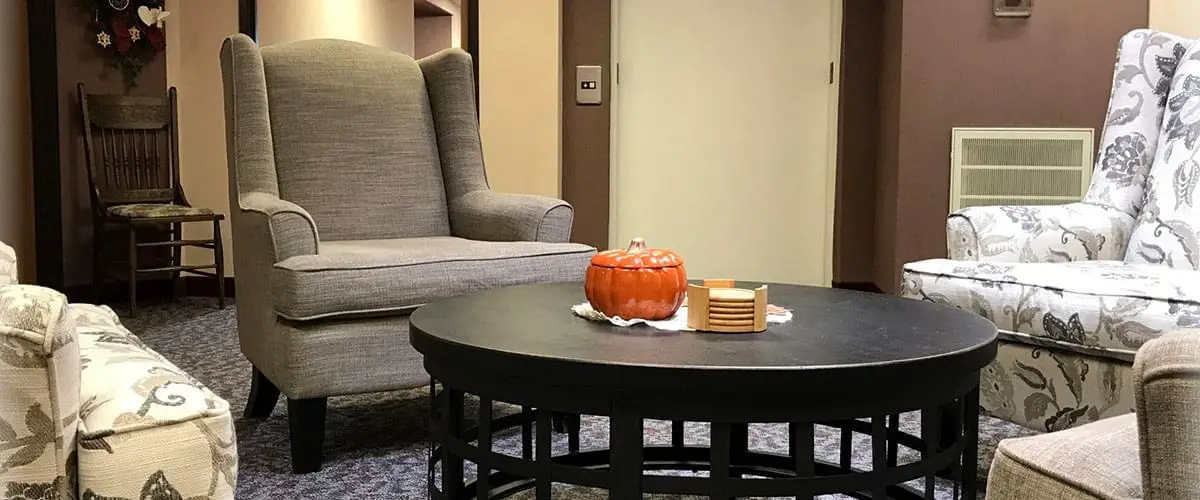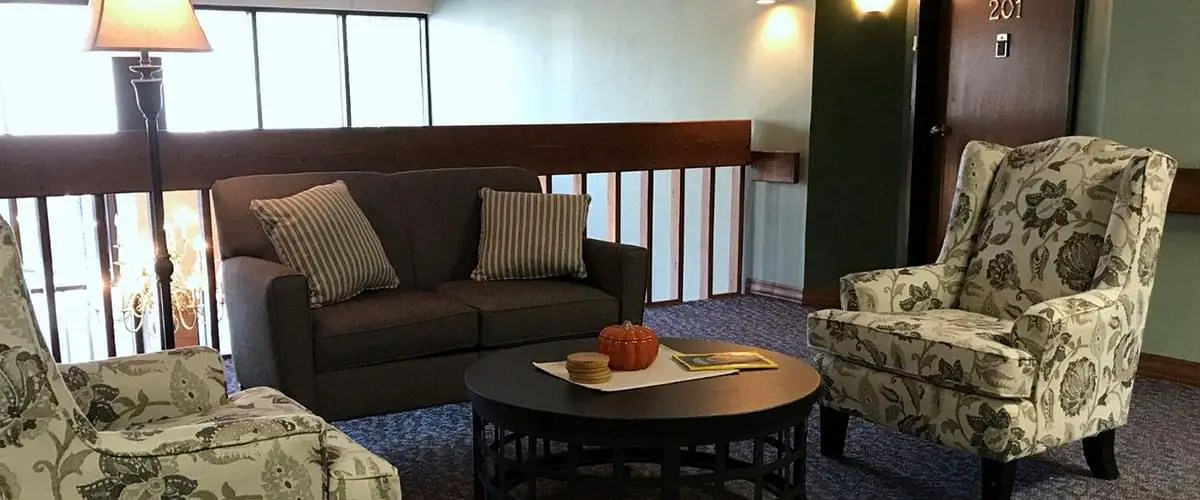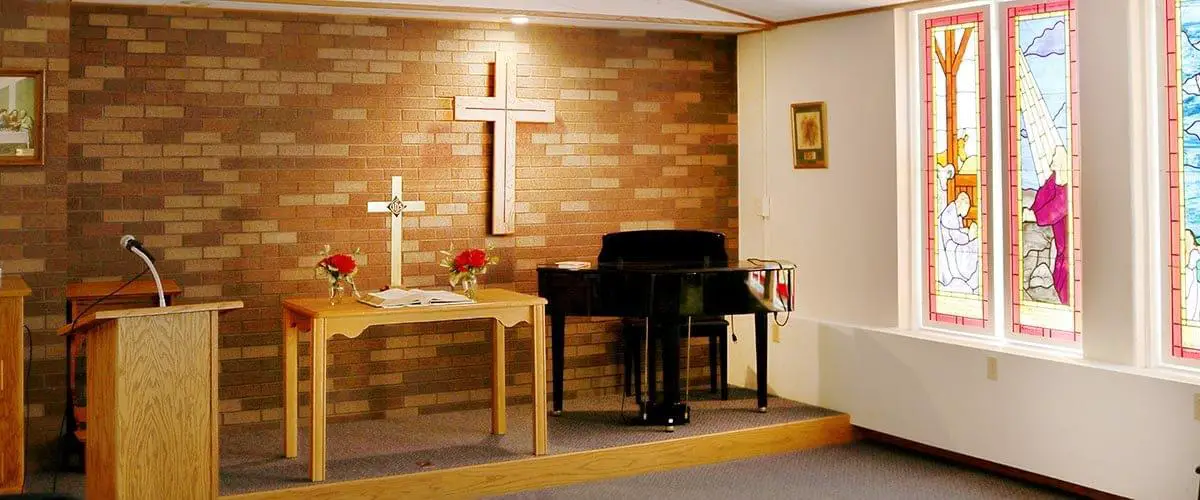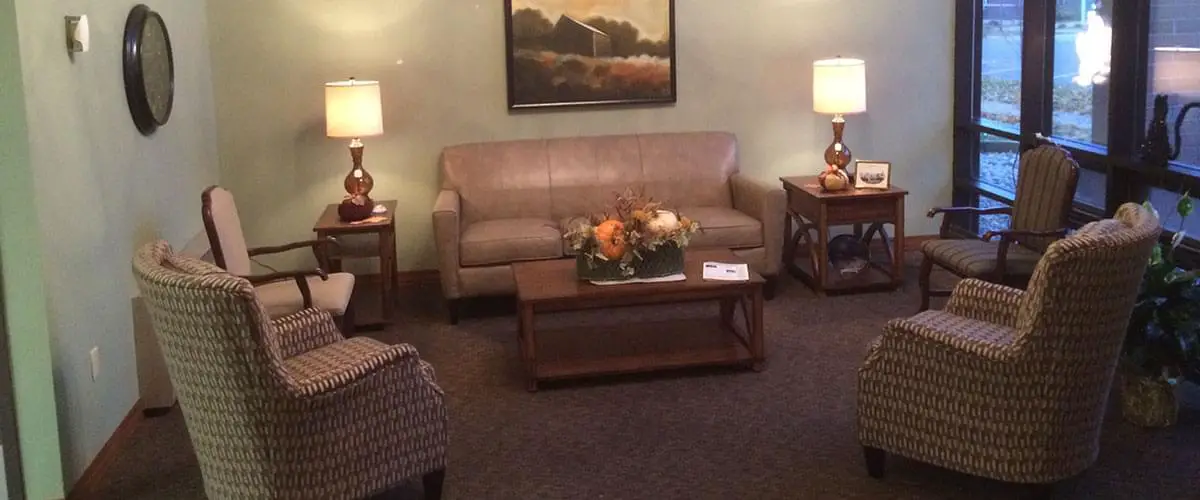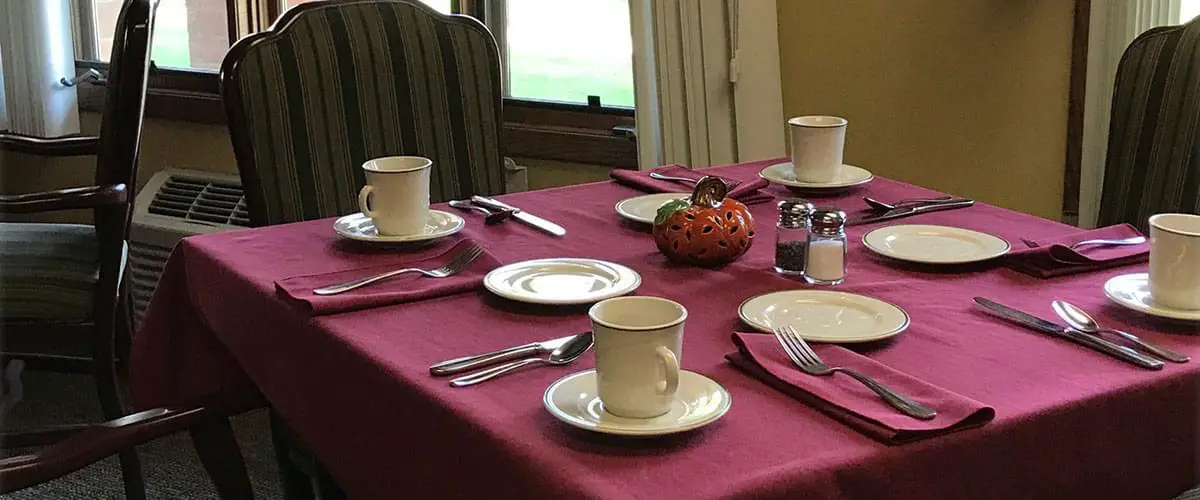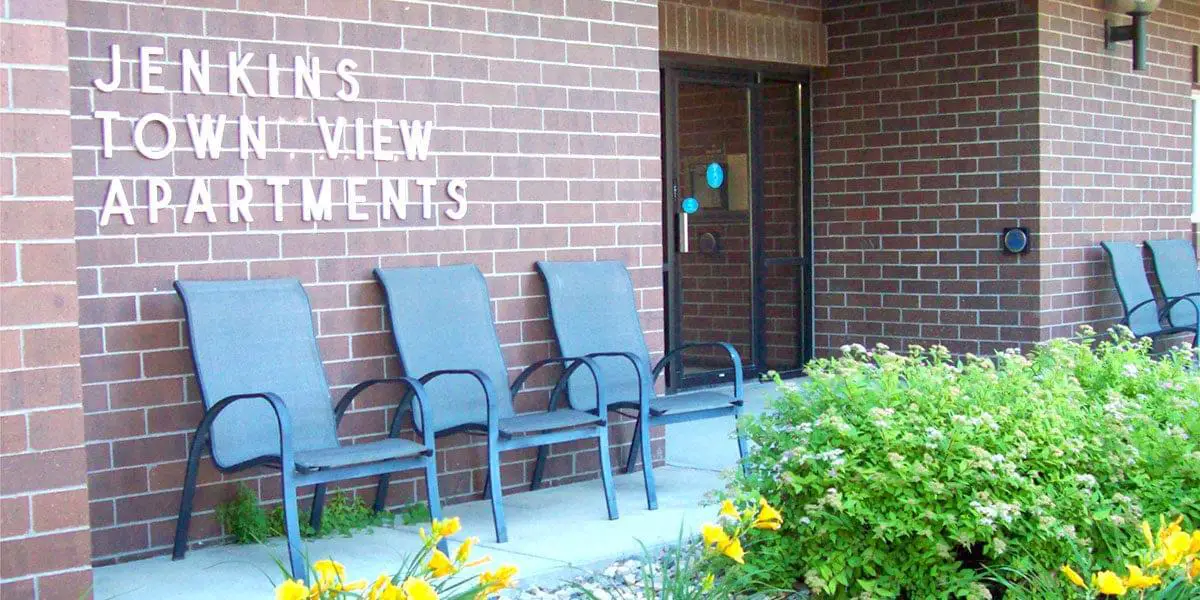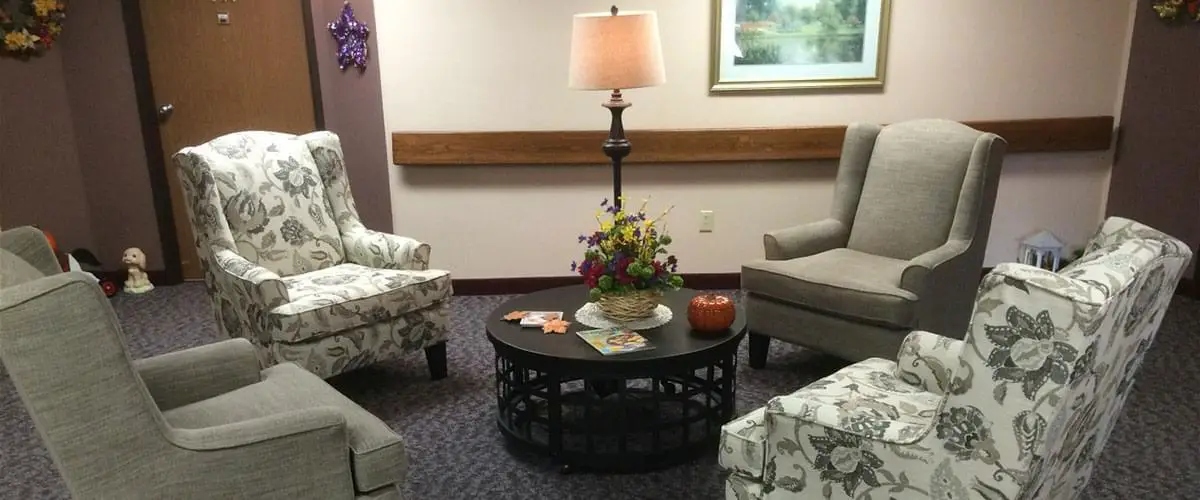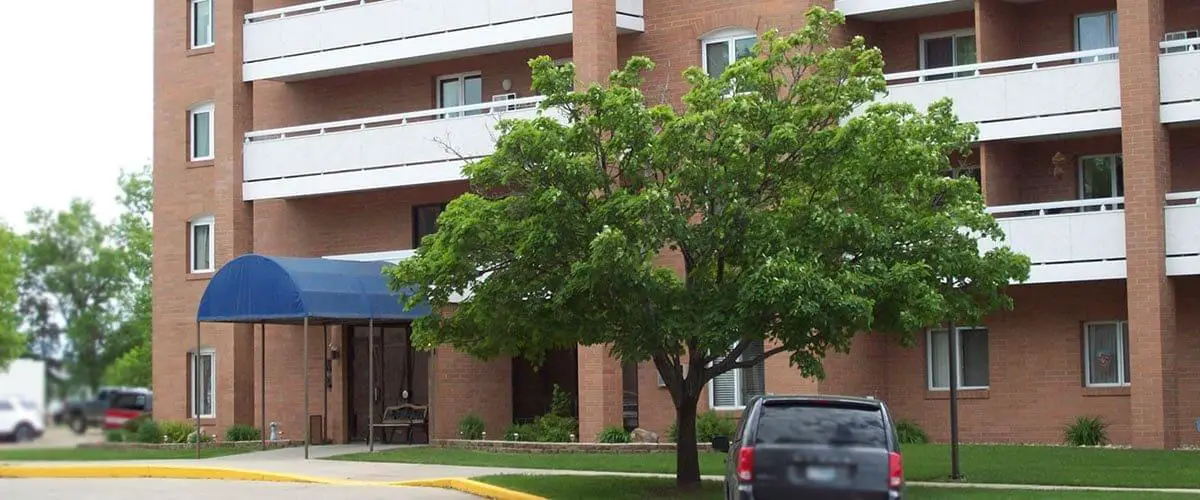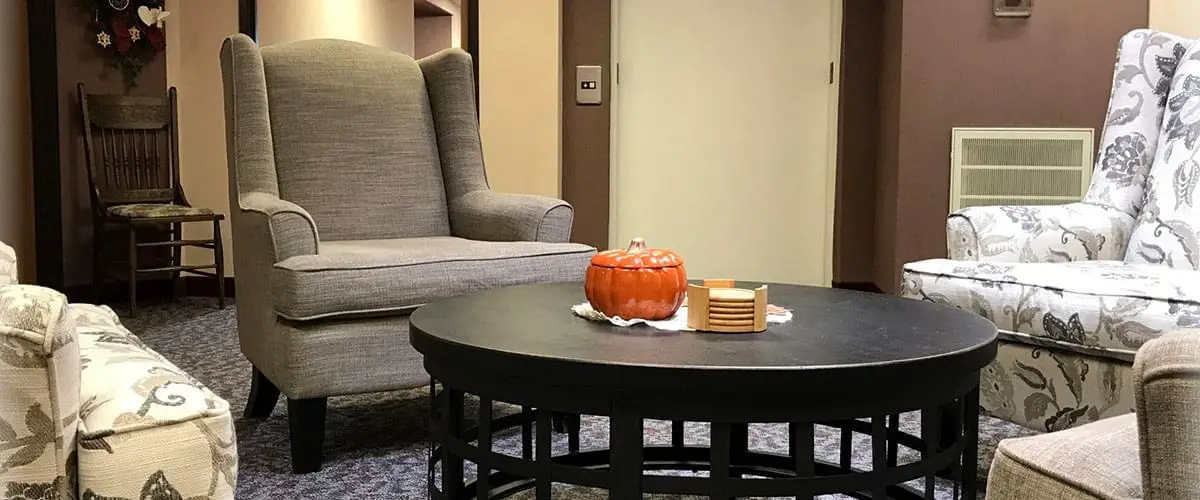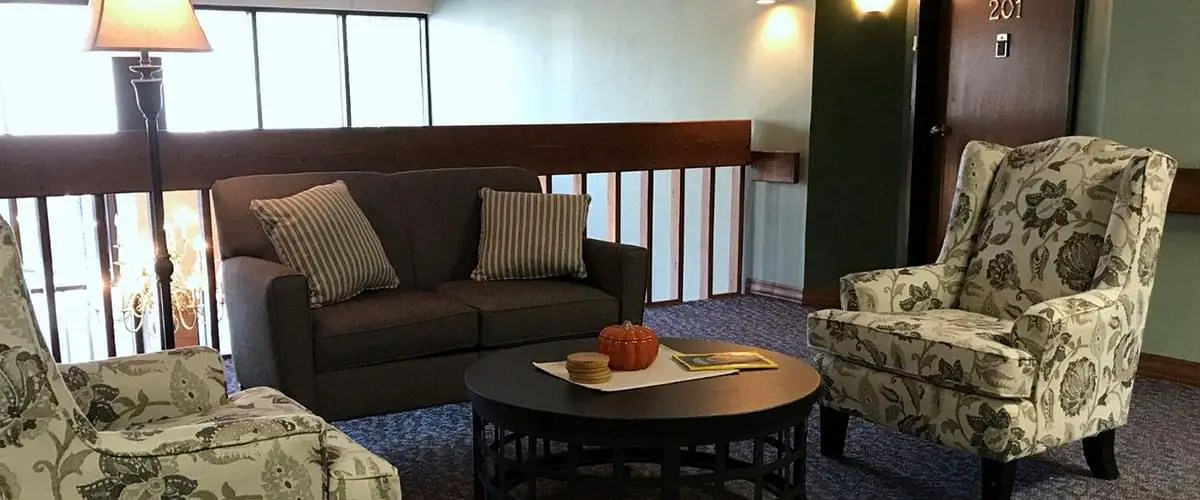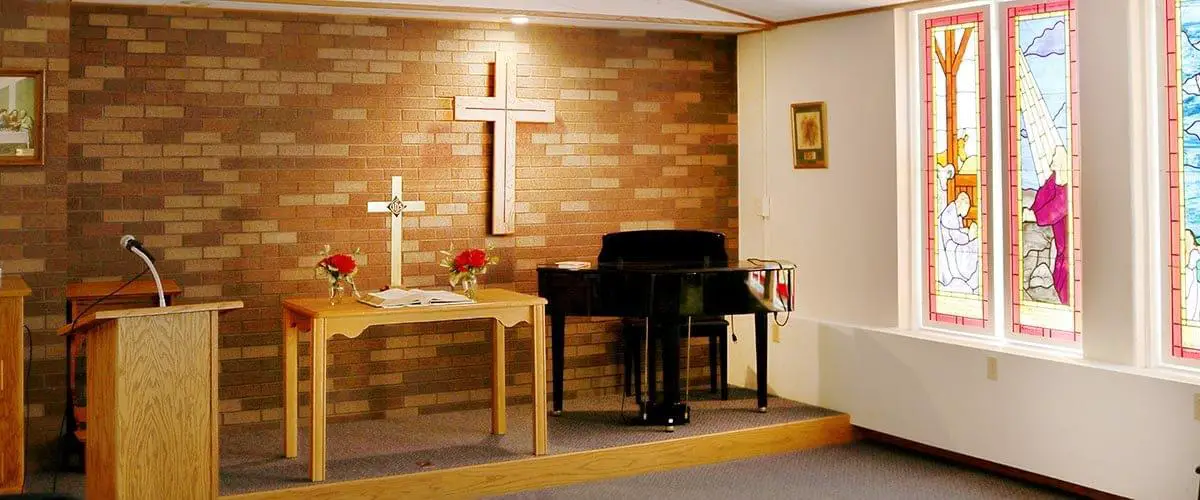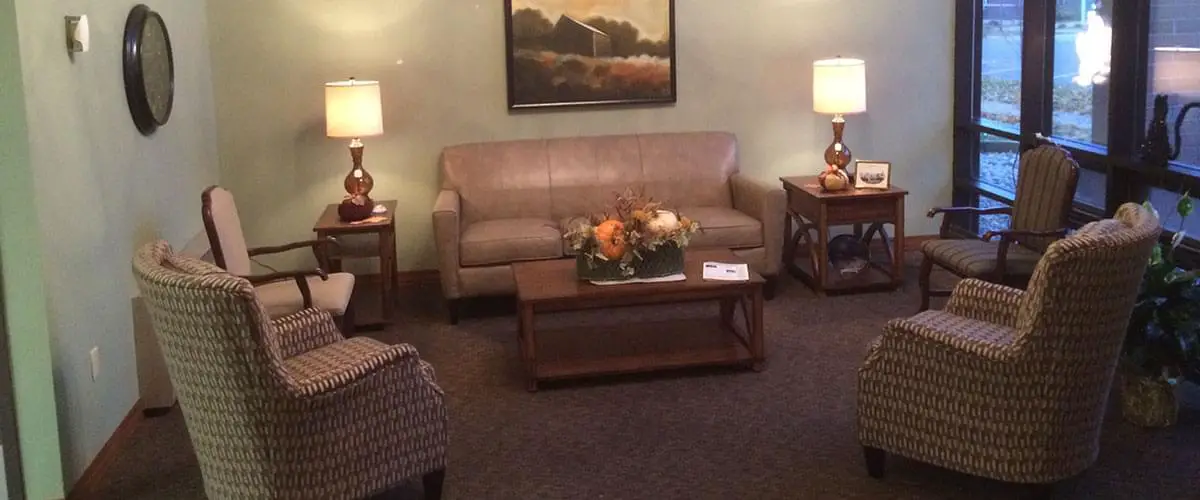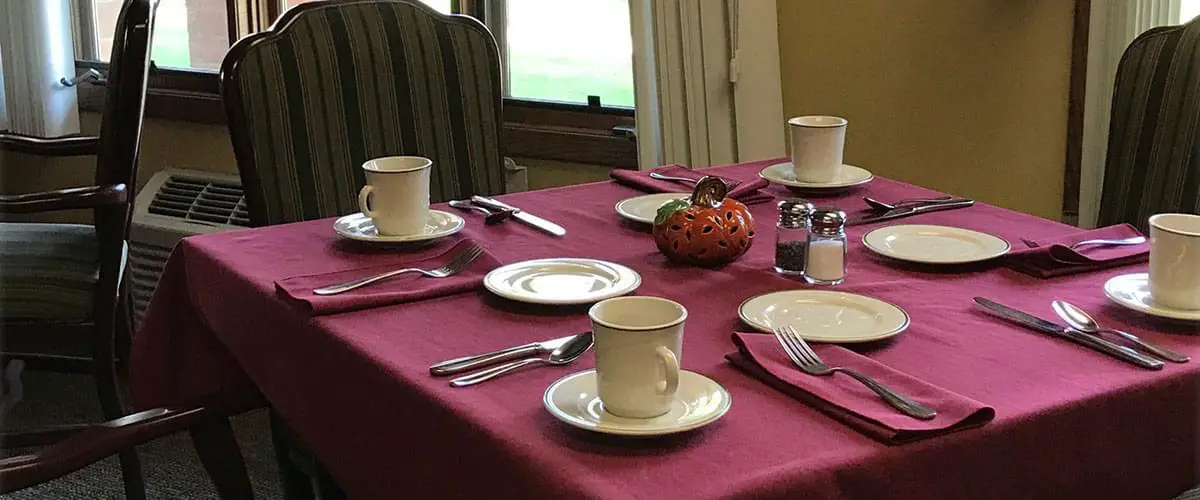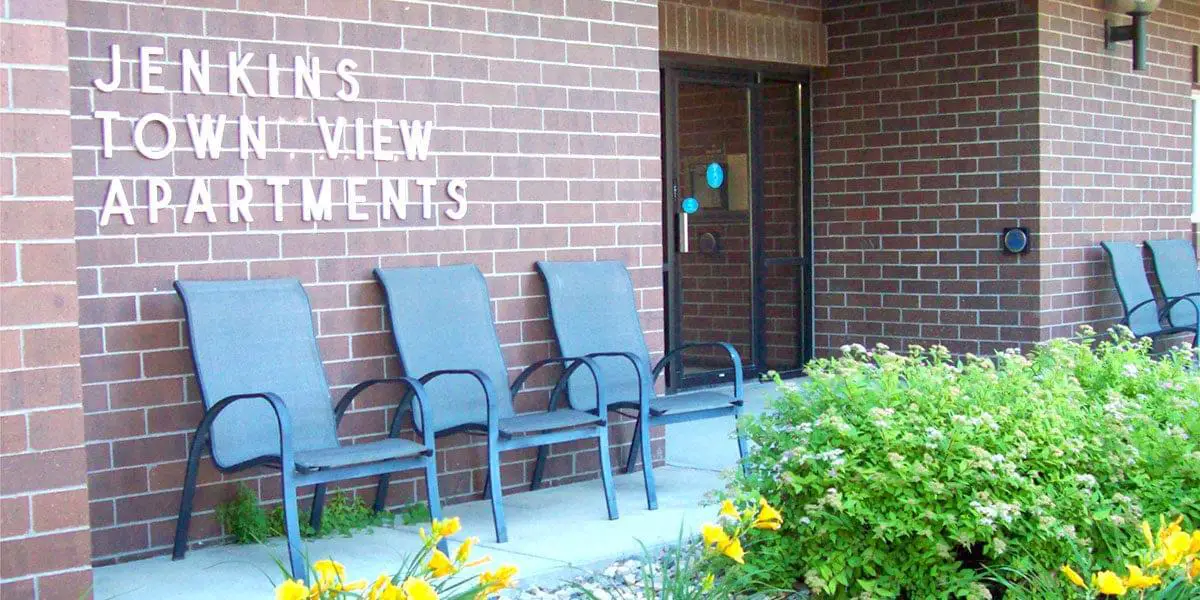 Additional Media
Videos
Video Transcript
Title: Jenkins Living Center
Time: 0 min 32 sec

Description:

Jenkins Living Center, Inc., is a free-standing, non-profit health care corporation offering a full-continuum of quality geriatric care. The skilled nursing facility, Jenkins Living Center, is licensed by the South Dakota Department of Health, and is both Medicare and Medicaid certified.

Transcript:

at Jenkins Living Center our goal is to be here to assist you in all of life stages our senior apartments located in beautiful uptown Watertown offer independent living with all the amenities of a safe and secure environment cedarview our assisted living facility offers help with your physical medical and nutritional needs in a safe loving home like environment and if you ever need a skilled nursing facility our professional staff provides quality compassionate care and offers an outstanding rehabilitation program on both an outpatient and inpatient basis a continuum of care to assist you in your life's journey for the name you trust Jenkins Living Center

Floor Plans
No media of this type.
Watertown Senior Living Near Me