Asbury Place Maryville offers a distinctive setting within the scenic foothills of the magnificent Smoky Mountains of East Tennessee, surrounded by lake and mountain views. Enjoy early springs, beautiful falls, and mild winters. You're just a short distance from downtown Maryville, making it easy to enjoy the conveniences of nearby shopping, dining, and entertainment. It's also just a quick drive to McGhee Tyson Airport in Knoxville, offering flights to popular cities in many states.
Residents love the fact that all home maintenance and lawn care is taken care of for them, leaving them more time to enjoy the conveniences, services, and amenities that our retirement community offers. A wealth of events, programs, clubs, and classes are designed to help keep you physically, spiritually, and emotionally fit, while 24-hour health care and emergency services provide an extra level of safety, security and peace of mind.
Asbury Place is proud to hold accreditation from CARF International, a distinction earned by less than 20 percent of the nation's continuing care retirement communities. This means that Asbury Place undergoes regular on-site surveys of a wide range of clinical, operational, and financial criteria.
+ Read more



Full Screen Gallery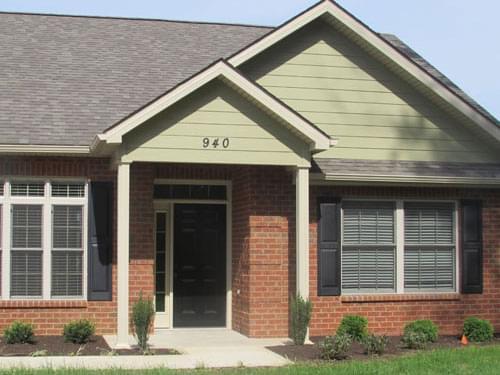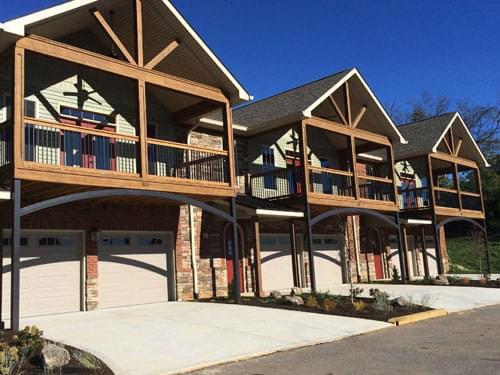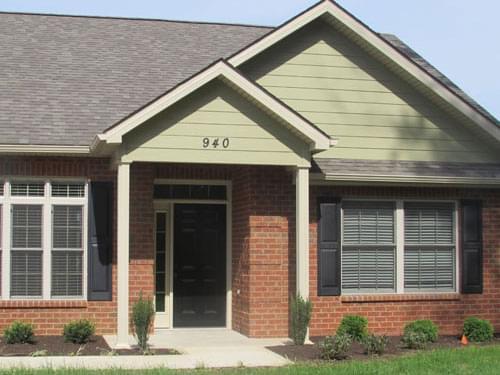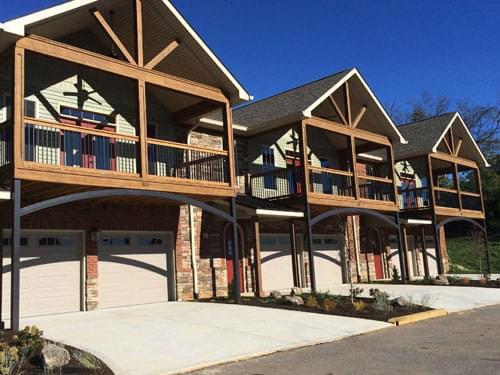 Additional Media
Videos
Video Transcript
Title: Why Move to a Continuing Care Retirement Community? Residents Explain
Time: 3 min 1 sec

Description:

Asbury Place continuing care retirement community in Kingsport and Maryville, Tennessee, offers independent living choices for seniors, as well as a full continuum of care as you age. See why residents are glad they made the decision to move to Asbury Place retirement community in Tennessee.

Transcript:

[Music] our children are so satisfied knowing that they don't have to worry about us anymore it was a big factor they saw me go through worrying so much about my mother and for me it's this is their inheritance as far as I'm concerned they don't have to worry they can come here and visit and we found a home for the rest of our lives and it's a place where we can continue to grow into who we want to be I'm still searching and this place gives me an opportunity to do that we've looked at a number of places and I ride my bike when the weather is good and that's a better activity didn't breaking believes I've signed up to be a volunteer just having a conversation with another woman and I hope to have that as a weekly weekly activity for myself because it makes me feel like I'm contributing it's nice to know that you're in a place that's concerned about other people and I'm gonna be part of that and to be able to give for as long as I can I was aware that many years ago when I heard about one being built on a private school property outside of Philadelphia and I thought the concept of being involved with it closely linked to a community and having the ability to move from in one spot from where you were living to healthcare and back again to your house if necessary moving into terminal care if one needed that all made a lot of sense and not having to do it in your home on top of that the homes I had lived in I'll take a few steps to get up to the front door bedrooms were all on the upper floors no possibility of baking a bedroom on the ground floor so if we ever got incapacitated in terms of mobility we wanted on floor so those kinds of things went into thinking about moving to us he CRC we had a lovely house but I don't miss it and somebody else is cleaning out the gutters when we first looked at this and I think a lot of new prospects look at a place like this you look at it in terms of square footage buildings dining and all that sort of stuff but the what turned me on has turned me on I think been here now for almost five years is the people the residents the association the camaraderie the support outstanding fellow residents very very very warm and wonderful experience I recommend redefine your expectations of Aging [Music]