At Good Day Assisted Living, you'll find a home filled with new friends, compassionate caregivers, and amenities to give you a fulfilling and comfortable life. Know your needs will be met when you choose to spend your days with us.
Good Day Assisted Living is a small type B facility designed to provide a safe, warm and family-like environment. It is located on a two-acre property in a quiet neighborhood, and close to the freeway, shopping centers, parks, lakes, churches, Conroe Medical Center and other medical facilities.
Here to make sure you and your family have peace of mind every day that all your needs will be taken care of. We are experienced registered nurses who worke in the medical and surgical fields, as well as in long-term care.
Our staff has been giving care to elderly individuals on a professional basis for more than 15 years. We aim to make your life here a pleasant and productive one, but is there to assist you with your needs whenever it's called for.
The highest quality care and compassion is what you'll receive when you make our home your home. We know it's hard to give up complete independence, but our mission is to make sure you retain the life you're used to, but get a little extra tender loving care when you need it most.
Live in your own unit and maintain the life you've become accustomed to, but take the help we offer. Enjoy handicap-accessible showers, home cooked meals to satisfy your cravings, a peaceful and quiet environment, and a nurse on duty at all times to take care of emergency medical needs.
Private and semi-private rooms
Qualified personnel 24/7
In-house RN
Daily housekeeping
Personal laundry and linen services
Cable TV
Specially-designed environment for residents with limited mobility
Wheelchair accessible
Transportation services
Hairdresser services
and more!
Enjoy a life of independence with the care you need when you need it!
+ Read more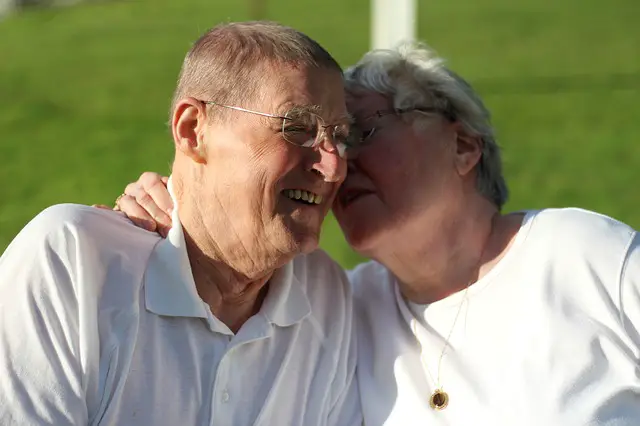 Our design team is currently searching for photos to post for this listing.  If you represent this community and would like photos to appear sooner, please contact us at photos@FindContinuingCare.com.