North Houston Transitional Care
Houston, TX - Assisted Living
Community size: Medium (11-25)
At North Houston Transitional Care we provide short-term inpatient rehabilitation care and assisted living services. We believe an illness or injury can be life changing to the mind, body, and spirit. For that reason, we have designed our post hospital rehabilitation center with the intention of treating the whole person.
Our facility features 62 Private Rooms, 4 Semi-Private Rooms, 4 Bariatric Rooms, and 24 Assisted Living apartments. Our skilled nursing care is provided 24 hours a day and 7 days a week.
Residents can find relaxation during leisure time outside at lie putting green or indoors in our surround sound theater room. We provide comfort in our spacious commons areas, either in front of the fire place or outside under the Gazebo. We also offer a salon, activity areas, pubs, a wellness gym, cable, and high-speed internet access.
We are also conveniently located near the largest medical center in the world, North Houston Transitional Care can easily access various resources and services if needed.
Our patients are treated with dignity and respect, and are encouraged to express their autonomy. We ensure that the patients goals, our goals, and the goals of the interdisciplinary team are all aligned as we head down the road to recovery.
See More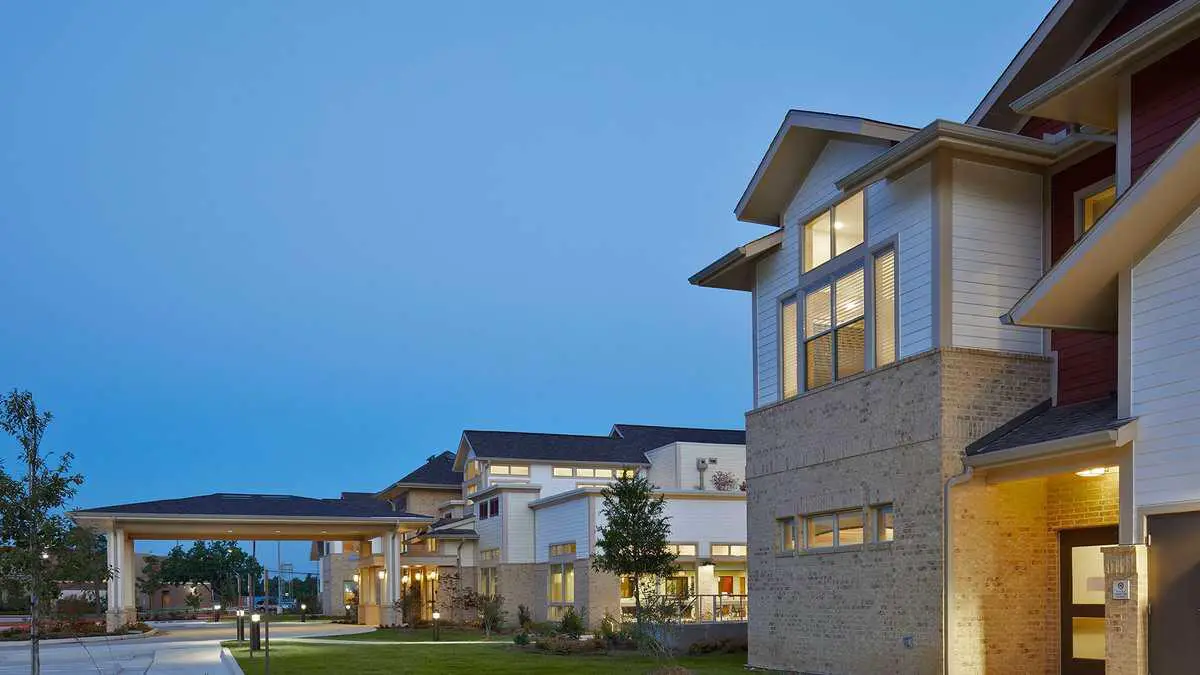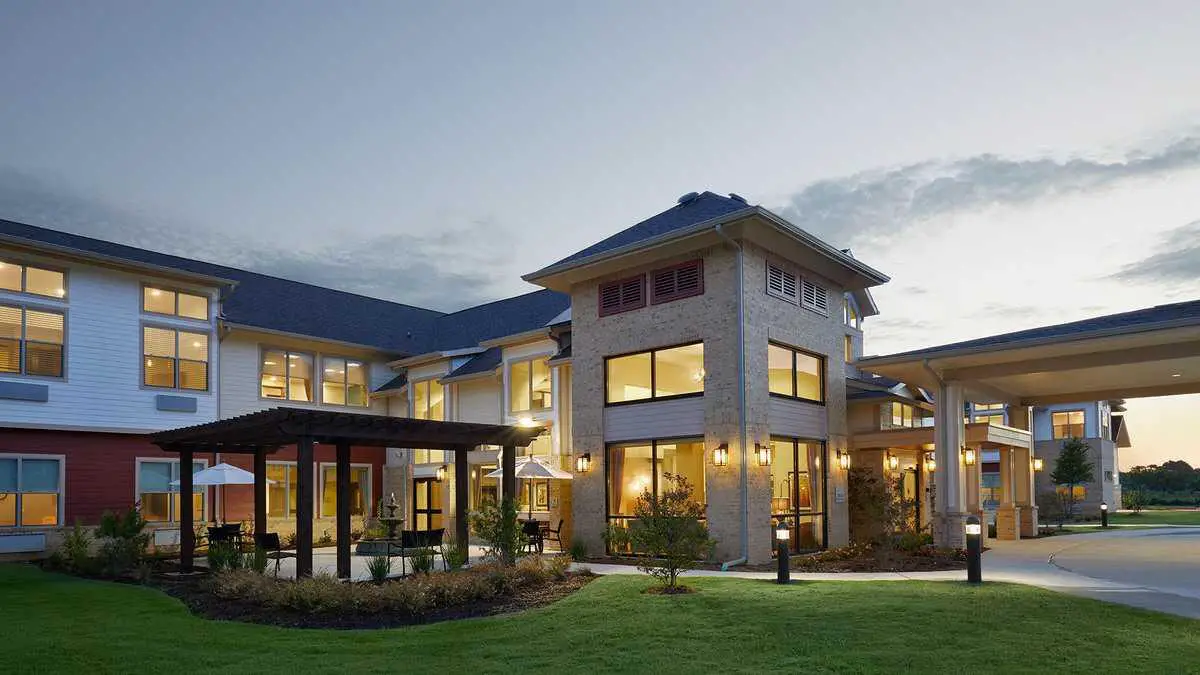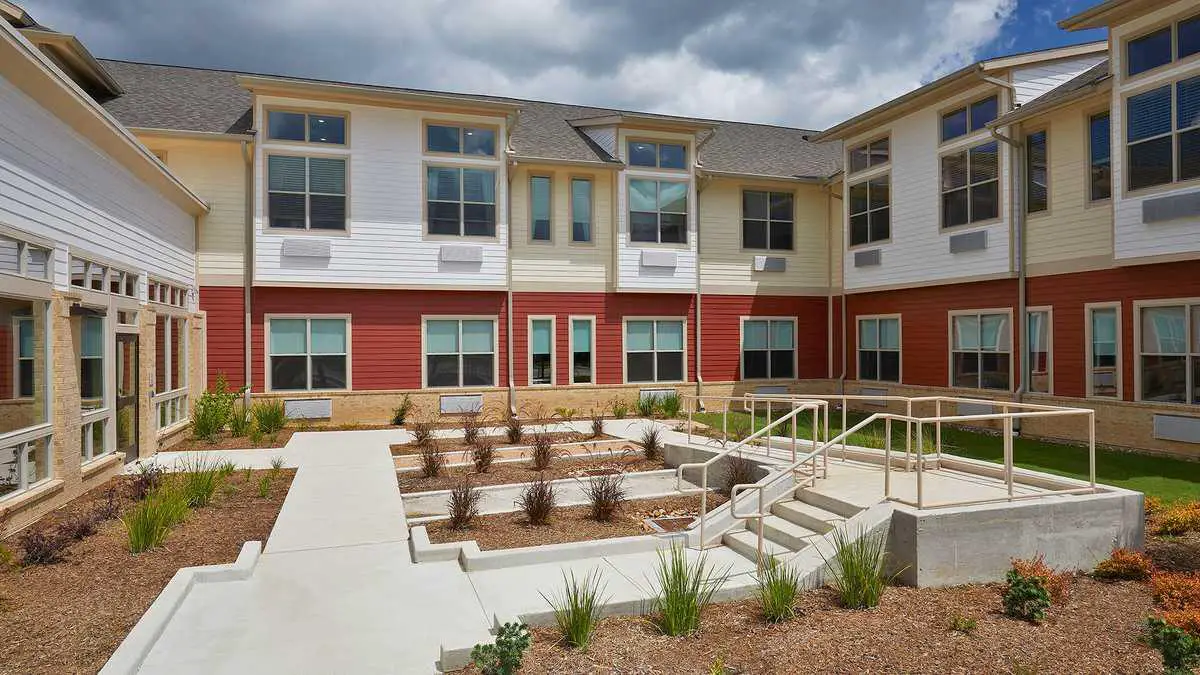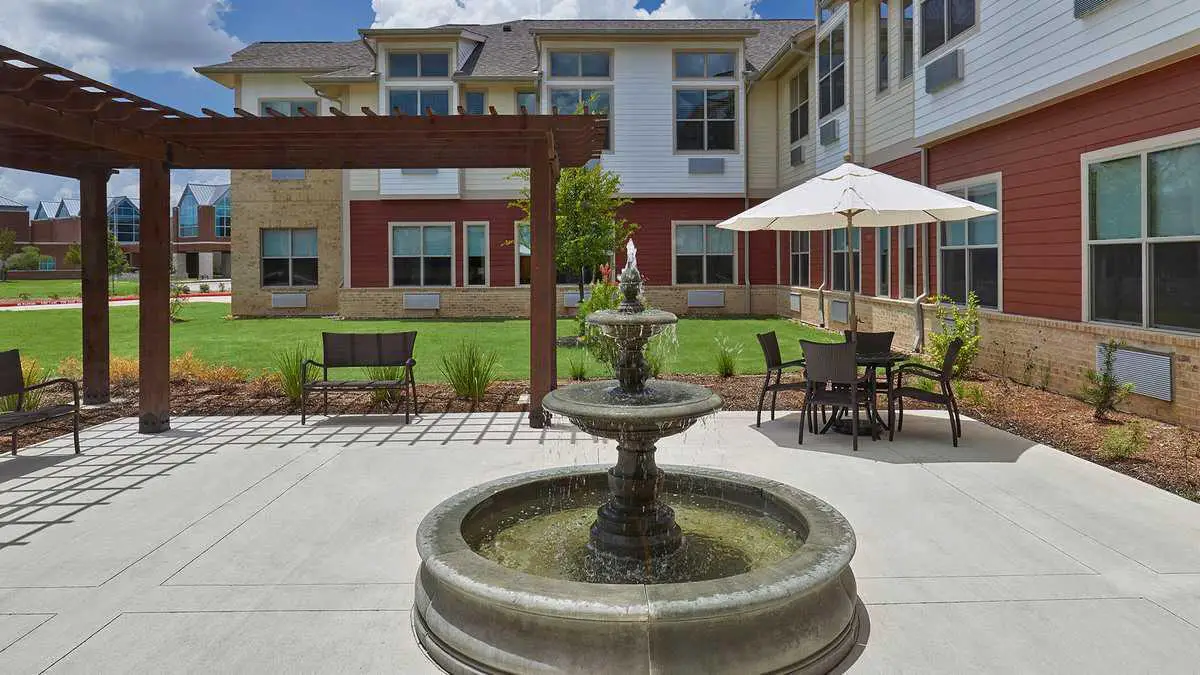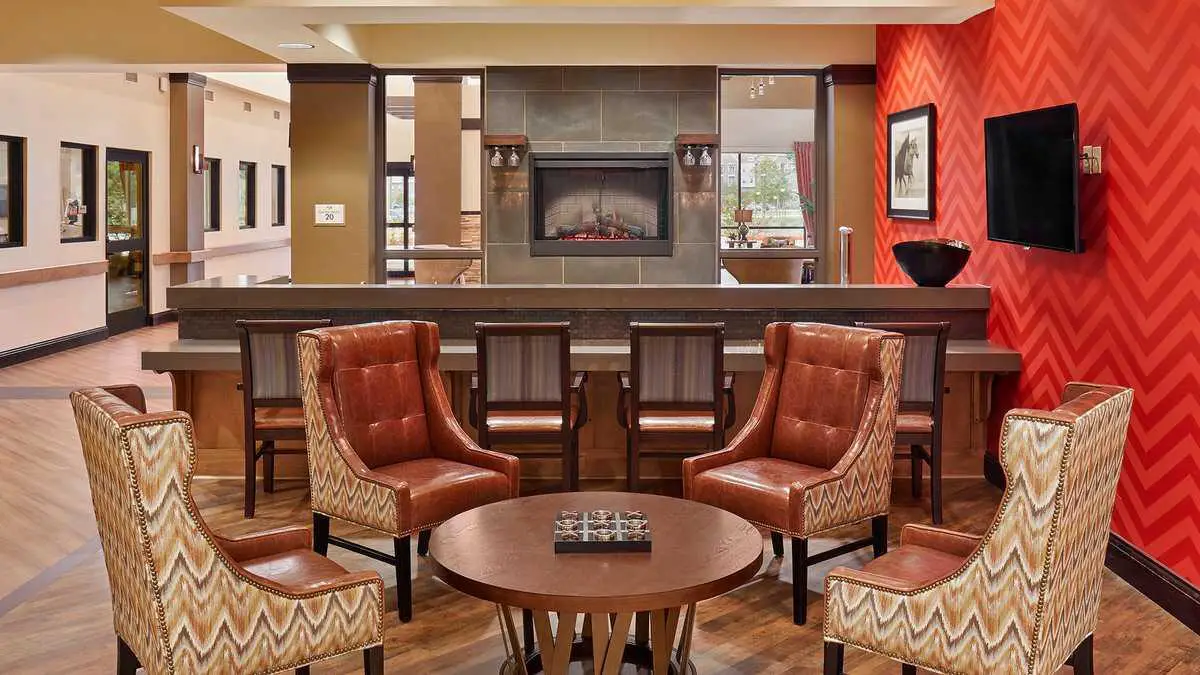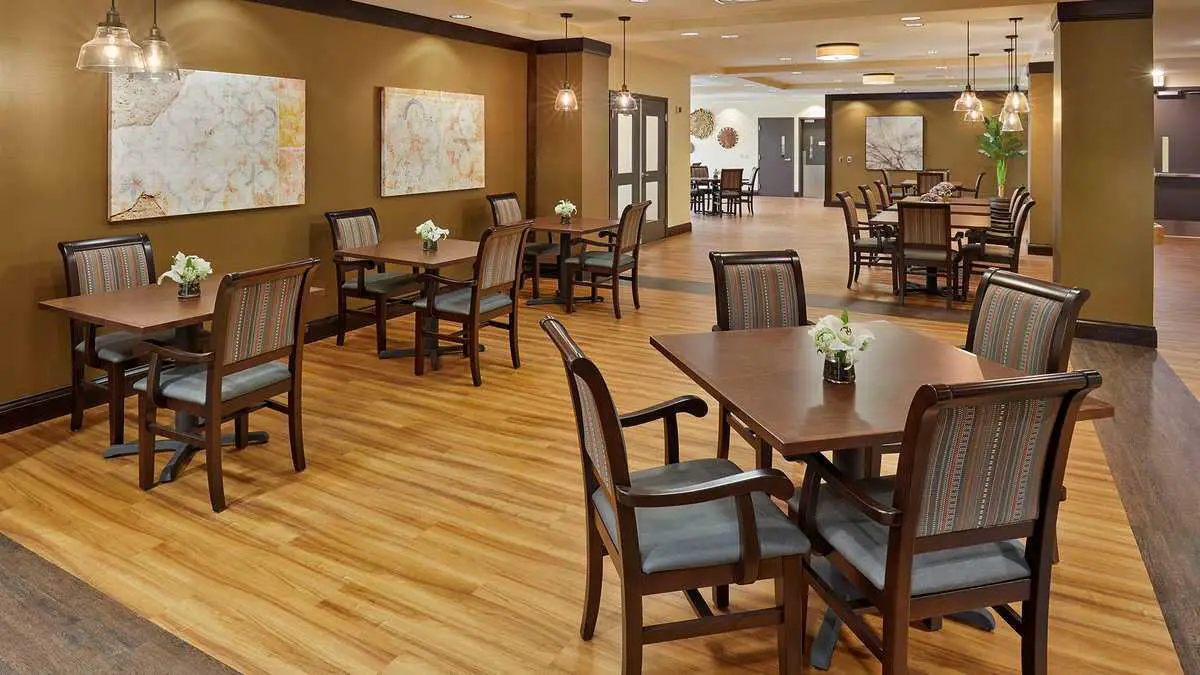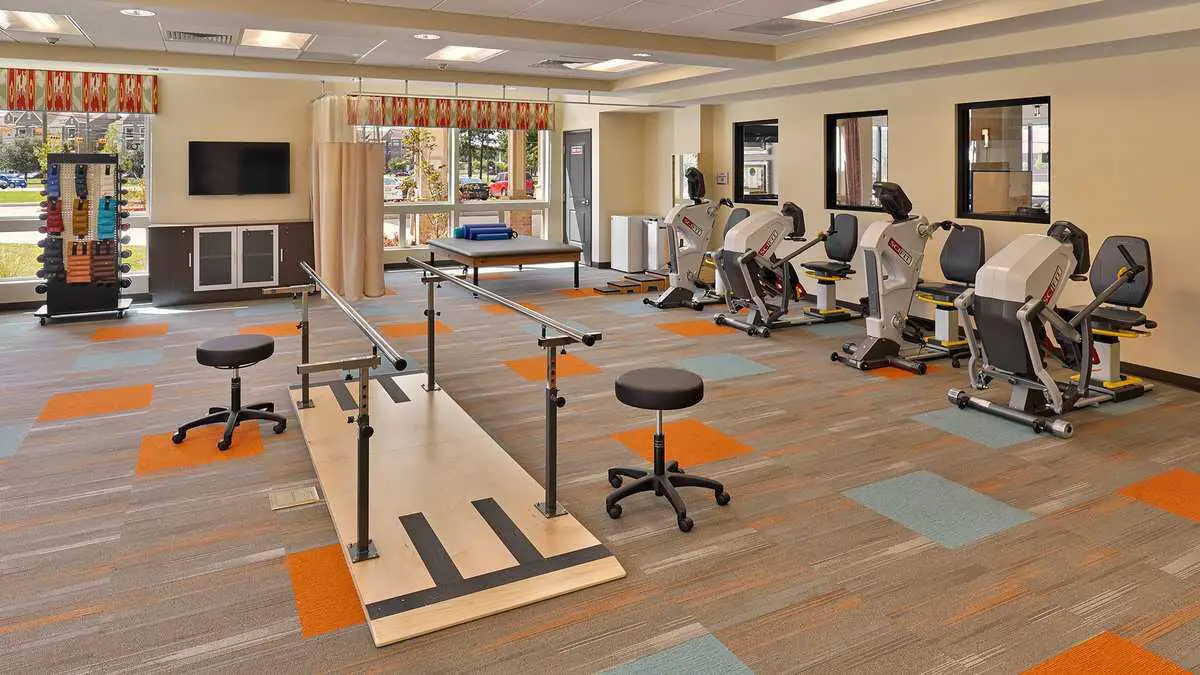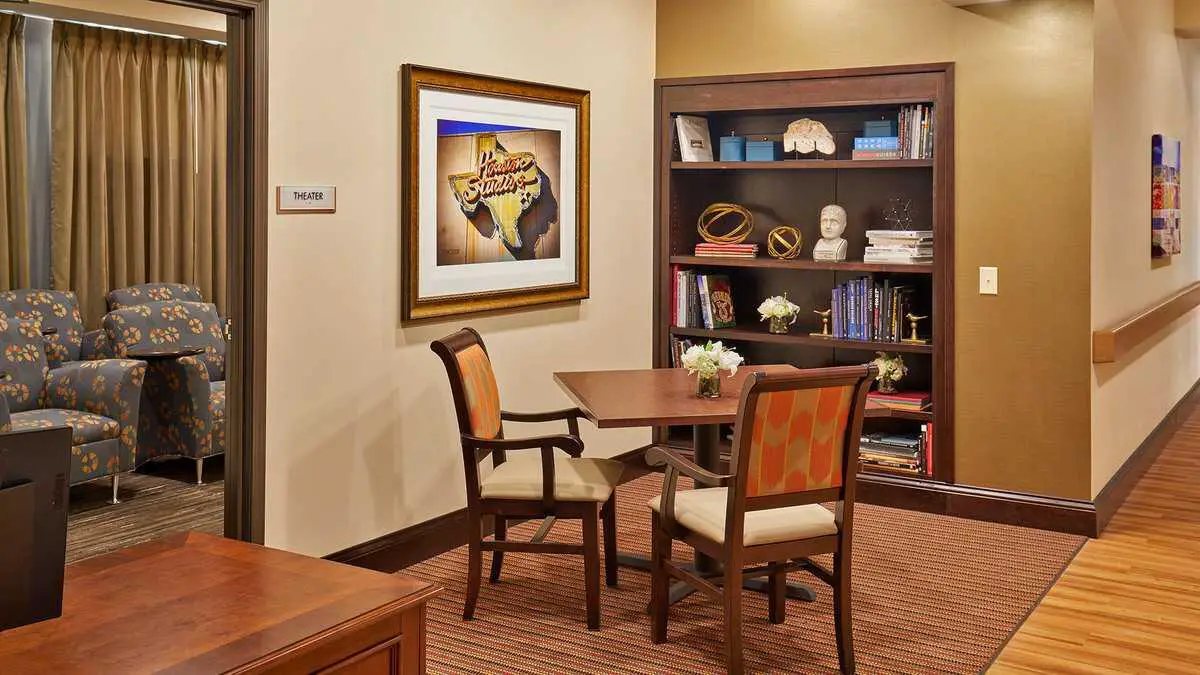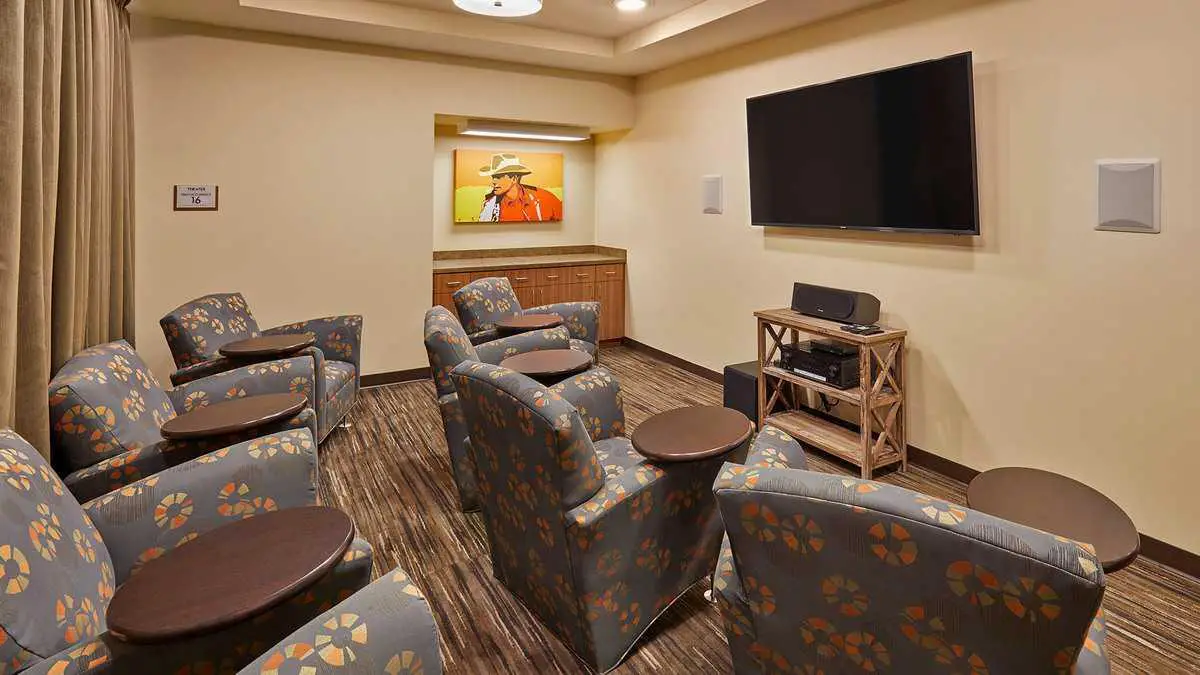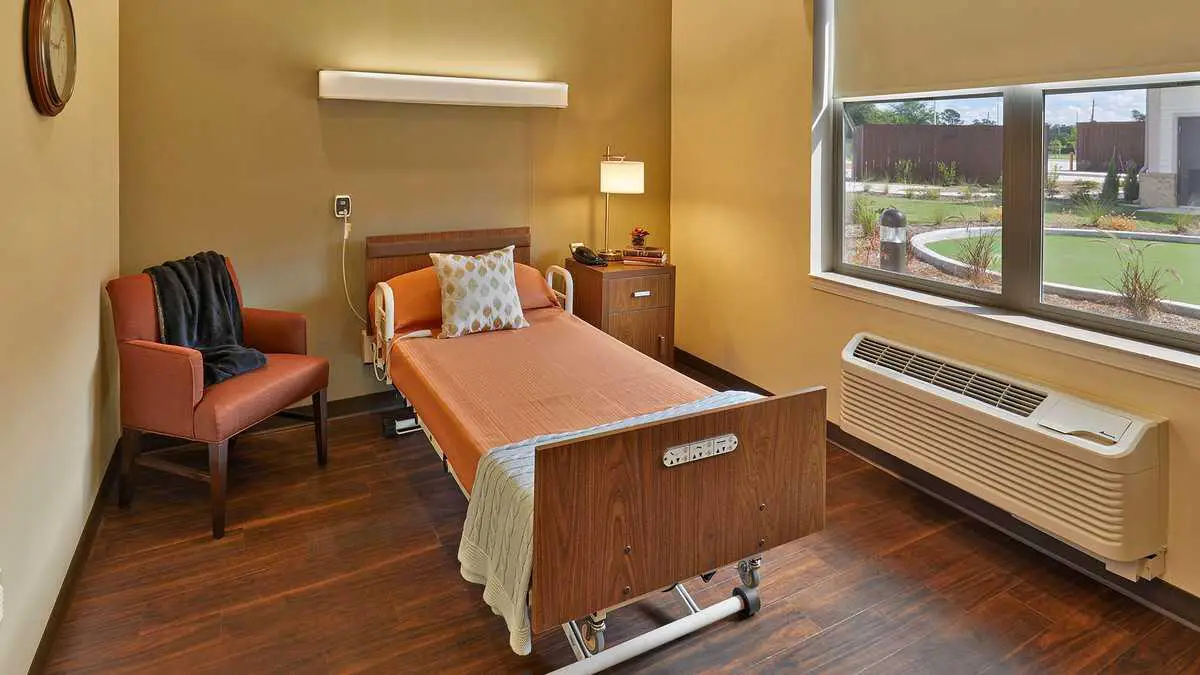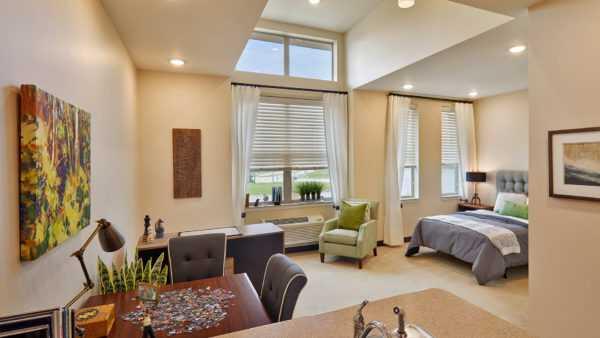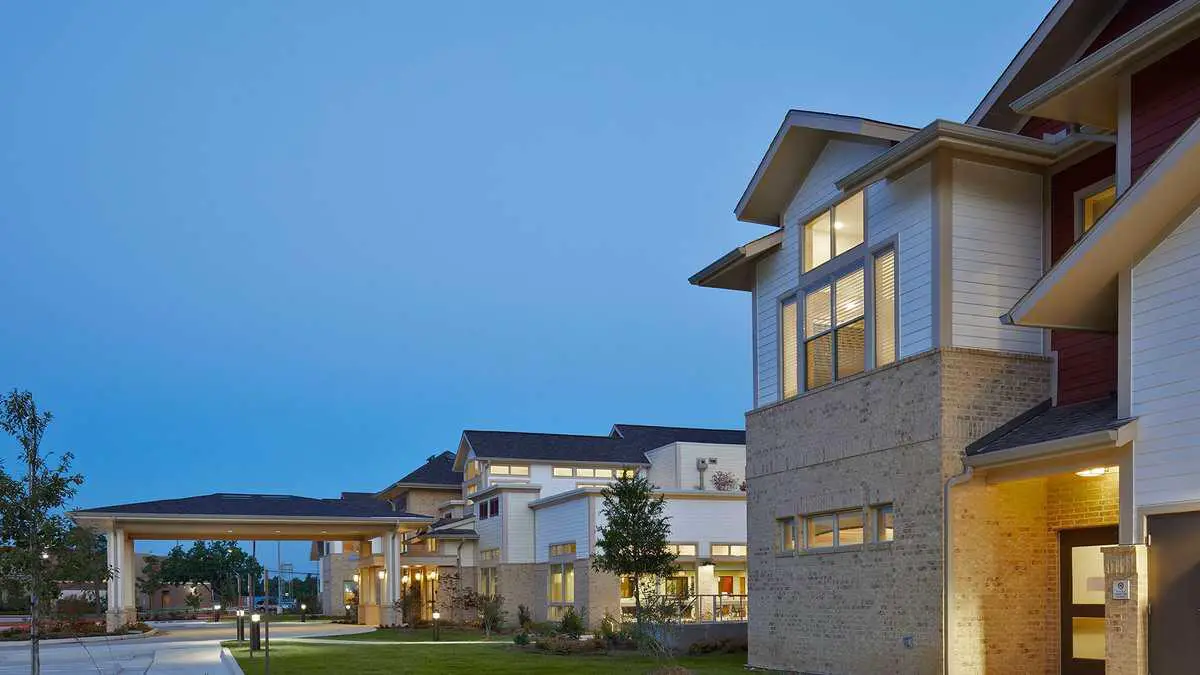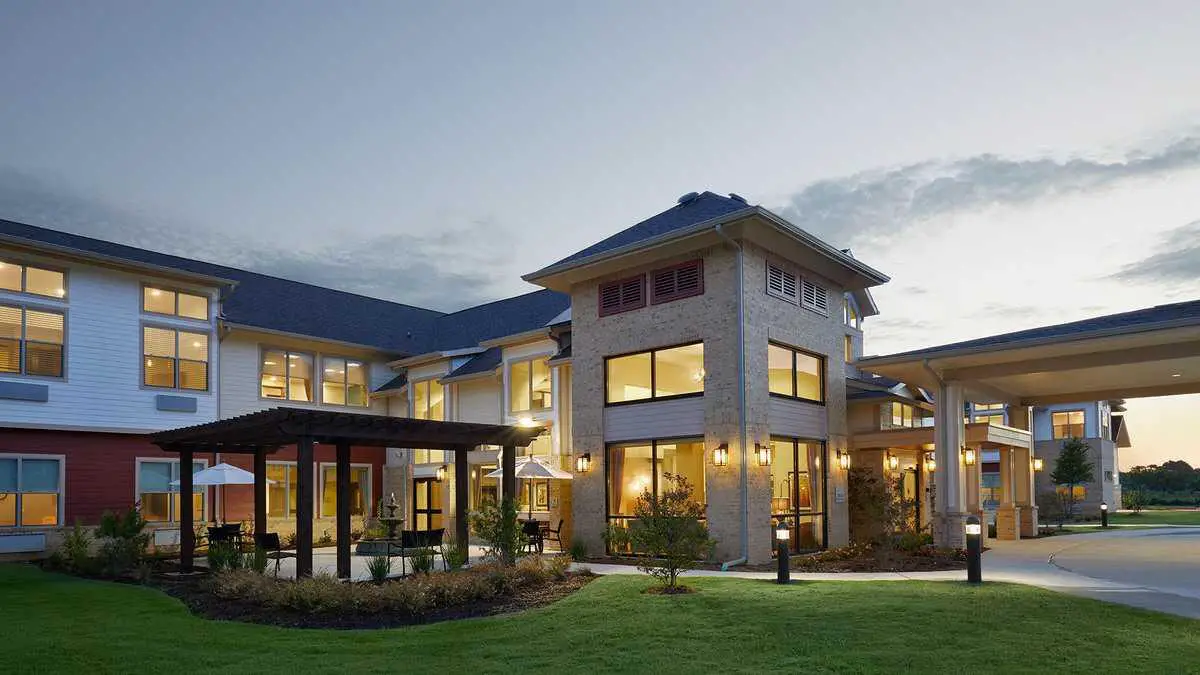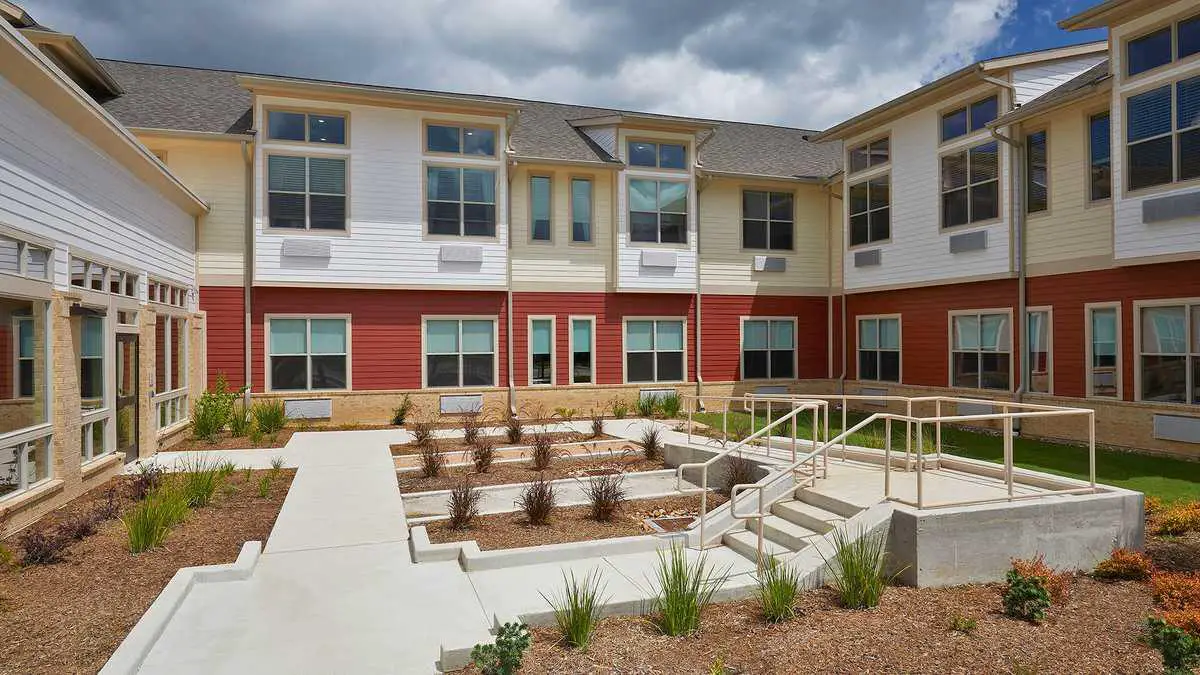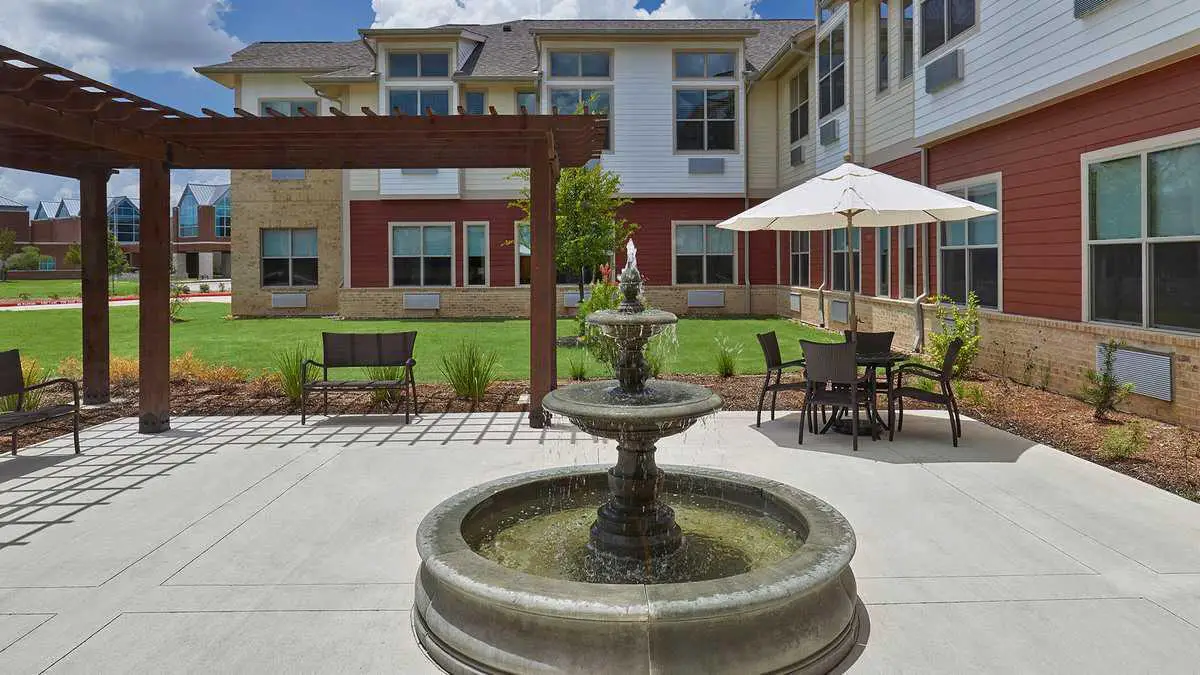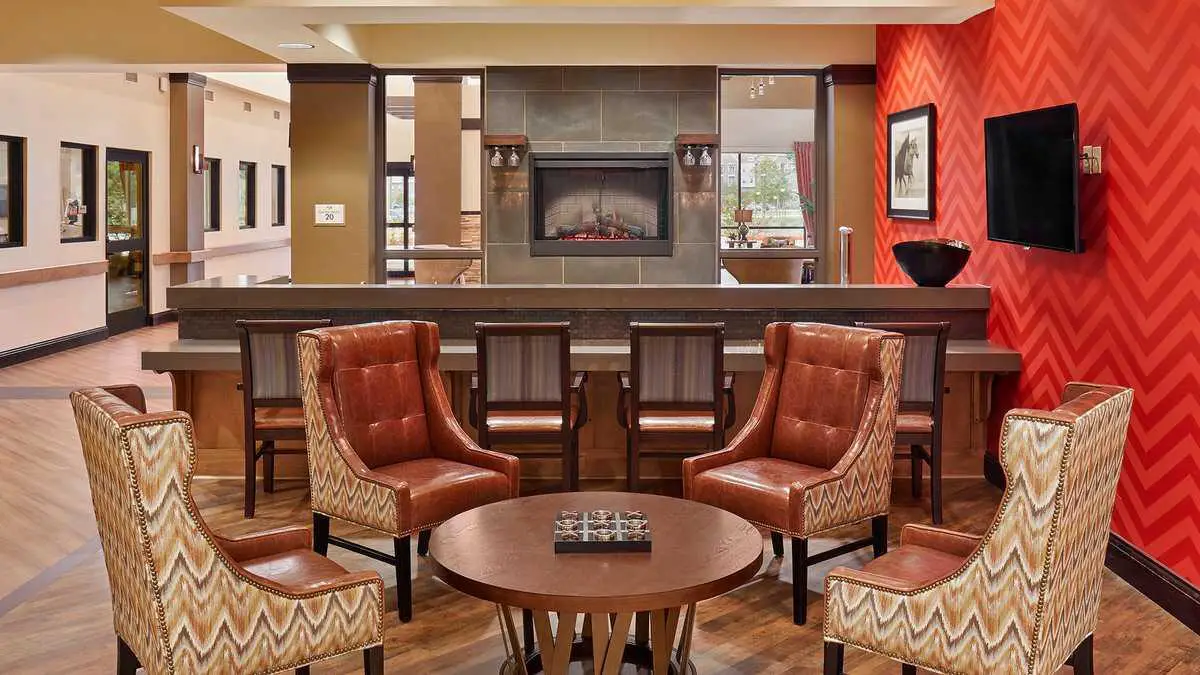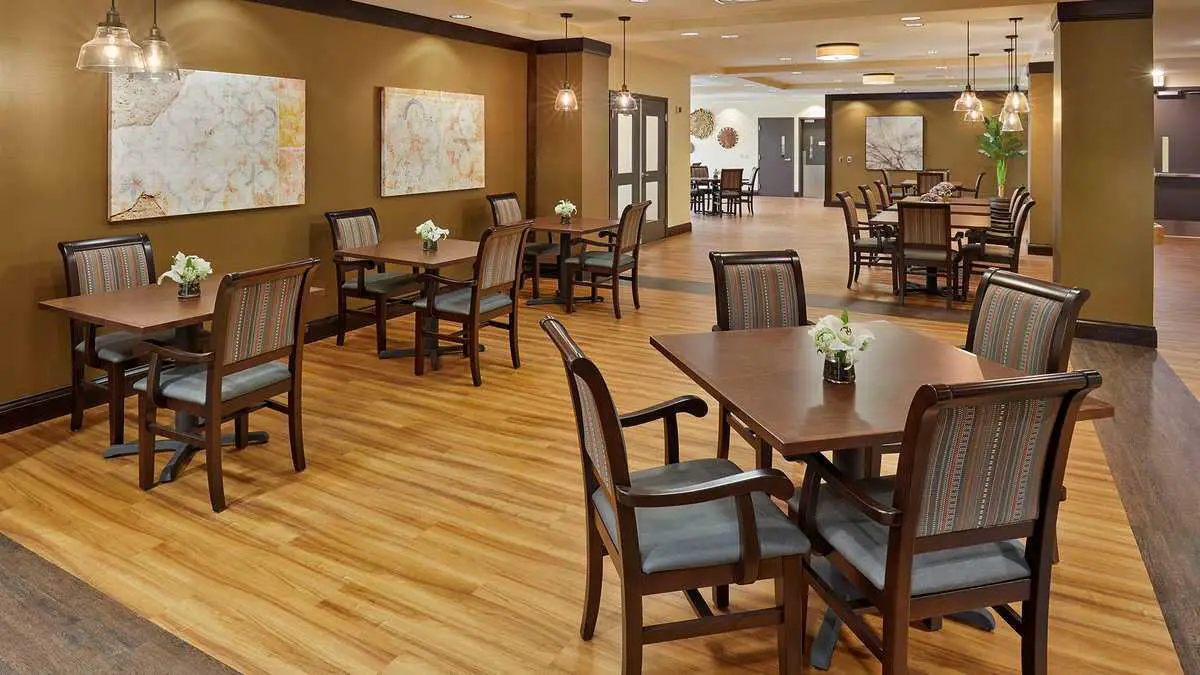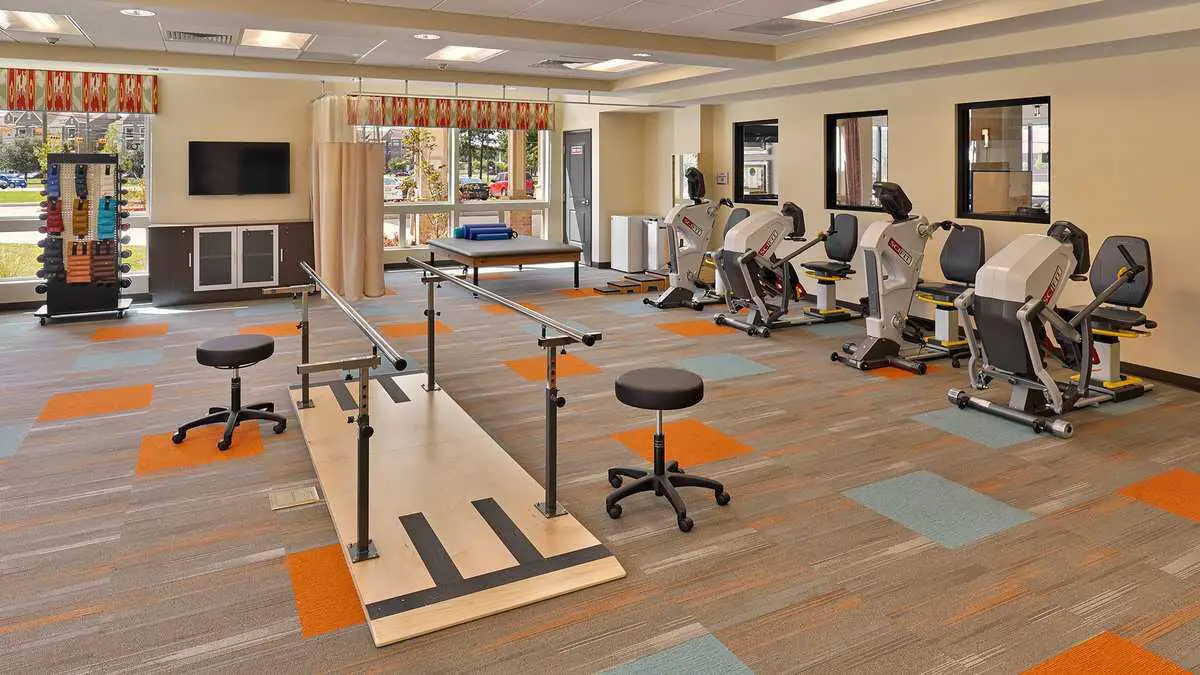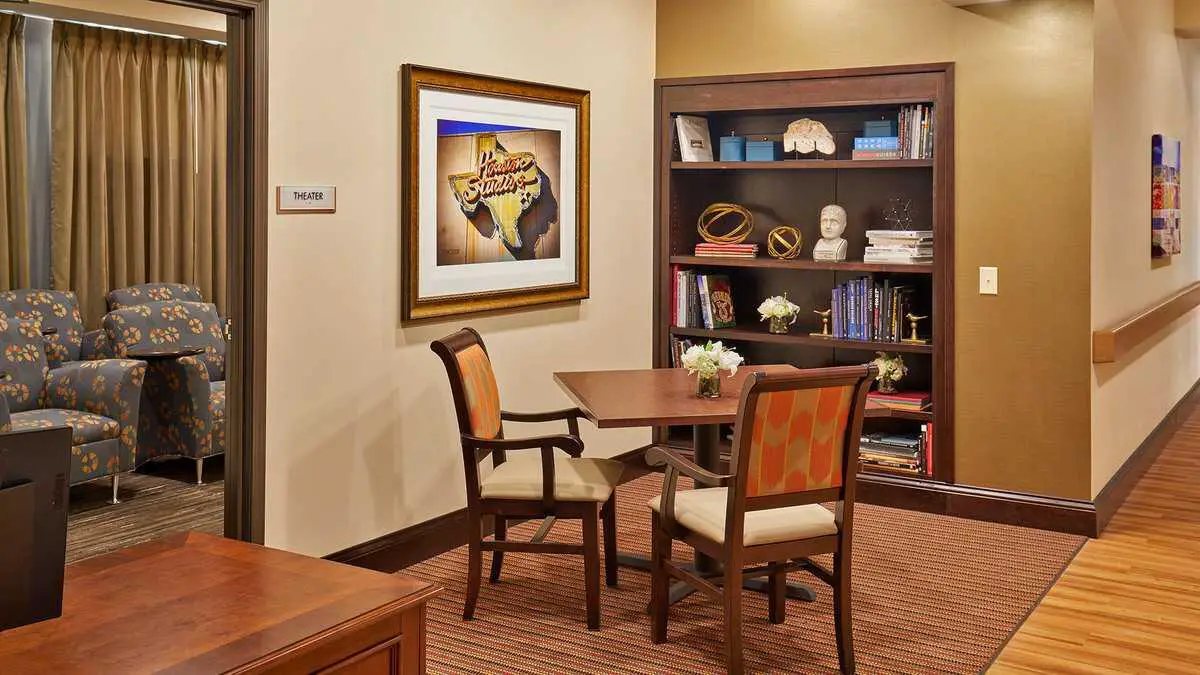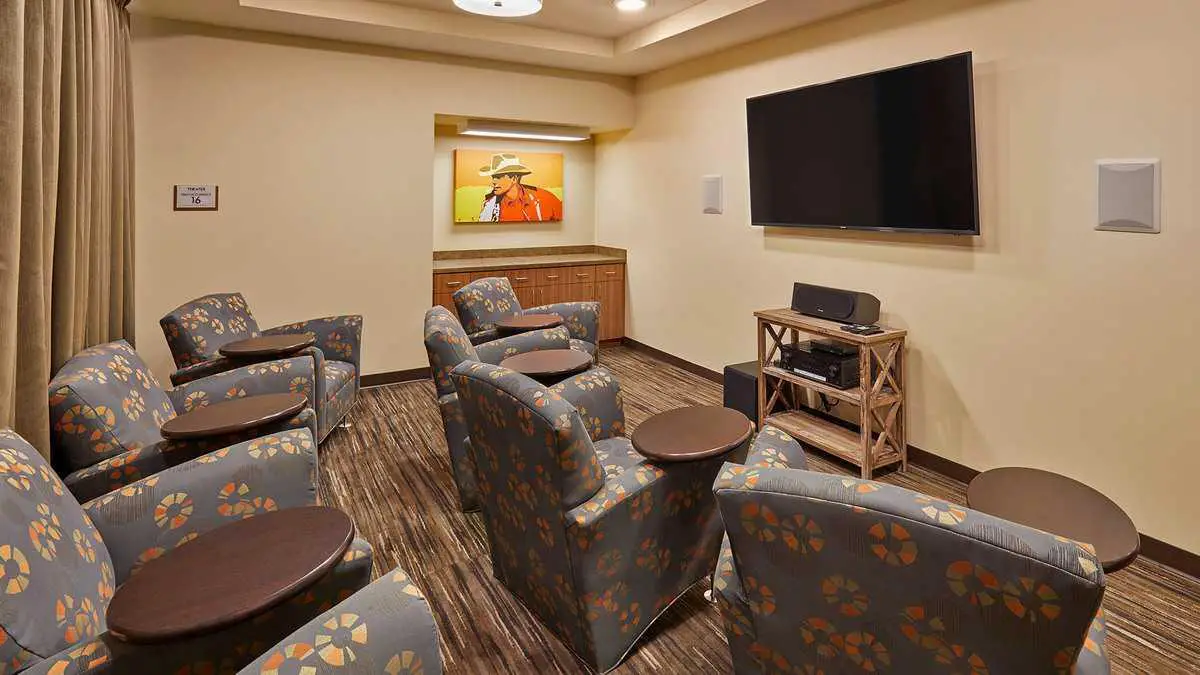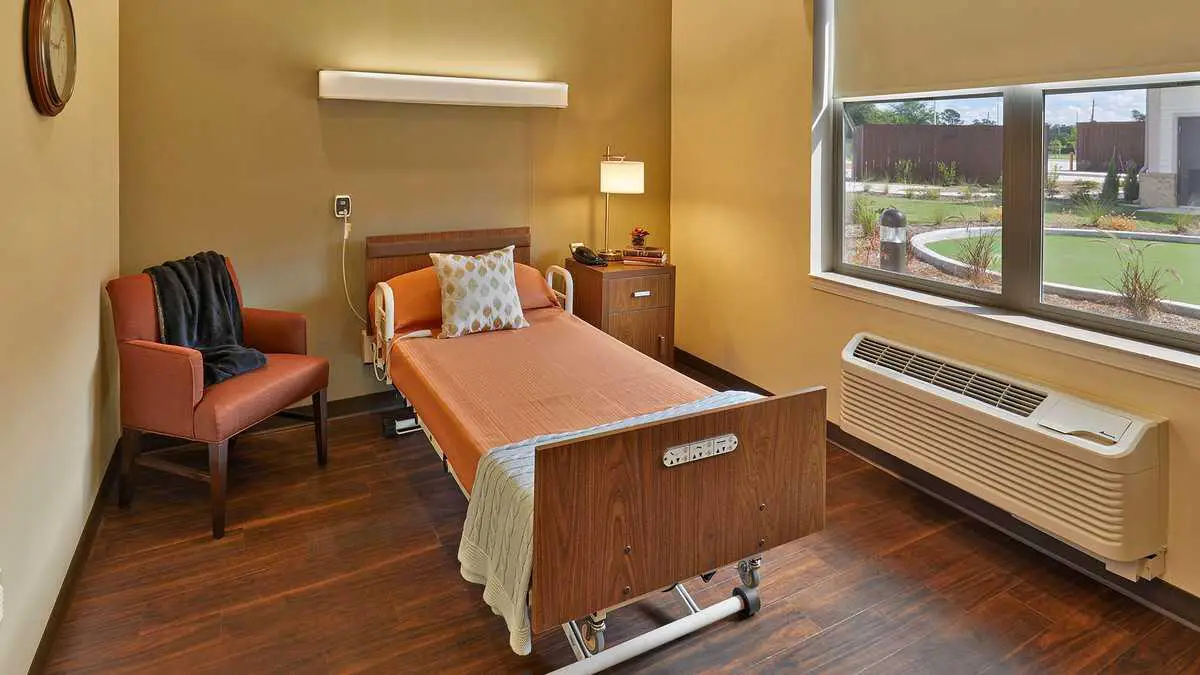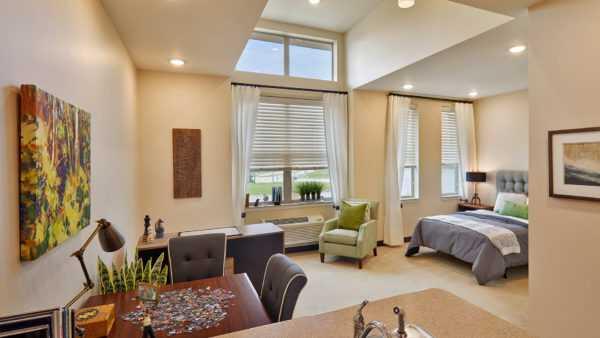 Houston Senior Living Near Me