The Lexington Center bridges the gap between independent living and total care. The philosophy of The Lexington Center is grounded in promoting the quality of life and the ability of each person to make his or her own choices while holding health and safety paramount.
The Lexington Center is privately owned by a group of individuals committed to providing an excellent community in which our residents can live and thrive. The center is primarily managed by a Huntsville family who considers it their Christian mission to provide a residential culture where our residents' age and experience is honored and where they can live their lives in dignity.
Assisted living residents are provided supervision or assistance with activities of daily living. Assisted living facilities also monitor the residents activities to help ensure their health, safety, and well-being. Assistance may include the supervision of medication, or personal care services provided by trained staff. Assisted living as it exists today provides for adults who cannot live independently in a private residence, but who do not need the 24 hour medical care provided in a nursing home.
+ Read more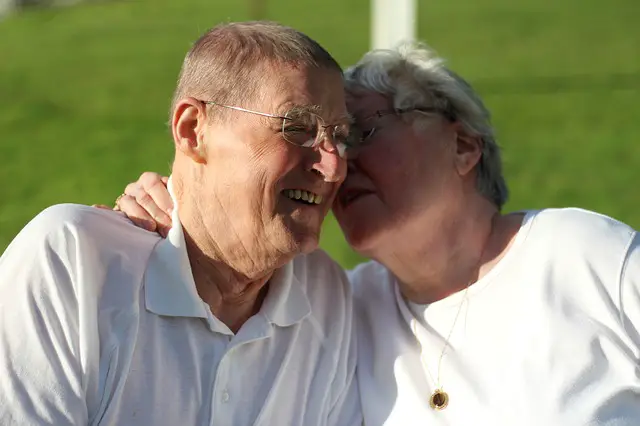 Our design team is currently searching for photos to post for this listing.  If you represent this community and would like photos to appear sooner, please contact us at photos@FindContinuingCare.com.