Optimum Personal Care - Missouri City
Missouri City, TX - Assisted Living
Community size: Small (1-10)
At Optimum Personal Care, we appreciate how difficult it can be to make the decision to bring your loved one into a personal care home. Above all, you want to know your loved one is in the hands of skilled caregivers who will provide customized senior care in a secure and comfortable environment.
You want your loved one to be treated with respect, dignity, and maintain a suitable level of independence. At Optimum Personal Care, we support and share those feelings and concerns.
Optimum Personal Care offers an extensive range of personal and assisted living care services to meet the varied needs of our residents. Our highly trained and experienced staff of nurse's aides, attendants, and long-term care providers, is dedicated to tending to every resident's basic physical needs in a compassionate and nurturing manner.
Each resident receives an individualized care plan based on his or her unique capabilities and needs, which means we always have their best interests in mind. For those able to achieve greater independence, we gently assist when appropriate; and for those who need more hands-on care, we offer full assistance.
We offer a graduated level of care that allows residents to "age in place" in our community. We adapt the assisted living services your loved one receives as their needs change, and since our pricing is all-inclusive, you pay one set price regardless of the level of care provided. Prices do not rise as additional care is required.
Our low resident to staff daily ratio means we are available to provide your loved one with the most appropriate level of care for daily living activities such as grooming, bathing, and dressing, along with care for special needs such as incontinence management, individual feeding, and medication assistance.
First and foremost, our goal is to help your loved one to maintain dignity, a level of comfort, and a sense of privacy in their life without ever sacrificing the quality of care they receive. Most importantly, we continually monitor and assess your loved one's capabilities so we can adapt their care as needed. We do all this in conjunction with loved one's healthcare providers to ensure that we are customizing care plans as necessary.
We encourage you to visit our community and experience Optimum Personal Care for yourself. If you are looking for a licensed assisted living community or personal care home in Sugar Land, Missouri City or Southwest Houston, contact Optimum Personal Care today, schedule an onsite tour, and let us show you what makes our community so different
Optimum Personal Care's Executive Director, the tenured staff, our healthcare partners, visiting physicians and nurse practitioners all work together to provide hands-on, customized care for every resident. No two care plans are alike and neither are our residents. Your loved one's care plan will be built around his or her specific needs. We offer an extensive range of services and amenities that ensure a healthier quality of life than other senior care options.
Also, we provide our residents with a wider array of medical and personal care services than most assisted living facilities. Our residents typically have fewer visits to the hospital because their changing medical needs are often identified and addressed before an incident occurs or hospital intervention becomes necessary.
+ Read more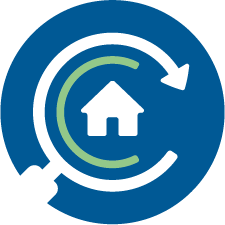 Full Screen Gallery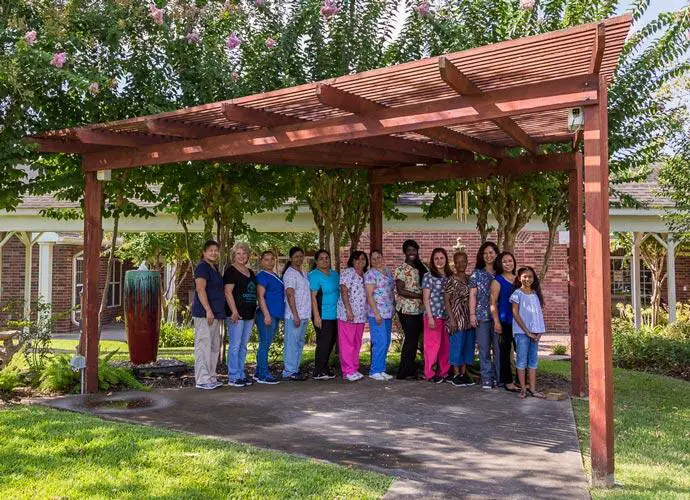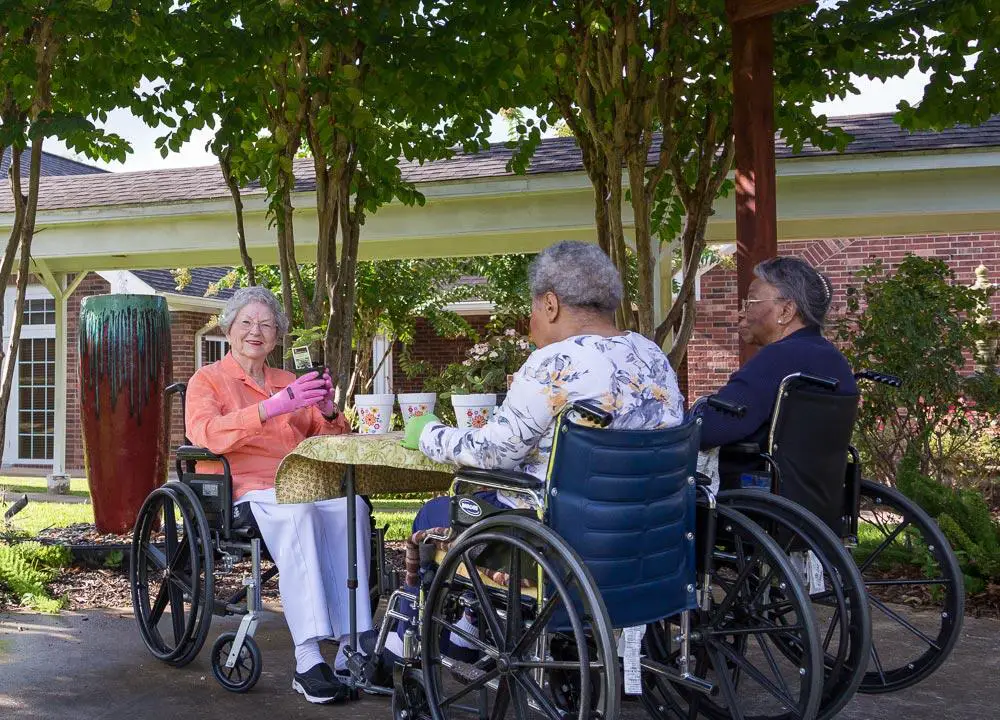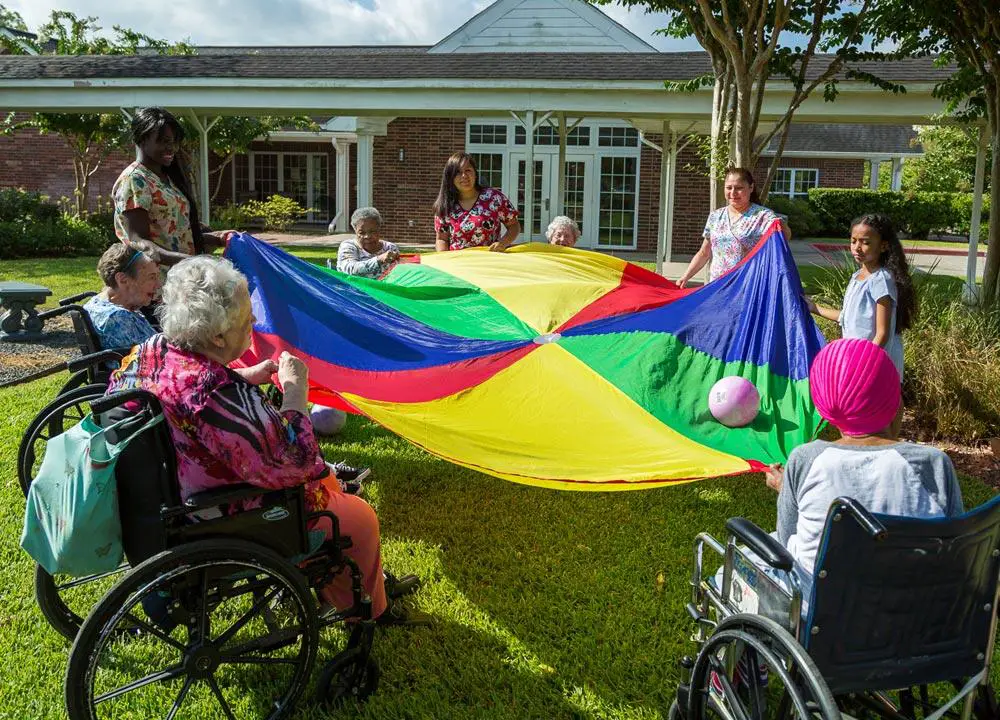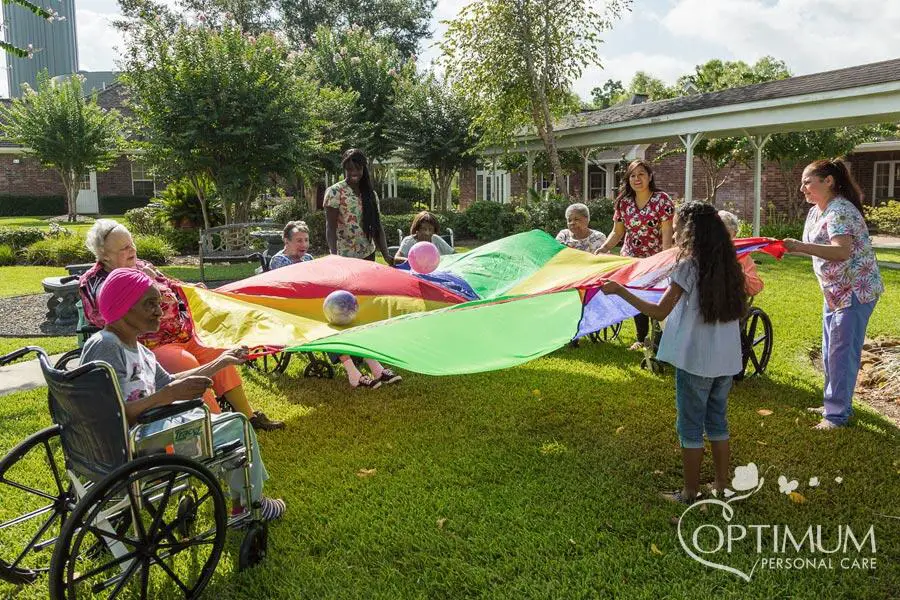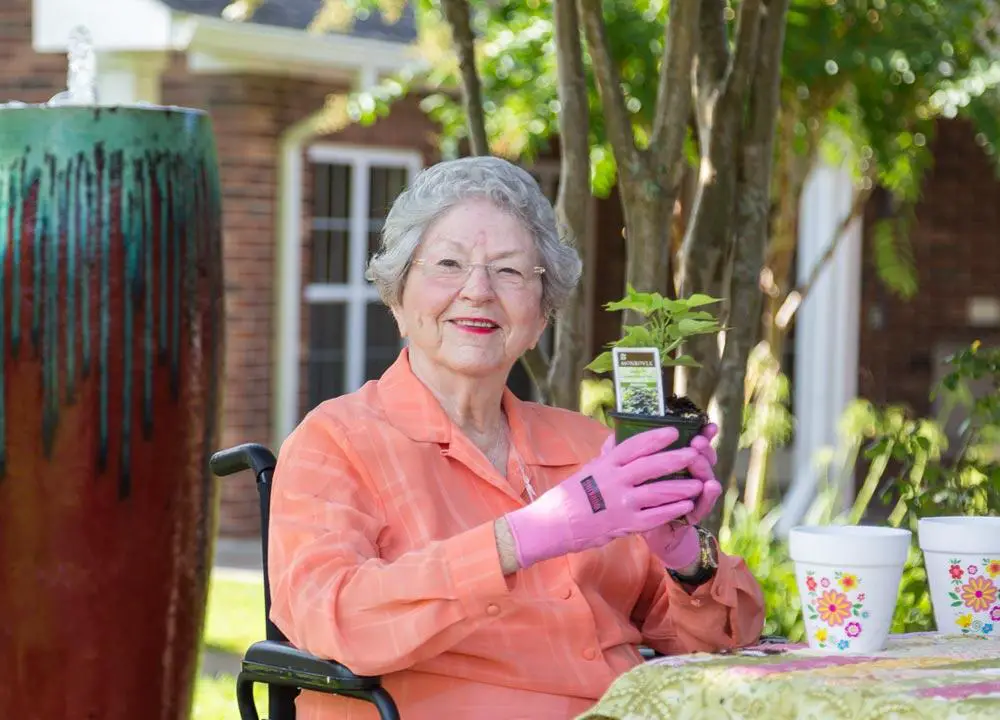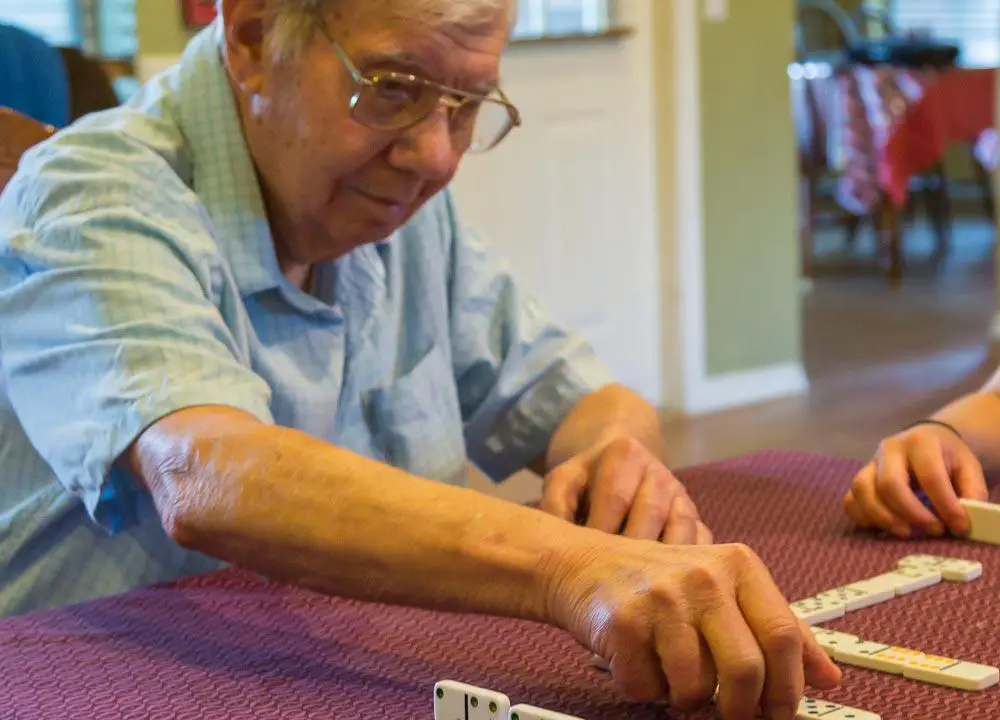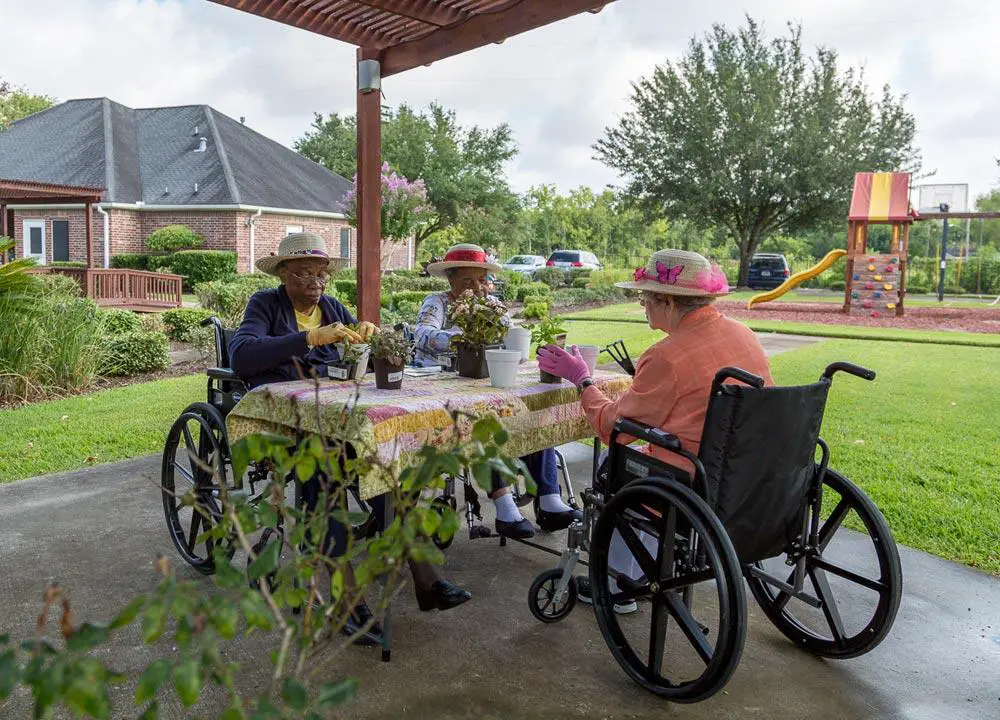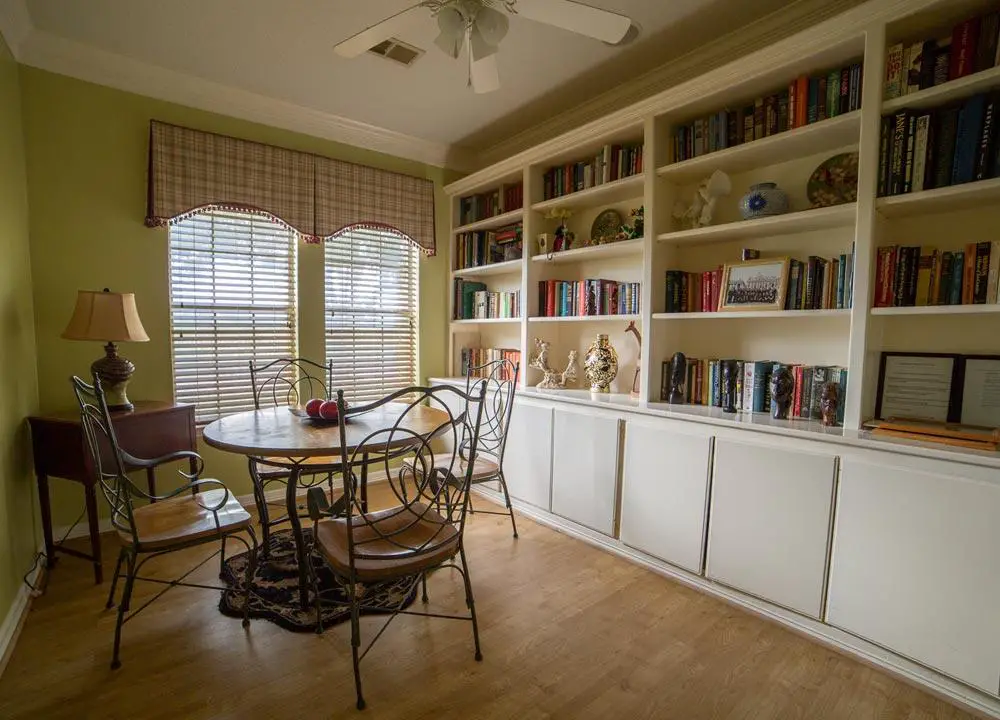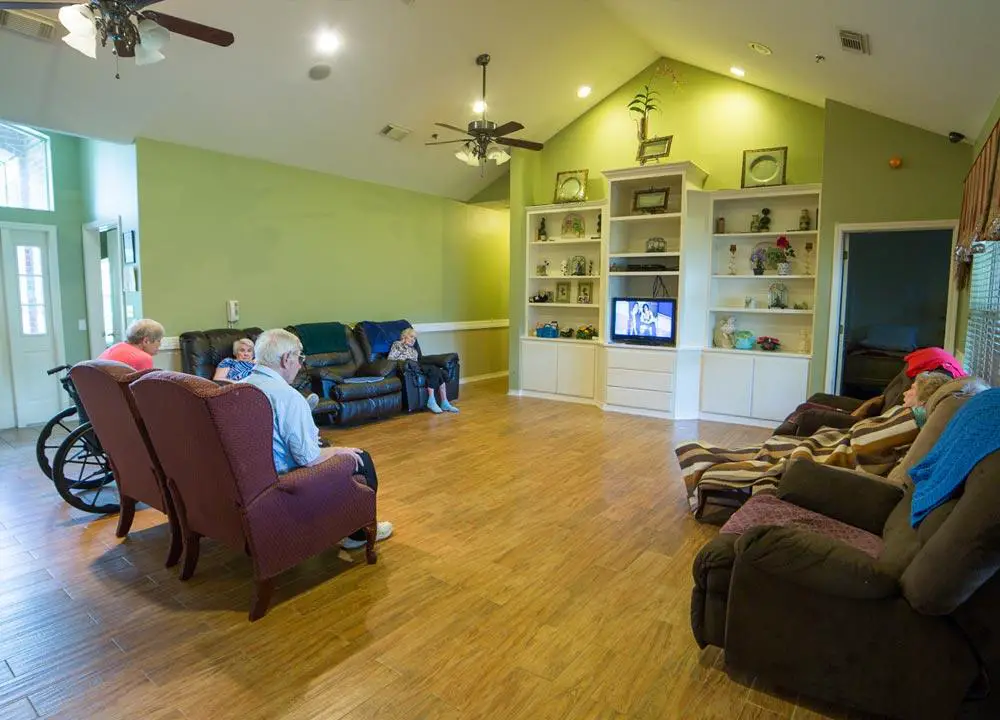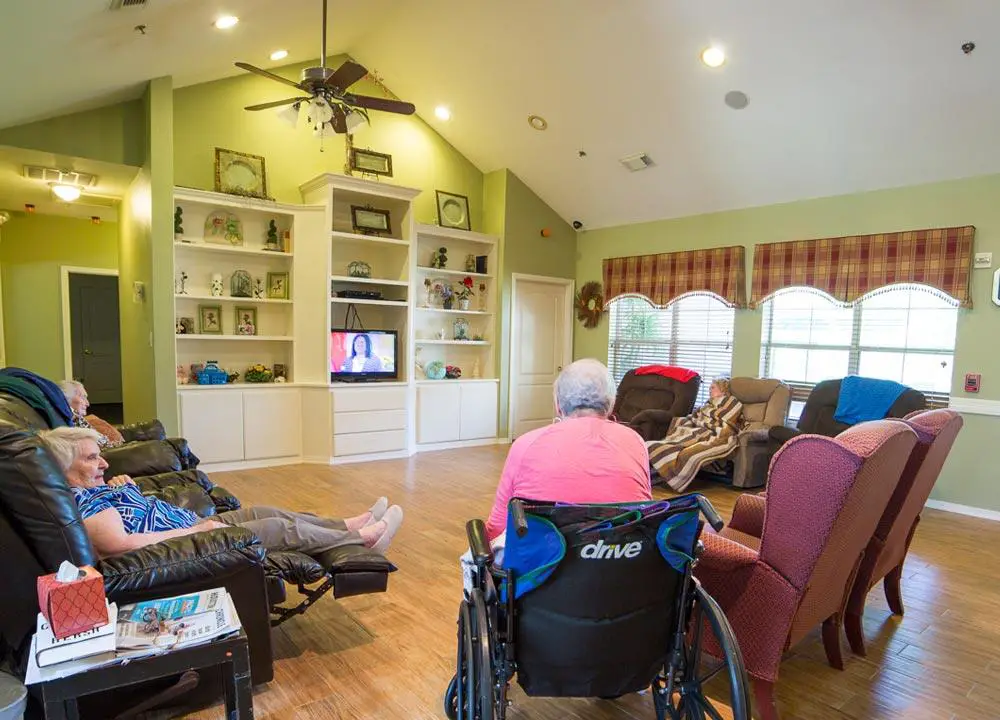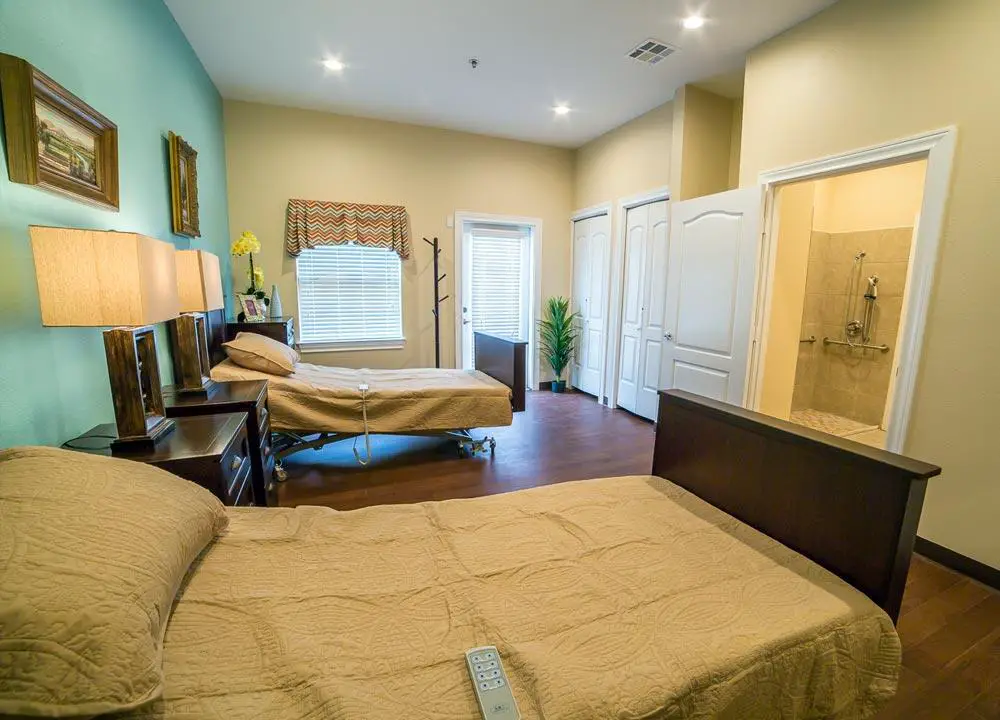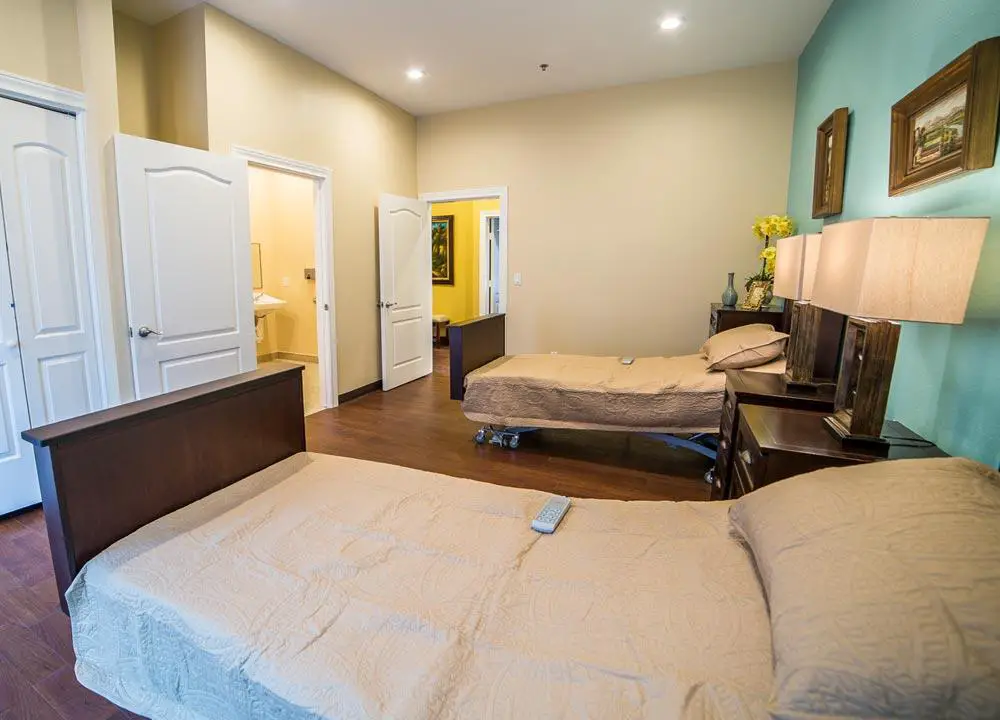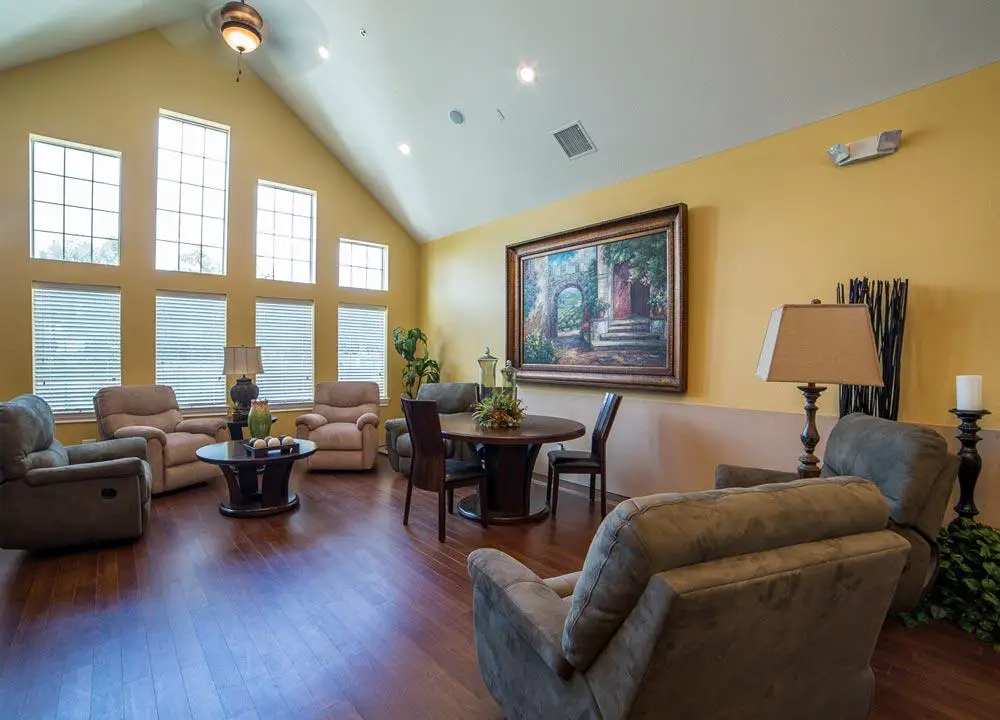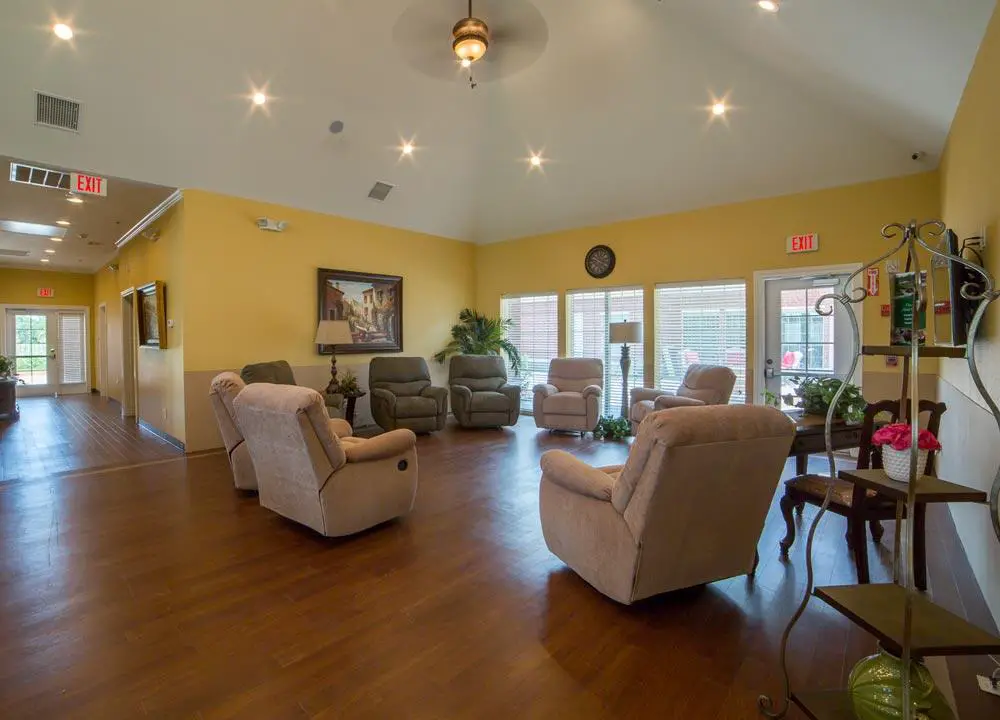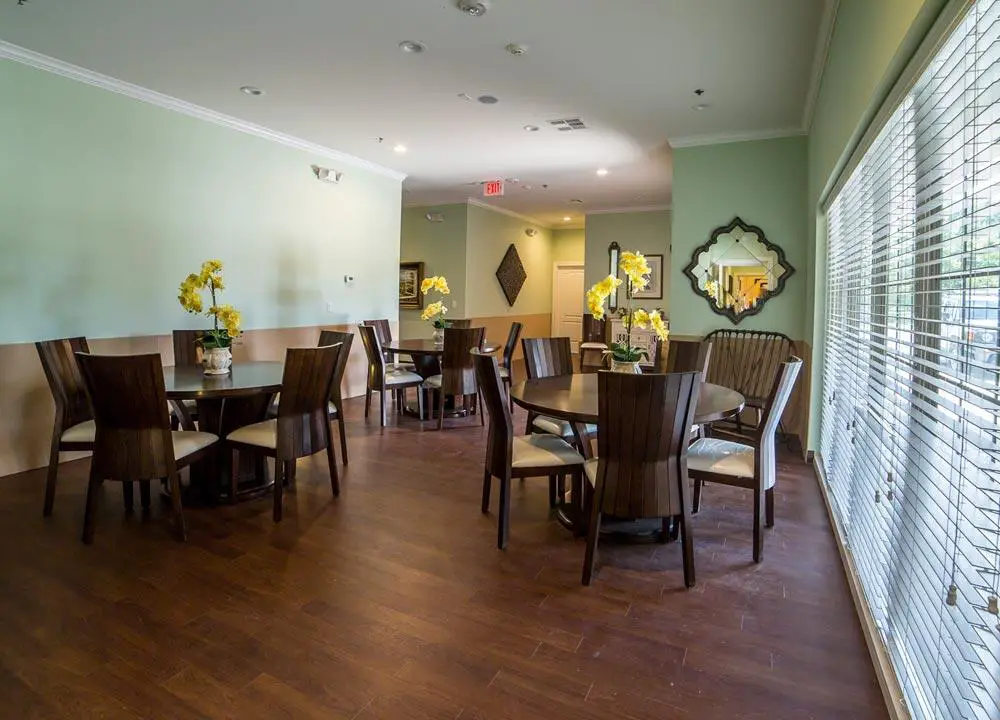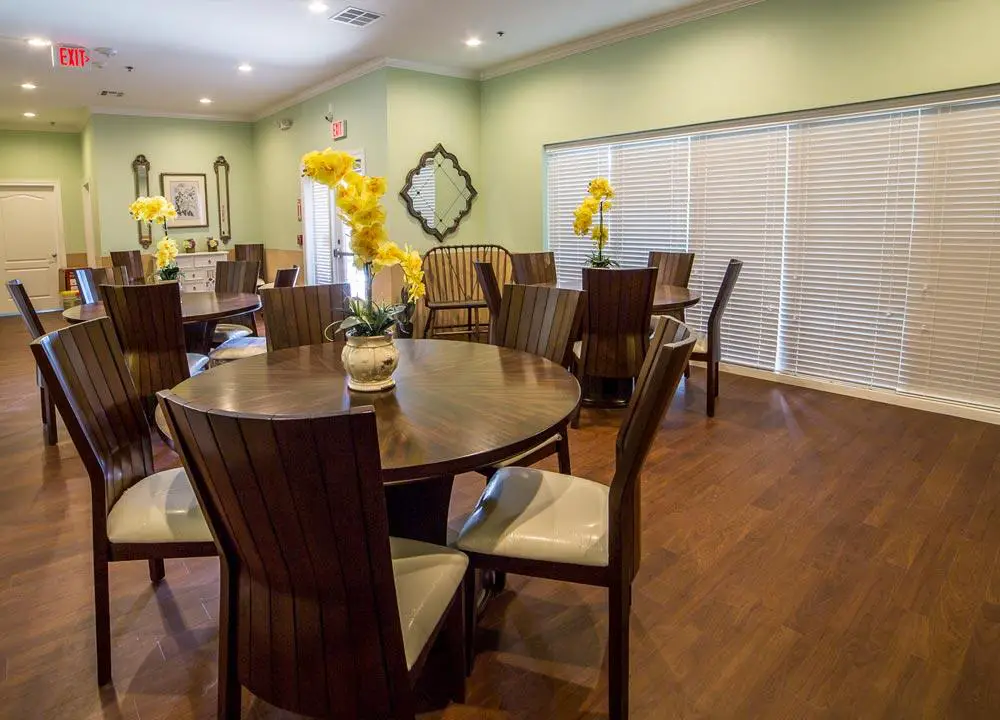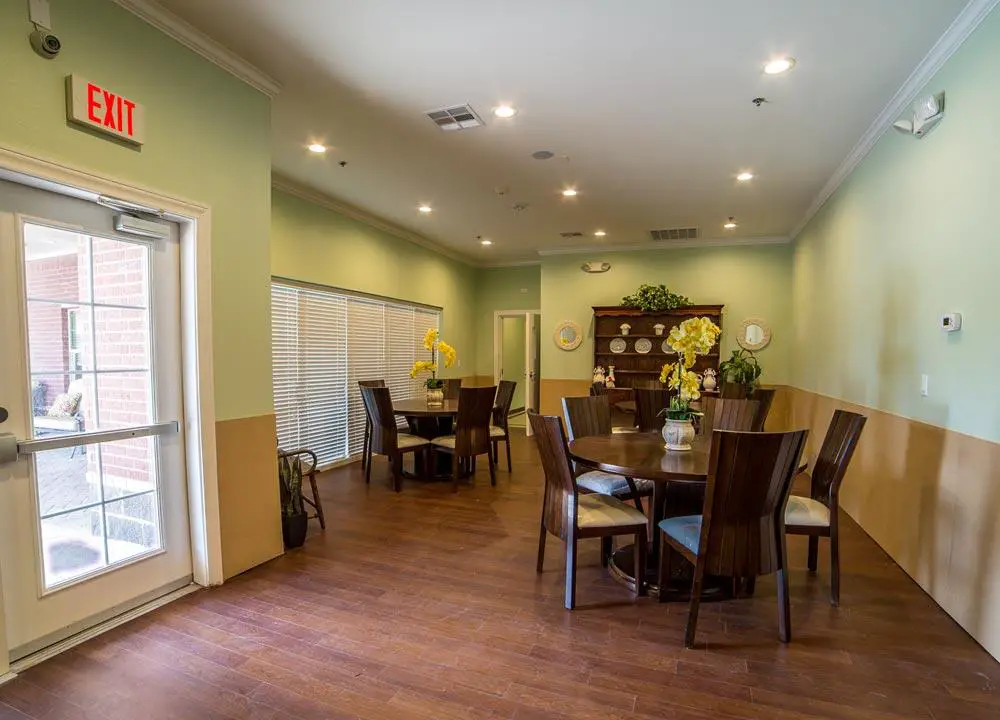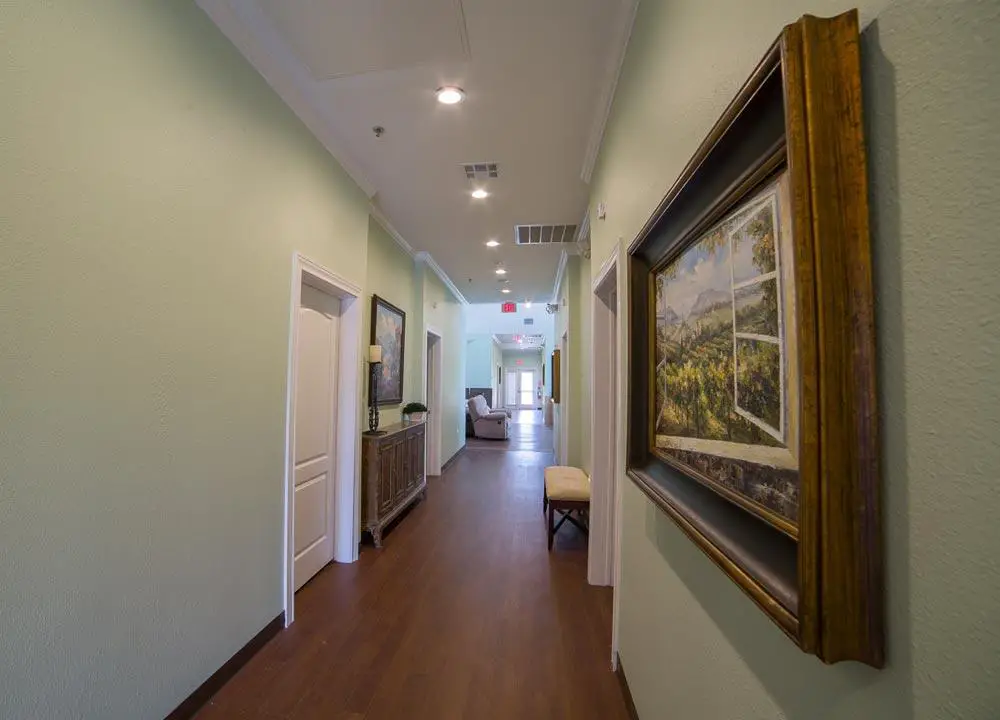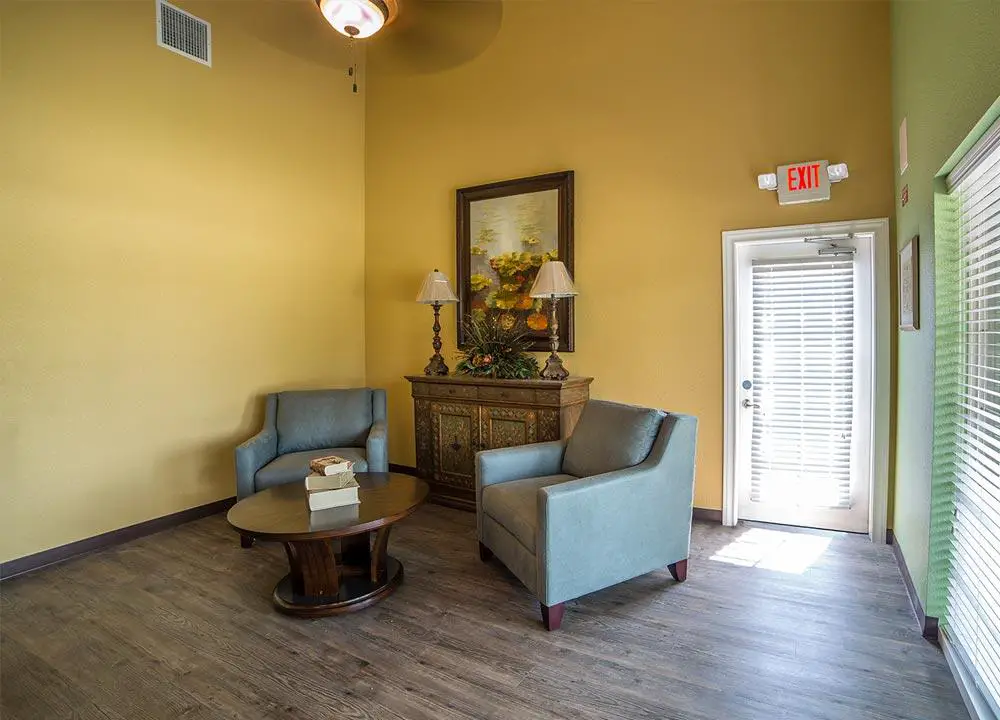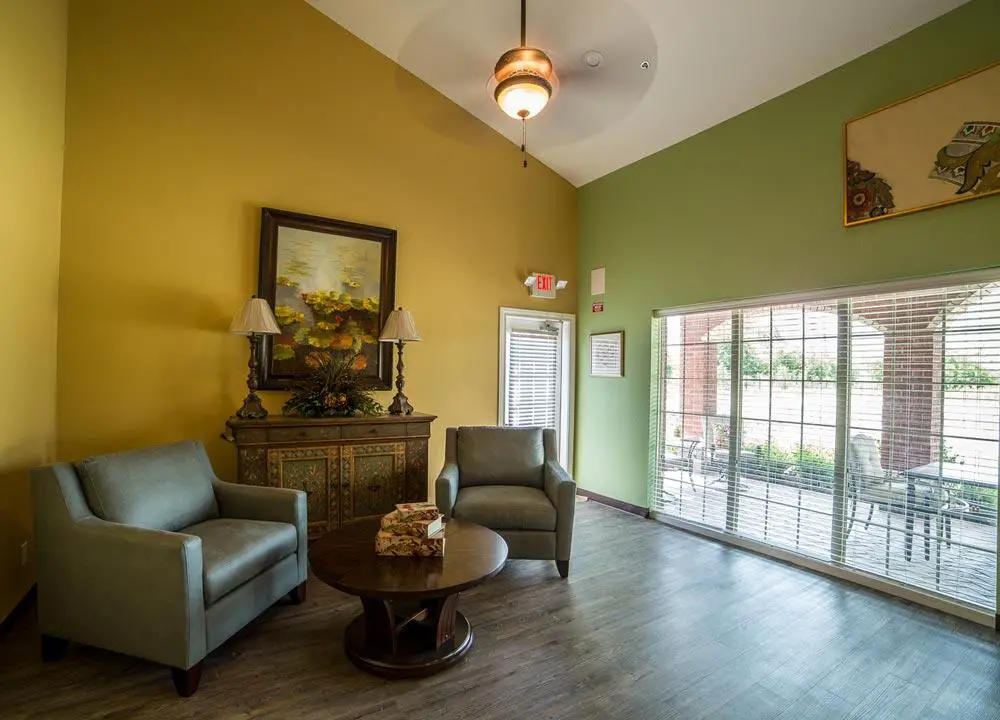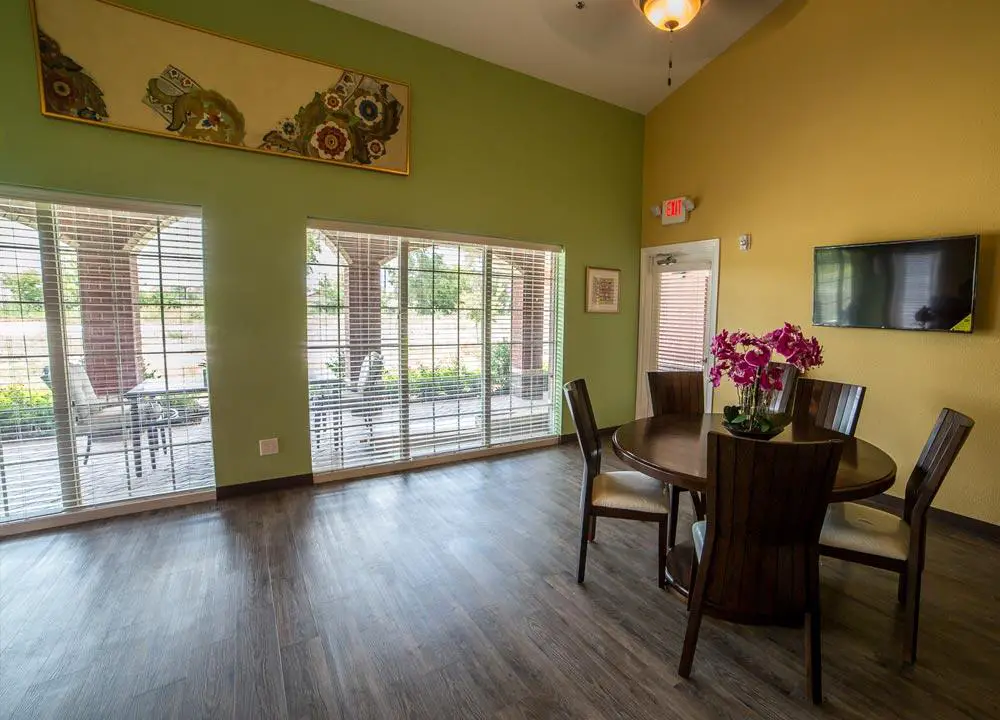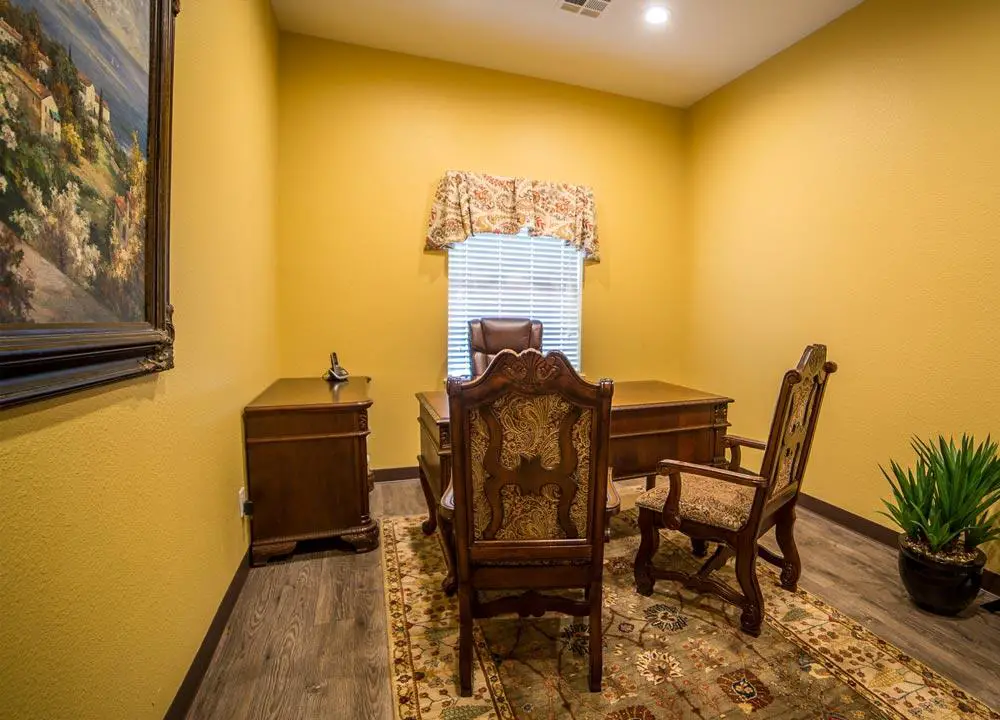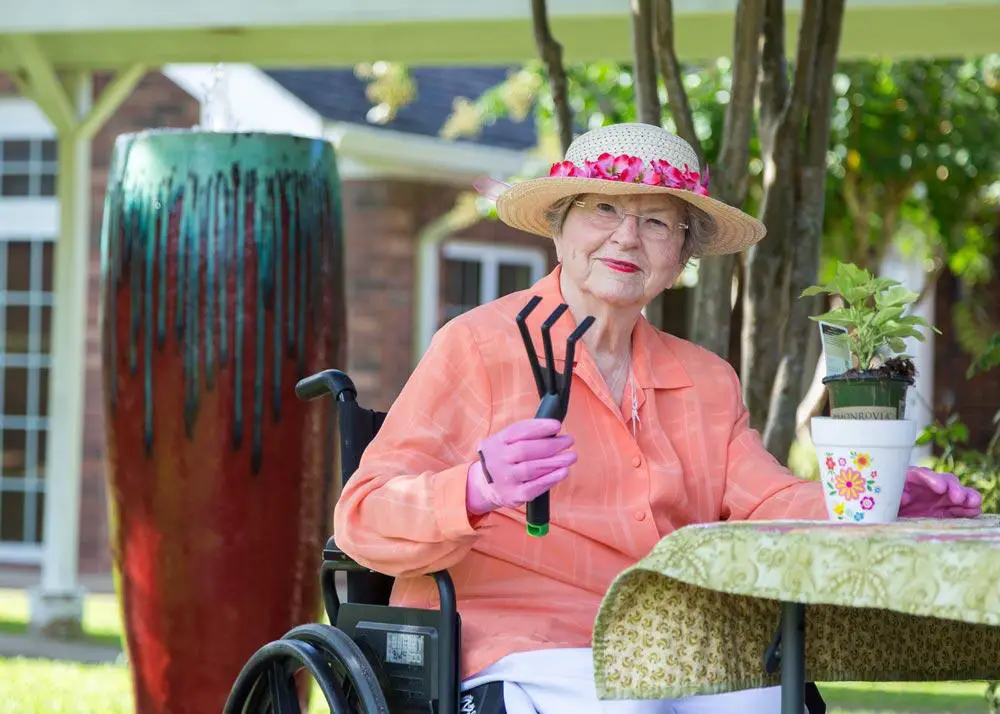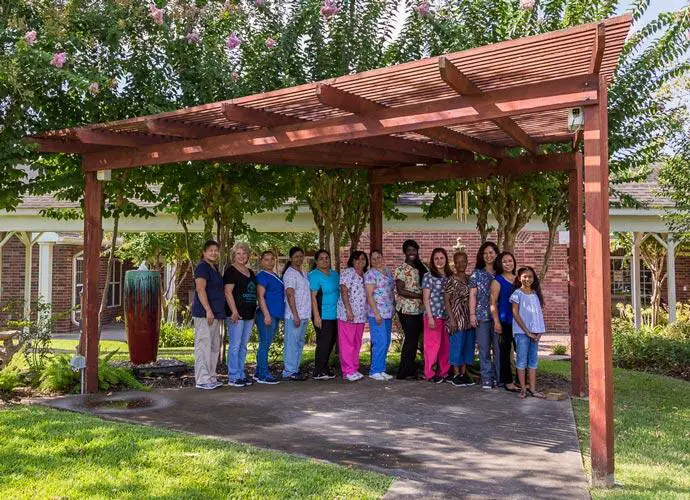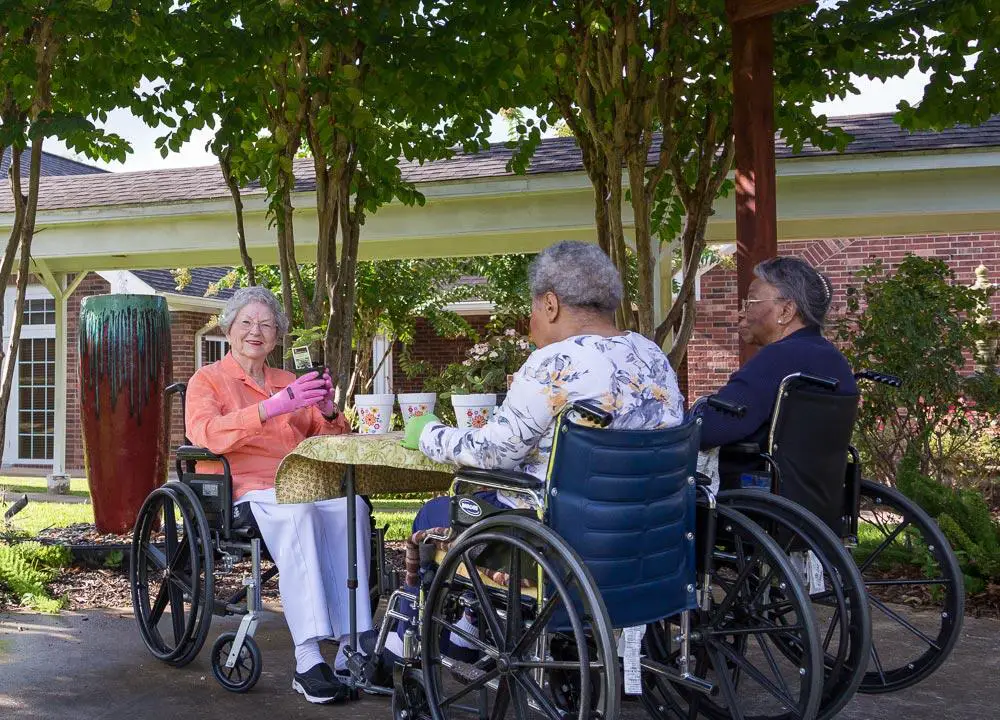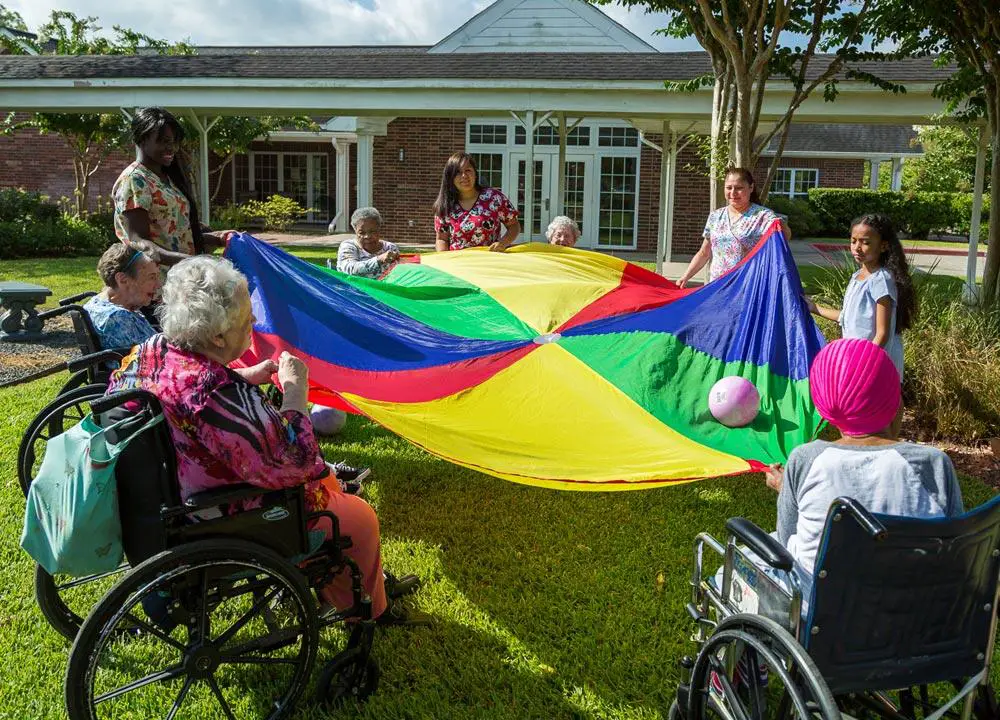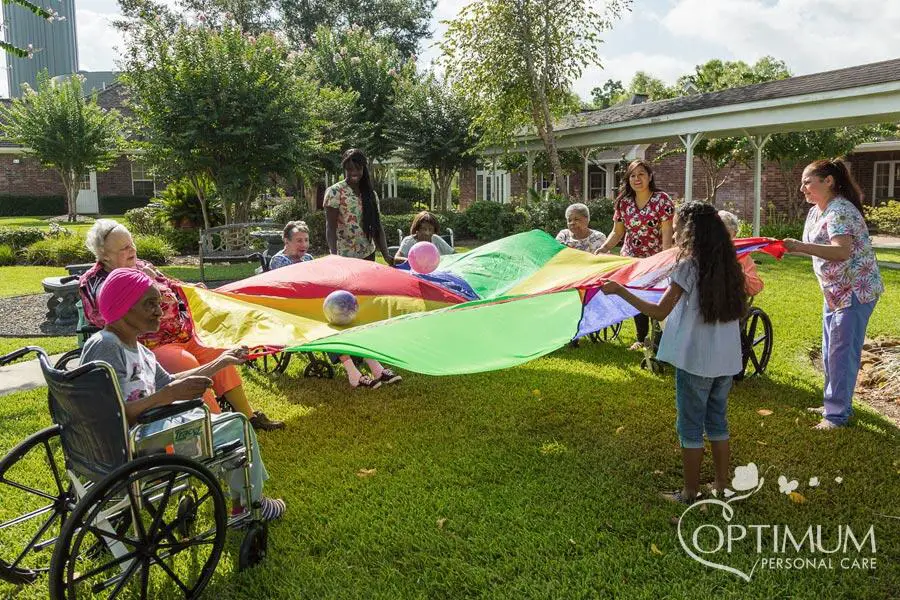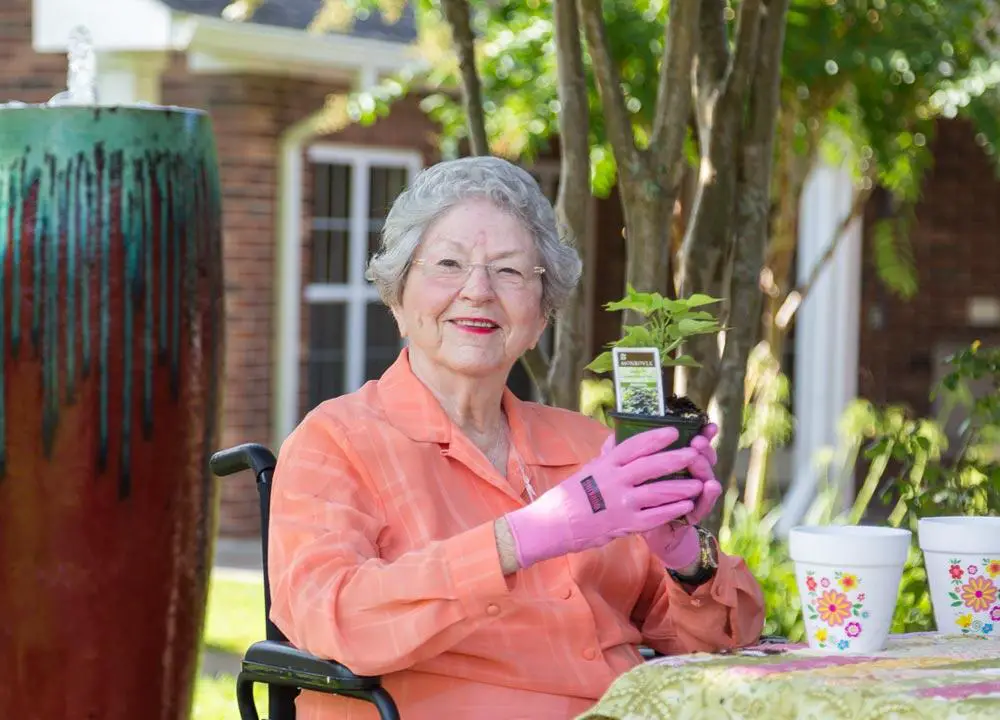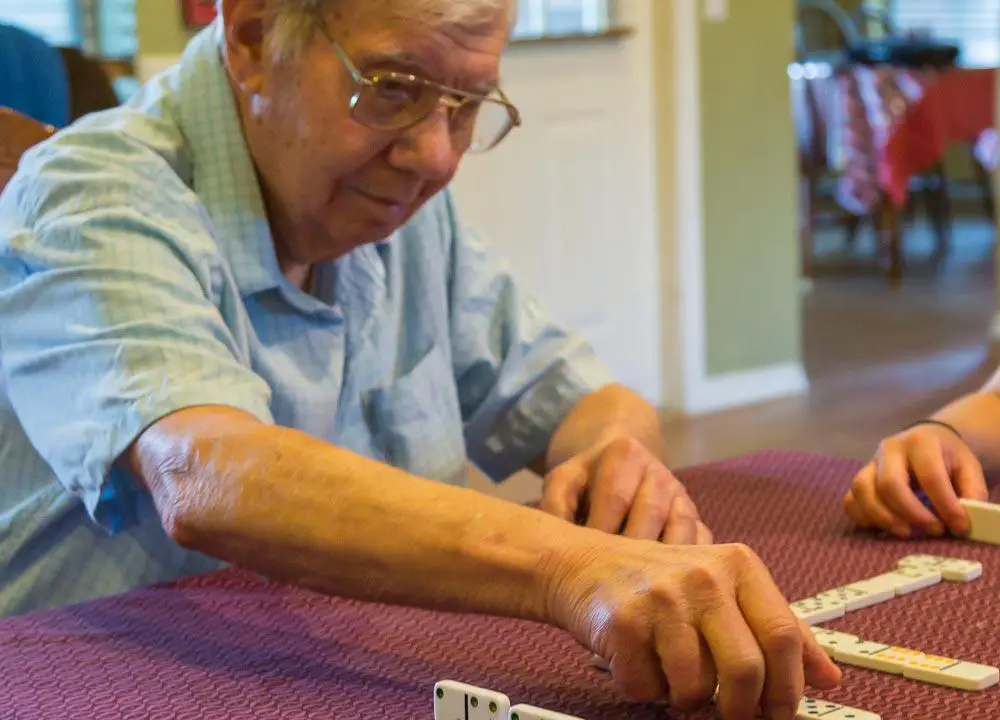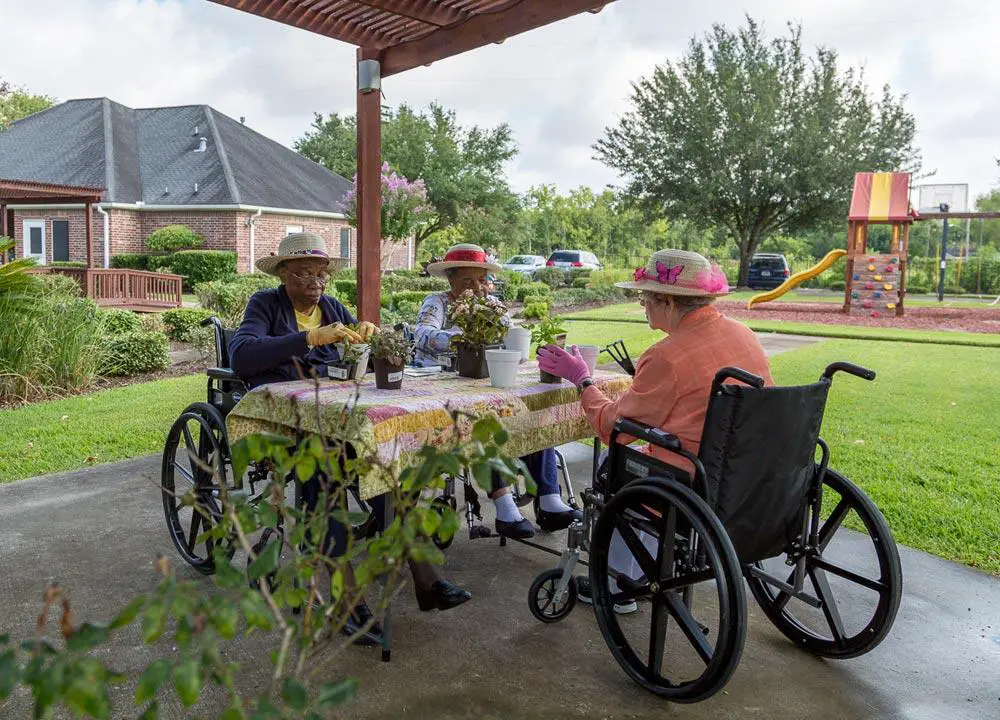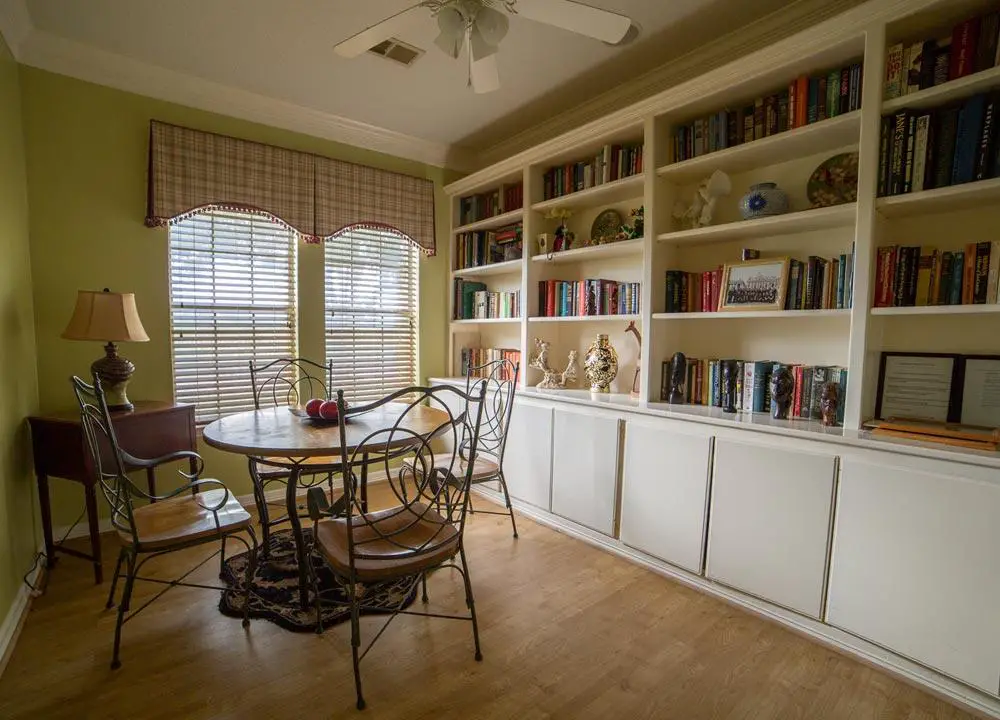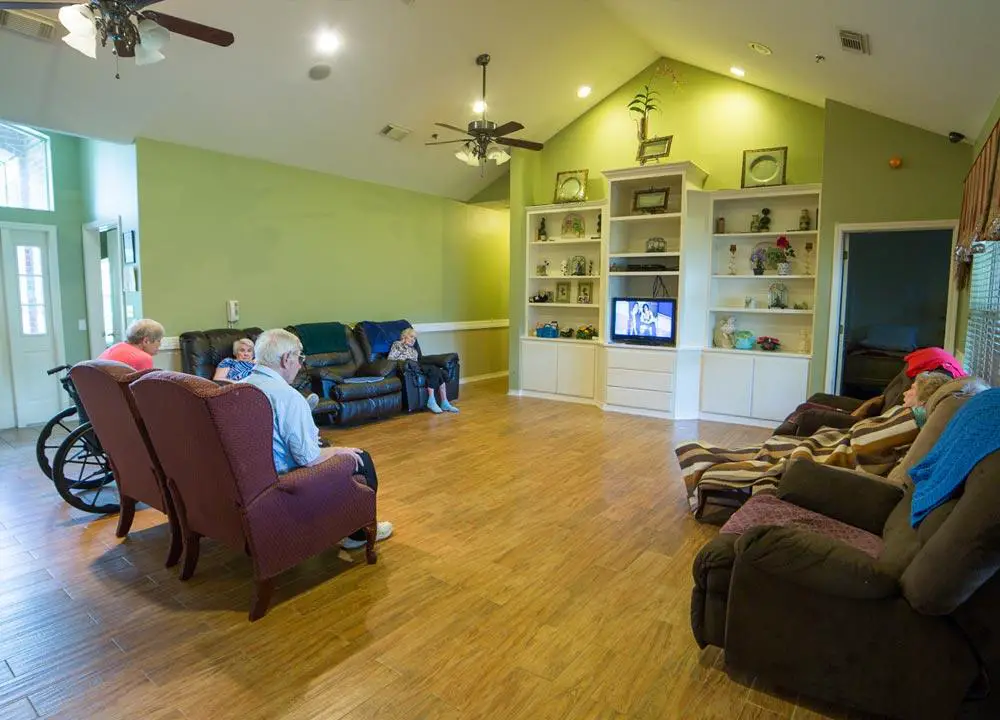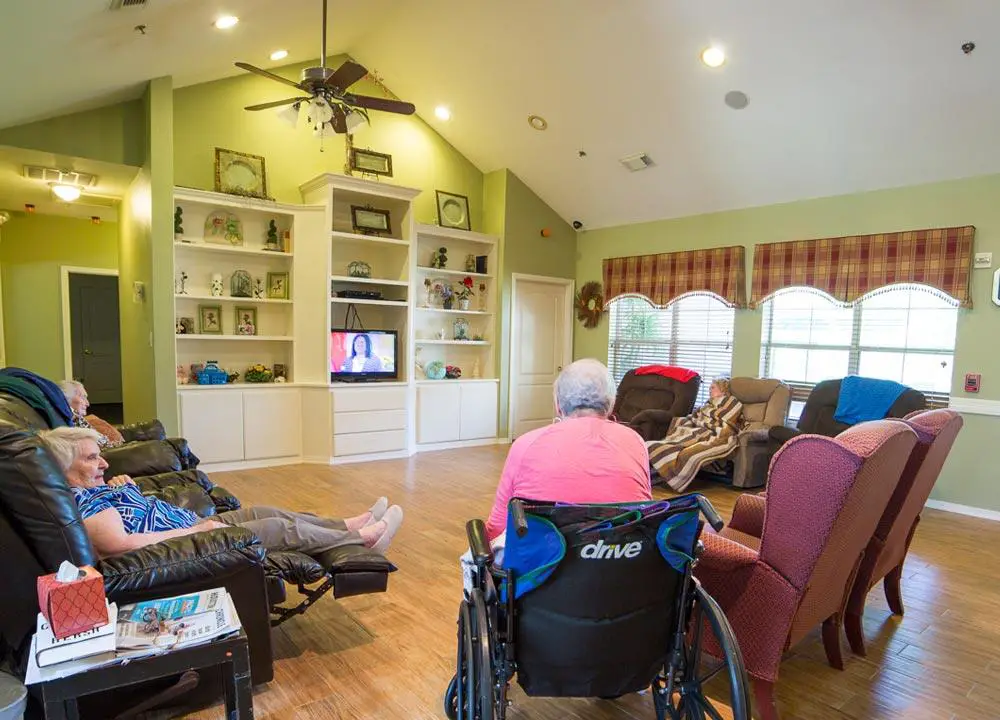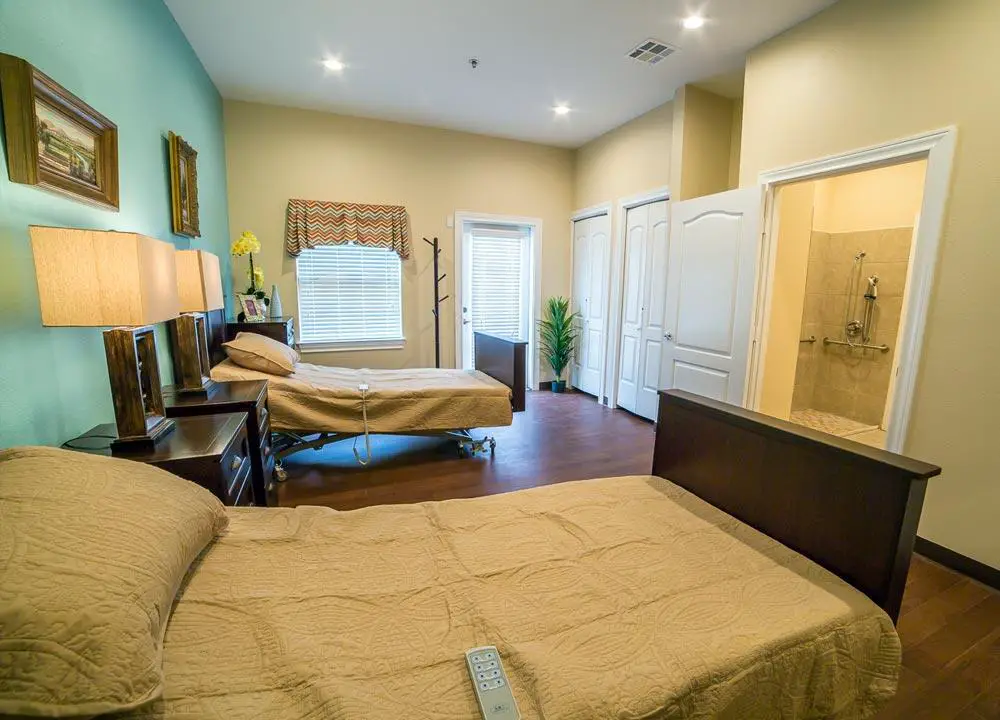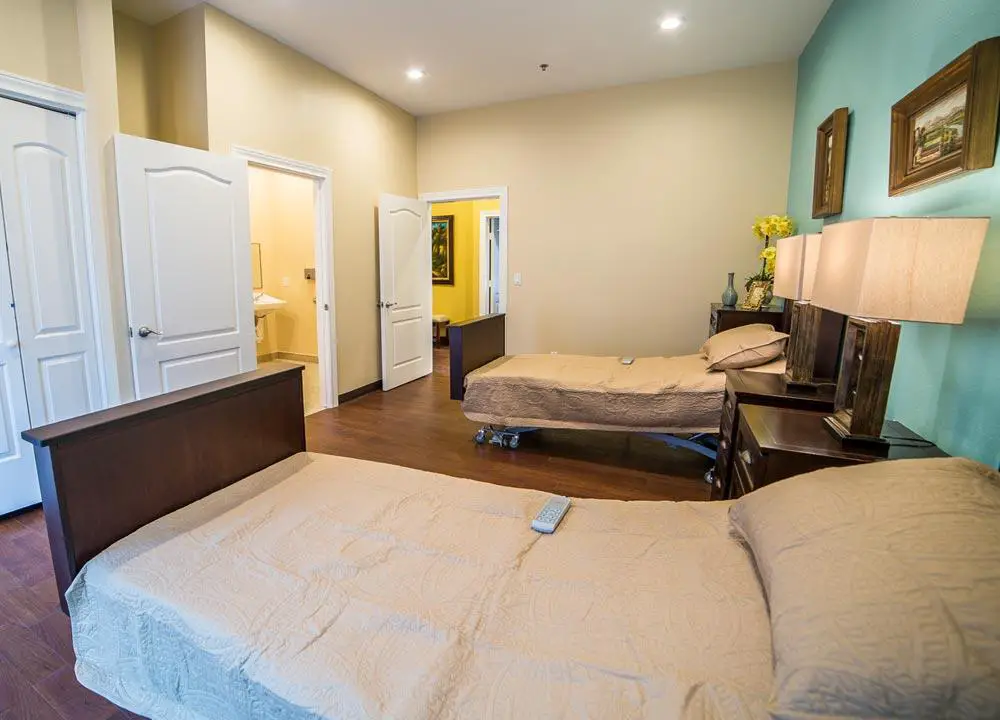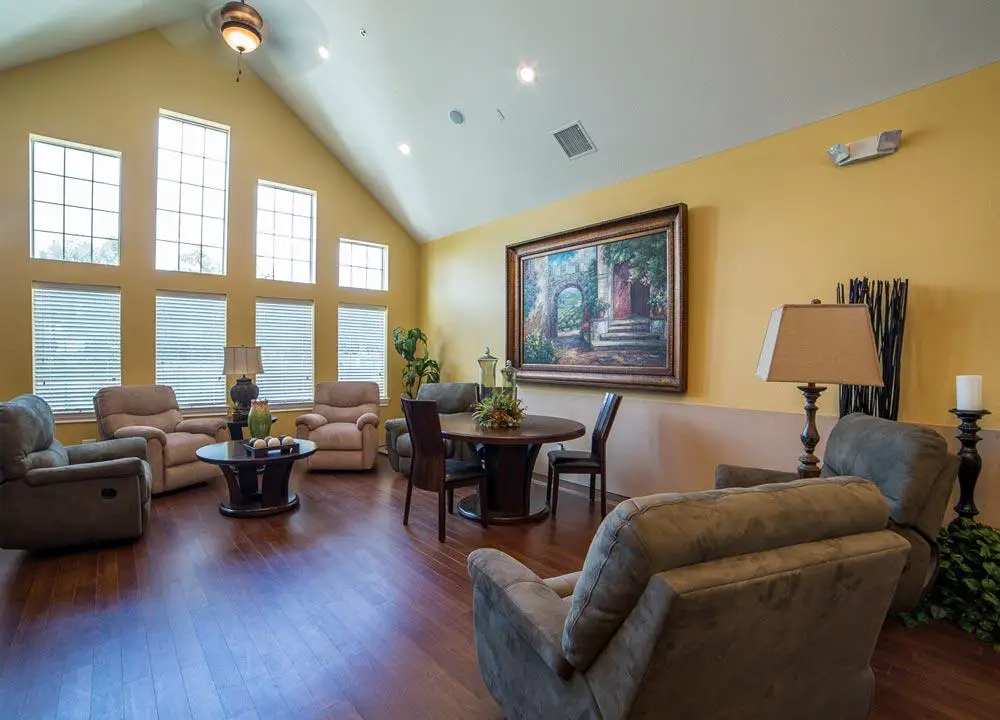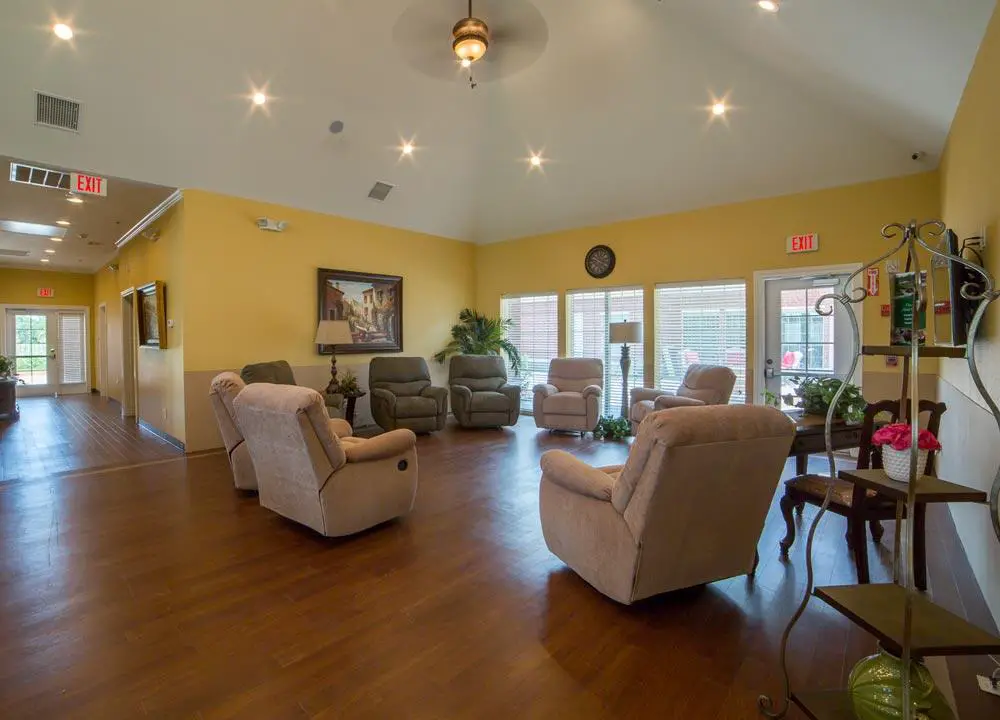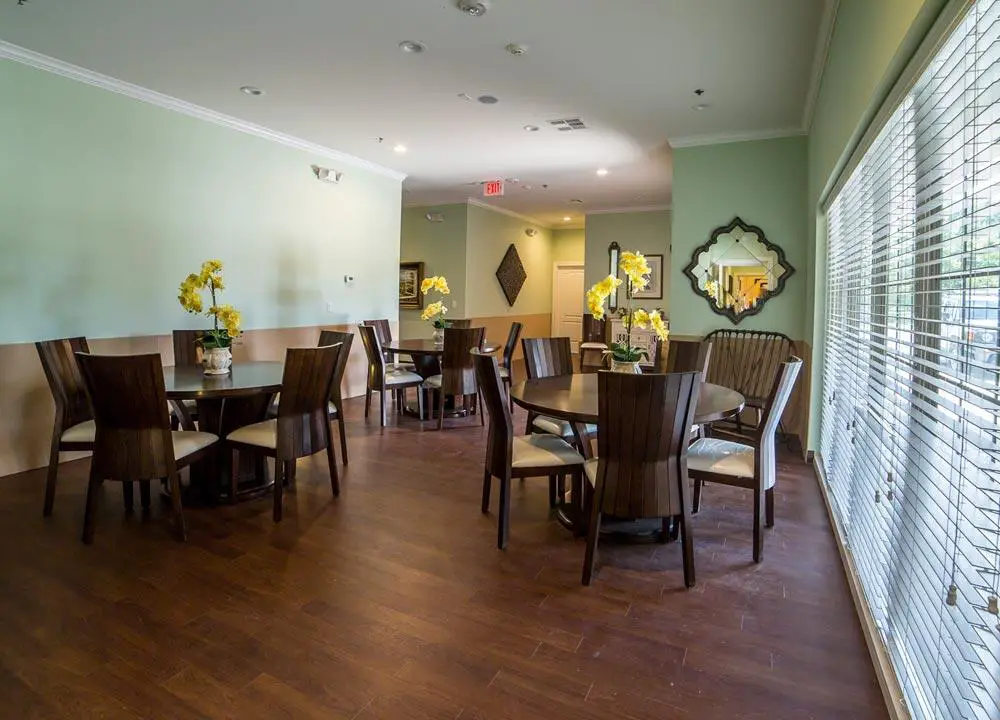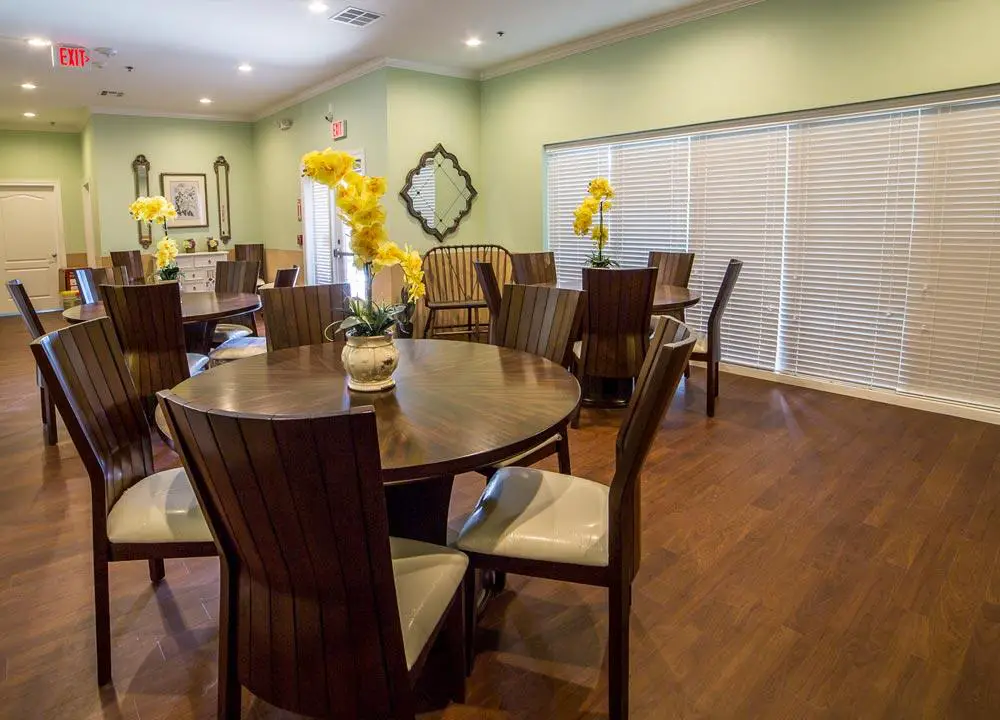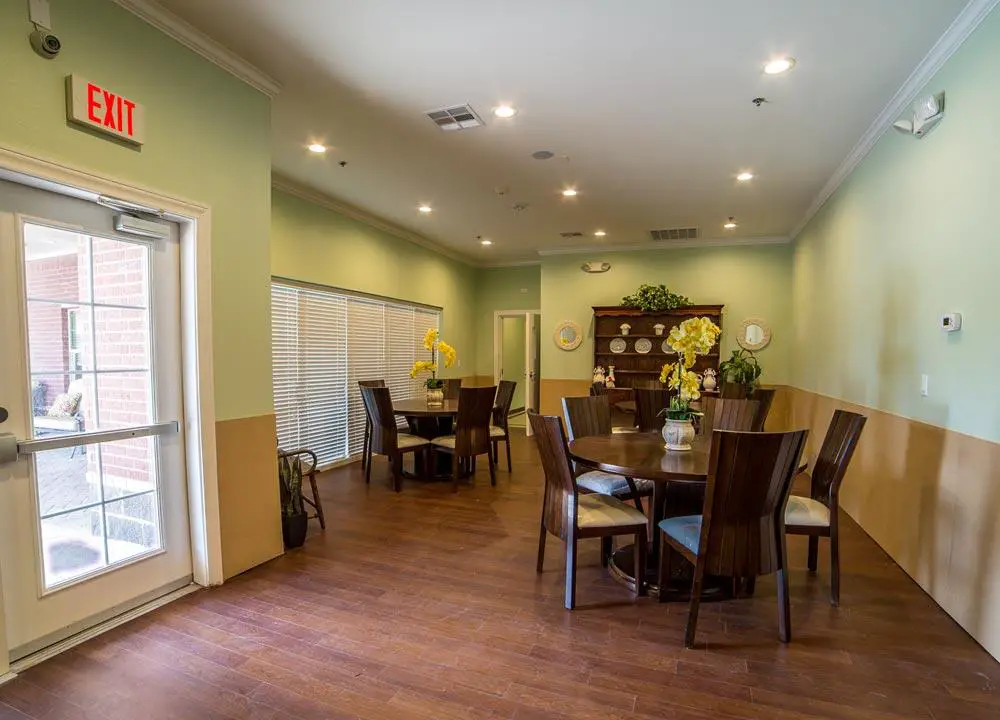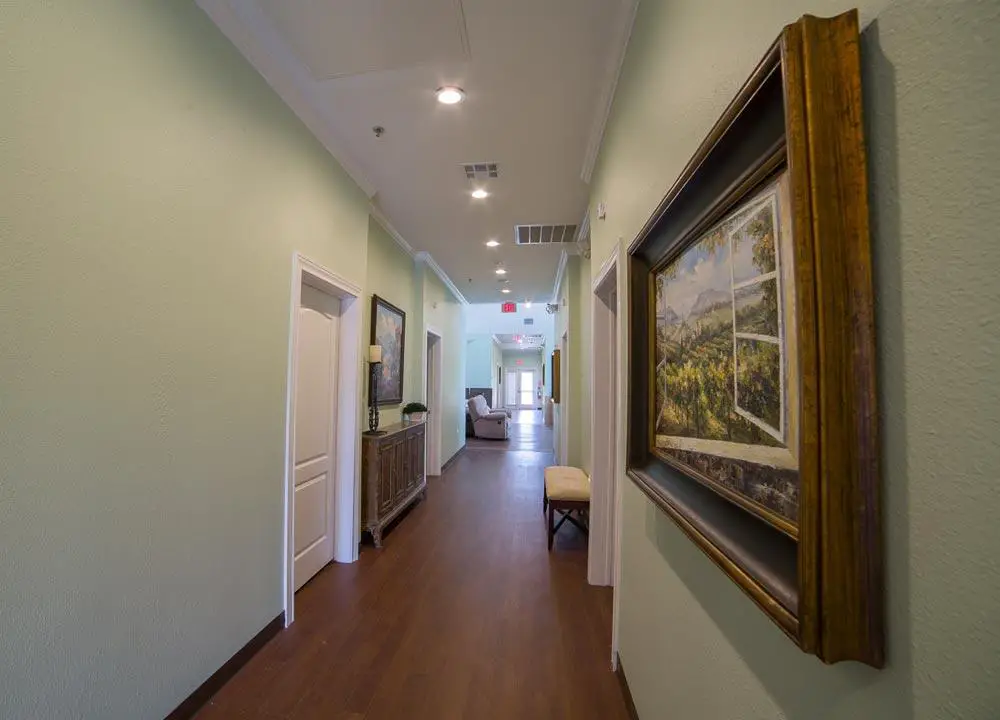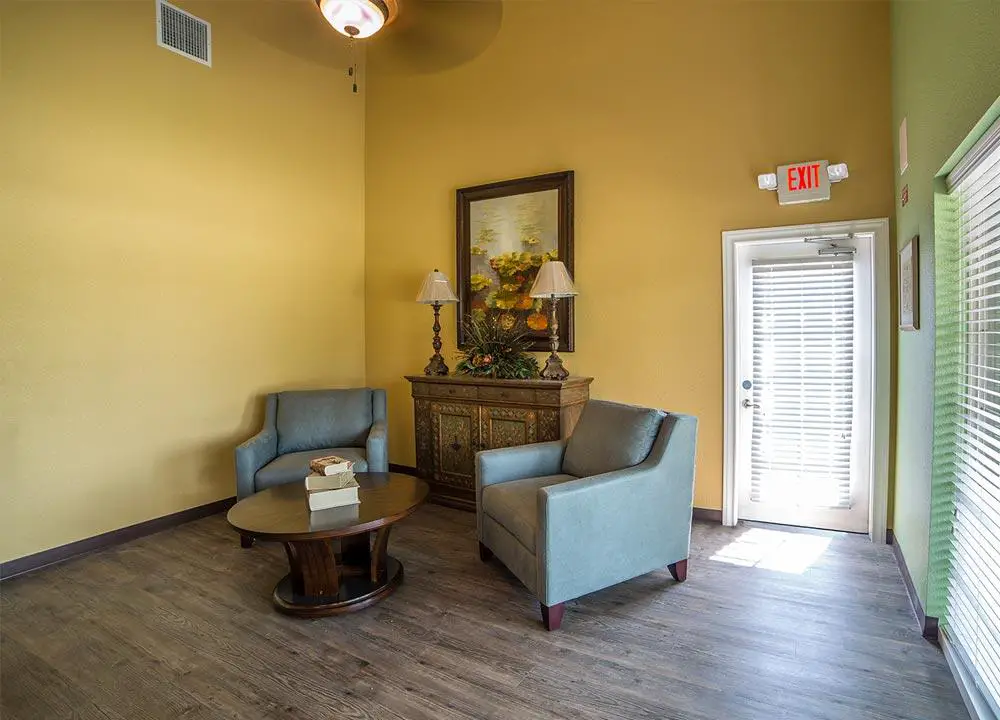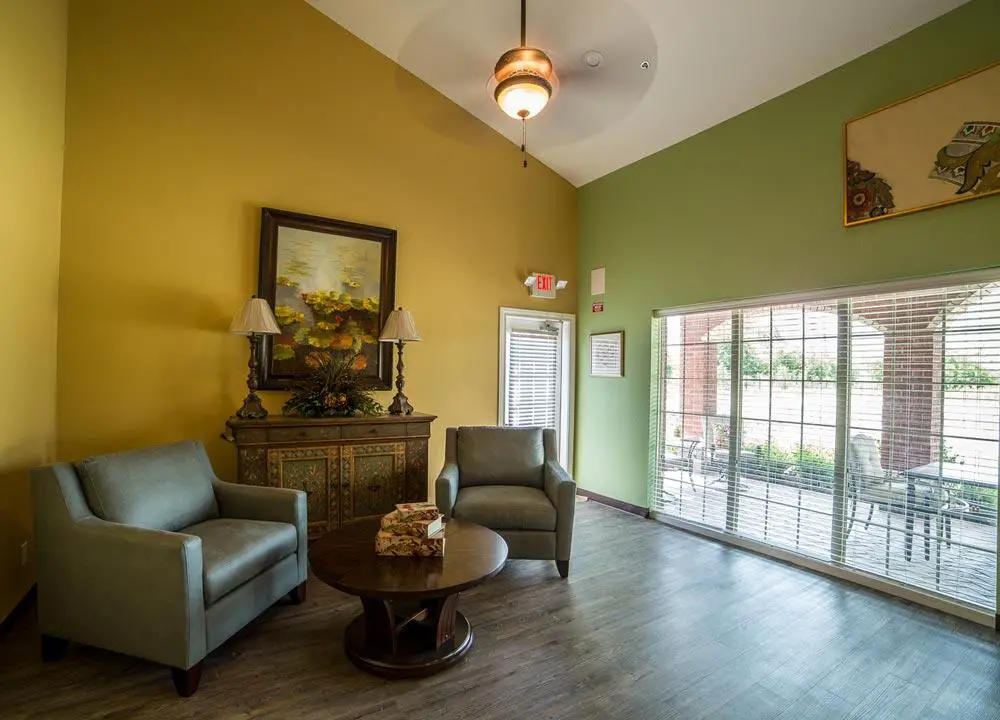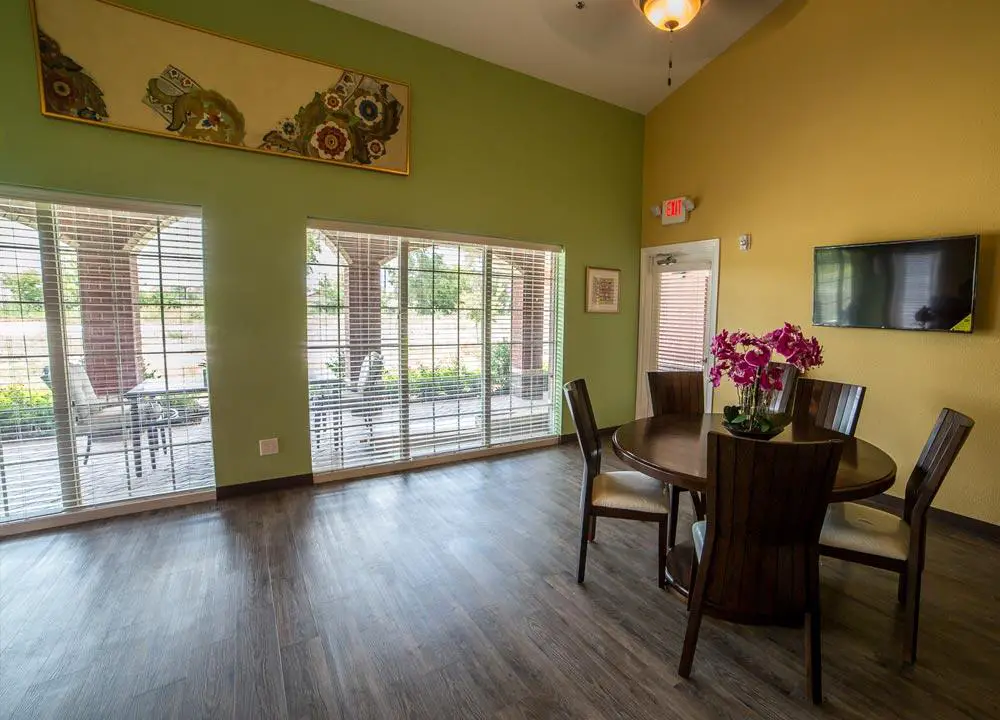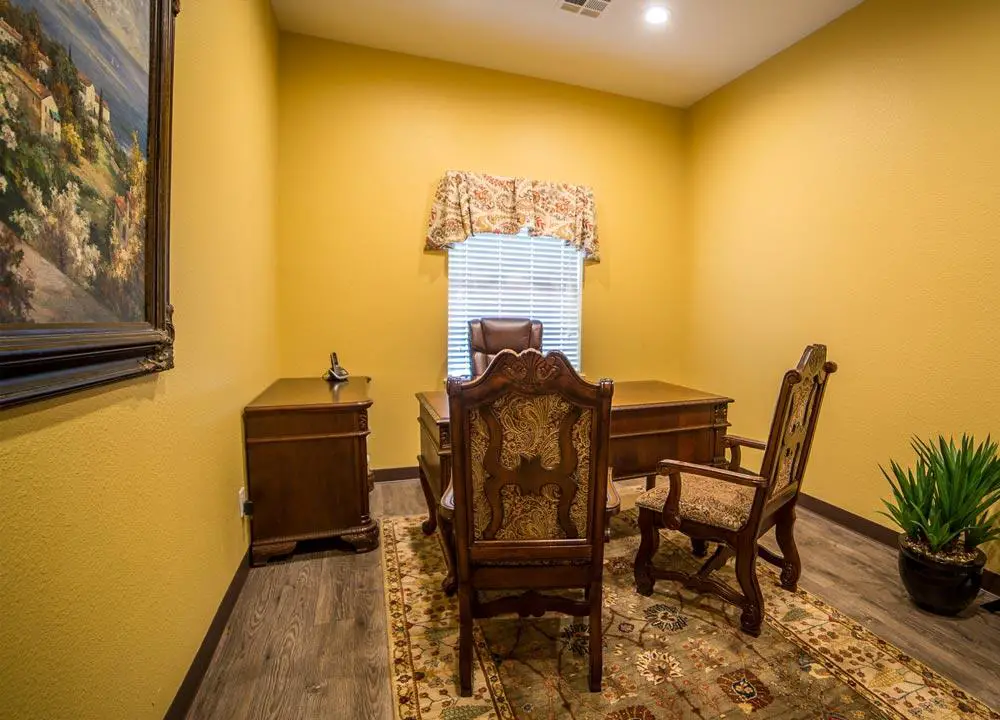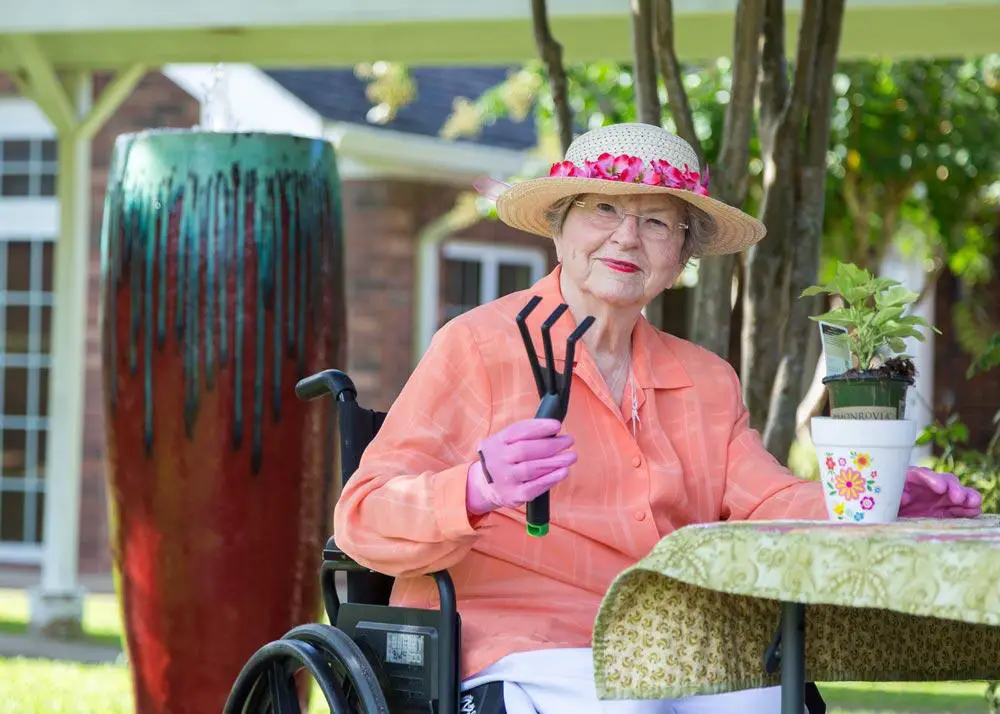 Additional Media
What people say about Optimum Personal Care - Missouri City
The staff loves each resident as their own family member. They nursed my mother back to health after a terrible bout at a nearby facility that was supposed to be an industry leader in memory care. She was neglected, near death when I moved her to OPC. She can now walk with assistance on her good days. She's been there since March 2018.
The caregivers at Optimum in Sugar Land took wonderful care of my Mom during her time there. They are true angels from God. We so appreciate their compassion for those entrusted into their care.
I love how OPC smells like home cooking, it's so welcoming. The staff is the best! They treat the residents like family. They take such good care of my great-aunt; I am so thankful for Optimum Personal Care!