Brookdale North Richland Hills
North Richland Hills, TX - Assisted Living
Community size: Extra Large (100+)
The possibilities are endless when you redefine what independence means to you. At Brookdale North Richland Hills, a retirement community offering independent and assisted living options for seniors, we re here to help you seize your new opportunities and make the most of them. For our independent living residents, it might mean trading in the chores of home and yard maintenance for time to pursue a passion. For those in our assisted living community, it could mean getting a bit of help with managing your medications and other personal tasks so you can confidently take on the day.
Nestled in a quiet residential area just outside of Dallas, Texas, Brookdale North Richland Hills is far enough away from the bustle of the city, yet close enough to quickly access its best amenities. Here, you can take control of your time, find comfort in your surroundings and be part of a community of friends and neighbors. Now that s really living.
Your friends may have decided to while away their senior years in a rocking chair, but you still have a lot of living left to enjoy. Get invigorated with a swim in the pool. Express your creative side in our arts & crafts studio. Gather with friends, neighbors and family on the screened porch. Indulge your competitive streak in a friendly game of cards. Take fitness classes to boost both your body and brain. Venture into the city to shop or dine.
Take your choice of our studio, one-bedroom and two-bedroom apartments that feature kitchenettes, large, light-filled windows, private bathrooms, a 24-hour emergency response system and beautiful landscape views. Make your new private living space uniquely yours with your own furniture and cherished possessions. Our cottage homes feature a full-size kitchen, walk-in closets, garage and private screened-in patio.
Your golden years should be your active years and Brookdale North Richland Hills is here to help that happen. Oh, and those rocking chairs? We have them, too. You ll usually find our residents relaxing in them at the end of a long, eventful day.
Outside of your private living space are beautifully landscaped grounds with paved walking paths, garden areas and even a fenced dog park. We offer a full-service beauty salon and barber shop, library, pool, centrally located laundry rooms, an arts & crafts studio, plenty of parking and concierge service.
Let us take care of the chores, or help you with personal tasks, while you go about exploring and enjoying your dynamic new life. Forget about keeping up with bills, cleaning, cooking and all the other upkeep that chipped away at your time. Instead, spend your days reigniting your passions, making new friends, learning new creative skills and simply doing what you want. That s what retirement is all about. Enjoy your freedom with the comfort of knowing that our staff is is available 24 hours a day, 7 days a week to be alerted to an emergency.
+ Read more
Full Screen Gallery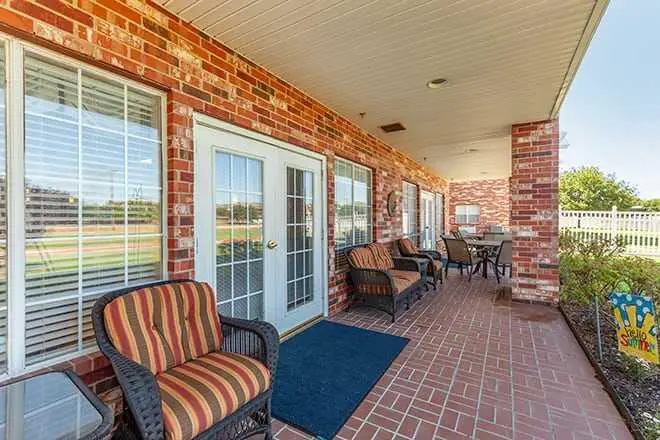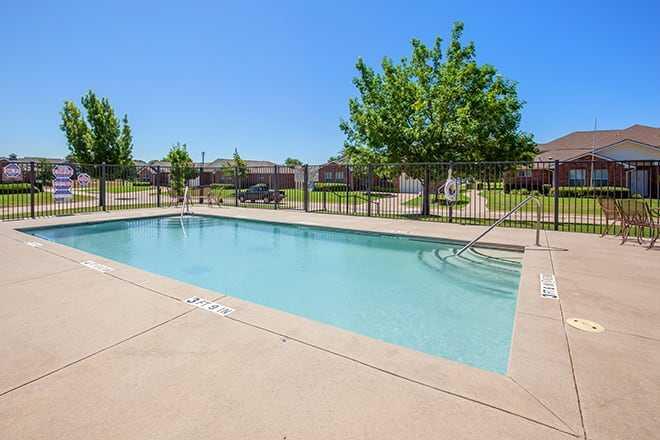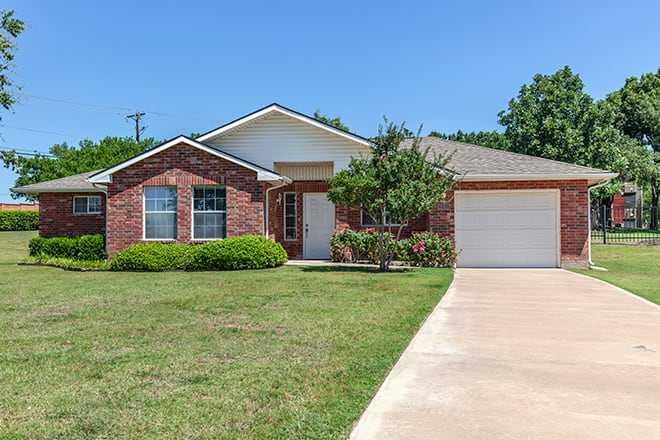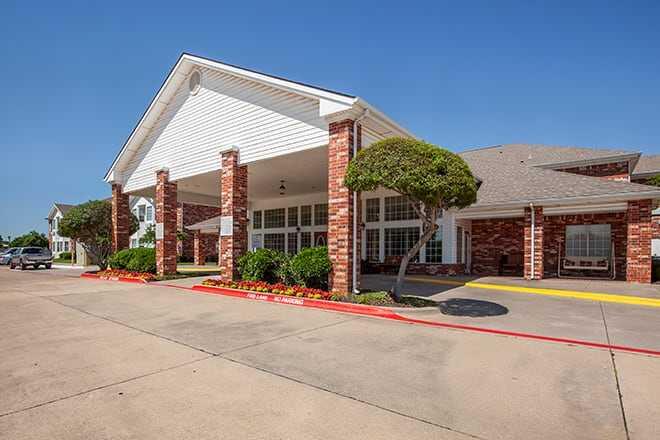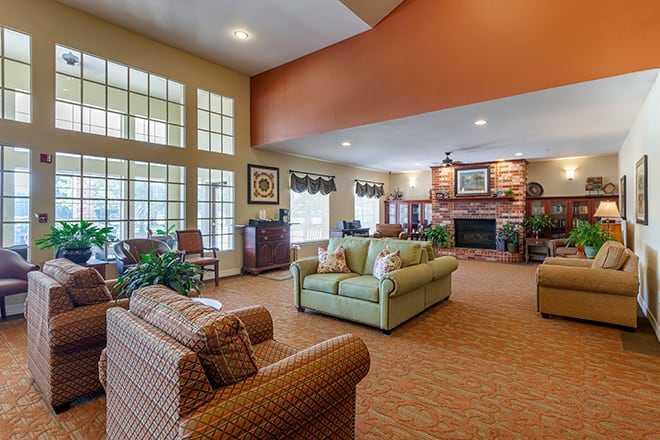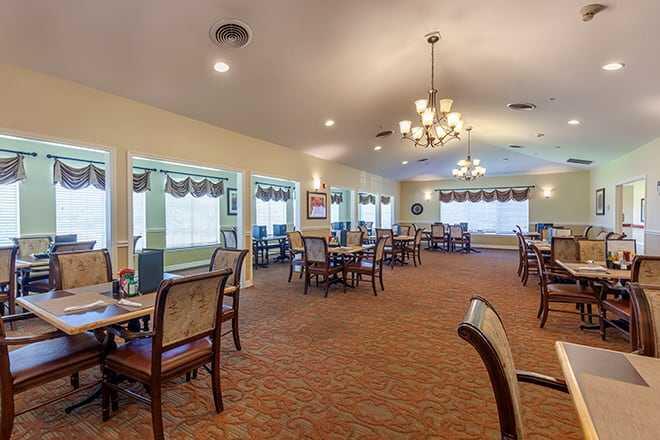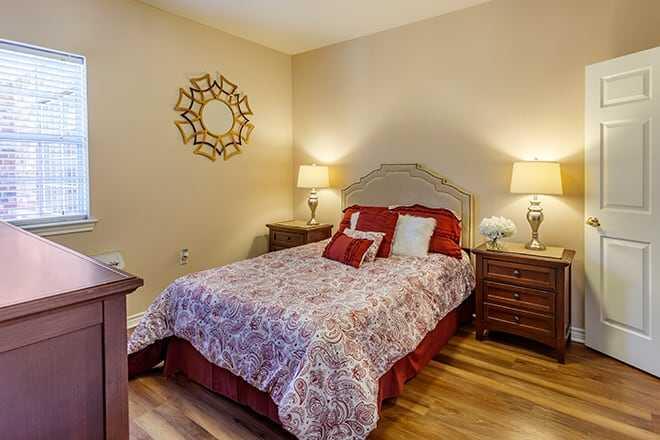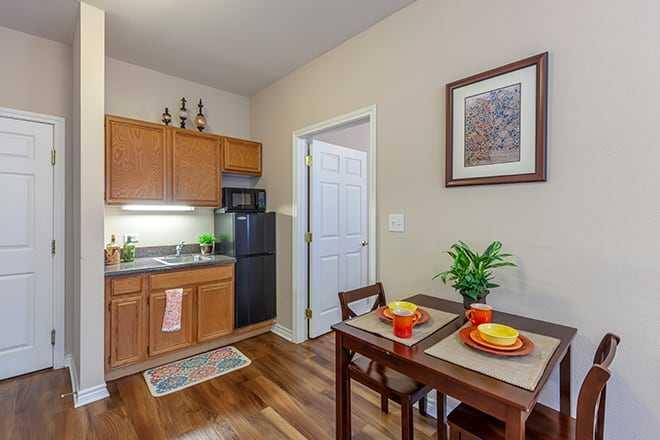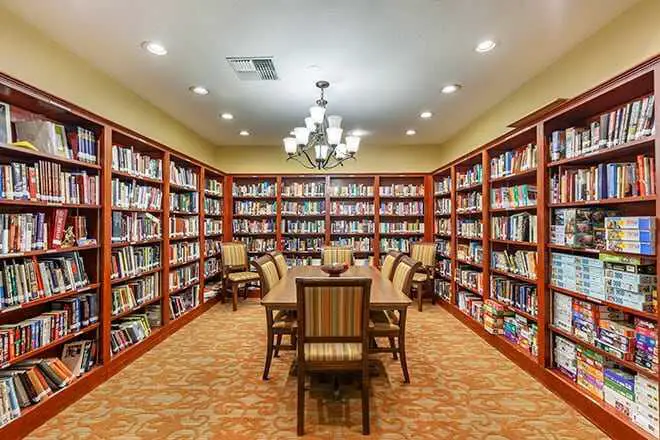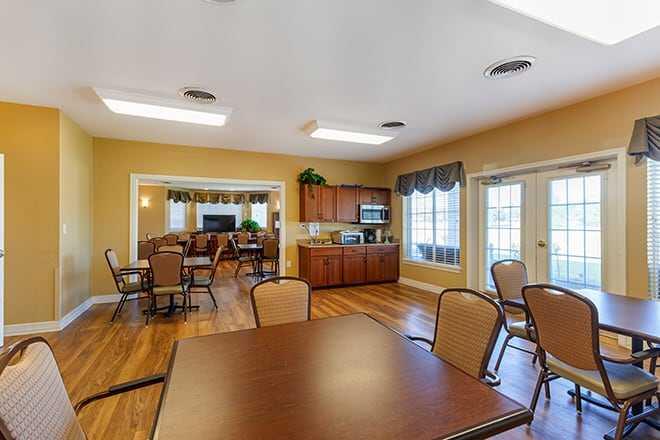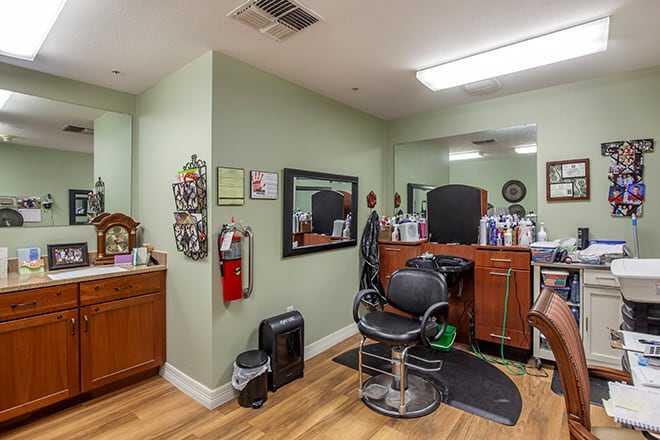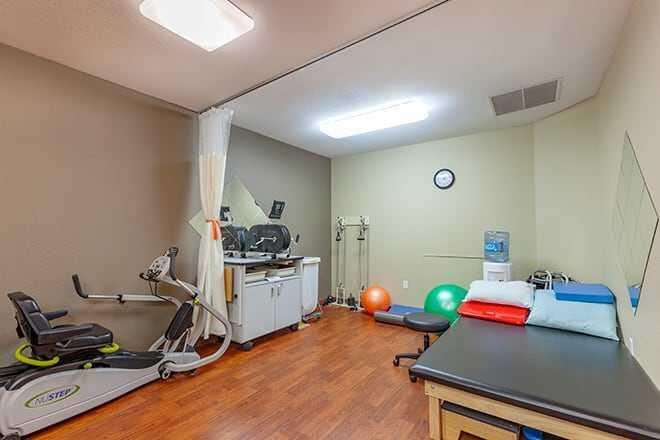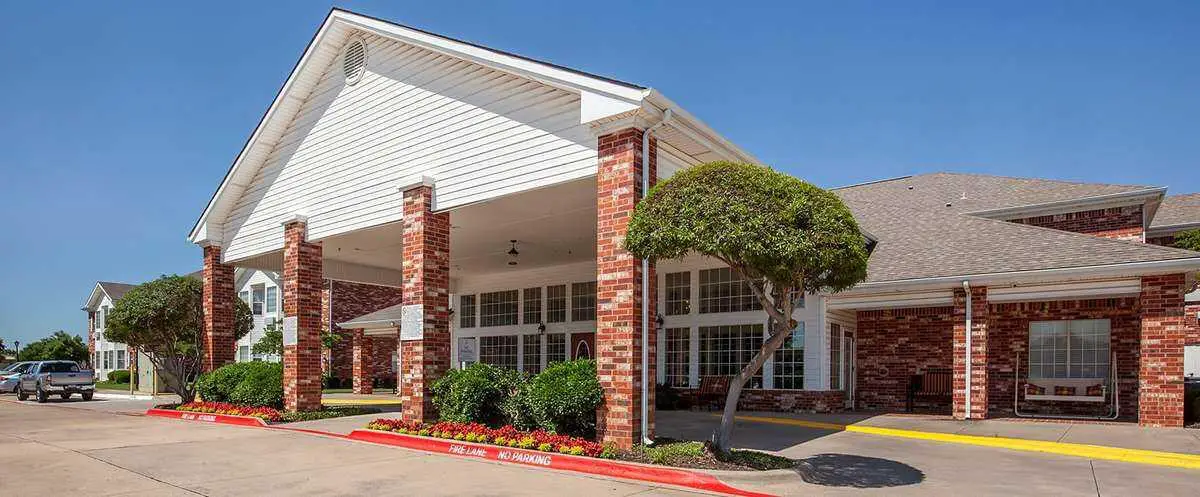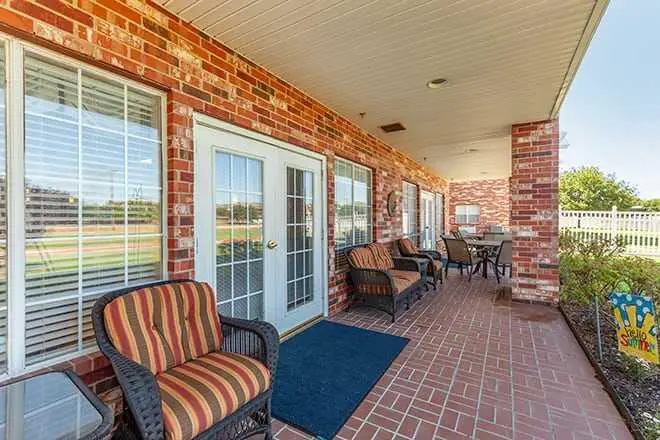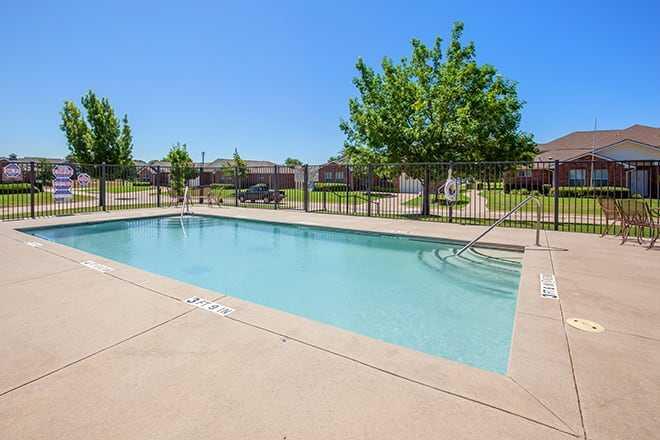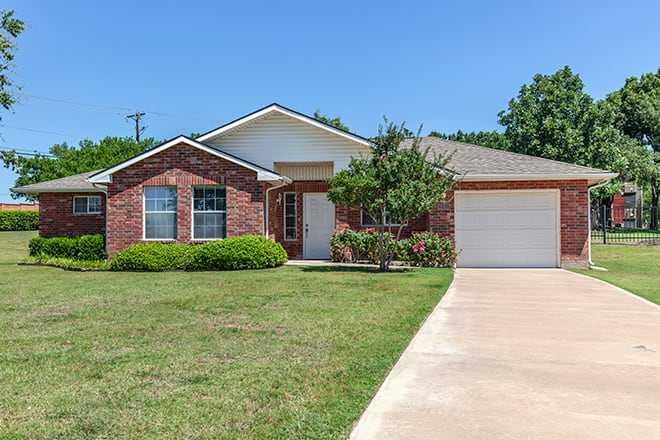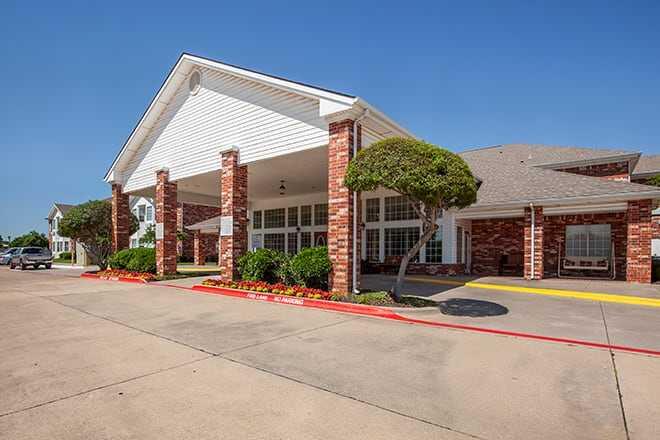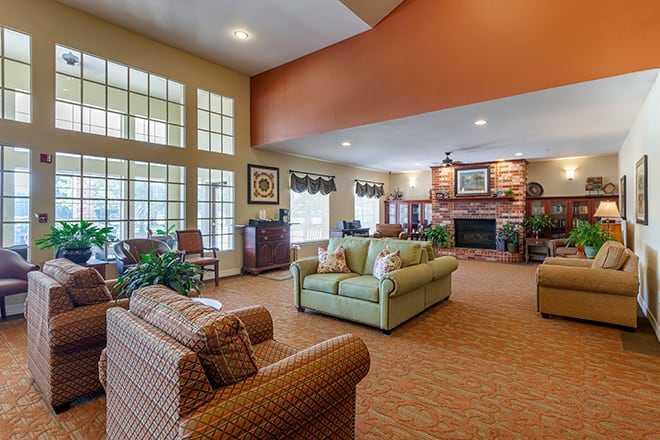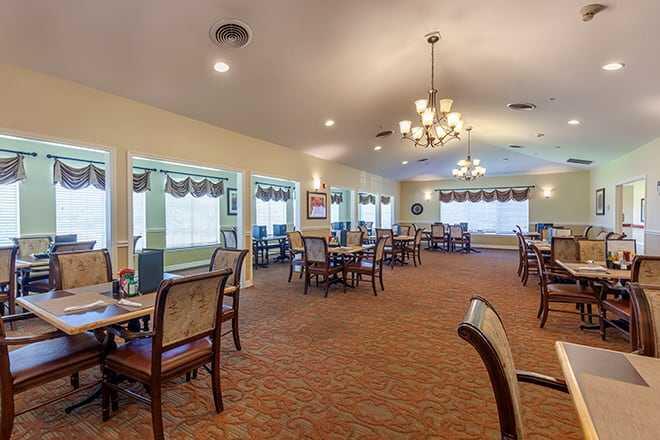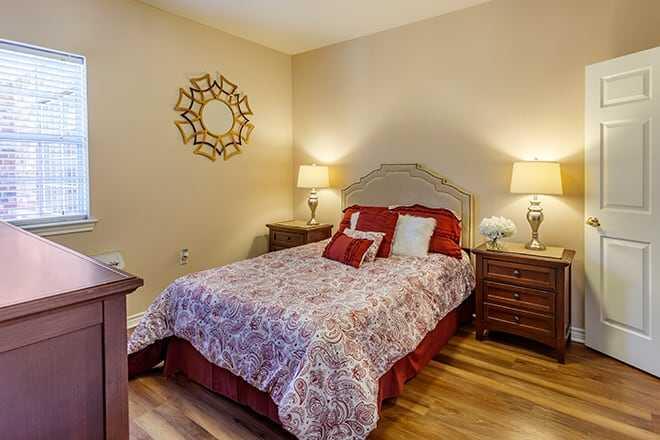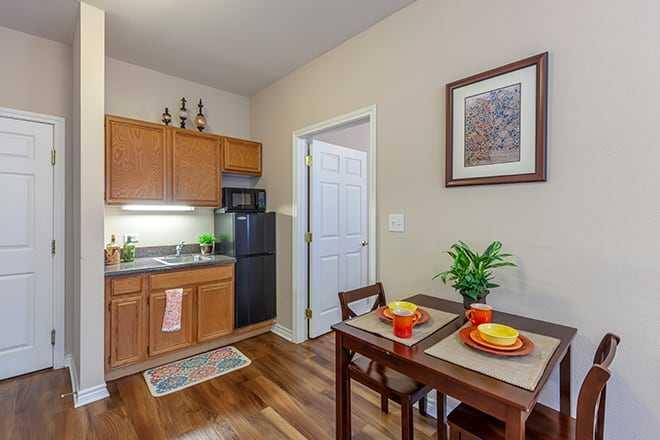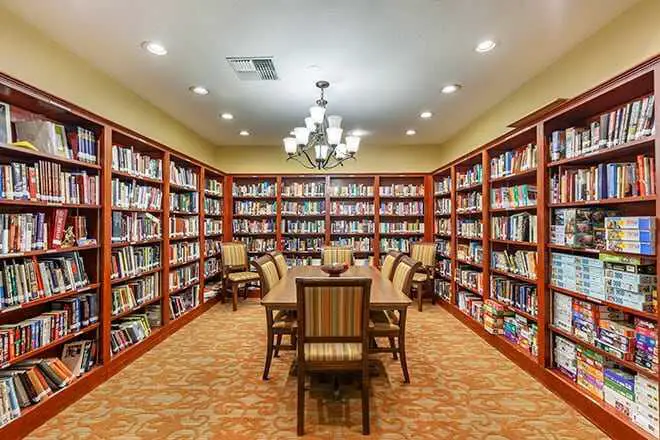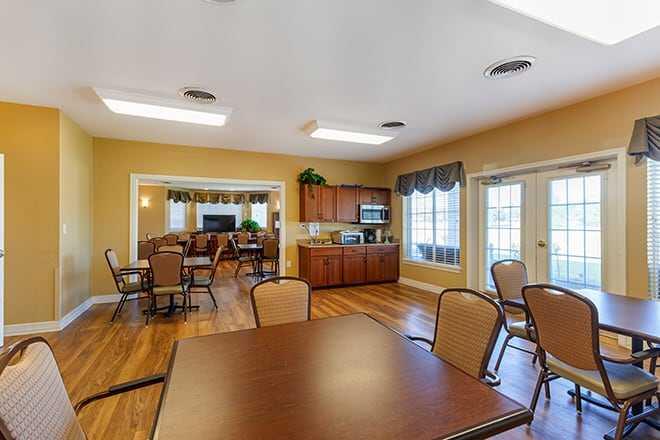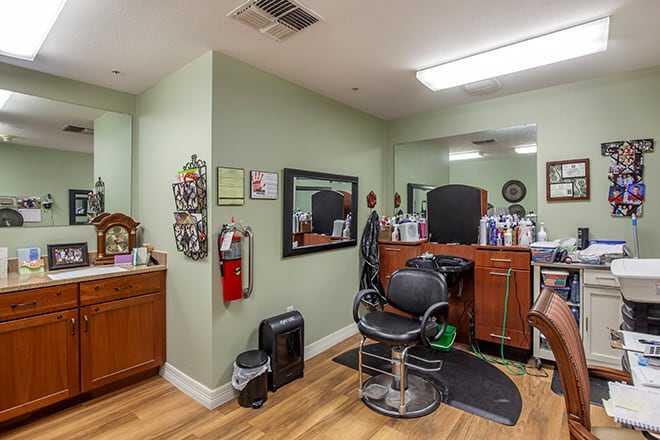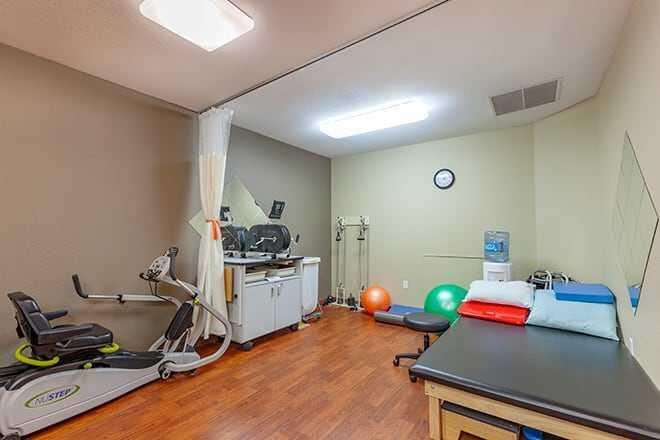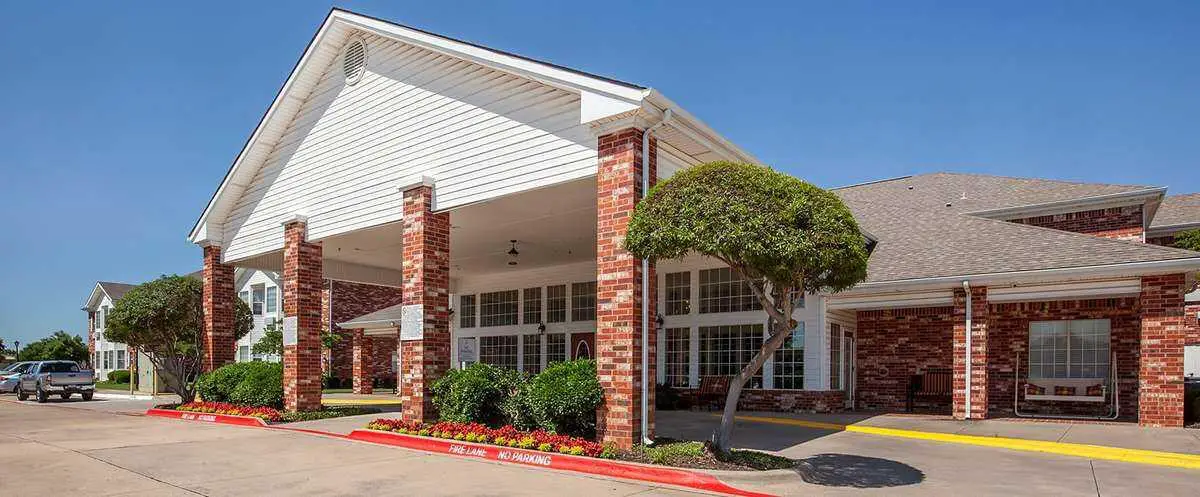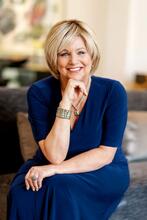 Real Estate Agent
Cyndi Rice
Berkshire Hathaway PenFed Realty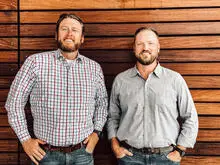 Real Estate Agent
Adam Mitchell & Lance Doty
Home Buying Guys