For over 10 years, we have cared for many residents with different backgrounds and situations. We understand the struggles and grief that families have gone through, just to even consider another alternative than having mom and dad at home. We know how hard you have tried to keep them at their home or even at home with you and your family. When it gets to a point where you can no longer manage your own life and theirs, it is important to recognize that you have come further than most. An another option for your senior may not be just what is best for their life, but potentially for your life as well. It is essential to remember that you are not giving up of them, but are providing an optimal solution for parent, your yourself, and even your family.
A Serene Setting is a state licensed facility, but is an actual home. If your parent does not enjoy living in large institutions, our home is an excellent option. You can rest assured that your loved one will thrive in a safe and comfortable environment with dignity and respect. We maximize their independence as much as possible, but never force them. We understand every day is different, and always provide care at their pace. Your loved ones will enjoy their golden years, while receiving wonderful personal care. We take away the hardships of your parent's day to day personal needs, so you can enjoy spending time together.
Your loved one will have access to visiting doctor groups, home health nurses & therapists, and hospice care. If they're coming from a rehabilitation center, we will continue those therapies with a great home health agency, so they will not lose the strength they gained in rehab. We work alongside and closely with the outside care providers of your choice to ensure your loved one's health needs are as best as it can be in a home setting. Most of our residents are aging in place, and we are a long-term care facility that can provide end of life care. You will not need to worry about moving your parent around when their needs change and the care they require increases.This helps alleviate extra stress when your parent has a long-term illness and will require more care in the future. Our prices are also very competitive. We treat our residents not as patients, but as family members. In such a service, we have had the honor through the years of watching families grow and change. We have seen children become parents, parents become grandparents, and grandparents become great grandparents and even great great grandparents! Our residents and families have also watched us become parents, and shared our special milestones.
Wherever you are at in your journey with your loved one, know that someone else has walked your path. You are not the first person to endure the hardships and almost burdens associated in caring for an elderly parent. When you can no longer care for them alone, let us help you.
+ Read more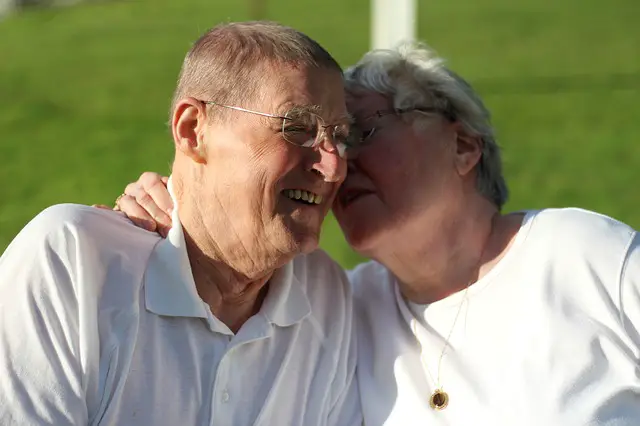 Our design team is currently searching for photos to post for this listing.  If you represent this community and would like photos to appear sooner, please contact us at photos@FindContinuingCare.com.