Baptist Retirement Community
San Angelo, TX - Assisted Living, Nursing Home, Independent Living, CCRC
Welcome to Baptist Retirement Community!
Vibrant Senior Living in San Angelo with a continuum of compassionate care.
As you or your loved one enters this unique stage of life, we know you're not looking for a place to settle. You're looking for a place to call home. At Baptist Retirement Community in San Angelo, that is exactly what you'll find.
As one of the best continuum care senior living communities in West Texas, Baptist Retirement Community can meet your needs both today and tomorrow. From independent and assisted living, to nursing and memory care, it's our promise to engage you, care for you, and invest in you.
See More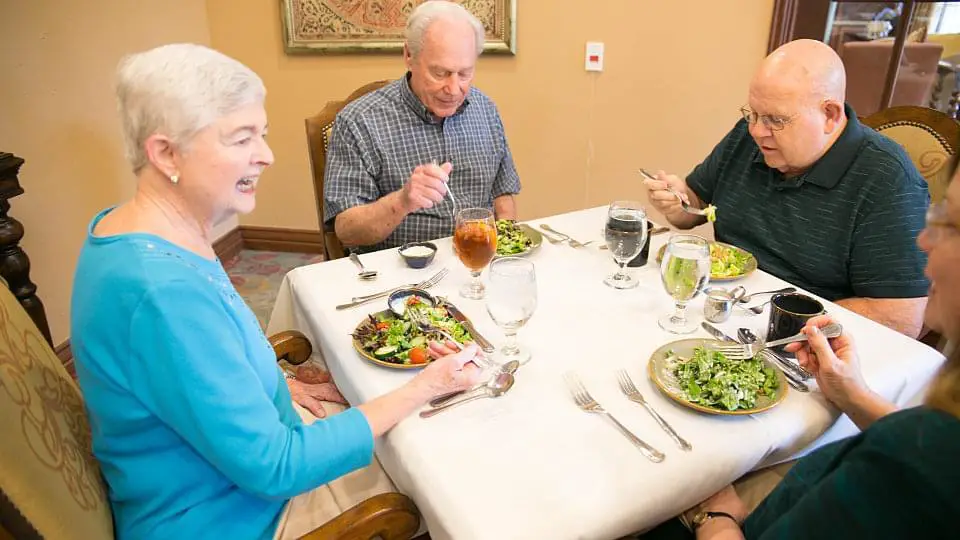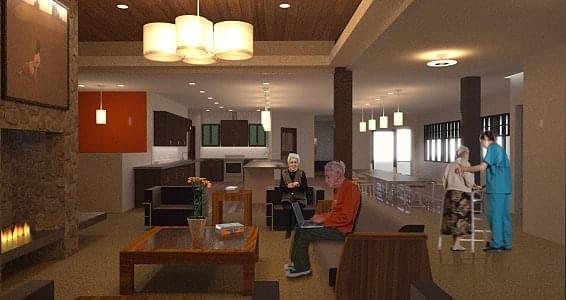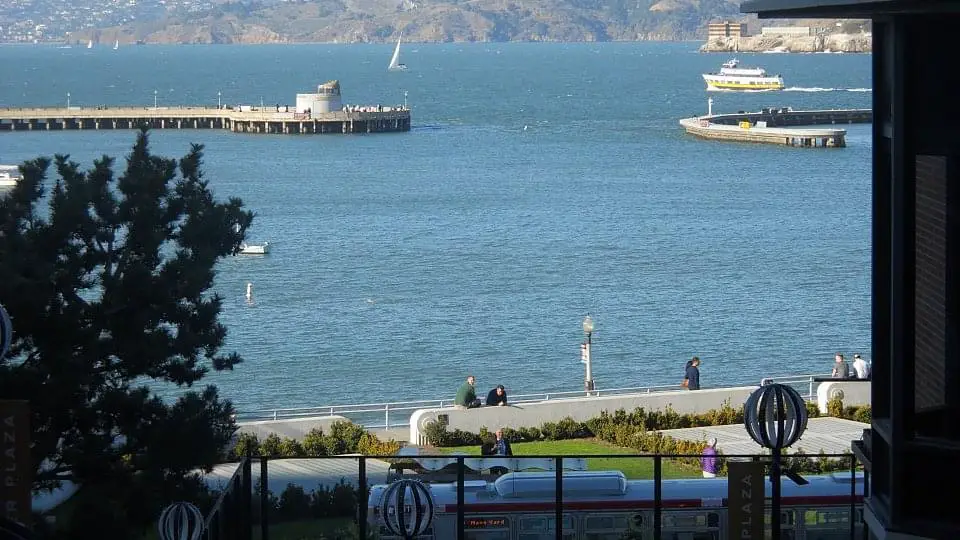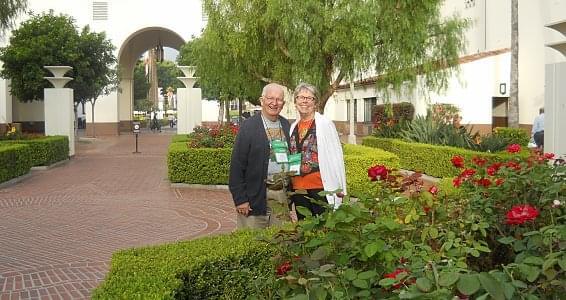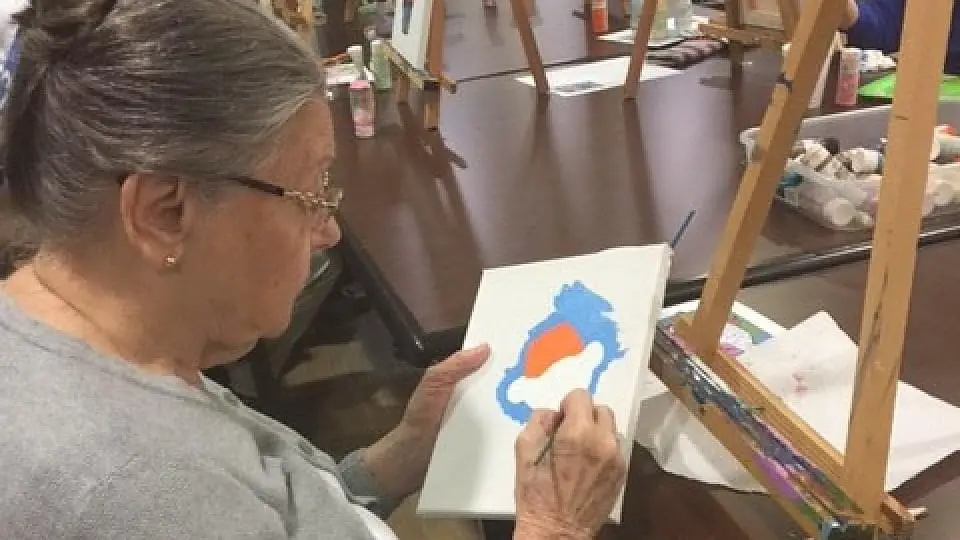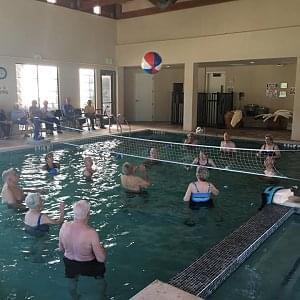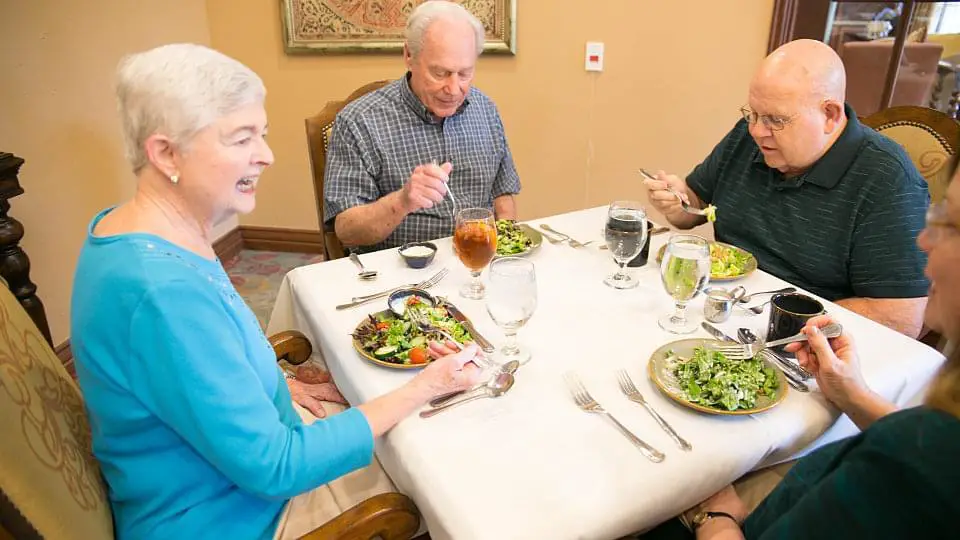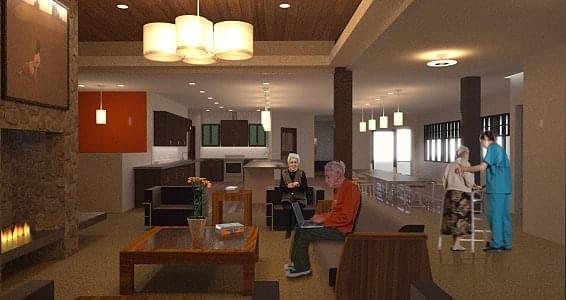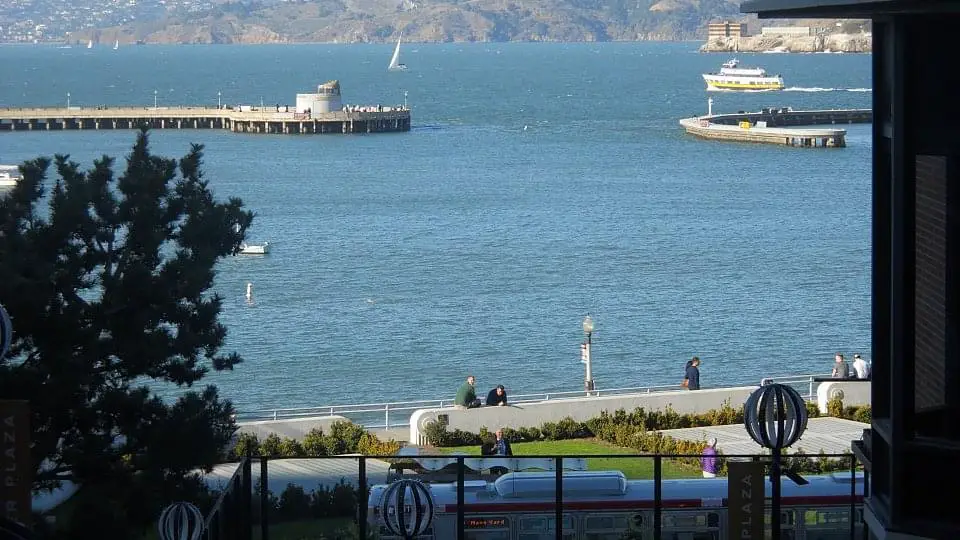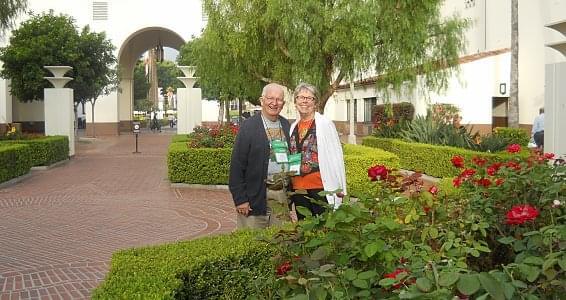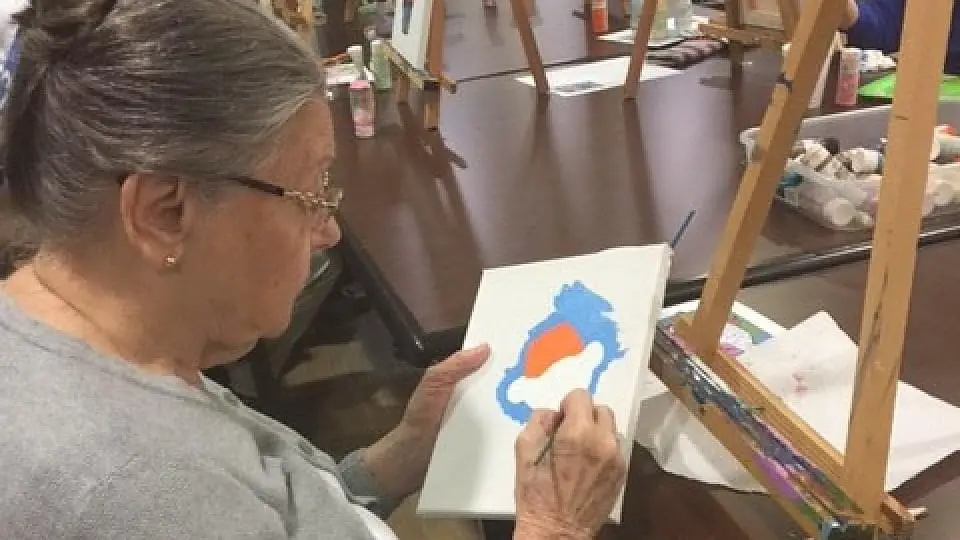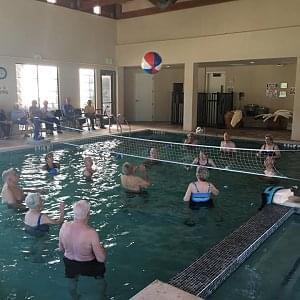 Additional Media
Floor Plans
No media of this type.