Autumn Grove - Stone Oak
San Antonio, TX - Assisted Living
Community size: Medium (11-25)
AutumnGrove Cottage™ is a sixteen resident, private-pay, assisted living home specializing in care for senior adults with Alzheimer's disease and other dementia-related illnesses. It is smaller, homelike in design and appearance, and personal. With only sixteen residents, the staff and families get to know each other in a very personal and intimate way.
We honor our families and proactively communicate and support them through this difficult time. We help families understand the importance of home care and hospice services allowing residents to live at AutumnGrove Cottage™ through end of life.
We honor the resident for the person that they are today, as well as who they were yesterday. We respect their dignity, optimize their individuality and focus on their remaining strengths and abilities. Everything we do centers around Alzheimer's and memory care, from our building design, staffing requirements, to our training and education programs.
Stone Oak Cottage's exquisite backyard is a sight to be seen. With beautiful trees, a walking path and brightly colored patio furniture, the backyard is a wonderful place for residents and family members to enjoy sunny afternoons. Inside Stone Oak Cottage you will find a cozy atmosphere that reminds you of home with a loving staff who care for the residents in a honorable way. Even though the cottage is brand new, you will find a tight knit group of people who care for and love each other like family.
See More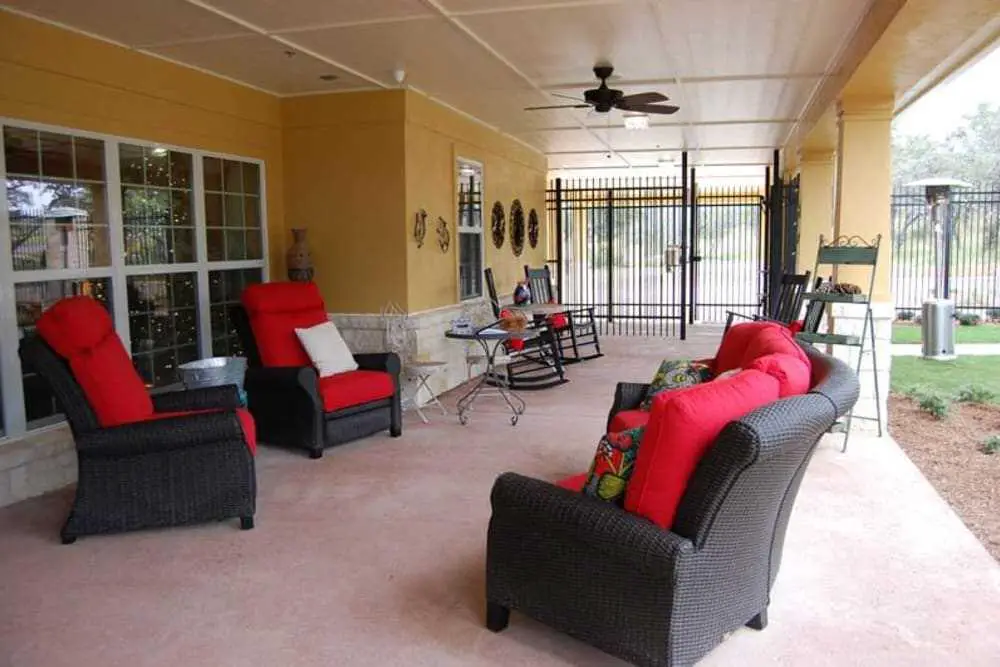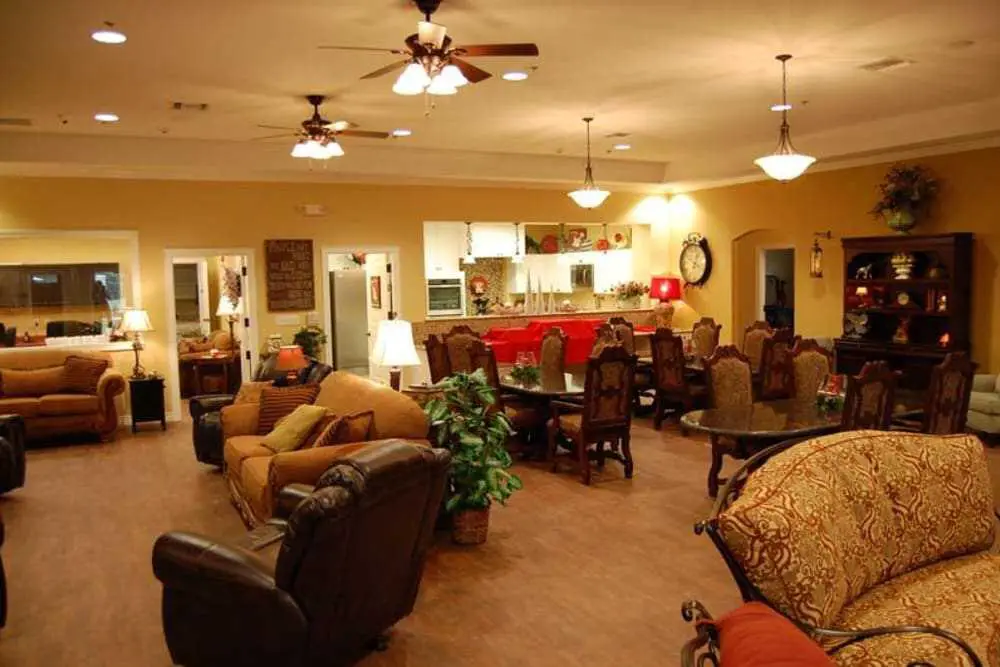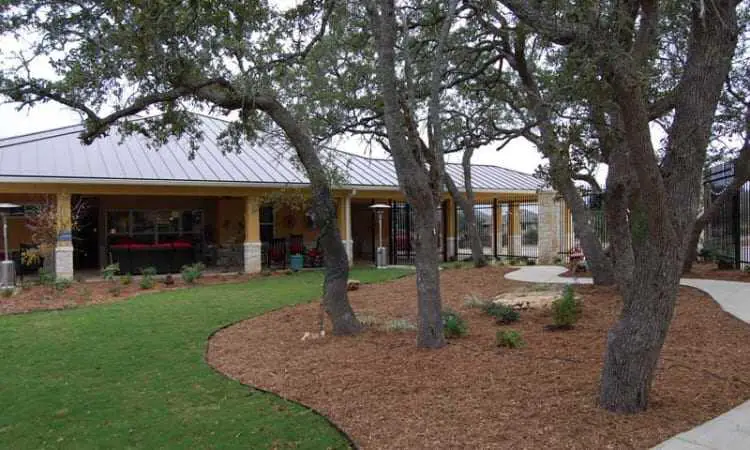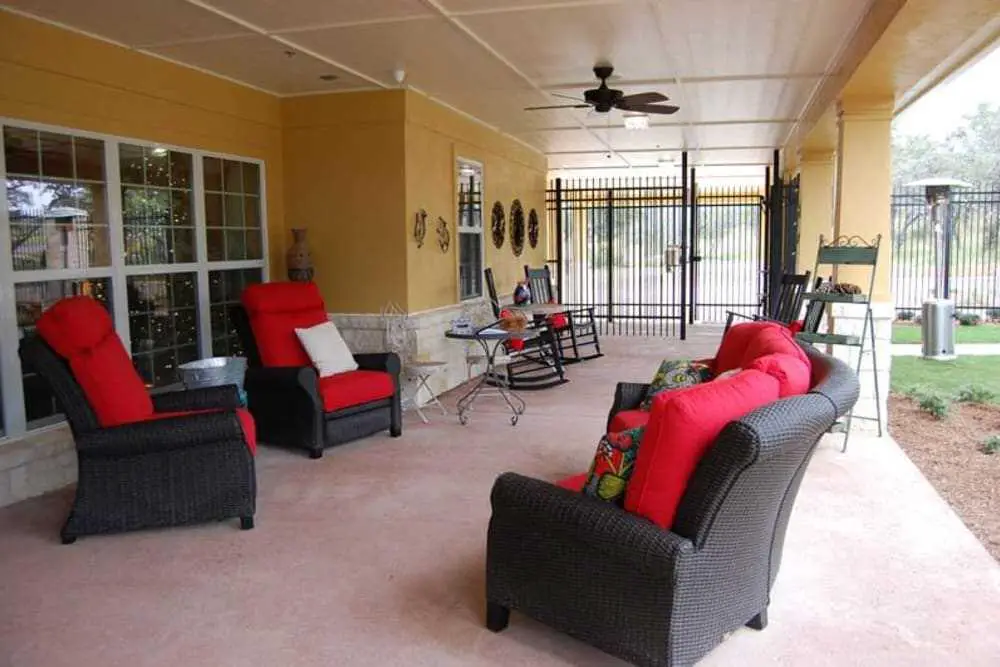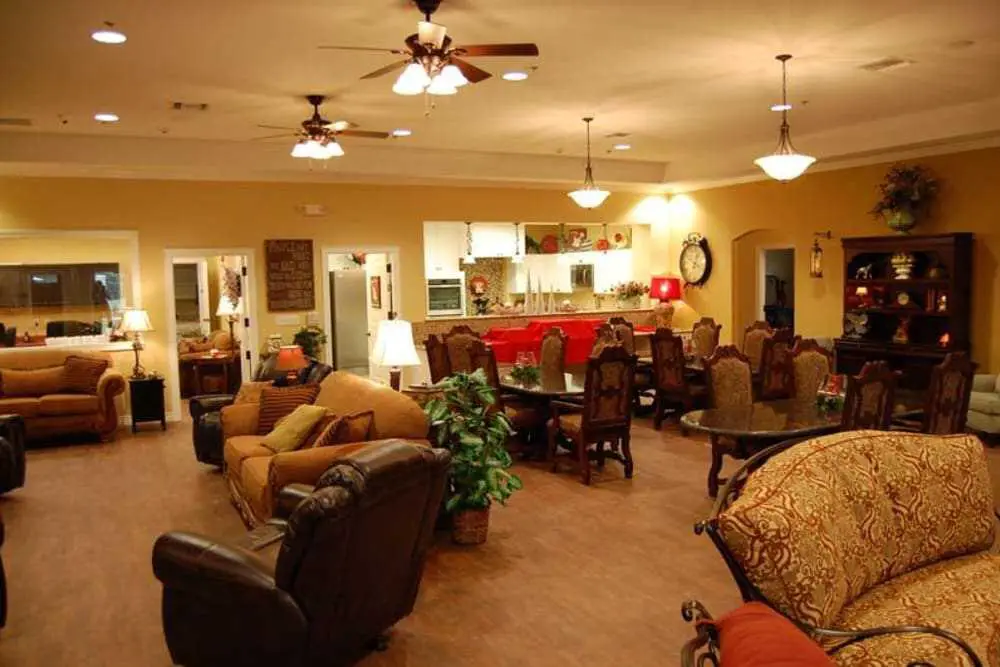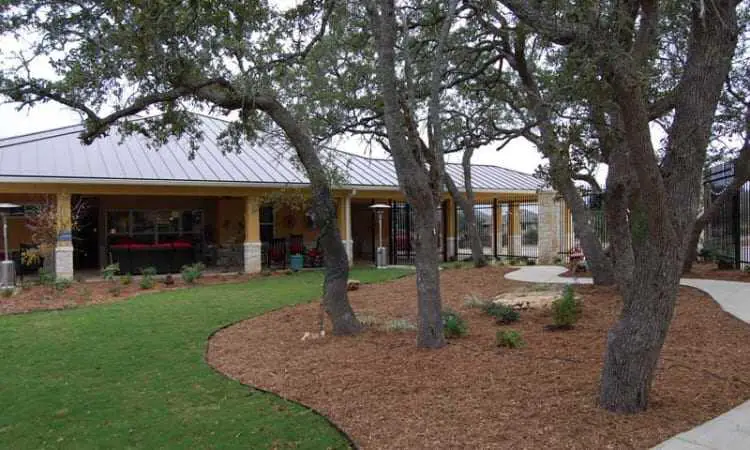 San Antonio Senior Living Near Me