The Etta at Shavano Park
San Antonio, TX - Assisted Living
Community size: Extra Large (100+)
Located in Shavano Park and tucked away in a wooded enclave, The Etta at Shavano Park offers a comforting lifestyle where you can fill your day with the things you enjoy. Play dominos, take a cooking class, or join a club. Share stories with friends on a group walk or at happy hour. Say goodbye to daily chores and home maintenance. Daily decisions at The Etta at Shavano Park are centered around what friends to meet up with and what activities to participate in. And we are here to help, around the clock. We call it Relaxed Living.
Our comfortable, inviting living spaces encourage socializing throughout the day. Join in on many of the activities planned daily by our Life Enrichment Director. We encourage residents to try new activities and to participate in classes.
Every meal is like eating out with friends at a restaurant. Our chefs prepare three flavorful, balanced meals each day. Served restaurant style, each meal includes multiple options so that you can choose what you want to eat.
At The Etta at Shavano Park, assisted living means having all of the help you may need and all of the freedom you want. Enjoy comfort and security in a community designed to support your active lifestyle. We encourage new residents to try new activities, participate in favorite pastimes, or join a class. You'll have more time to pursue new interests and relax now that we handle cooking, chores, and housekeeping.
Whether you want to be free from maintaining a home, or you need assistance in taking medications or getting dressed, we are here to help. We work with you to develop an individualized care plan that balances independence and an optimal quality of life.
There are endless opportunities to join in activities and clubs with friends. Cooking classes, afternoon matinees, or happy hours are just a few of our favorite ways to spend the day. And while we have plenty of activities each day in the community, our transportation service makes it easy to visit a friend or go shopping. The Etta at Shavano Park is just minutes away from San Antonio's most exclusive shopping and eateries, including La Cantera and The Rim. Popular planned excursions include visiting Botanical Gardens, the Pearl Brewery, the Japanese Tea Garden, and the Majestic Theater.
We promote a lifestyle of health and fulfillment by focusing on several aspects of wellness, as outlined below. Staying engaged and active both mentally and physically helps us all live our best lives and maintain a positive outlook. We love seeing new residents thrive upon joining our community and being surrounded by activities and encouragement.
Games, entertainment, and guest speakers are a few of the ways we help our residents maintain mental sharpness and continue learning. Walking club, chair yoga, and fitness classes help residents stay active and decrease the likelihood of a fall.
Staying healthy also means getting great healthcare. Our residents receive high-quality care that is supervised by a licensed nurse. We make managing medications easy through on-site pharmacy services and medical technicians for administering doses.
Ensuring that our residents receive top-notch healthcare is a priority for us. We provide physical, occupational, and speech therapy in-house to ensure our residents receive consistent care. We partner with top physicians who see residents on-site so you can receive all of your care in one place. Whether your physician is in-house or practicing elsewhere, we manage the coordination, record transfer, and follow up care.
See More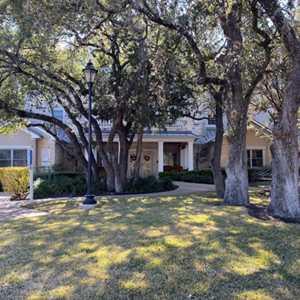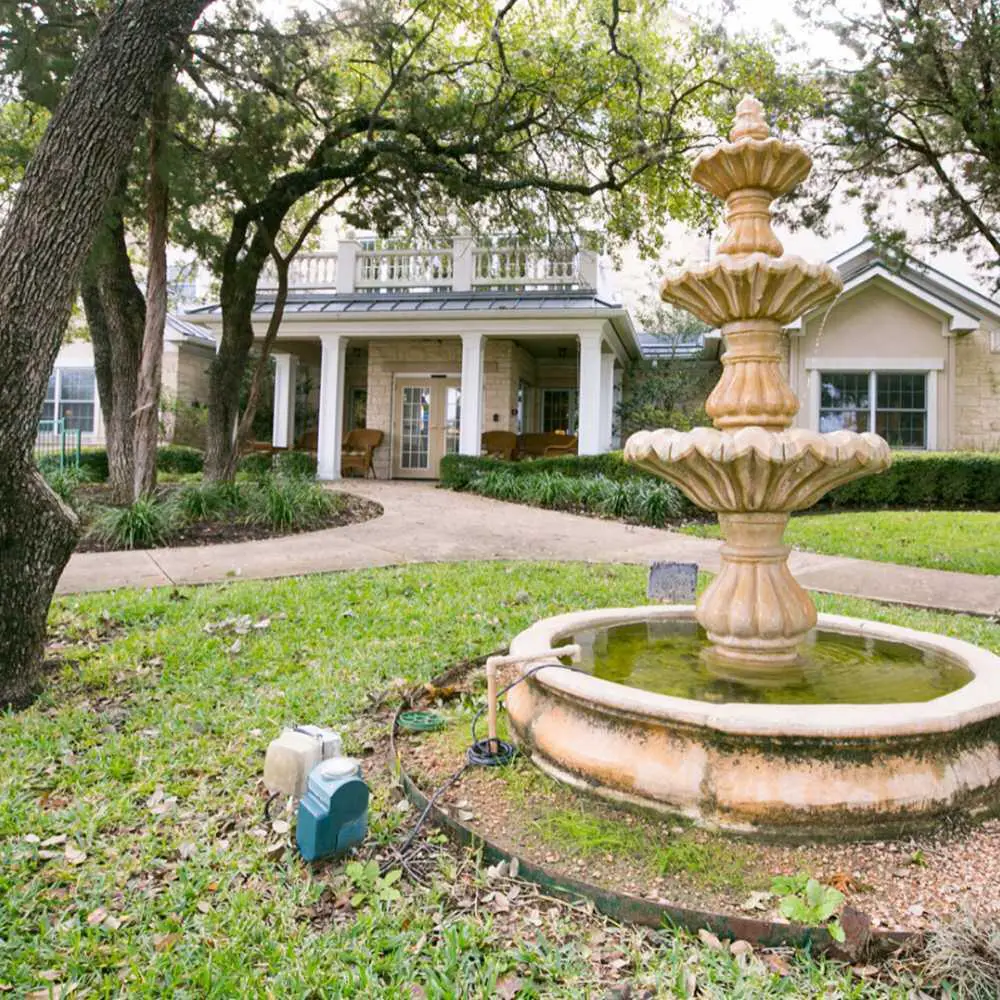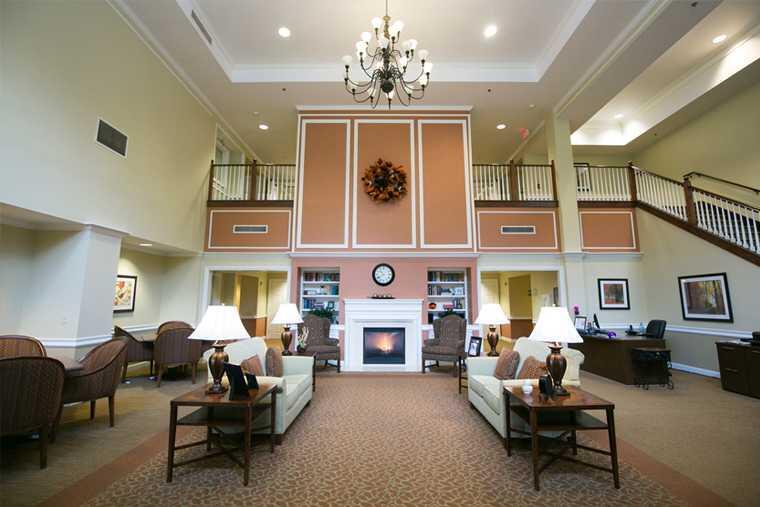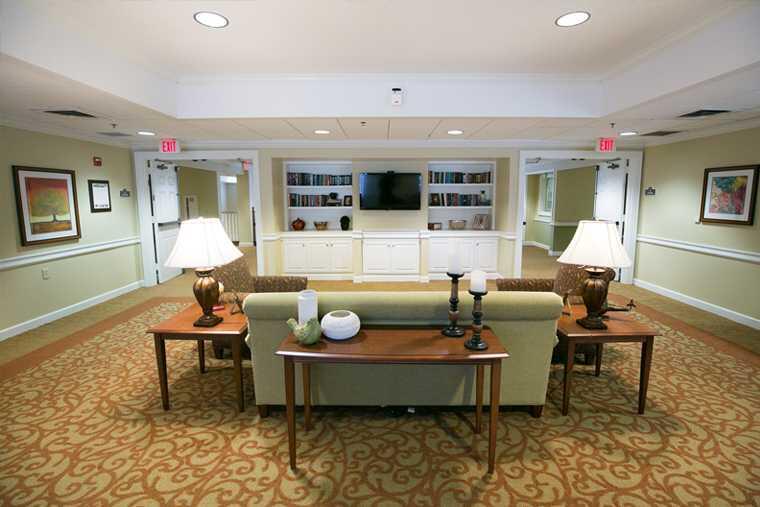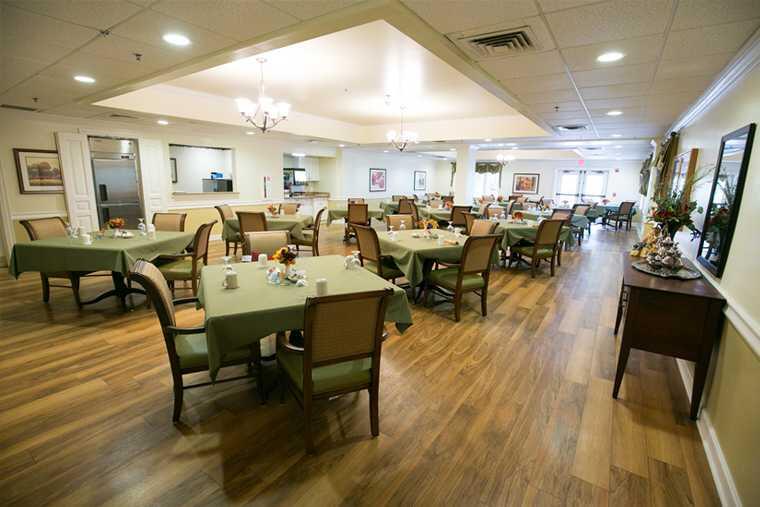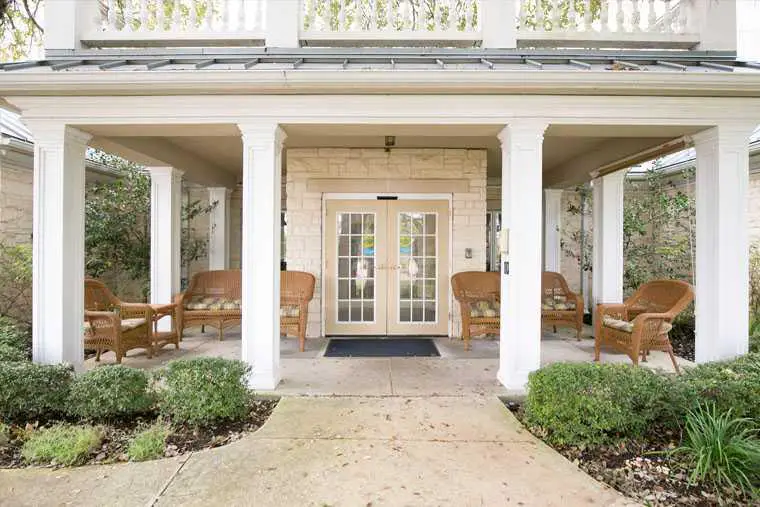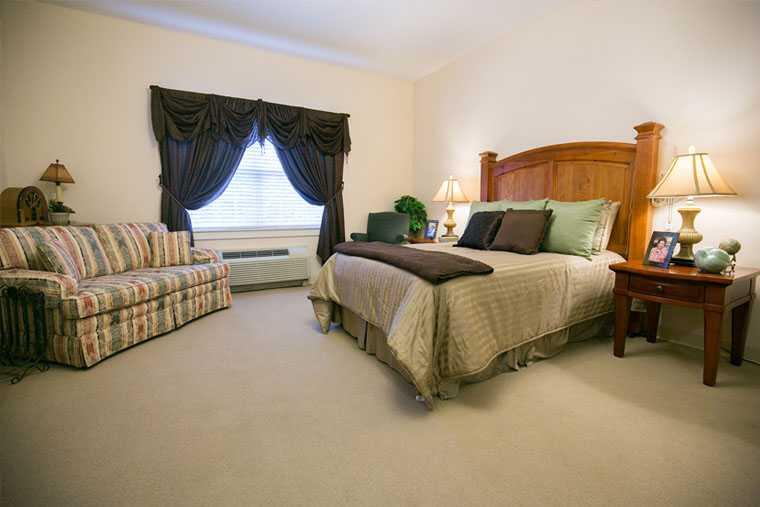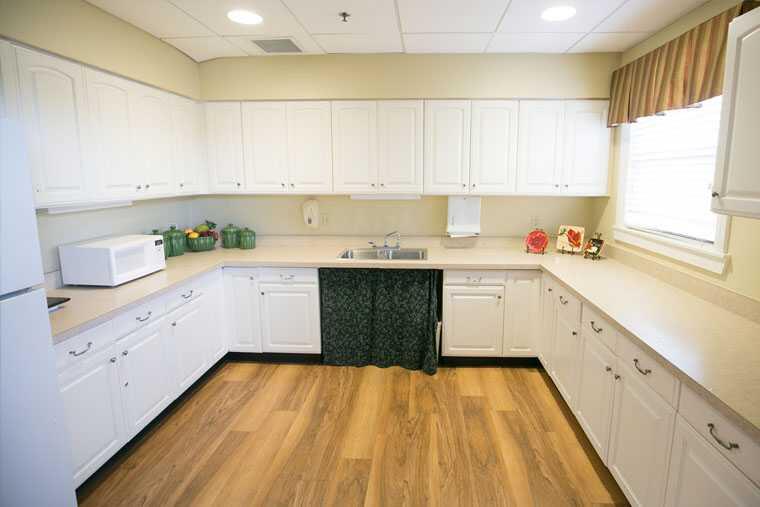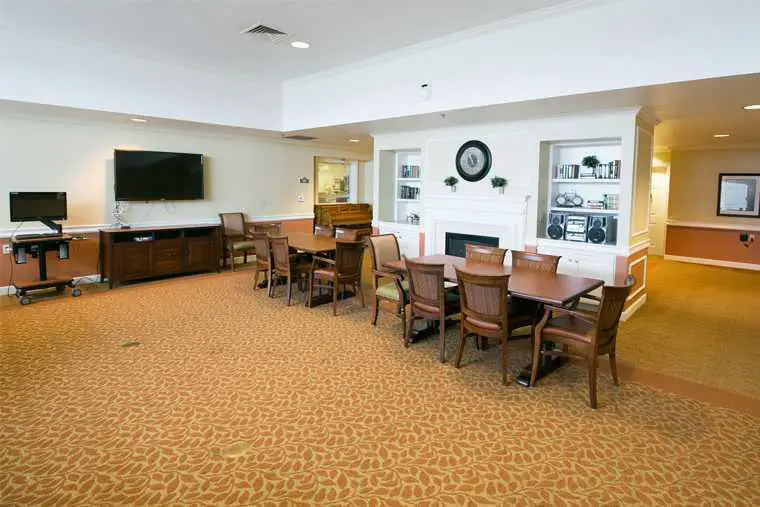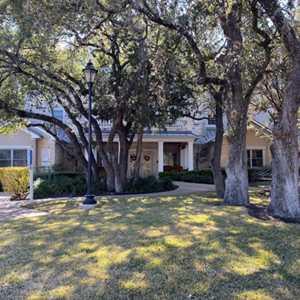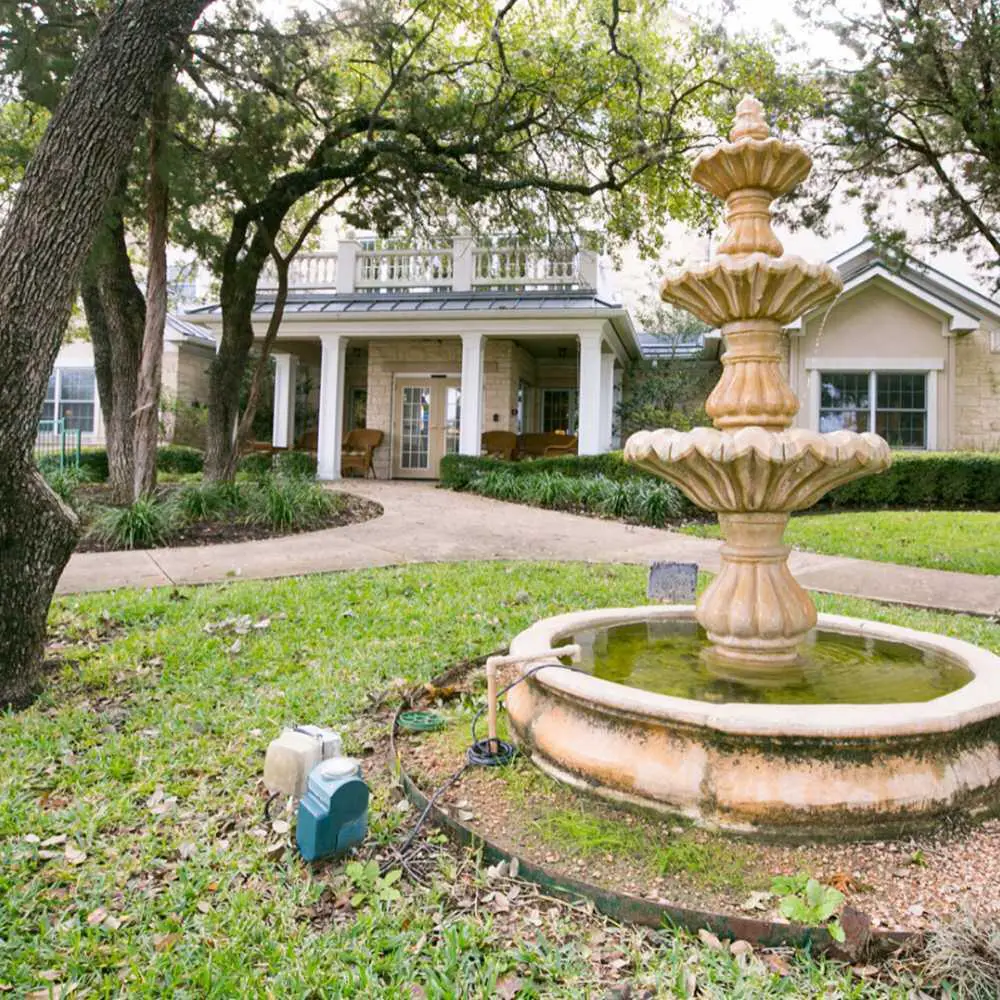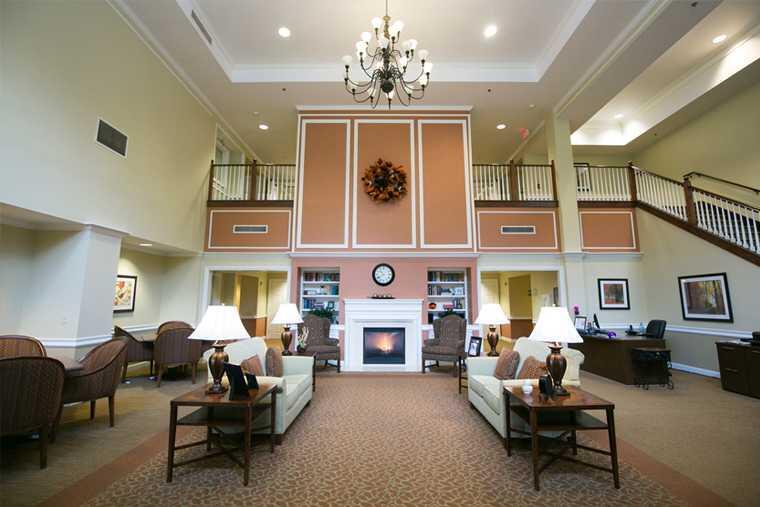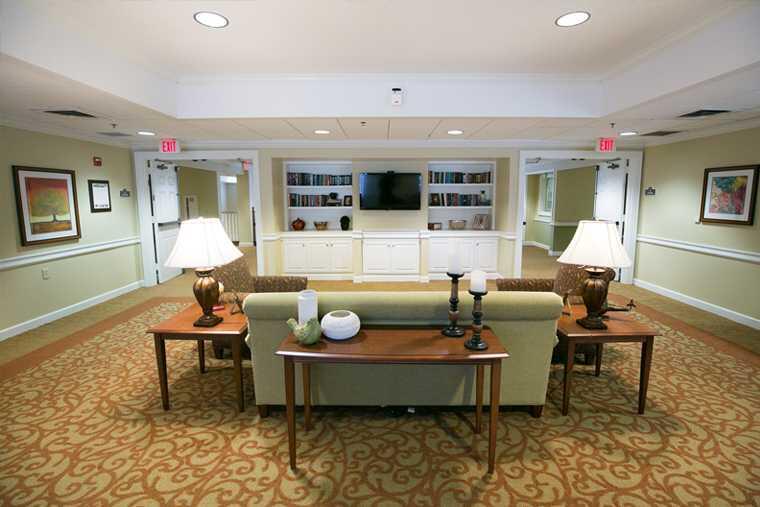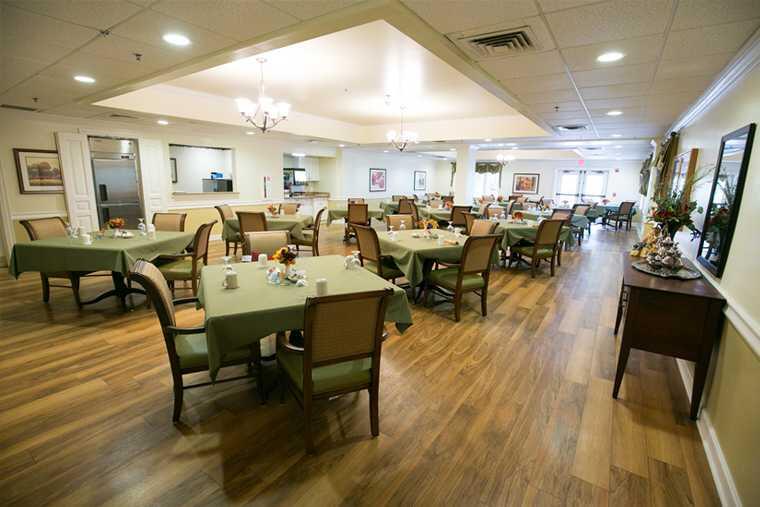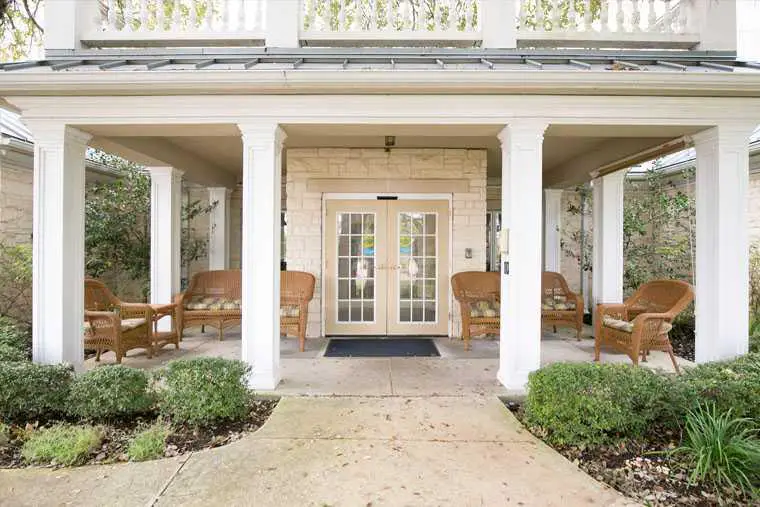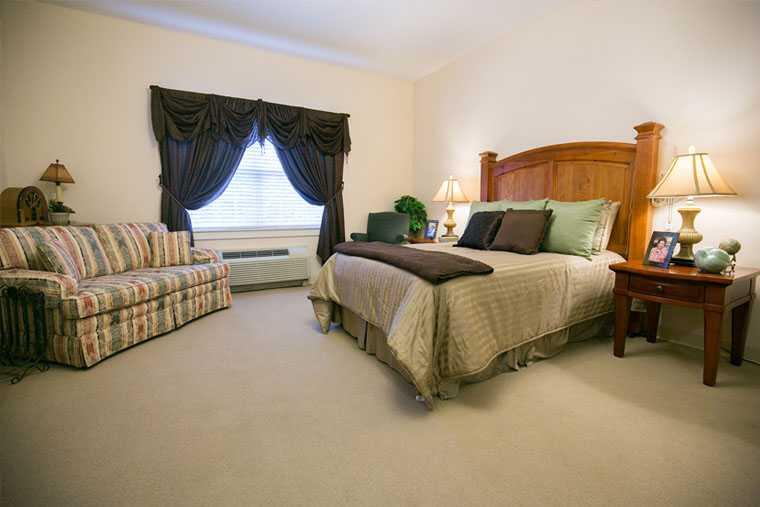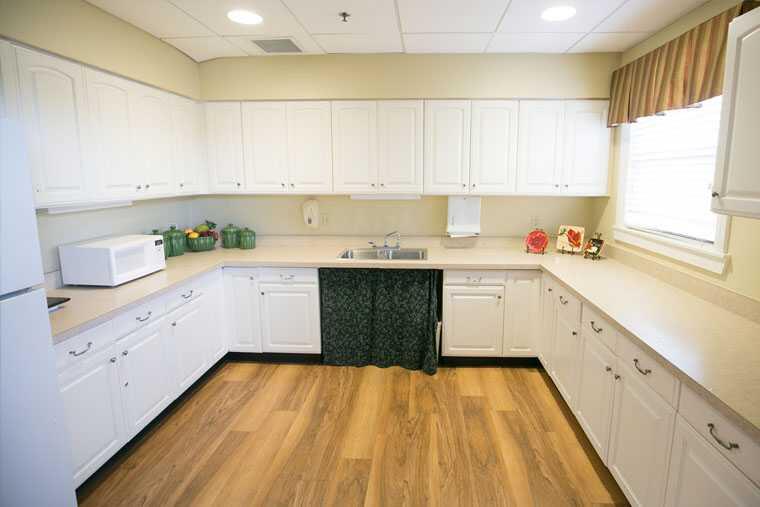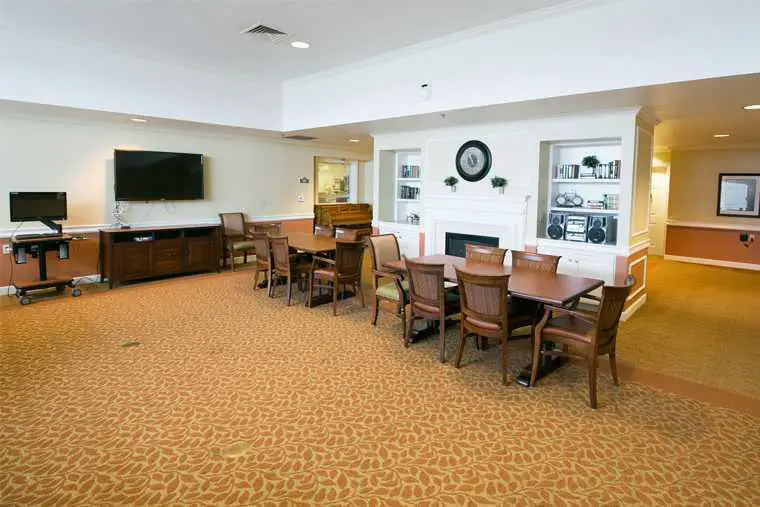 San Antonio Senior Living Near Me