At Optimum Personal Care, we appreciate how difficult it can be to make the decision to bring your loved one into a personal care home. Above all, you want to know your loved one is in the hands of skilled caregivers who will provide customized senior care in a secure and comfortable environment.
You want your loved one to be treated with respect, dignity, and maintain a suitable level of independence. At Optimum Personal Care, we support and share those feelings and concerns.
The Optimum Personal Care Difference
We offer an "age in place" environment, where we can continuously monitor, assess, and change the level of care your loved one receives as their needs change. That means your loved one will never have to move to another facility to receive the level of personal, quality, hands-on care they deserve.
Our Director – Bobby English – is an owner, operator, and provider of care. With a Master's in Social Work with an emphasis in Gerontology, Bobby is uniquely qualified to coordinate your loved ones care with staff, our healthcare partners, and physicians. Ultimately, this means he is passionate about the full spectrum of care your loved one receives.
We are a Texas licensed, Type B Assisted Living Facility located in a gated, home-style community. Our community is home-like, families are welcome and your loved one receives personalized high-quality care without an institutional feel.
We facilitate and oversee an extensive variety of healthcare services, all within our community, making Optimum Personal Care a role model for assisted living communities. Our coordinated care means you have peace-of-mind and your loved ones needs are met as they arise.
We provide a low resident to staff ratio daily along with 24-hour "awake" staff. We are attentive to your loved ones needs and are able to provide hands-on care around the clock.
Our beautifully manicured, three-acre community, along with residences that look and feel like home, provides a warm, inviting, and intimate setting for your loved one to become part of our family, while receiving the greatest level of compassionate, hands-on care.
You and your family can rely on Optimum Personal Care to provide care for your loved one at an affordable price. As your loved one's needs and care change over time, the cost of our services will remain the same. Our goal is to support families by providing the best care at an affordable price.
Medical check-ups and visits are performed weekly by Physicians, Nurse Practitioners or a PA so your loved one's needs are met as they arise without the hassle of traveling to an appointment.
We have partnerships with some of the most experienced and respected healthcare partners in Houston that enable us to provide our residents with a wider array of medical services, skilled nursing, and personal care services than most assisted living facilities. Each resident at Optimum Personal care has a personalized care plan.
We have the training and experience, and believe it is our duty, to educate each family on the personal care approach that will bring the greatest comfort to their loved one. We care for your loved one the way that you would care for them in your home.
We value respect, appreciation, acceptance and genuine care. It is important to us that our residents and their families feel safe, cared for and valued as an individual. Our staff achieves this through empathy, helpfulness and skilled work.
Our staff goes through continual training and professional development. We are always ready to serve.
With the high level of hands-on care we provide at Optimum Personal Care, our residents have fewer hospital visits because their needs are addressed before they get to a point requiring more serious intervention.
Optimum Personal Care is insured to protect our residents' best interests.
+ Read more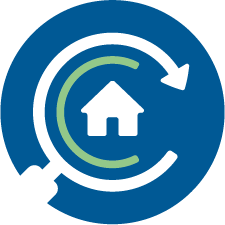 Full Screen Gallery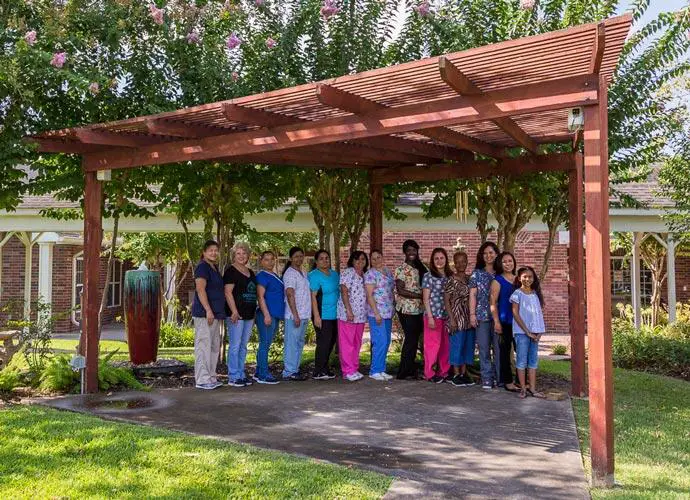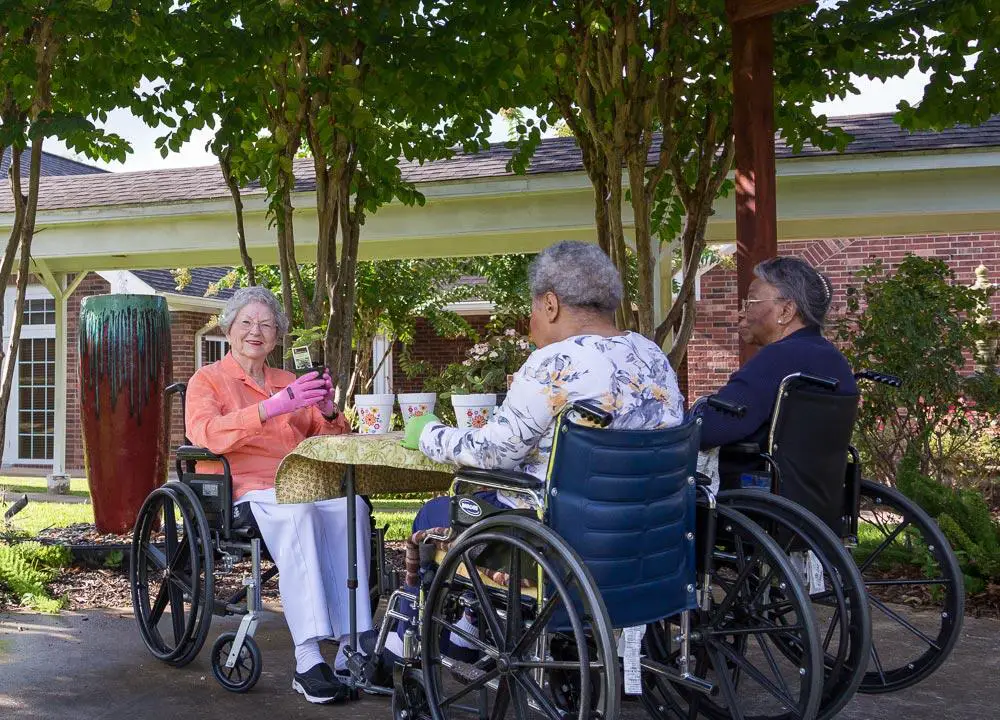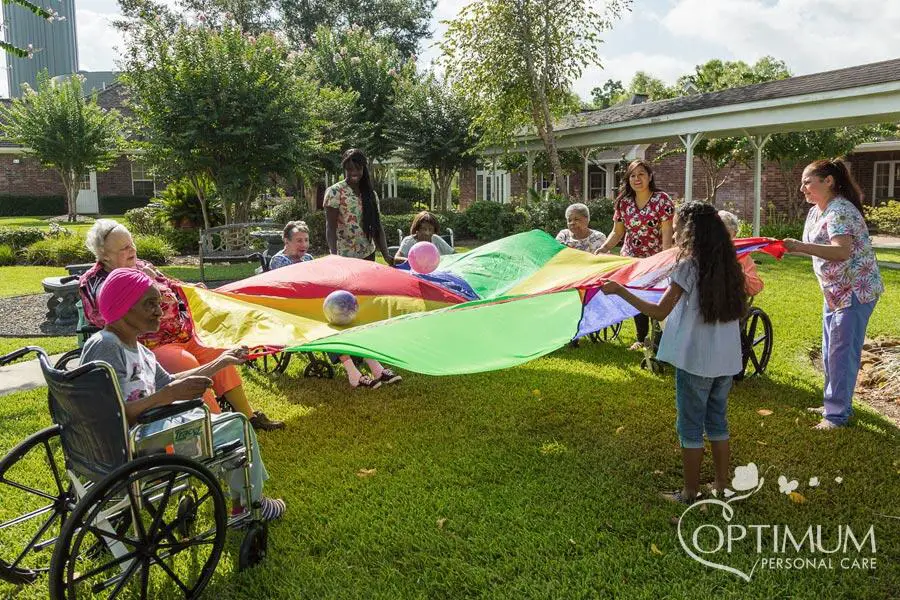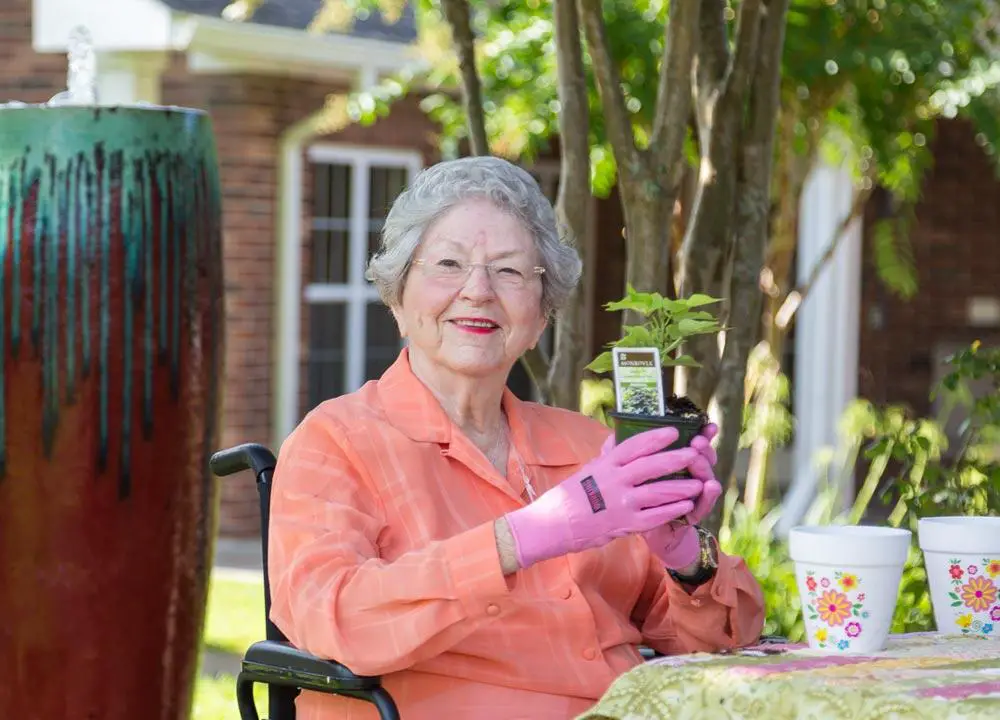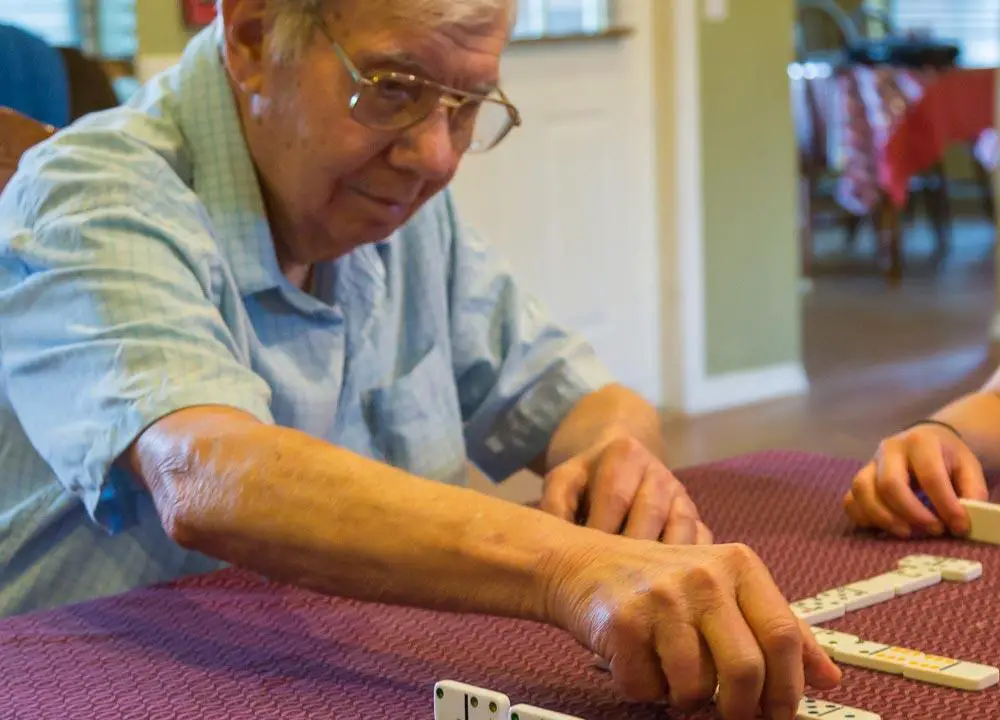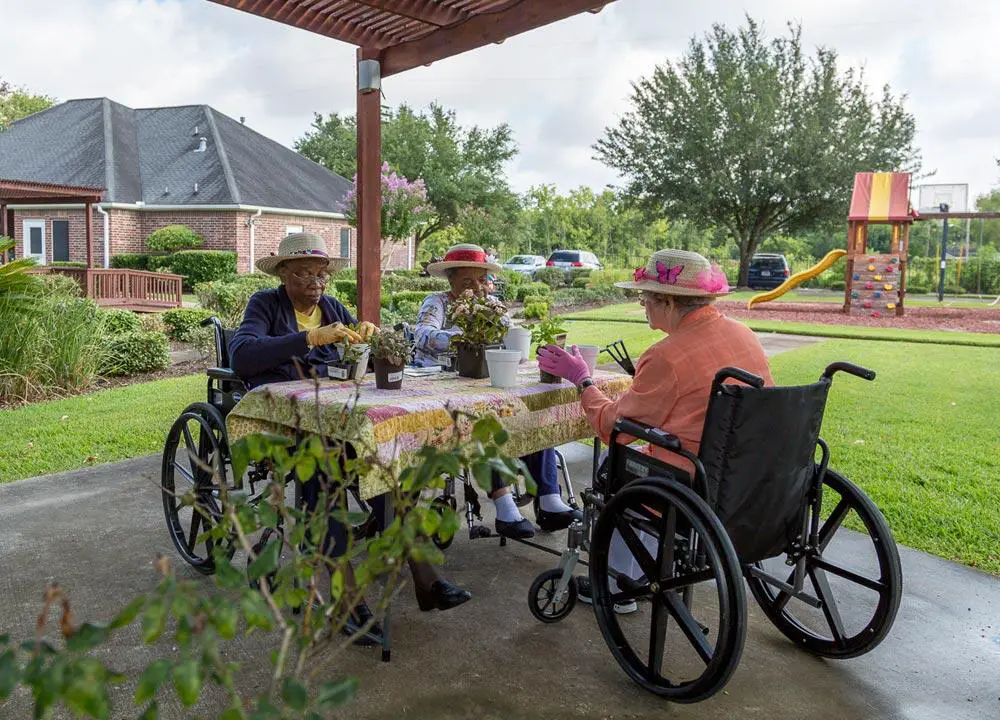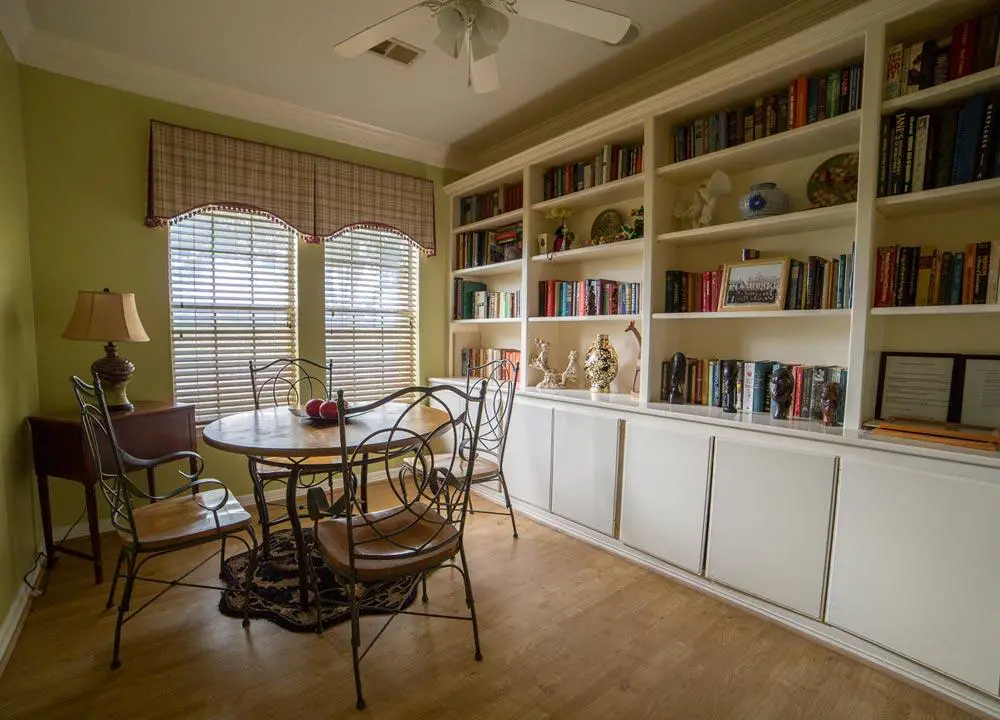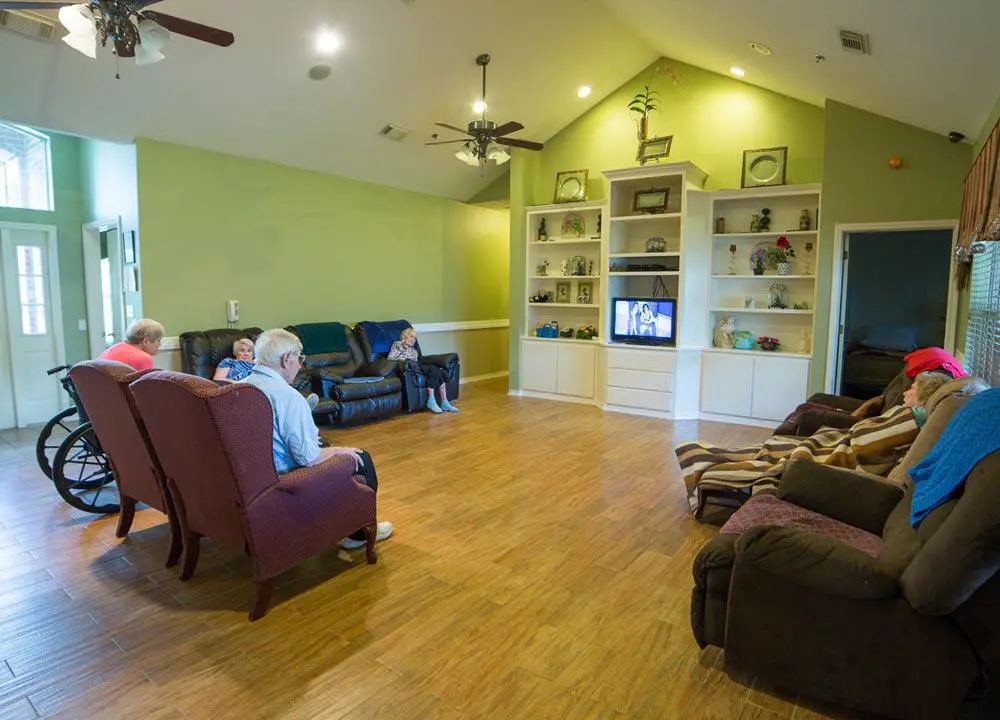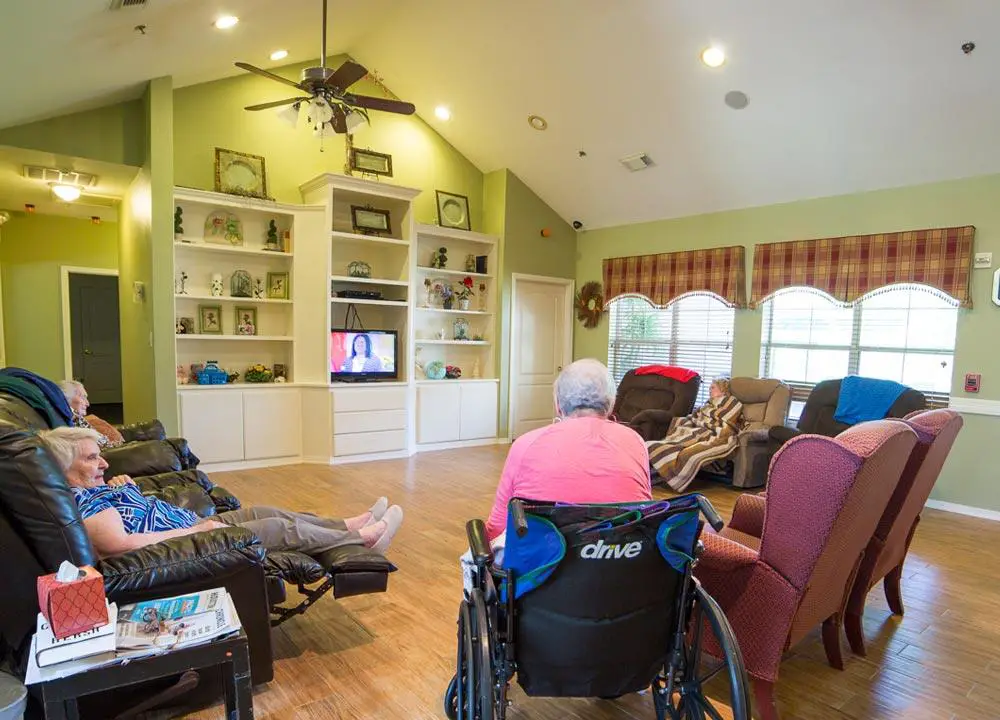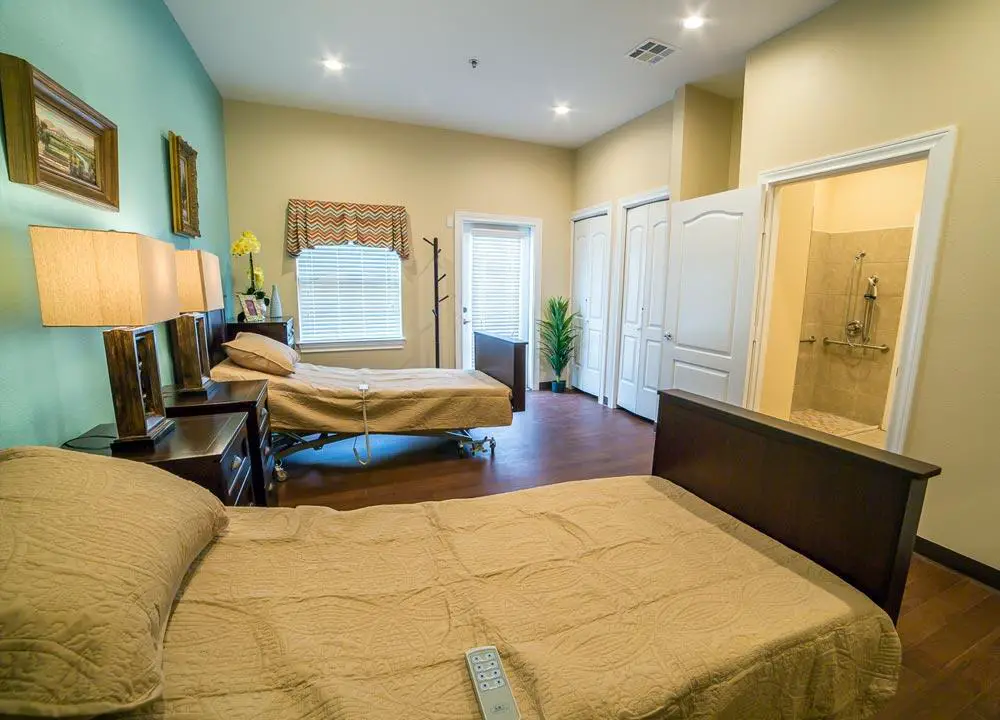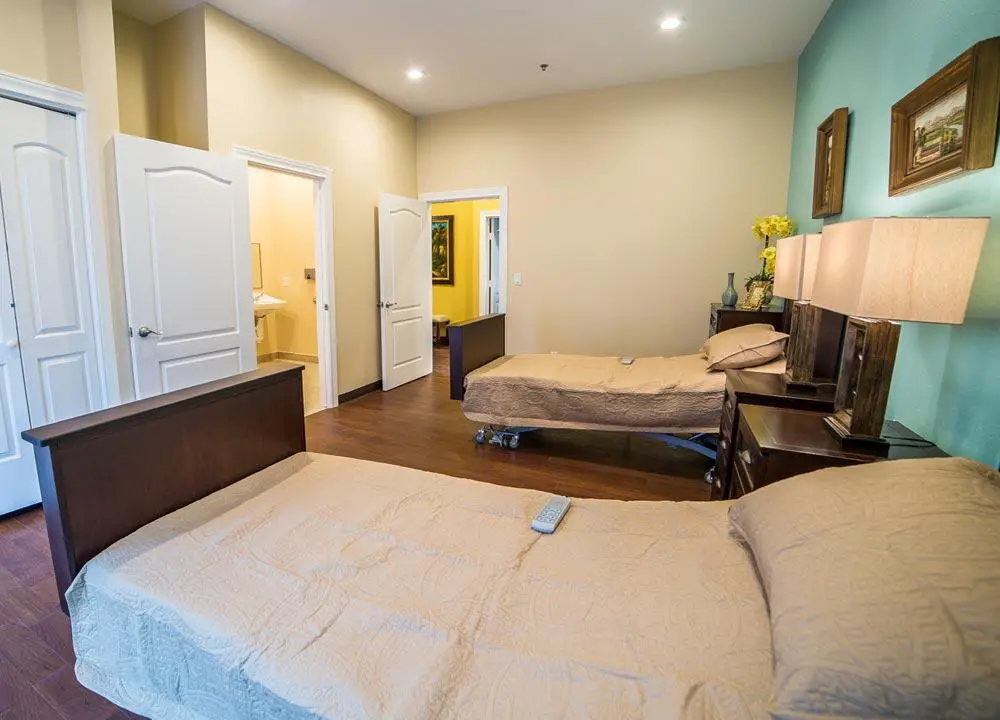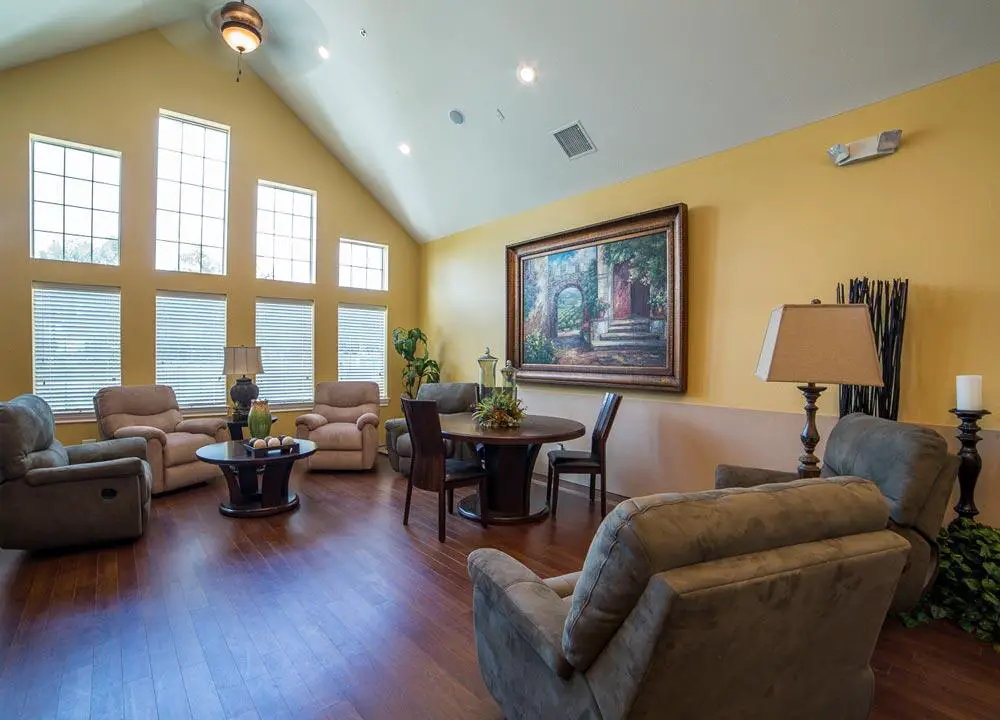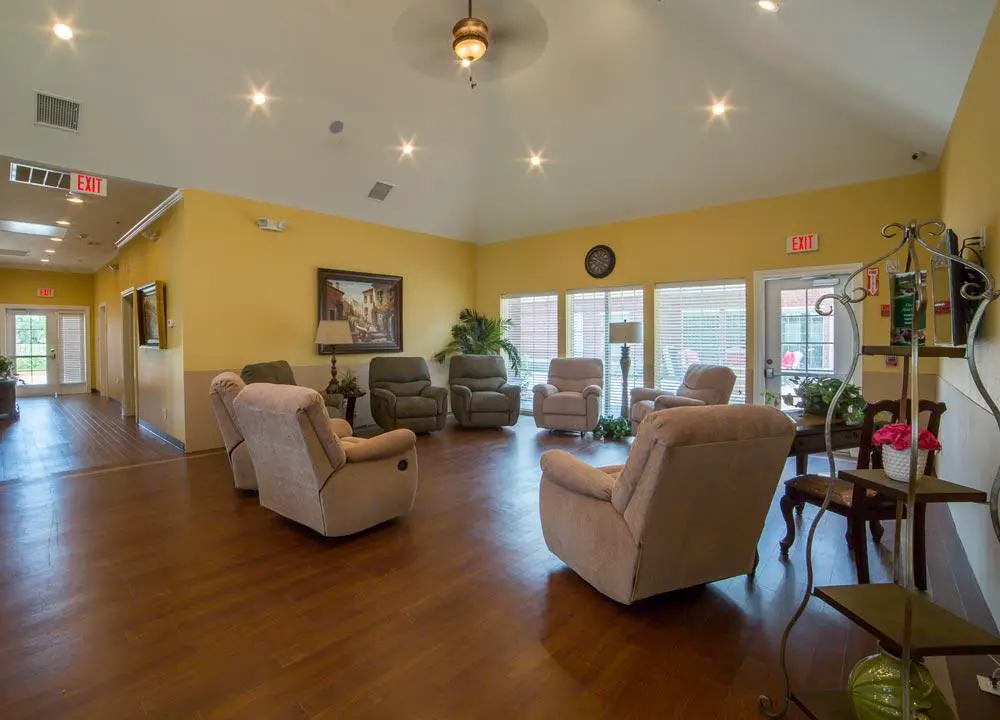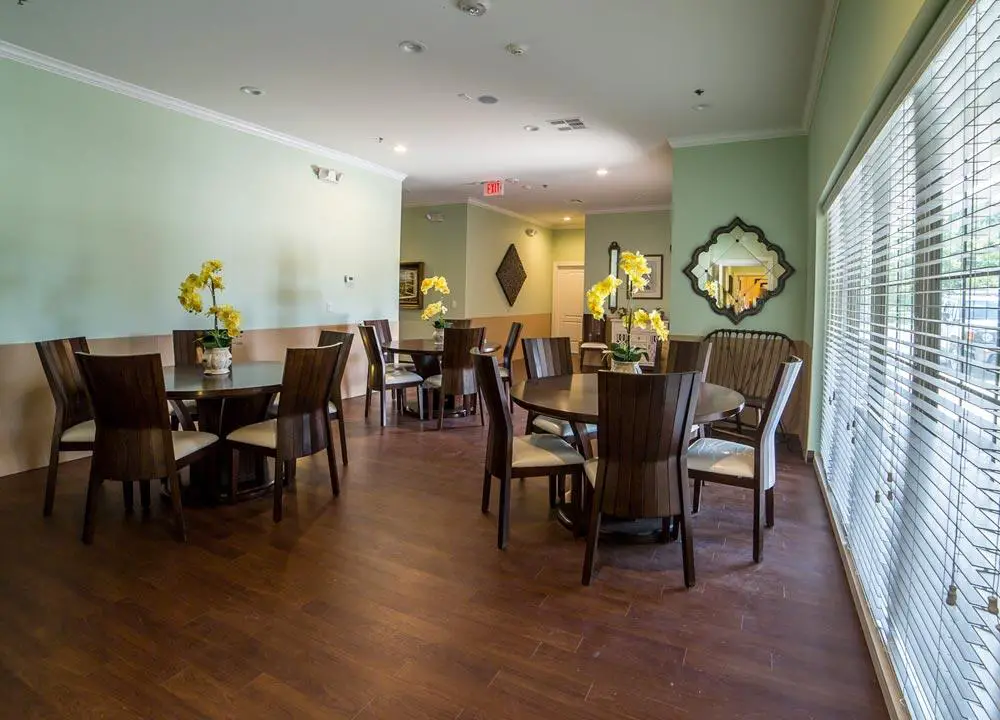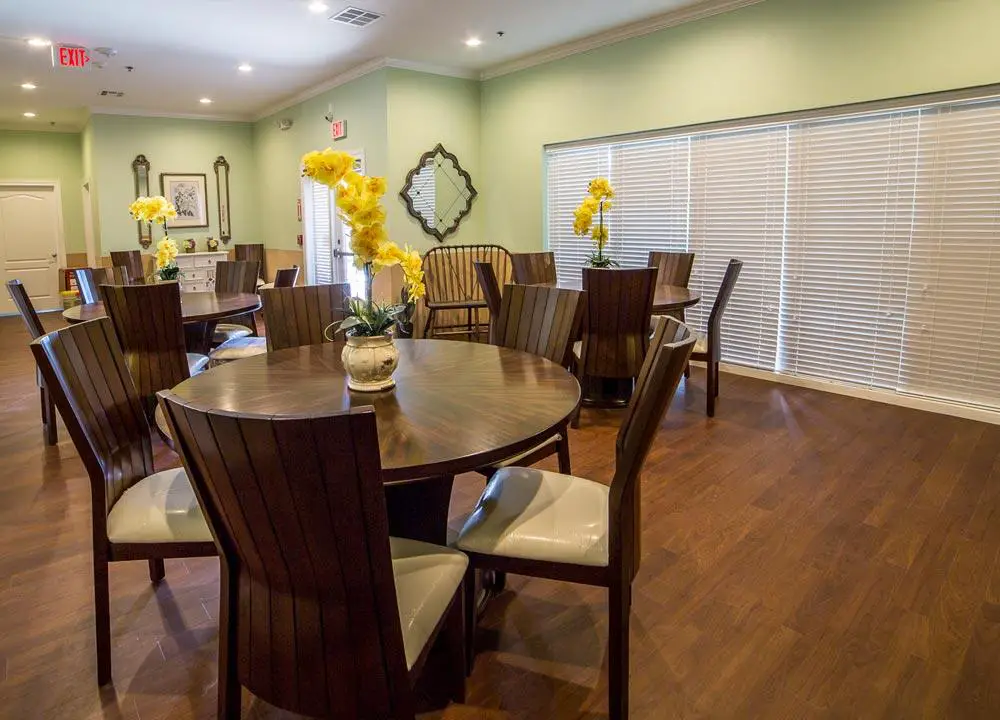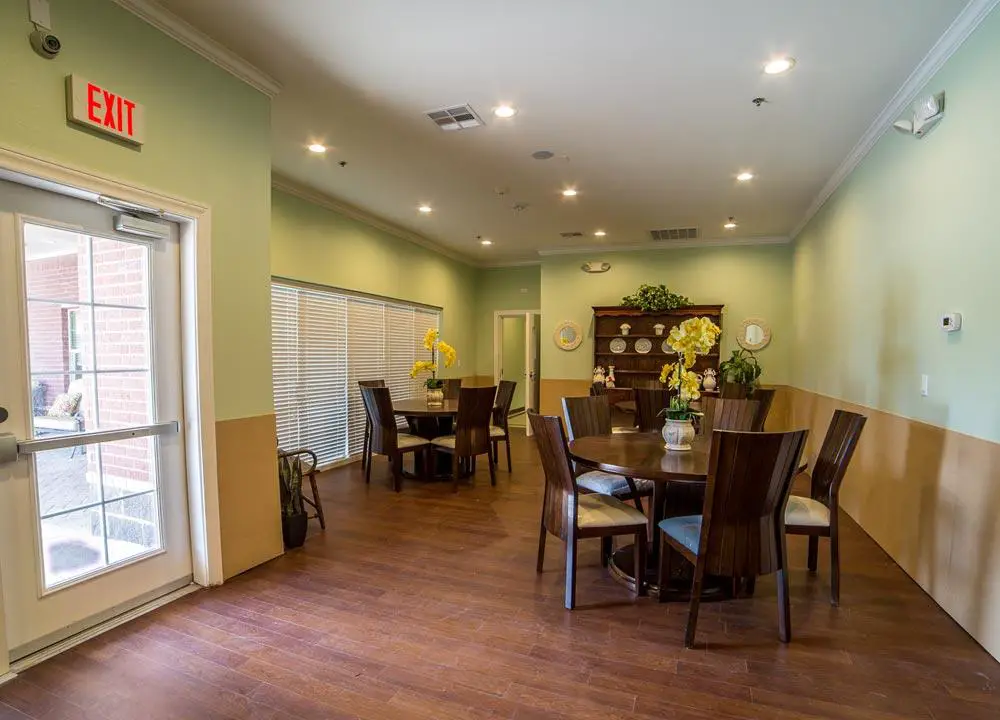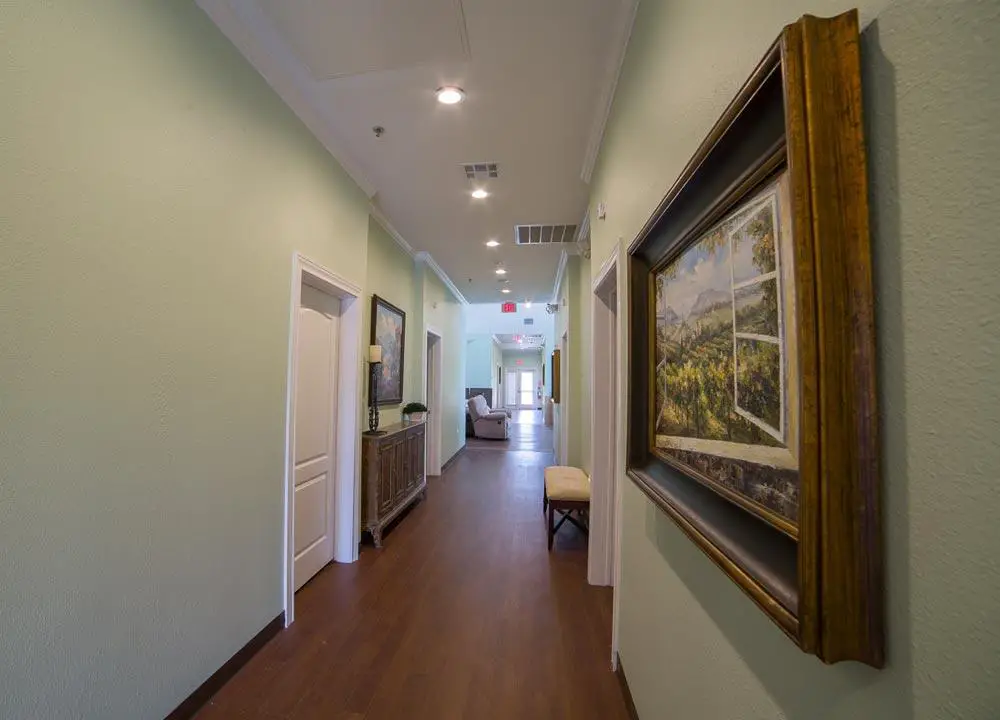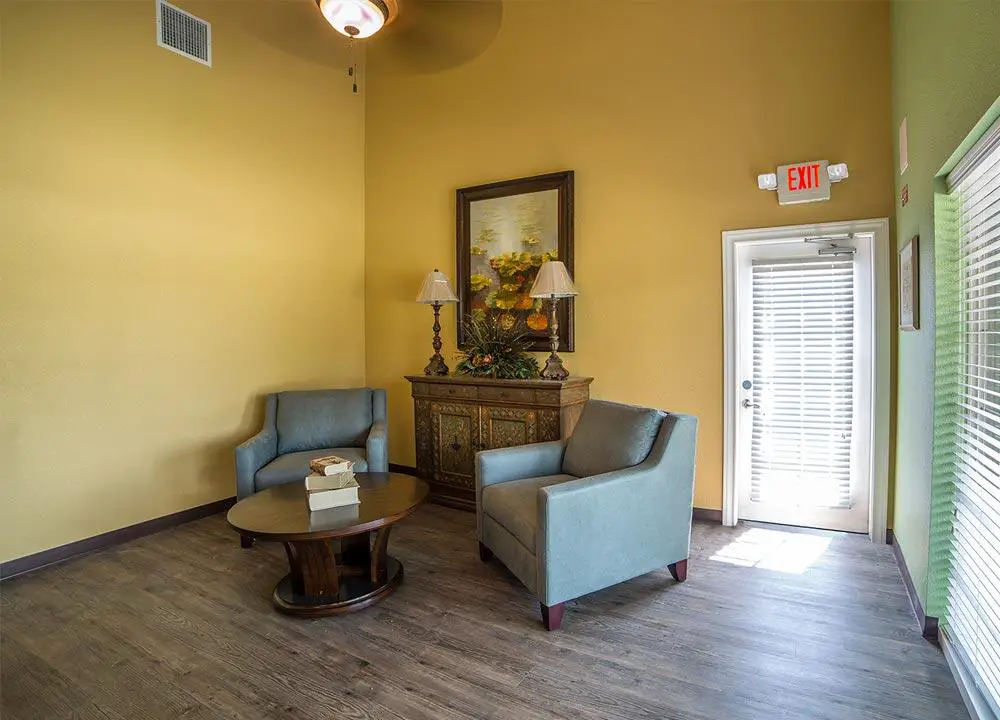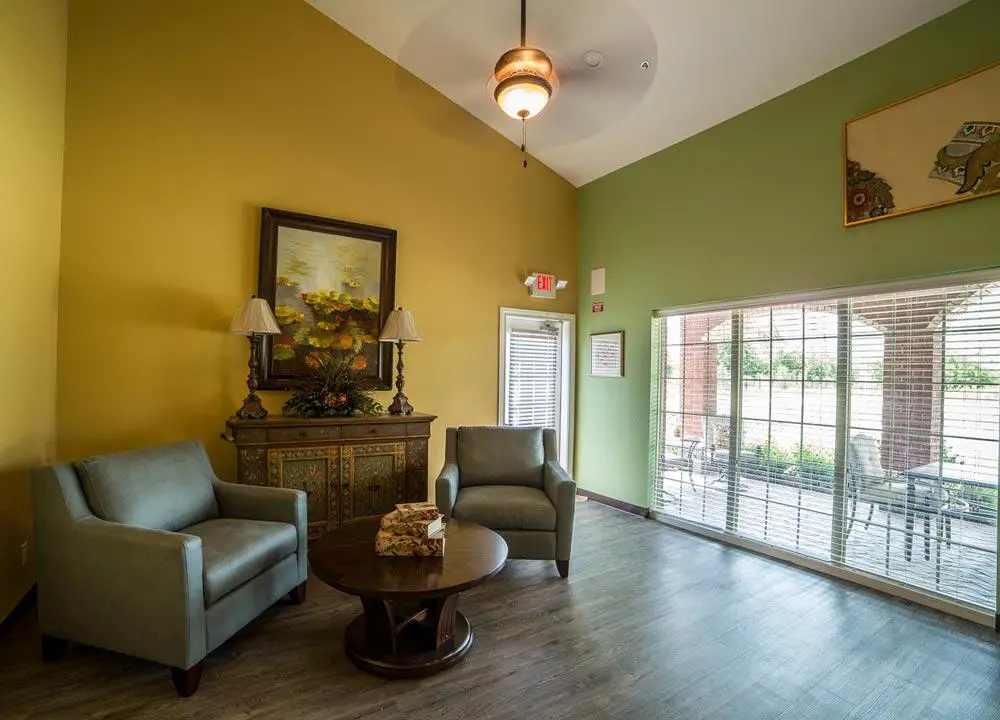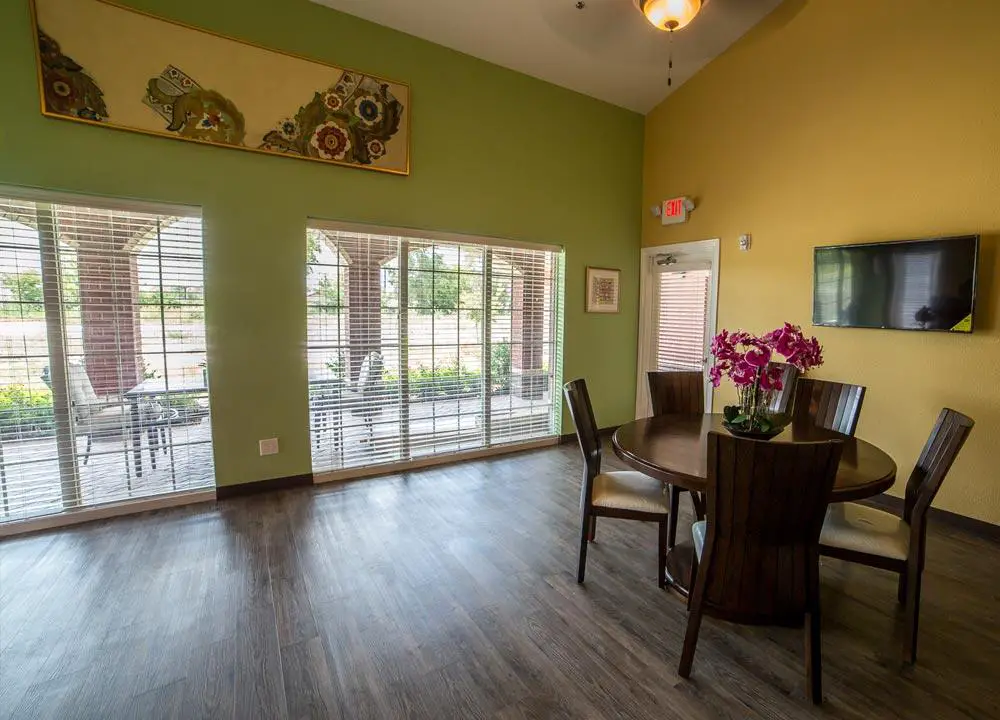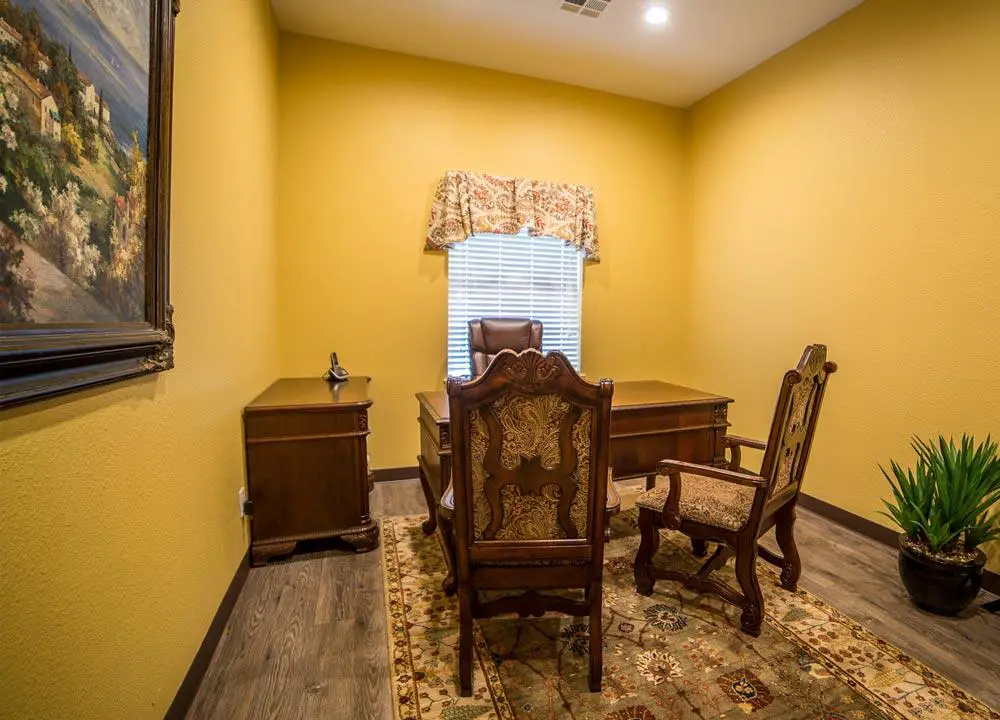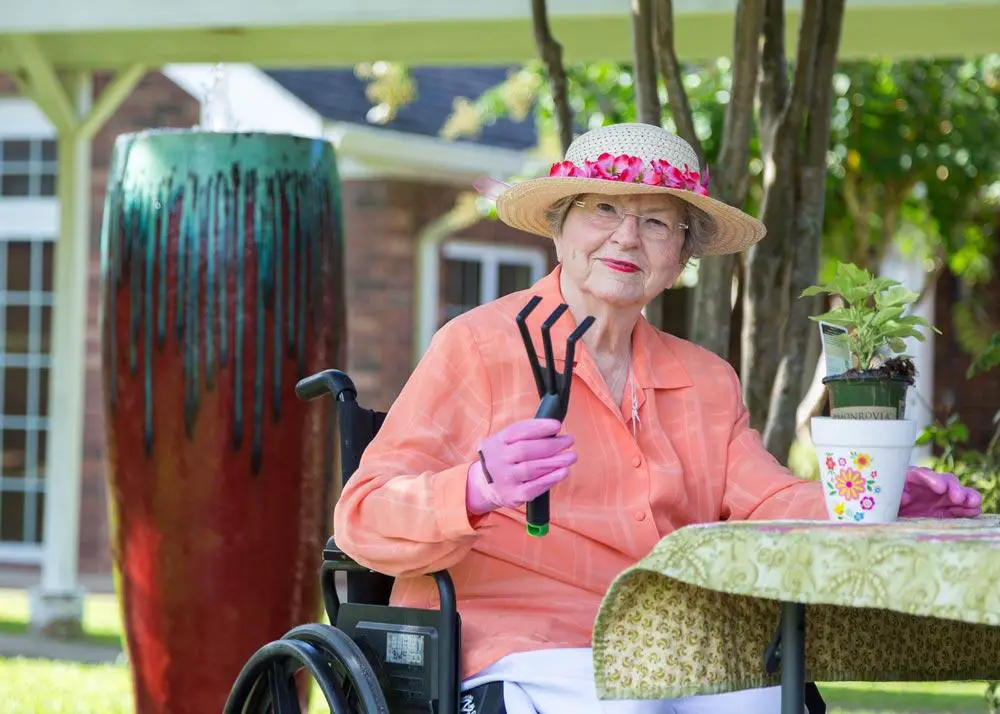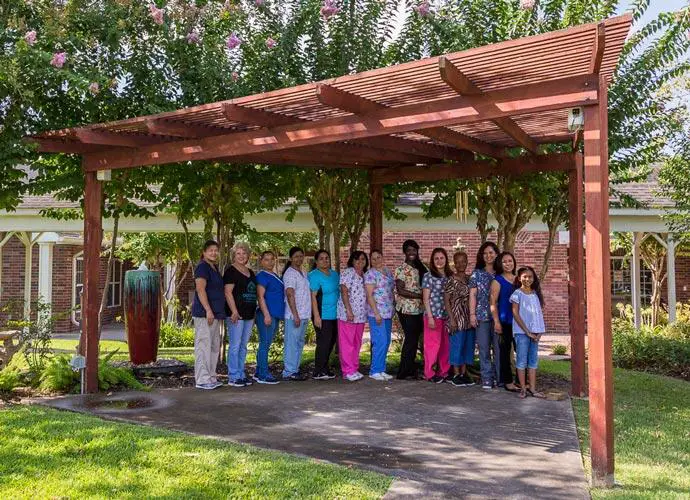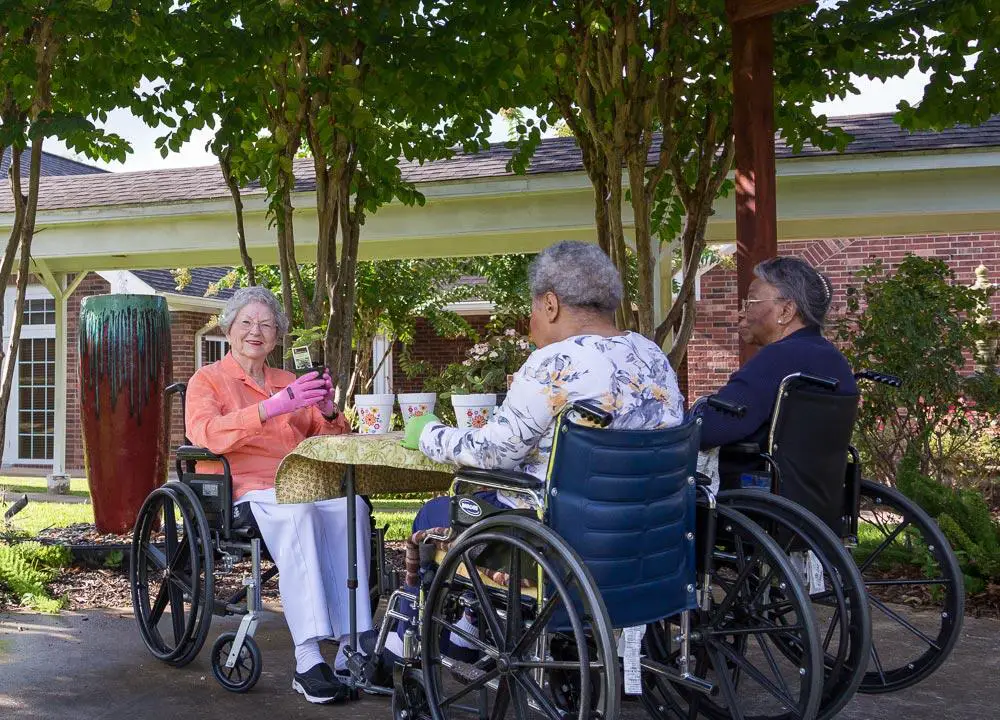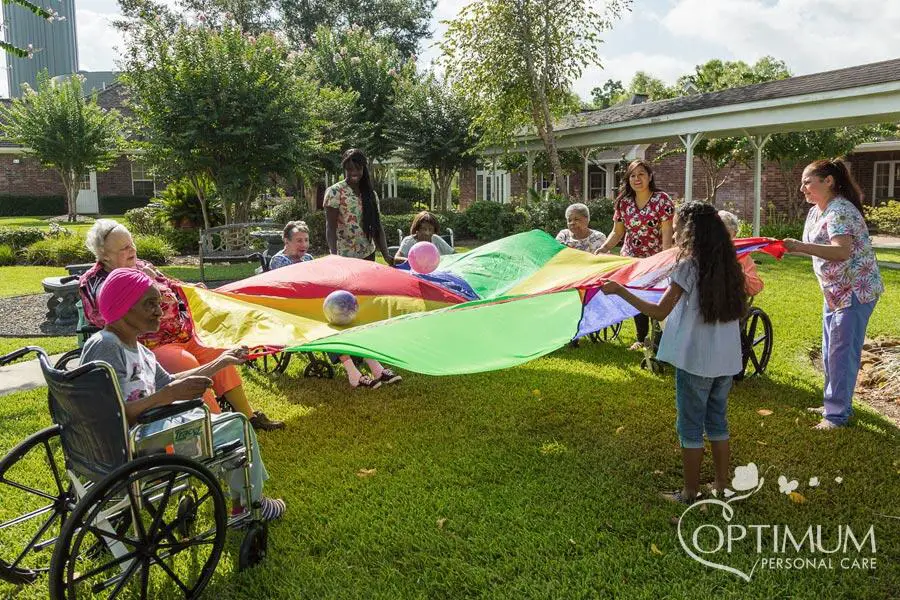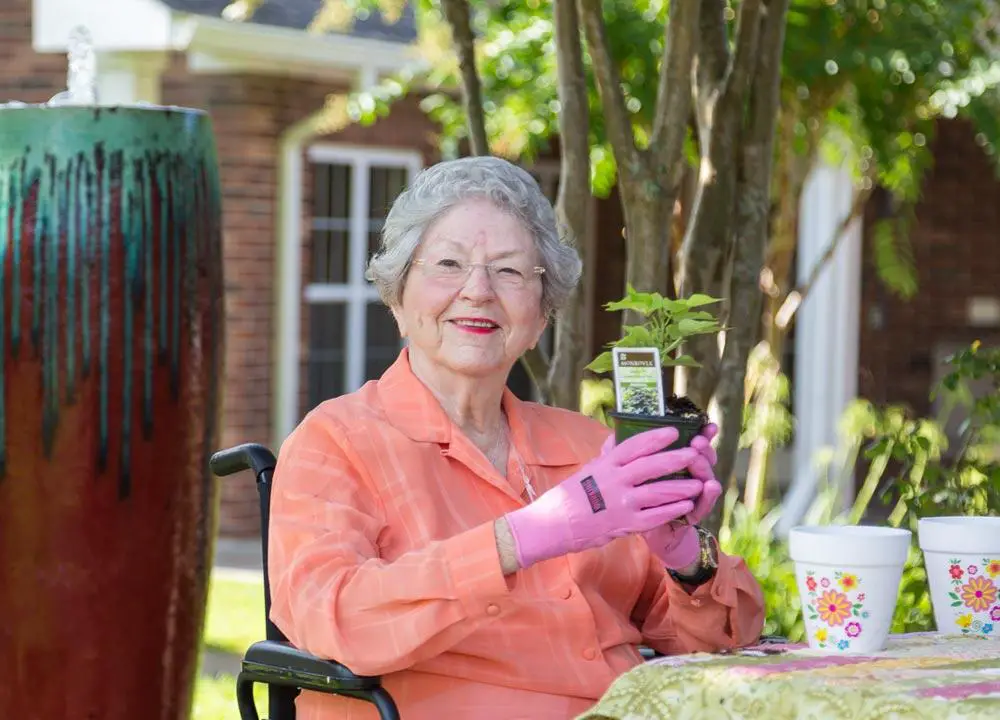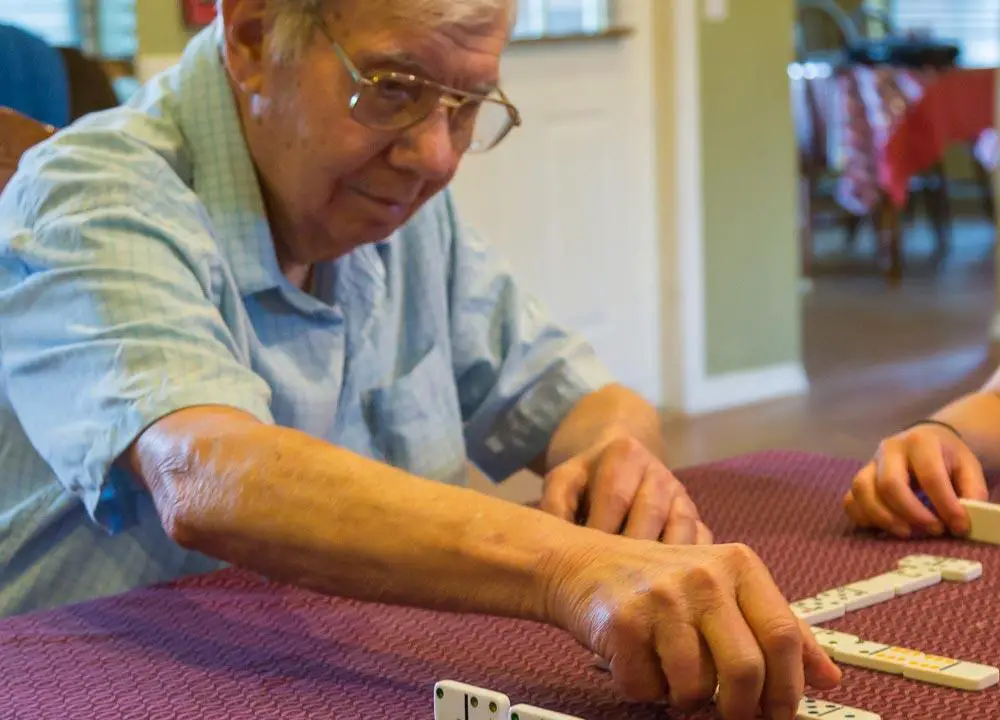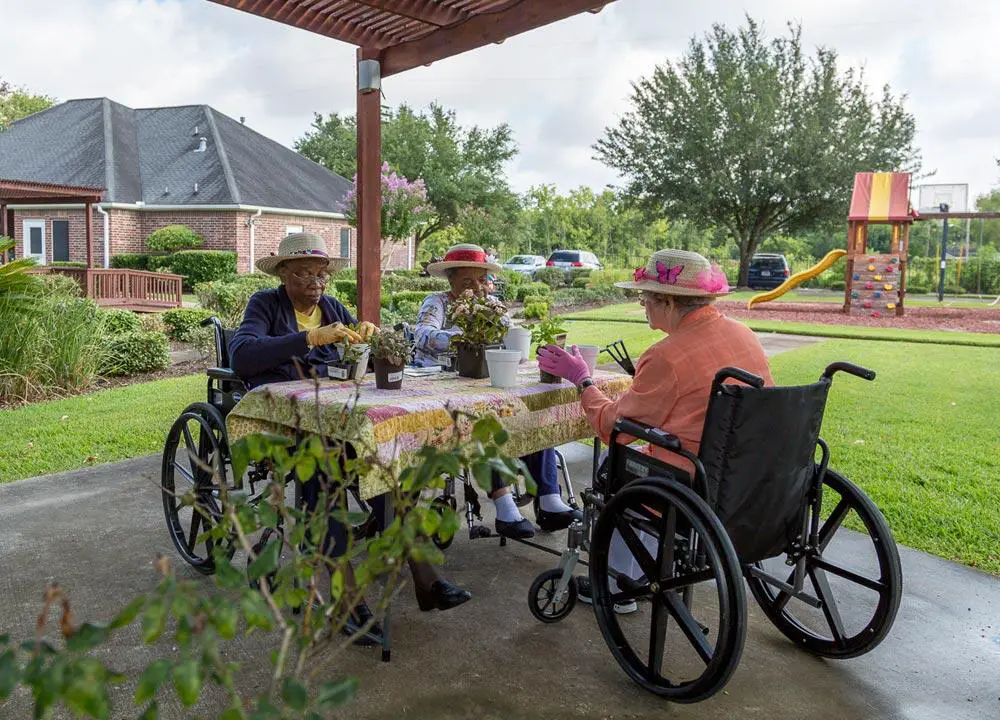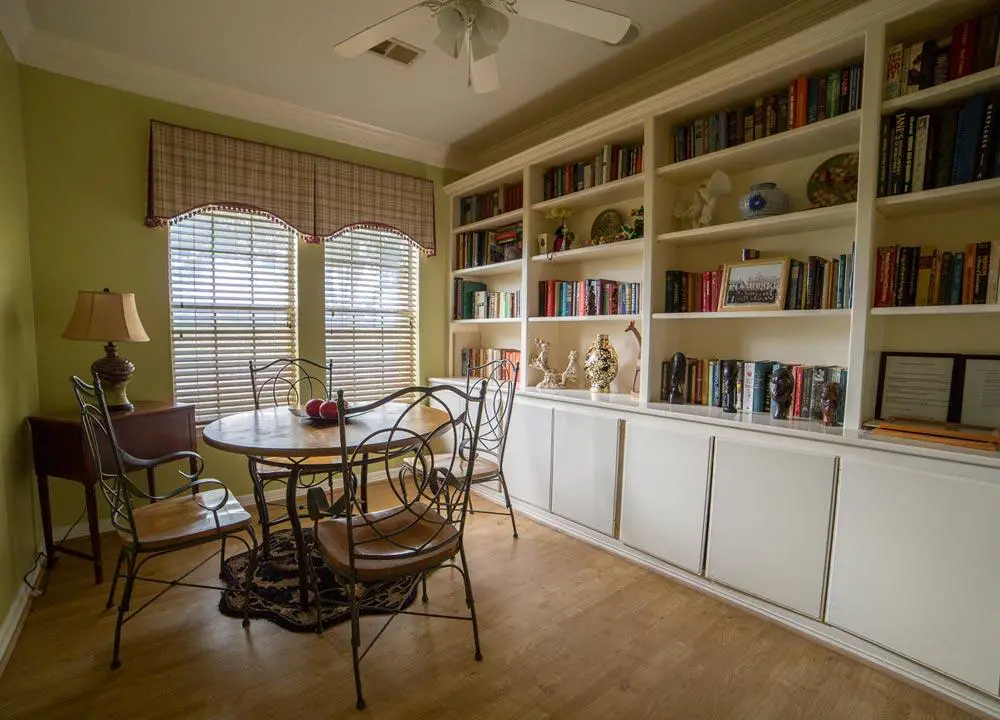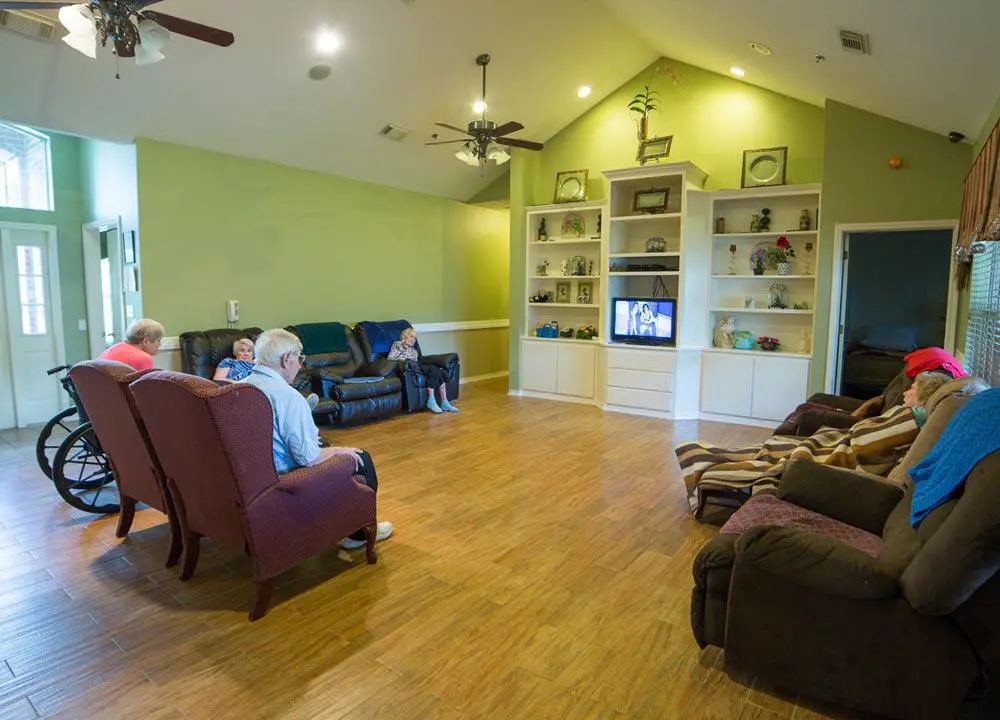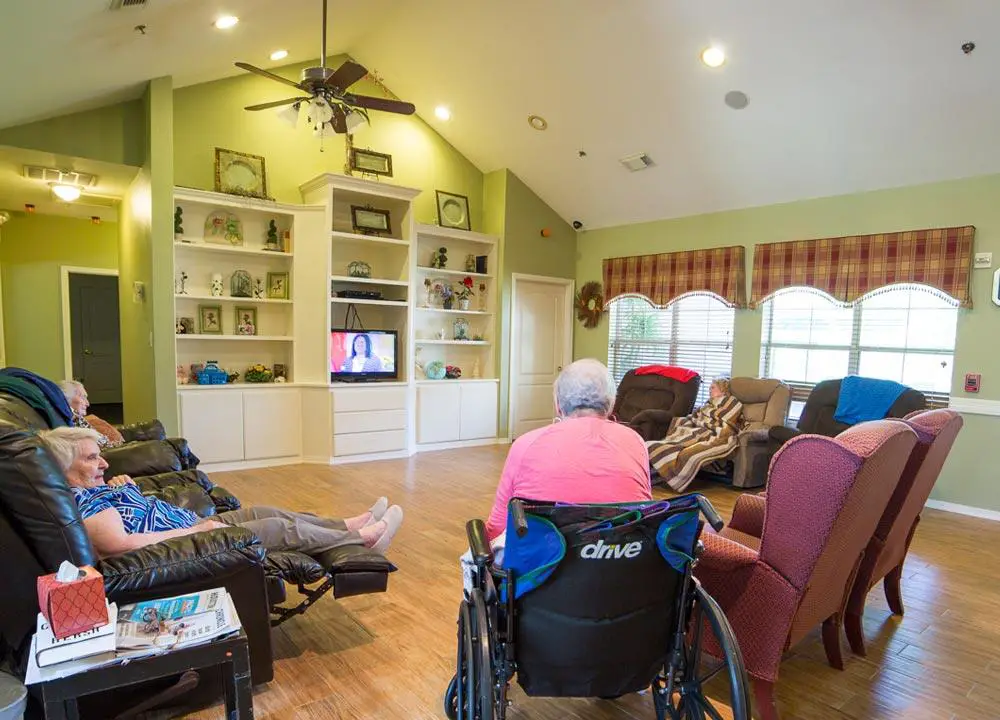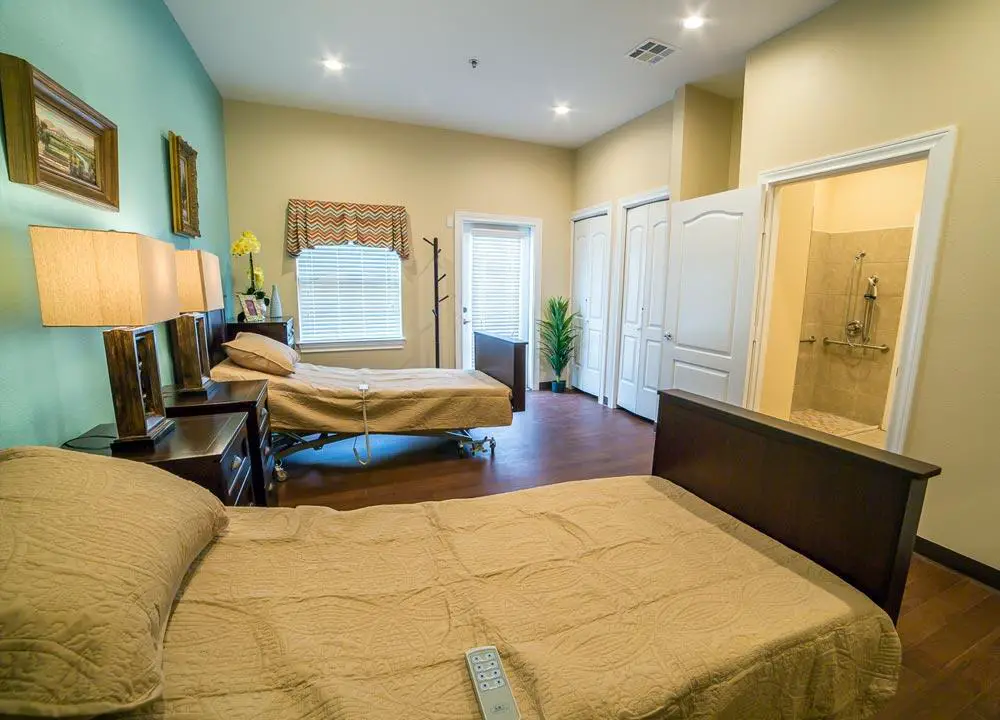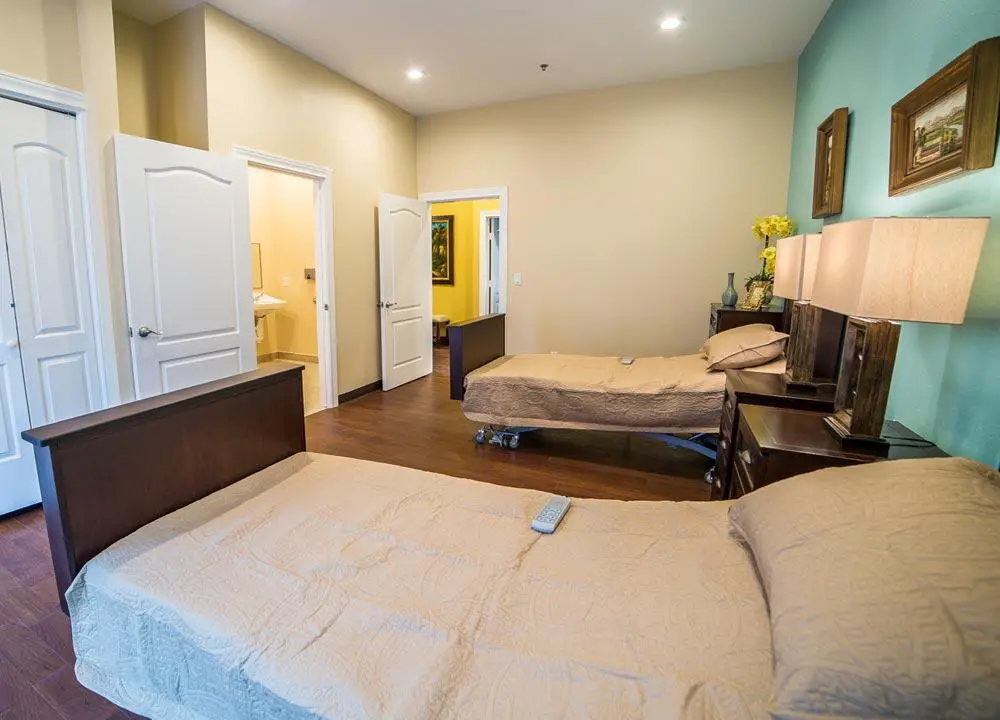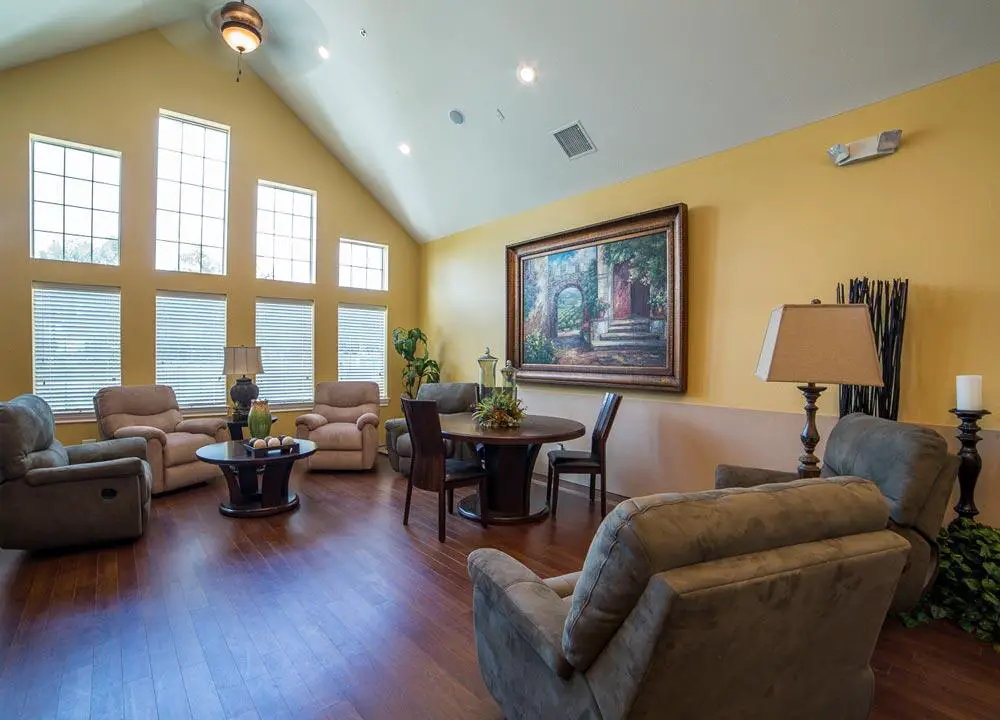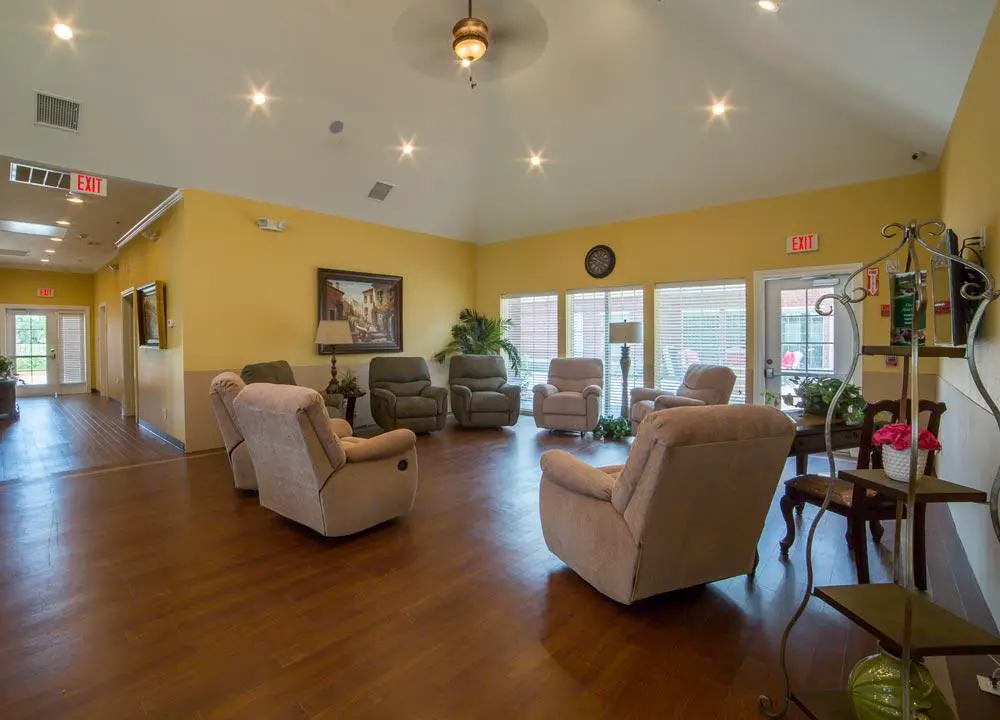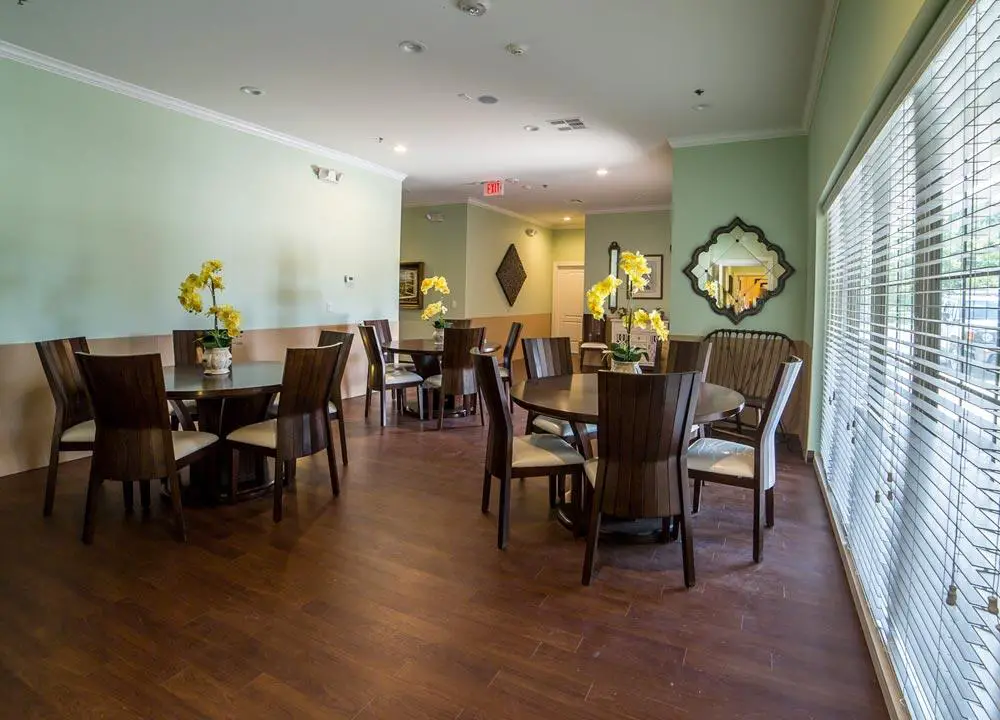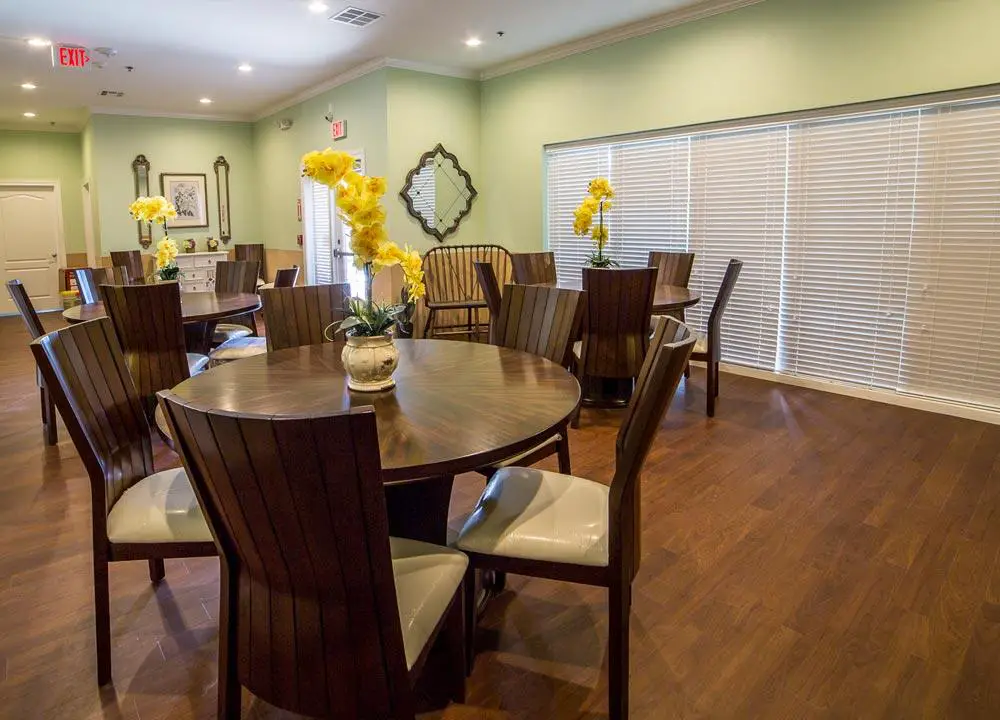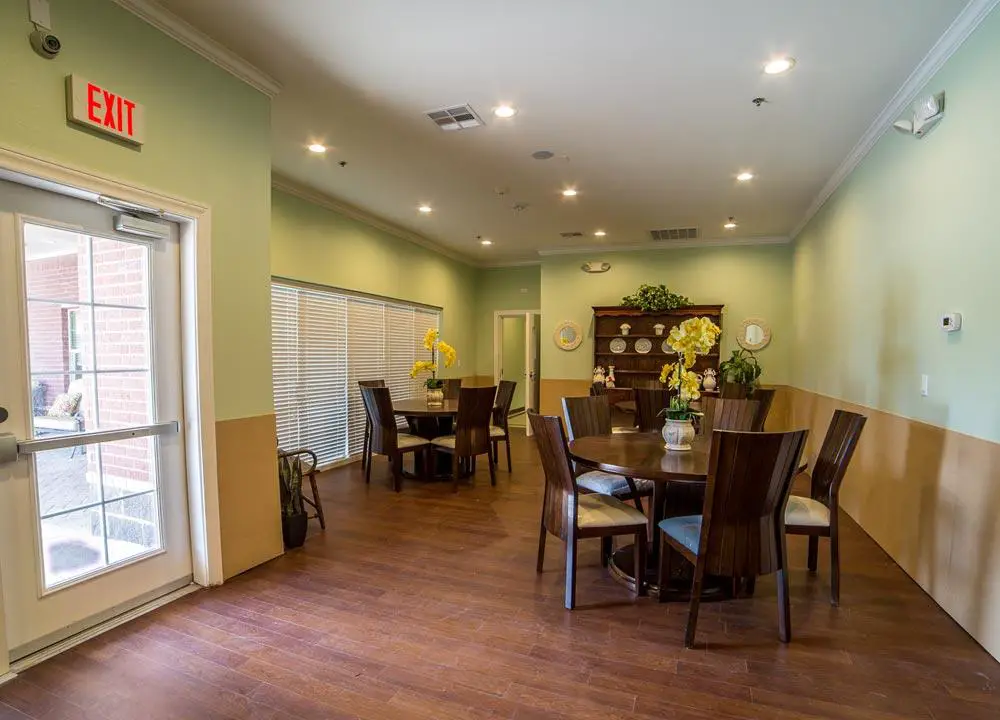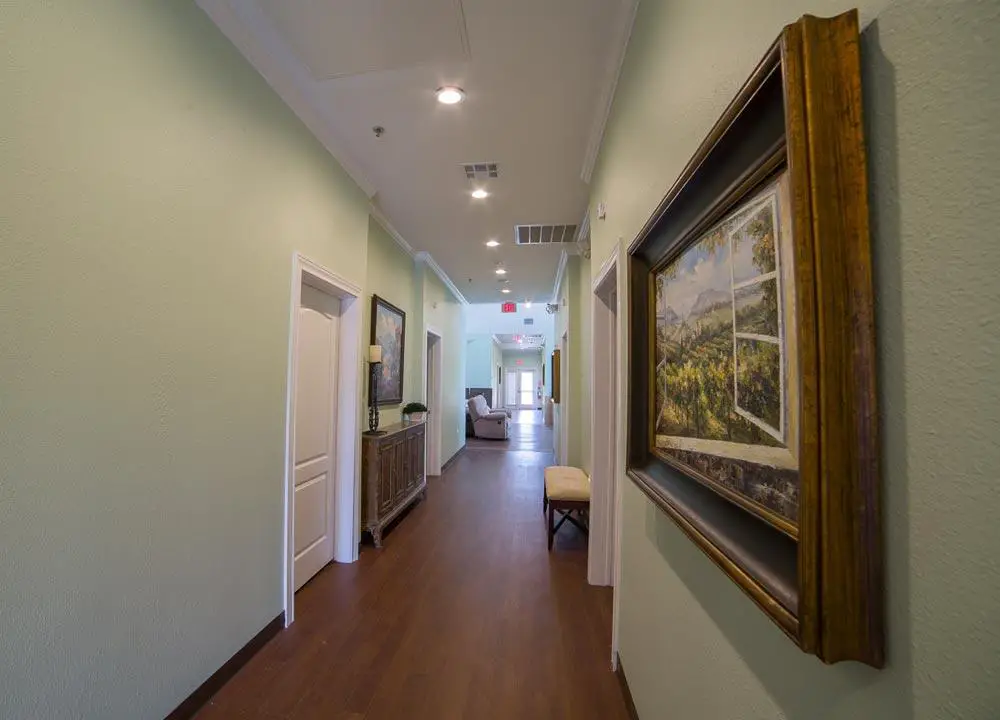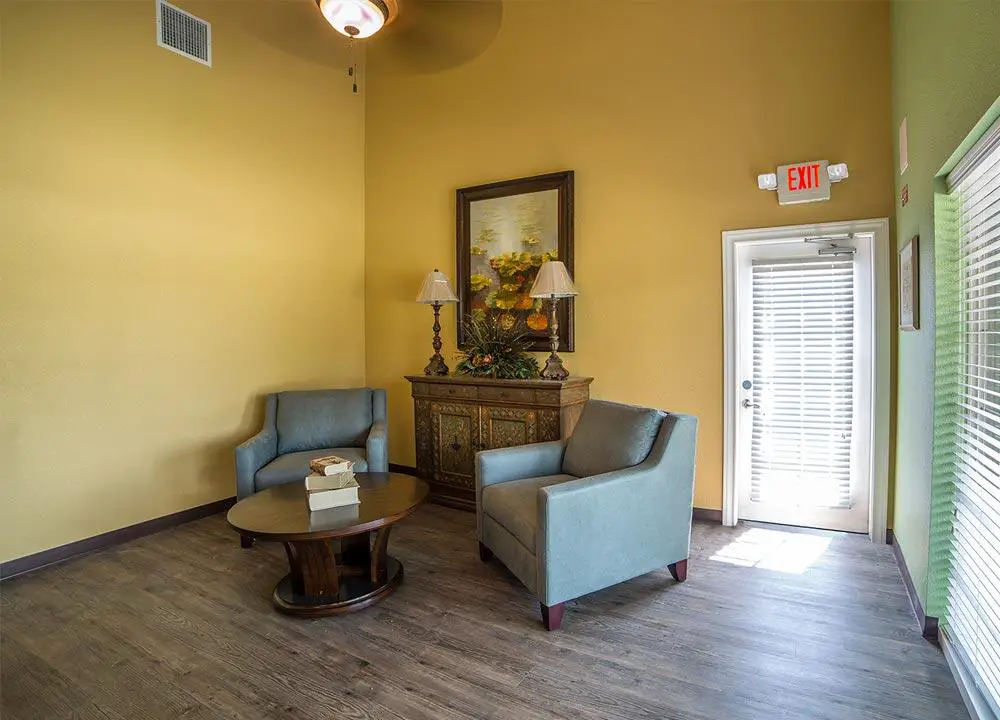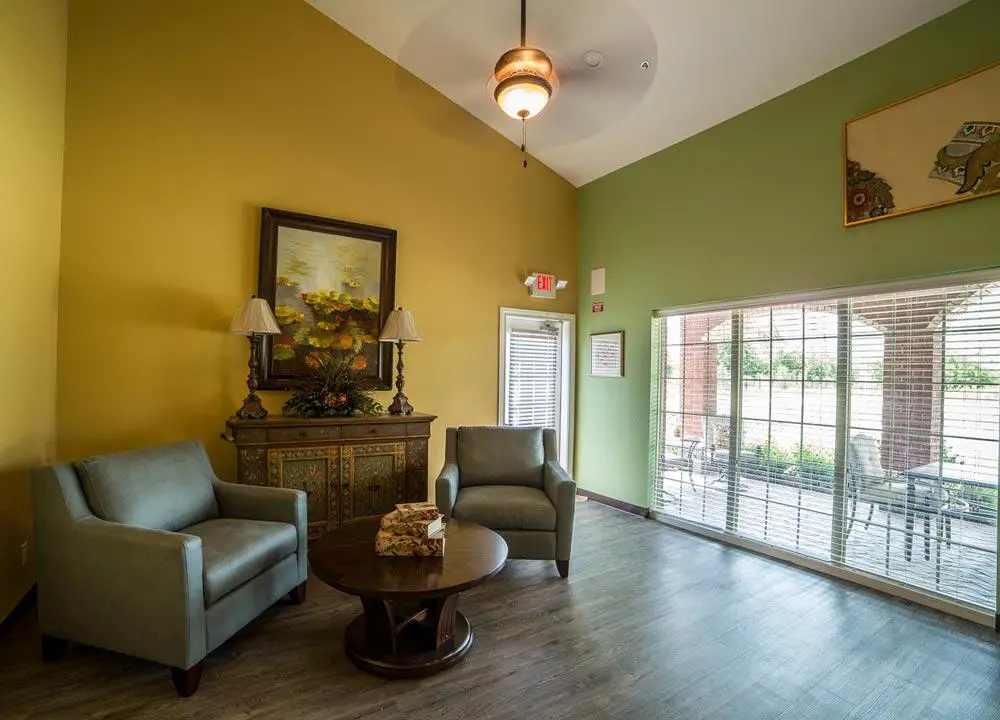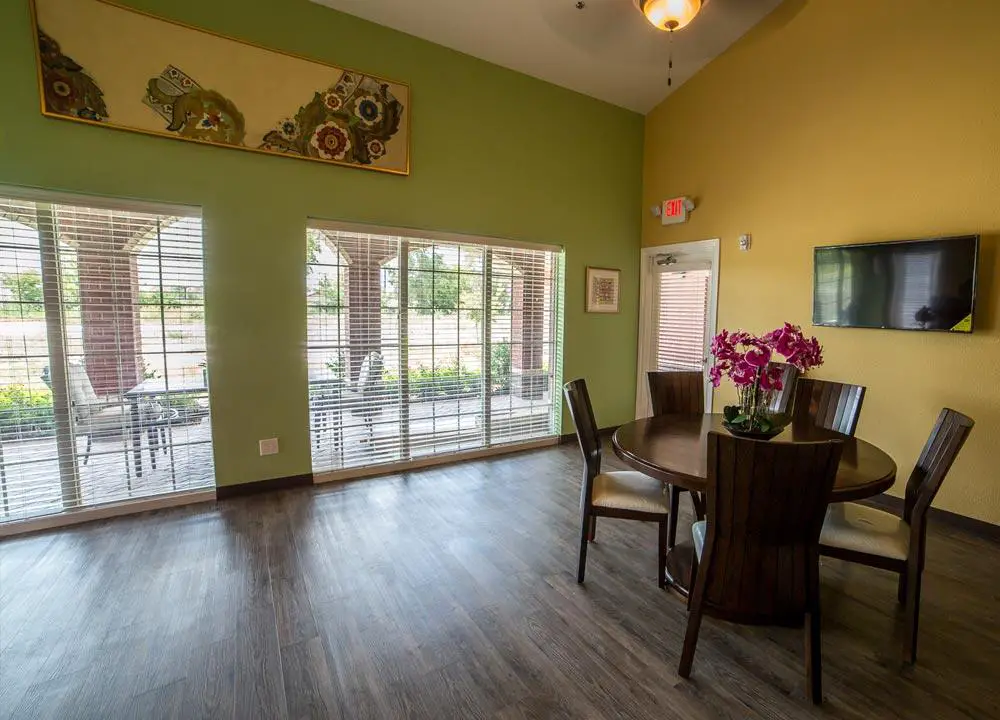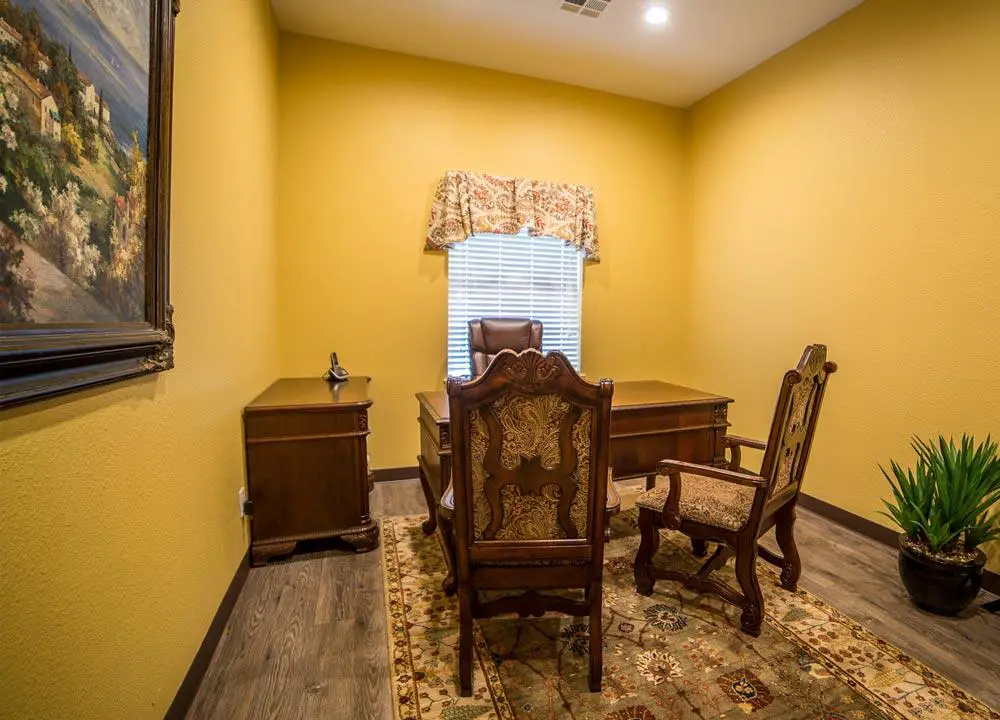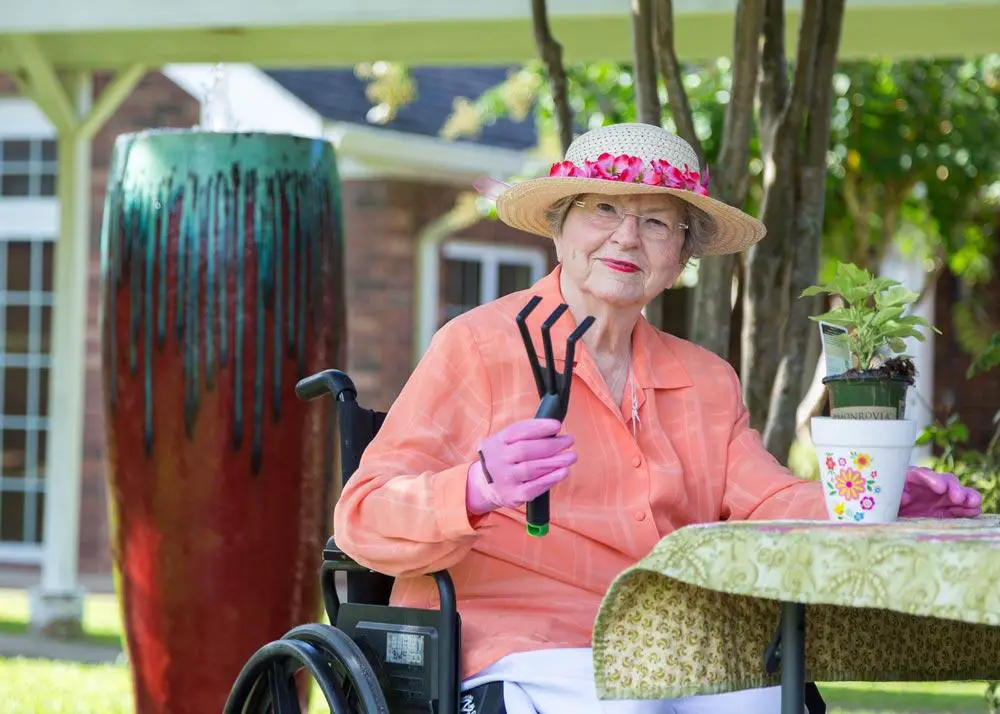 Additional Media
What people say about Optimum Personal Care - Sugar Land
I have a client here. This is absolutely a top of the line facility! Everyone I have met is very nice and caring which is an A+!!! Very clean and beautiful atmosphere.
I love this place. It's just like home the staff are so compassionate, and caring to the residents there, it's not just a job to them they interact with the residents like it's their family. They stay smiling and it's just like home and that's the way it should be. Warm and comfortable.
The nurses and staff cared for  my mother-in-law as if she was their own grandmother. The nurses sat and talked with her and fixed her hair and nails and just lavished continual love and compassion on her. If I am ever at a stage in life where I need to live in a nursing home I hope and pray I will have a place like this to go to!! Love love love them!!