Windsor Court Senior Living includes our independent living community, assisted living services, memory care, respite care & day care.
Our community offers a range of lifestyle options so you can live the way you want to live. Our active seniors get to enjoy a large variety of personalized services and exquisitely tailored amenities. We know you'll feel right at home. And even better than that, we provide all the benefits of being in your own home, but we remove all the worry of maintenance, chores, and cooking.
In addition to generous personal space, we provide you with dining rooms, a resident tended garden, libraries, a scenic walking path, full-service beauty & barber salon, live exercise, and more. At our active living community, there truly is something for everyone!
Windsor Court Senior Living provides a great value with our apartments, including an abundance of amenities and a large range of customized services. We offer spacious 1 Bedroom Apartments for our residents. The residents and staff are extremely friendly, too — the only thing missing is you!
For those residents needing an extra helping hand with their activities of daily living, our Assisted Living Care Givers provide both full and partial assisted living services. We provide assistance with activities of daily living and the coordination of services by outside healthcare providers to help to ensure health, safety, and well-being.
Our focus is on individual wellness, and we encourage continued independence with a tailored plan of assistance, provided by our well-trained team members who are available around the clock, 24-hours a day. We are at your service!
We encourage you to come take a tour. The community is beautifully furnished and kept in immaculate condition. Windsor Court Senior Living provides so many facility features and services at no extra cost. We provide the best value with our apartments, including an abundance of amenities and a large range of customized services.
We have home-style dining here — meaning meals are prepared in reflection to your preferences. Comfort food and local favorites are often served, as chosen by our residents. If you would like something other than the entrees prepared for that meal, soups and sandwiches are always available. Suggestions are always welcome and we can incorporate your favorite dishes into our menu.
We believe that our fresh ingredients and attention to details — such as not only how meals taste, but also appealing plate appearances and attentiveness to your food preferences — are the kinds of things that set us apart from other places. Healthy dining plans, customized menus, and resident choice create resident satisfaction. Aside from the quality meals that our cooks prepare here at Windsor Court Senior Living, we also have suggestion mailbox, outside the administrator office, where residents can make requests or leave comments about the food and dining service.
We want you to feel at home and at one with nature. Our breathtaking rose garden features places to picnic, and beautiful landscaping to enjoy gazing at. From comfy chairs to patio chairs, residents enjoy our outdoor areas for rest, relaxation and to socialize.
No need to go without getting your hair done — our salon is at your service. Our hair salon is usually bustling with activity and the sounds of happiness and social chatter. Feel free to sit back and enjoy being pampered in our full-service beauty & barber salon.
Whether you want to simplify your life or need assistance with daily tasks, Windsor Court Senior Living offers a wide variety of activities for every individual. We create monthly activity calendars that are packed from morning to night with activity options. Our activities include bingo, wine and cheese tastings, religious services, movie nights, exercise, manicures, cooking activities and more. Our fun themes and activities engage the body, mind, and spirit. These events provide social interaction, a fun experience, and life fulfillment for you.
Religious programs have always played an important role here at Windsor Court Senior Living. We have several different church services available in different denominations. We are happy to accommodate everyone who wants to participate, regardless of preference.
+ Read more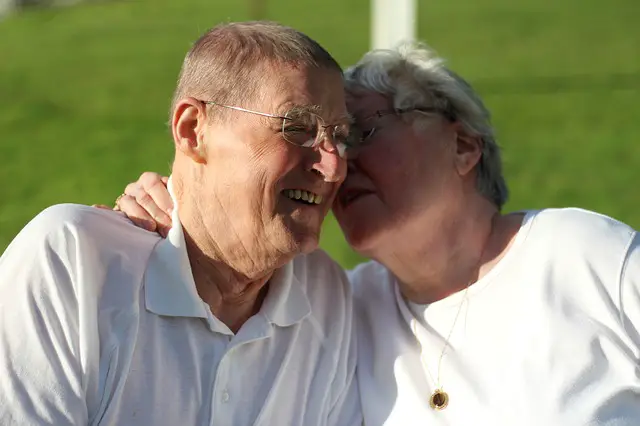 Our design team is currently searching for photos to post for this listing.  If you represent this community and would like photos to appear sooner, please contact us at photos@FindContinuingCare.com.