Meticulous care is taken to assure cleanliness for the safety and well being of our residents!!
The aroma of home-cooked meals and desserts are smelled as you walk into the door on a regular basis!
Our cooks not only prepare each meal, but personally interact with all residents, getting to know all of their likes and dislikes; they go above and beyond to prepare their favorite dishes and desserts so every mealtime is special!
Each resident is provided with a call necklace that is worn 24/7 to notify our caregivers of any need that arises!
Our caregivers are attentive to each resident and ensure the fine details of each resident's care plan is followed; creative caregiving is provided to all residents we care for!!
Our caregivers have a Purpose and a Passion, WITH OVER 94 YEARS COMBINED EXPERIENCE IN HEALTHCARE:
Good caregivers consider it a privilege to care for our elders. They see into the lives and hearts of those in our care and meet each one with respect! Our residents know they are valued, therefore respect is reciprocated!
Our caregivers share a personal warmth and influence those around us positively! They are confident due to their knowledge and experience, and are good at what they do, which develops a sense of trust with our residents!
Our caregivers persevere when challenges arise; they know that what they do is important and even crucial to the well-bring of our residents! It's not always easy to be a caregiver, but our great caregivers know, IT'S ALWAYS WORTH IT!!
+ Read more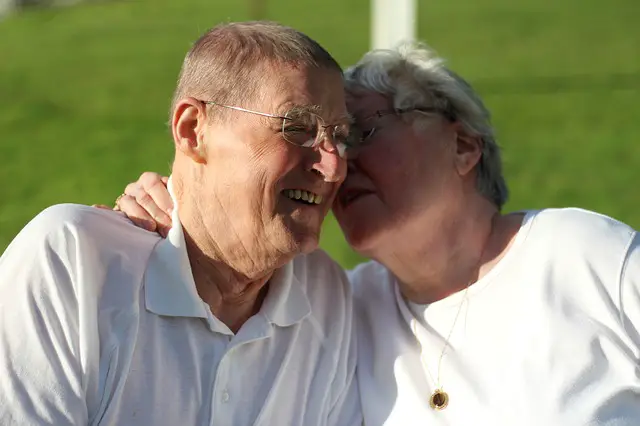 Our design team is currently searching for photos to post for this listing.  If you represent this community and would like photos to appear sooner, please contact us at photos@FindContinuingCare.com.