Nestled against the beautiful sweeping upland scenery of the Wasatch Mountains, this delightful campus provides an atmosphere of family and friendship in a resort-style setting you will be proud to call home. Our community, designed in the handsome American Craftsman tradition, is a perfect choice for those who are looking for a wealth of services and amenities, value, comfort, and engagement in an age-restricted environment.
At Fairfield Village, our exceptional teams understand that supporting you in your journey for a full and meaning life means offering a vast array of service and housing options, in addition to a full continuum of care. Whether the right fit is Independent Living, Assisted Living, Memory Care, or Rehabilitation, Fairfield Village boasts of a range of choices to suit your lifestyle and needs now and into the future.
We at Fairfield Village believe in the critical importance of life quality, in the advantages of vibrant community living, and in the joys of a culture of friendship. With a superb variety of classes, activities, and events, wonderful dining options, choice on-campus amenities, and a caring team dedicated to excellence, here at Fairfield Village you will find a home like no other. Visit us and envision your new beginning today!
+ Read more
Full Screen Gallery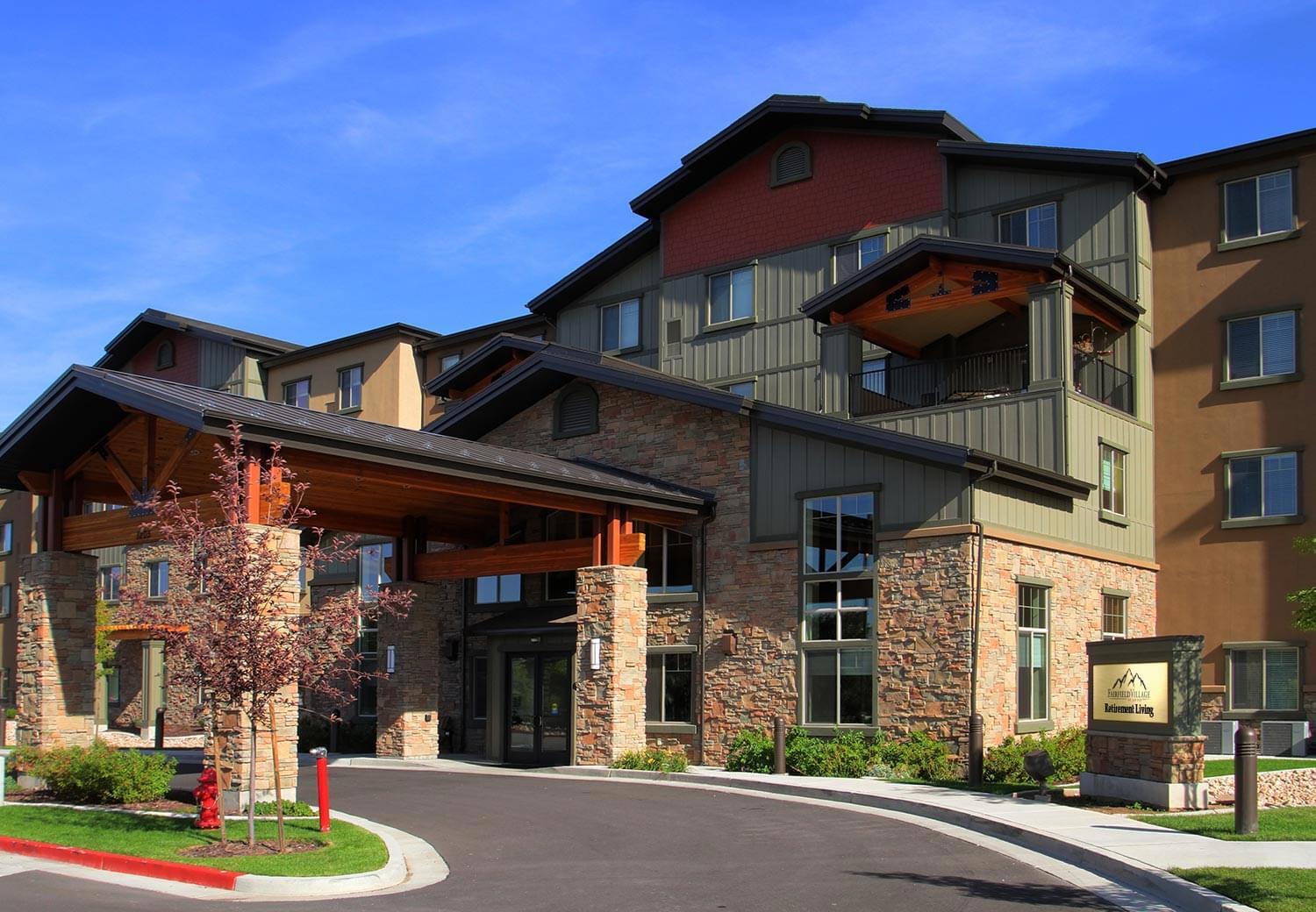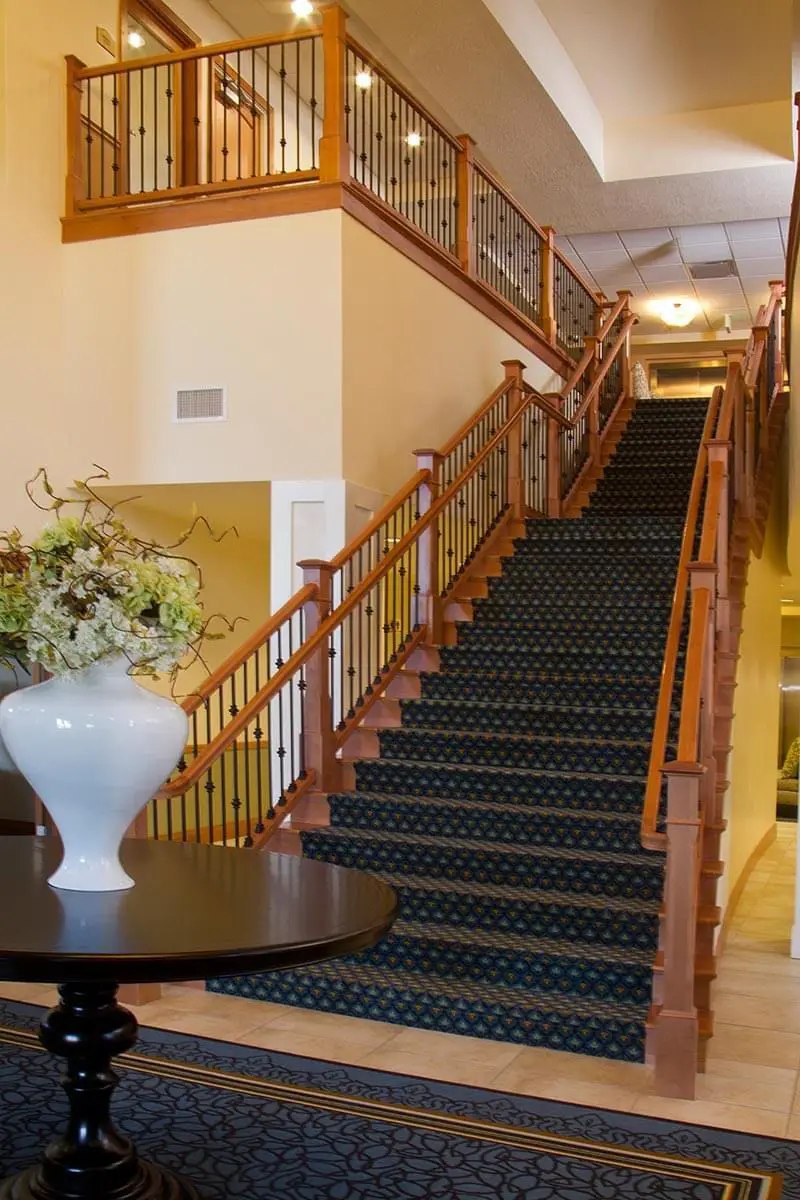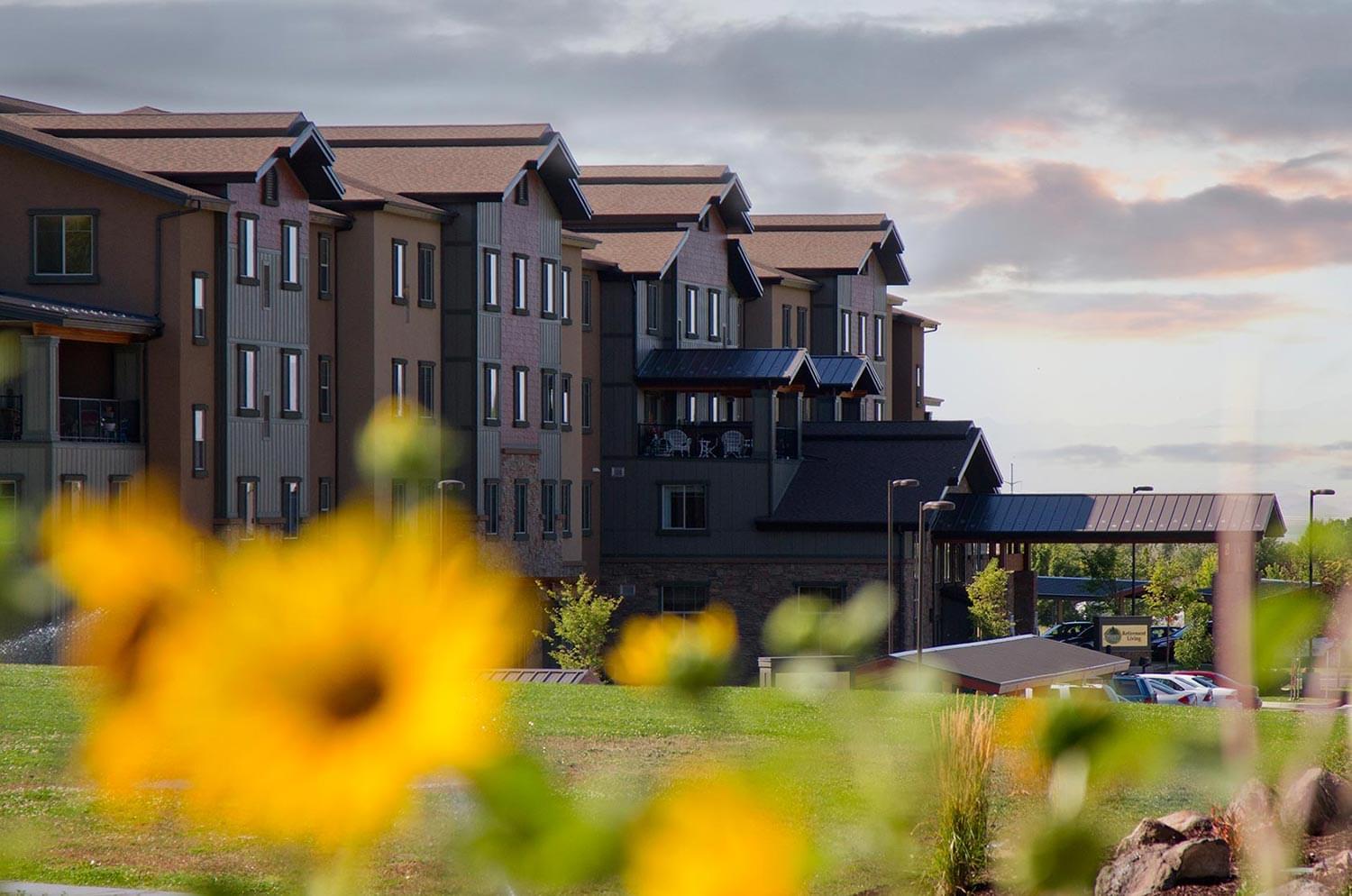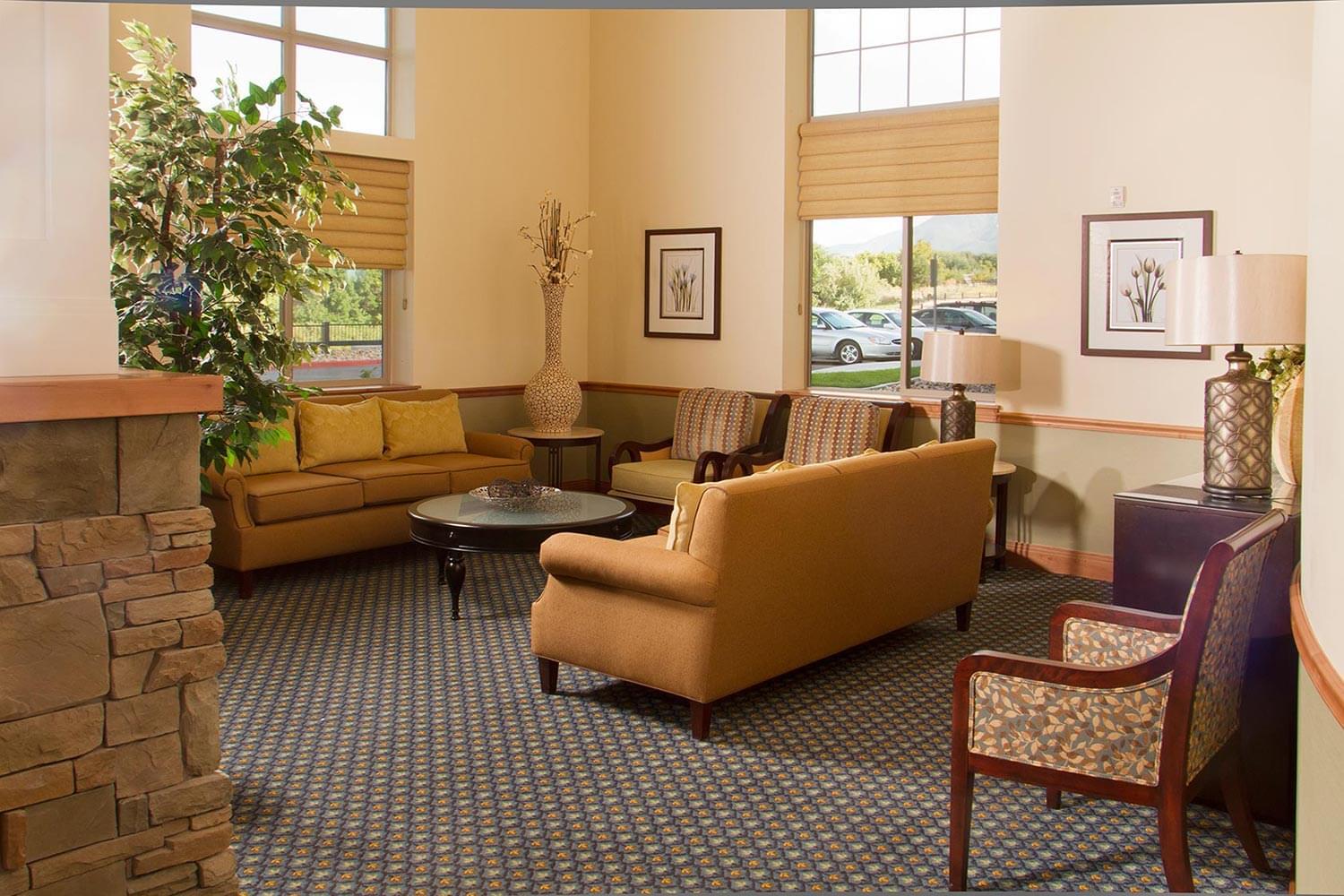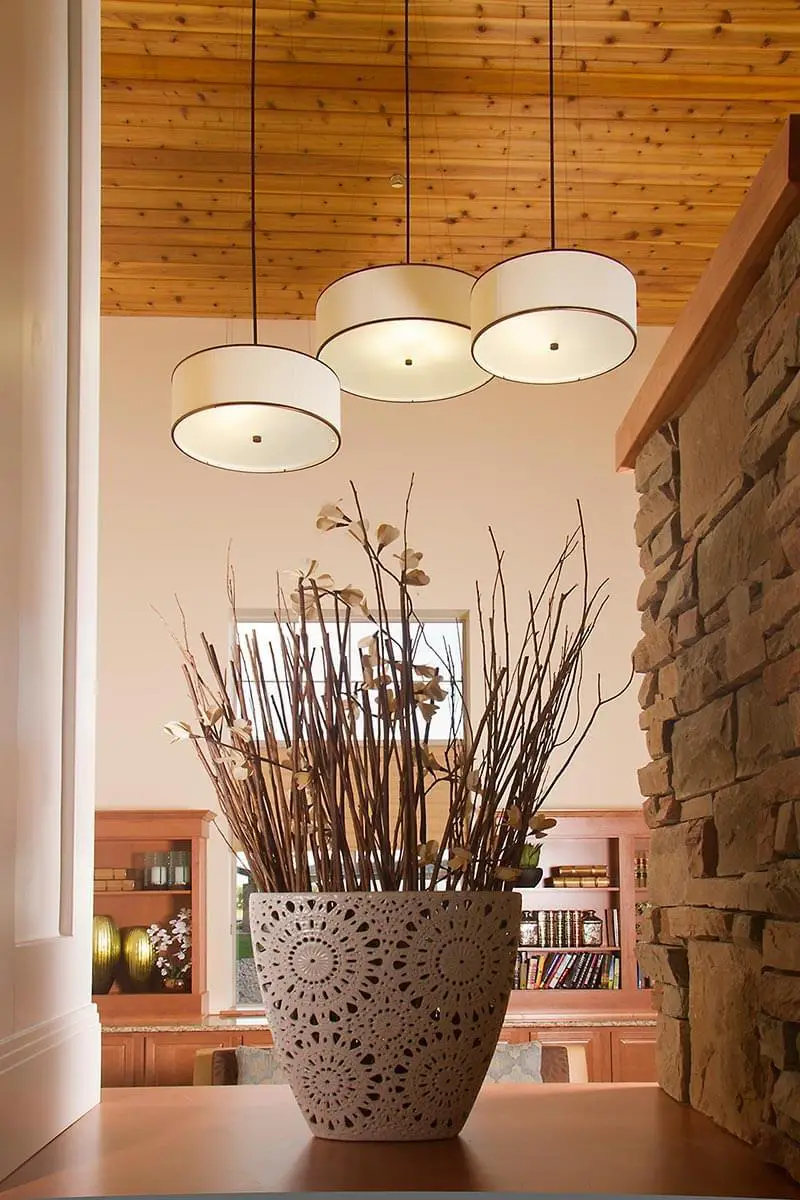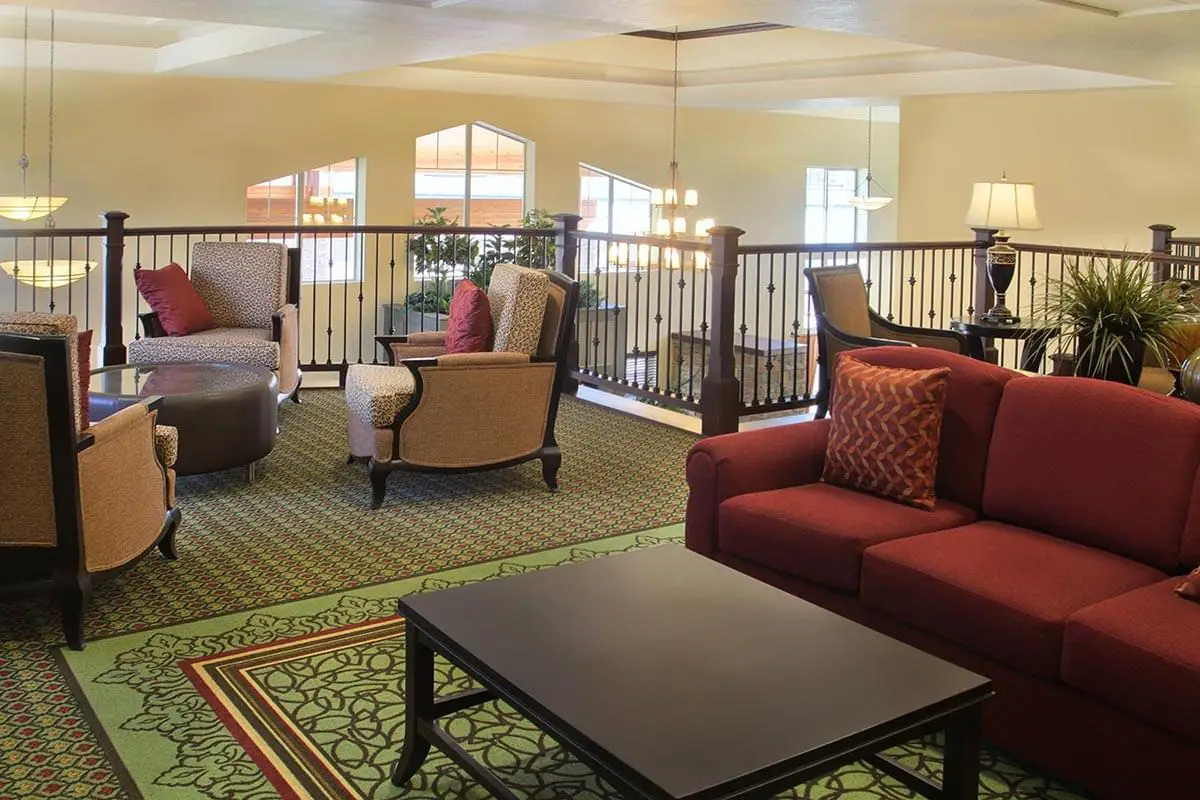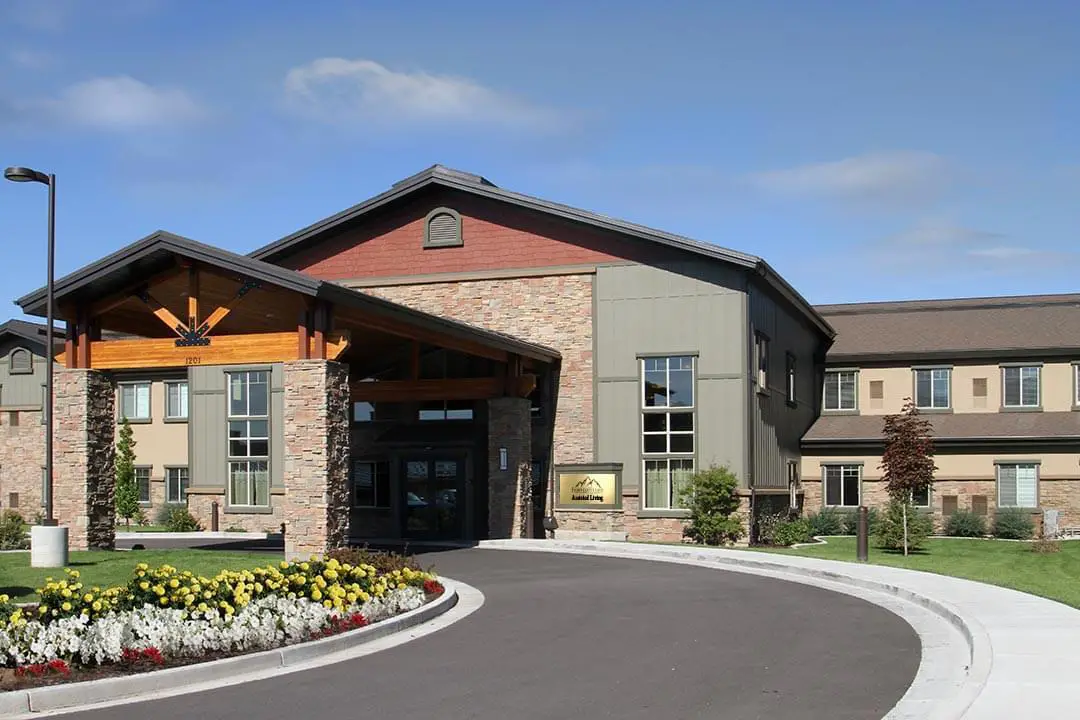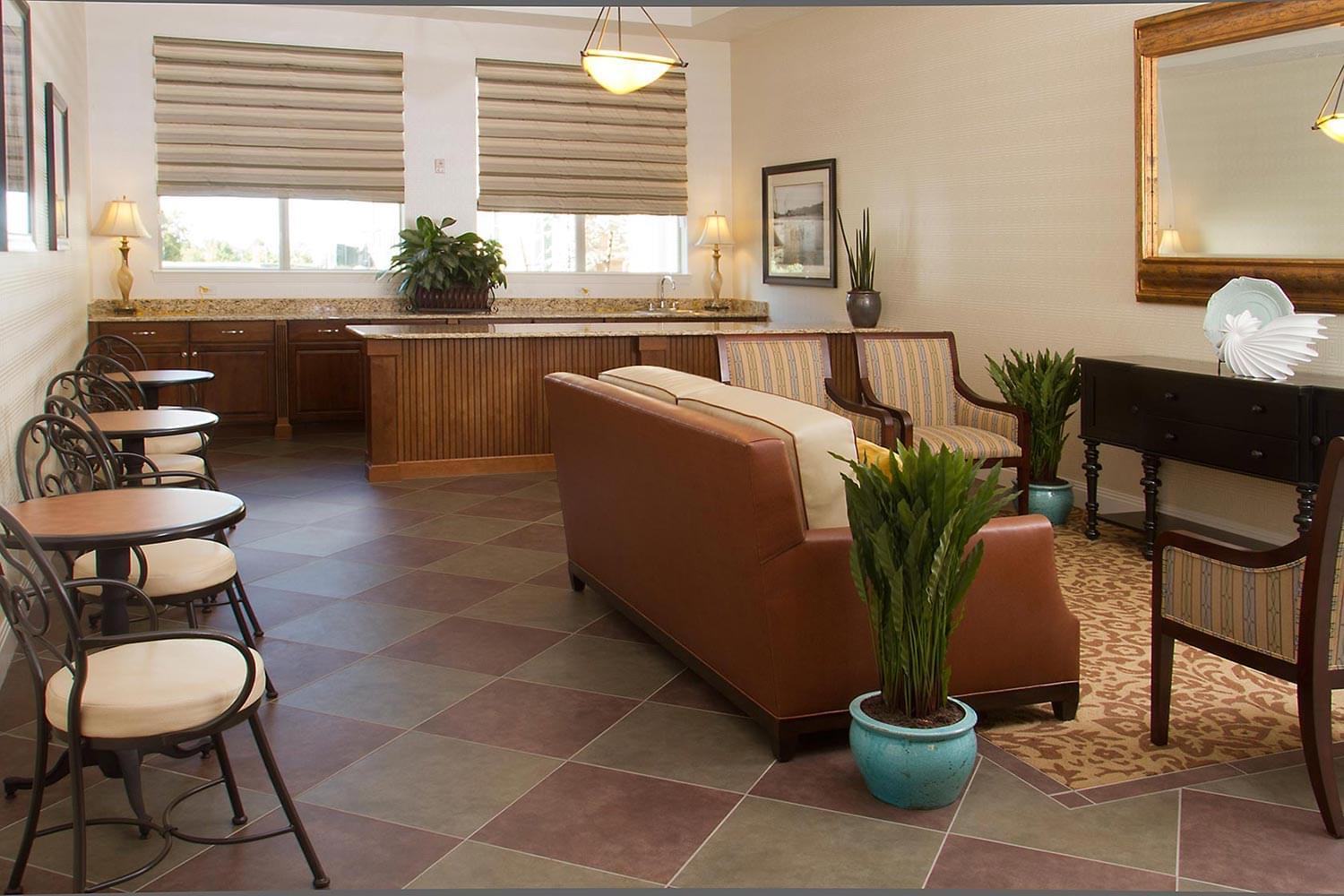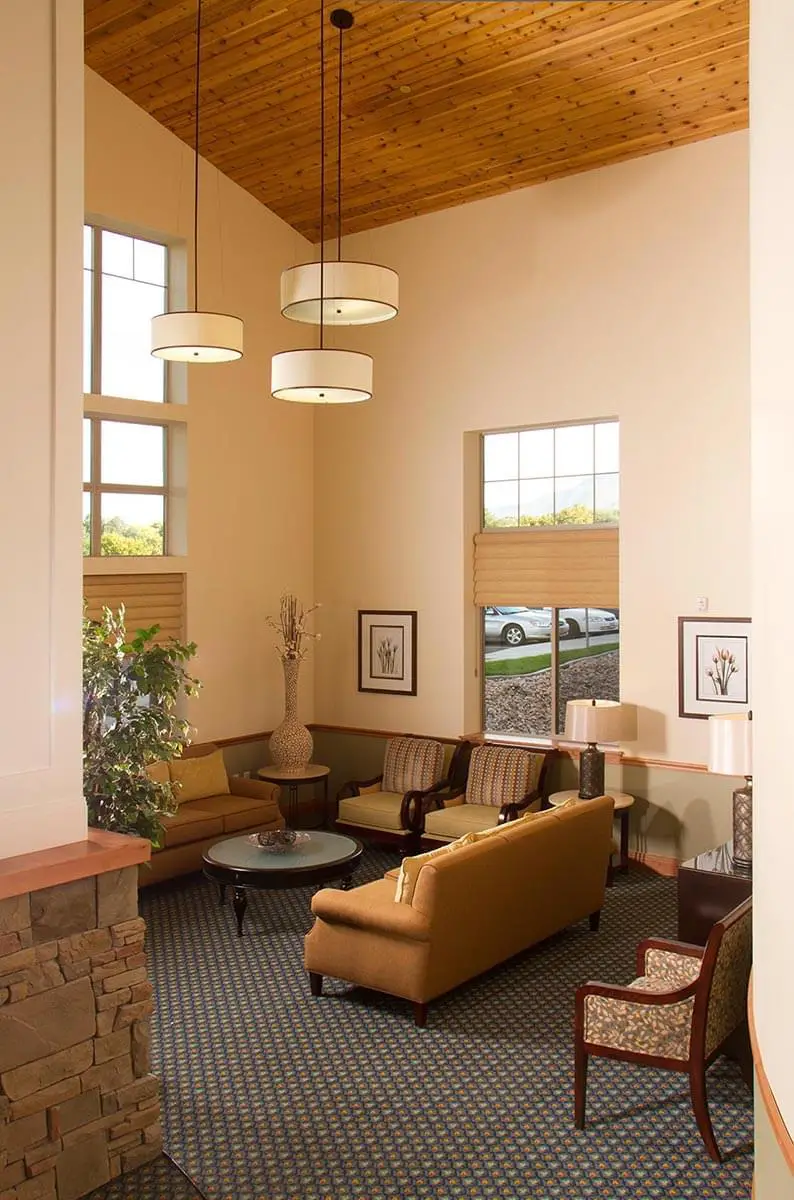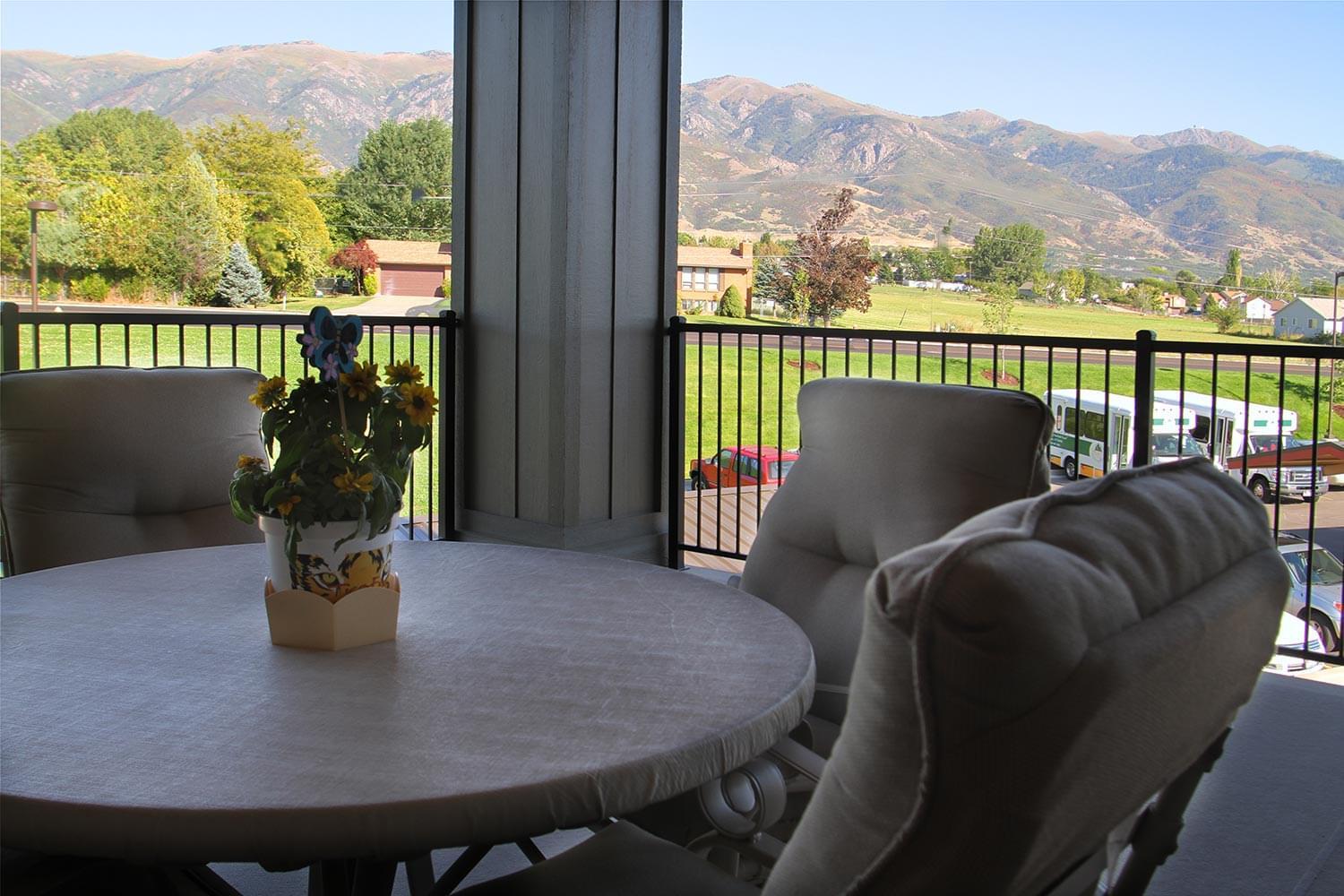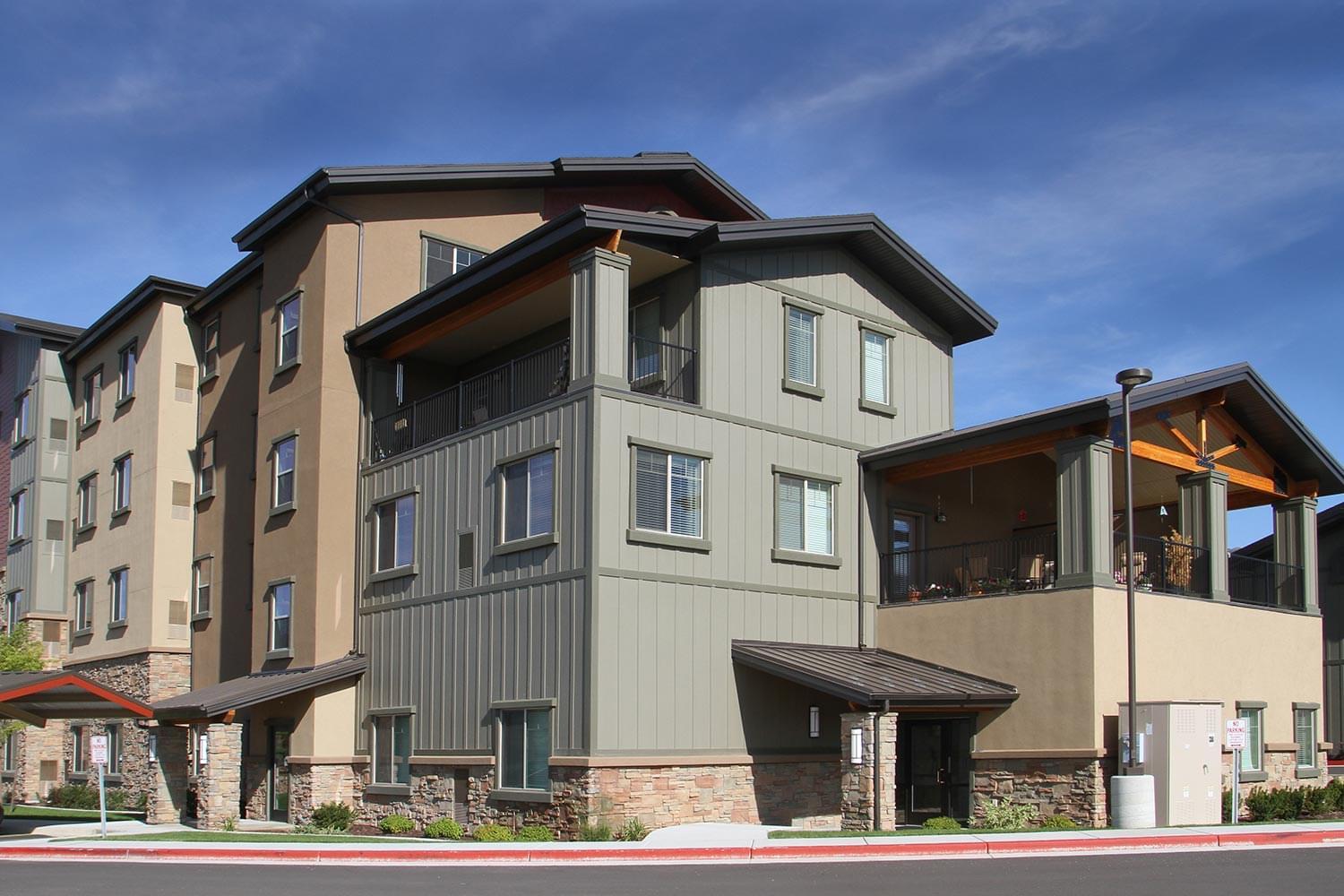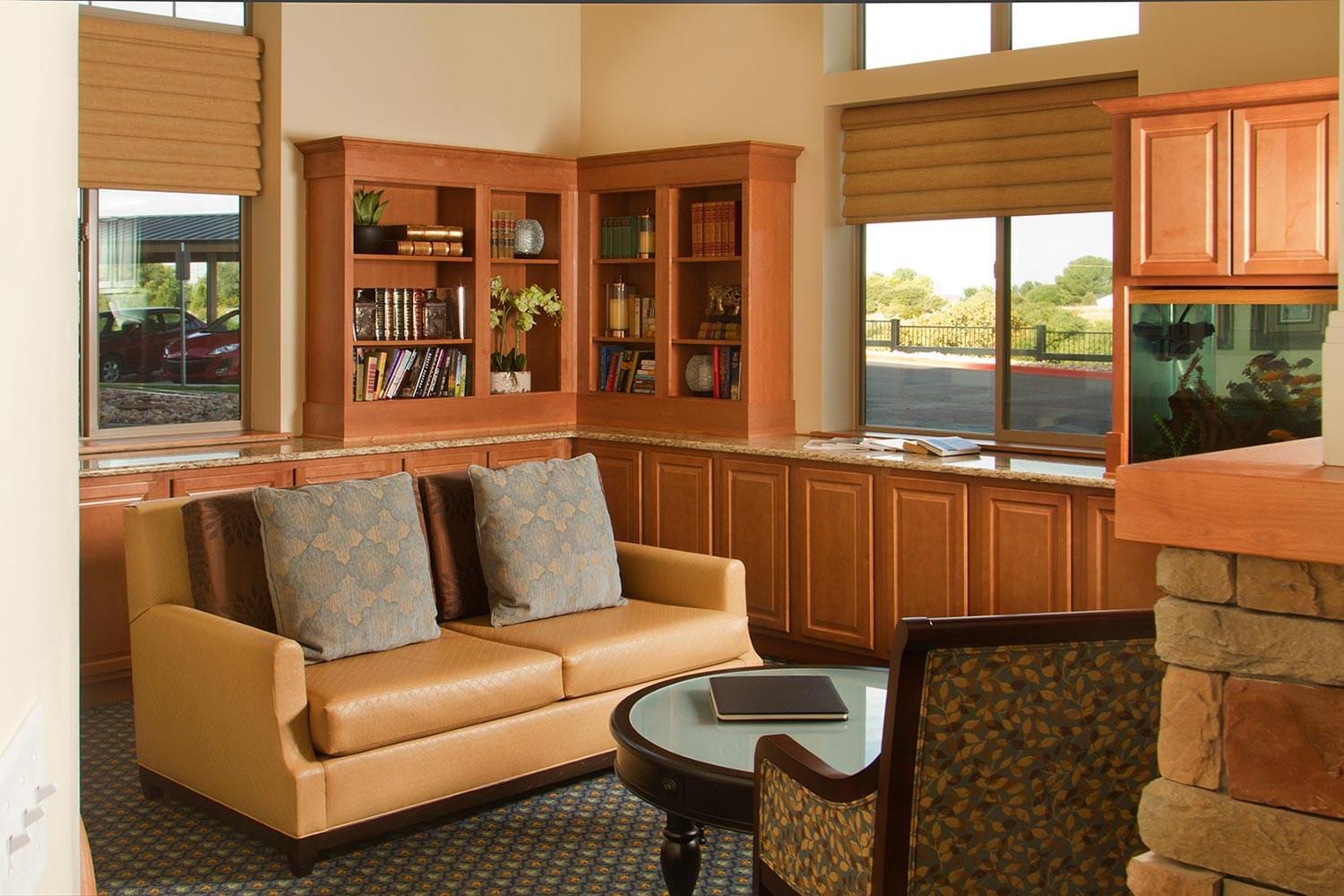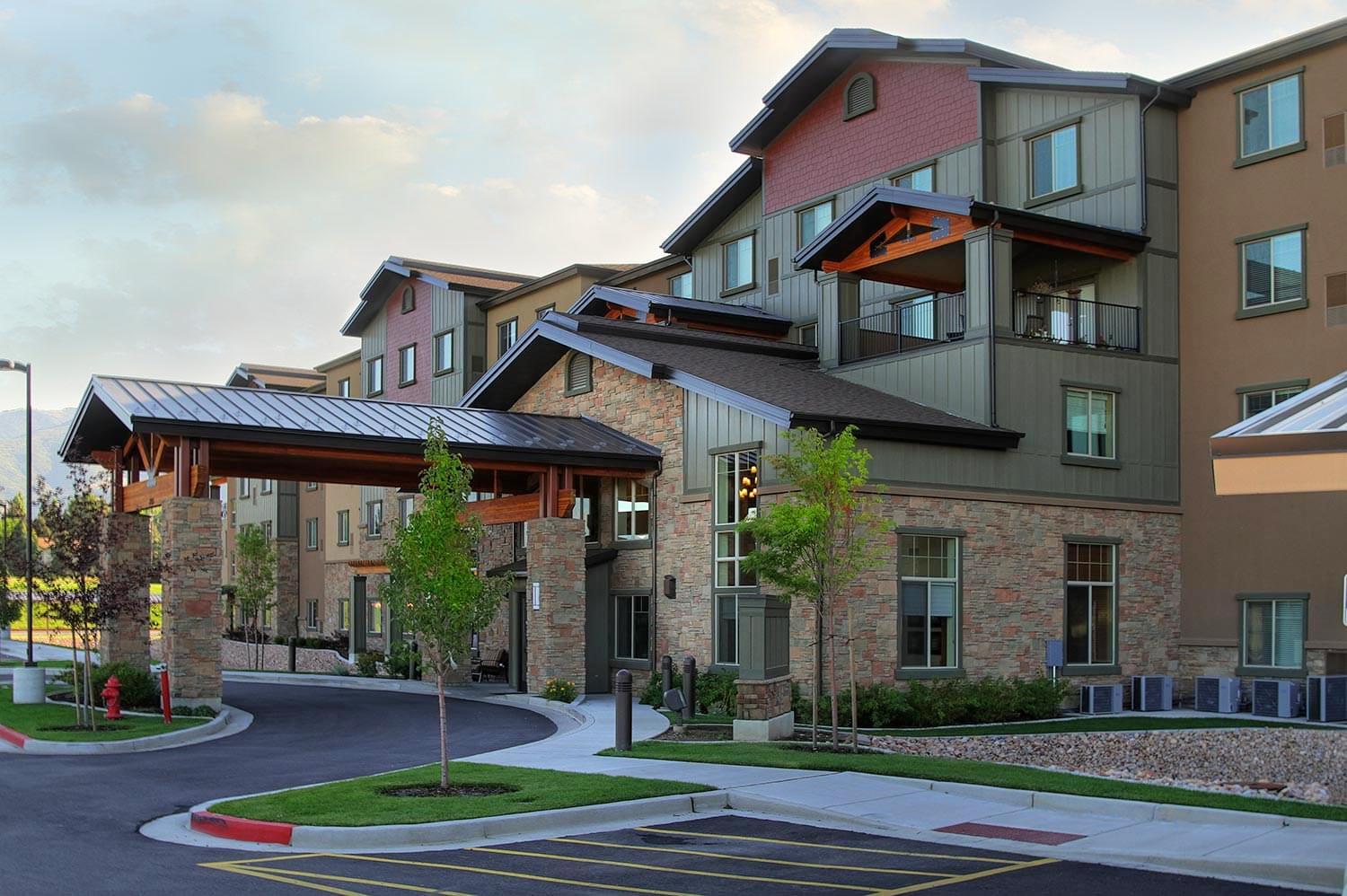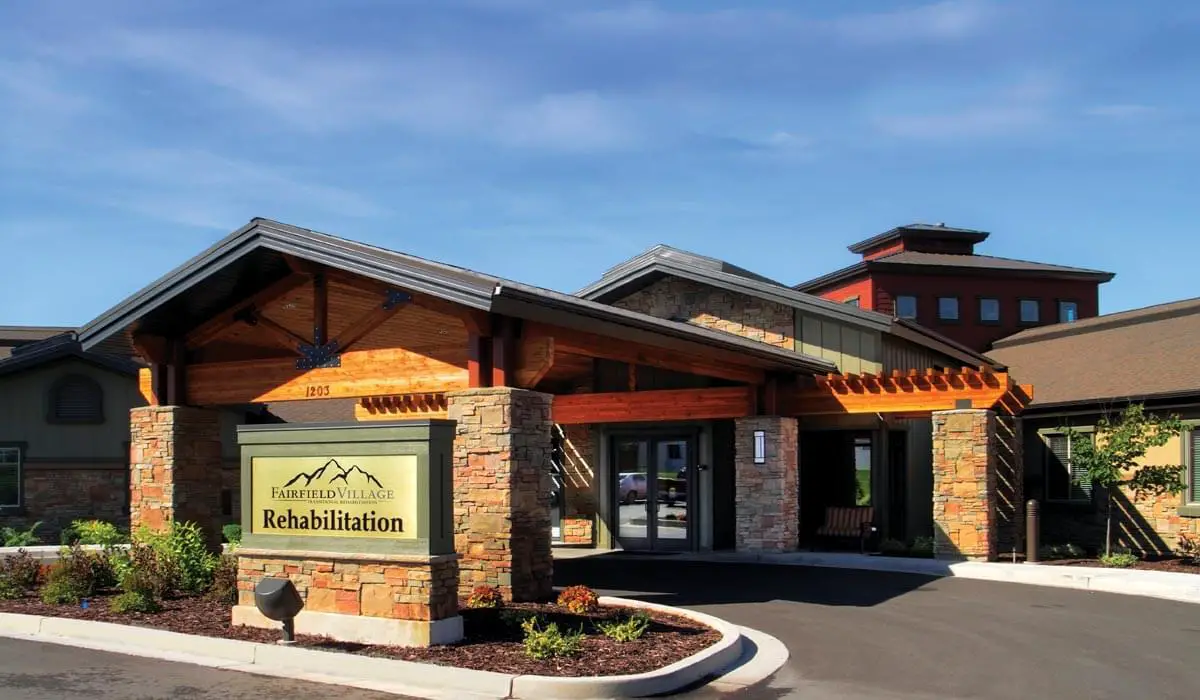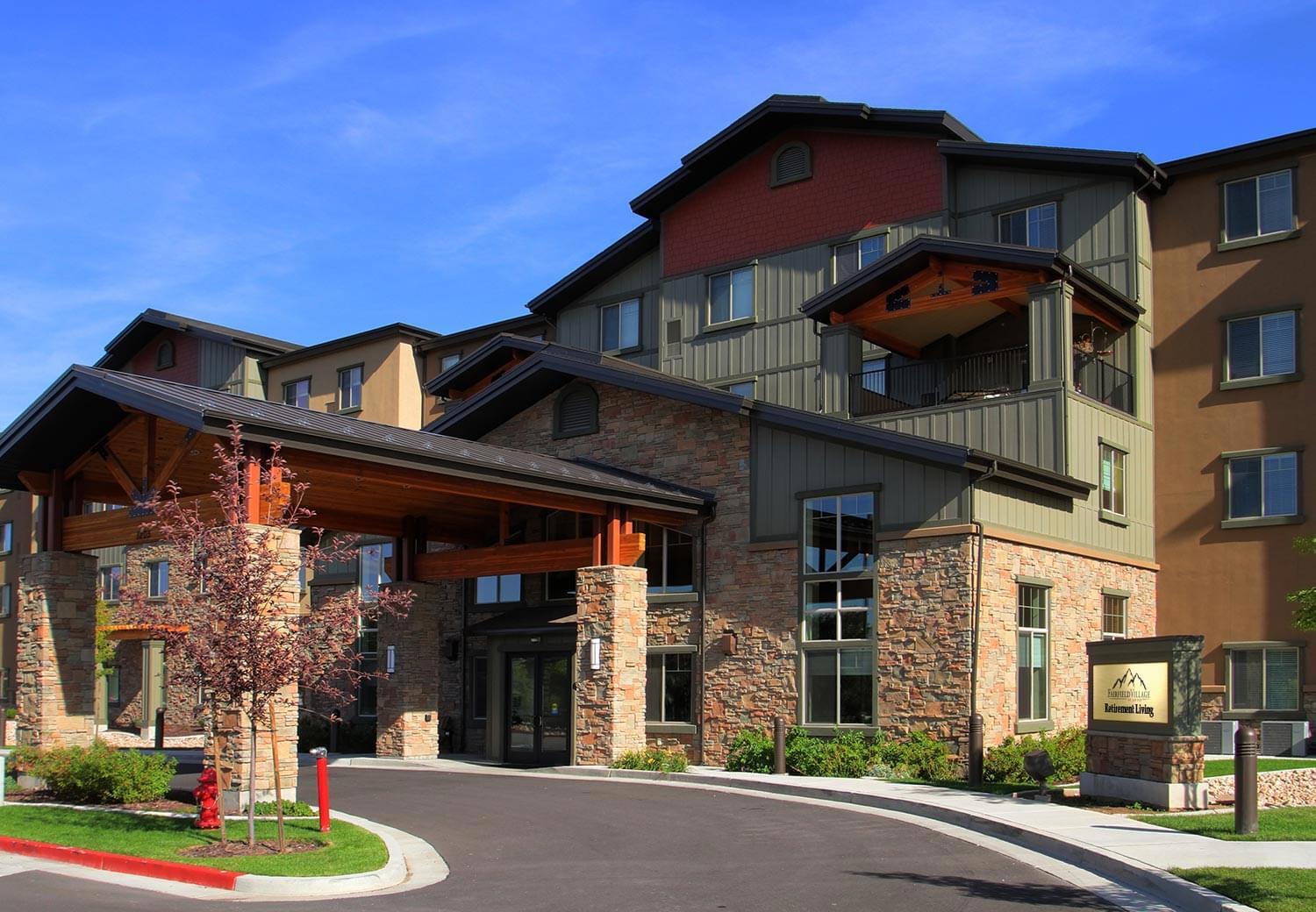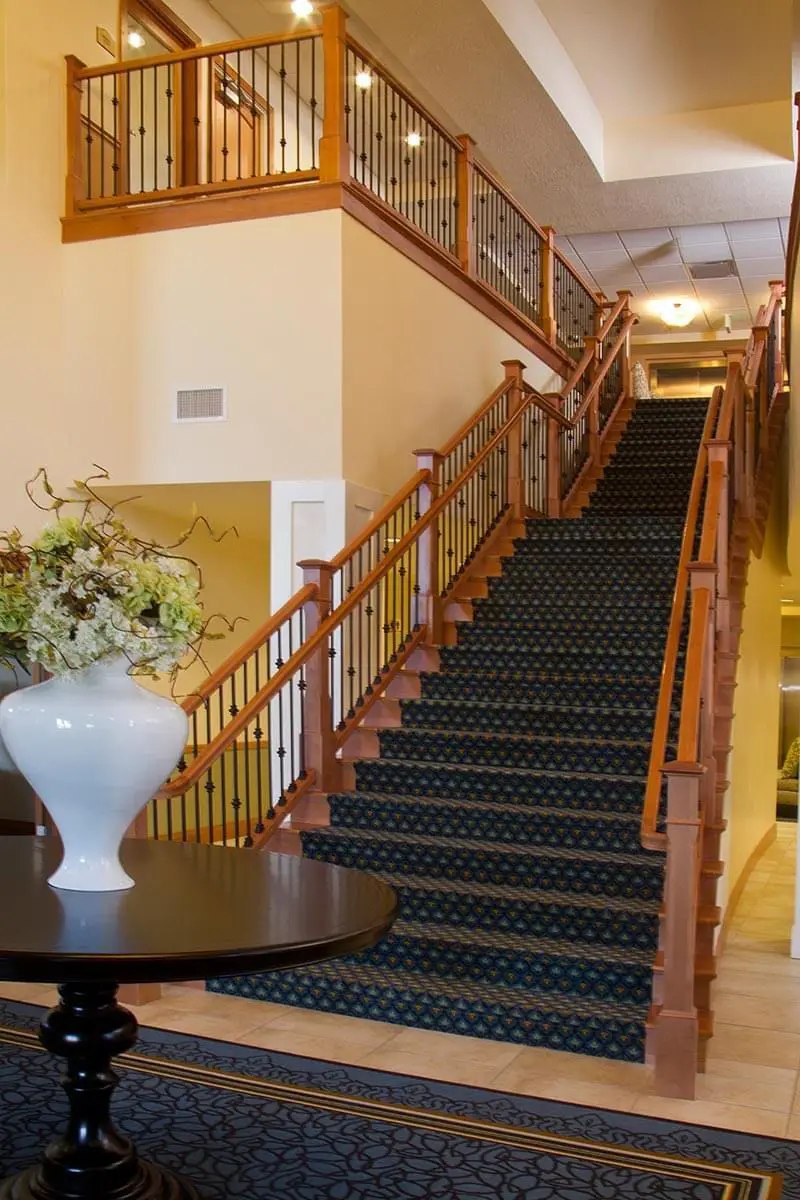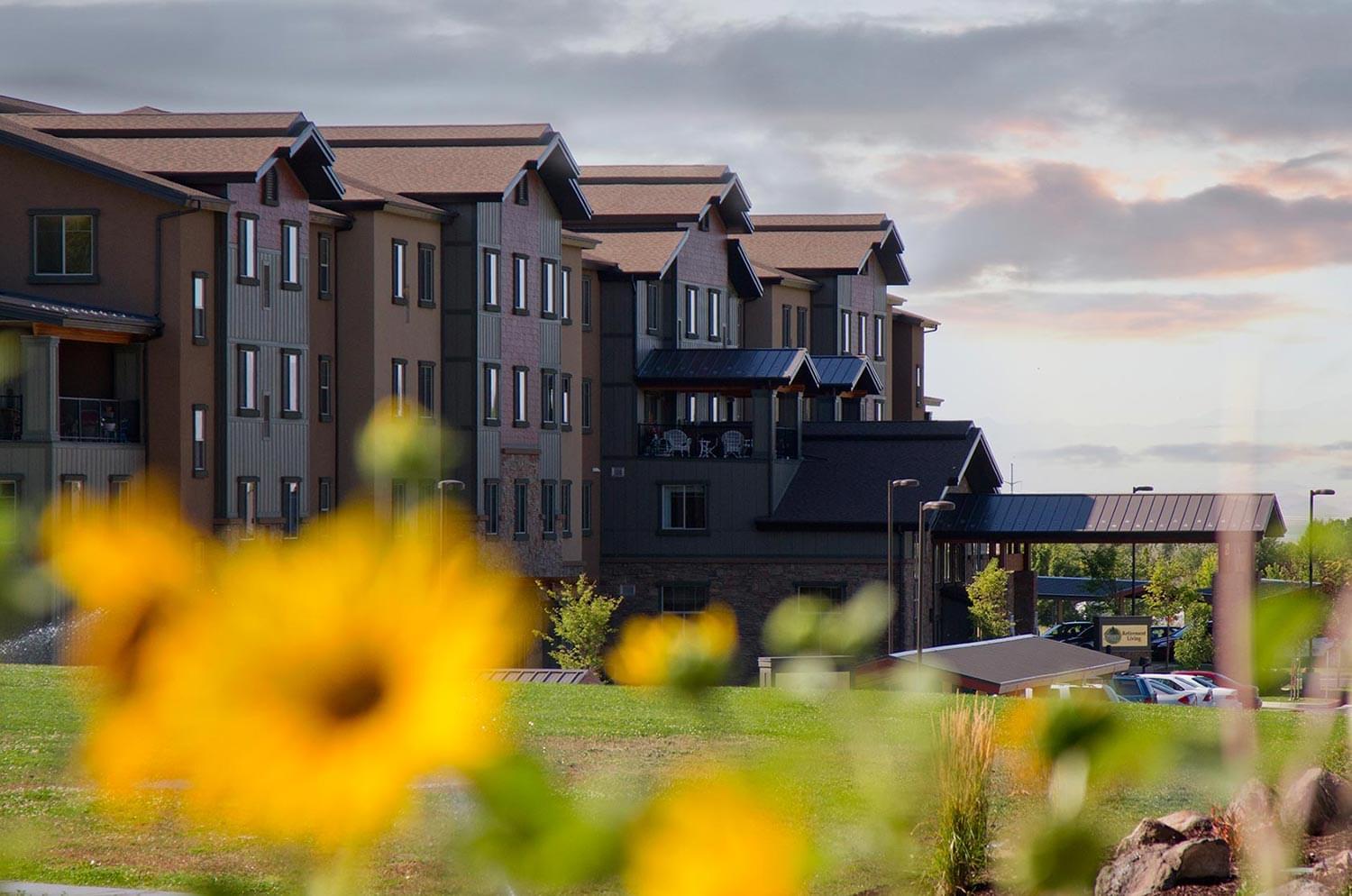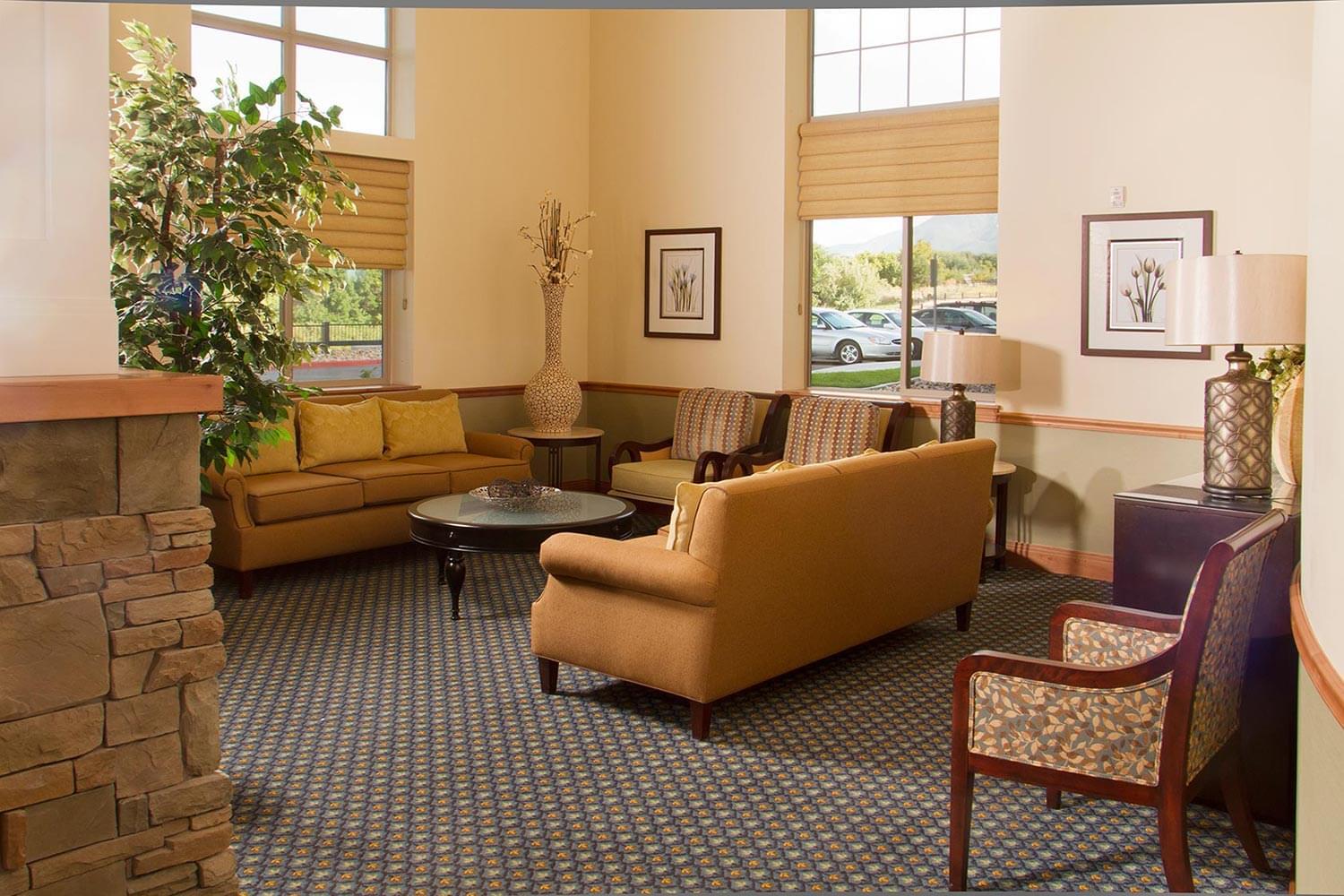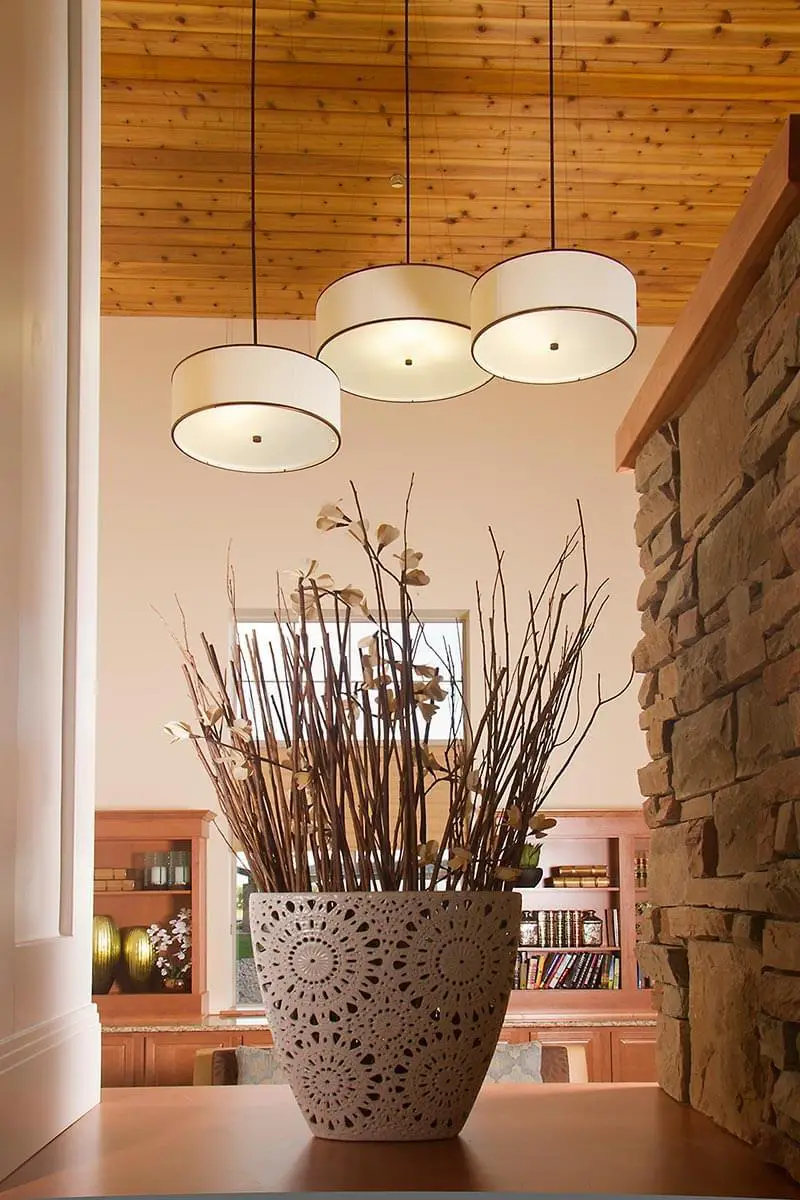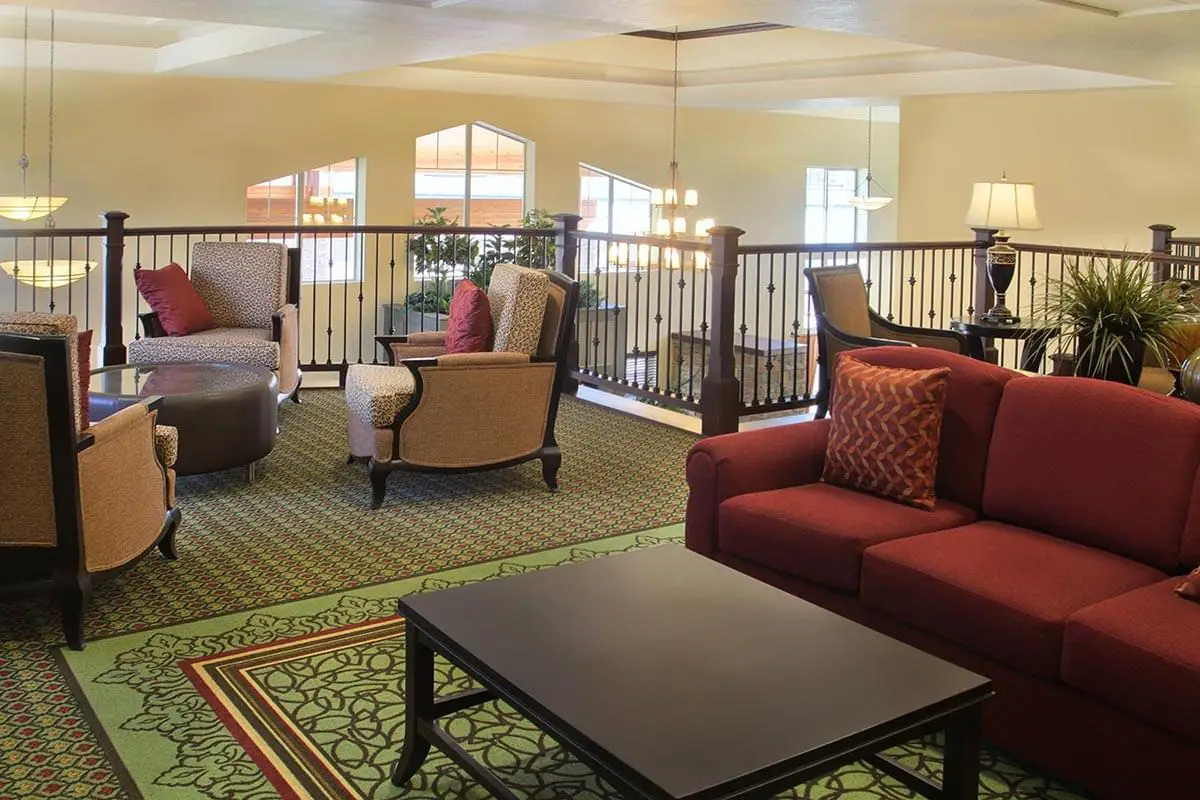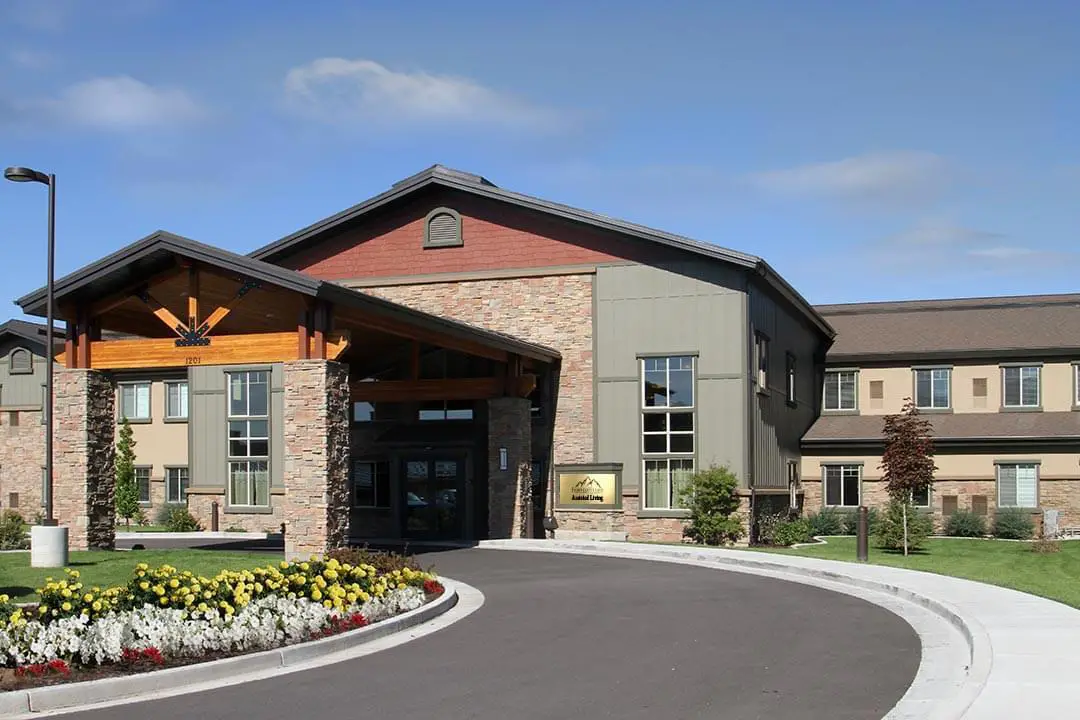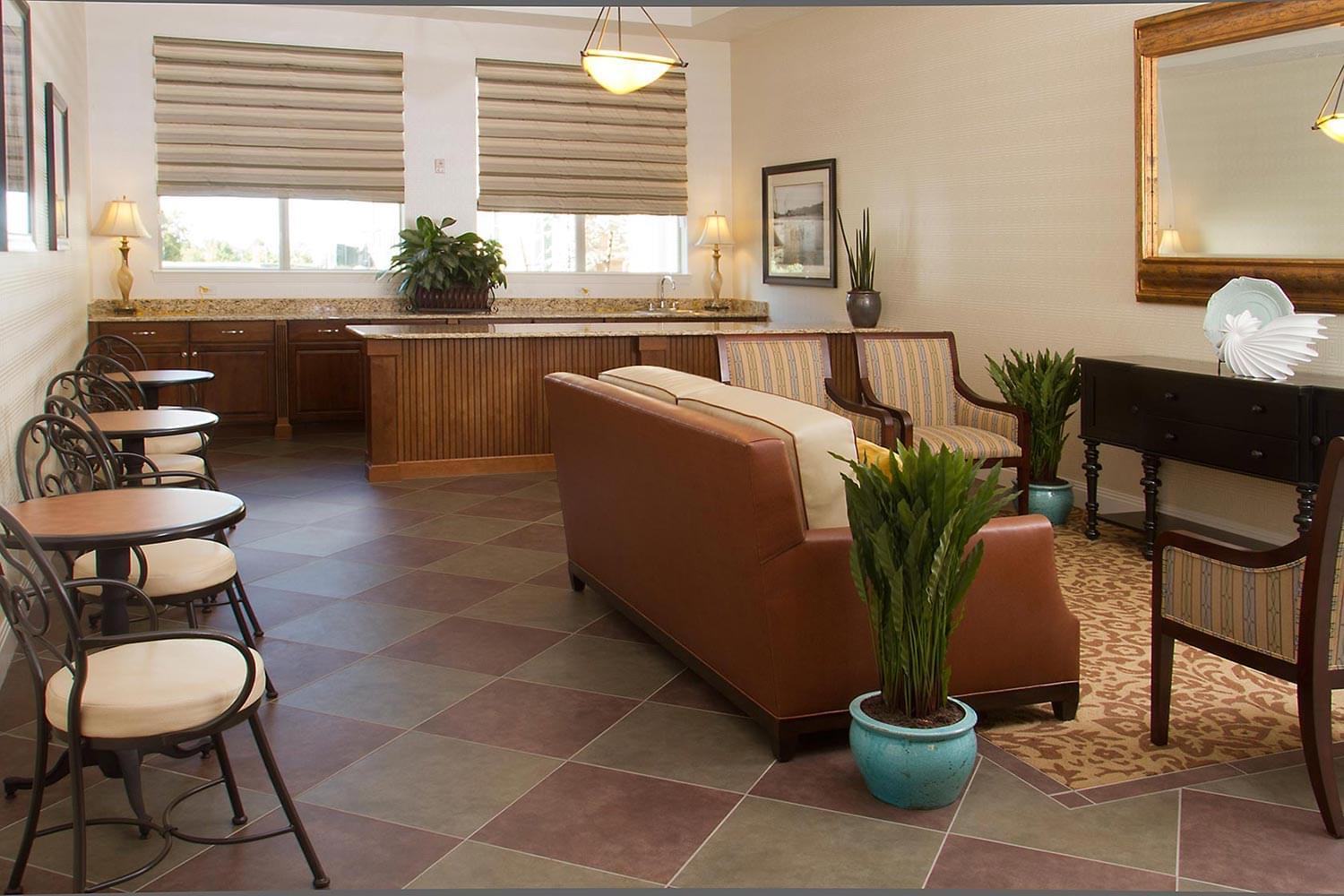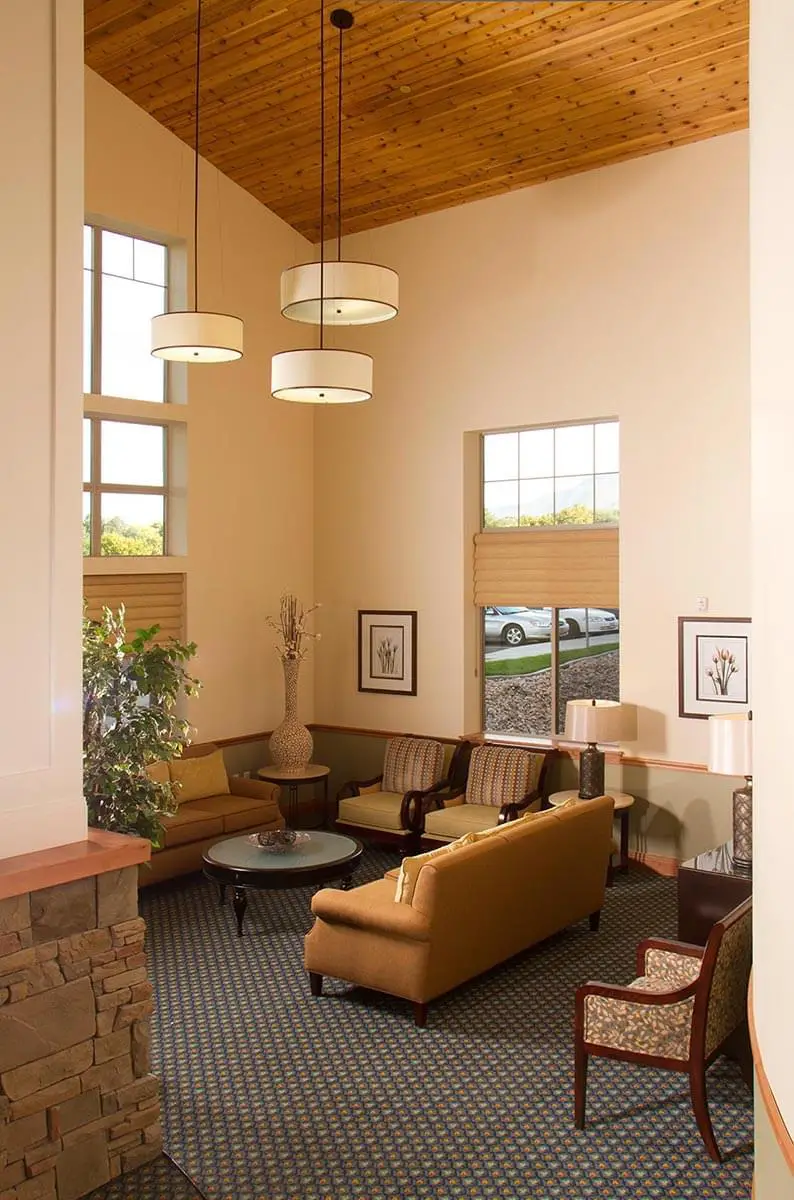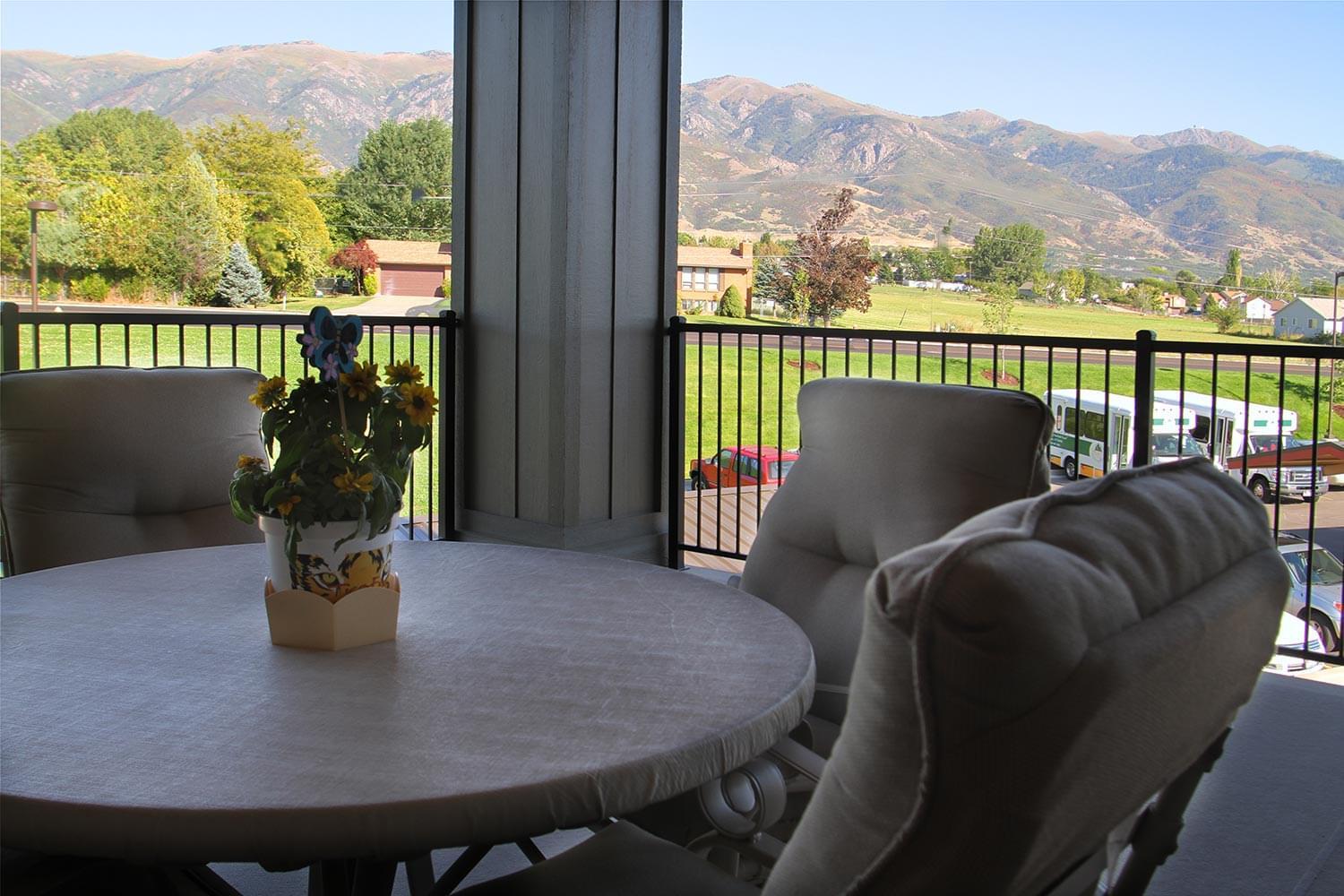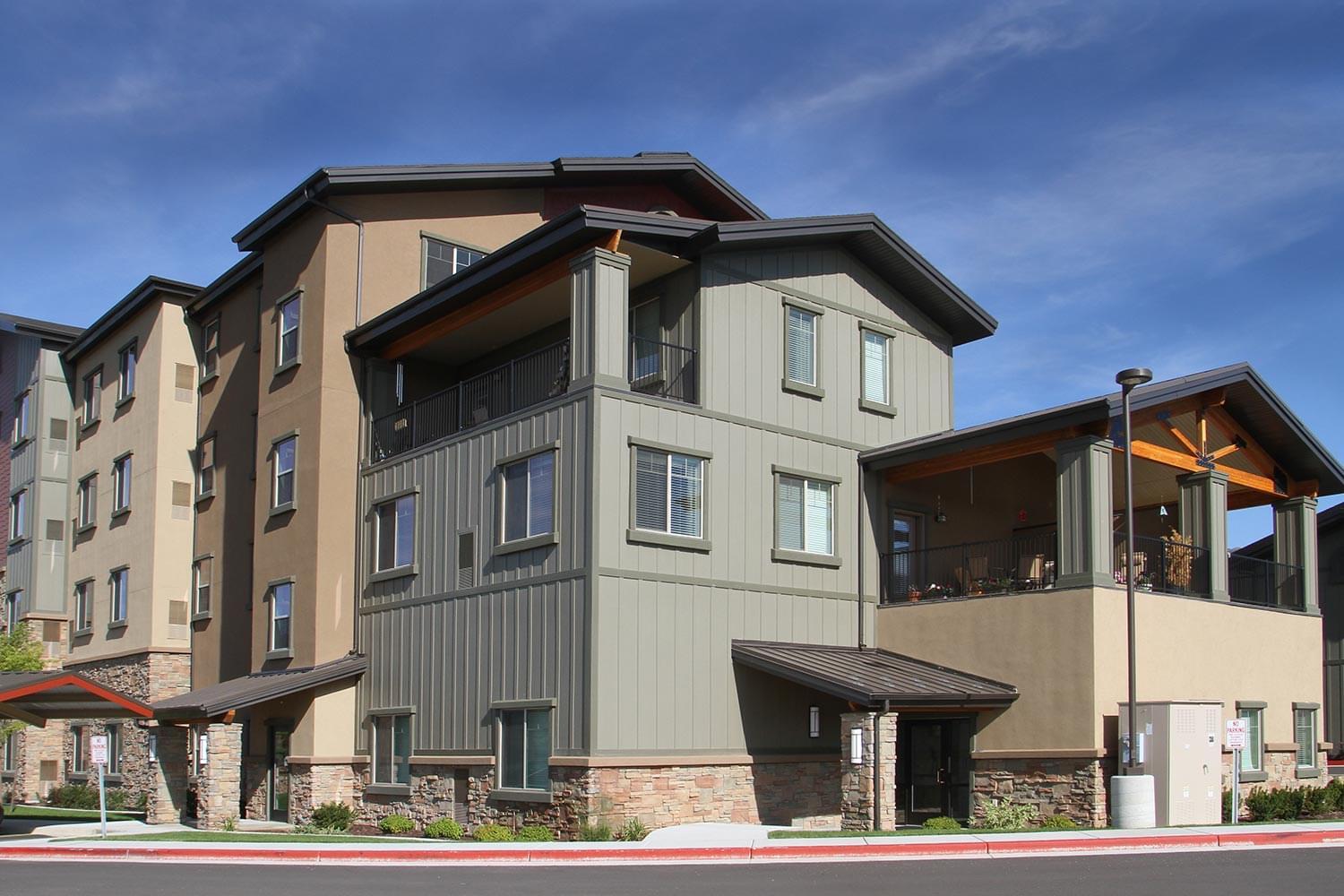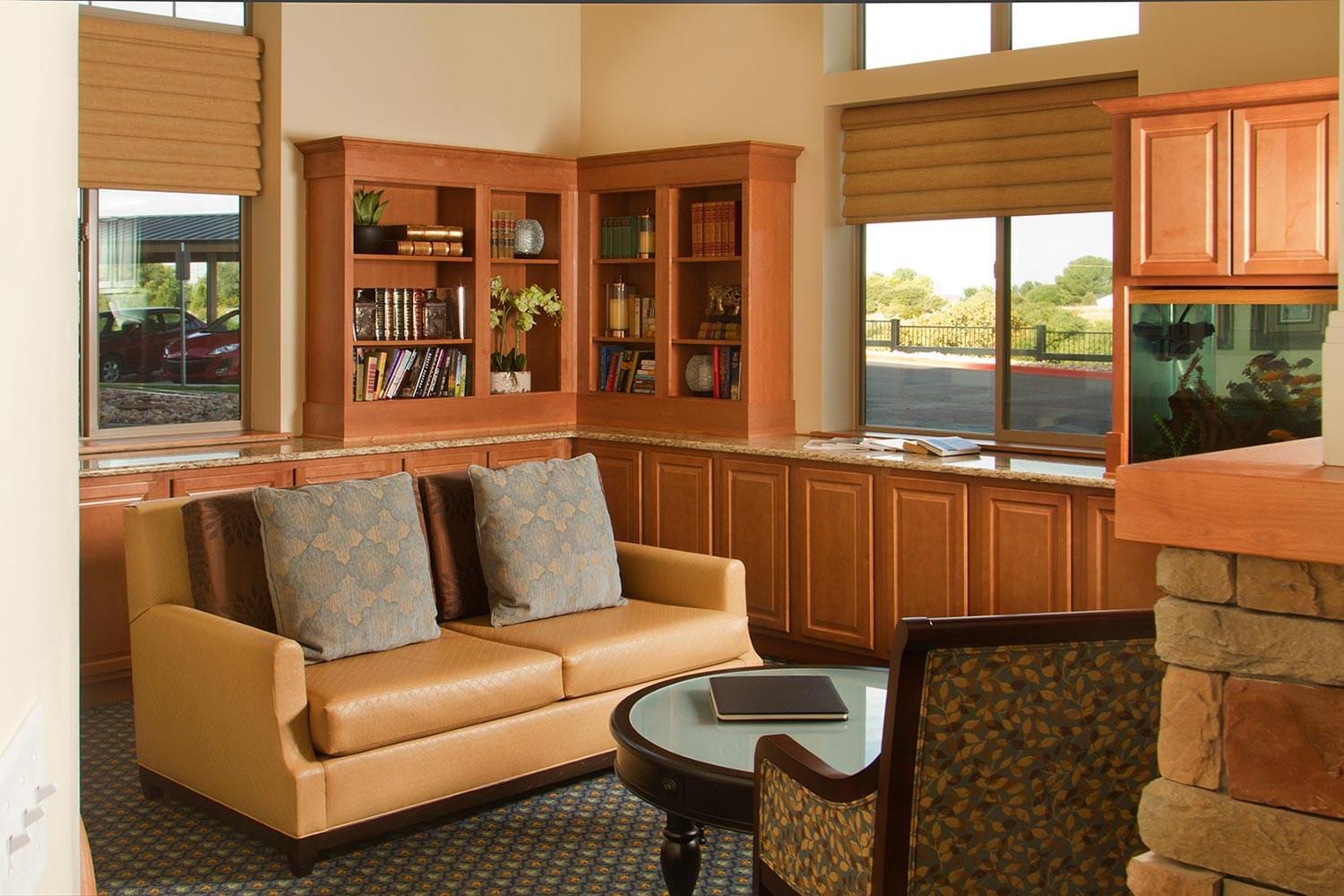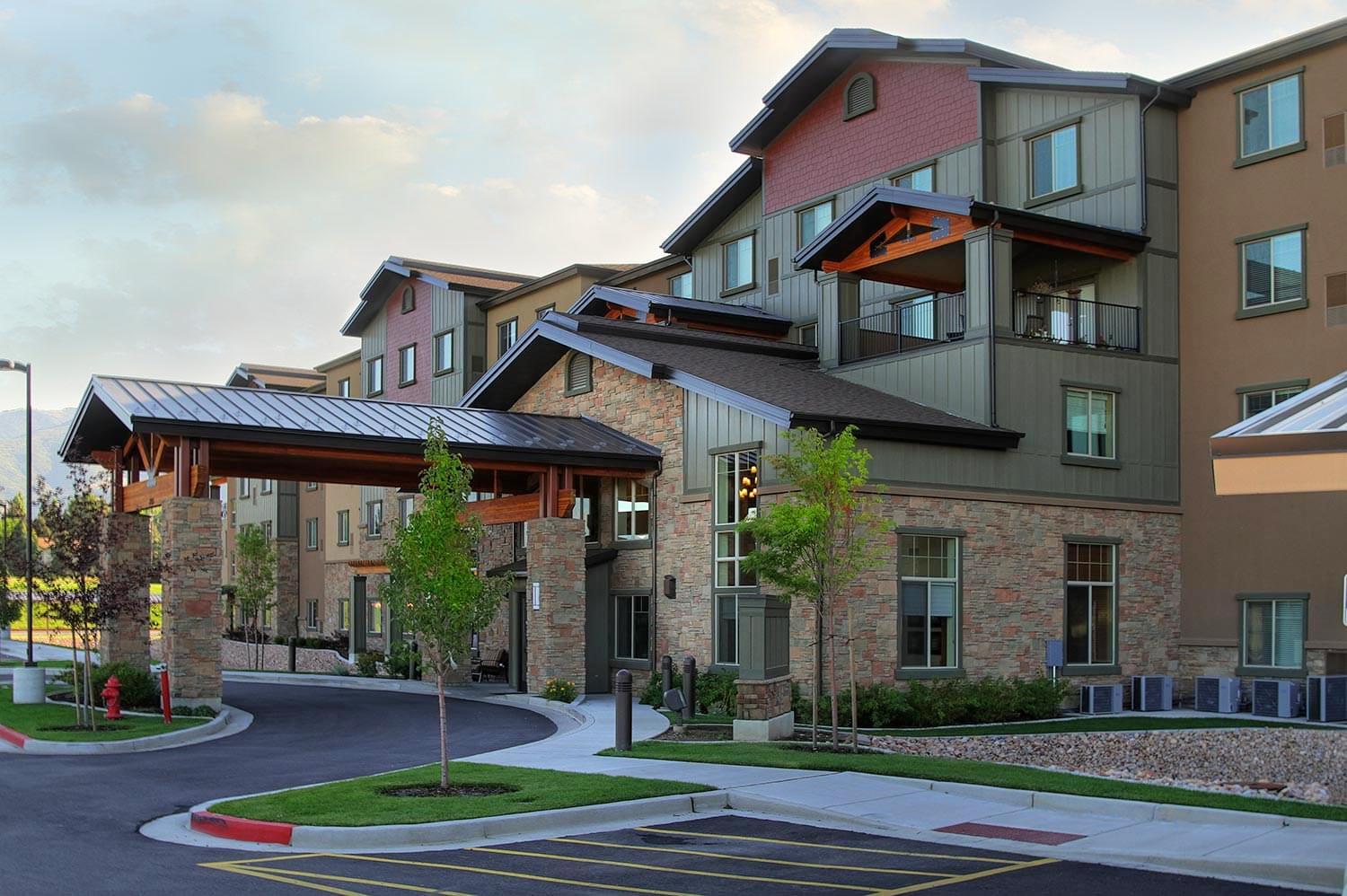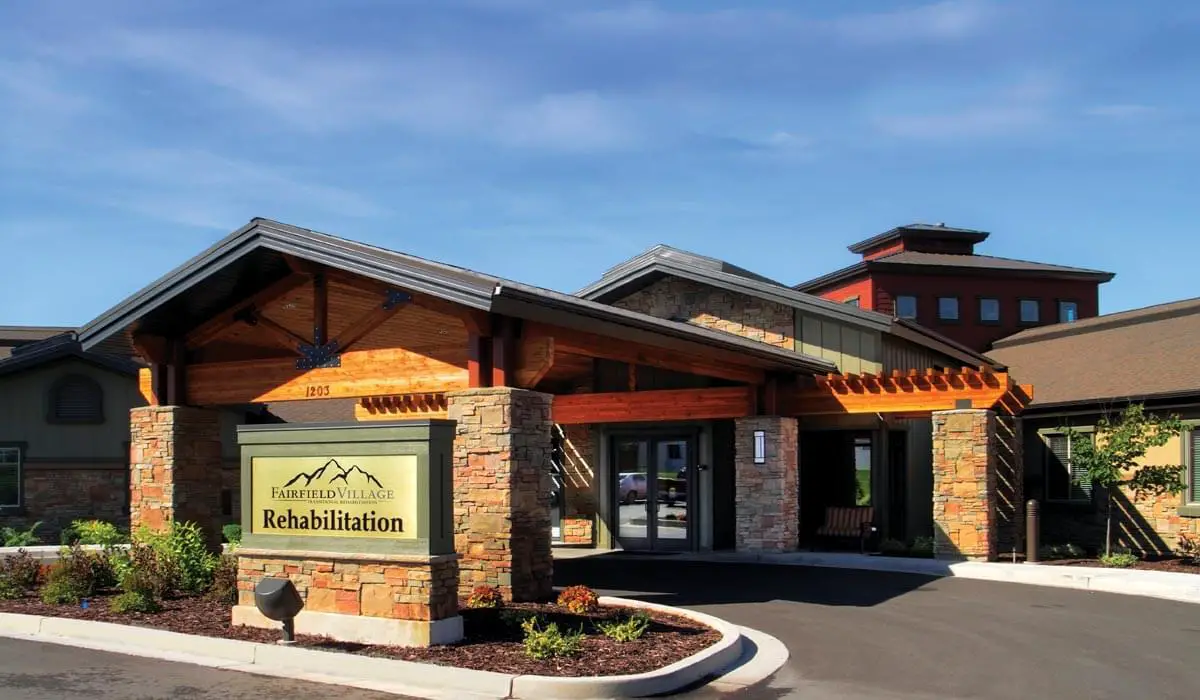 Additional Media
Videos
Video Transcript
Title: The Generations Story
Time: 10 min 12 sec

Description:

The history of Generations, LLC as told in the words of their founder, Wendell White. Starting from humble beginnings in the Southern Oregon town of Grants Pass, OR, the White and Gabriel families have been pioneers in the field of senior housing and senior care. Generations' premiere, campus-style communities have all the amenities of an upscale resort including spacious apartments, full service wellness centers, first class restaurants, bank branches & doctor's offices on site and a full service concierge that caters to any needs our residents and their families may have. And with all of these world class services available, the staff and management never forget that providing the best care to our residents is why we are here. Generations: Enhancing Lives and Celebrating the Excitement of Living!

Transcript:

my name is Wendell white I'm chairman of generations what is my earliest memory of what I wanted to be when I grew up it certainly wasn't a nursing home administrator you know yeah that was the furthest thing from my mind spend the next few minutes with us and you'll discover the ultimate in retirement living safely secure housing for seniors at a reasonable cost I could not imagine know how things have developed and I wish that I could say that I was smart enough to have a master plan that it has just evolved for generations serving in providing quality of life for seniors we have our choice and we have our good method so what else could we ask for we hope that it is home everybody that lives here because that's what we wanted to be I used to think the more facilities you had been more successful you were and I've learned that that is not the answer and so it became my goal to be the best and do the best job and to be the best in our industry it's just a darn good place to live they would just have to come and see the place to believe so I'm thinking about moving in myself fantastic those are the things I've crowd out and things that I can't set us apart from our competitors my mother was a single parent in the 40s during the war with trying to provide for three kids by being the youngest I was sent off to stay with my grandparents alonzo and Mabel medic and they bought a little nursing home in Grants Pass Oregon in 1943 six beds in an old house so we lived in the back bedroom my grandmother took care of the people my granddad did the maintenance work and so that's how we got started in the nursing home business I grew up there and a lot of the residents were not only my babysitter's but my tutors helped me with my ABCs and learning to read my little friends than i would have drag races up and down the hall in the wheelchairs so we had a great time around the nursing home in the early 50s when I was in high school the highway went through where my grandparents nursing home was so that made it possible for them to build an all-new 101 bed nursing home in grants pass my grandmother worked there my granddad built and added on my mother was the administrator my sister was the laundry person my sister-in-law was the cook so as a whole family operation then I went away to college and graduated from Walla Walla college and went back and was the administrator of that nursing home my nursing home administrators license is number six in Oregon so I was one of the first people to be licensed as an administrator then my grandparents helped me get started in business for myself and they helped me get a nursing home in milton freewater Oregon which opened in 1965 so that was the start of my business on my own a high school friend of mine gary clark who was also a nursing home administrator was the president of oregon health care and then I followed him in the presidency and we spent a lot of time talking about the industry and the care of seniors the traditional way that seniors were cared for was in the nursing home setting and that was in a three bed ward kind of lined up like cordwood and not that it was bad care but it was in personal so we decided to build a congregate care facility we bought this property here on cozy Street in Portland I think when oh when I had a grandparents in mind because both weren't alive were raised by grandparents from we were young and I know that as we put the campus together we thought of them I know I did and what they would like how they would enjoy their life if they were to live here town center terrace was the first building here on the campus in marketing that facility other marketing needs presented himself some people wanted to still cook for themselves other people needed more assistance so this was the birth of assisted living another person here in Portland had the same idea about the same time and our place here at town center village is called The Fountains it was the first or second assisted living in Oregon in 1994 my partner Gary died suddenly the heart attack at that time Mike children melody Gabriel and her husband and my son Rob white and his wife all were working for our company and they bought out his interest in town centre village and that was the start of generations are currently my grandparents my mother myself and now my kids are the fourth generation to be involved in our business our mission is to enhance lives and celebrate the excitement of living and so I think we've done a lot and are still doing a lot to change the attitude of what retirement living is trying to look ahead at the future we really decided that the future was in the larger campus where we have a whole array of services to provide for seniors so we sold all of our independent standing assisted living facilities and concentrated just on the larger campuses so I think that's one reason why we're still around and able to survive is that we've tried to look ahead and we've tried to be innovative in what we're doing Mikey's took success I think I'll go back to my youth growing up in the nursing home and that is number one cherish our residents and my grandmother did a wonderful job of making the residents first and that's why we were there that's why generations is here secondly cherish our employees because if we don't have good conscientious dedicated employees we can't do number one the third key to success is taking care of our assets and taking care of our property maintaining it and providing a good environment for our people to live in and forth lake is our wellness program we as a company are committed to wellness not only for our residents for our employees the fifth key is we cannot be successful if we don't manage our budget those are the things that I think set us apart from our competitors you know there is no greater reward for a parent than to have your kids involved in your business and to have them be successful along with you for me the biggest brand that we have is our family and our family orientation our whole family working together my son-in-law chip Gabriel is the president of generations development and my son Rob white is president of generations management so chip builds them Rob runs em melody seldom and Jennifer takes care of our money so we try to promote the idea that we're a family caring for family the key to being successful is perseverance and you know it was very perseverant in my drag racing and 2p a golfer you really have to be committed to it and that's what you need to do in businesses be committed to it and stick to it through thick and thin