Magnolias of Chesterfield
Chester, VA - Assisted Living, Memory Care
Community size: Large (26-100)
Memories make us who we are, and they play an important part in our lives – even for those living with Alzheimer's disease, dementia or other memory-related illnesses. It's an honor for us to serve and enrich the lives of our residents, and our job is to provide them with the most comfortable, secure and enjoyable home possible.
At our memory care community, your loved one will live life their way with a customized plan of care that allows them to make meaningful connections and celebrate moments of joy every day. All our residents are encouraged to take part in exercise classes, arts and crafts, games and other recreation to encourage them to retain their abilities and live a healthy, active lifestyle. Our property is equipped with state-of-the-art monitoring devices to ensure that your loved one is kept secure while allowing them as much independence as possible.
Capturing, validating and celebrating residents' special moments when they happen allow them to have a fulfilling, happy life. Moments in Time, our innovative, Montessori-based memory care program focuses on the arts (art and music therapy) to provide moments of wow.
See More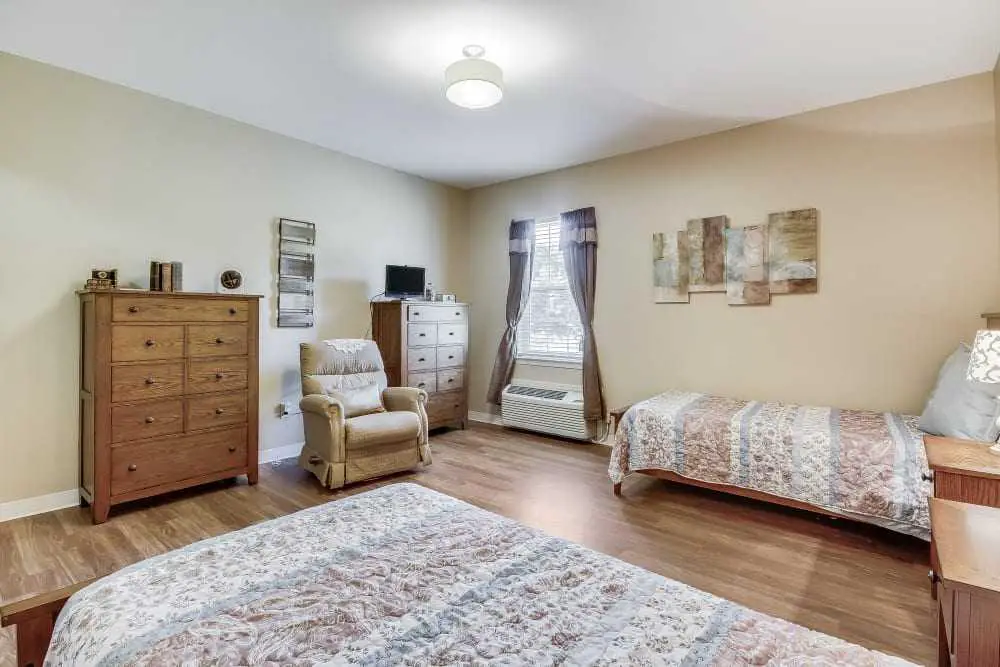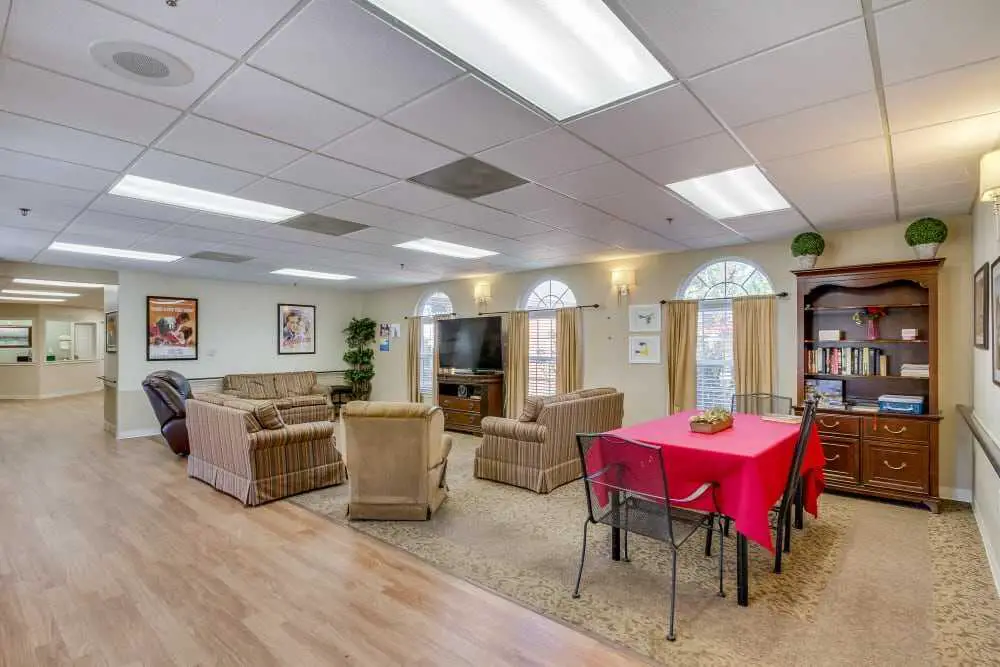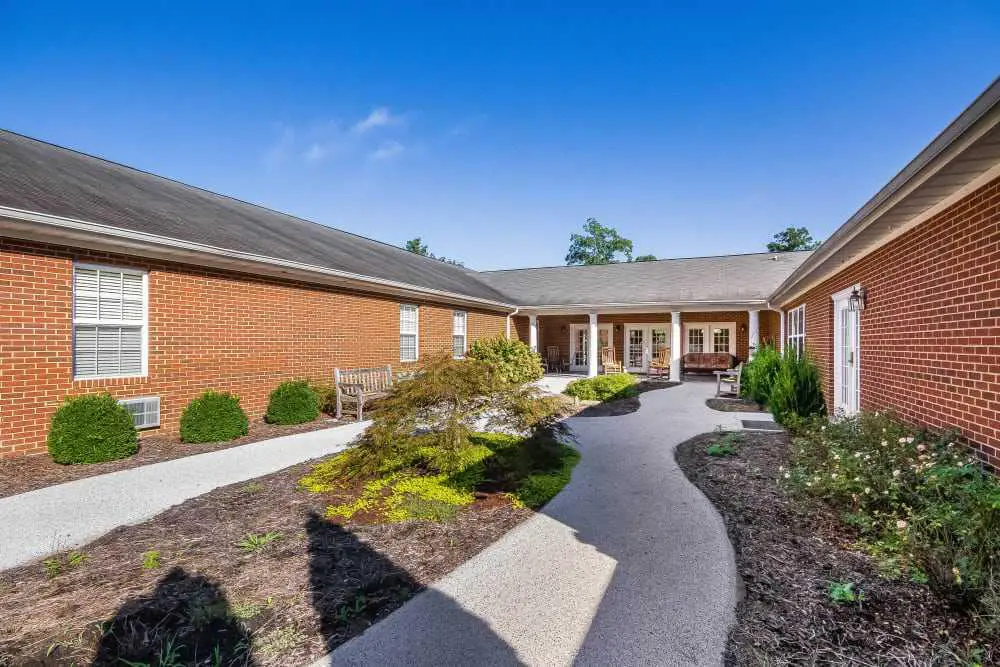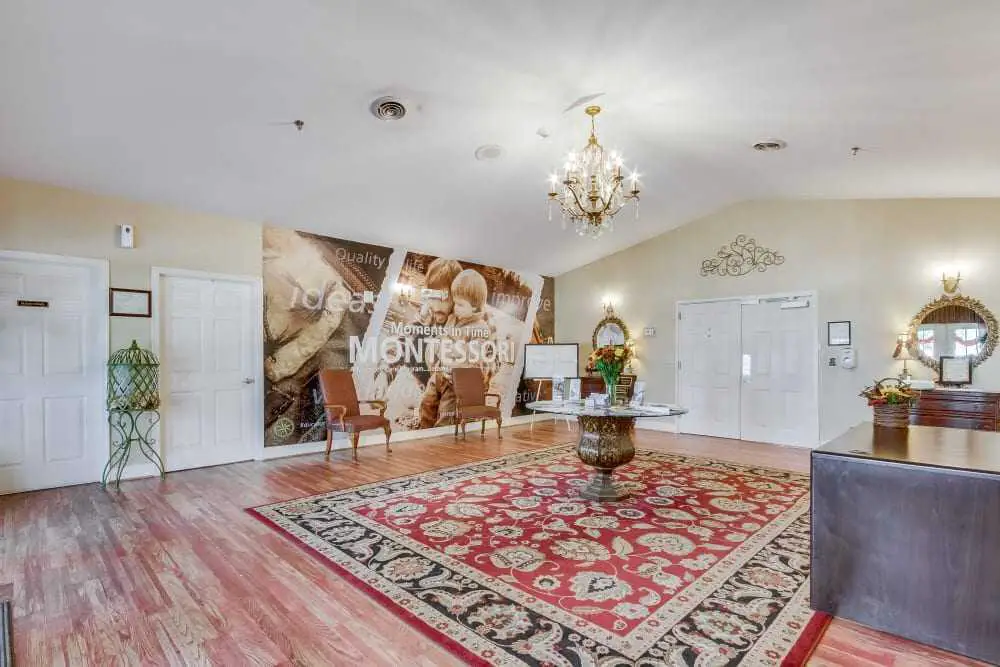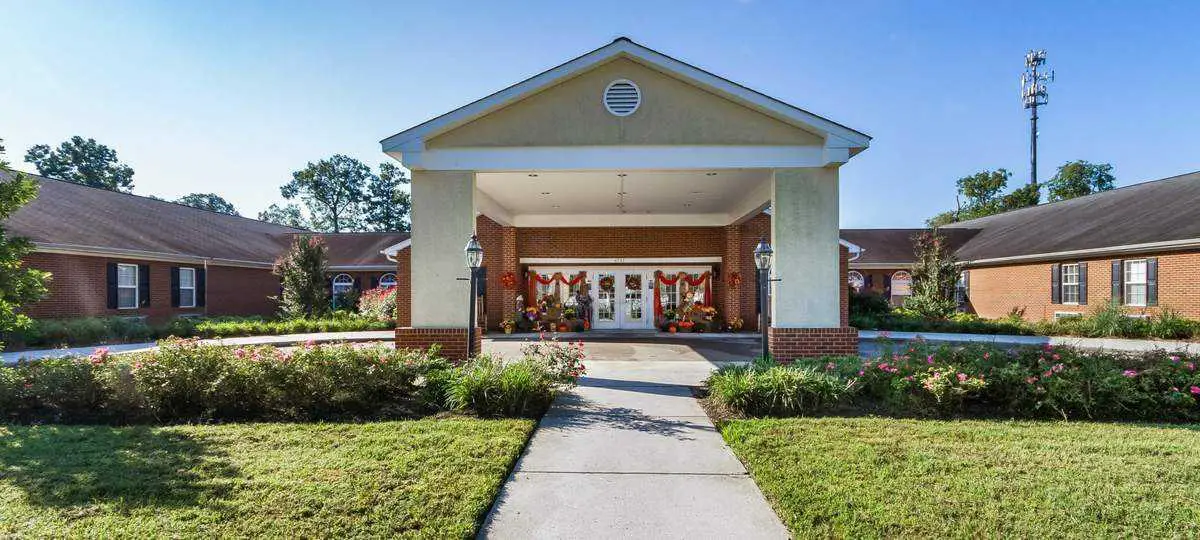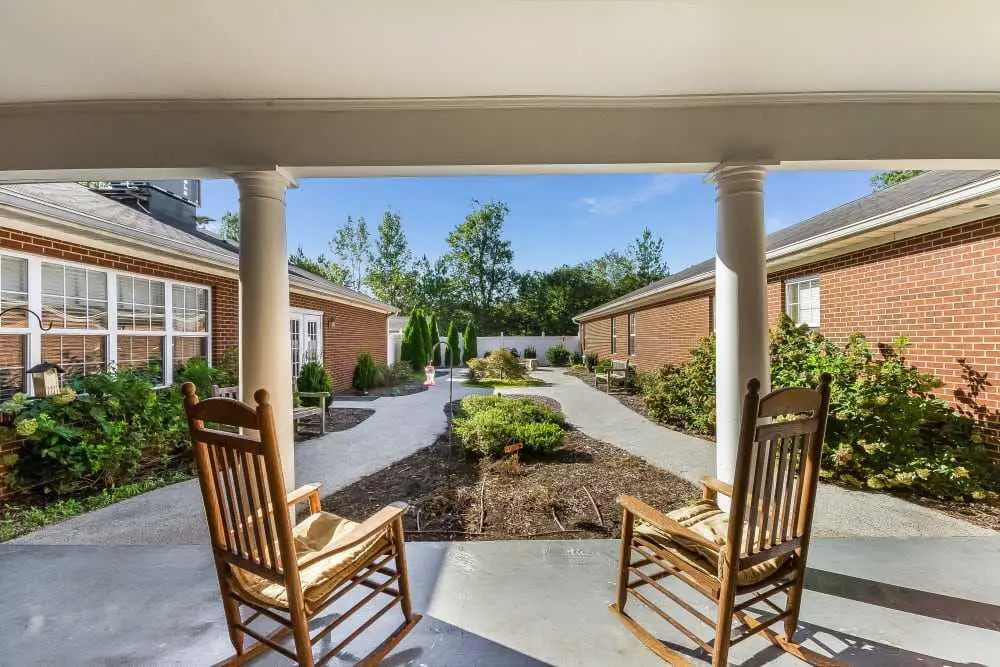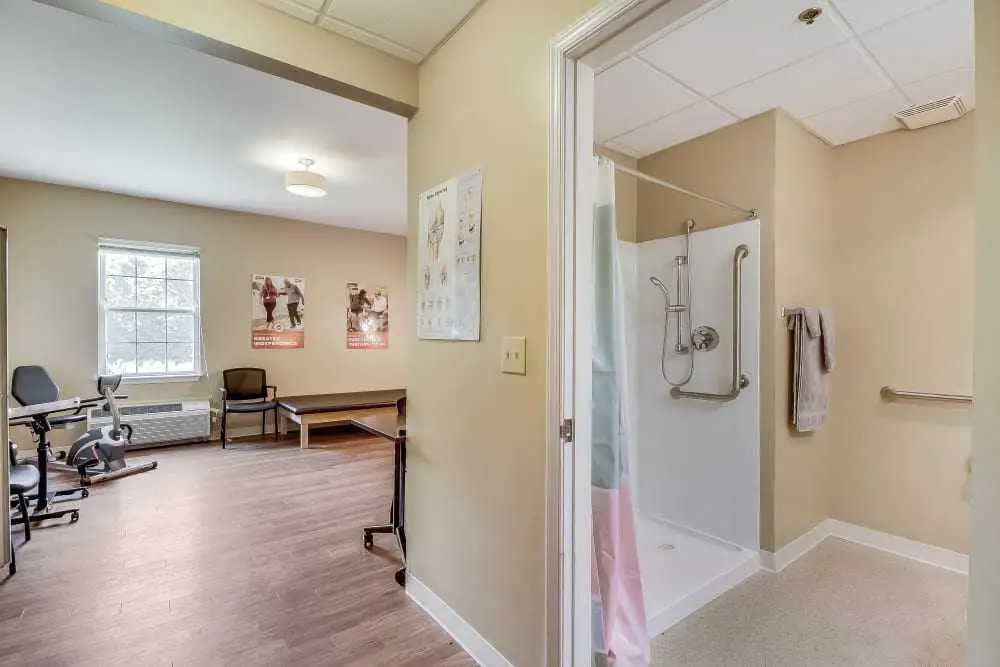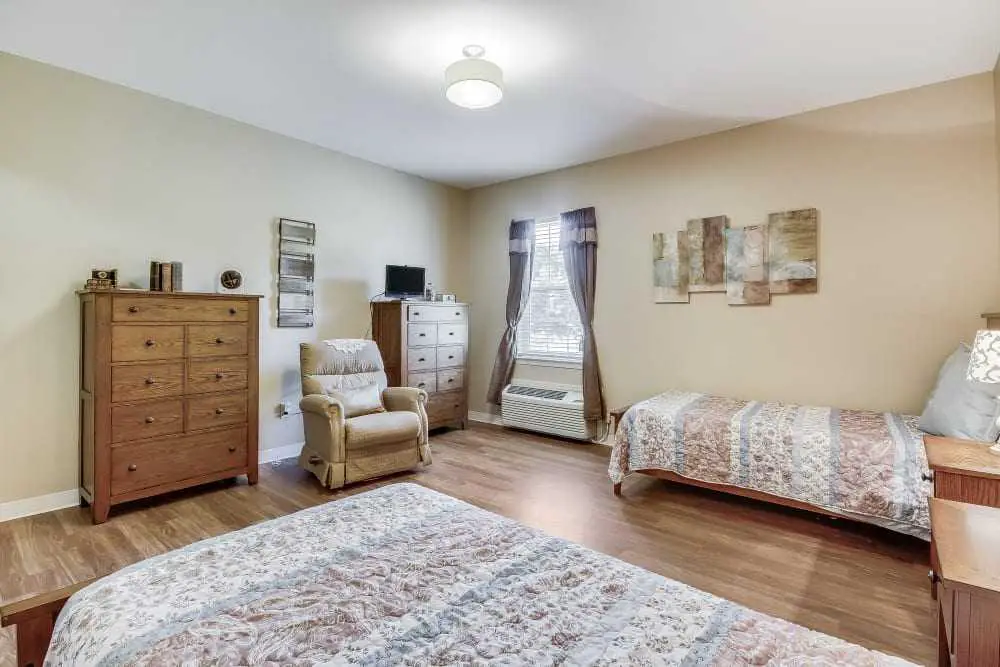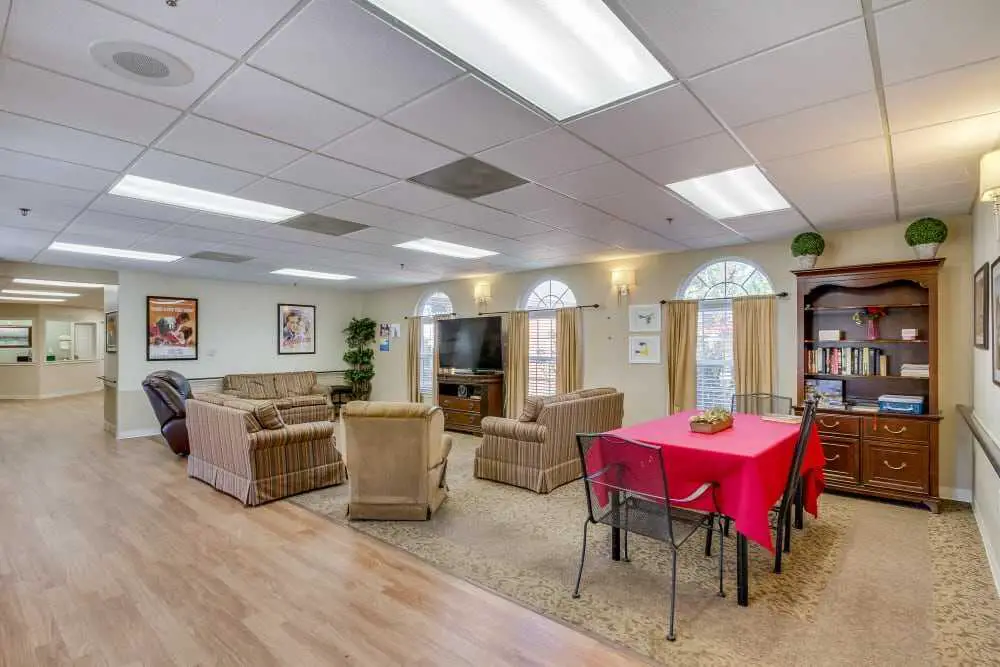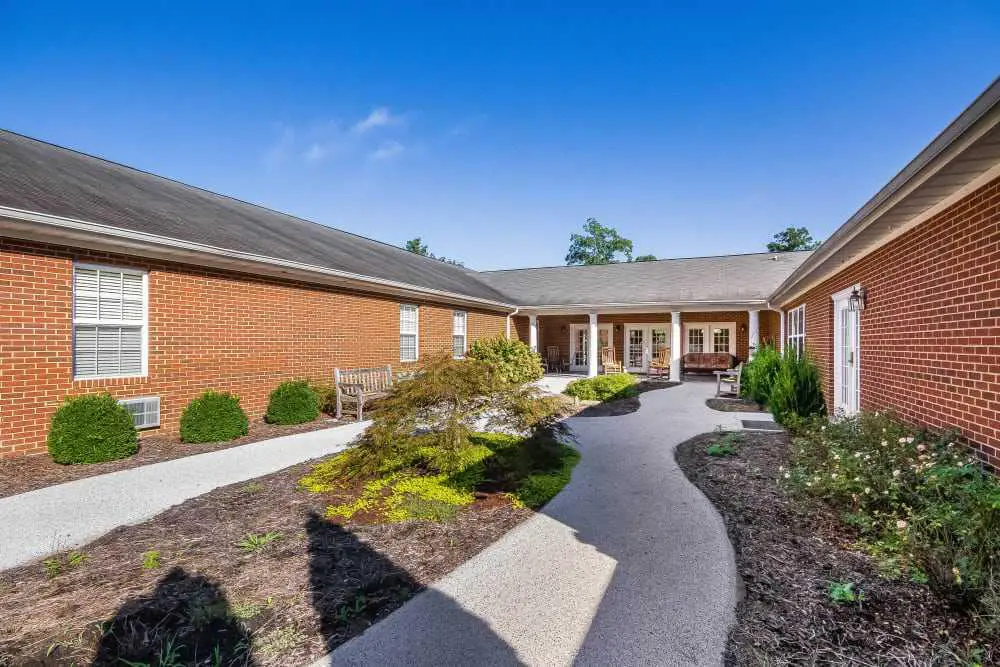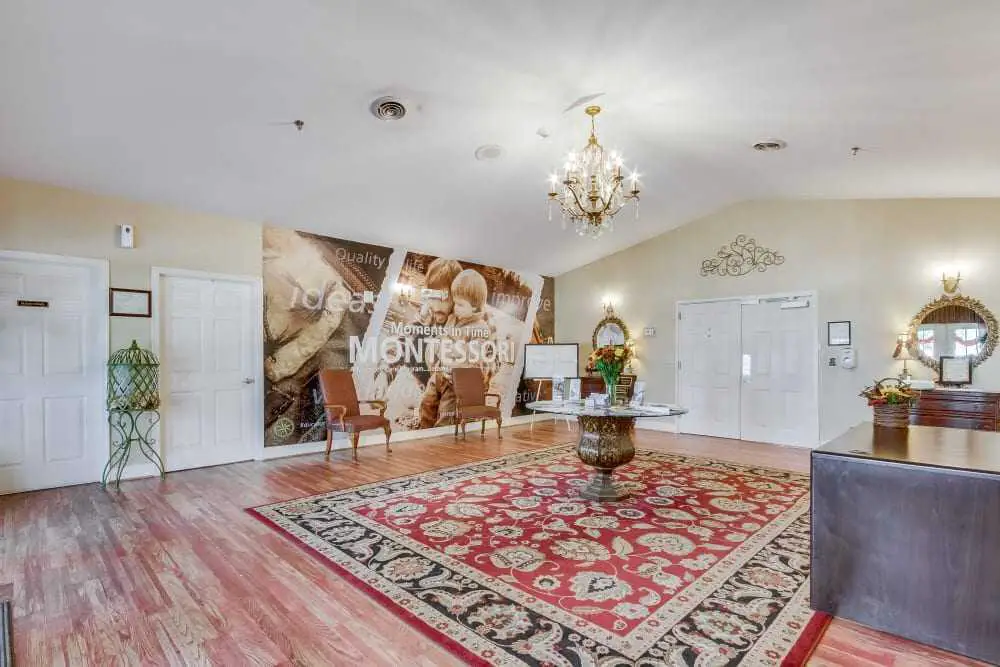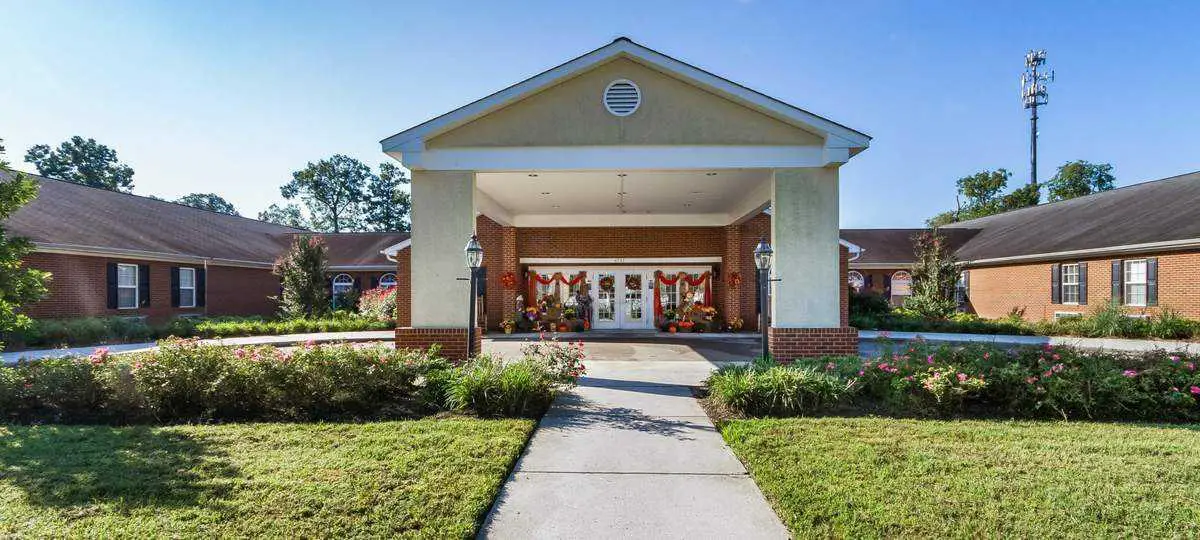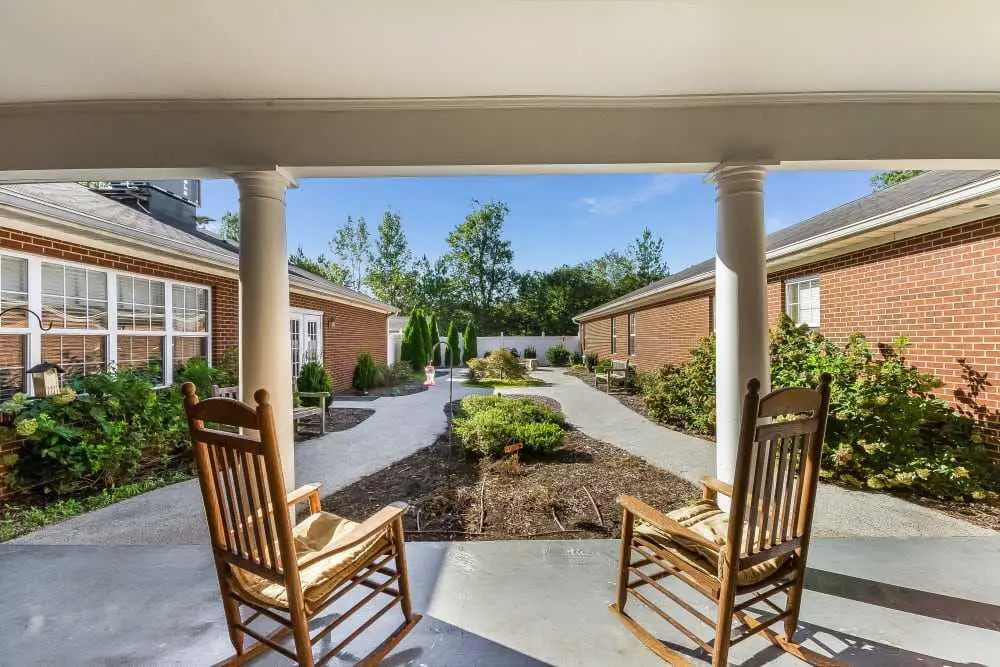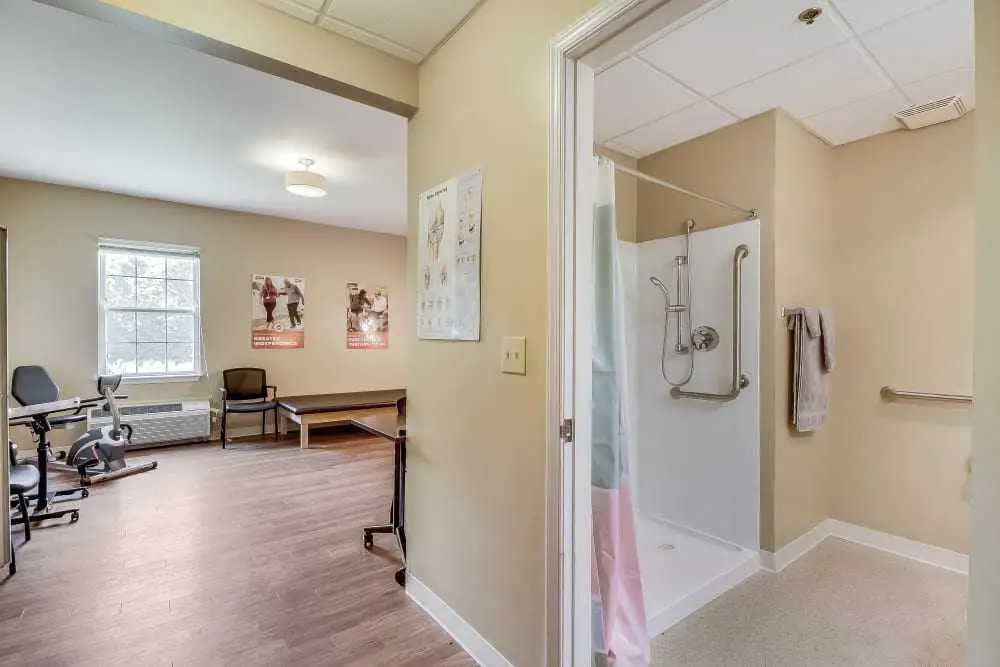 Chester Senior Living Near Me