The Fairfax is Northern Virginia's premier community for retired military officers and their spouses (US Uniformed Services, CIA, FBI, Foreign Service, and other Federal Agencies, in addition to parents of active and retired military personnel). Established in 1989 by the nonprofit Army Retirement Residence Foundation-Potomac (ARRF-P), our residents take pride in our rich history steeped in military traditions, and we are also honored to offer an opportunity for non-military residents to call The Fairfax home.
Because most of our residents have the shared connection of serving in our military or government, our activities calendar is tailored to their common interests. We emphasize our annual events as an opportunity to gather and celebrate the incredible men and women who live among us and have served our country by arranging celebrations on Independence Day, Veteran's Day, Memorial Day, service birthdays, and other meaningful occasions.
+ Read more
Full Screen Gallery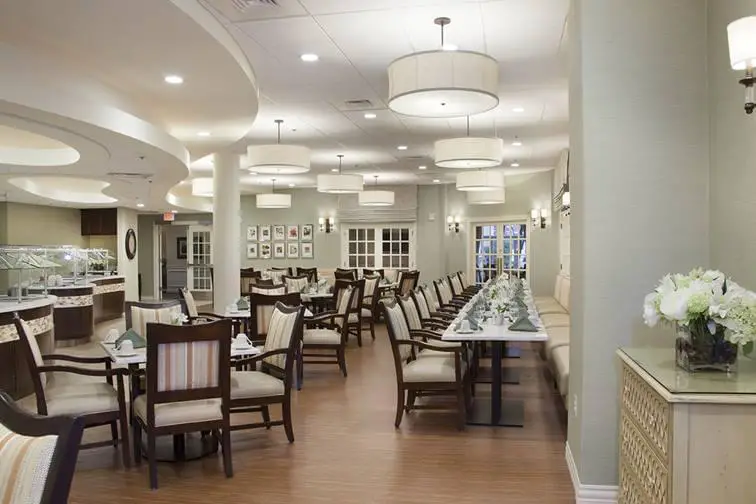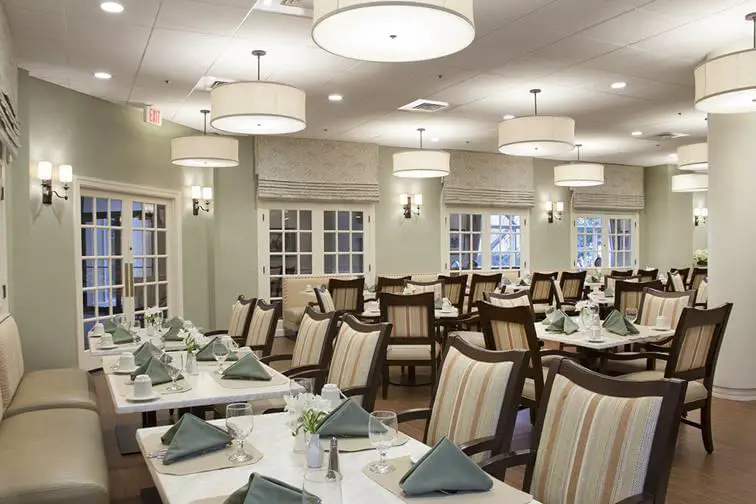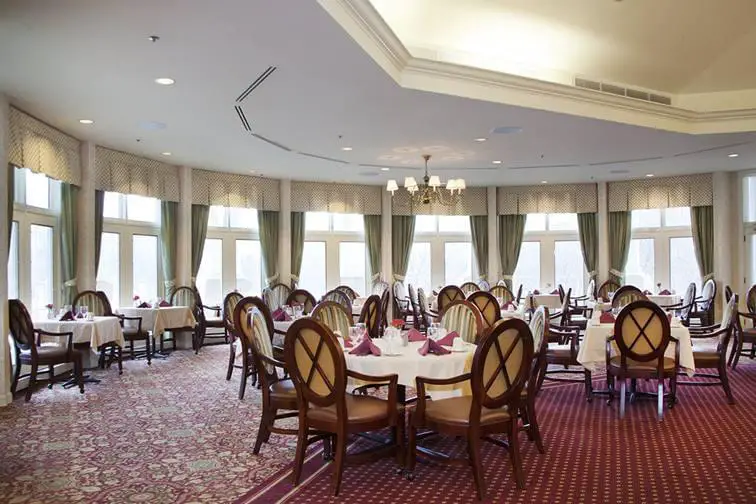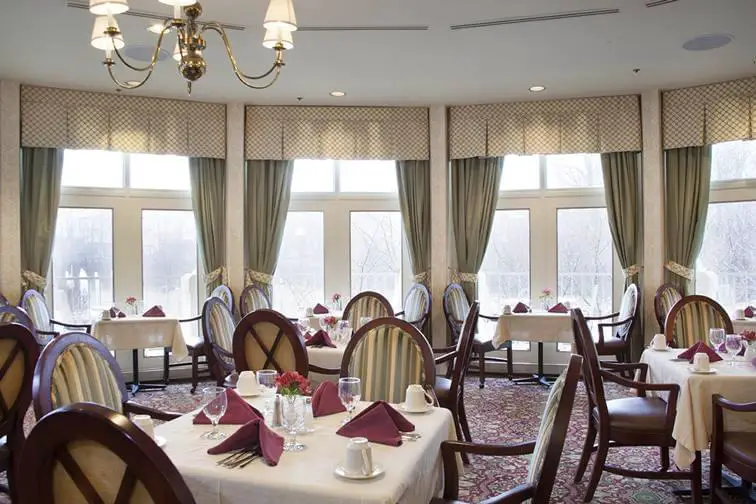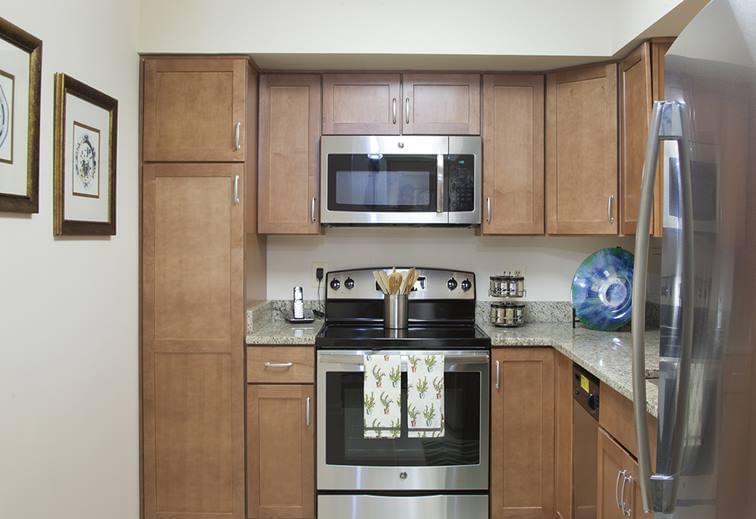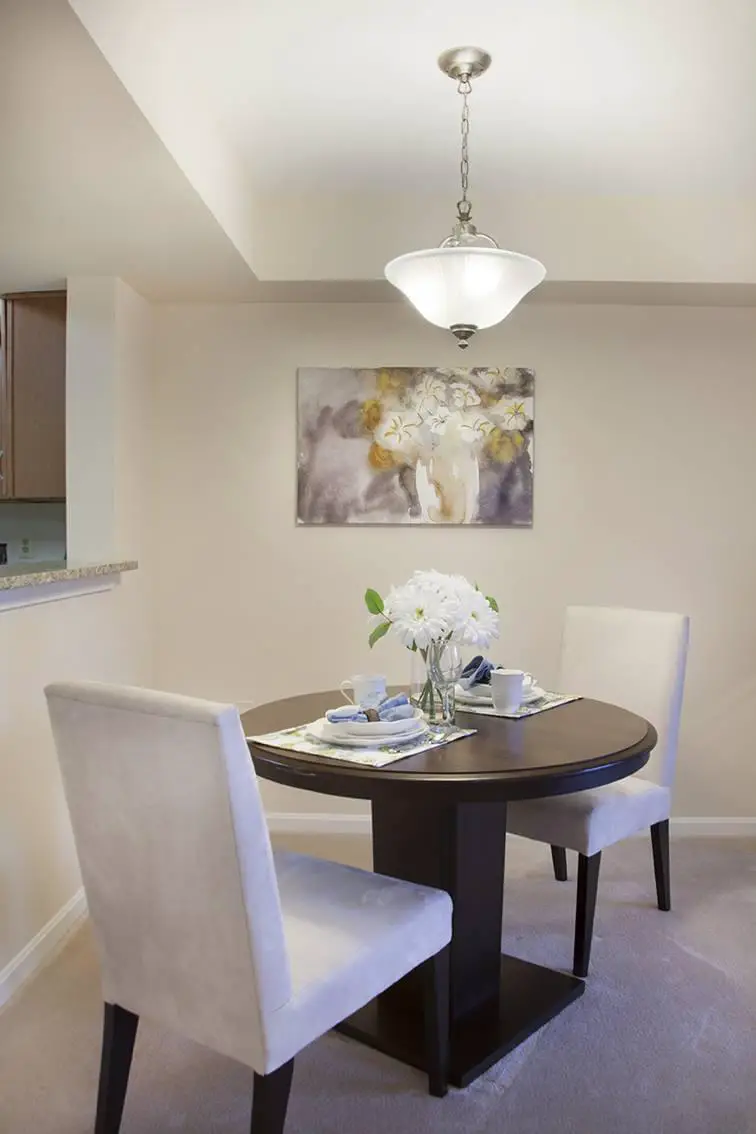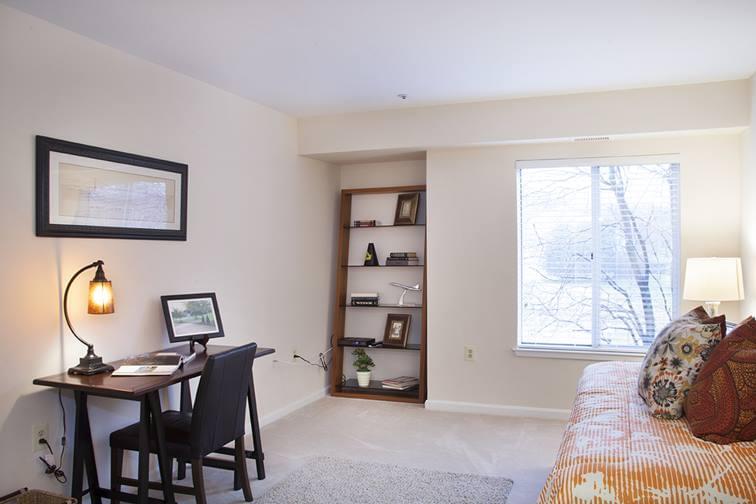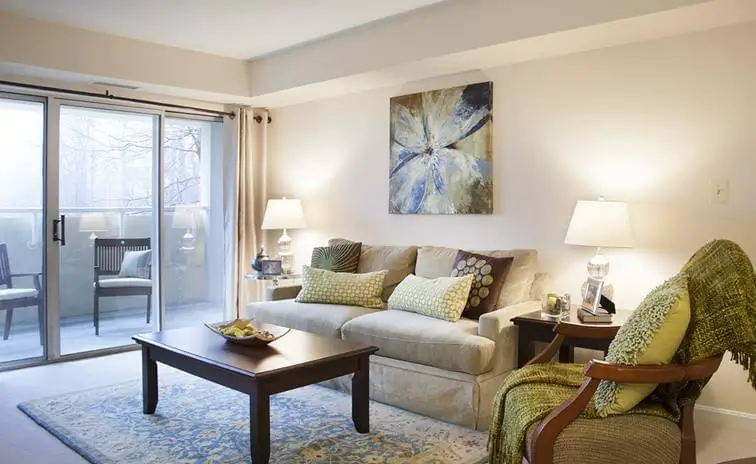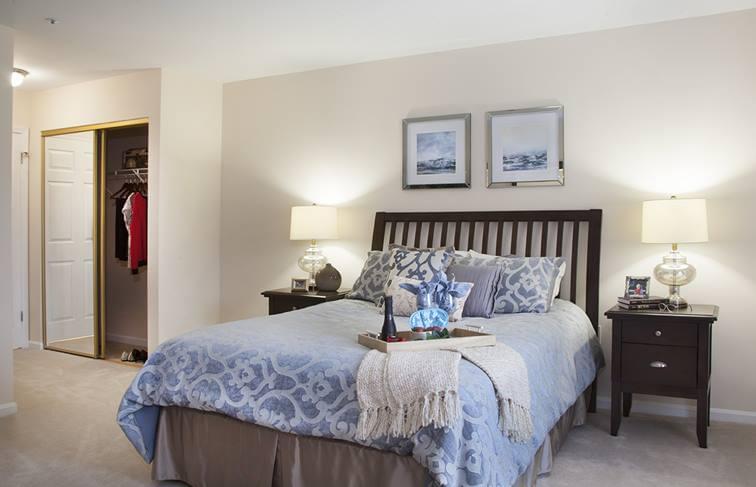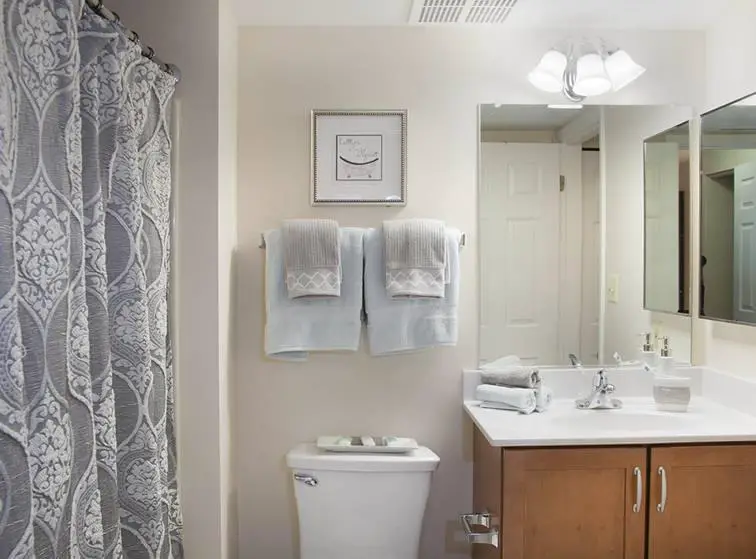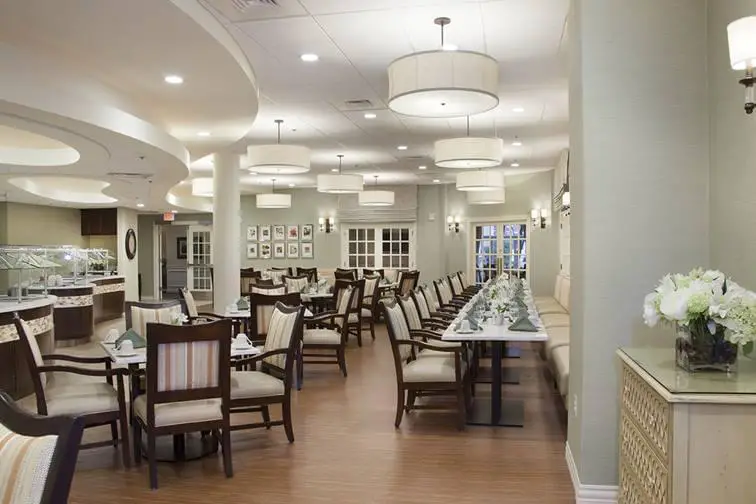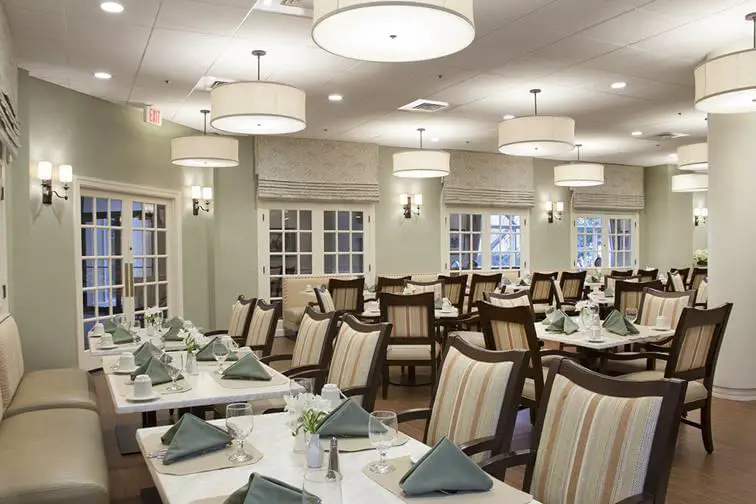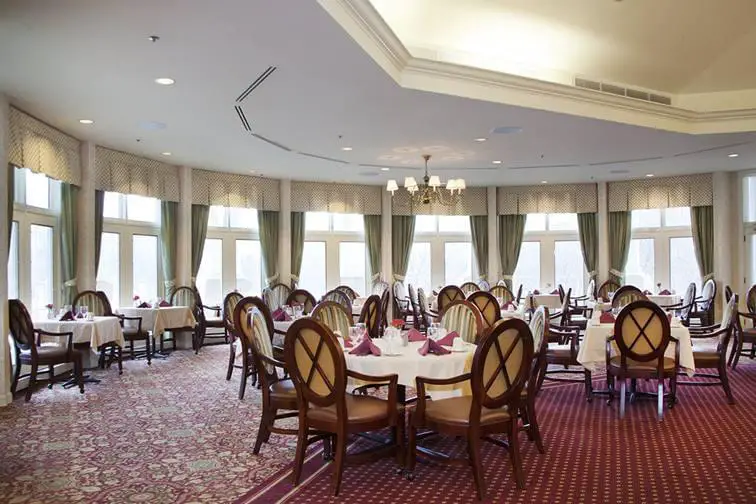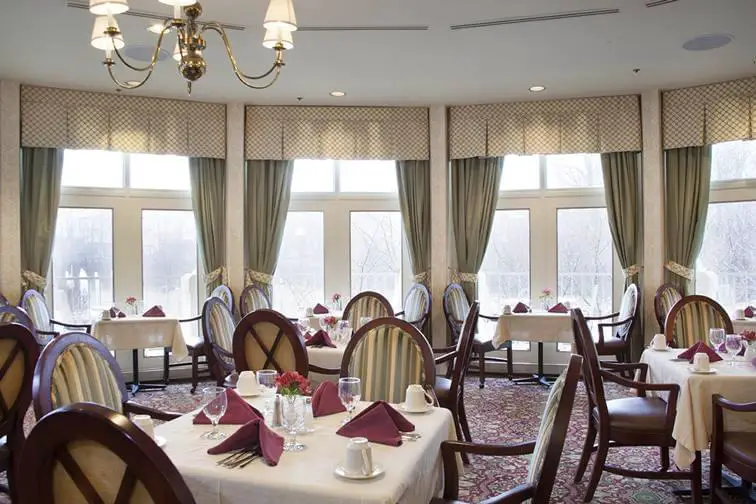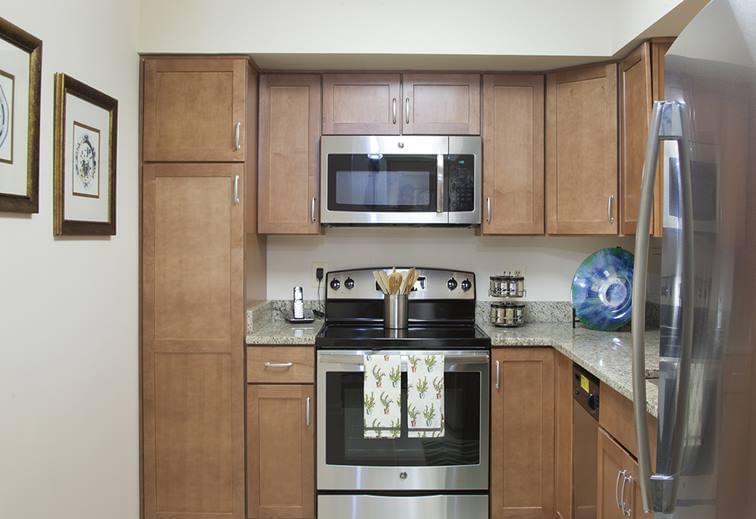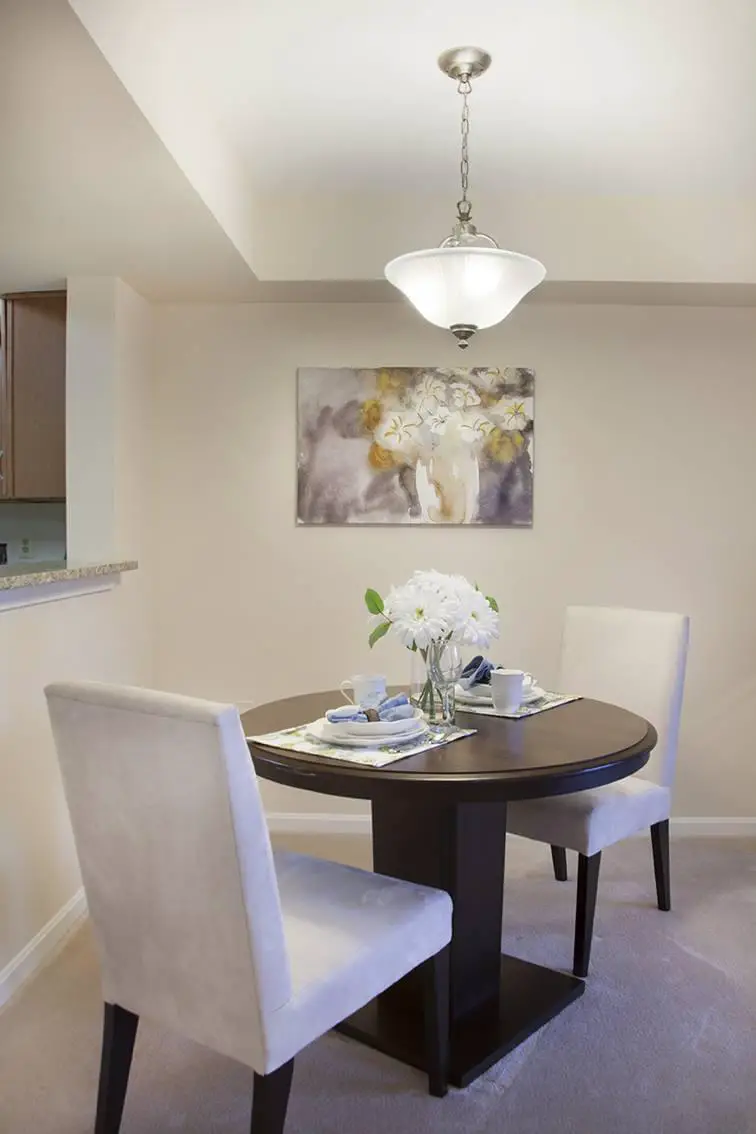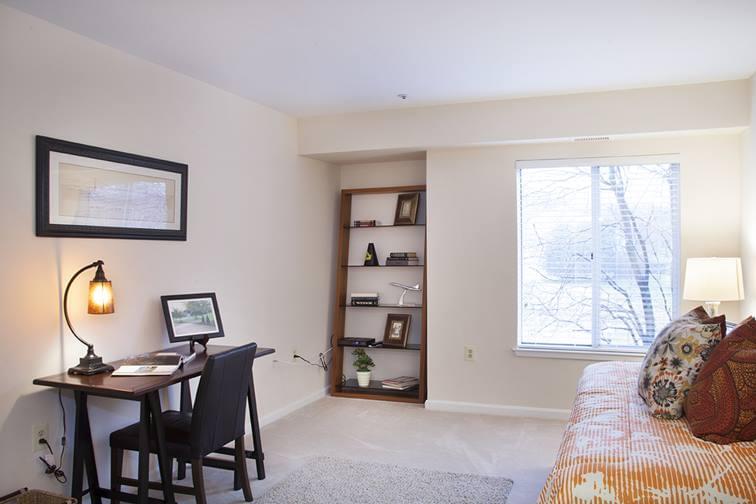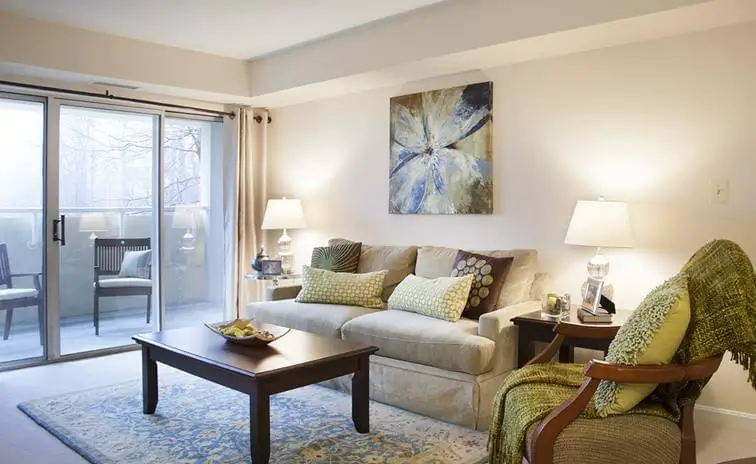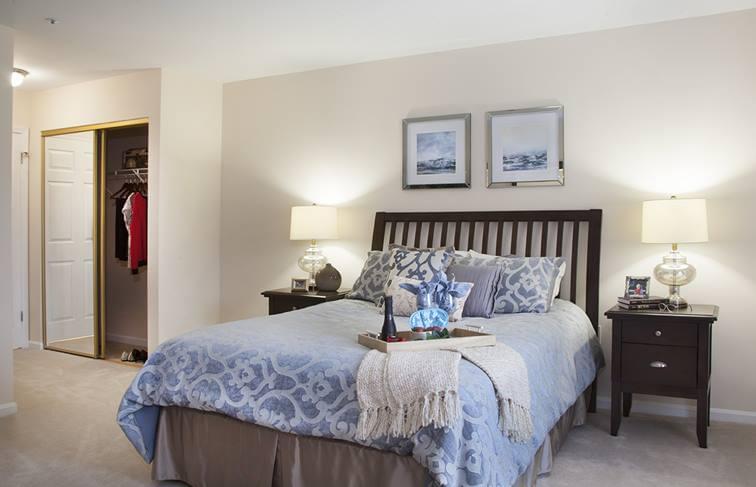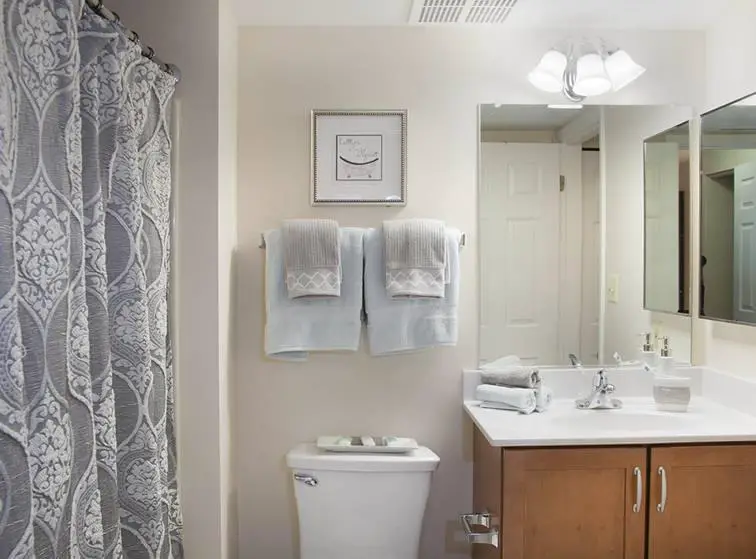 Additional Media
Videos
No media of this type.
Floor Plans
No media of this type.